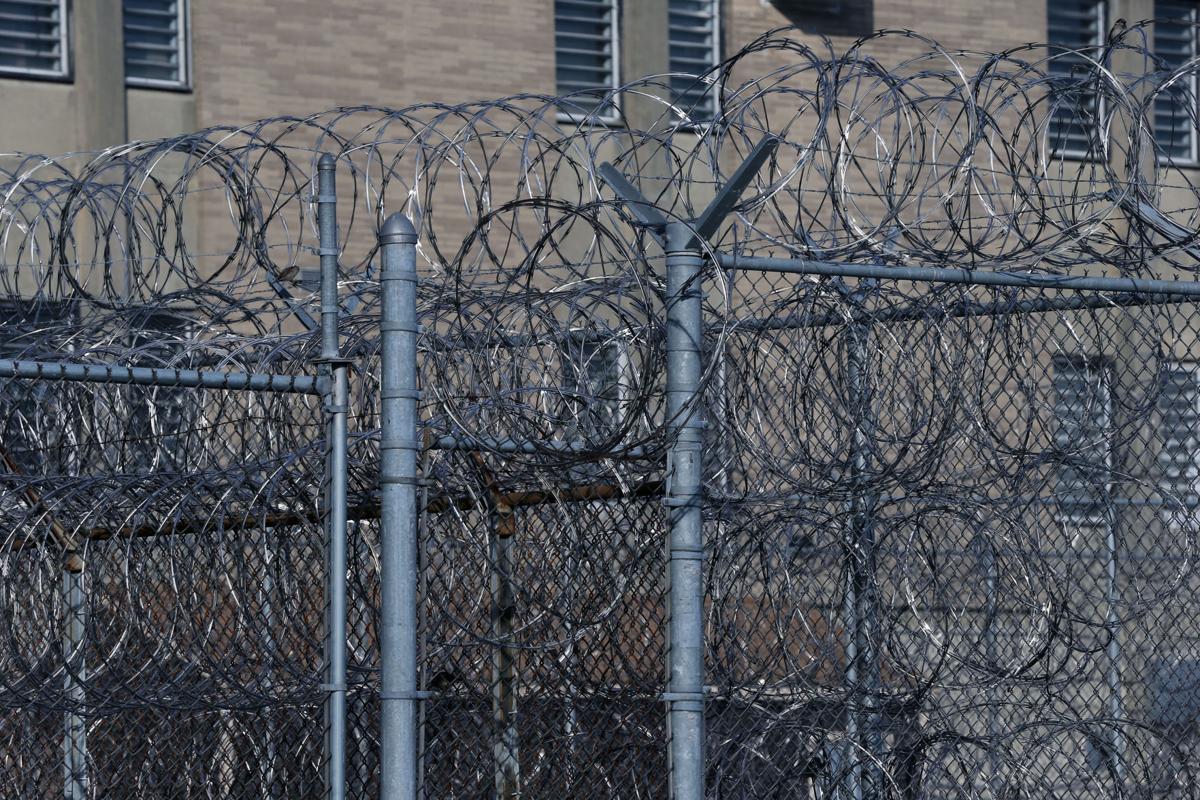 VINELAND — The president of the union representing correctional police officers at the Cumberland County jail said the group planned to protest at the county Democratic Committee's meeting Tuesday night.
"The Democratic Party wants to take our jobs, benefits and pensions, and they want to do it during a pandemic," said PBA Local 231 President Victor Bermudez in a news release. "We're going to raise our voices, we're going to fight and we're not going away."
BRIDGETON — More than 100 employees of Cumberland County's Department of Corrections could b…
The Cumberland County Democratic Organization did not respond to a request for comment Tuesday afternoon.
Infighting among officials has been ongoing since at least March over a package of jail reforms aimed at combating the spread of COVID-19.
County officials last month sent a letter to the state Civil Service Commission notifying of the possible 121 layoffs, set to take place Nov. 3, according to documents obtained by The Press of Atlantic City.
Over the past two months, county officials have sporadically released information about ending a $65 million new jail project in addition to closing the current facility, but no hard dates or deadlines have been made public, and the freeholder board hasn't voted on the issue.
BRIDGETON — After scrapping plans for a new $65 million jail, Cumberland County officials pl…
So far, the project has cost more than $13.3 million, according to data provided by the Cumberland County Improvement Authority.
"Freeholders (Carol) Musso and (George) Castellini can stand up for us and oppose defunding the jail," Bermudez said. "That's called leadership, and that's exactly what we need at this moment."
Of the 121 employees, 105 are members of the local, according to the release.
"Laying off 10% of the county workforce in the midst of a pandemic is inexcusable," said Bermudez. "And using a pandemic to score political points with voters during election season is outright disgusting. Our members have heart — and they will fight till the end."
Contact: 609-272-7241
Twitter @ACPressMollyB
Be the first to know
Get local news delivered to your inbox!