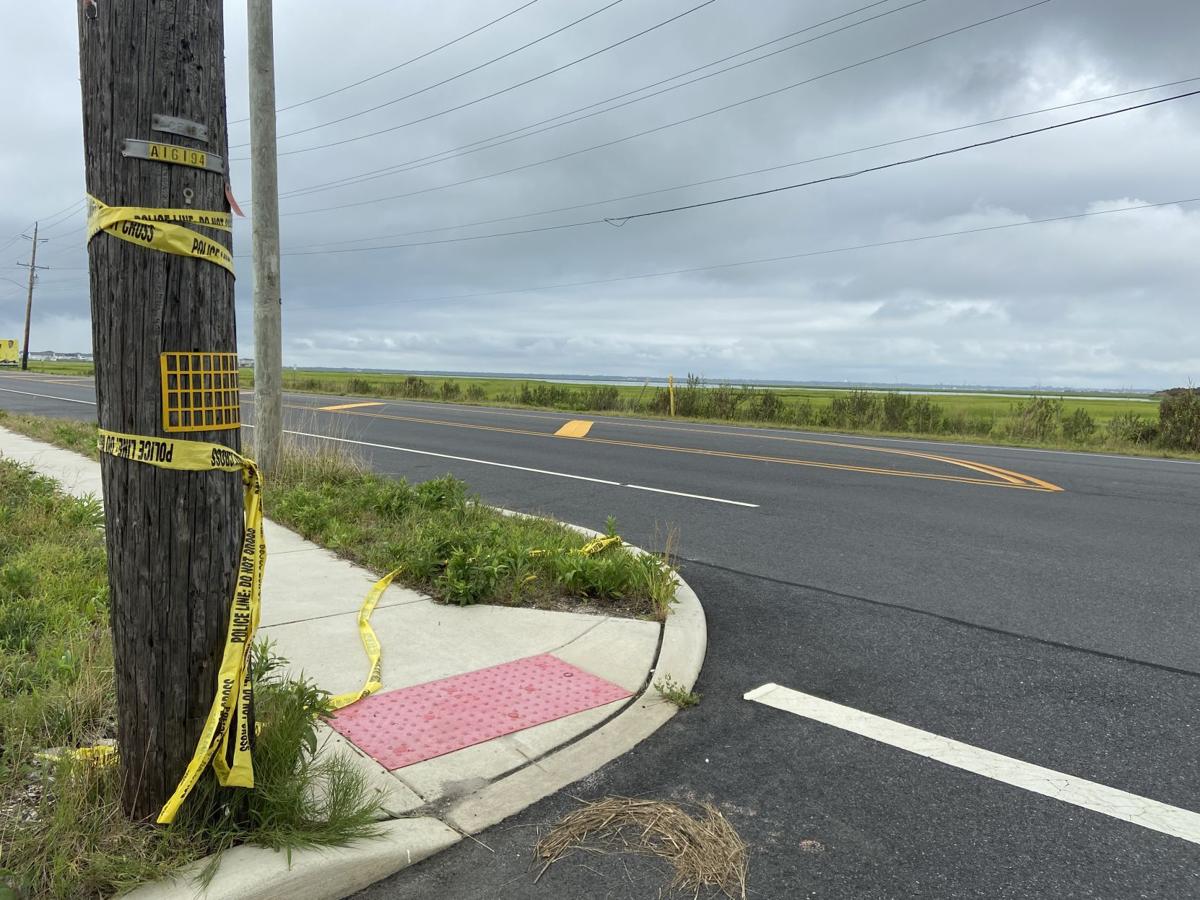 Two people who knew the Pennsylvania man fatally shot last week by Ventnor police said Tuesday his fiancee had recently died.
Kayla Drevenak, who said she had been in a relationship with Amir Johnson that ended in 2015, said Johnson's current girlfriend had died of a drug overdose in July.
And a friend from New York City, Alhassan Abdulfattaah, said Johnson, 30, of Wilkes-Barre, told him in late July he "had lost his fiancee," although he did not elaborate. Abdulfattaah said Johnson grew up in the Bronx and returned there last month to stay with him and Johnson's older brother.
"He came to New York City to better his spirits up," Abdulfattaah said.
VENTNOR — A Pennsylvania man has been identified as the man fatally shot by city police last…
The state Attorney General's Office on Tuesday identified Johnson as the man Ventnor police shot about 4:30 p.m. last Thursday near Wellington and West End avenues. Authorities said Johnson was shot after he advanced on officers with a broken bottle and ignored commands to drop it. He was rushed by ambulance to AtlantiCare Regional Medical Center in Atlantic City and pronounced dead shortly afterward.
Several days before, on the night of Aug. 1, Abdulfattaah said, he and Johnson went with a group to Atlantic City and gambled through the night at Ocean Casino Resort. Atlantic City was a place where Johnson had good memories with his girlfriend, Abdulfattaah said, adding that by the time he and the others left Johnson there, his "spirits were good."
"He was a good person at heart," Abdulfattaah said, adding his friend had worked various temporary jobs, including helping people move.
The Attorney General's Office said it is continuing its investigation into the shooting. Under state law, the office is required to investigate all civilian deaths that occur during an encounter with an on-duty law-enforcement officer.
Be the first to know
Get local news delivered to your inbox!