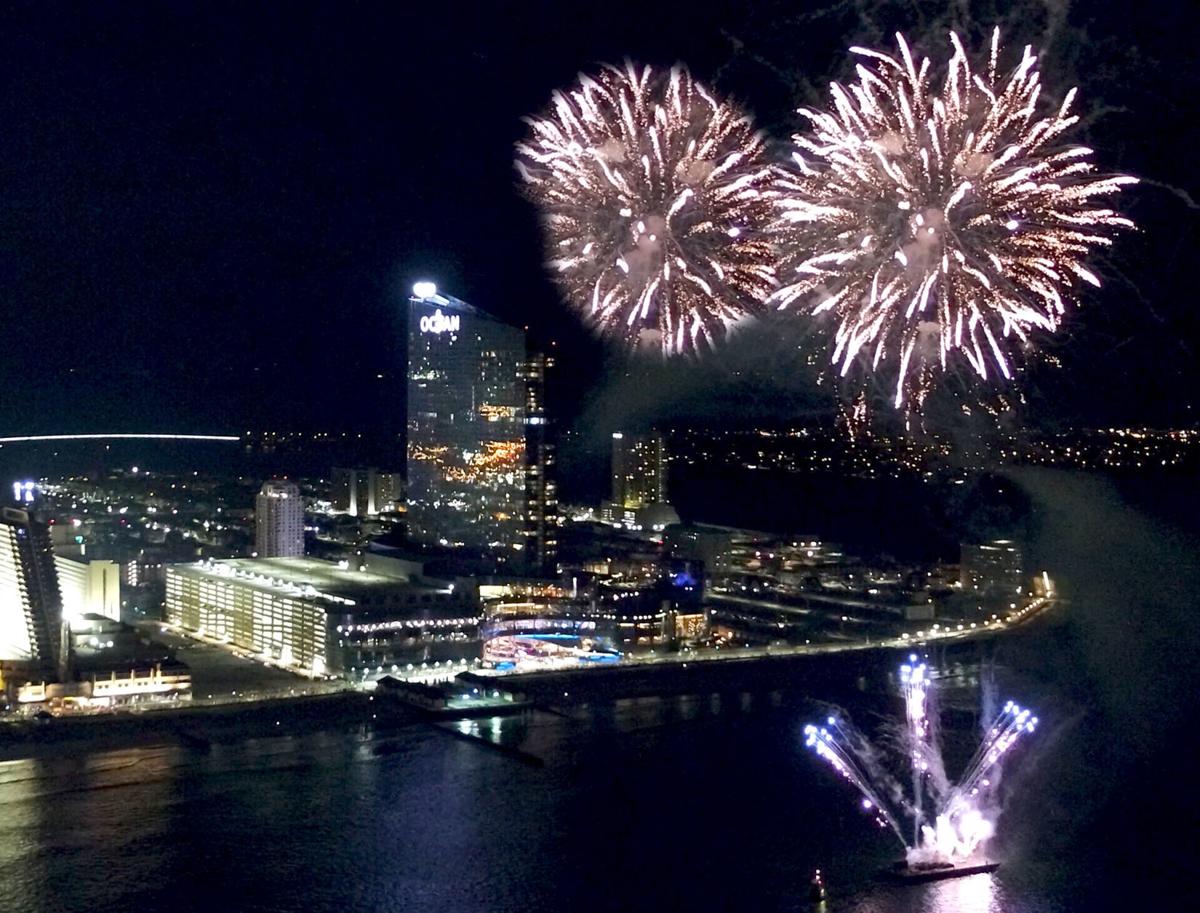 MAYS LANDING — A Pennsylvania man and woman were charged this month with theft and conspiracy for stealing proceeds from fireworks sales two years ago, Atlantic County Prosecutor Damon G. Tyner said Friday.
Porshia Maldonado was hired to sell fireworks for Keystone Novelties Distributors in July 2018, Tyner said in a news release. The fireworks were sold out of a tent in the parking lot of Ducktown Tavern in Atlantic City. Helping her was James Shifflette.
MAYS LANDING — A pair of blood-stained jeans without a motive is not enough to hold Robert T…
Detectives with the prosecutor's Official Corruption Unit determined Maldonado and Shifflette stole more than $500 in cash from the sale of fireworks over the course of a few days, Tyner said. The proceeds were not processed through the electronic equipment provided by Keystone Novelties Distributors.
Shifflette, 37, and Maldonado, 36, both of Pottstown, were each charged with one count of theft by unlawful taking in excess of $500 and conspiracy.
The defendants were charged Jan. 15 via complaint summons authorized by Deputy First Assistant Prosecutor Mario Formica. They were served Jan. 17 by Lower Pottsgrove Township police.
Shifflette and Maldonado are scheduled to appear in Atlantic County Superior Court on Feb. 12.
3S0A4096aa.jpg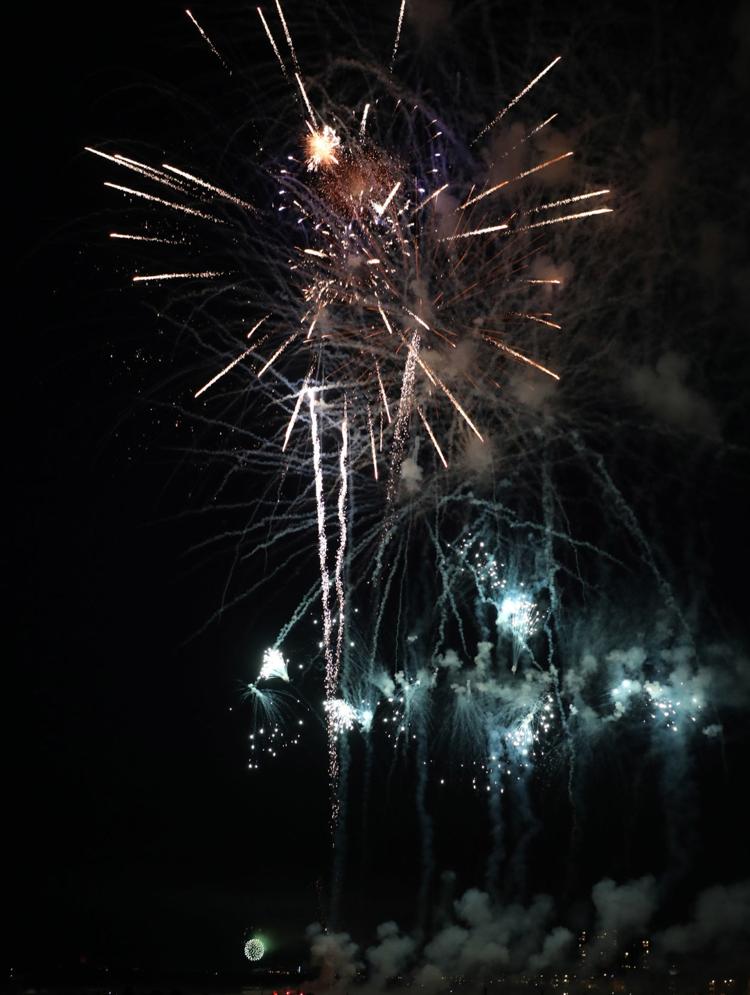 3S0A4115aa.jpg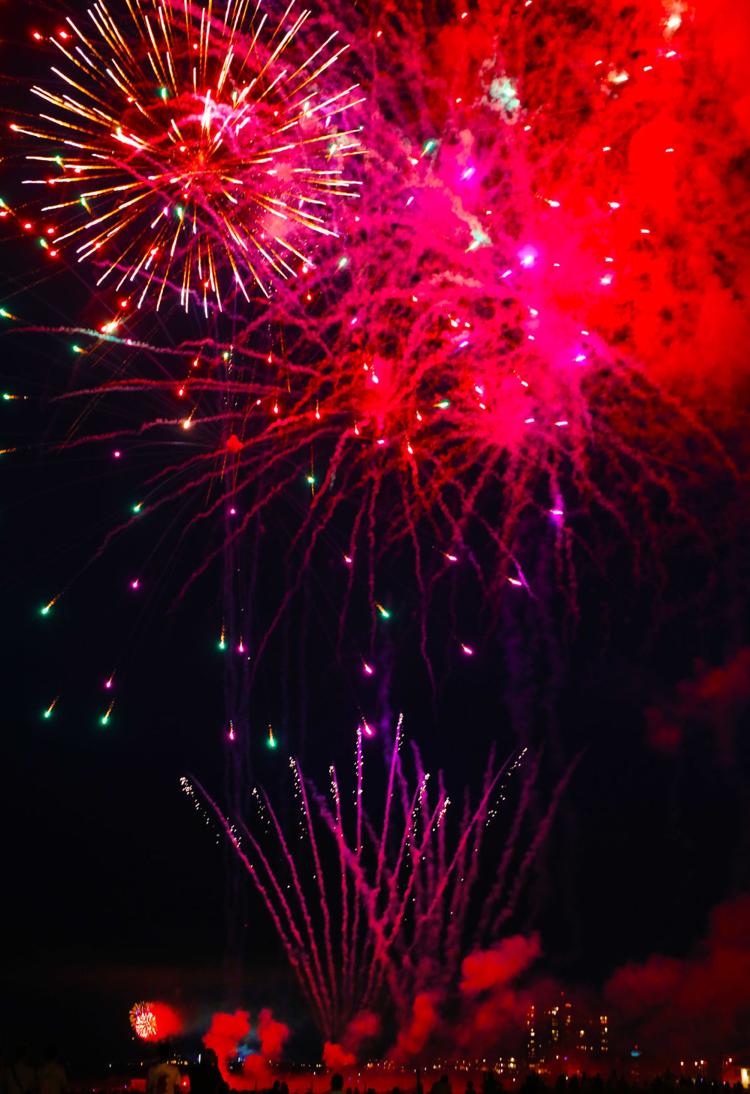 3S0A4139_GG.jpg
3S0A4151aa.jpg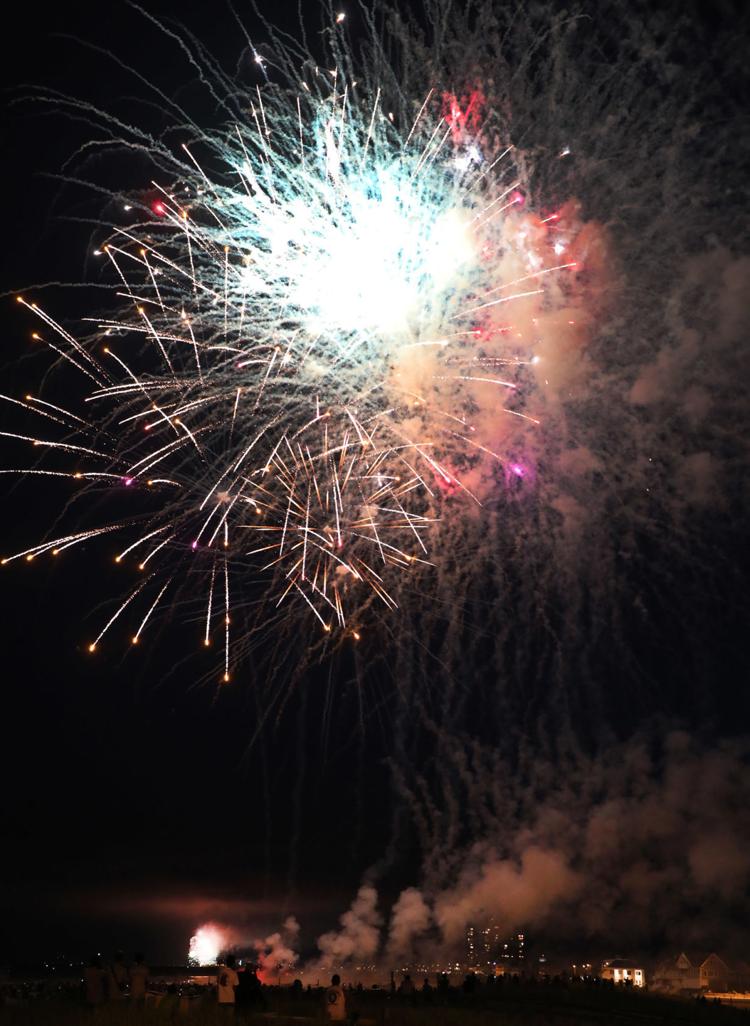 3S0A4159_GG.jpg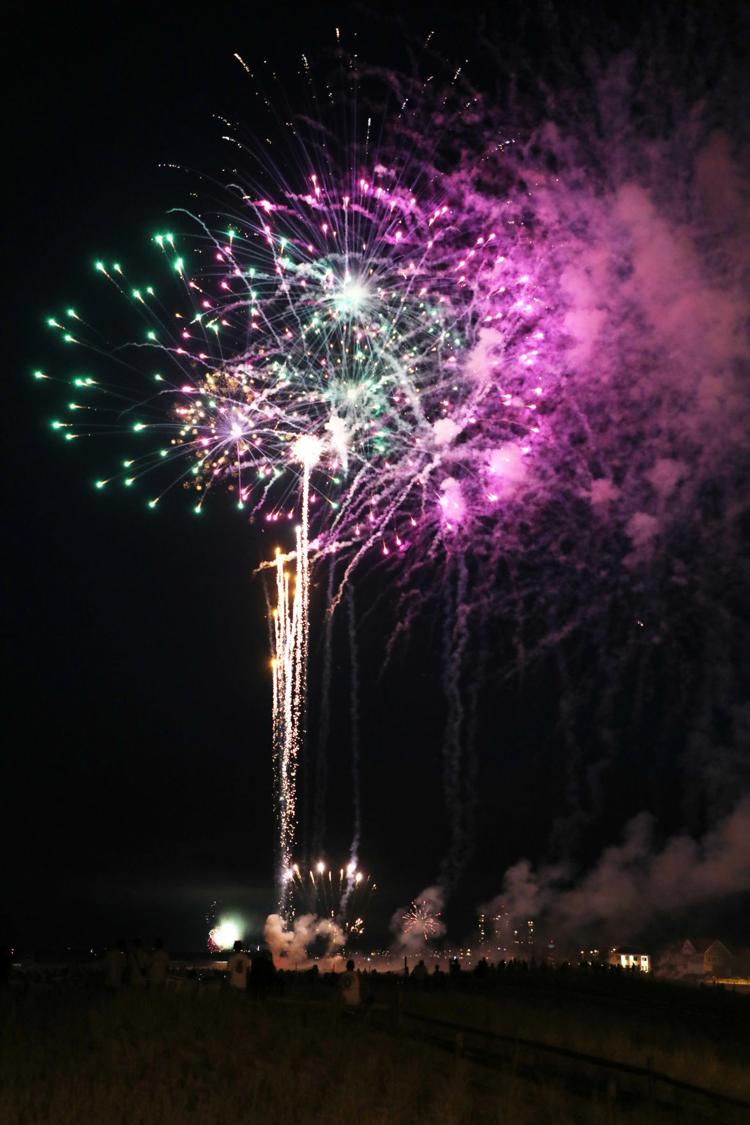 3S0A4160aa.jpg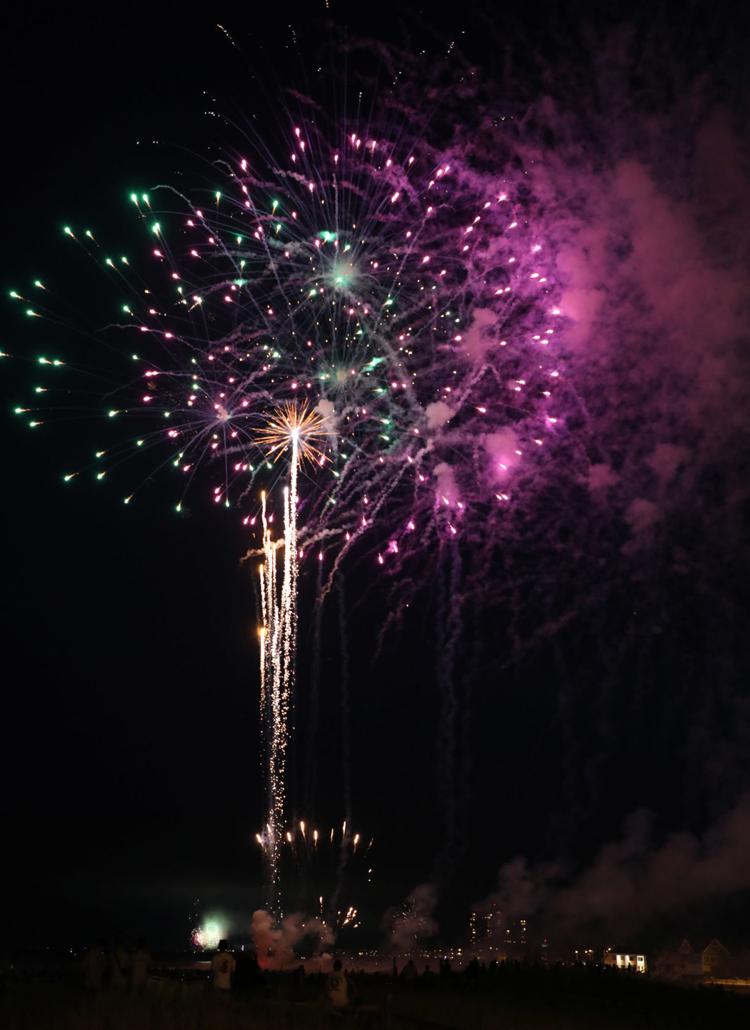 3S0A4340_GG.jpg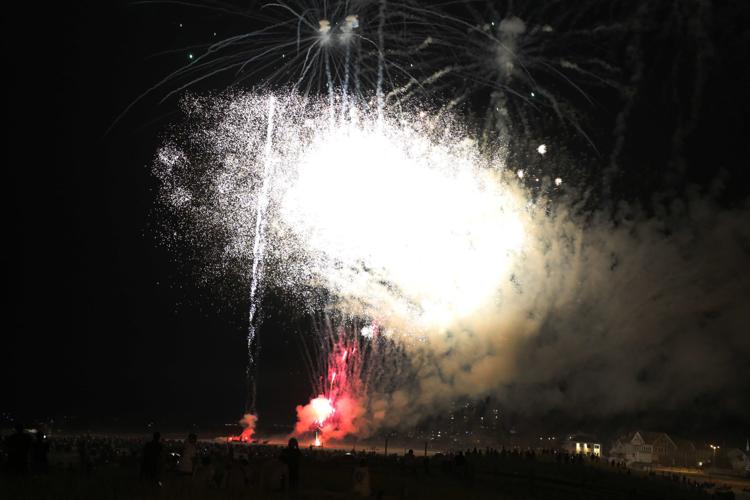 3S0A4341aa.jpg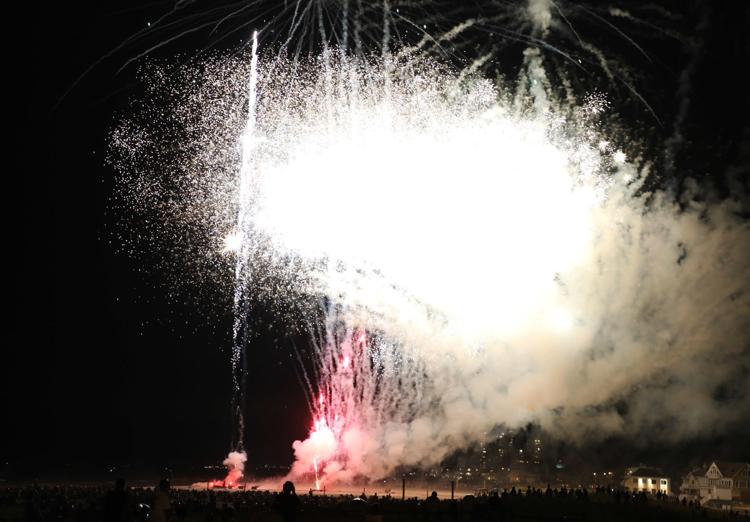 3S0A4435aa.jpg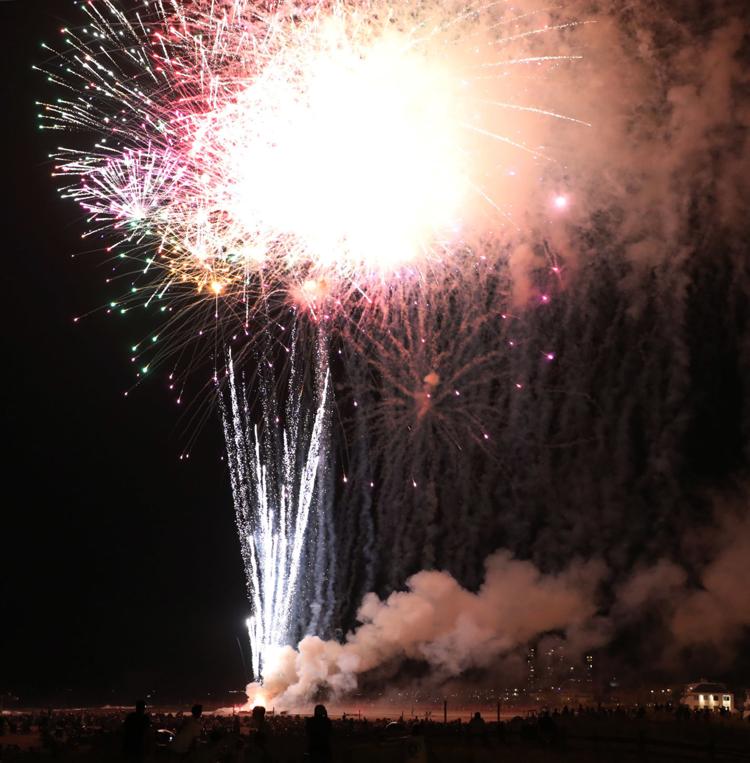 3S0A4477_GG.jpg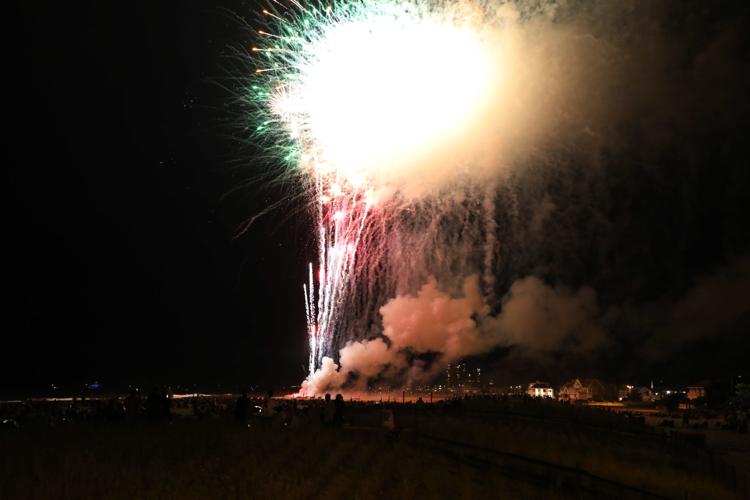 3S0A4481GG.jpg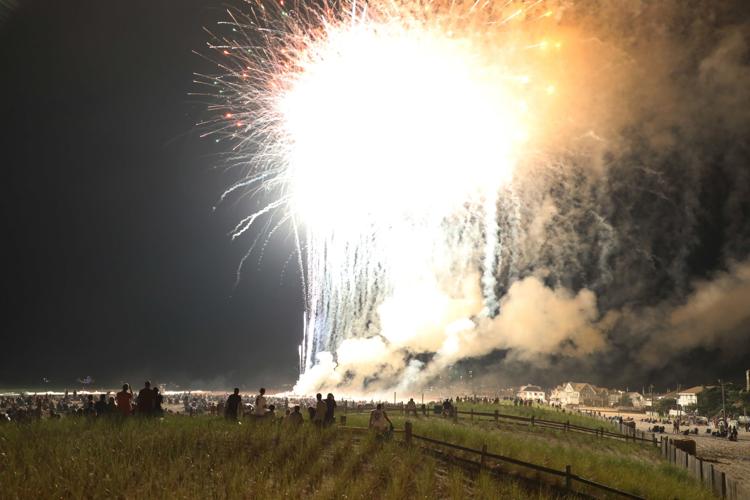 3S0A4513aa.jpg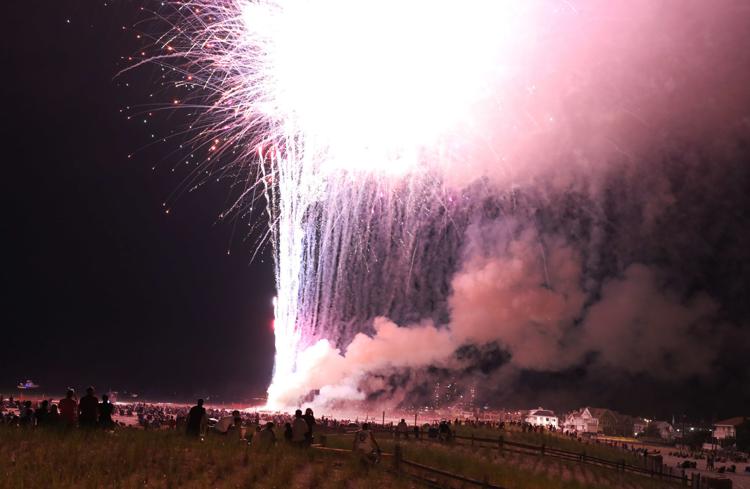 TB540313_GG.jpg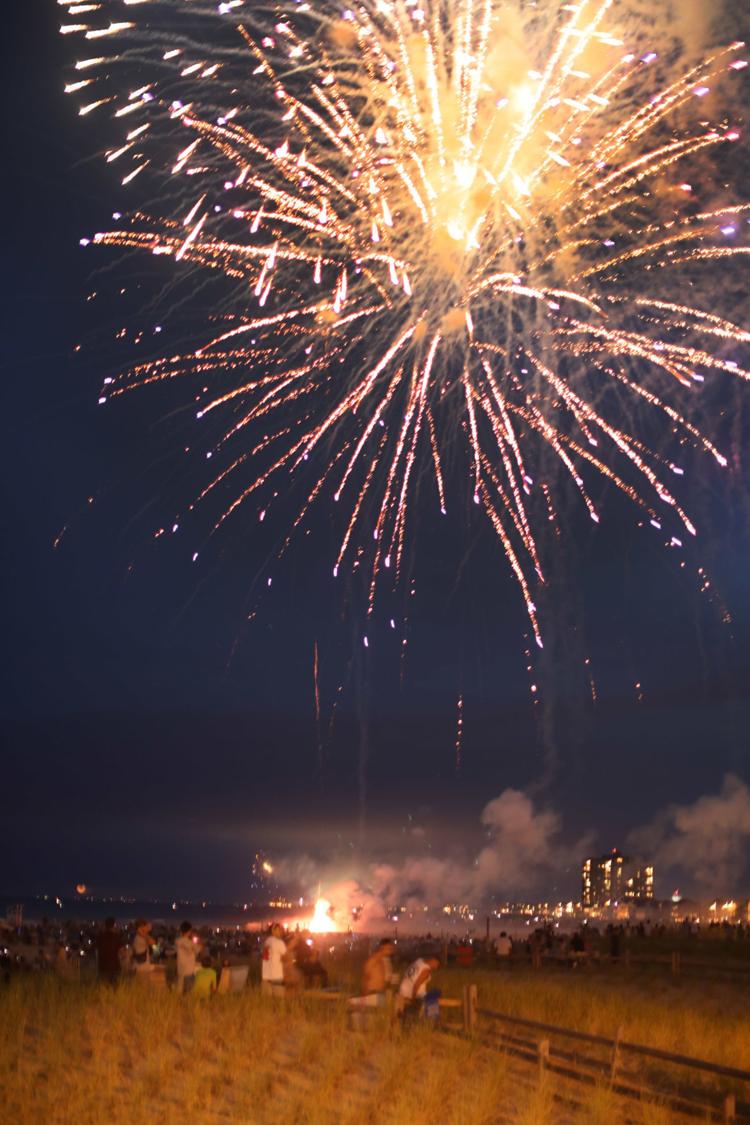 TB540318gg.jpg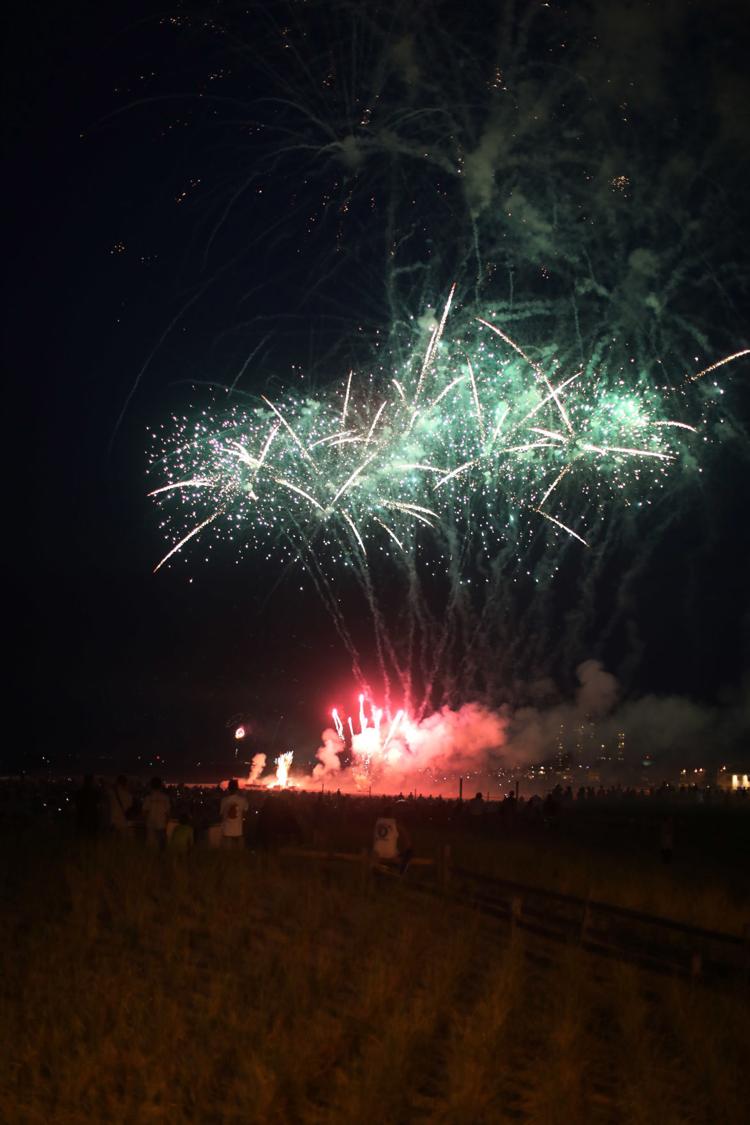 TB540320_GG.jpg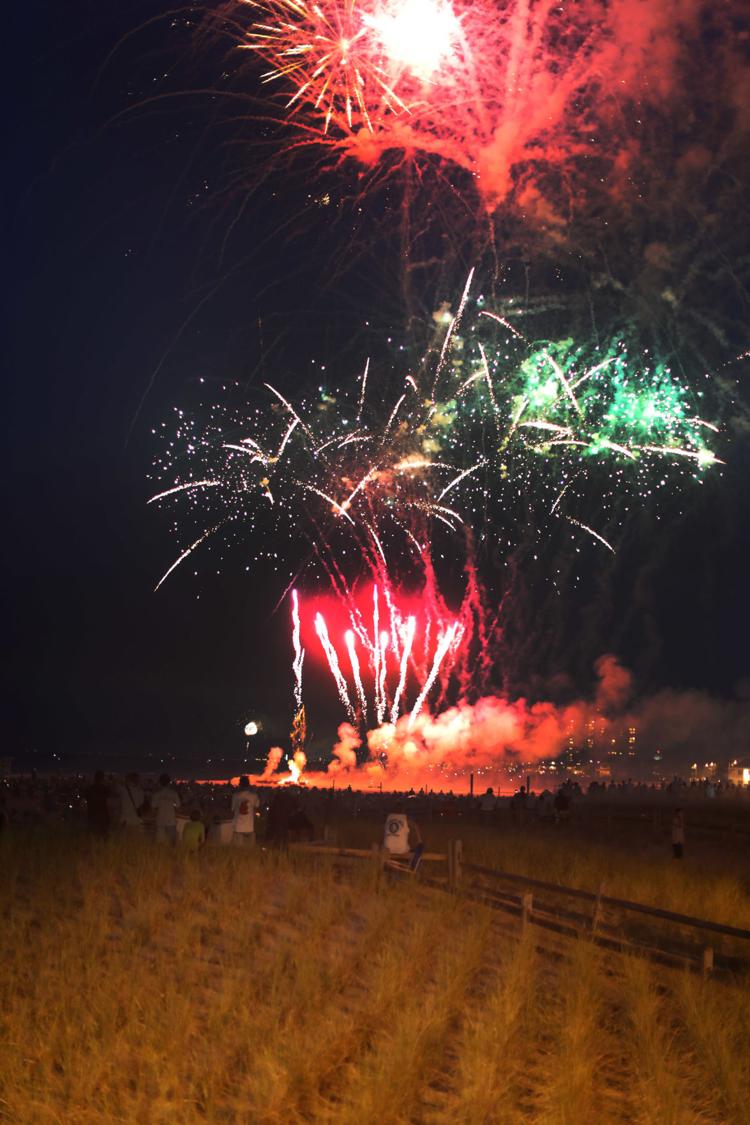 TB540321aa.jpg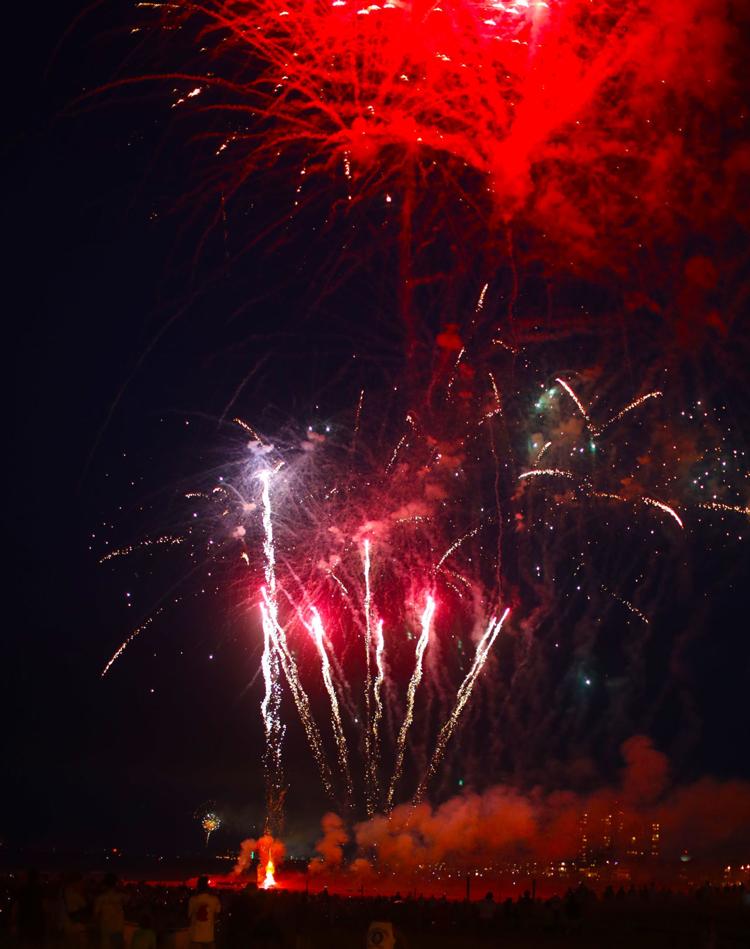 TB540329aa.jpg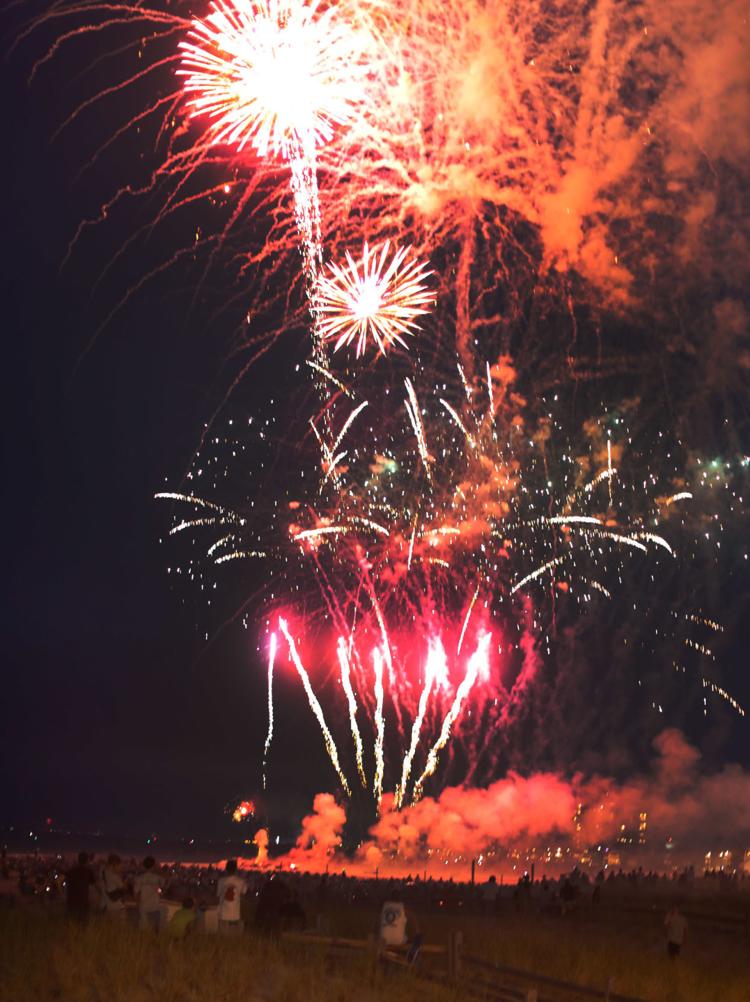 TB540332_GG.jpg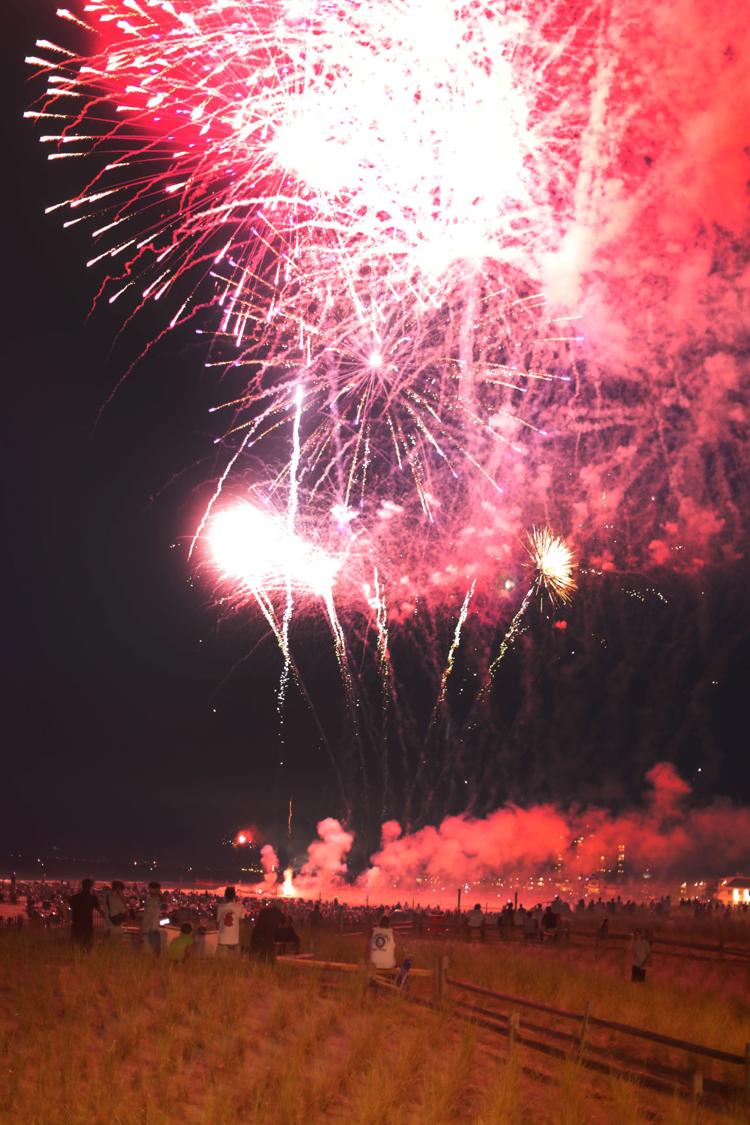 TB540335_GG.jpg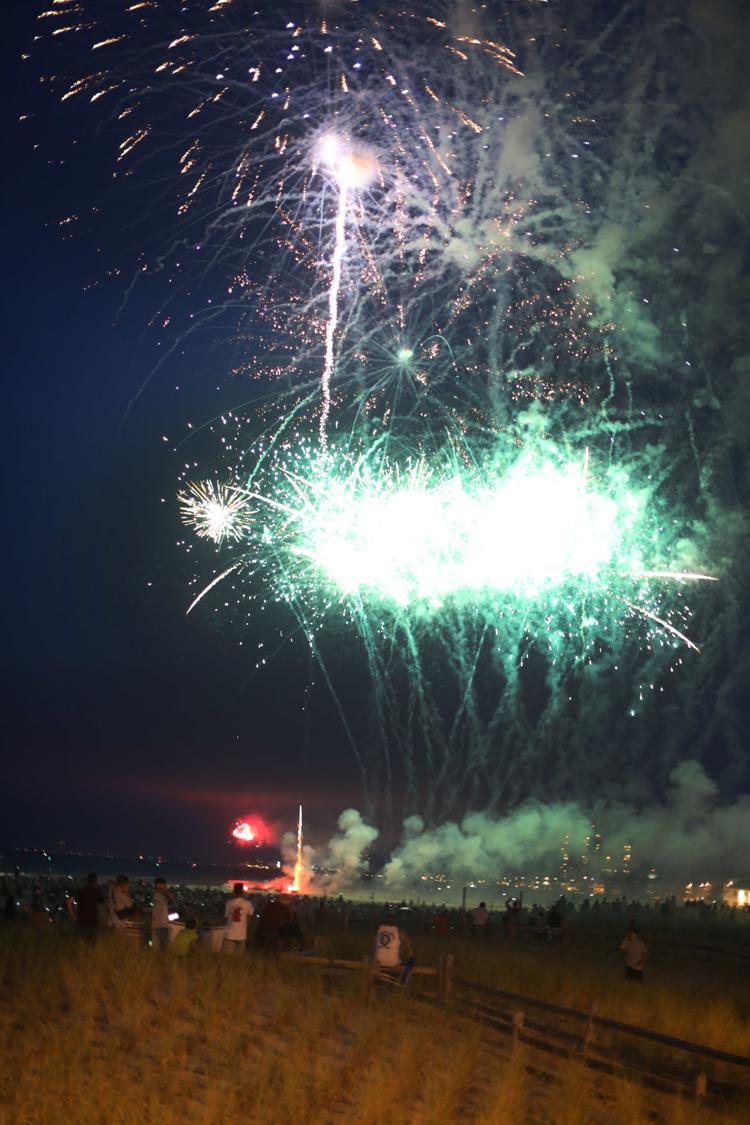 TB540338bb.jpg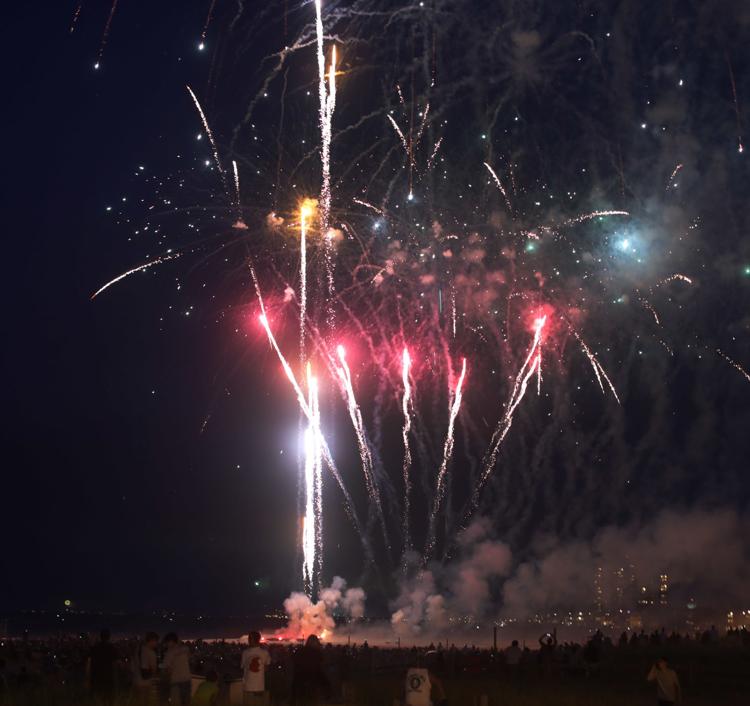 TB540341_GG.jpg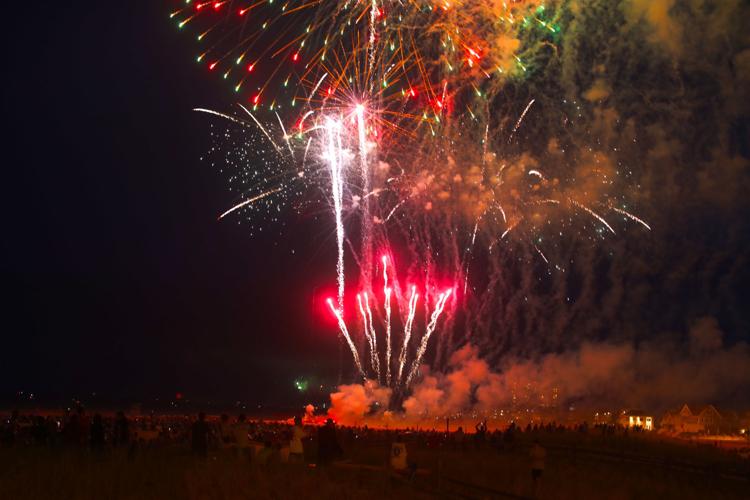 TB540413_GG.jpg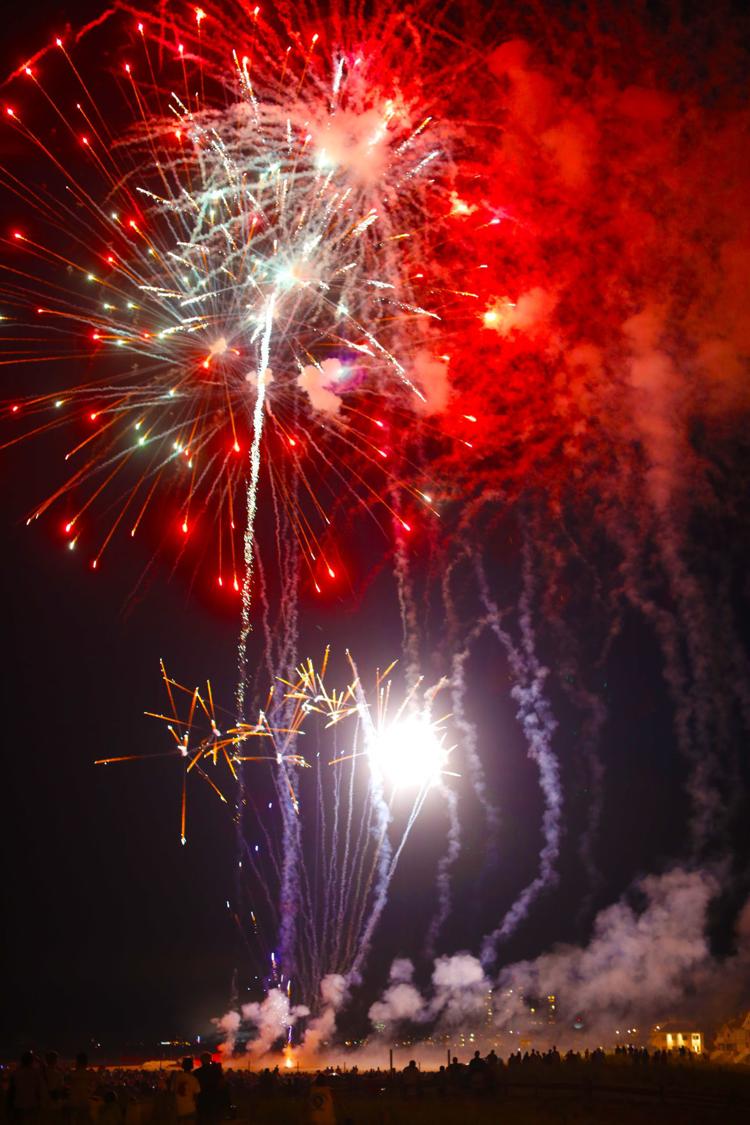 TB540416GG.jpg
-- HIDE VERTICAL GALLERY ASSET TITLES --
Contact: 609-272-7234
Twitter @ACPress_Grote