LACEY TOWNSHIP — A 29-year-old Toms River woman was charged Thursday with three instances of animal cruelty for letting dogs die, the Ocean County Prosecutor's Office said.
During the evening hours of Nov. 11, police responded to a Lacey home for a report that dogs had possibly been abandoned there, Bryan Huntenburg, spokesman for the Prosecutor's Office, said in a news release.
Upon arrival, officers determined the house was indeed abandoned and found the remains of three dogs, Huntenberg said.
An investigation by police and the Prosecutor's Office revealed that Allissa DeStefano was responsible for the care of the dogs and had abandoned them in the residence, which resulted in their deaths, Huntenberg said.
DeStefano was arrested and processed at the Lacey Township Police Department, Huntenburg said. She was released on a summons pending a future court date, Huntenberg said.
Lacey vs Oakcrest Field Hockey game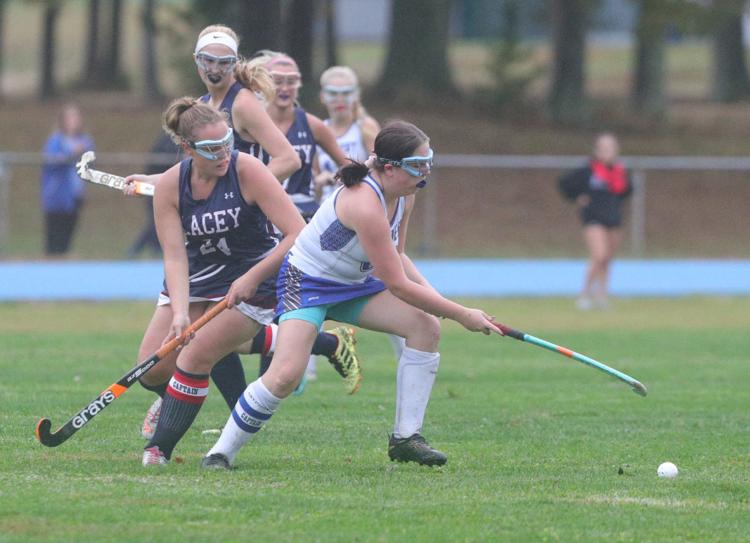 -- HIDE VERTICAL GALLERY ASSET TITLES --
Lacey vs Oakcrest Field Hockey game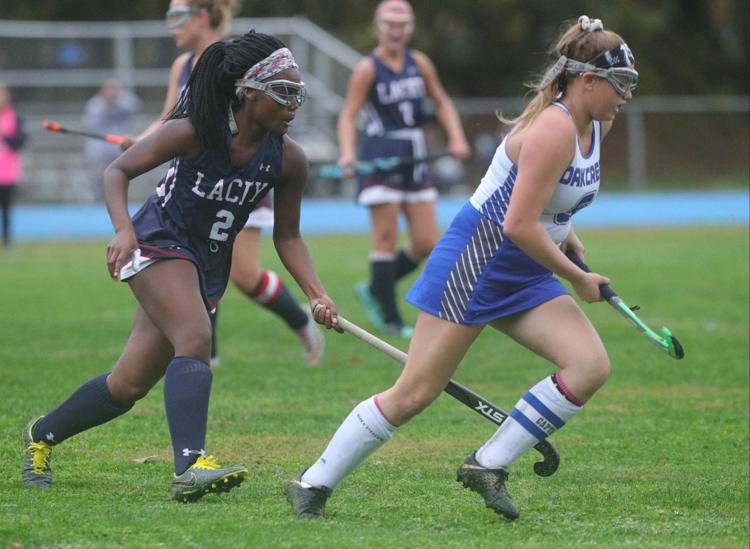 Lacey vs Oakcrest Field Hockey game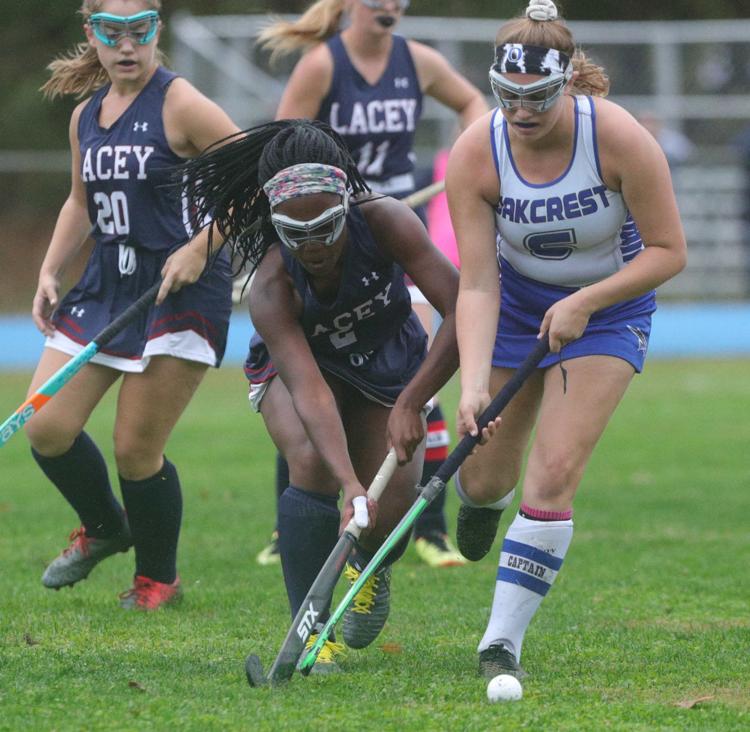 Lacey vs Oakcrest Field Hockey game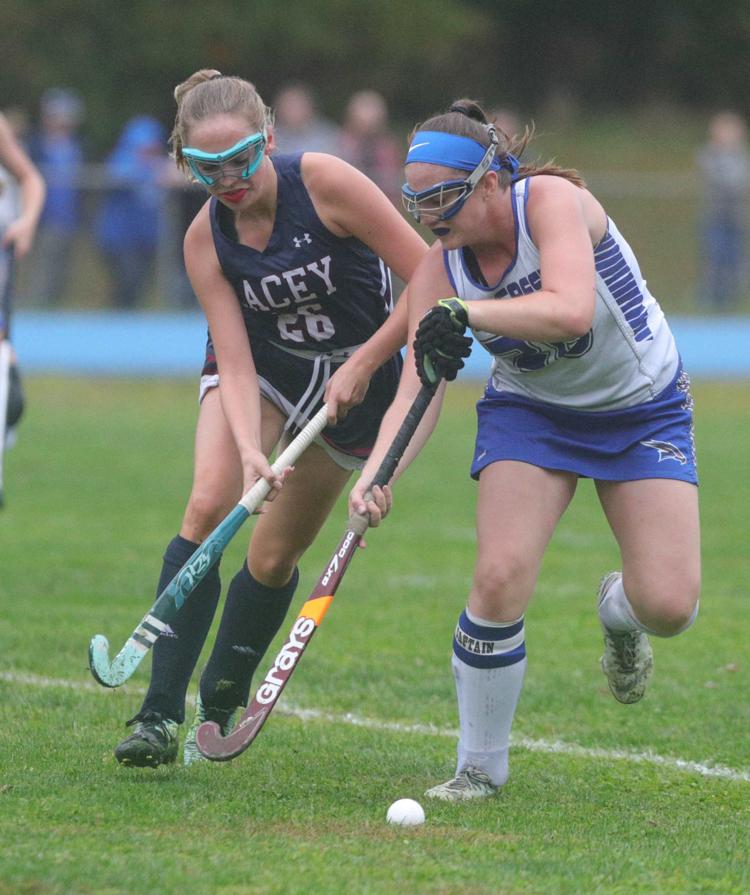 Lacey vs Oakcrest Field Hockey game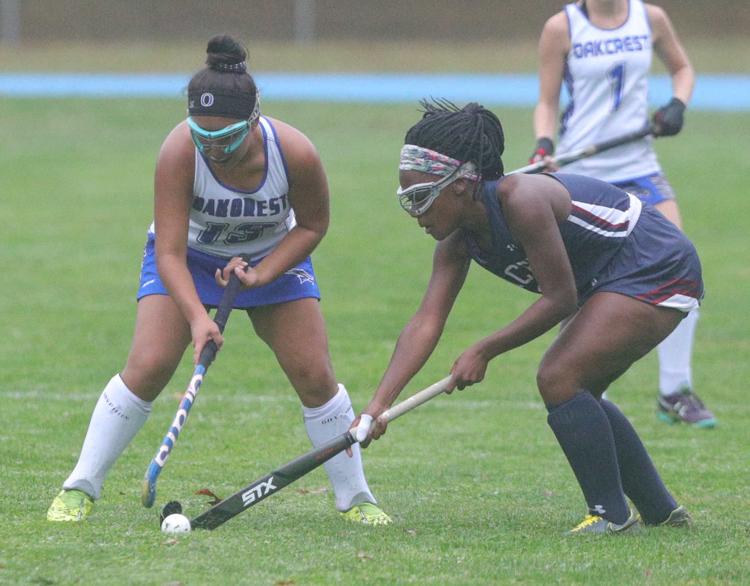 Lacey vs Oakcrest Field Hockey game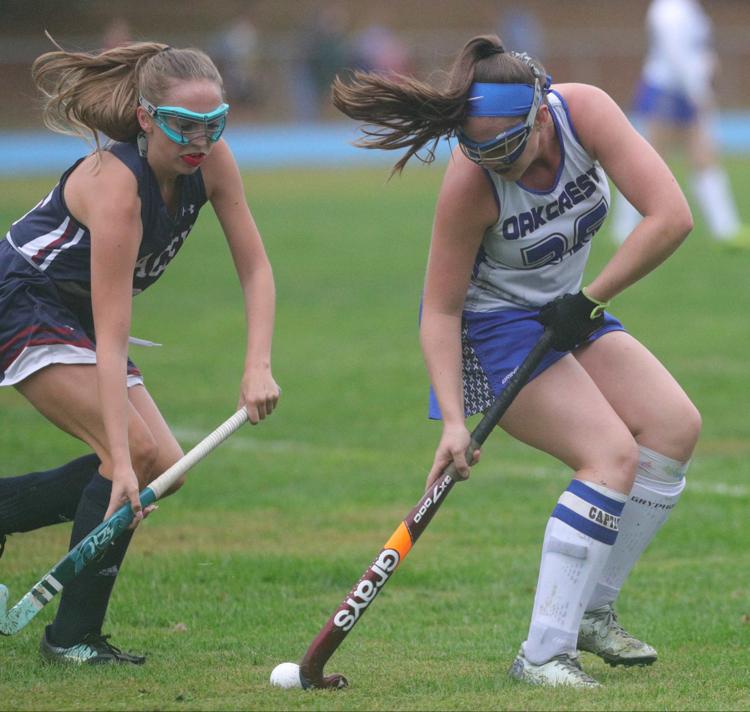 Lacey vs Oakcrest Field Hockey game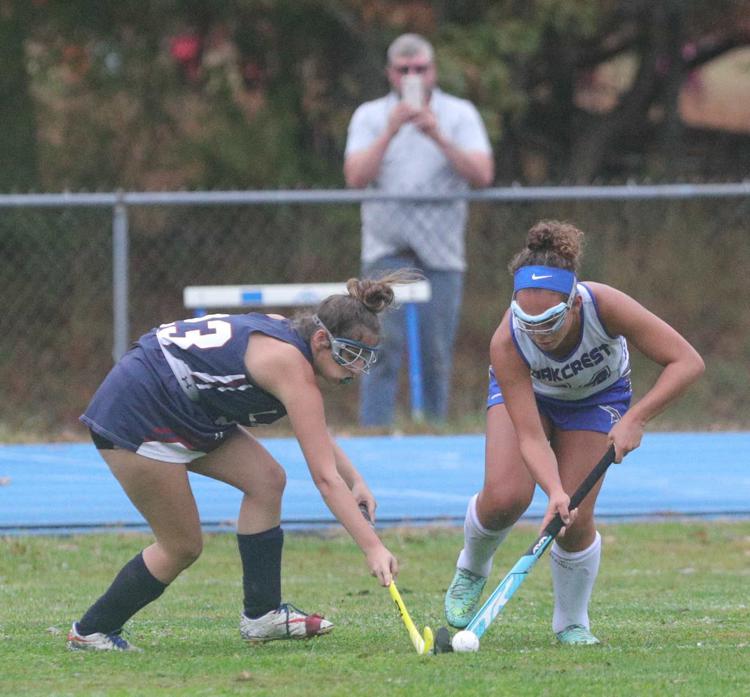 Lacey vs Oakcrest Field Hockey game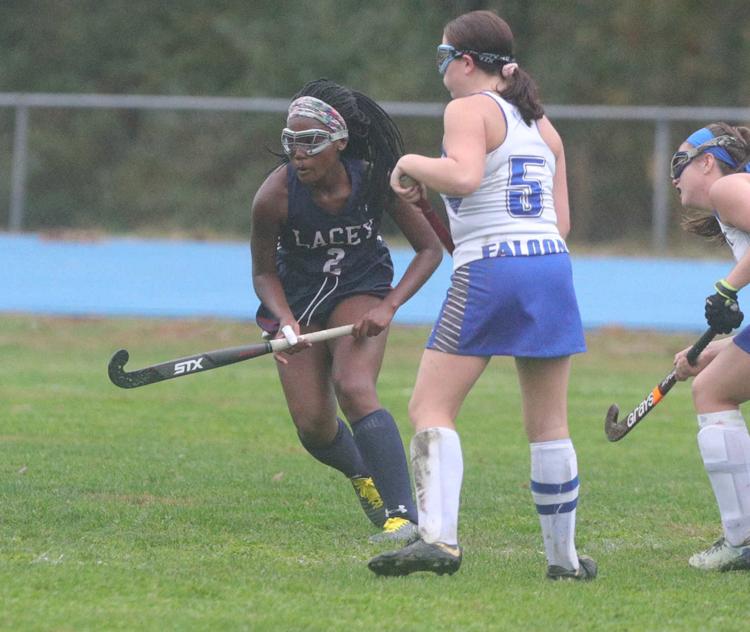 Lacey vs Oakcrest Field Hockey game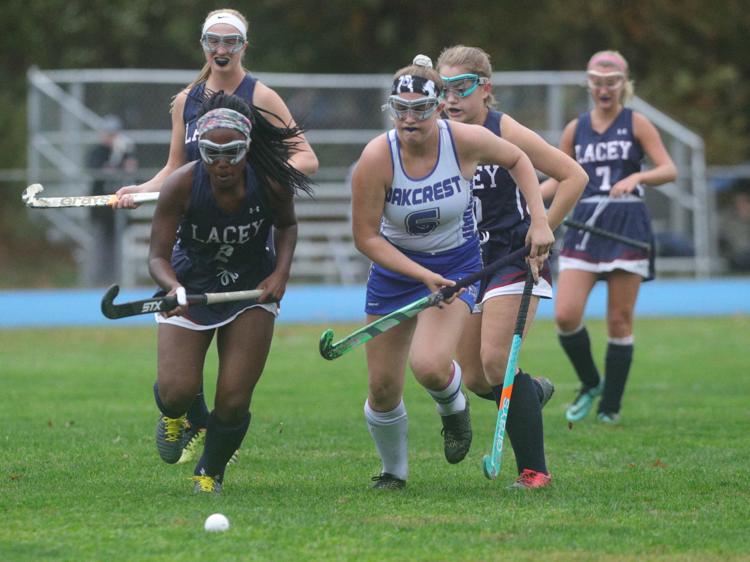 Lacey vs Oakcrest Field Hockey game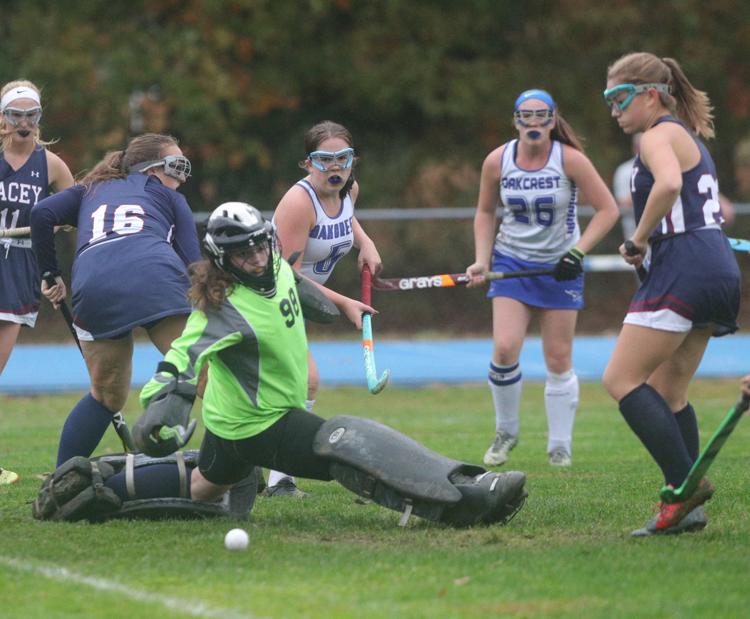 Lacey vs Oakcrest Field Hockey game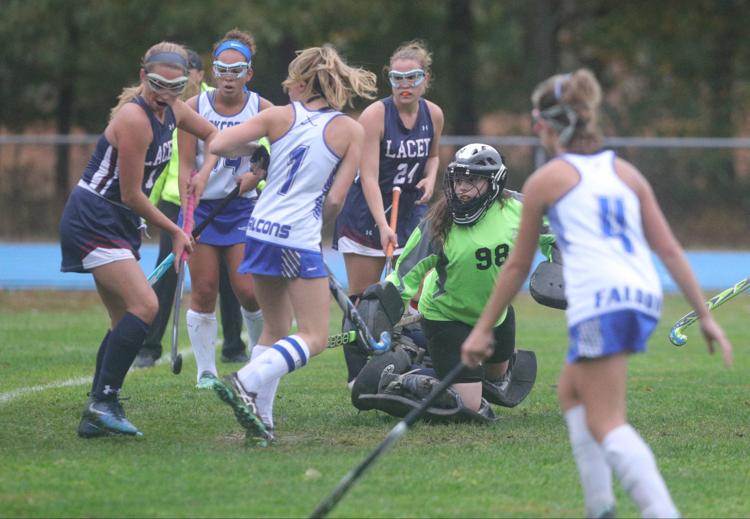 Lacey vs Oakcrest Field Hockey game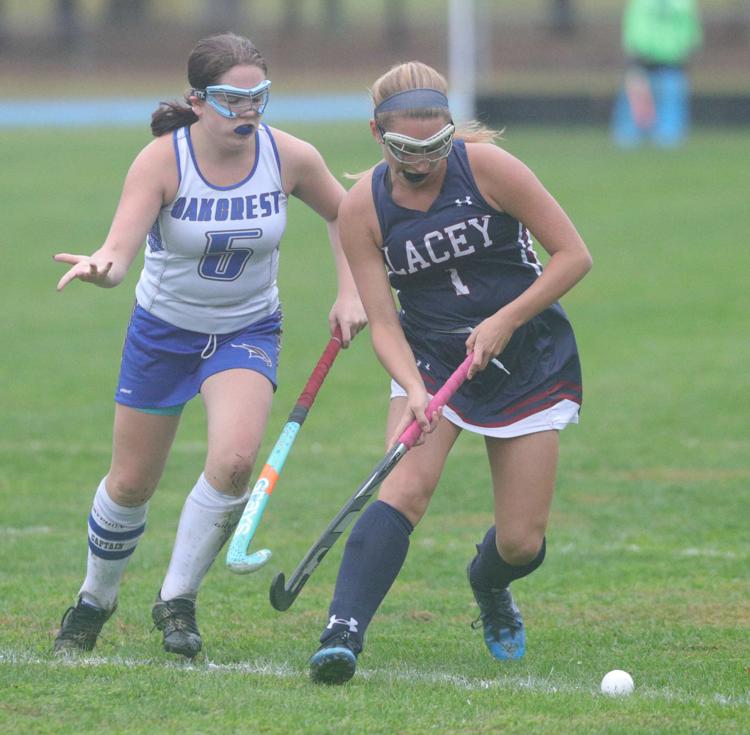 Lacey vs Oakcrest Field Hockey game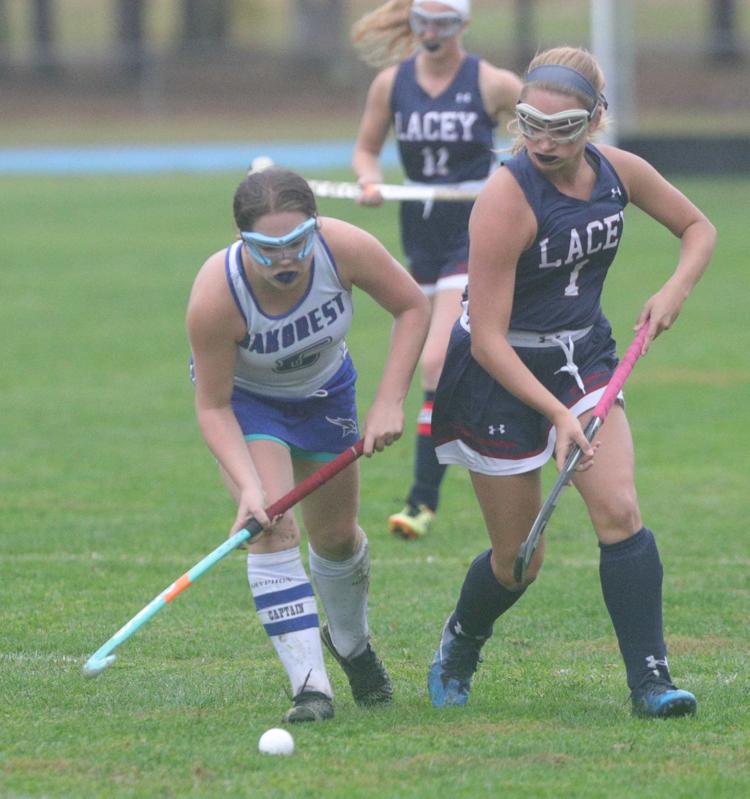 Lacey vs Oakcrest Field Hockey game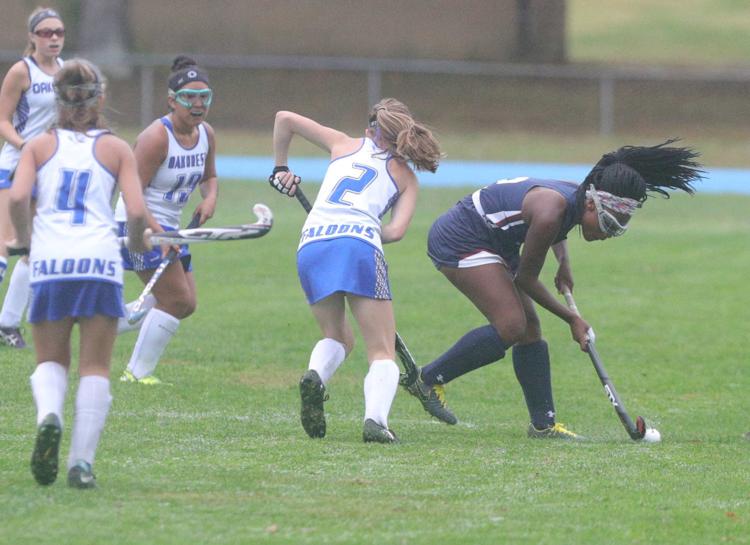 Lacey vs Oakcrest Field Hockey game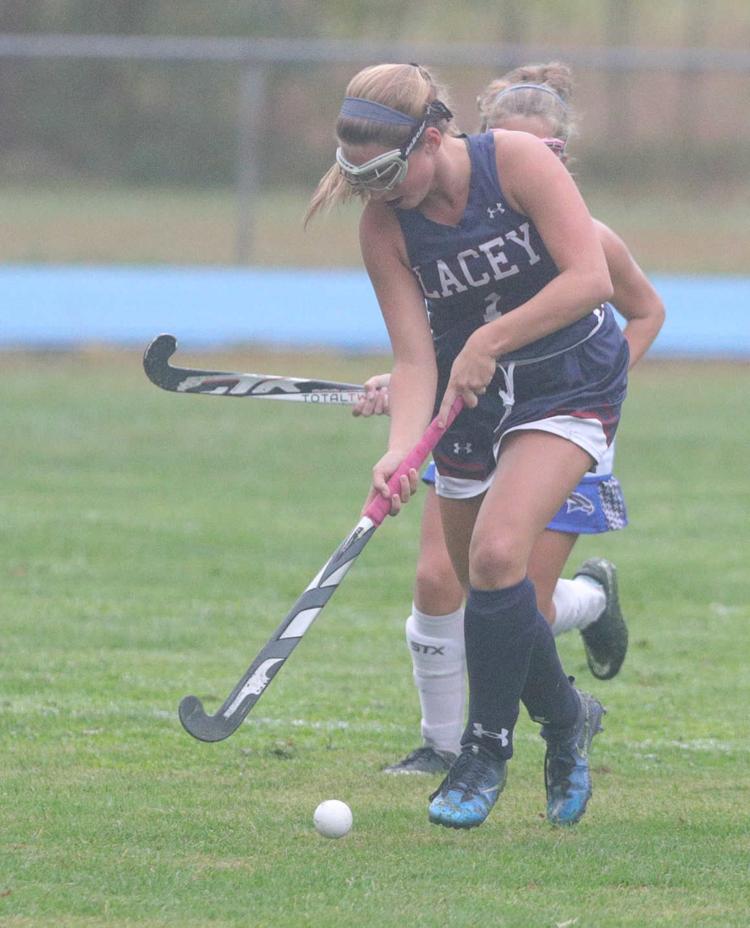 Lacey vs Oakcrest Field Hockey game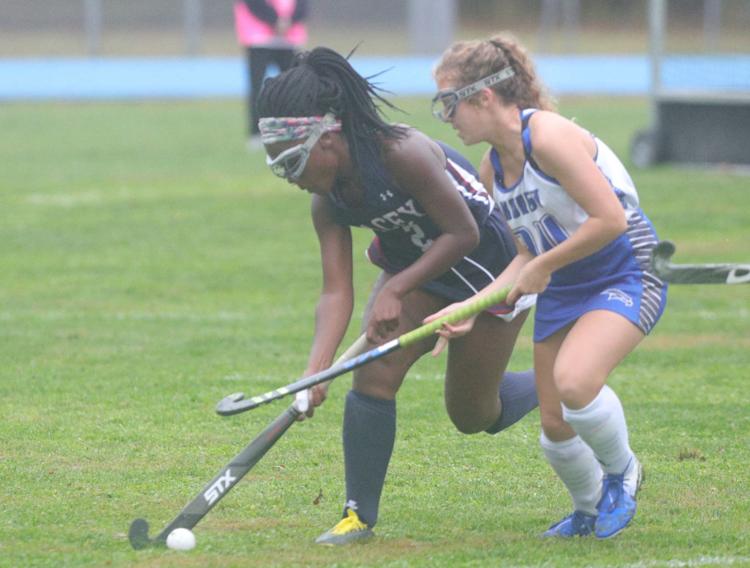 Lacey vs Oakcrest Field Hockey game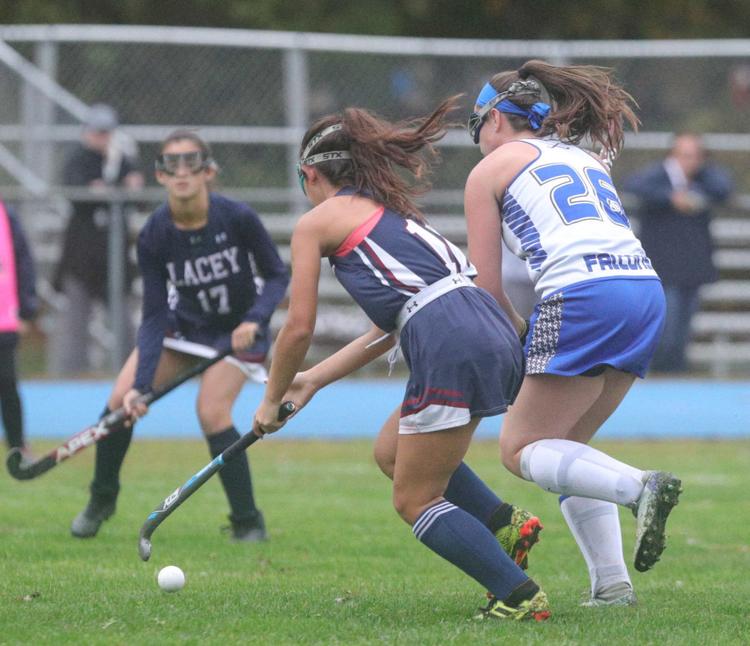 Lacey vs Oakcrest Field Hockey game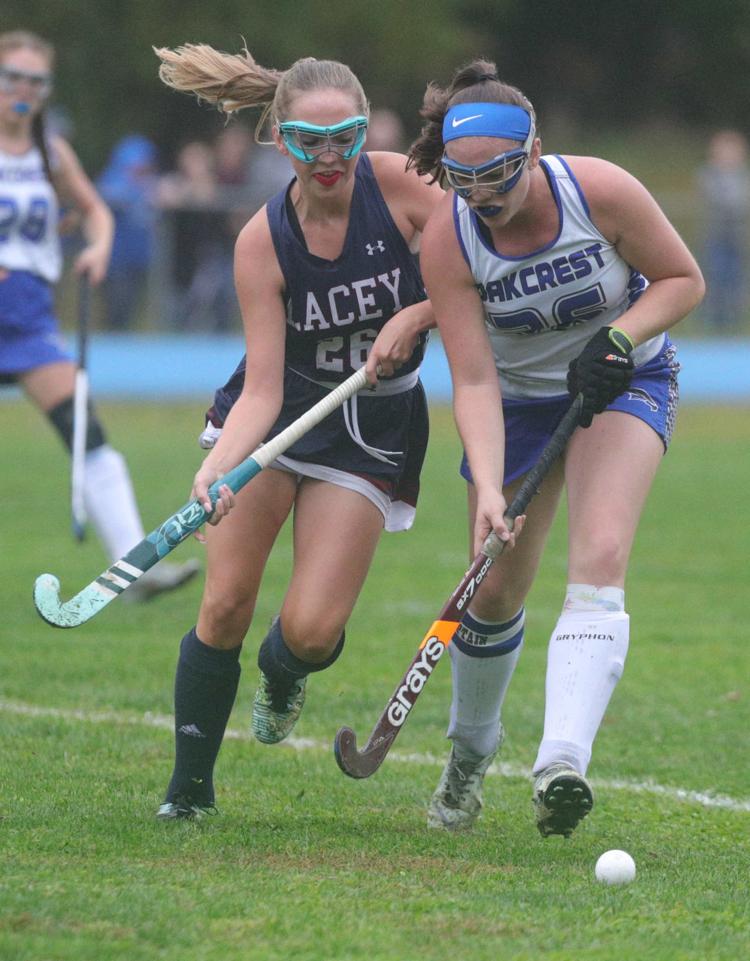 Lacey vs Oakcrest Field Hockey game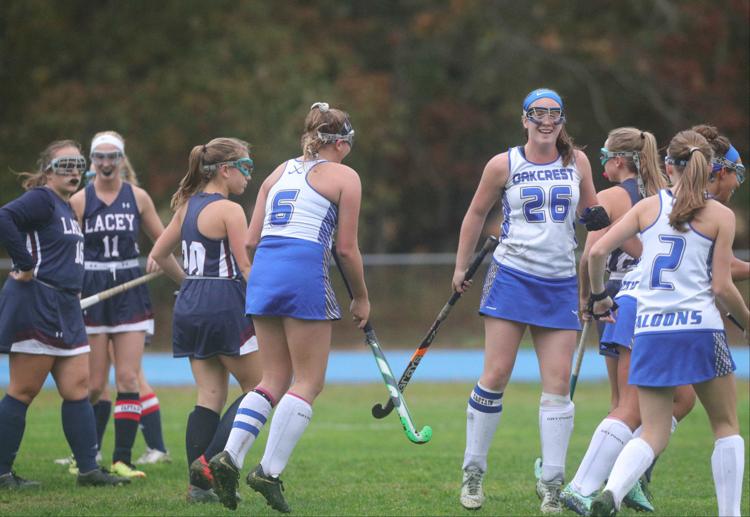 Lacey vs Oakcrest Field Hockey game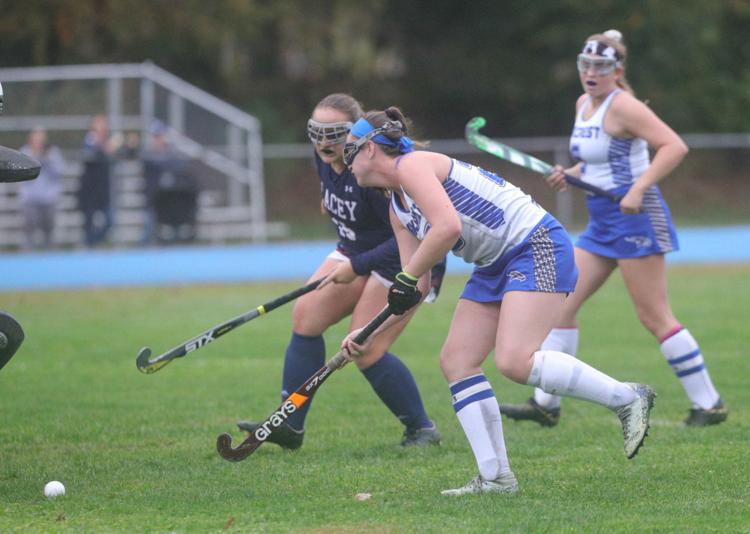 Lacey vs Oakcrest Field Hockey game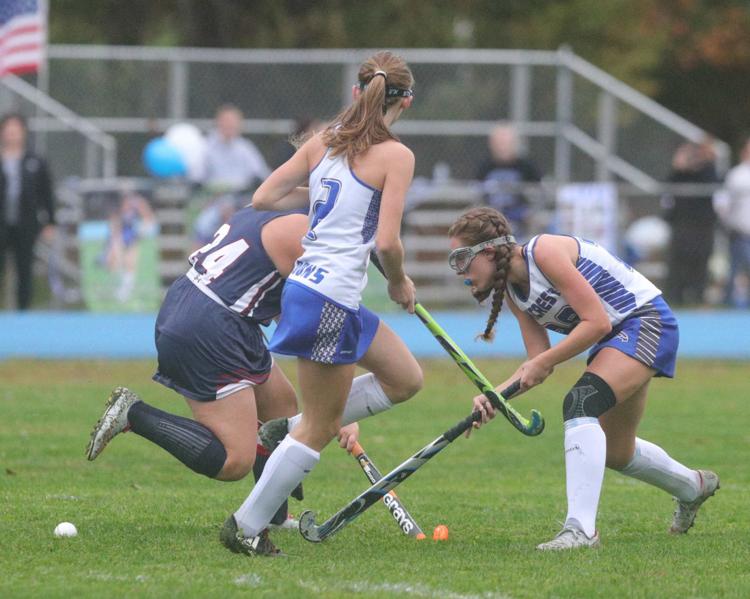 Lacey vs Oakcrest Field Hockey game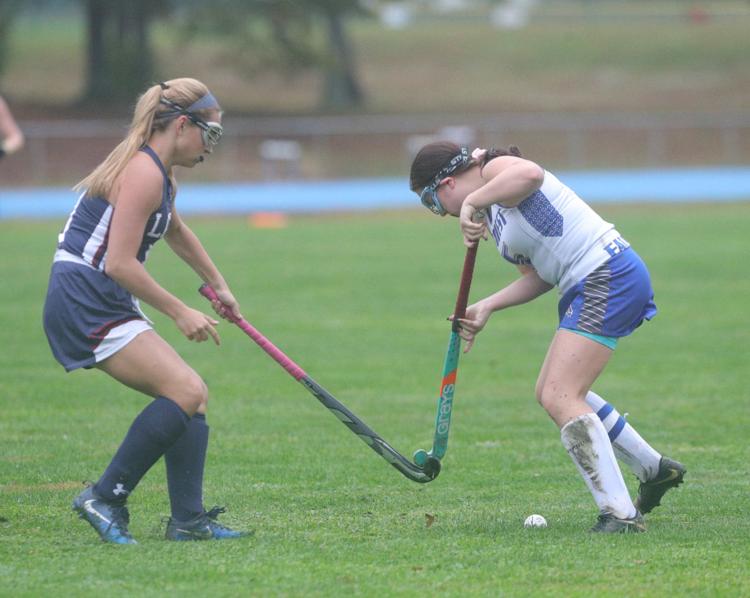 Lacey vs Oakcrest Field Hockey game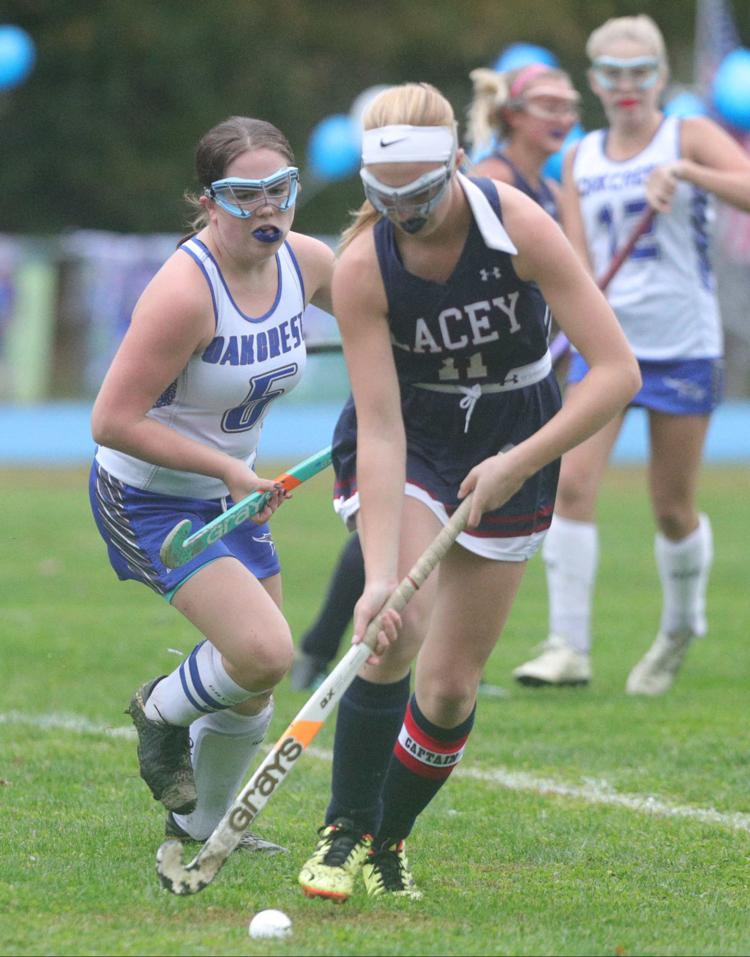 Lacey vs Oakcrest Field Hockey game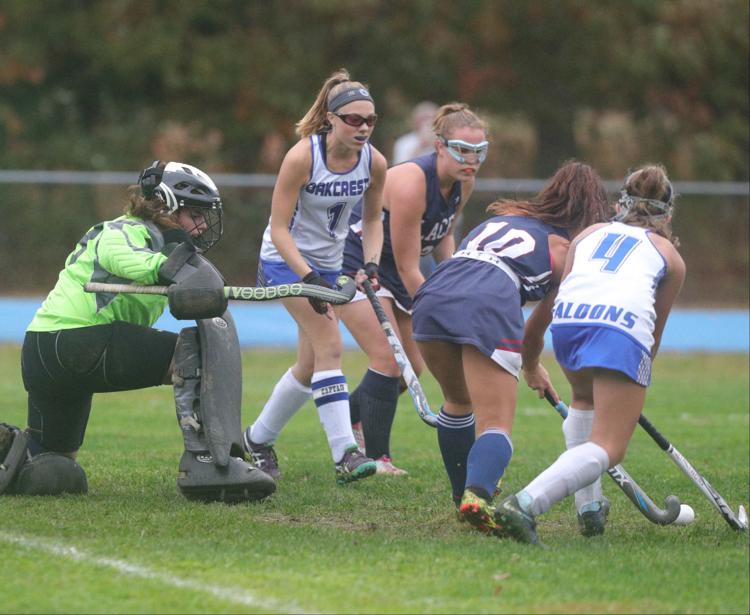 Lacey vs Oakcrest Field Hockey game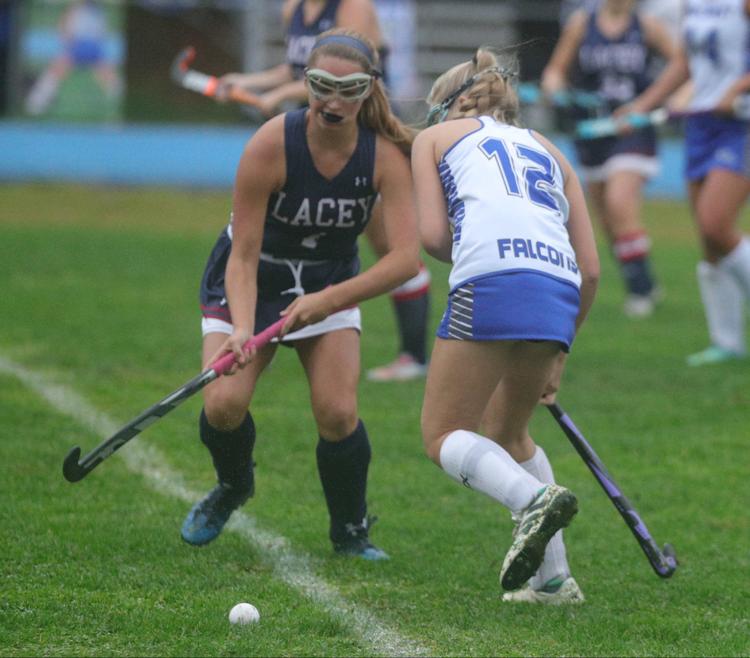 Lacey vs Oakcrest Field Hockey game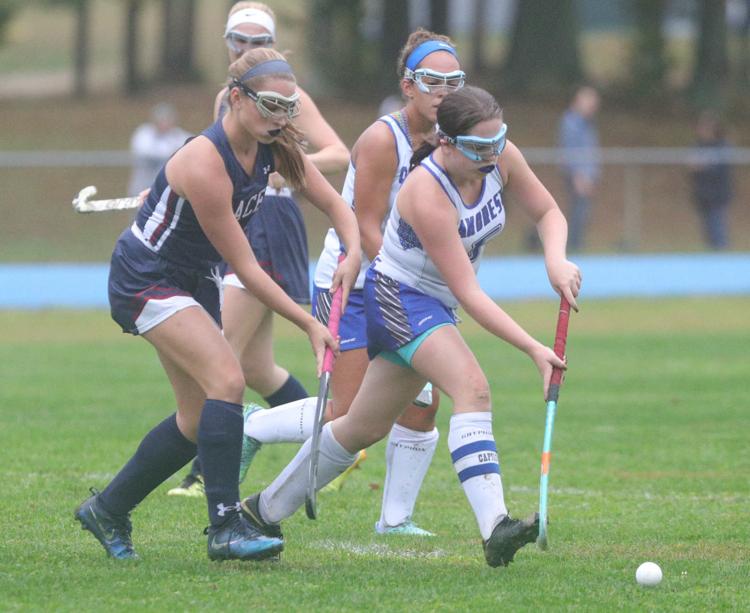 Lacey vs Oakcrest Field Hockey game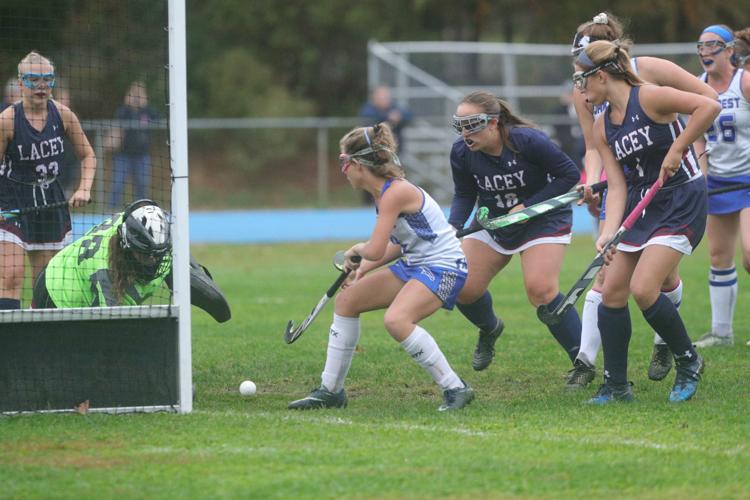 Lacey vs Oakcrest Field Hockey game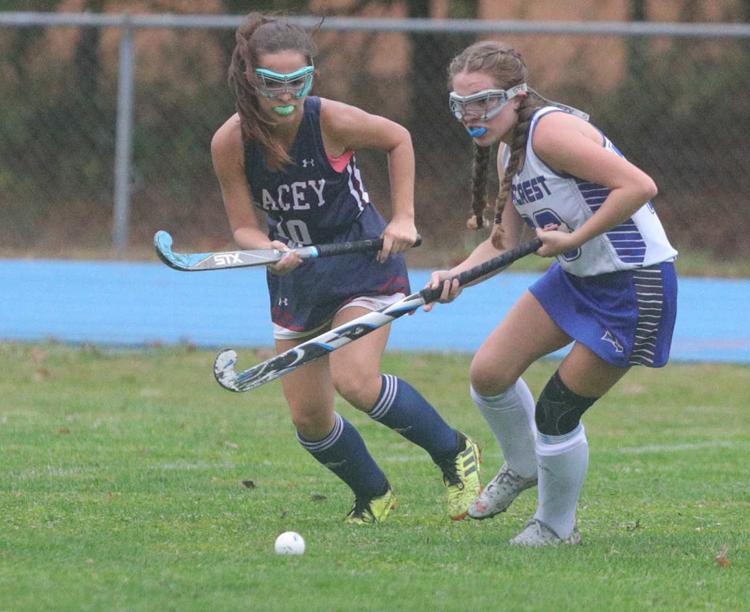 Lacey vs Oakcrest Field Hockey game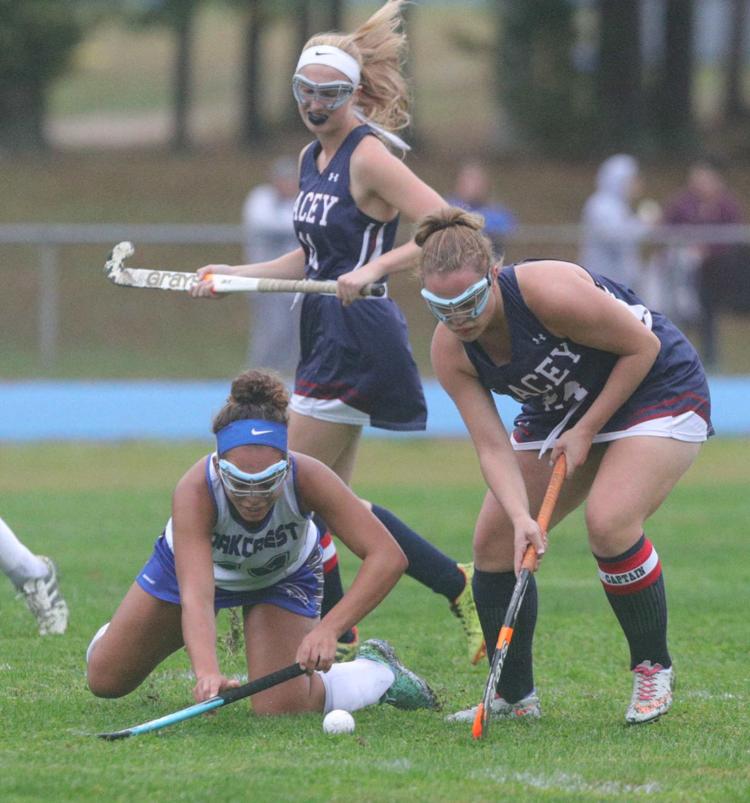 Lacey vs Oakcrest Field Hockey game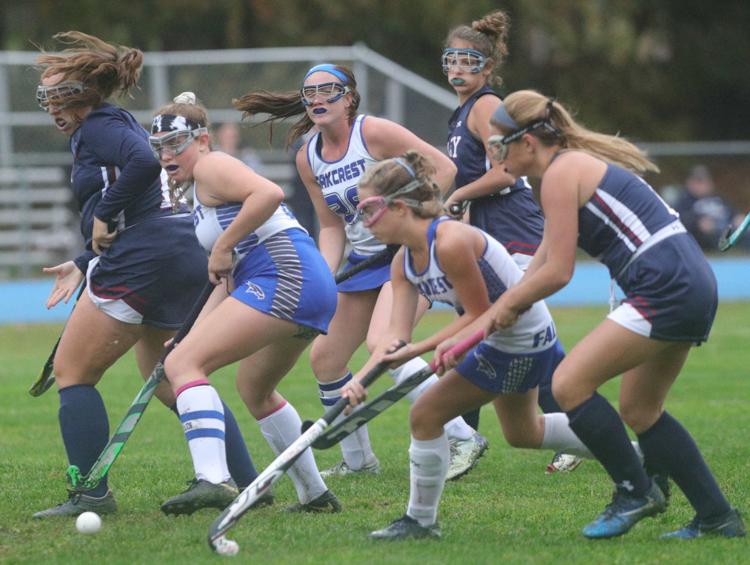 Lacey vs Oakcrest Field Hockey game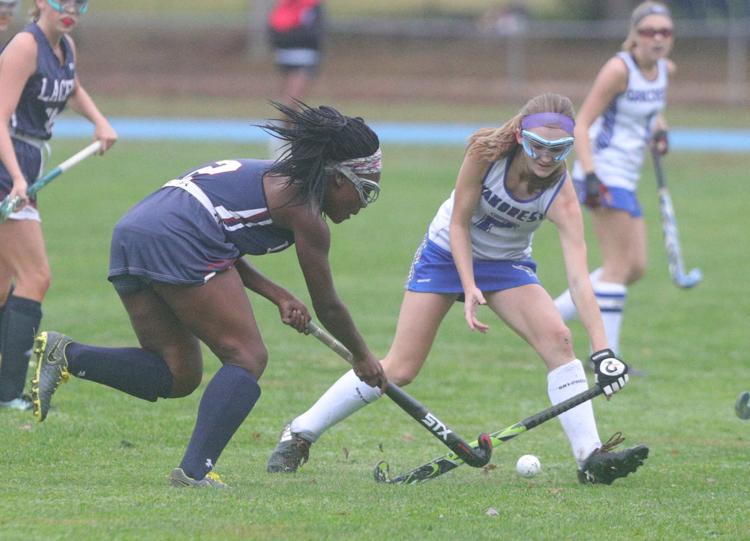 Lacey vs Oakcrest Field Hockey game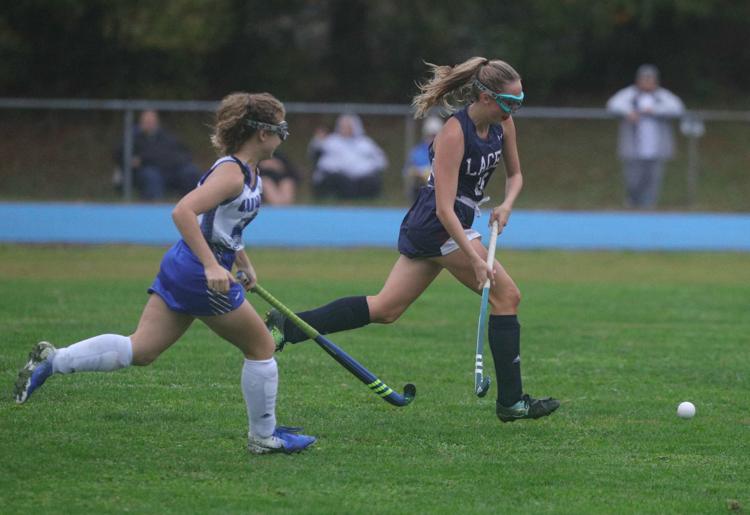 Lacey vs Oakcrest Field Hockey game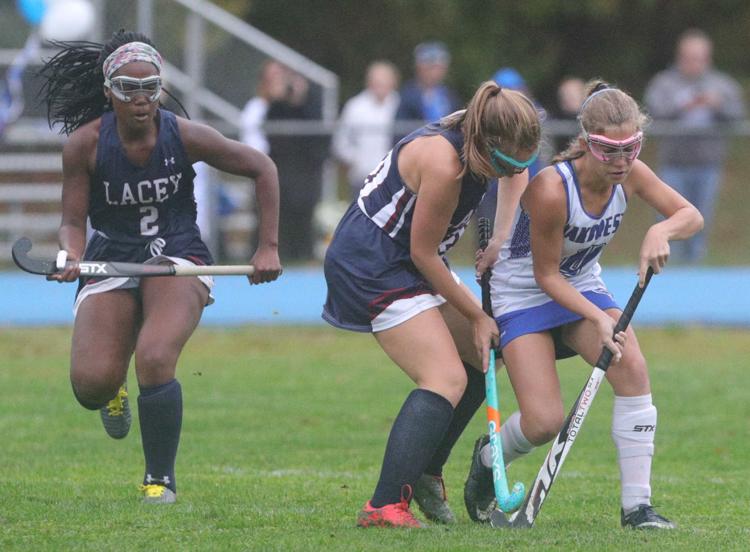 Lacey vs Oakcrest Field Hockey game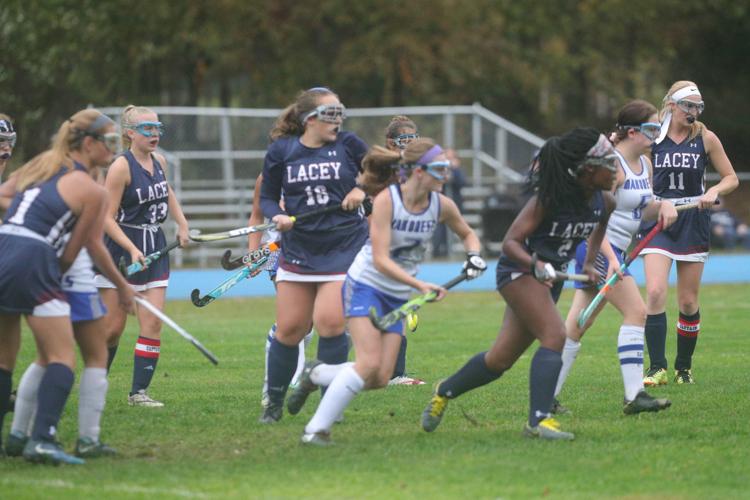 Lacey vs Oakcrest Field Hockey game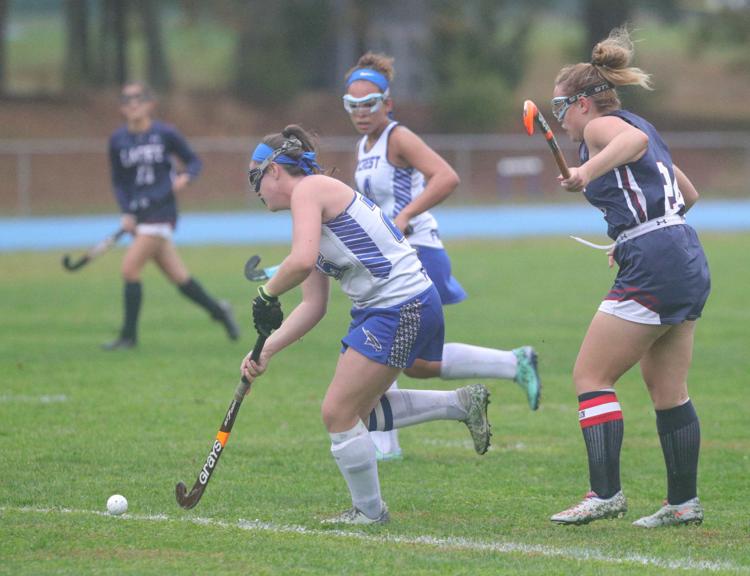 Lacey vs Oakcrest Field Hockey game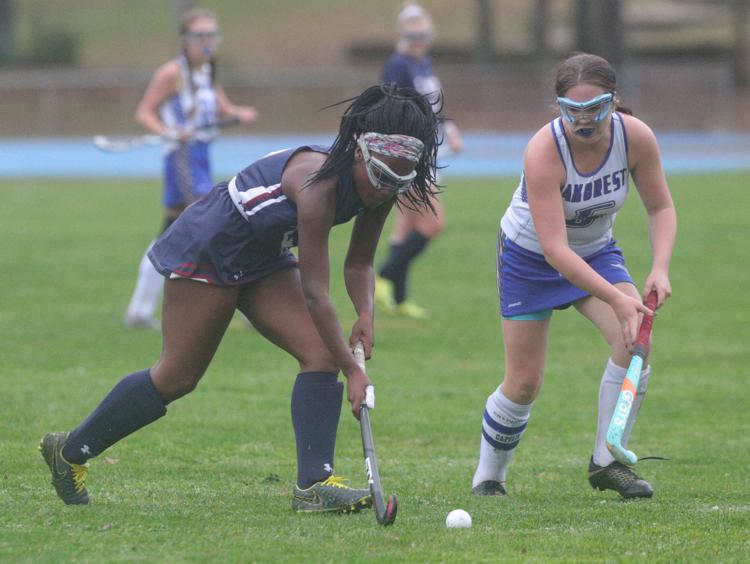 Lacey vs Oakcrest Field Hockey game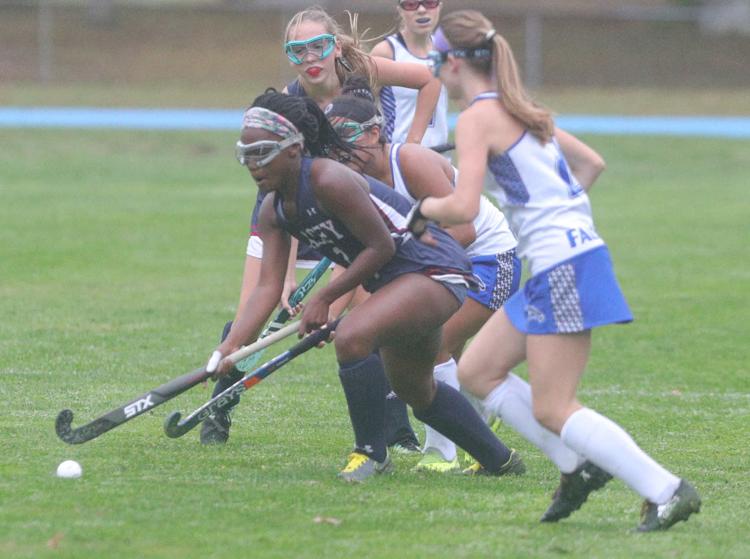 Lacey vs Oakcrest Field Hockey game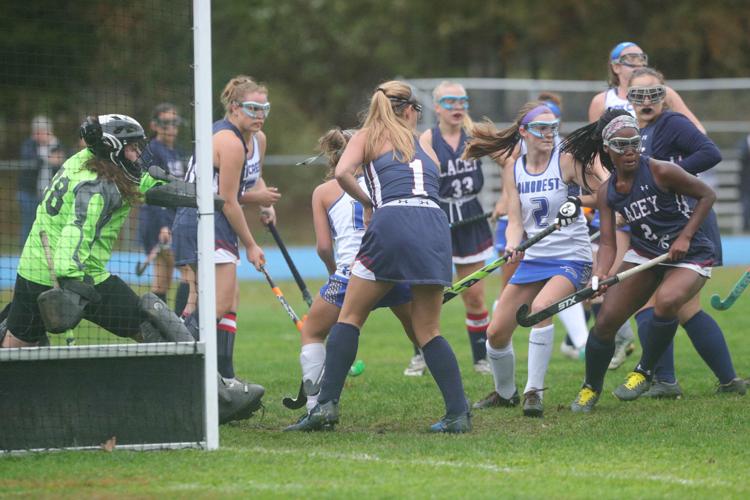 Lacey vs Oakcrest Field Hockey game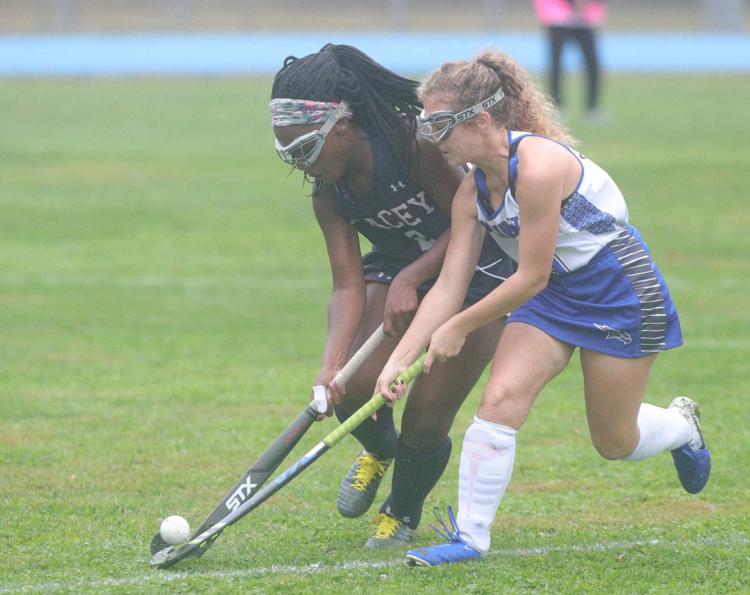 Lacey vs Oakcrest Field Hockey game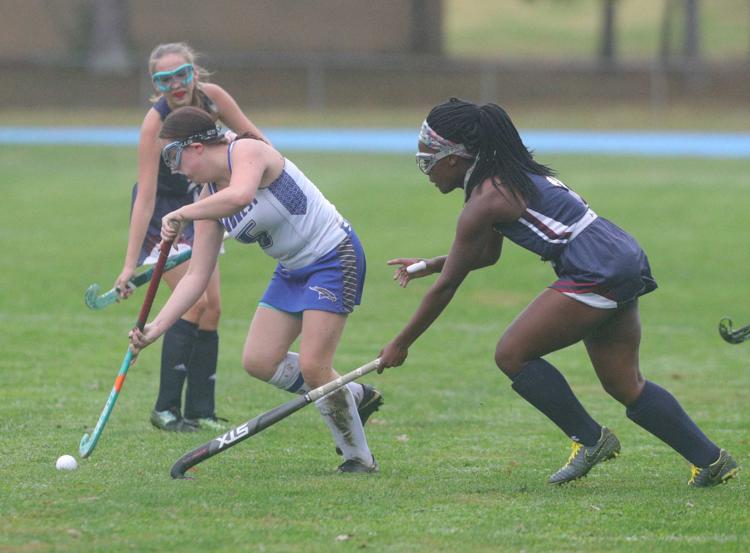 Lacey vs Oakcrest Field Hockey game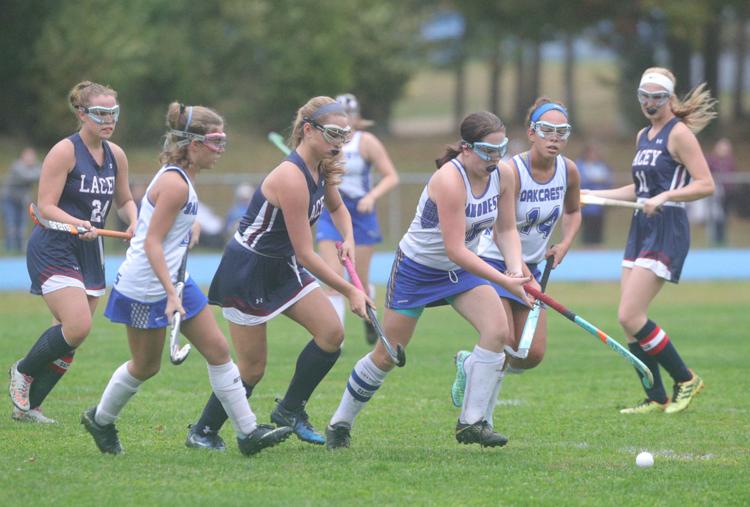 Lacey vs Oakcrest Field Hockey game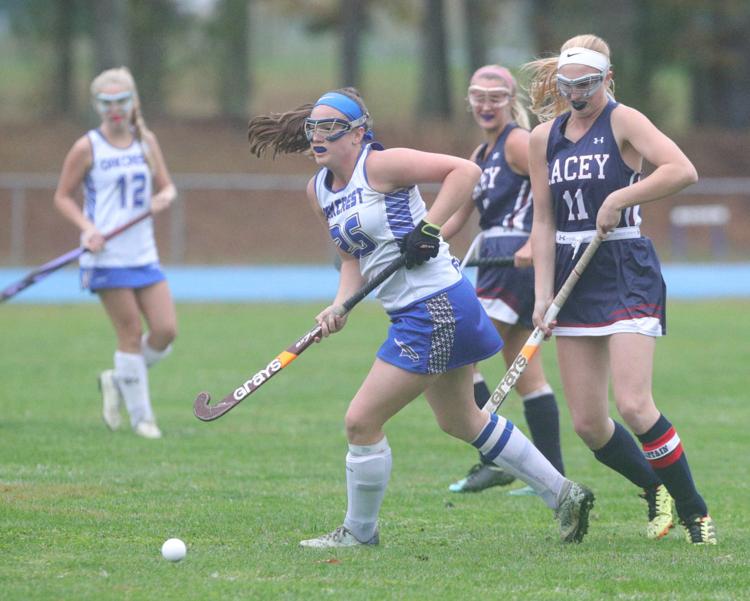 Lacey vs Oakcrest Field Hockey game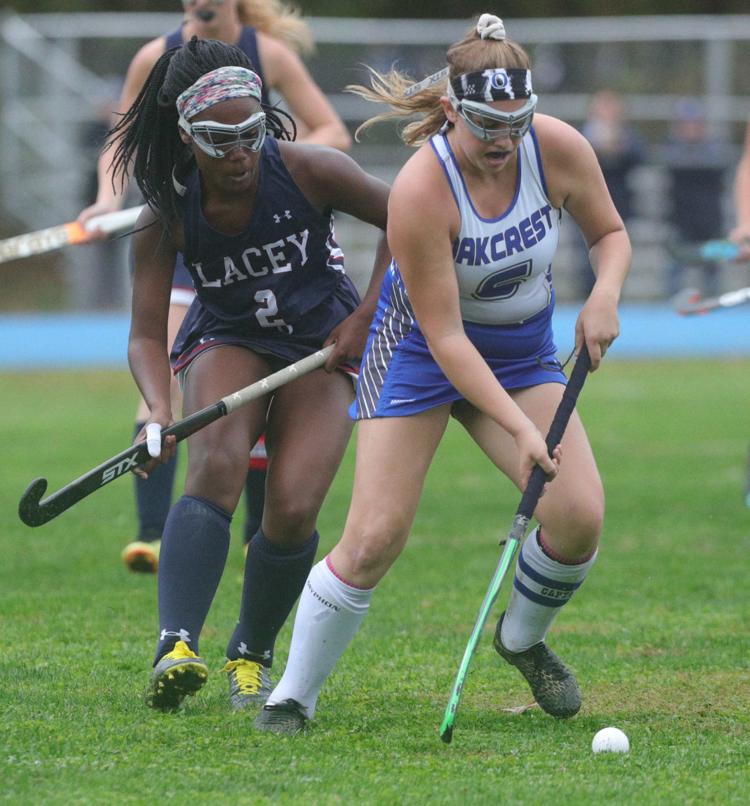 Lacey vs Oakcrest Field Hockey game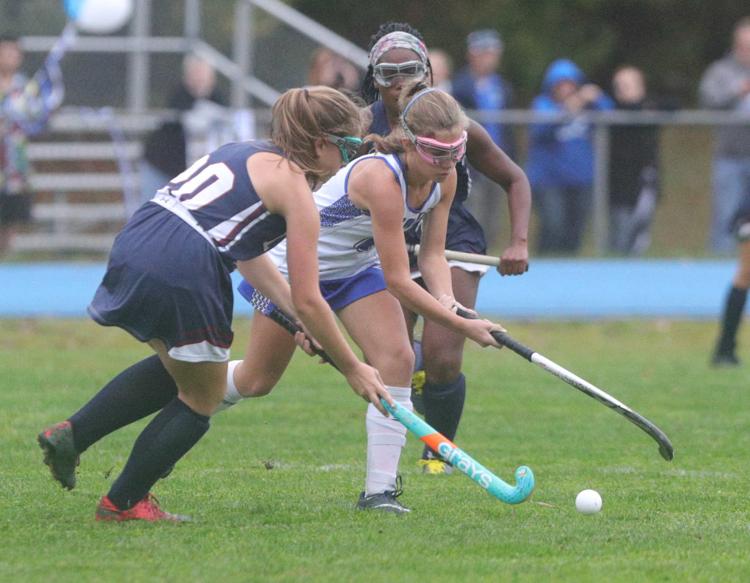 Lacey vs Oakcrest Field Hockey game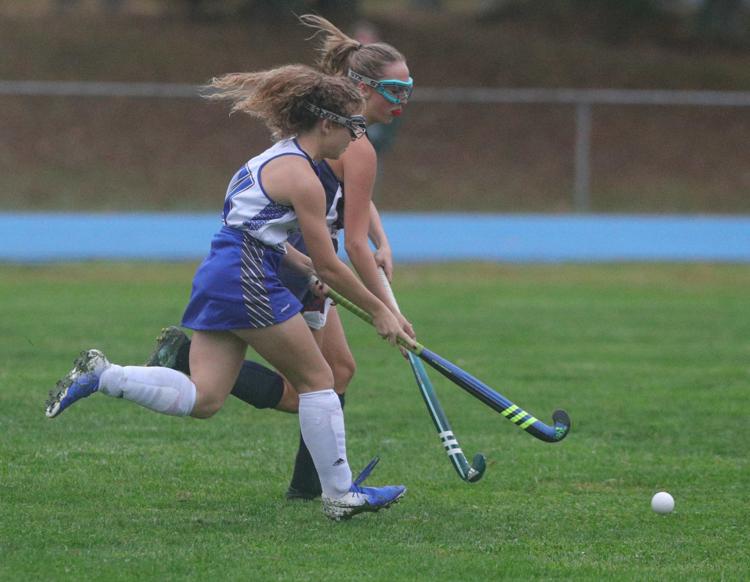 Lacey vs Oakcrest Field Hockey game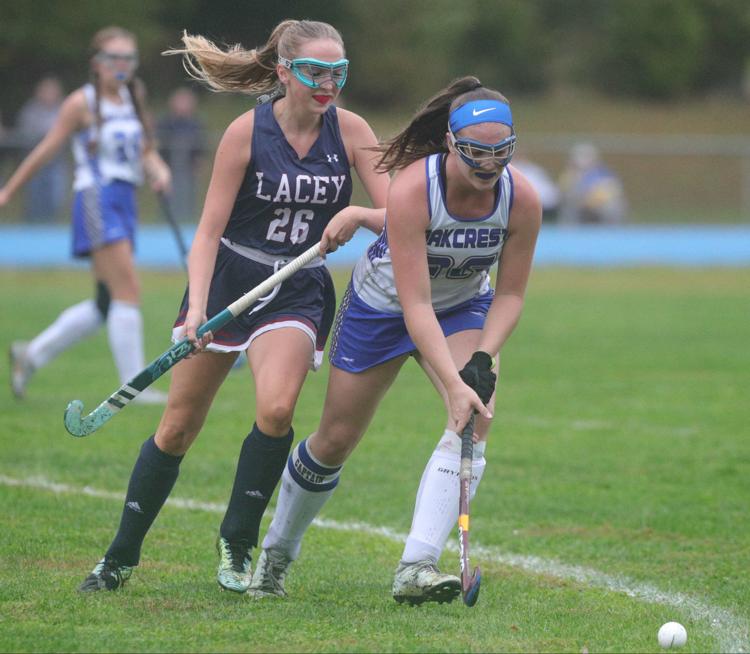 Lacey vs Oakcrest Field Hockey game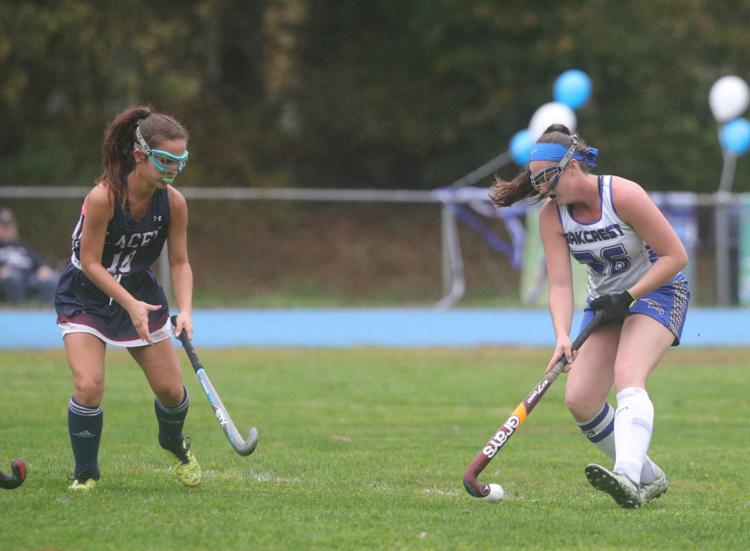 Lacey vs Oakcrest Field Hockey game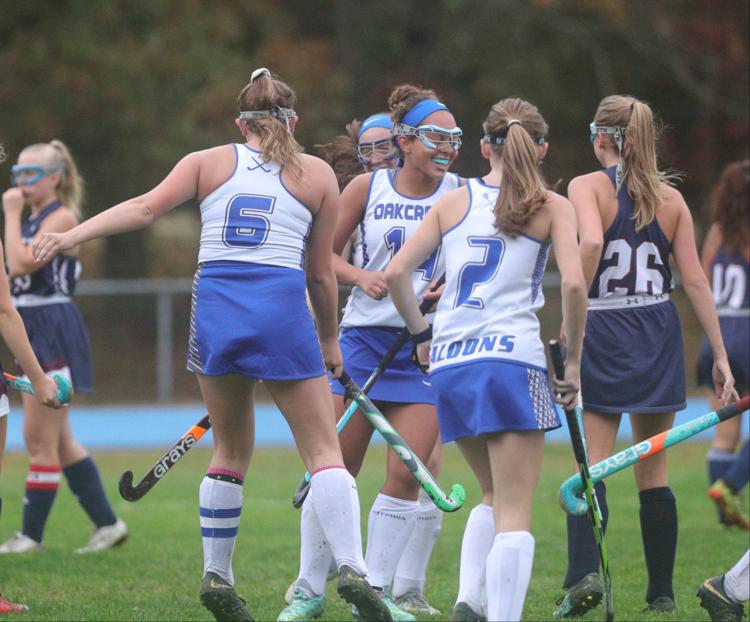 Lacey vs Oakcrest Field Hockey game
Lacey vs Oakcrest Field Hockey game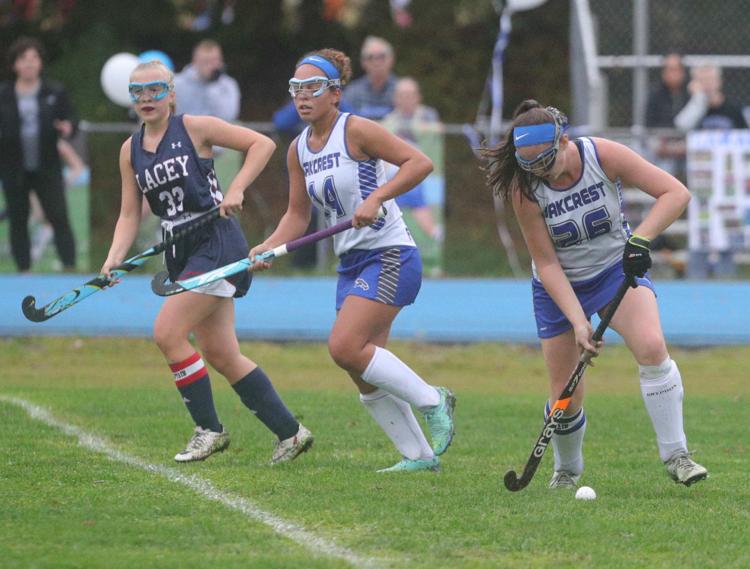 Lacey vs Oakcrest Field Hockey game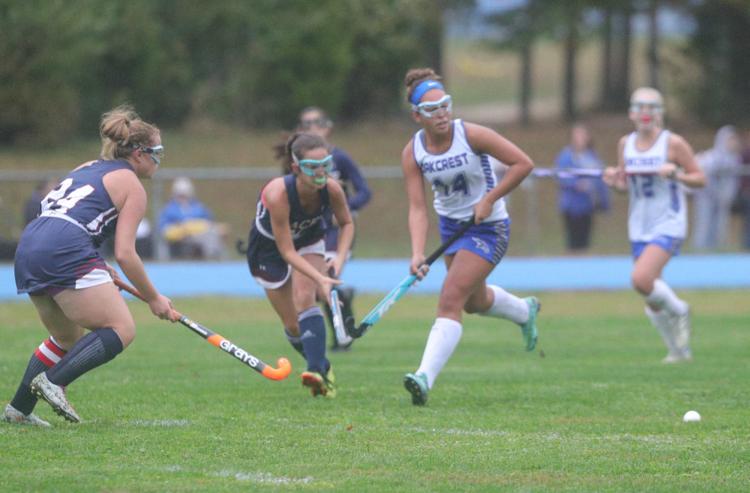 Lacey vs Oakcrest Field Hockey game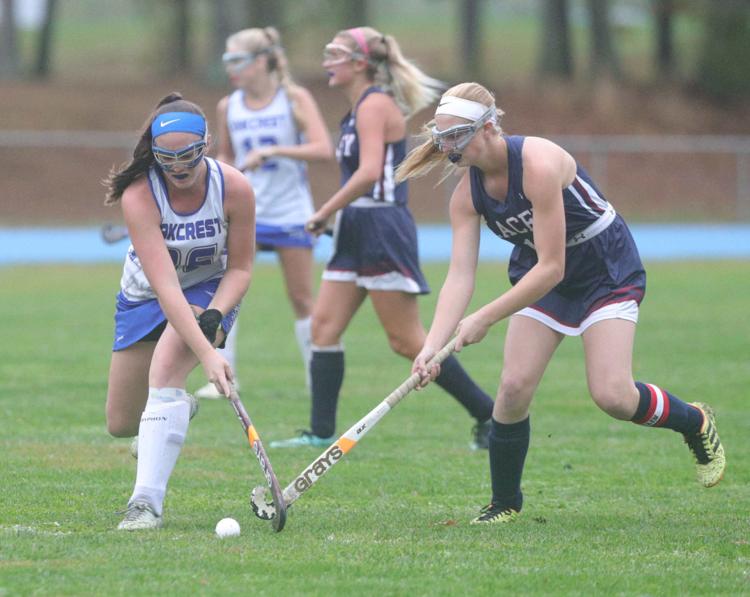 Lacey vs Oakcrest Field Hockey game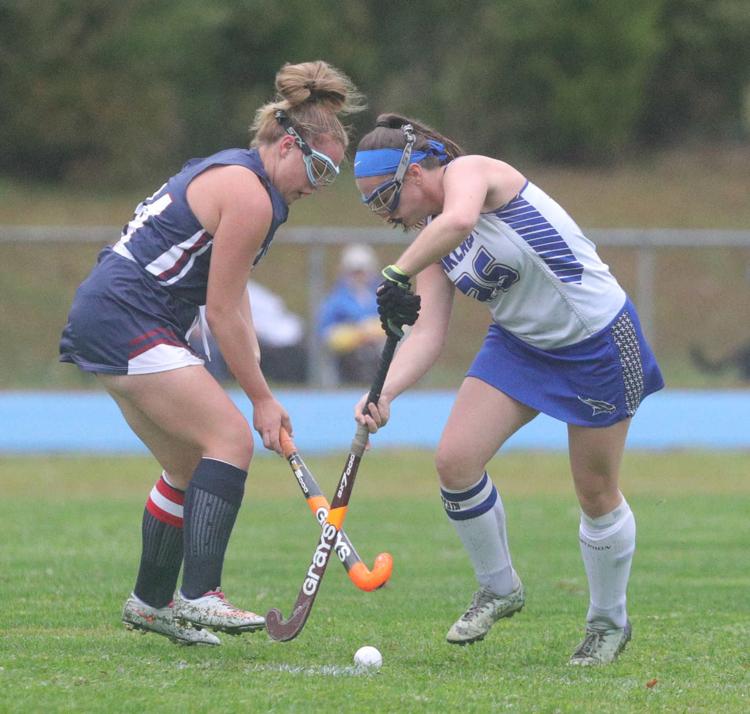 Lacey vs Oakcrest Field Hockey game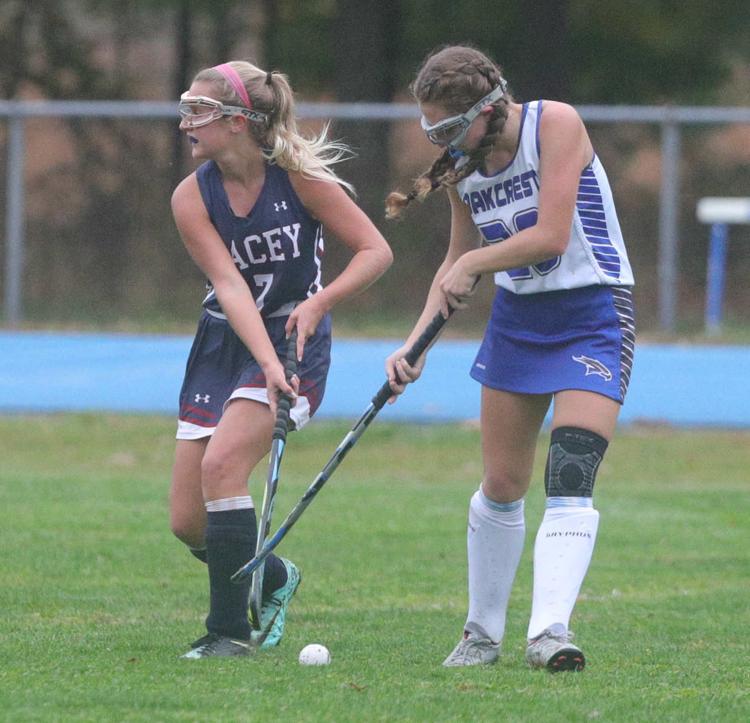 Lacey vs Oakcrest Field Hockey game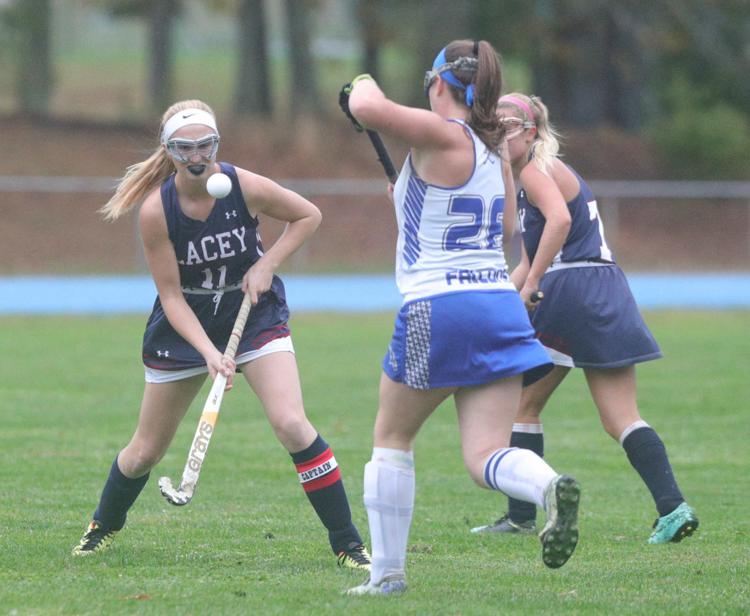 Lacey vs Oakcrest Field Hockey game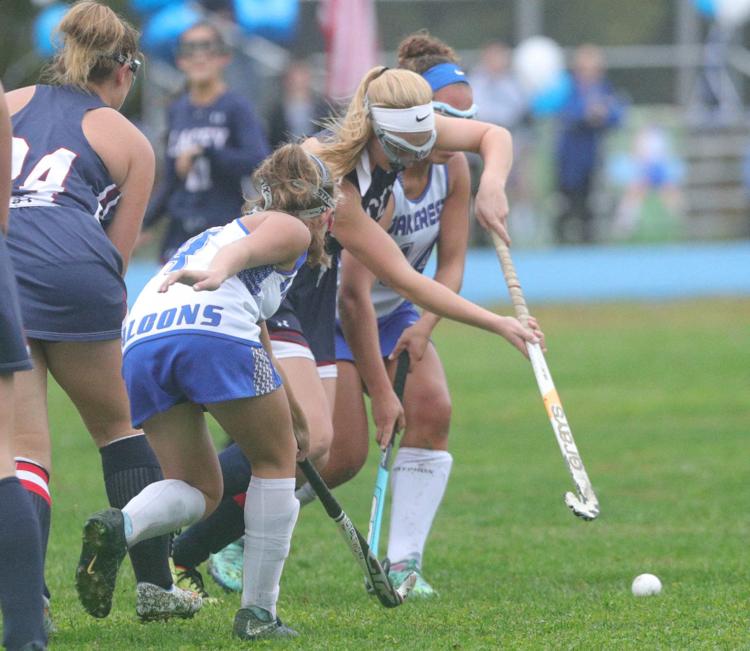 Lacey vs Oakcrest Field Hockey game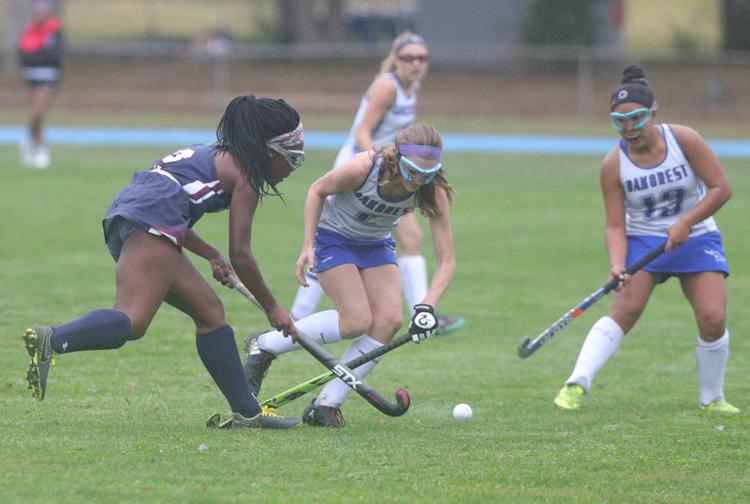 Lacey vs Oakcrest Field Hockey game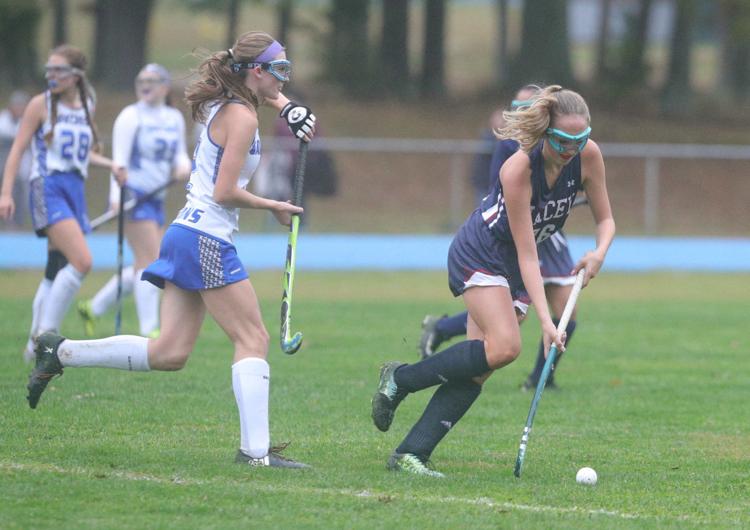 Lacey vs Oakcrest Field Hockey game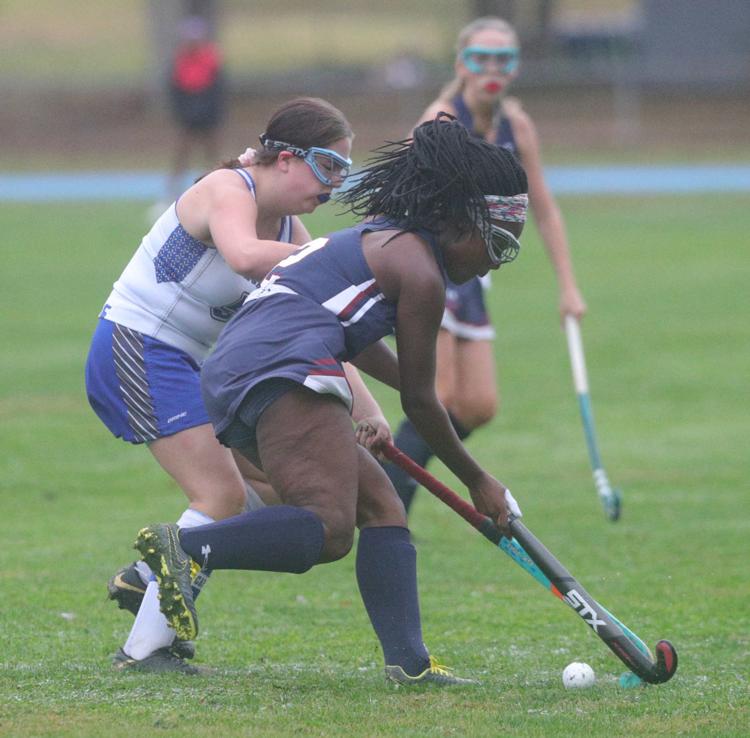 Lacey vs Oakcrest Field Hockey game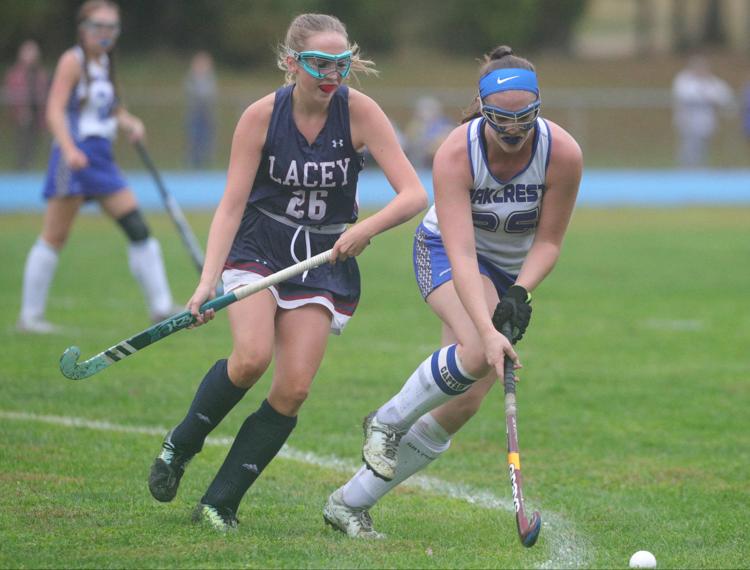 Lacey vs Oakcrest Field Hockey game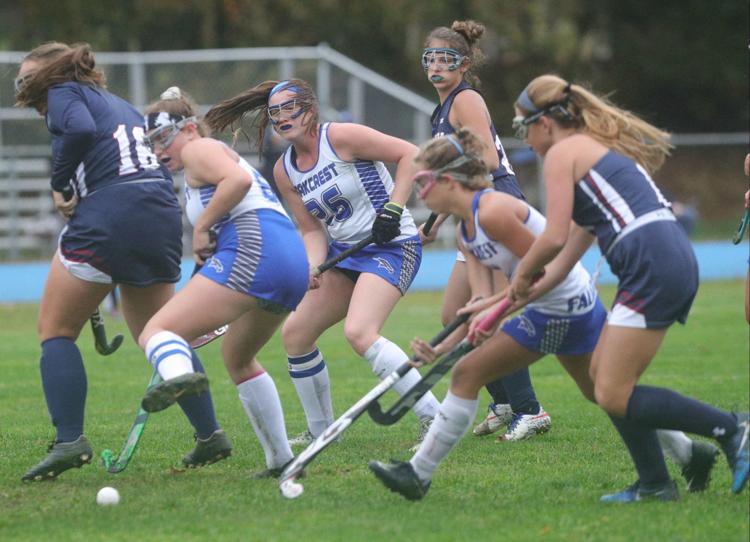 Lacey vs Oakcrest Field Hockey game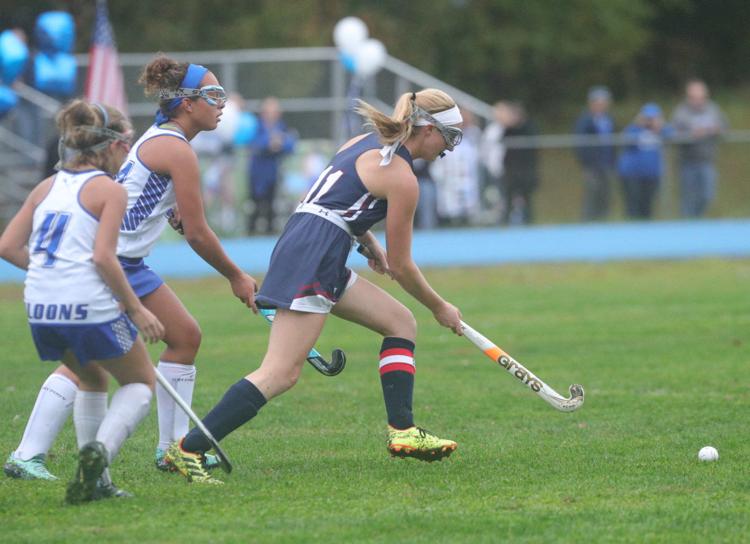 Lacey vs Oakcrest Field Hockey game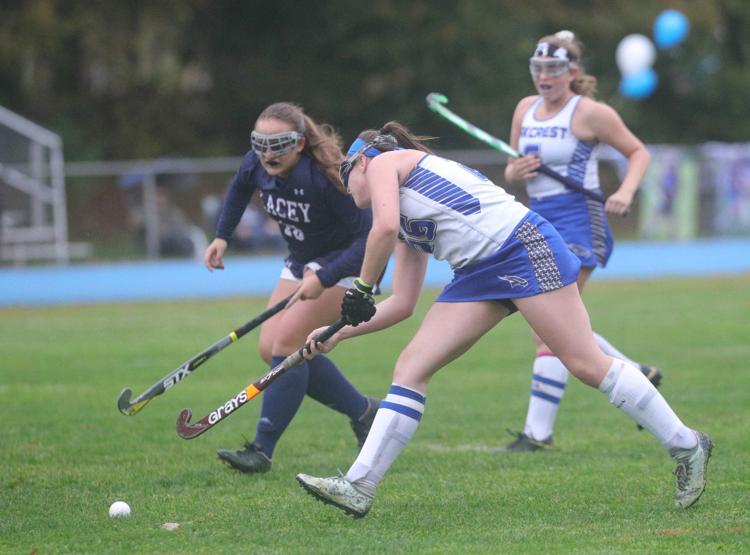 Lacey vs Oakcrest Field Hockey game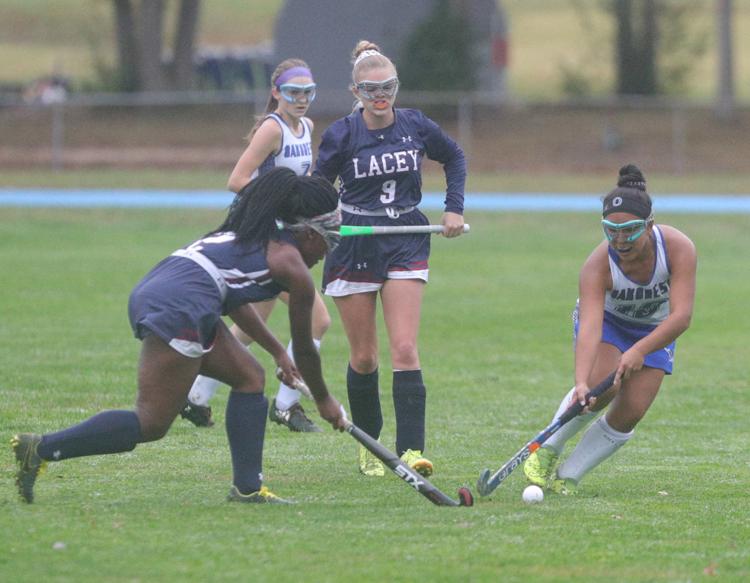 Lacey vs Oakcrest Field Hockey game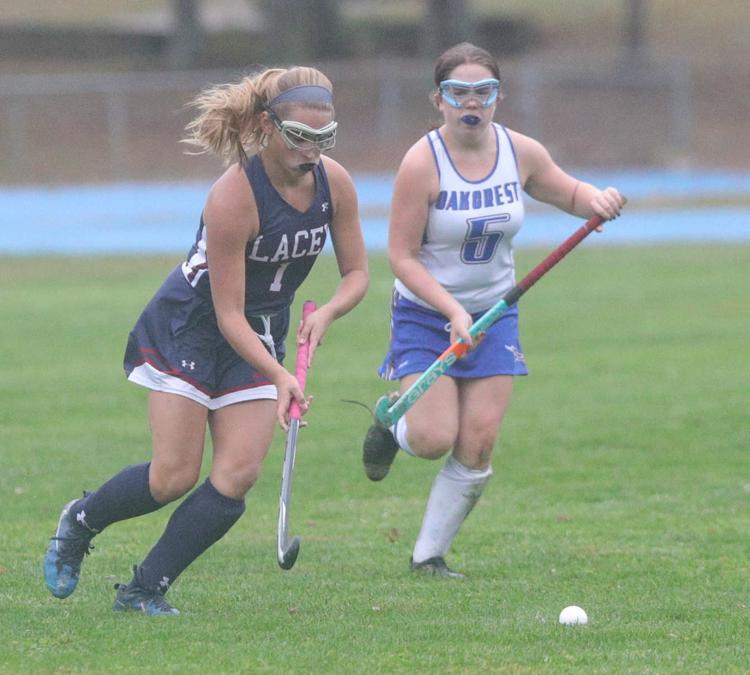 Lacey vs Oakcrest Field Hockey game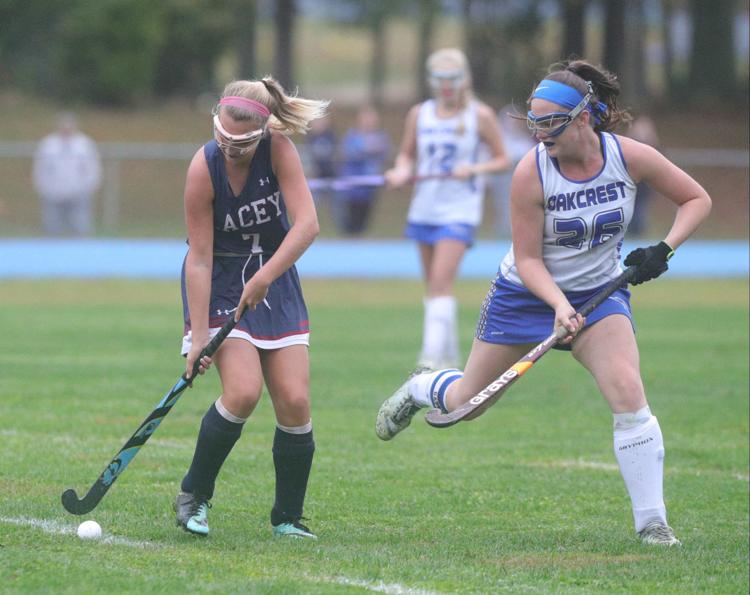 Lacey vs Oakcrest Field Hockey game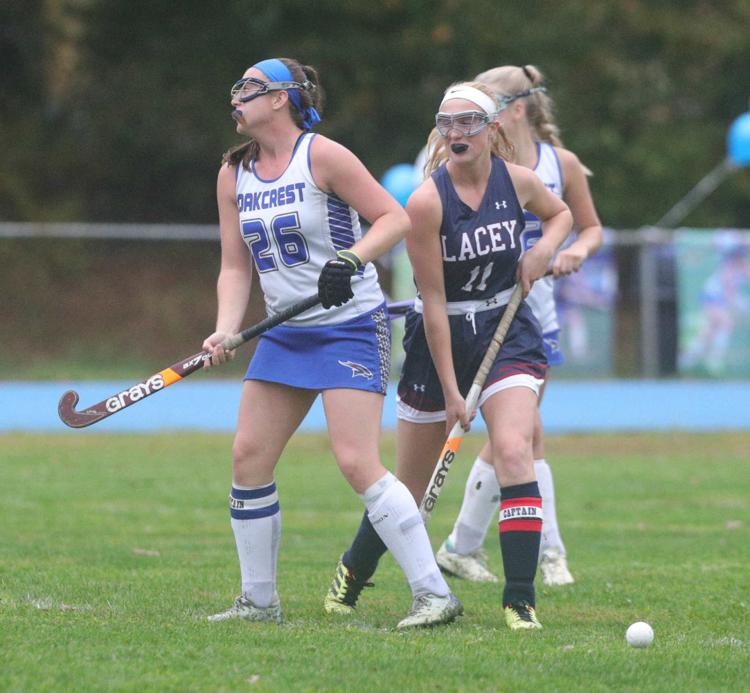 Lacey vs Oakcrest Field Hockey game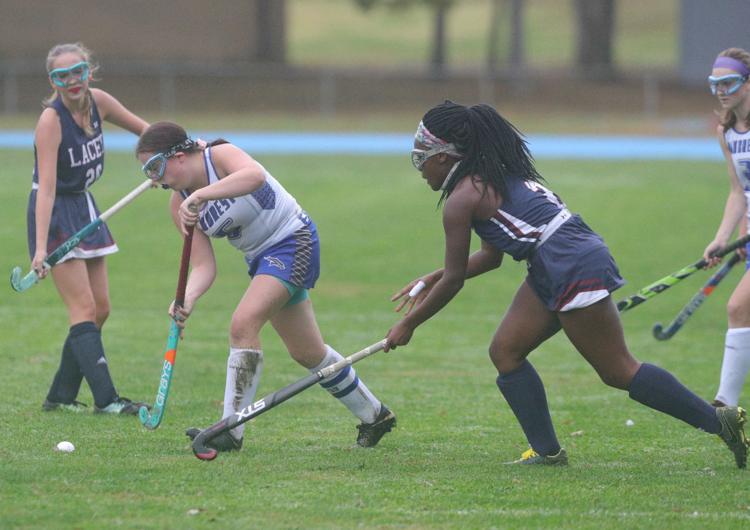 Lacey vs Oakcrest Field Hockey game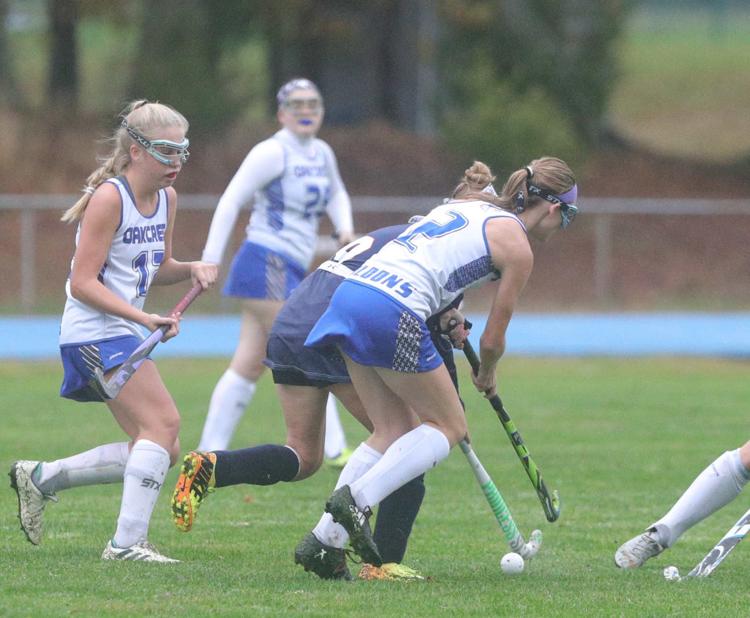 Lacey vs Oakcrest Field Hockey game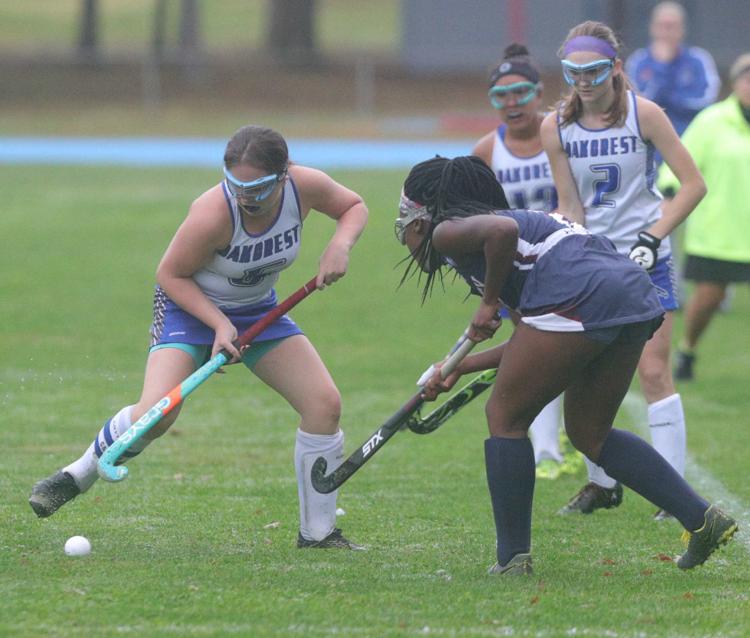 Lacey vs Oakcrest Field Hockey game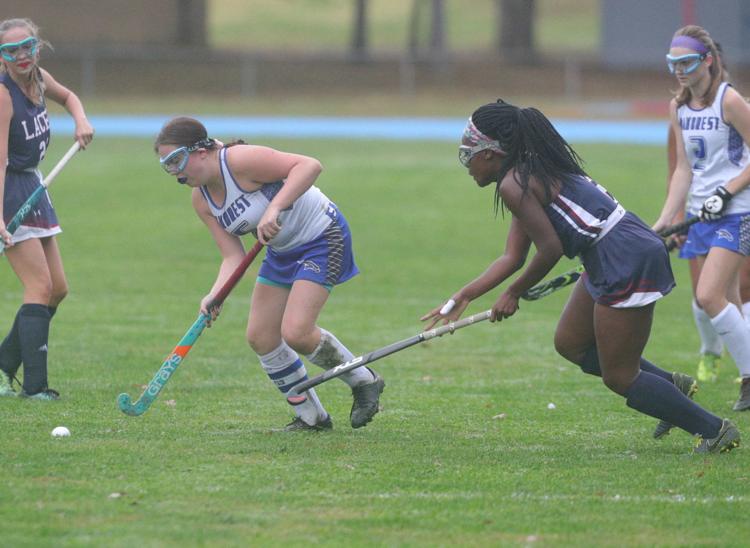 Lacey vs Oakcrest Field Hockey game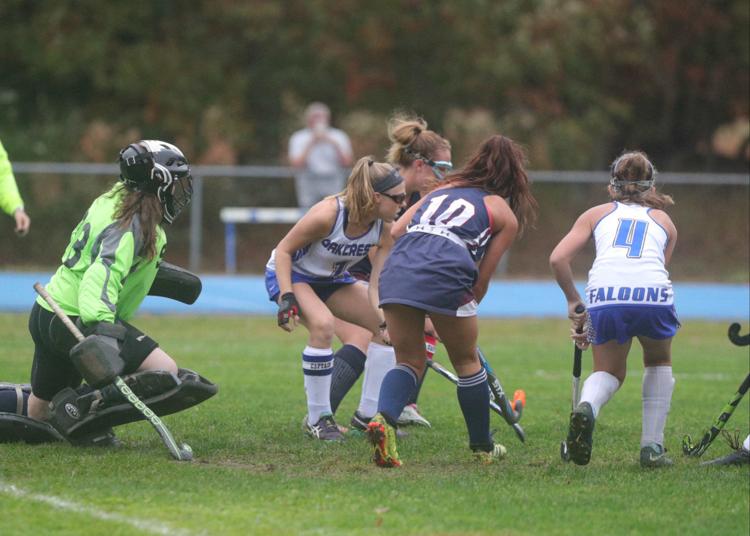 Lacey vs Oakcrest Field Hockey game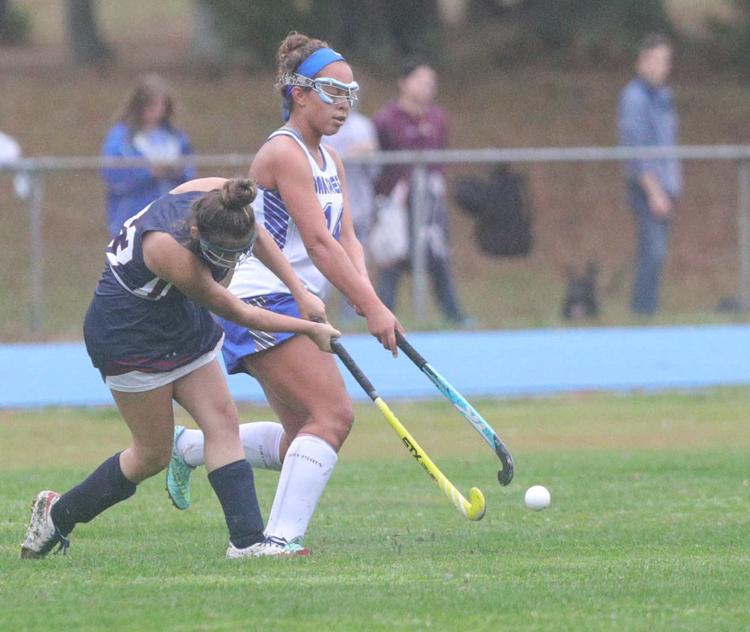 Lacey vs Oakcrest Field Hockey game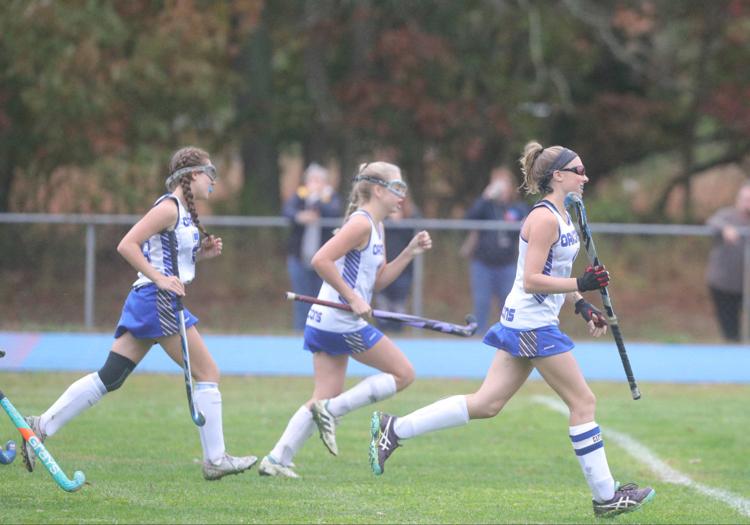 Lacey vs Oakcrest Field Hockey game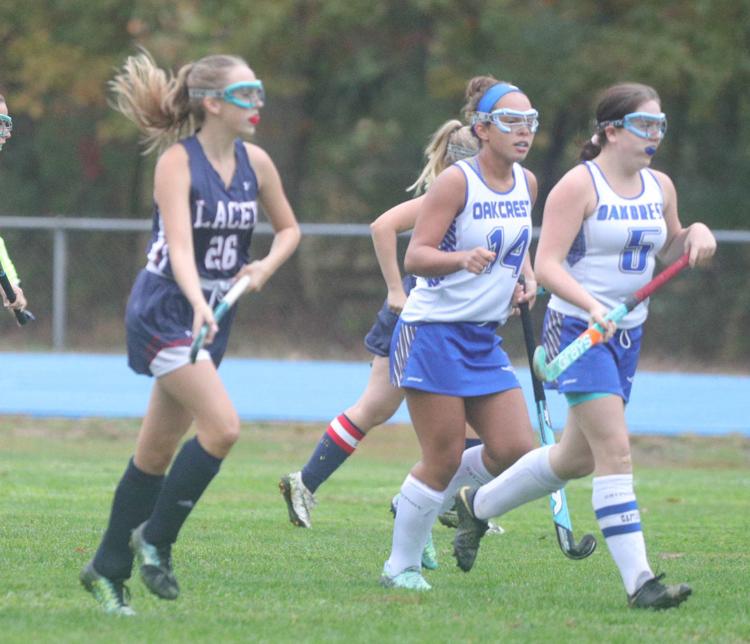 Lacey vs Oakcrest Field Hockey game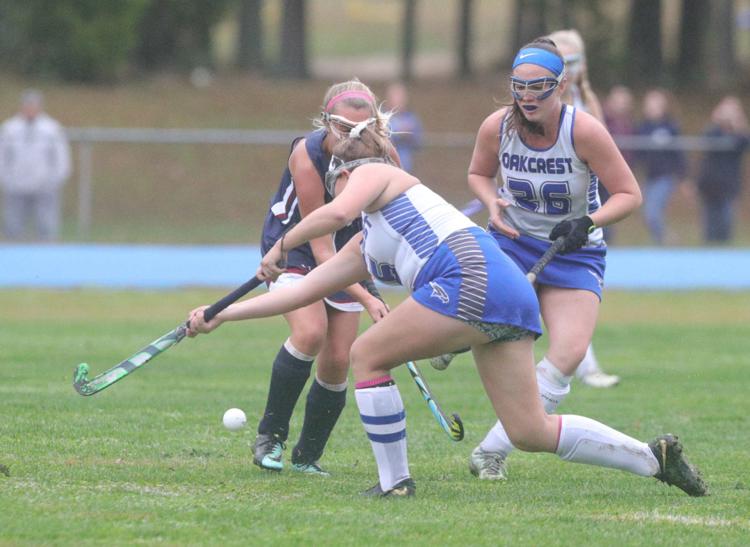 Lacey vs Oakcrest Field Hockey game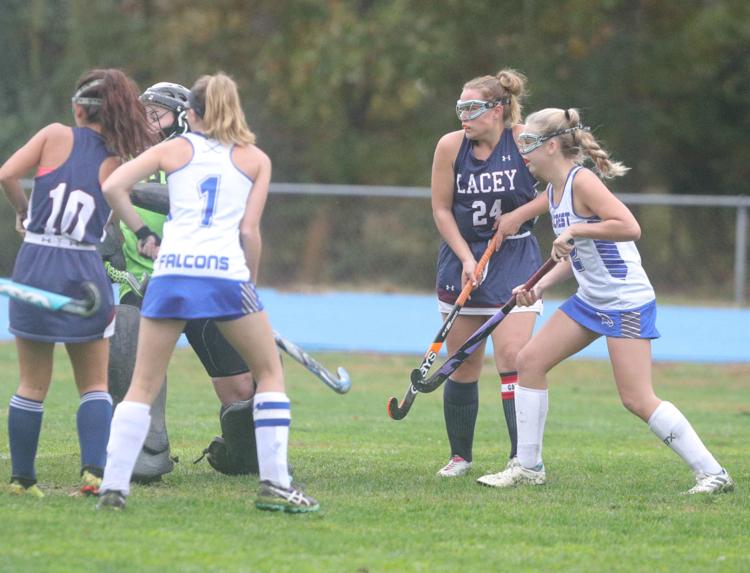 Lacey vs Oakcrest Field Hockey game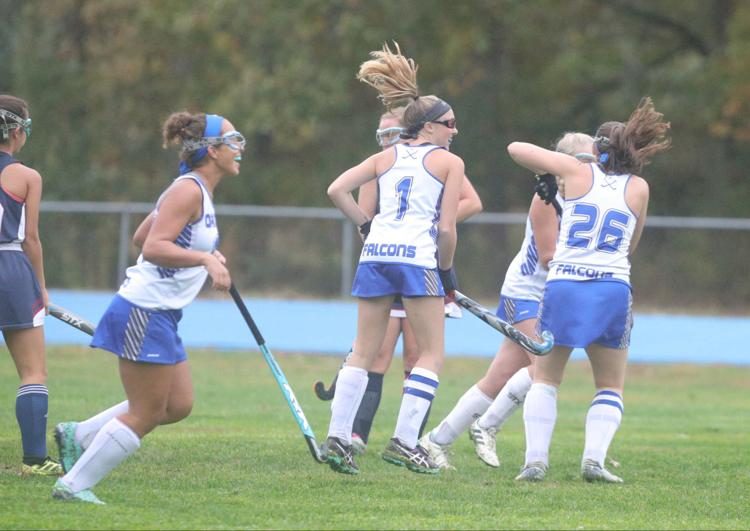 Lacey vs Oakcrest Field Hockey game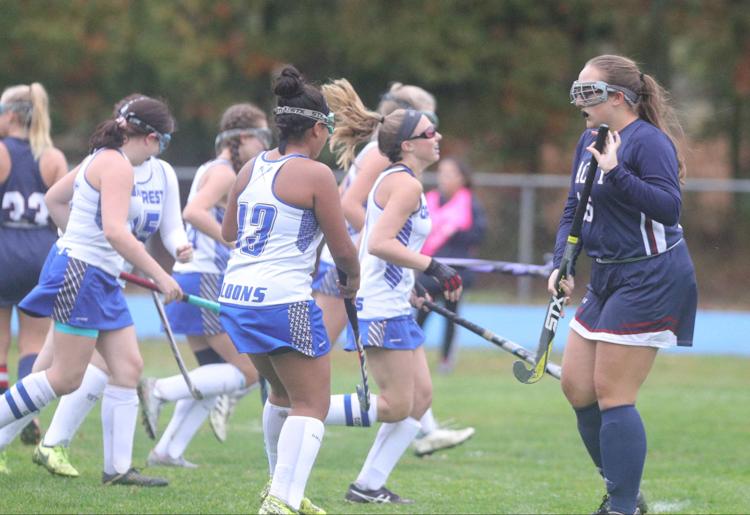 Lacey vs Oakcrest Field Hockey game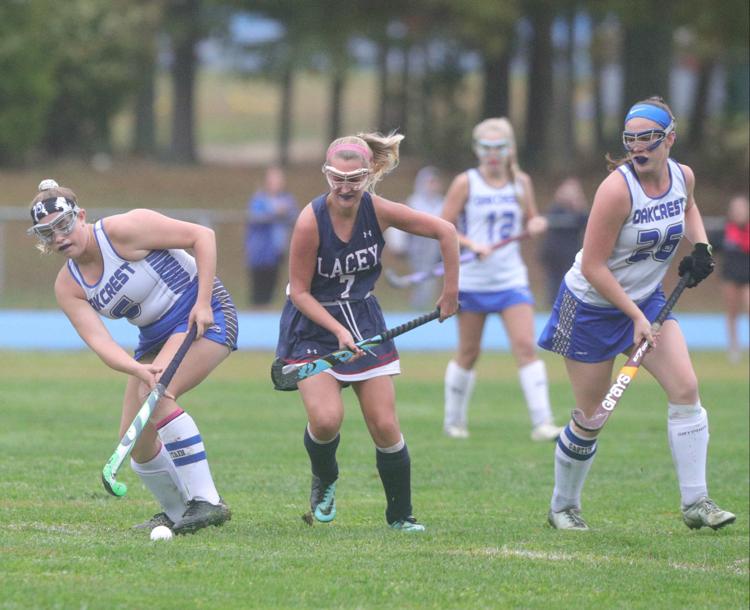 Lacey vs Oakcrest Field Hockey game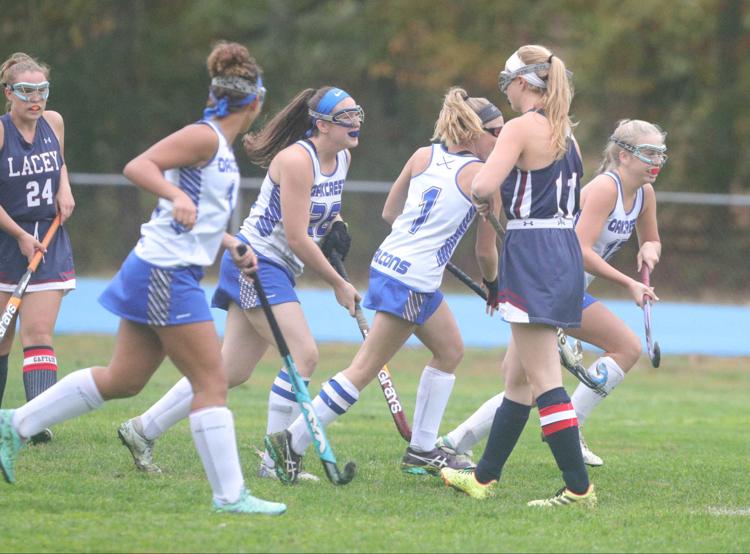 Lacey vs Oakcrest Field Hockey game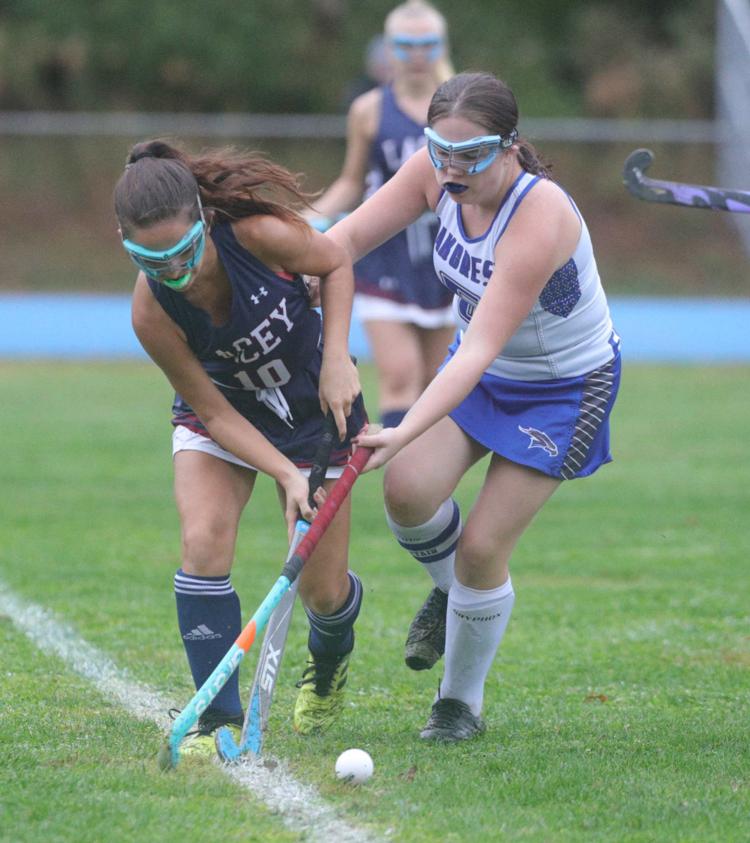 Lacey vs Oakcrest Field Hockey game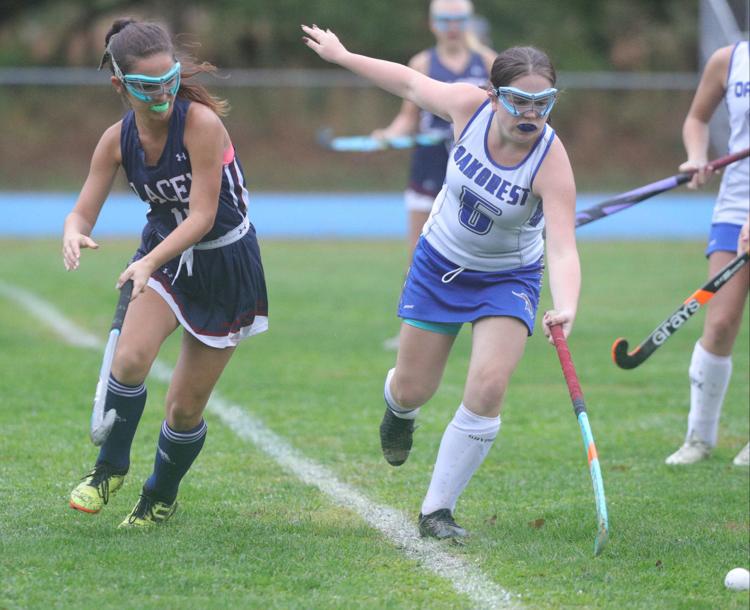 Lacey vs Oakcrest Field Hockey game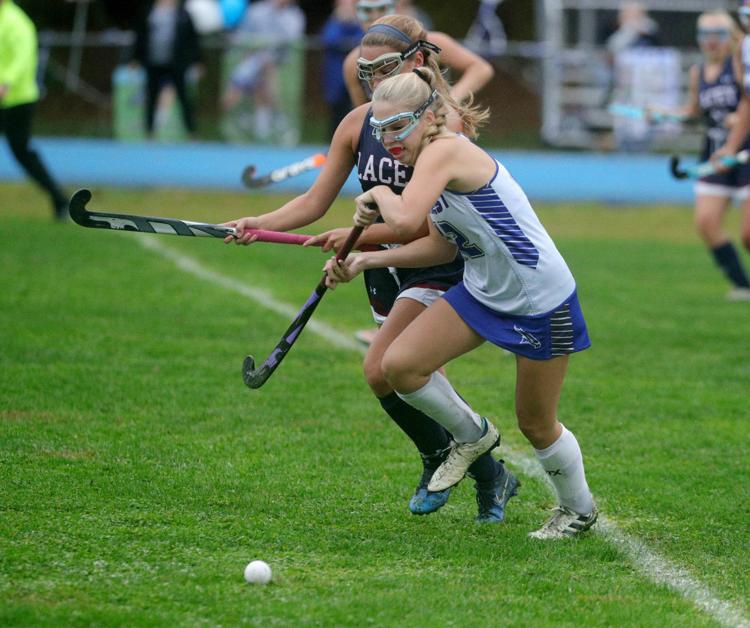 Lacey vs Oakcrest Field Hockey game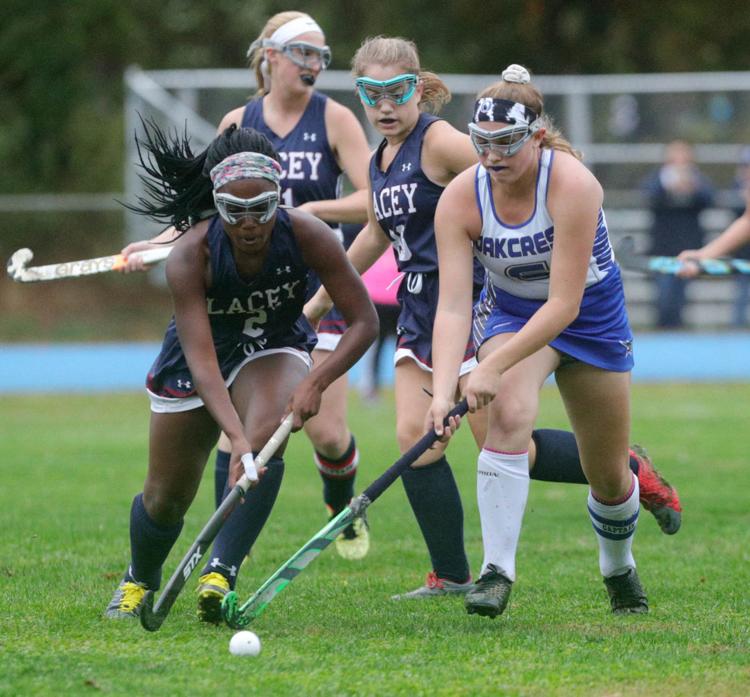 Lacey vs Oakcrest Field Hockey game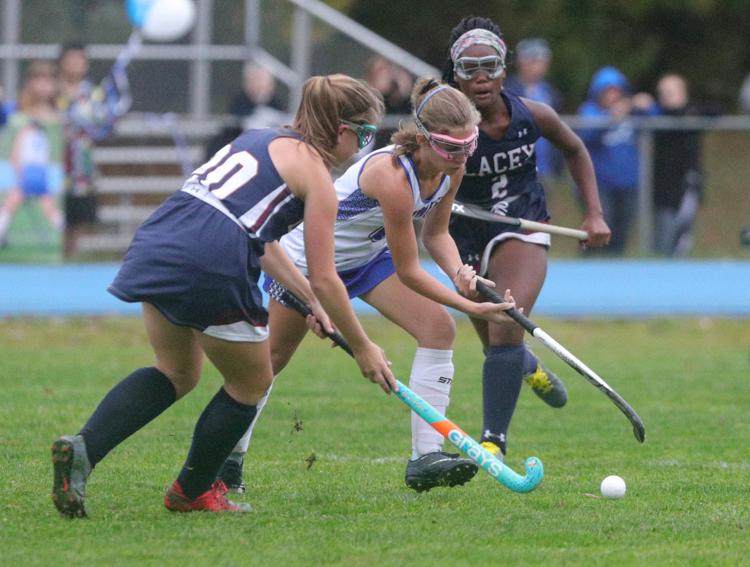 Lacey vs Oakcrest Field Hockey game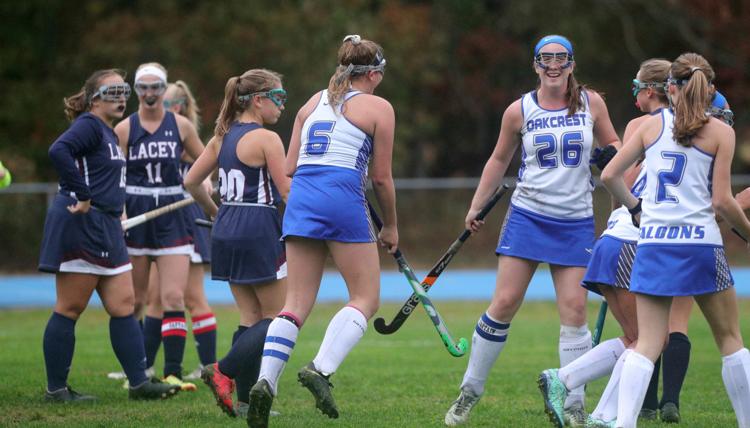 Lacey vs Oakcrest Field Hockey game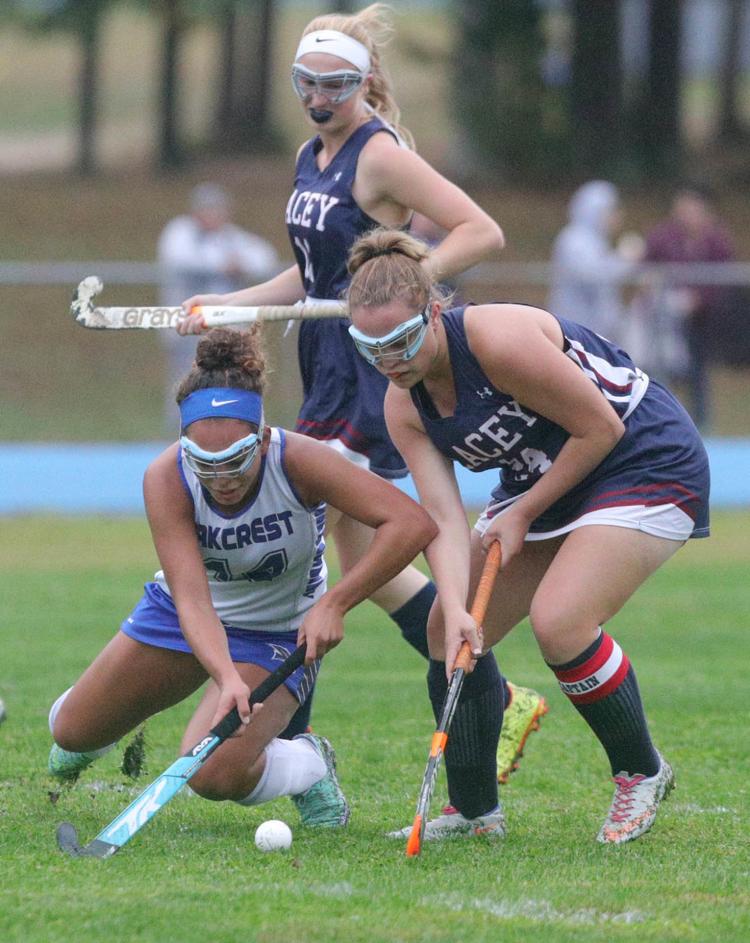 Lacey vs Oakcrest Field Hockey game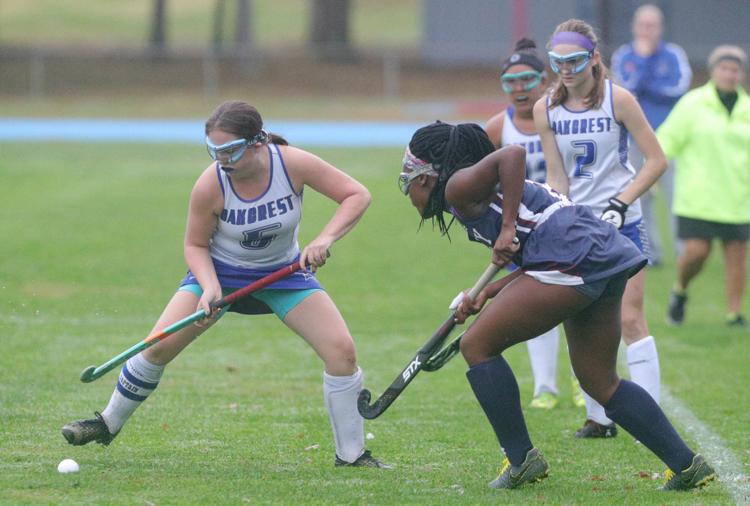 Lacey vs Oakcrest Field Hockey game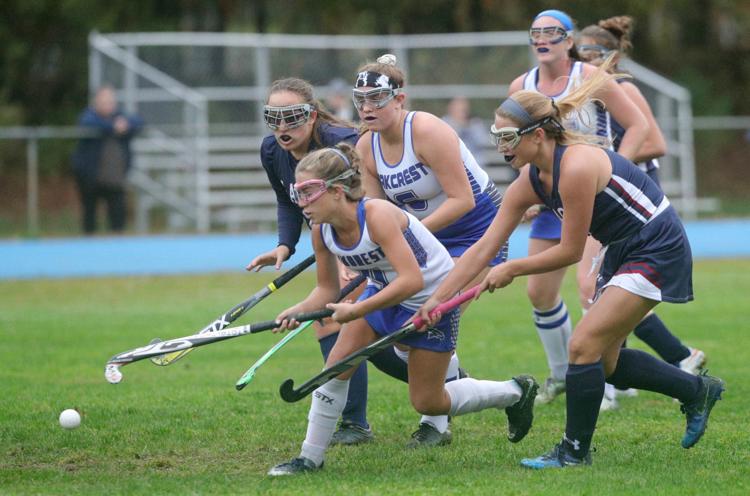 Lacey vs Oakcrest Field Hockey game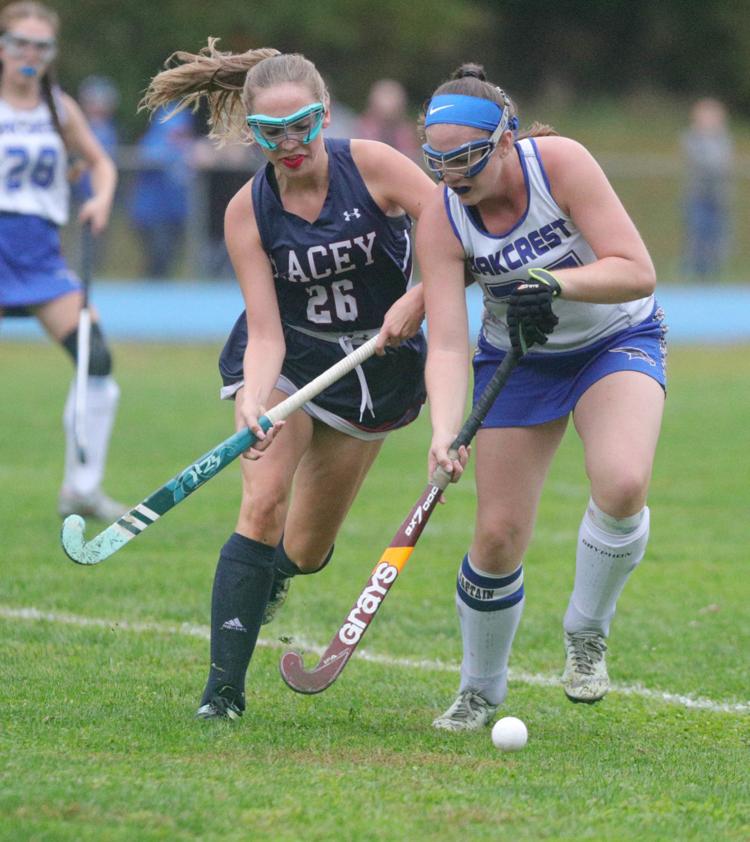 Lacey vs Oakcrest Field Hockey game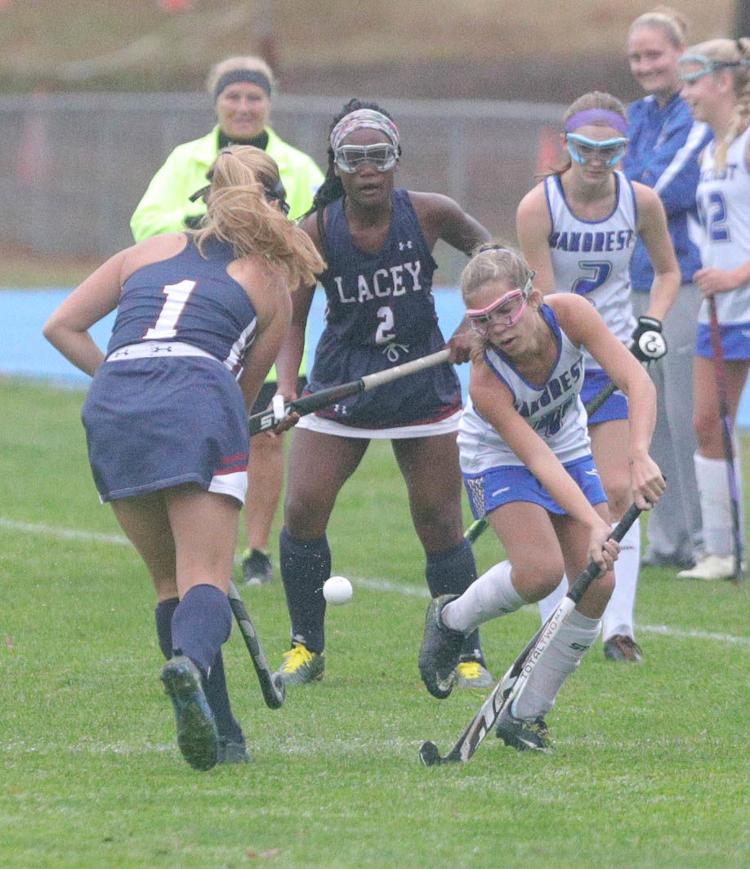 Lacey vs Oakcrest Field Hockey game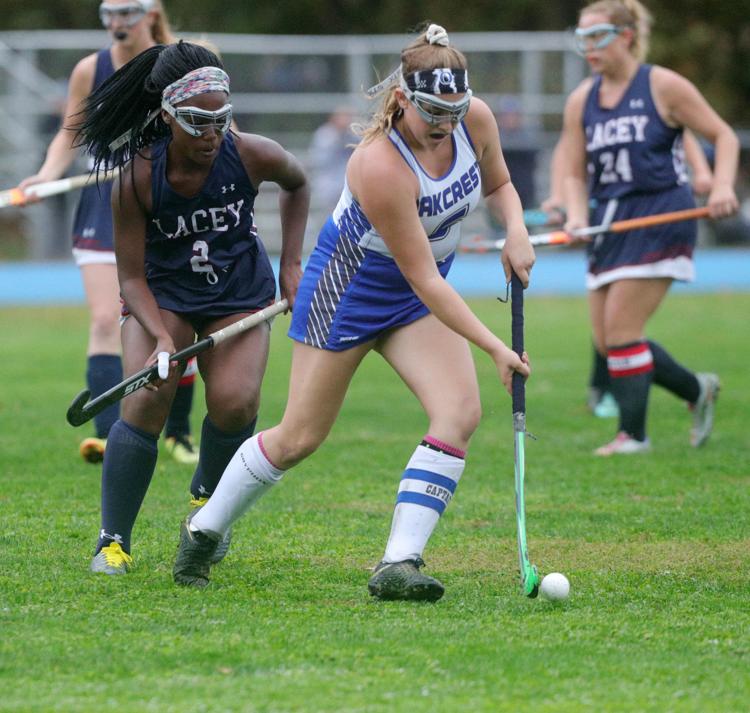 Lacey vs Oakcrest Field Hockey game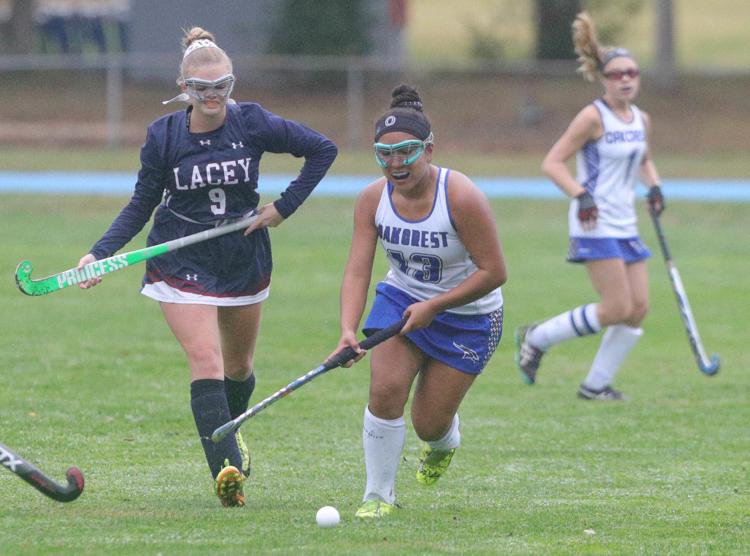 Contact: 609-272-7202
Twitter@ACPressJackson