MAYS LANDING — Children and a full-time job were not reason enough to keep the alleged shooter at a Pleasantville High School football game out of jail until trial, a judge ruled Wednesday.
Atlantic County Superior Court Judge Bernard E. DeLury Jr. ordered Alvin Wyatt, 31, along with suspects Michael Mack, 27, and Tyrell Dorn, 28, all of Atlantic City, back to the county jail.
Wyatt is charged with murder, two counts of attempted murder, unlawful possession of a weapon and possession of a weapon for an unlawful purpose in the Nov. 15 shooting that killed 10-year-old Micah Tennant and injured two others.
On Nov. 15, three people were shot in what officials called a targeted attack during the thi…
DeLury said attorney Stephen Funk's argument for Wyatt's release — his children and his full-time employment in the deli of the Absecon ShopRite — was undercut by Wyatt's "anti-social acts" and his previous stint in prison. DeLury called Wyatt "the quintessential flight risk" and denied his release prior to trial in part because the number of witnesses to the shooting increases the risk for witness intimidation and because of the severity of the charges.
"This defendant's conduct was as callous as it was exceedingly dangerous," DeLury said.
Wyatt was arrested in 2010 on weapons and drug charges after police found two loaded 9 mm handguns and 654 bags of heroin during a motor vehicle stop.
PLEASANTVILLE — Calls to dispatchers in the moments after shots rang out at Pleasantville Hi…
Mack and Dorn are charged with unlawful possession of a weapon and certain persons not to possess a weapon. Assistant Prosecutor Seth Levy said Mack was in a car that left the game with its headlights off and failed to pull over for an officer until arriving in Atlantic City. A firearm was thrown from the car, Levy said.
Mack's attorney, Matthew Portella, said his client arrived at the game with another group and jumped in the car in question when the shooting started because he knew the men.
"It's Pleasantville," he said. "Everybody knows everybody."
The gun wasn't his and wasn't the one used in the shooting, Portella said.
DeLury said Mack's immediate flight from the game and association with men who arrived at the game armed speak to a "very serious danger to public safety." He also noted his "frequent adverse contact with the criminal justice system."
MAYS LANDING — A Pleasantville man charged in a shooting at a high school football game that…
Mack was arrested in a 2015 drug raid in Atlantic City and previously served prison sentences for gun possession. He also was arrested with Wyatt and charged with aggravated assault and weapons offenses following a shooting at Atlantic City's Carver Hall apartments in 2014.
Dorn's attorney, Michael Schreiber, suggested the judge consider a "change of venue" because media articles tying his client to the shooting — when he is not charged in the death of Tennant — could sway the court.
"He's basically affected by the overflow from this young man's death," Schreiber said.
DeLury said he's confident he can remain impartial. He denied Dorn's release, in part because of his prior stint in prison.
"That experience has not deterred him from his instant behavior and likely will not ensure his future lawfulness," DeLury said.
A 10-year-old boy shot in the neck during last week's Pleasantville High School football gam…
Dorn was arrested during a motor vehicle stop in 2015 and charged with unlawful possession of a weapon, possession by certain persons not to carry a weapon, possession of a high-capacity magazine, resisting arrest and eluding. The year before, he was arrested in a drug raid and charged with possession of a handgun and hollow-point ammunition and certain persons not to have a weapon.
Another man charged in the shooting, Vance Golden, 26, of Pleasantville, was ordered to remain in jail last week.
Shahid Dixon, 27, of Atlantic City, will remain in jail as well, as his charges are a violation of his participation in Recovery Court.
Golden and Dixon are charged with unlawful possession of a weapon and certain persons not to possess a weapon. Dixon additionally was charged with eluding.
One of the three people shot, Ibn Abdullah, 27, of Atlantic City, was charged with first-degree unlawful possession of a handgun and certain persons not permitted to possess a handgun. The Atlantic County Prosecutor's Office did not respond to questions about whether Abdullah was still being treated at a hospital.
The third person shot, a 15-year-old, suffered a graze wound.
Pleasantville peace march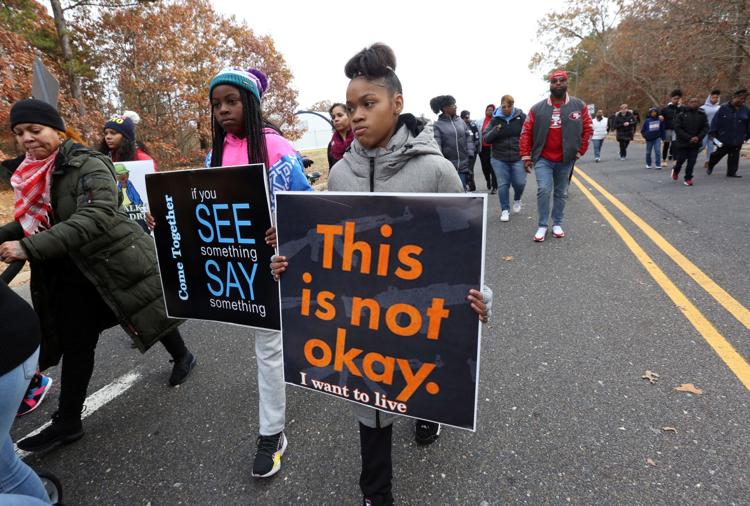 -- HIDE VERTICAL GALLERY ASSET TITLES --
Pleasantville peace march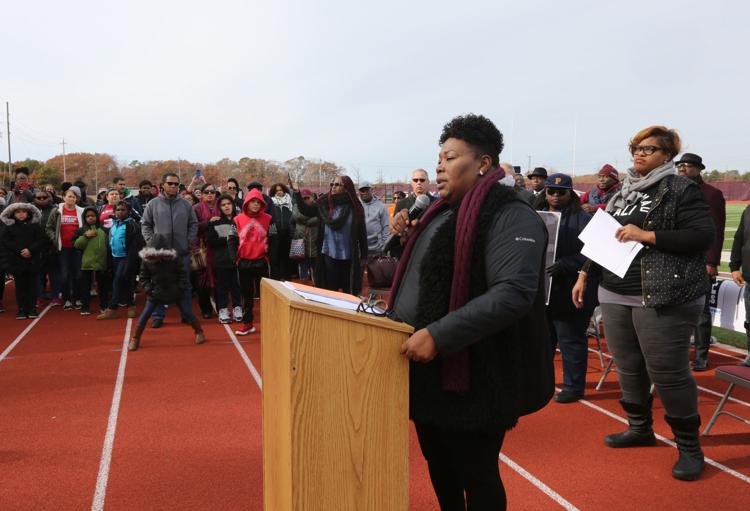 Pleasantville peace march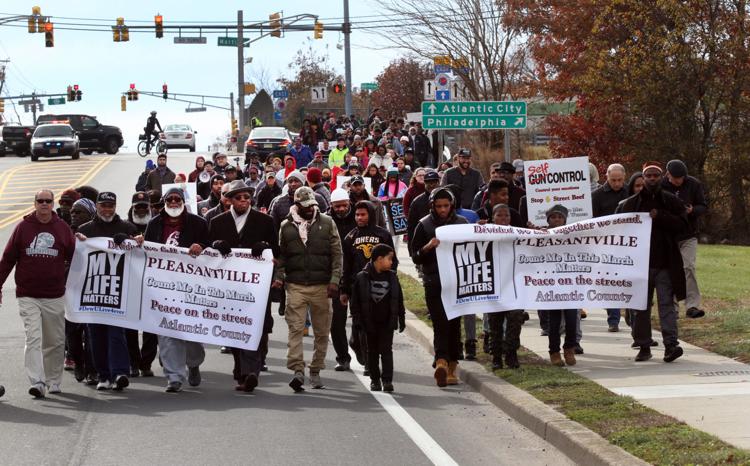 Pleasantville peace march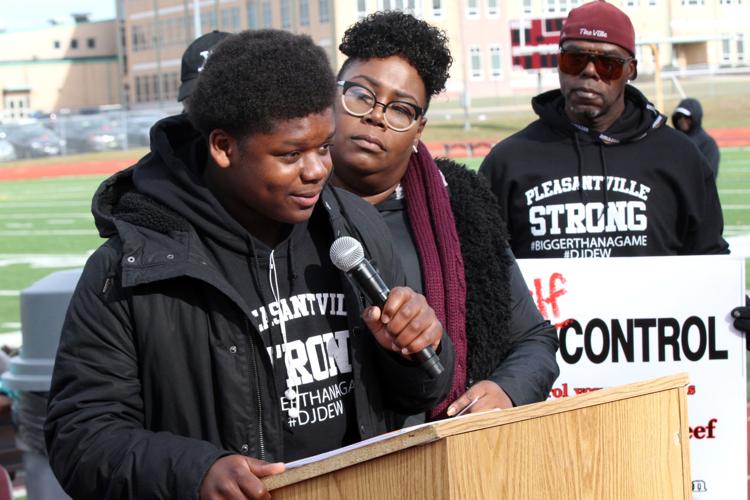 Pleasantville peace march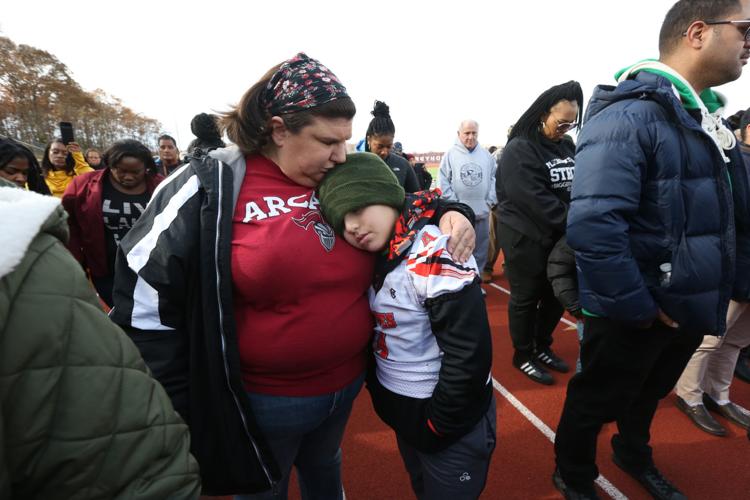 Pleasantville peace march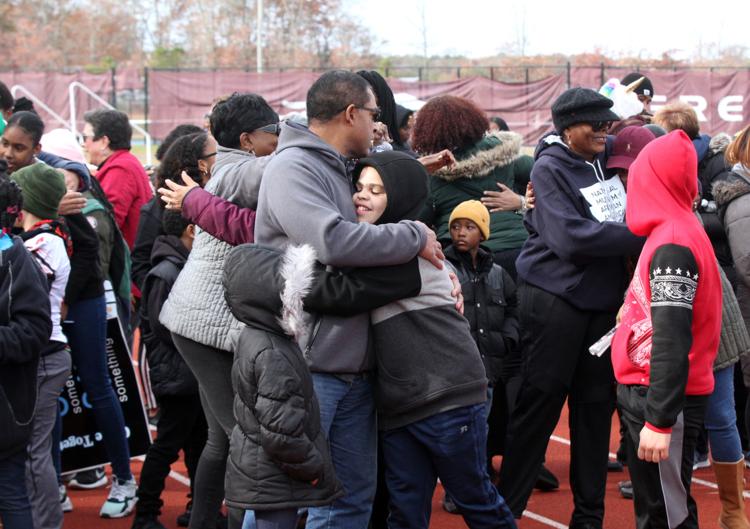 Pleasantville peace march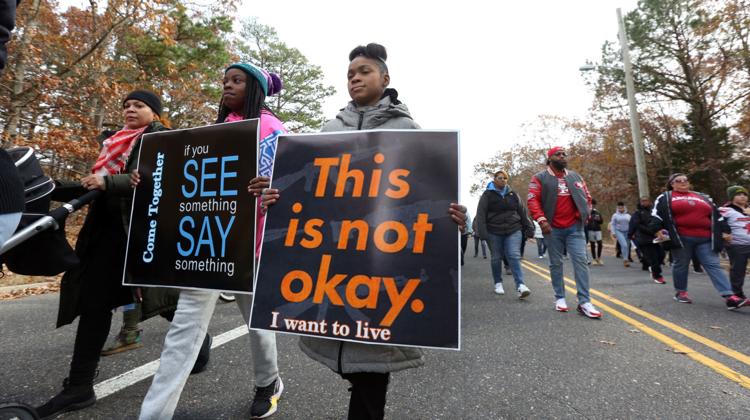 Pleasantville peace march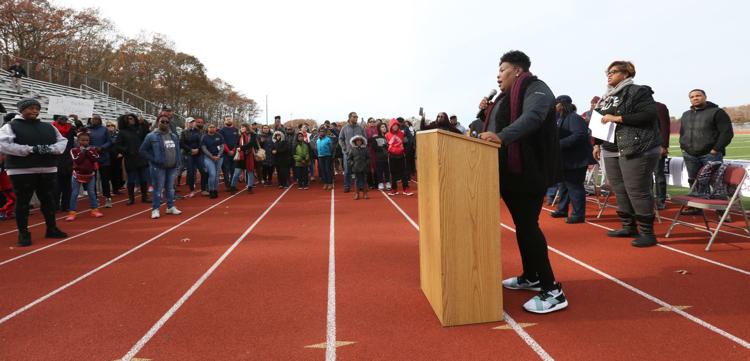 Pleasantville peace march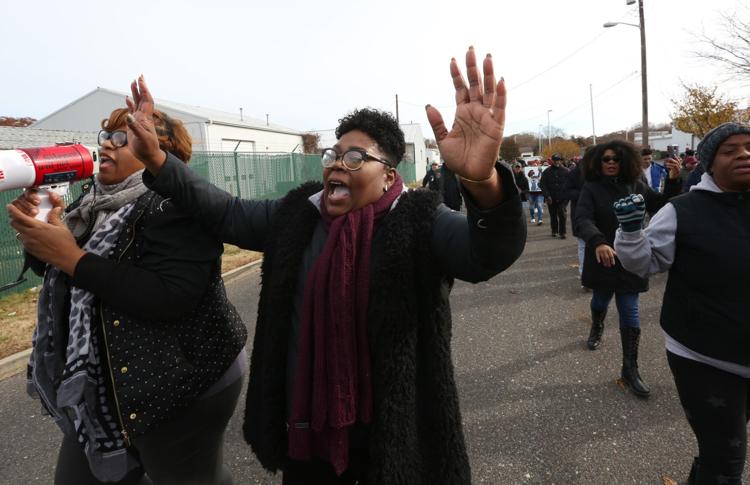 Pleasantville peace march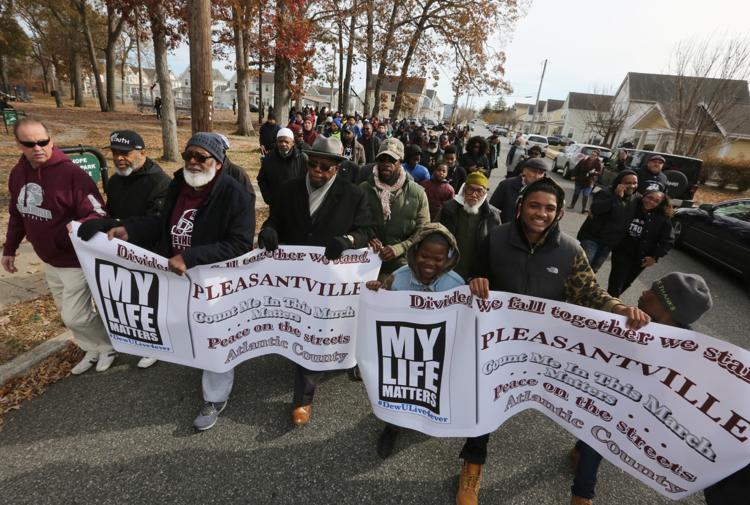 Pleasantville peace march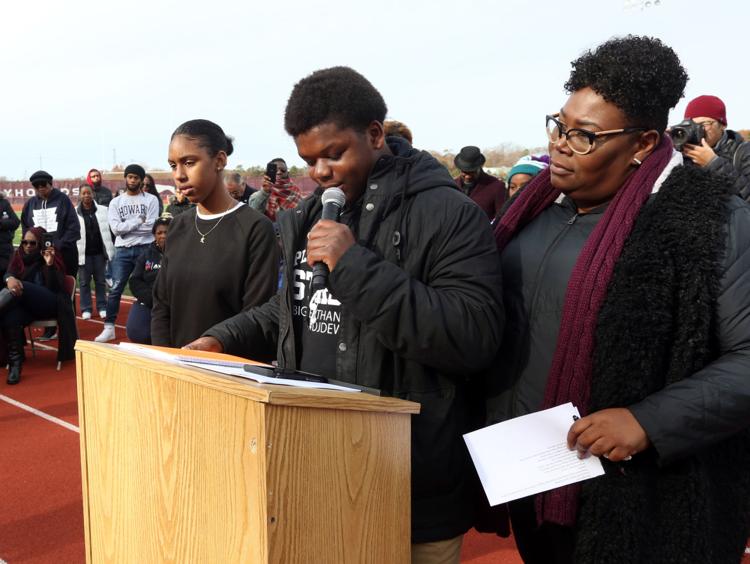 Pleasantville peace march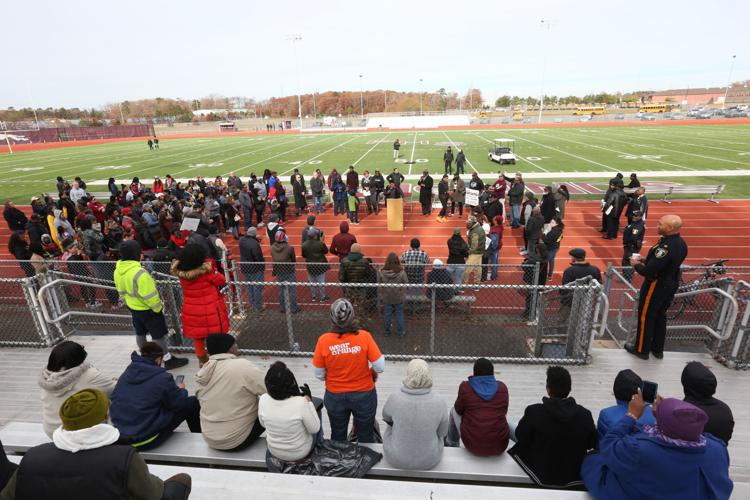 Pleasantville peace march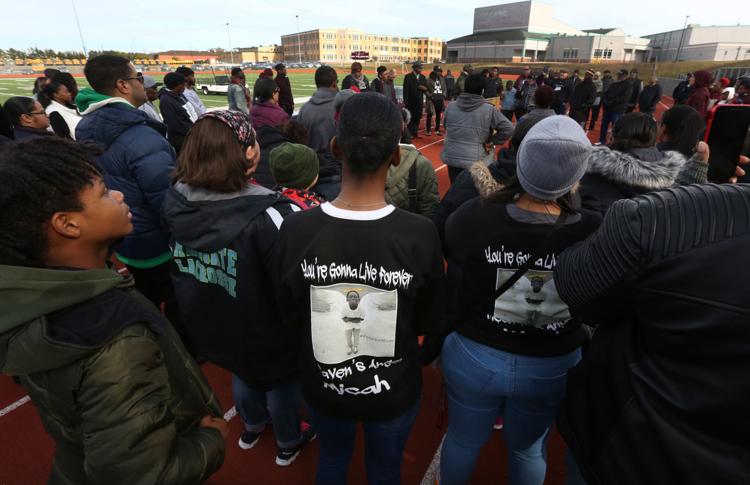 Pleasantville peace march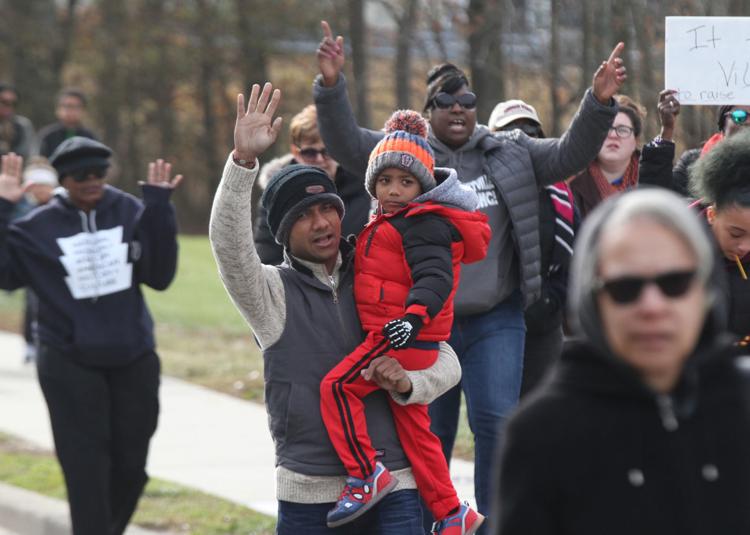 Pleasantville peace march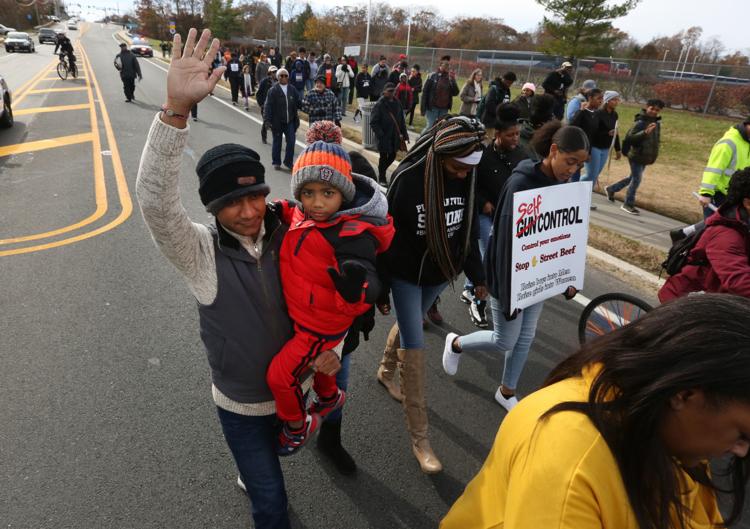 Pleasantville peace march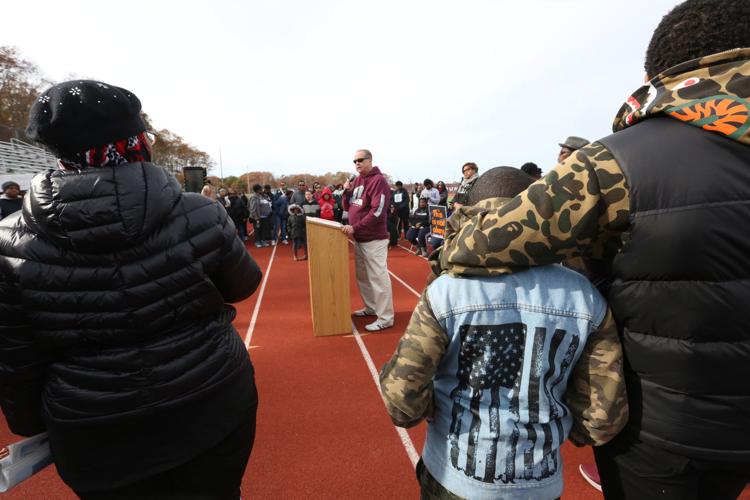 Pleasantville peace march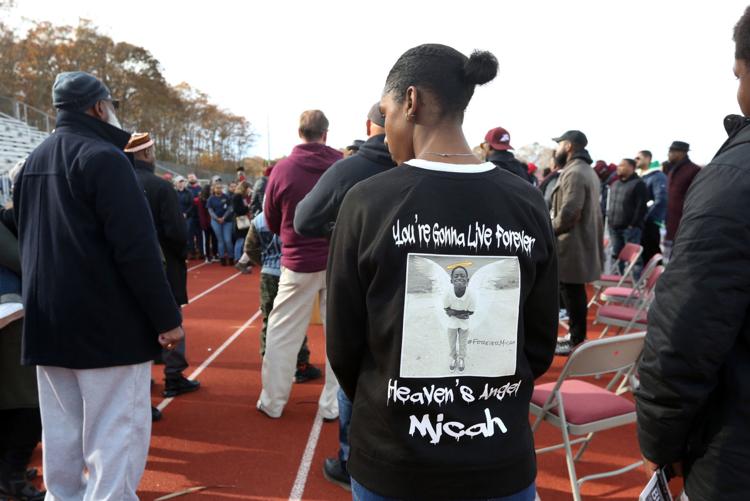 Pleasantville peace march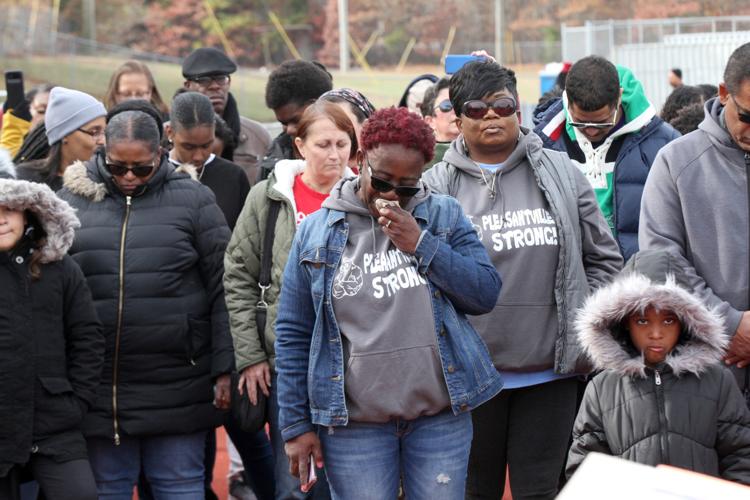 Pleasantville peace march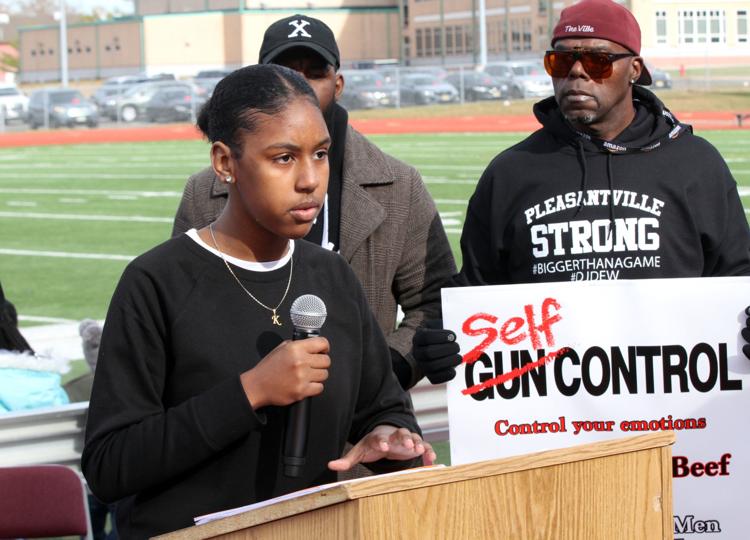 Pleasantville peace march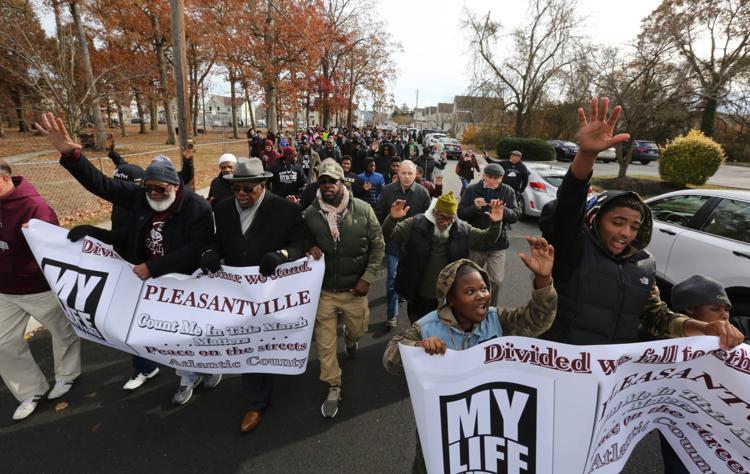 Pleasantville peace march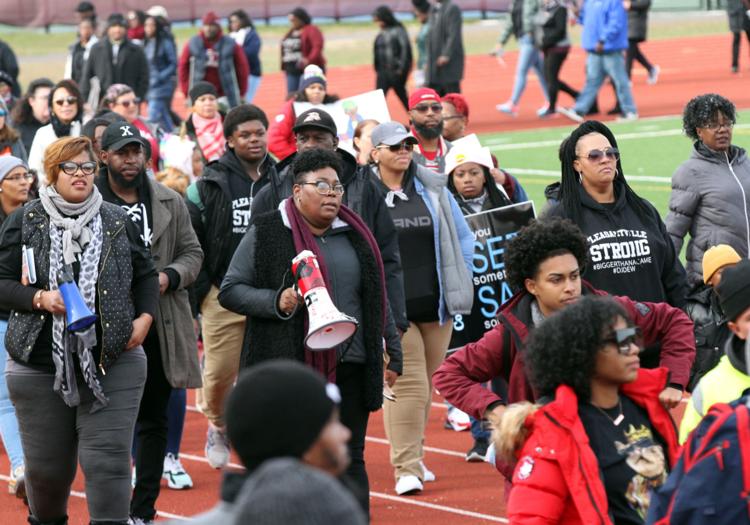 Pleasantville peace march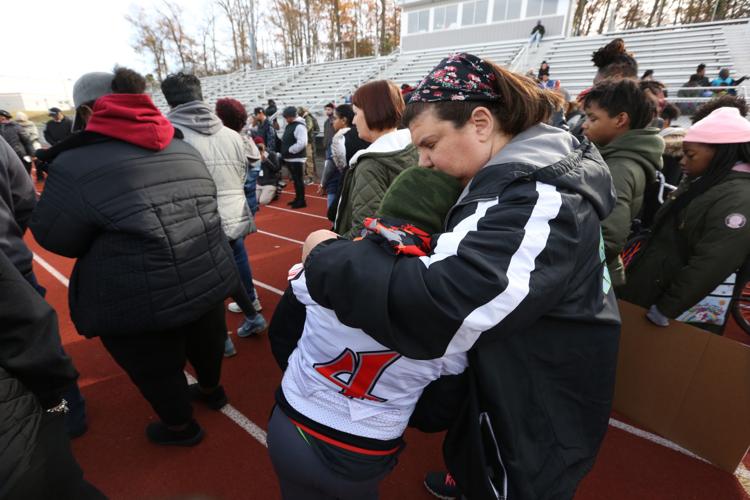 Pleasantville peace march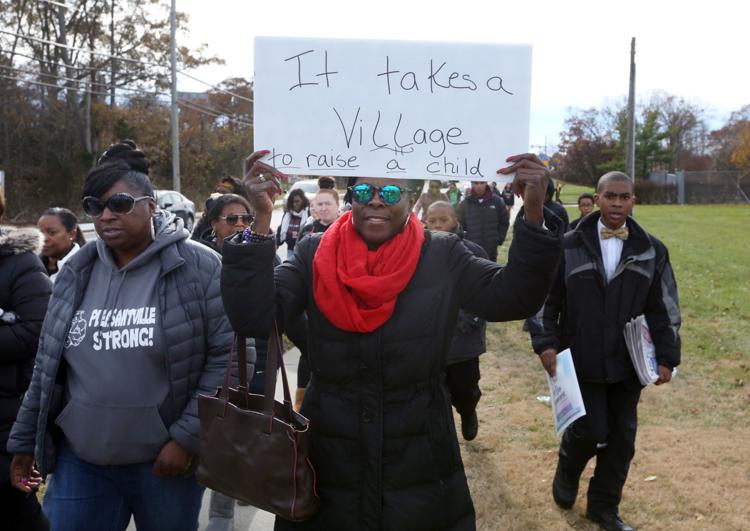 Pleasantville peace march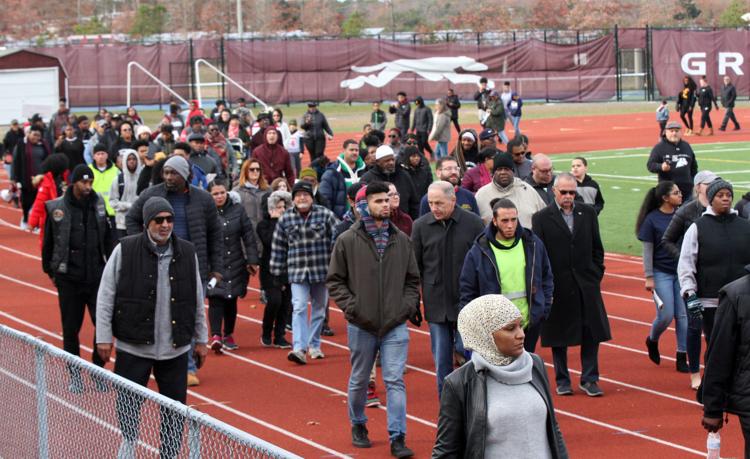 Pleasantville peace march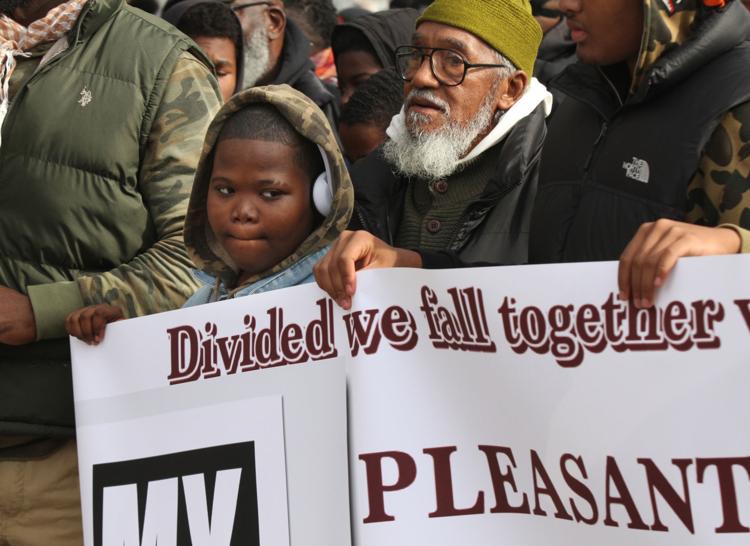 Pleasantville peace march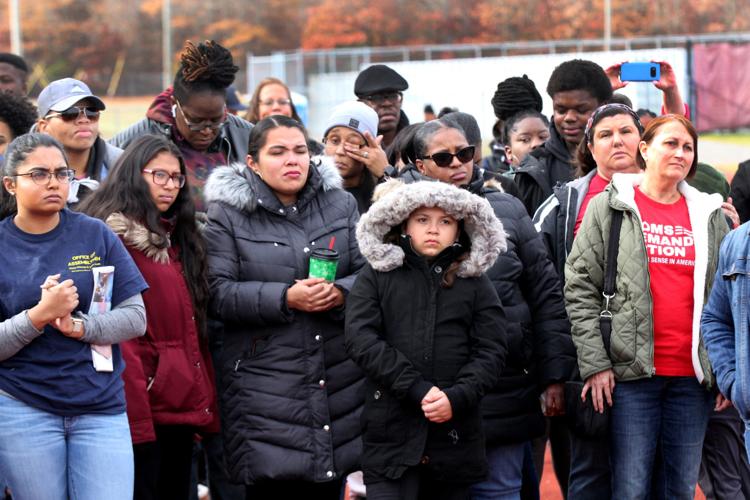 Pleasantville peace march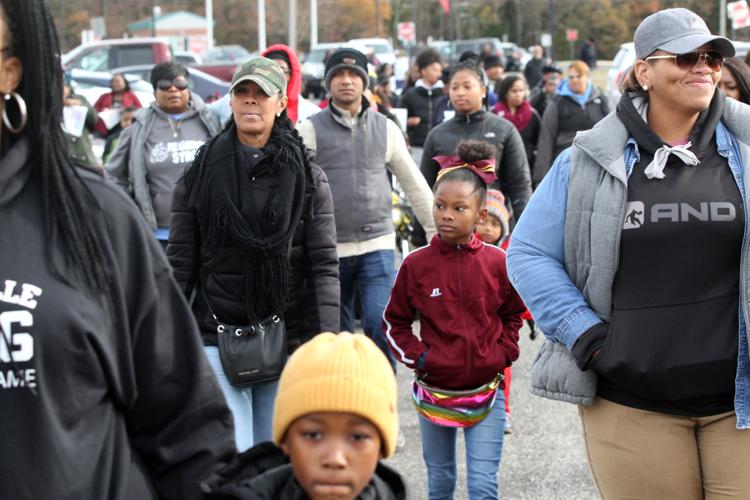 Pleasantville peace march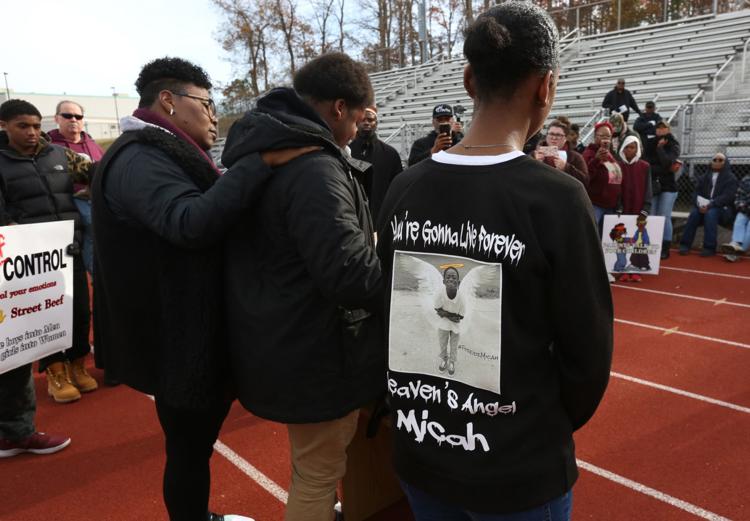 Pleasantville peace march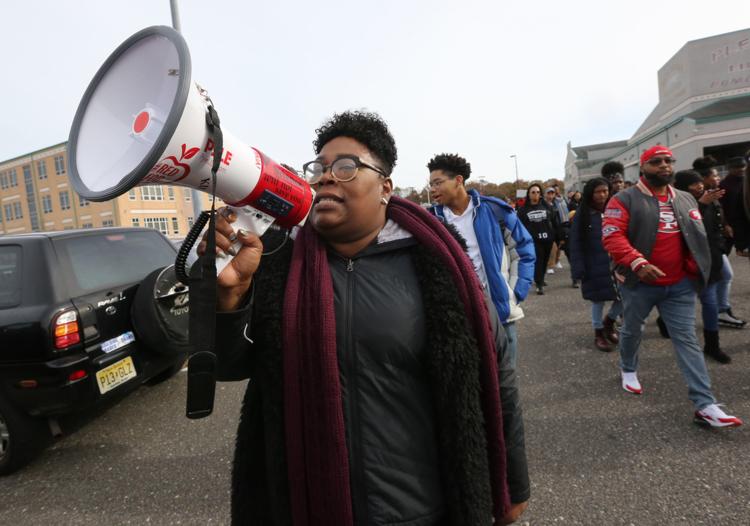 Pleasantville peace march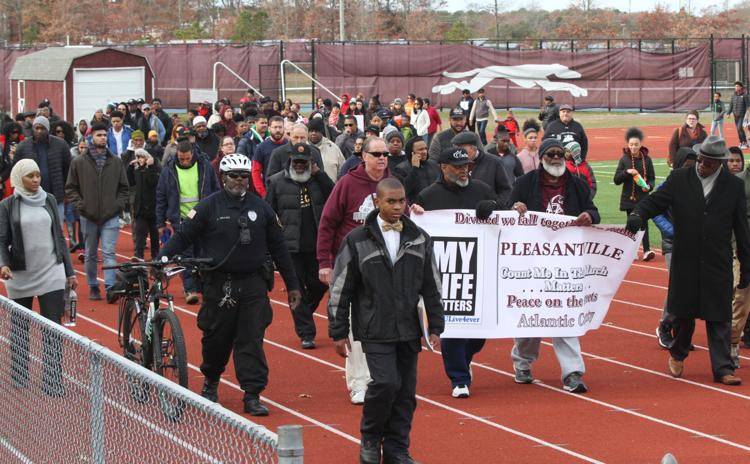 Pleasantville peace march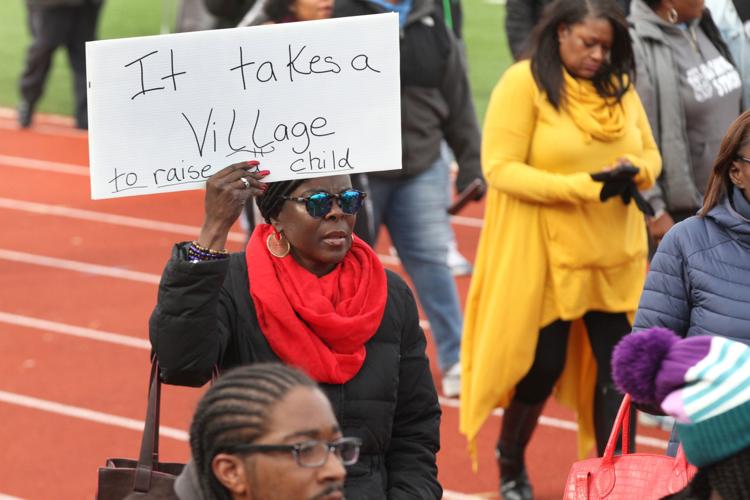 Pleasantville peace march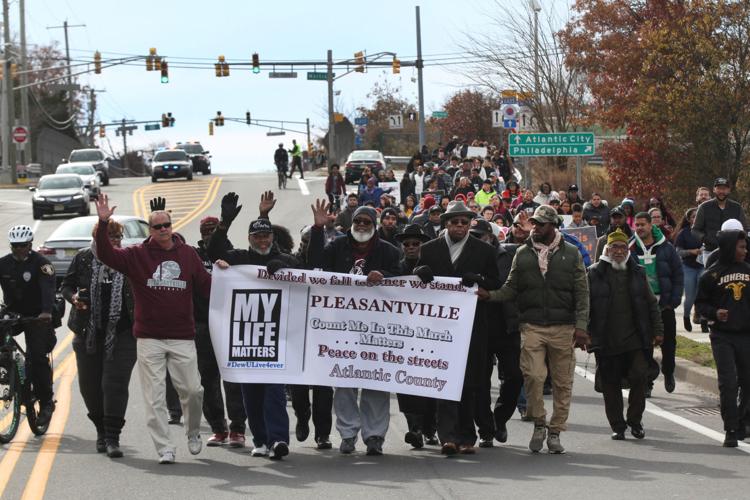 Pleasantville peace march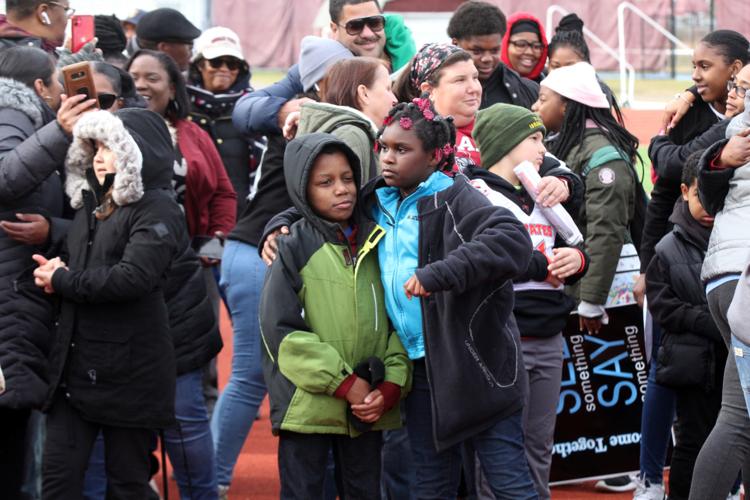 Pleasantville peace march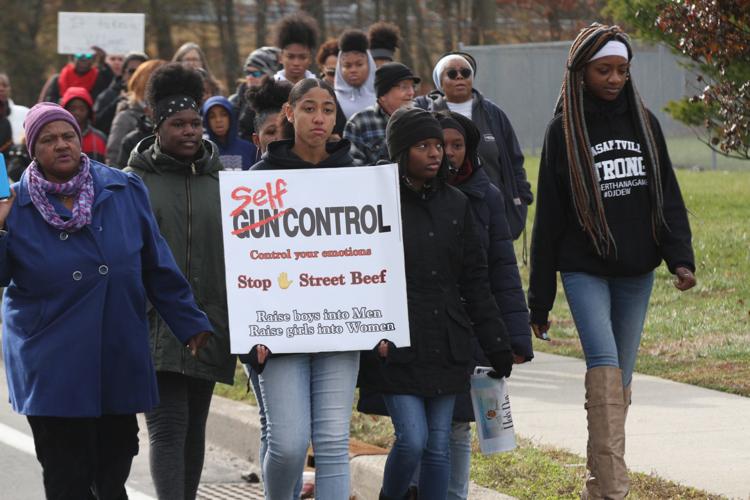 Pleasantville peace march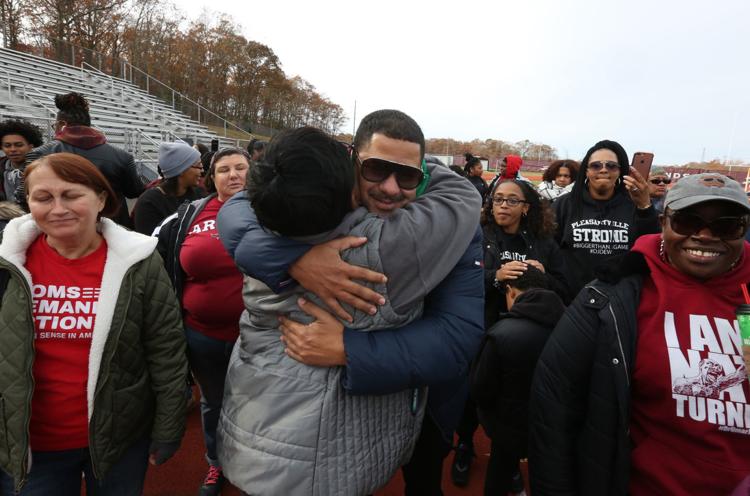 Pleasantville peace march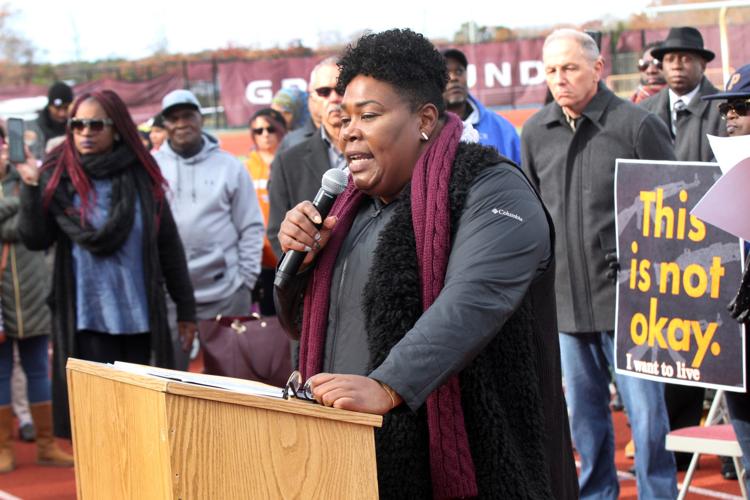 Pleasantville peace march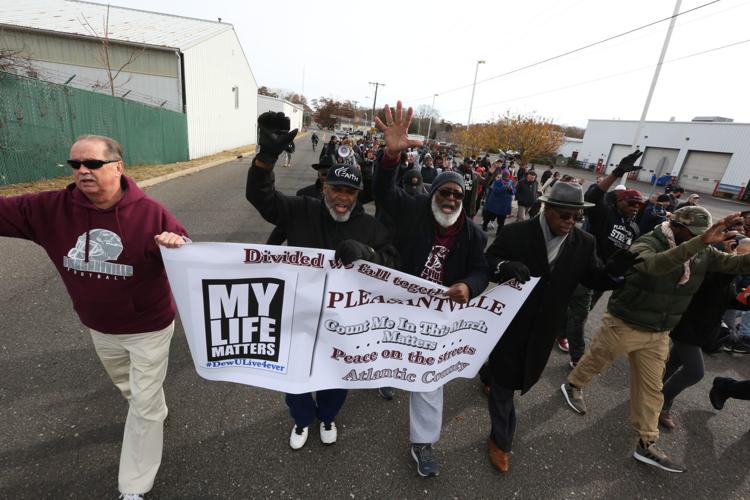 Pleasantville peace march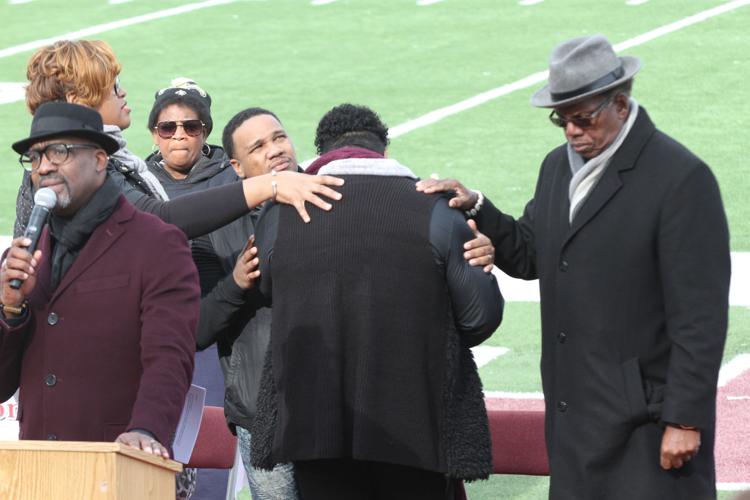 Pleasantville peace march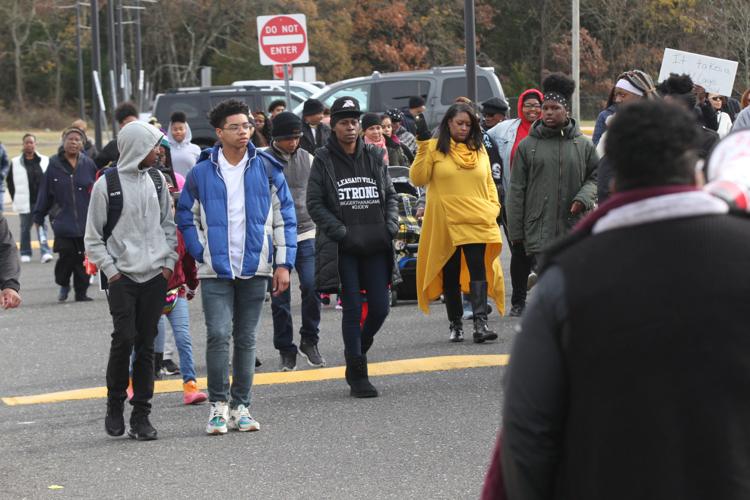 Pleasantville peace march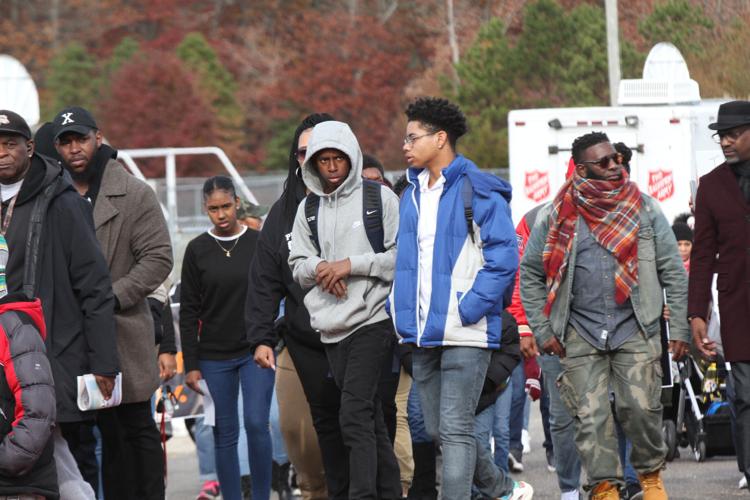 Pleasantville peace march
Pleasantville peace march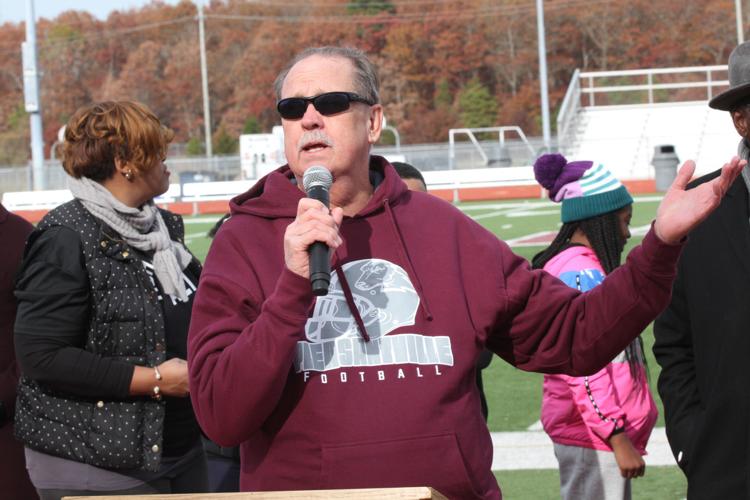 Pleasantville peace march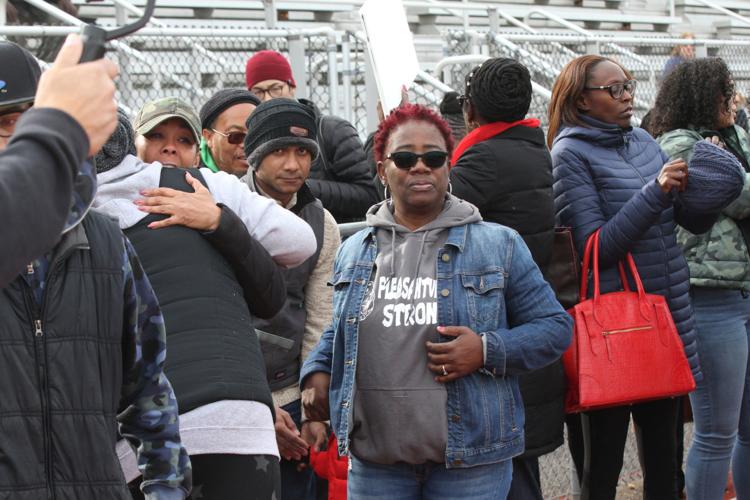 Pleasantville peace march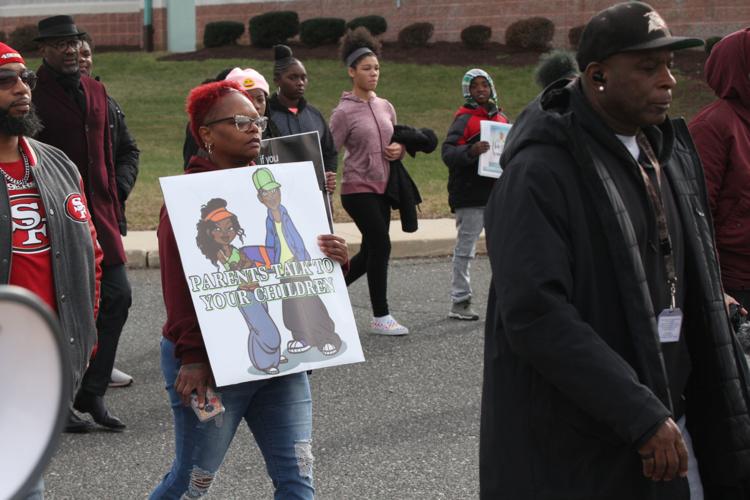 Pleasantville peace march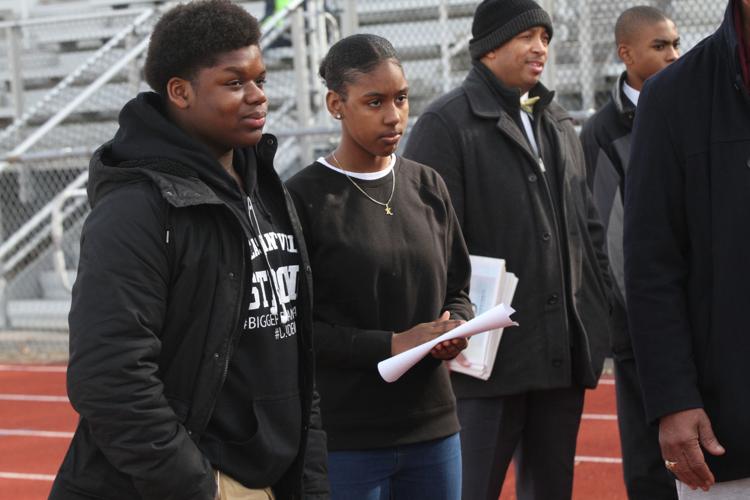 Pleasantville peace march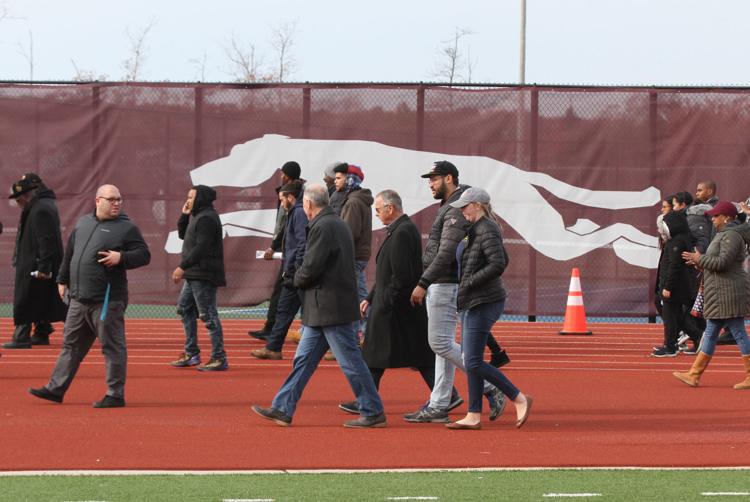 Pleasantville peace march
Pleasantville peace march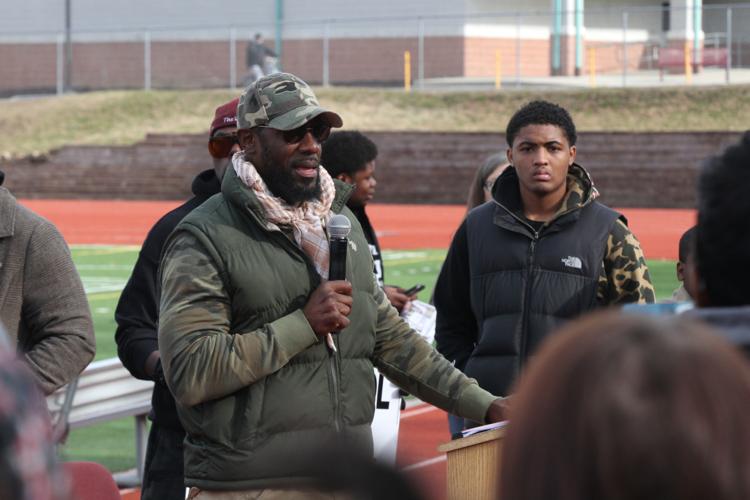 Pleasantville peace march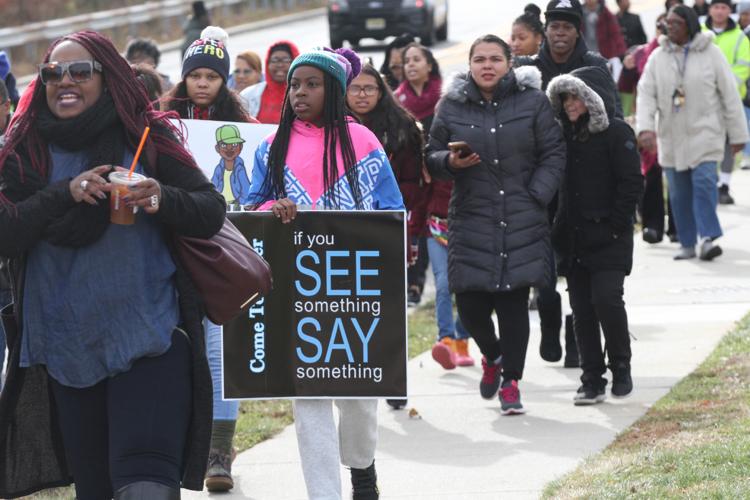 Pleasantville peace march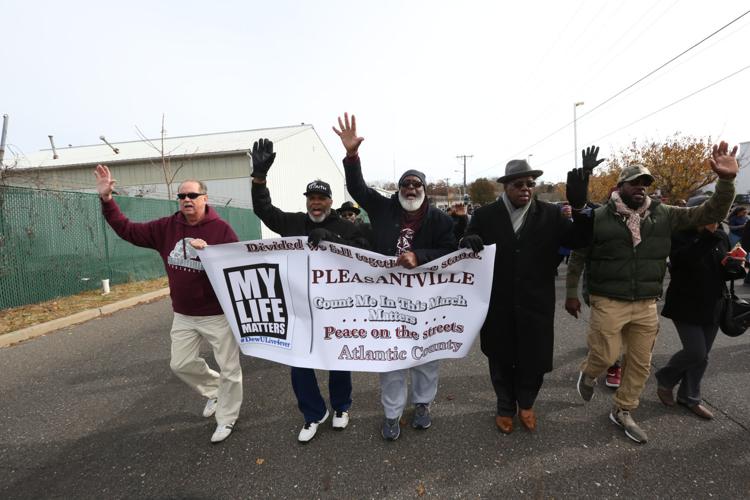 Pleasantville peace march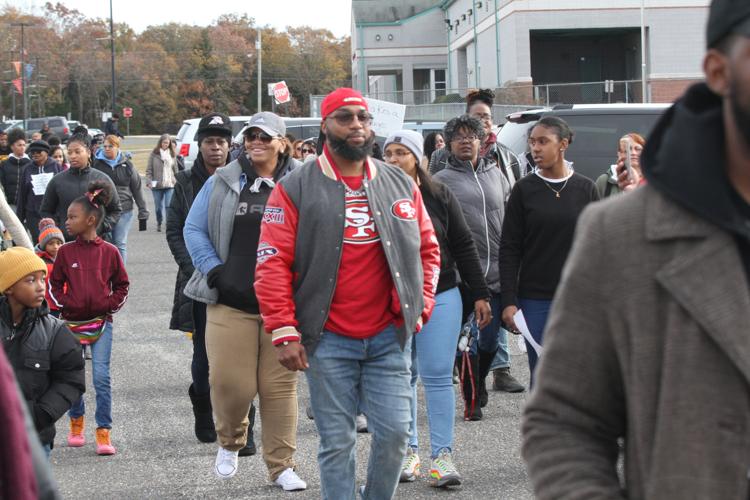 Pleasantville peace march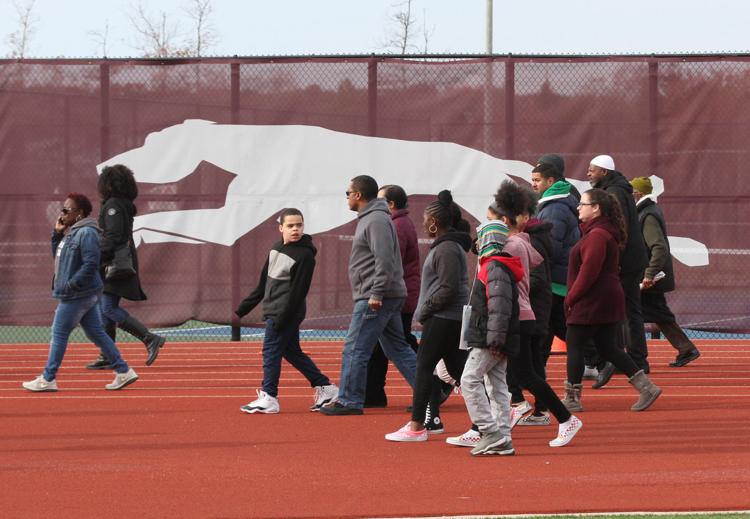 Pleasantville peace march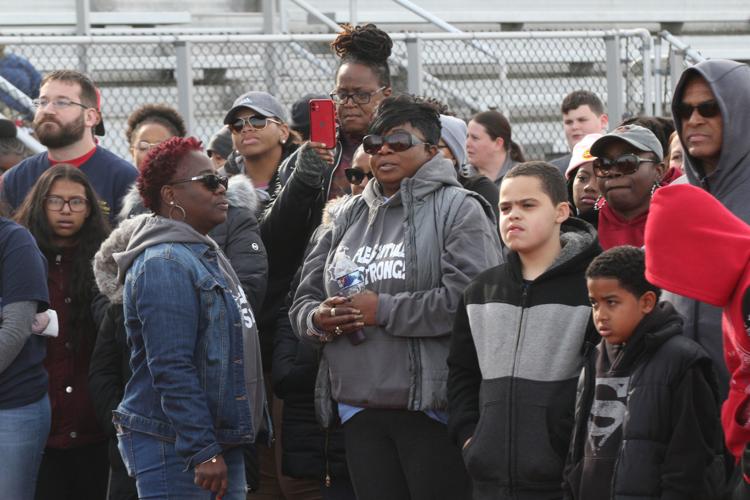 Pleasantville peace march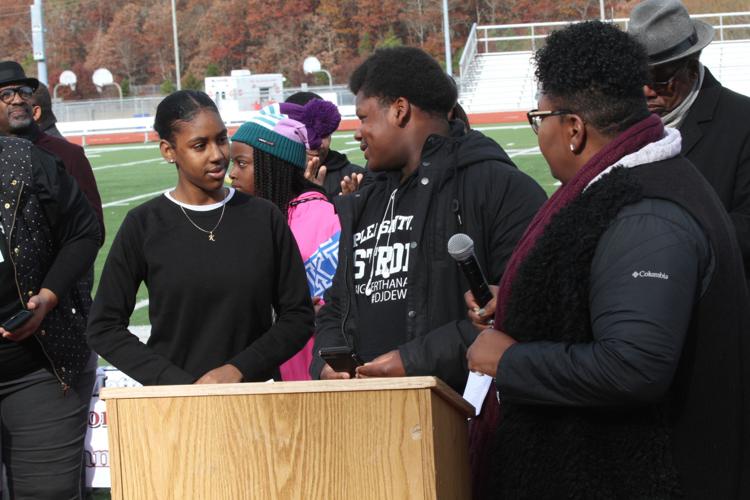 Pleasantville peace march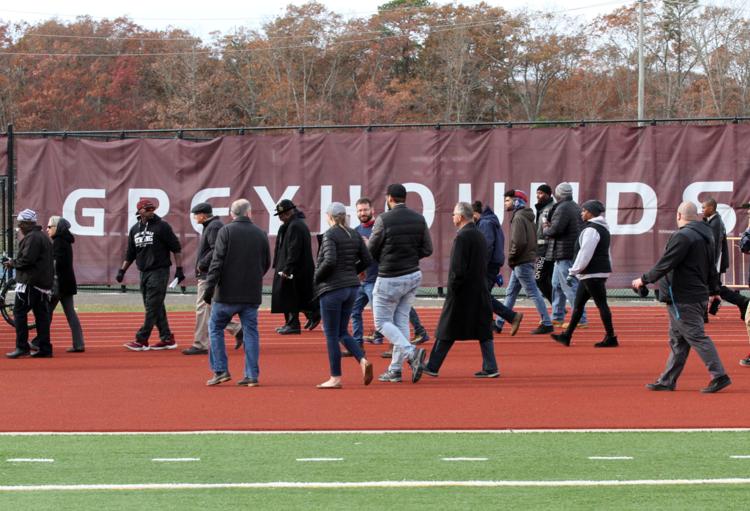 Pleasantville peace march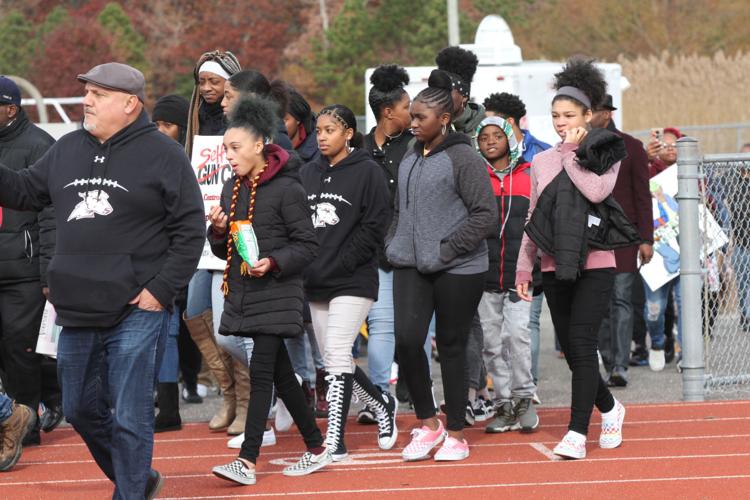 Pleasantville peace march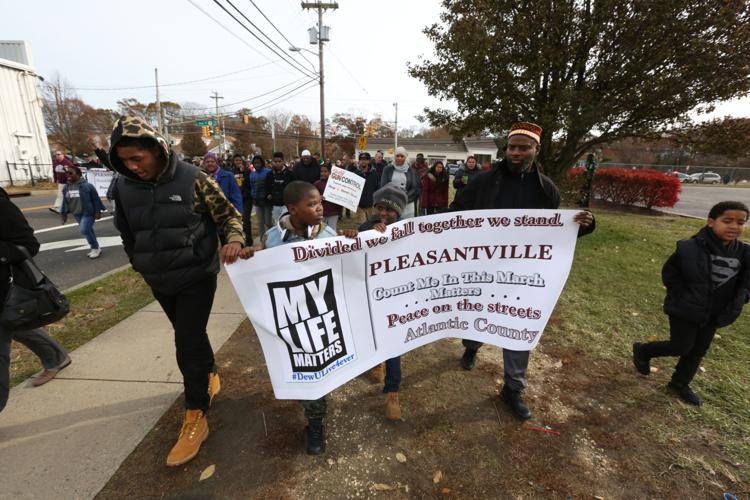 Pleasantville peace march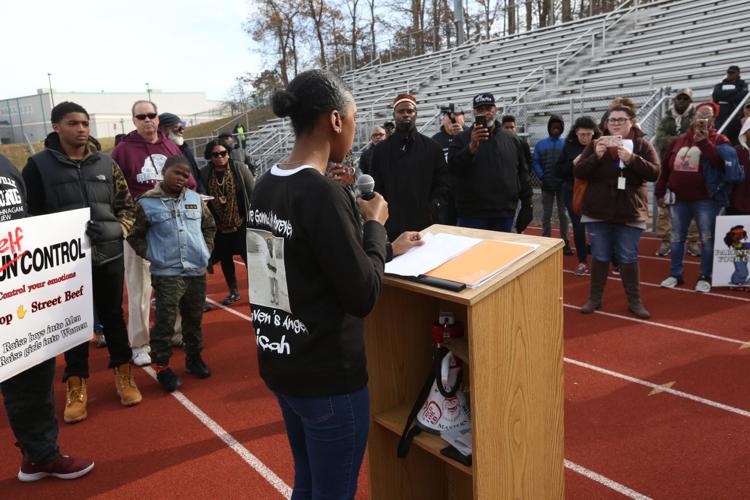 Pleasantville peace march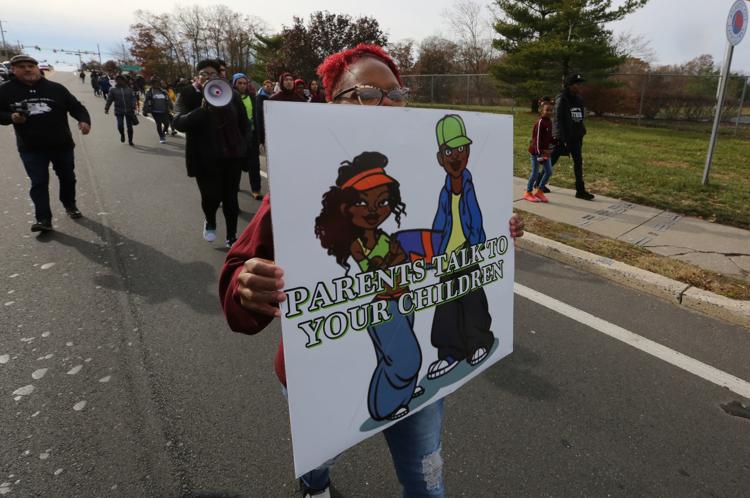 Pleasantville peace march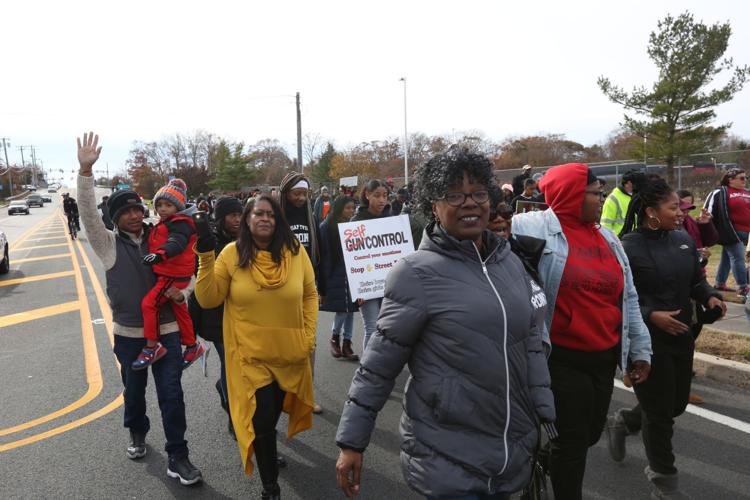 Pleasantville peace march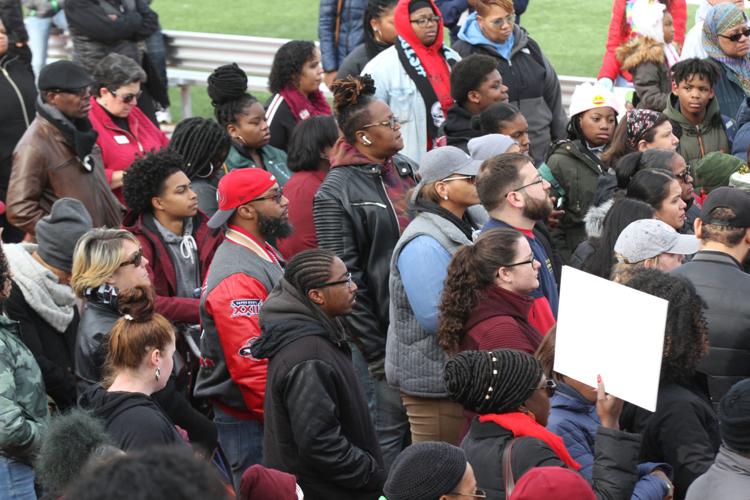 Pleasantville peace march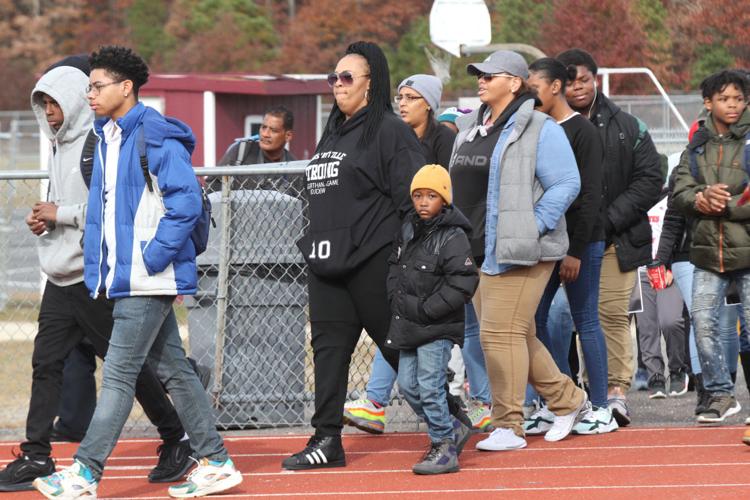 Pleasantville peace march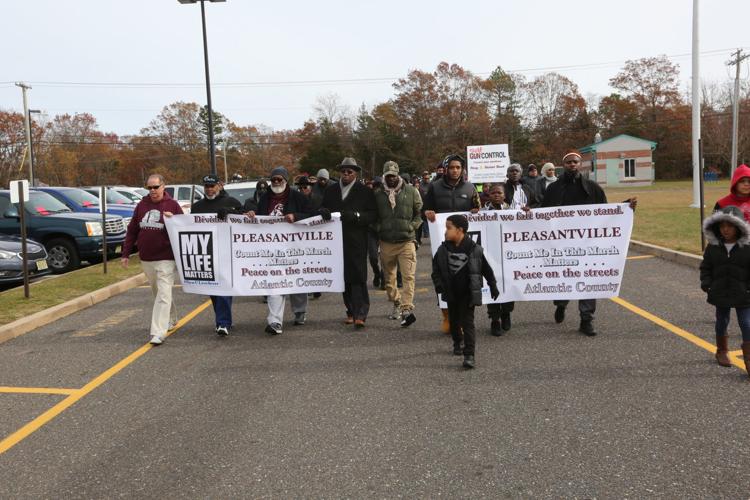 Pleasantville peace march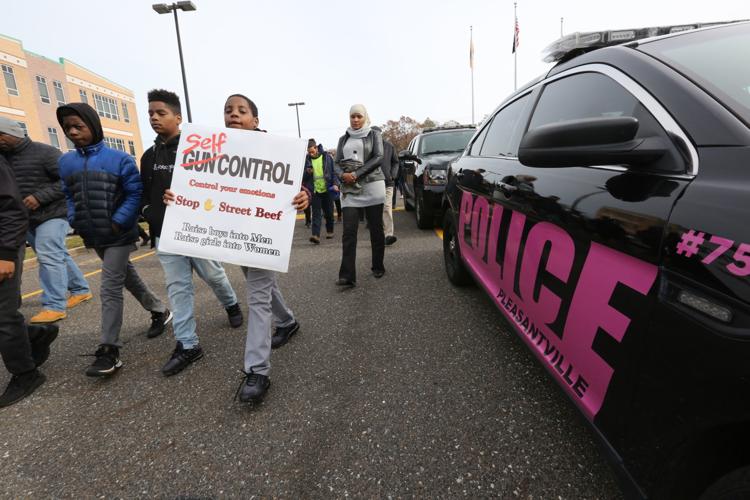 Pleasantville peace march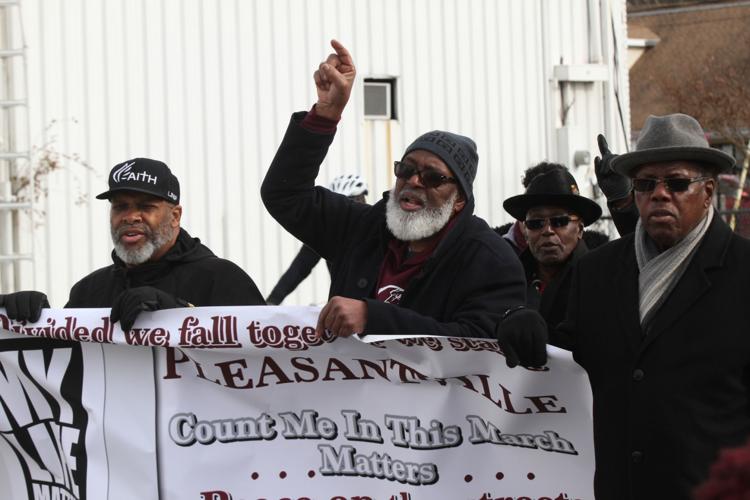 Pleasantville peace march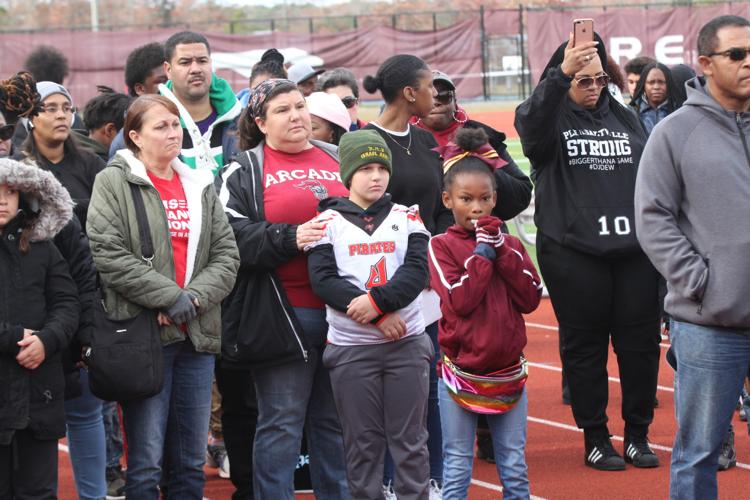 Pleasantville peace march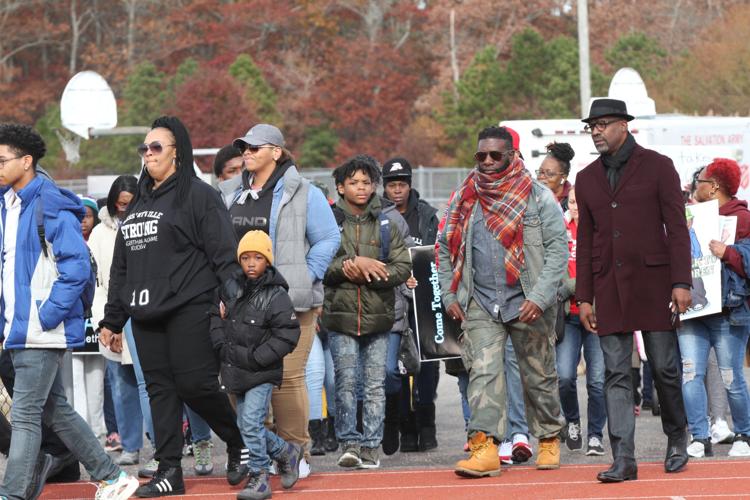 Pleasantville peace march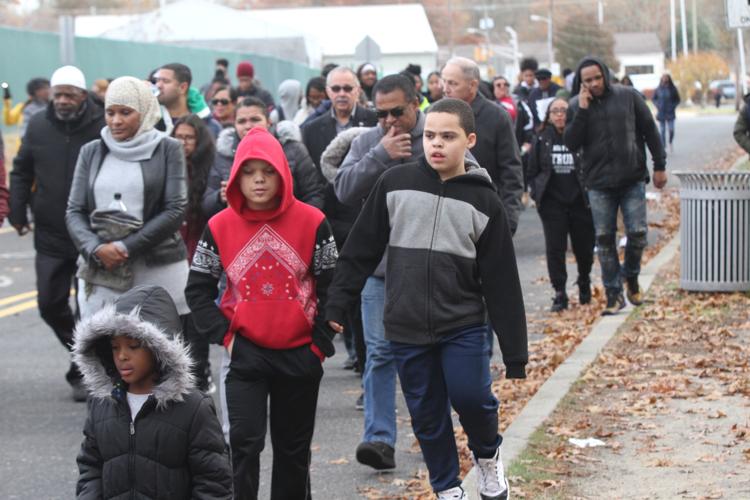 Pleasantville peace march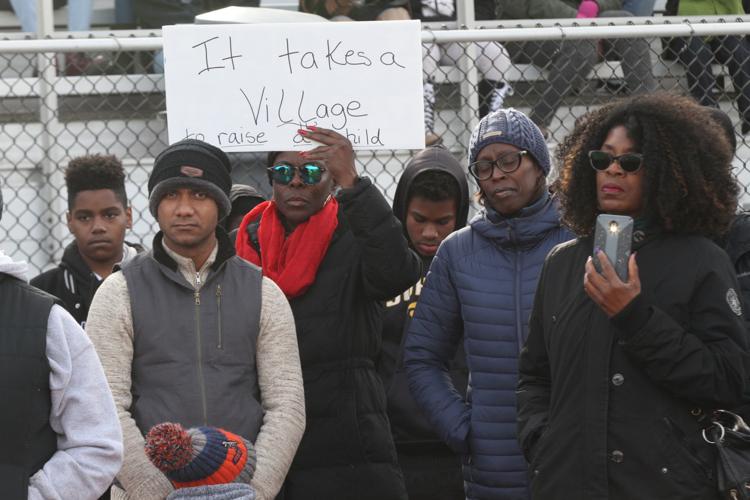 Pleasantville peace march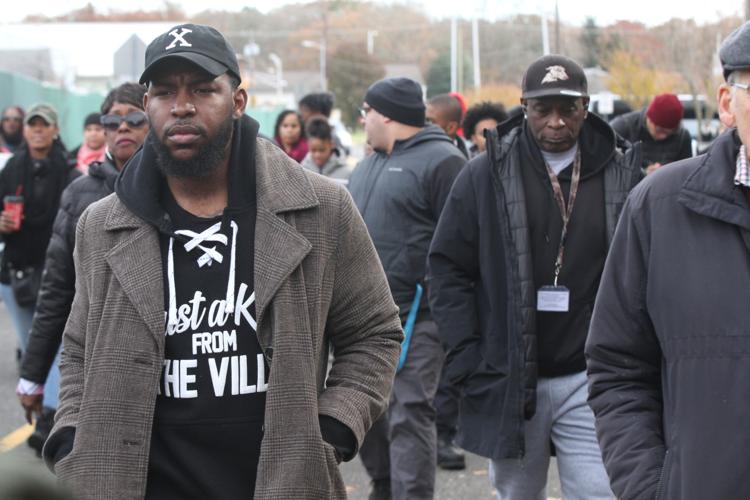 Pleasantville peace march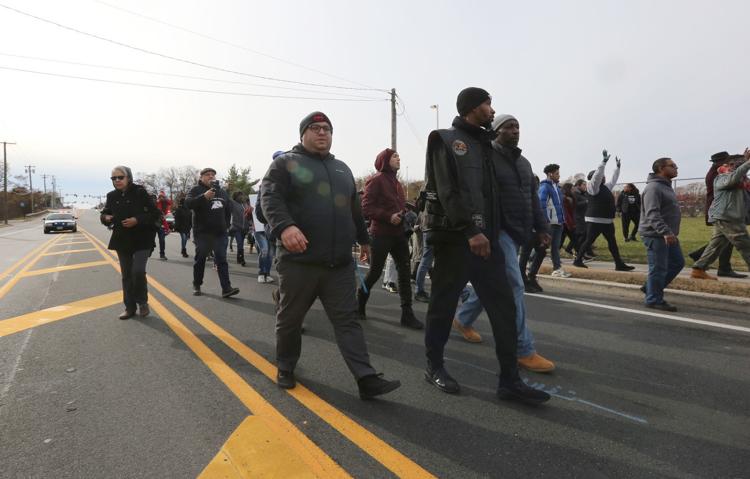 Pleasantville peace march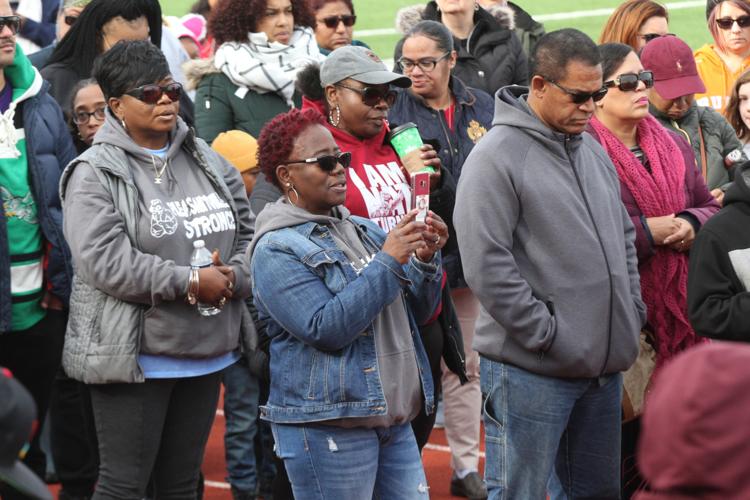 Pleasantville peace march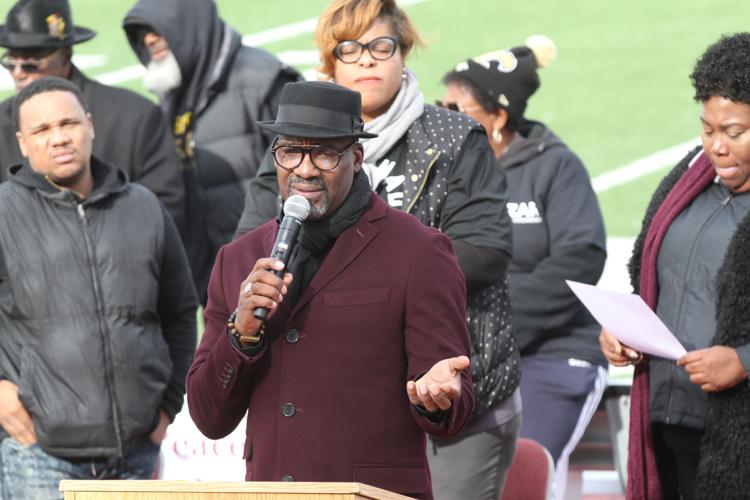 Pleasantville peace march
Pleasantville peace march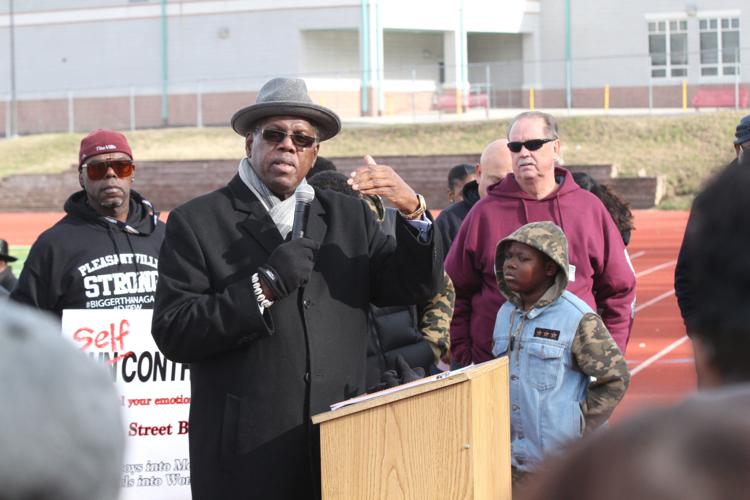 Pleasantville peace march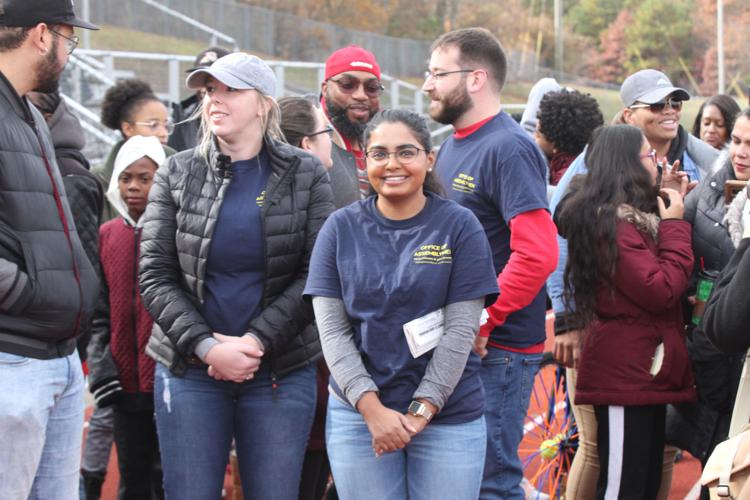 Pleasantville peace march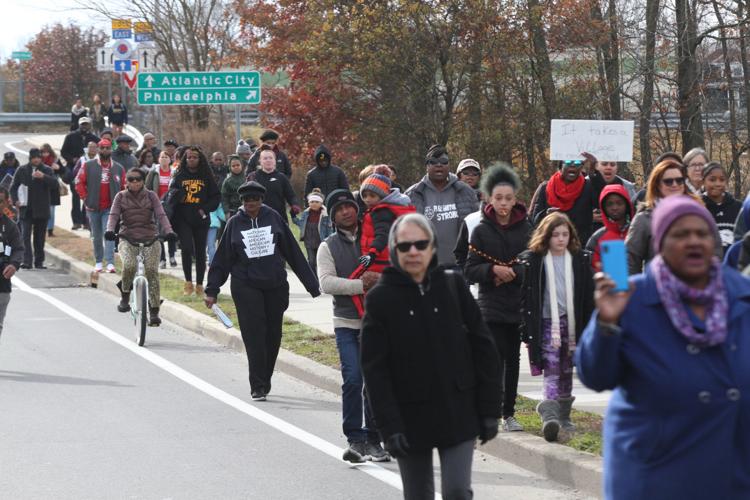 Pleasantville peace march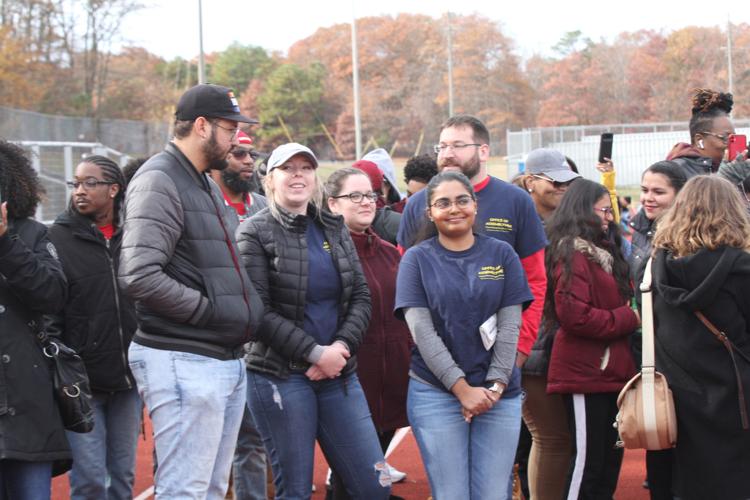 Pleasantville peace march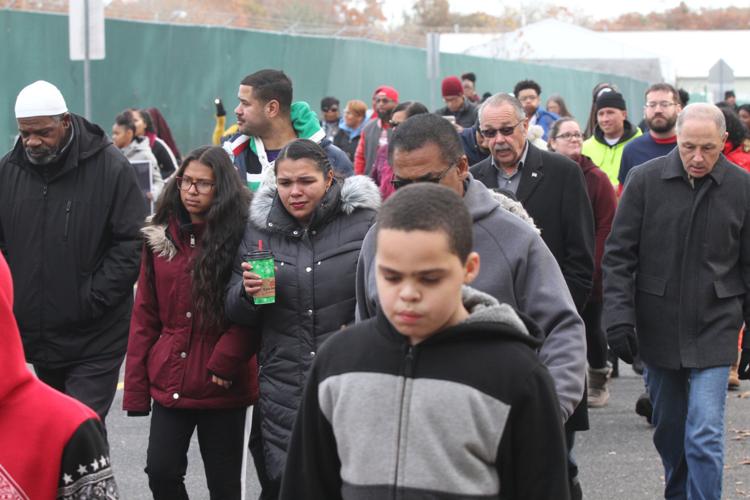 Pleasantville peace march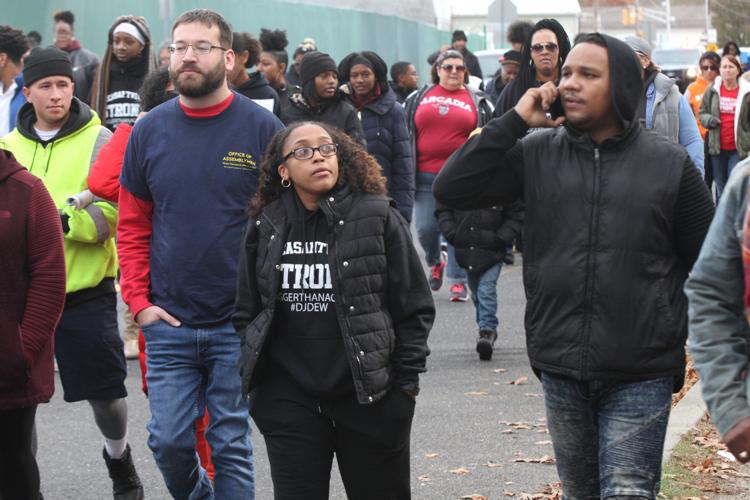 Pleasantville peace march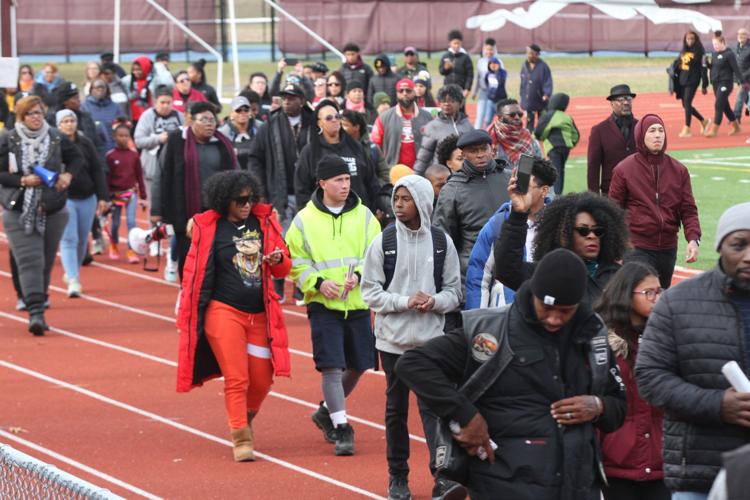 Pleasantville peace march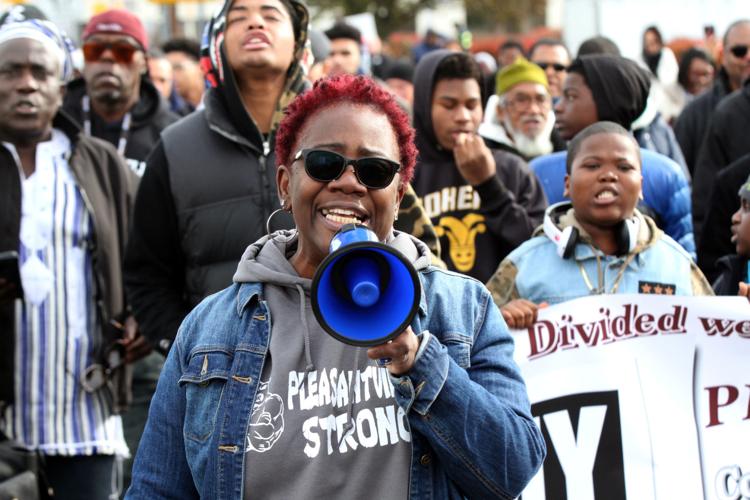 Pleasantville peace march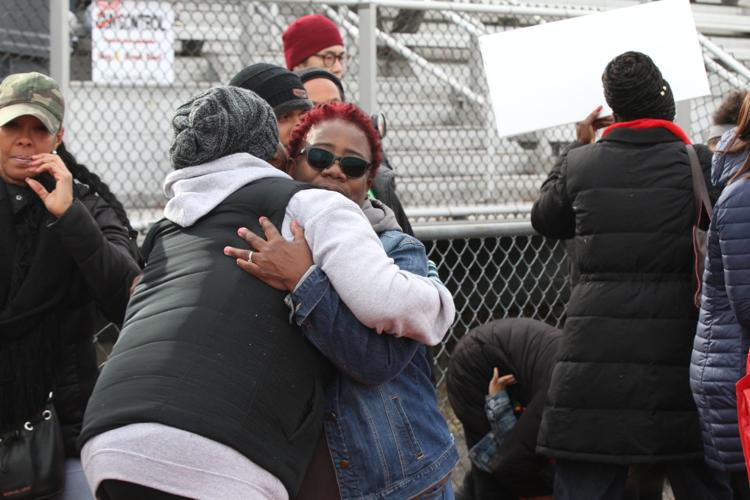 Pleasantville peace march