ATLANTIC CITY — An city man and a Barnegat Township man were arrested Wednesday and charged with drug and weapons offenses after one of the men, who had a gun tied around his neck like a necklace, fought with detectives, police said.
A Pleasantville woman was arrested on outstanding warrants during the same investigation.
At 4:18 p.m., detectives approached a car on Tennessee Avenue after they saw the man in the driver's seat, Anthony Gallipoli, 38, of Barnegat, smoke crack cocaine, police said.
Detectives saw a man in the back seat, Khalil Tate, 29, of Atlantic City, stuff a bag of cocaine in his pocket, police said. Tate tried to run after being told he was under arrest, and as one detective grabbed Tate's arm, he was struck in the face by Tate's elbow, police said. Tate was taken to the ground, where he elbowed a second detective, causing a laceration, police said.
Tate had a loaded handgun tied around his neck with a shoelace, police said. He was found in possession of 54 ecstasy pills and two bags of heroin, police said.
As Tate was arrested, another passenger, Stephanie Edwards, 33, of Pleasantville, attempted to run, police said. She was arrested and found to have several active warrants for her arrest.
Tate is charged with unlawful possession of a weapon, aggravated assault on a police officer, possession of a controlled dangerous substance within 500 feet of a public zone and other related offenses, and is being held at the Atlantic County jail.
Edwards was arrested on her warrants and also is being held at the jail.
Gallipoli is charged with possession of CDS and was released on a summons with a future court date.
Atlantic City Police Department 1990's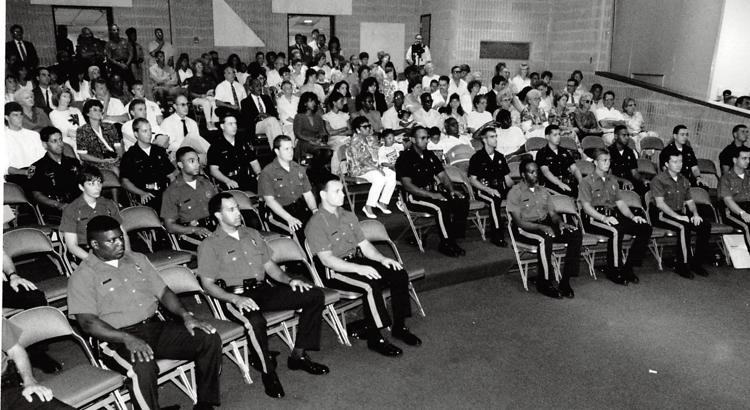 -- HIDE VERTICAL GALLERY ASSET TITLES --
Atlantic City Police Department 1990's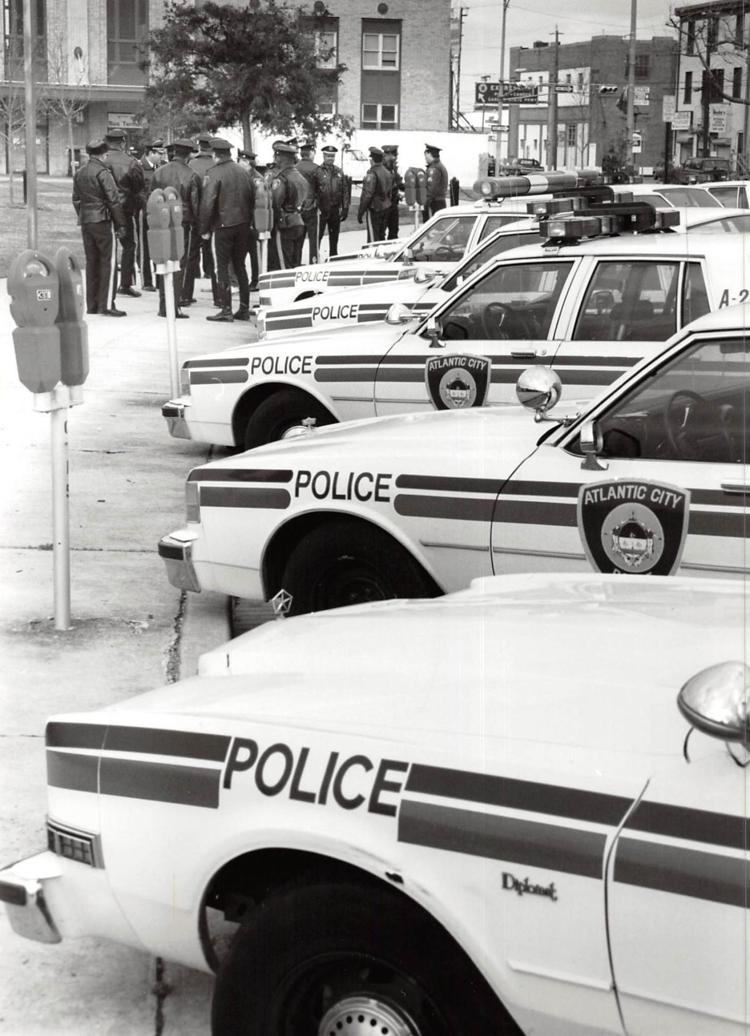 Atlantic City Police Department 1990's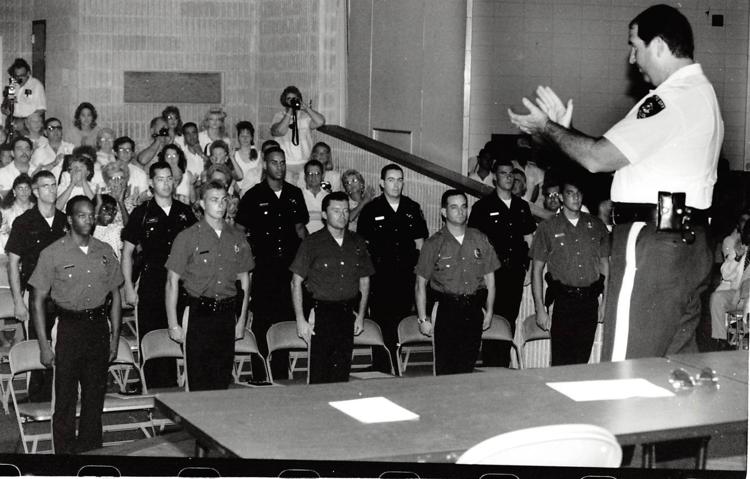 Atlantic City Police Department 1990's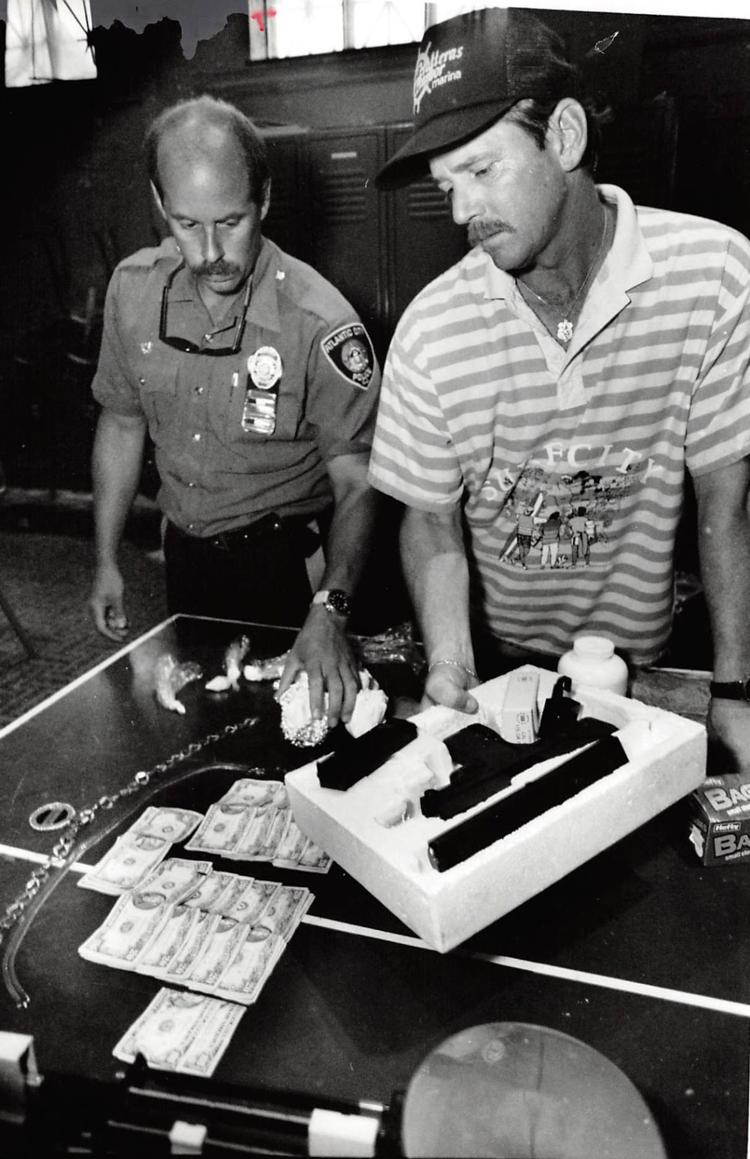 Atlantic City Police Department 1990's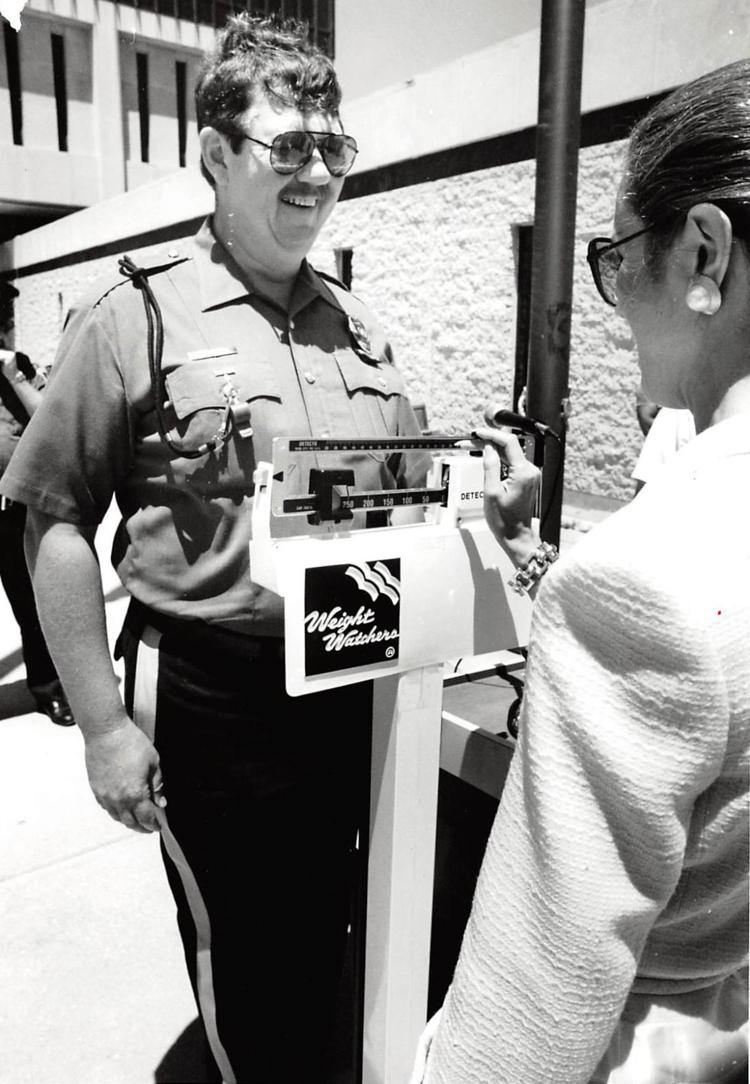 Atlantic City Police Department 1990's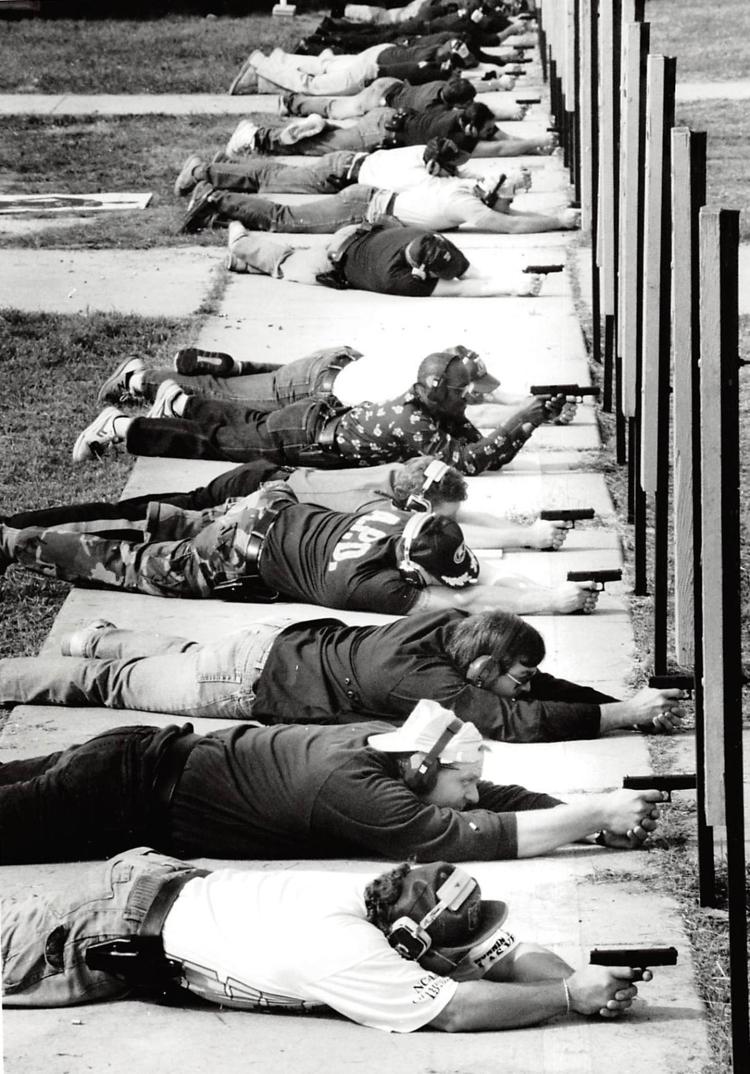 Atlantic City Police Department 1990's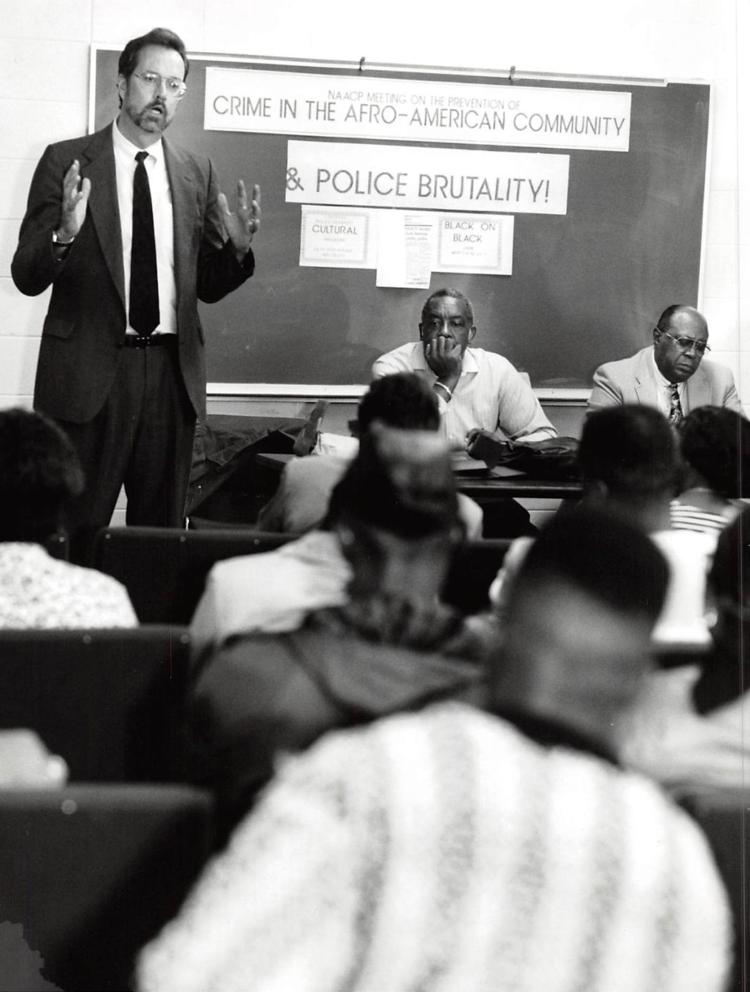 Atlantic City Police Department 1990's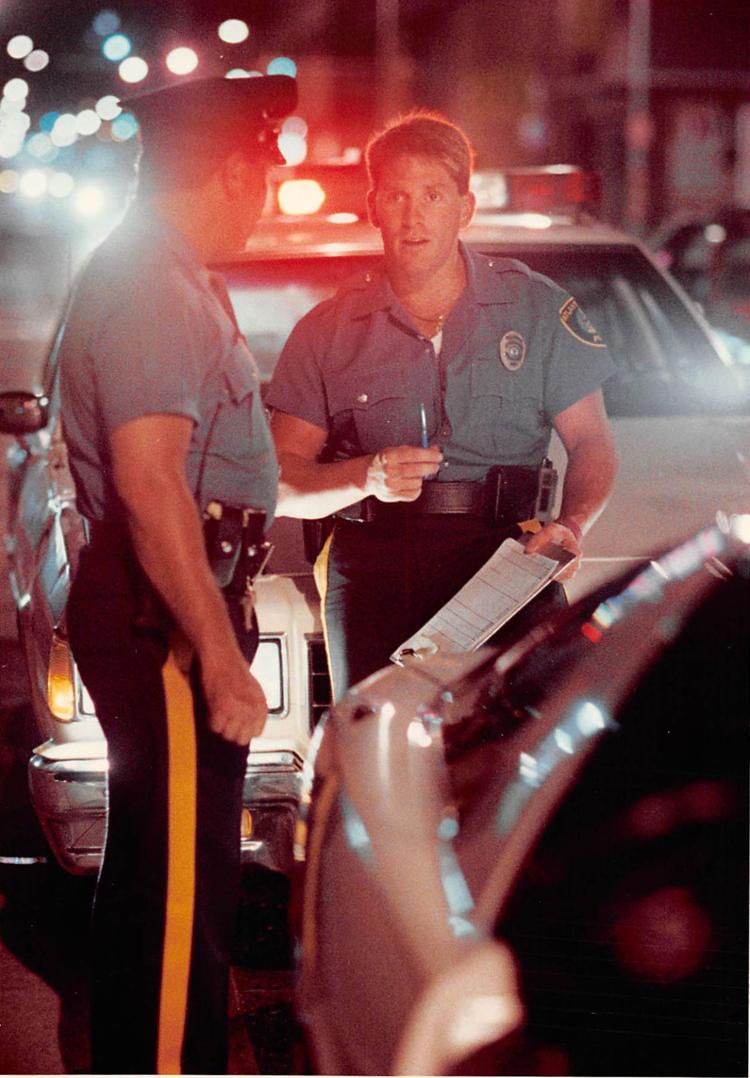 Atlantic City Police Department 1990's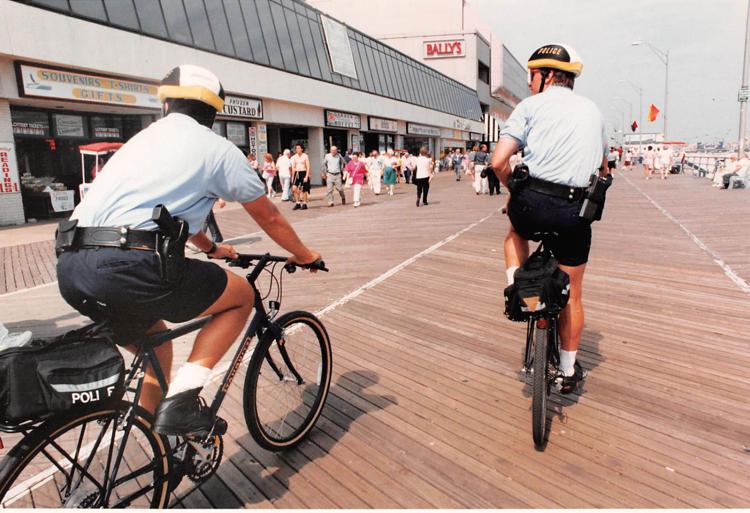 Atlantic City Police Department 1990's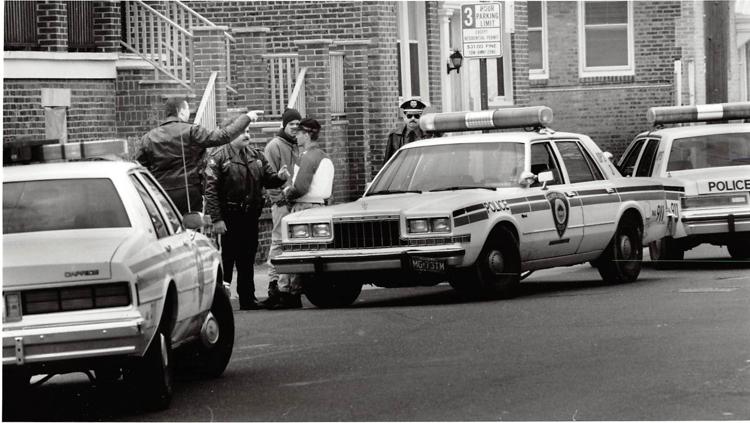 Atlantic City Police Department 1990's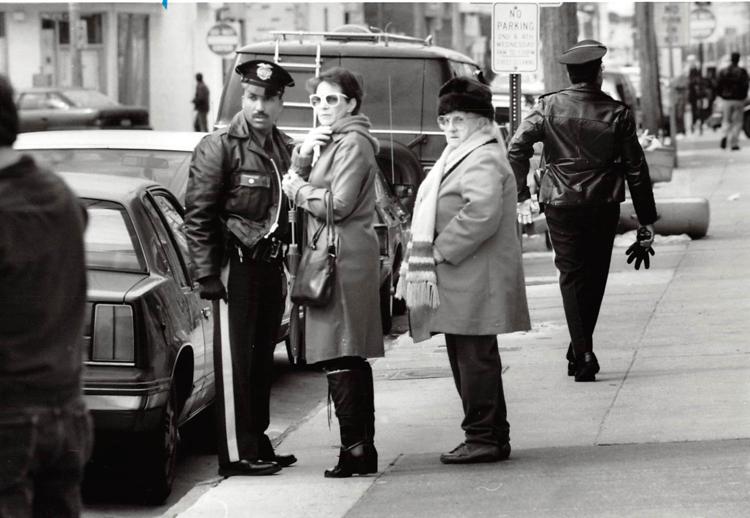 Atlantic City Police Department 1990's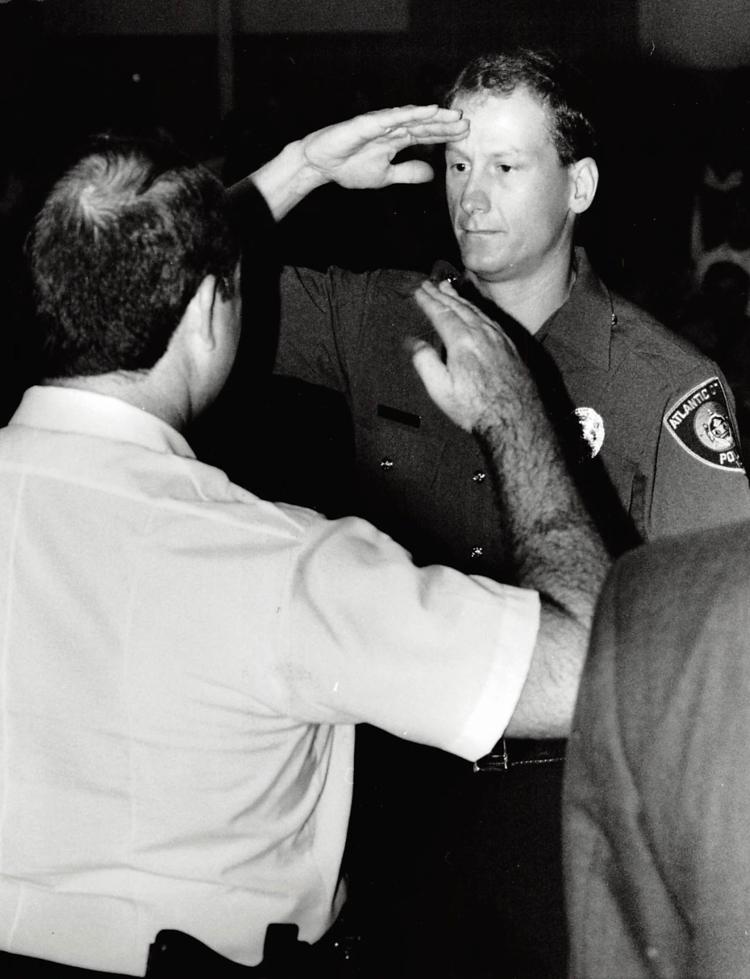 Atlantic City Police Department 1990's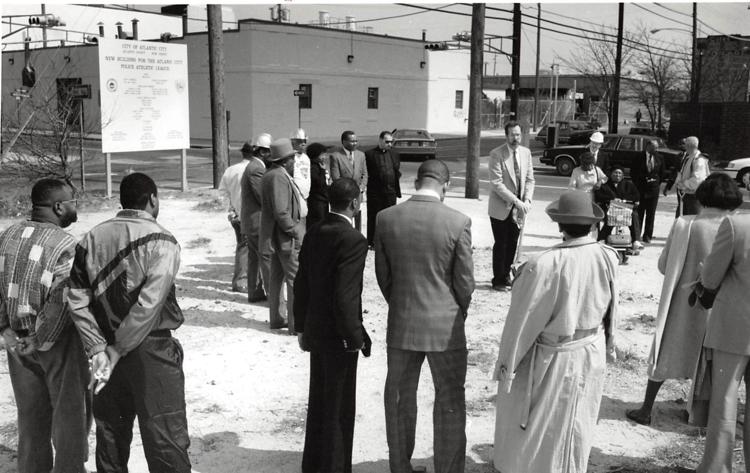 Atlantic City Police Department 1990's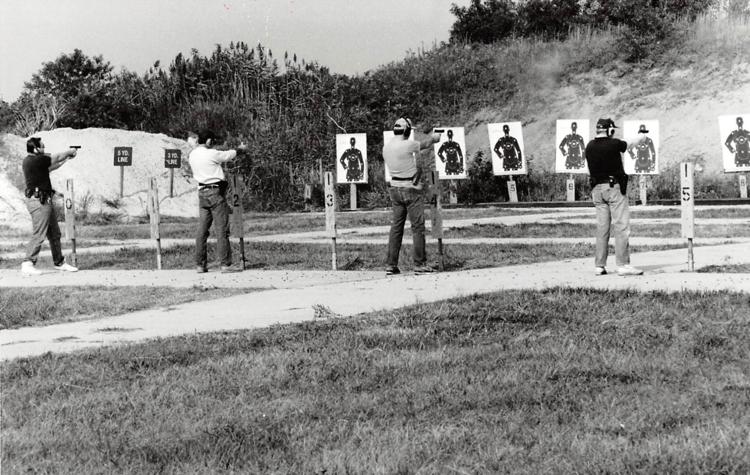 Atlantic City Police Department 1990's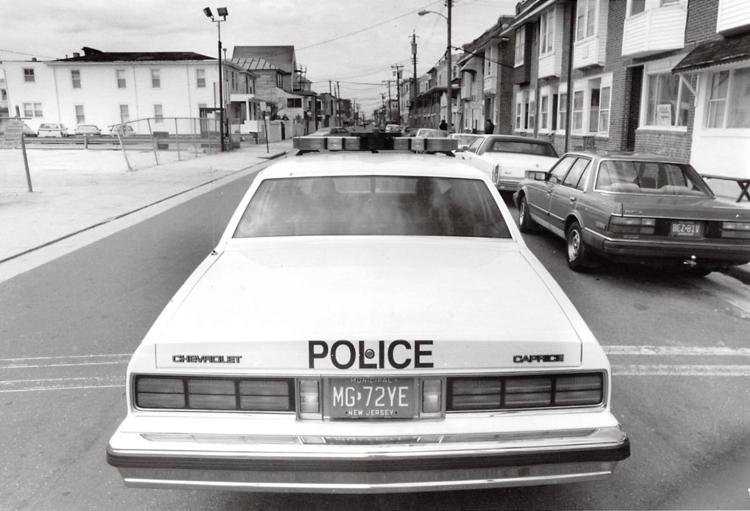 Atlantic City Police Department 1990's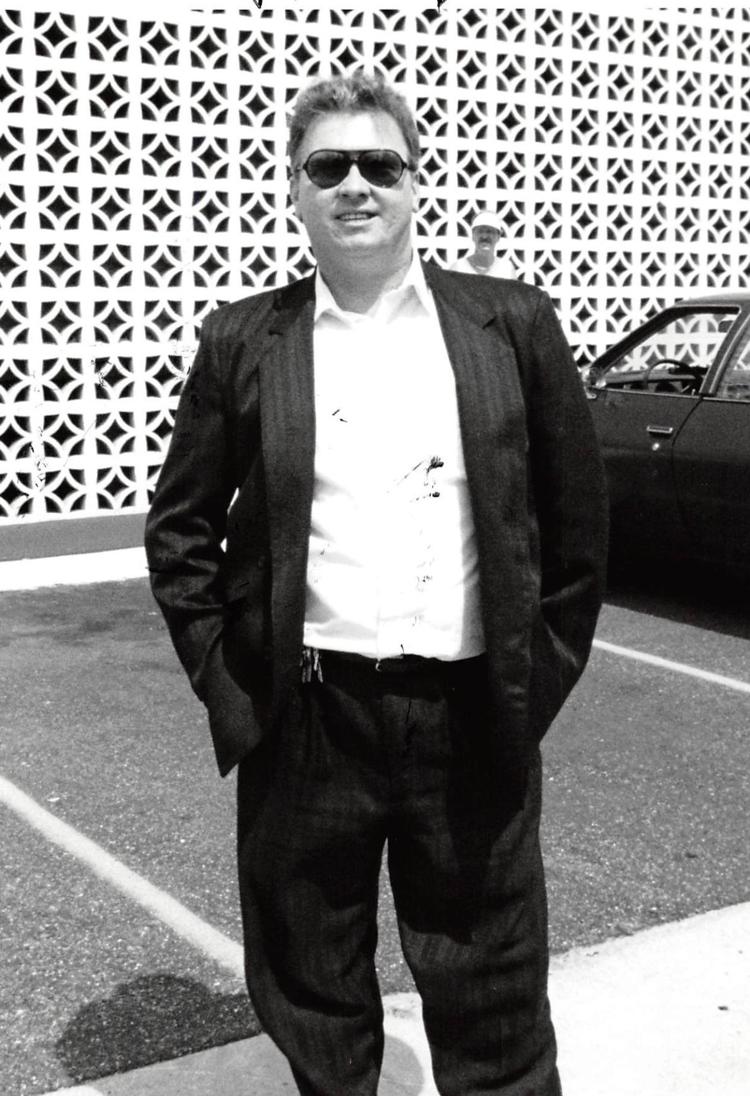 Atlantic City Police Department 1990's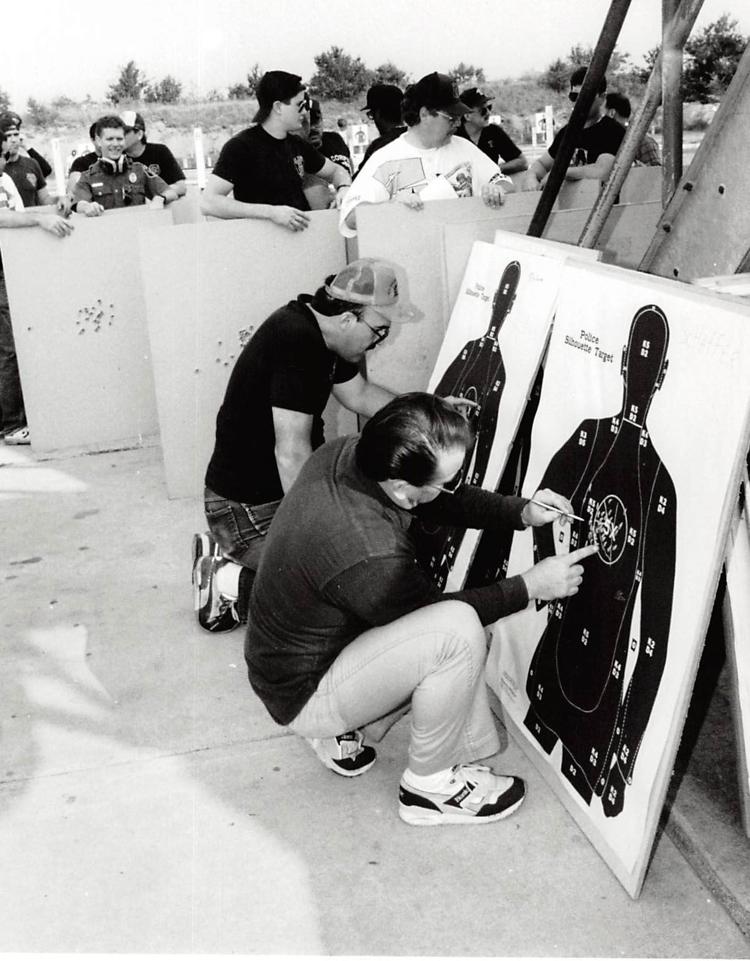 Atlantic City Police Department 1990's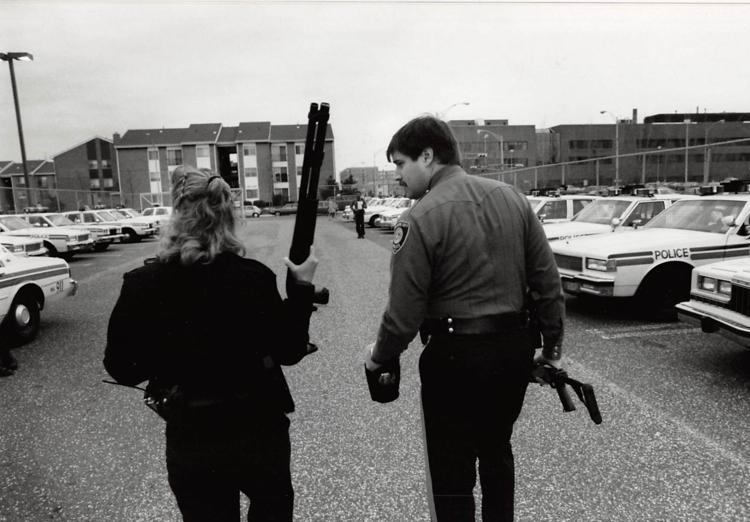 Atlantic City Police Department 1990's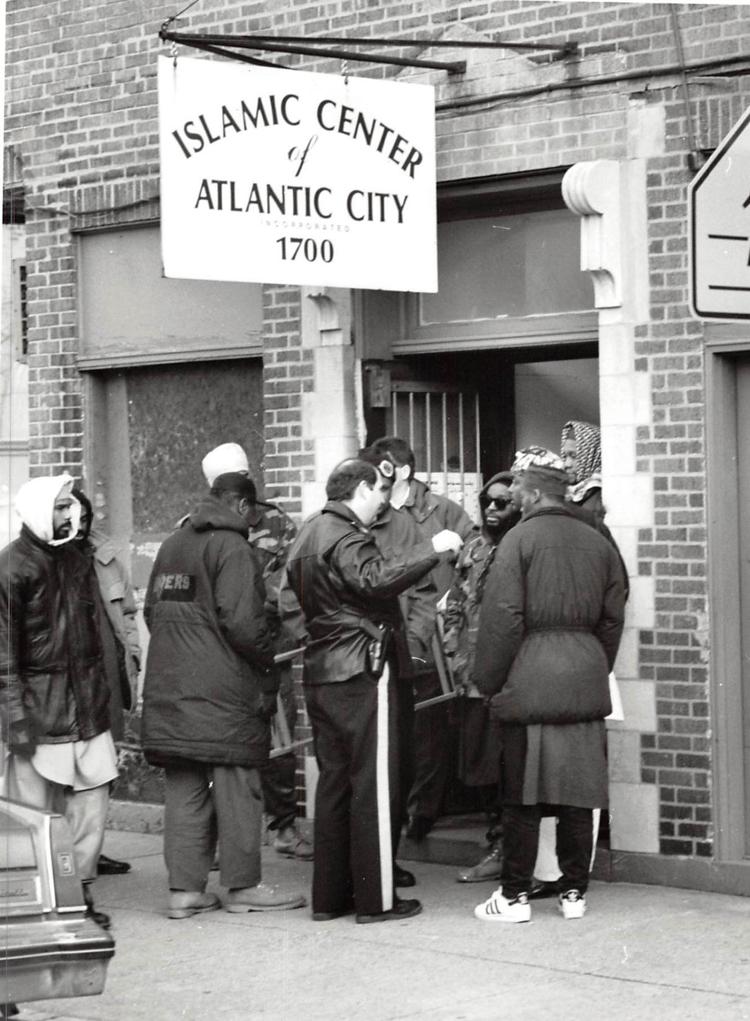 Atlantic City Police Department 1990's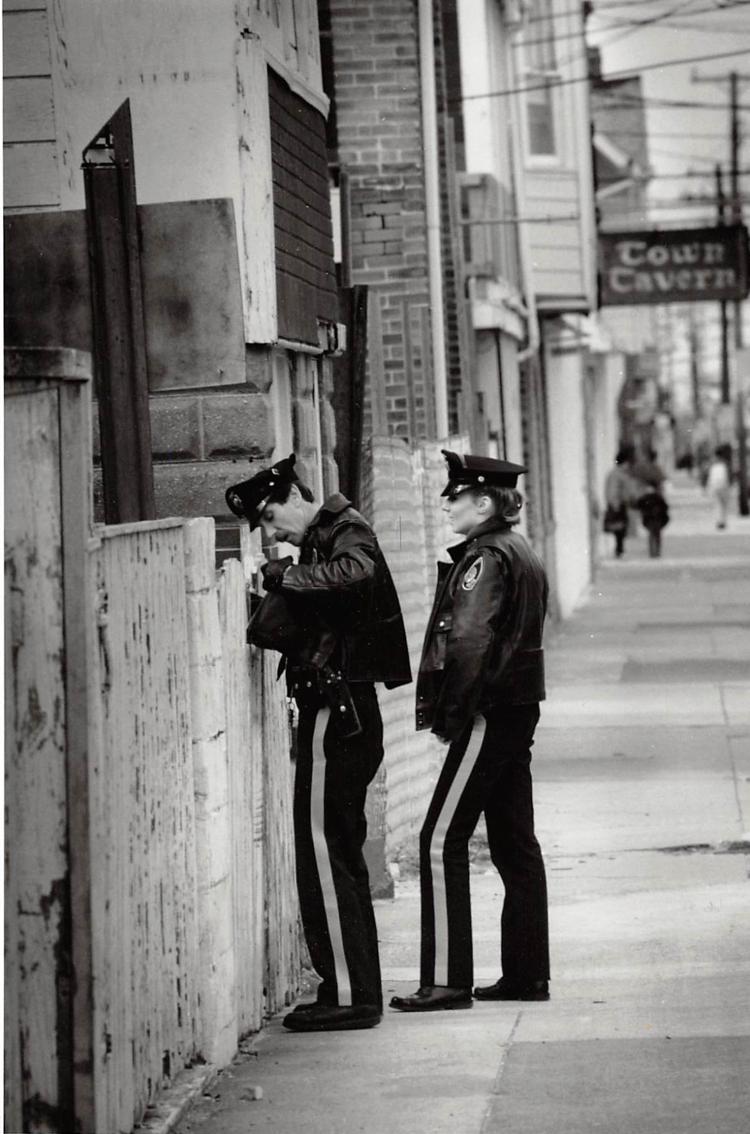 Atlantic City Police Department 1990's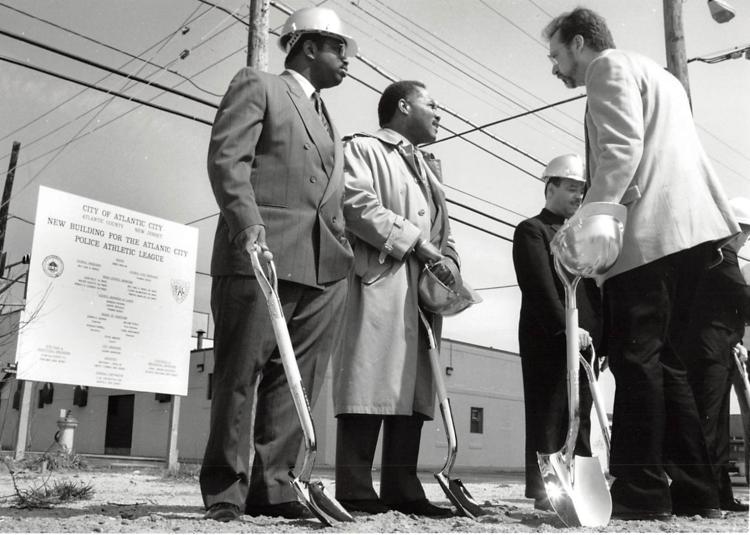 Atlantic City Police Department 1990's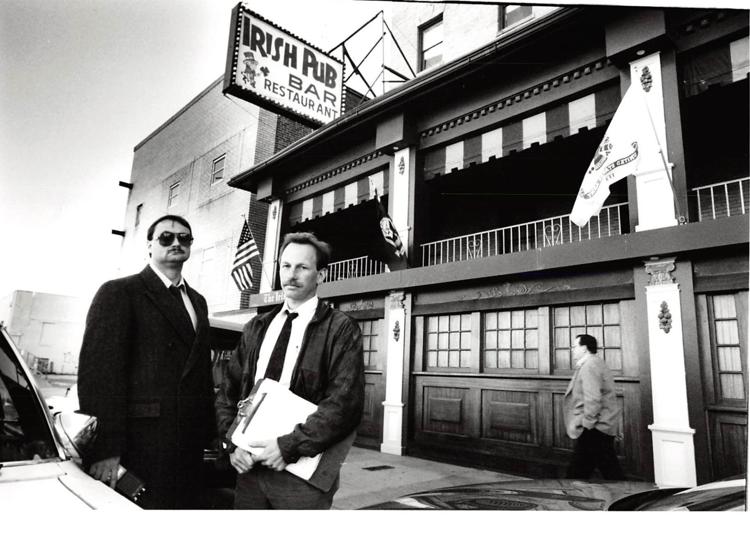 Atlantic City Police Department 1990's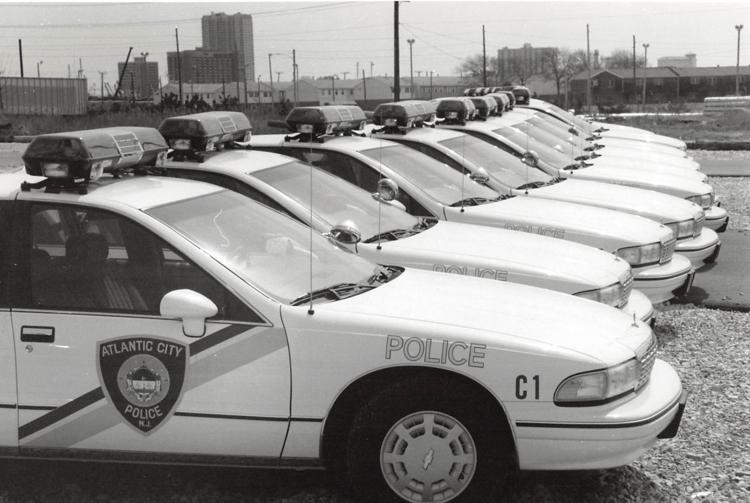 Atlantic City Police Department 1990's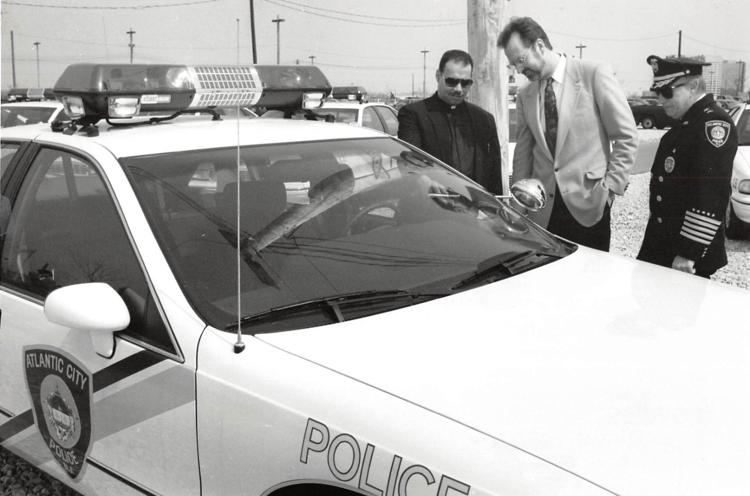 Atlantic City Police Department 1990's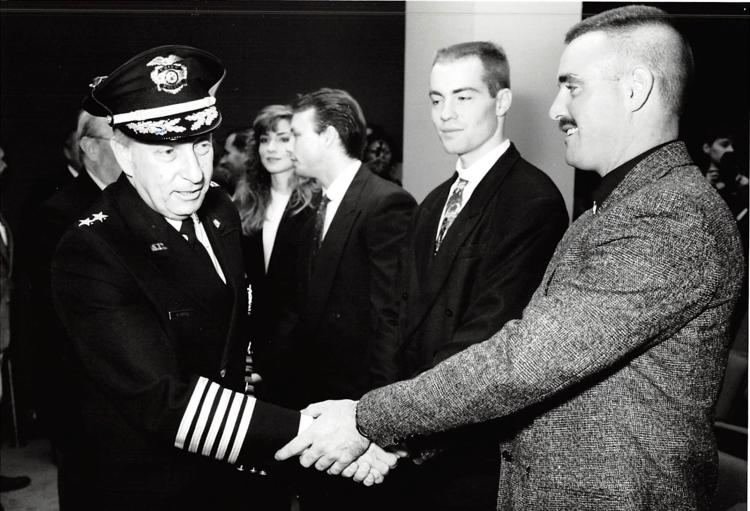 Atlantic City Police Department 1990's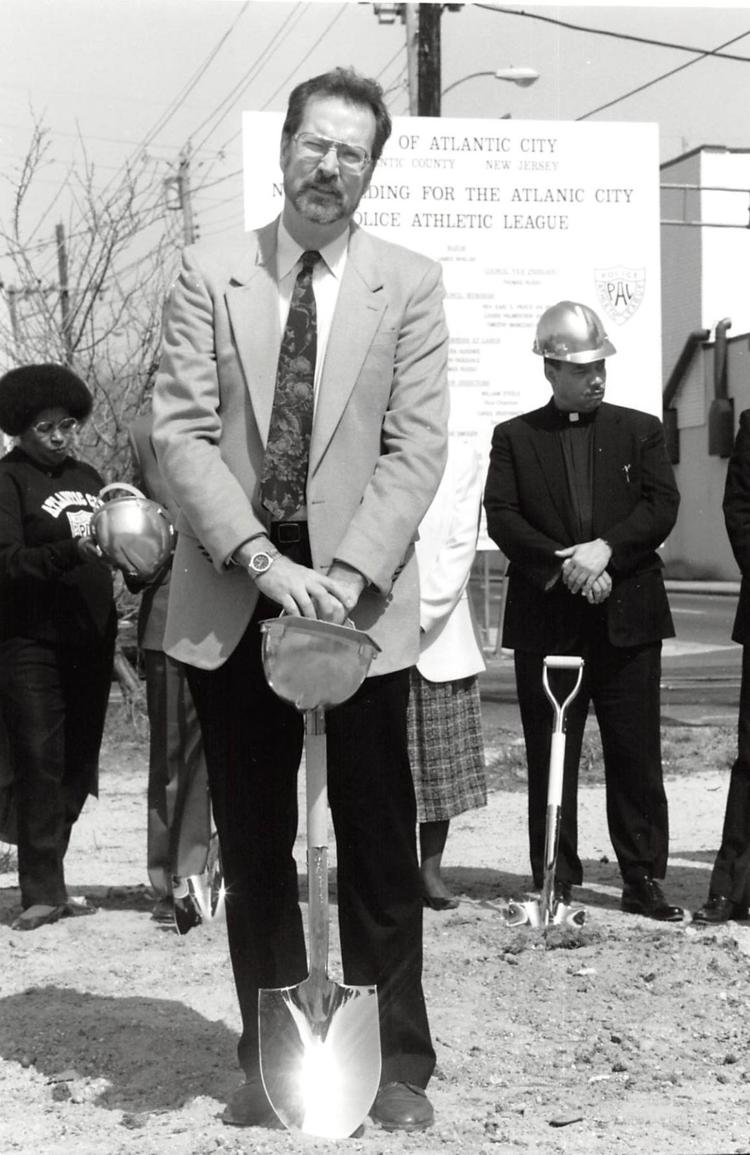 Atlantic City Police Department 1990s