GALLOWAY TOWNSHIP — An athletic trainer and a doctor in the Stockton University community were recognized Wednesday for assisting victims during a shooting at a Pleasantville High School football game.
Pleasantville High School athletic trainer Adriana Rodriguez-McAllister and Dr. Damon Greene from Shore Orthopaedic University Associates in Somers Point were working at the game Nov. 15 when the shooting happened, according to a news release from the university. Both ran toward the stands to stabilize victims Micah Tennant and Ibn Abdullah, and help transfer them to ambulances.
ATLANTIC CITY — So many people wanted to pay their respects to Micah "Dew" Tennant on Saturd…
Rodriguez-McAllister also works with Stockton athletics, and Greene treats Stockton athletes, according to the release.
"The heroism displayed by Adriana and Dr. Greene in running toward the danger that evening and providing aid is laudable and inspirational," university President Harvey Kesselman said during Wednesday's Board of Trustees meeting. "Stockton University and the Board of Trustees salute and thank you for your courage and selflessness."
Micah, 10, of Atlantic City, died Nov. 20 from wounds he received in the shooting. Abdullah was among six people charged in the shooting. A third victim, a 15-year-old, was treated for a graze wound.
Pleasantville peace march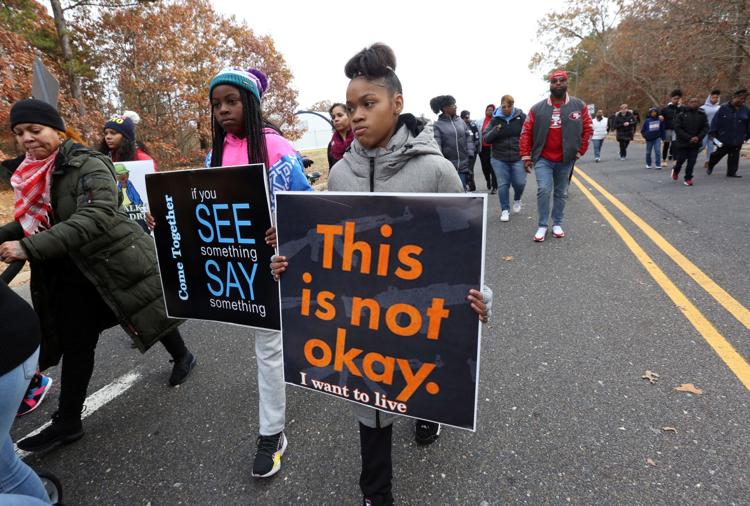 -- HIDE VERTICAL GALLERY ASSET TITLES --
Pleasantville peace march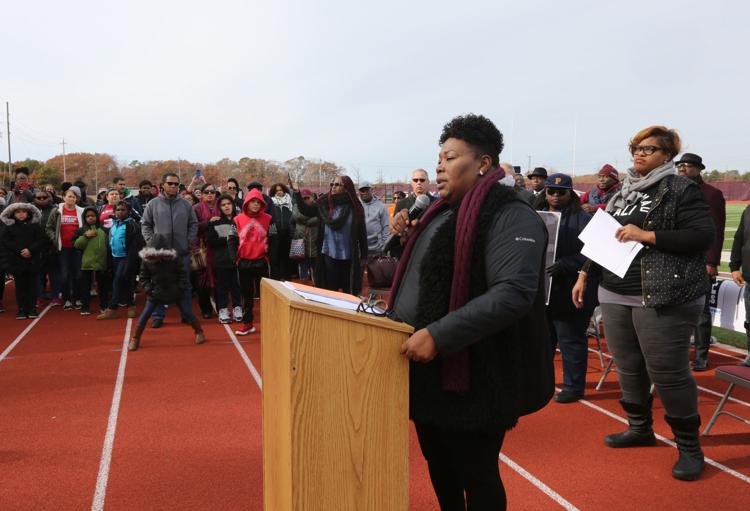 Pleasantville peace march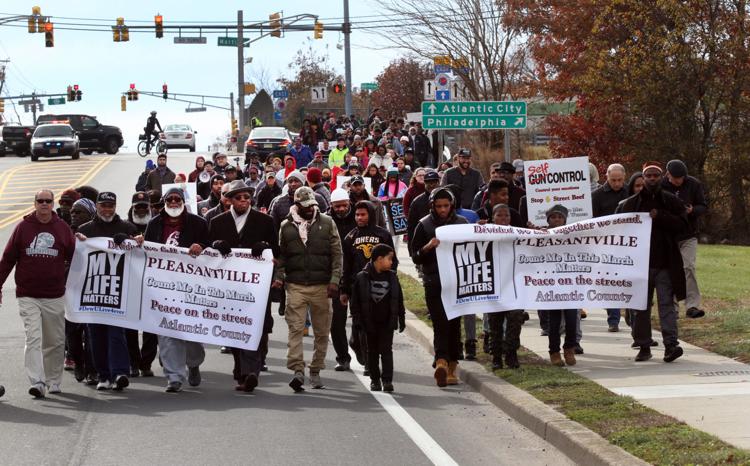 Pleasantville peace march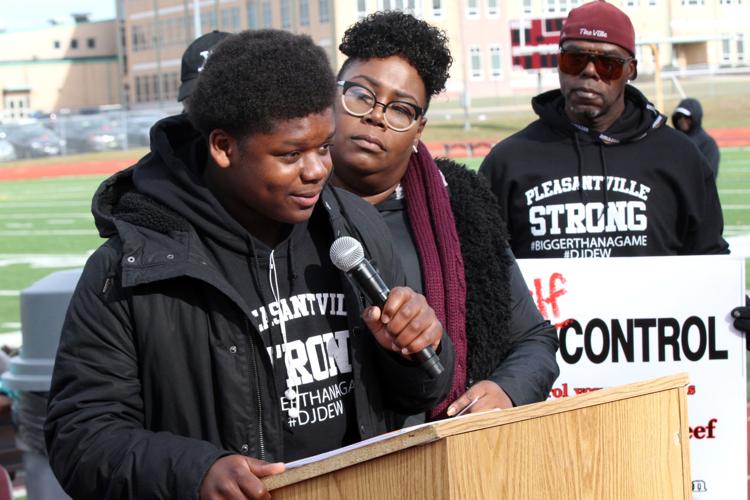 Pleasantville peace march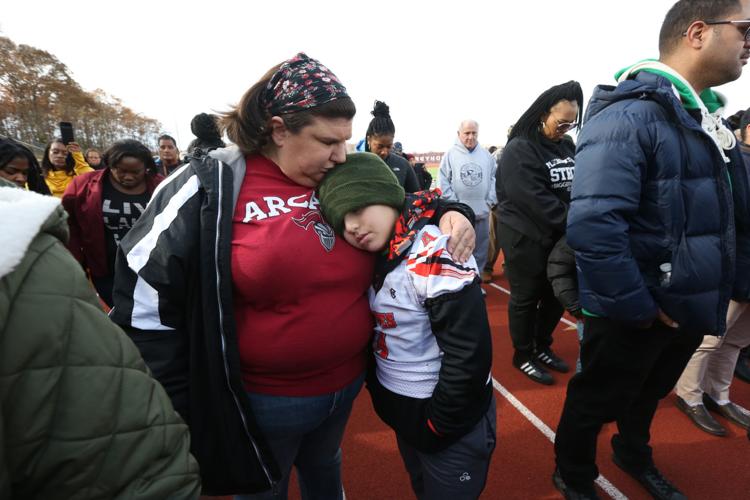 Pleasantville peace march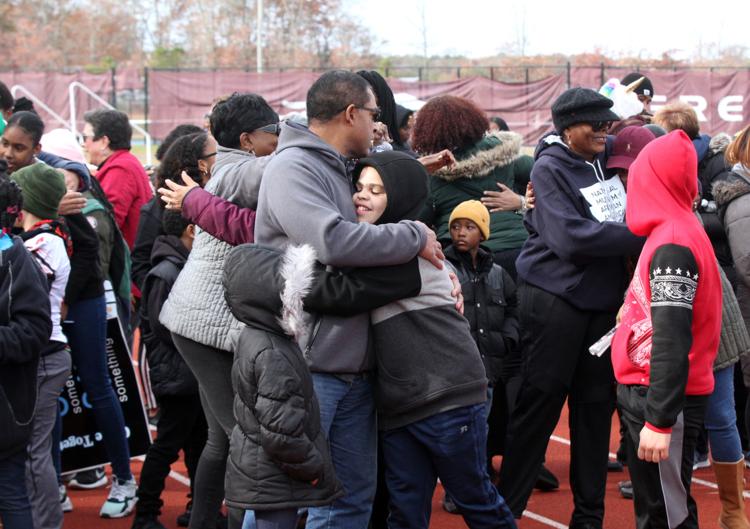 Pleasantville peace march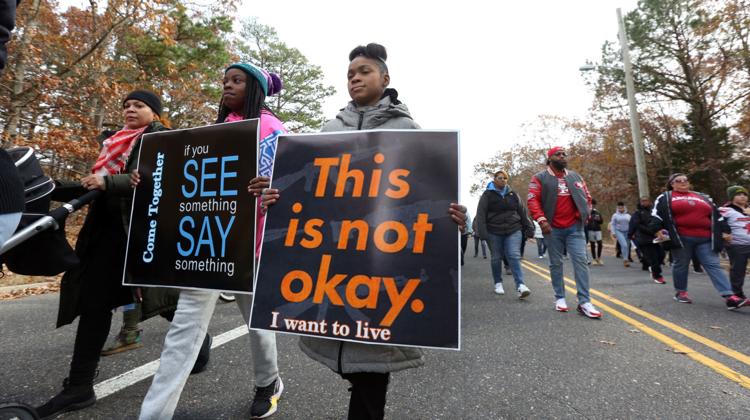 Pleasantville peace march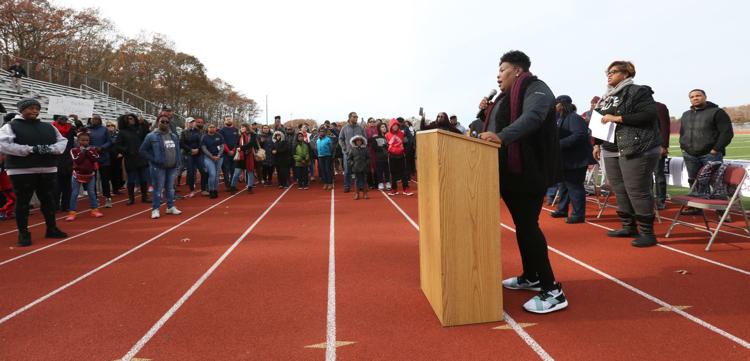 Pleasantville peace march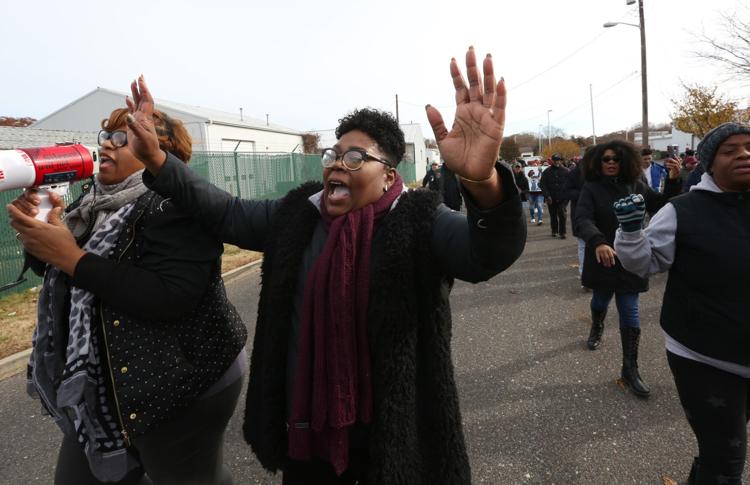 Pleasantville peace march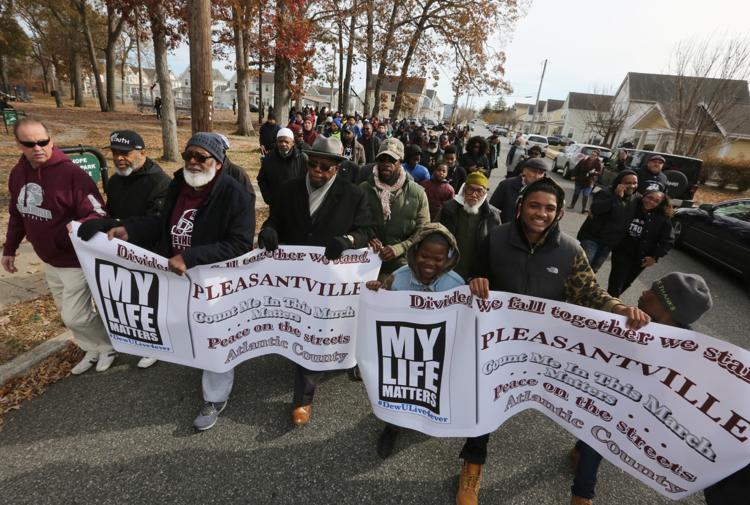 Pleasantville peace march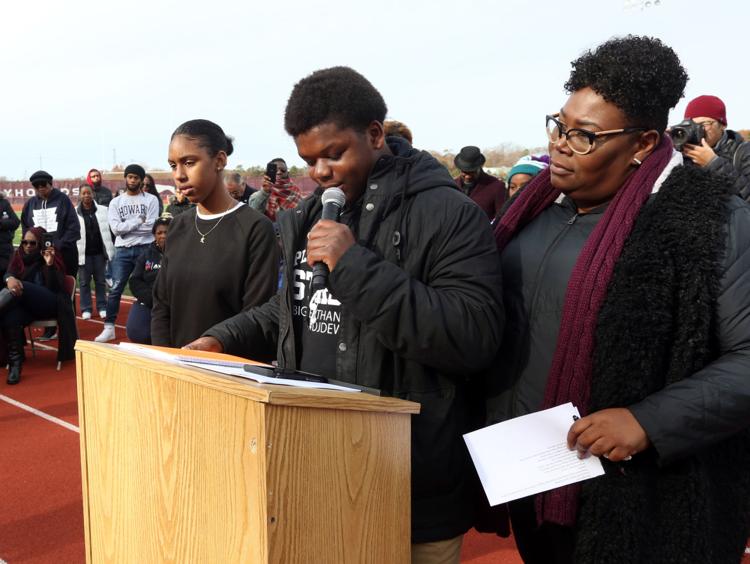 Pleasantville peace march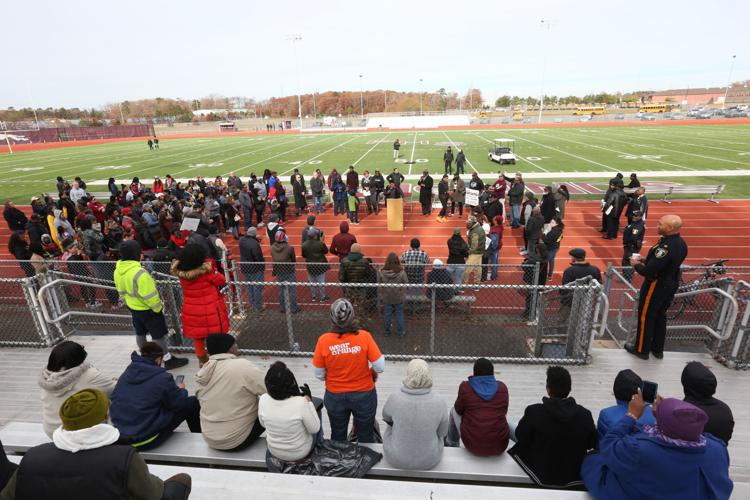 Pleasantville peace march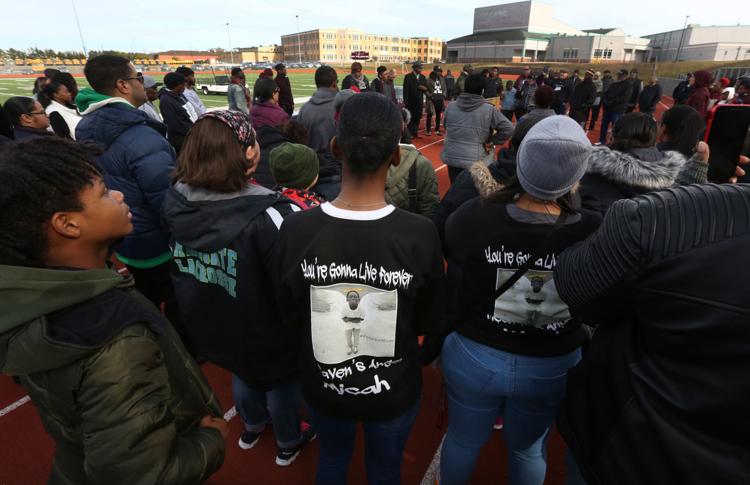 Pleasantville peace march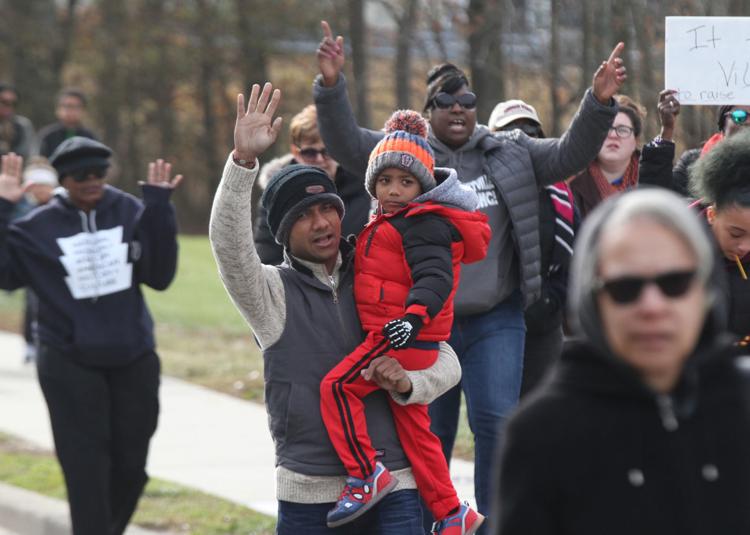 Pleasantville peace march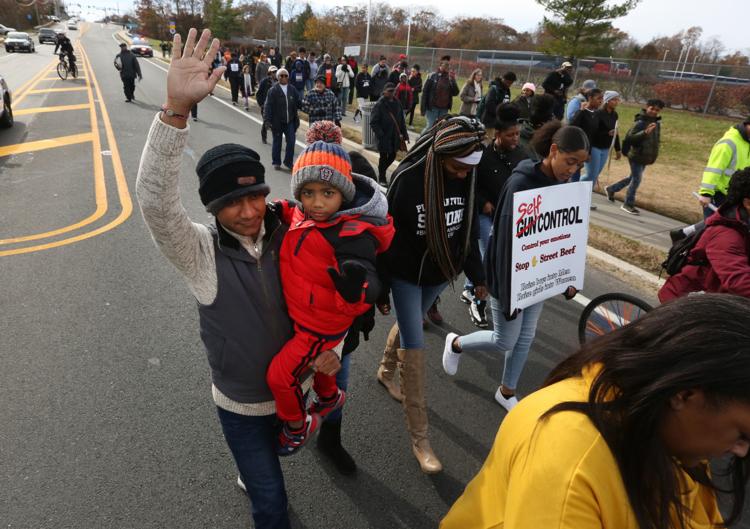 Pleasantville peace march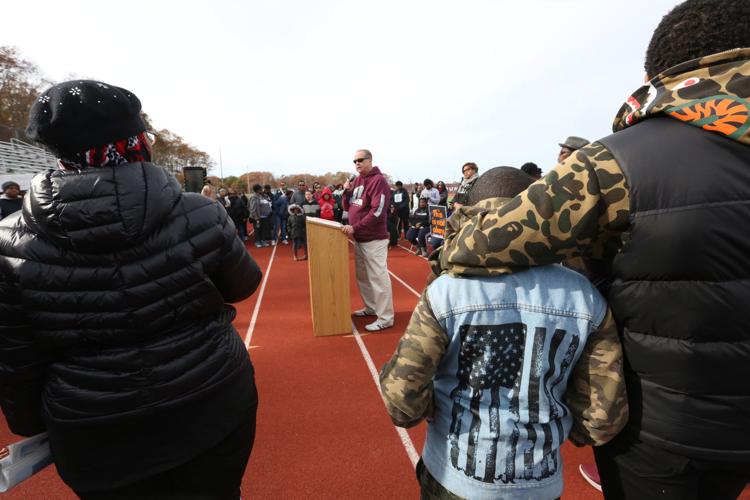 Pleasantville peace march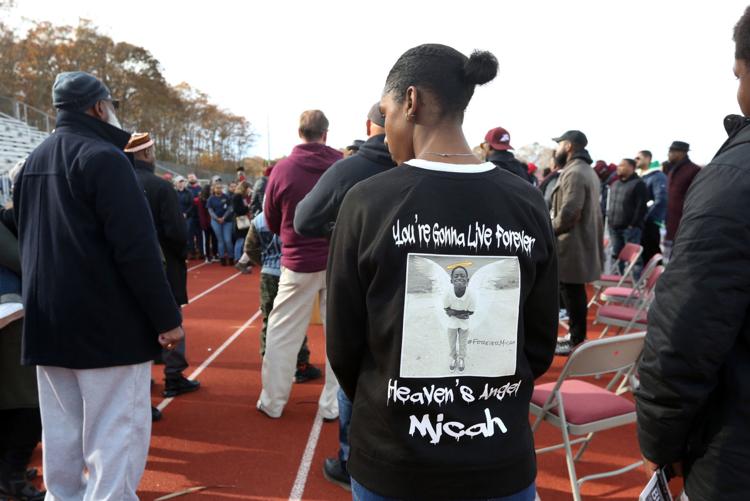 Pleasantville peace march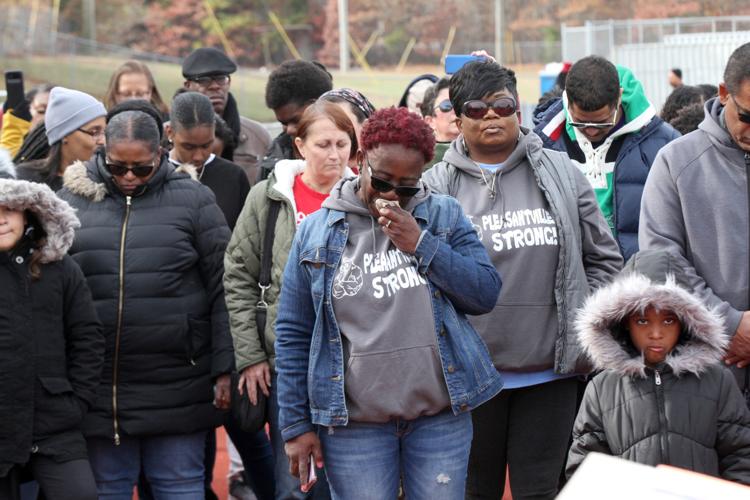 Pleasantville peace march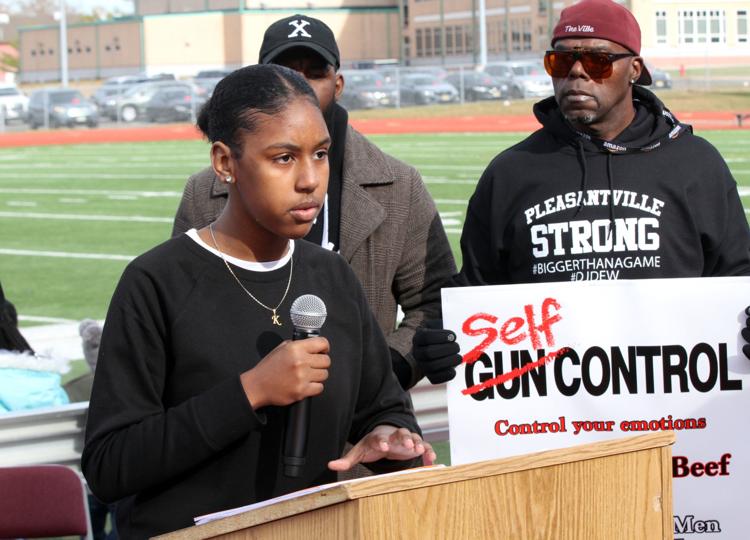 Pleasantville peace march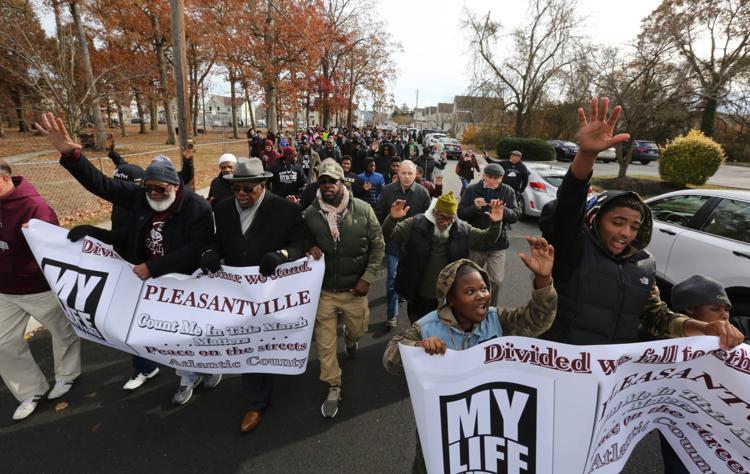 Pleasantville peace march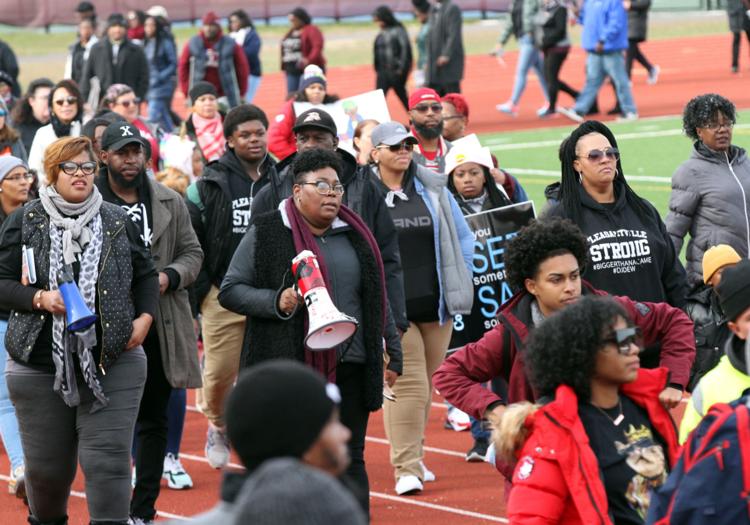 Pleasantville peace march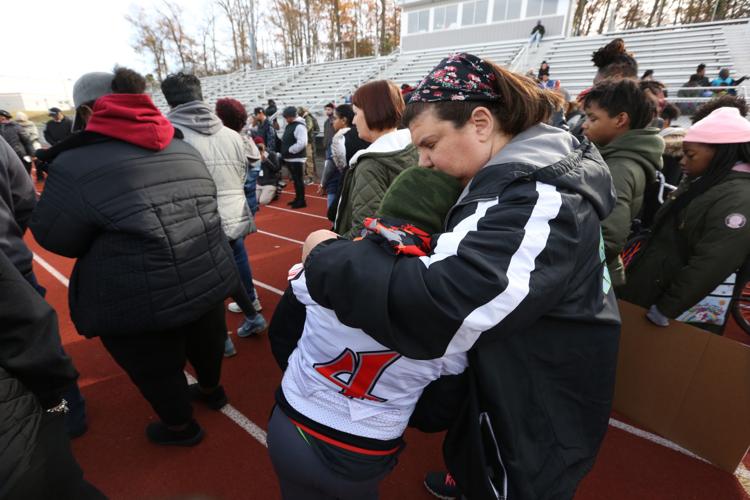 Pleasantville peace march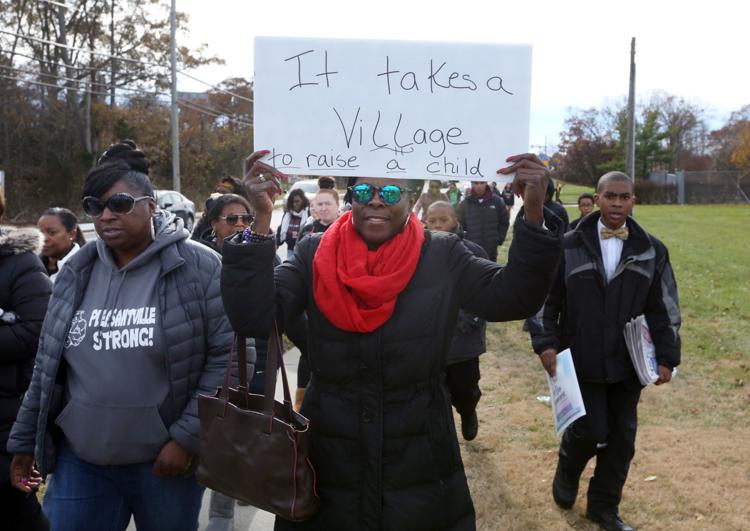 Pleasantville peace march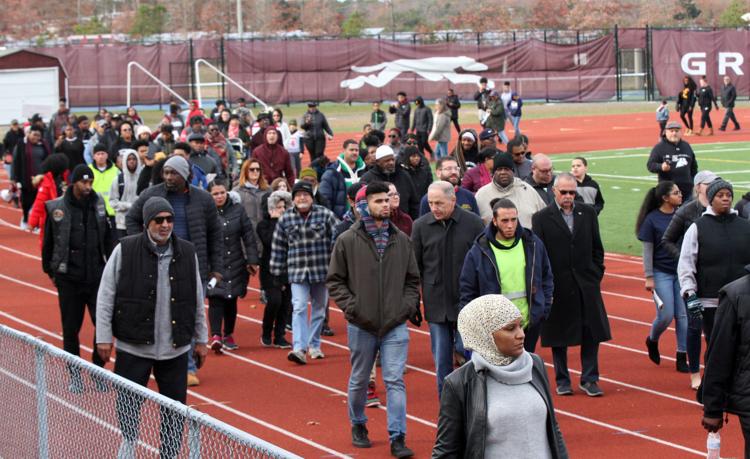 Pleasantville peace march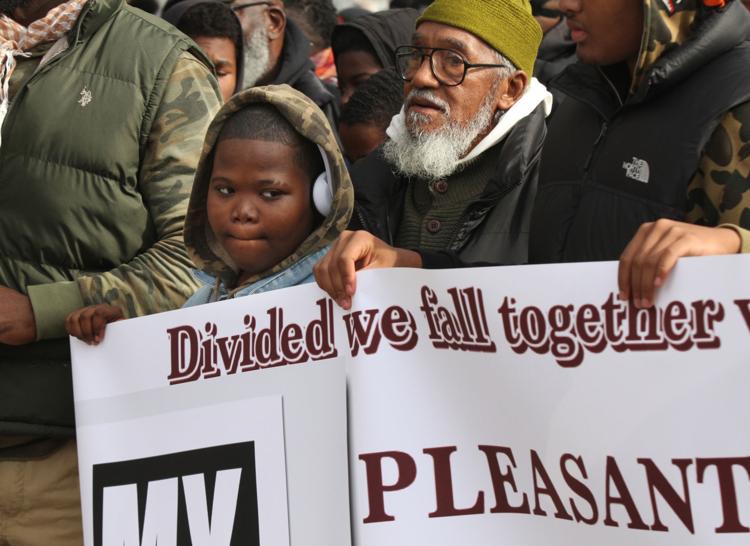 Pleasantville peace march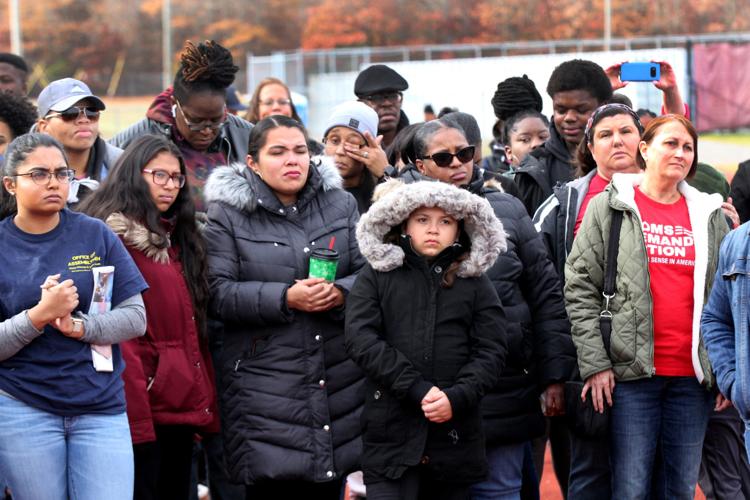 Pleasantville peace march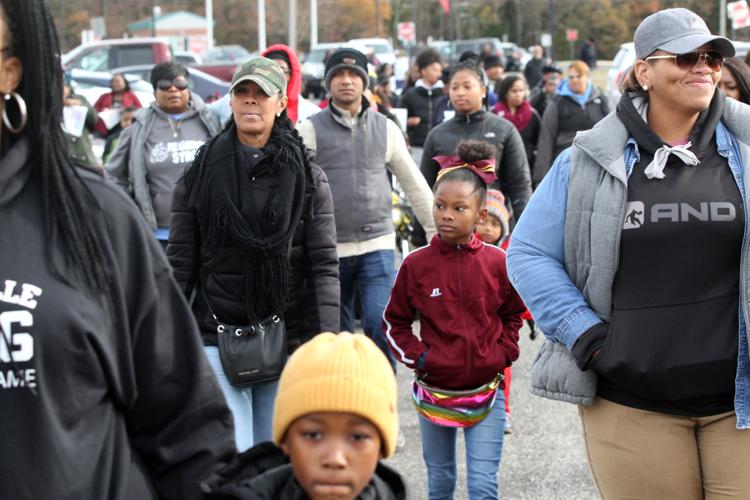 Pleasantville peace march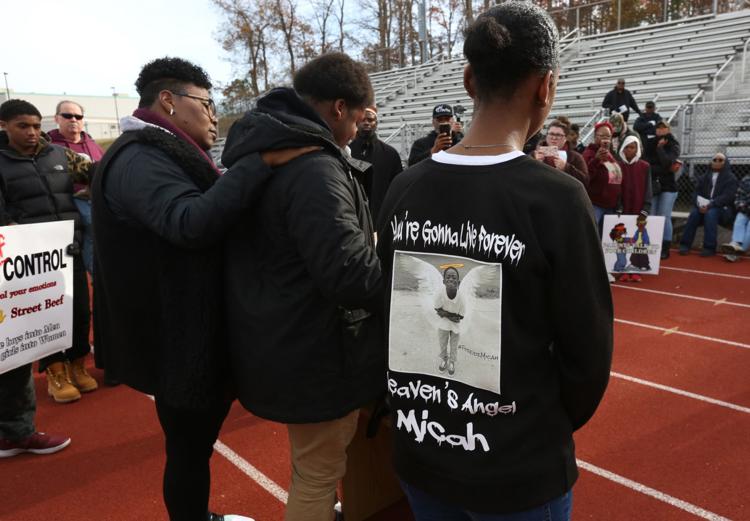 Pleasantville peace march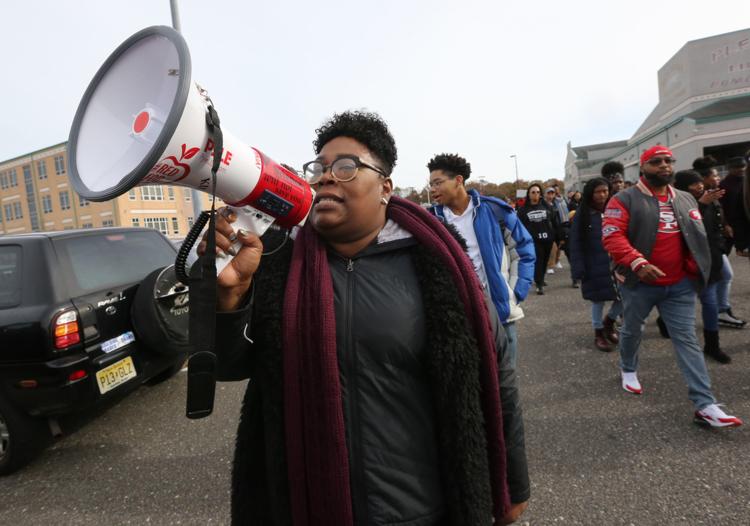 Pleasantville peace march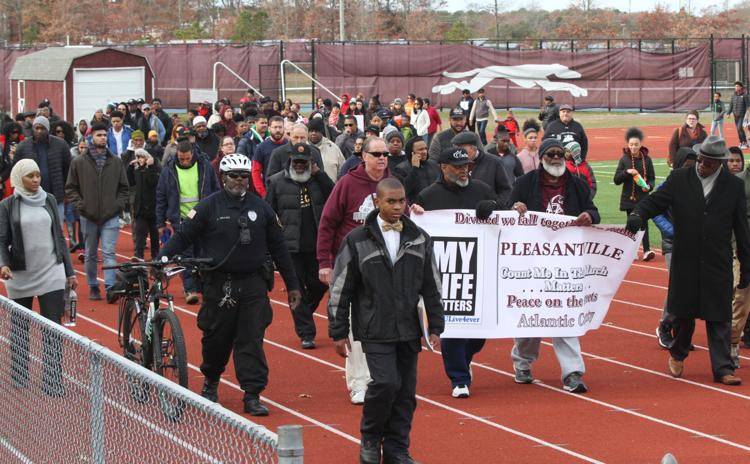 Pleasantville peace march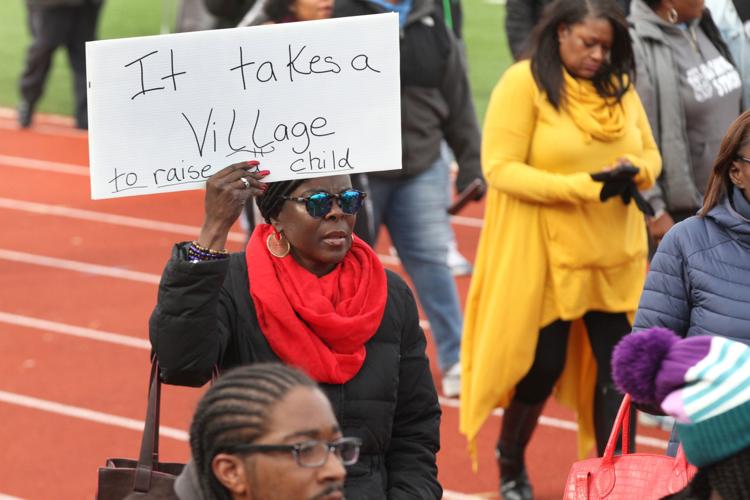 Pleasantville peace march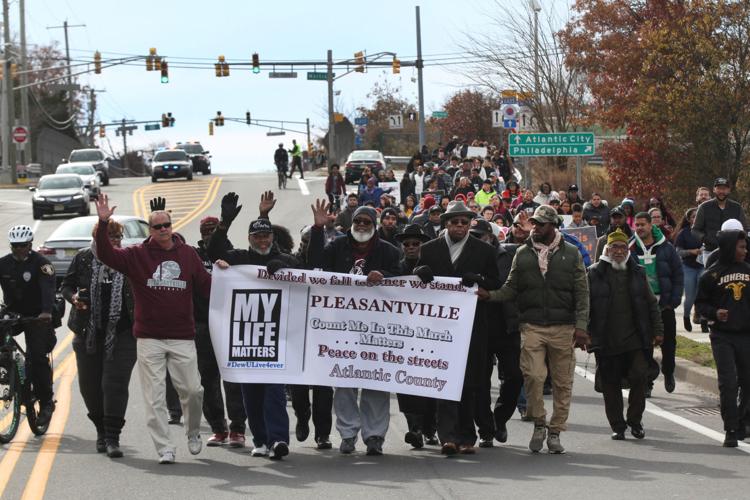 Pleasantville peace march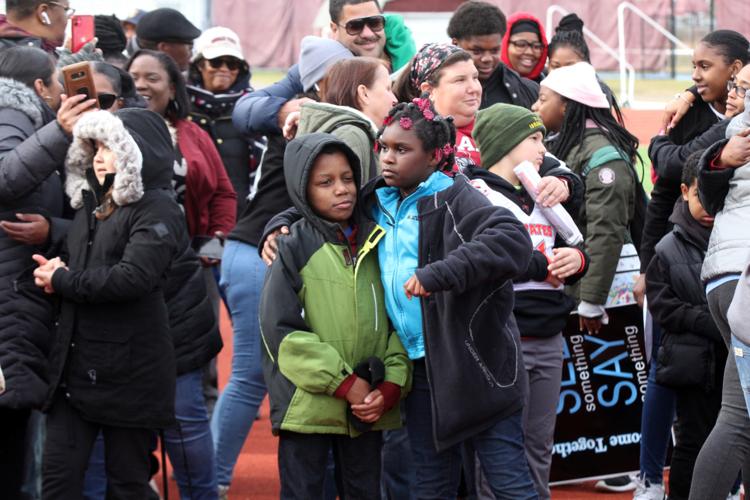 Pleasantville peace march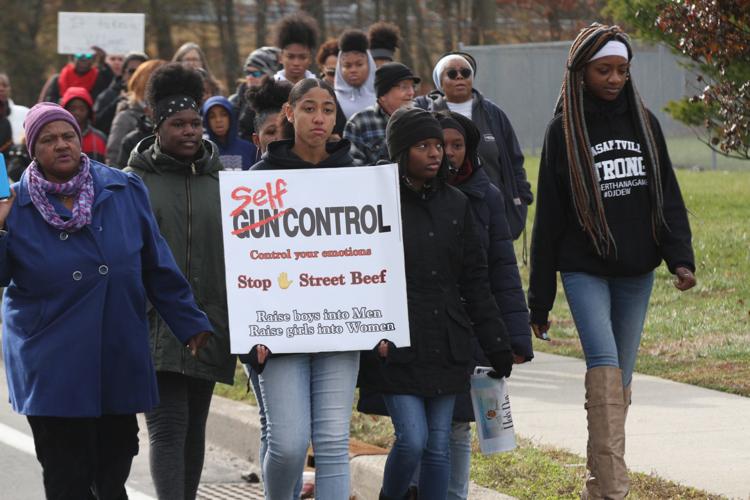 Pleasantville peace march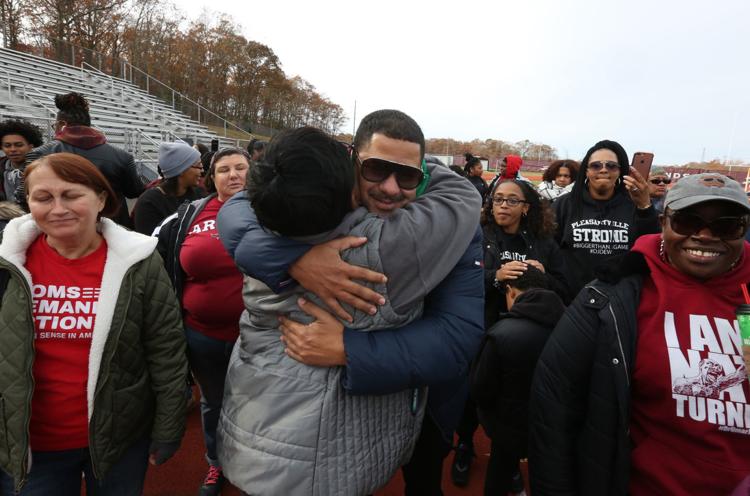 Pleasantville peace march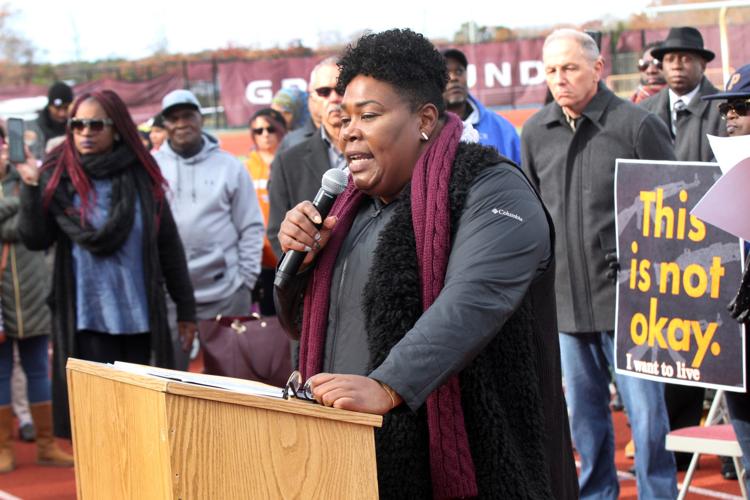 Pleasantville peace march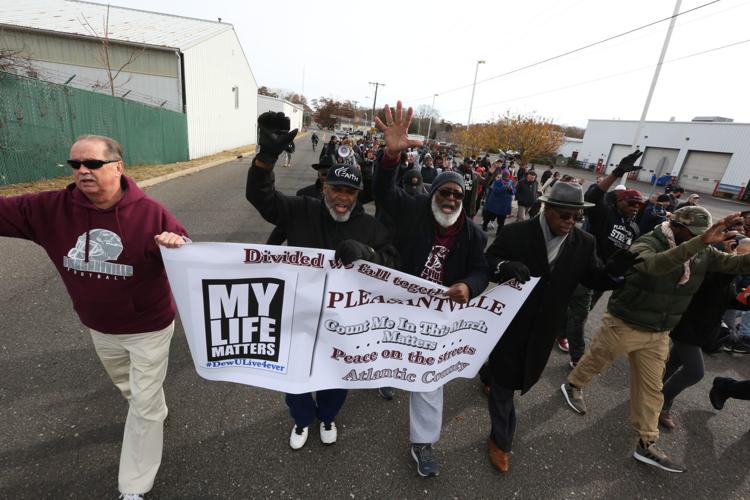 Pleasantville peace march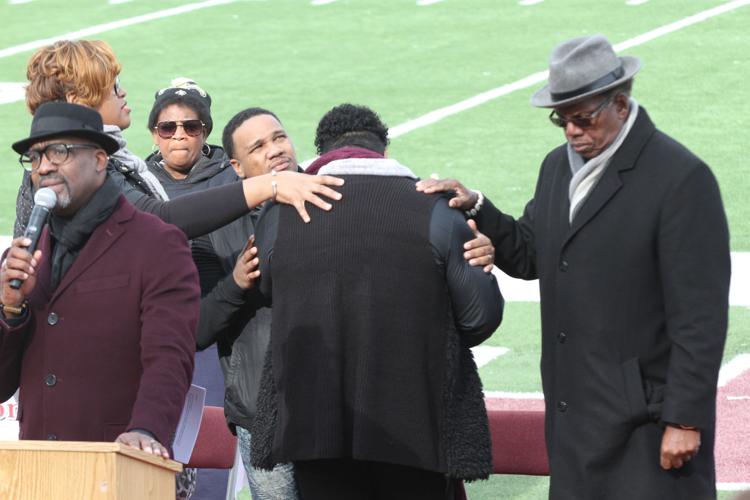 Pleasantville peace march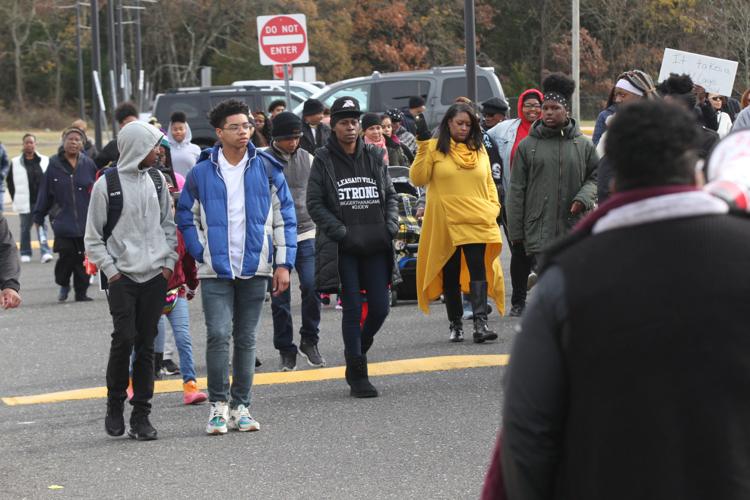 Pleasantville peace march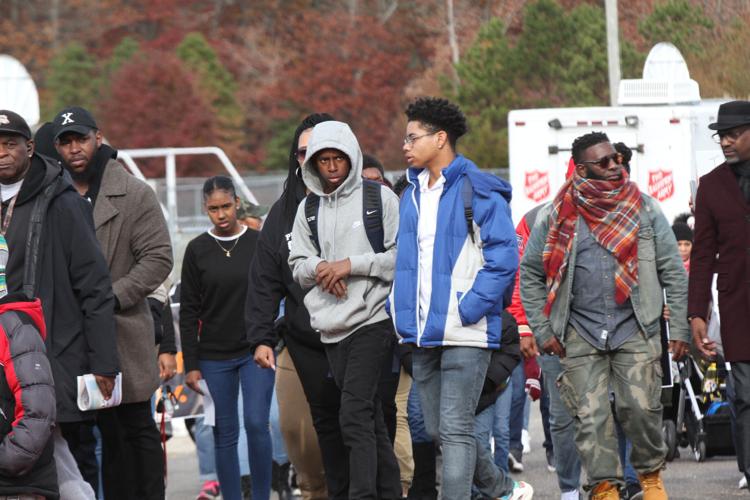 Pleasantville peace march
Pleasantville peace march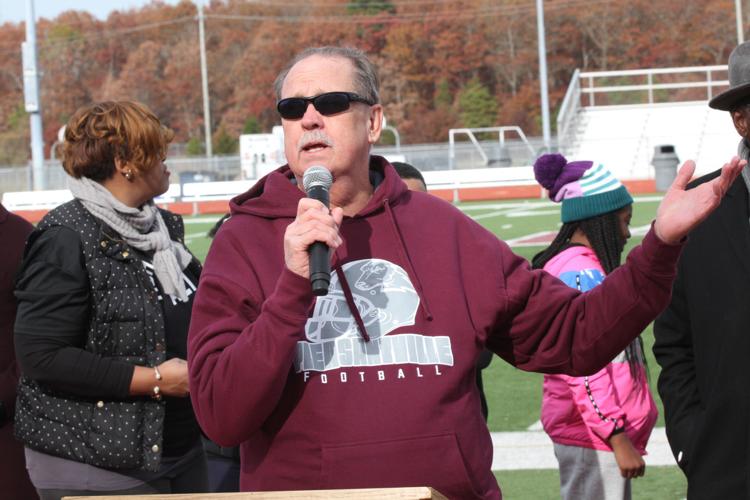 Pleasantville peace march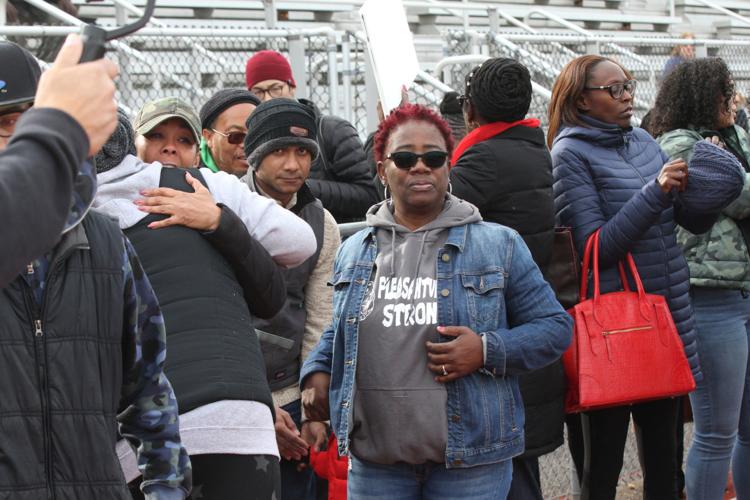 Pleasantville peace march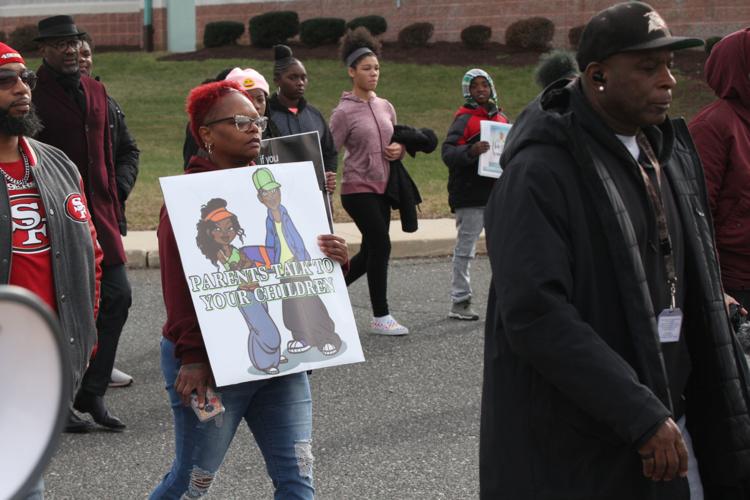 Pleasantville peace march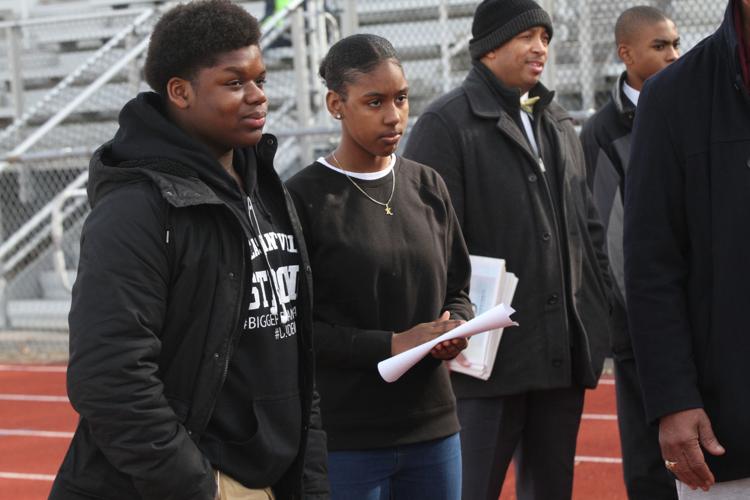 Pleasantville peace march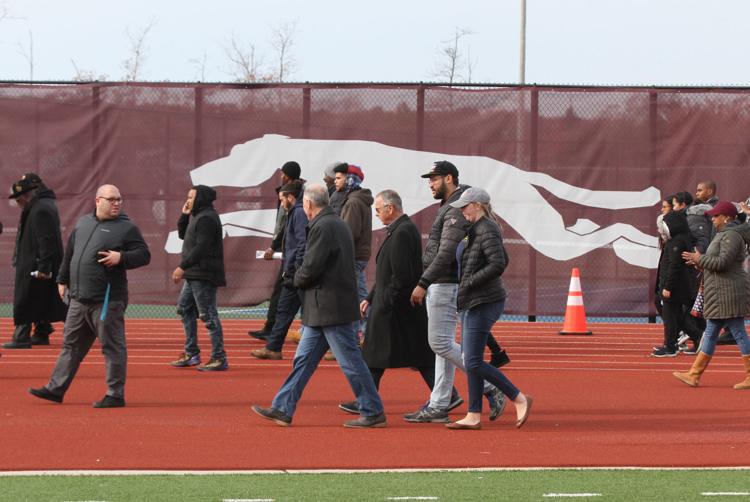 Pleasantville peace march
Pleasantville peace march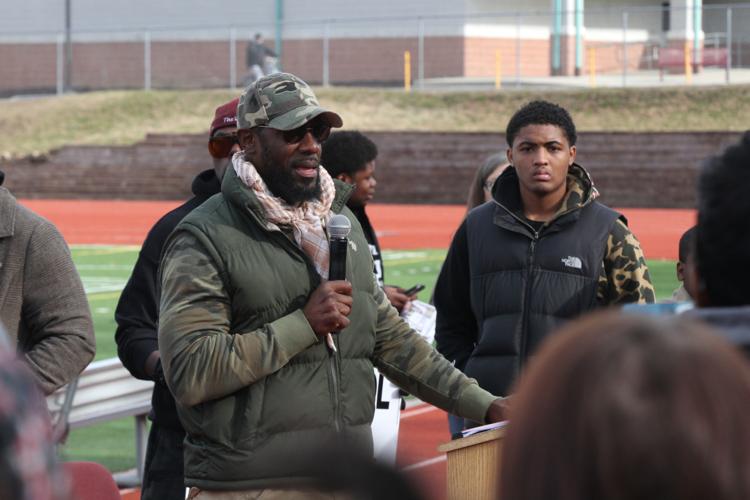 Pleasantville peace march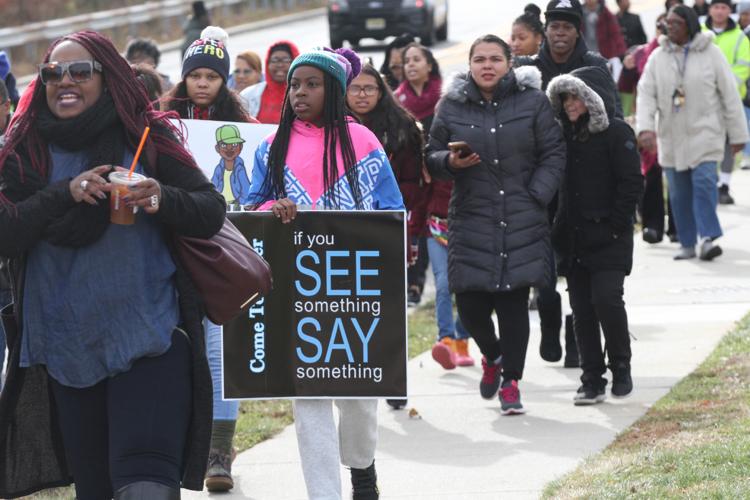 Pleasantville peace march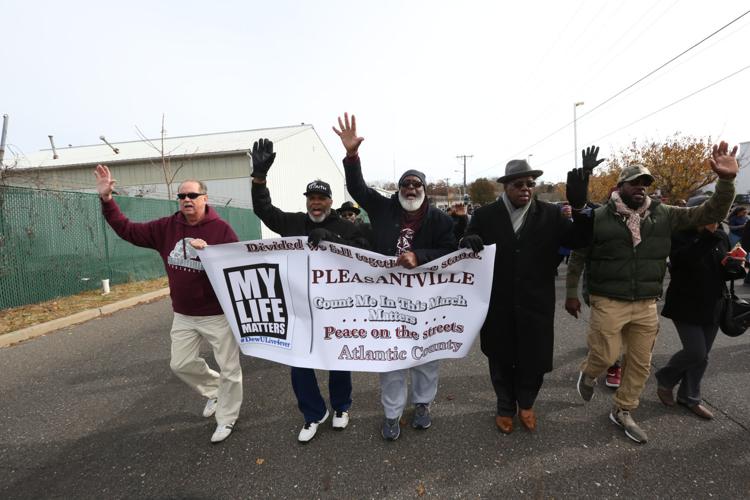 Pleasantville peace march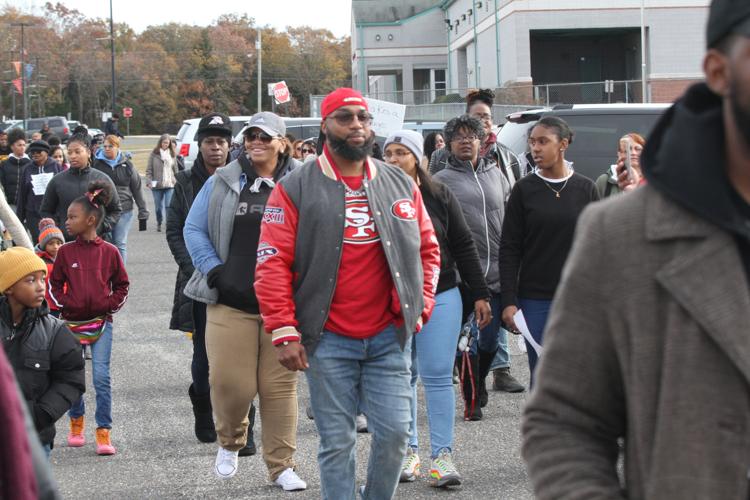 Pleasantville peace march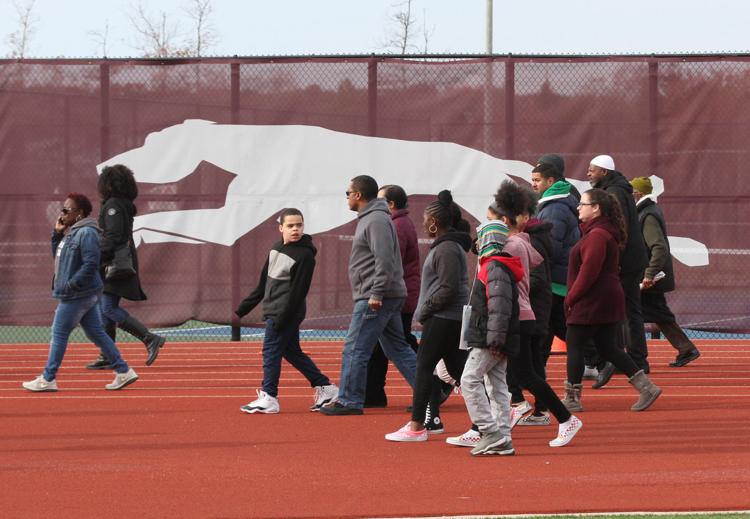 Pleasantville peace march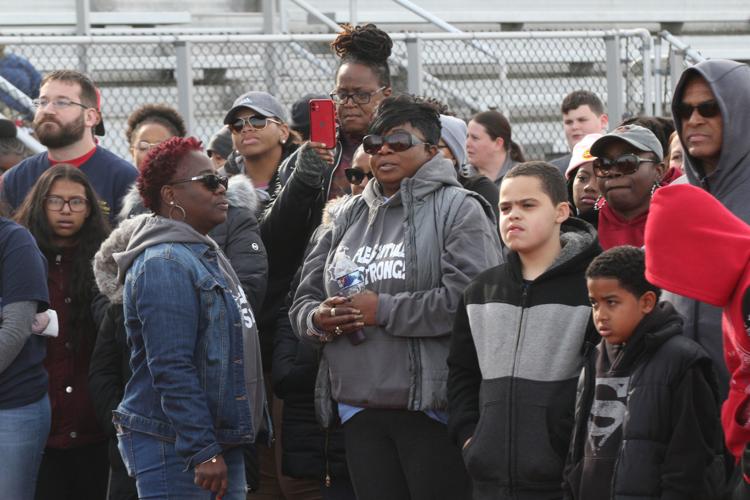 Pleasantville peace march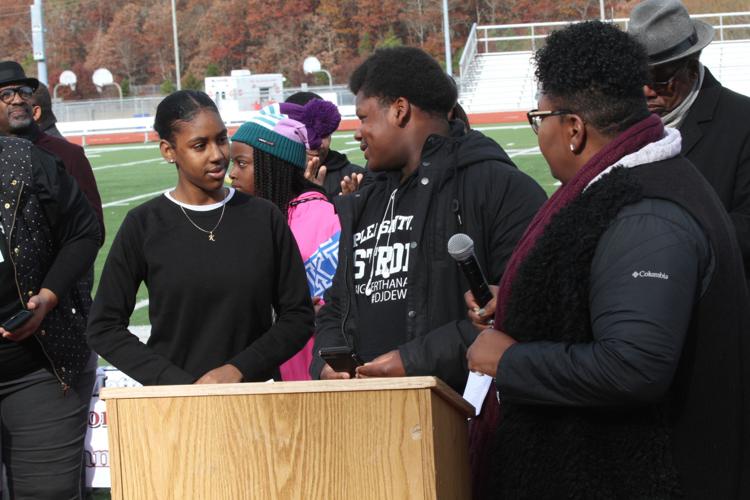 Pleasantville peace march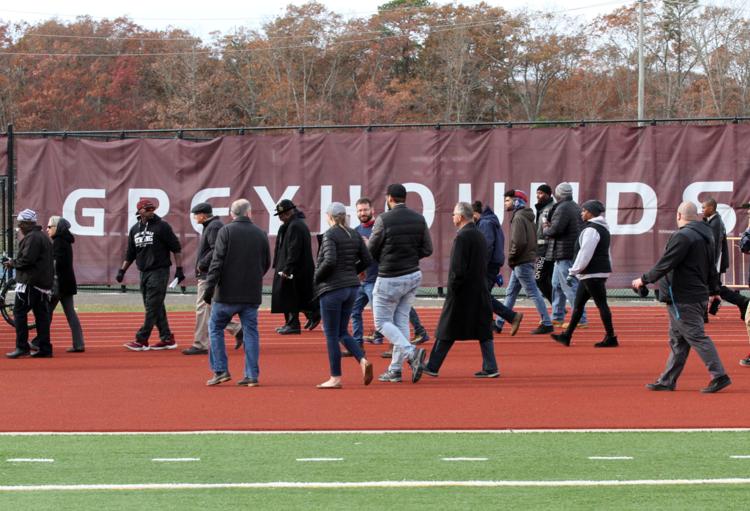 Pleasantville peace march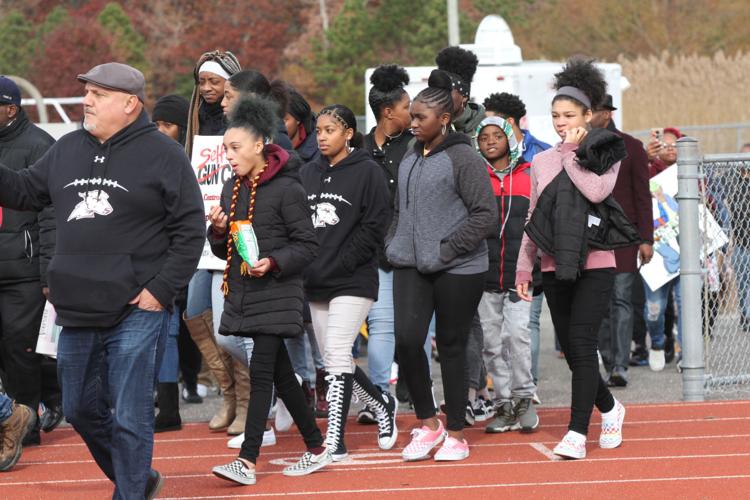 Pleasantville peace march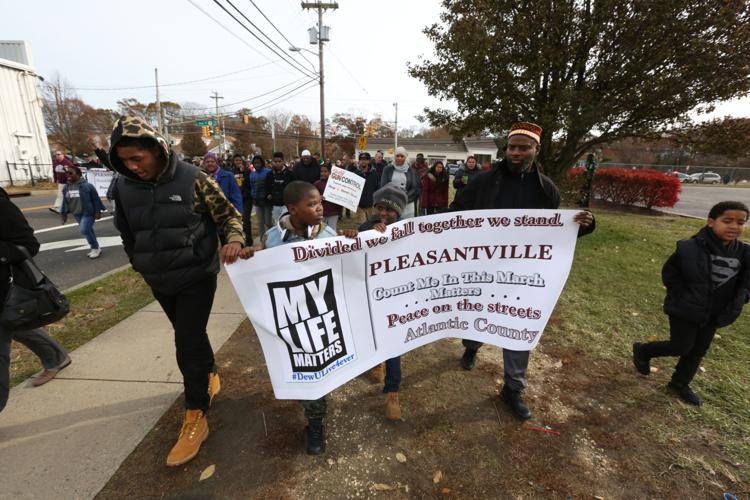 Pleasantville peace march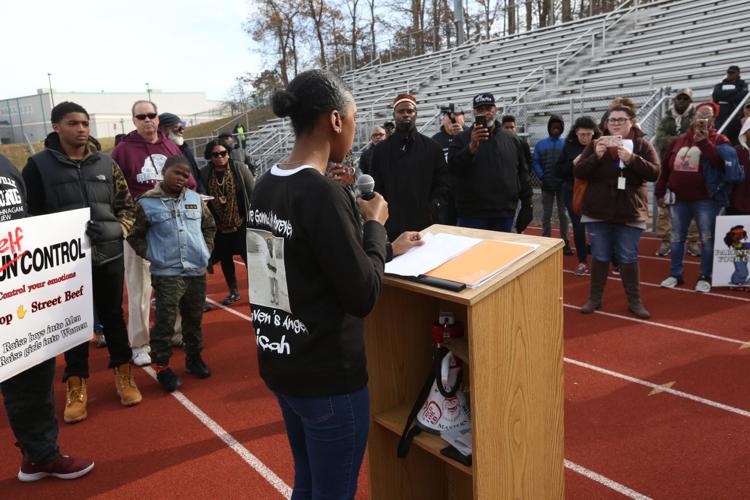 Pleasantville peace march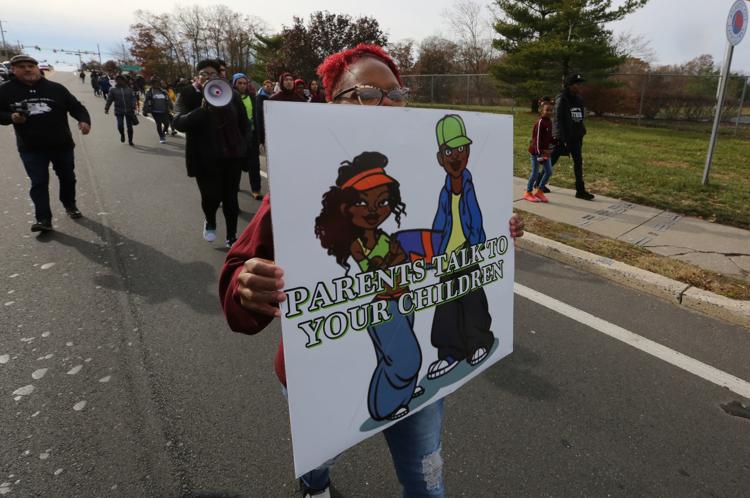 Pleasantville peace march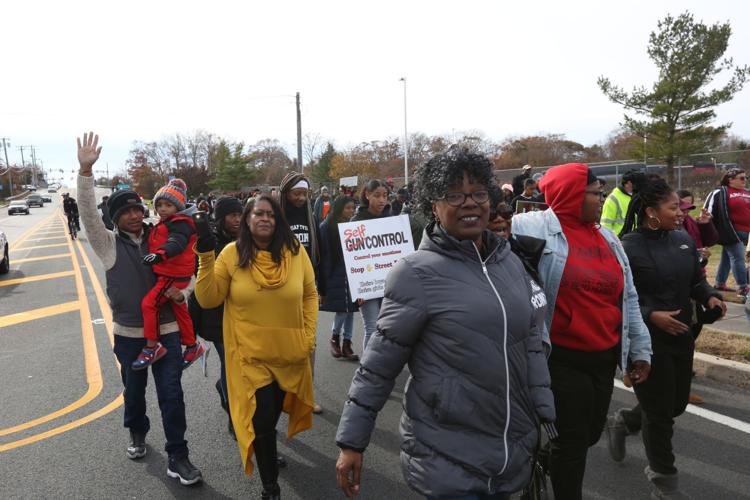 Pleasantville peace march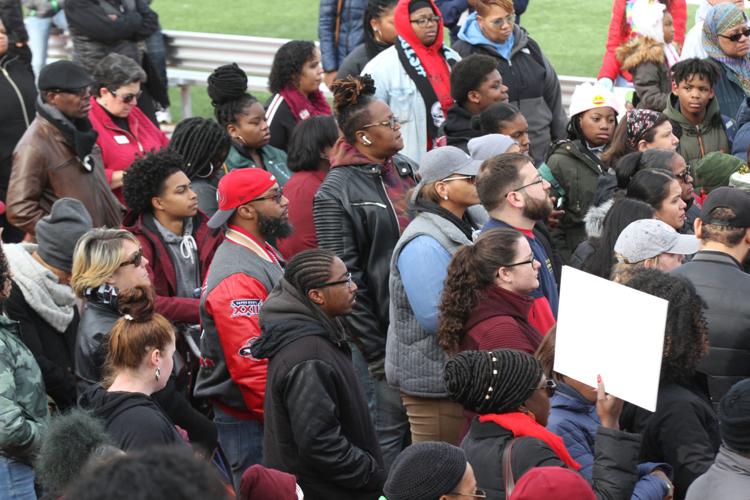 Pleasantville peace march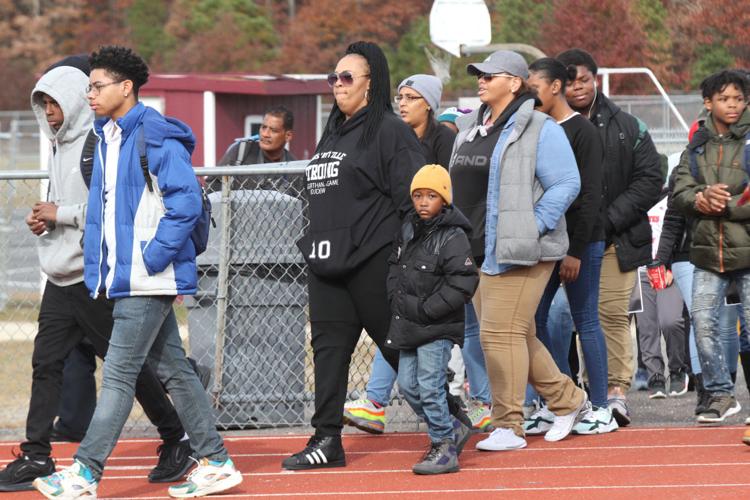 Pleasantville peace march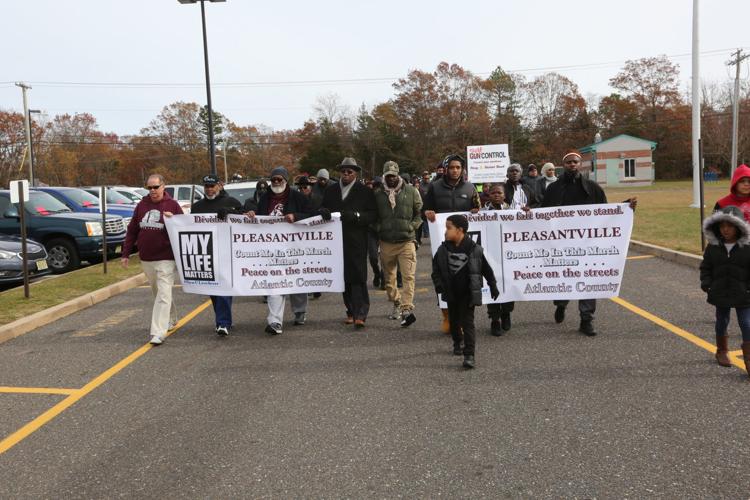 Pleasantville peace march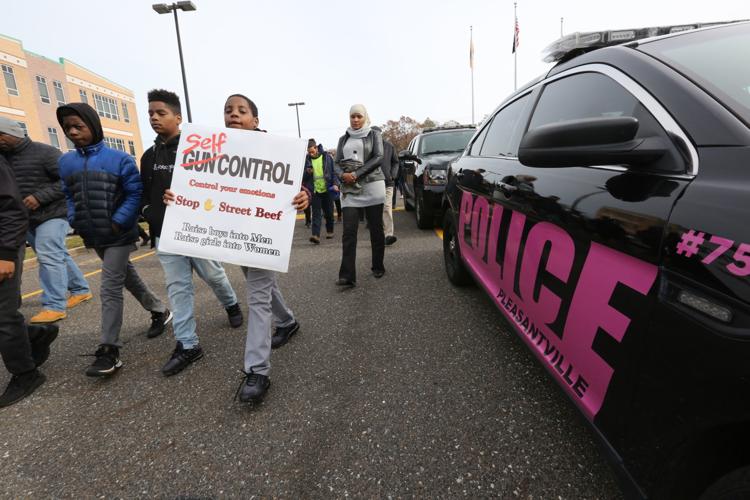 Pleasantville peace march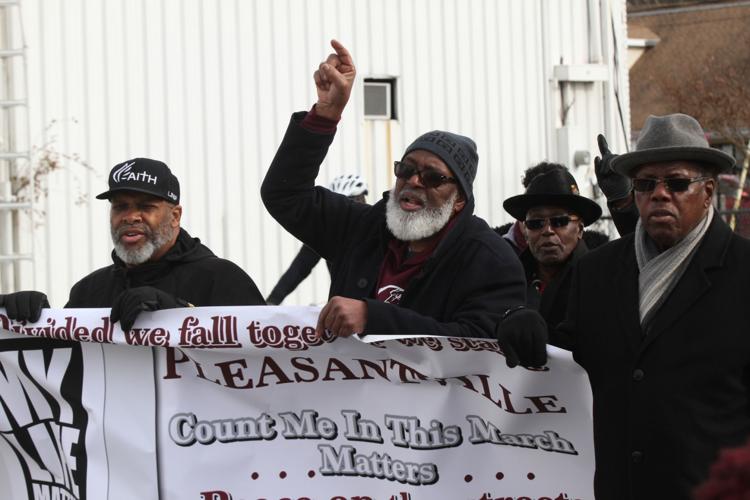 Pleasantville peace march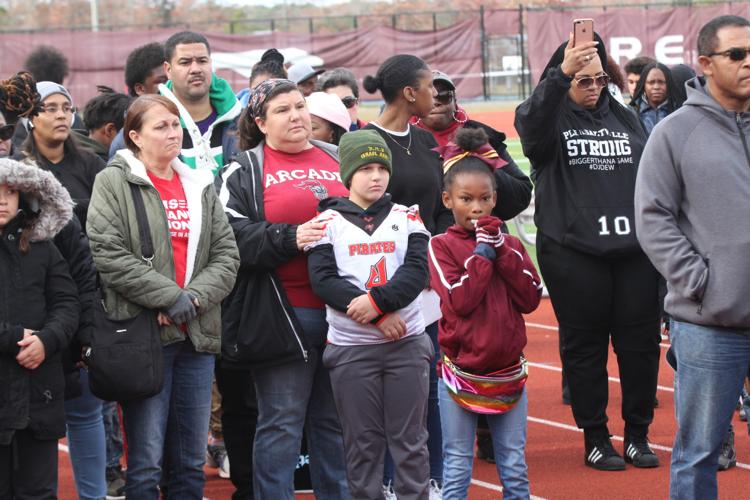 Pleasantville peace march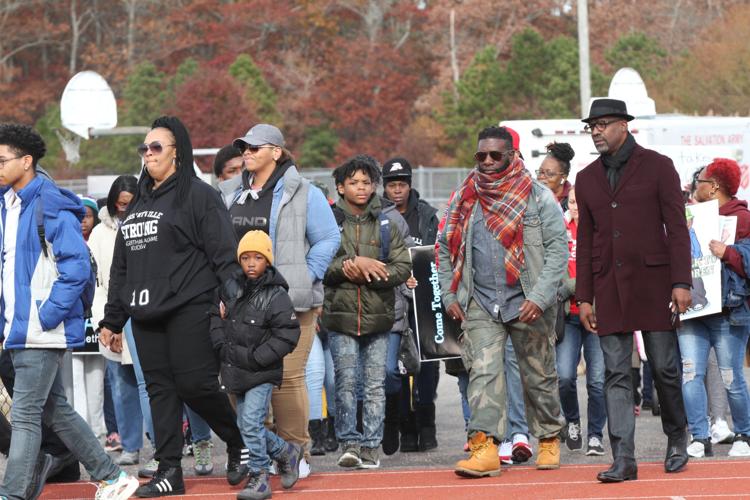 Pleasantville peace march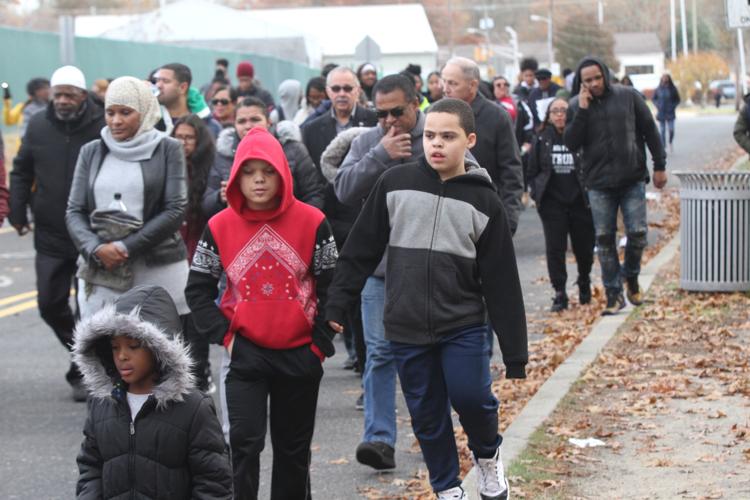 Pleasantville peace march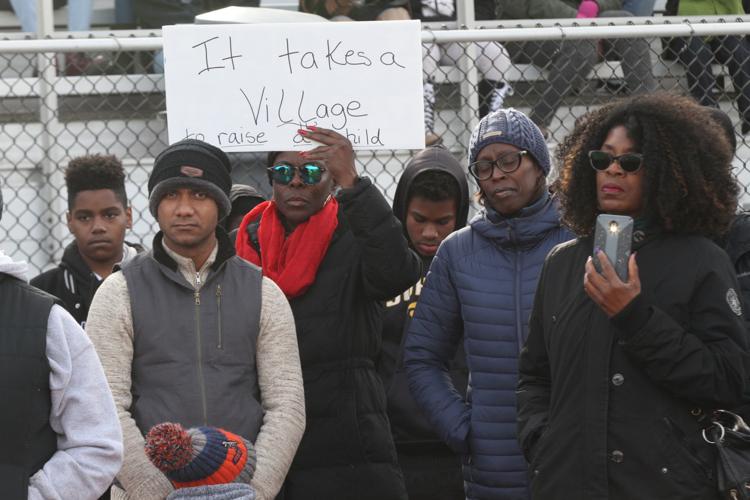 Pleasantville peace march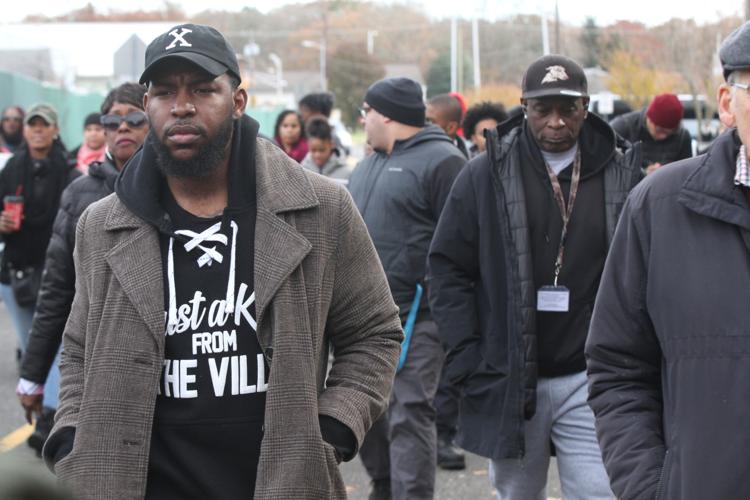 Pleasantville peace march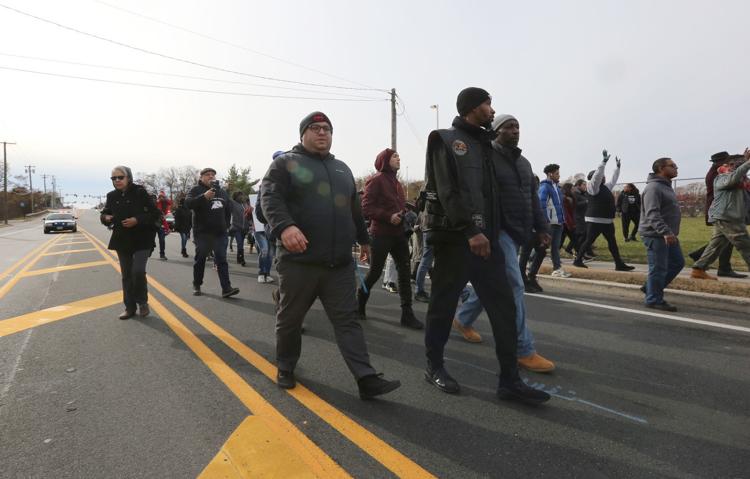 Pleasantville peace march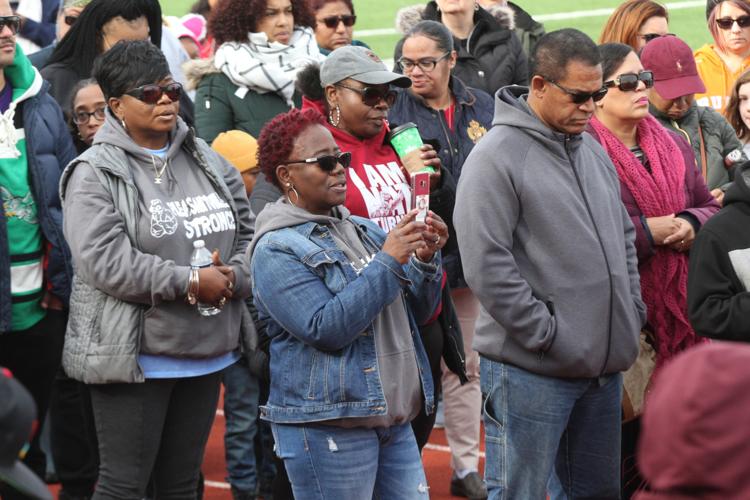 Pleasantville peace march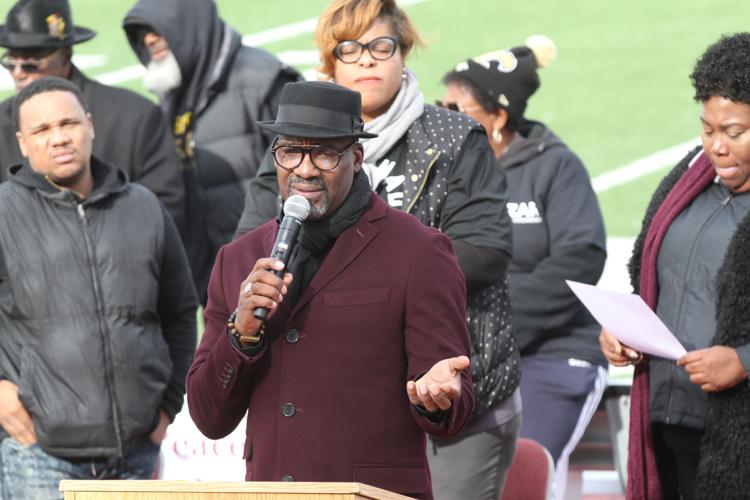 Pleasantville peace march
Pleasantville peace march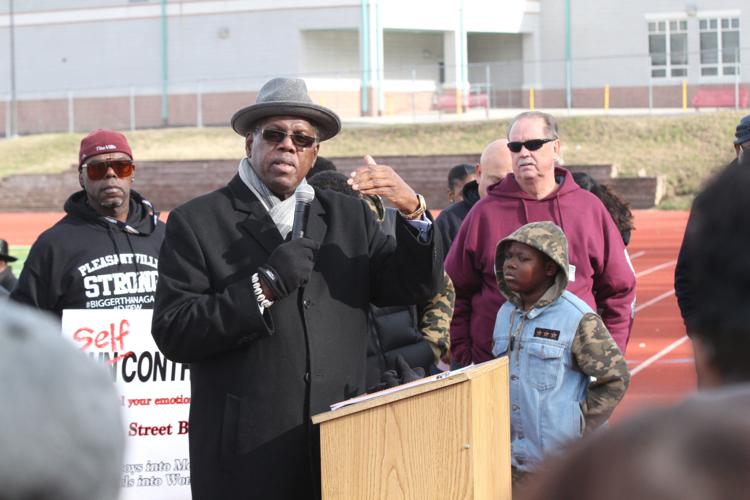 Pleasantville peace march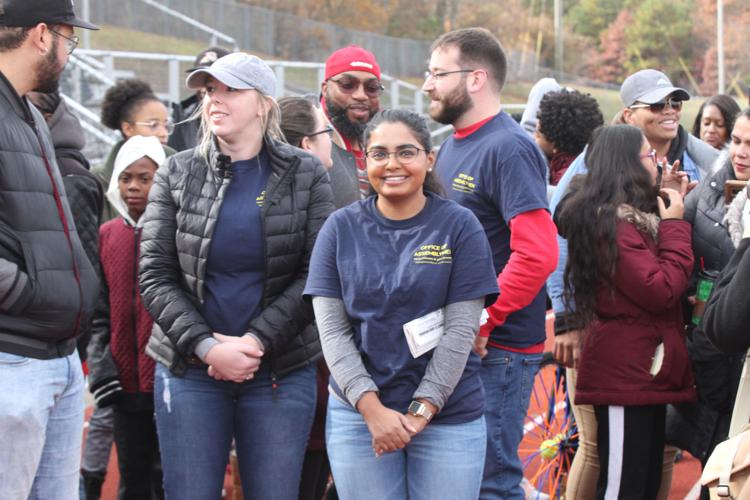 Pleasantville peace march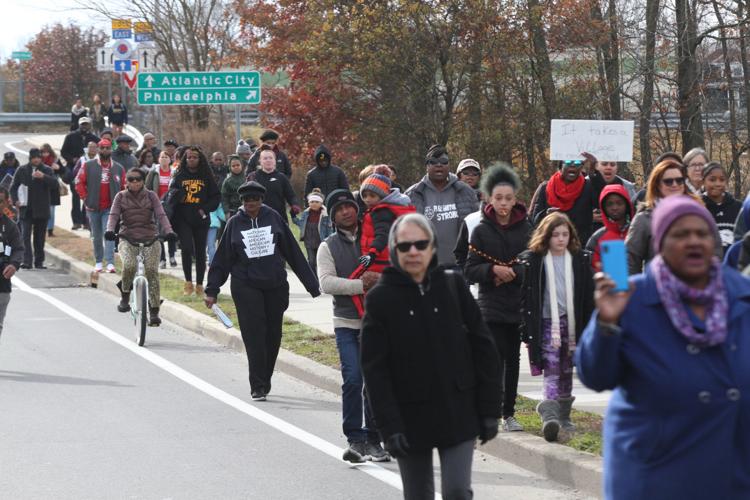 Pleasantville peace march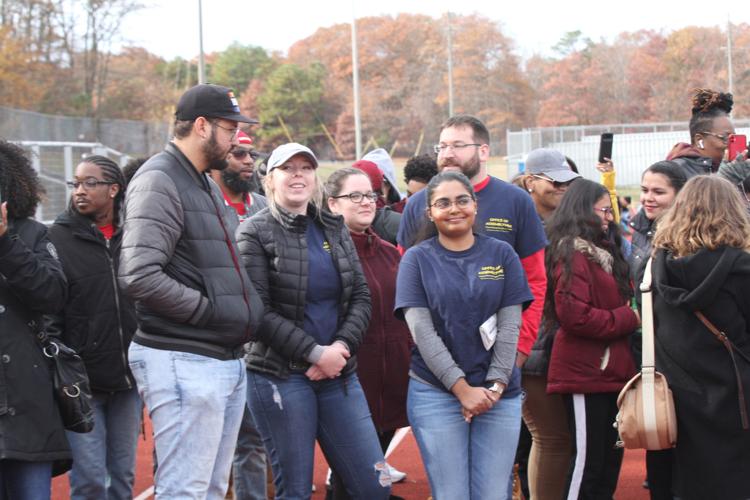 Pleasantville peace march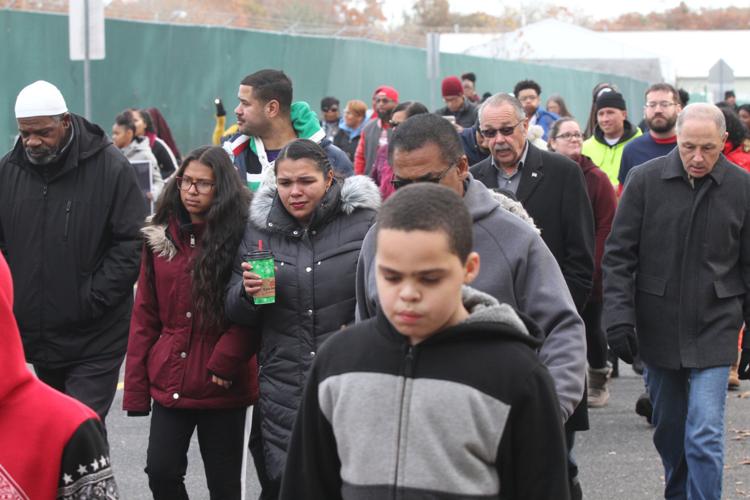 Pleasantville peace march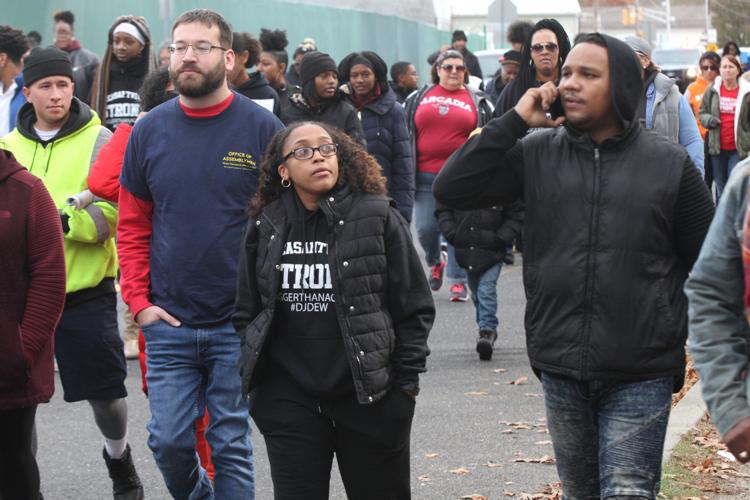 Pleasantville peace march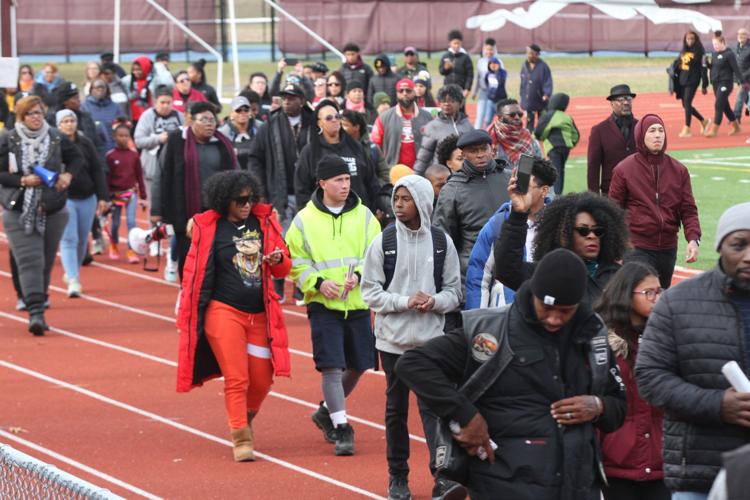 Pleasantville peace march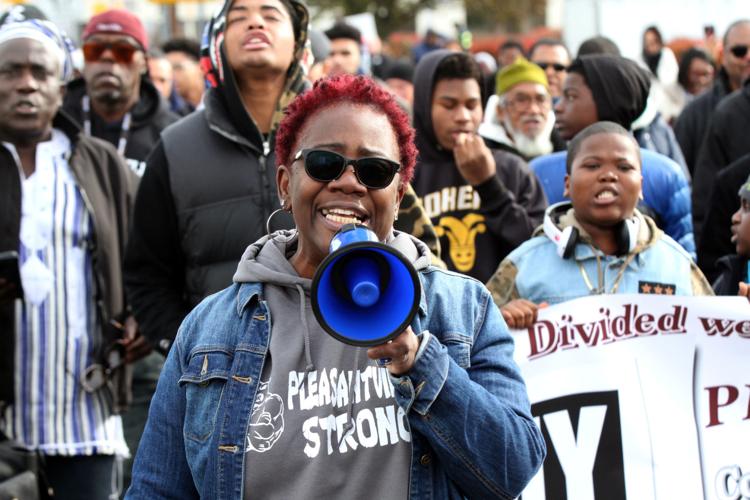 Pleasantville peace march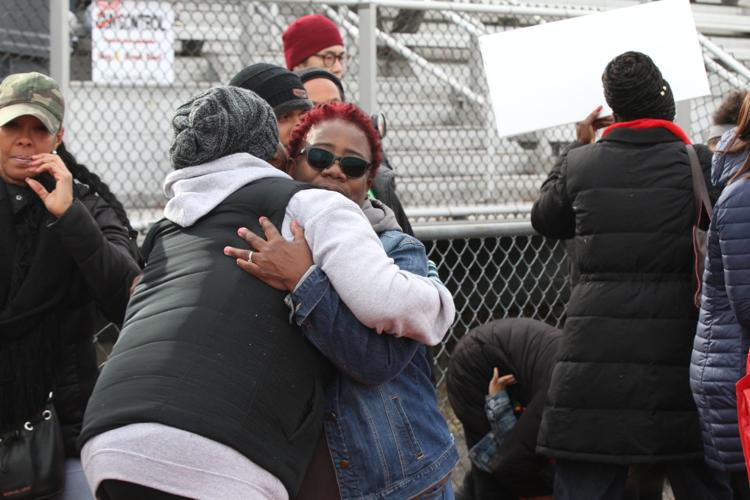 Pleasantville peace march