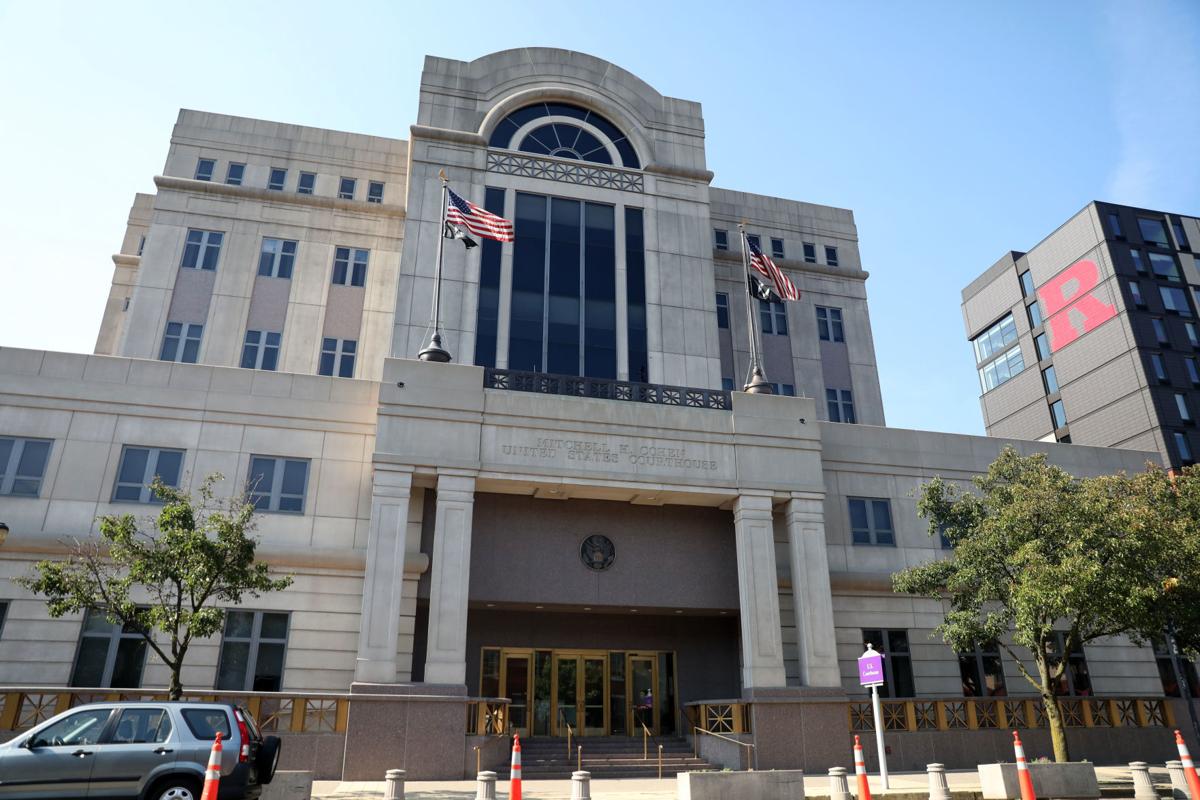 CAMDEN — A status conference for the five South Jersey co-defendants who have pleaded not guilty in an ongoing $50 million health benefits fraud scheme was held via telephone last month.
Attorneys for Brian Pugh, 41, of Absecon; Thomas Schallus, 42; Christopher Broccoli, 47, of West Deptford, Gloucester County; Thomas Sher, 46, of Northfield; and John Sher, 37, of Margate; participated in a status conference via phone Sept. 24 with U.S. District Court Judge Robert B. Kugler, court records show.
CAMDEN — Three more people, including a Somers Point doctor and a Linwood man, were indicted…
The next status conference, scheduled to be held in person, is set for Dec. 15, according to court records.
Northfield pharmaceutical sales representative William Hickman, 43, and his wife, Sarah, 43, also were charged in the case and had previously pleaded not guilty. However, William Hickman pleaded guilty in June to conspiracy to commit fraud and money laundering.
As part of Hickman's plea agreement, charges against Sarah Hickman will be dropped after debts are repaid. He is slated to be sentenced Nov. 6.
Prosecutors say the Hickmans were major figures in a local criminal organization, cheating taxpayer-funded public workers' health insurance programs in a massive prescription fraud scheme that ran from January 2015 to April 2016. Public employees, including teachers, firefighters and municipal police officers, were recruited to obtain medically unnecessary prescriptions, netting kickbacks for the conspirators, court documents show.
Conspirators in a South Jersey health insurance fraud ring targeting state employees, which …
Judiciary officials in March entered an order allowing some court hearings to be conducted virtually due to the spread of COVID-19.
Court records show a 10-minute telephonic status conference was held but did not include details of the proceedings.
Sentencings for the more than two dozen people who have pleaded guilty to their roles in the scheme have been scheduled for later this month before Kugler, court records show.
Contact: 609-272-7241
Twitter @ACPressMollyB