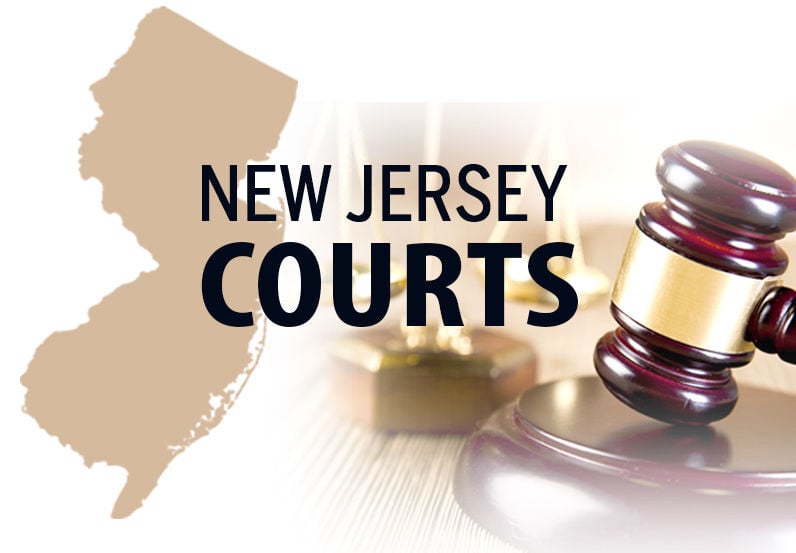 CAMDEN — A Cumberland County prison inmate filed a federal lawsuit last week alleging corrections officials are illegally depriving him and other inmates of nutritious meals, replacing them with processed food high in sugar and sodium.
Raymond Skelton, 69, an inmate at South Woods State Prison in Bridgeton who has diabetes, high blood pressure and high cholesterol, filed the class action lawsuit Oct. 2 in U.S. District Court, alleging officials violated his Eighth Amendment rights by engaging in cruel and unusual punishment and violating the civil rights of more than 12,000 inmates.
The state Department of Corrections, acting DOC Commissioner Marcus Hicks, South Woods State Prison Administrator John Powell, and unnamed dietitians and food service directors who had responsibility for overseeing the diets of state inmates are named as defendants.
A spokesman for the DOC said the department does not comment on active litigation.
MAYS LANDING — Atlantic County officials are planning an expansion of their jail's medical a…
"At some point, the NJDOC apparently decided to deprive New Jersey inmates of foods that would have provided them with the vitamins and nutrients that are the basis for a healthy diet," said Joseph D. Lento, one of Skelton's attorneys. "We believe the NJDOC's inmate diet is not only unlawful — but that it is literally killing inmates from the inside out."
The complaint alleges corrections officials removed "virtually every" fruit and vegetable from the inmate diet, replacing them with food paste, white flour and nutritionally lacking starches like potatoes and rice; replaced healthy proteins with processed meats; stocked the inmate store with high-sodium and high-sugar chips, cookies, pies and other "sodium bombs"; and generated fraudulent menus that don't accurately represent the meals served to inmates.
"The allegations in this complaint are appalling and constitute what we believe to be an unlawful deliberate indifference to human life," said Keith Altman, another of Skelton's attorneys. "While New Jersey may wish to punish wrongdoers by putting them in jail, the state has a moral and legal duty to provide a minimum level of nutrition to these inmates while they are imprisoned. The state is woefully failing to fulfill these duties."
Officials "ordered inmates working in food service to water down vegetables, hot cereals, mixed foods, sauces and liquid cheese products, and to load meal products with expired, old bread scraps and similar fillers," the complaint states.
The lawsuit seeks relief in the form of an injunction that stops officials from failing to provide inmates with a healthy diet and orders the DOC to provide meals that are medically sufficient for the health and well-being of inmates; to make low-sodium, low-fat, high-fiber and low- or no-sugar food available in inmate stores, among other orders; as well as compensatory and punitive damages.
Contact: 609-272-7241
Twitter @ACPressMollyB