CAMDEN — A sentencing hearing for the former Atlantic City mayor who pleaded guilty to defrauding a youth basketball program out of more than $87,000 has been rescheduled.
Frank Gilliam Jr., 49, will be sentenced in U.S. District Court on Feb. 27. Gilliam pleaded guilty to a single count of wire fraud Oct. 3 and resigned from office later that day. He was released from federal custody after posting a $100,000 unsecured bond.
Under federal sentencing guidelines, Gilliam faces up to 20 years in prison and a fine of up to $250,000. Criminal justice experts do not believe Gilliam will receive a maximum sentence and could possibly avoid incarceration altogether.
ATLANTIC CITY — The new year brought new voices to City Council on Wednesday with the sweari…
Gilliam admitted to defrauding the AC Starz basketball program — a non-profit he co-founded in 2011 — out of $87,215 between 2013 and 2018, according to court documents. Gilliam used solicited donations for personal expenses, including luxury designer clothing, expensive meals and personal trips to various locations, authorities said.
On Dec. 3, 2018, federal agents from the FBI and IRS raided Gilliam's home and recovered $41,335. As part of a plea agreement signed in September, that money was used toward restitution for the victims of Gilliam's fraud and he must also pay the remaining $45,880.
First elected as an at-large councilman in 2008, Gilliam ran for mayor in 2017 and defeated Marty Small Sr. in the Democratic primary before besting Republican incumbent Don Guardian in the general election. He was sworn in as Atlantic City's 40th mayor Jan. 1, 2018.
Small became mayor after Gilliam resigned in October.
AC Meeting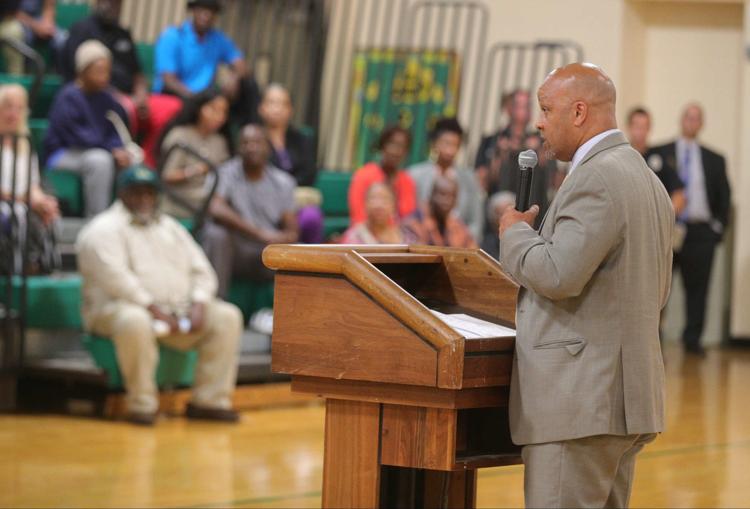 -- HIDE VERTICAL GALLERY ASSET TITLES --
AC Meeting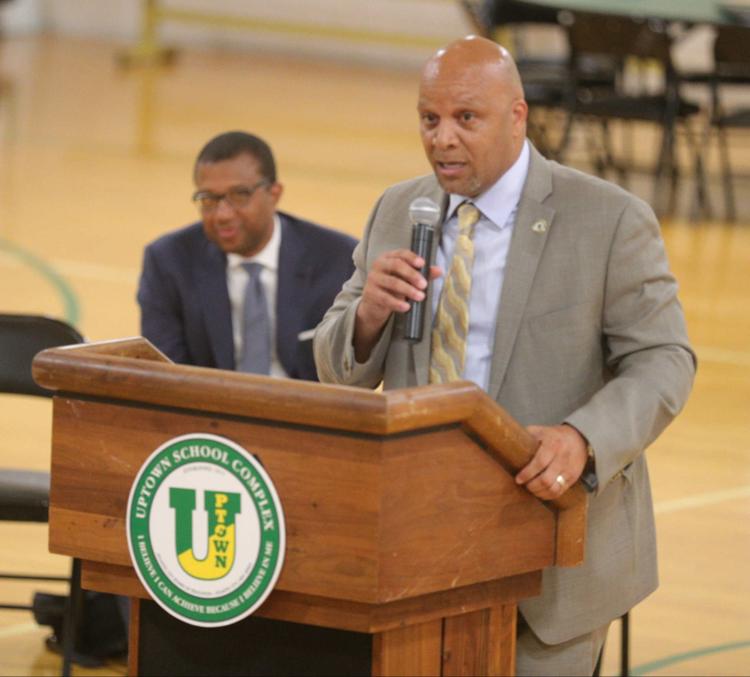 AC Meeting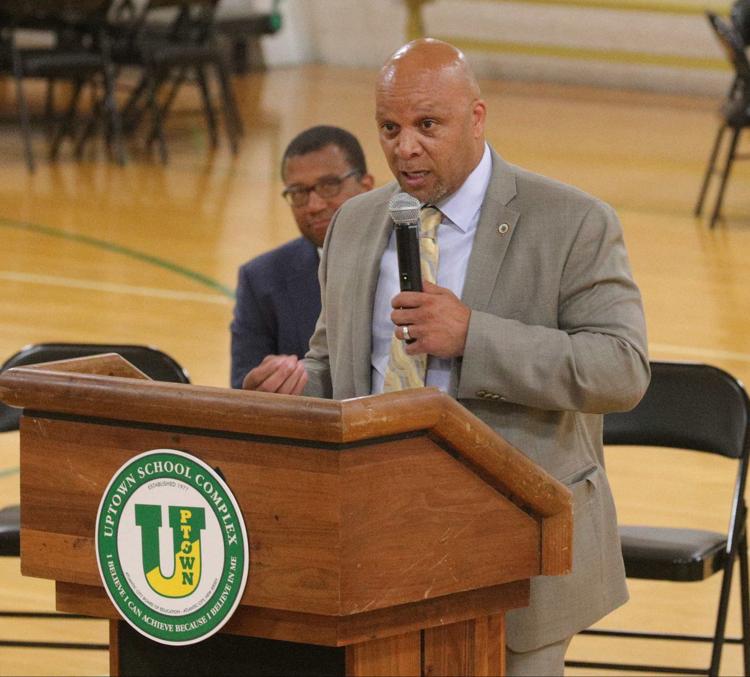 081619_nws_weddingofthesea (35)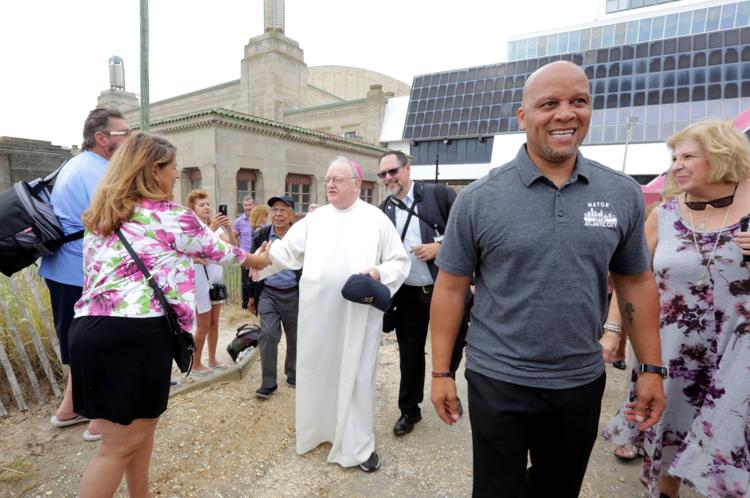 Atlantic City Experience exhibit opened to the public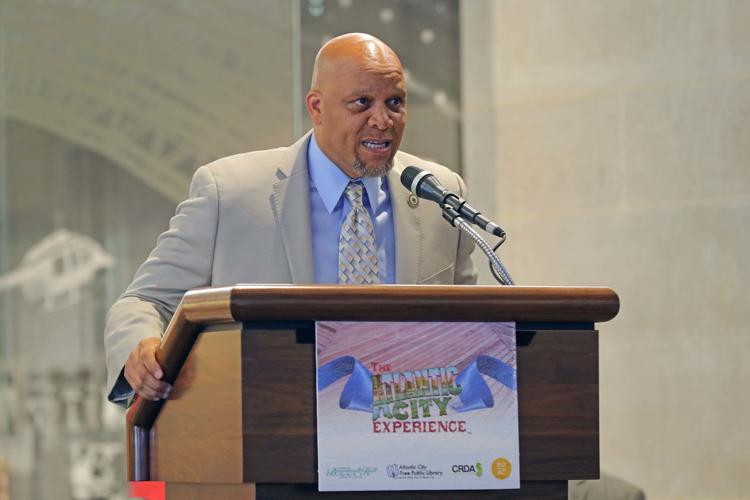 Frank Gilliam Jr.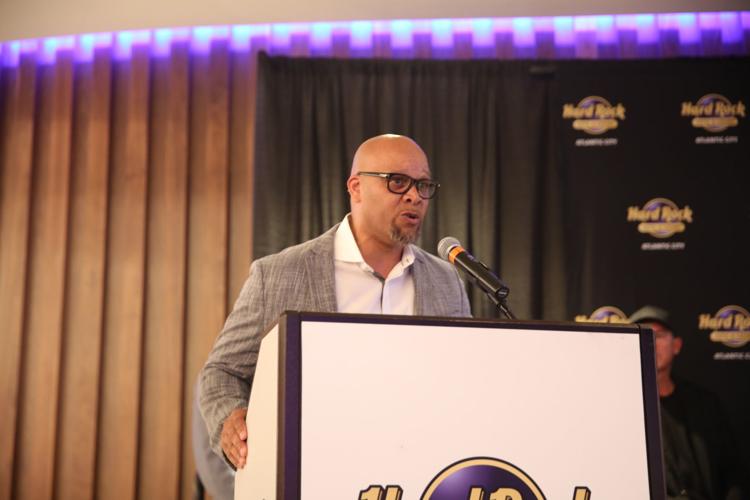 mayor_Hard Rock Day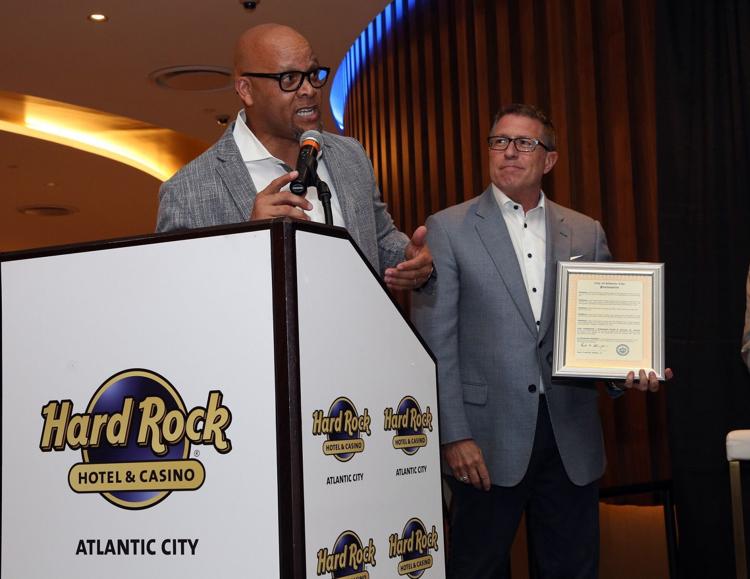 press conf 4
Atlantic City Implementation Plan Press Conference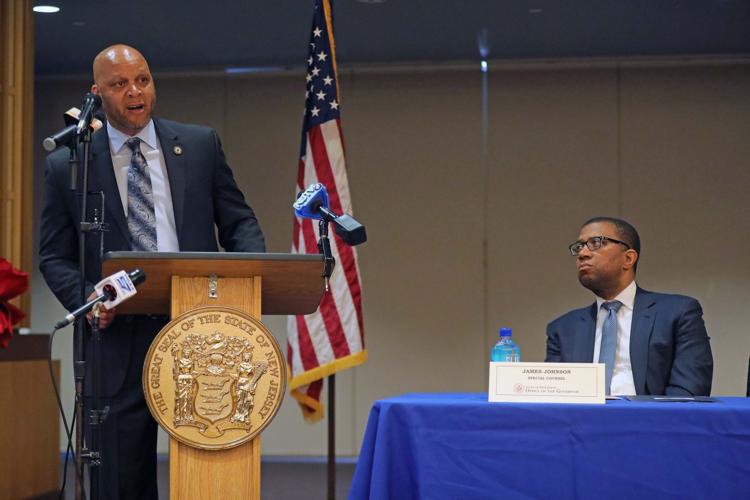 Atlantic City Implementation Plan Press Conference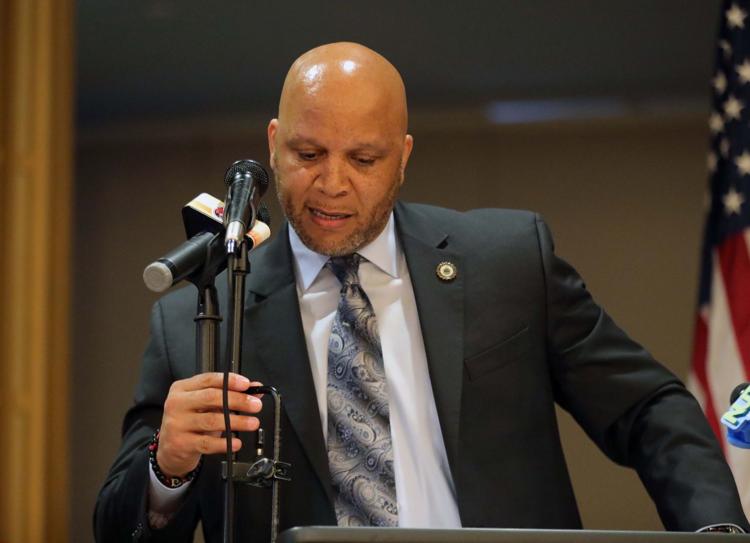 Atlantic City Implementation Plan Press Conference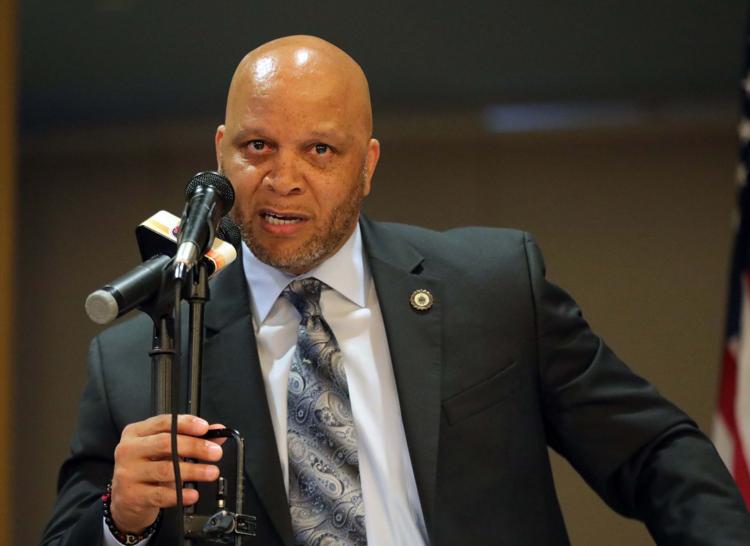 Mayor Frank Gilliam Jr.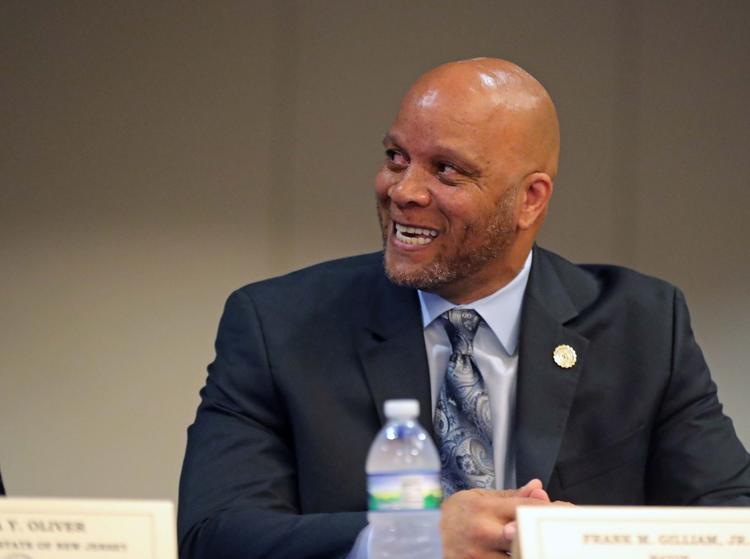 Atlantic City Implementation Plan Press Conference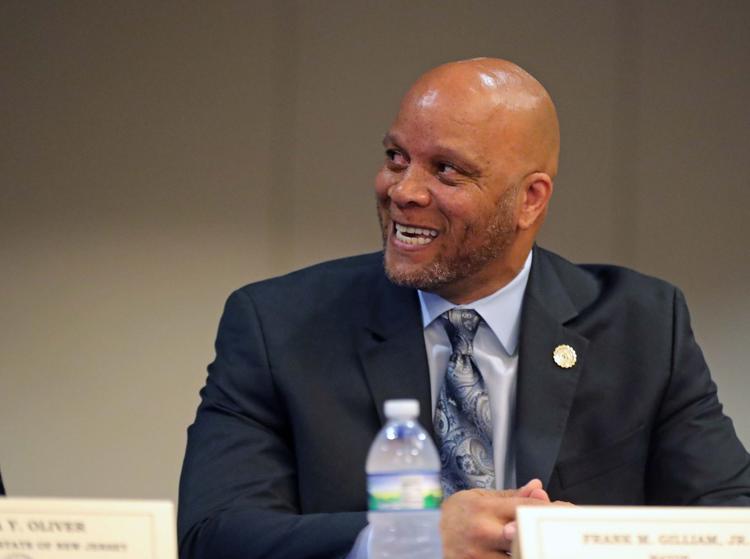 Atlantic City Implementation Plan Press Conference
Blow Bubbles 4 Autism at MLK School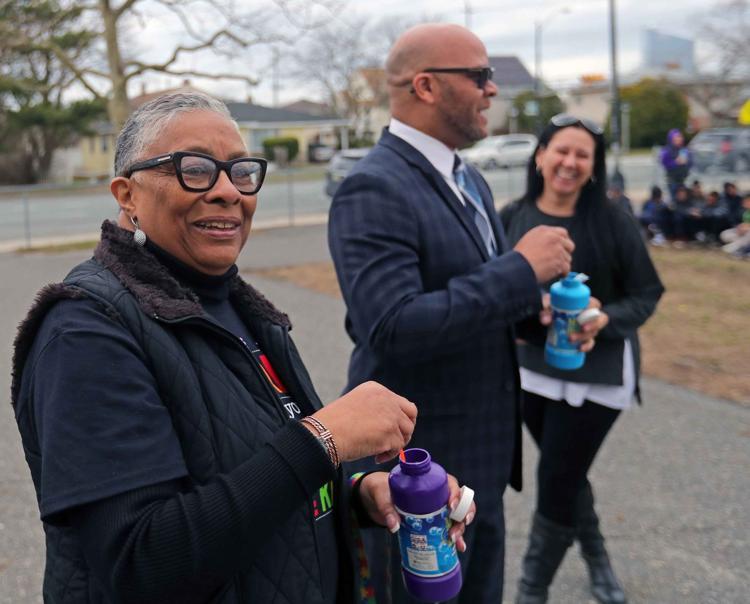 033019_nws_ospreys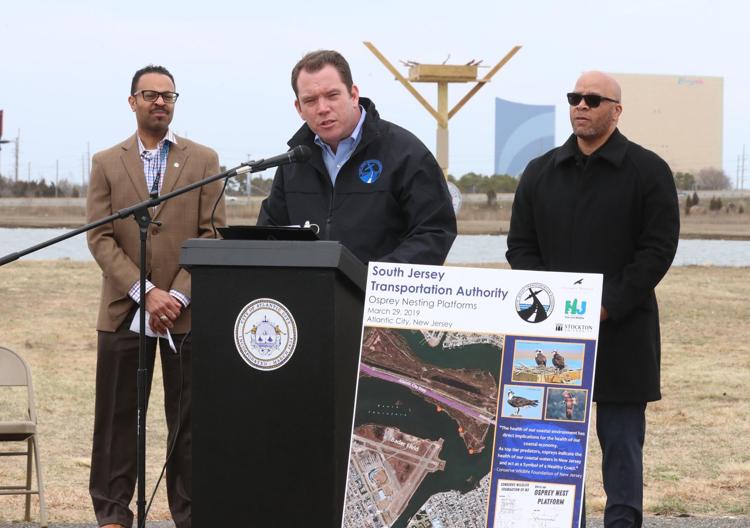 Blow Bubbles 4 Autism at MLK School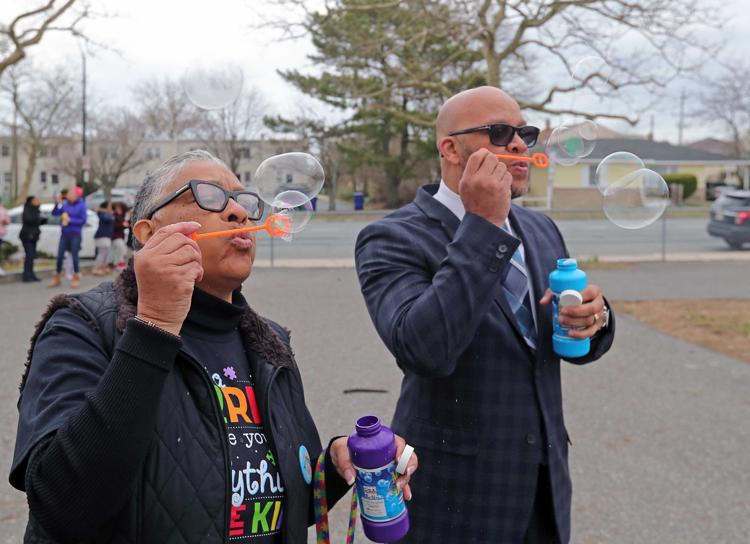 ACPD hearing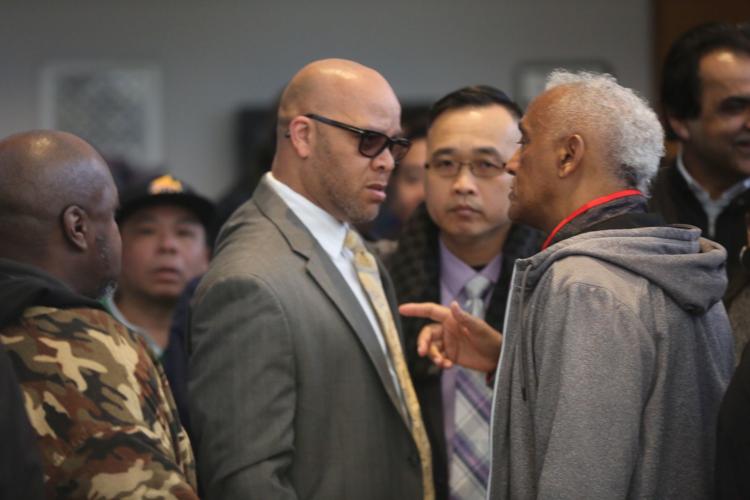 032219_NWS_grocerystore (4)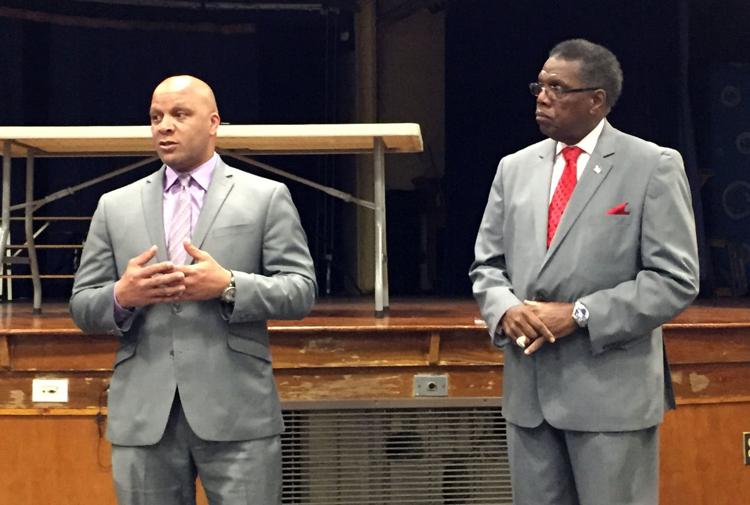 030719_nws_acafl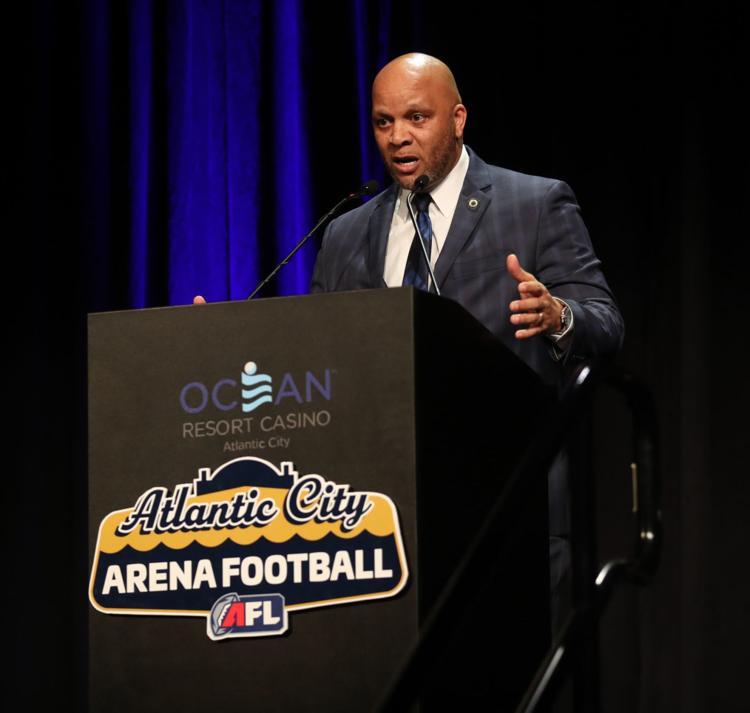 Gilliam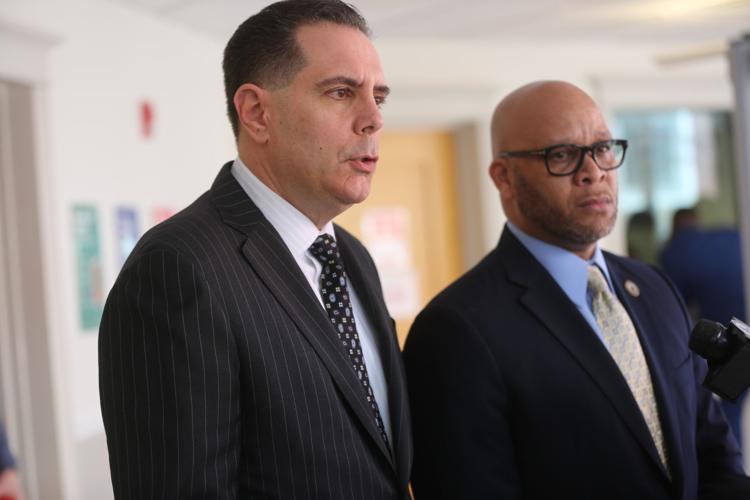 Atlantic City mayor, councilman appeared in court on fight charges
Atlantic City mayor, councilman appeared in court on fight charges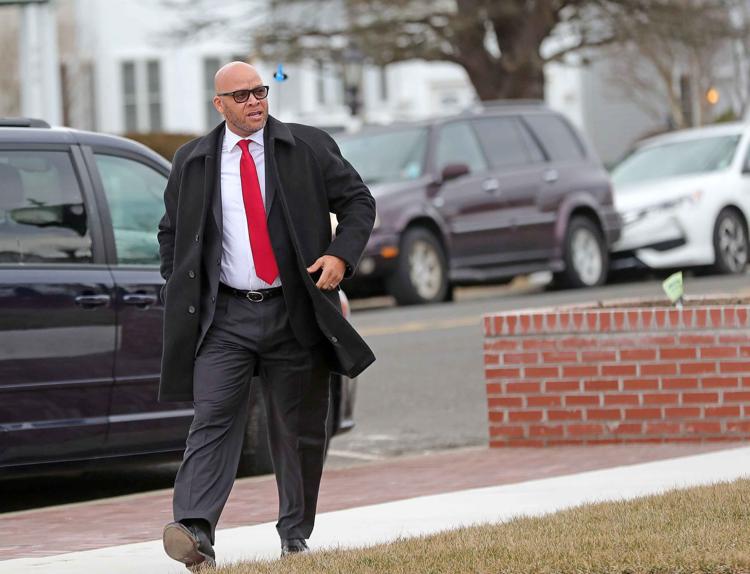 Atlantic City mayor, councilman appeared in court on fight charges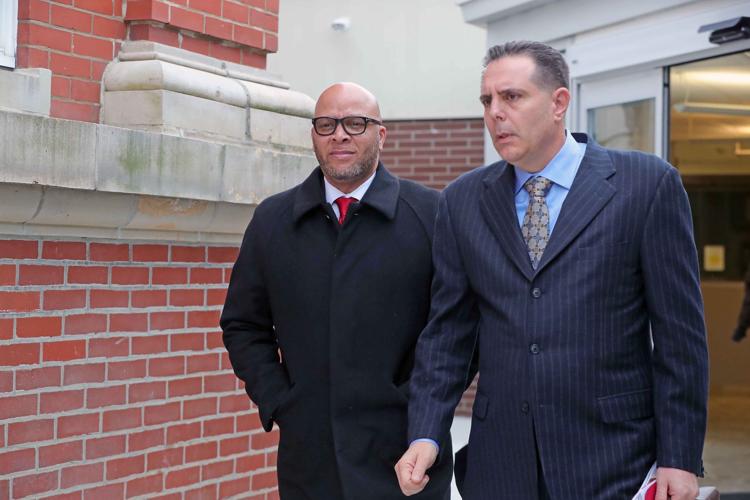 Atlantic City mayor, councilman appeared in court on fight charges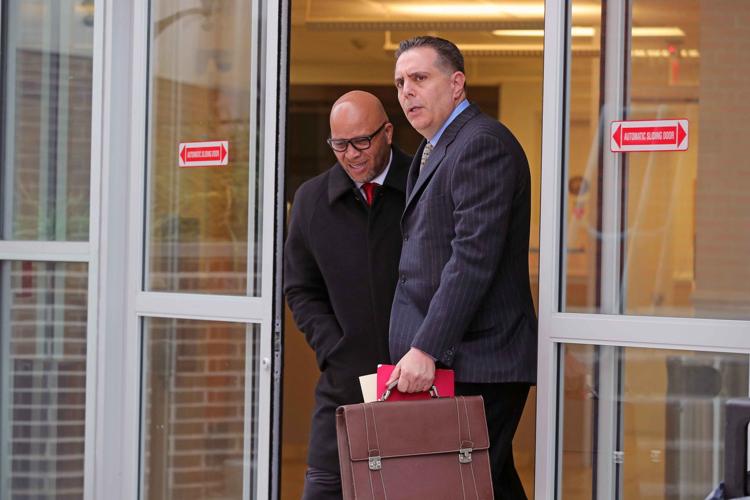 Frank Gilliam for Mayor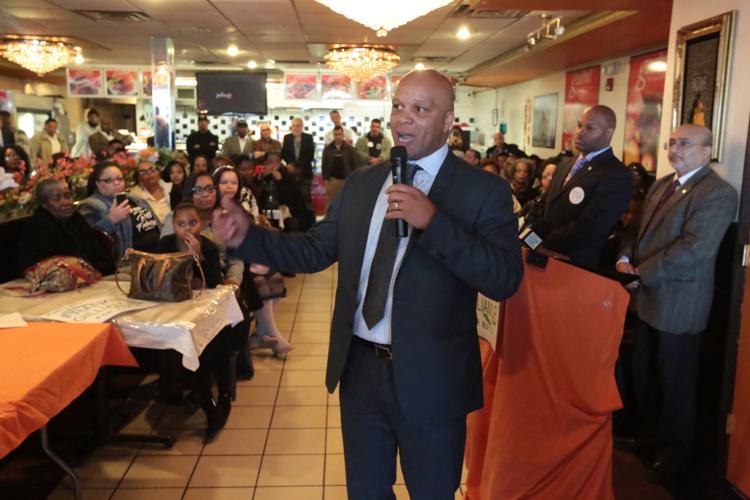 Frank Gilliam for Mayor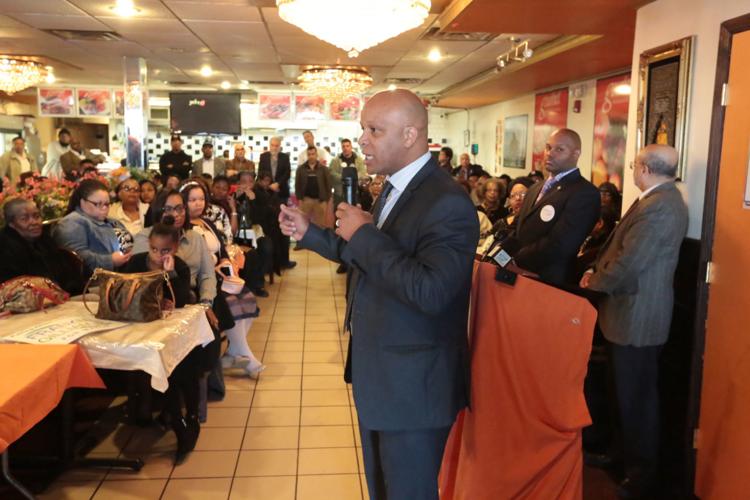 Frank Gilliam for Mayor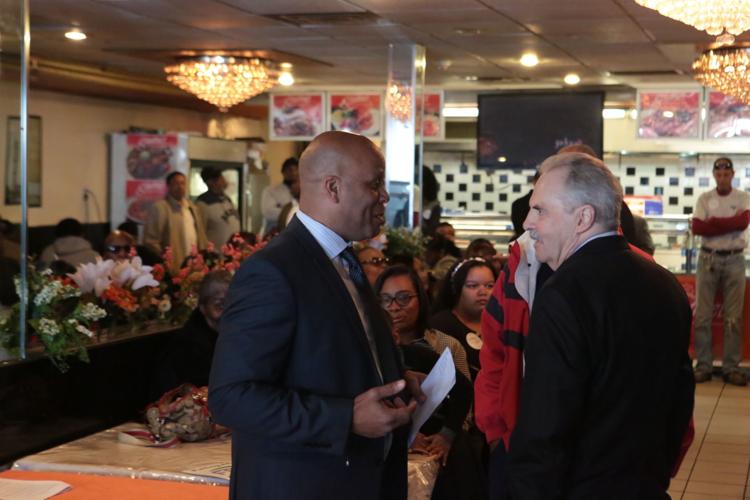 Frank Gilliam for Mayor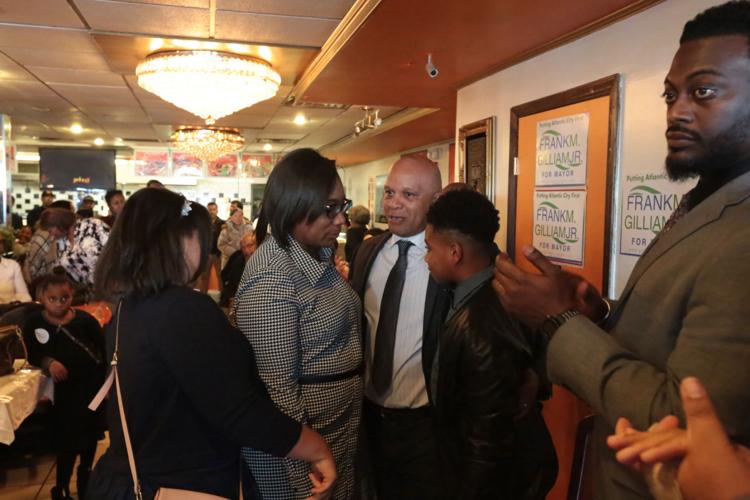 Frank Gilliam for Mayor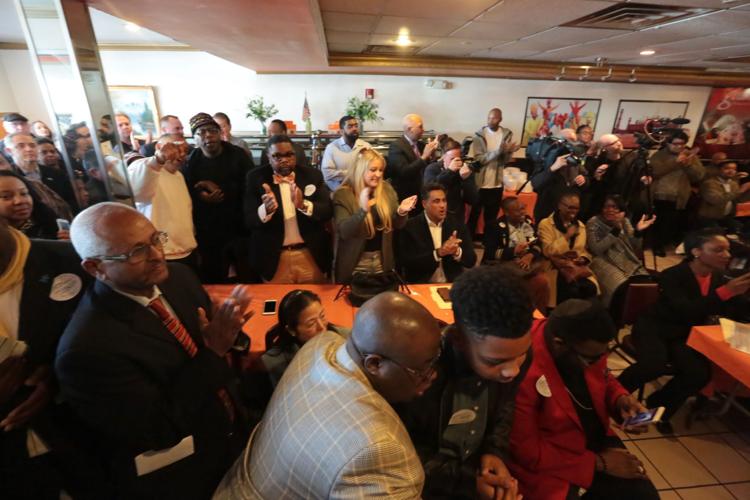 Frank Gilliam for Mayor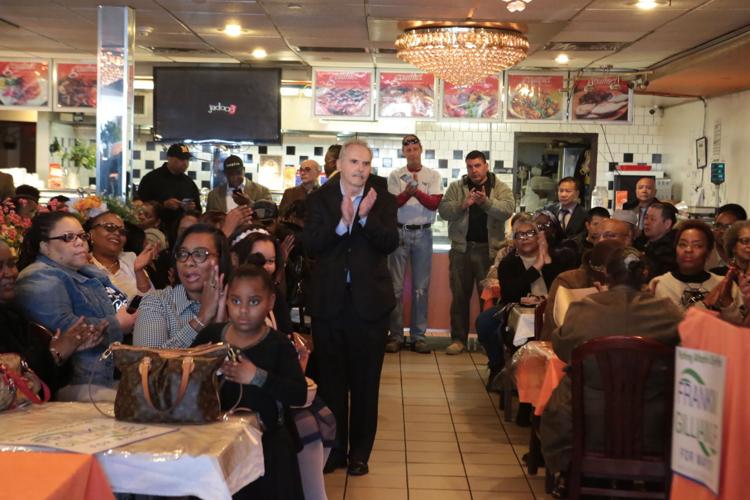 Phil Murphy in AC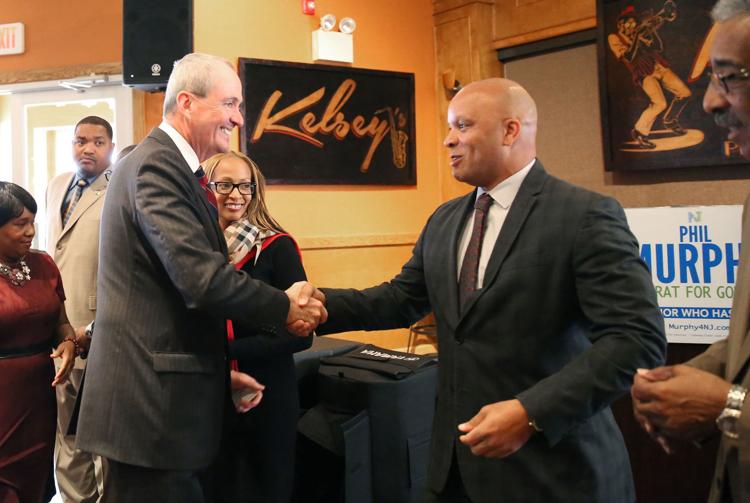 MLK Day in Atlantic City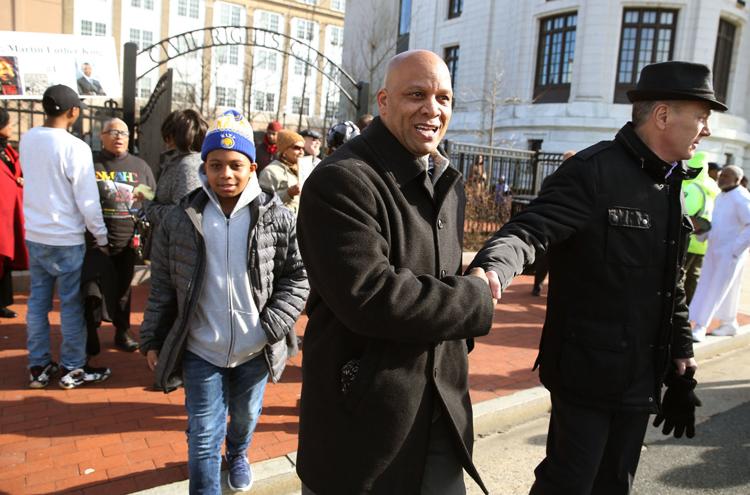 McDonald's Gives Back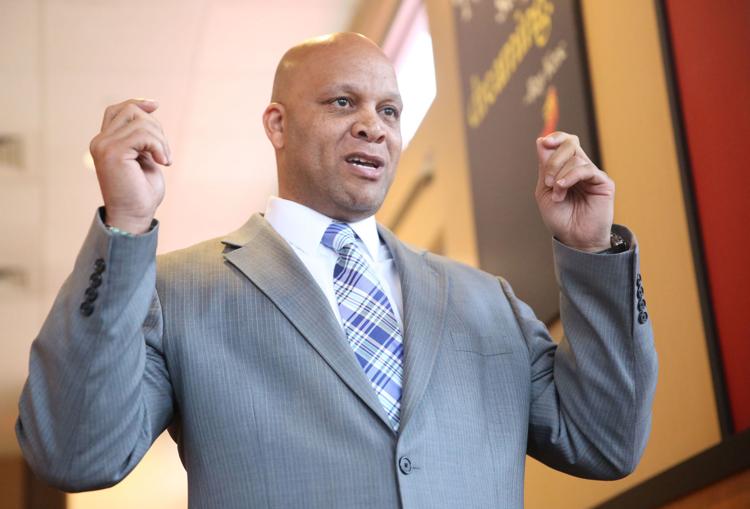 Frank Gilliam for Mayor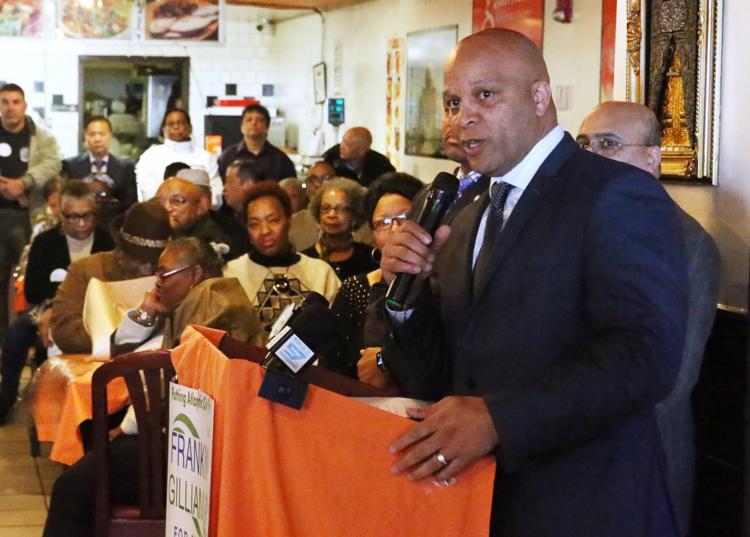 Frank Gilliam running for Mayor in Atlantic City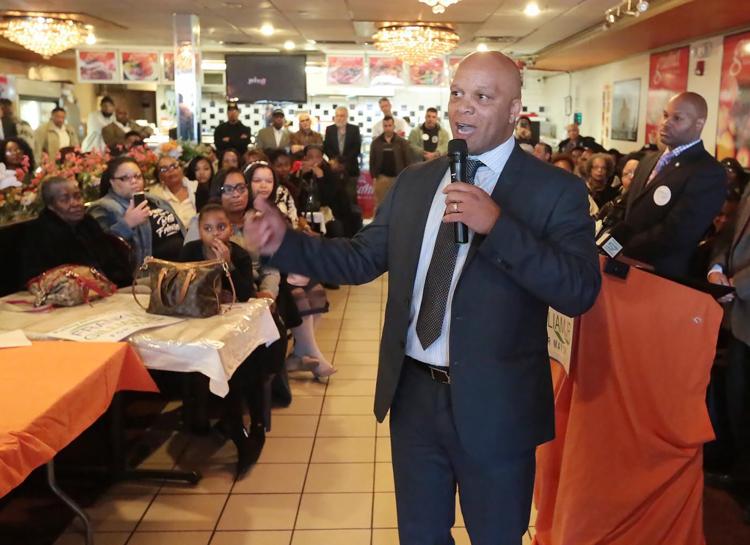 Frank Gilliam for Mayor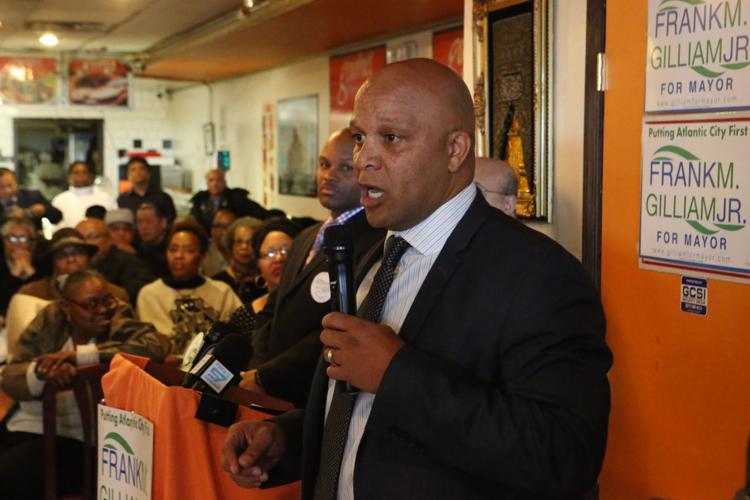 Frank Gilliam for Mayor