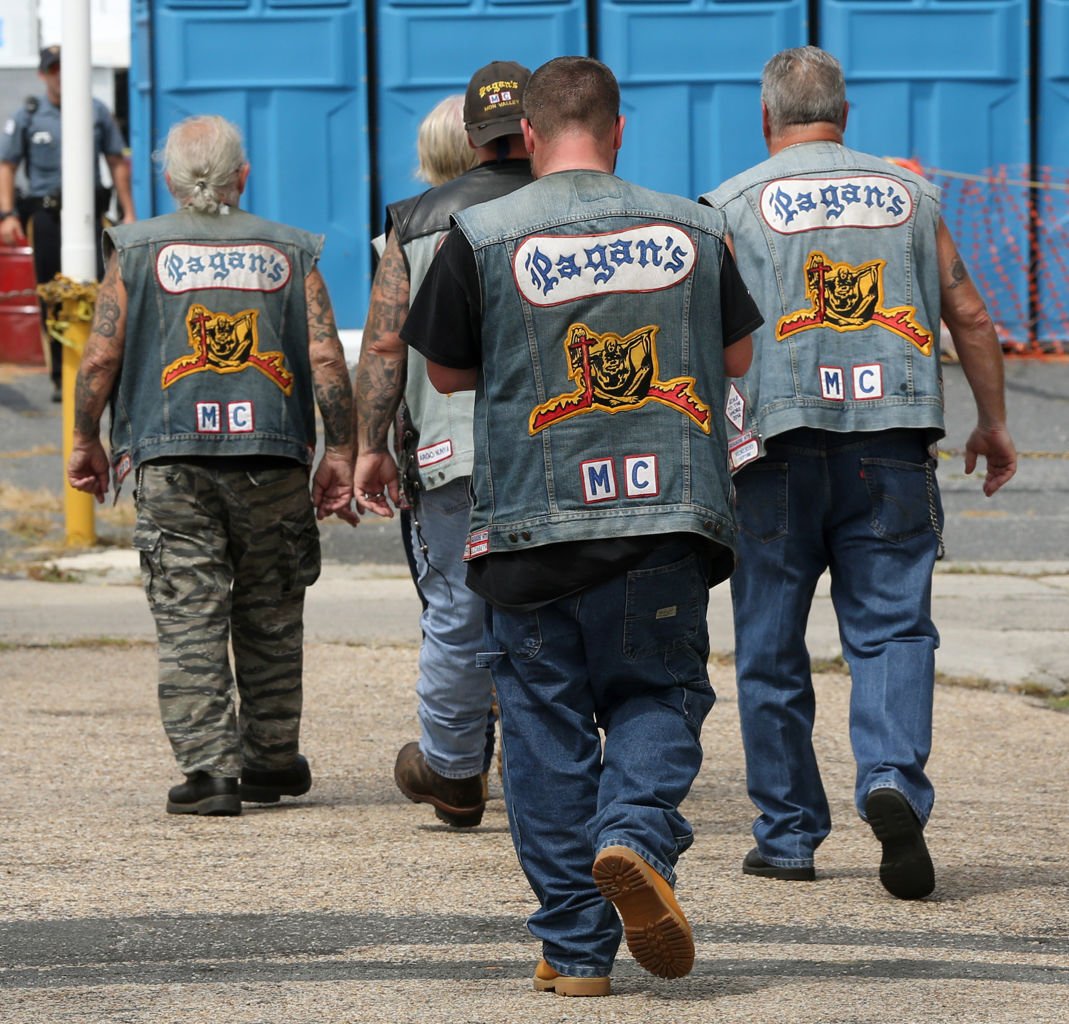 ATLANTIC CITY — A Saturday Black Lives Matter protest aiming to "shut the city down" is allegedly drawing the attention of an outlaw motorcycle club, which seeks to counterprotest, Mayor Marty Small Sr. said. 
During a Facebook Live video posted Tuesday night, Small spoke about the efforts officials are taking to communicate with protest organizer Steve Young, but also mentioned that the Pagans Motorcycle Club might make an appearance.
"I also learned some information that the Pagans motorcycle gang is supposed to come here and try to intervene," Small said. "And, that's all fine and dandy, however, we're going to take care of our affairs here in the city of Atlantic City."
State Police are aware of and preparing for protesters and counterprotesters Saturday in the resort and have been in contact with both county and local authorities, State Police Col. Patrick J. Callahan said.
"We will be prepared," Callahan said. 
The State Police will look to make sure the protest is peaceful and the Atlantic City Expressway stays open, Callahan said.
Mayor Marty Small held a press conference Wednesday evening and said he tried to find common ground with Young, but to no avail. Small had met with Young and other city executives Wednesday afternoon to address Young's issues but was met with distaste and disrespect after the activist wanted the mayor to leave the meeting.
"We thought he was satisfied that he was finally at the table," Small said. "Mr. Young said if we didn't leave, he was going to leave. He got up and walked out and said, 'This meeting is over.' You can dislike me, but it's about respect.
"We're not going to tolerate someone to hijack our city," he added. "I'm not going to be intimidated or held hostage by anyone. I will never do that to the people of Atlantic City."
He said the city is ready for Saturday's protest with law enforcement "all the way up to the federal government."
"When you're talking about a town that is hanging on by a thread, and you've got someone for selfish reasons wanting to say they're going to block the expressway and shut it down, we're not going to have that," he said. "The leadership is ready, willing and able... to protect businesses, residents and visitors of Atlantic City."
A listener, who identified himself as a Pagan, called in to WPG Talk Radio 95.5's "Hurley in the Morning" program Tuesday, alleging the club was considering bringing 300 motorcycles in counterprotest and to support police.
Police Sgt. Kevin Fair said Wednesday the department respects the rights of the people to peacefully protest, but criminal activity will not be tolerated.
He deferred to Chief Henry M. White Jr.'s statement the day before included in a news release asking the public to identify more than 200 people possibly involved in the riots that followed the May 31 protest.
ATLANTIC CITY — Police are seeking the public's assistance identifying people in an investig…
"The Atlantic City Police Department respects and supports those who exercise their First Amendment rights, including the right to peacefully protest," White said in the statement. "Individuals should not have their constitutionally protected rights hijacked by individuals committing criminal activity."
The Atlantic County Democratic Committee Executive Board also issued a statement Wednesday condemning the protest.
"While we wholeheartedly support the Black Lives Matter movement and support everyone's First Amendment right to peacefully protest, we condemn any effort to 'shut down' Atlantic City and hurt the residents and small business owners of Atlantic City during Fourth of July weekend," the committee said. "We urge Mr. Young to cancel his planned protest so that our residents and small business owners can finally get back to work this weekend and provide for their families."
The protest, set for 1 p.m. Saturday in front of the city Police Department, is the latest of many protests held all around South Jersey and the country since George Floyd died in police custody May 25 in Minneapolis.
Young, a city resident who is also a member of the city's Planning Board and Citizens Advisory Board, spoke on Hurley's show Monday and said the protest is to "bring light to the oppression and the racism" in the city and around the country.
Small said Wednesday he has already started the process to remove Young from both of those boards.
Typically a South Jersey fixture, the Pagans have been growing in numbers and expanding north into territory traditionally held by the Hell's Angels and other clubs, according to investigators with the State Commission of Investigation. An increase in crime has followed in its wake, investigators have said.
There were 10 chapters of the Pagans in the state in 2013 and there are at least 17 now. There are roughly 900 Pagans nationwide, which includes anywhere from 150-350 in New Jersey.
The Roar to the Shore event, held every September in Wildwood, is now a "mandatory run" for …
There have already been two protests with similar goals in the city since Floyd's death.
The first, on May 31, was largely peaceful, but then criminal behavior erupted including vandalism and looting. It ultimately resulted in the arrests of 17 people.
The most recent protest, held June 6, included a march from City Hall to the police department. Only one arrest was reported from that demonstration.
But Small believes Saturday's protest isn't for the right reasons.
"This isn't about George Floyd," the mayor said. "This is about Steve Young."
PHOTOS Looting, vandalism erupt after peaceful Atlantic City demonstration
PHOTOS Looting, vandalism erupt after peaceful Atlantic City demonstration
-- HIDE VERTICAL GALLERY ASSET TITLES --
Brooks Brothers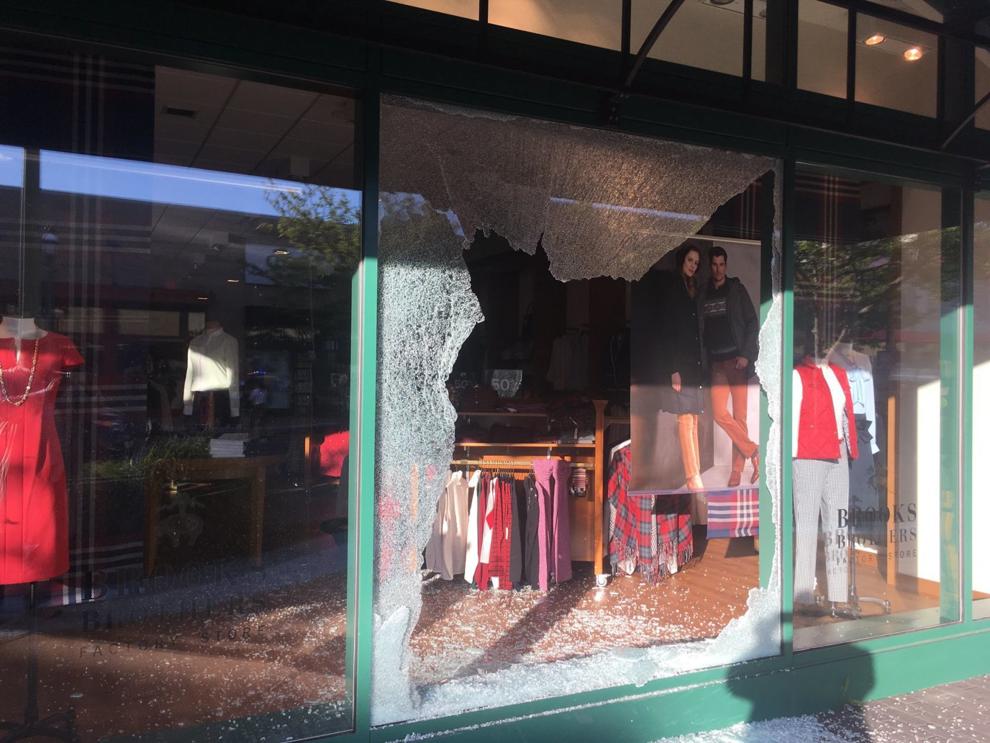 nws_acdemonstraters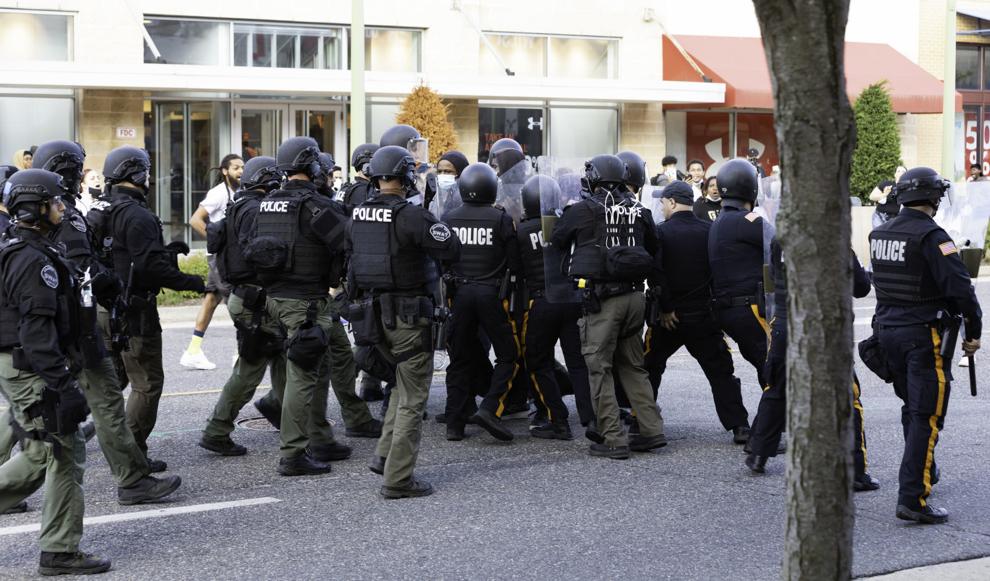 nws_acdemonstraters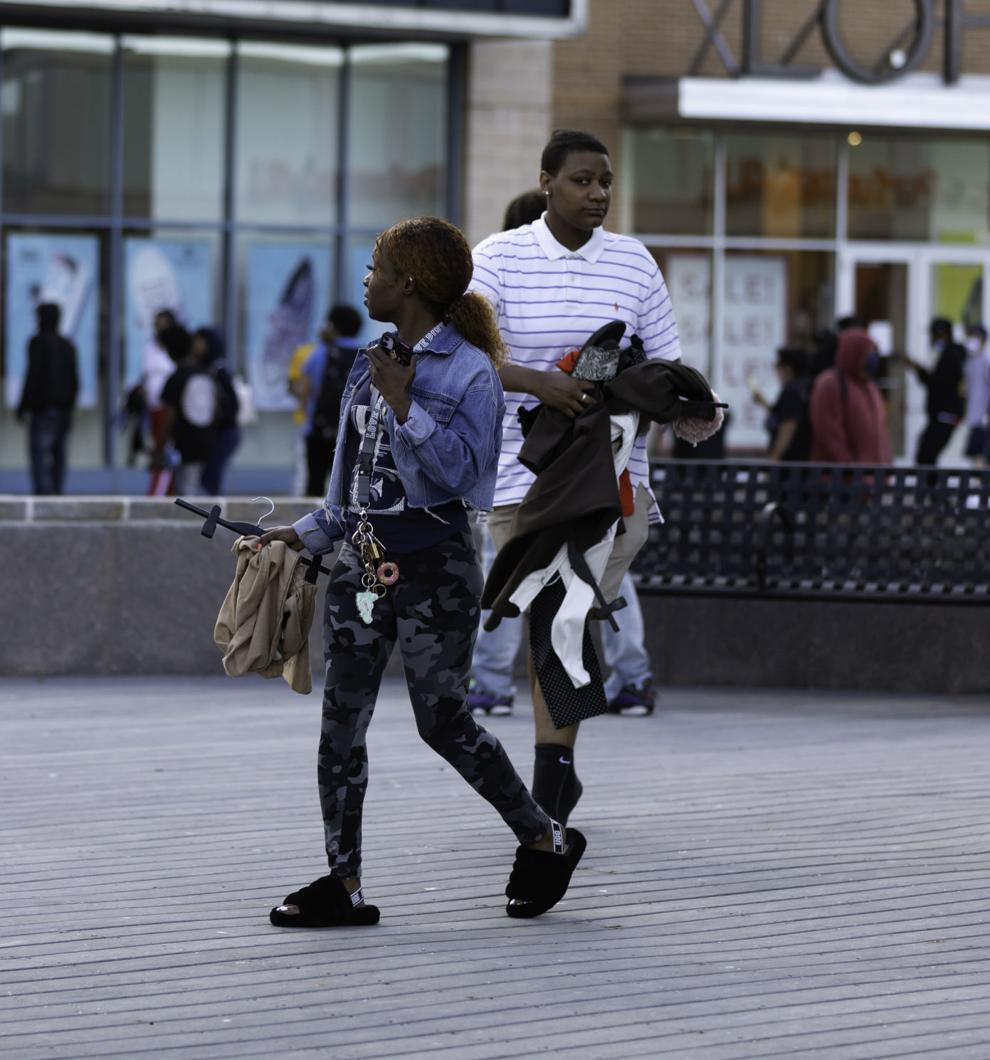 nws_acdemonstraters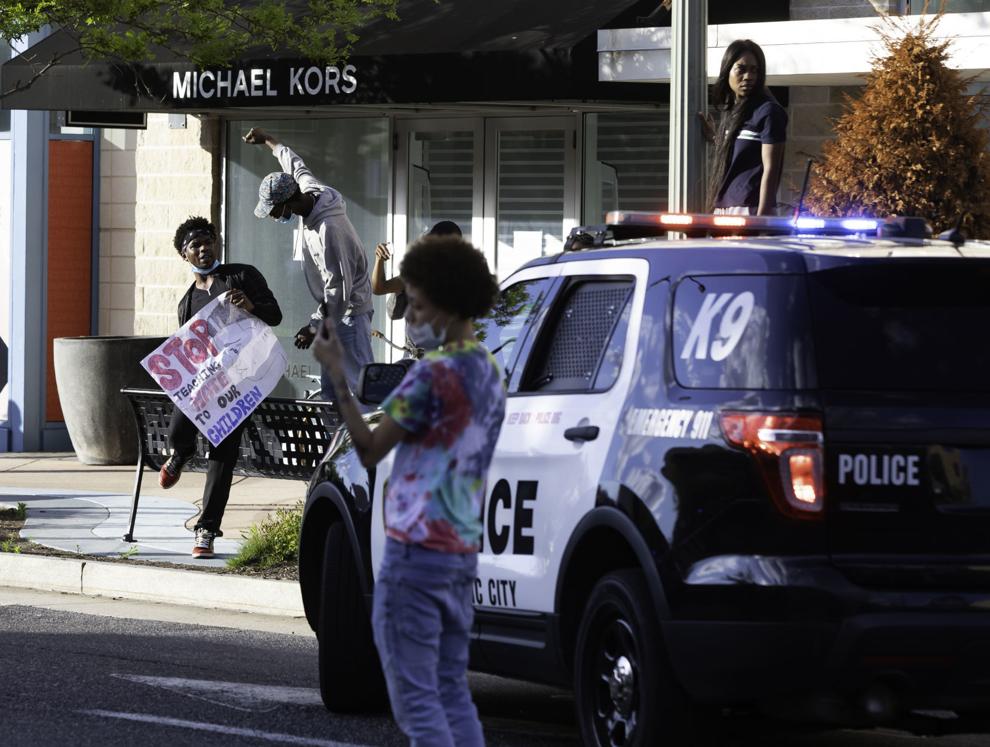 nws_acdemonstraters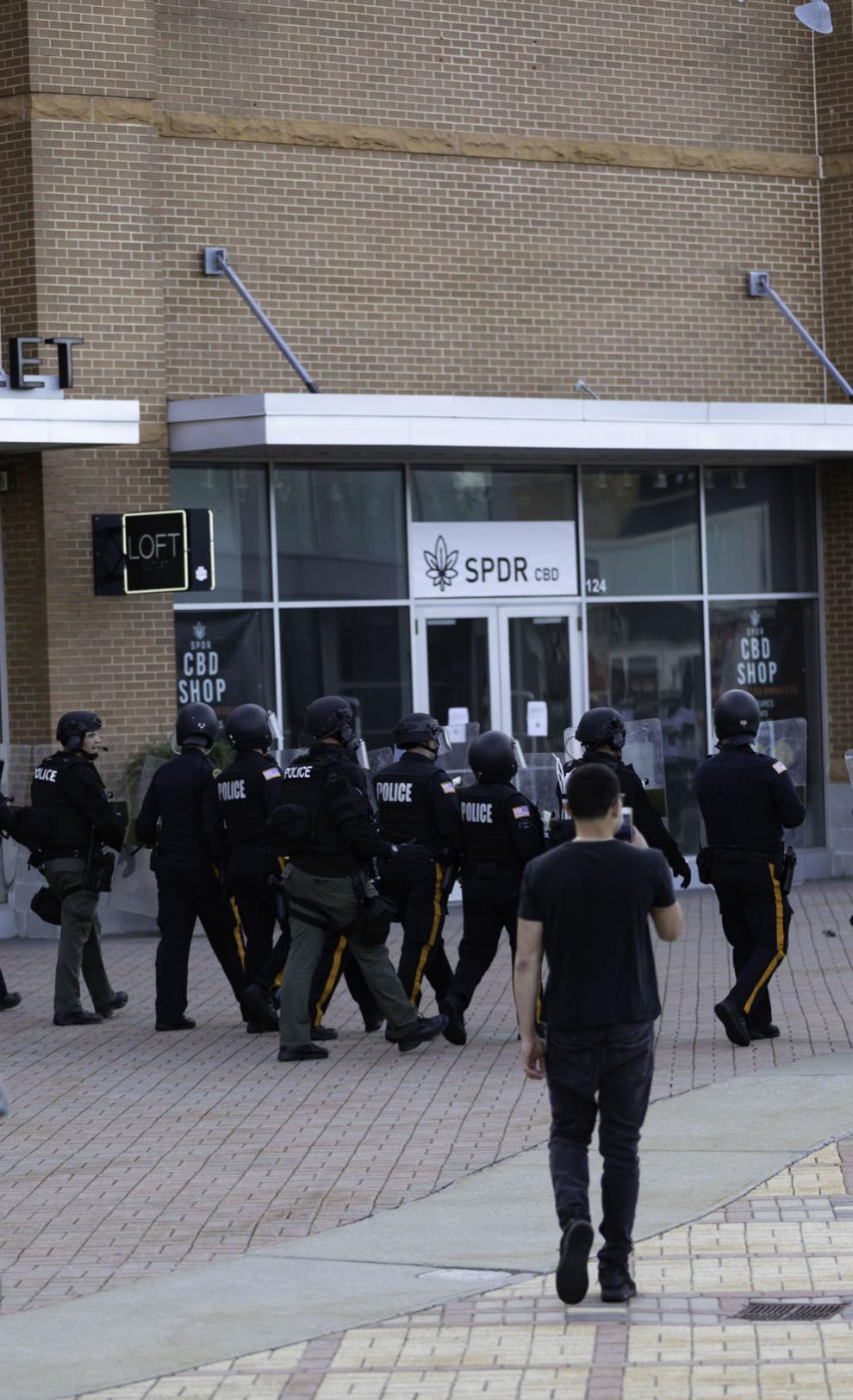 nws_acdemonstraters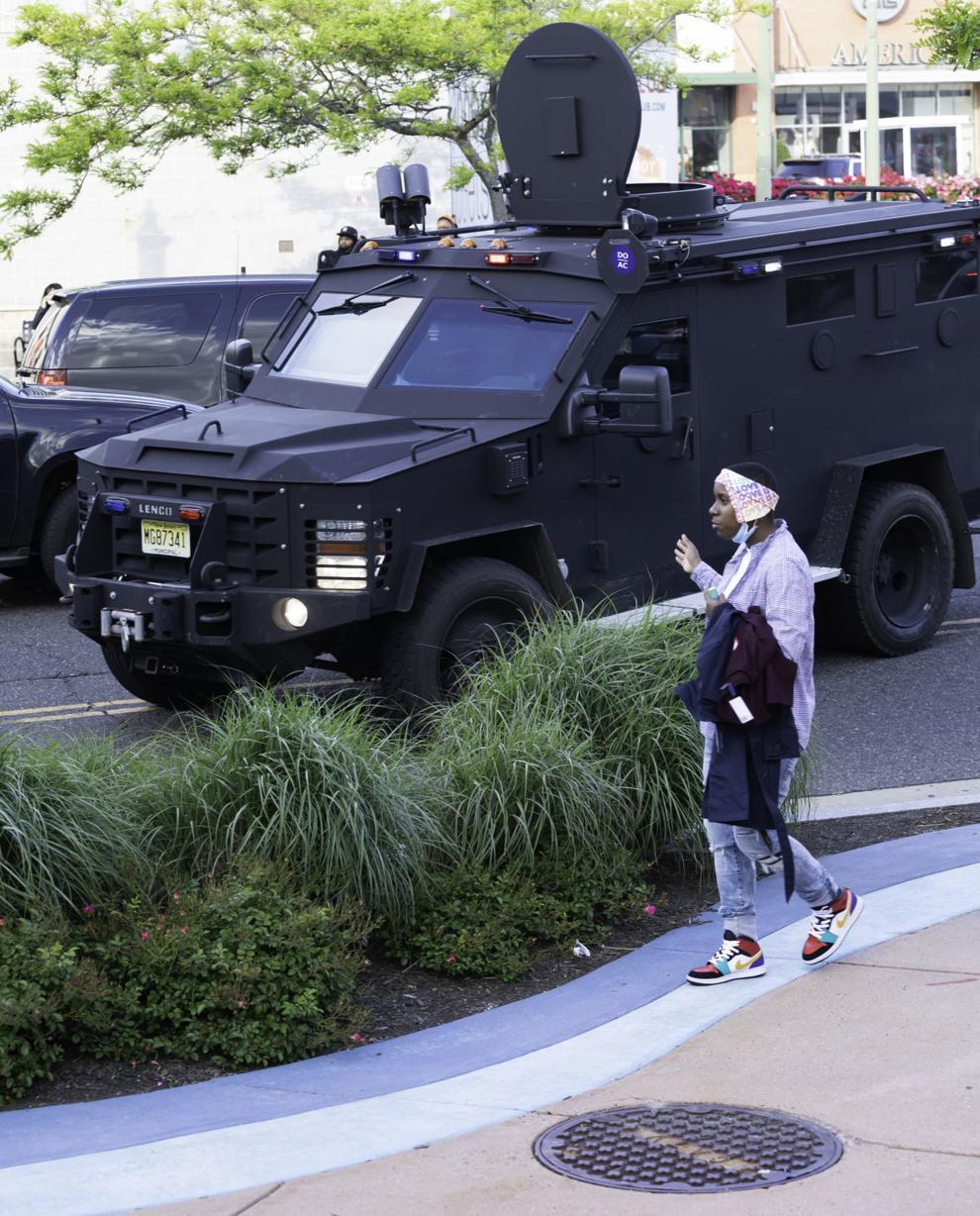 nws_acdemonstraters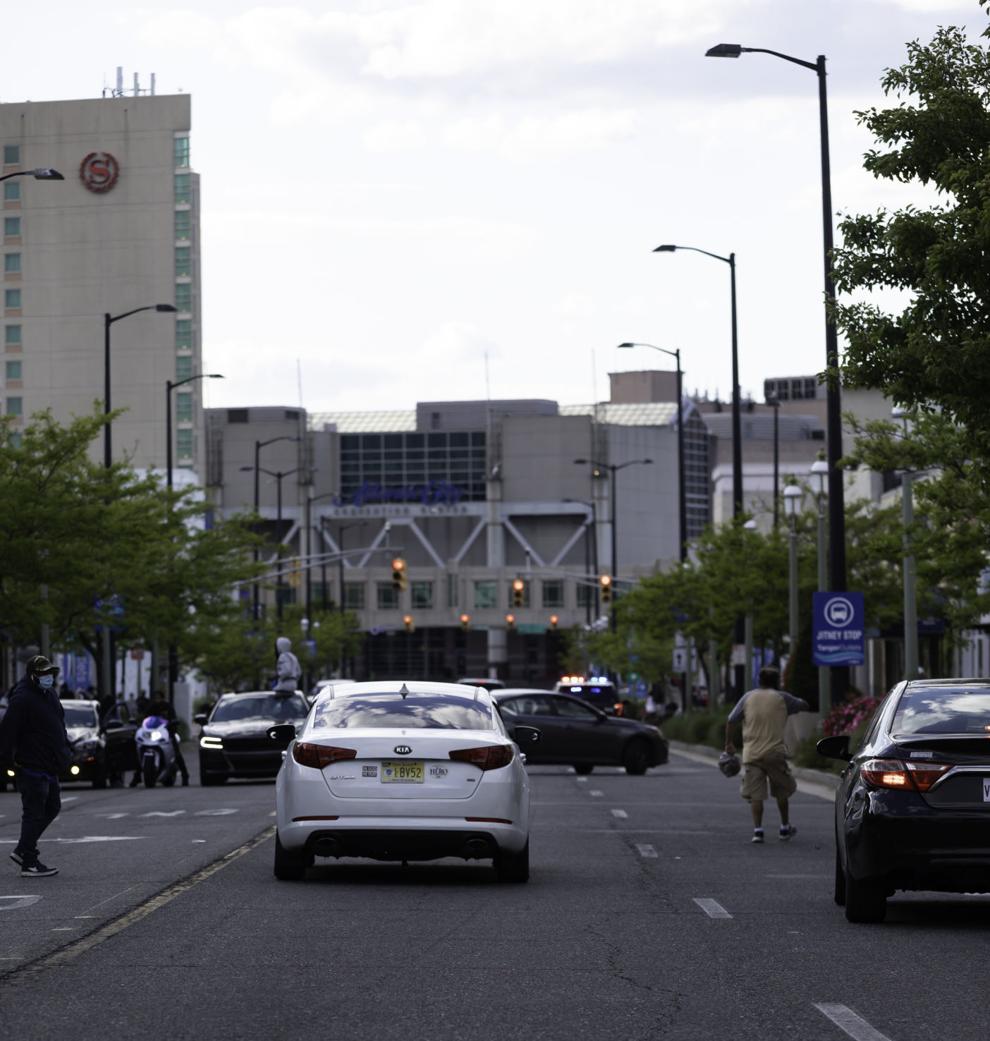 nws_acdemonstraters
nws_acdemonstraters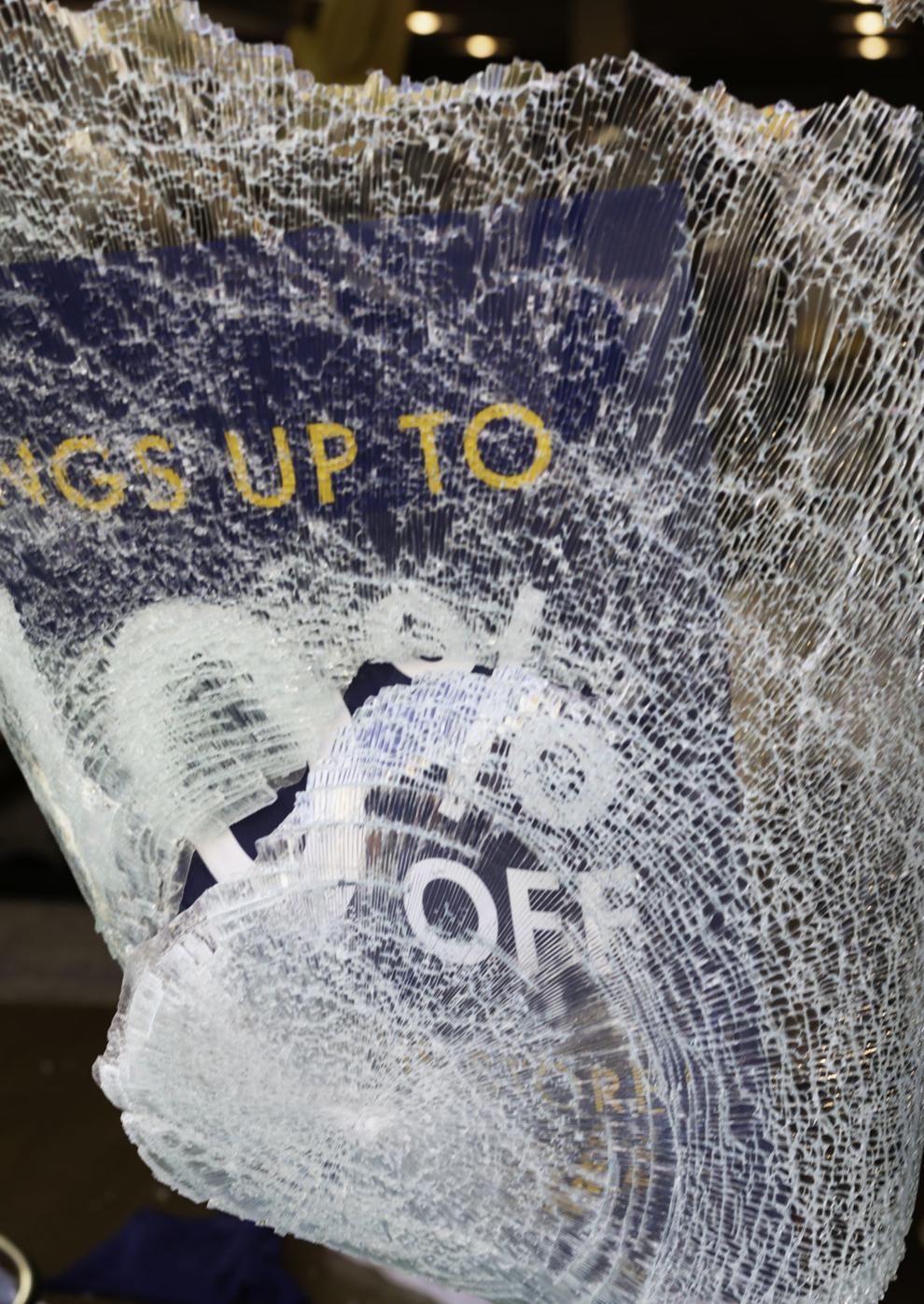 nws_acdemonstraters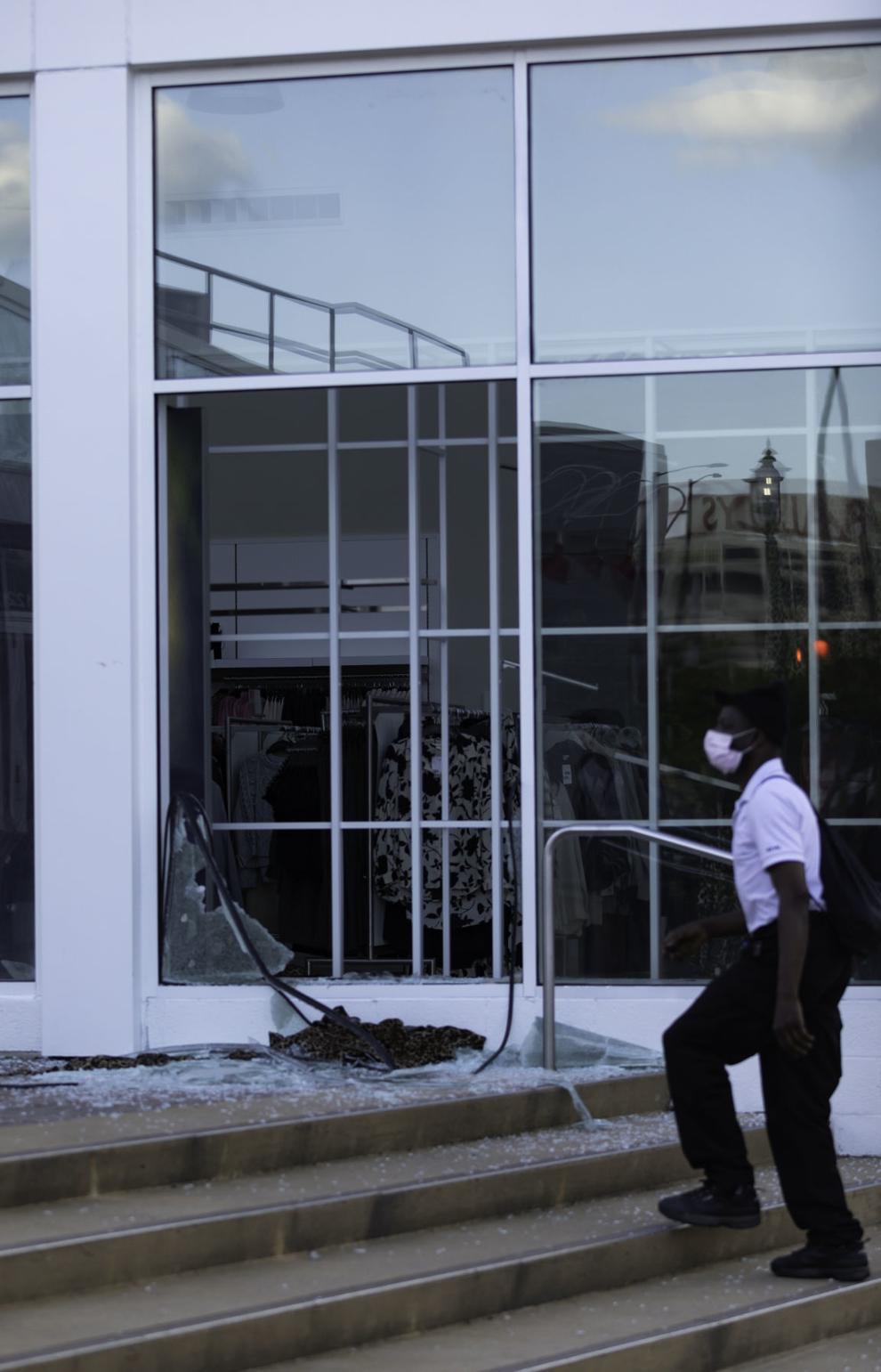 nws_acdemonstraters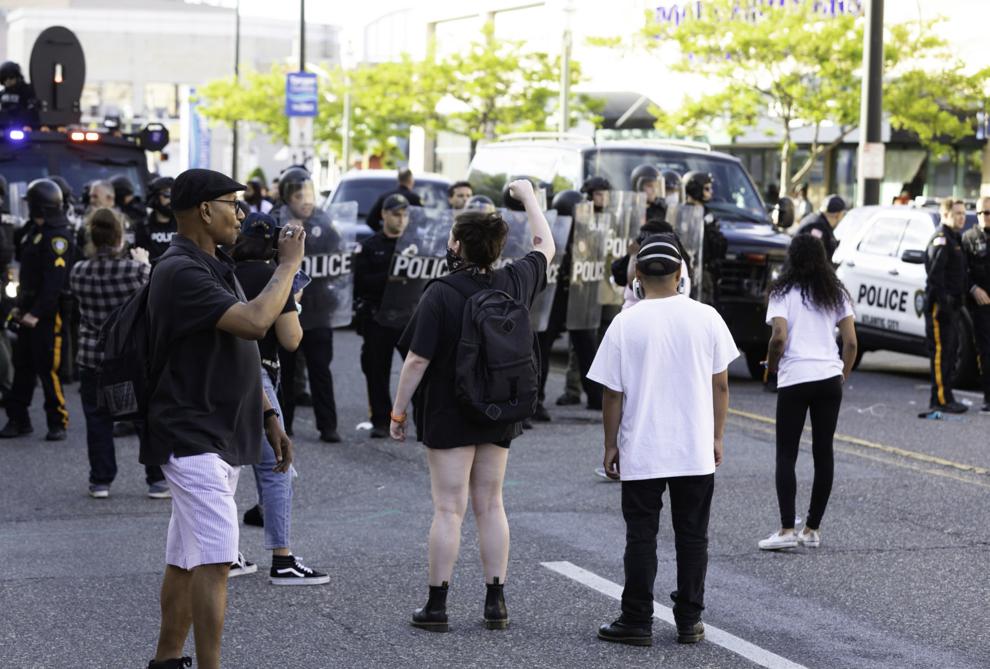 nws_acdemonstraters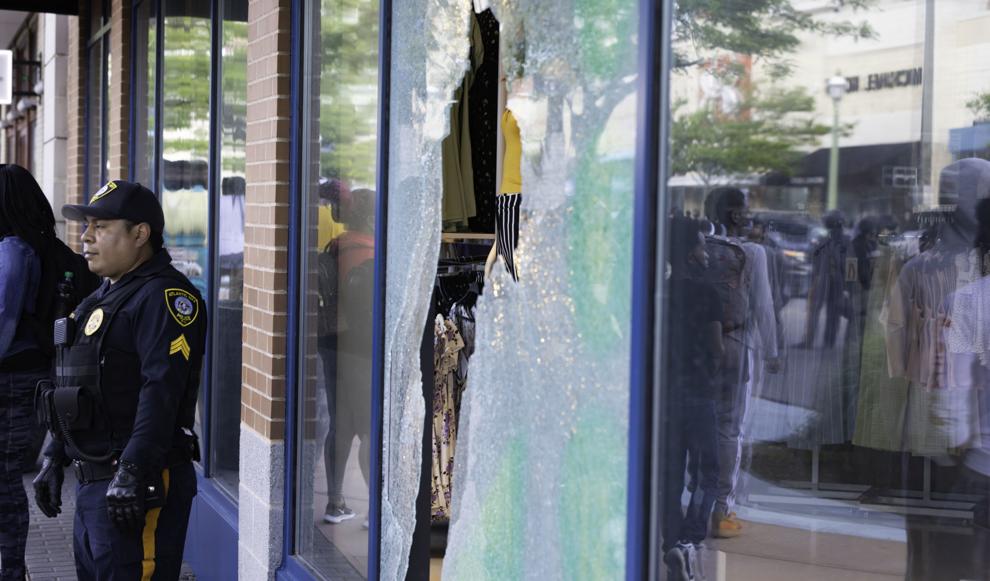 nws_acdemonstraters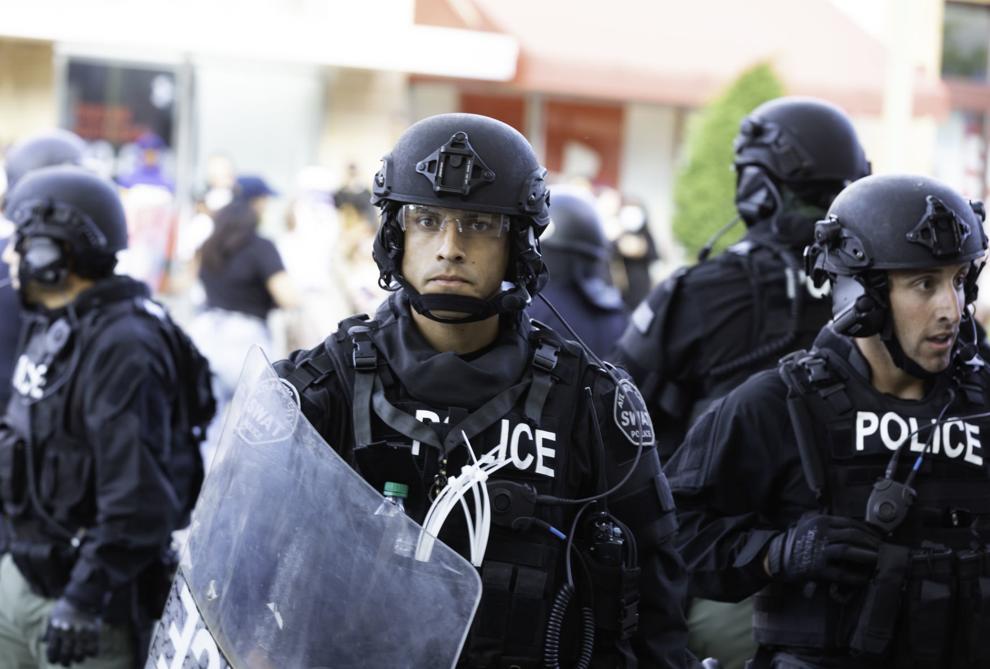 nws_acdemonstraters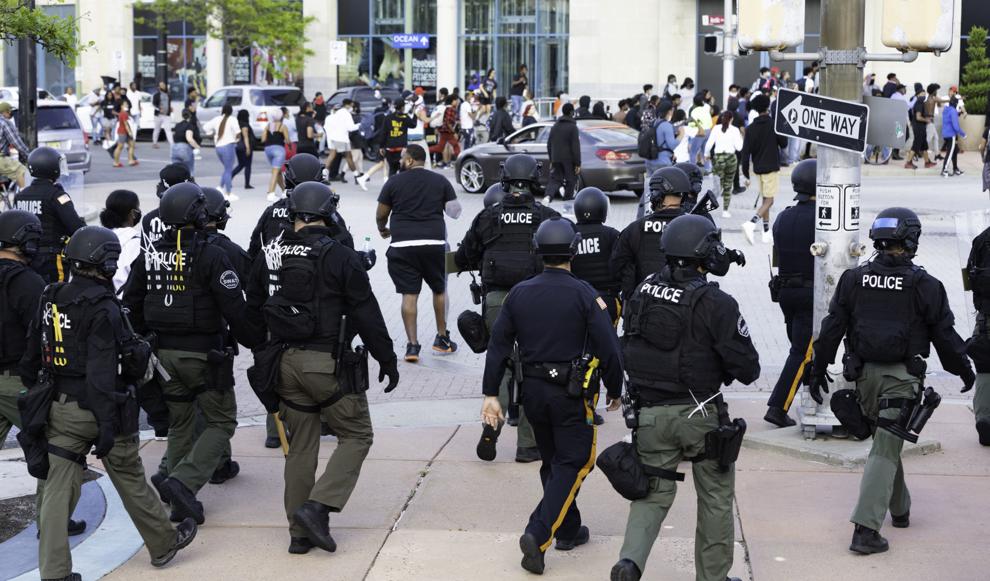 nws_acdemonstraters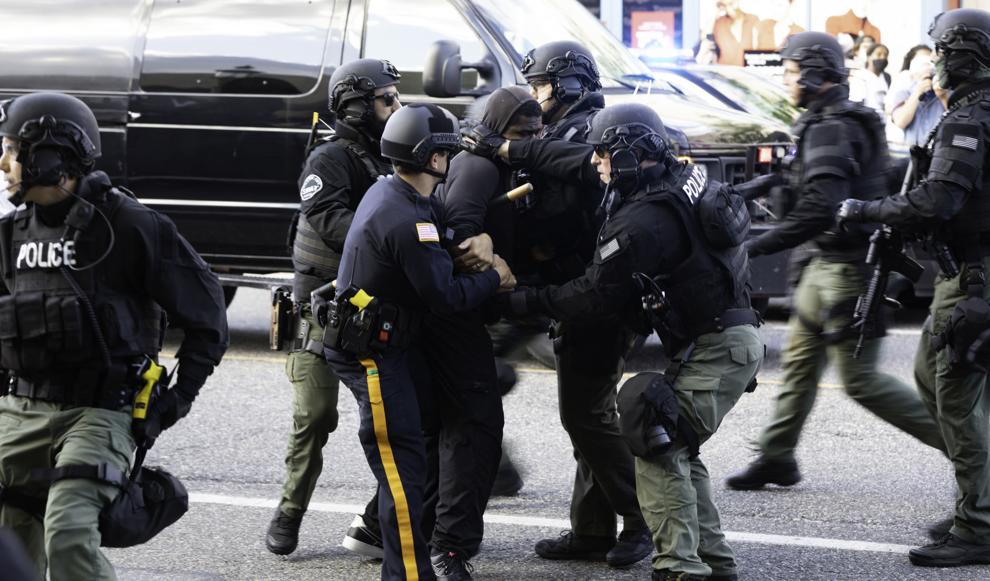 nws_acdemonstraters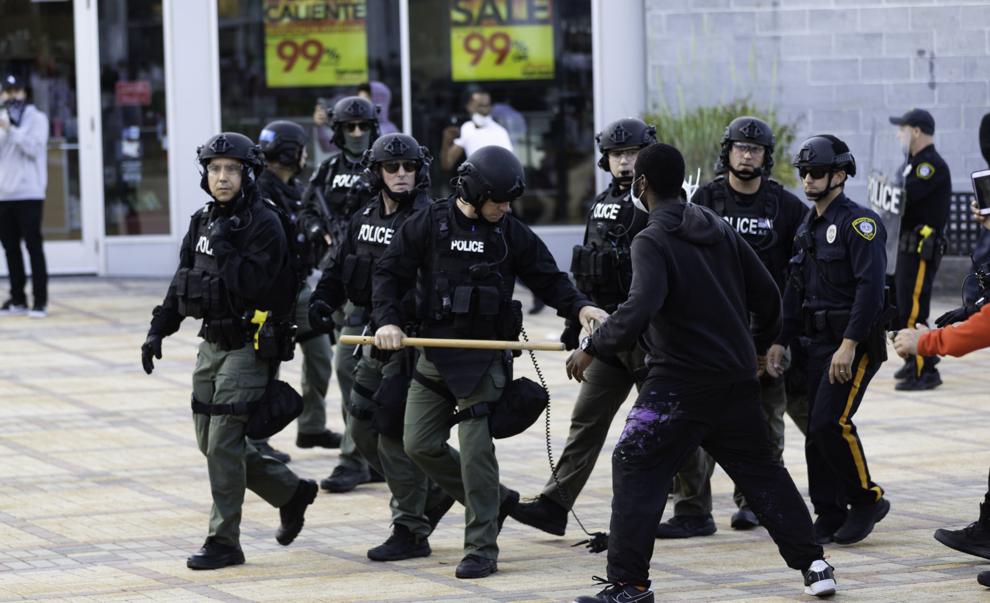 nws_acdemonstraters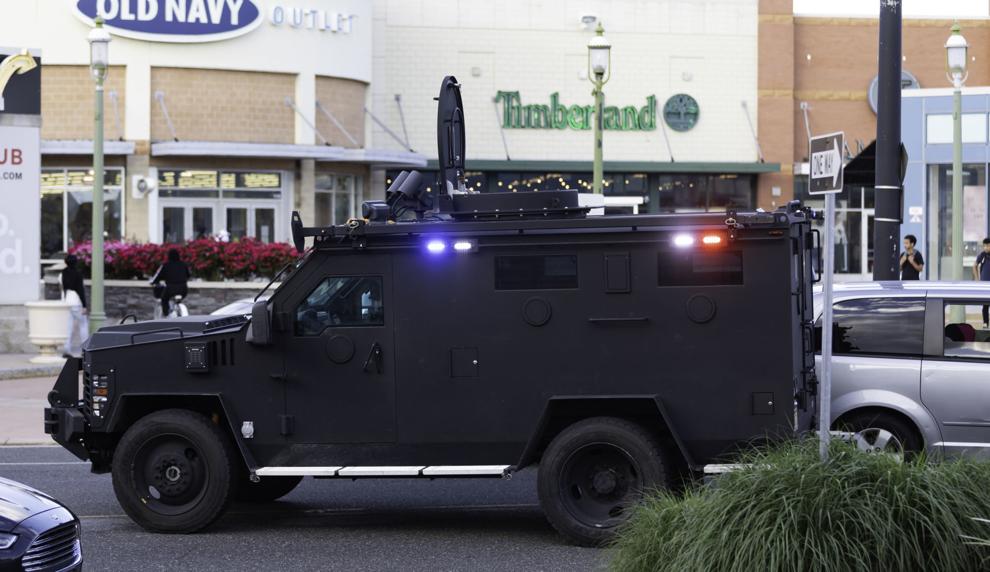 nws_acdemonstraters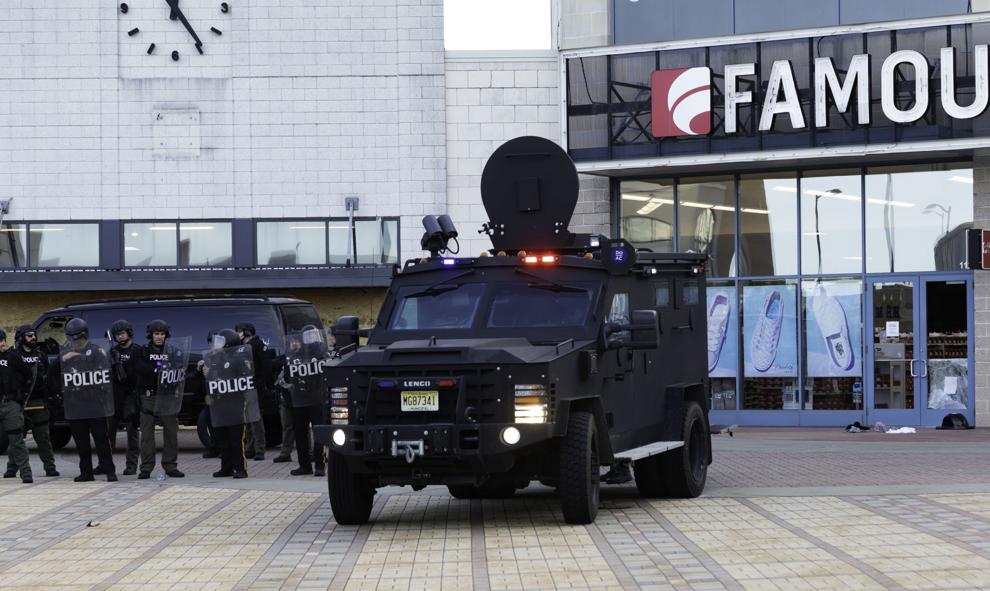 nws_acdemonstraters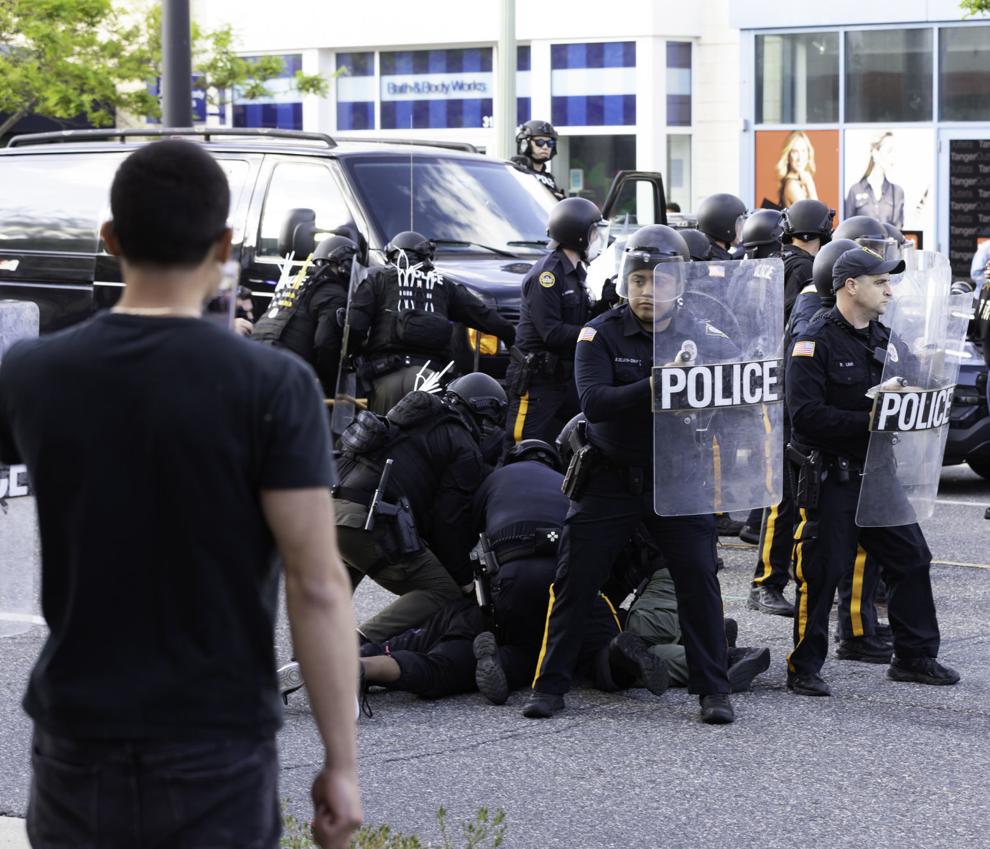 nws_acdemonstraters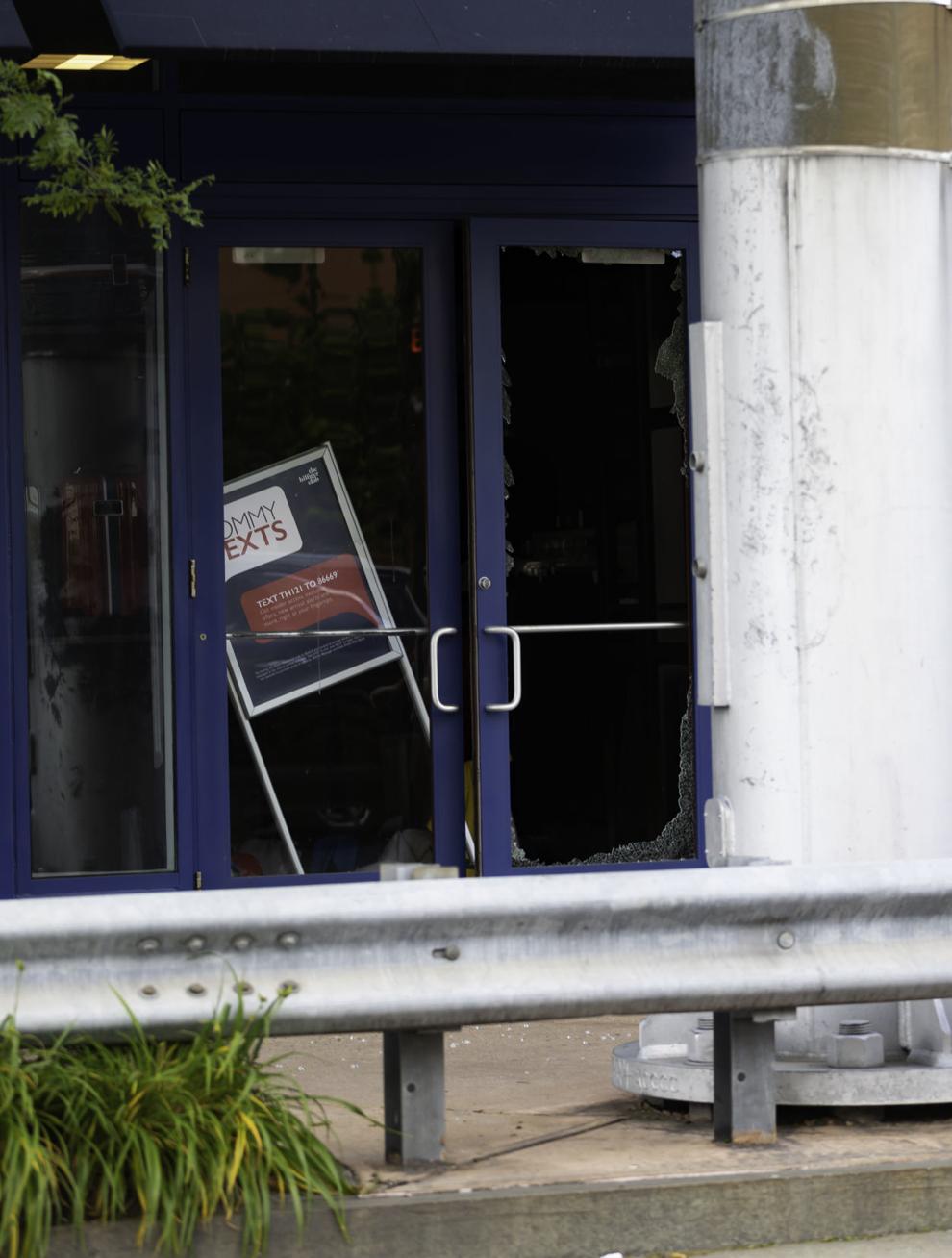 nws_acdemonstraters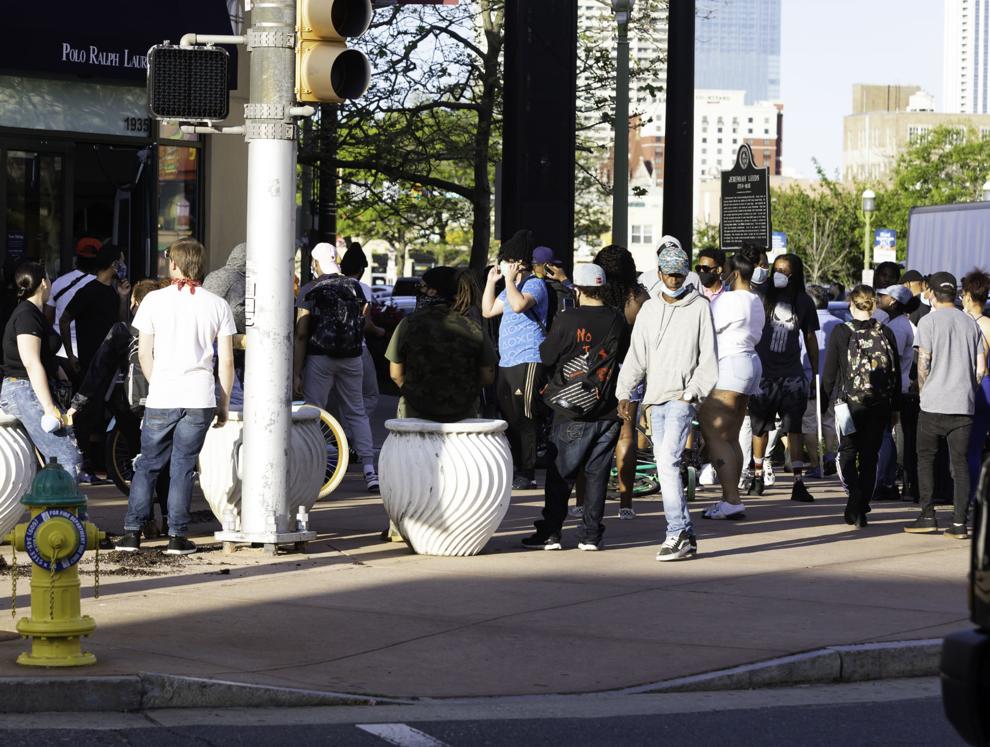 nws_acdemonstraters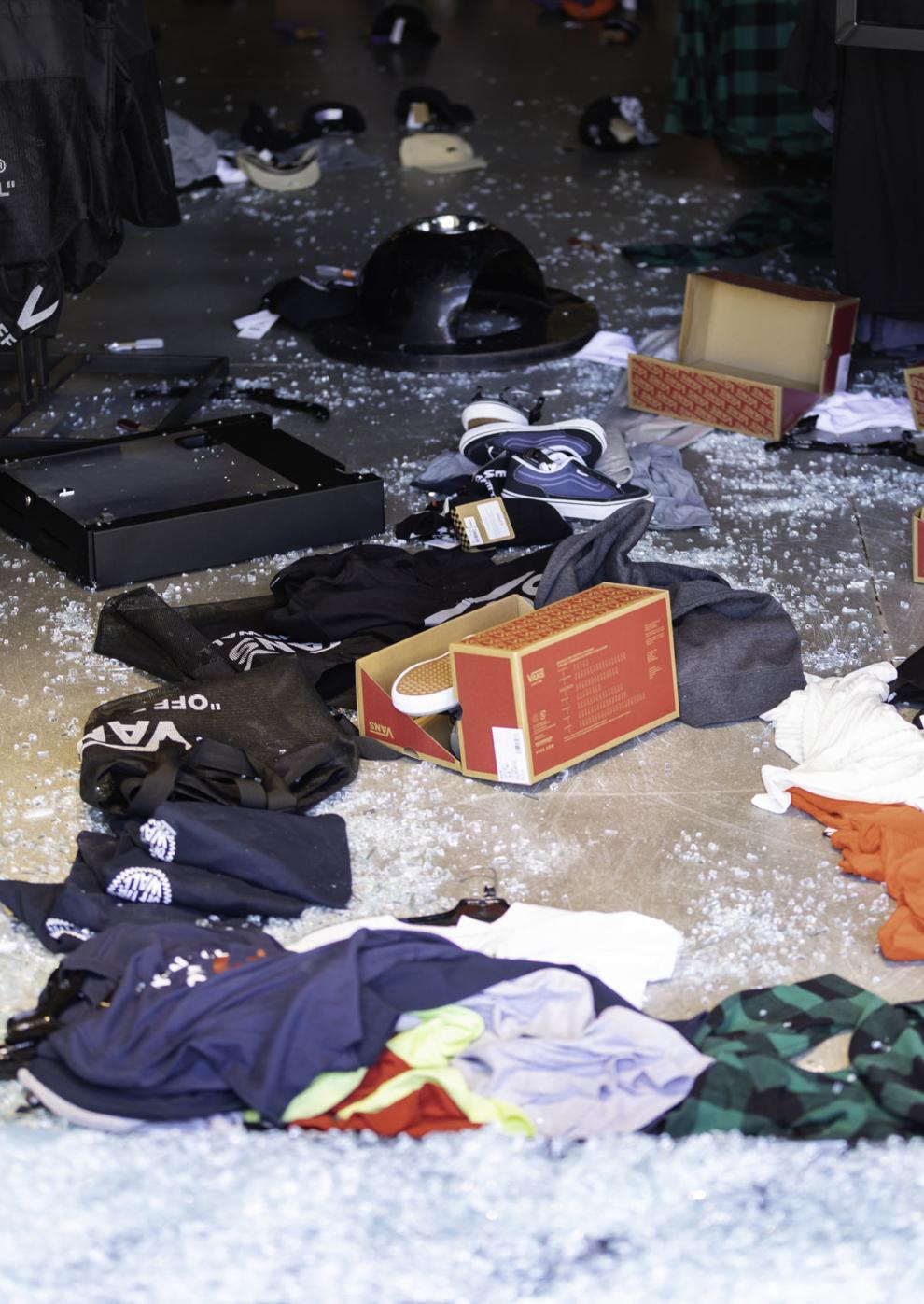 nws_acdemonstraters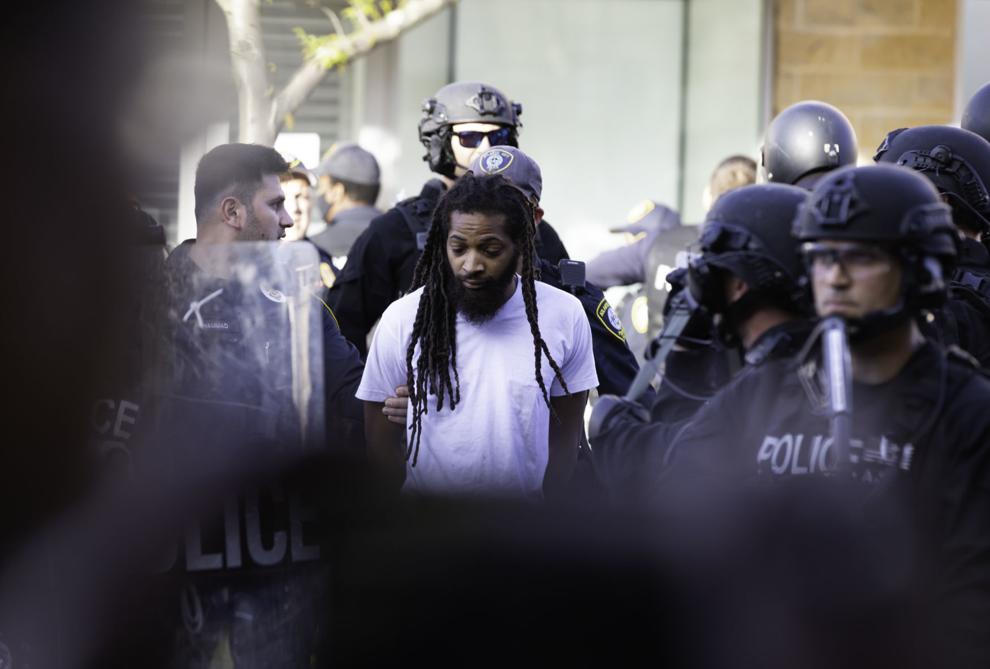 nws_acdemonstraters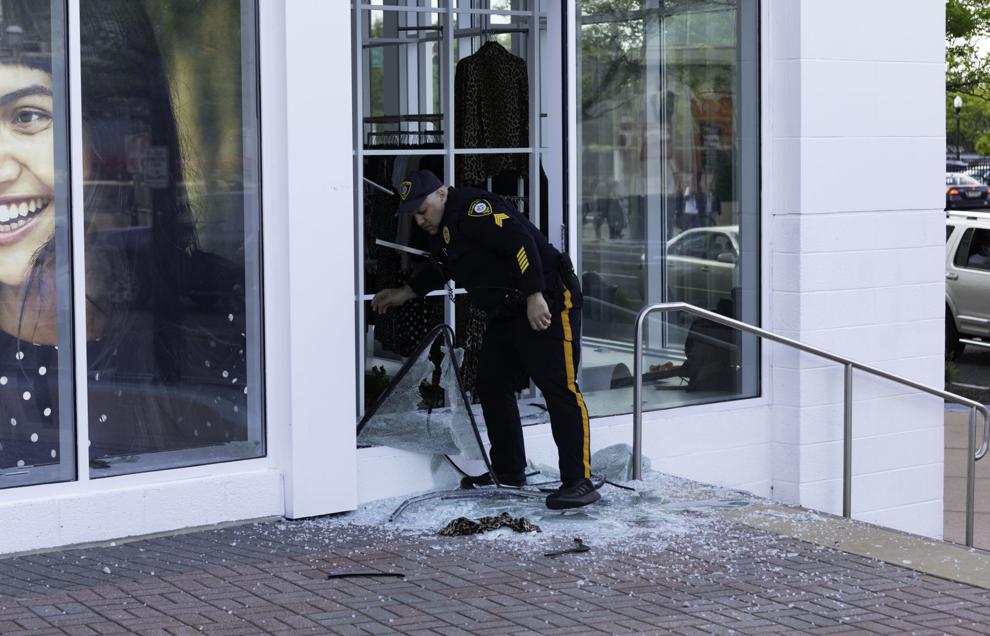 nws_acdemonstraters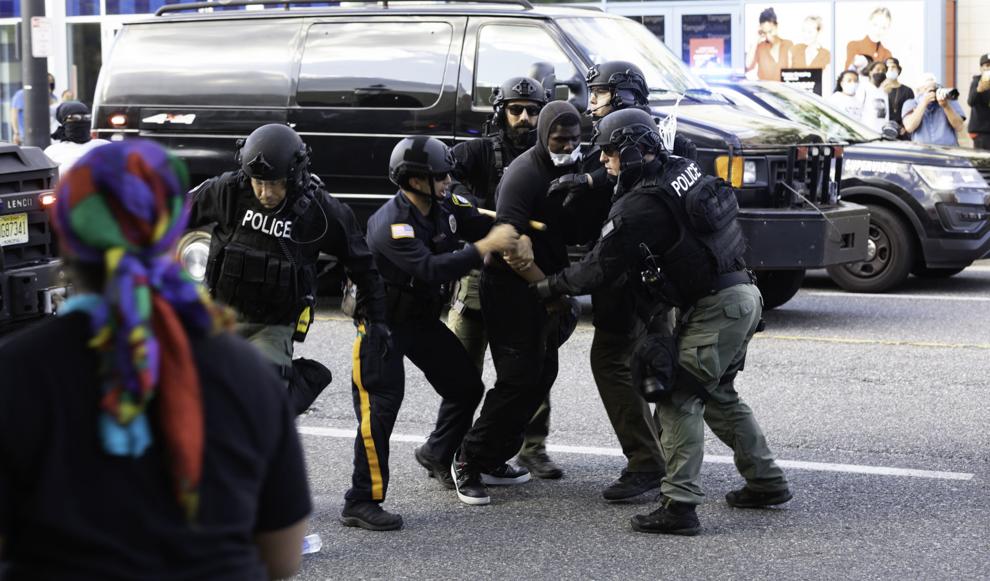 nws_acdemonstraters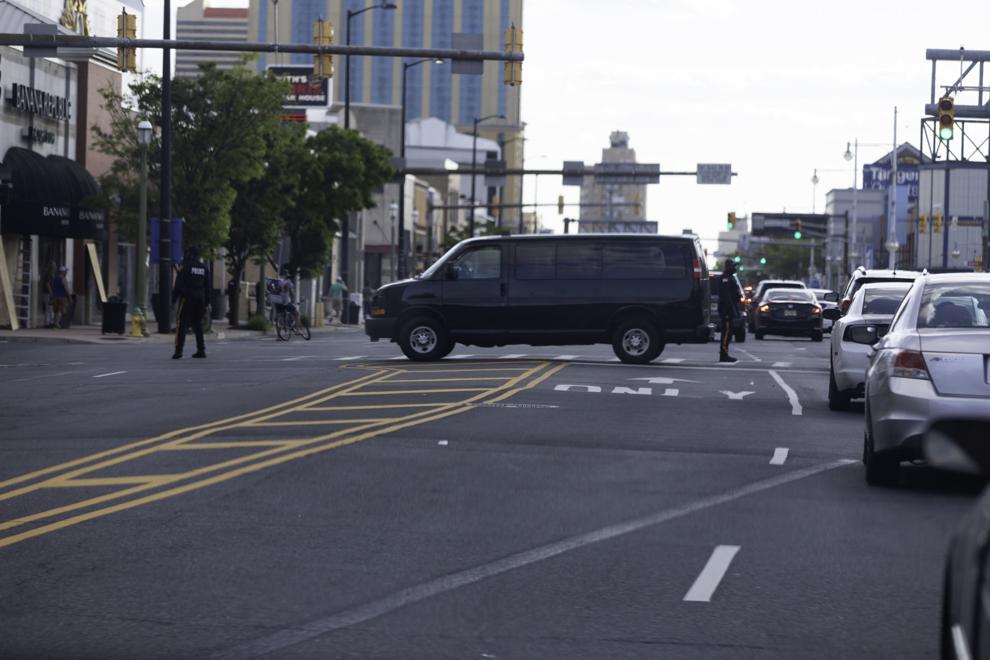 nws_acdemonstraters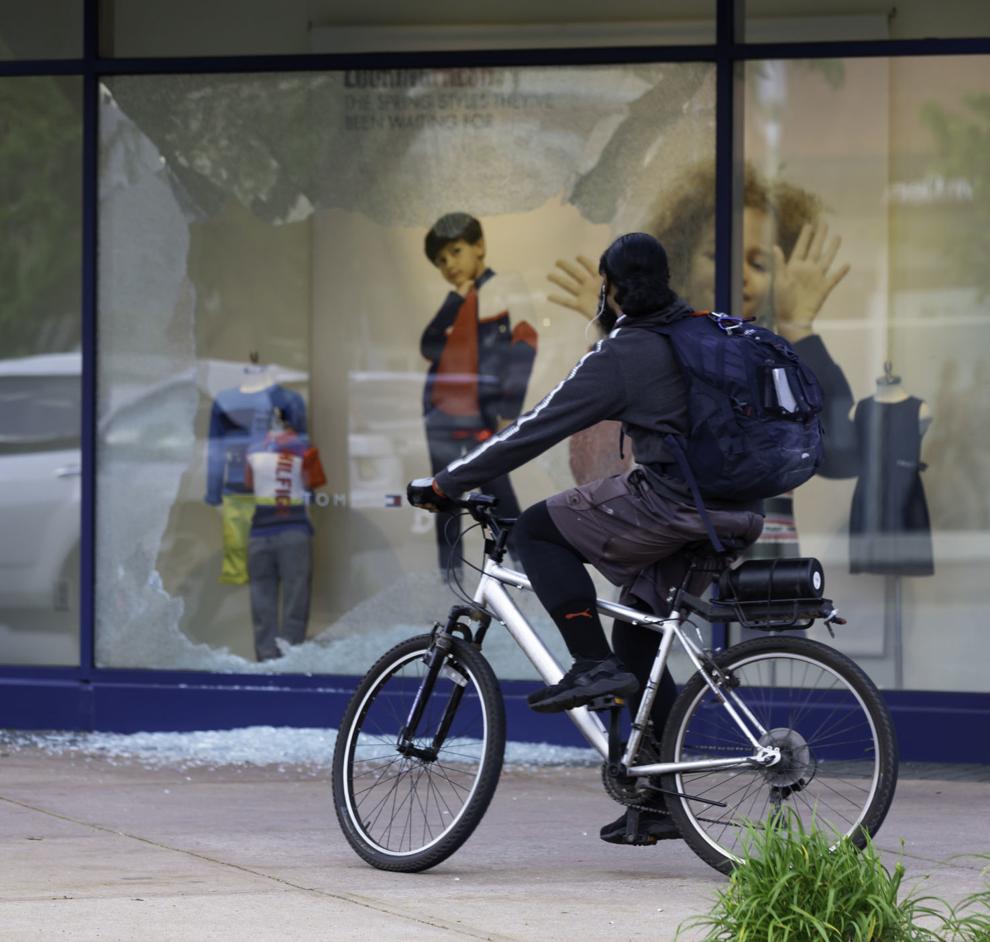 nws_acdemonstraters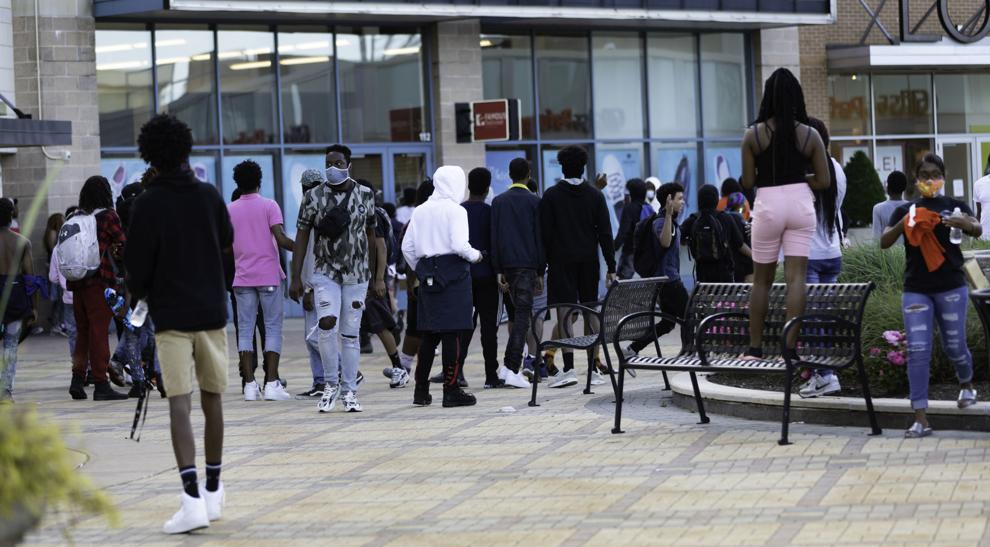 nws_acdemonstraters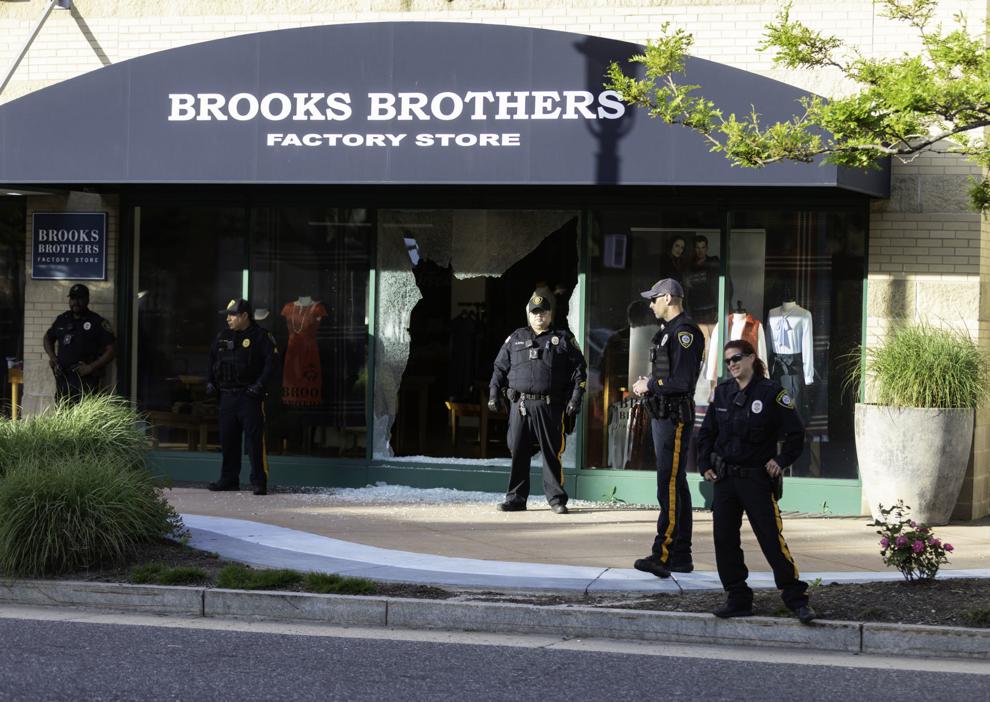 nws_acdemonstraters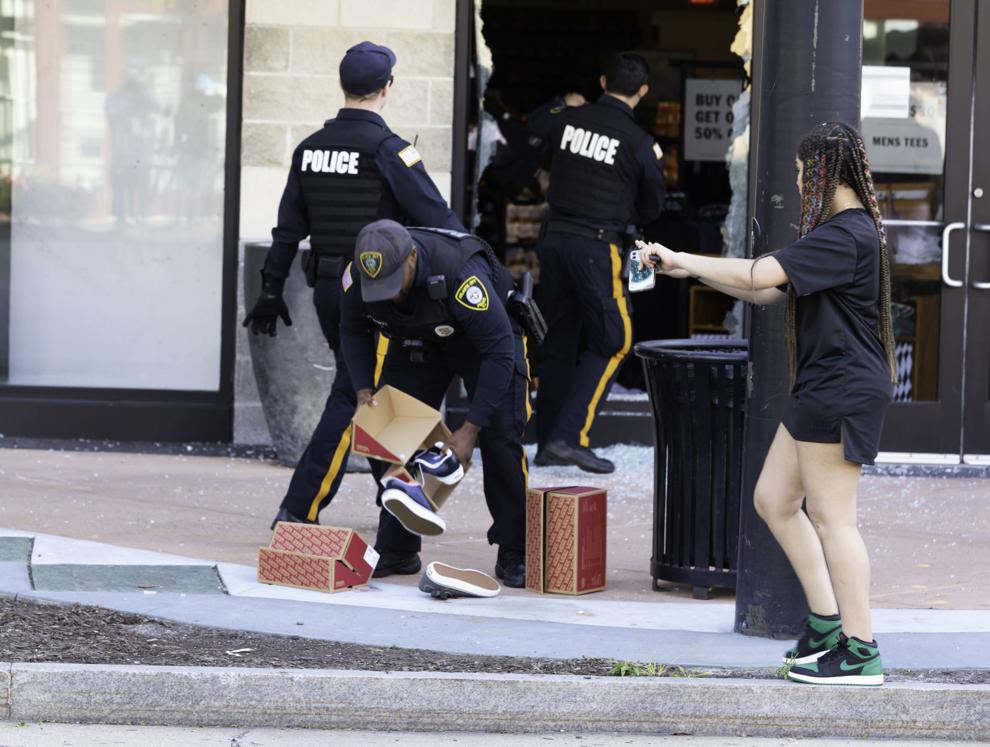 nws_acdemonstraters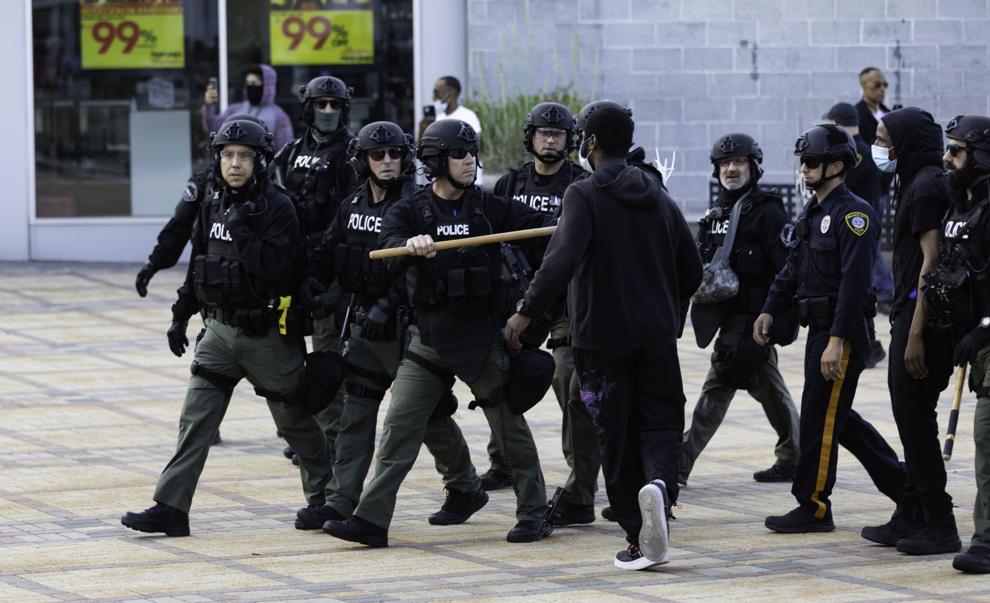 nws_acdemonstraters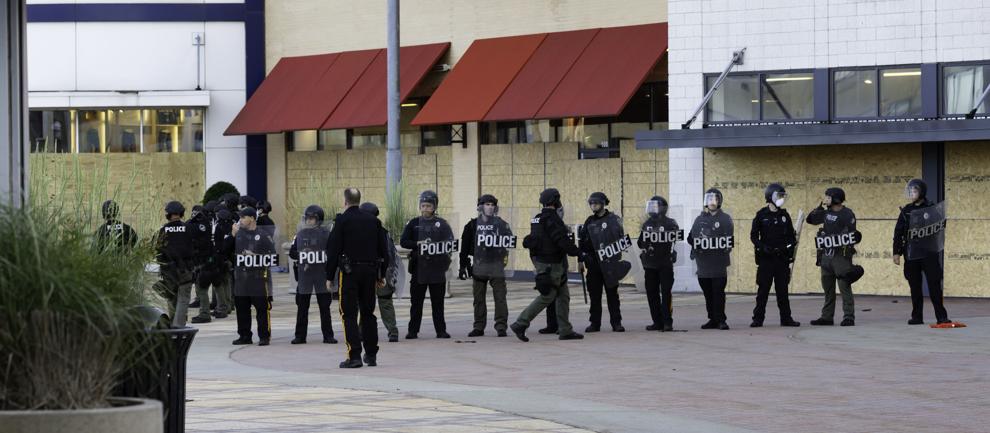 nws_acdemonstraters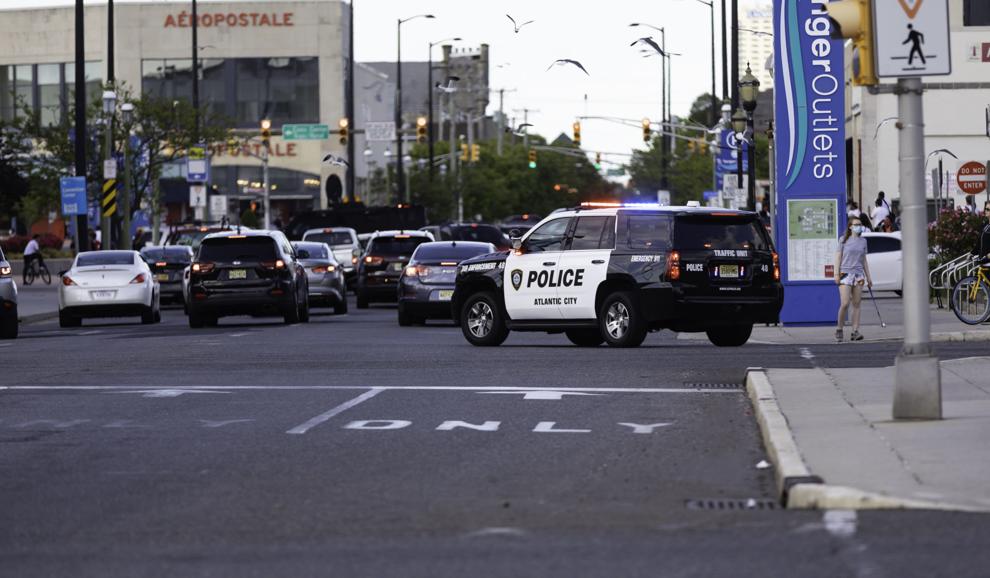 nws_acdemonstraters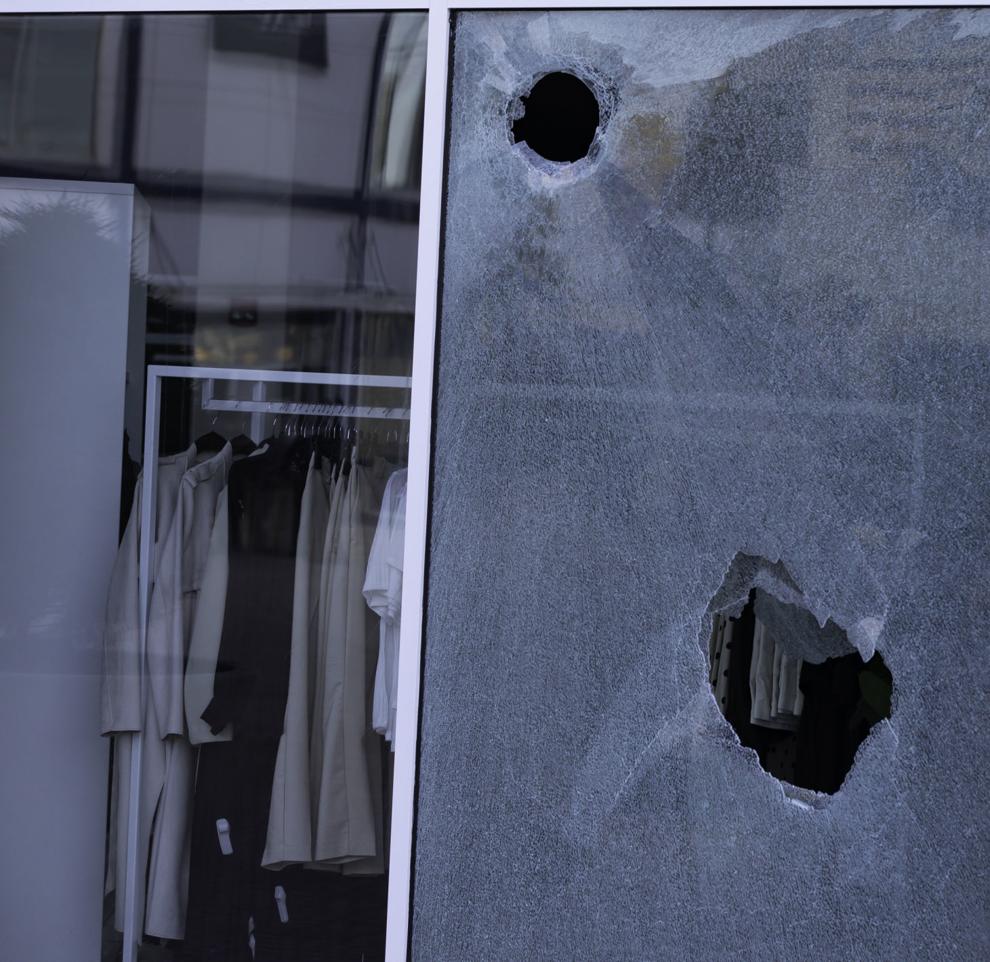 Atlantic City rioting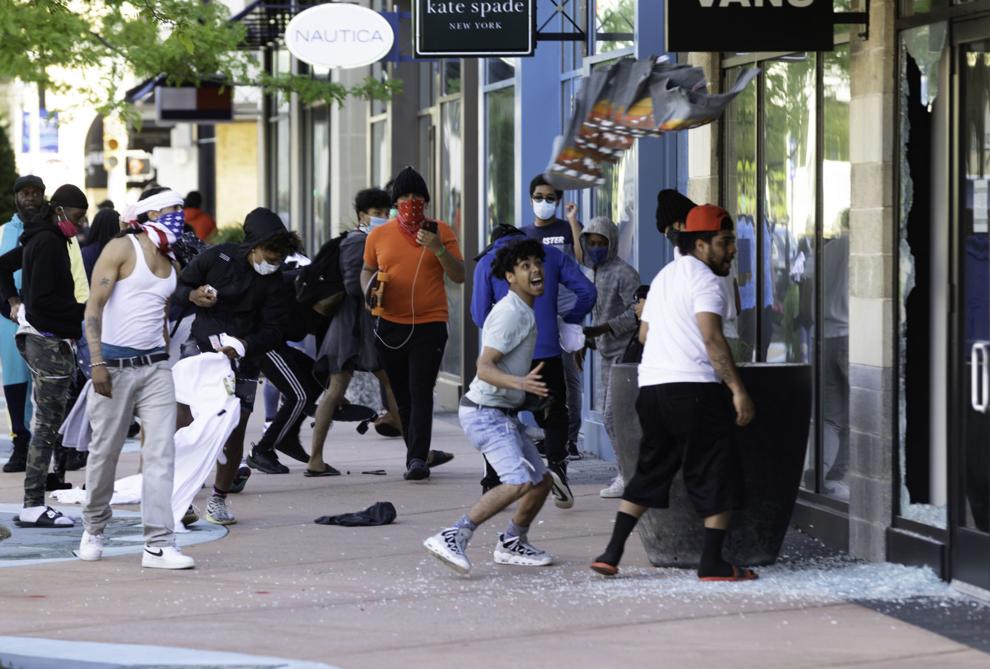 nws_acdemonstraters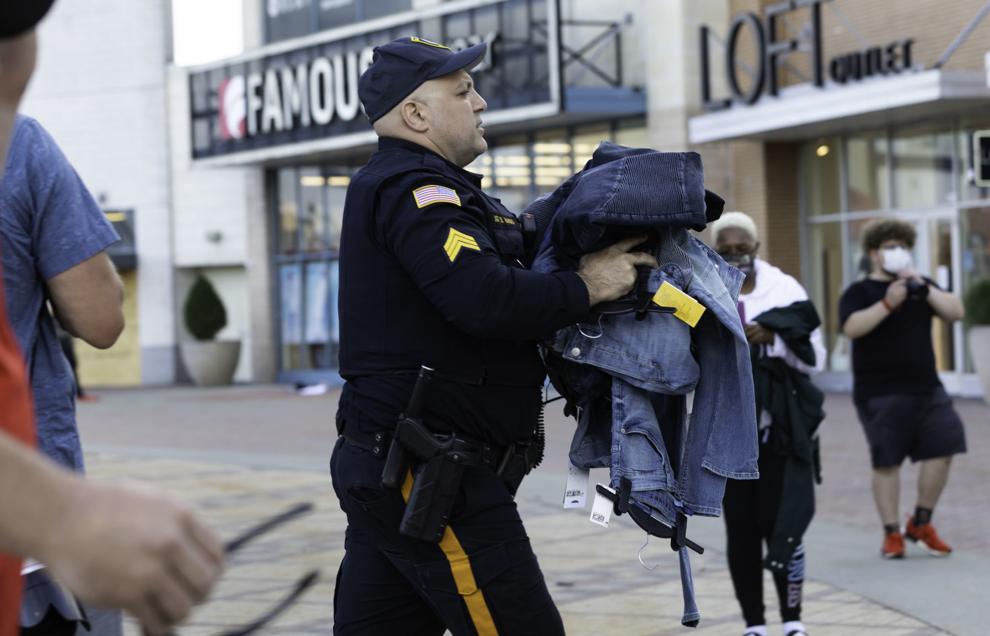 nws_acdemonstraters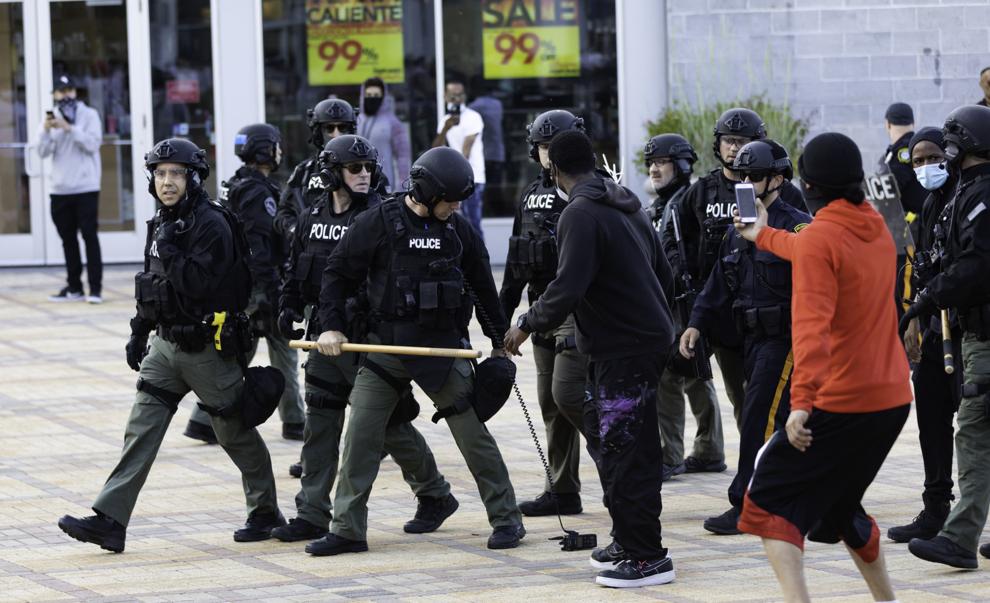 nws_acdemonstraters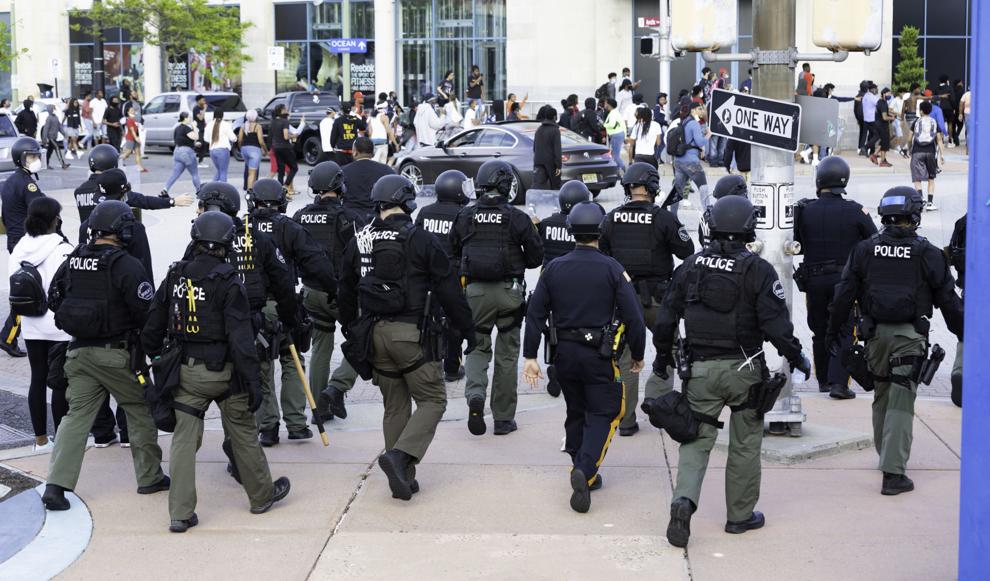 nws_acdemonstraters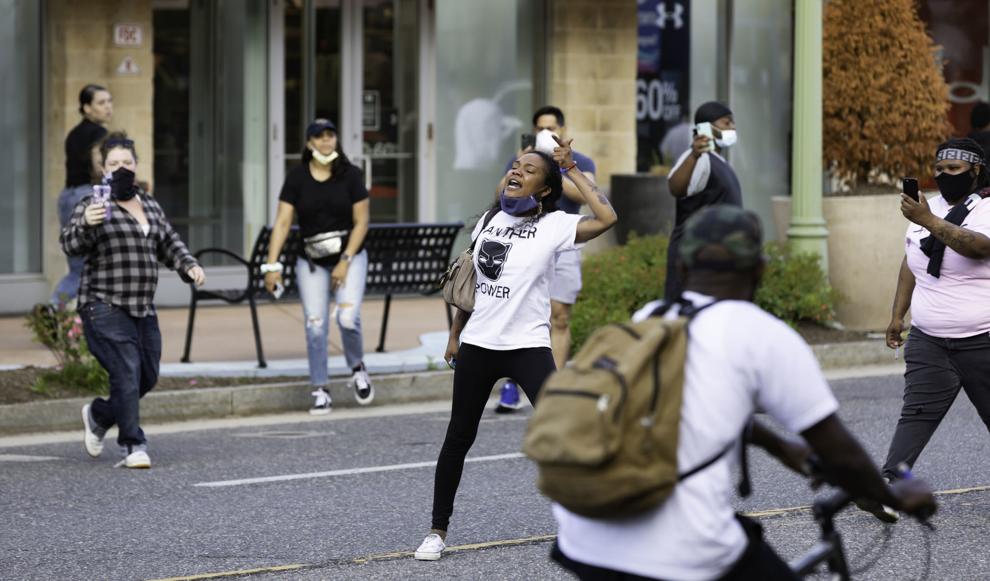 nws_acdemonstraters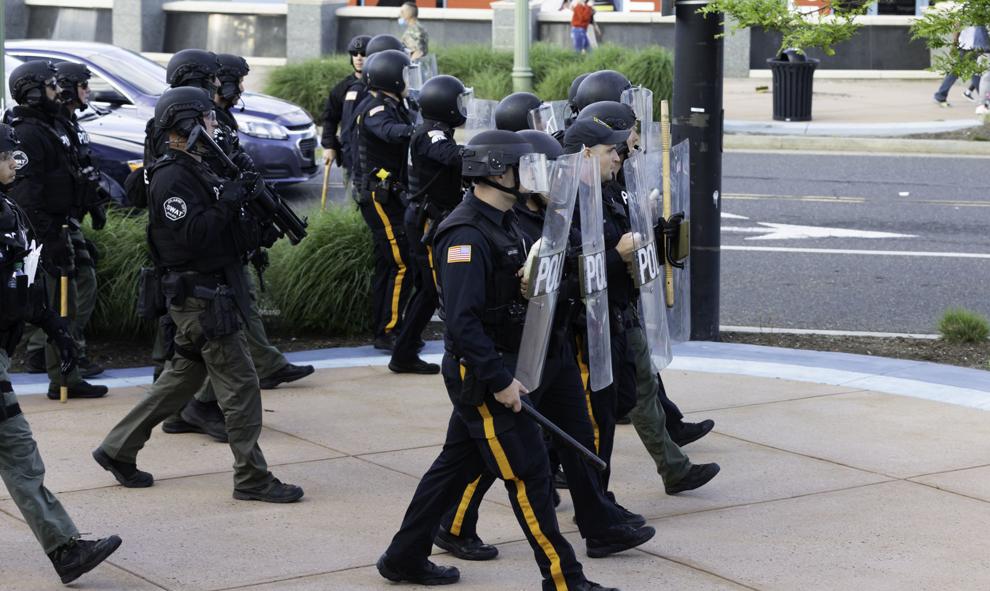 nws_acdemonstraters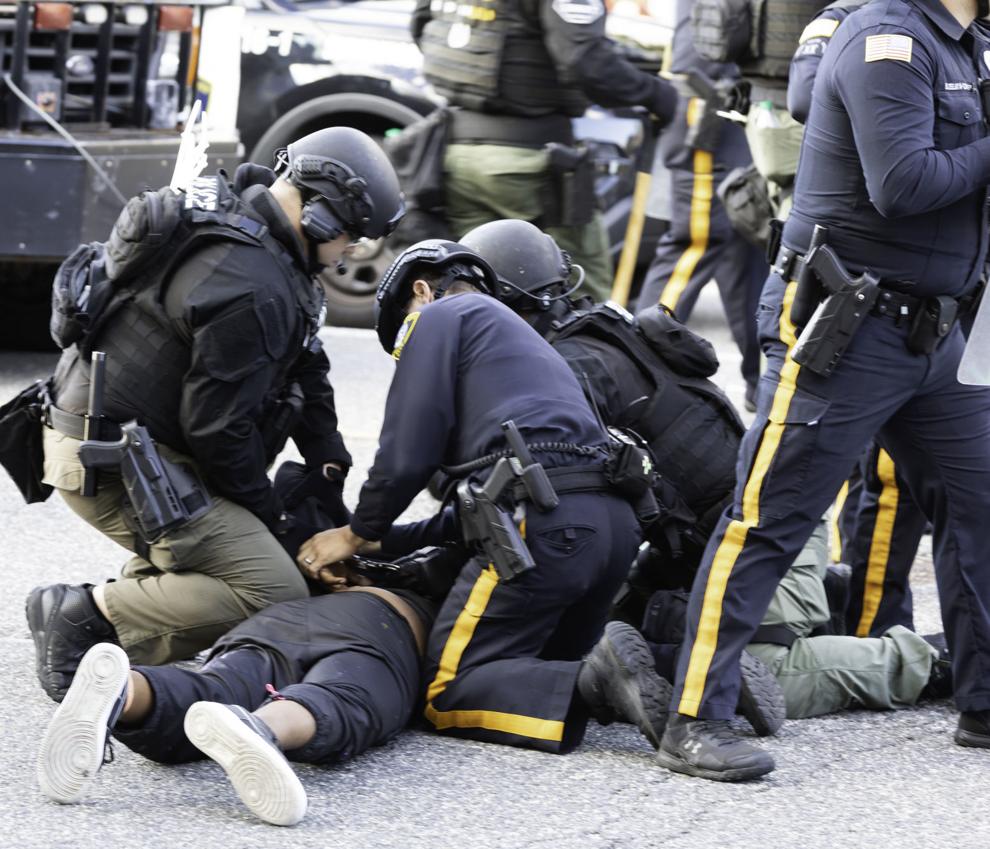 nws_acdemonstraters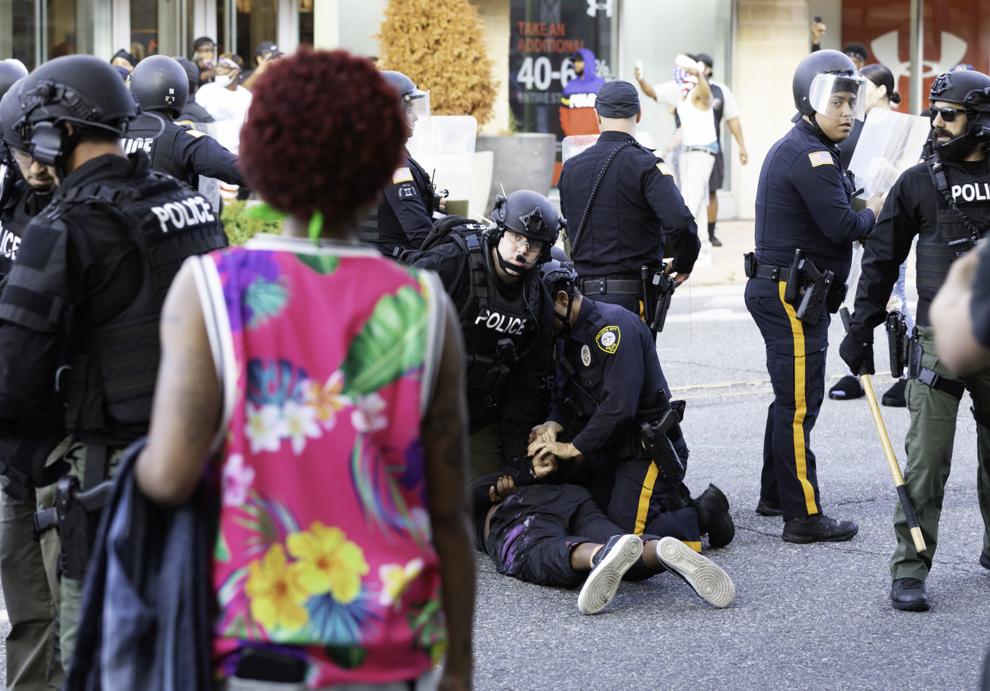 nws_acdemonstraters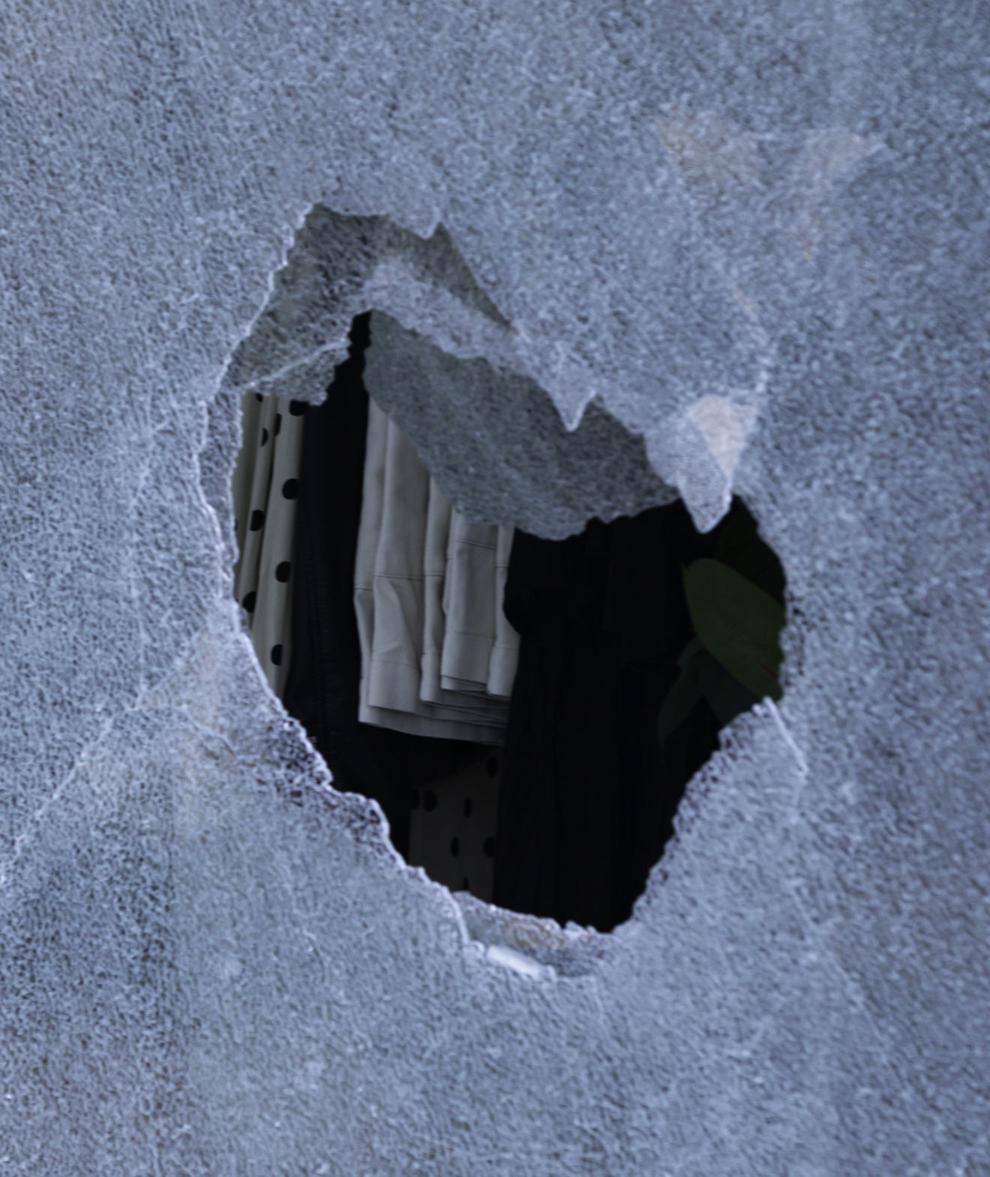 nws_acdemonstraters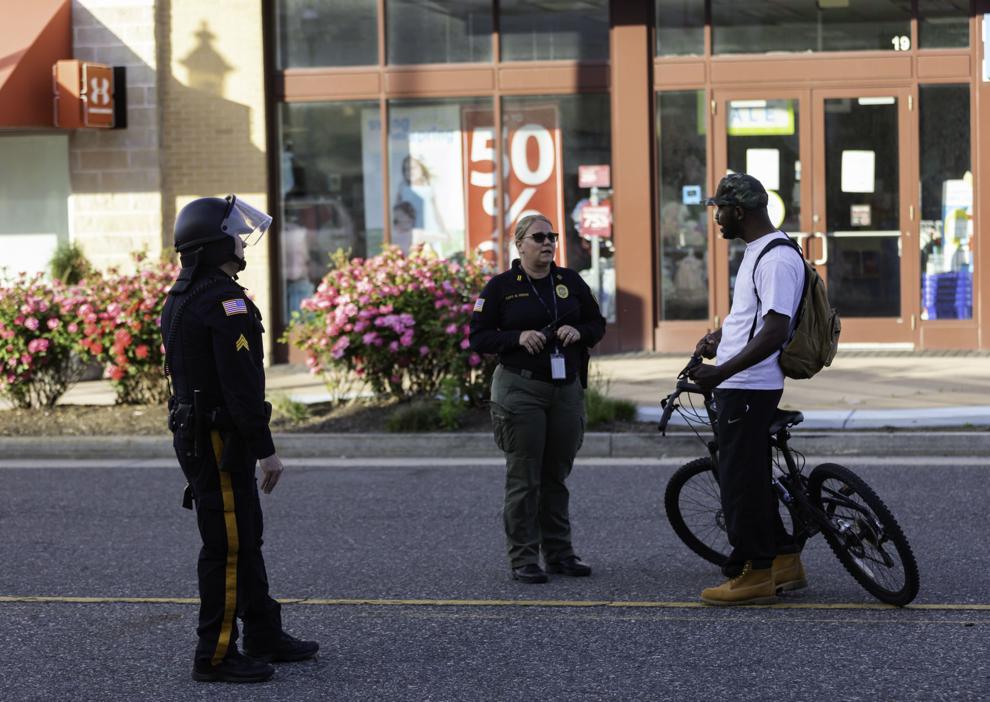 nws_acdemonstraters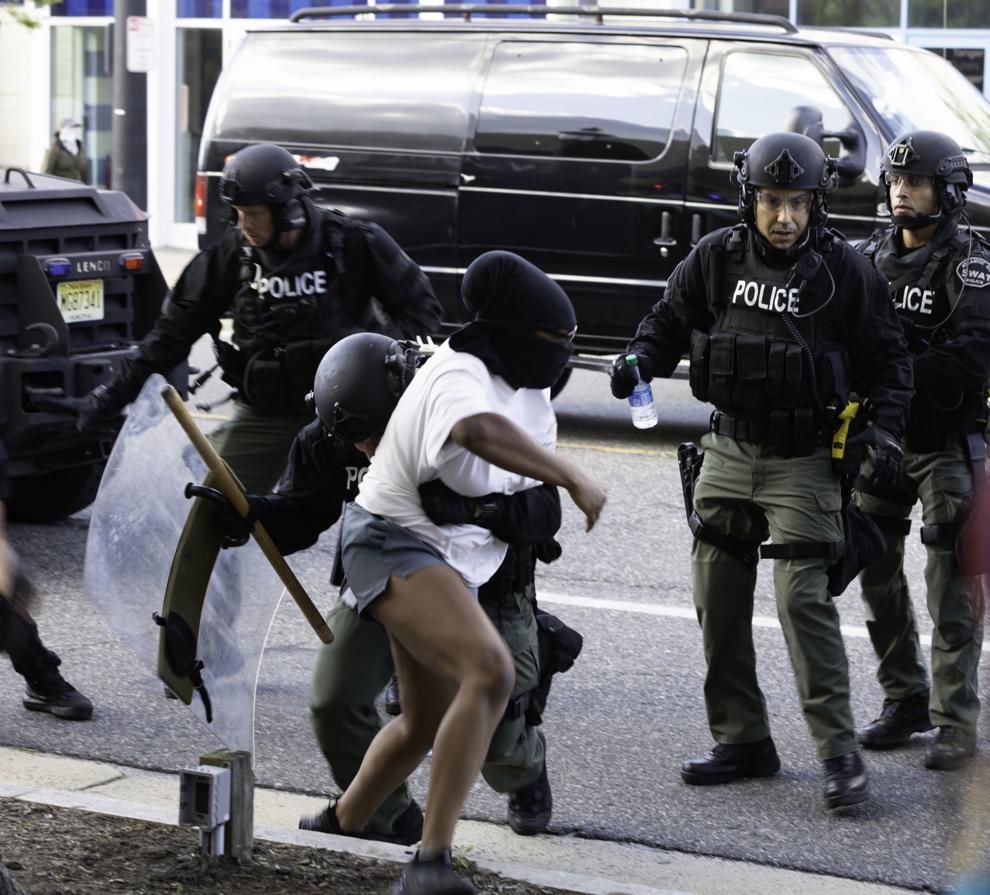 nws_acdemonstraters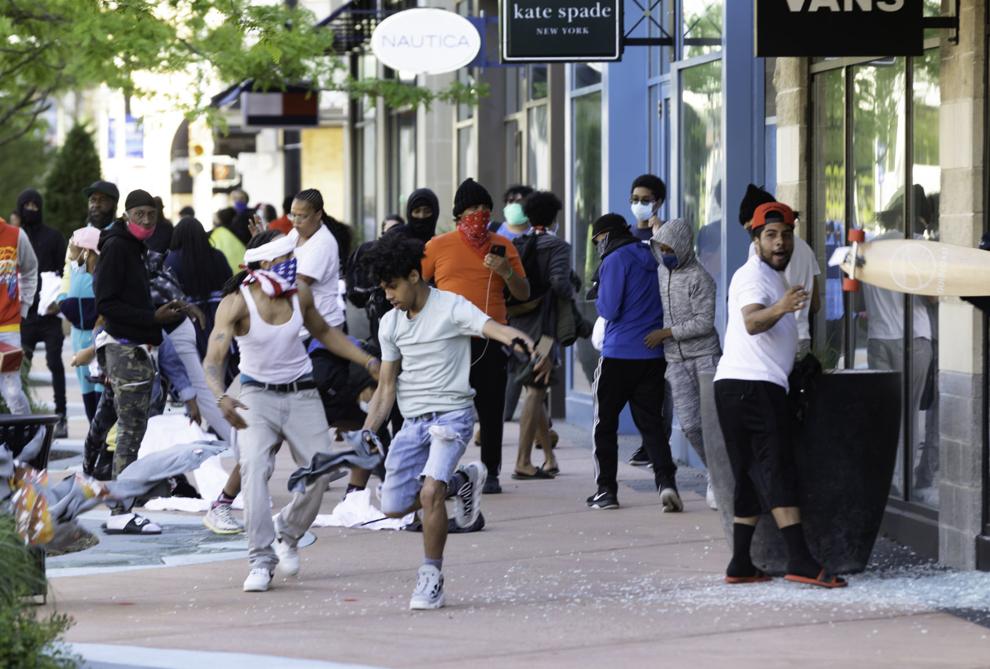 nws_acdemonstraters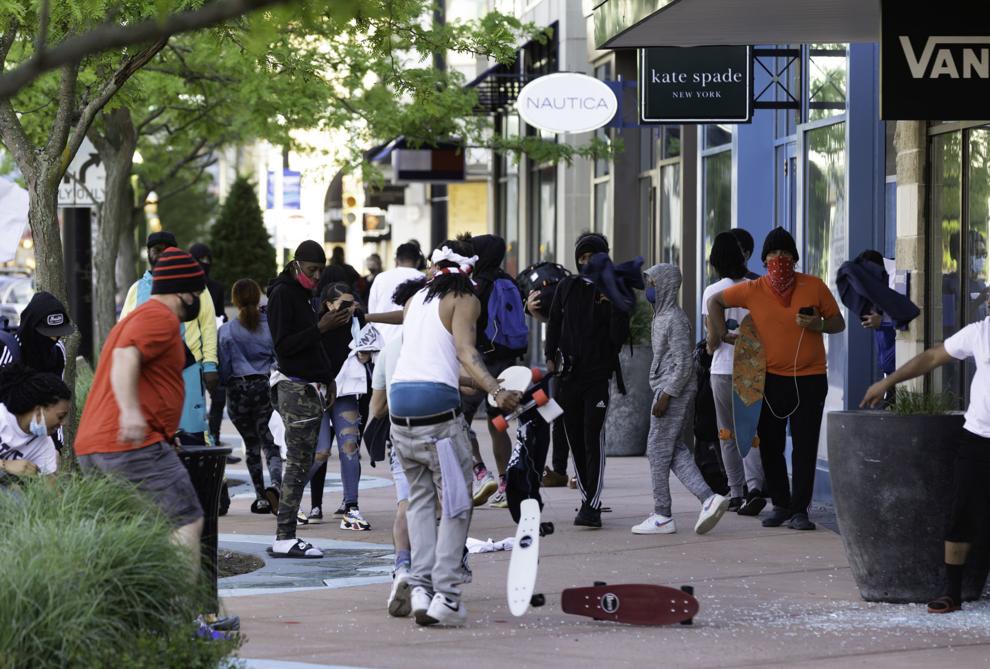 nws_acdemonstraters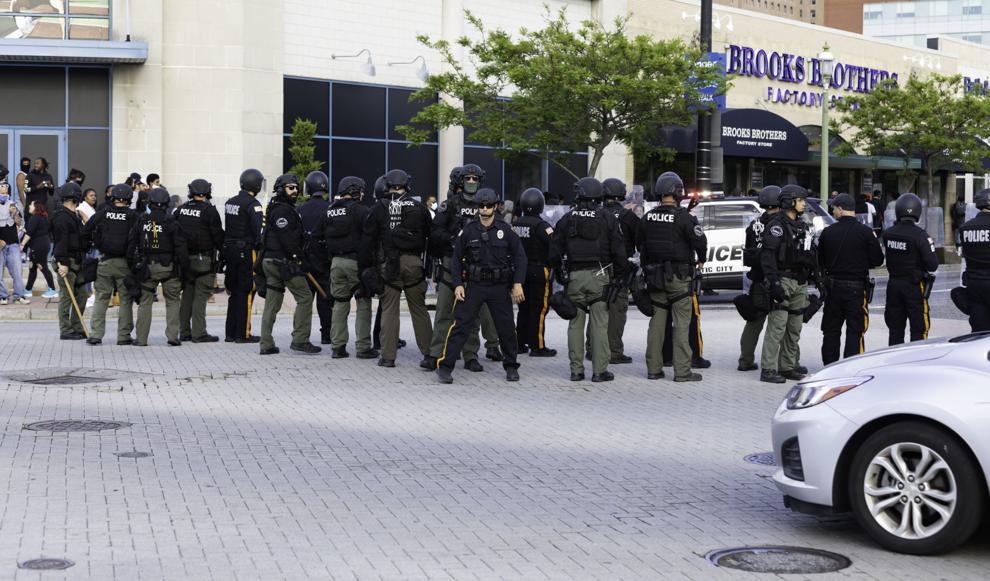 nws_acdemonstraters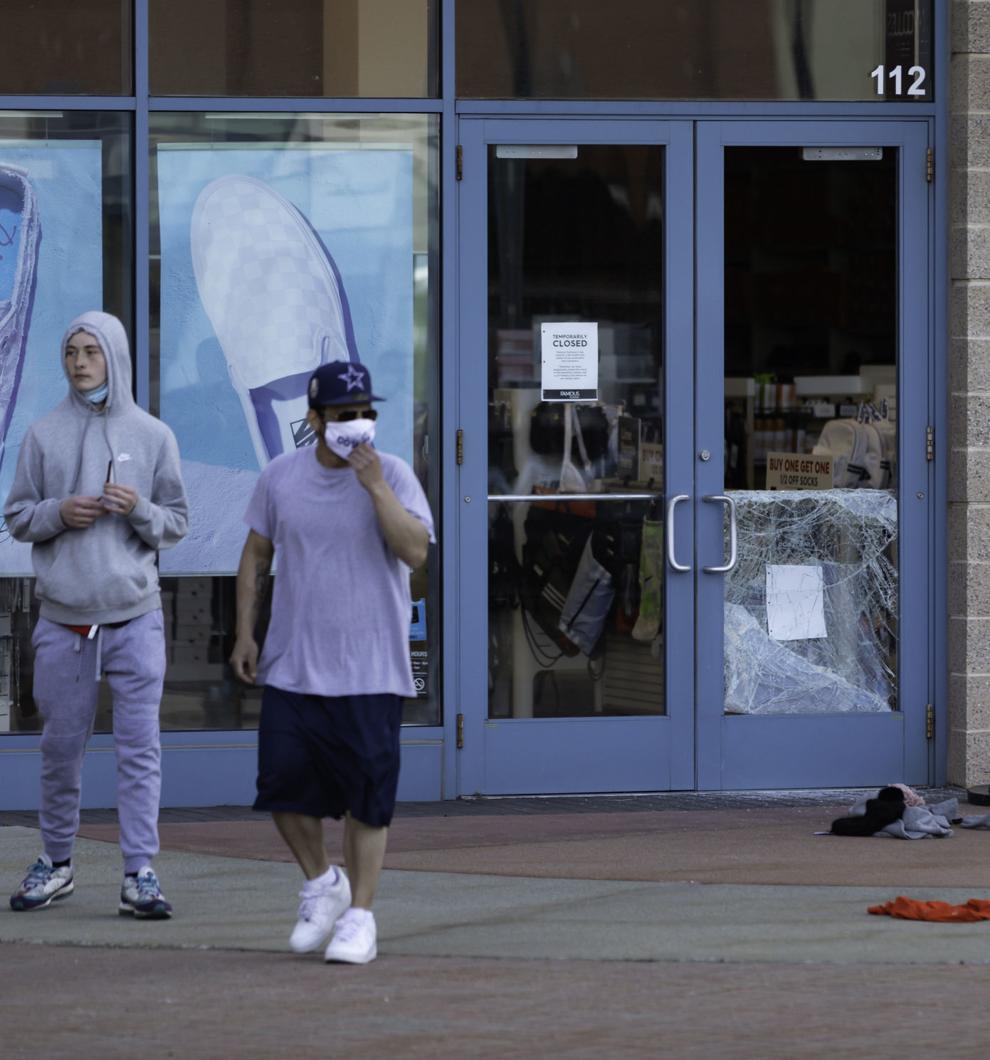 nws_acdemonstraters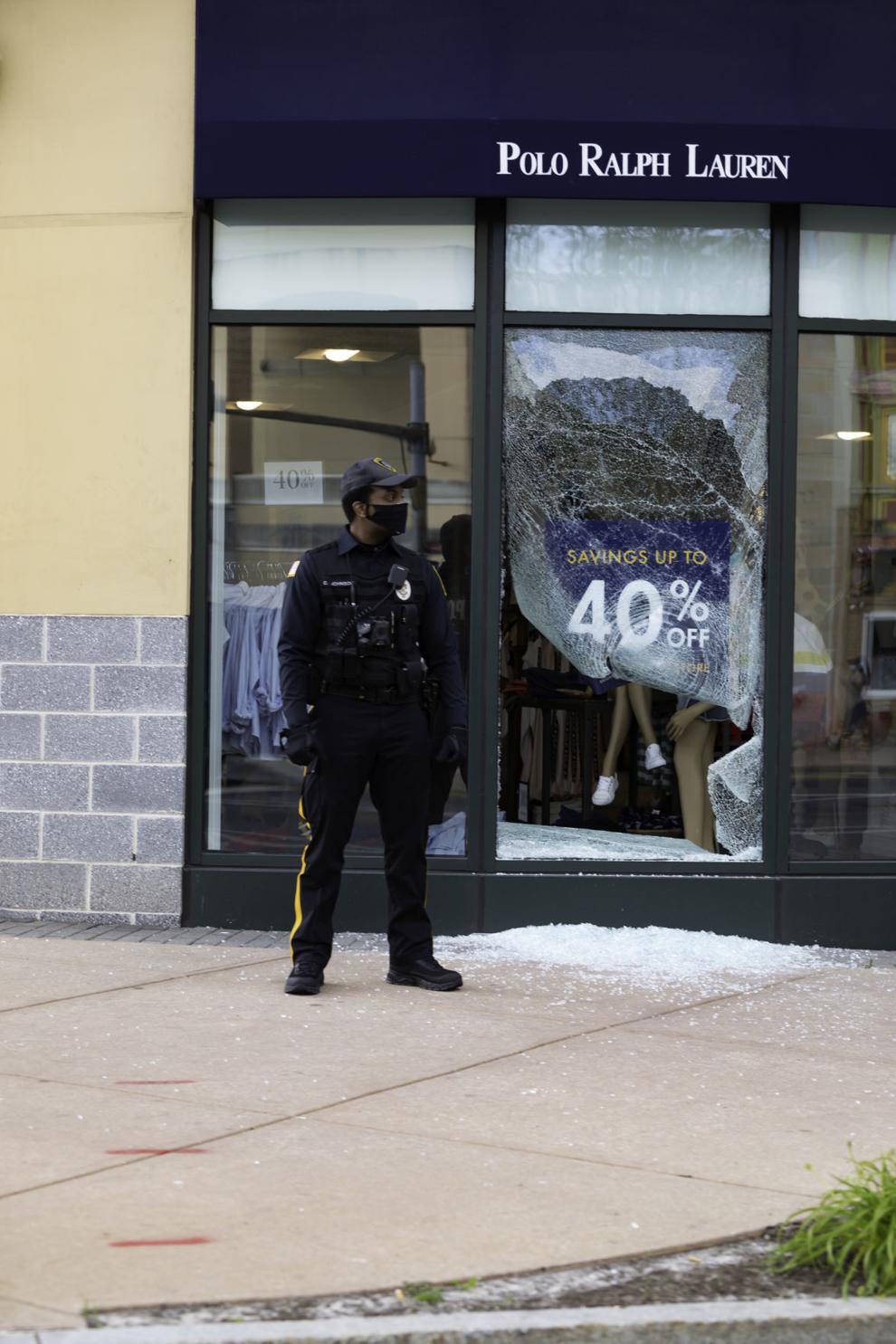 Contact: 609-272-7241
Twitter @ACPressMollyB