PLEASANTVILLE — Police and firefighters surrounded the Skyline Condominiums for seven hours Thursday after a man threatened to blow up his home, finally removing him via SWAT team.
Authorities received a call about 3:15 p.m., after which some residents of the complex were evacuated and no one was allowed to drive in.
Both the Pleasantville police and fire departments were on the scene, as were the Atlantic County Prosecutor's Office and SWAT team and the Egg Harbor Township and Absecon police departments. The gas and electricity to the man's building were shut off almost within the hour.
The man police addressed as Tyrone has lived at Skyline for eight years, according to neighbor Jean Harris. She said he has mental health issues and police are there on a regular basis.
PLEASANTVILLE — Two Mays Landing women were arrested Tuesday after allegedly assaulting an 1…
"I'd like to know who's protecting Pleasantville while they're all here," Harris said. "I feel sorry for him, but that's what's happening. The state pays for him to be in that apartment."
Police did not disclose Tyrone's full name.
On Thursday afternoon, Victor Carmona, a Pleasantville police chaplain and local maintenance man, arrived at Tyrone's second-story apartment to fix a leak that had worked its way into the unit downstairs.
Tyrone didn't want Carmona, whom he knows works with the local police, in the apartment. He told Carmona if he came in with police, Tyrone would have a surprise for them.
"That's why I called, to make sure everyone's safe," Carmona said. "I know he's got problems."
Atlantic County health officials reported 26 additional COVID-19 cases and 5 more deaths on …
Carmona said a similar event had happened before when he'd needed to enter Tyrone's apartment to check a leak. In that instance, he'd successfully been allowed to enter with a couple police officers. He'd fixed the pipe, and the next day Tyrone saw Carmona and apologized.
The Skyline Condos, off Franklin Boulevard, consist of 16 close buildings with eight units in each building. Firetrucks were placed around the perimeter of the complex. Firefighter Anton Brown said the Ventnor Fire Department was covering Pleasantville during the situation.
Tyrone broke the glass in three of his windows and had the door to his patio barricaded. At 5:16 p.m., police began attempting to get Tyrone's attention with a bullhorn, as he wasn't responding to phone calls. An hour later, Tyrone started yelling to the police through the broken windows.
Police asked him to come outside, reiterating over and over that he hadn't done anything wrong and that they just needed to be sure he was OK. At least 20 police vehicles were present in addition to the county SWAT van and two bike units.
The standoff continued until a little after 10 p.m., when the SWAT team conducted what Pleasantville police Capt. Matt Hartman described as a limited breach. Initially, they forced the door open but remained outside in hopes of persuading Tyrone to come out on his own.
When he wouldn't, officers entered, cleared the apartment and brought him outside to a waiting medical team, Hartman said. Tyrone had suffered cuts earlier in the day after clearing broken glass from his windows using his bare hands. He was taken to AtlantiCare Regional Medical Center, City Campus, for medical and psychological evaluation.
No officers were injured.
Staff Writer Molly Bilinski contributed to this report.
IMG_0195.JPG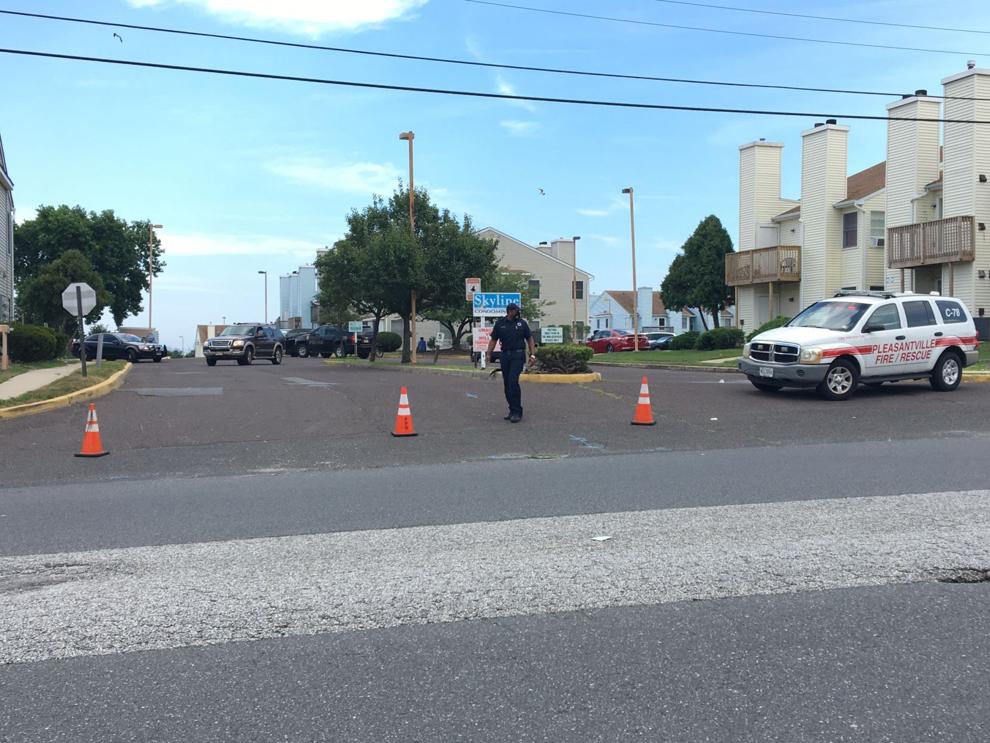 IMG_0199.JPG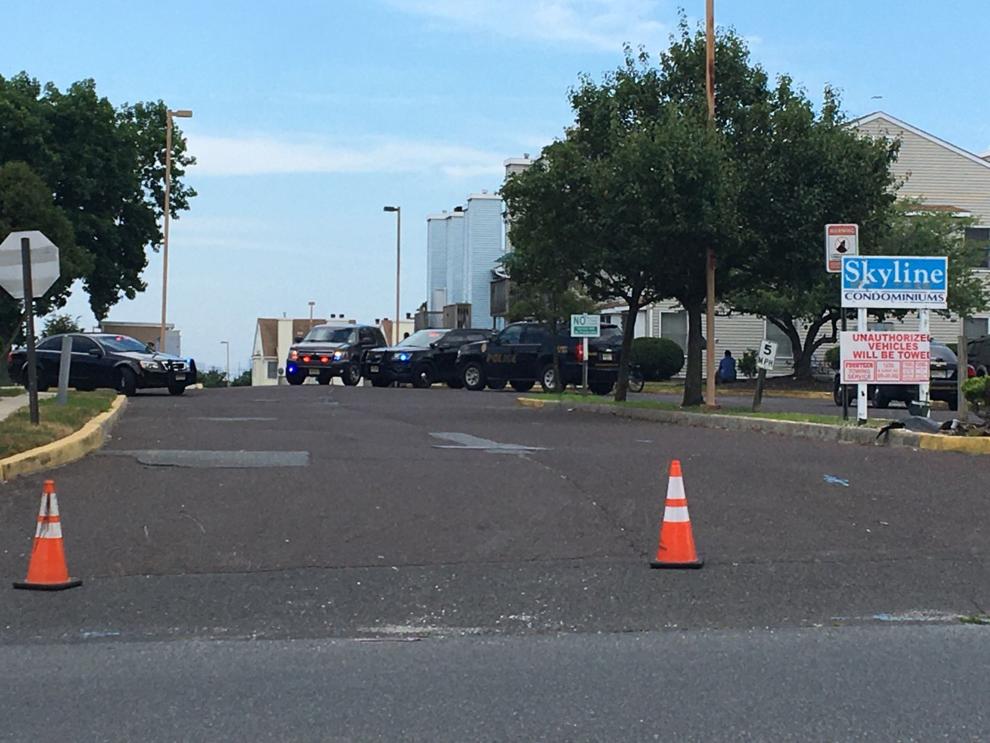 IMG_0201.JPG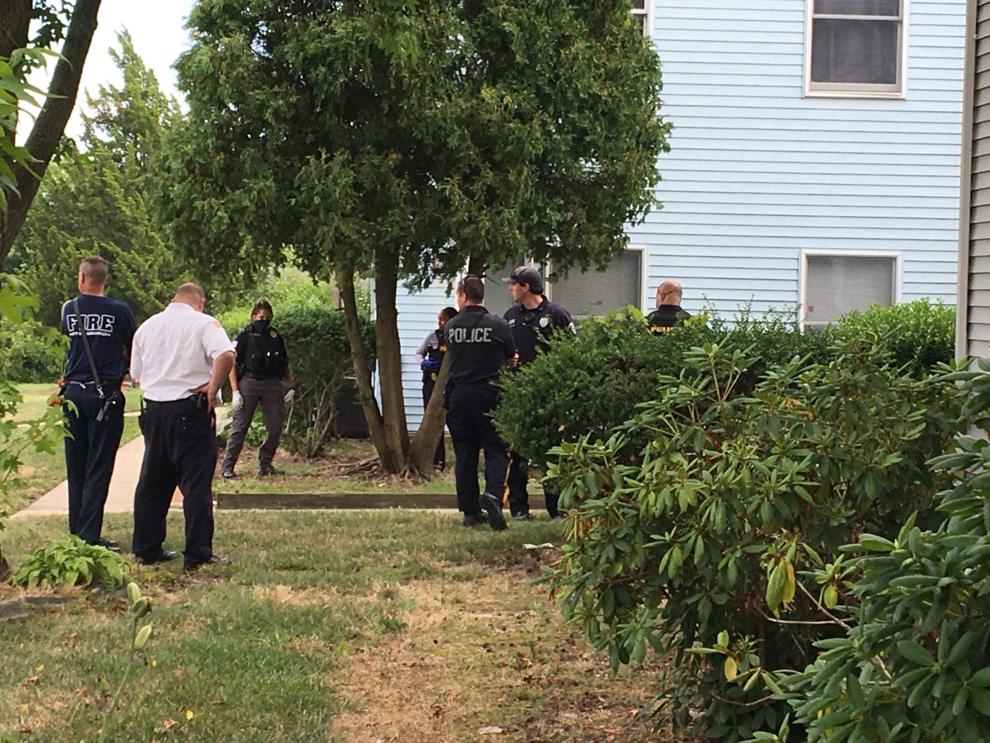 IMG_0203.JPG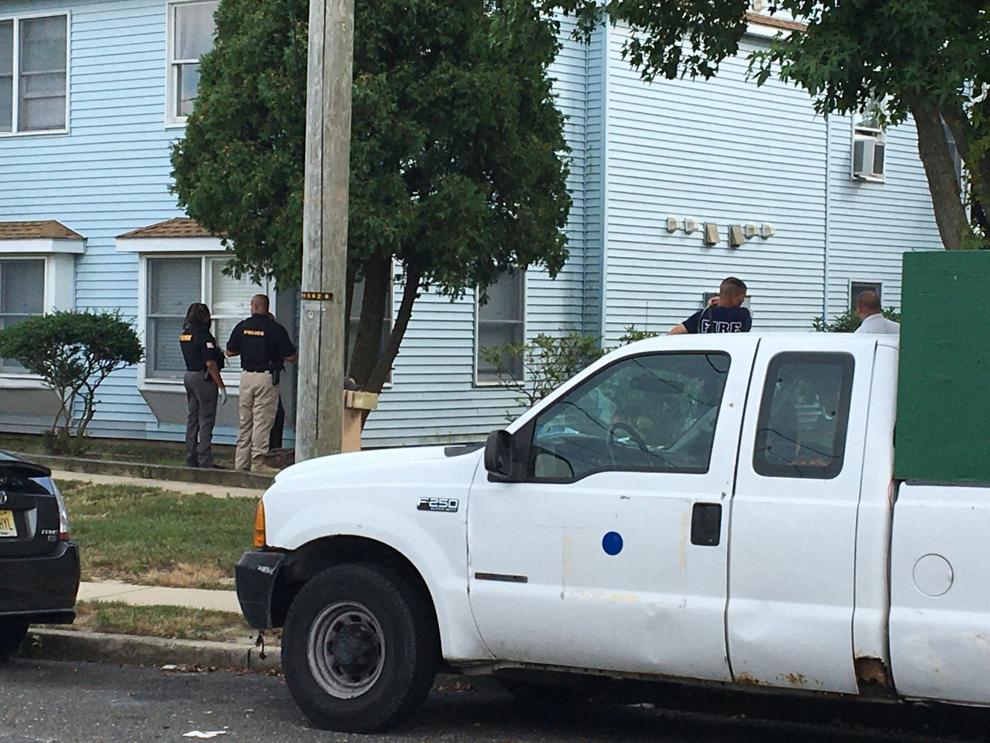 IMG_0211.JPG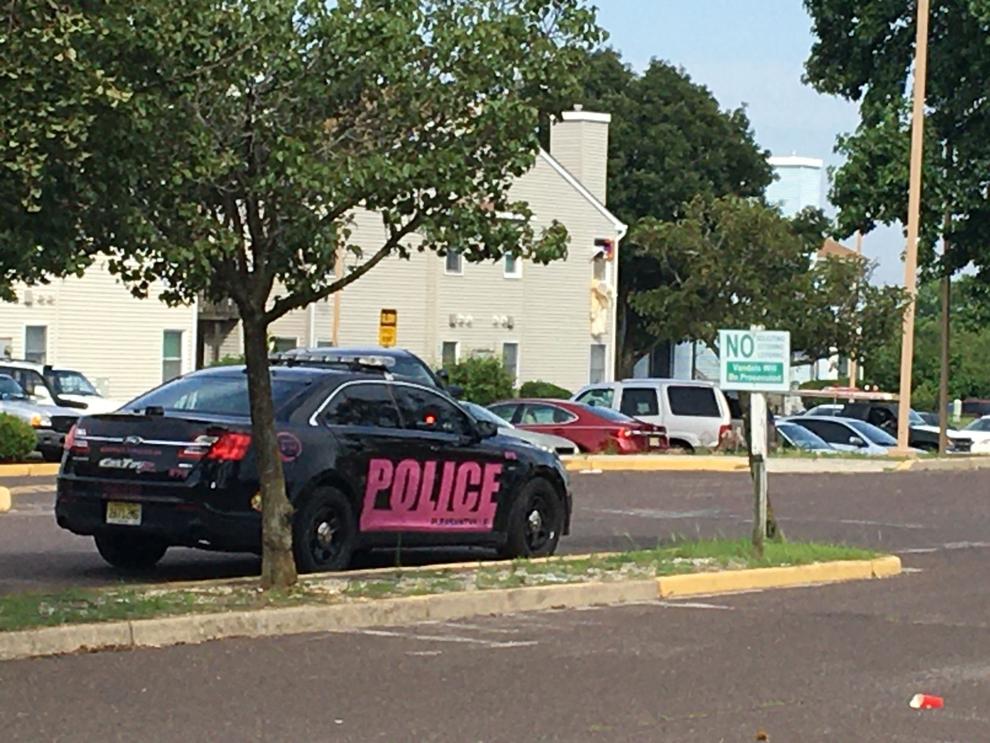 IMG_0212.JPG
IMG_0213.JPG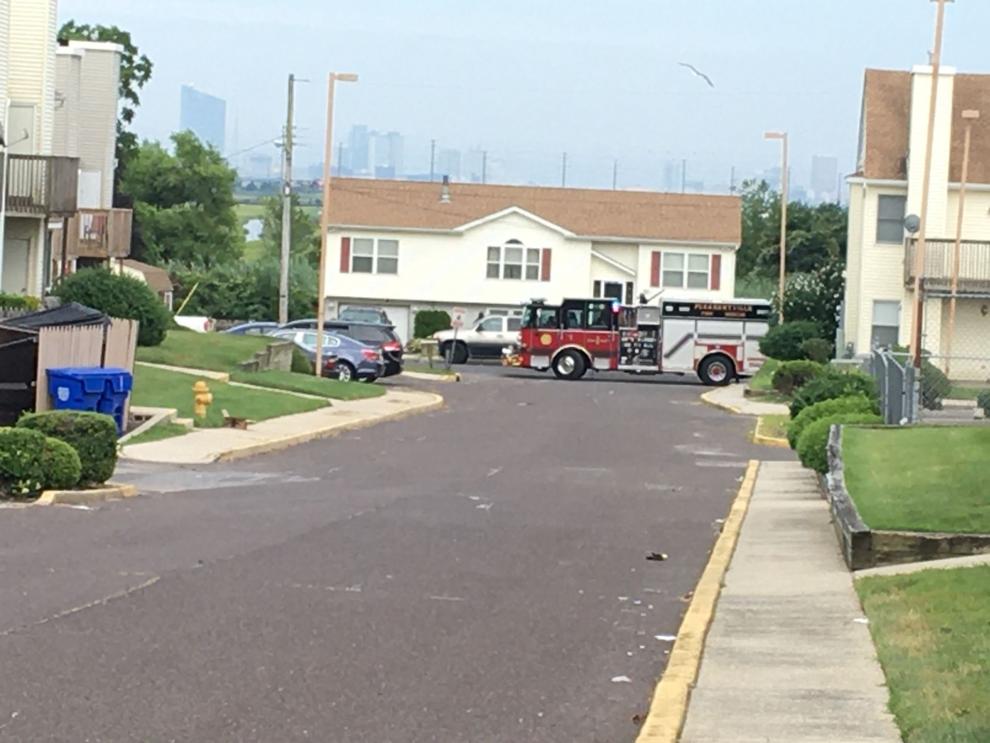 IMG_0215.JPG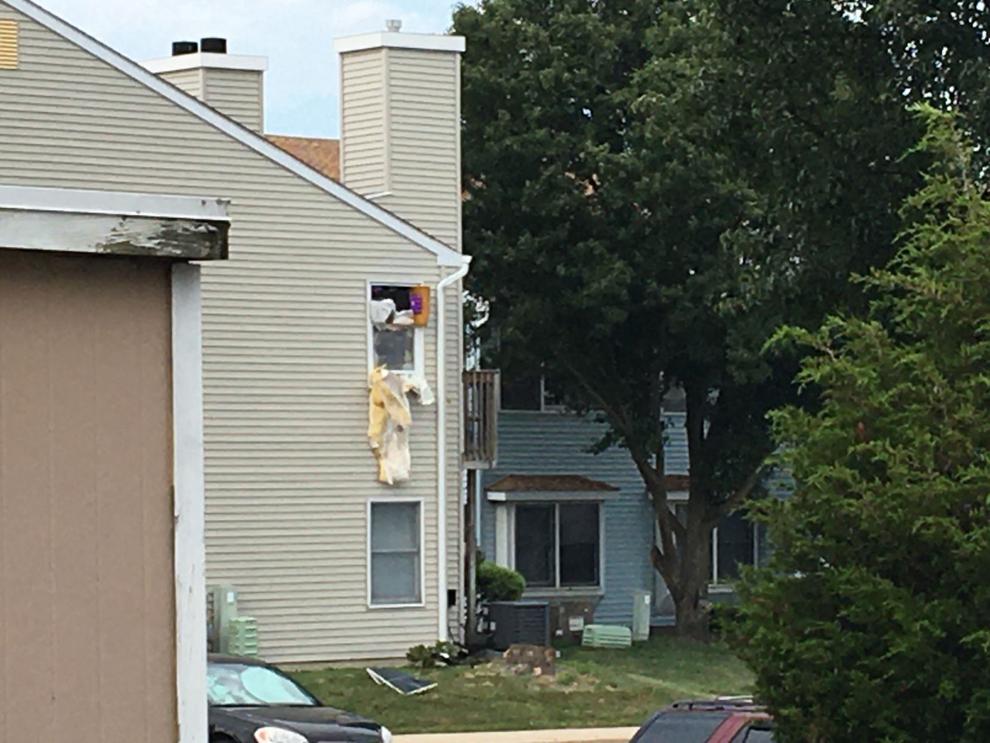 IMG_0219.JPG
IMG_0221.JPG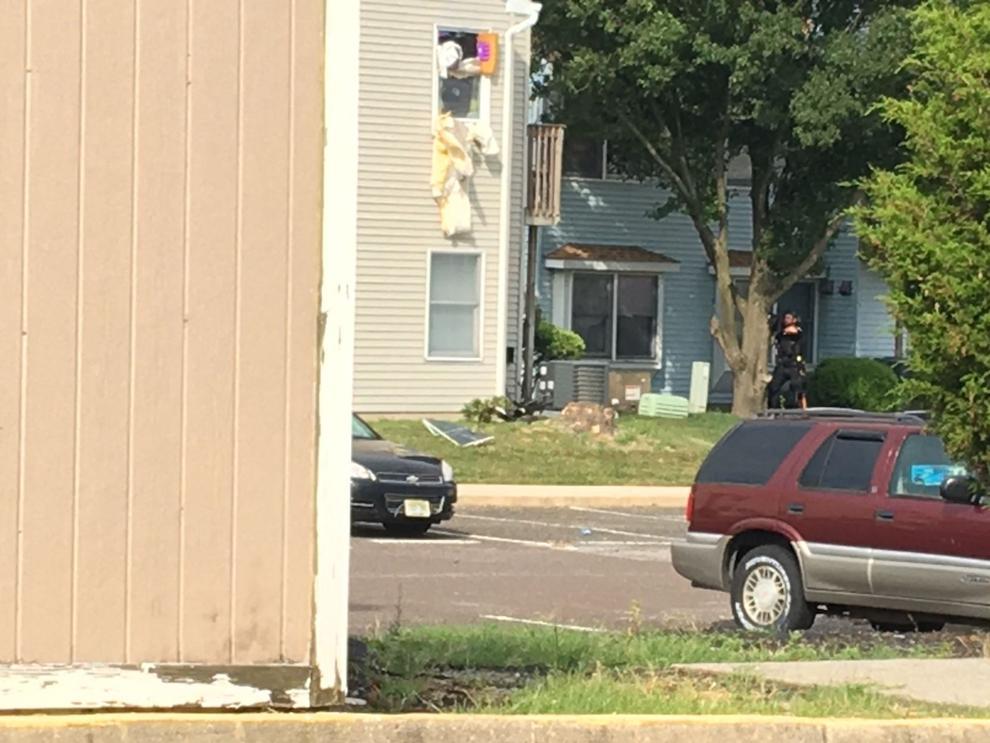 IMG_0222.JPG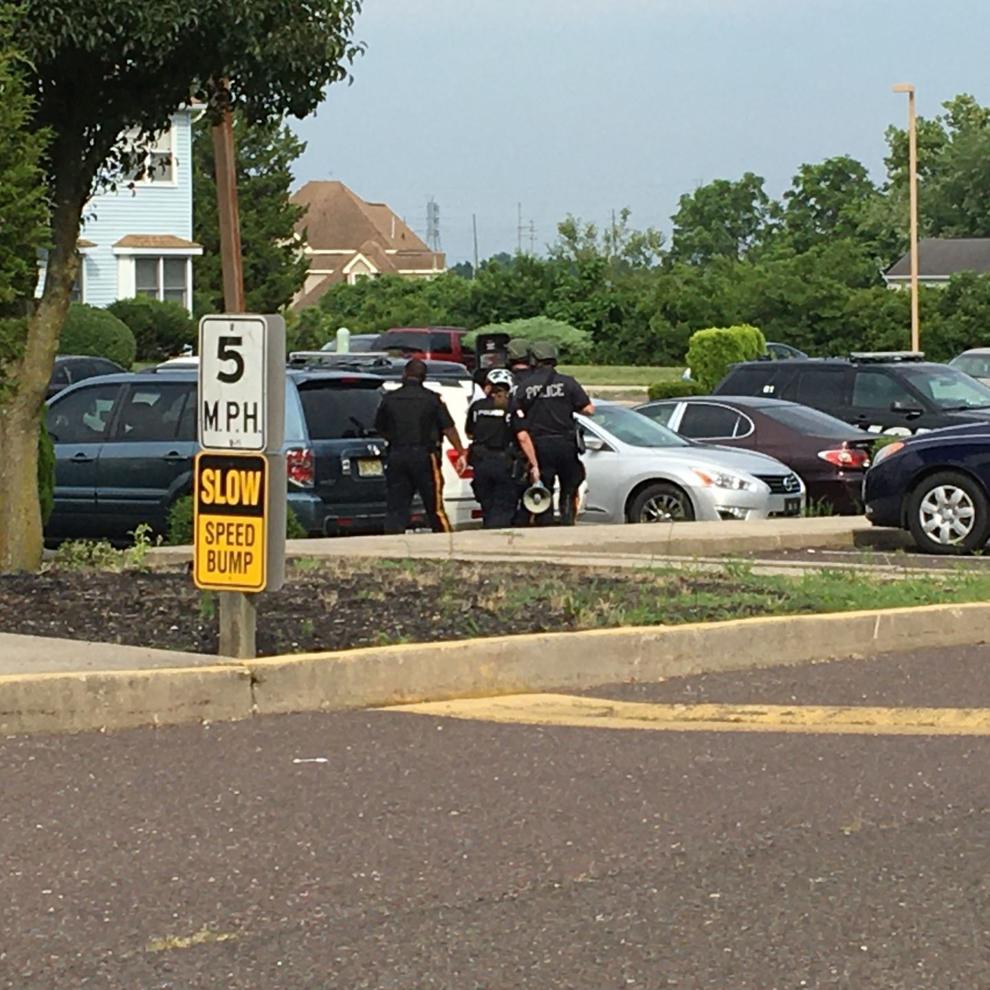 IMG_0228.JPG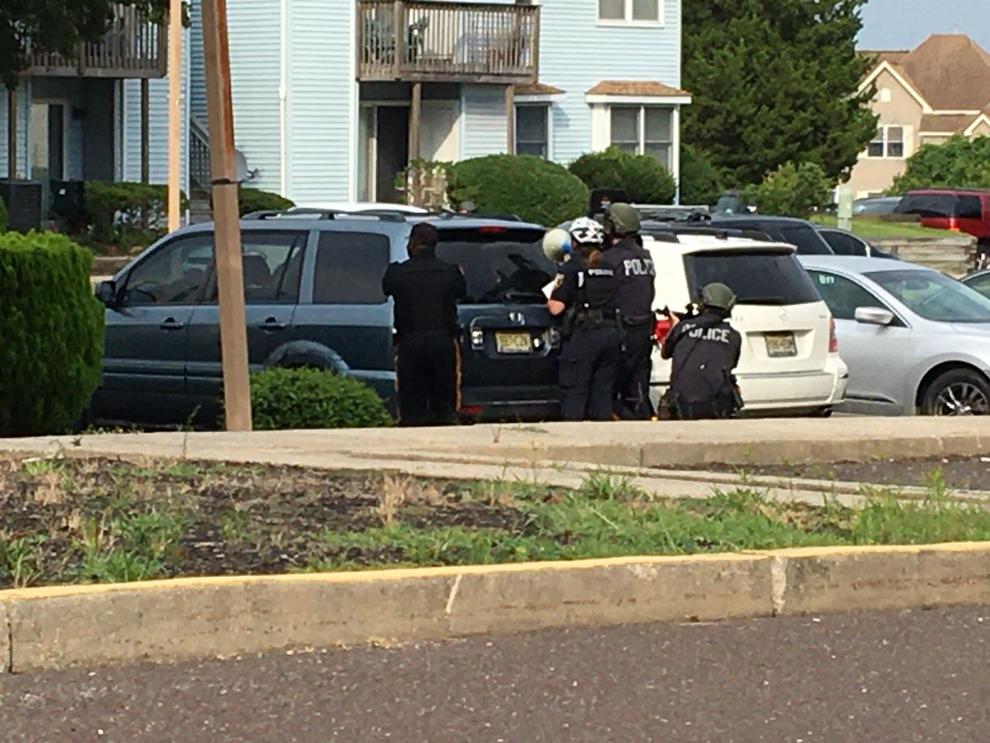 IMG_0229.JPG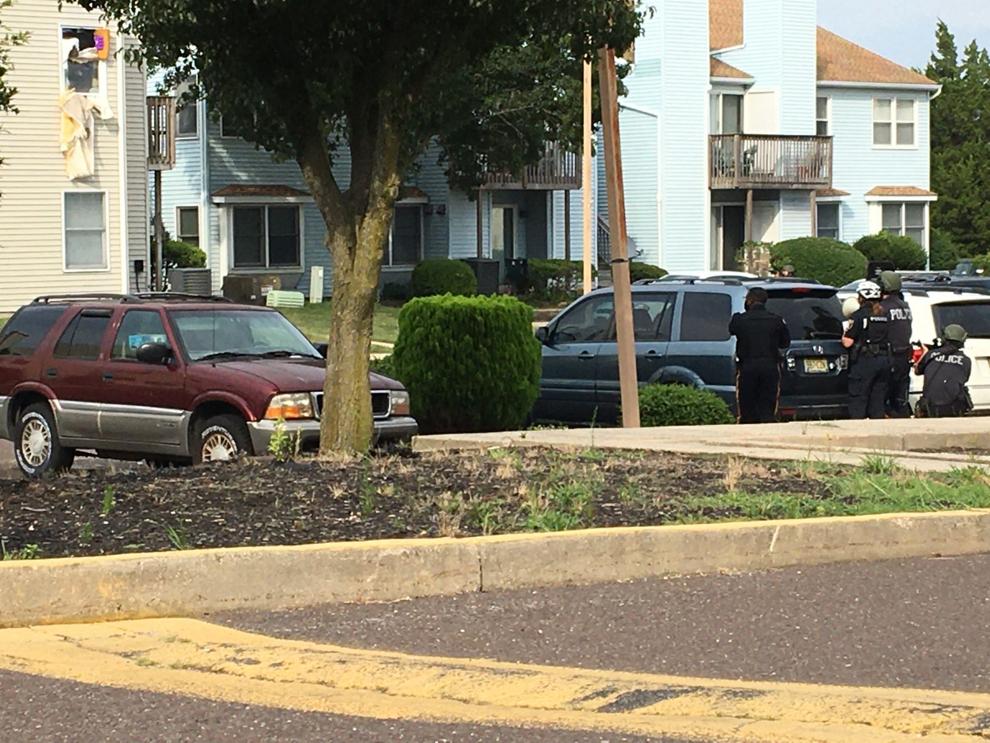 IMG_0234.JPG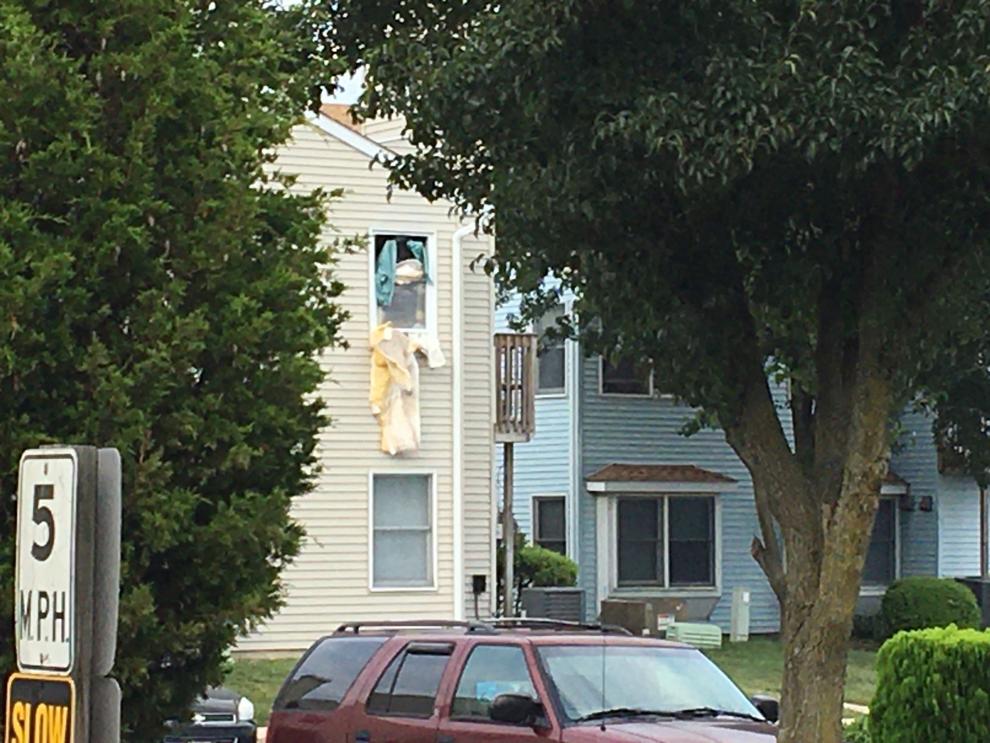 IMG_0235.JPG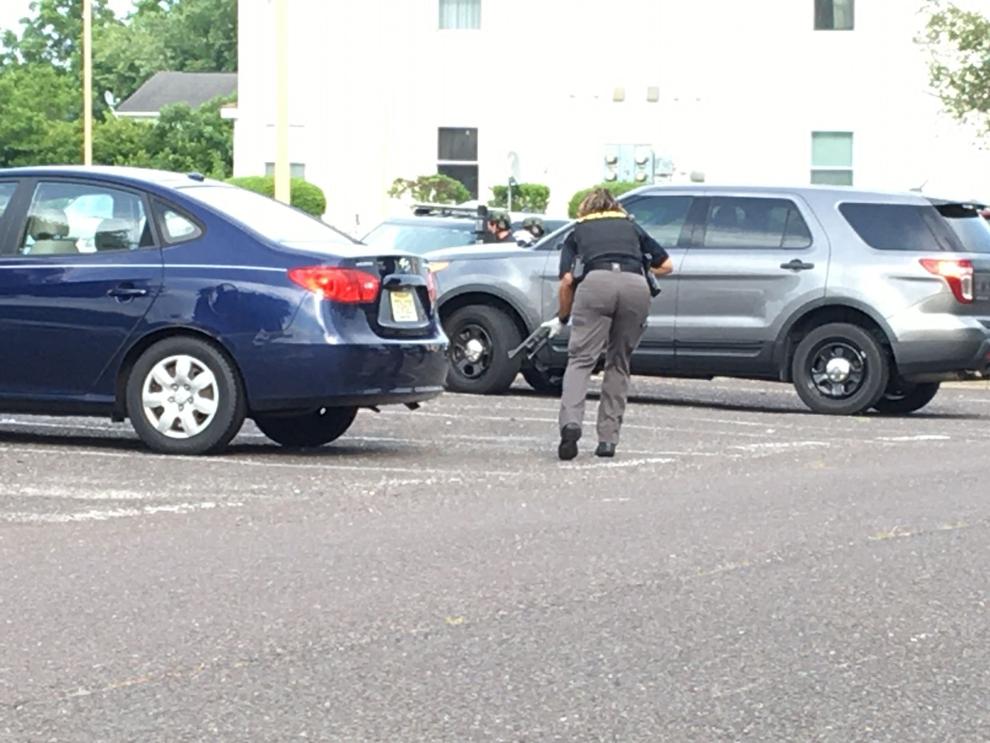 IMG_0240.JPG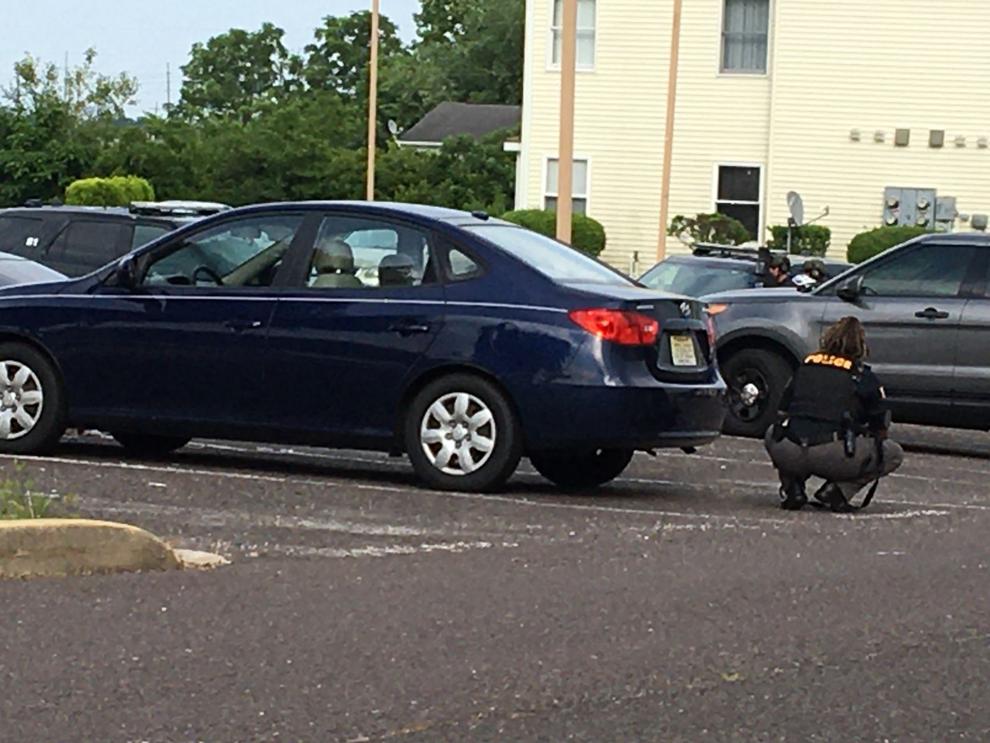 IMG_0241.JPG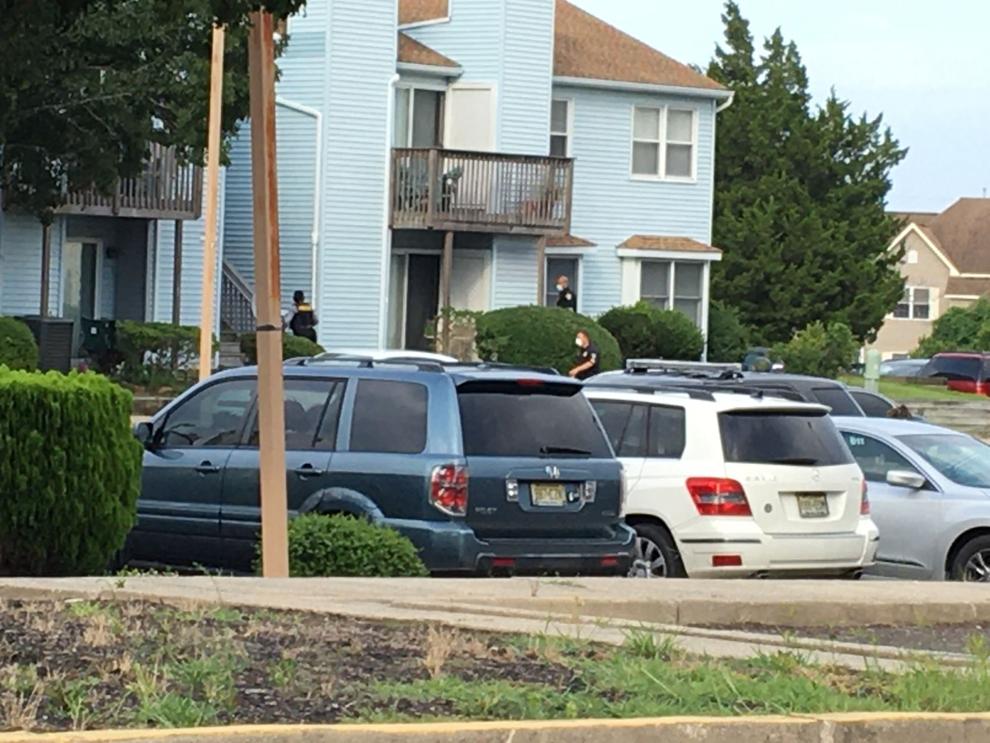 IMG_0246.JPG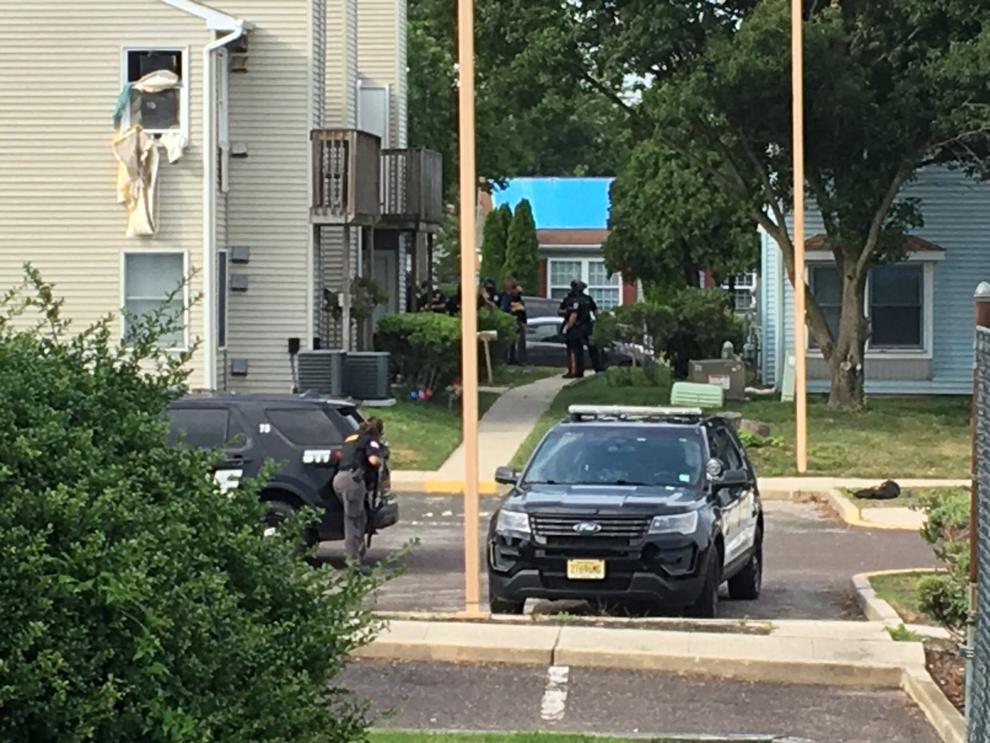 IMG_0247.JPG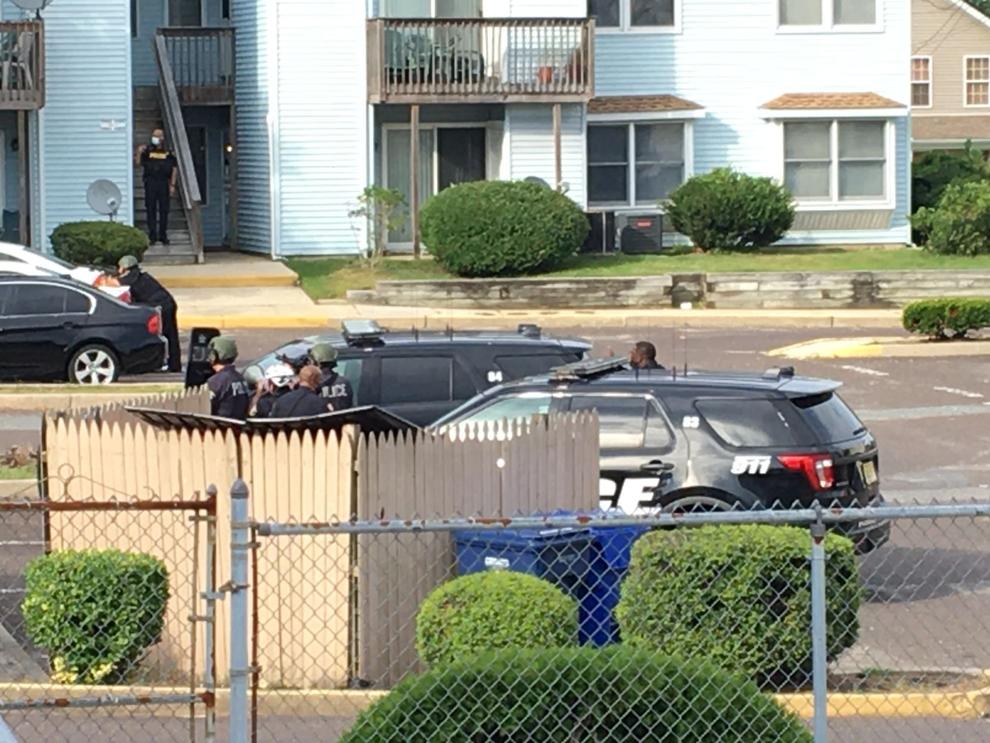 IMG_0250.JPG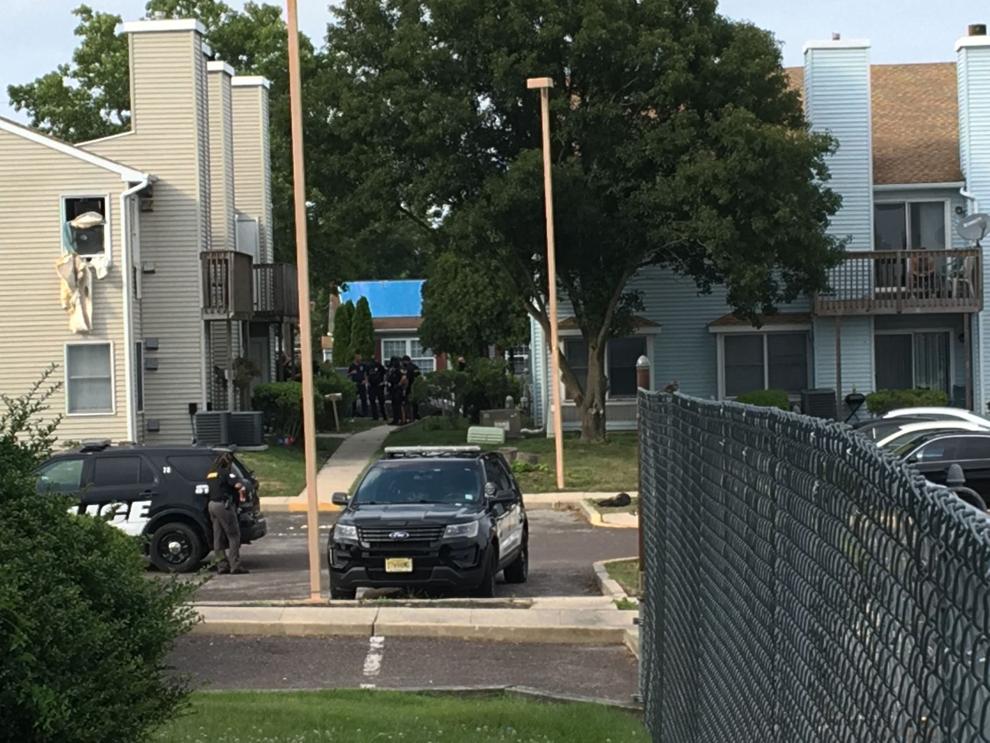 IMG_0251.JPG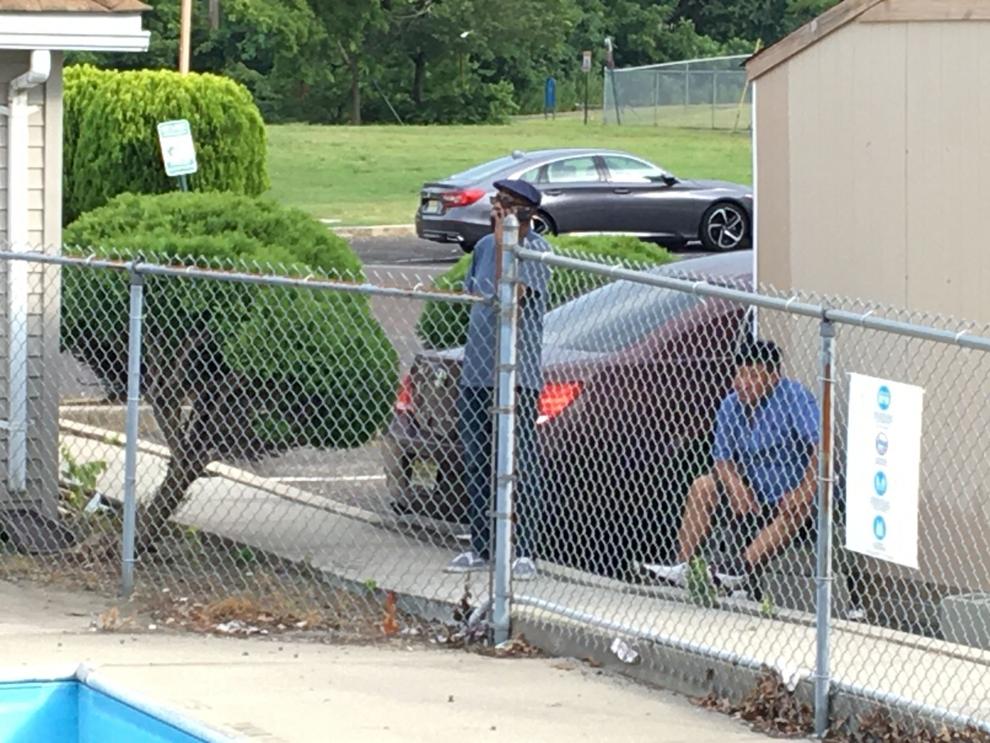 IMG_0253.JPG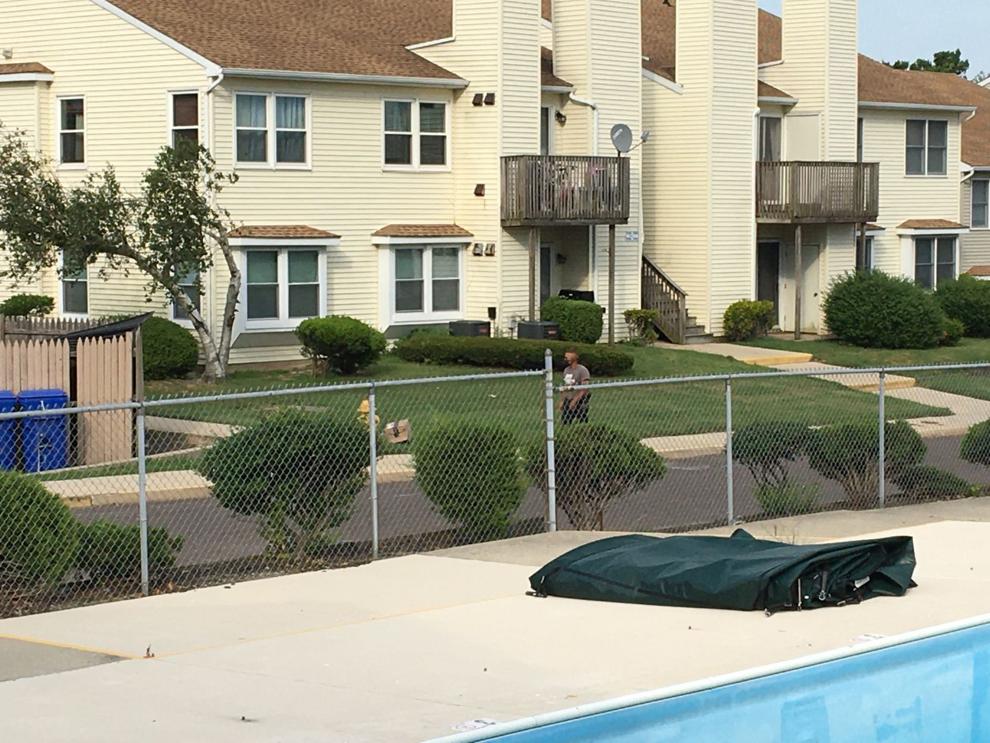 IMG_0254.JPG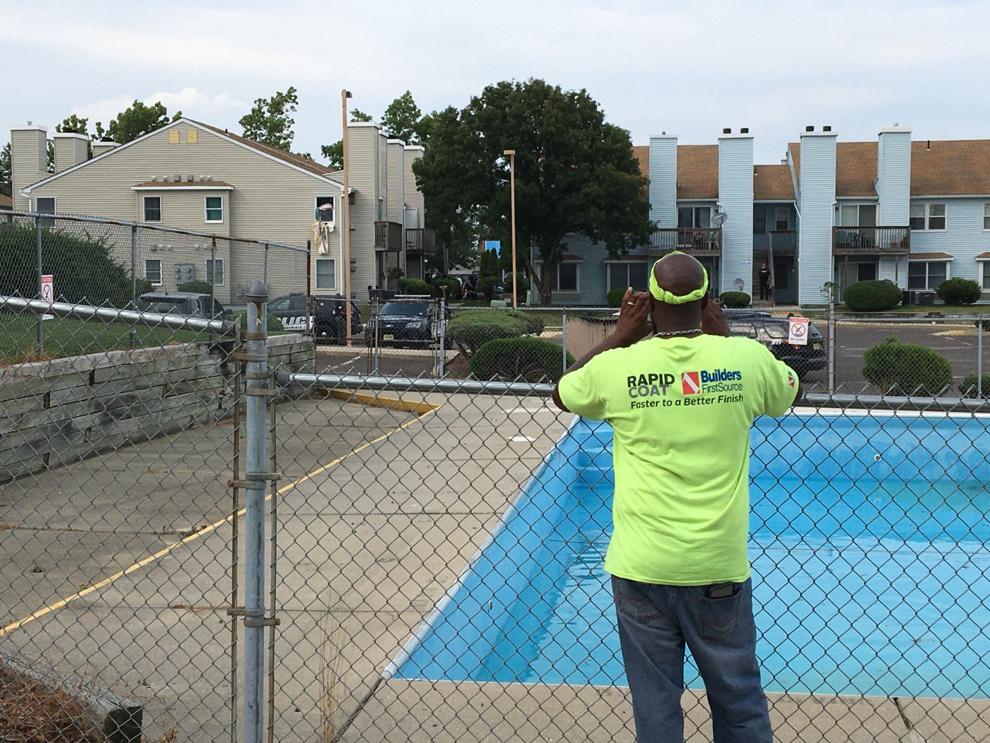 IMG_0255.JPG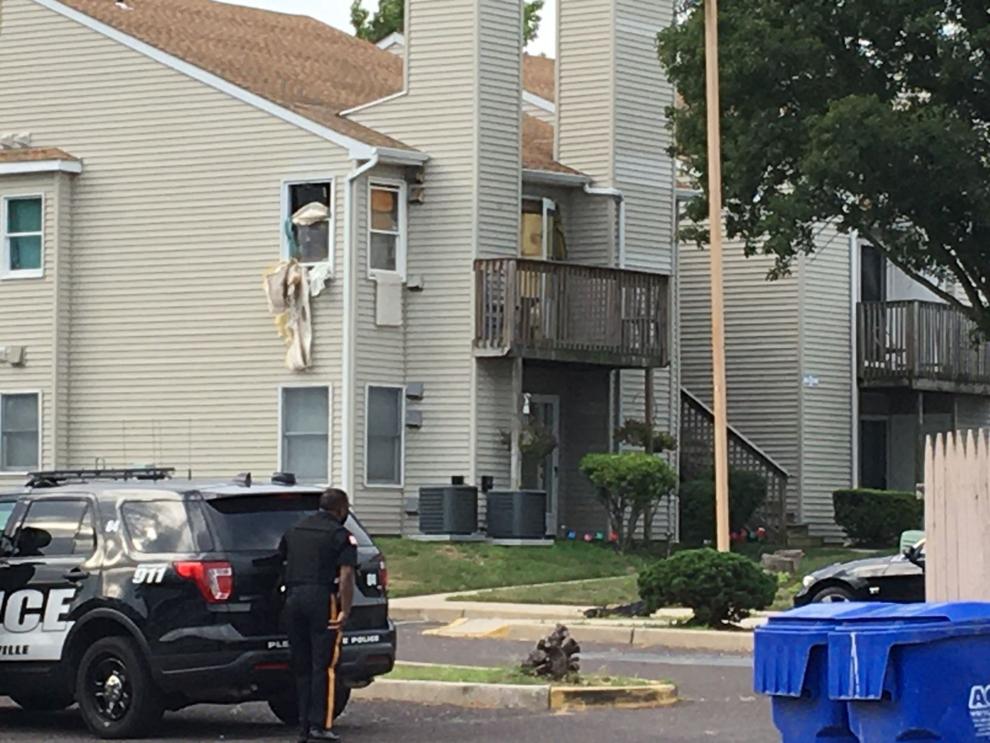 IMG_0258.JPG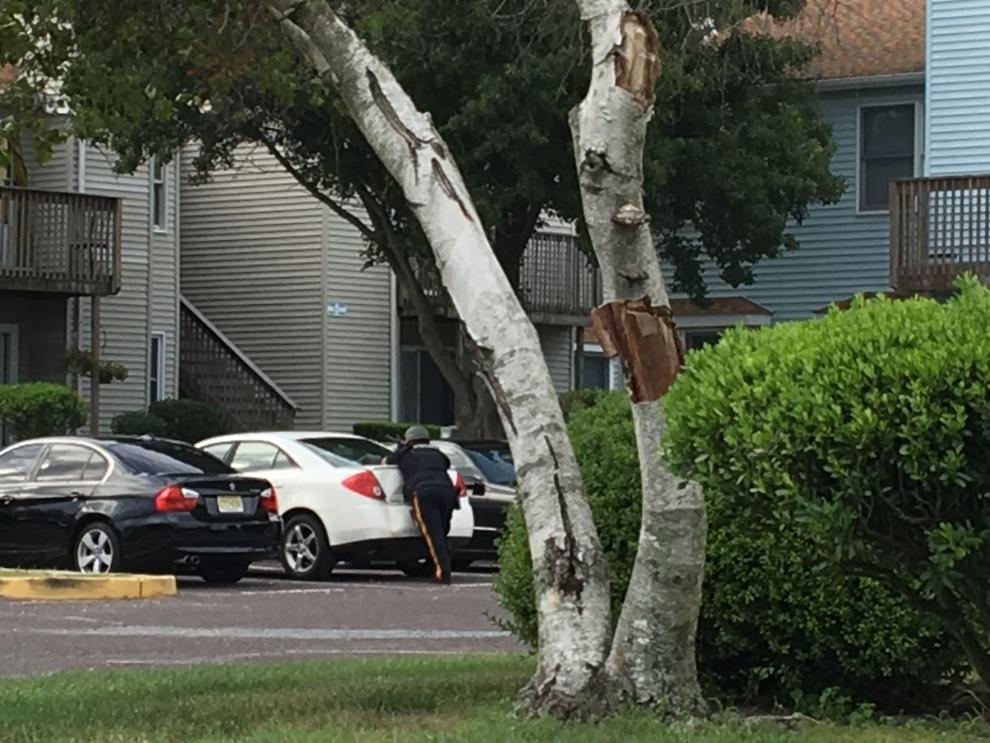 IMG_0259.JPG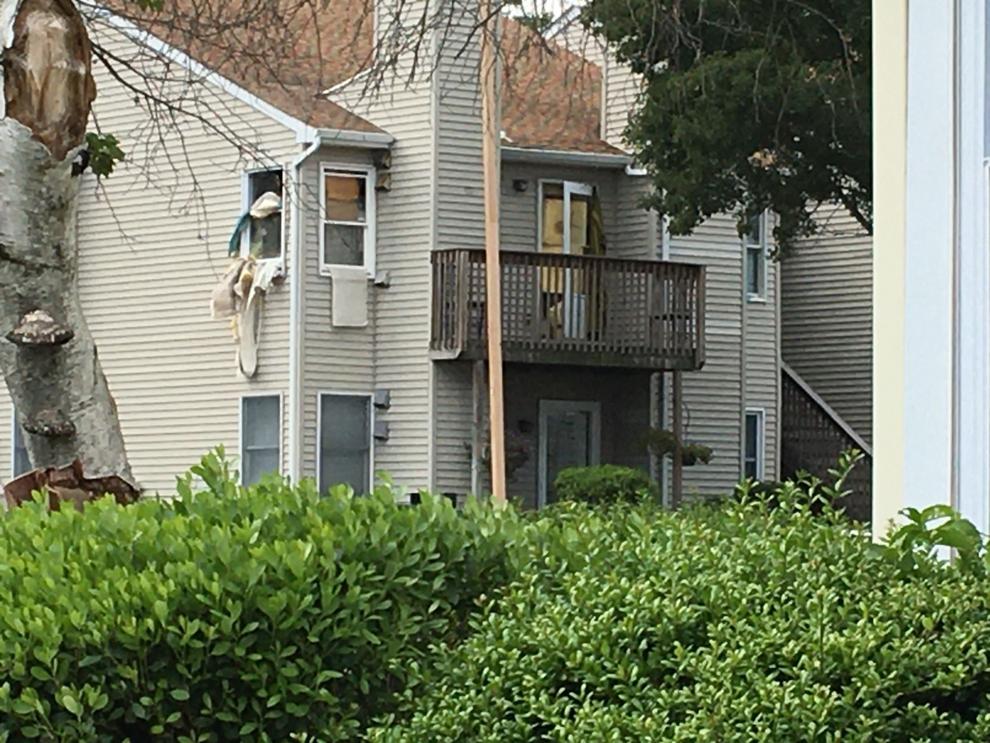 IMG_0261.JPG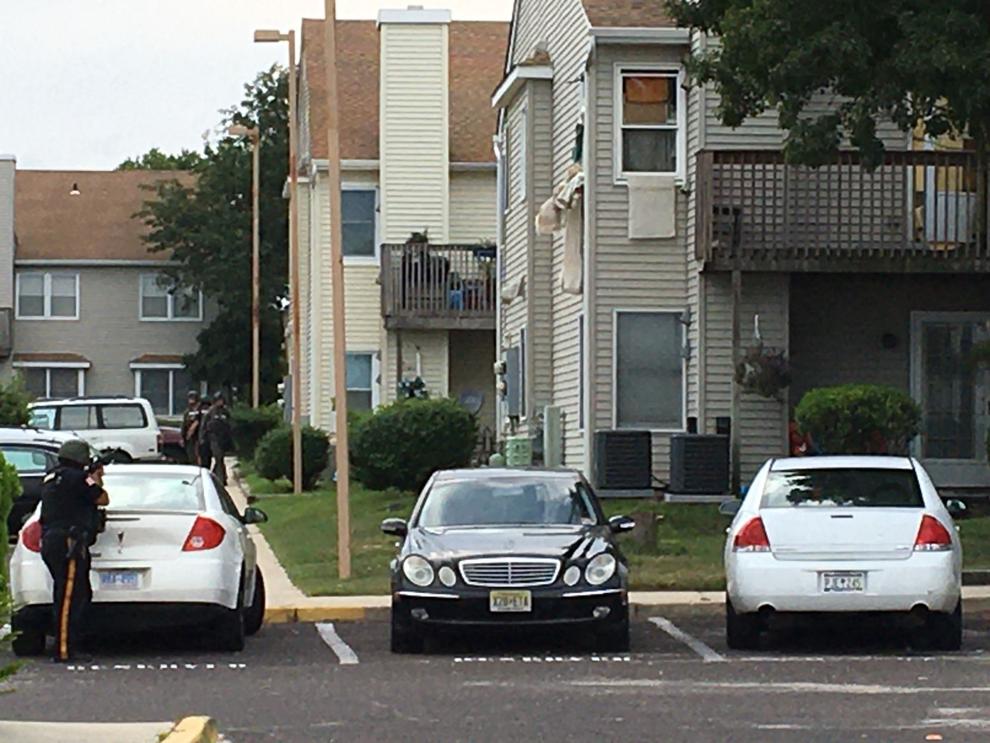 IMG_0264.JPG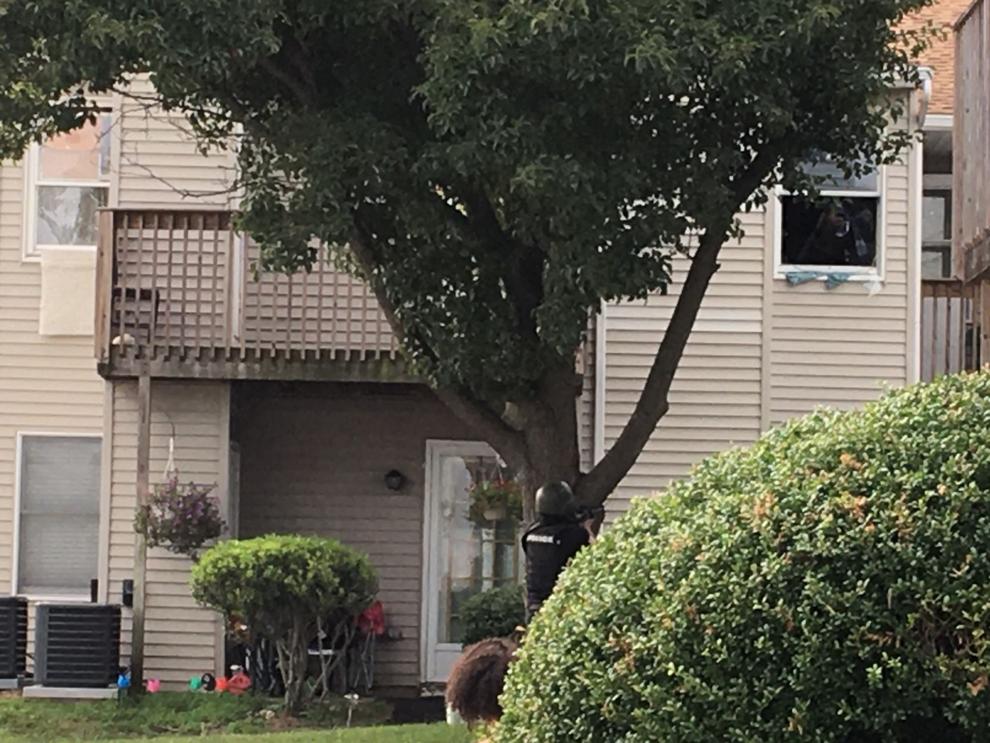 IMG_0266.JPG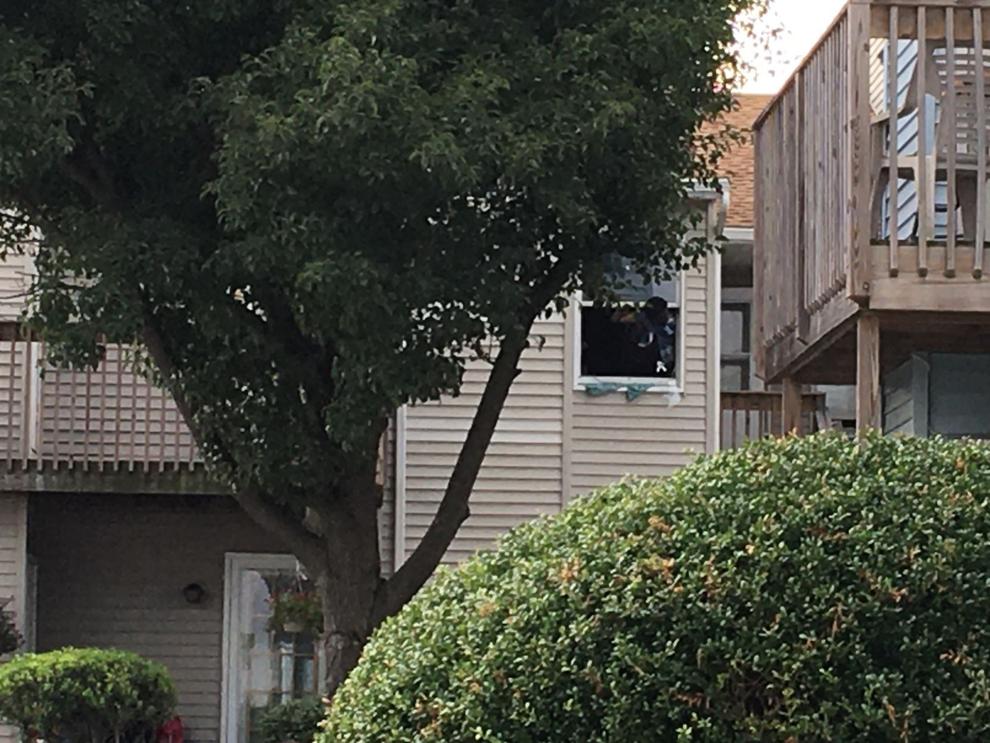 IMG_0271.JPG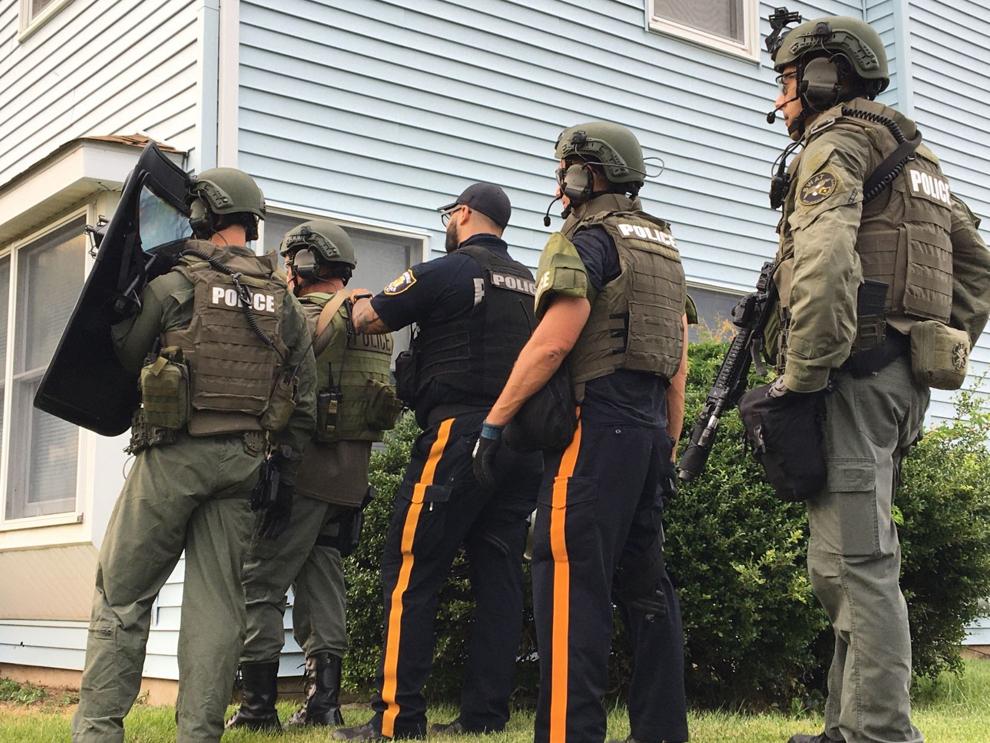 IMG_0272.JPG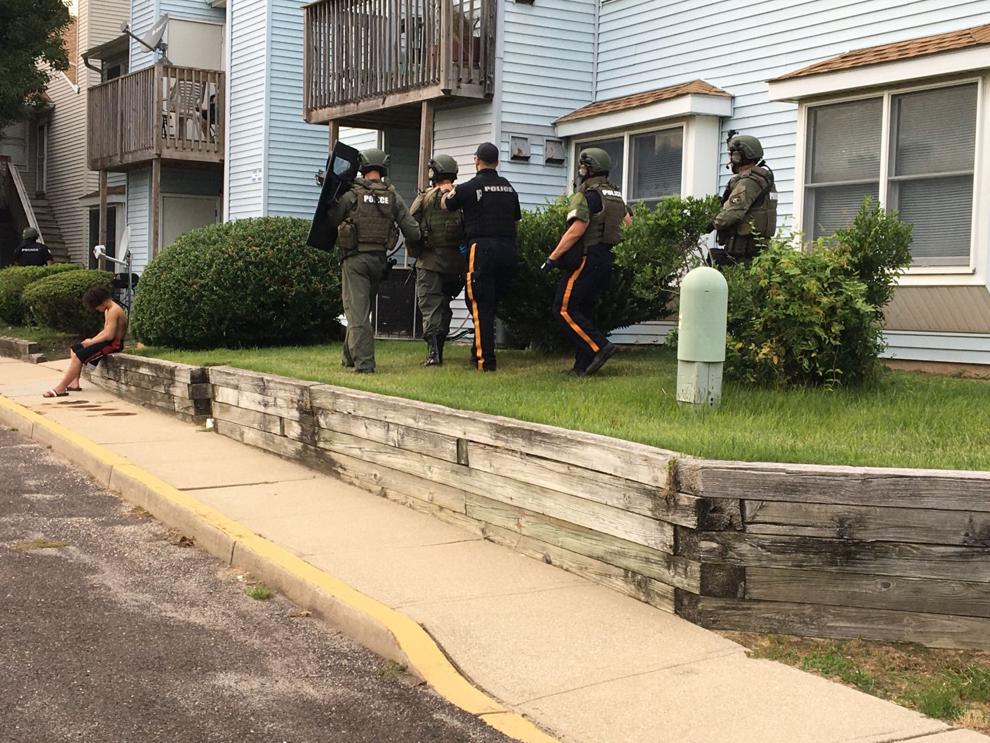 IMG_0275.JPG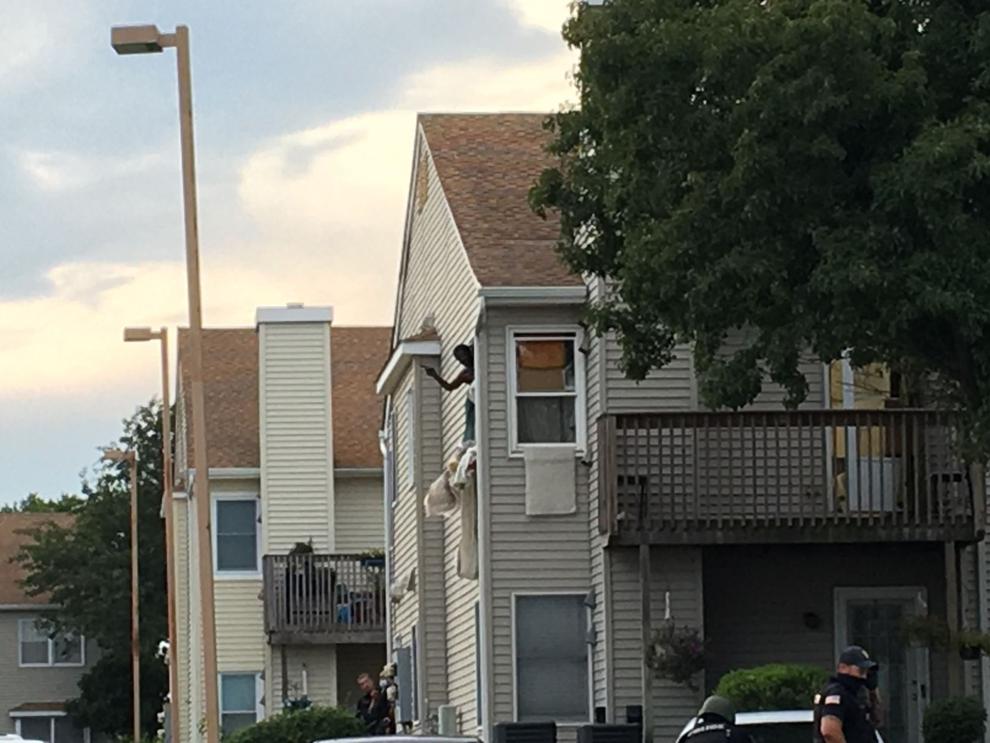 IMG_0276.JPG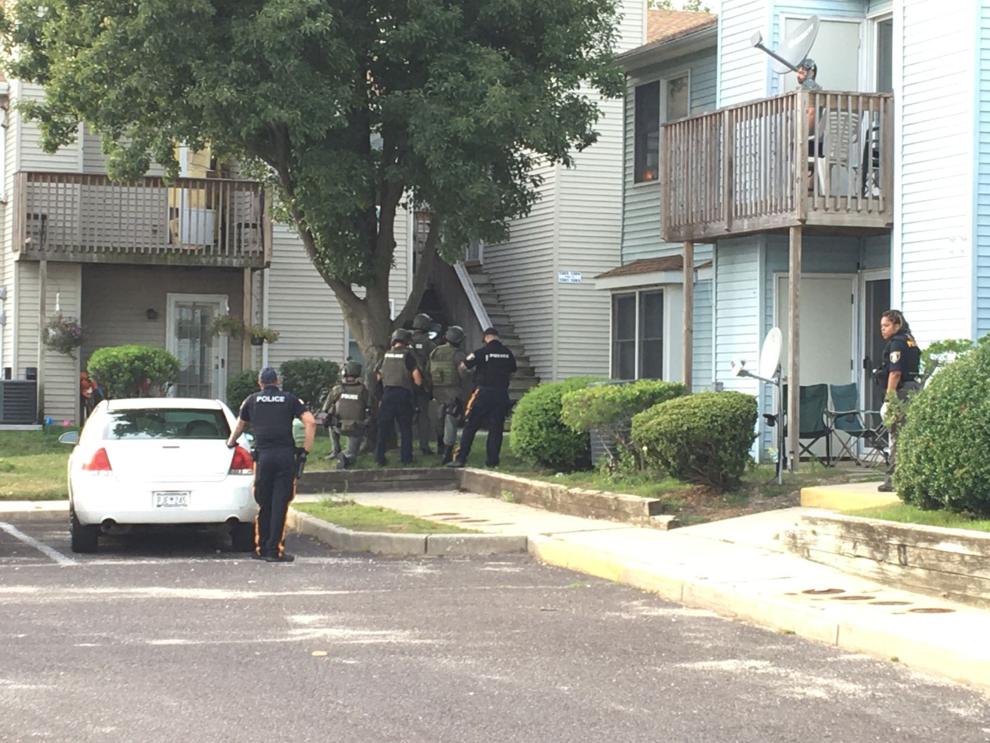 IMG_0279.JPG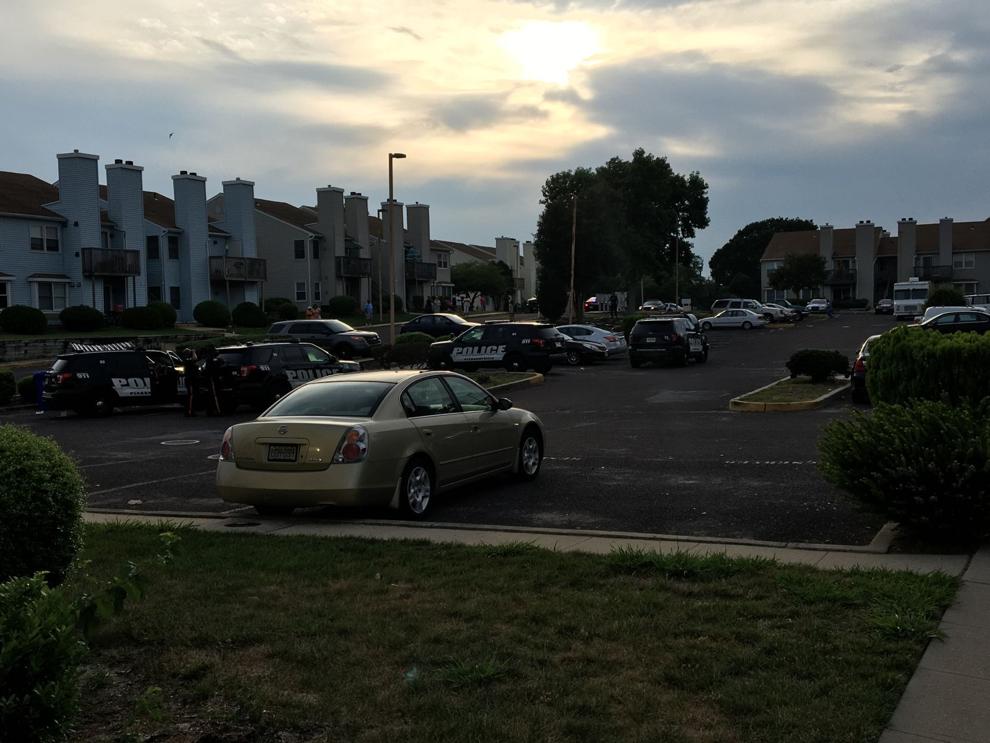 IMG_0280.JPG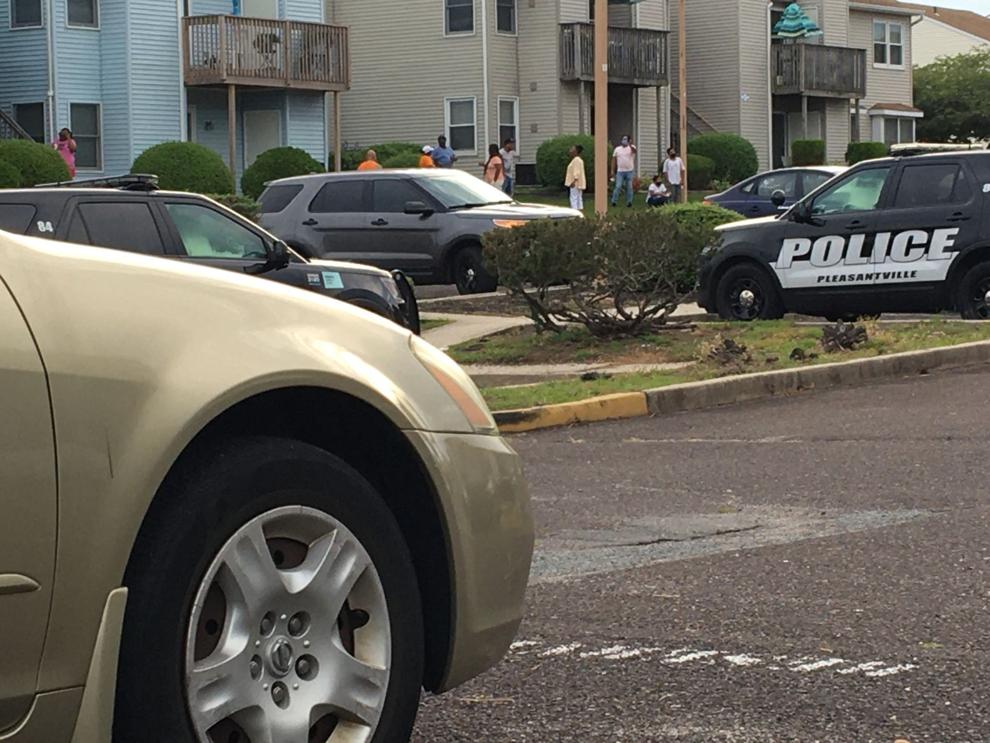 IMG_0282.JPG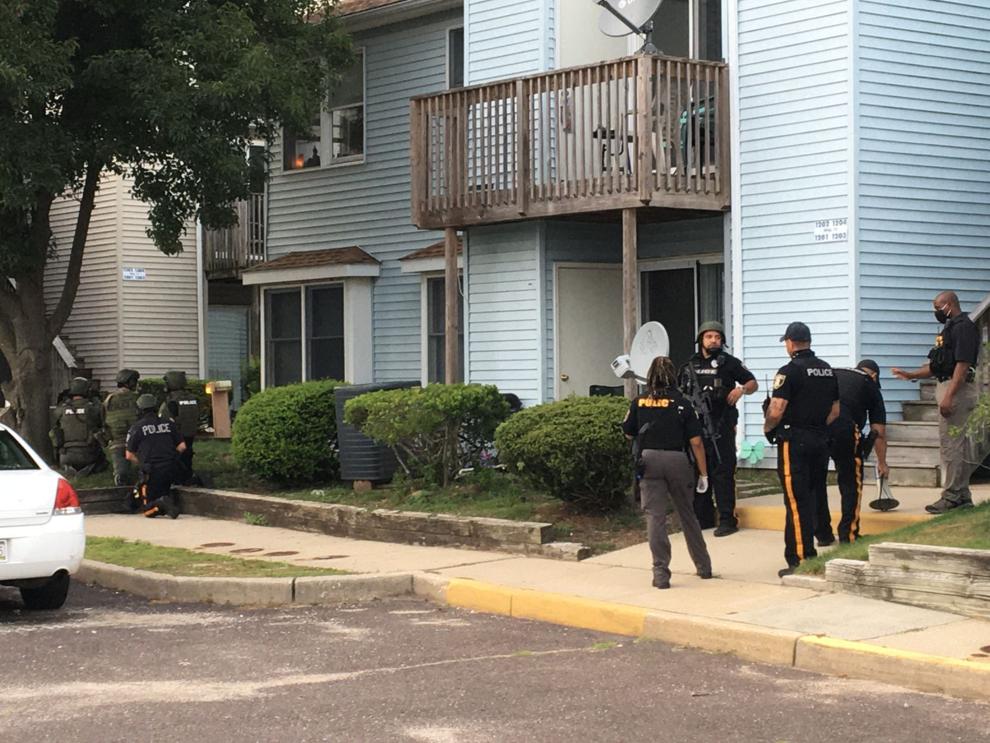 IMG_0285.JPG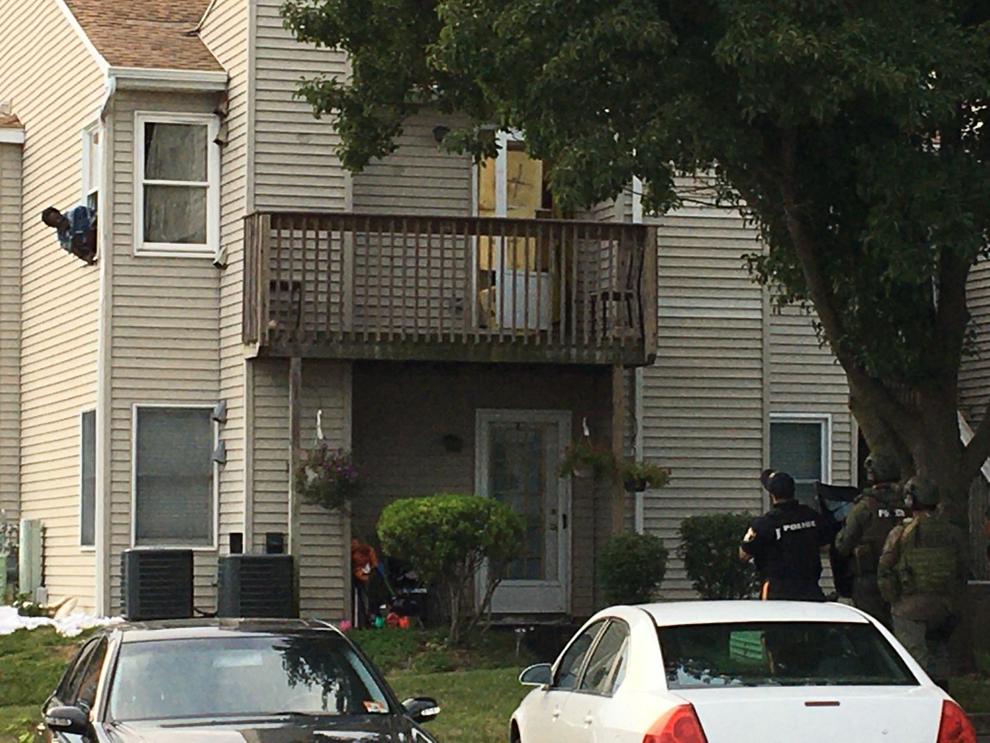 IMG_0288.JPG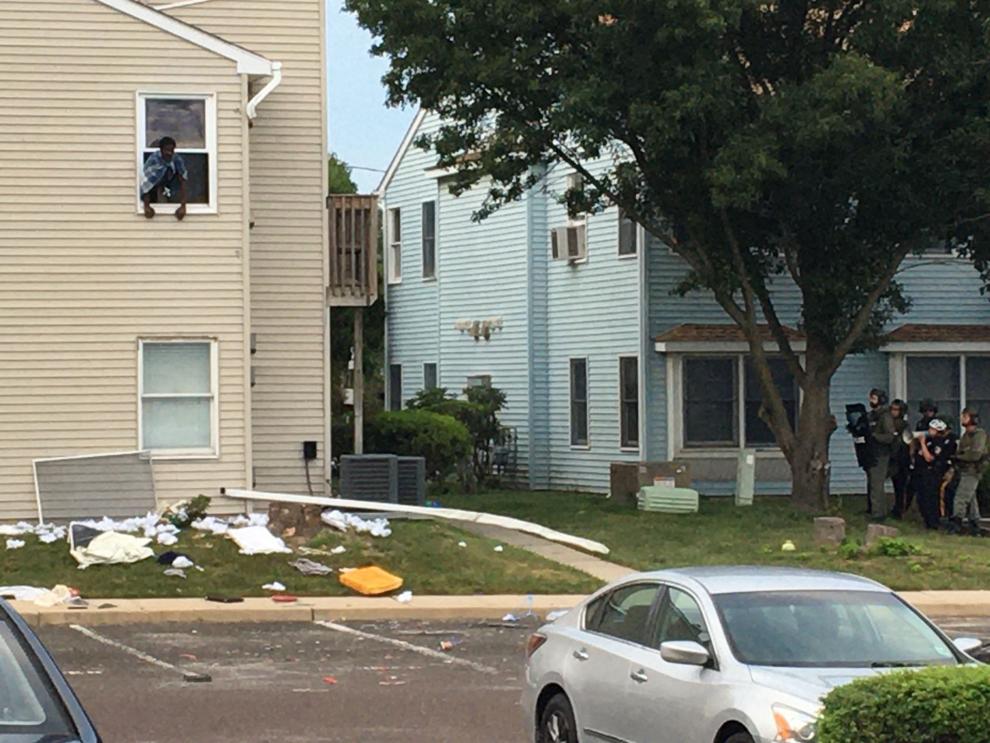 HIDE VERTICAL GALLERY ASSET TITLES
Contact: 609-272-7210
Twitter @ACPressSpencer