MIDDLE TOWNSHIP — Police are investigating a drowning after a 60-year-old Cape May Court House man was found dead Wednesday night in a residential pool.
At 9:18 p.m., police received a call about an unresponsive person found in a pool at a home on Stagecoach Road, police said in a news release.
WILDWOOD — A Philadelphia man is being lauded as a hero for saving a woman from drowning Mon…
Officers, as well as township rescue personnel and paramedics, attempted to revive Harry R. Velli but were unsuccessful, according to the release.
Velli was pronounced dead at the scene, police said.
The drowning remains under investigation.
Look Back at Lifeguard Races though the years
Kerr Memorial Lifeguard Race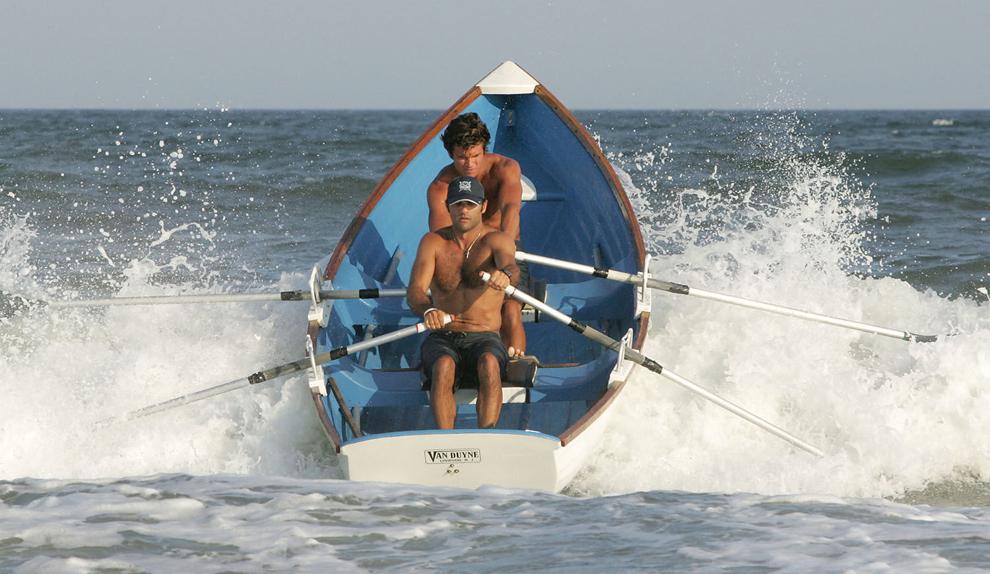 -- HIDE VERTICAL GALLERY ASSET TITLES --
Margate WWll Memorial Lifeguard Races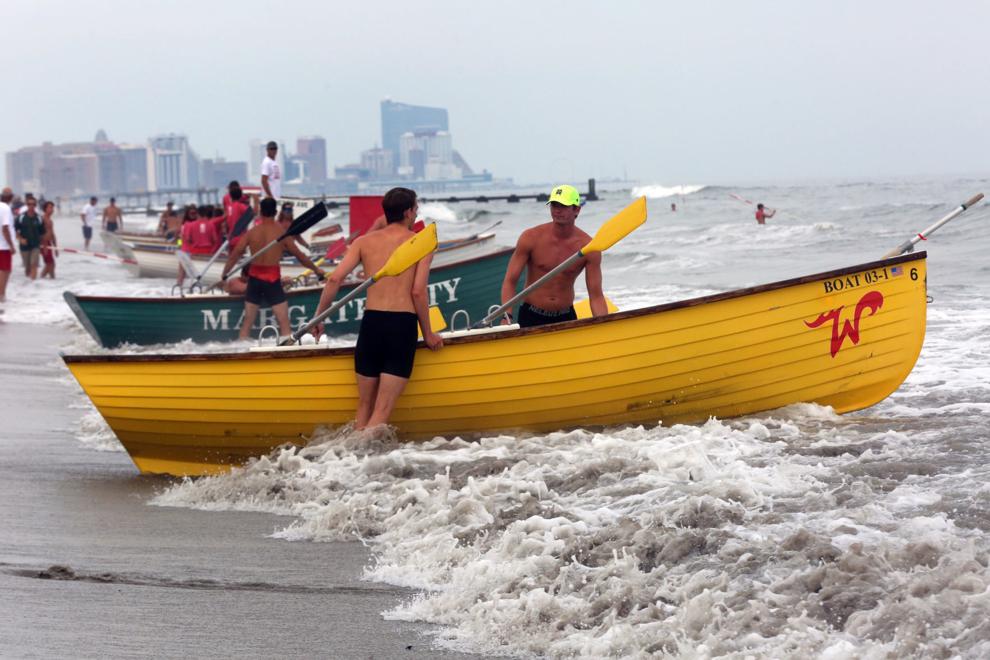 Kerr Lifeguard Races 6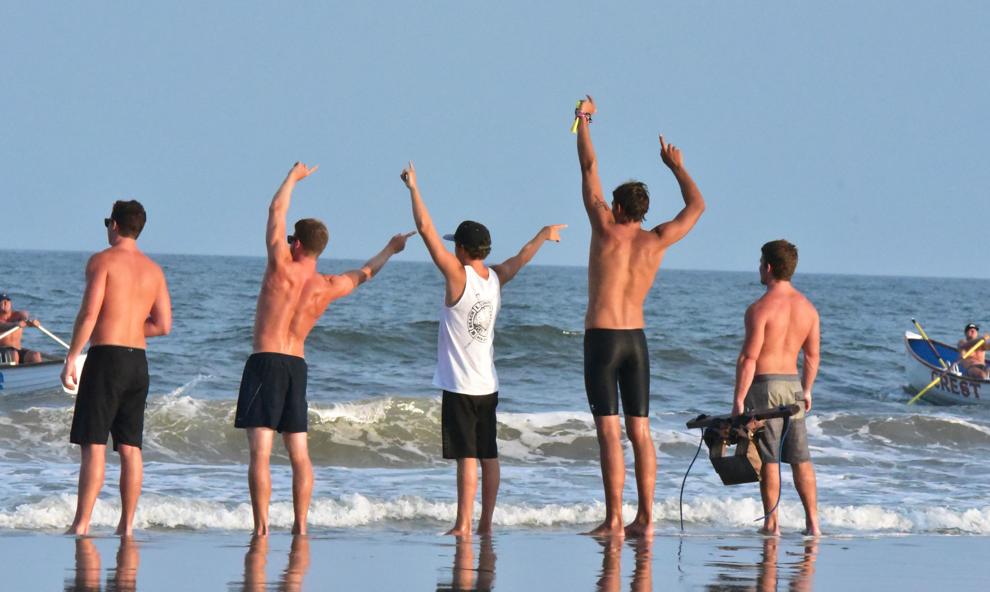 071319_spt_bcmlifeguard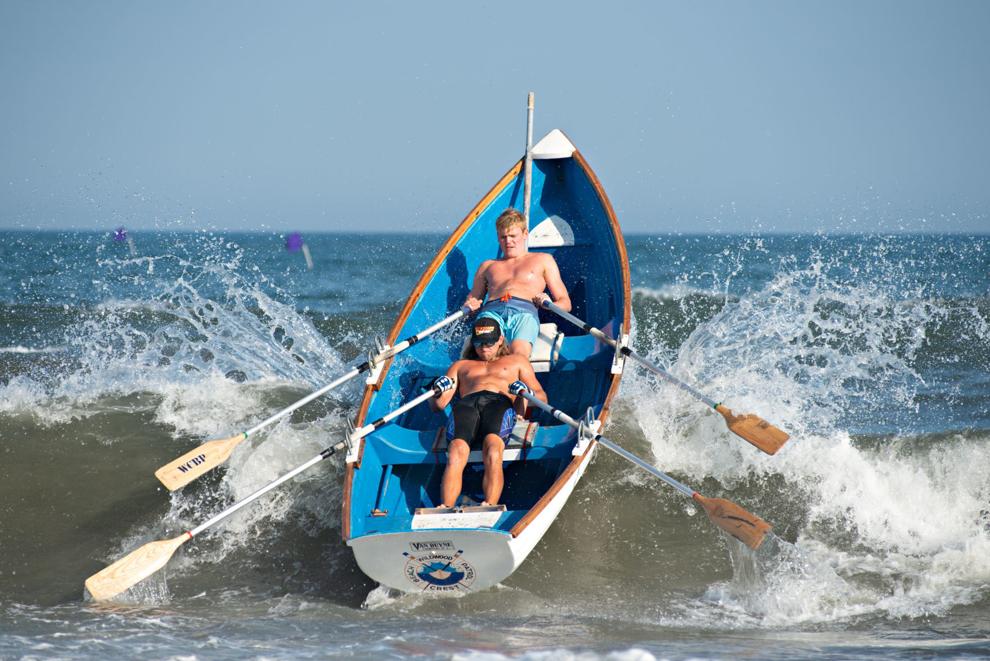 South Jersey Lifeguard Championships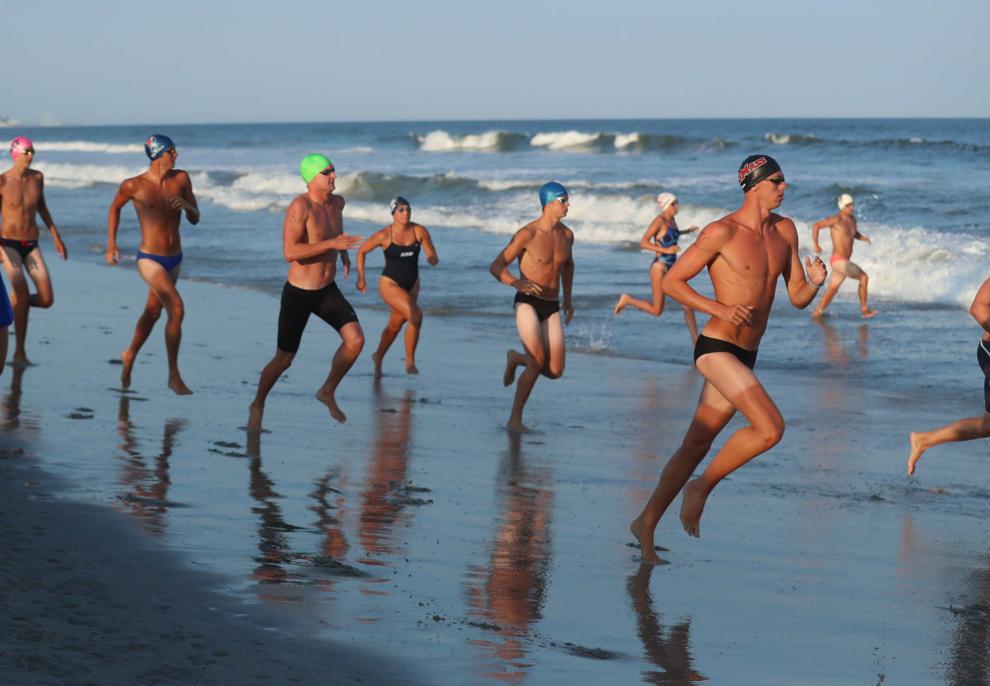 ucmc a3 Upper Twp. Bay Row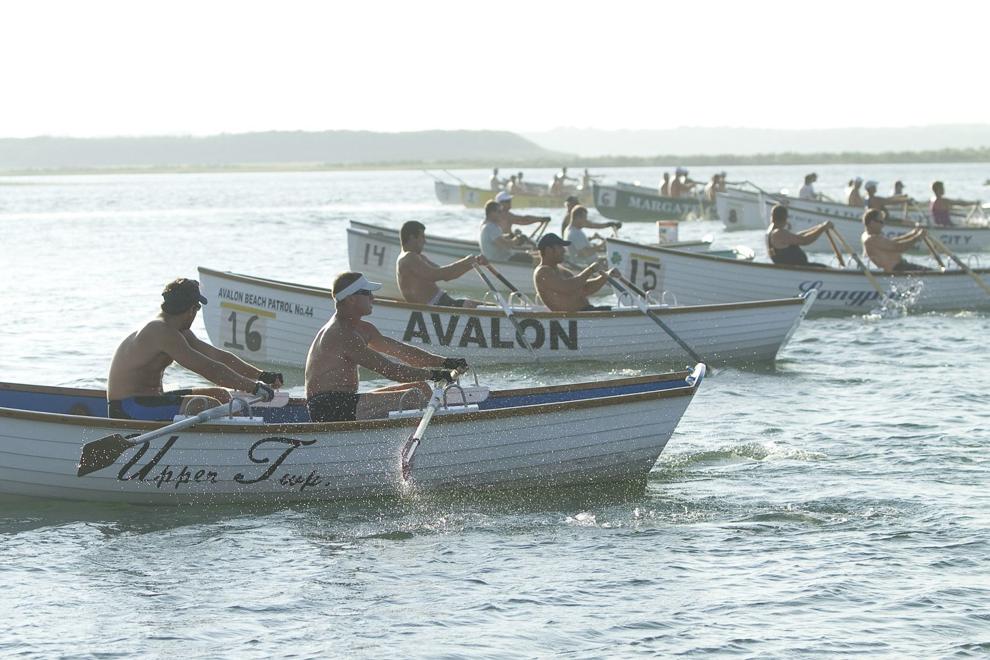 Longport women's lifeguards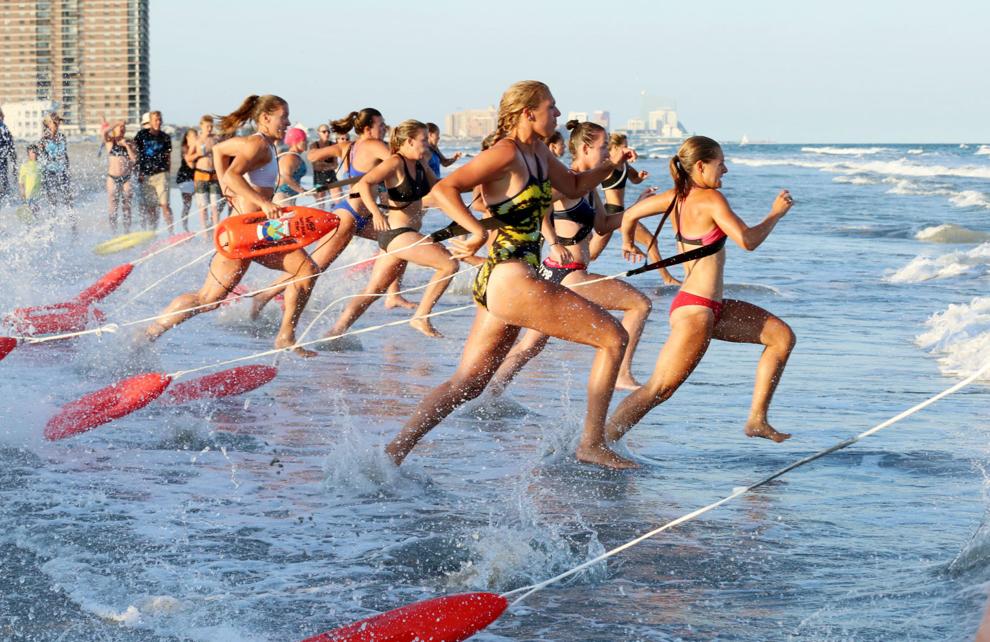 Beschen-Callahan races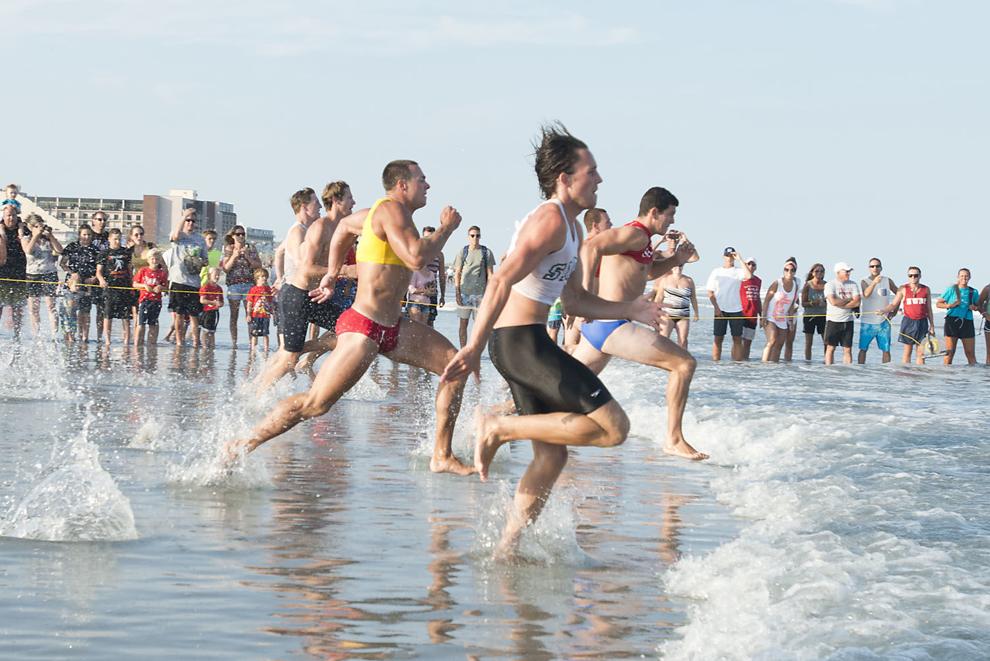 lifeguard race
Lifeguard Races in Longport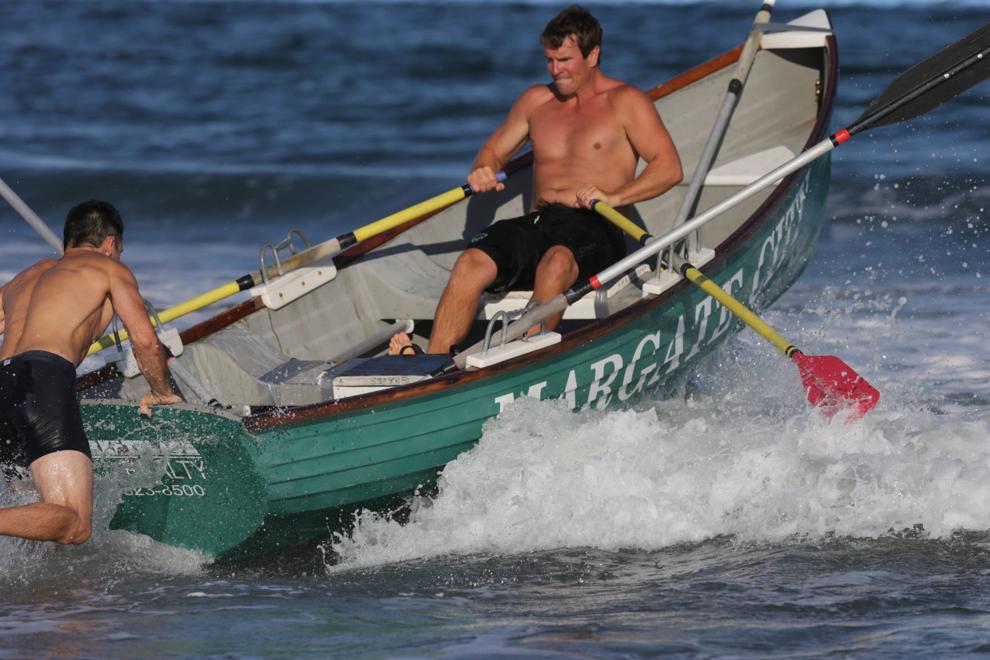 Ocean City women's races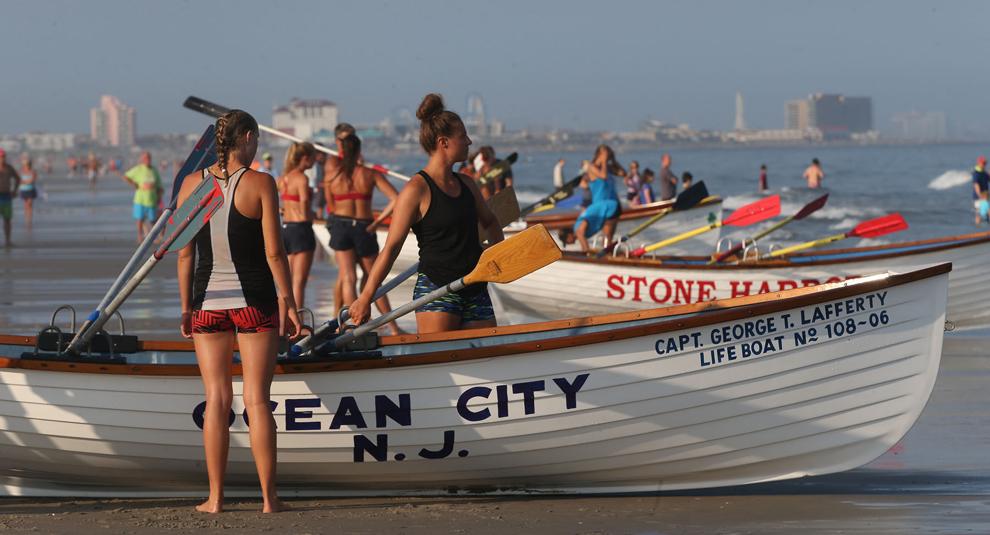 ucmc a3 Upper Twp. Bay Row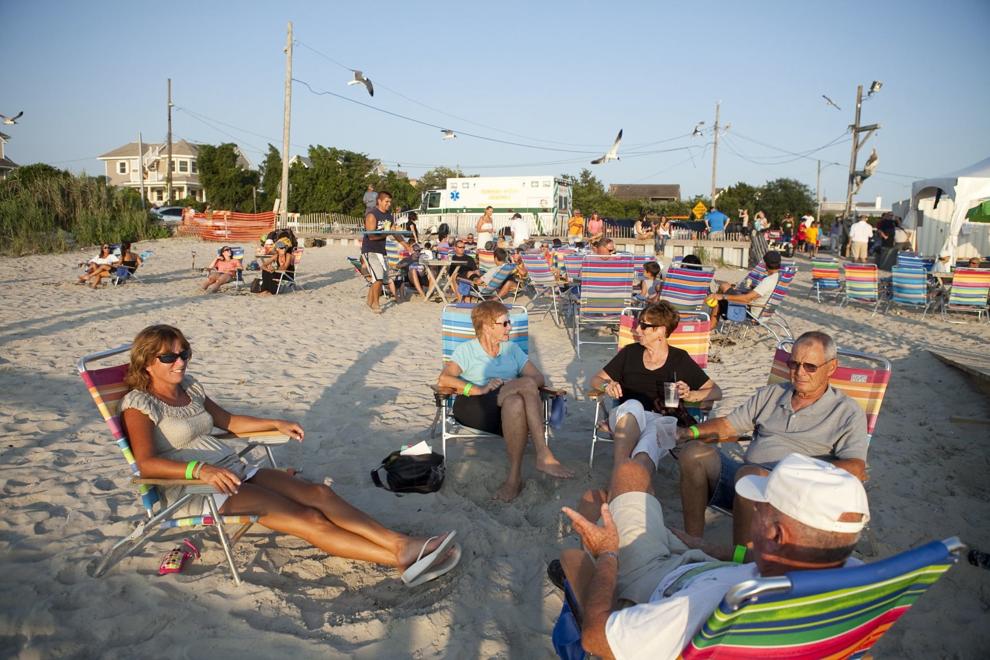 Dutch Hoffman Memorials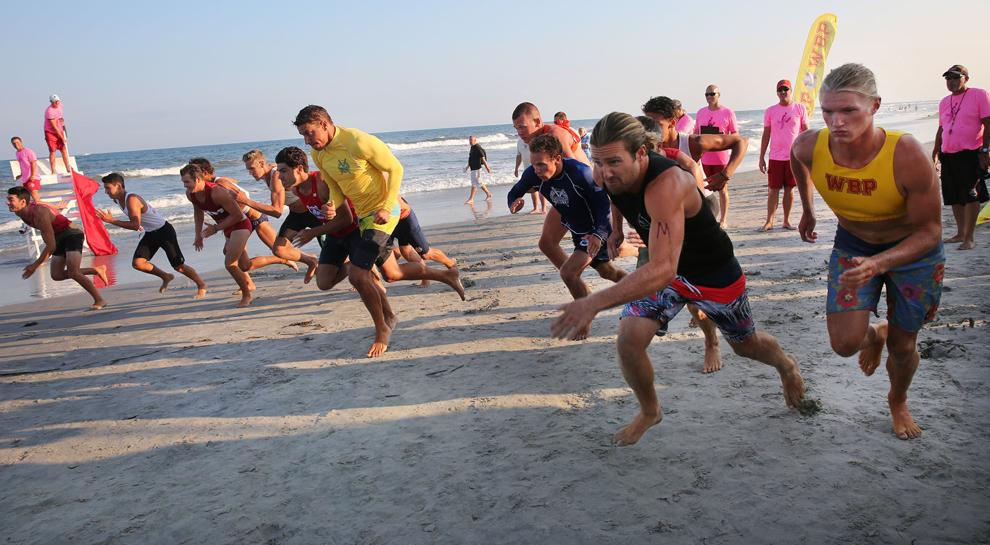 Ocean City women's races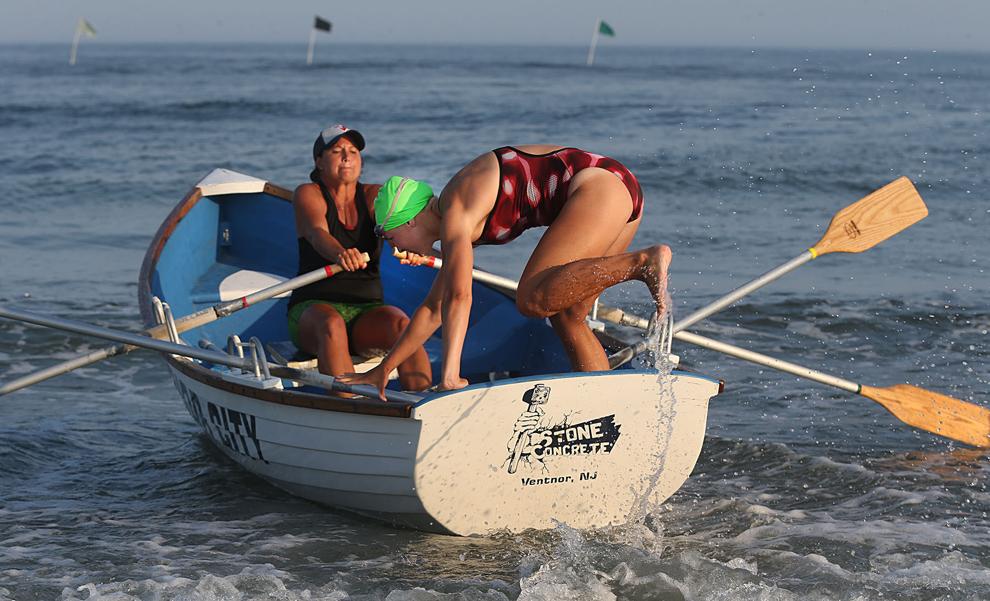 GOUDY LIFEGUARDS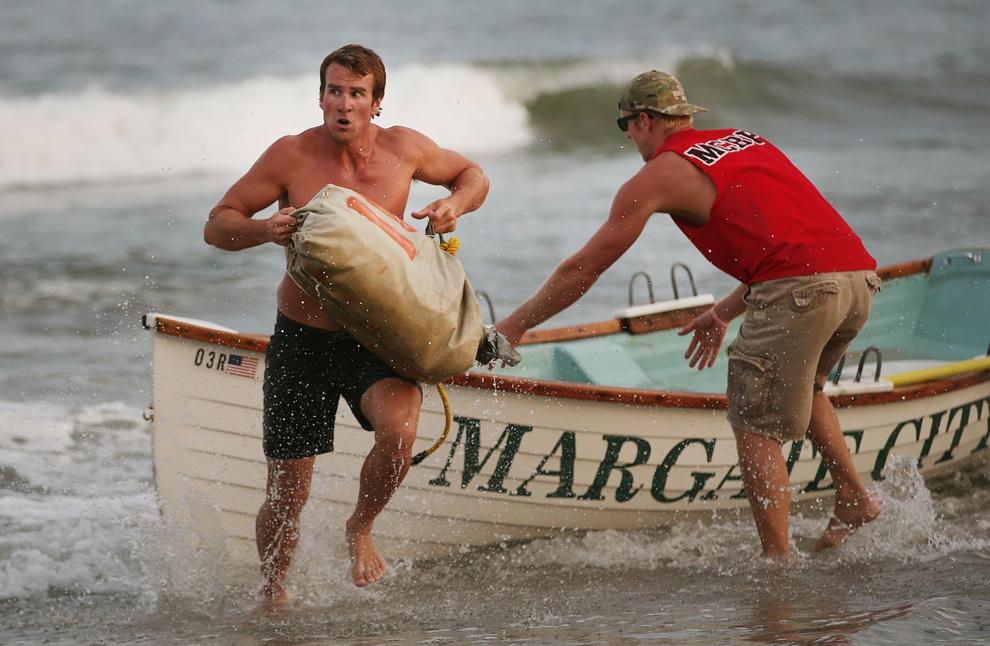 GOUDY LIFEGUARDS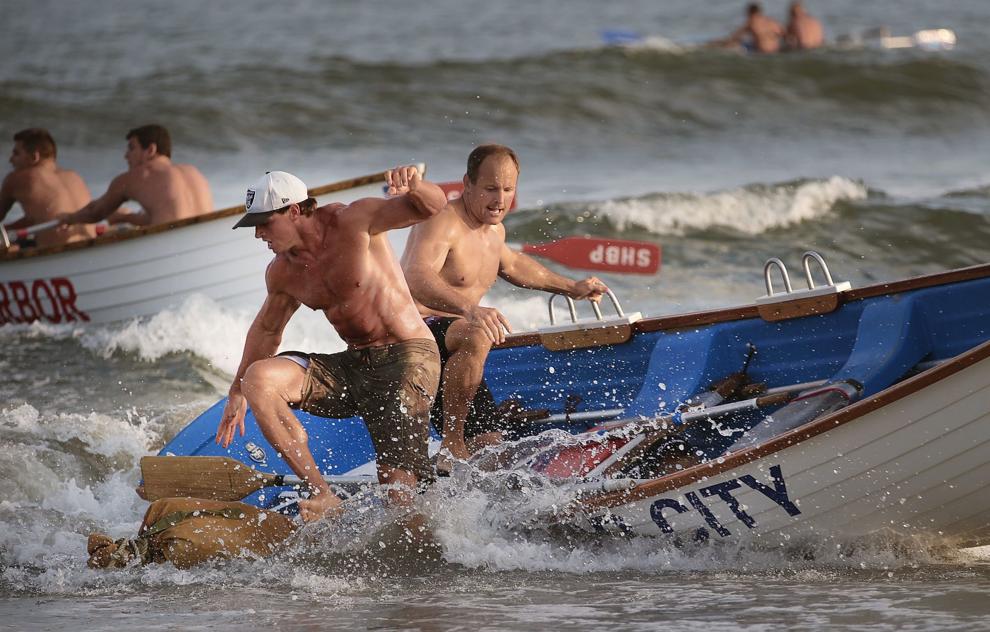 Kerr Lifeguard Races 6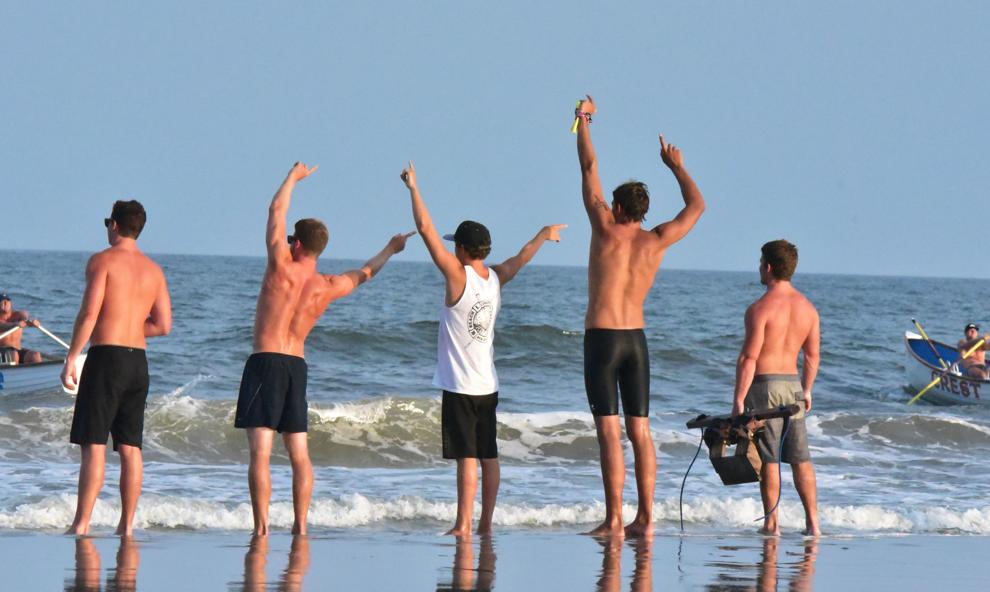 Cape Atlantic Women's Lifeguards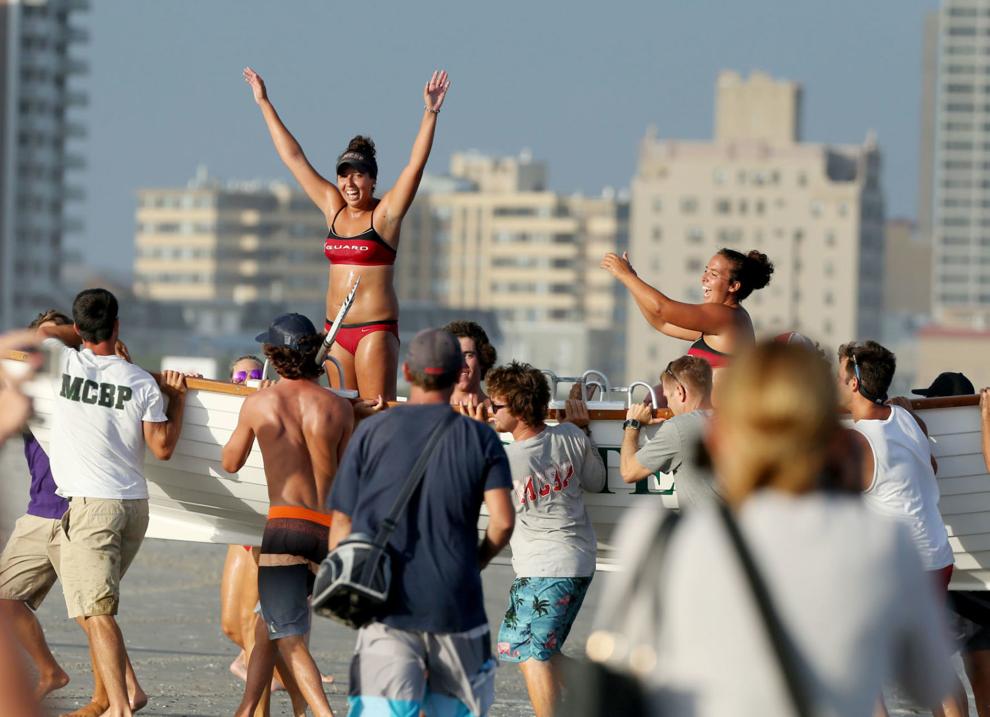 Margate Memorials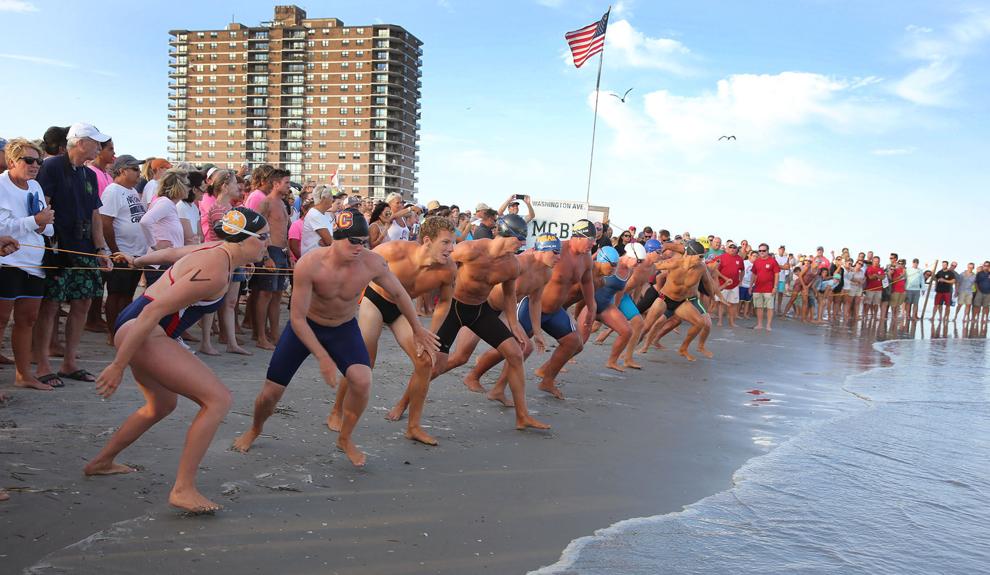 Cape Atlantic Women's Lifeguards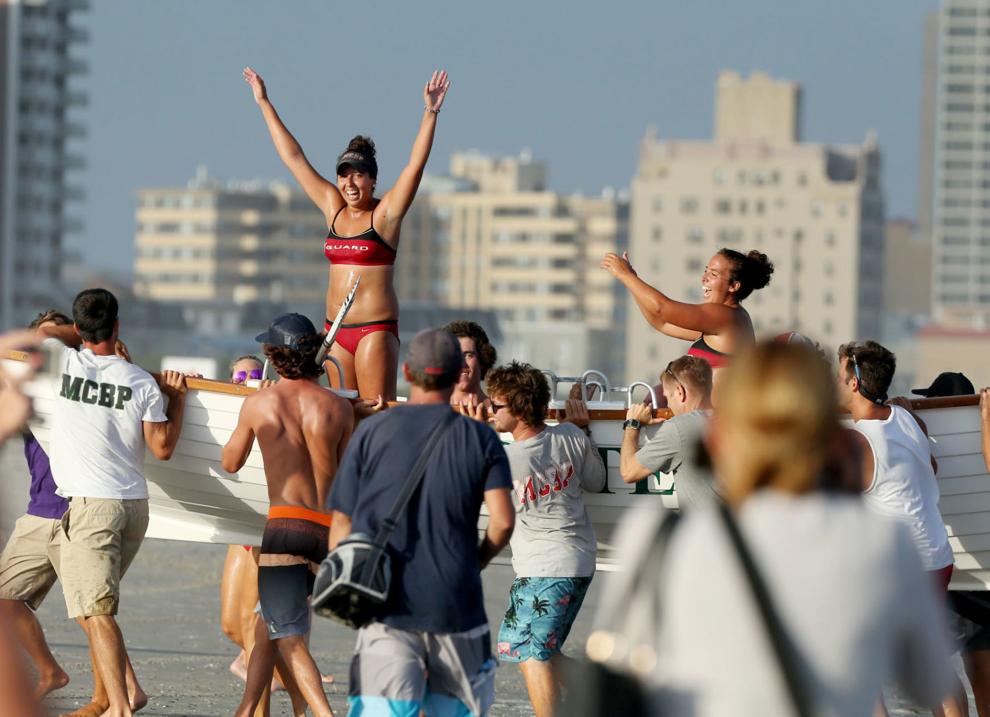 Cape Atlantic Women's Lifeguards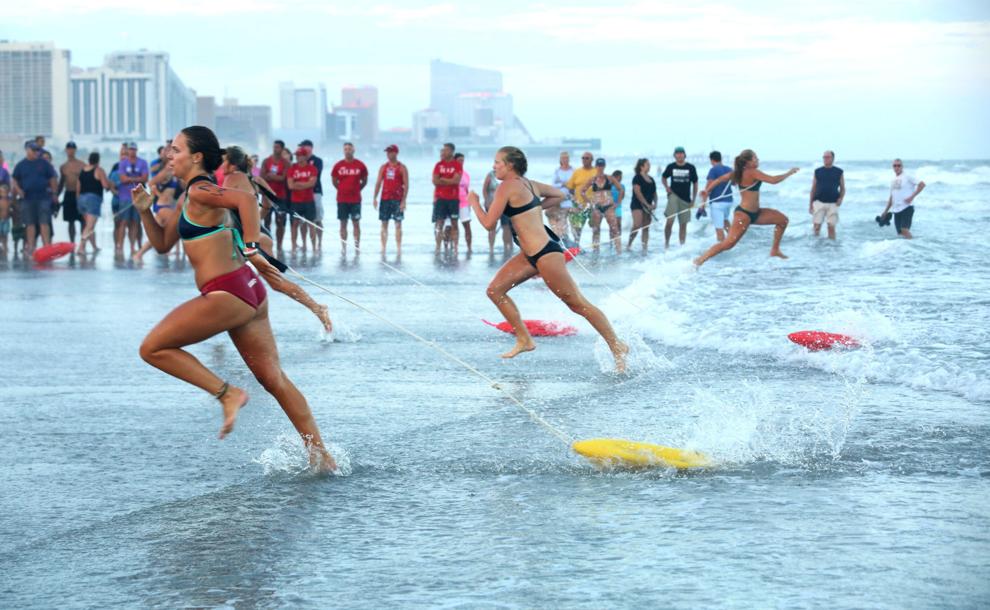 A.C. Lifeguard Classic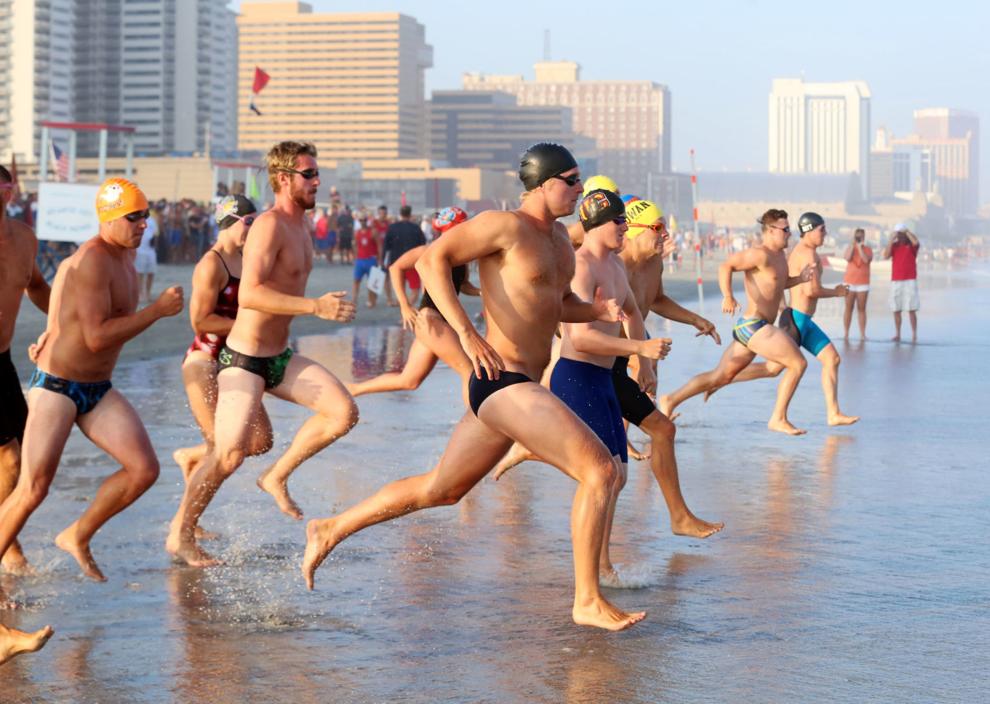 Brigantine Lifeguard Races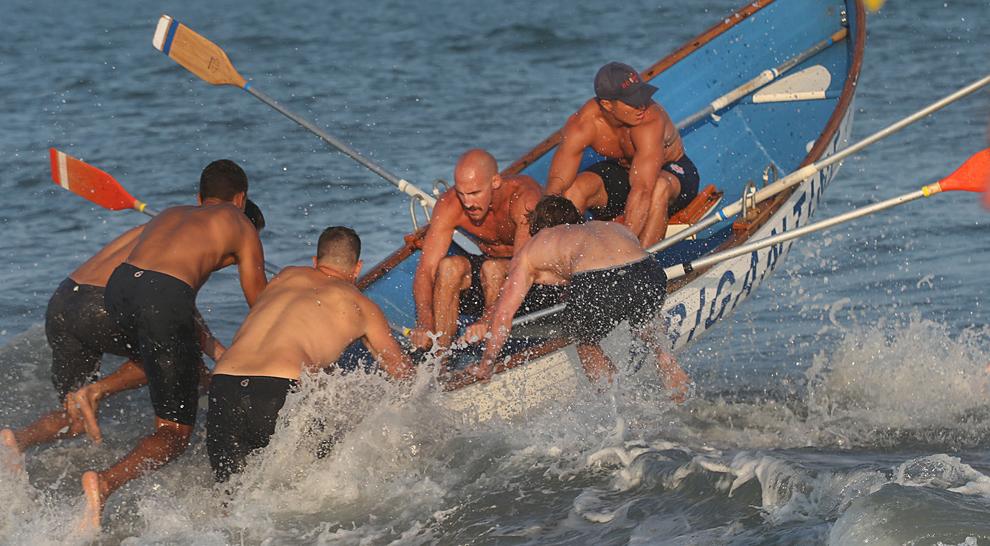 Cape Atlantic Women's Lifeguards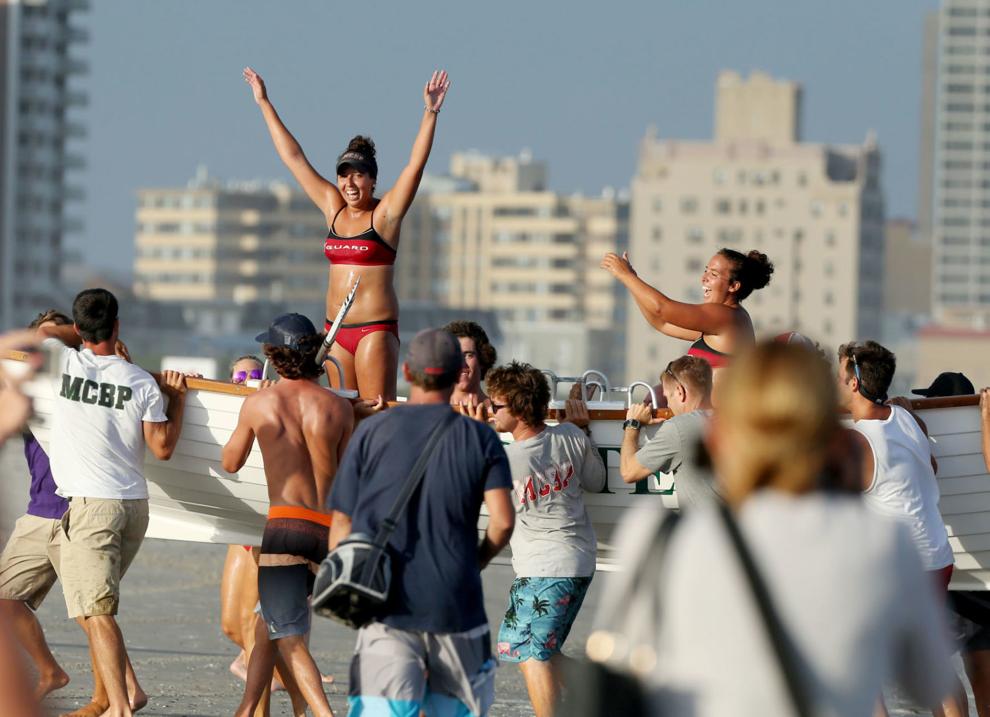 Brigantine Lifeguard Races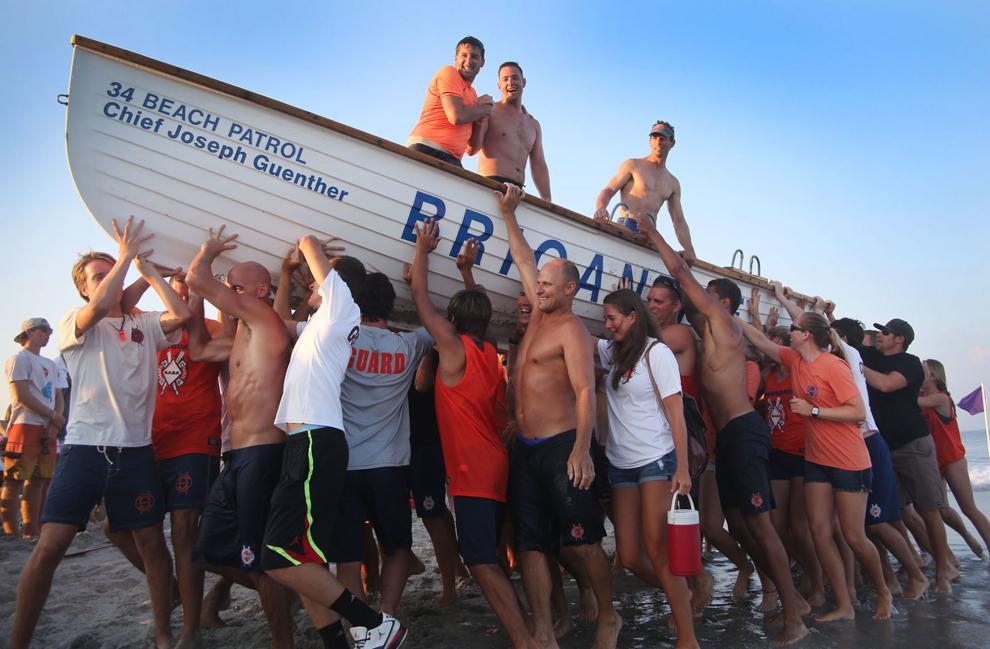 Brigantine Lifeguard Races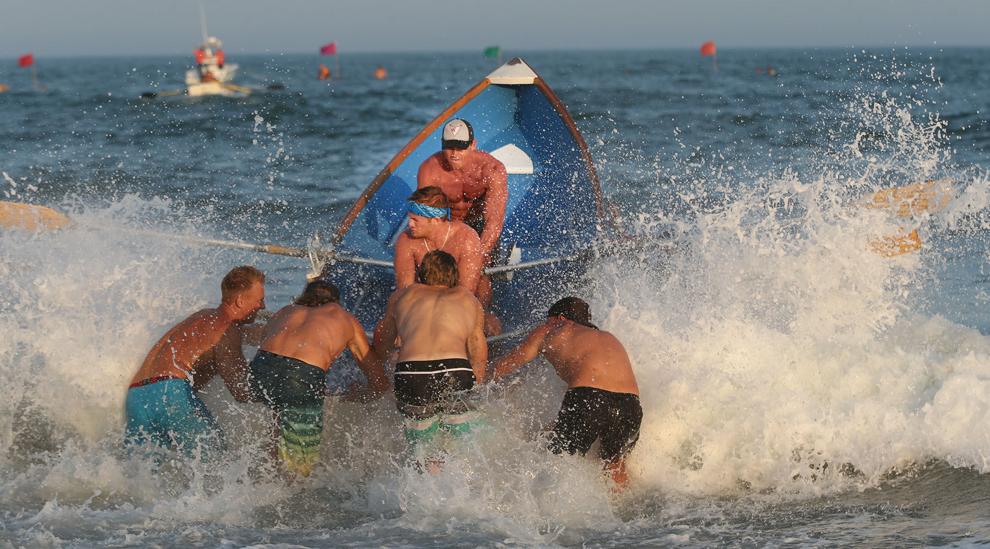 The 70th Annual Margate Memorials Lifeguard Races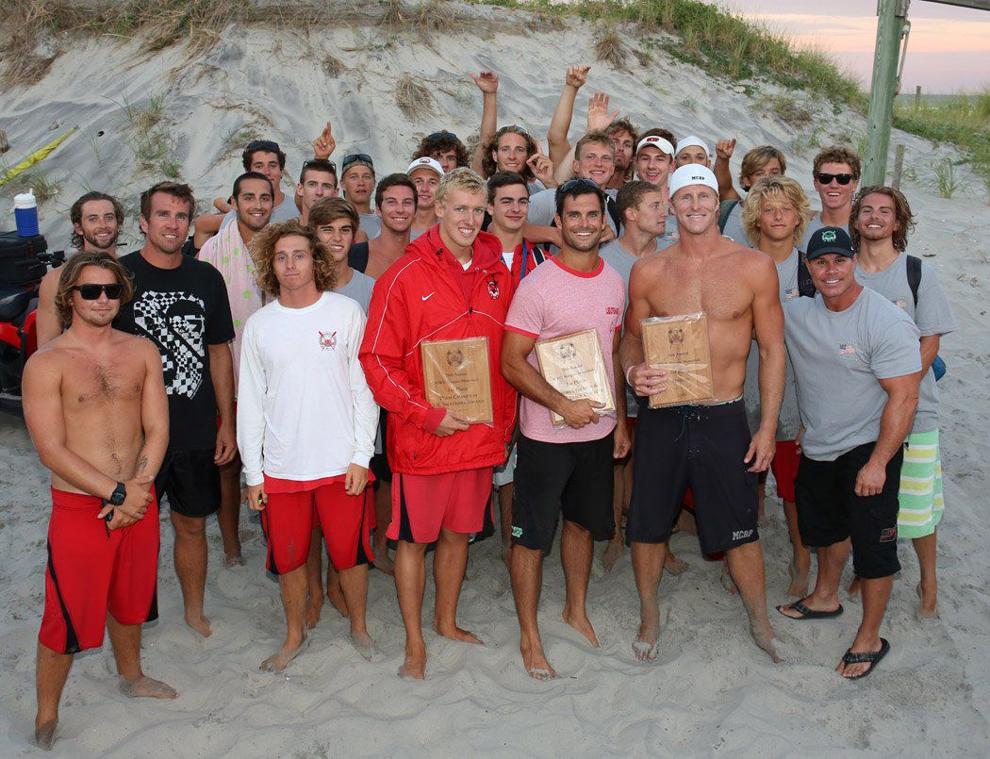 Brigantine lifeg races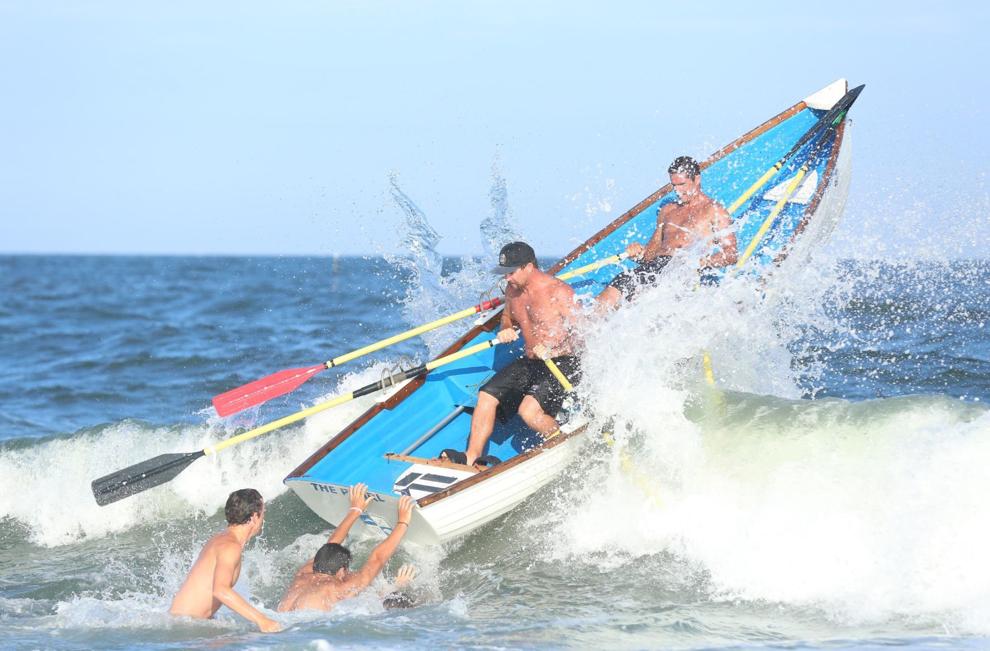 Beschen-Callahan races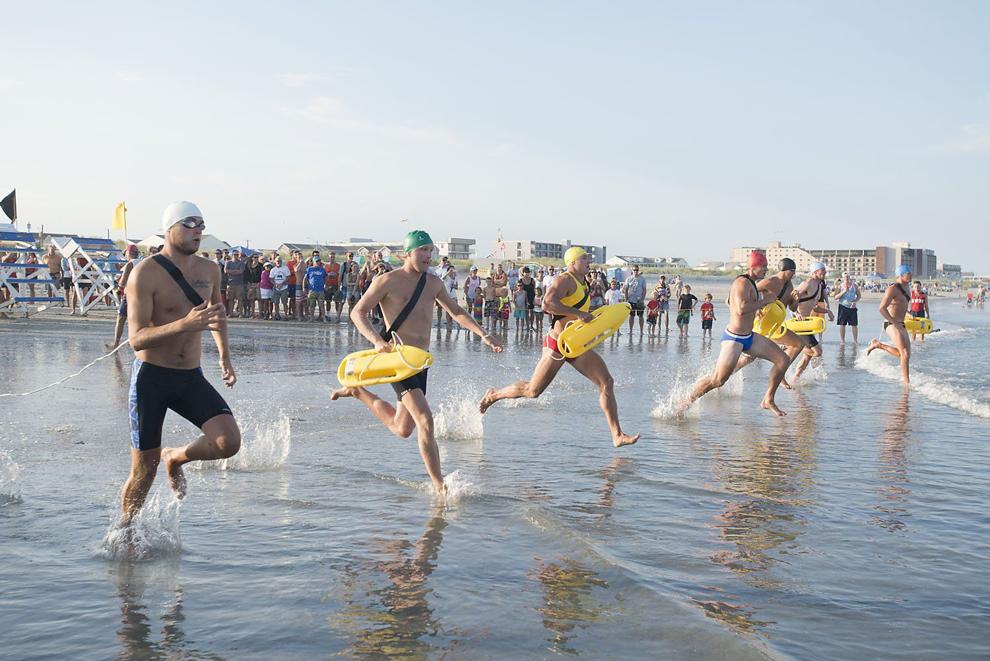 Dutch Hoffman's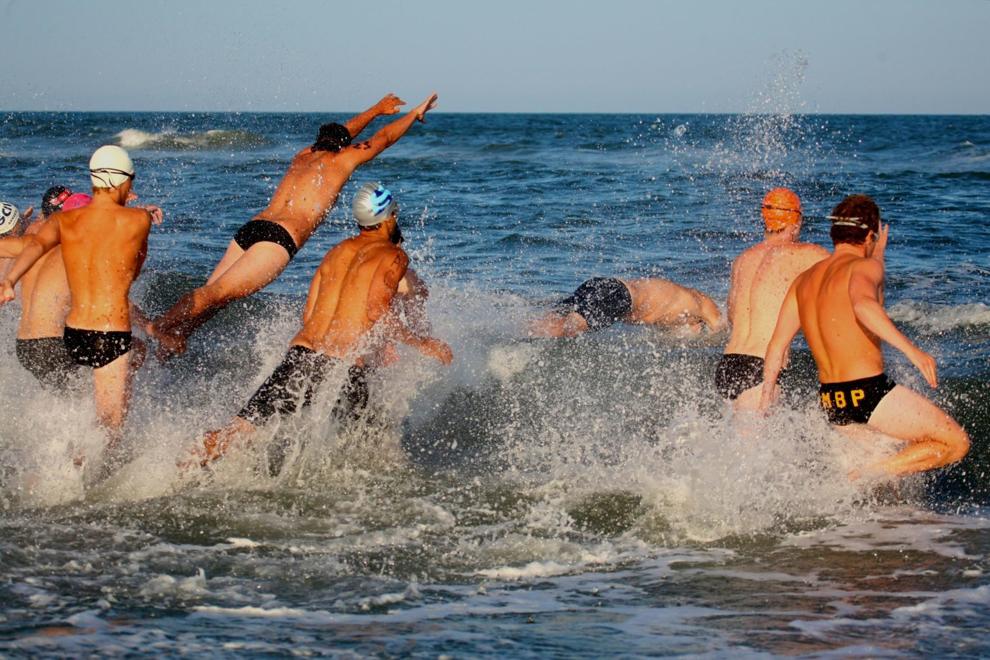 Tri-Resorts lifeguard races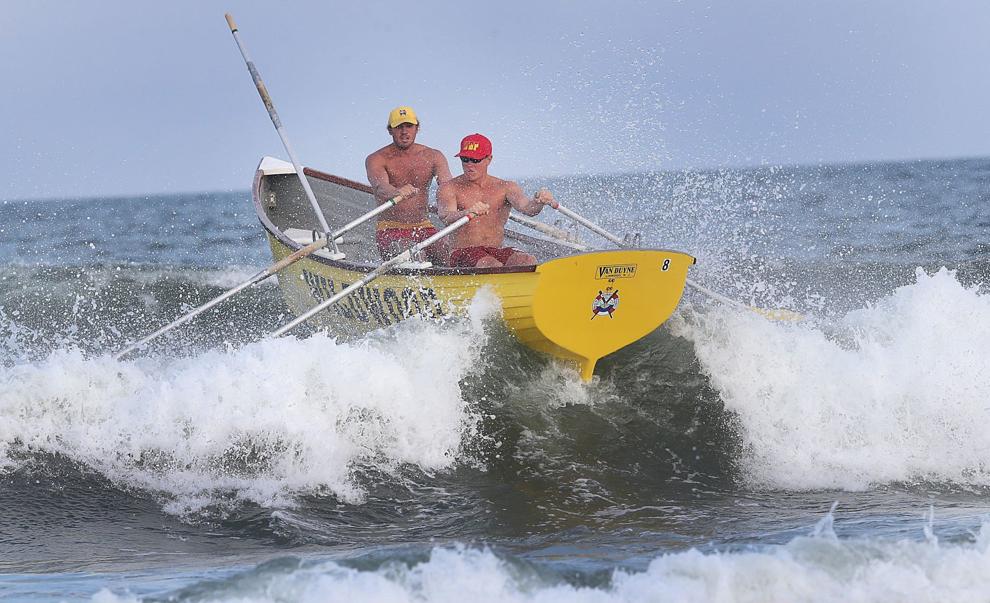 Margate Memorials
goudy races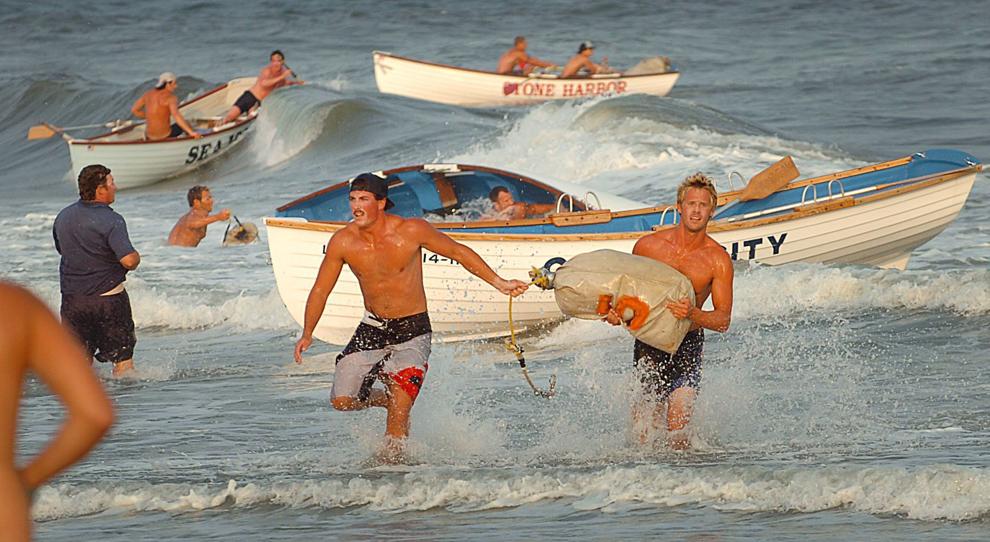 Dutch Hoffman Lifeguard Race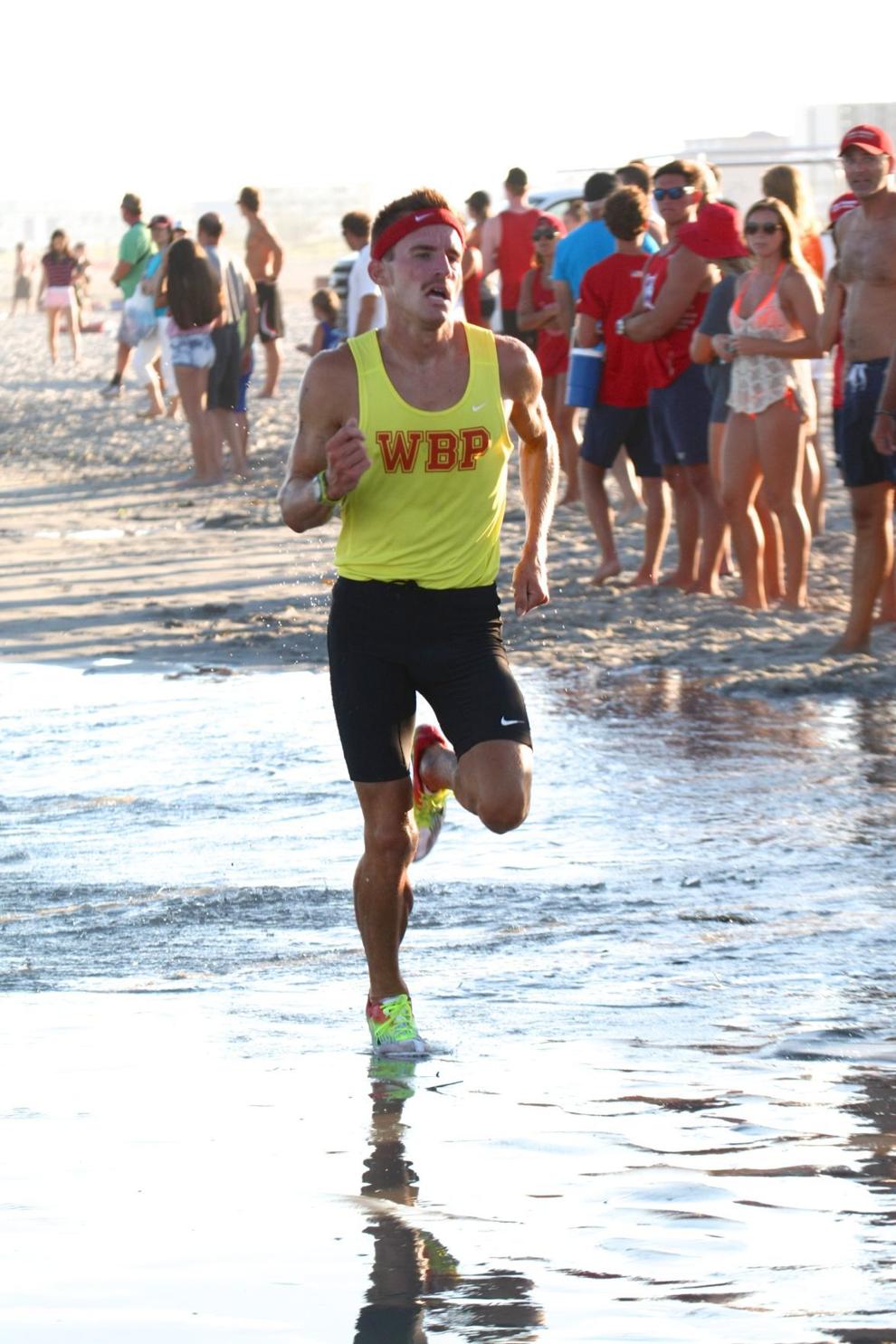 south jerseys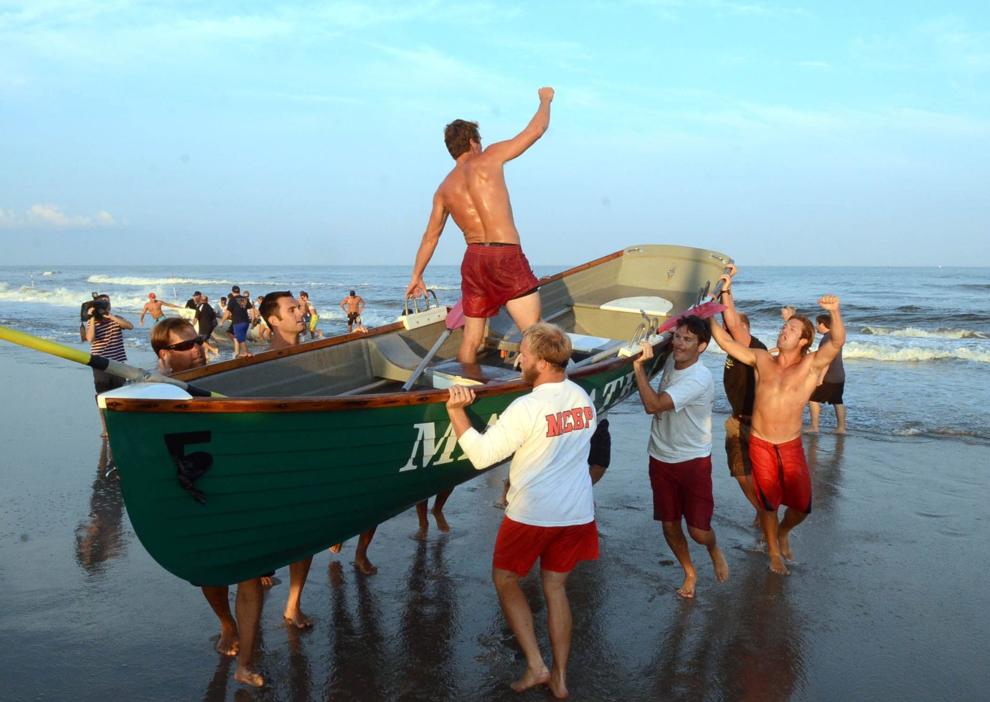 marg. memorial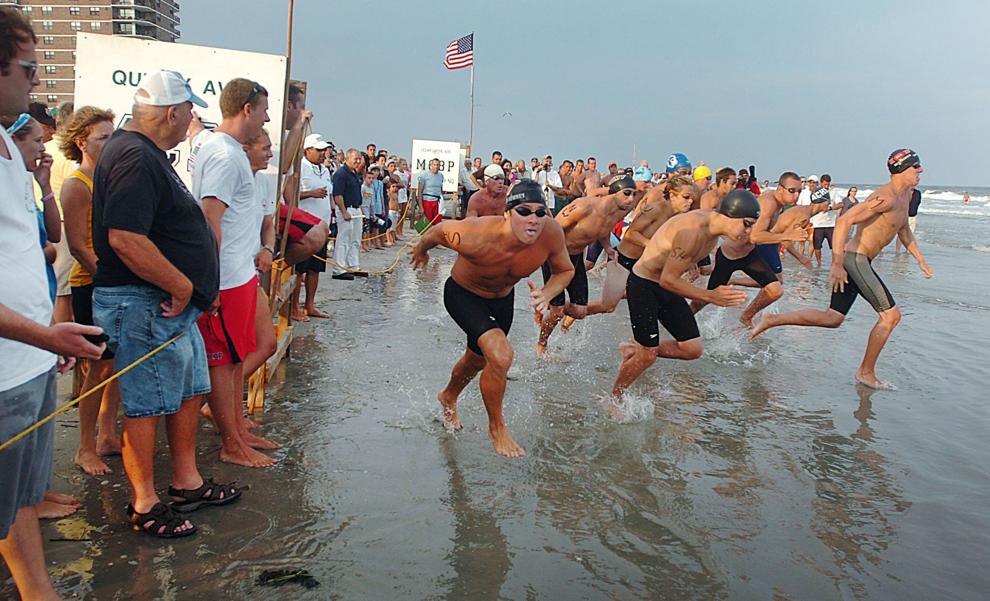 Longport races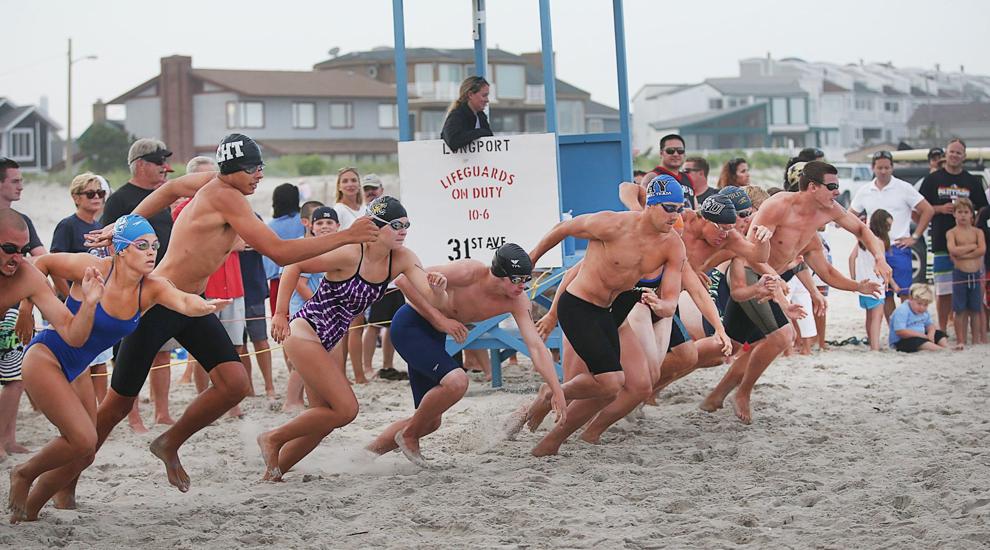 Cape Lifeguard Races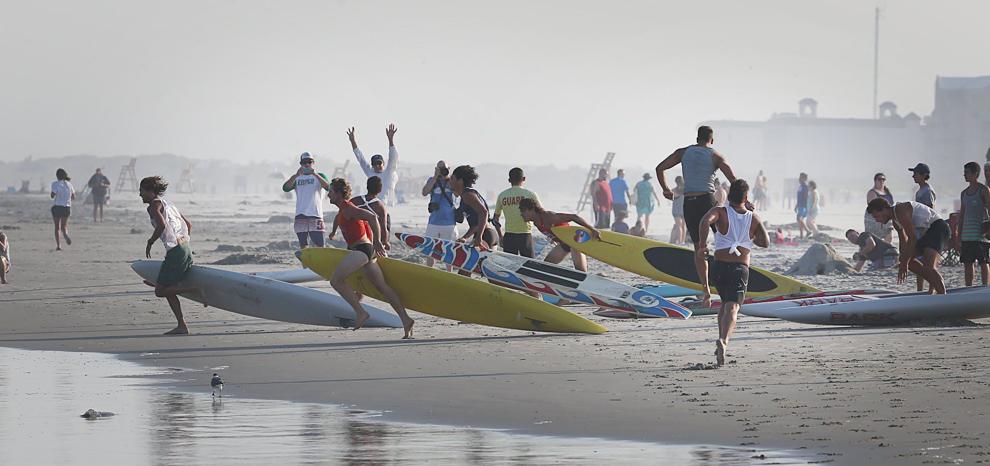 women lifeguard races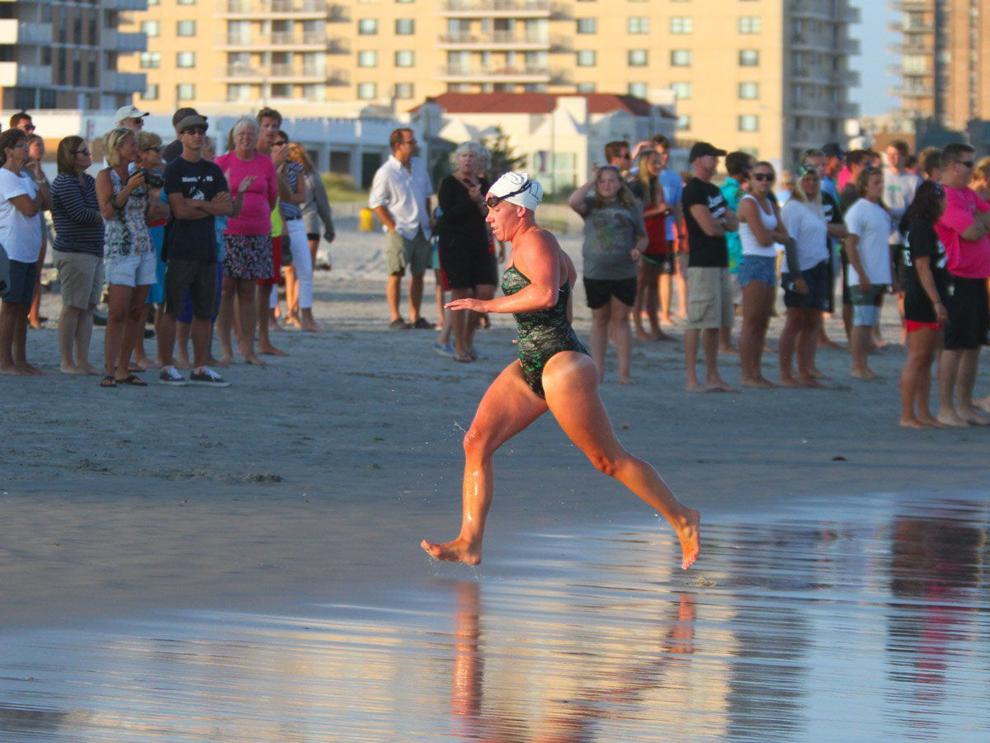 marg. memorial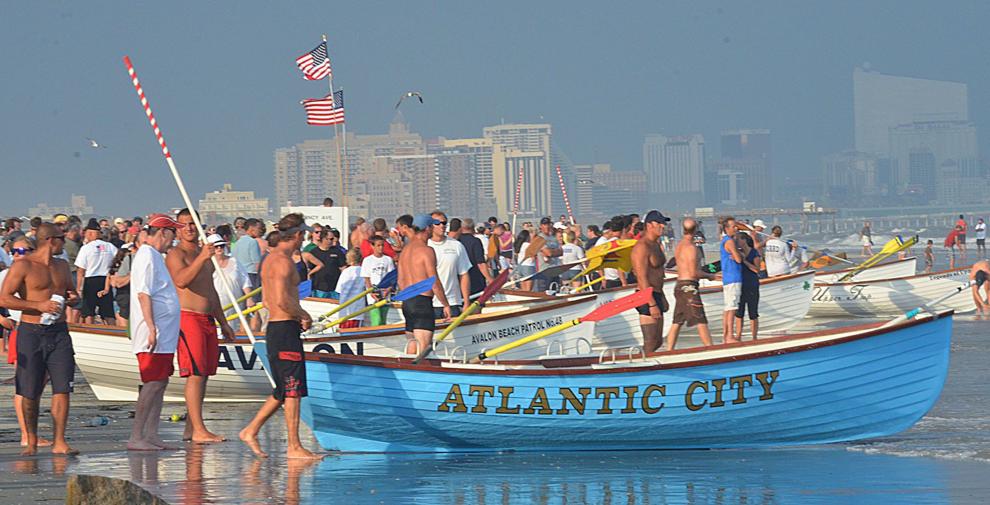 Margate Memorials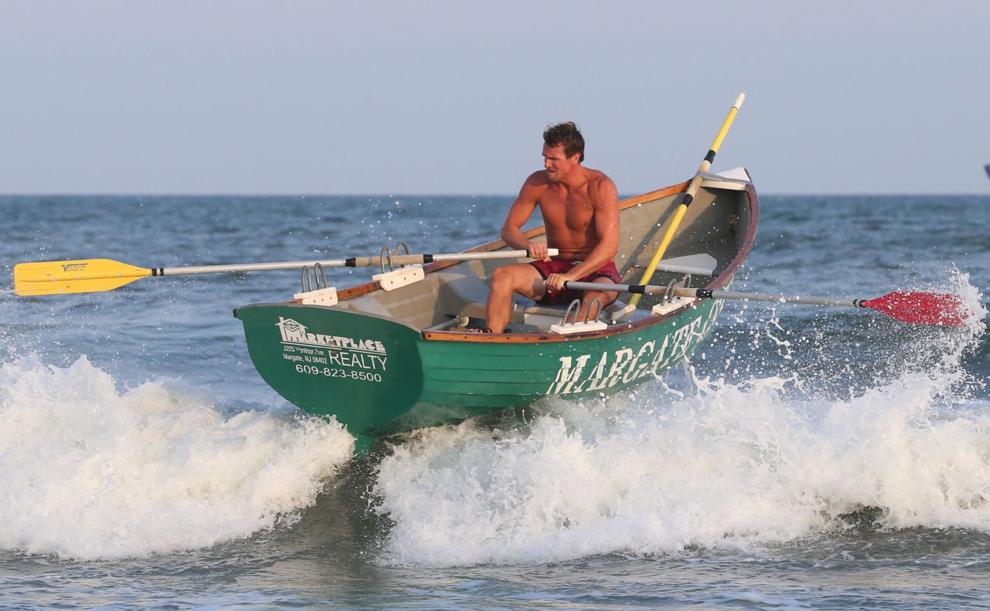 south jerseys
women lifeg
Dutch Hoffman's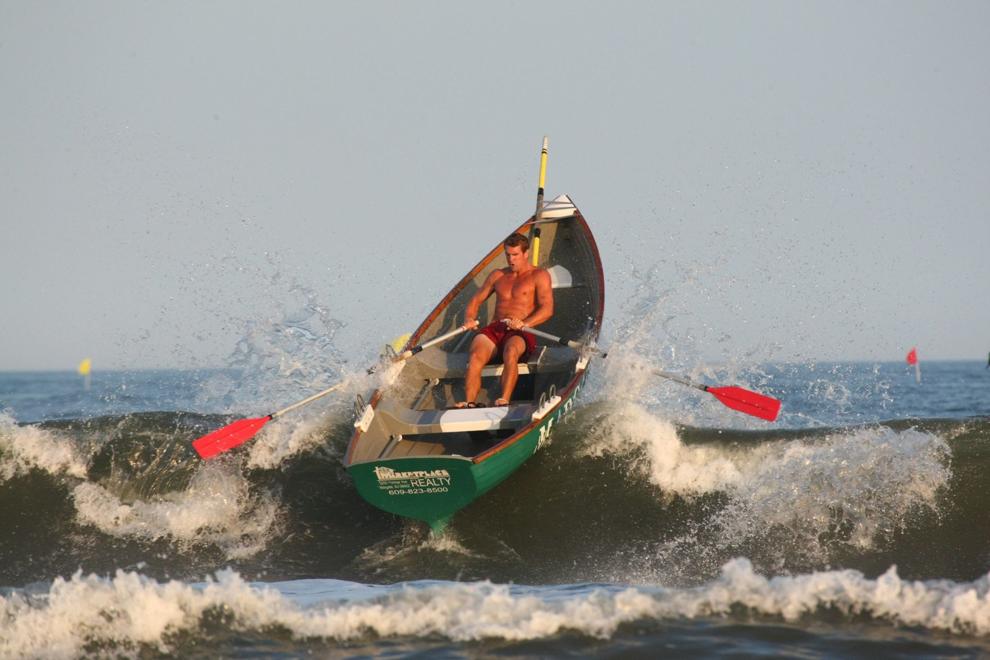 US Lifeguard Championships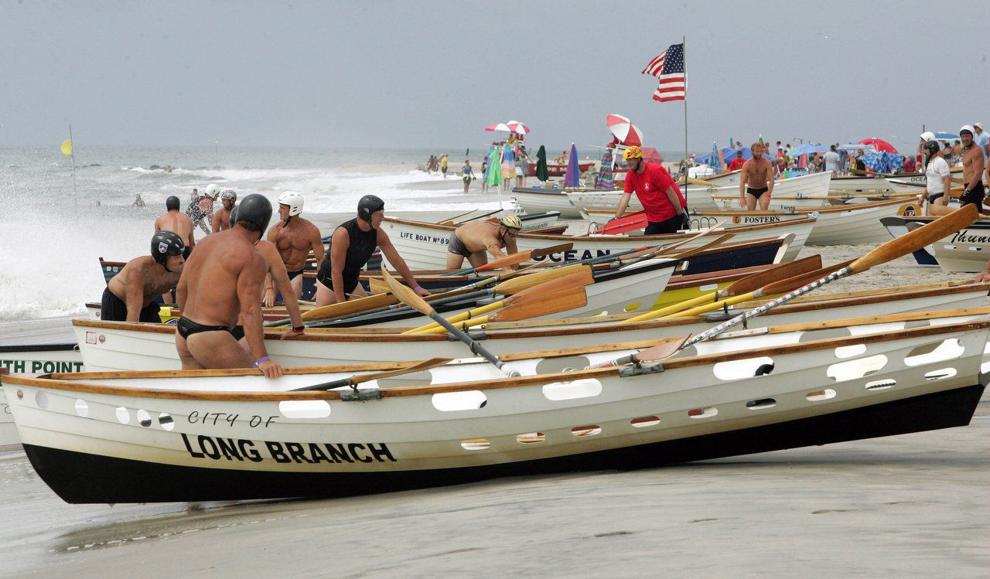 beschen-calla lifeguard races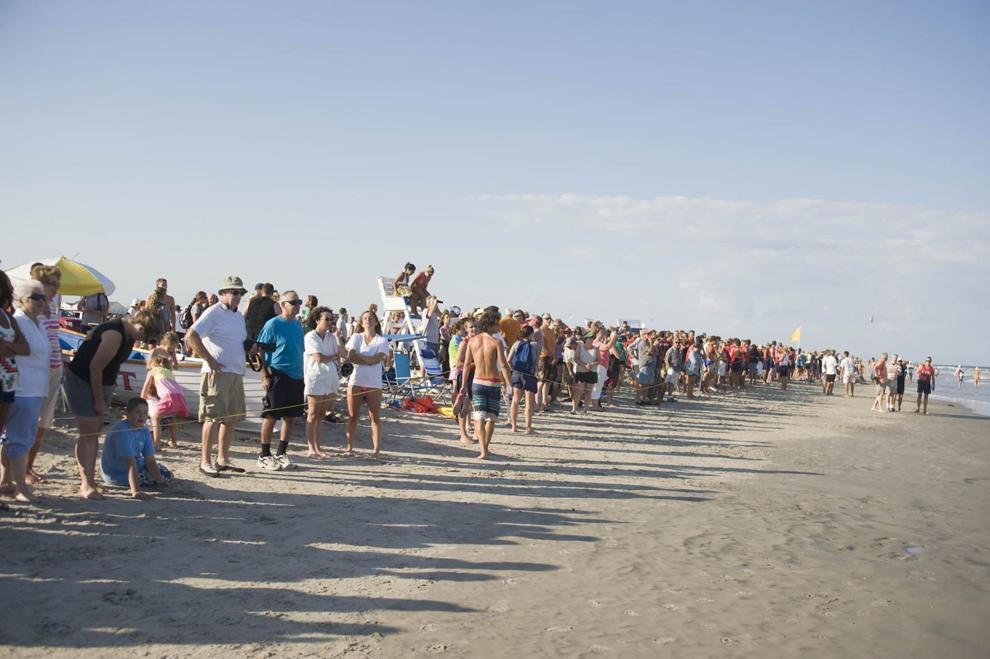 kerr memorials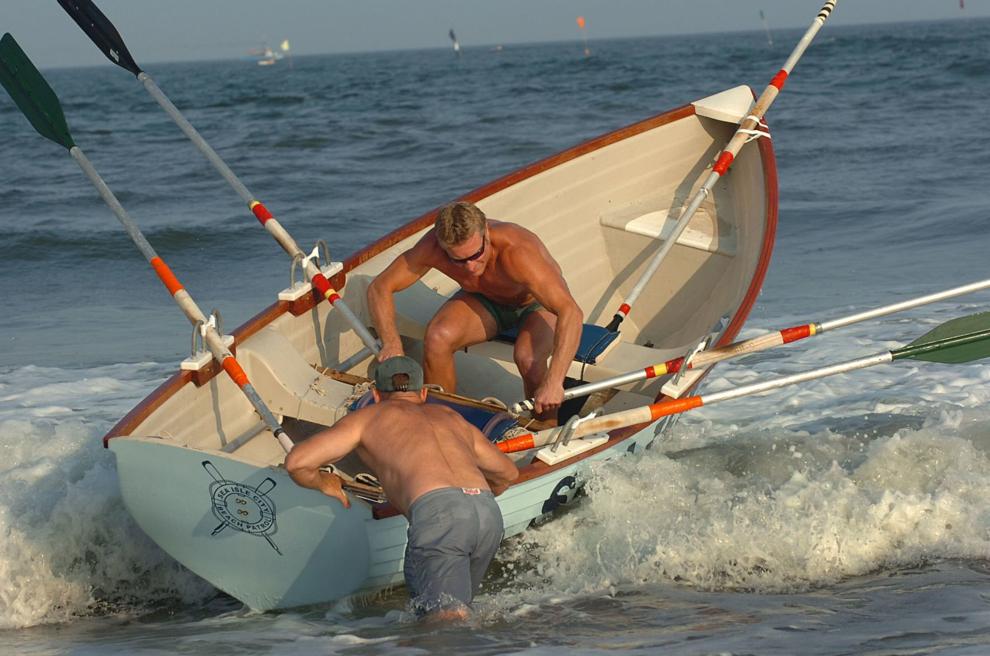 kerr memorials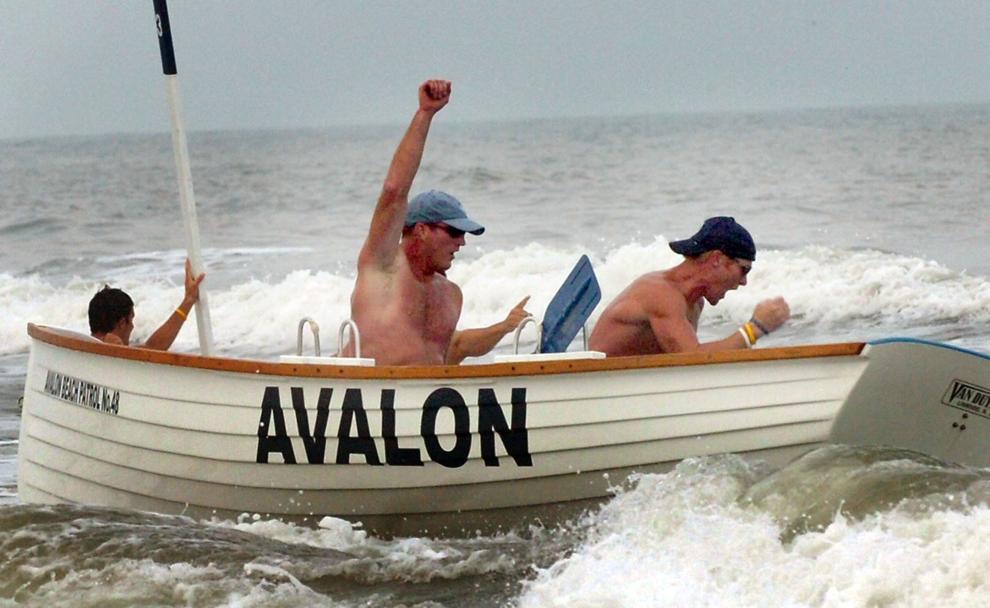 Dutch Hoffman's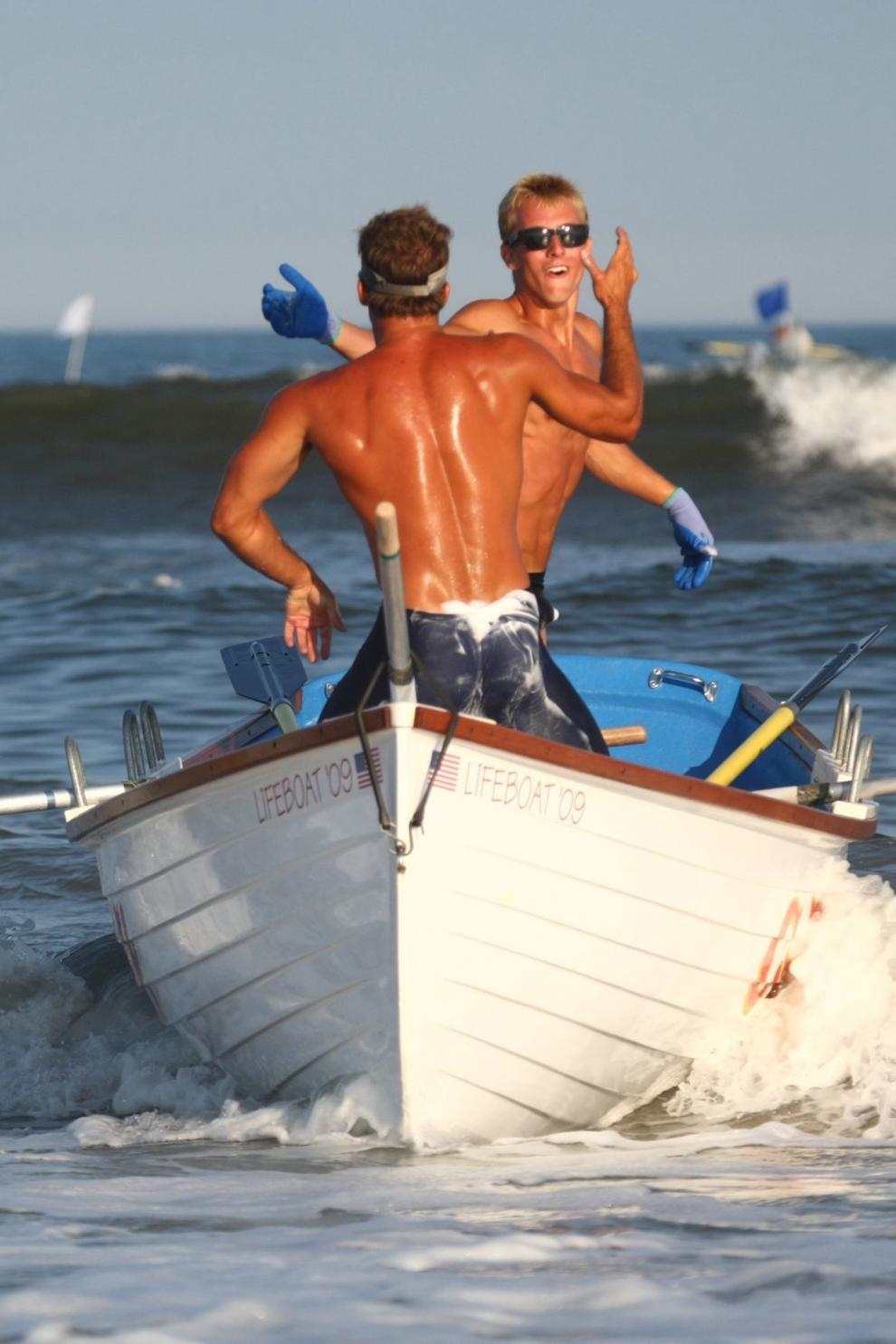 dutch hoffman memorials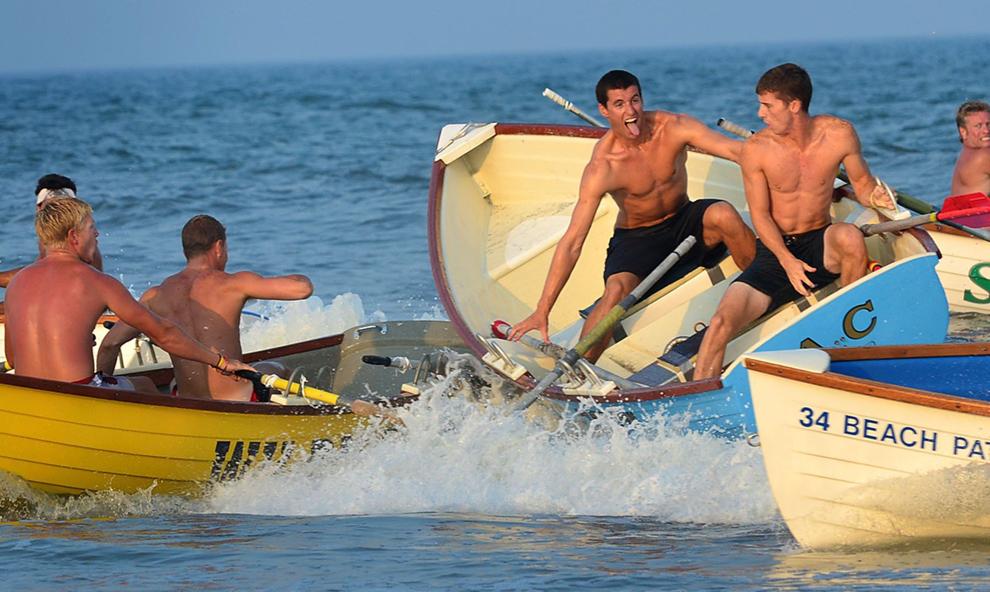 south jersey lifeguard races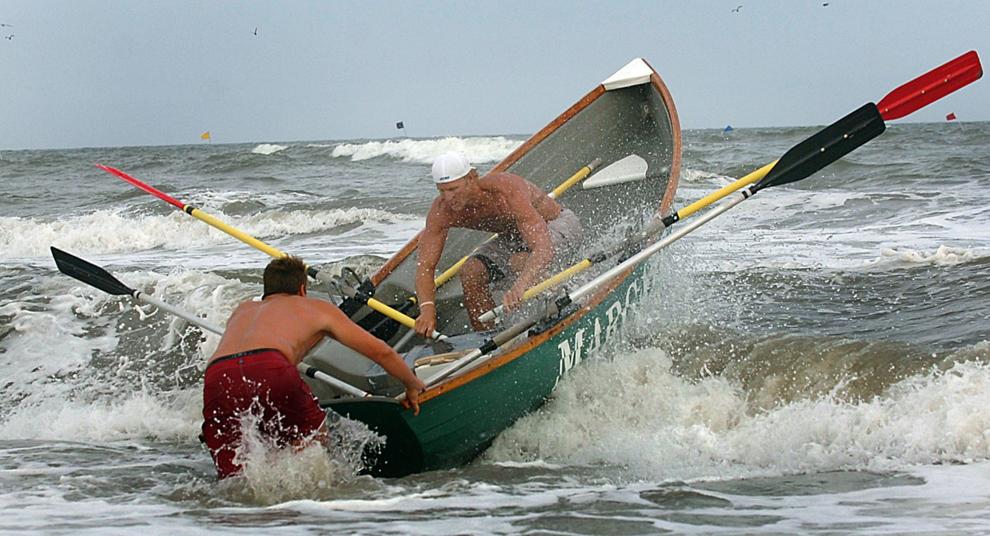 Brigantine Lifeguard races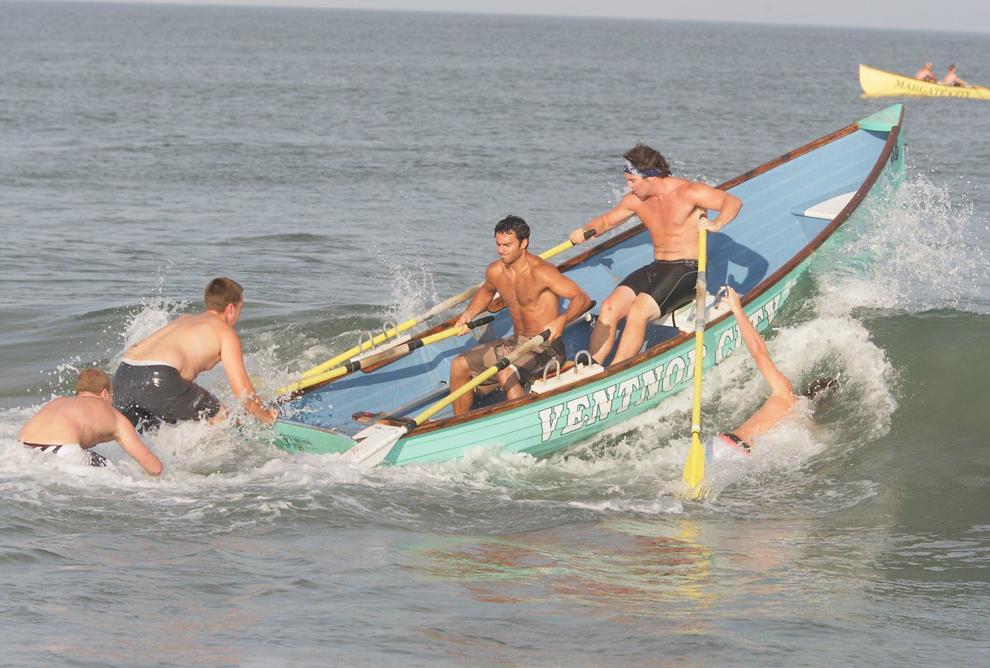 margate memorials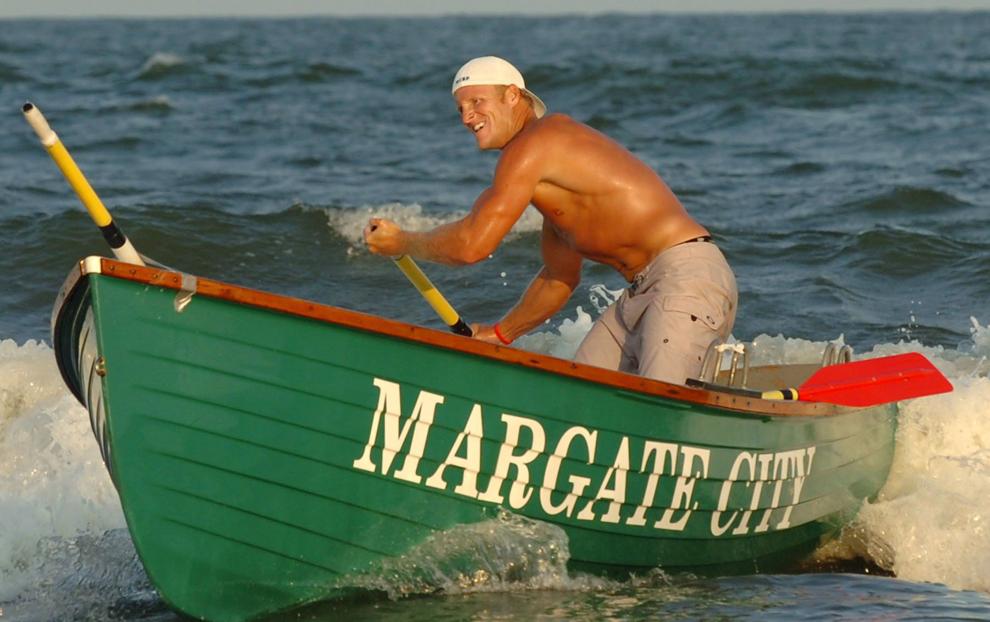 Longport Invitational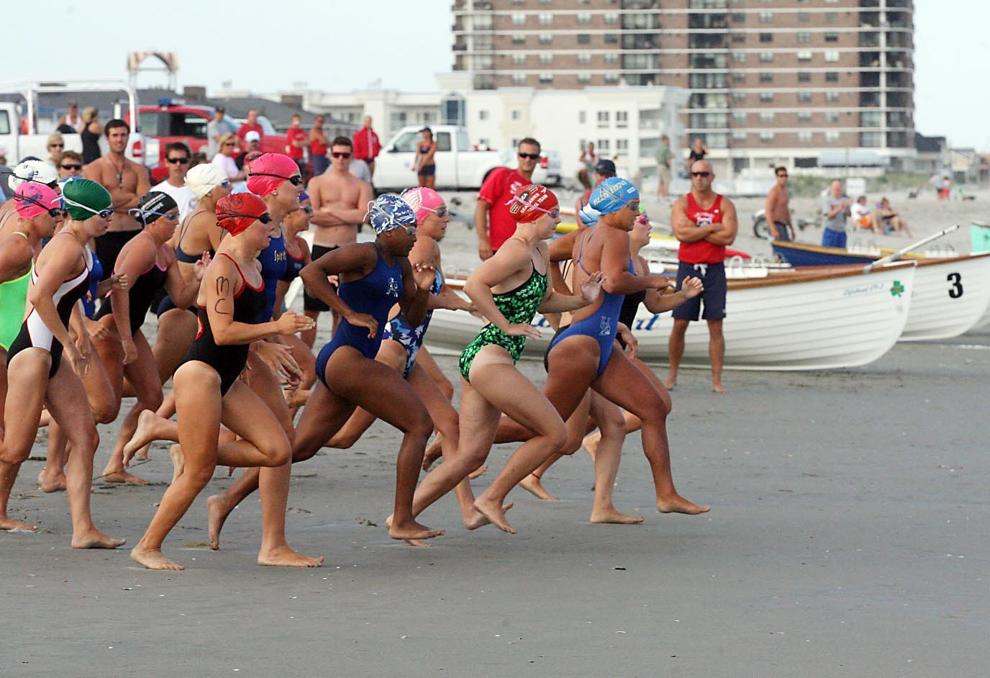 lifeguard race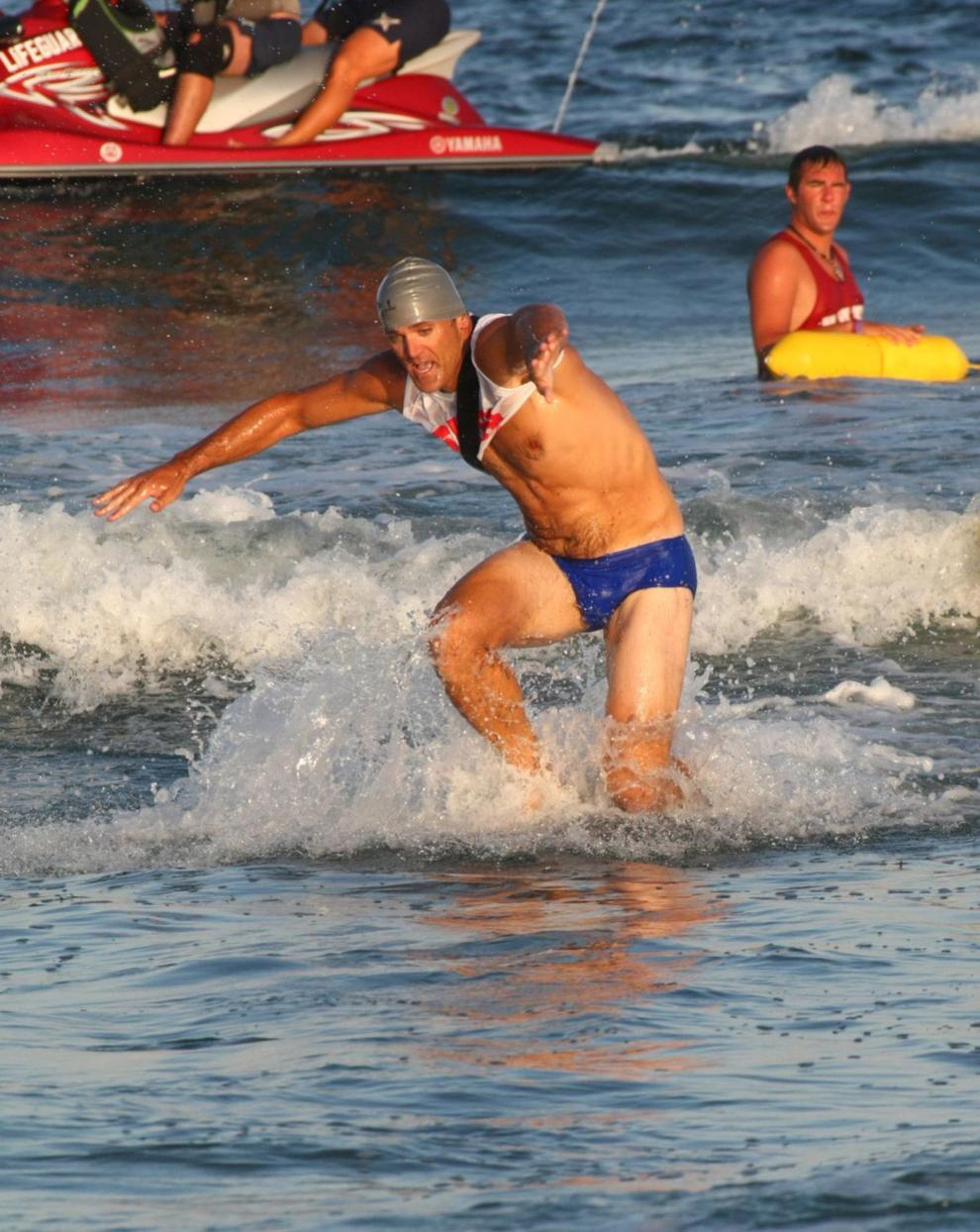 Beschen Callahan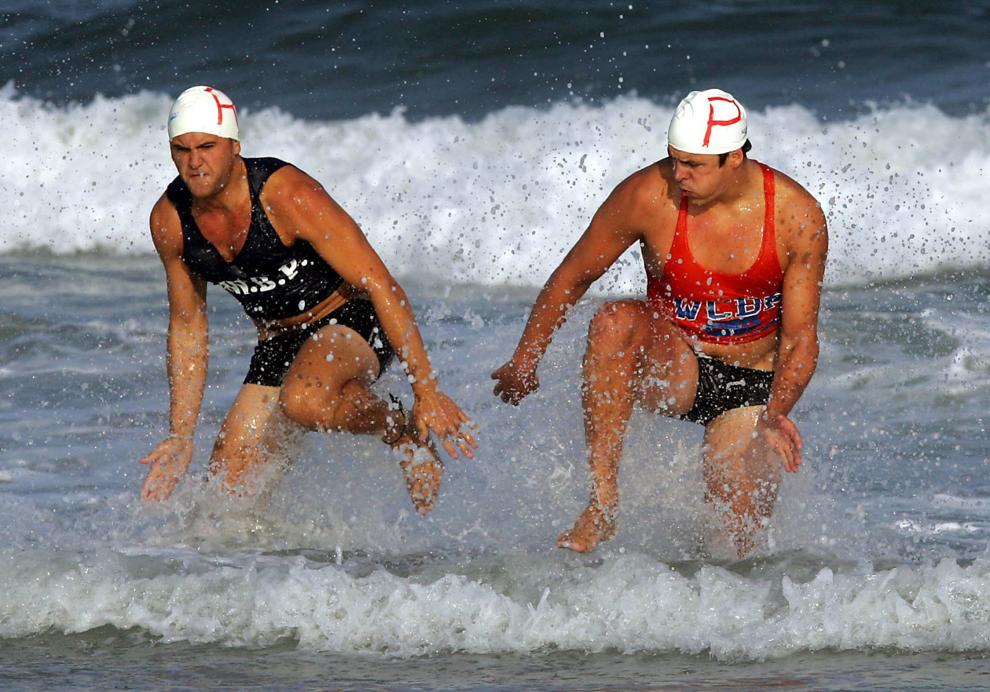 lifeguard race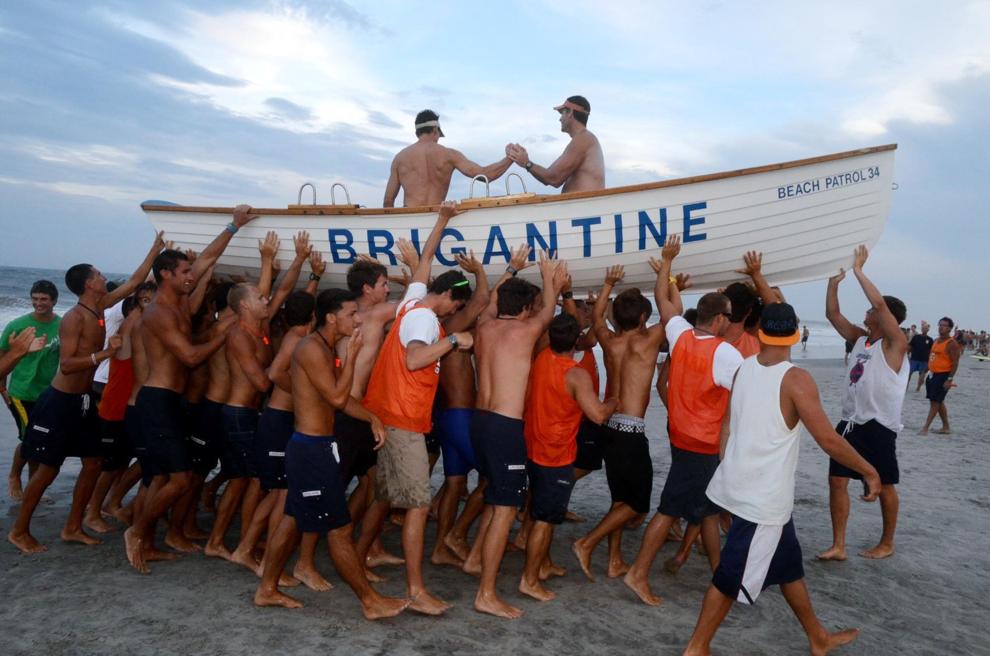 Brigantine Lifeguard races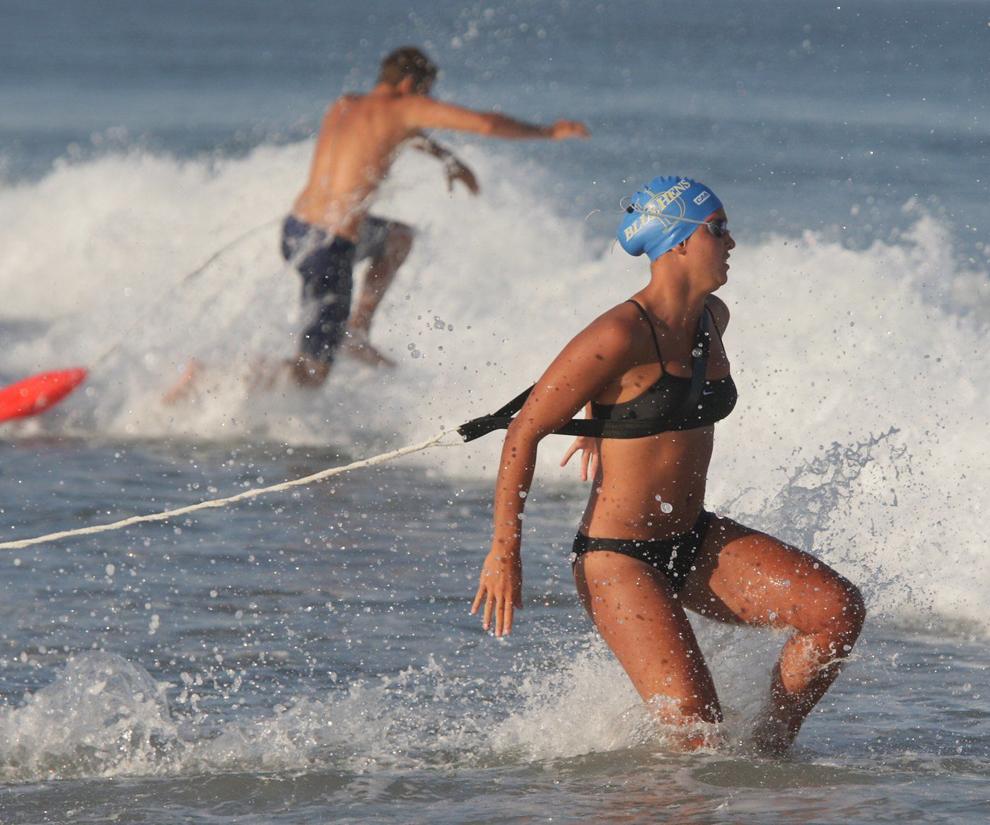 women's lifeguard races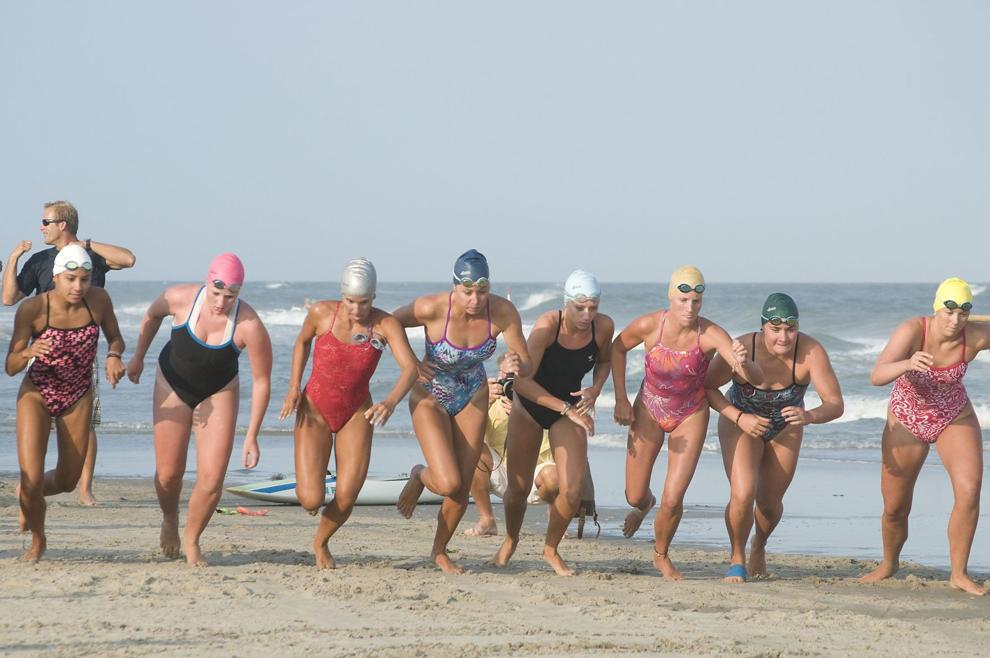 beschen-calla lifeguard races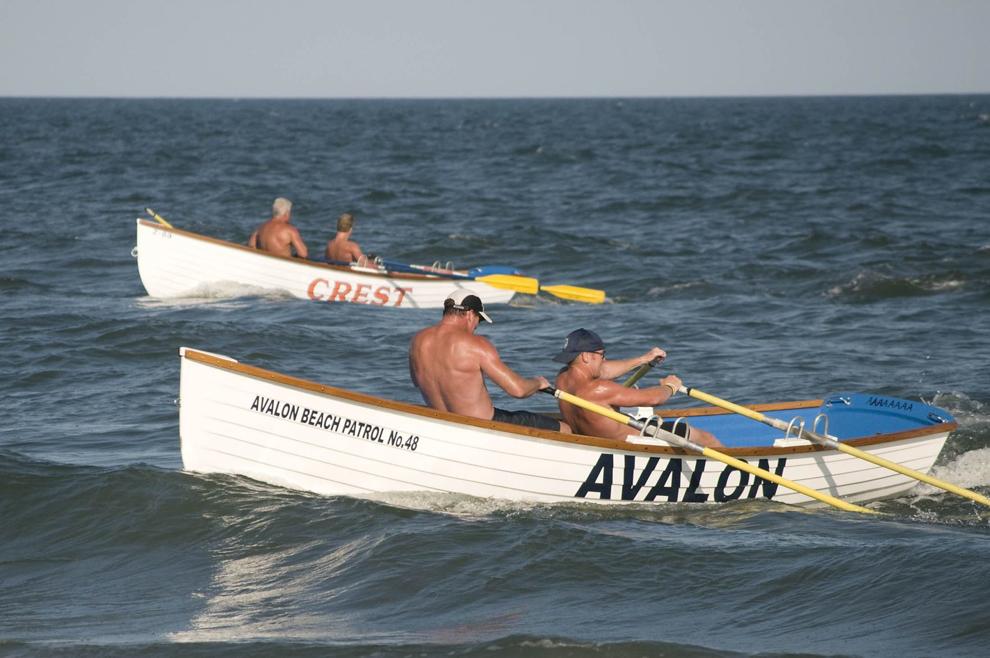 longp women lifeg races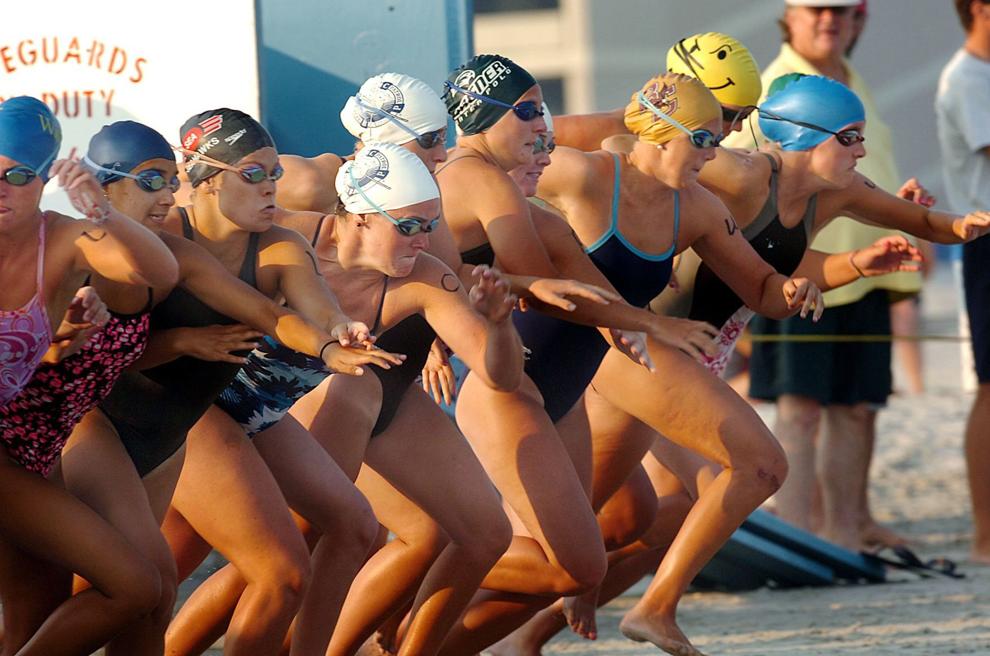 Brigantine Lifeguard Race
dutch hoffman races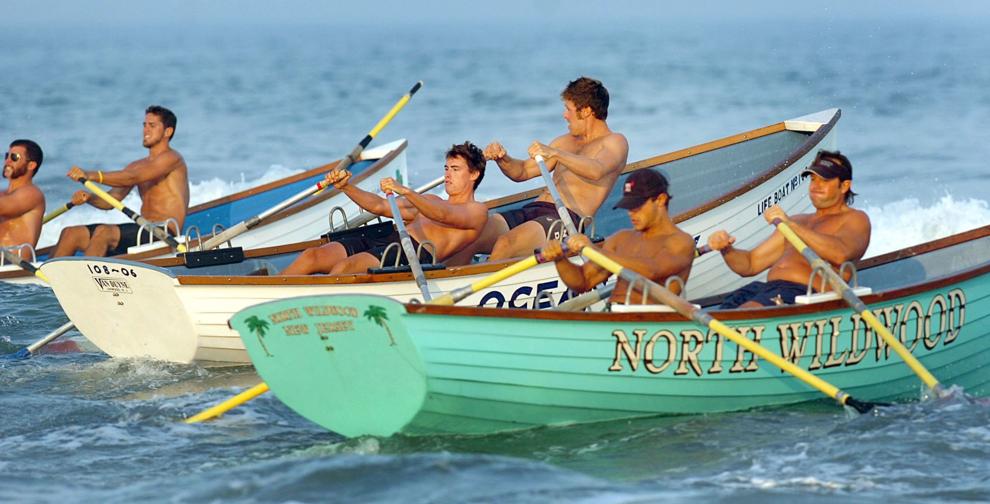 ac lifeguard classic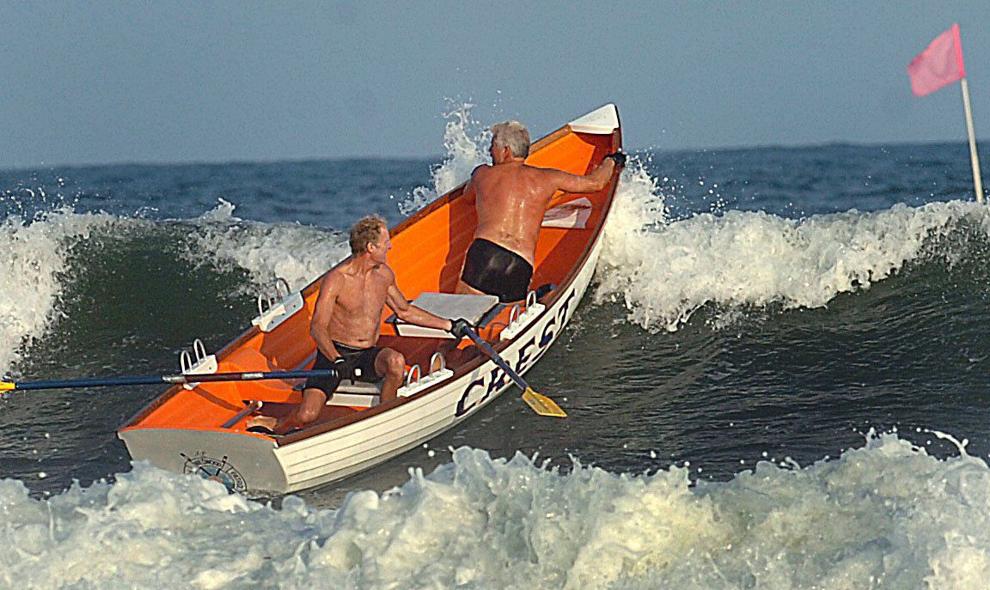 Kerr Memorials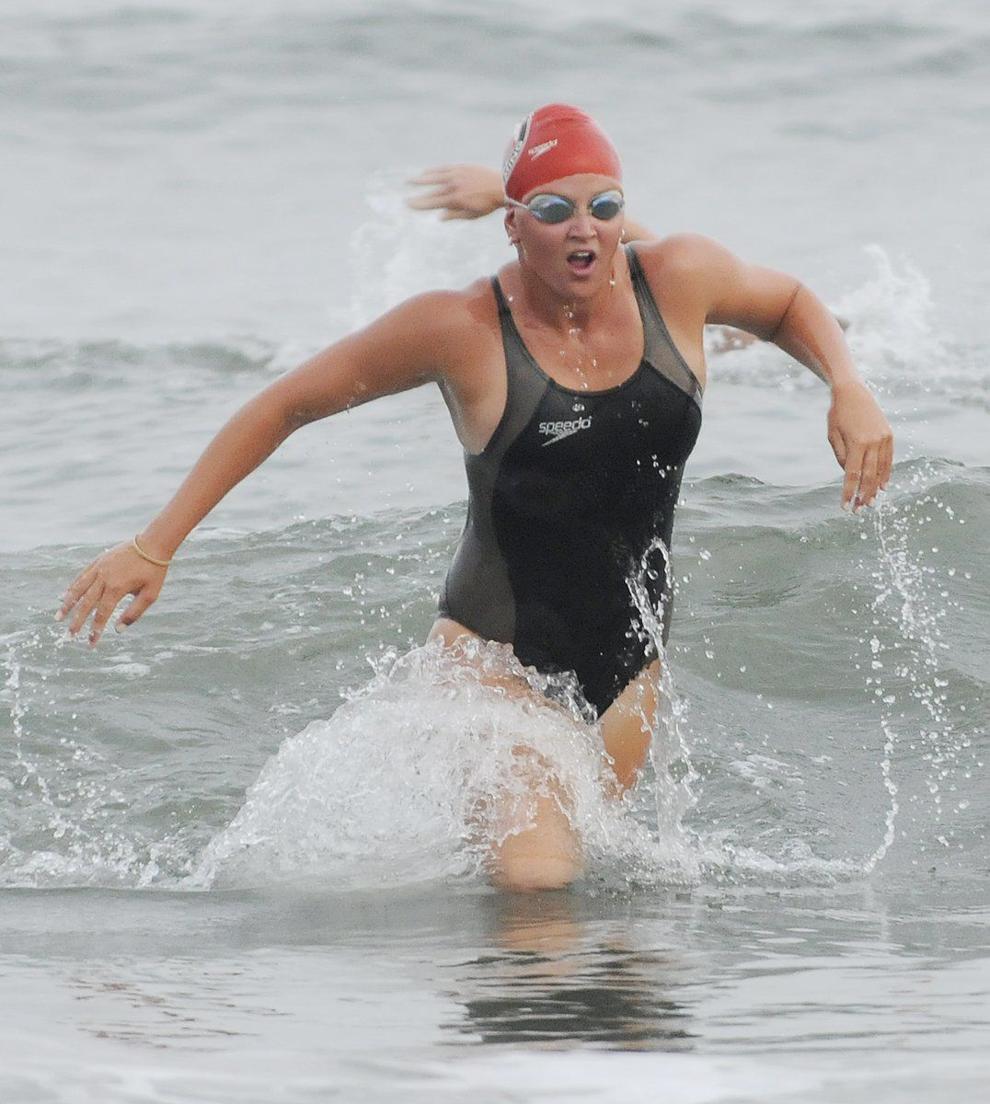 ac lifeguard classic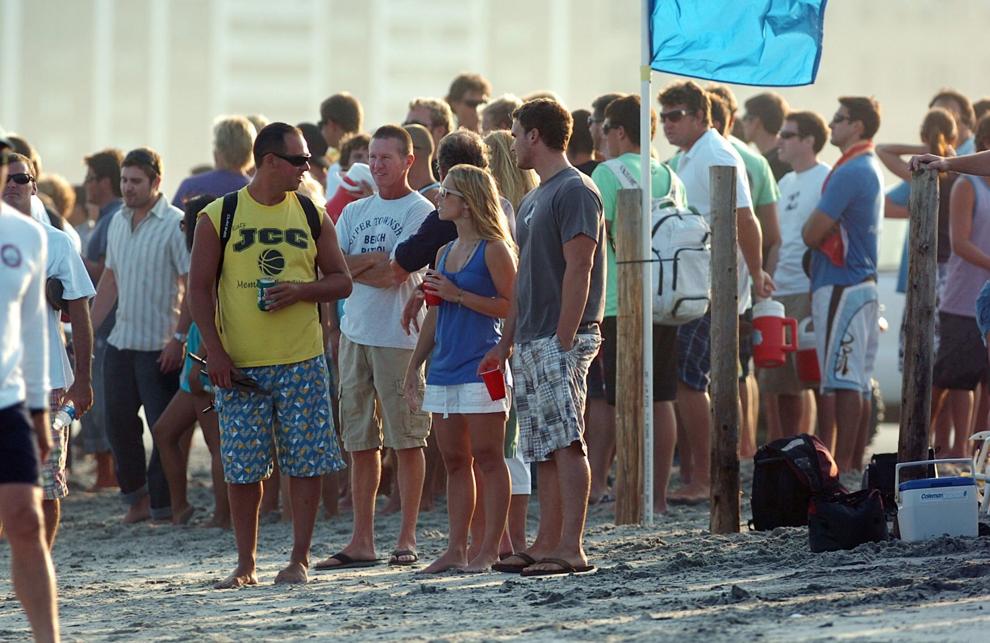 Brigantine Lifeguard Race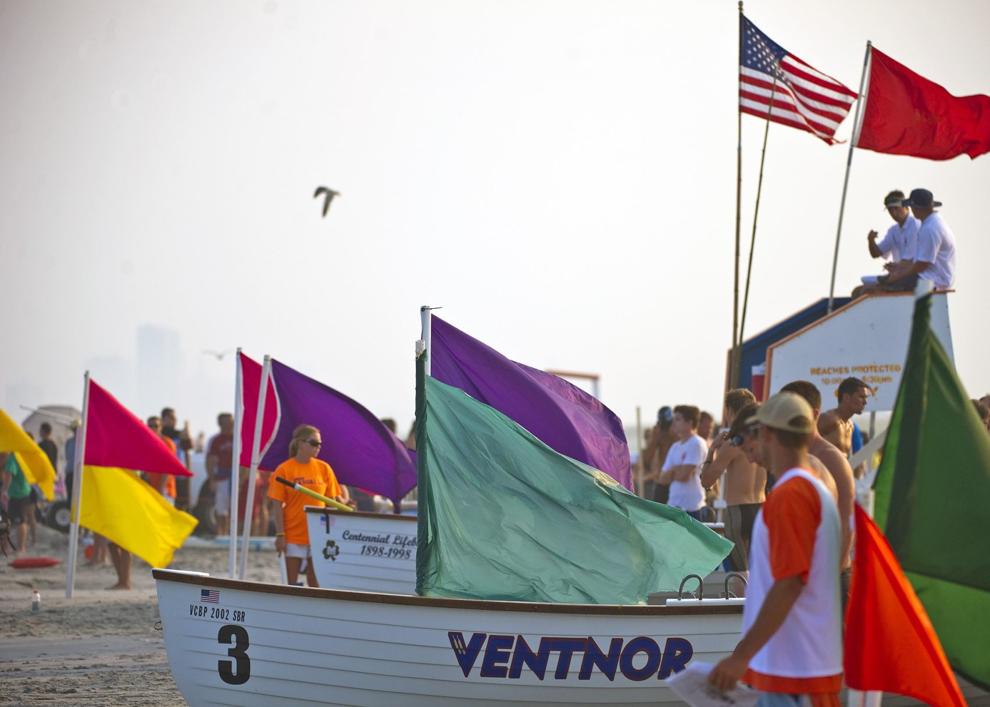 longp women lifeg races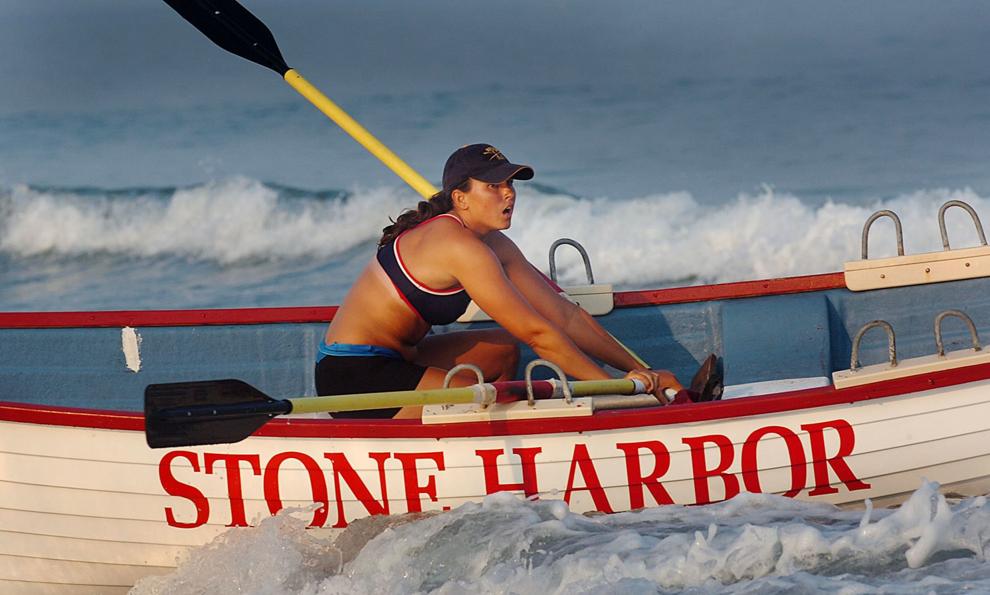 beschen-callahan races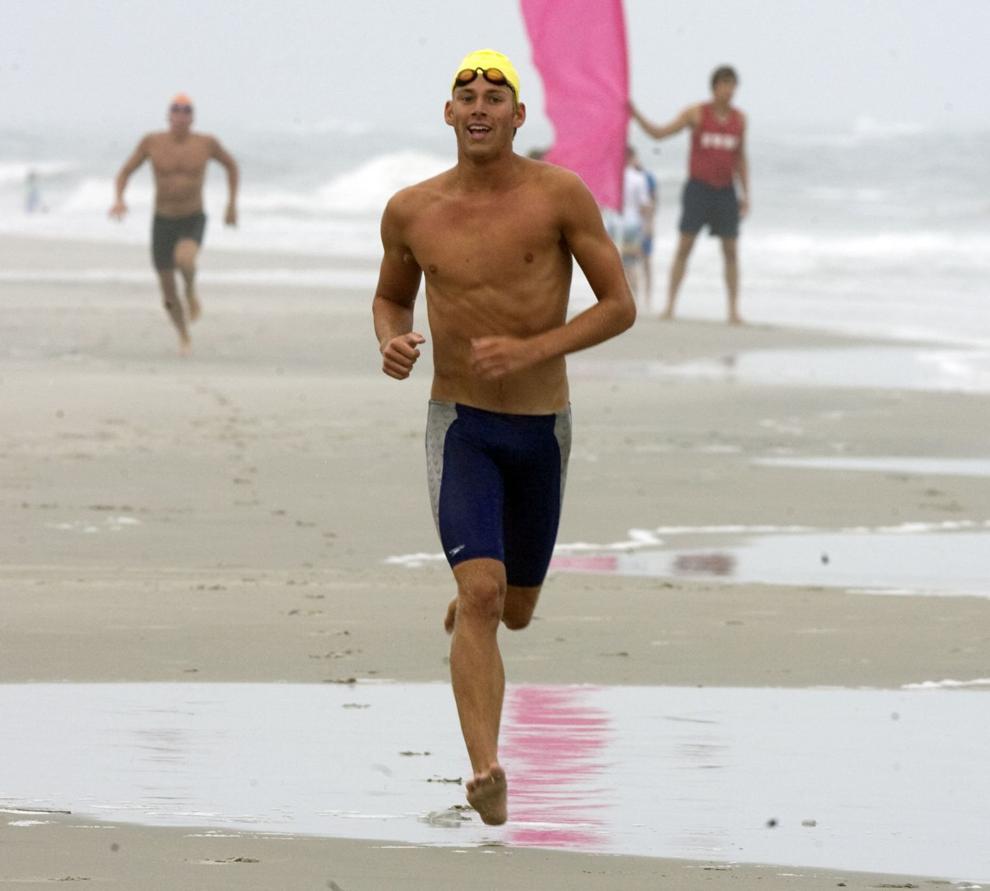 ac lifeguard classic

kerr memorials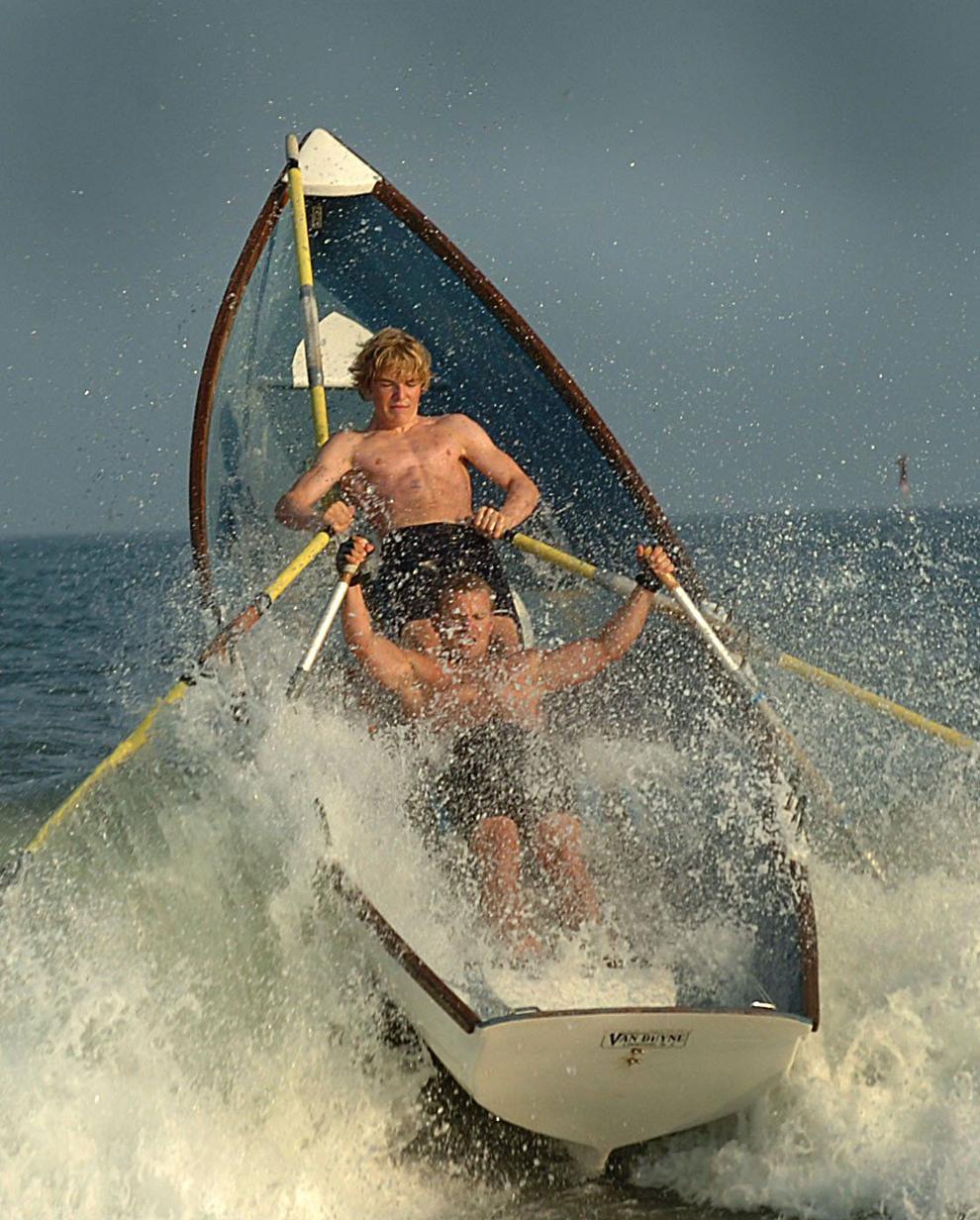 beschen-callahan races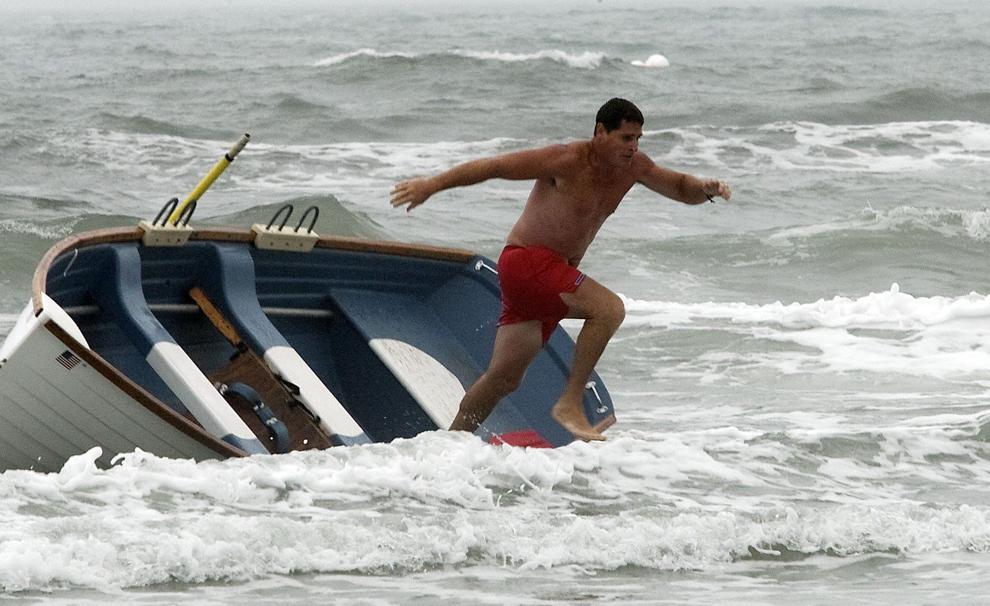 Brigantine Lifeguard Race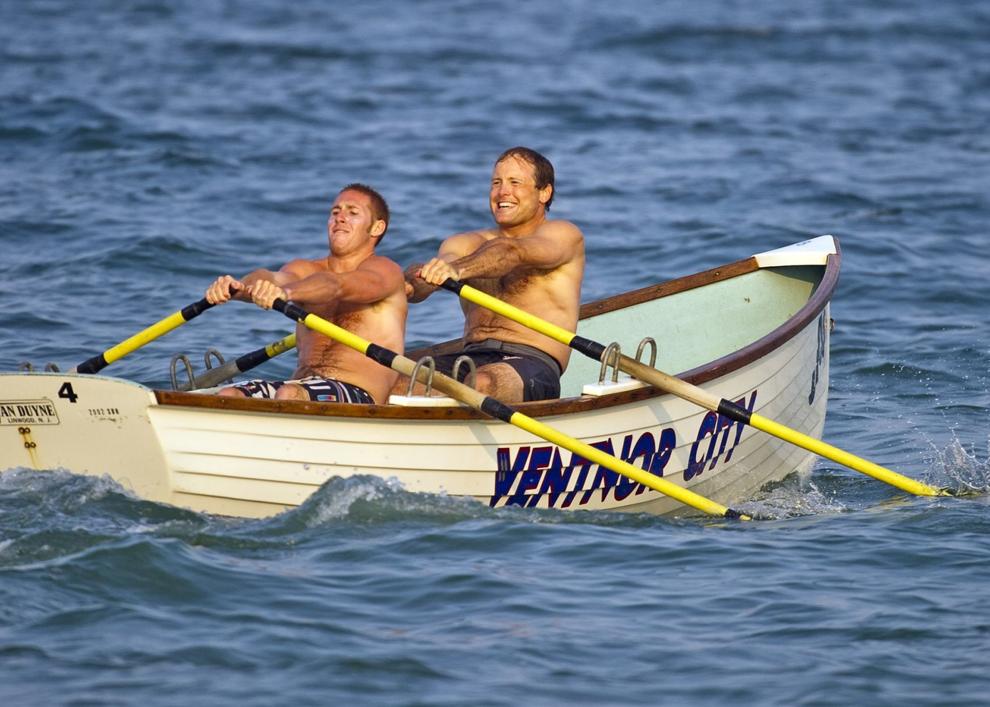 longp women lifeg races
Beschen Callahan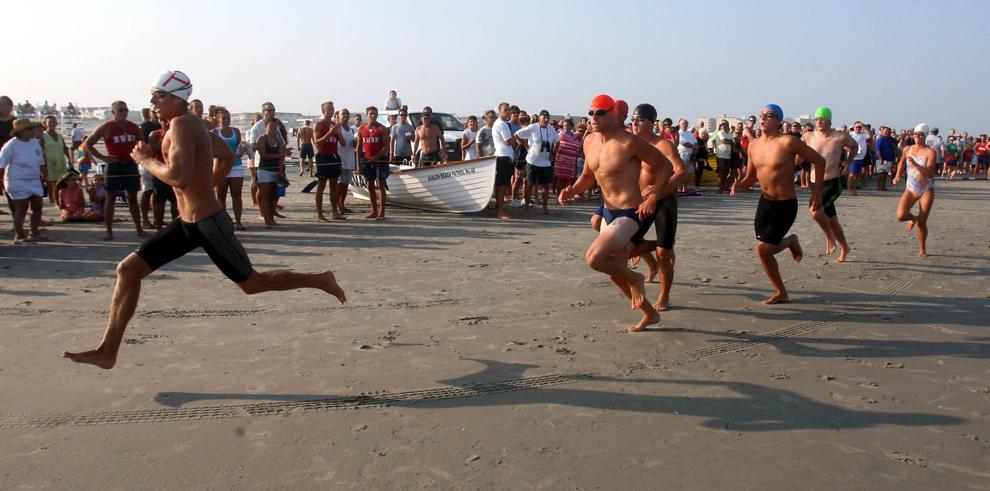 kerr memorials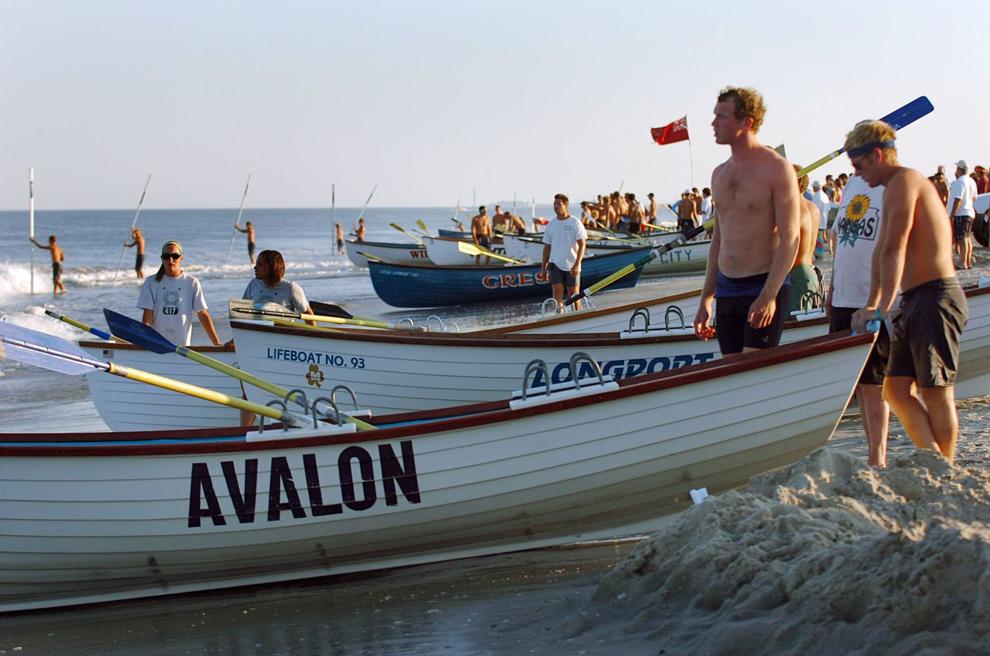 Longport Women BP Races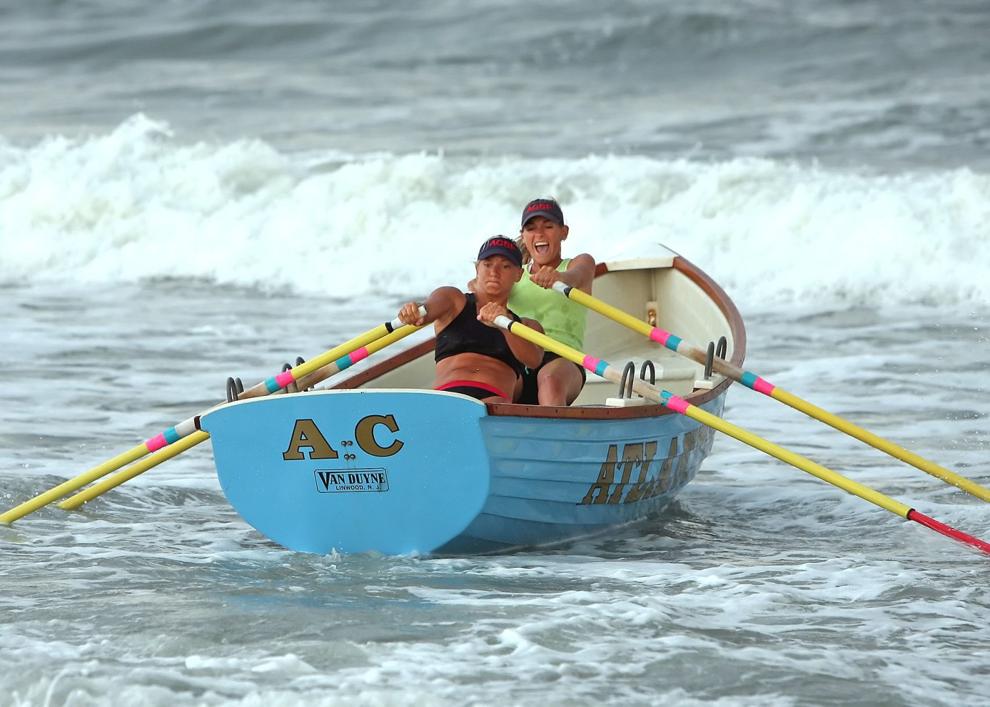 kerr memorials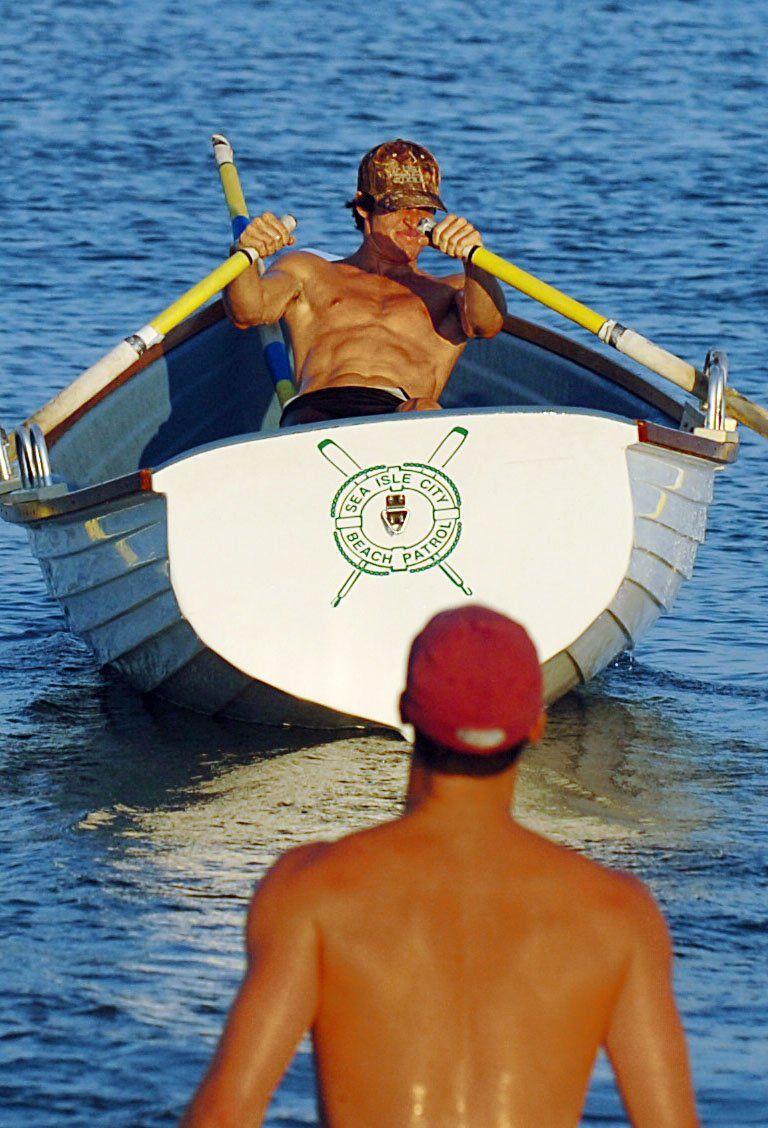 brigantine lifeguard races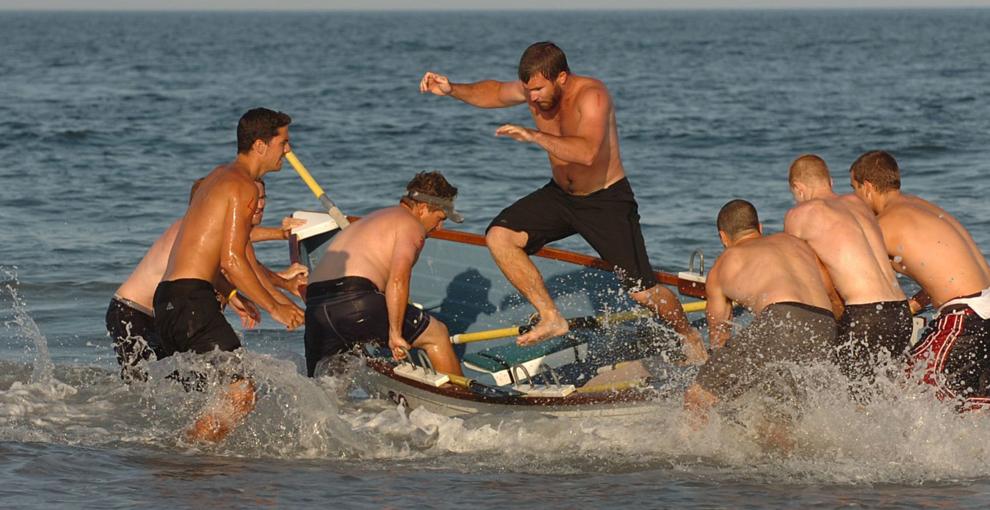 margate memorials