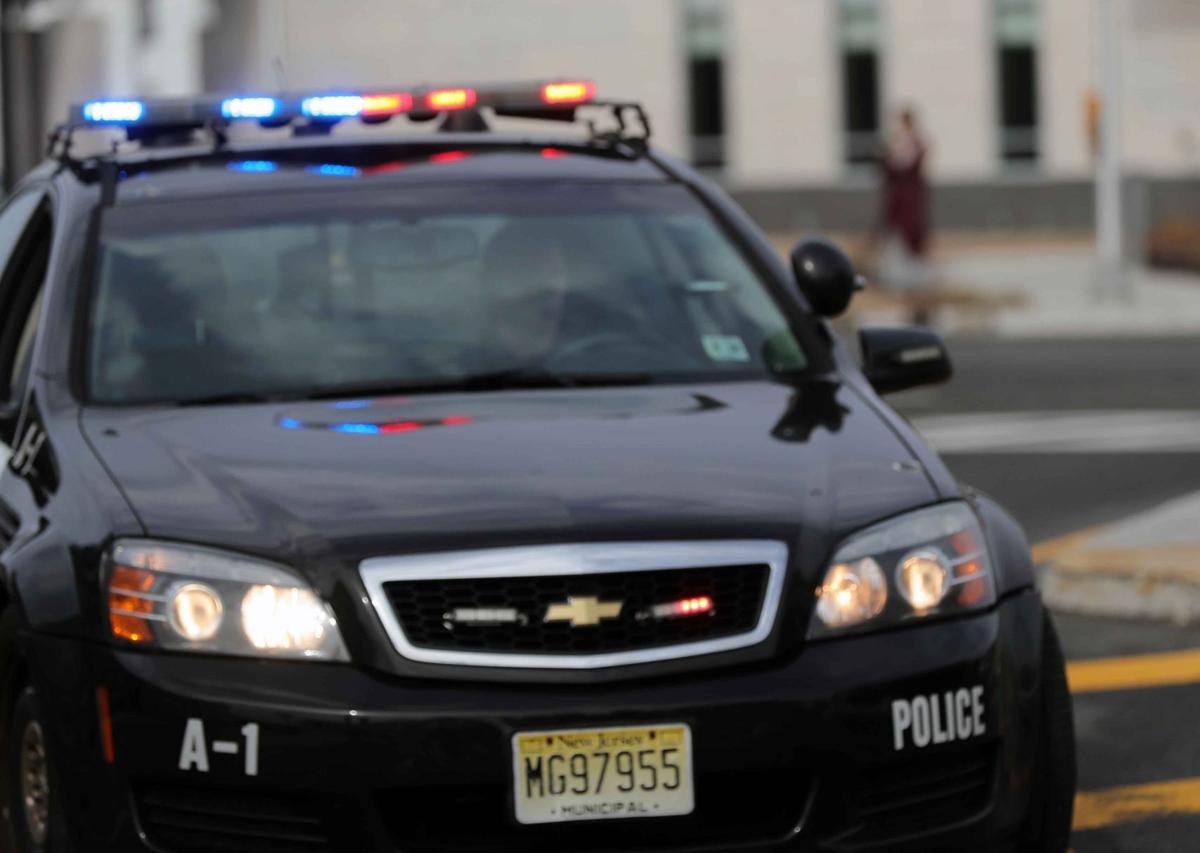 ATLANTIC CITY — A Pleasantville teen was arrested Tuesday after allegedly driving away from a traffic stop with heroin, MDMA, marijuana and a handgun loaded with hollow-point bullets.
At 8:57 p.m., Officer Ivaylo Ivanov tried to stop a car in reference to an ongoing investigation, police said in a news release. After putting on his emergency lights, the driver, a 17-year-old boy, didn't stop and instead accelerated away.
Police did not release the name of the teen.
The teen disregarded several traffic lights before stopping in the 1600 block of Adriatic Avenue, where he got out of the car and ran, police said. Ivanov chased him, and the teen dropped a gun from his waistband, picked it up and kept running.
ATLANTIC CITY — Two Bridgeton men have been arrested in the July shooting of a third Bridget…
After falling to the ground still holding the gun, the teen ignored Ivanov's orders, police said. He got up and continued to run before surrendering shortly after throwing the gun.
He was arrested, and police found 140 bags of heroin, 34 MDMA tablets and five grams of marijuana, police said. The gun was loaded with hollow-point ammunition and had a defaced serial number.
The teen was charged with unlawful possession of a handgun, possession of a weapon for an unlawful purpose, possession of hollow-point ammunition, possession of a defaced firearm, obstruction of justice, eluding, three counts of possession of a controlled dangerous substance and two counts of possession with intent to distribute.
He was sent to the Harborfields Youth Detention Center in Egg Harbor City.
A look back at Atlantic City police Chief Henry White in photos
081820_nws_ncu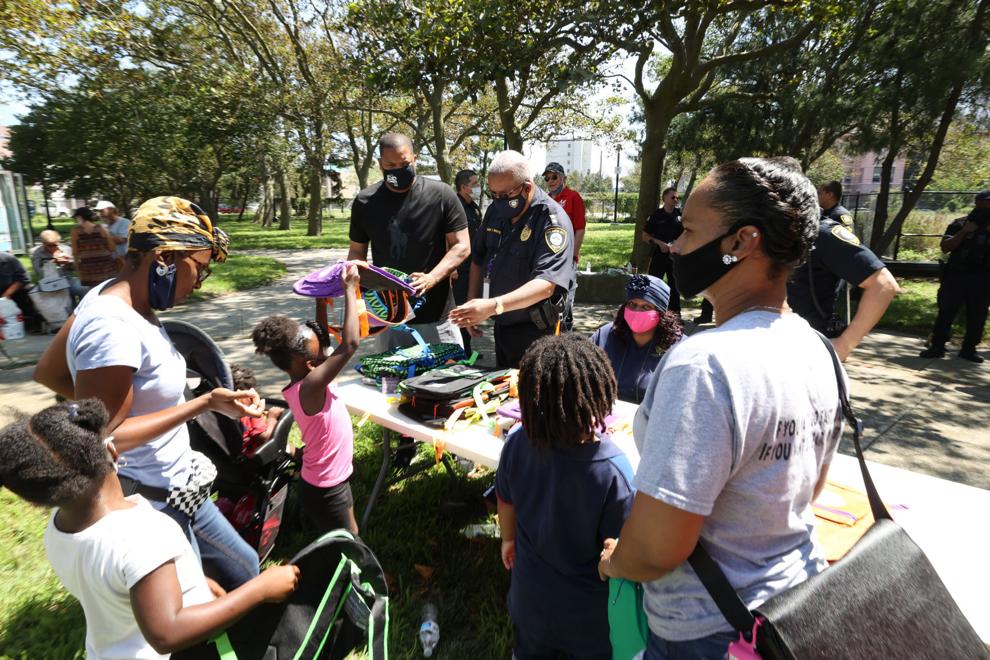 NJ LoM Ac panel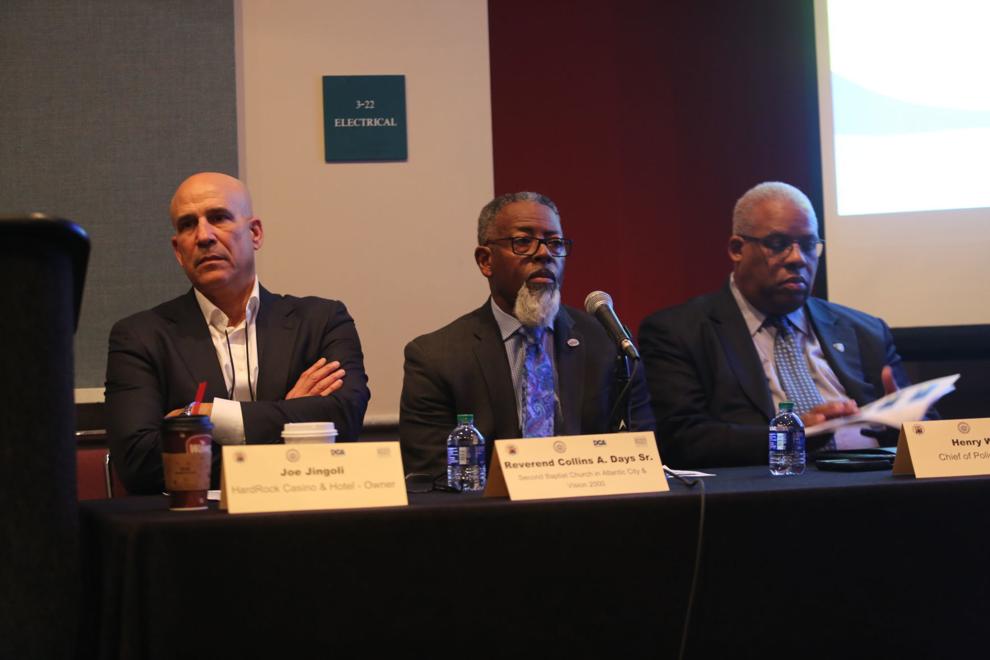 Pence wedding in Atlantic City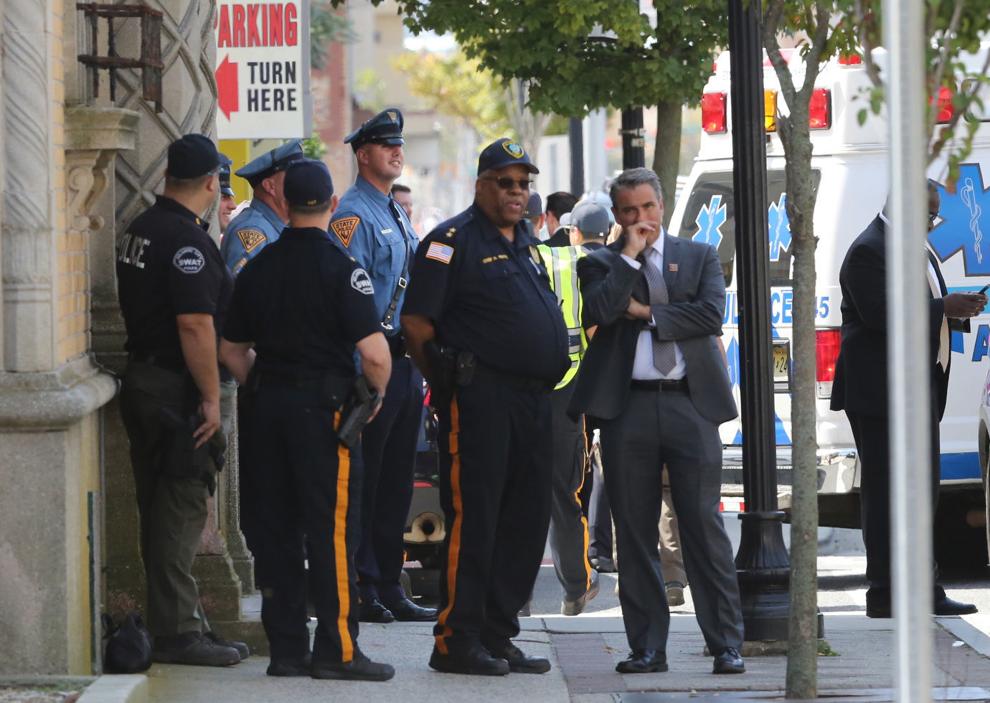 Pence wedding in Atlantic City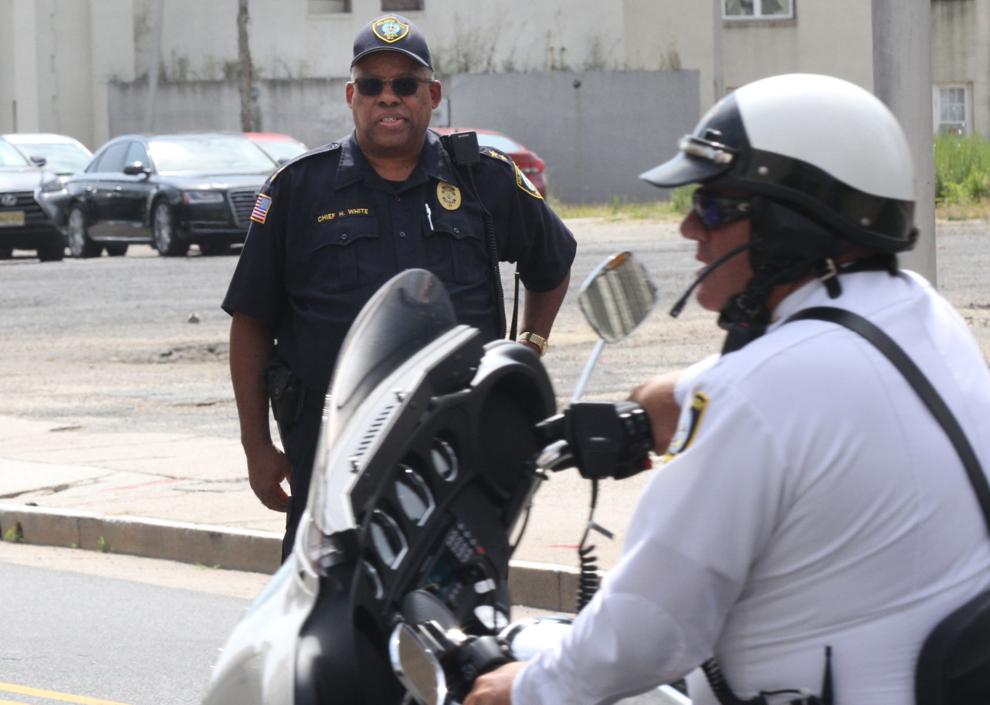 061819_nws_acpfspringfling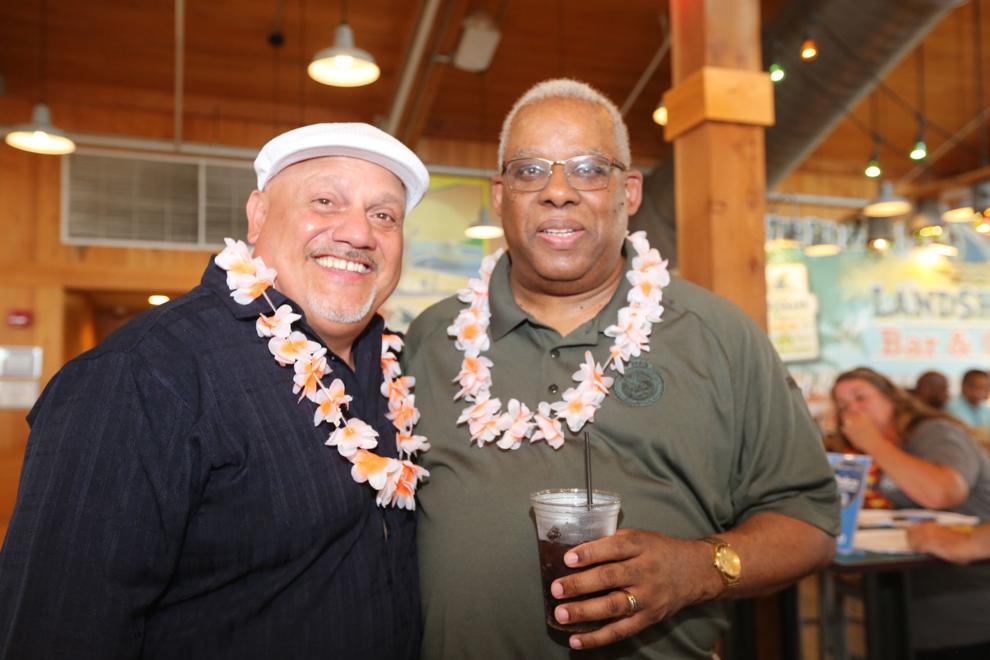 Atlantic City Fallen Officers Memorial Service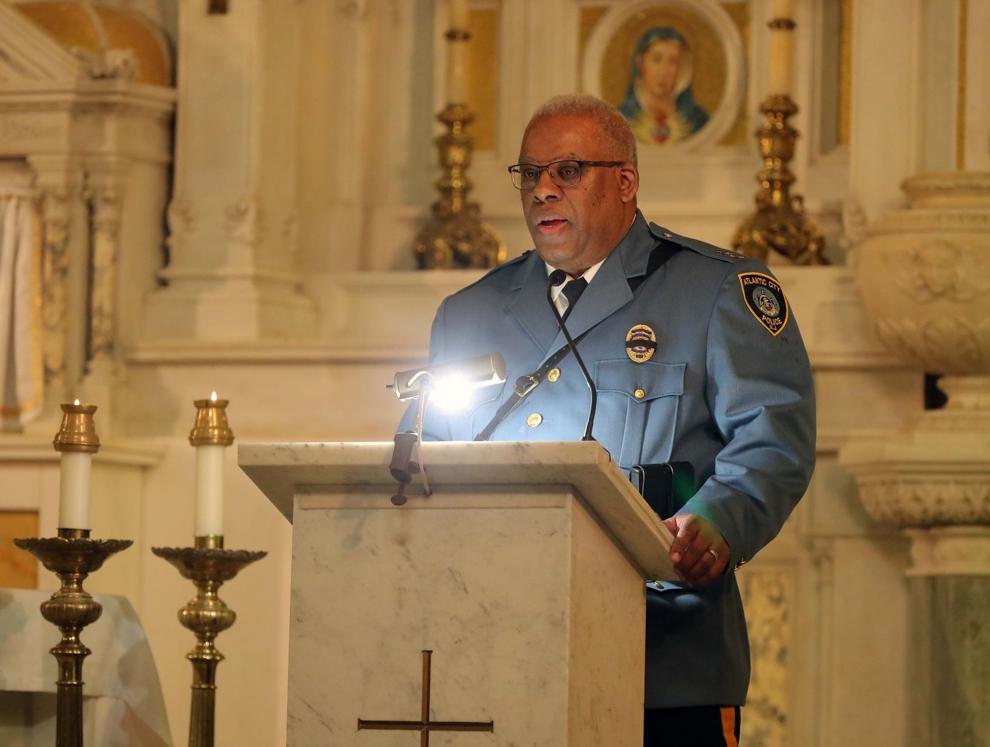 Citizens Advisory Board Meeting - Sadiq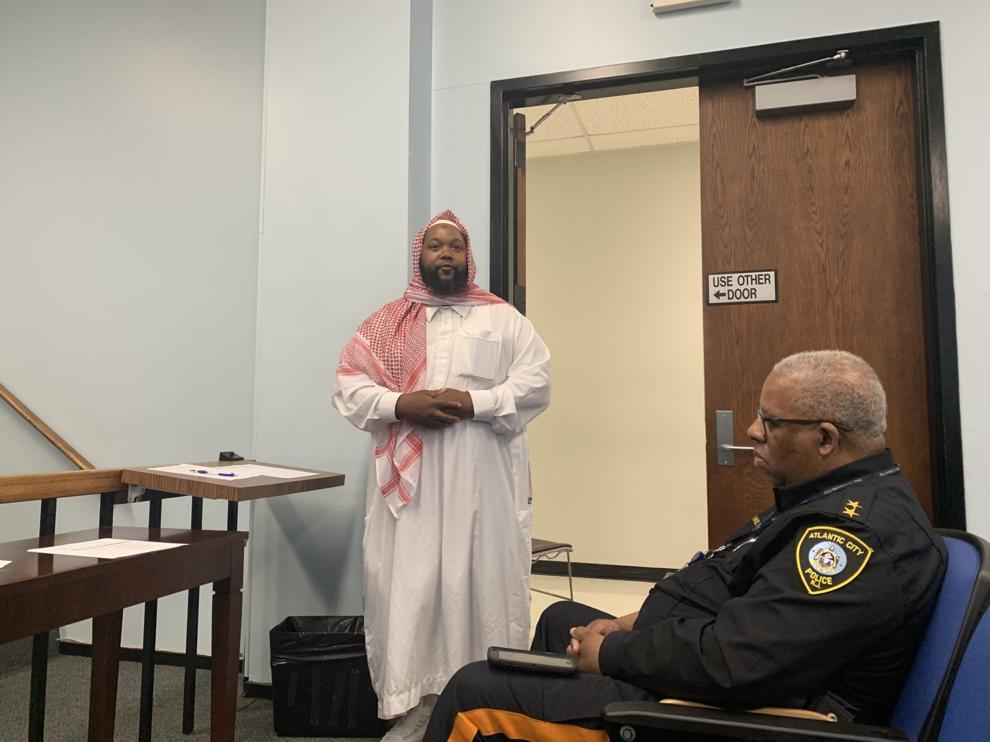 Citizens Advisory Board - White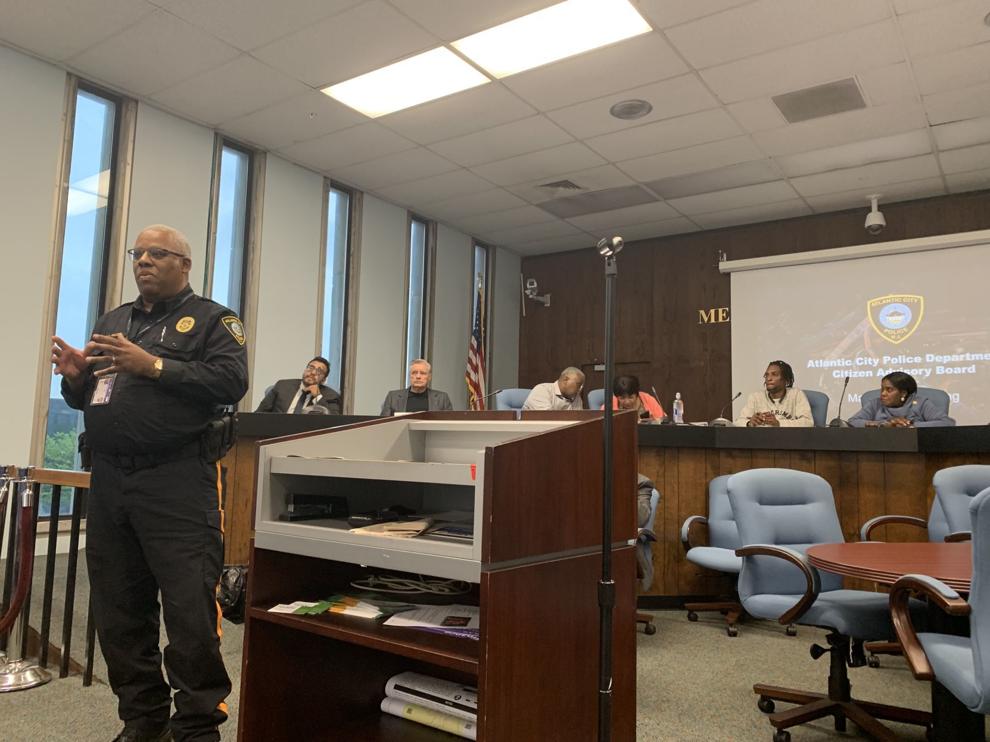 Chief Henry White at Carolina Village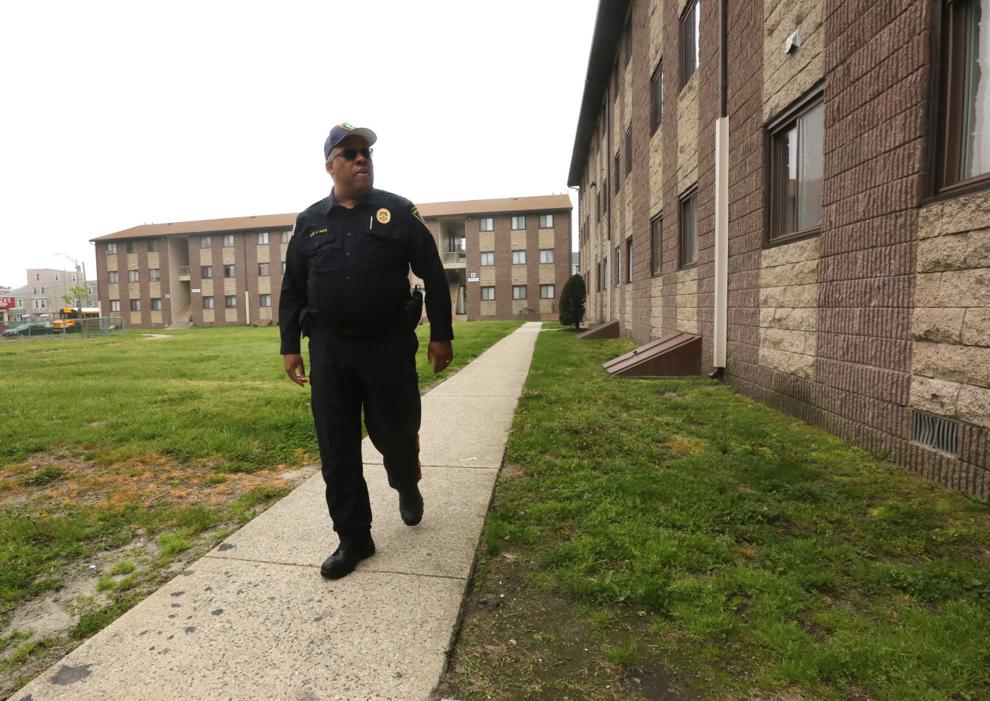 Carolina Vilage
AC Police Chief Henry White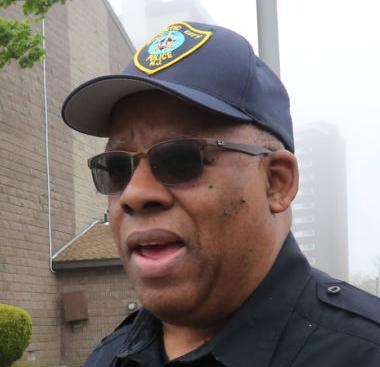 031419_nws_chiefwhite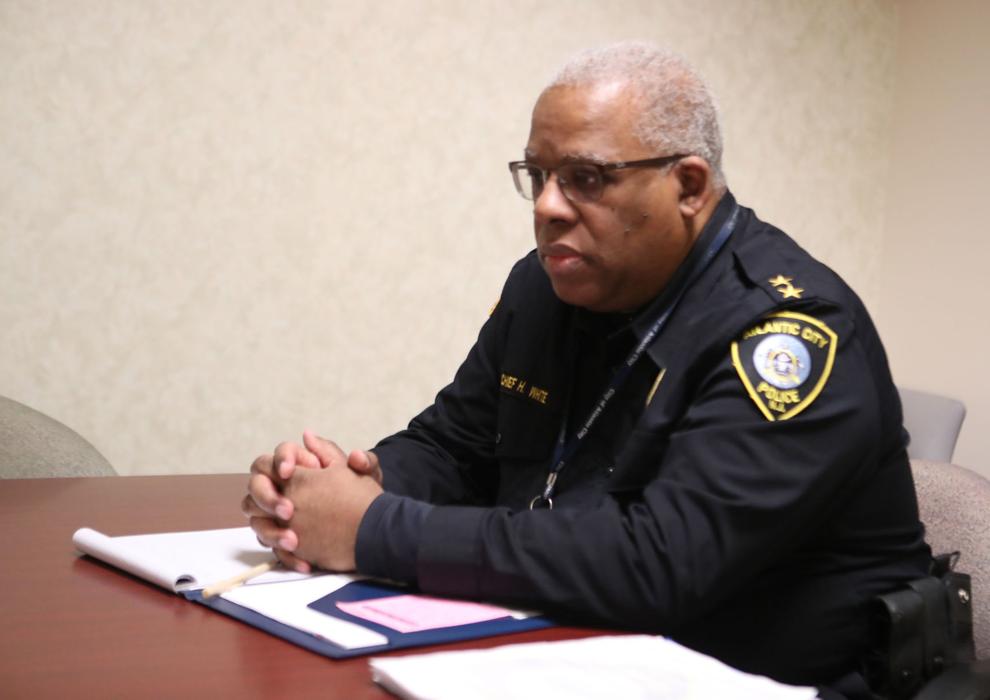 031419_nws_chiefwhite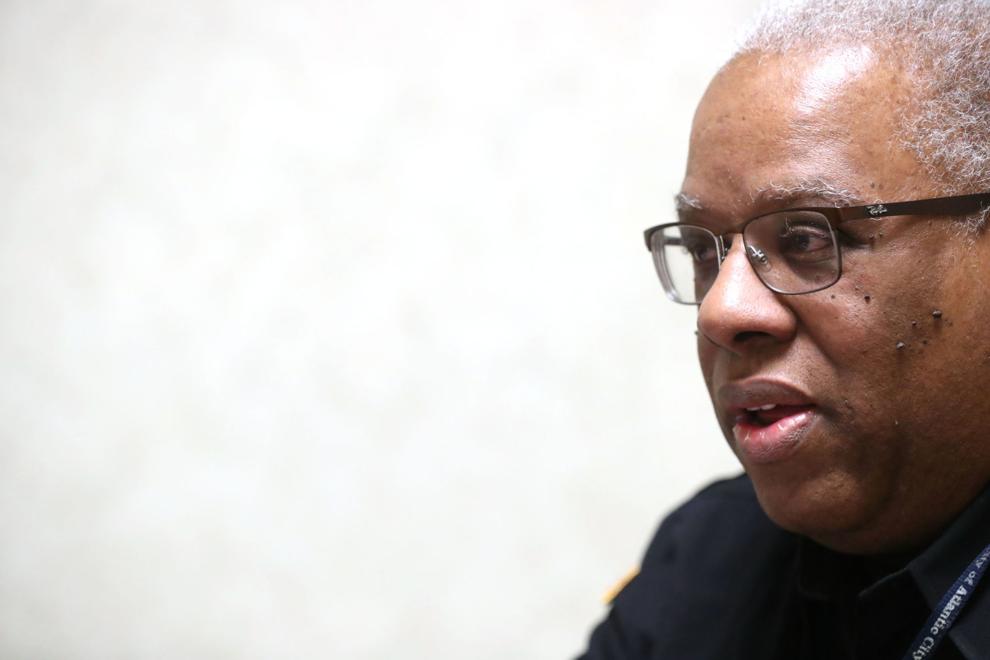 Atlantic City Police Promote Seven to Lieutenant and Elevate Five to Police Officer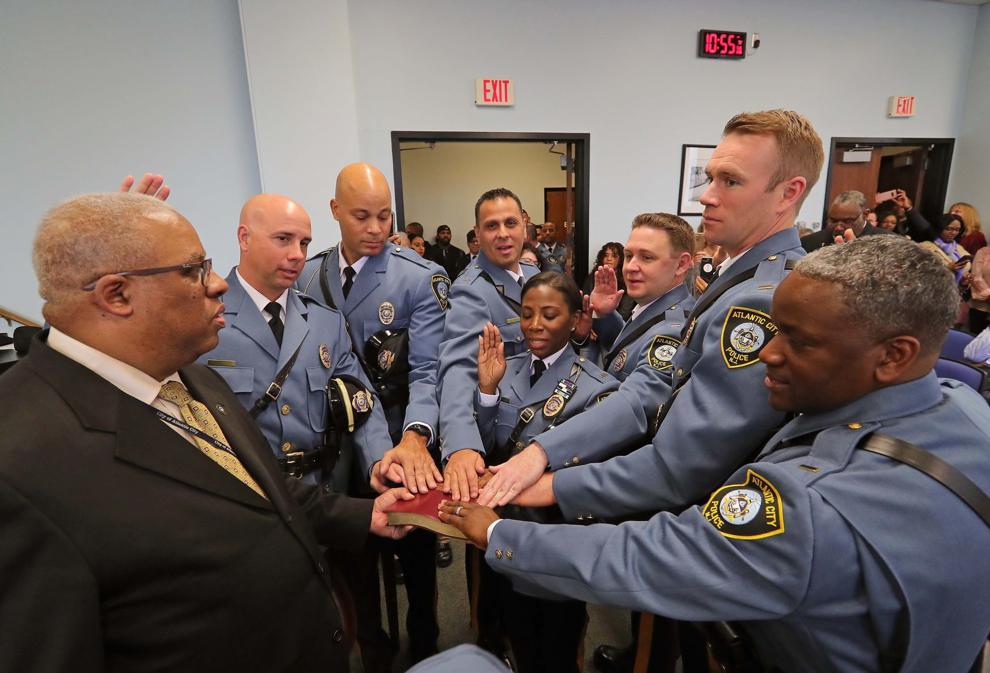 Atlantic City Police Promote Seven to Lieutenant and Elevate Five to Police Officer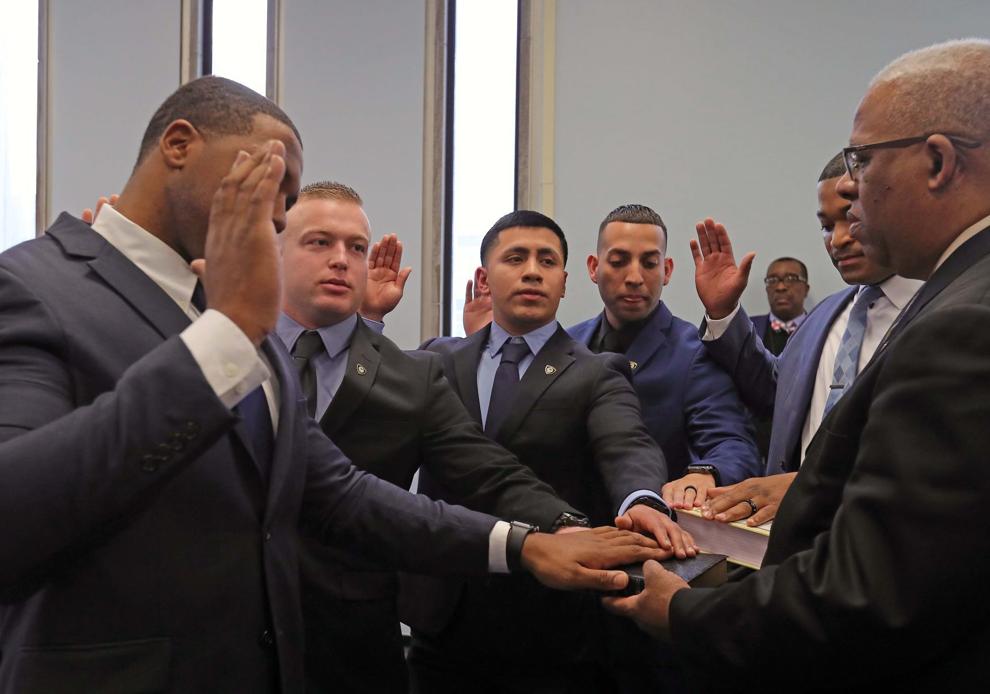 Miss America meets with police, mayor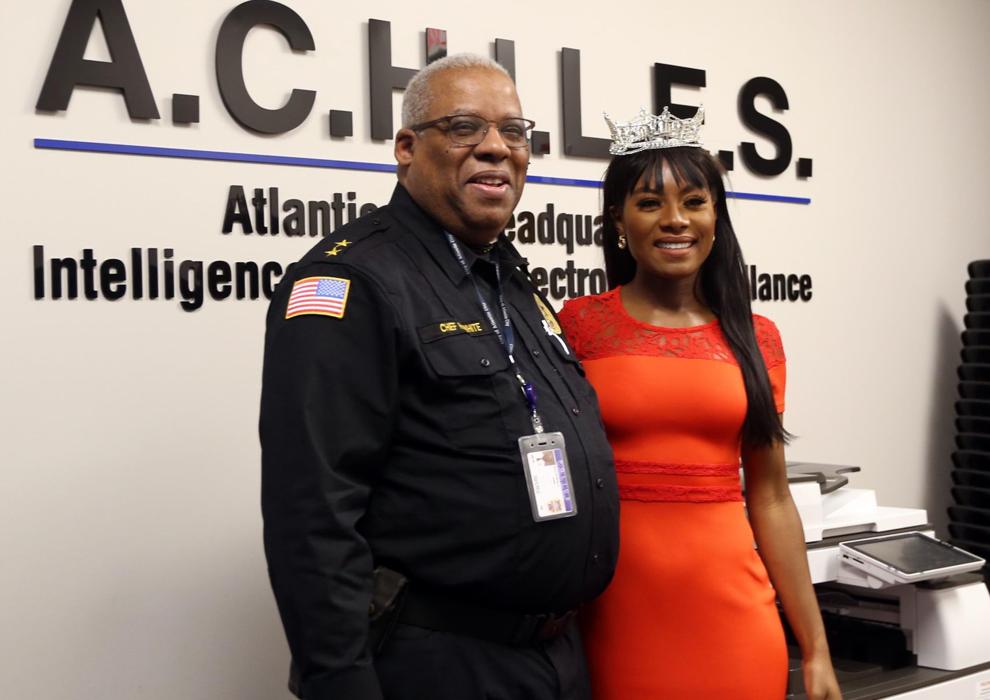 Atlantic City Police Department Promotions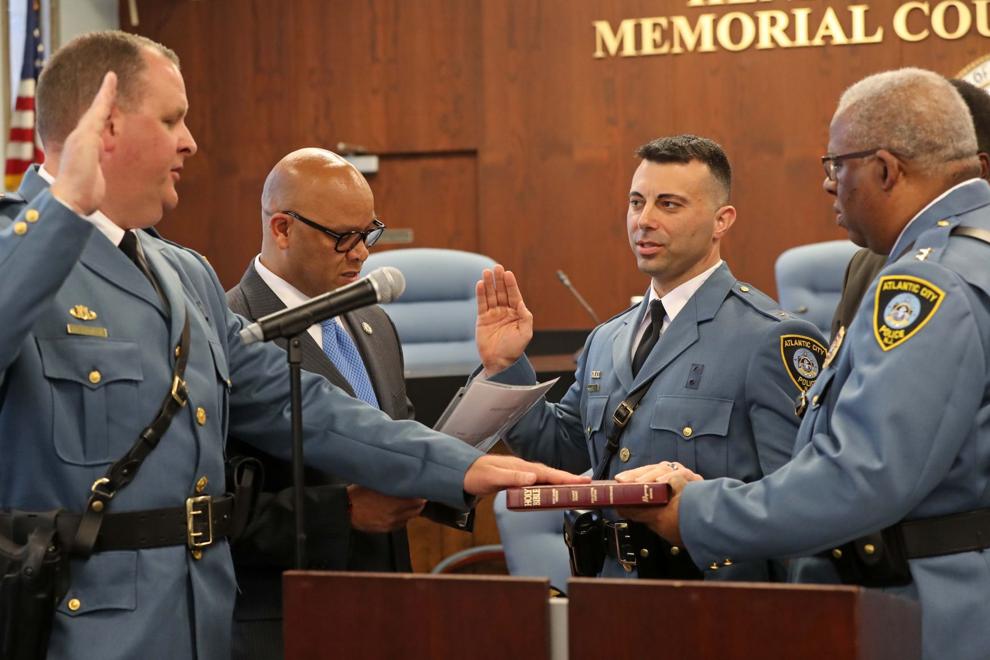 Atlantic City Police Foundation receives a check from SJ Gas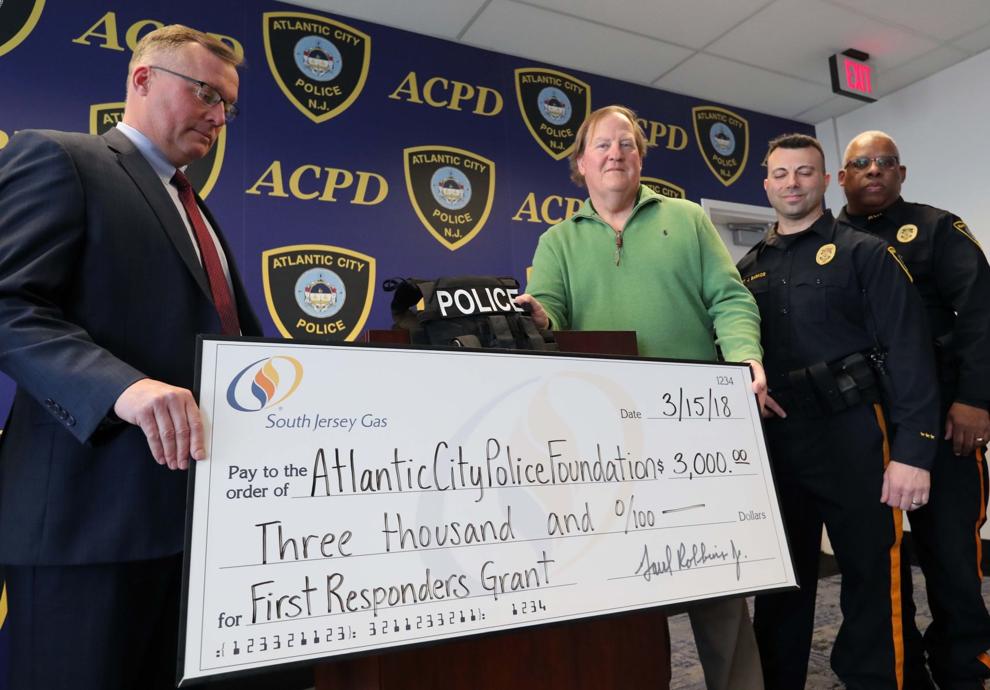 atlantic city MLK march (15)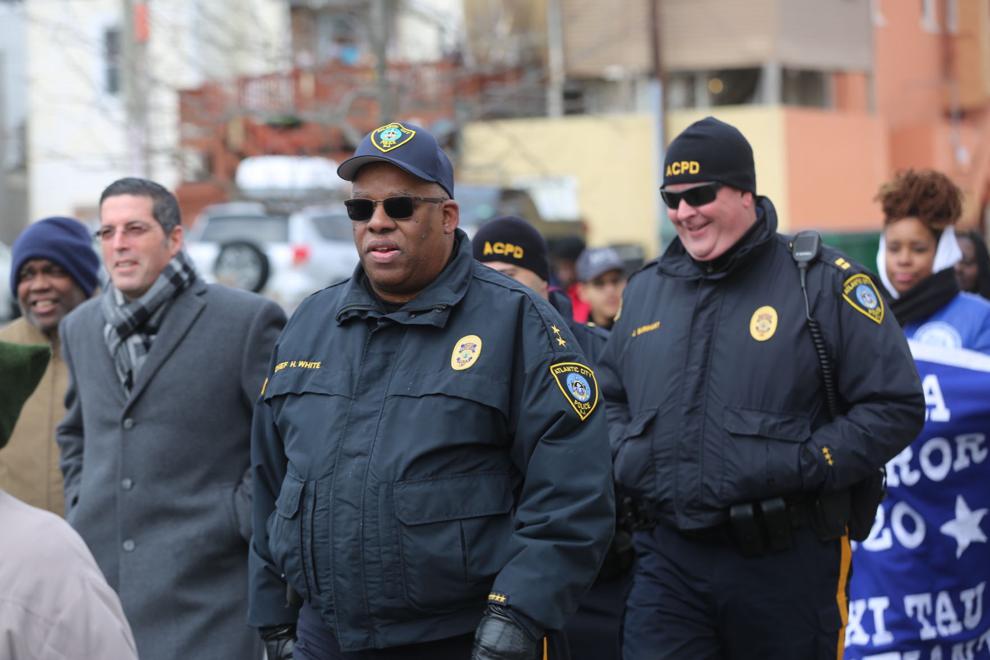 white press conference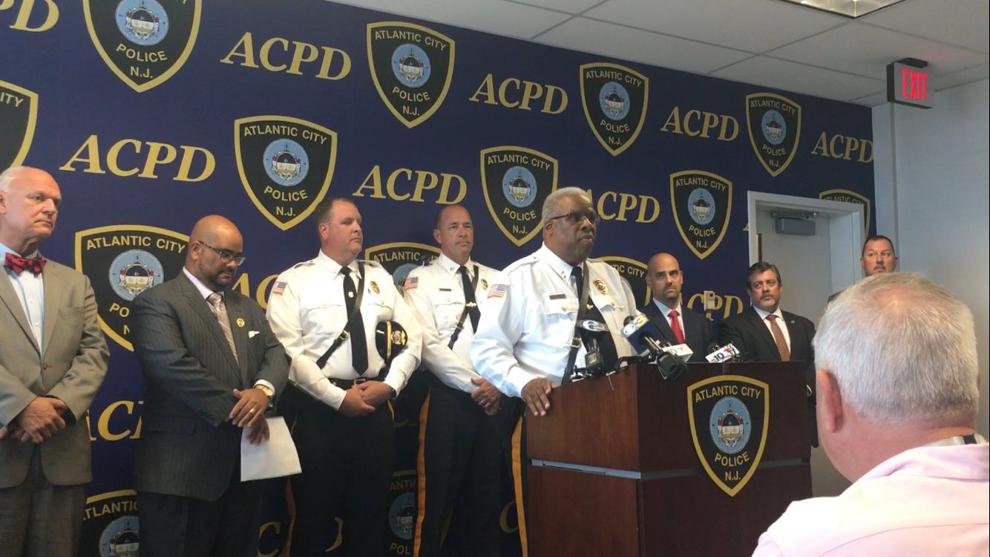 AC backpack giveaway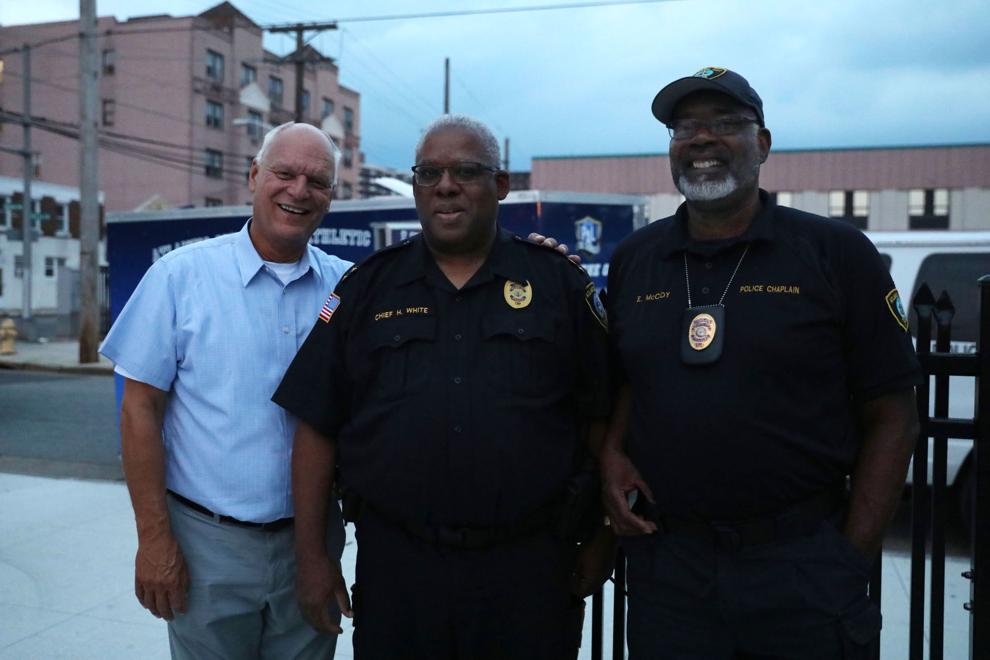 062117_hom_Alley Cat 1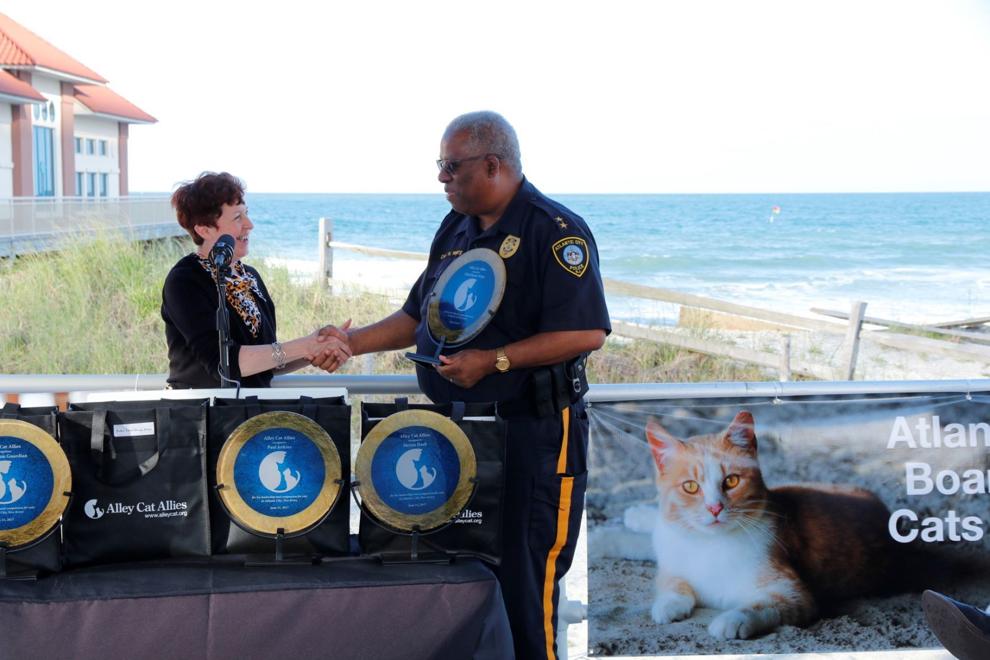 surveillance center.JPG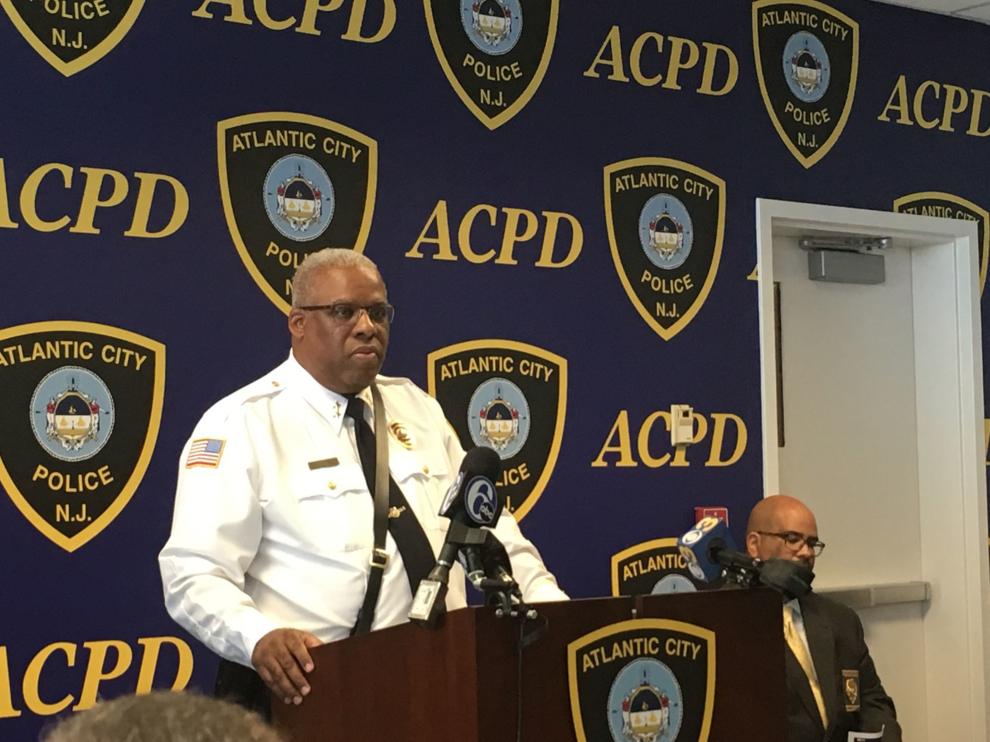 SURVEILLANCE
Barber shop forum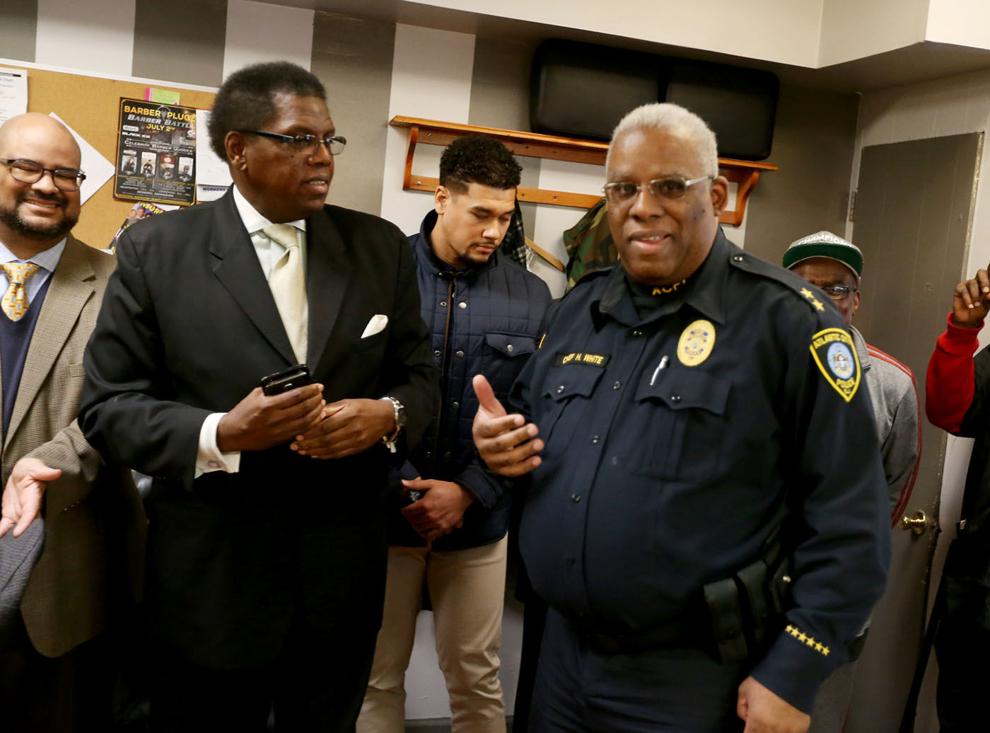 Browns Park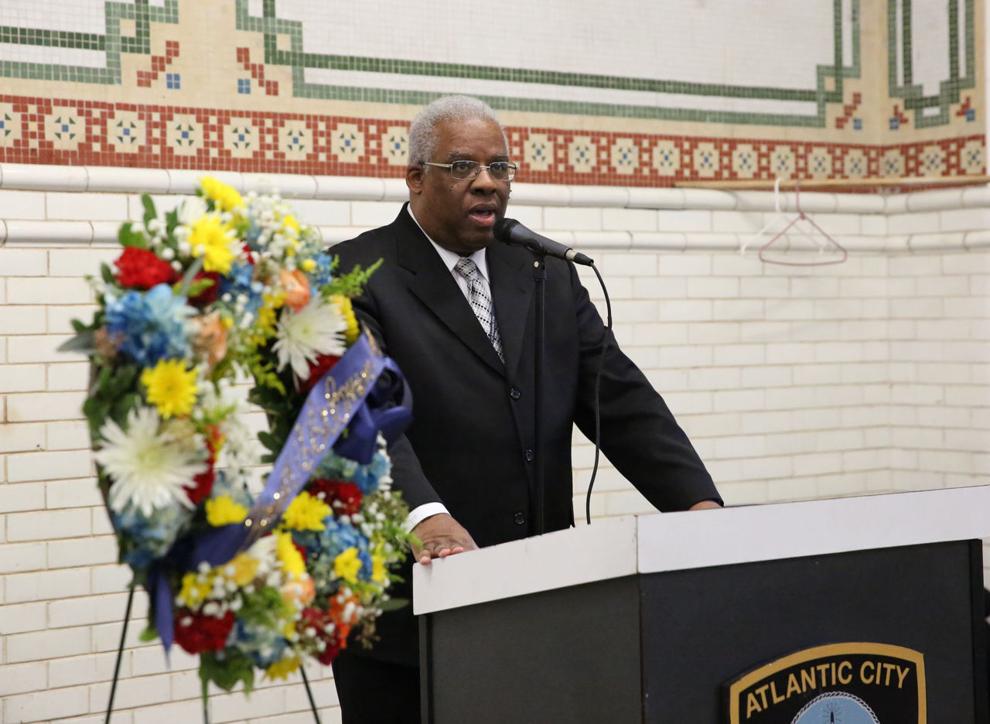 Cathy Burke honored by Police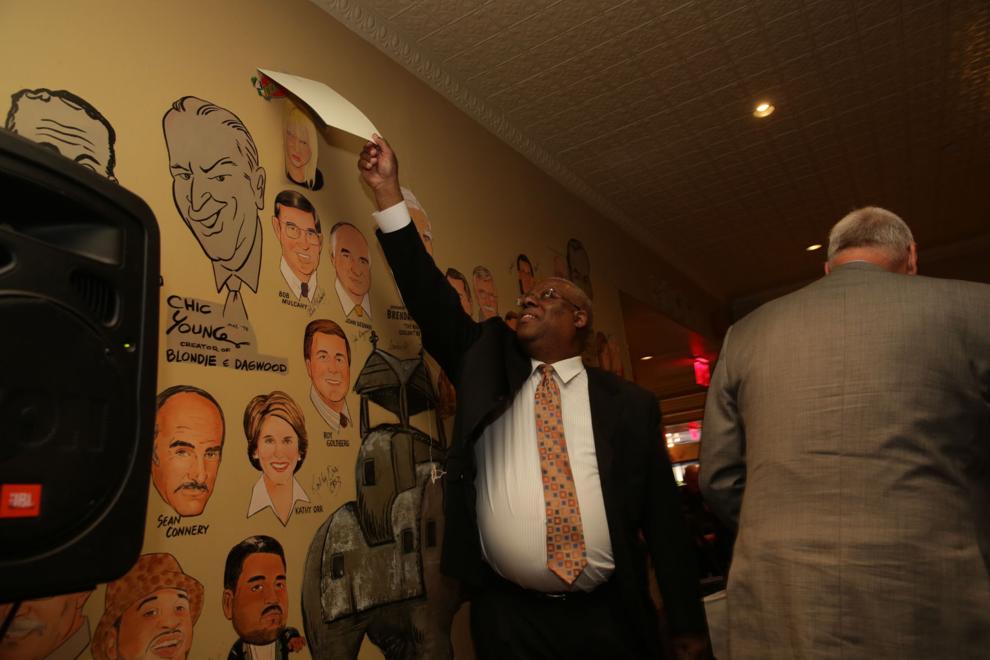 Cathy Burke honored by Police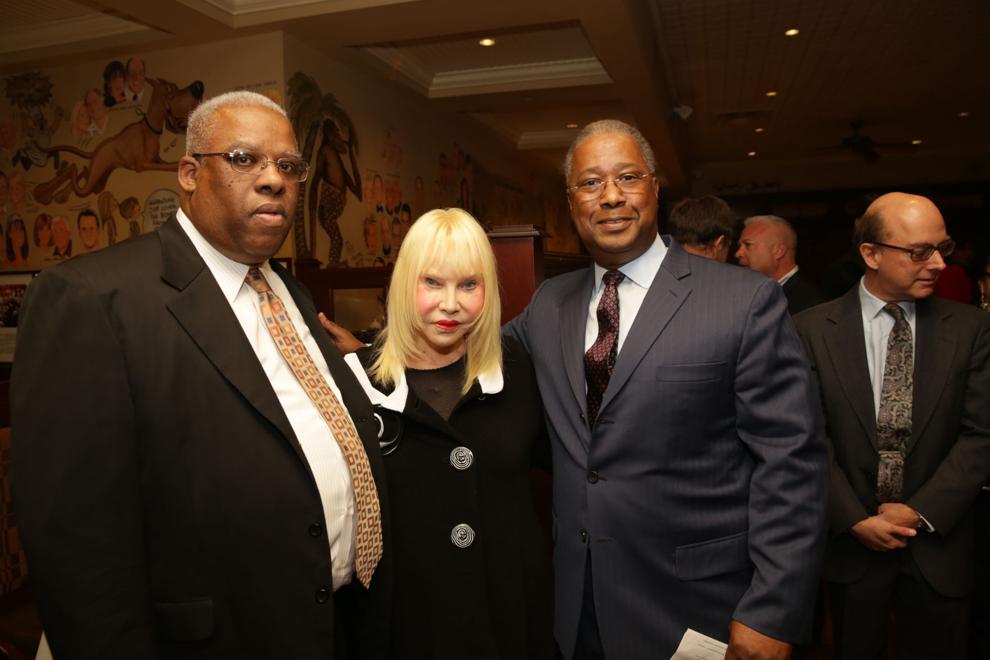 HIDE VERTICAL GALLERY ASSET TITLES
AC Forum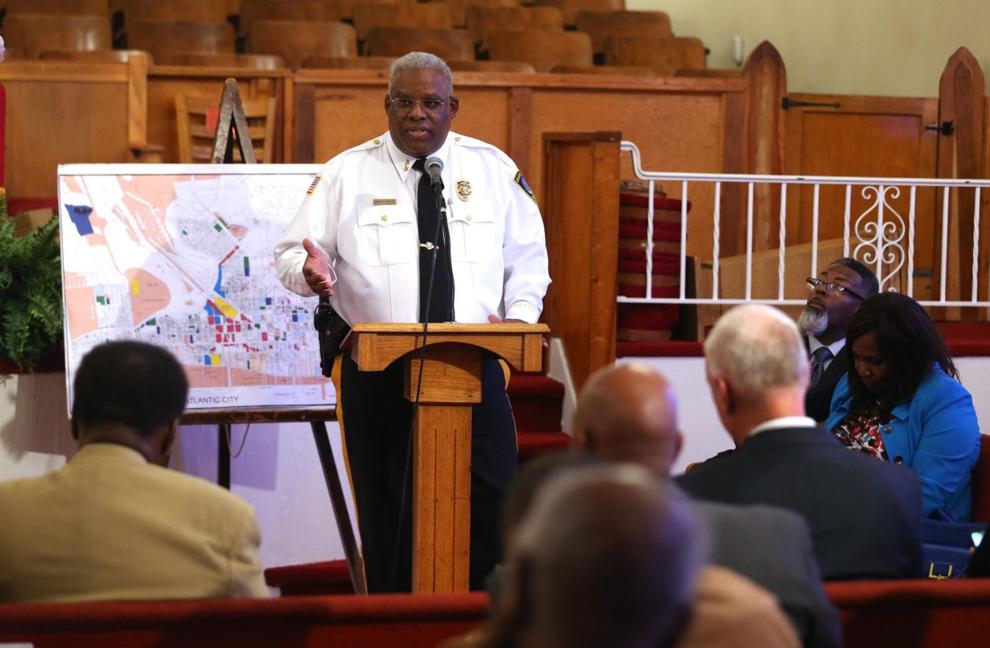 AC Cop Walk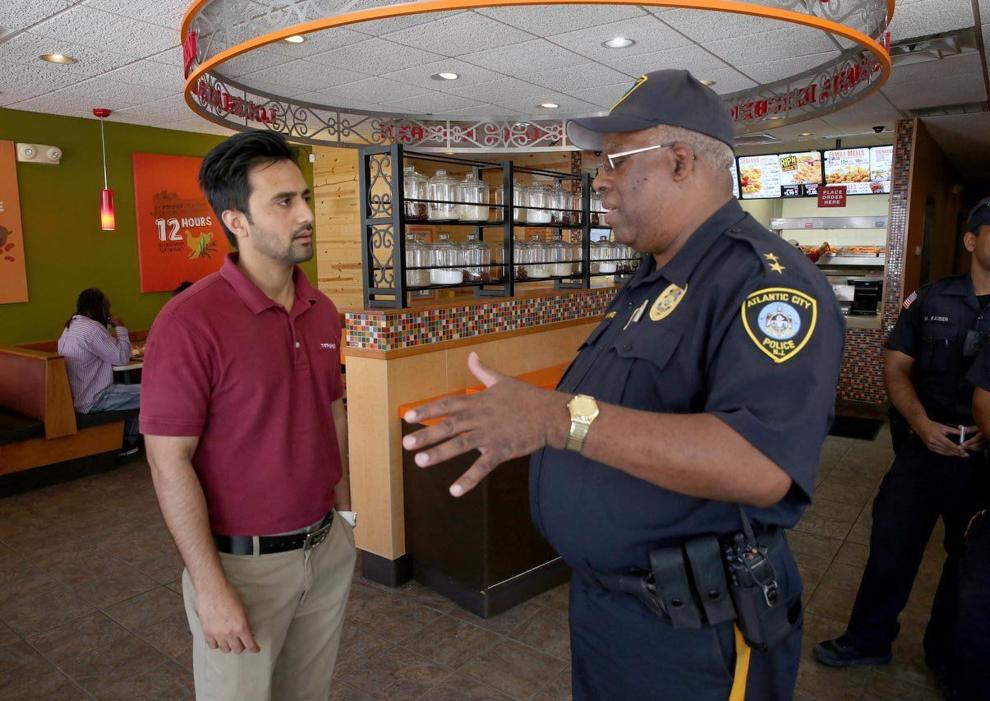 AC Cop Walk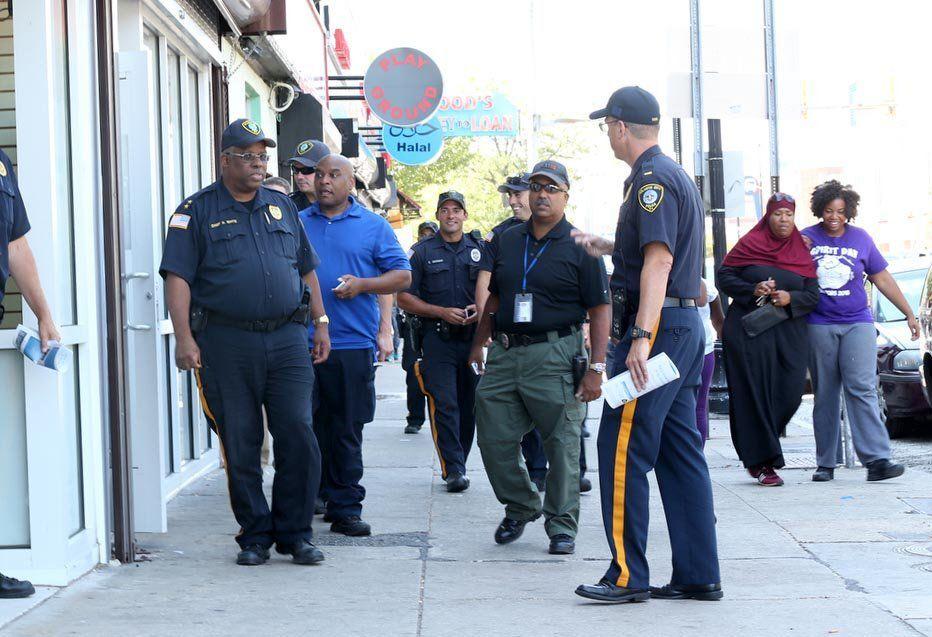 HEALING SERVICE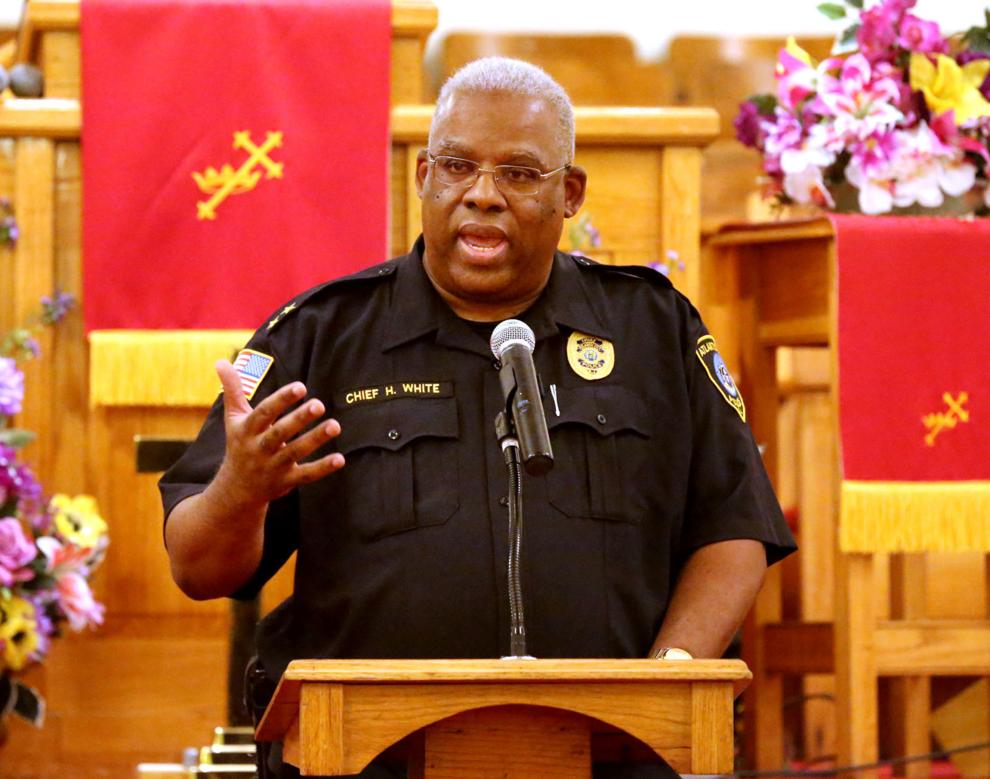 SHV SUBSTATION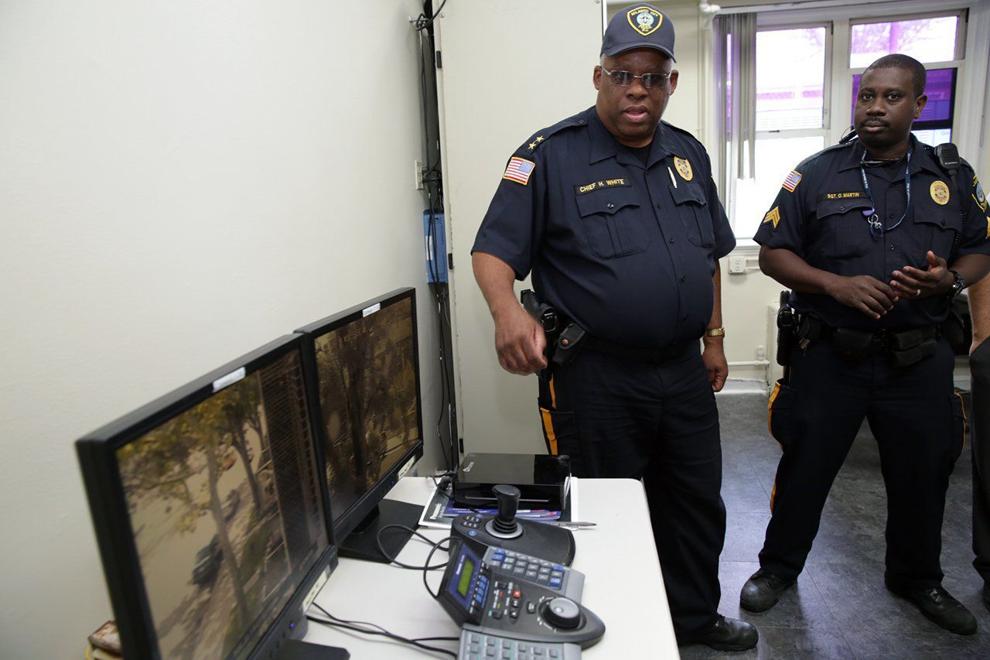 NOSHAVE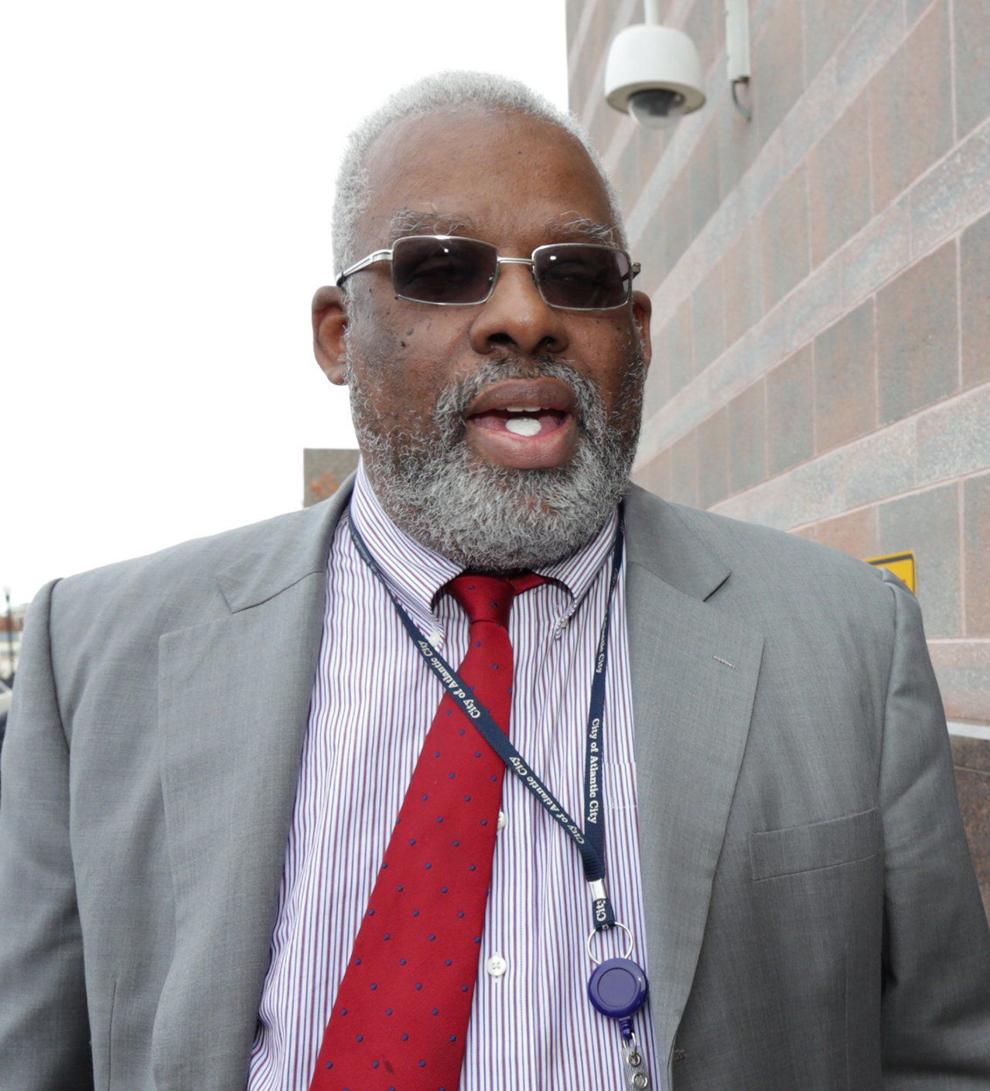 christie ac
Atlantic City Police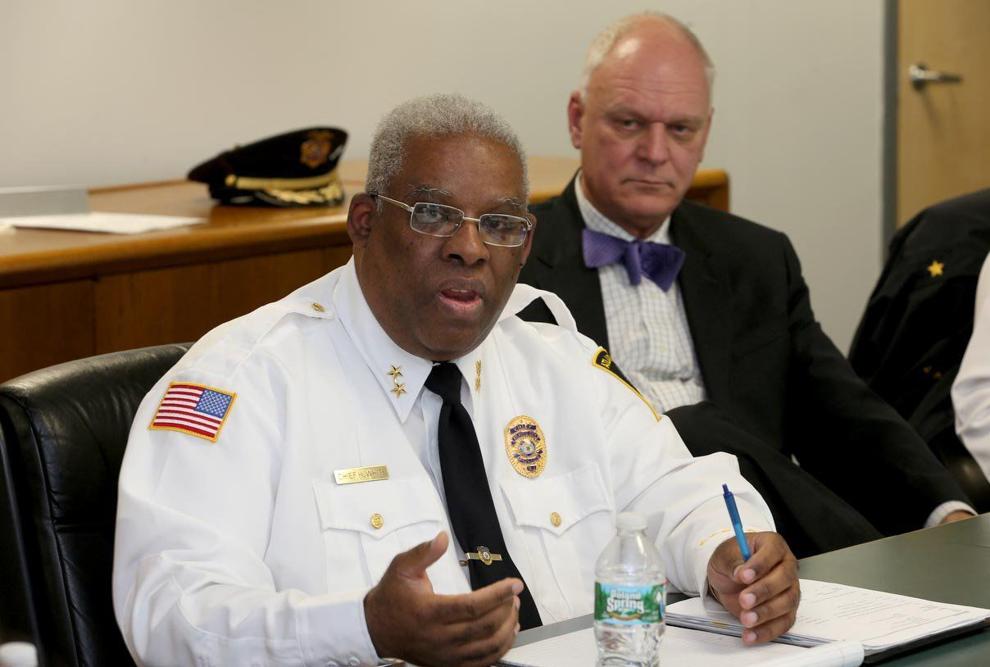 SAVE A LOT OPENS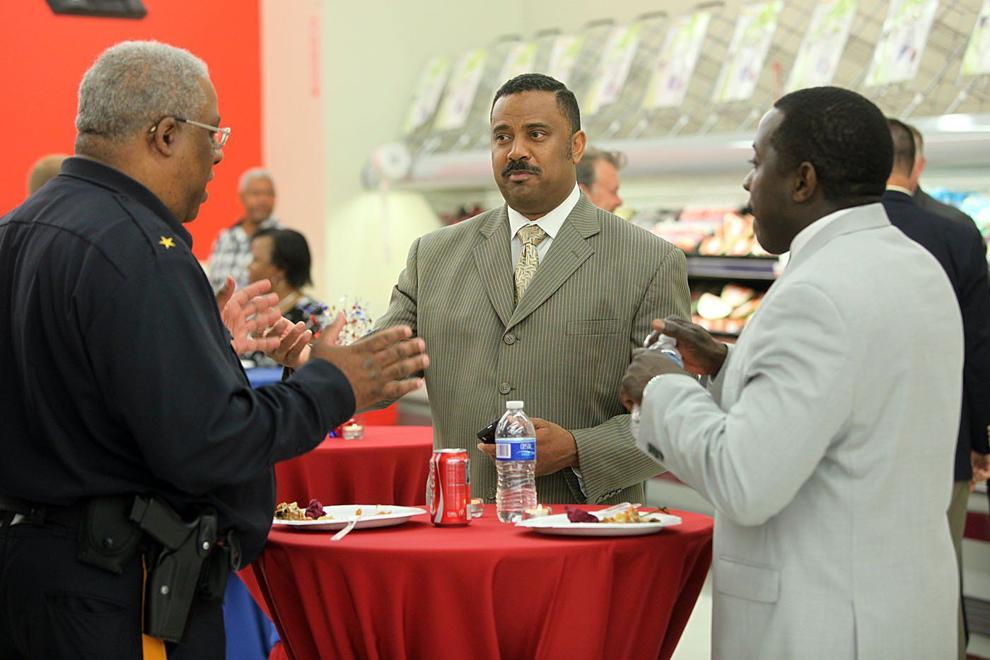 AC Cop Walk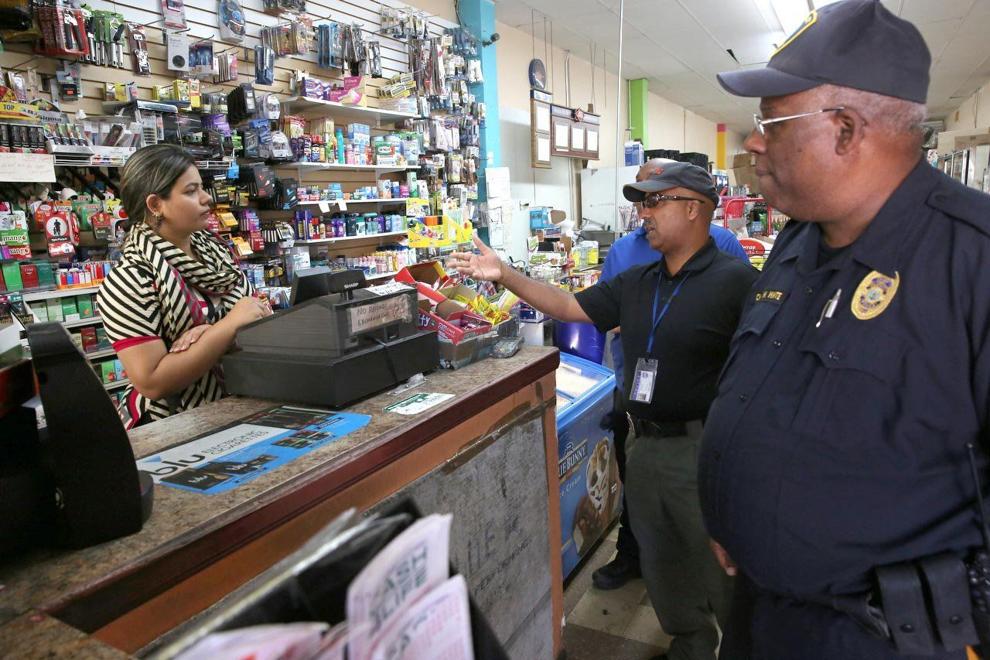 SAFETY BBQ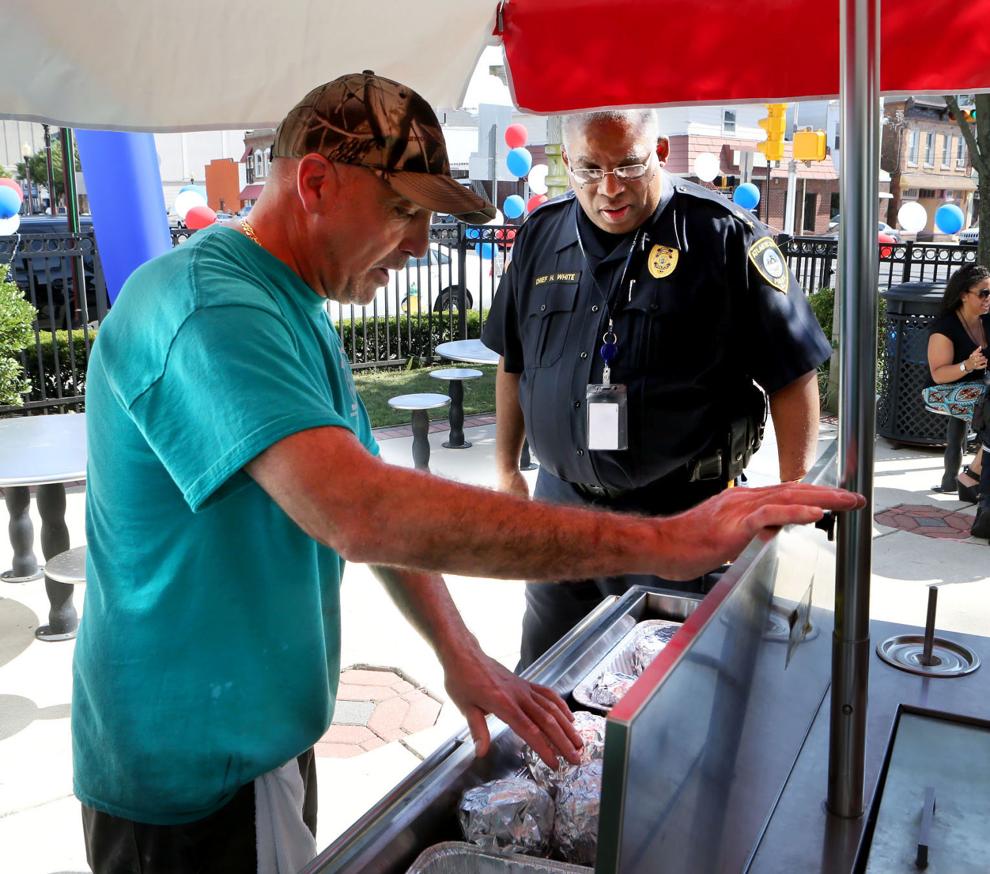 PAL WRESTLE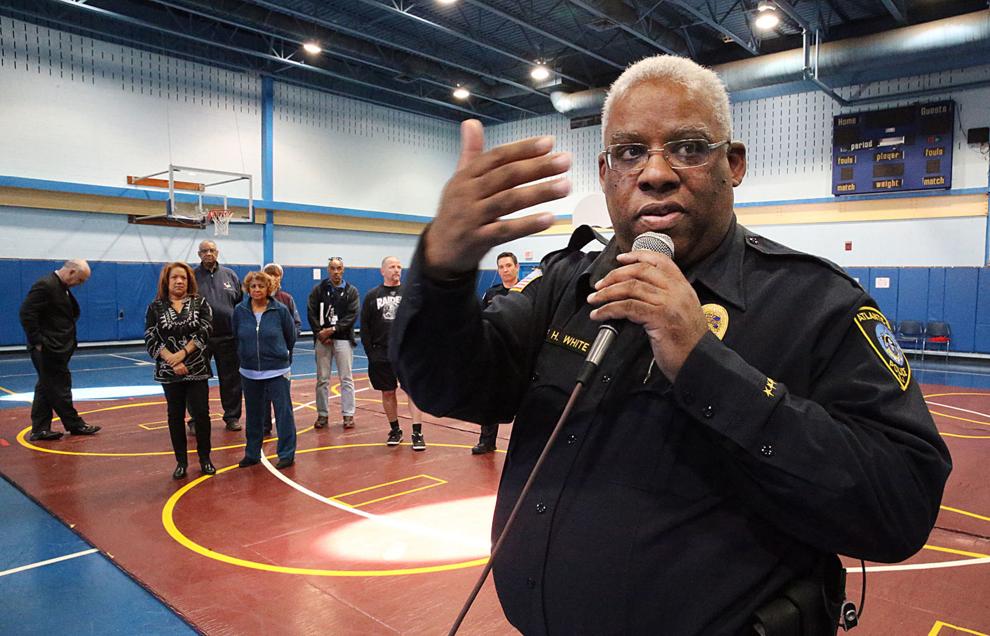 Contact: 609-272-7241
Twitter @ACPressMollyB