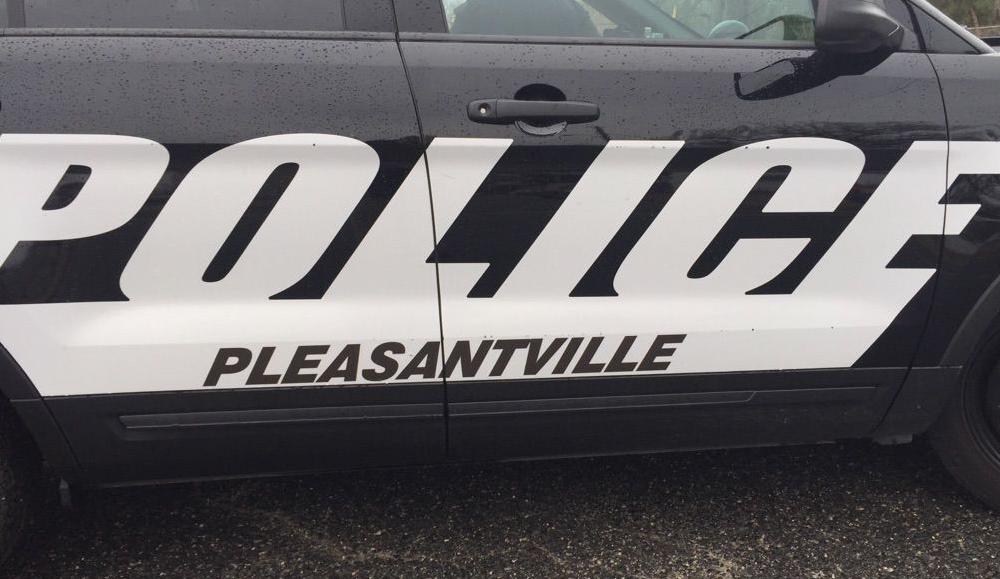 PLEASANTVILLE — Authorities responded to what proved to be an unfounded threat of an explosive device in a vehicle Tuesday at the South Jersey Federal Credit Union office on West Jersey Avenue, police said.
At 3:37 p.m., officers arrived at the credit union, set up a perimeter around the first block of West Jersey and scanned the area for the vehicle, Capt. Matthew Hartman said in a news release.
Though no vehicle matching the description was observed in the area, staff and customers were evacuated from the area, Hartman said.
Several vehicles initially allowed to exit the lot were stopped, and the occupants evacuated from them for their safety, he said.
Ocean City Patrolman Josh Clark and his K-9 partner conducted a sweep of the vehicles, several more parked on the lot and the exterior of the branch building and found nothing, Hartman said.
PLEASANTVILLE — City police arrested one person for having a firearm in a vehicle Tuesday ni…
An interior sweep was then conducted of the building, which also yielded nothing, he said.
All staff and customers were cleared to depart or return to the building, Hartman said.
City patrol units were assisted at the scene by TriCare EMS and agents from the FBI.
Anyone with information about the incident can call police at 609-641-6100 or Atlantic County Crime Stoppers at 609-652-1234.
Contact: 609-272-7202
Twitter@ACPressJackson
Be the first to know
Get local news delivered to your inbox!