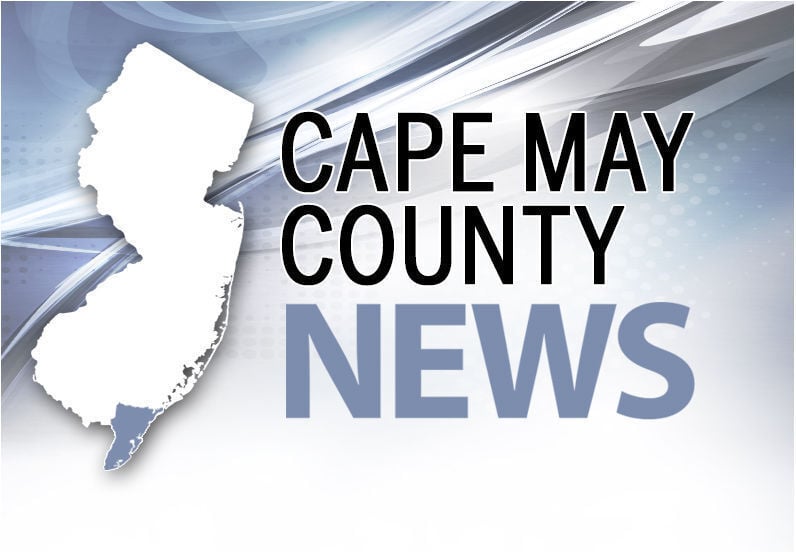 DENNIS TOWNSHIP — A Gloucester County firefighter died after the motorcycle he was riding left the road and struck a guardrail early Sunday morning.
State Police responded to the Harley-Davidson crash in the eastbound lane of Route 625 at milepost 0.6 at 1:20 a.m. Sunday, Sgt. Jeff Flynn said.
Jason Fisher, 35, was pronounced dead at the scene.
According to his obituary, Fisher was a lieutenant and an 18-year member of Pitman Fire Company No. 1. The department shared a post about his death on its Facebook page Sunday afternoon.
"Jason dedicated his life to helping others, his family and friends. There are countless people who Jason has helped over the years and many that are still here today because of his unselfish dedication," the fire company wrote.
Fisher also worked as an EMT for Gloucester County for 12 years and with Cooper EMT services for two years.