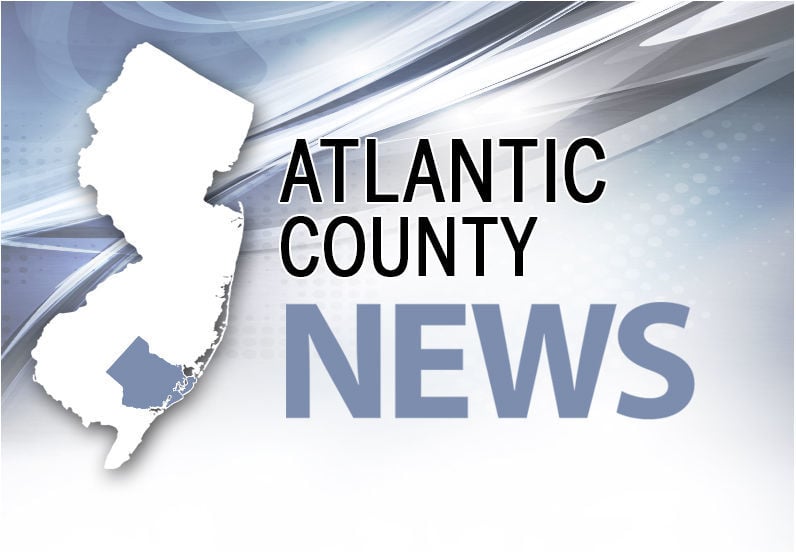 EGG HARBOR TOWNSHIP — A Philadelphia man was driving drunk when he struck a car pulling out of a parking lot Sunday night on the Black Horse Pike, police said.
Police responded to the scene about 8:55 p.m. Sunday.
According to a Facebook post from police, a Land Rover driven by Bailey Arena, 19, of Northfield, was exiting the parking lot of A Touch of Italy restaurant in the right lane when it was struck from behind by a Honda driven by Stephen Akakabota, 30. 
EGG HARBOR TOWNSHIP — Five alpacas and three cows had free reign of the township Friday morn…
The Land Rover was sent 60 to 70 feet by the collision and came to an "uncontrolled stop" at the median. The Honda came to rest at Foster Avenue, police said.
Both drivers were transported to area hospitals. Police said their injuries were not life-threatening. 
Akakabota was issued summonses for driving while intoxicated, having an open container of alcohol in the vehicle, careless driving, reckless driving and driving with a suspended license. Criminal charges are pending further investigation, police said.
Officer Louis Poletis is investigating.
​Contact: 609-272-7260
Twitter @ACPressColtShaw
Be the first to know
Get local news delivered to your inbox!