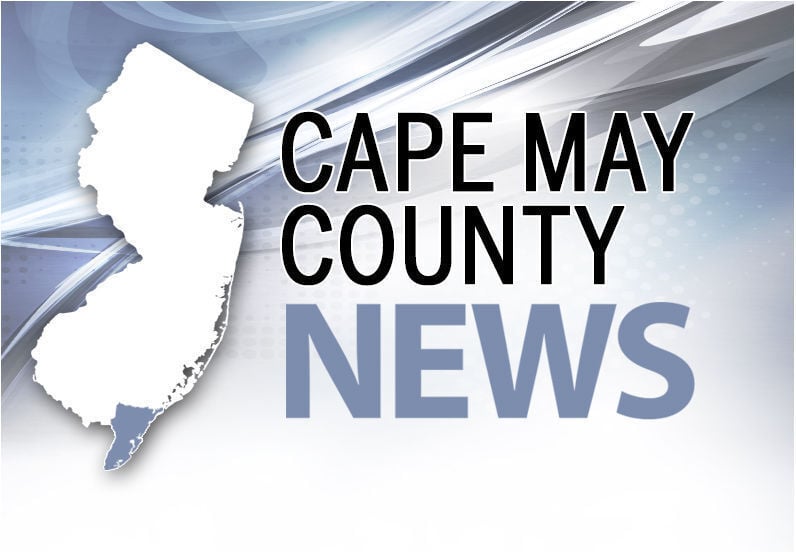 A Pennsylvania man is accused of sexually assaulting a minor last month on the beach in Sea Isle City, the Cape May County Prosecutor's Office said Thursday.
Stephen Gallagher, 60, of Lafayette Hill, was charged with sexual assault and endangering the welfare of a child, Prosecutor Jeffrey H. Sutherland and Sea Isle police Chief Thomas McQuillen said in a news release. Gallagher was released on a summons pending court.
The arrest stems from an investigation July 12, authorities said.
Be the first to know
Get local news delivered to your inbox!