WILDWOOD — Police arrested a Pennsylvania man early Friday morning on charges he broke into four buildings on the Boardwalk.
Officers responded to a report of a burglary in the 4300 block of the Boardwalk about 2 a.m., police said in a news release. After creating a perimeter, the officers entered the business and found 22-year old Michael Pisano, of Kingston, attempting to flee through the rear of the building. He was stopped and arrested.
Pisano was found in possession of several hundred dollars. Police said the money came from the business he was arrested in as well as three other burglaries in the area.
Pisano was charged with four counts of burglary, three counts of theft and three counts of criminal mischief. He was sent to Cape May County jail.
051020_nws_beaches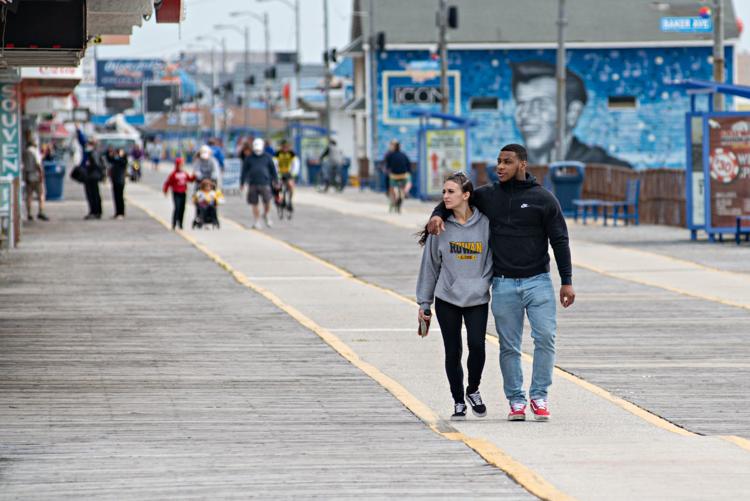 -- HIDE VERTICAL GALLERY ASSET TITLES --
051020_nws_beaches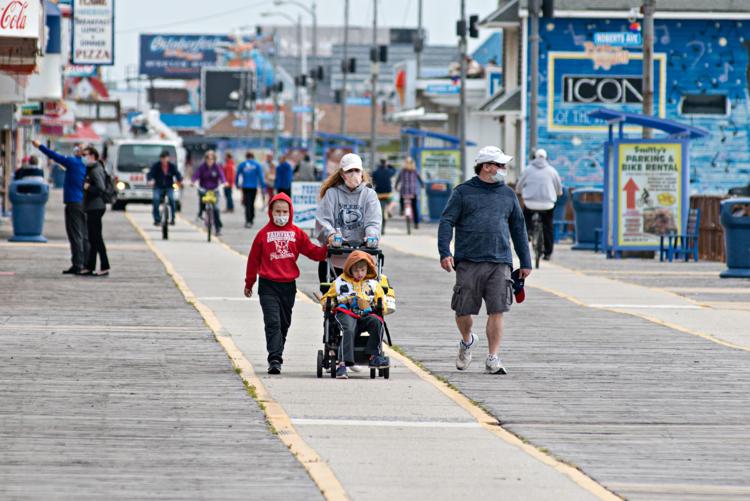 051020_nws_beaches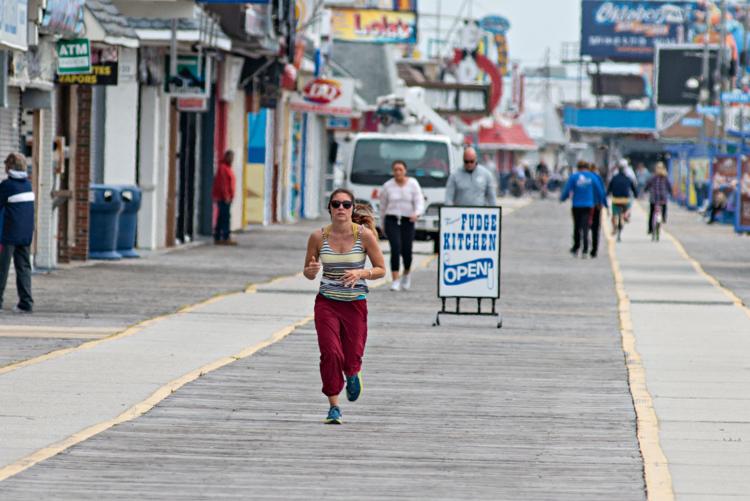 051020_nws_beaches
051020_nws_beaches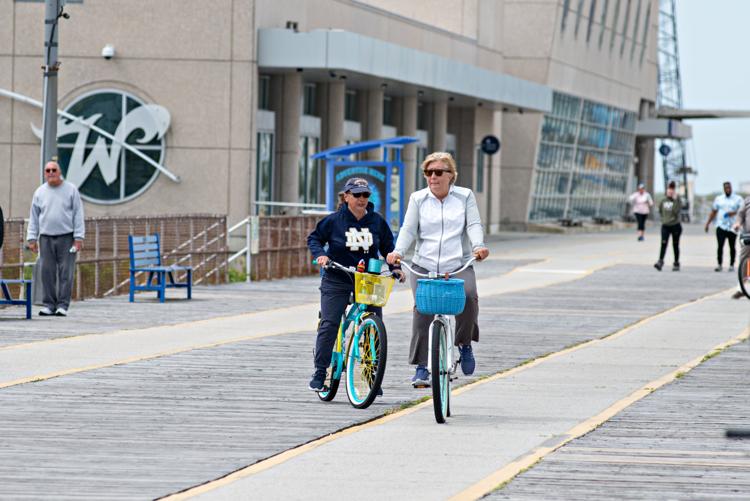 051020_nws_beaches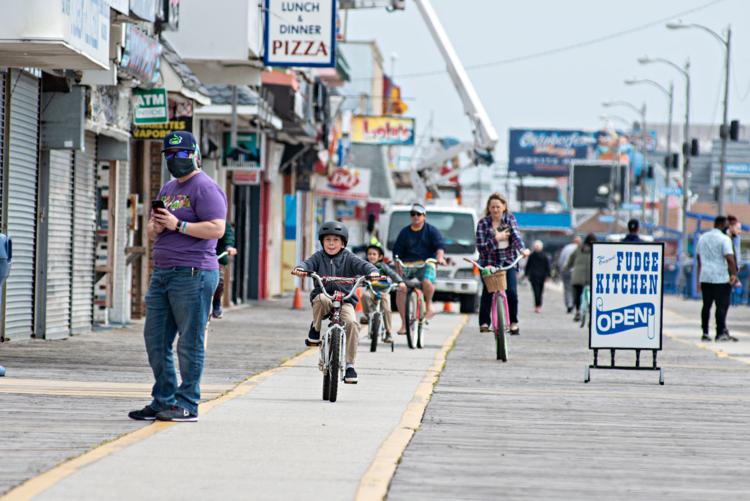 051020_nws_beaches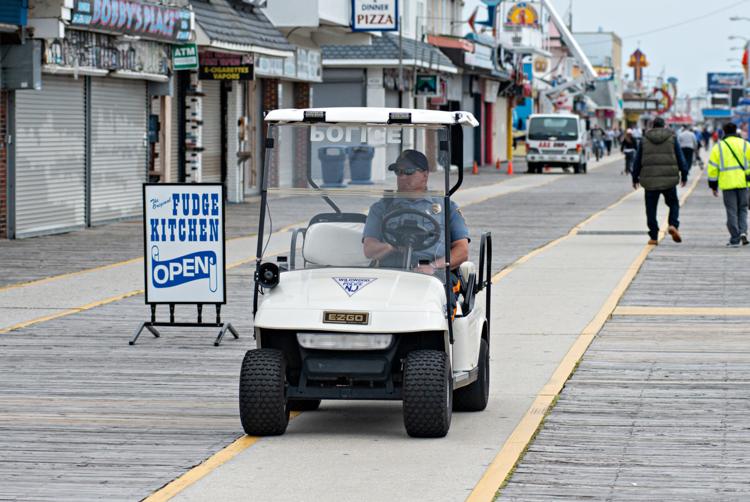 051020_nws_beaches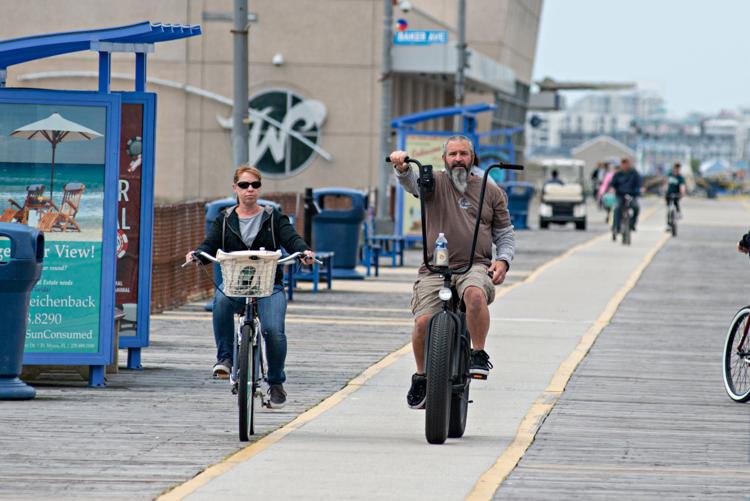 051020_nws_beaches
051020_nws_beaches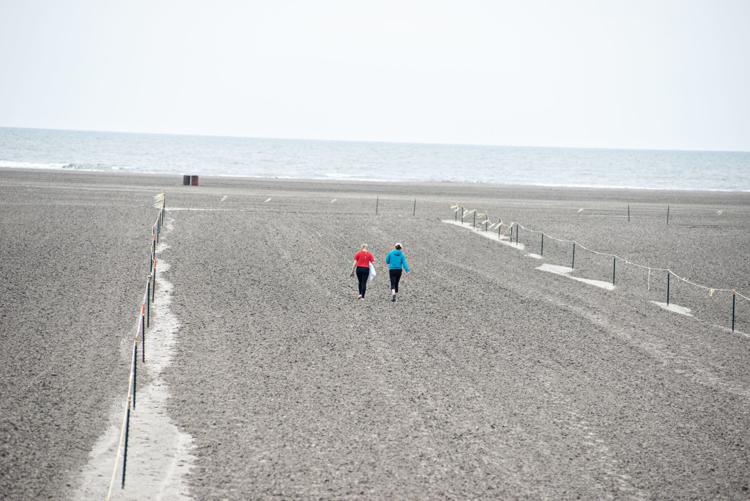 051020_nws_beaches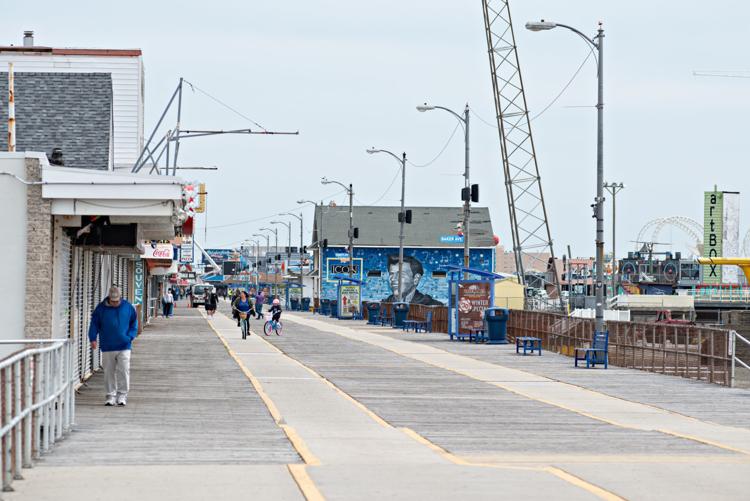 051020_nws_beaches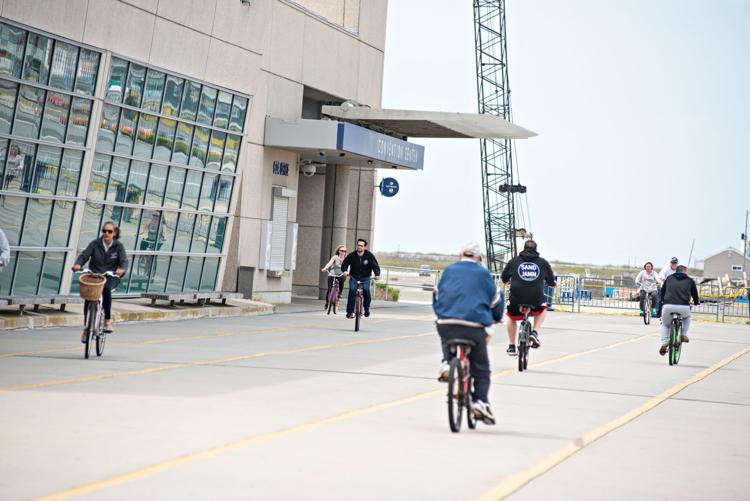 051020_nws_beaches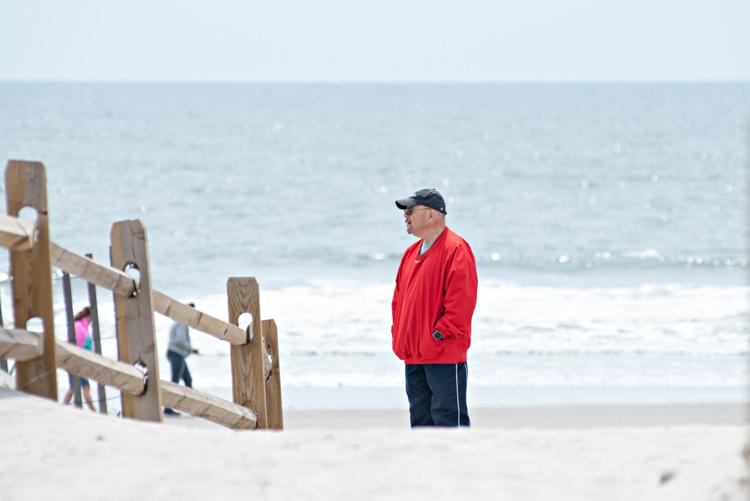 051020_nws_beaches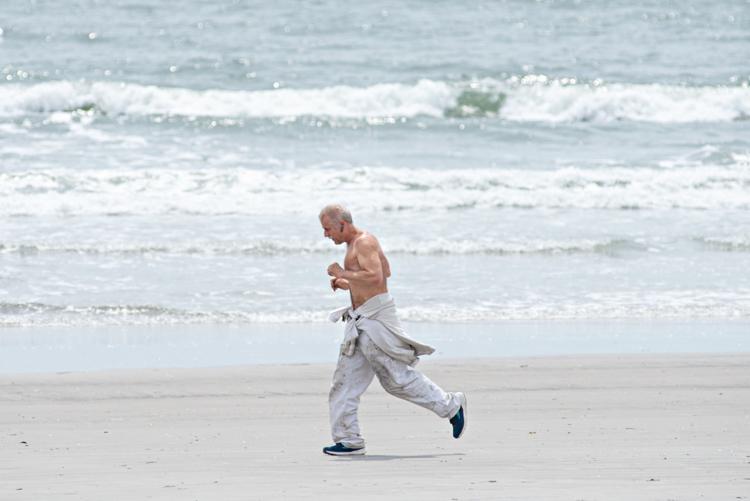 051020_nws_beaches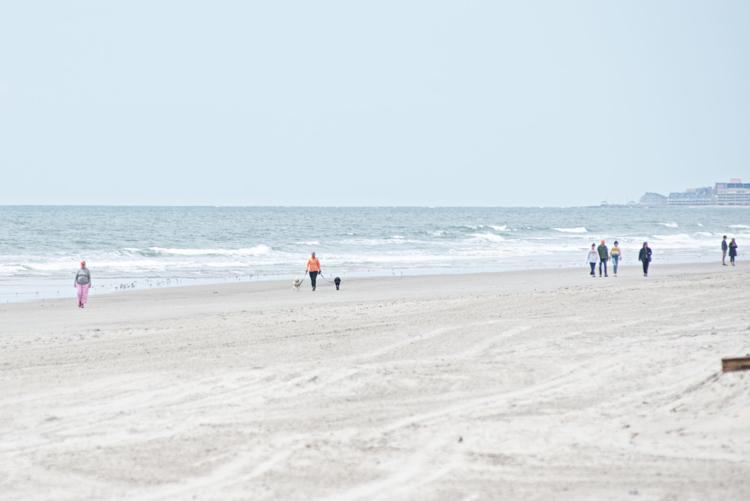 051020_nws_beaches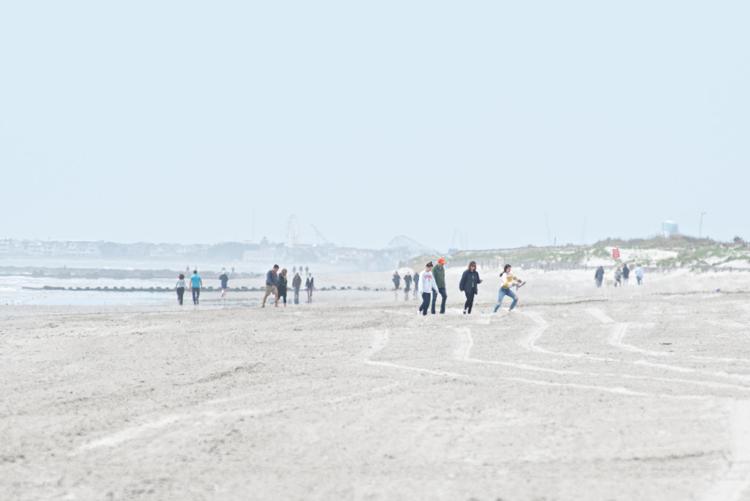 051020_nws_beaches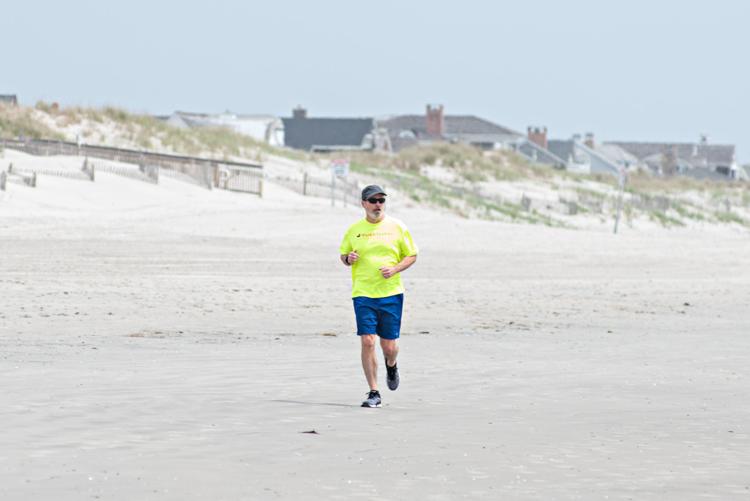 051020_nws_beaches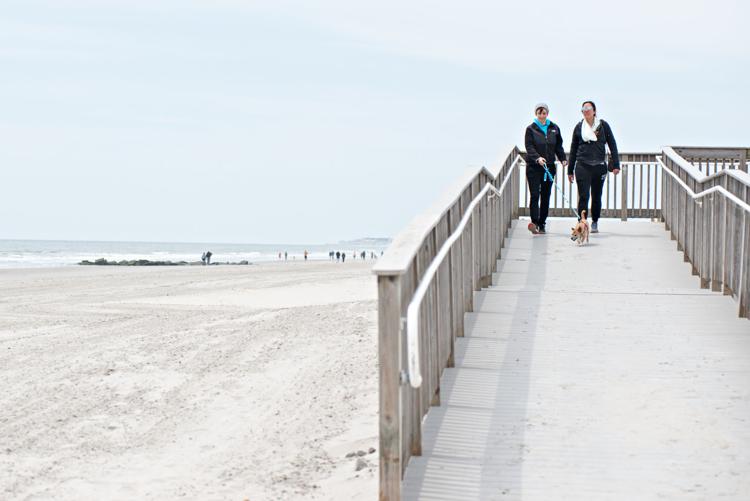 051020_nws_beaches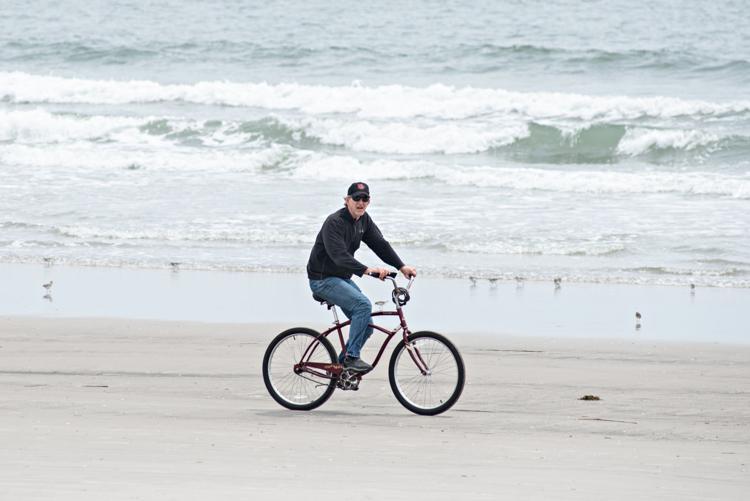 051020_nws_beaches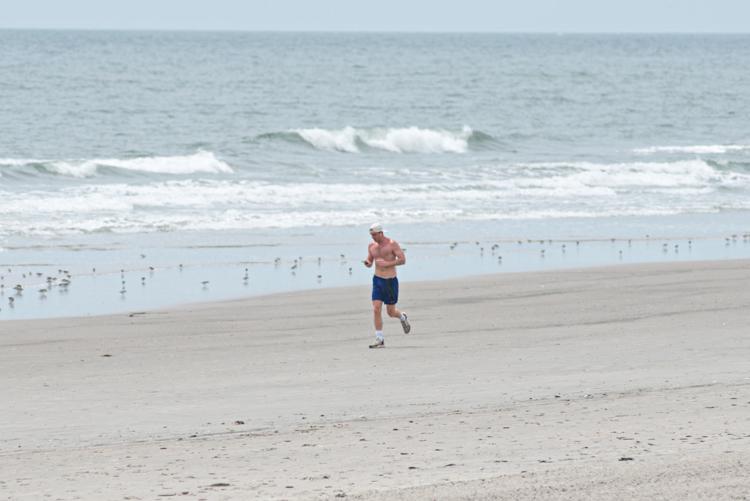 051020_nws_beaches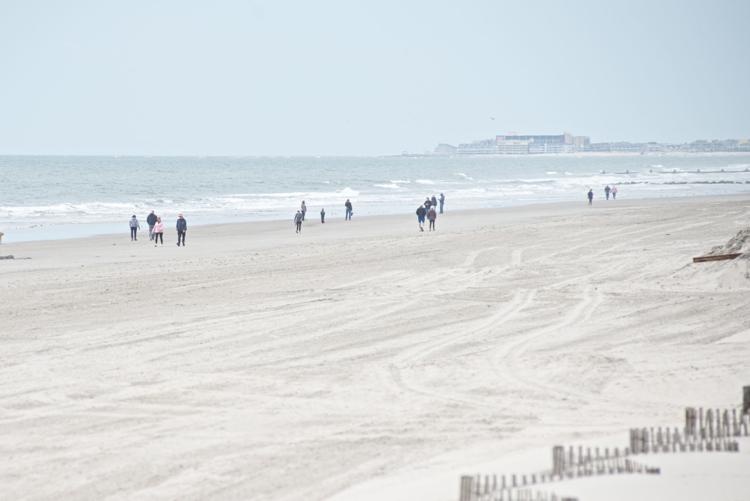 051020_nws_beaches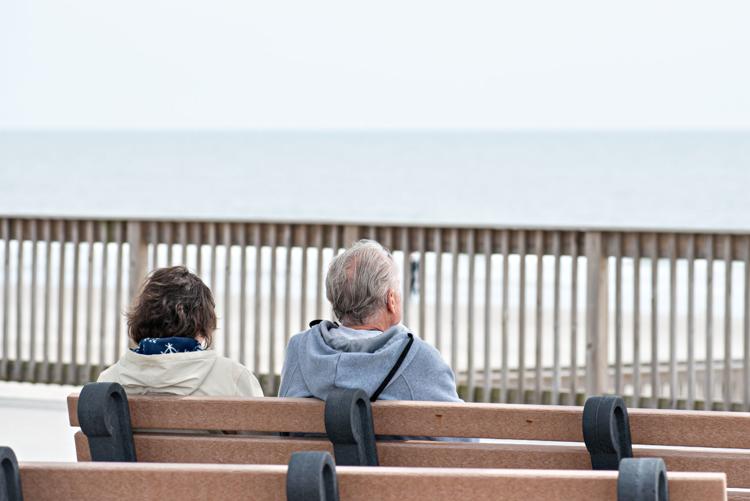 051020_nws_beaches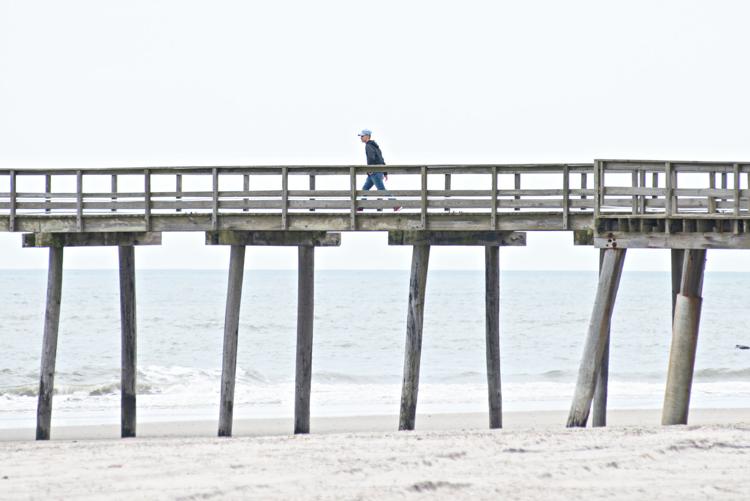 051020_nws_beaches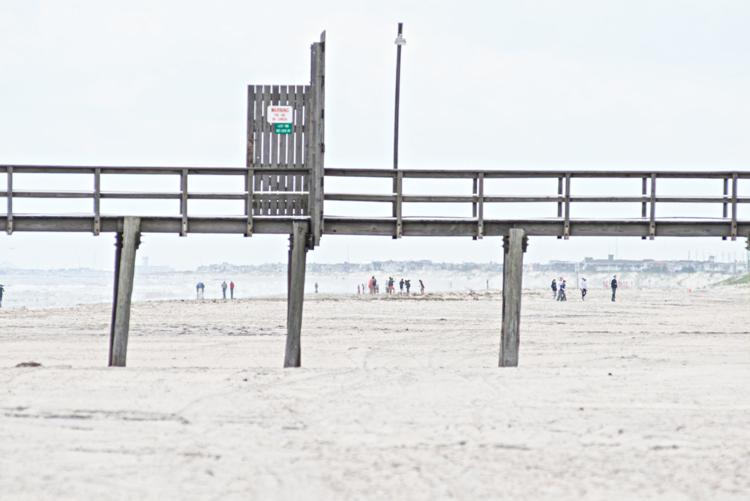 051020_nws_beaches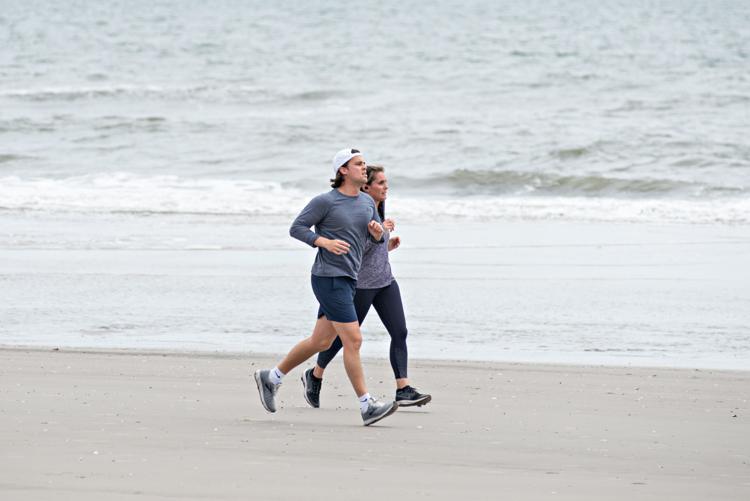 051020_nws_beaches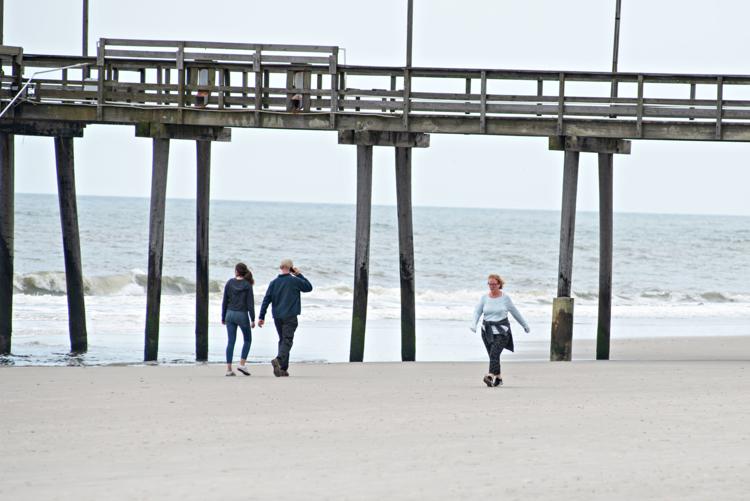 051020_nws_beaches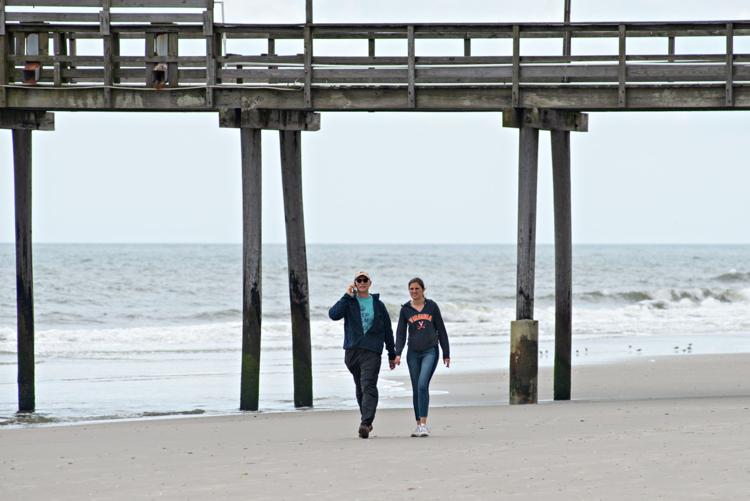 051020_nws_beaches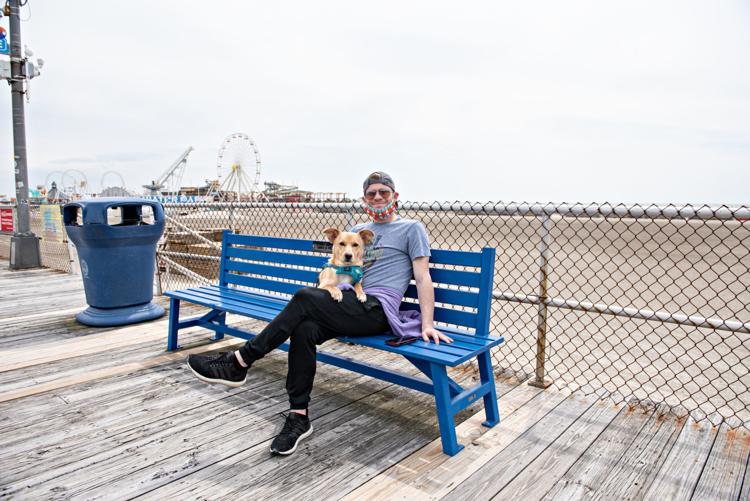 051020_nws_beaches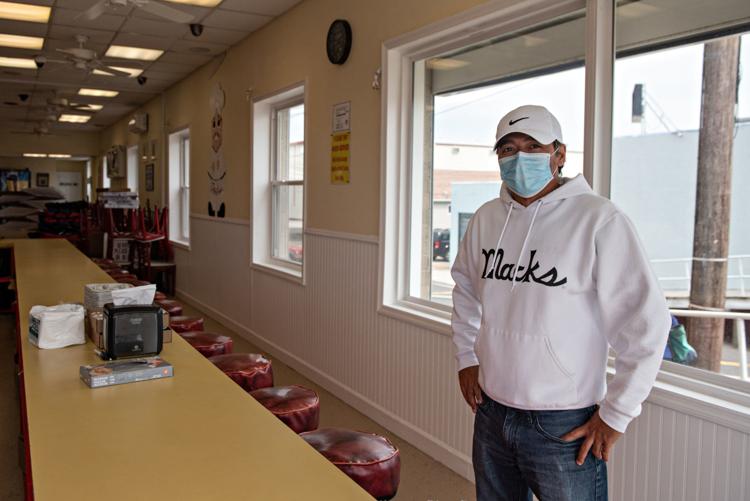 051020_nws_beaches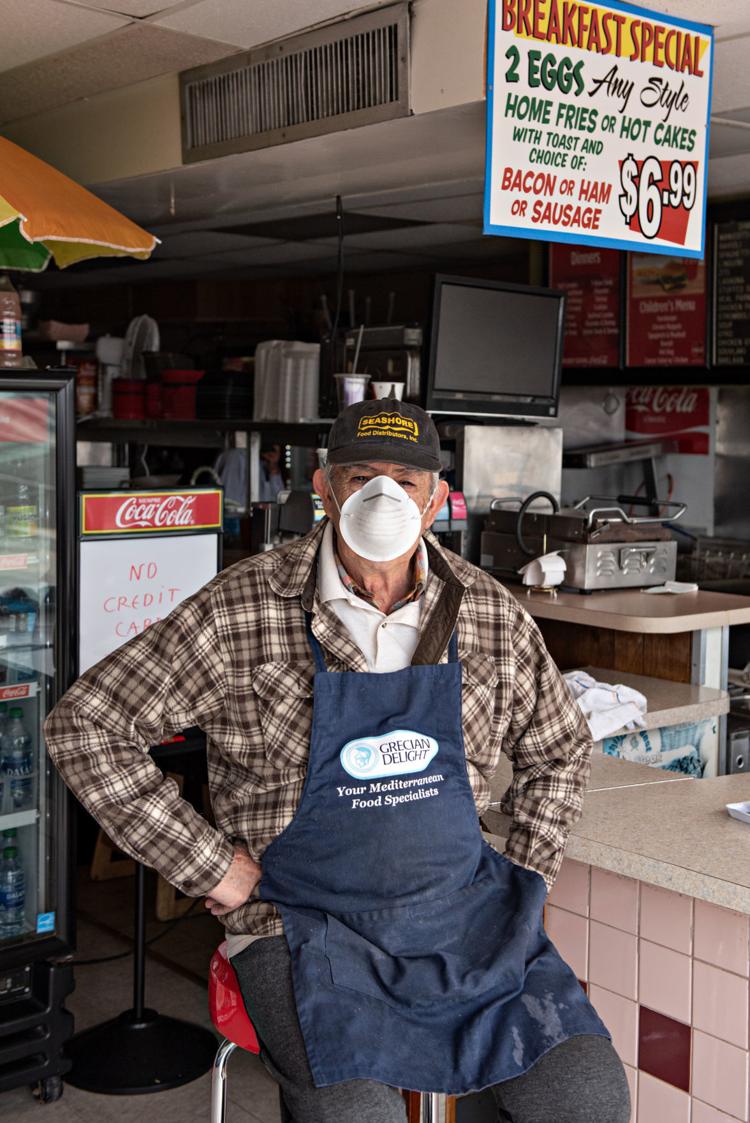 051020_nws_beaches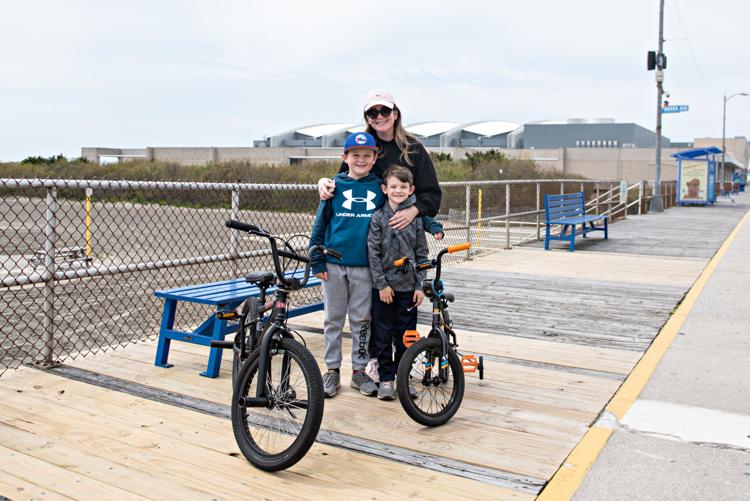 051020_nws_beaches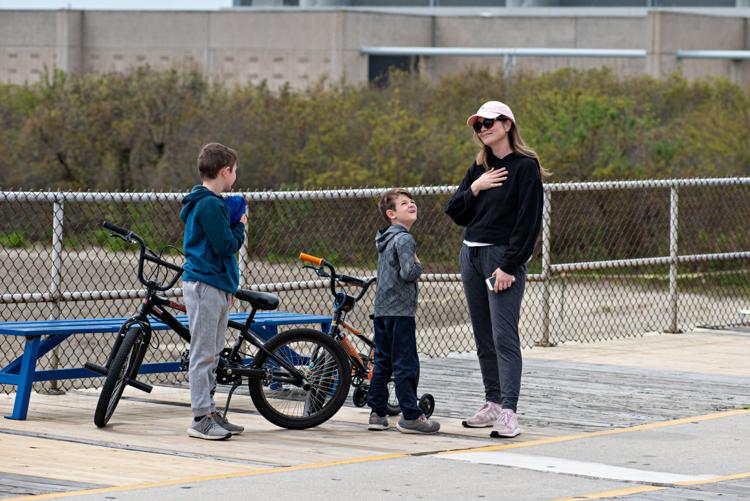 051020_nws_beaches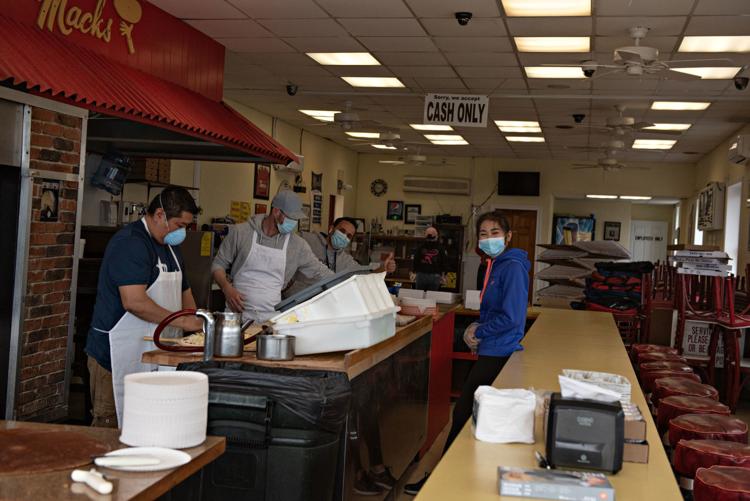 051020_nws_beaches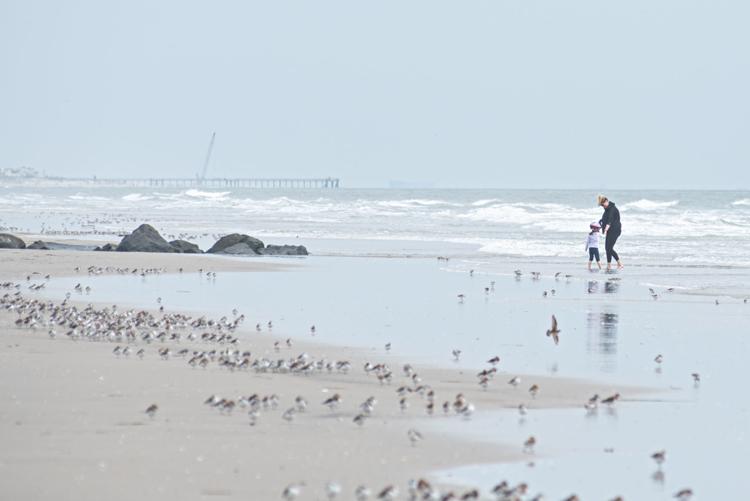 051020_nws_beaches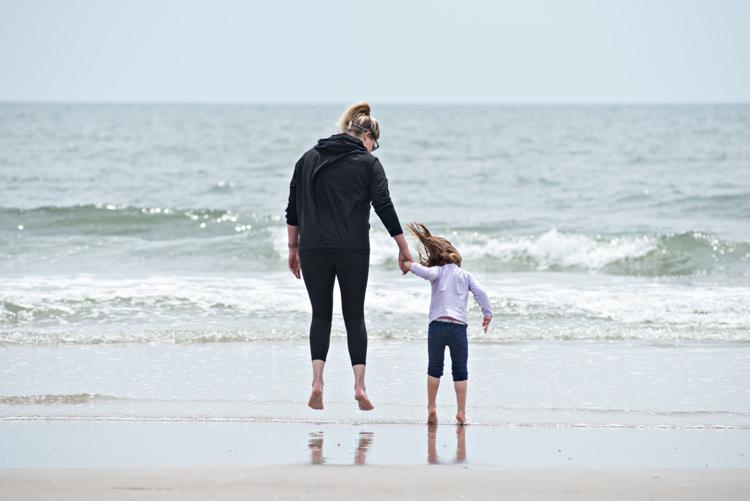 051020_nws_beaches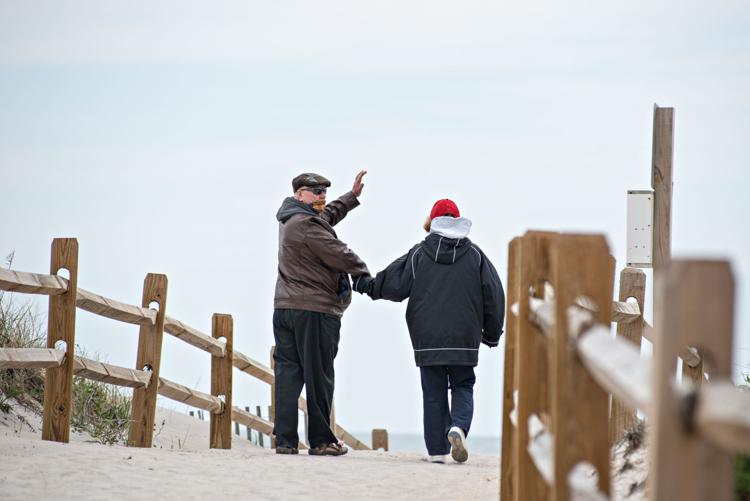 051020_nws_beaches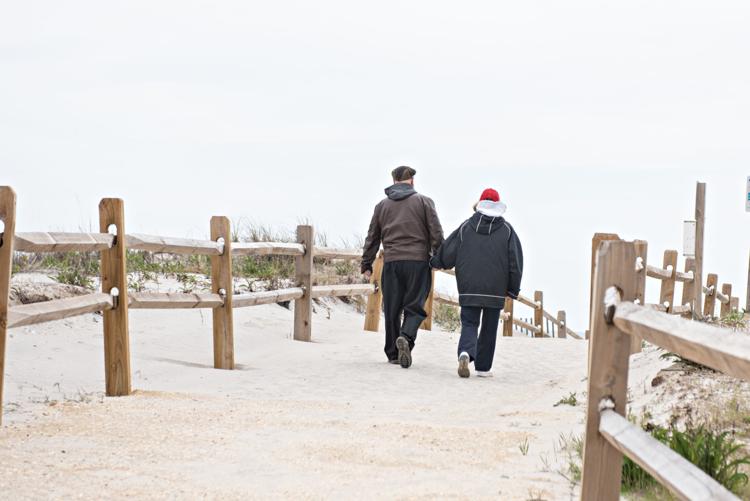 051020_nws_beaches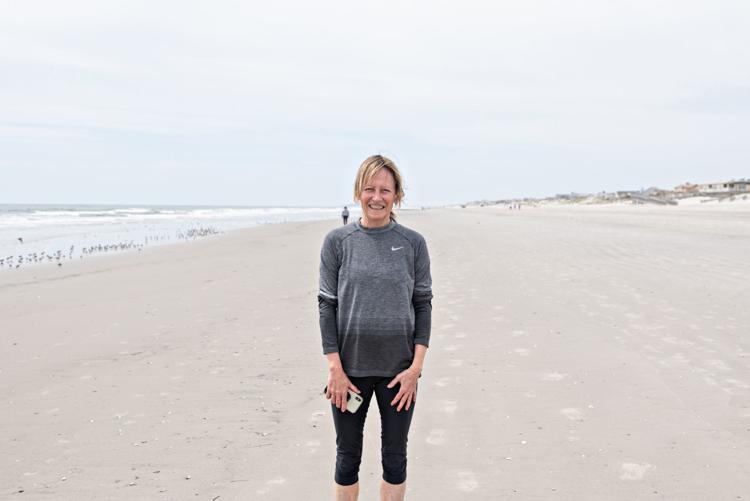 051020_nws_beaches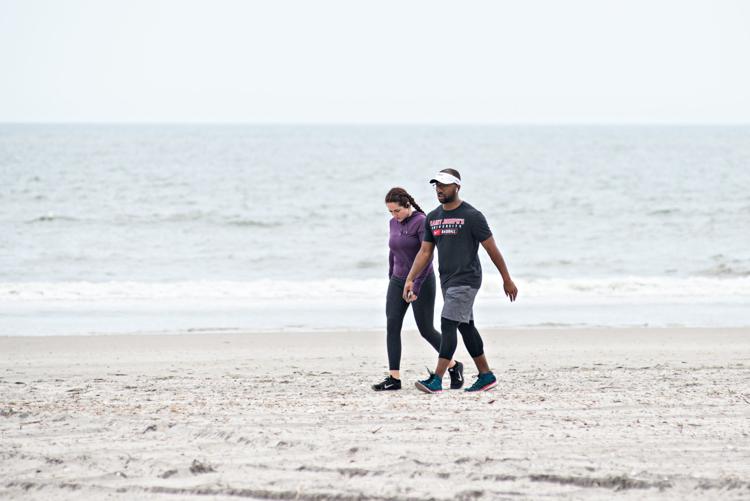 051020_nws_beaches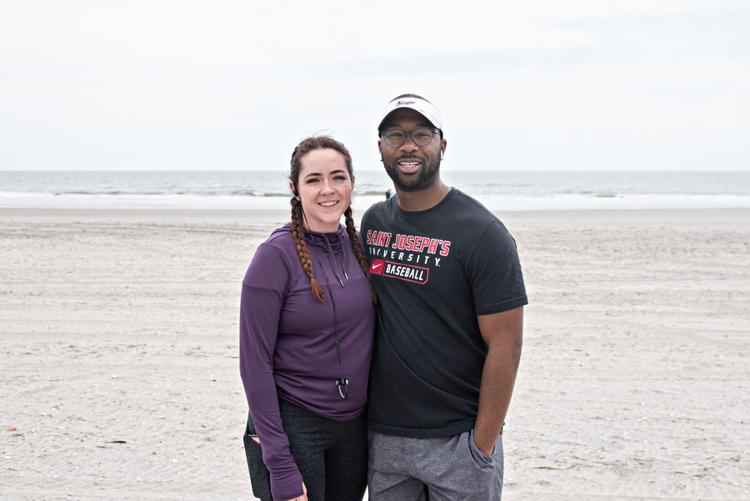 051020_nws_ventnor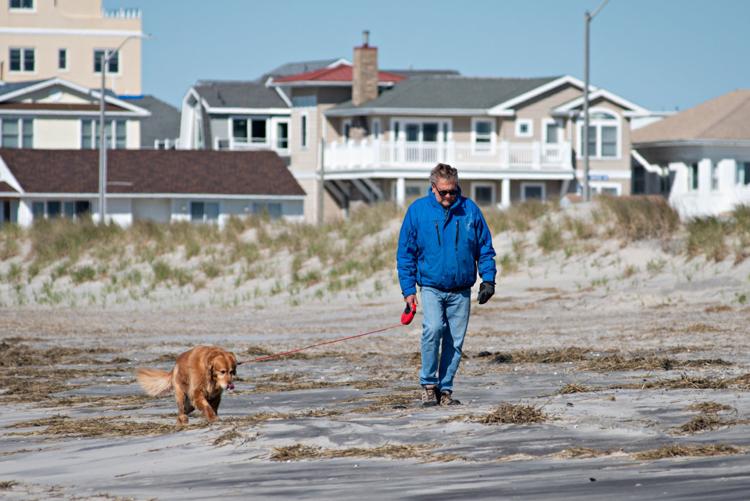 051020_nws_ventnor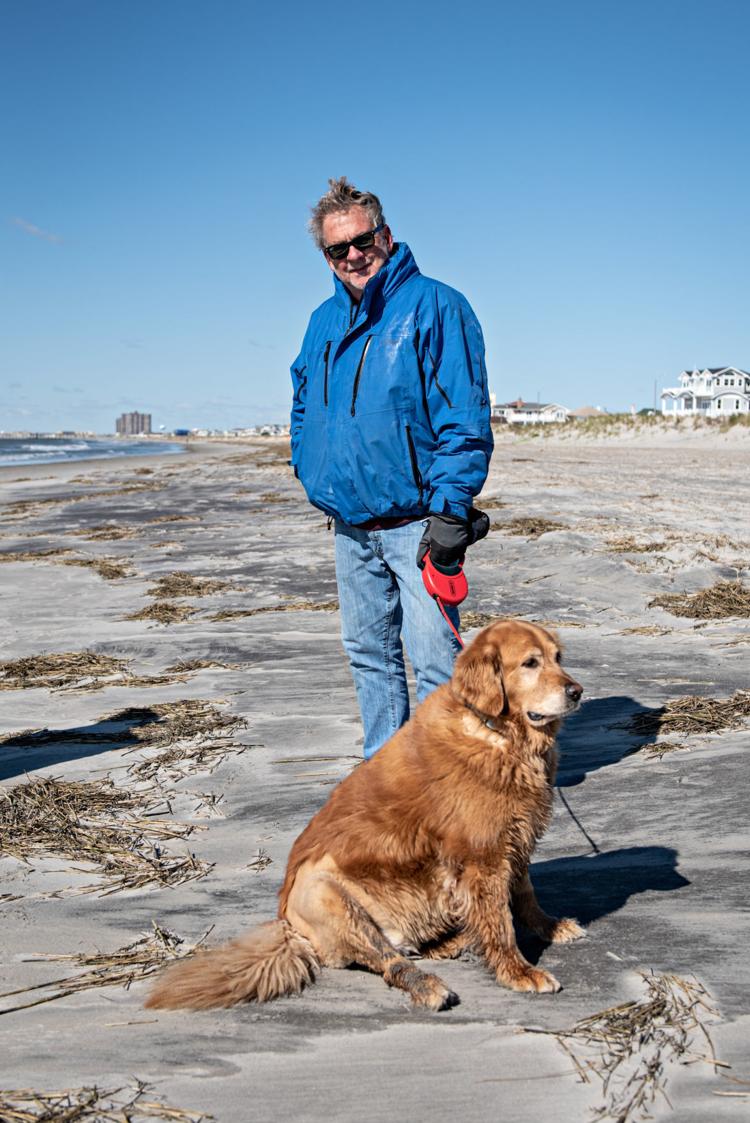 051020_nws_ventnor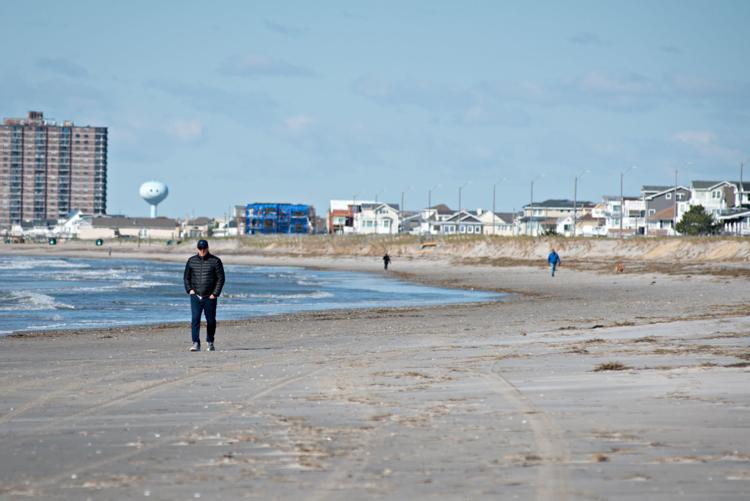 051020_nws_ventnor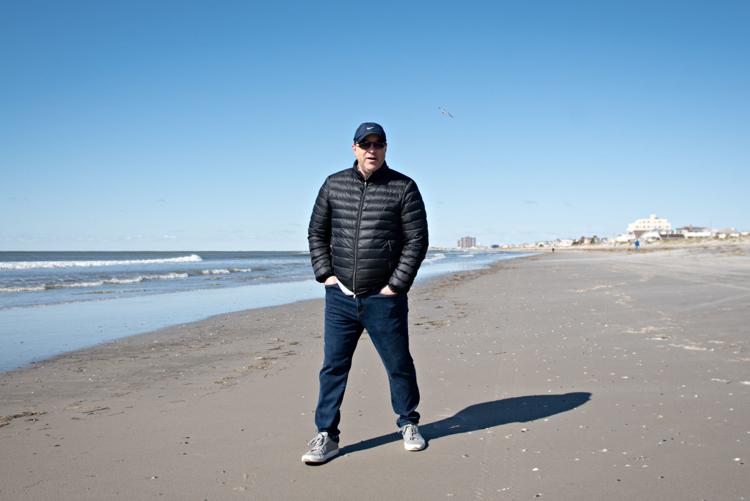 051020_nws_ventnor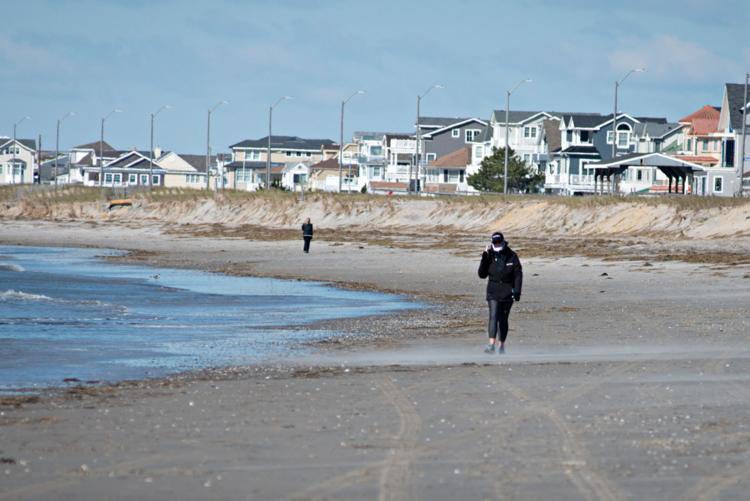 Contact: 609-272-7210
Twitter @ACPressSpencer