PLEASANTVILLE — A peace march stepped off at noon Saturday, a little more than a week after a deadly shooting at a high school football game in the city.
Community members will travel from Woodland Avenue Park at Woodland Avenue and New Road to the football field at Pleasantville High School, 701 Mill Road, Kyra Gerald-Lee, 47, a social worker and lifetime city resident, said Friday.
Officials called the shooting Nov. 15 a targeted attack in which Alvin Wyatt shot Ibn Abdullah on the home side bleachers during the third quarter of the Pleasantville-Camden Central Jersey Group II semifinal. Abdullah was left with serious injuries, a 15-year-old suffered a graze wound and 10-year-old Micah Tennant was shot in the neck and died from his injuries Wednesday.
https://twitter.com/ACPressMollyB/status/1198317198093246467
Six people from Atlantic City and Pleasantville, including Abdullah and Wyatt, have been charged in the shooting.
The march was organized by city resident Lonniyell, who goes by the last name "The Community." She organized a vigil at the high school a day after the shooting, where she said she and others in the community are working to help the students heal, and to "live beyond their pain and to arise into their purpose."
The march was expected to take at least 30 minutes, and efforts were being made to hold an outdoor panel discussion after the march at the high school, said Gerald-Lee, who also attended the vigil Nov. 16. 
Pleasantville vs. Camden game
-- HIDE VERTICAL GALLERY ASSET TITLES --
Pleasantville vs. Camden game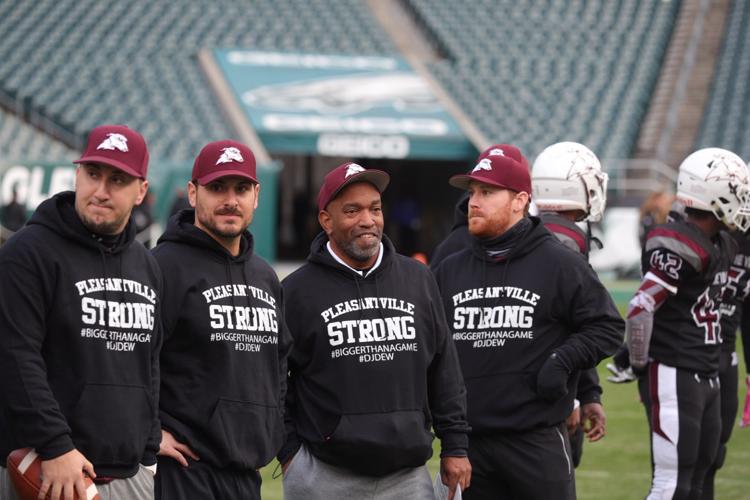 Pleasantville vs. Camden game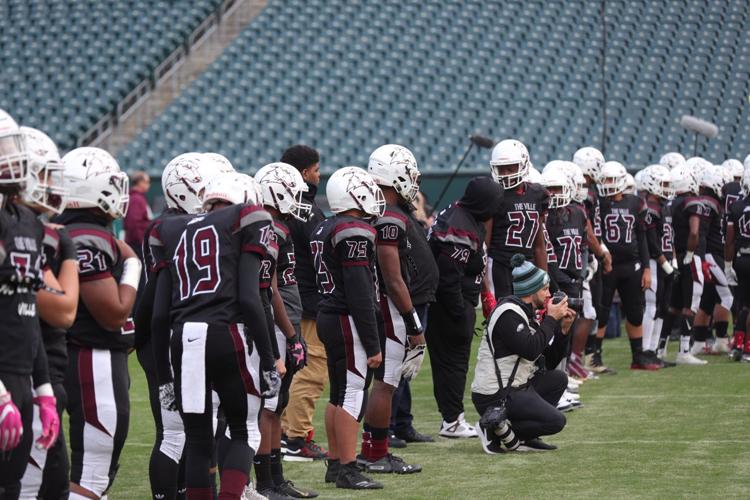 Pleasantville vs. Camden game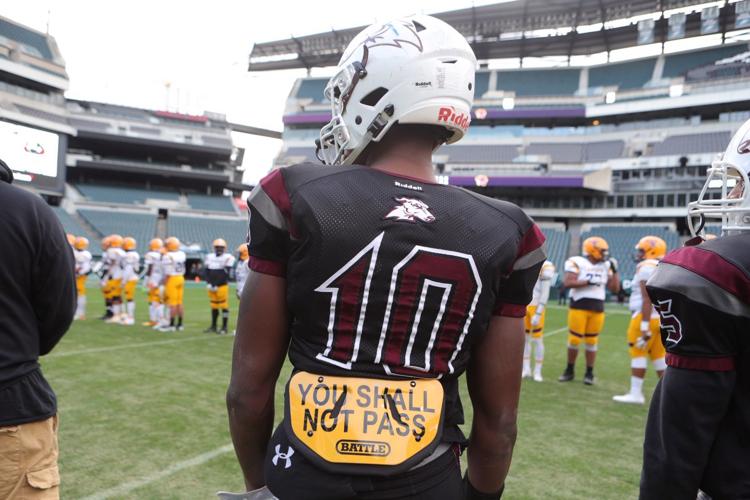 Pleasantville vs. Camden game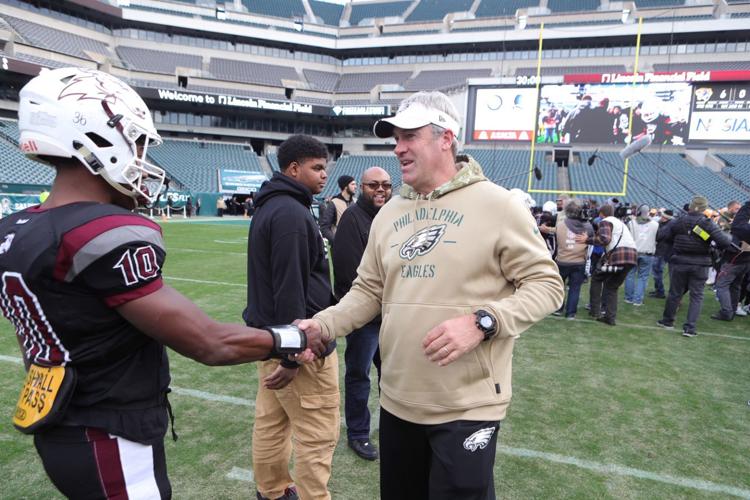 Pleasantville vs. Camden game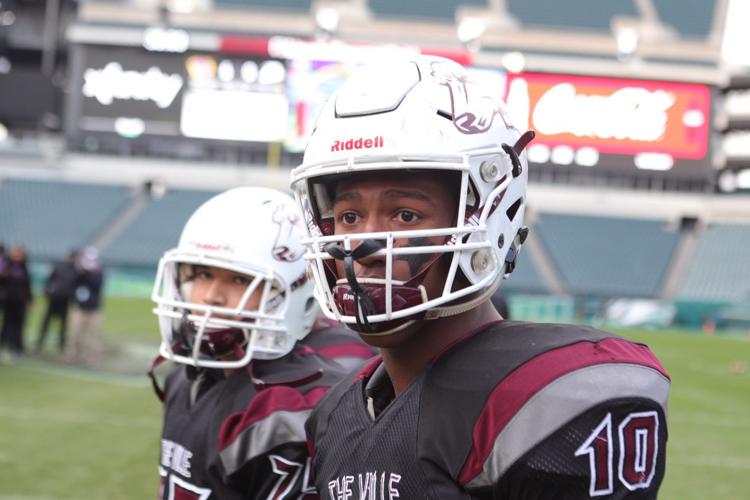 Pleasantville vs. Camden game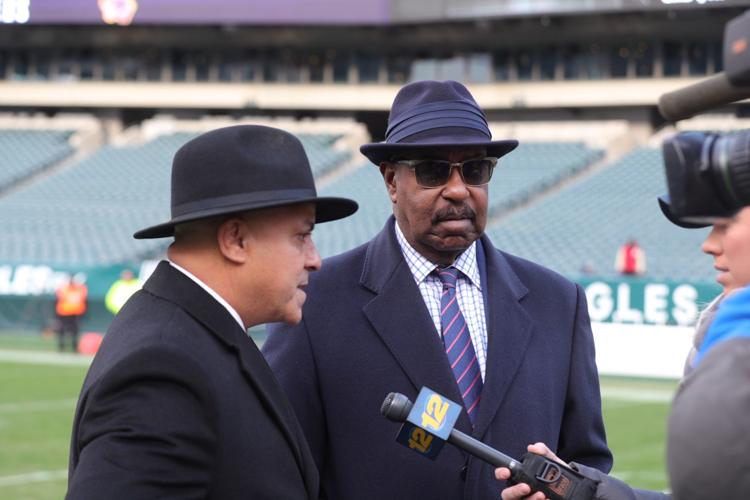 Pleasantville vs. Camden game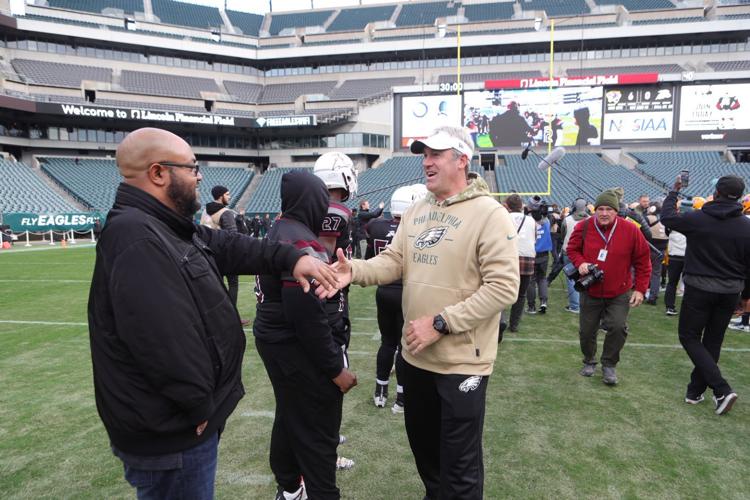 Pleasantville vs. Camden game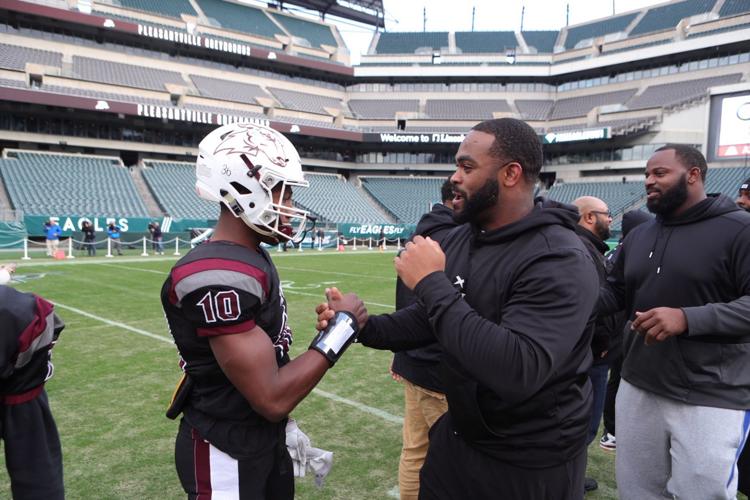 Pleasantville vs. Camden game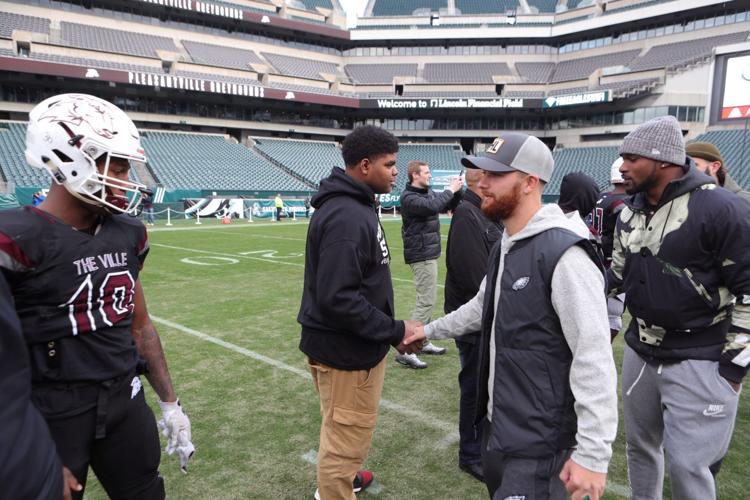 Pleasantville vs. Camden game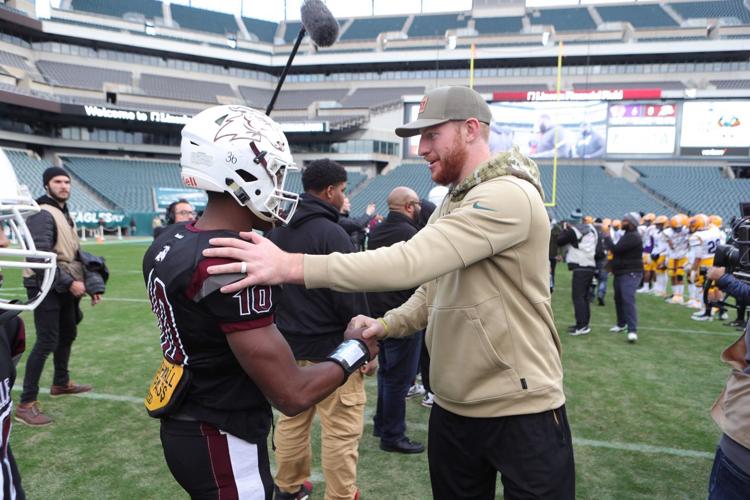 Pleasantville vs. Camden game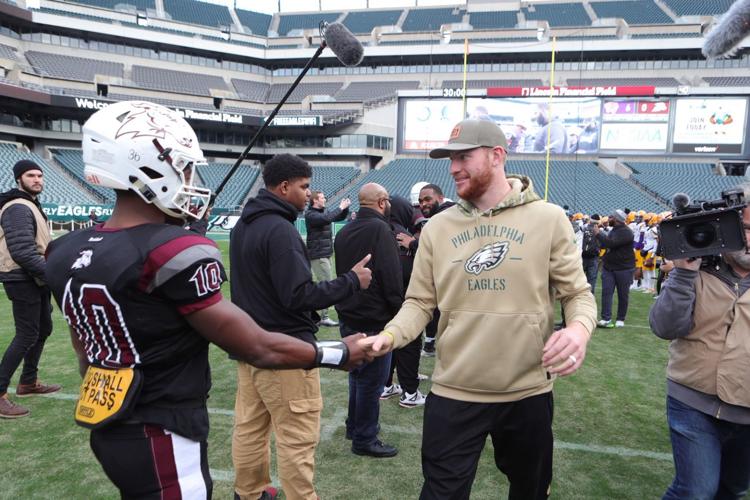 Pleasantville vs. Camden game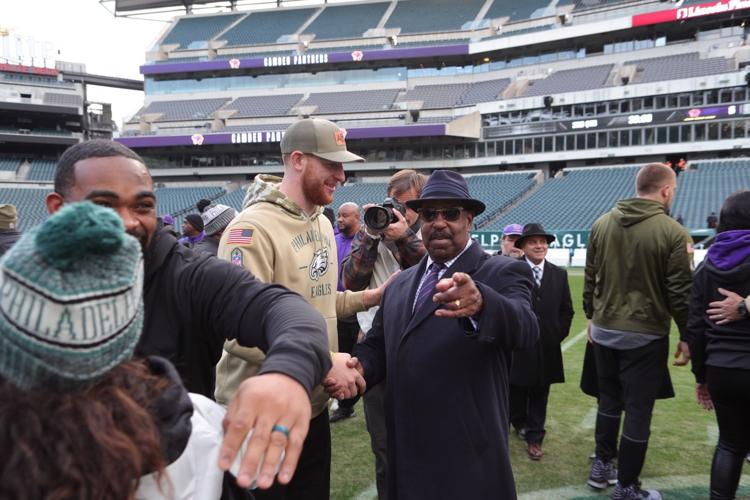 Pleasantville vs. Camden game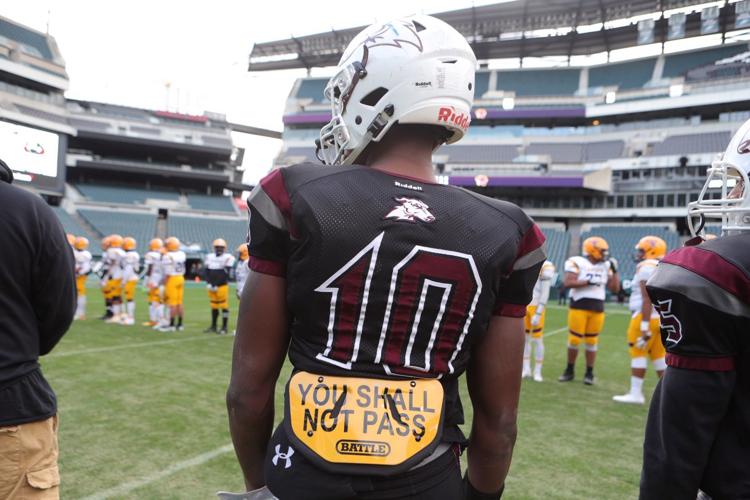 Pleasantville vs Camder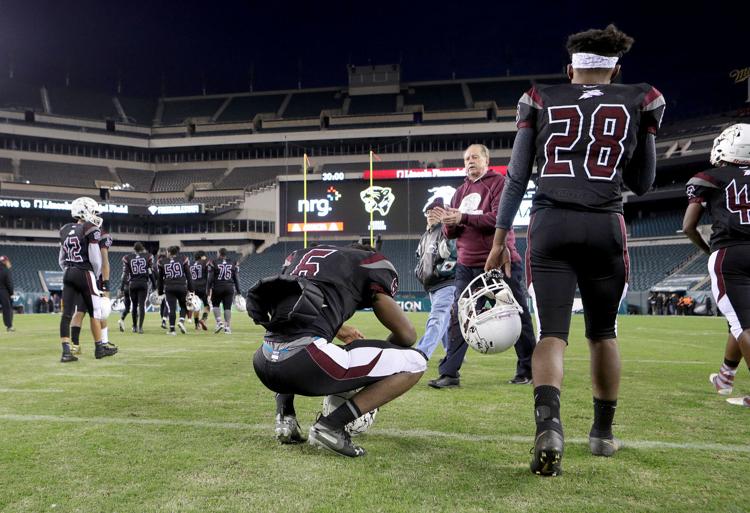 Pleasantville vs Camder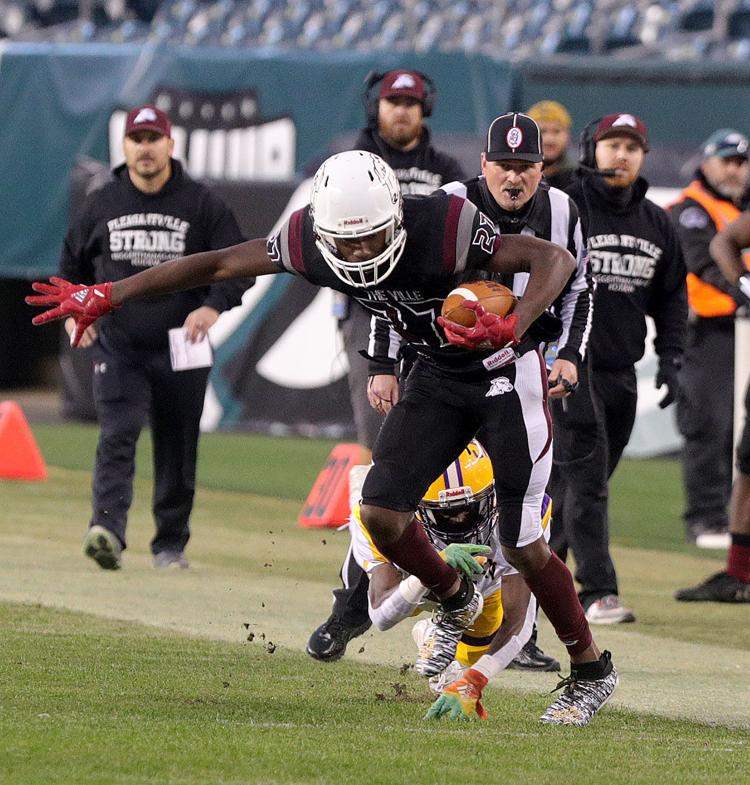 Pleasantville vs Camder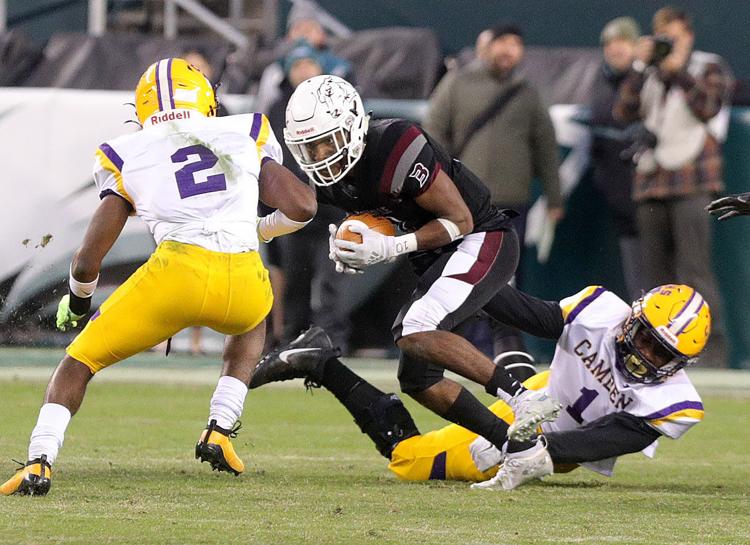 Pleasantville vs Camder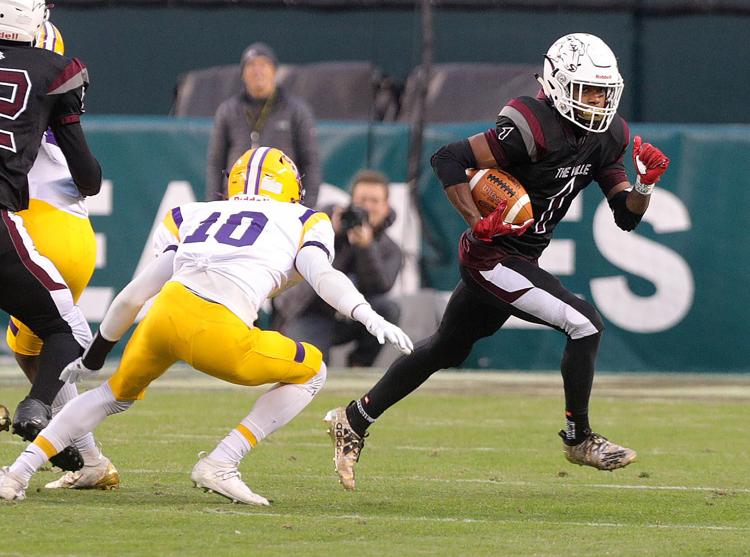 Pleasantville vs Camder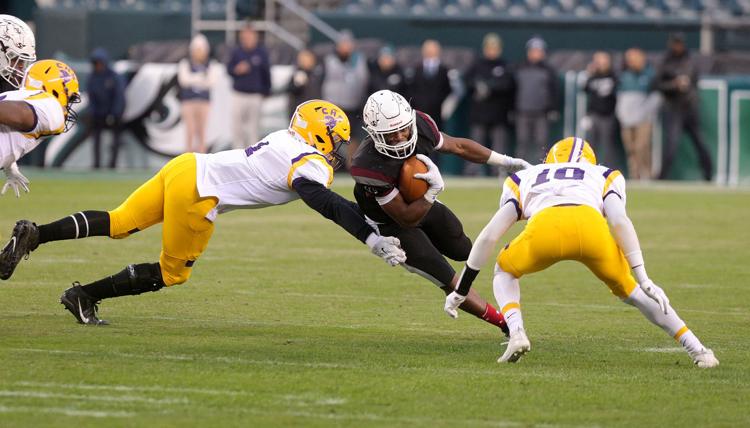 Pleasantville vs Camder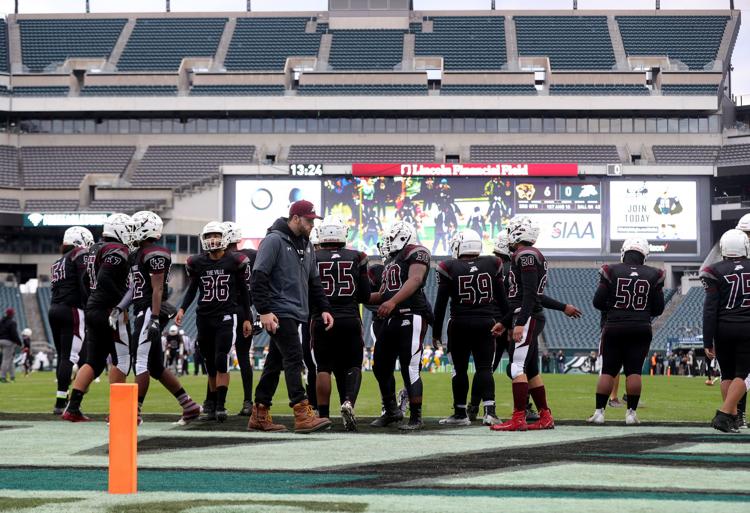 Pleasantville vs Camder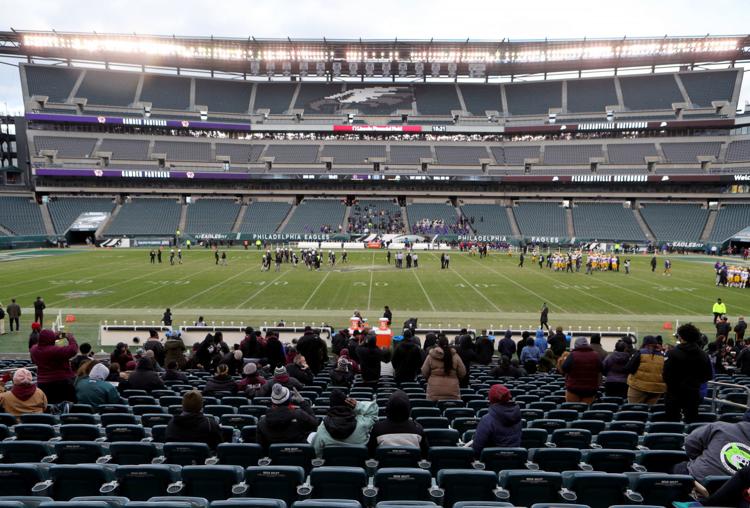 Pleasantville vs Camder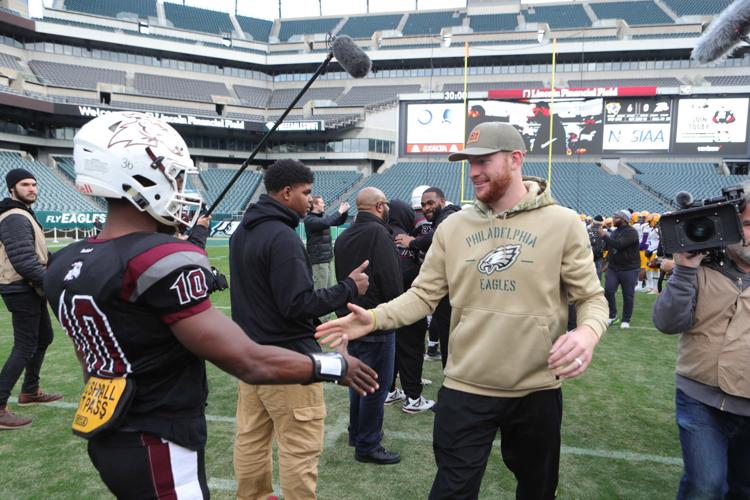 Pleasantville vs Camder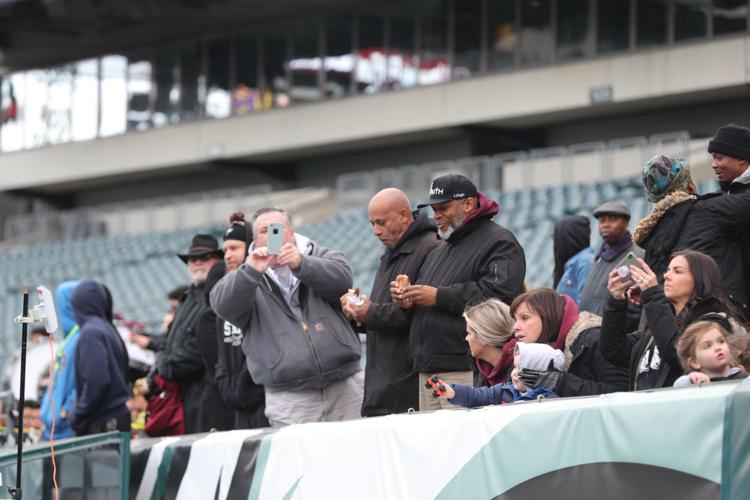 Pleasantville vs Camder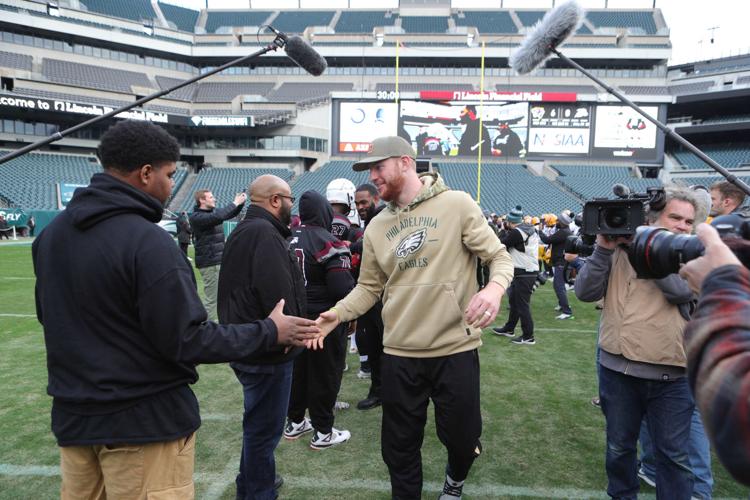 Pleasantville vs Camder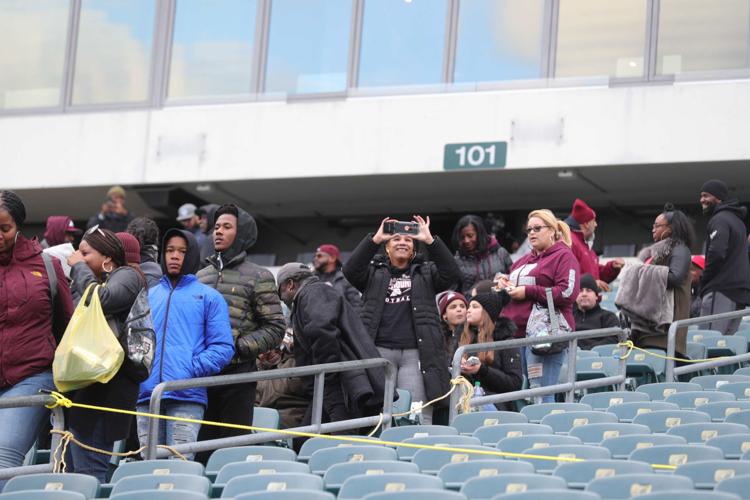 Pleasantville vs Camder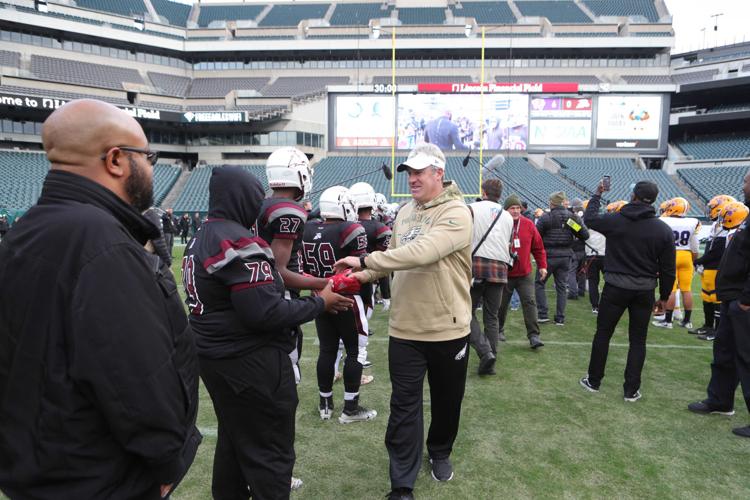 Pleasantville vs Camder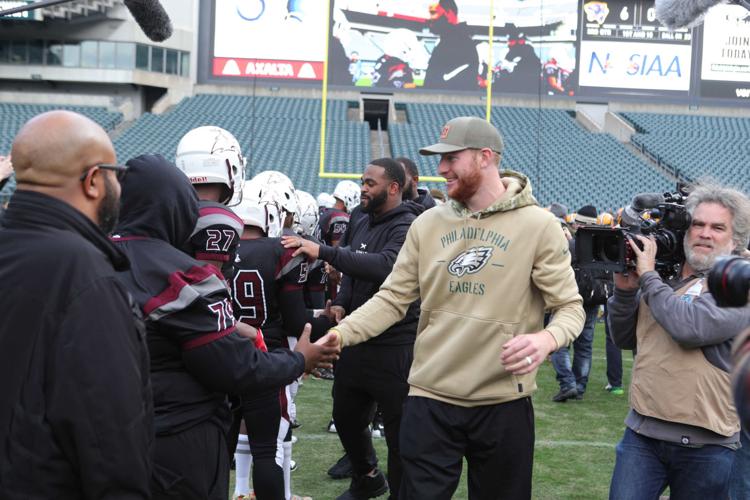 Pleasantville vs Camder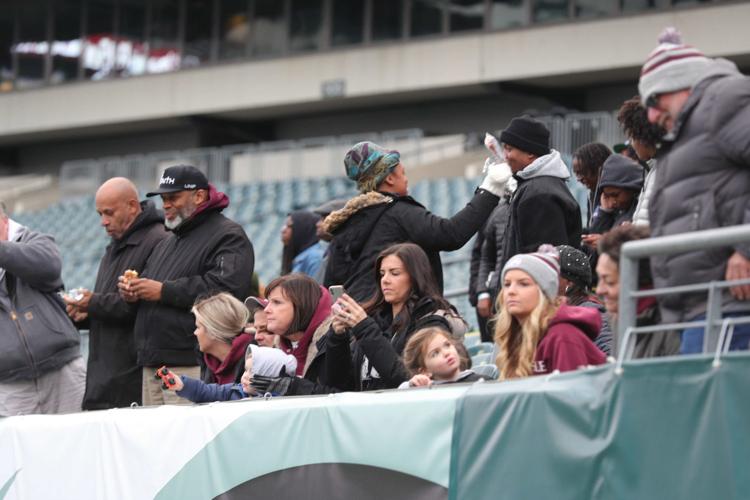 Pleasantville vs Camder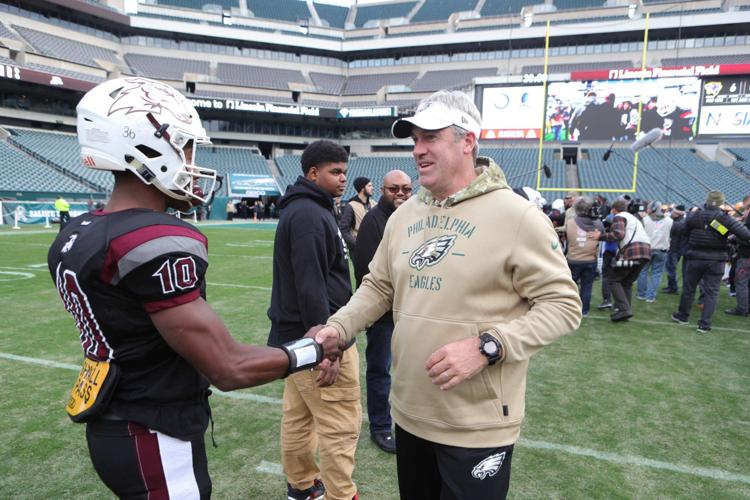 Pleasantville vs Camder
Pleasantville vs Camder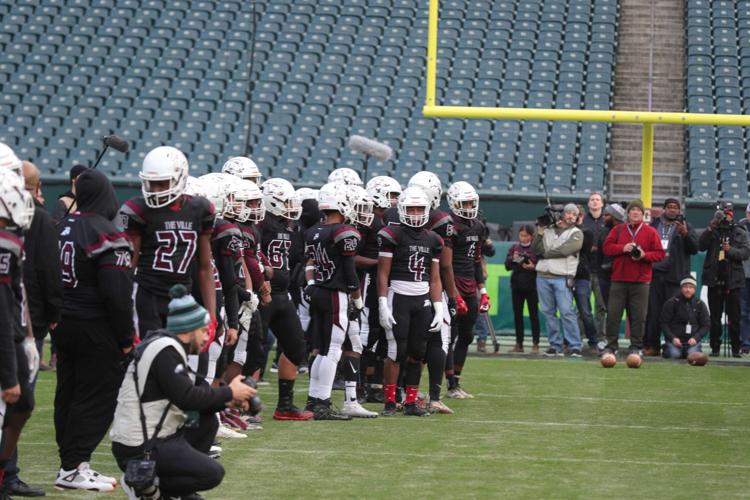 Pleasantville vs Camder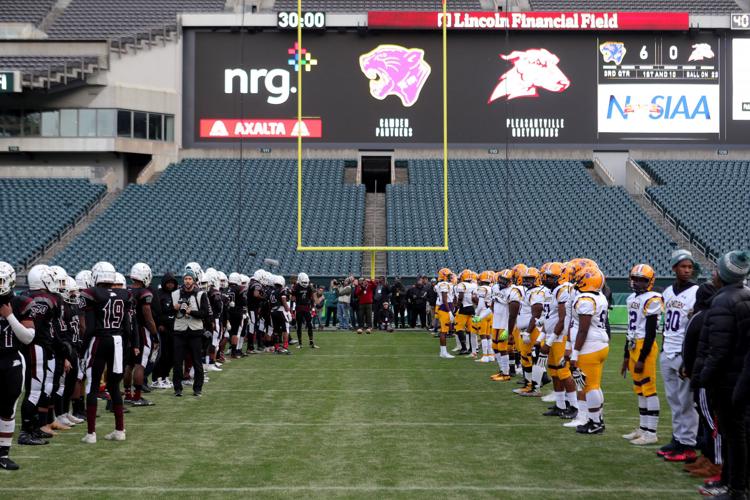 Pleasantville vs Camder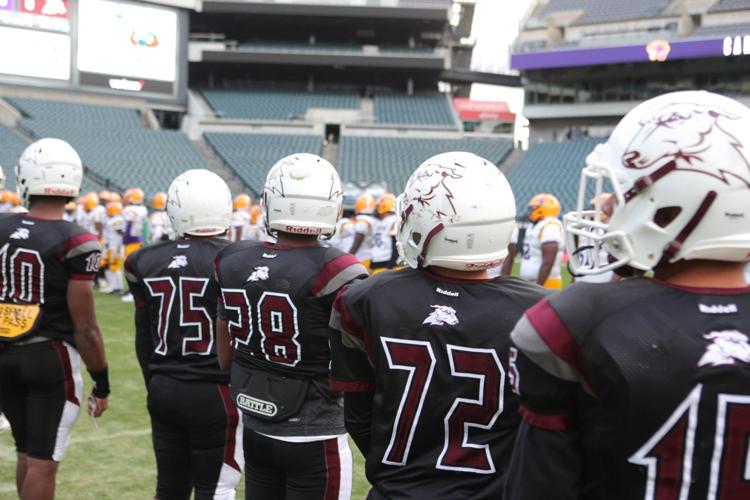 Pleasantville vs Camder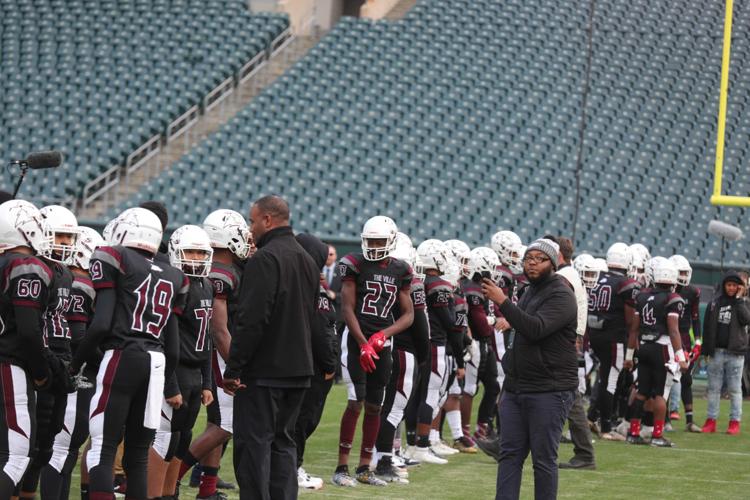 Pleasantville vs Camder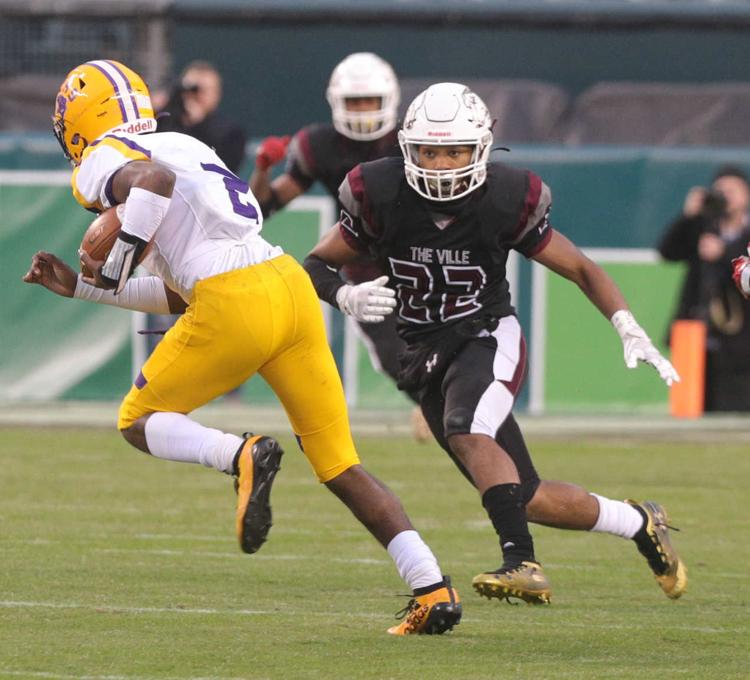 Pleasantville vs Camder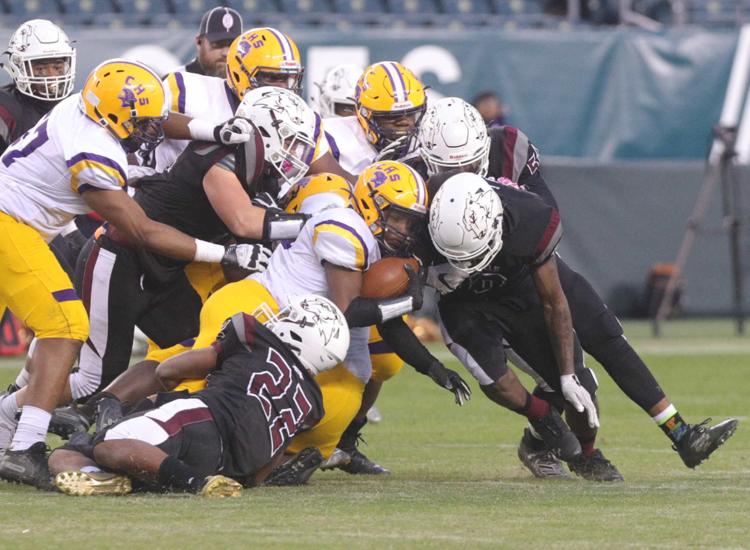 Pleasantville vs Camder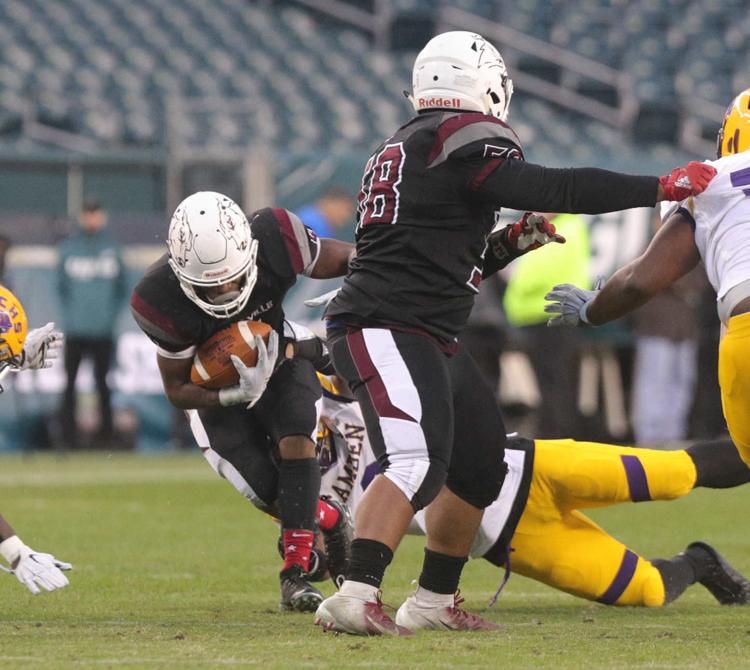 Pleasantville vs Camder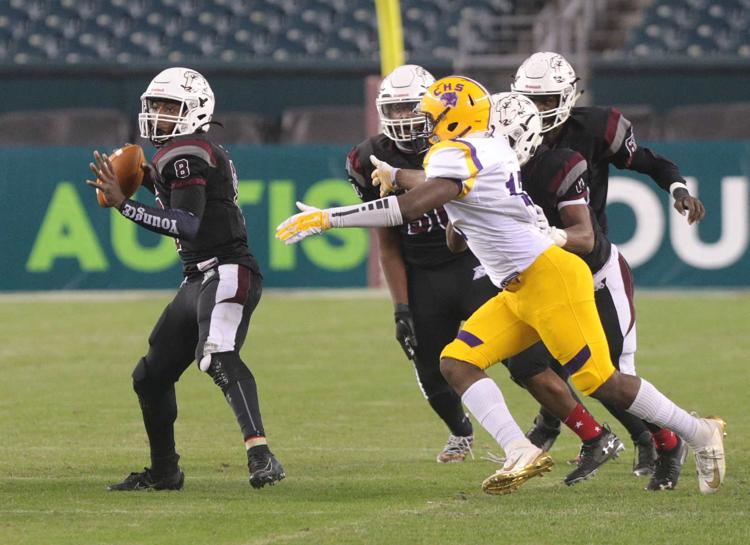 Pleasantville vs Camder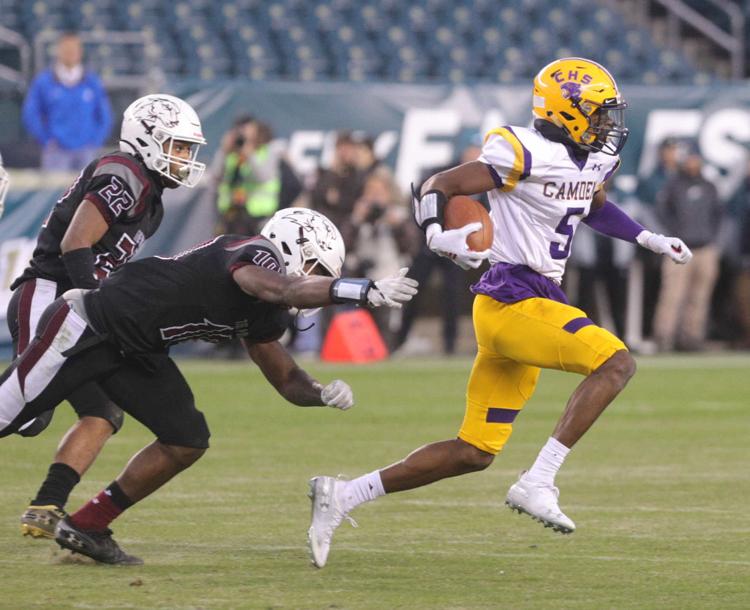 Pleasantville vs Camder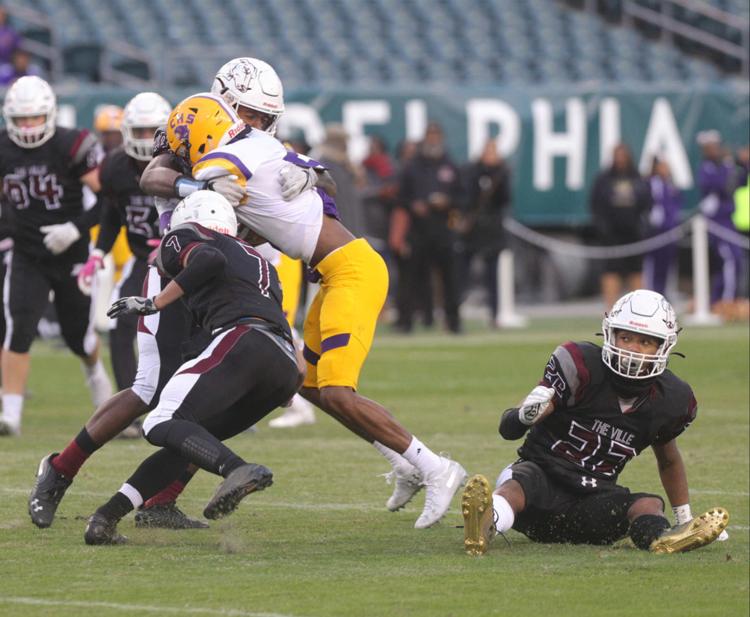 Pleasantville vs Camder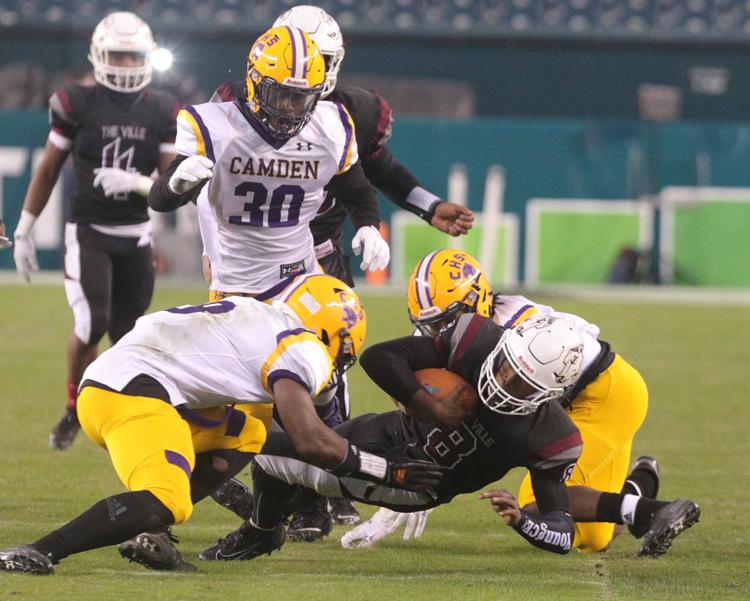 Pleasantville vs Camder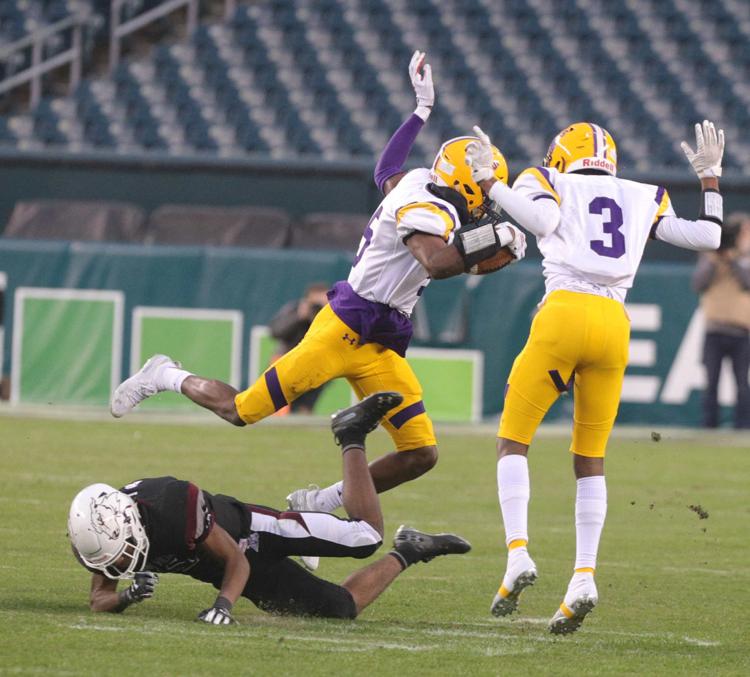 Pleasantville vs Camder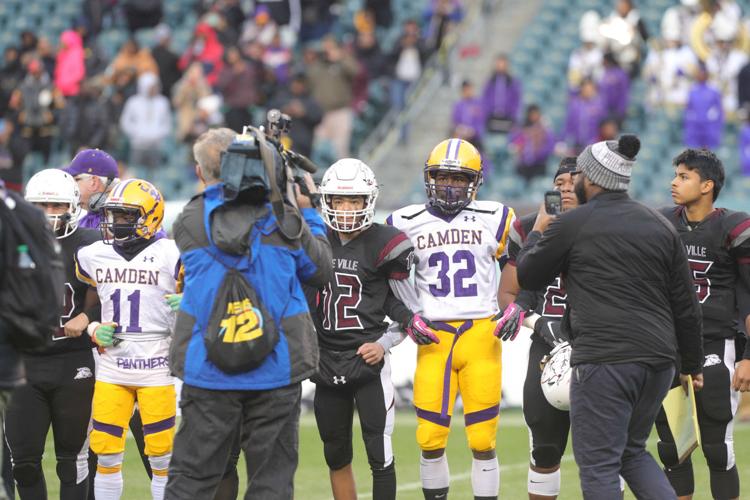 Pleasantville vs Camder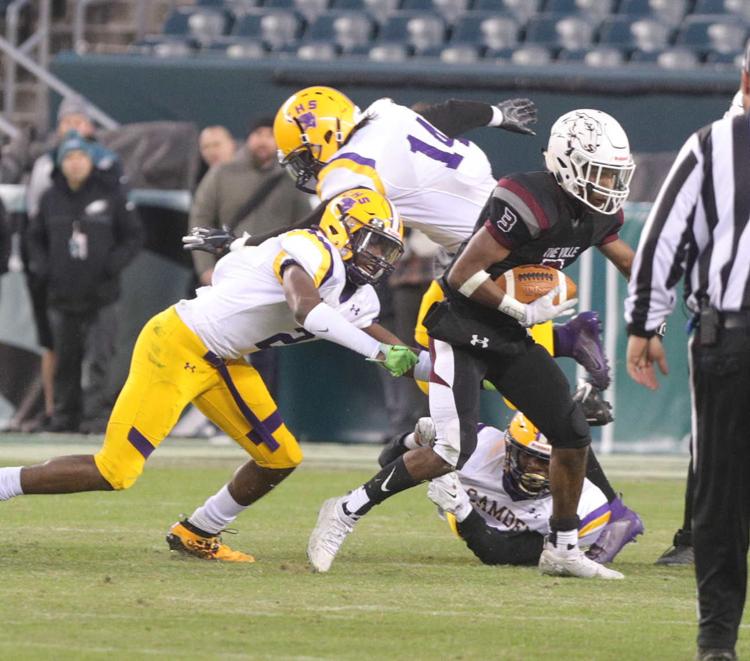 Pleasantville vs Camder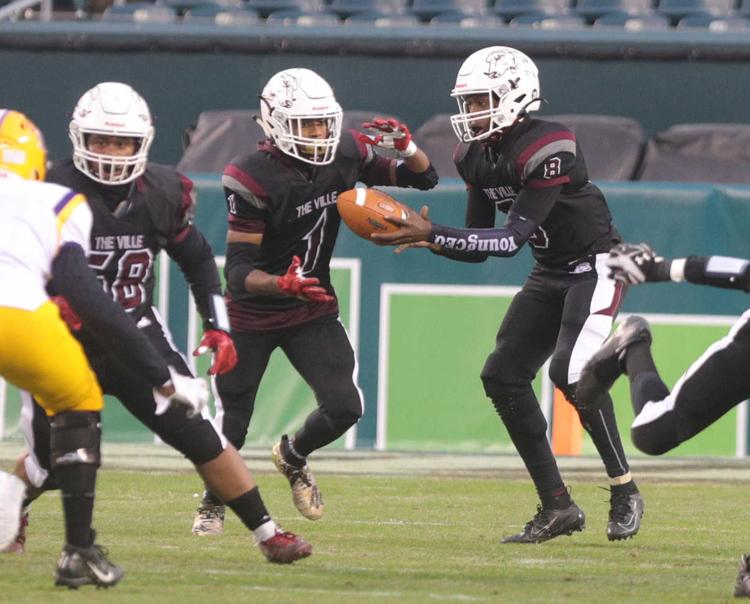 Pleasantville vs Camder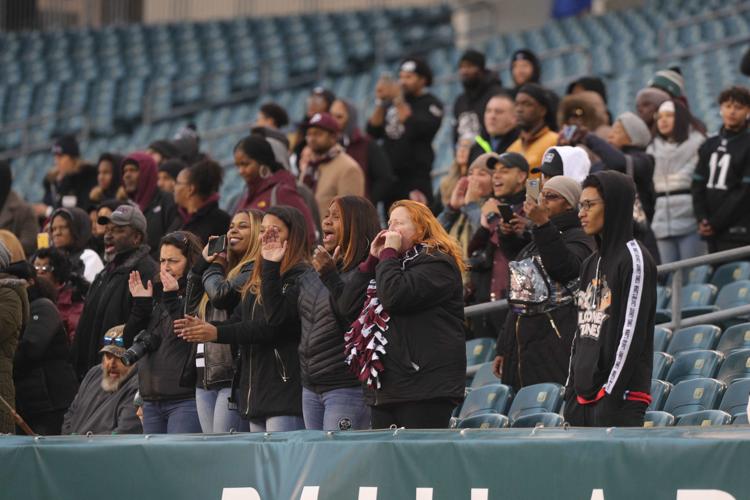 Pleasantville vs Camder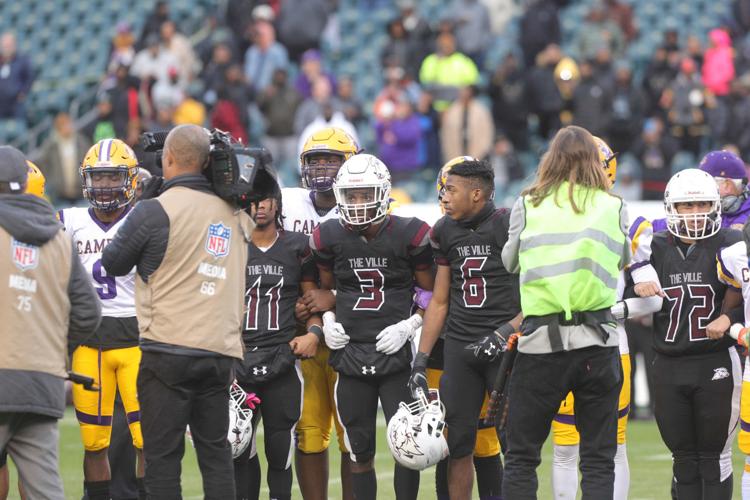 Pleasantville vs Camder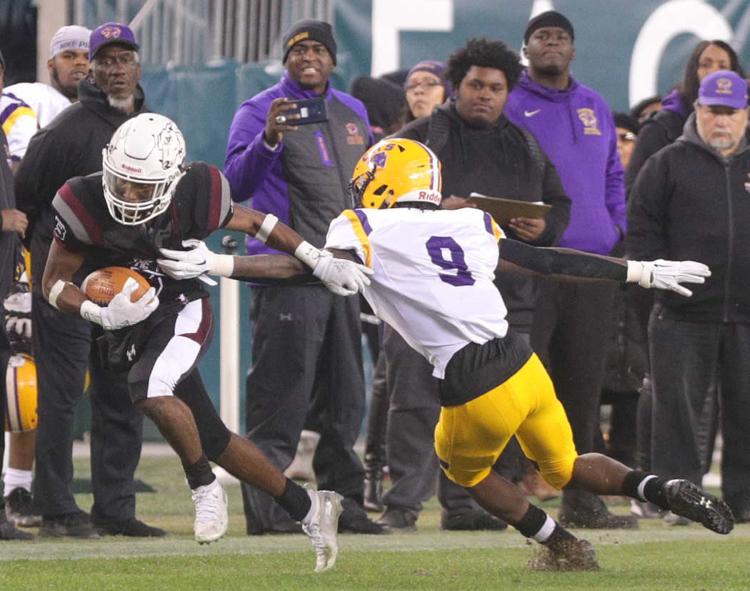 Pleasantville vs Camder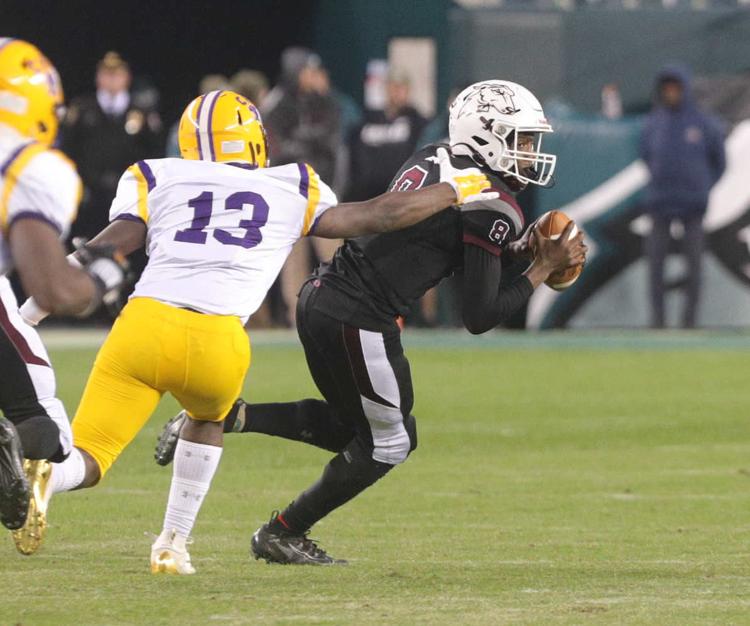 Pleasantville vs Camder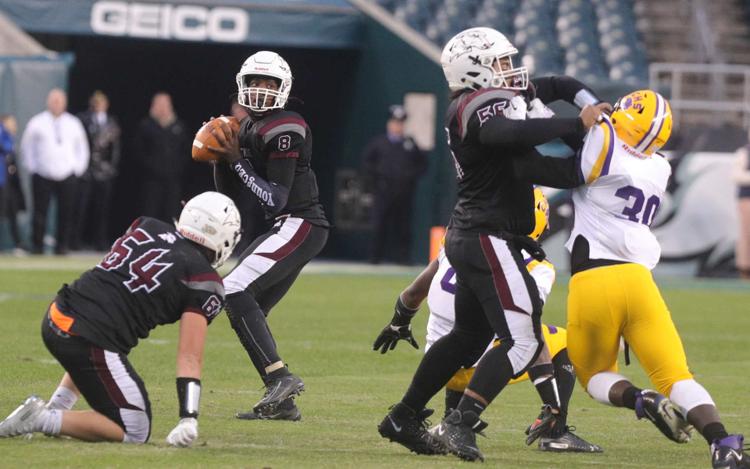 Pleasantville vs Camder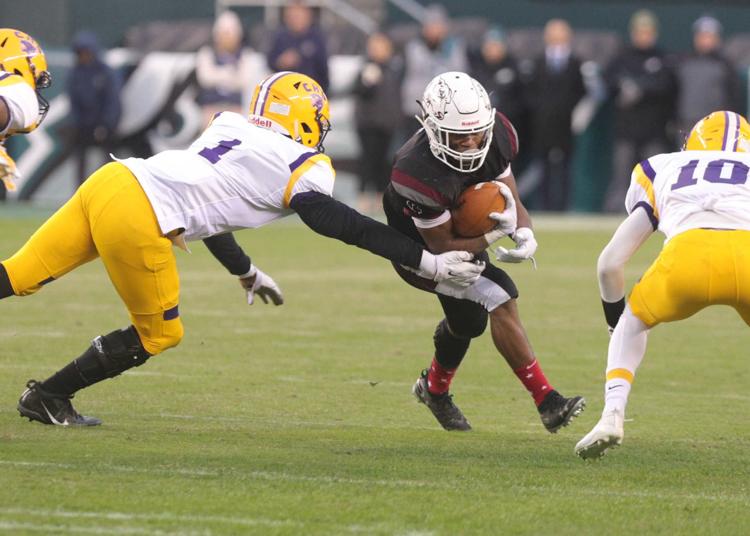 Pleasantville vs Camder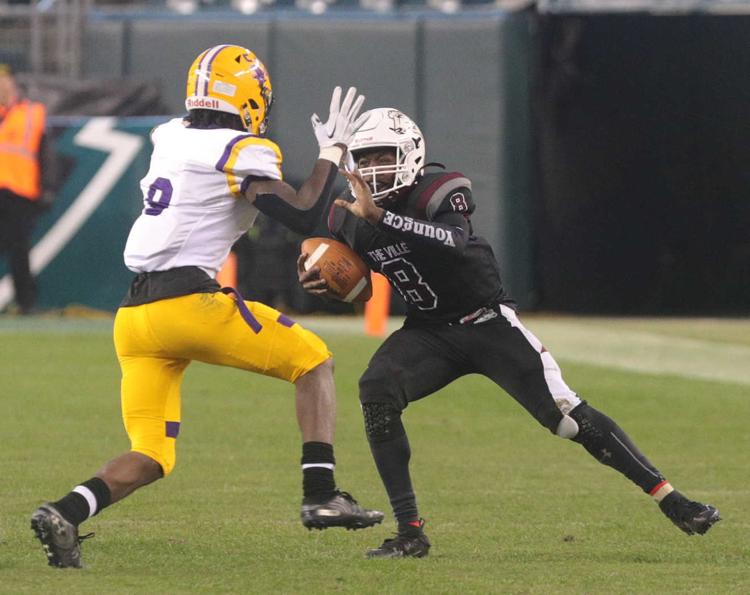 Pleasantville vs Camder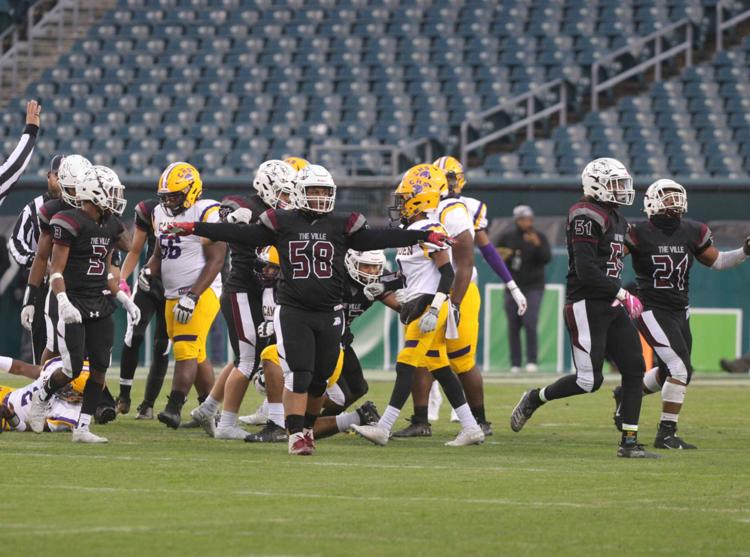 Pleasantville vs Camder
Pleasantville vs Camder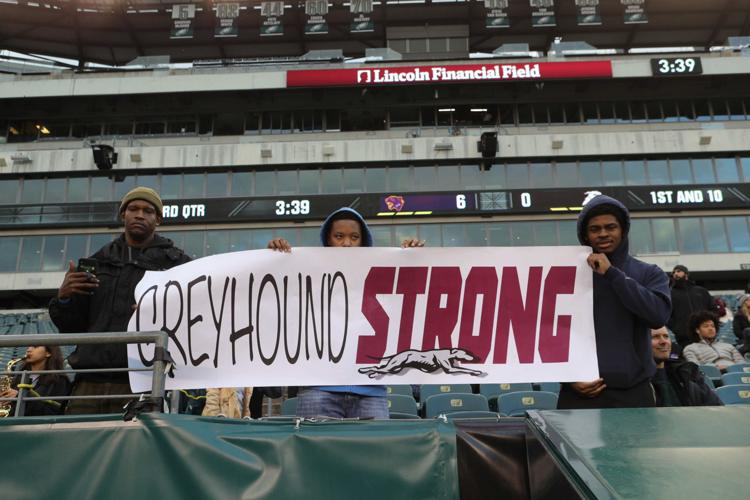 Pleasantville vs Camder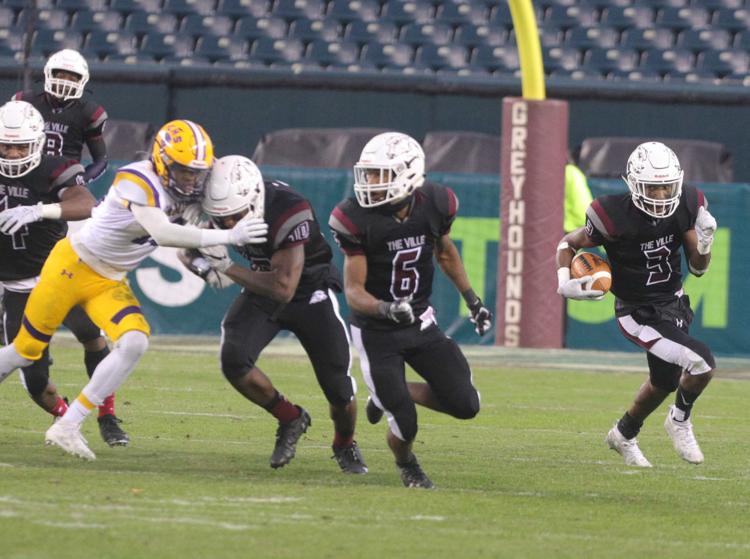 Pleasantville vs Camder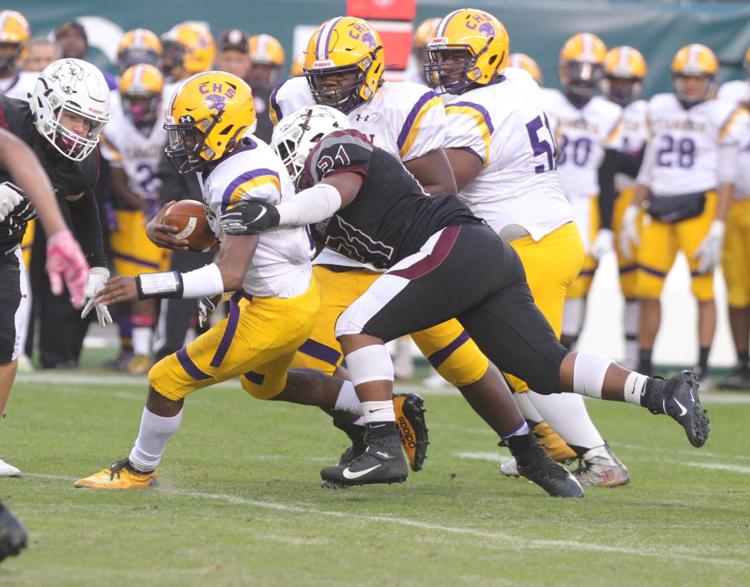 Pleasantville vs Camder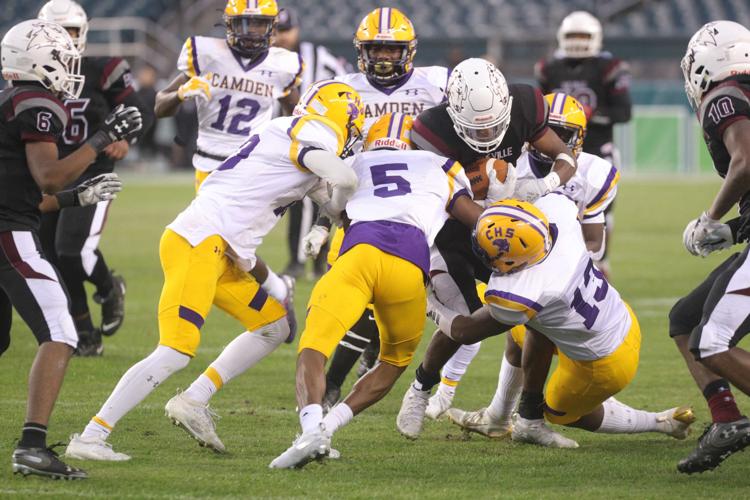 Pleasantville vs Camder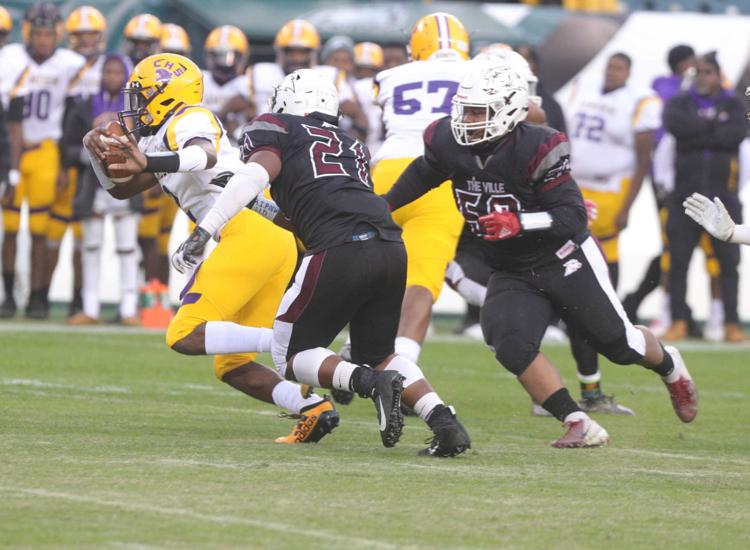 Pleasantville vs Camder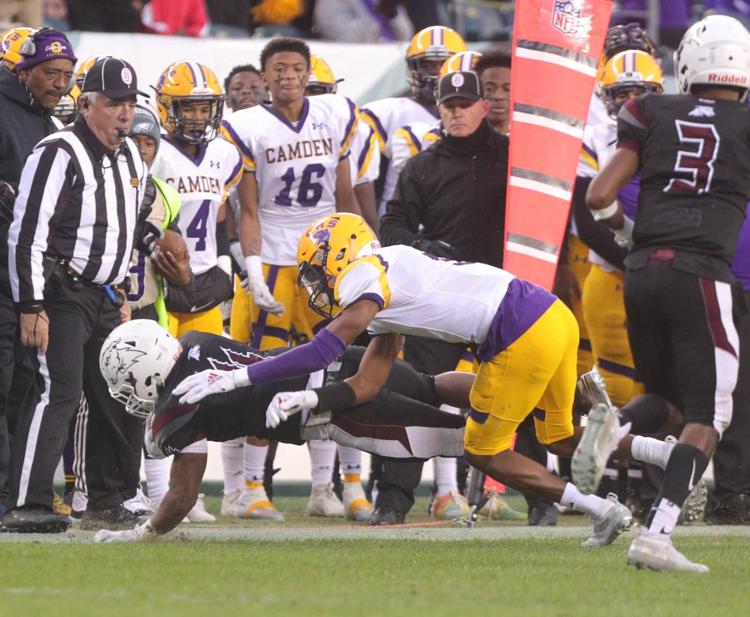 Pleasantville vs Camder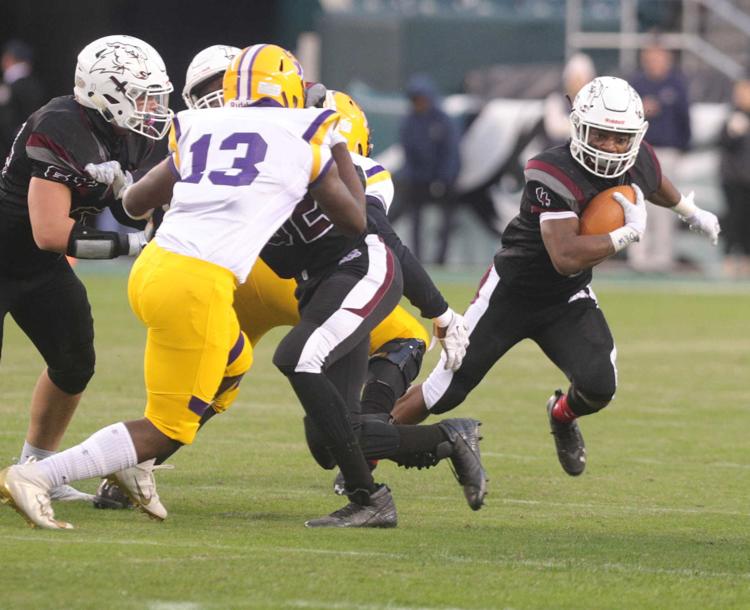 Pleasantville vs Camder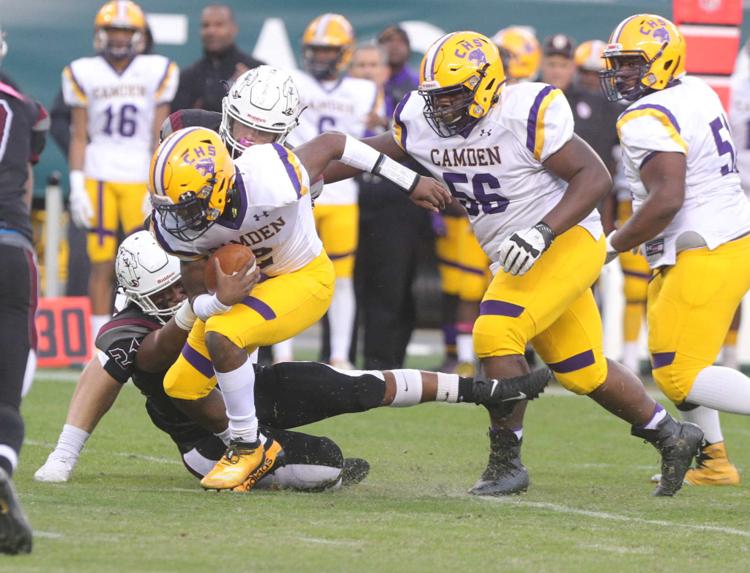 Pleasantville vs Camder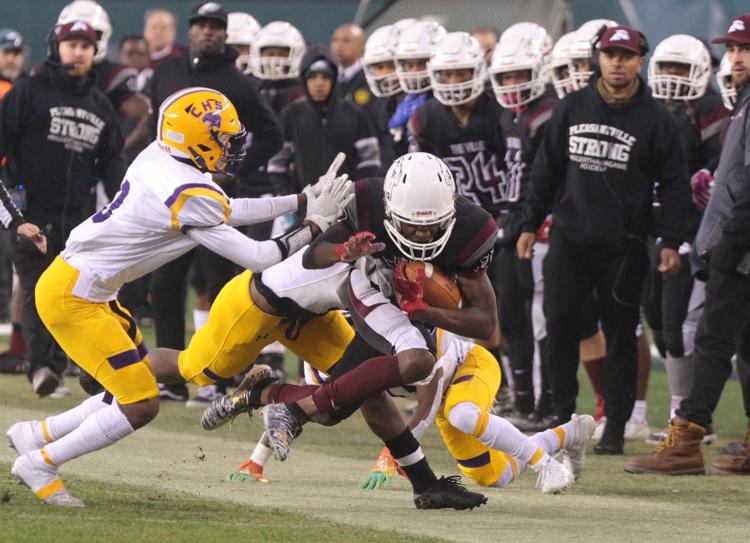 Pleasantville vs Camder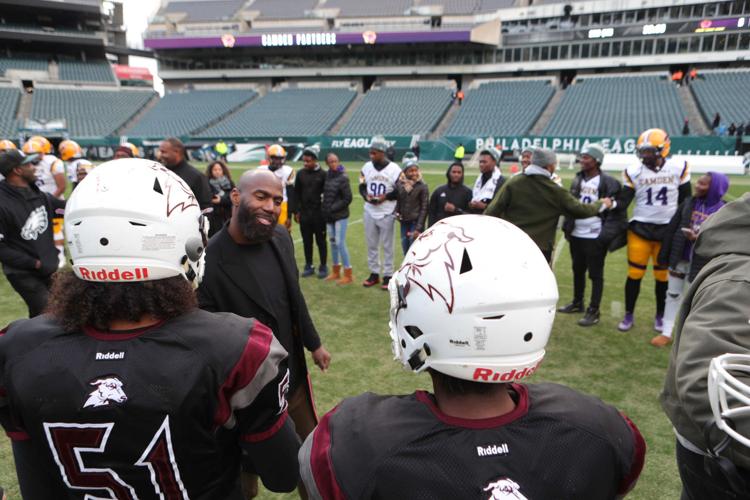 Pleasantville vs Camder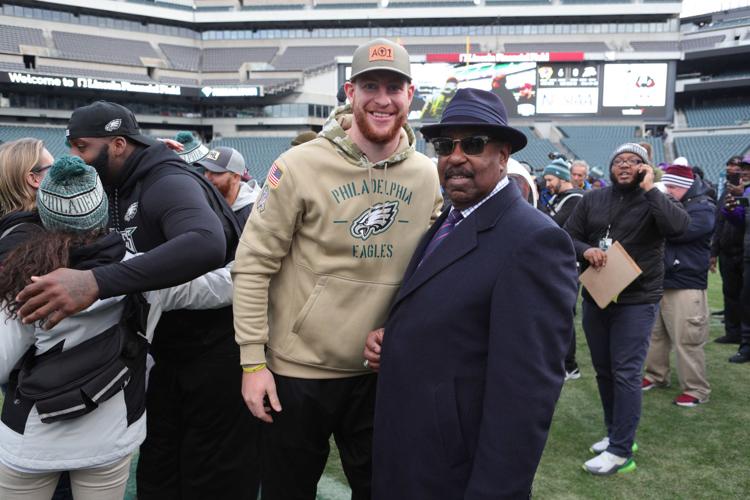 Pleasantville vs Camder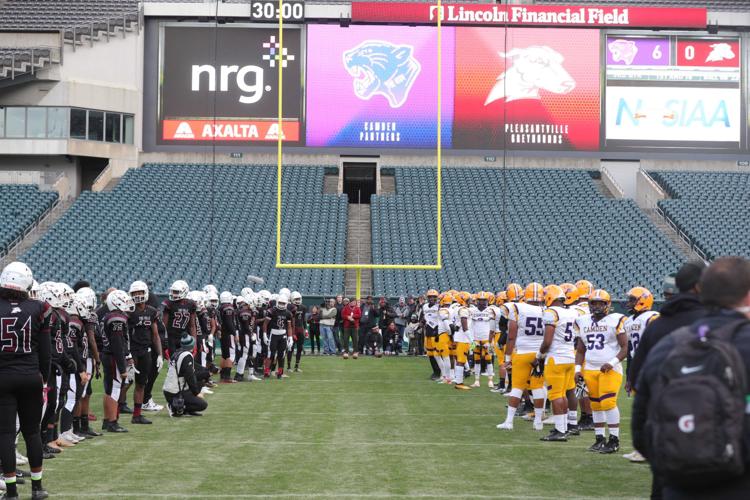 Pleasantville vs Camder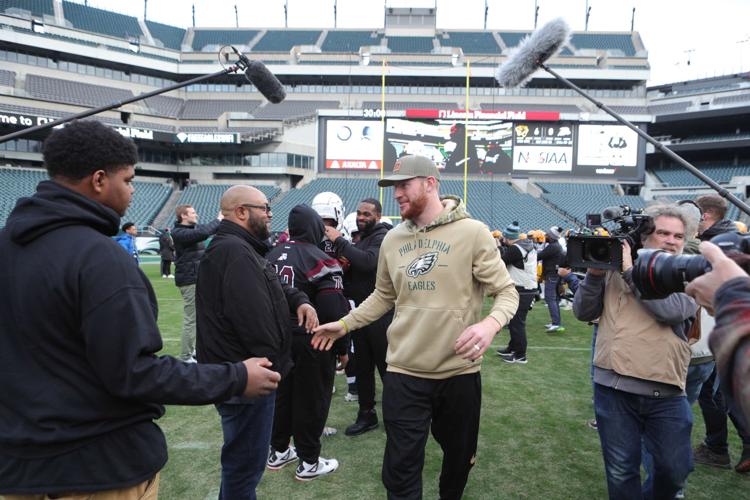 Pleasantville vs Camder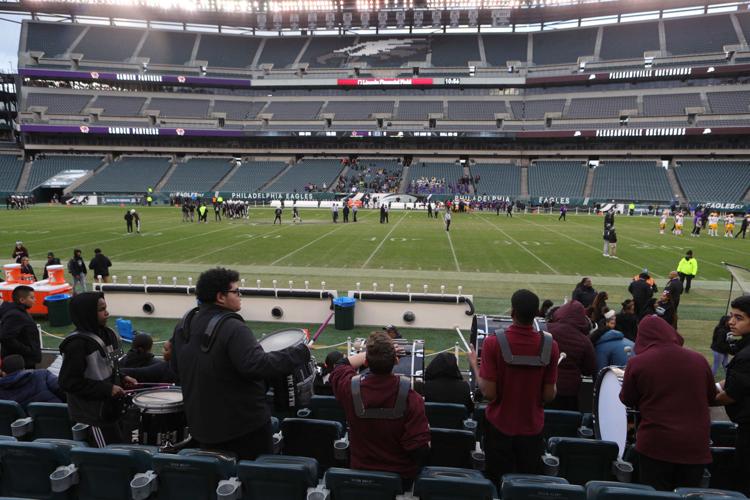 Pleasantville vs Camder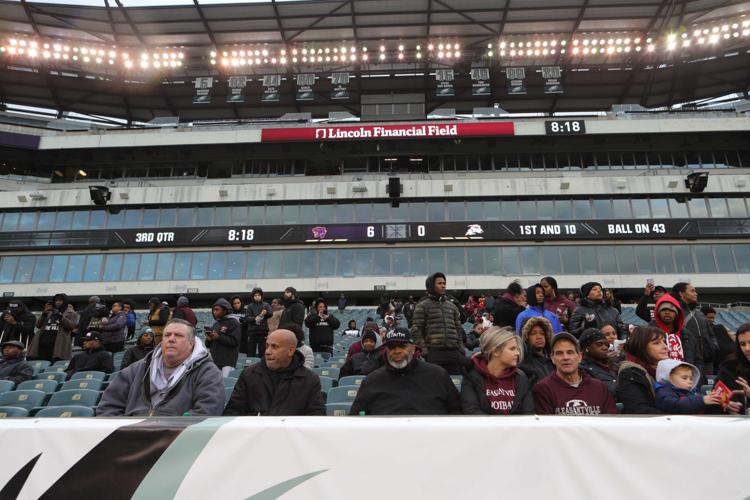 Pleasantville vs Camder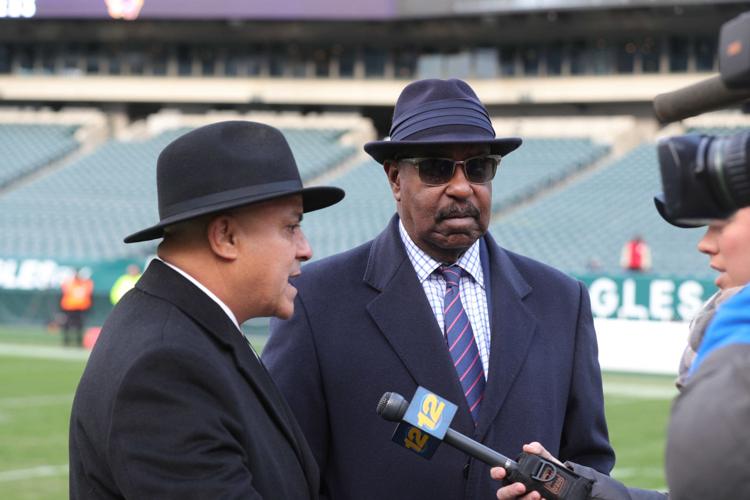 Pleasantville vs Camder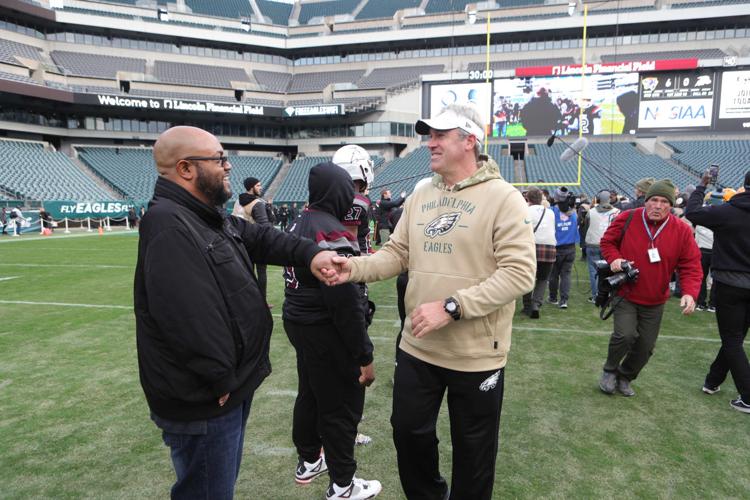 Pleasantville vs Camder
Pleasantville vs Camder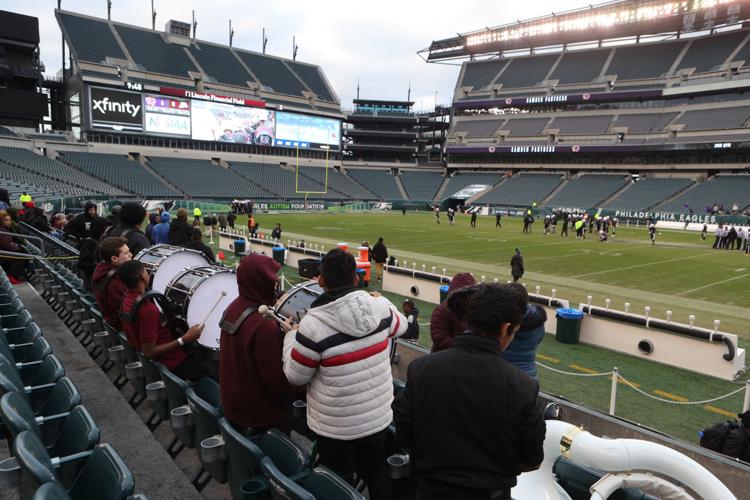 Pleasantville vs Camder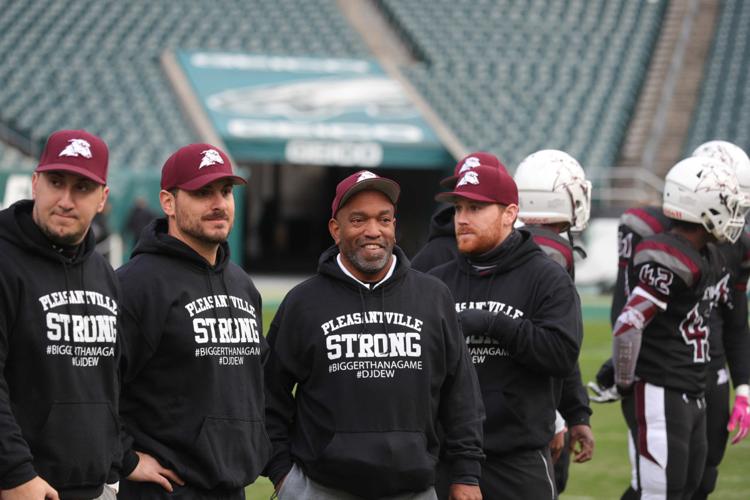 Pleasantville vs Camder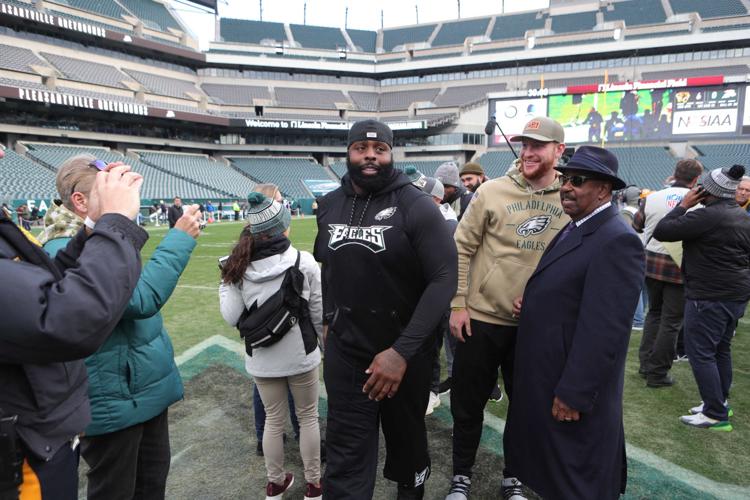 Pleasantville vs Camder
Pleasantville vs Camder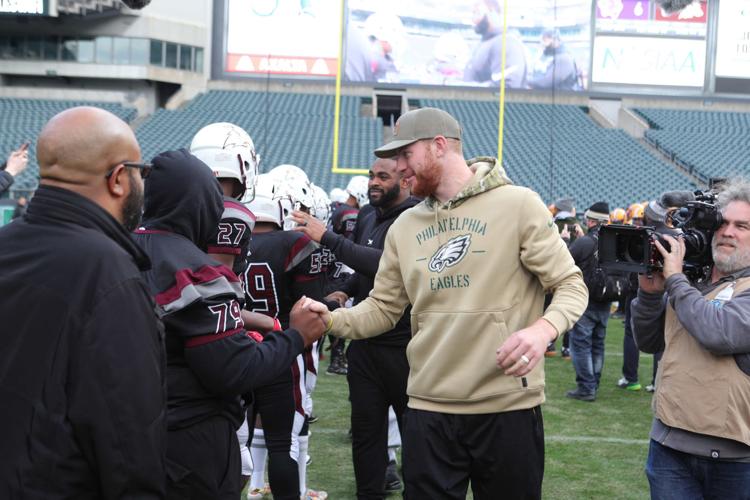 Pleasantville vs Camder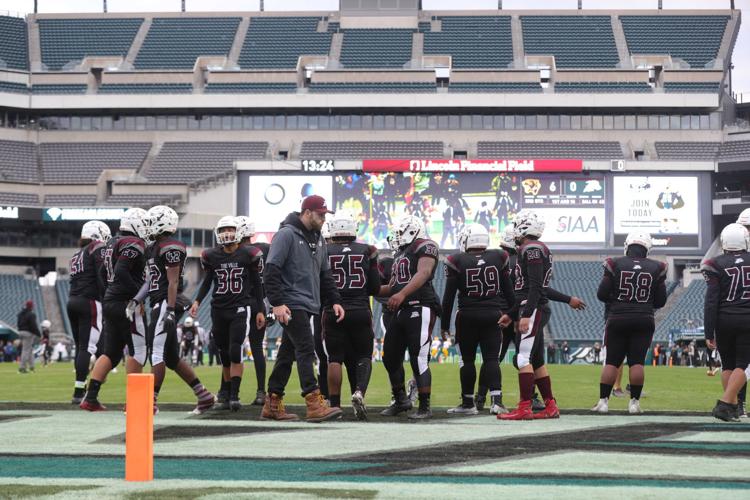 Pleasantville vs Camder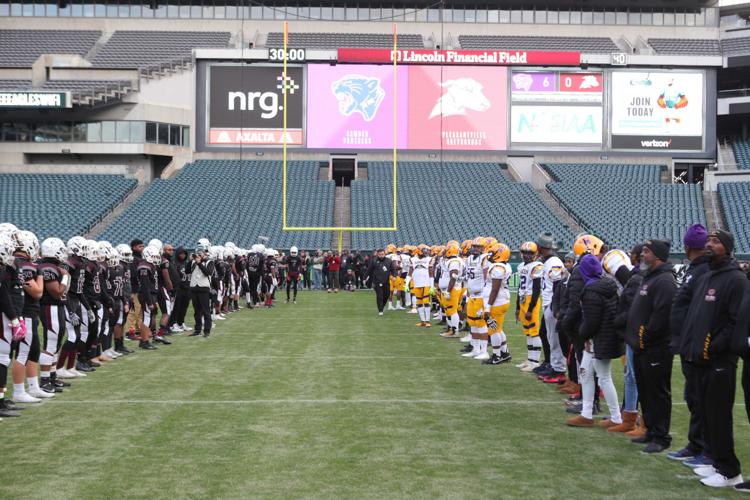 Pleasantville vs Camder
Pleasantville vs Camder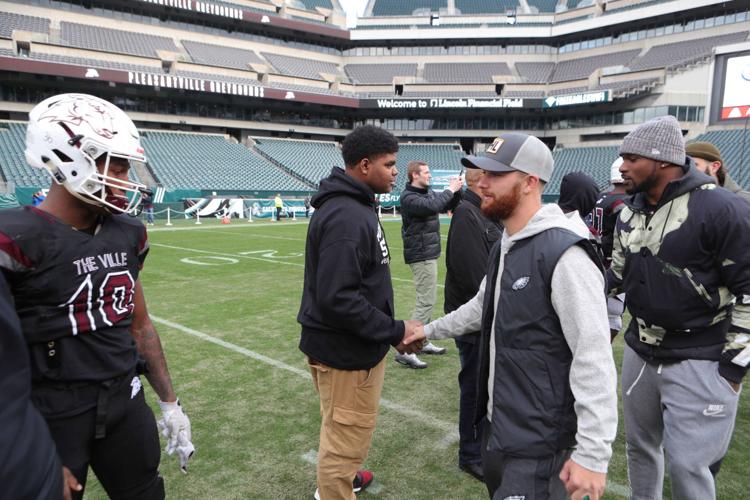 Pleasantville vs Camder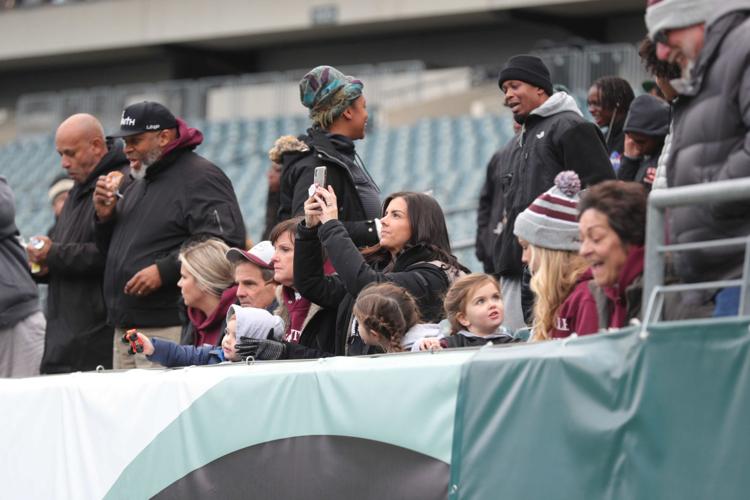 Pleasantville vs Camder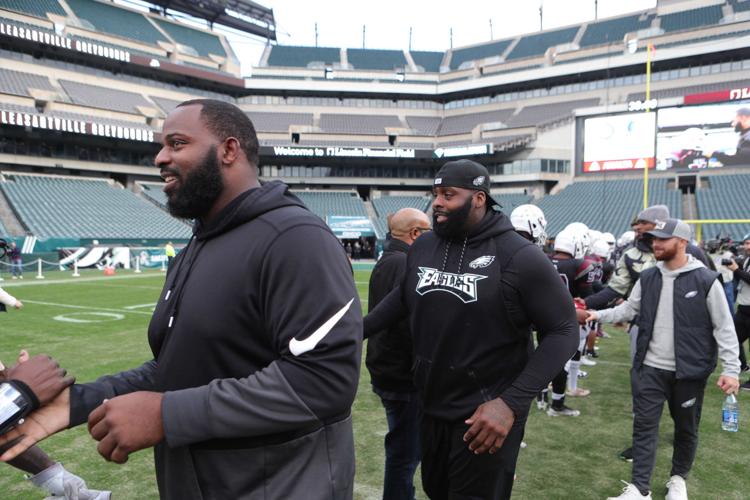 Pleasantville vs Camder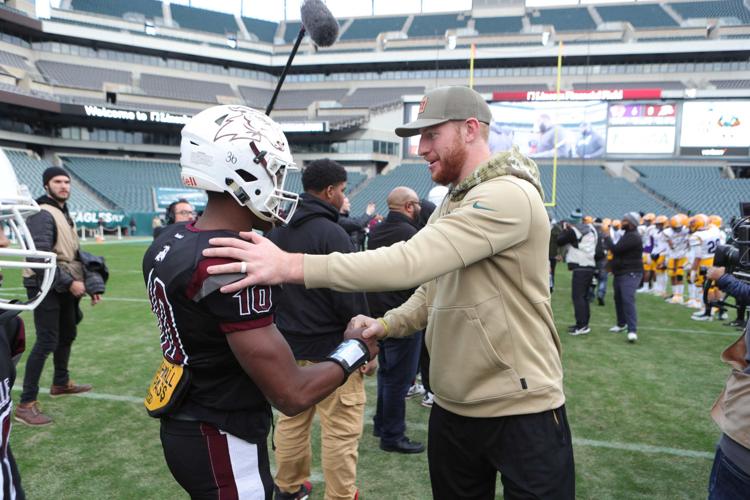 Pleasantville vs Camder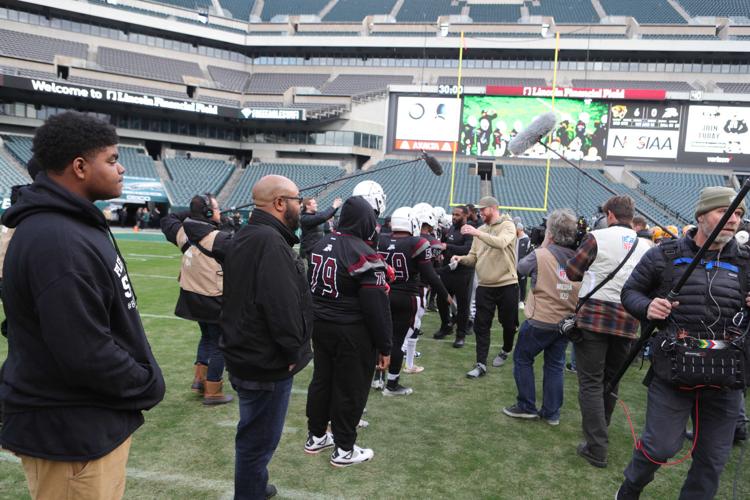 Pleasantville vs Camder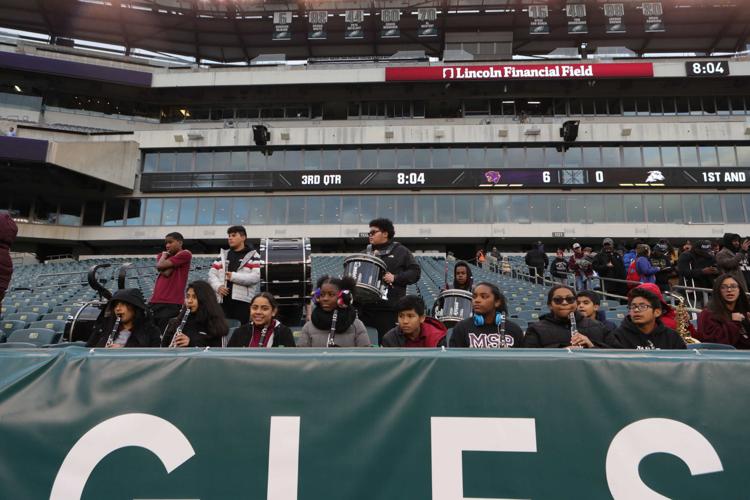 Pleasantville vs Camder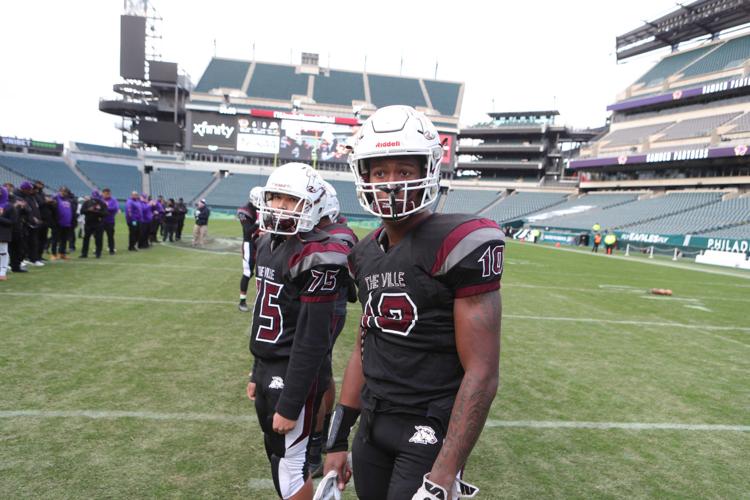 Pleasantville vs Camder
Pleasantville vs Camder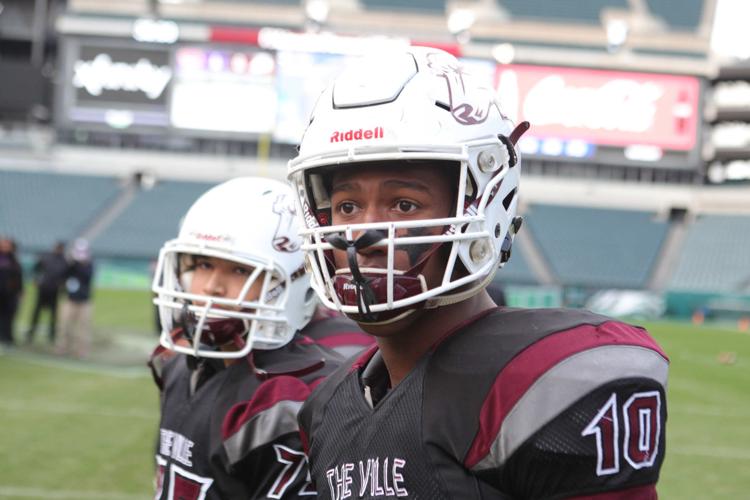 Pleasantville vs Camder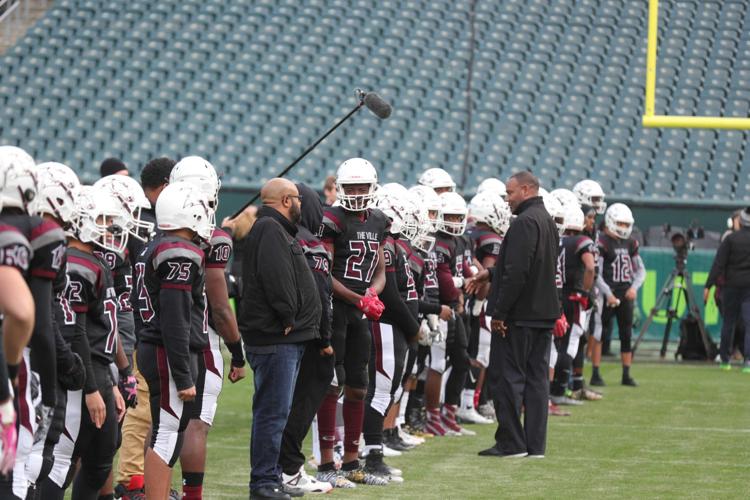 Pleasantville vs Camder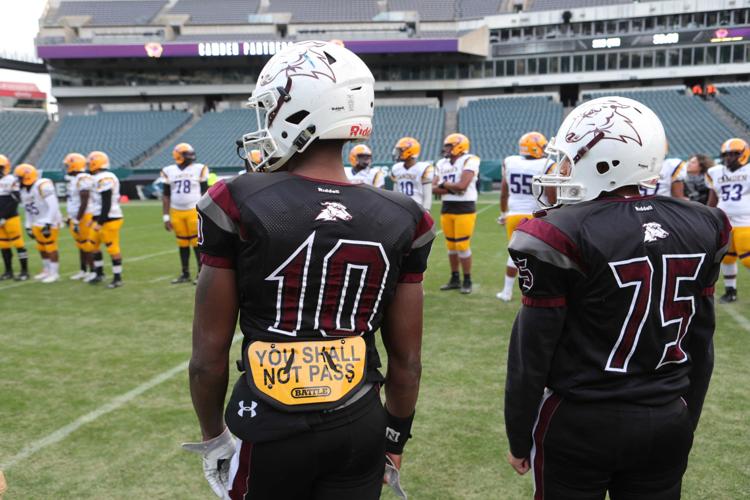 Pleasantville vs Camder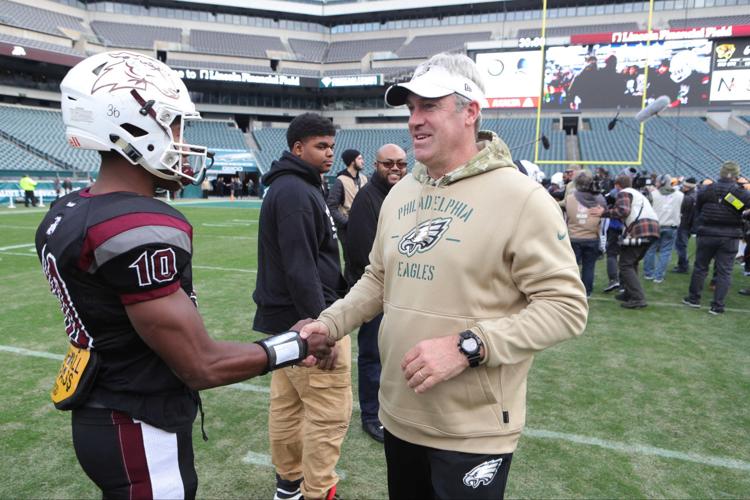 Pleasantville vs Camder