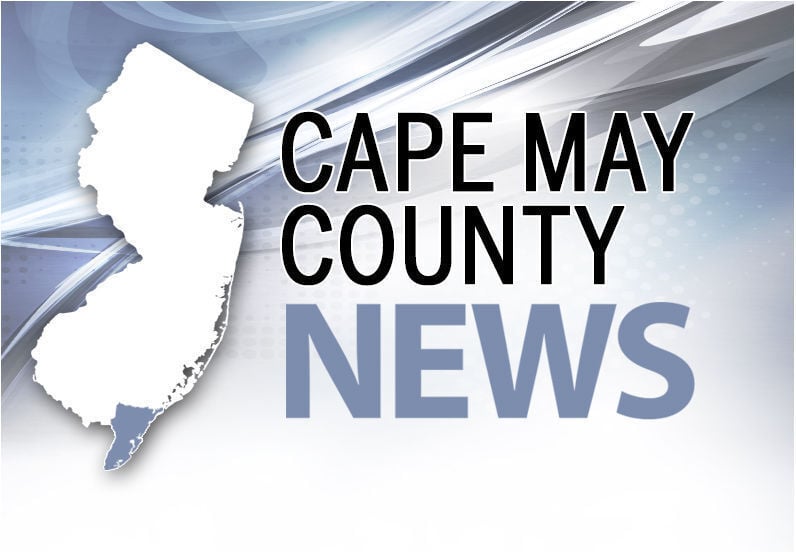 A 56-year-old Ocean City man died Wednesday after his motorcycle veered off the road in Upper Township and struck a utility pole.
State Police responded to the crash on the southbound side of Route 9 near milepost 22.5 at 7:26 p.m., Public Information Officer Jeffery Flynn said.
The vicitim, whom police identified as Dennis Noble, was driving a Harley-Davidson motorcycle. He was pronounced dead at the scene, Flynn said.
A GoFundMe page set up to cover Noble's funeral expenses says he had a son and stepchildren and a wife of 11 years.
The cause of the crash is under investigation.
Be the first to know
Get local news delivered to your inbox!