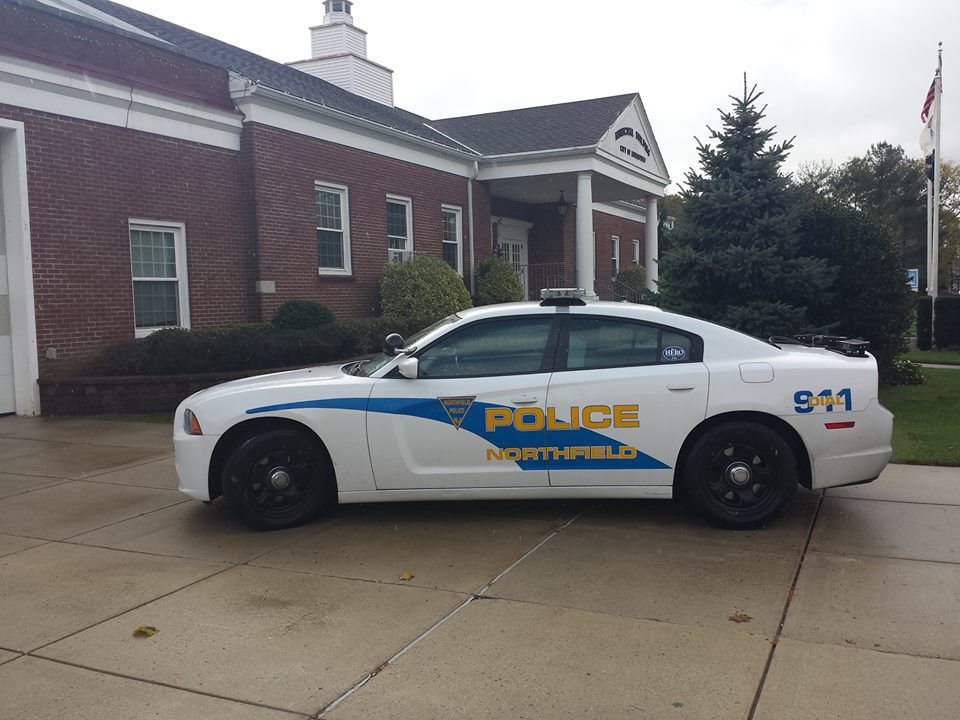 NORTHFIELD — A city woman was charged after she admitted to 10 car burglaries, police said Tuesday.
Mandi Smith, 33, was arrested by Detective Geoffrey Bentz and charged with theft and burglary to a motor vehicle, according to a post on the department's Facebook page.
During a search of Smith's home, proceeds from burglaries were recovered, police said, and she admitted to committing about 10 car burglaries.
NORTH WILDWOOD — Police are requesting help locating a driver and vehicle involved in a hit-…
More charges are pending after police identify the stolen items and more victims are identified, police said.
Police said it is important that residents report car burglaries even if they don't believe anything was stolen or the loss was minimal. They also reminded residents to lock their vehicles and report suspicious activity to police.
Anyone with information can call the department's Detective Bureau at 609-641-2832, ext. 190.
Contact: 609-272-7241
Twitter @ACPressMollyB