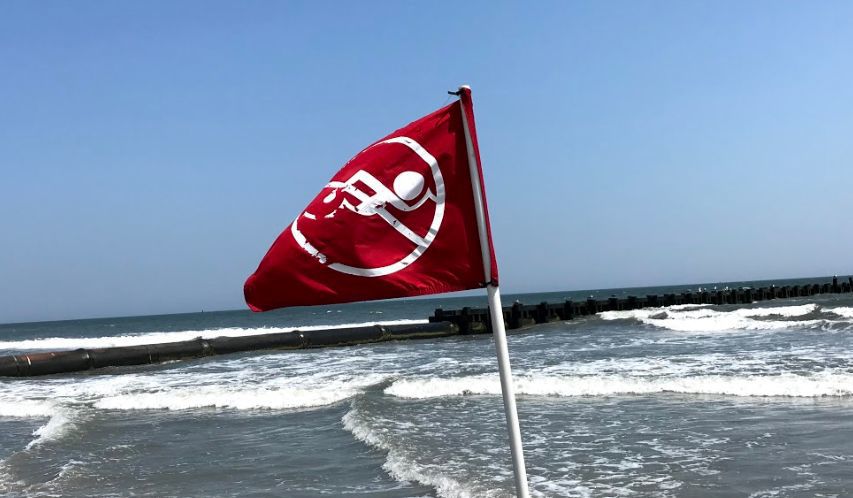 A New York man who tried to save a Pennsylvania father from drowning in the ocean last year has been awarded a Carnegie Medal.
James Glorioso, Jr., a 42-year-old actor from Amsterdam, received the award from the Carnegie Hero Fund Commission for entering into mortal danger to rescue another, the commission announced Tuesday. He was one of 17 given the award, the highest honor for civilian heroism in the U.S. and Canada.
A GoFundMe page has been set up for the Pennsylvania father who drowned Monday in Atlantic C…
Glorioso, on July 29, 2019, ran into the water off New Jersey Avenue, where Thanh Bui, 58, of Reading, Pennsylvania, had gone in to save his 11-year-old son.
He got a small boogie board and swam and paddled through ocean swells to get to Bui, who was face down in the water, according to the commission.
"Glorioso grasped Bui and turned him onto his back and placed him on the board," officials said. "Glorioso held Bui to the board, but, despite kicking, he struggled to return to shore."
The child was able to make it to the shore.
ATLANTIC CITY — A half-hour before the first shift of lifeguards took the stand Monday morni…
Rescue personnel came, taking Bui from him, according to the commission. They helped Glorioso return to shore, where he was weak, muscles cramping and dehydrated, though he recovered.
Bui died at AtlantiCare Regional Medical Center, City Campus.
Contact: 609-272-7241
Twitter @ACPressMollyB