MIDDLE TOWNSHIP — A 17-year-old boy was arrested Thursday afternoon after allegedly being naked and out of control in an upholstery store in the Rio Grande section of the township, police said.
At 1:47 p.m., officers responded to Fresh Custom Upholstery on Route 47, where they found the boy causing damage inside the business wearing only his underwear, police said in a news release.
The boy resisted an officer, taking off his underwear before trying to take the officer's gun from its holster, according to the release. A second officer arrived and prevented the boy from taking the gun.
MARGATE — A city man was charged with aggravated assault Wednesday after officials said he b…
Three officers were injured during the incident, police said. One suffered a dislocated shoulder, another had a head injury and the third was treated for glass in his leg.
The teen and the injured officers were taken to Cape Regional Medical Center, according to the release. The teen sustained minor injuries.
Police did not identify the teen, who was charged with attempting to disarm a law enforcement officer, two counts of aggravated assault on a police officer and criminal mischief.
The Lower Township Police Department and Cape May County Sheriff's Office assisted. Middle and Lower Township EMS also responded.
Middle vs Wildwood Catholic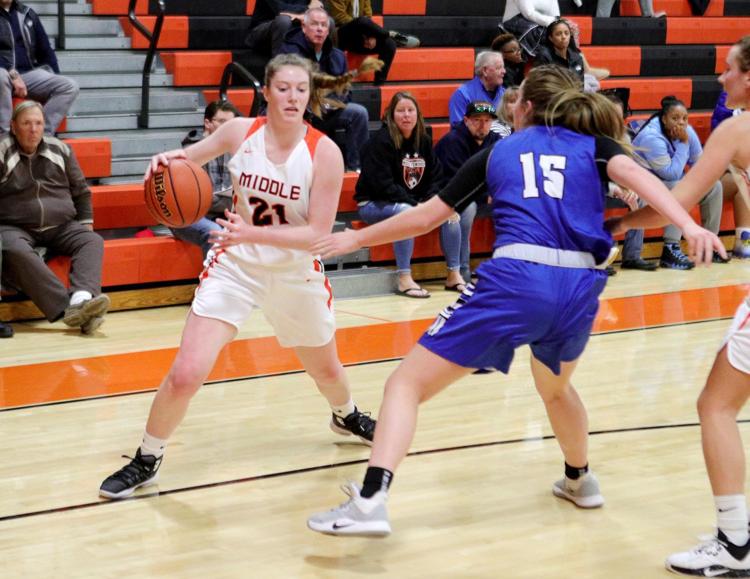 -- HIDE VERTICAL GALLERY ASSET TITLES --
Middle vs Wildwood Catholic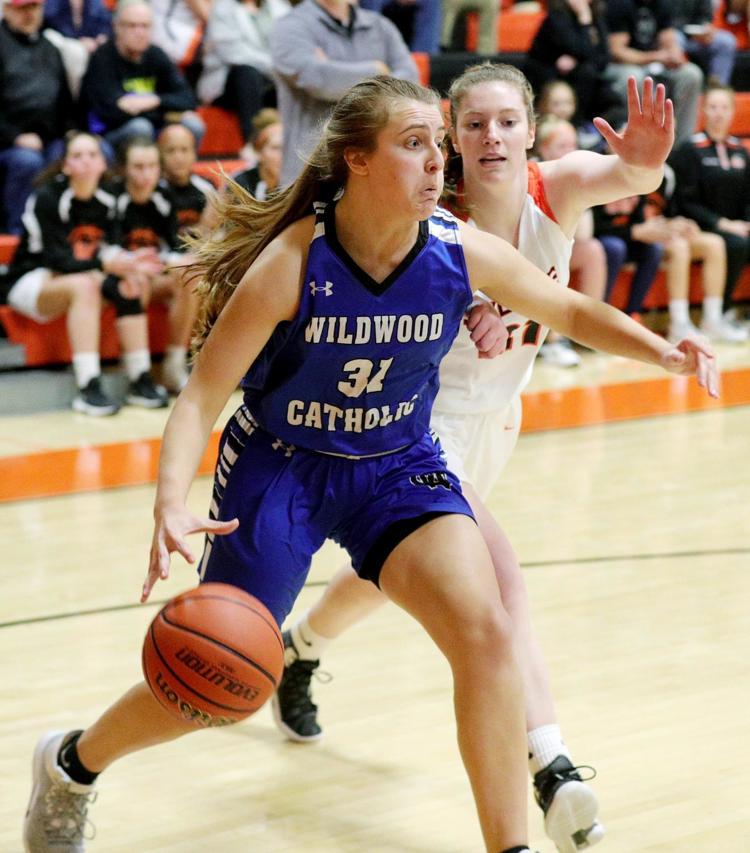 Middle vs Wildwood Catholic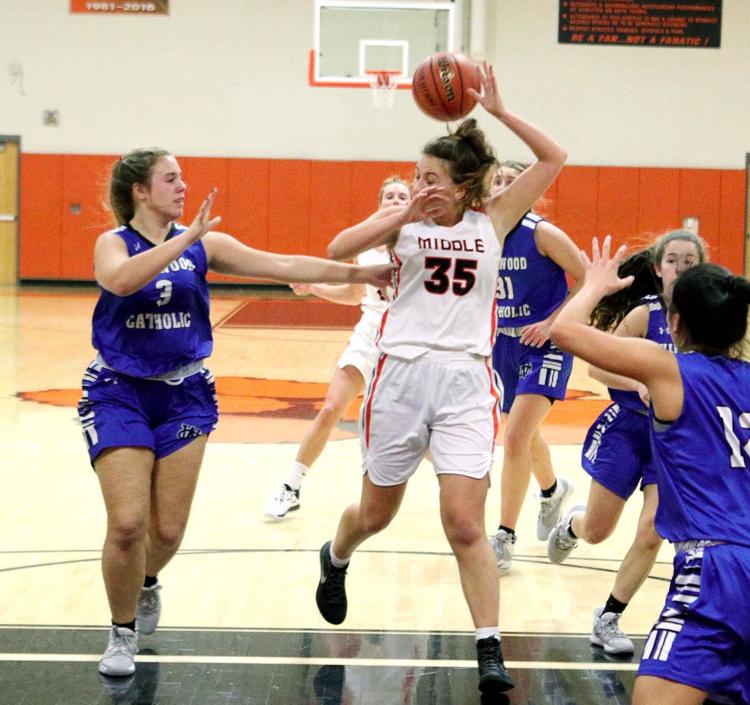 Middle vs Wildwood Catholic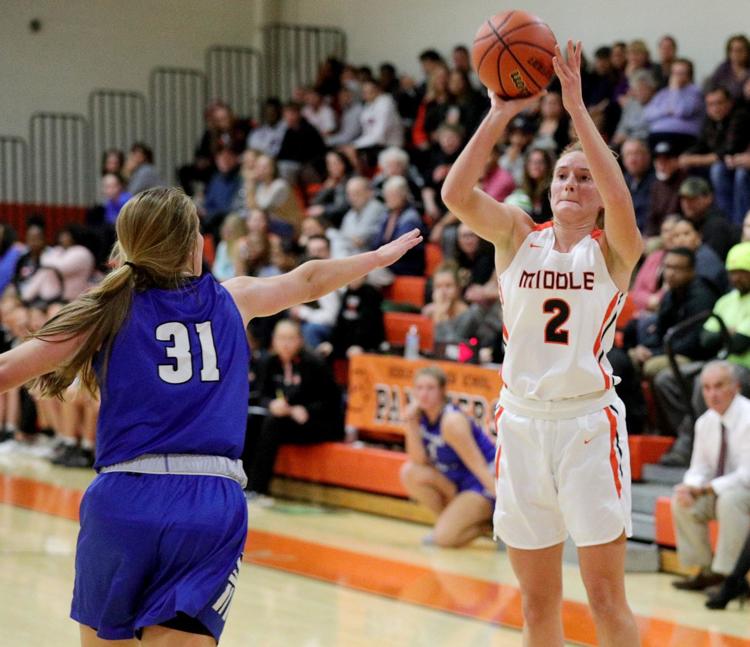 Middle vs Wildwood Catholic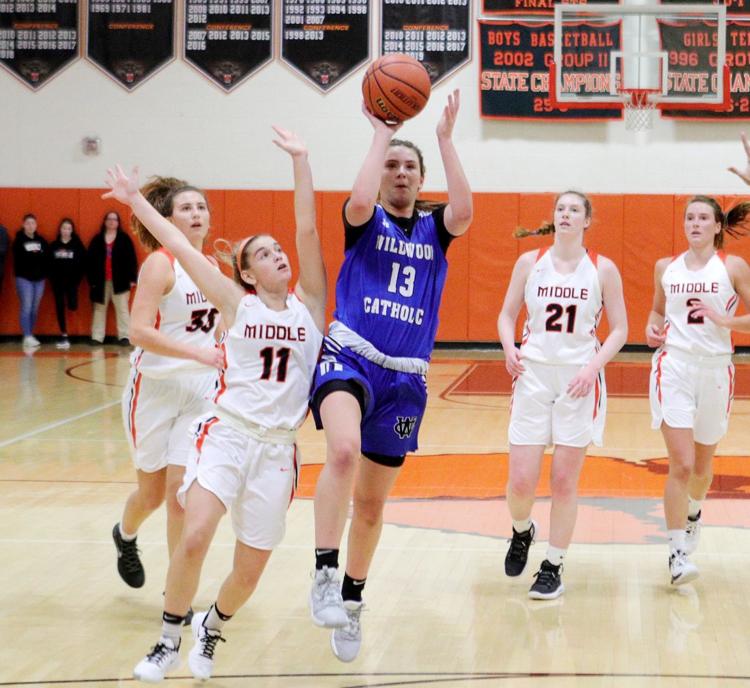 Middle vs Wildwood Catholic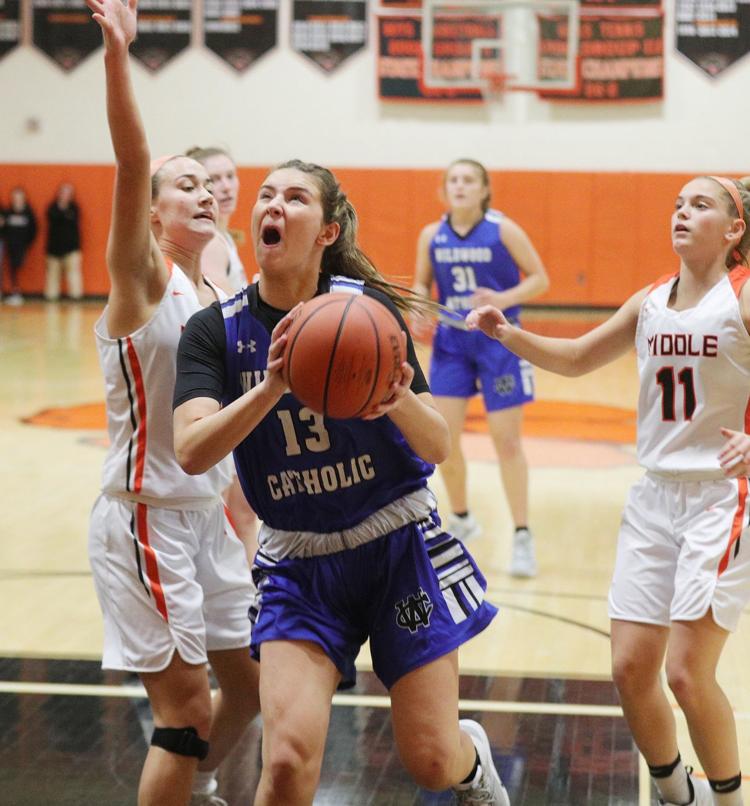 Middle vs Wildwood Catholic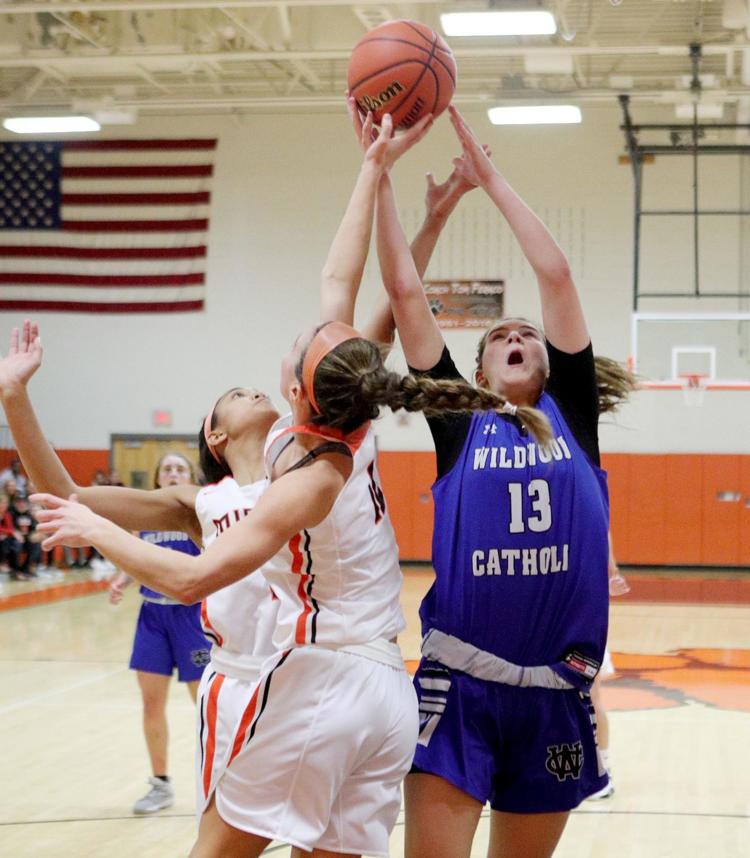 Middle vs Wildwood Catholic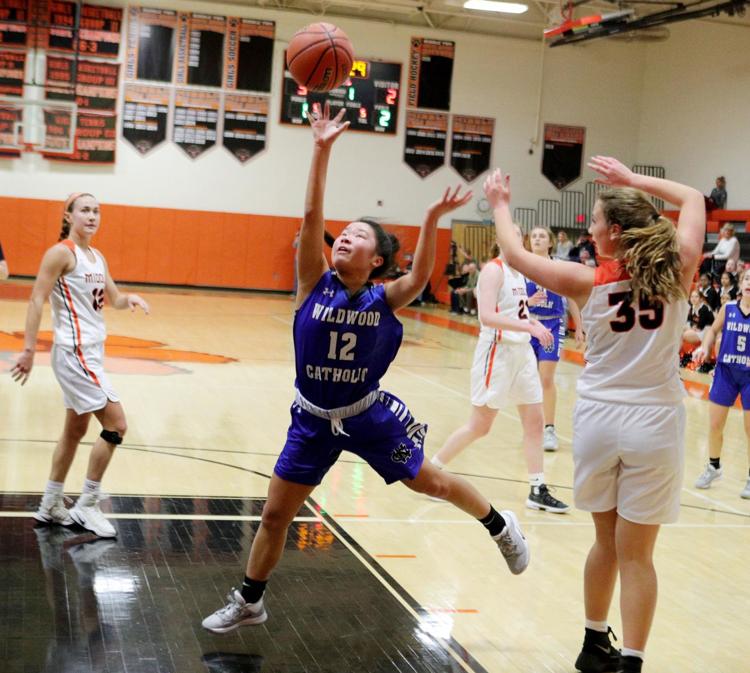 Middle vs Wildwood Catholic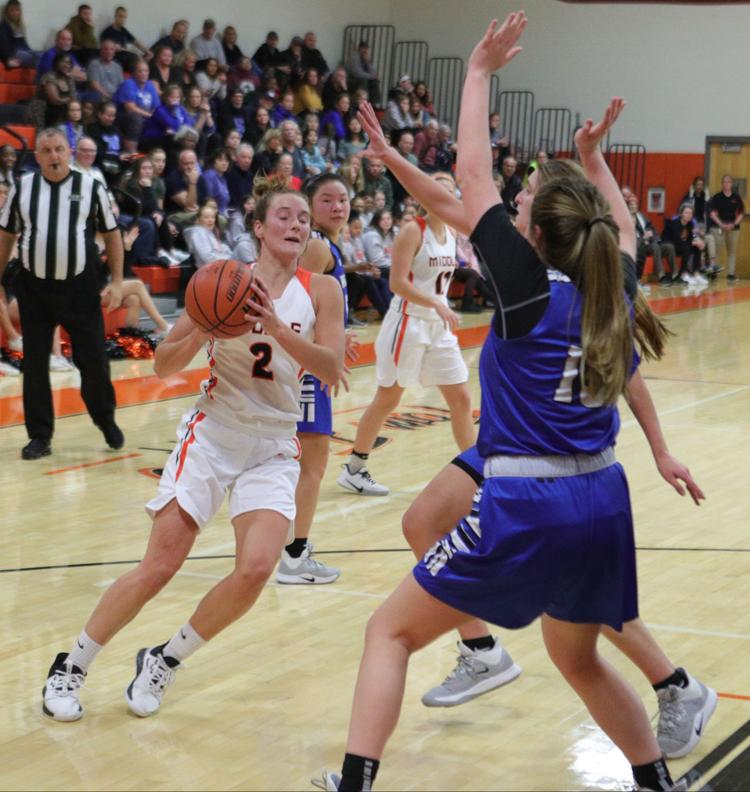 Middle vs Wildwood Catholic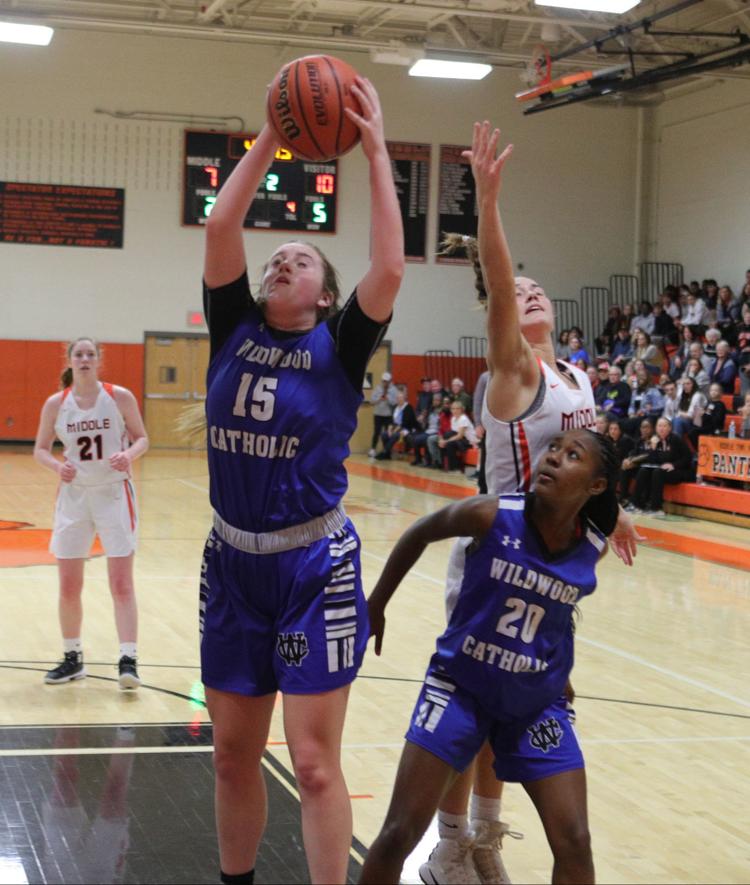 Middle vs Wildwood Catholic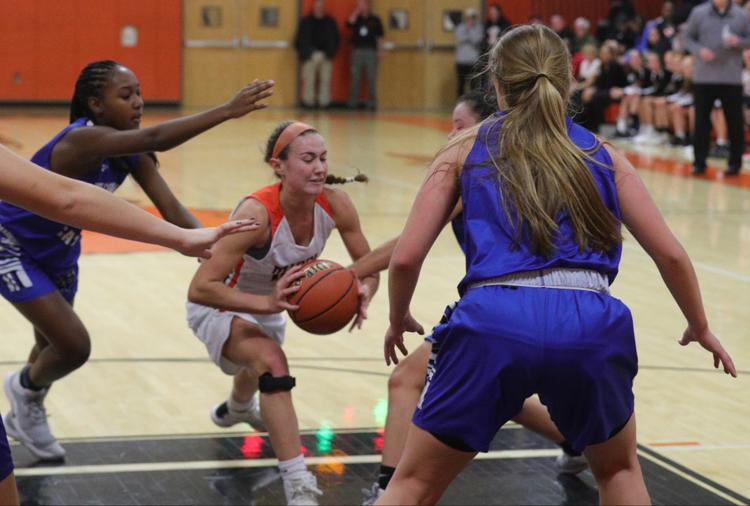 Middle vs Wildwood Catholic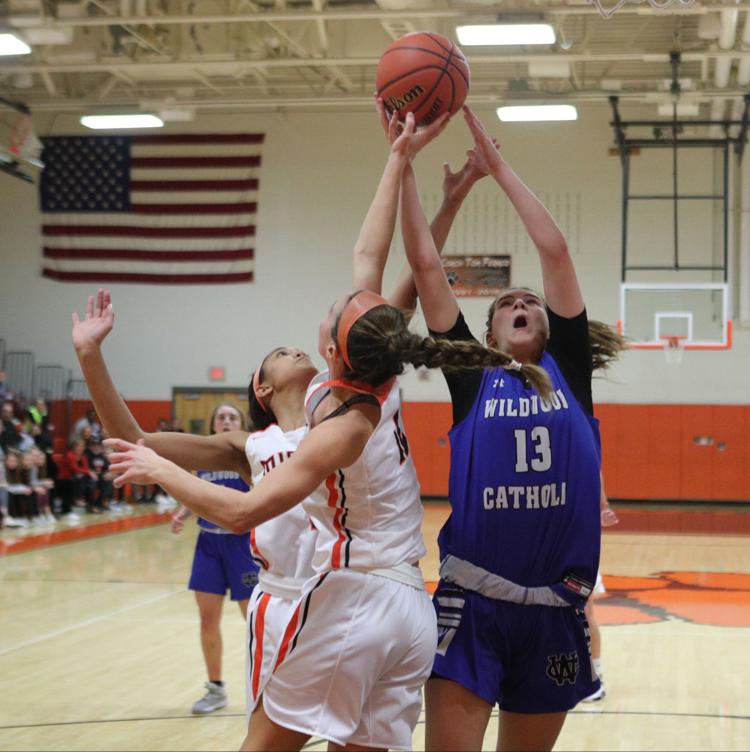 Middle vs Wildwood Catholic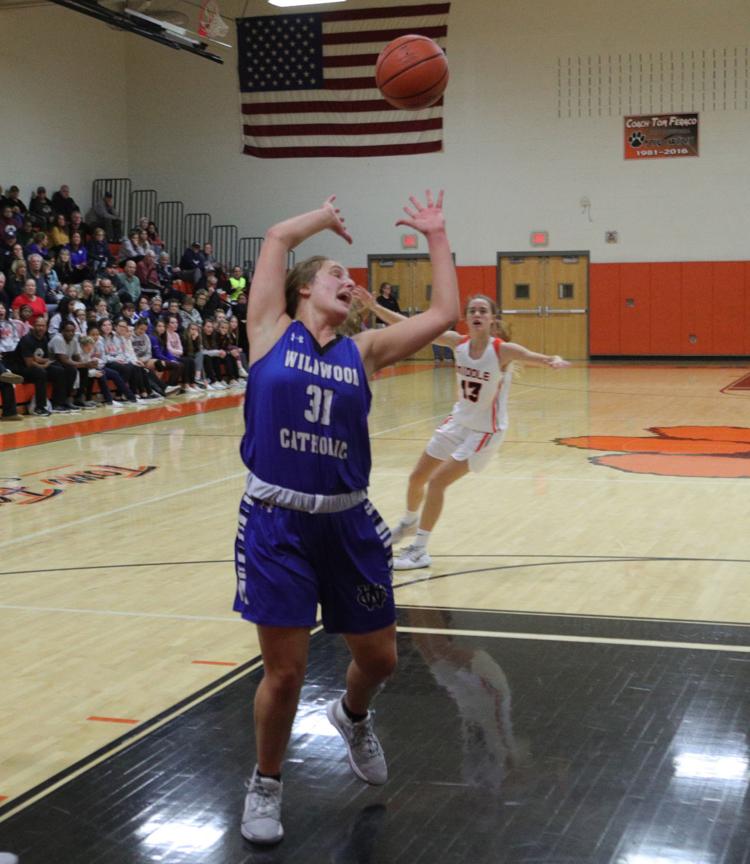 Middle vs Wildwood Catholic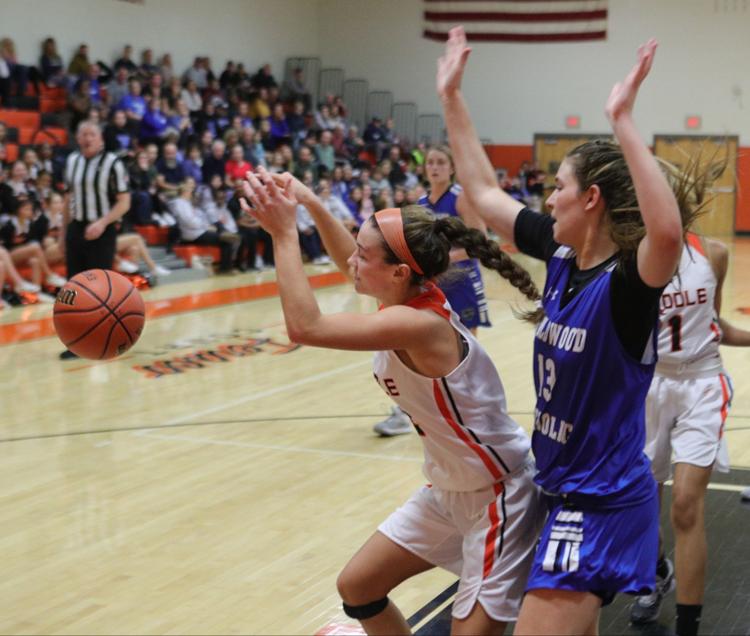 Middle vs Wildwood Catholic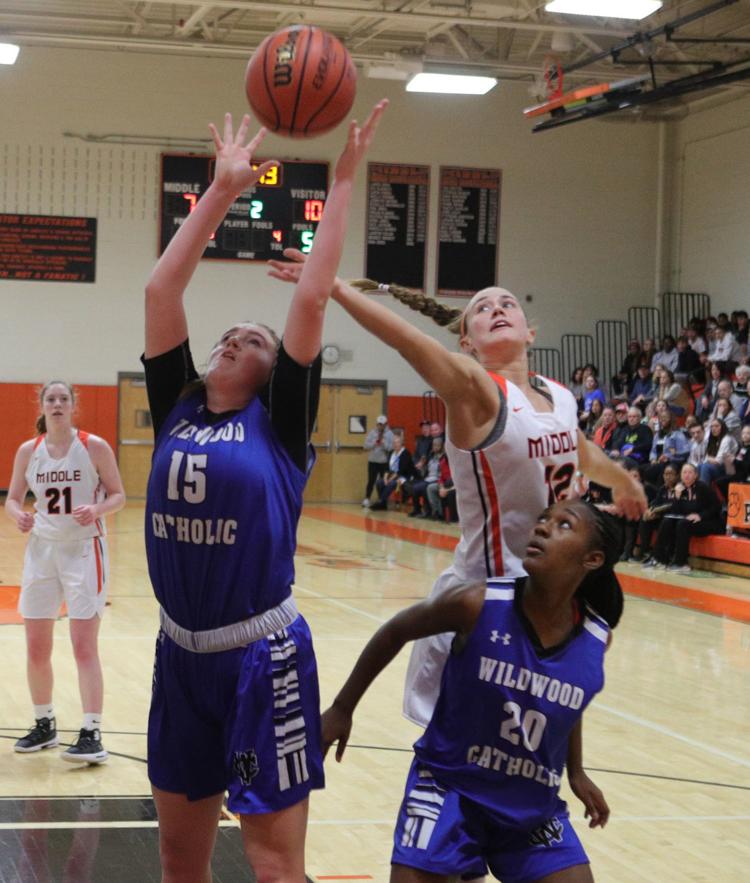 Middle vs Wildwood Catholic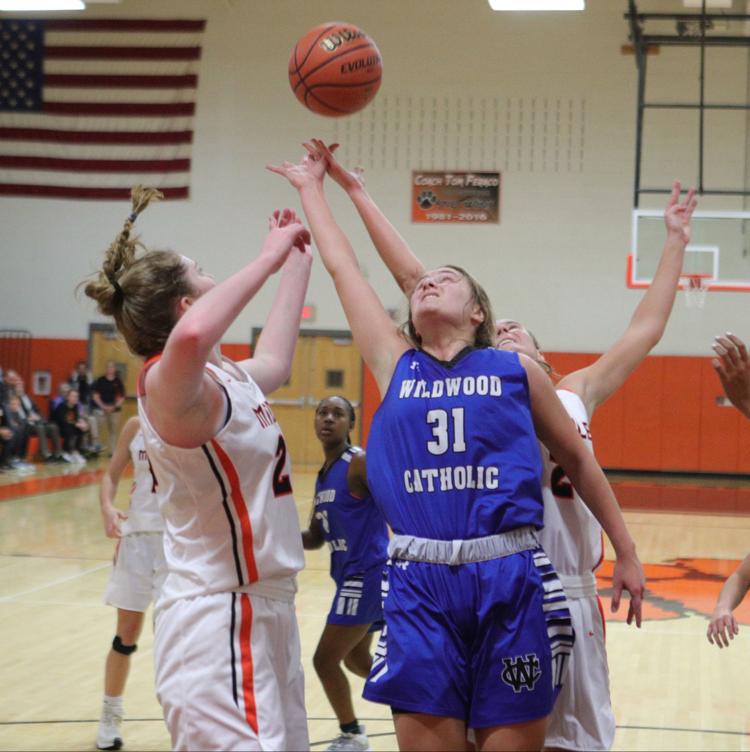 Middle vs Wildwood Catholic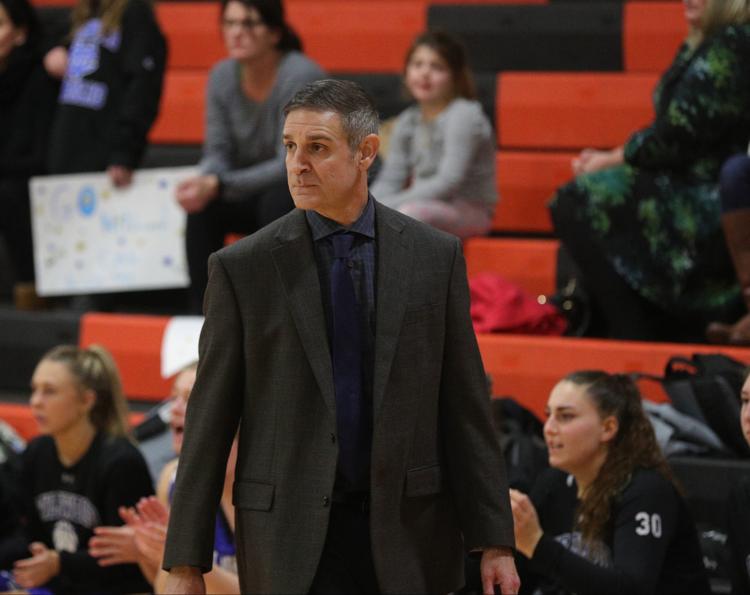 Middle vs Wildwood Catholic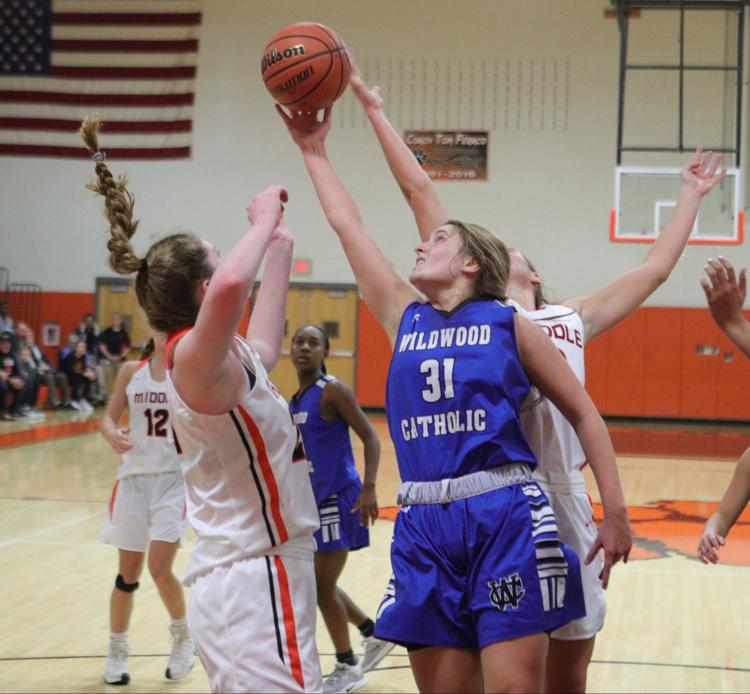 Middle vs Wildwood Catholic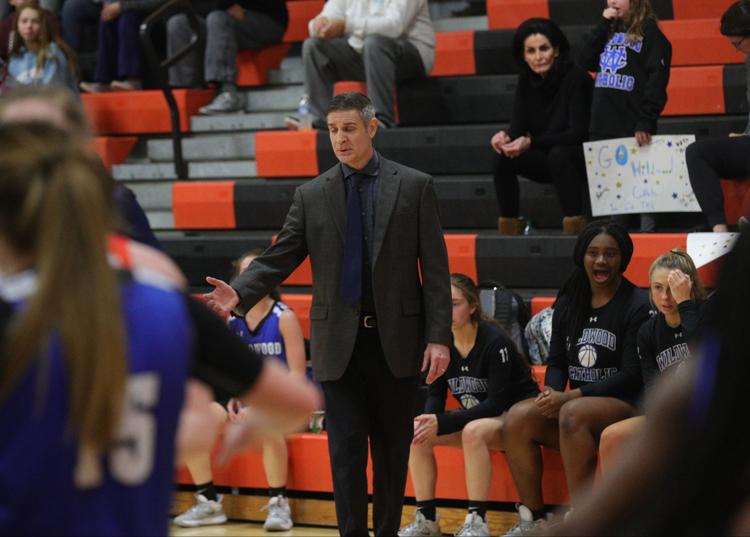 Middle vs Wildwood Catholic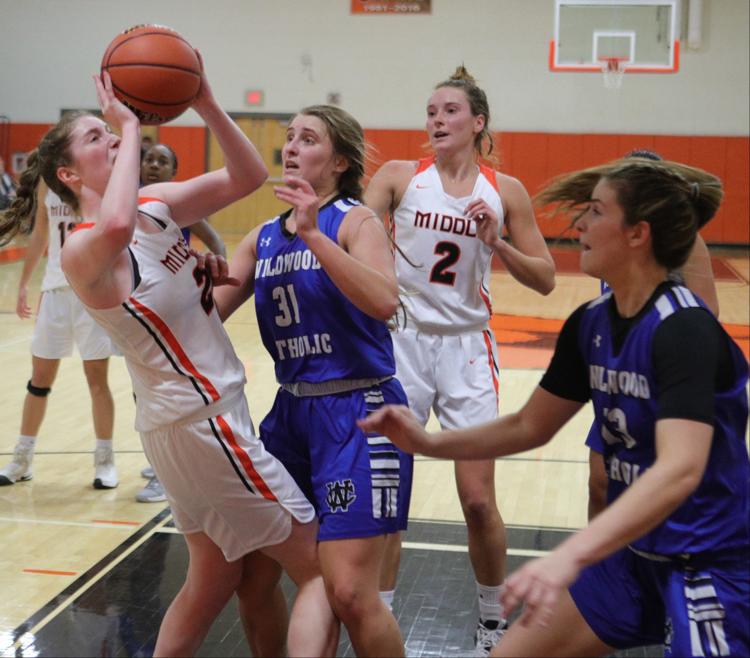 Middle vs Wildwood Catholic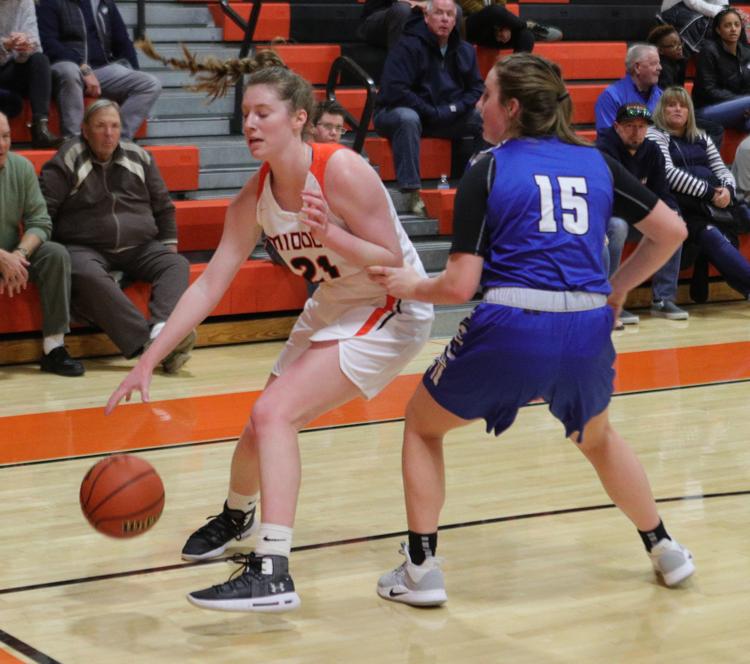 Middle vs Wildwood Catholic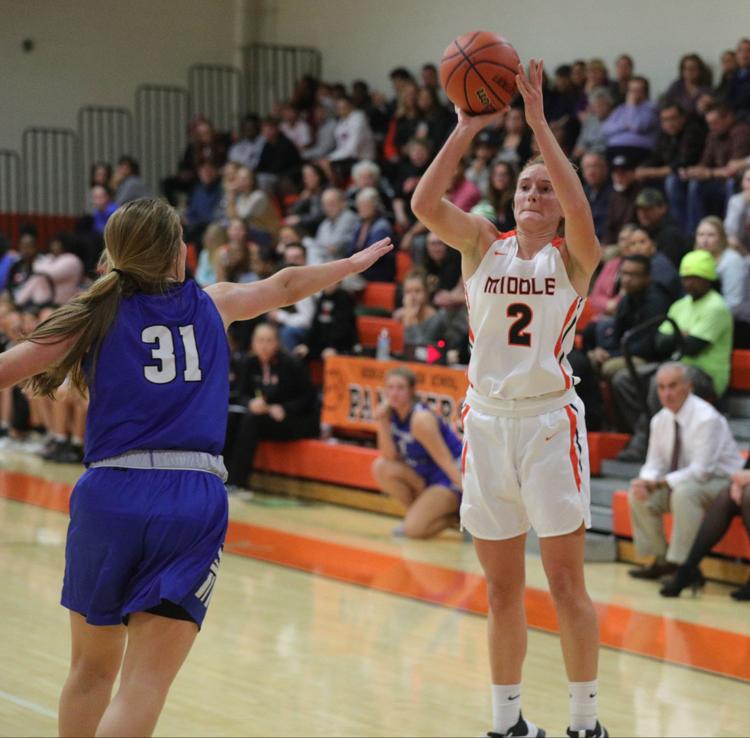 Middle vs Wildwood Catholic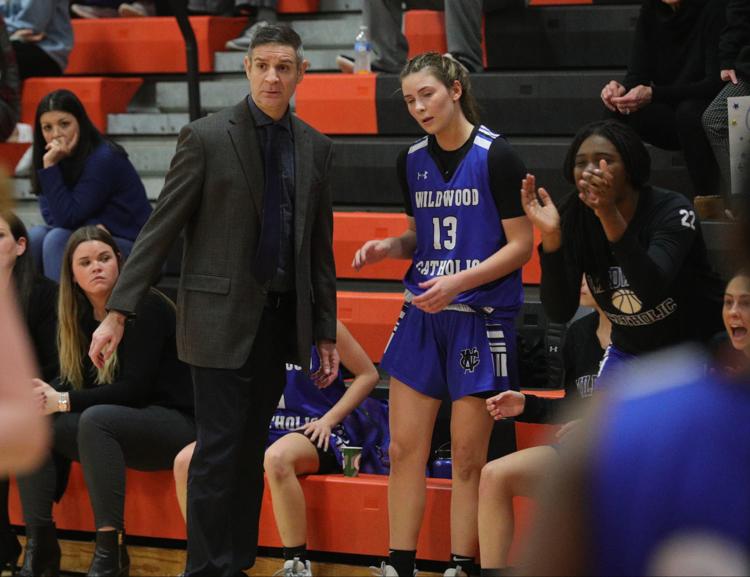 Middle vs Wildwood Catholic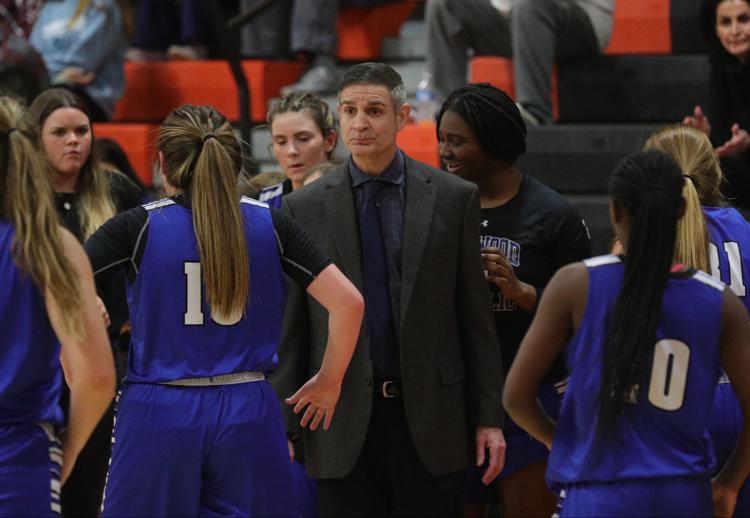 Middle vs Wildwood Catholic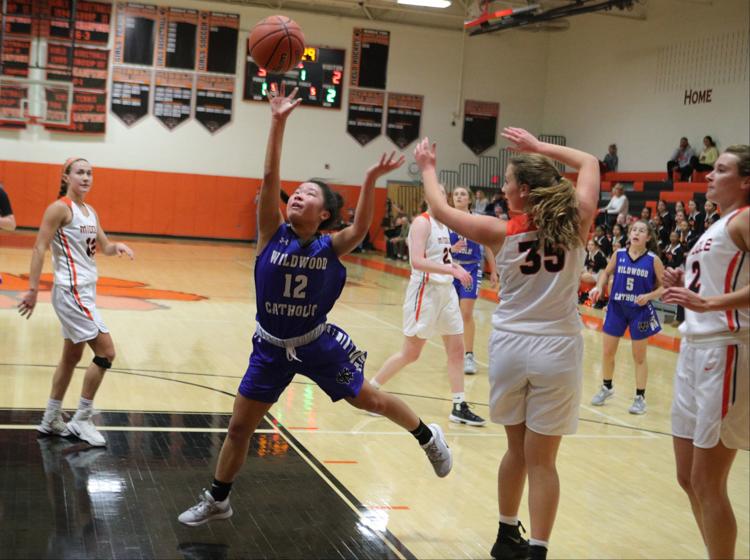 Middle vs Wildwood Catholic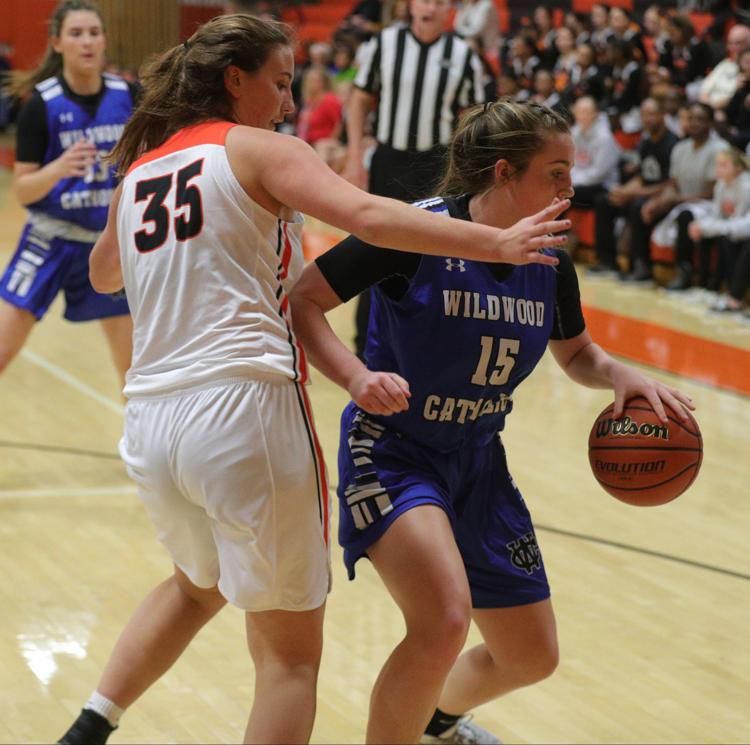 Middle vs Wildwood Catholic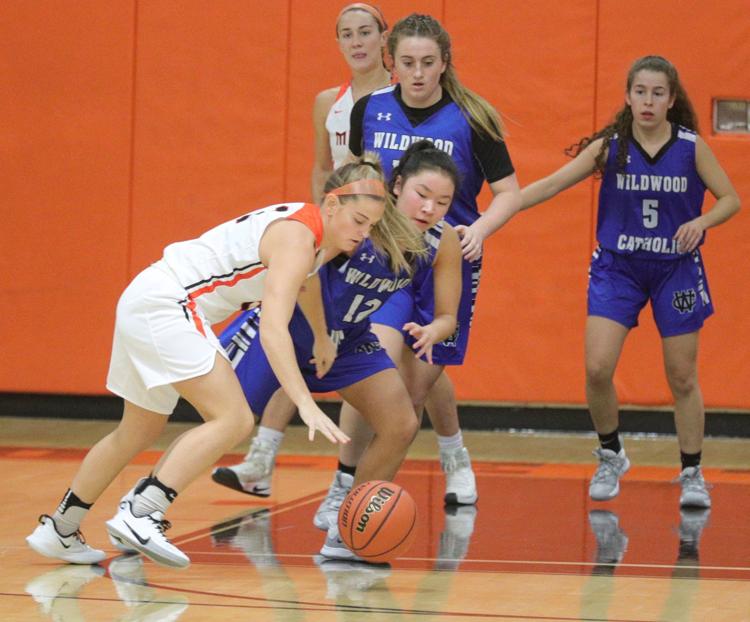 Middle vs Wildwood Catholic
Middle vs Wildwood Catholic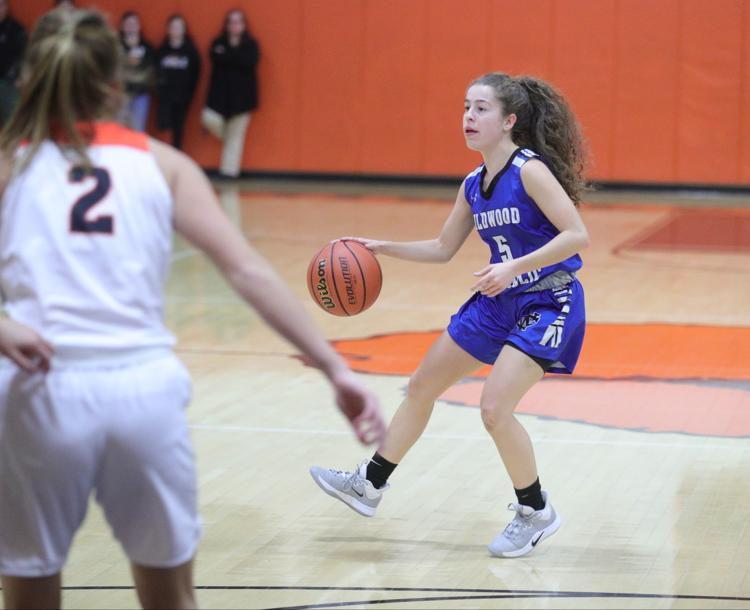 Middle vs Wildwood Catholic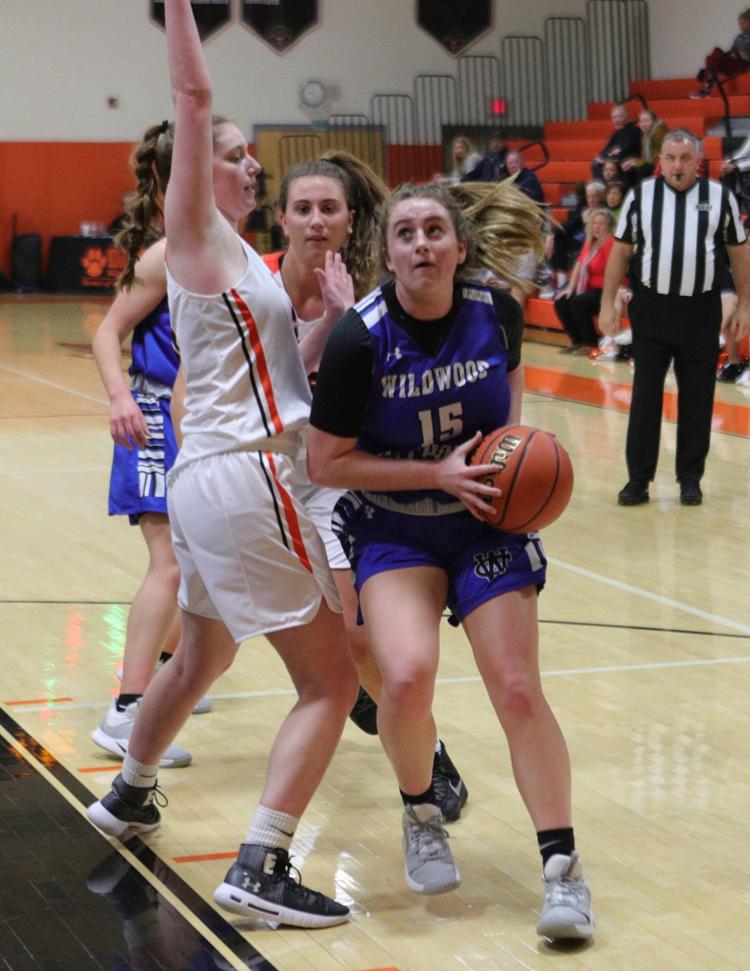 Middle vs Wildwood Catholic
Middle vs Wildwood Catholic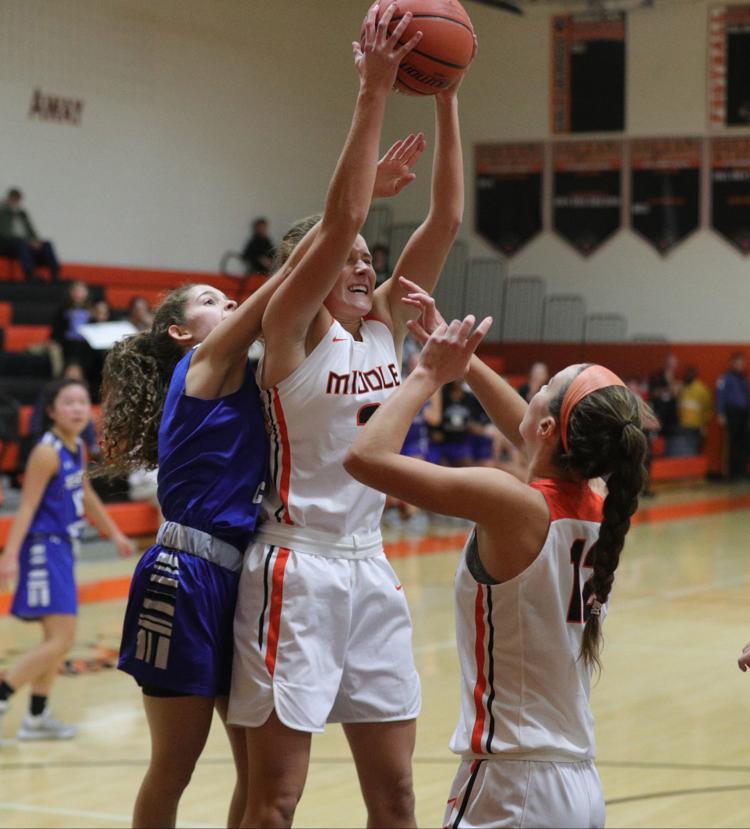 Middle vs Wildwood Catholic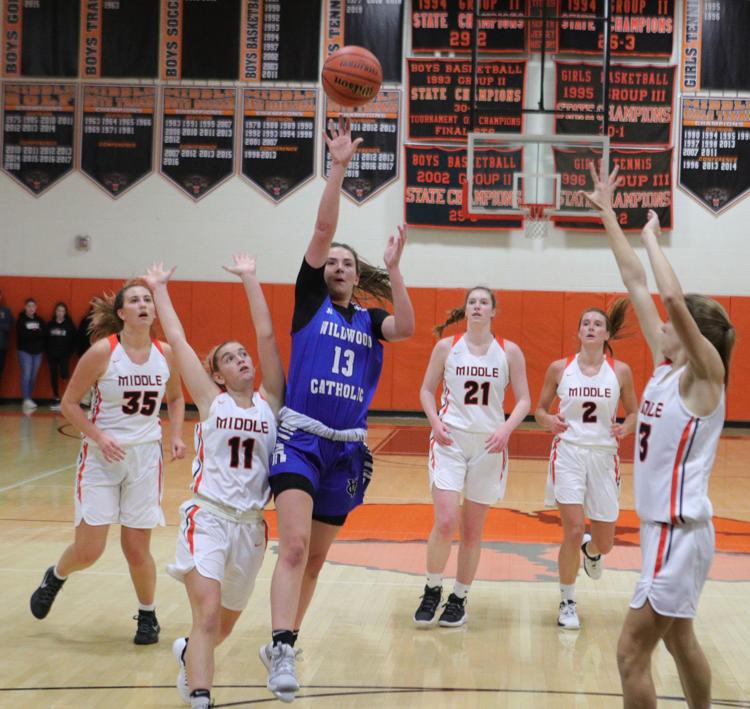 Middle vs Wildwood Catholic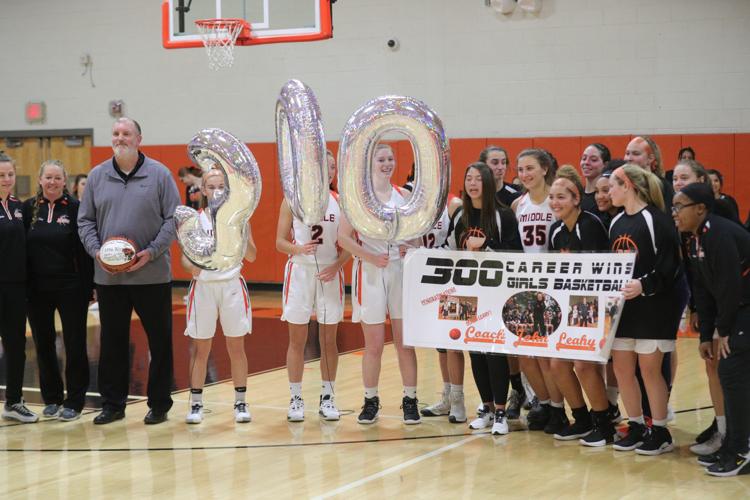 Middle vs Wildwood Catholic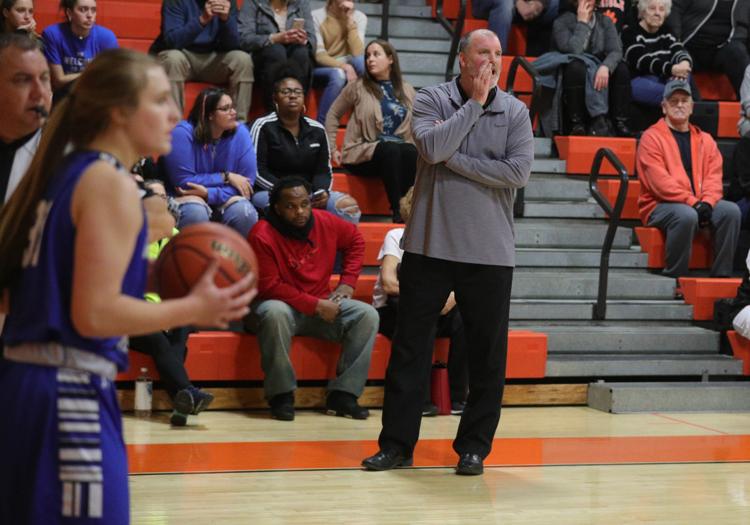 Middle vs Wildwood Catholic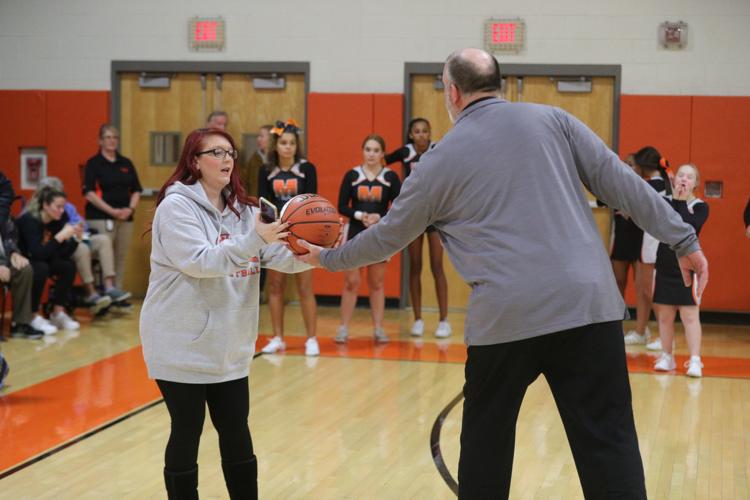 Middle vs Wildwood Catholic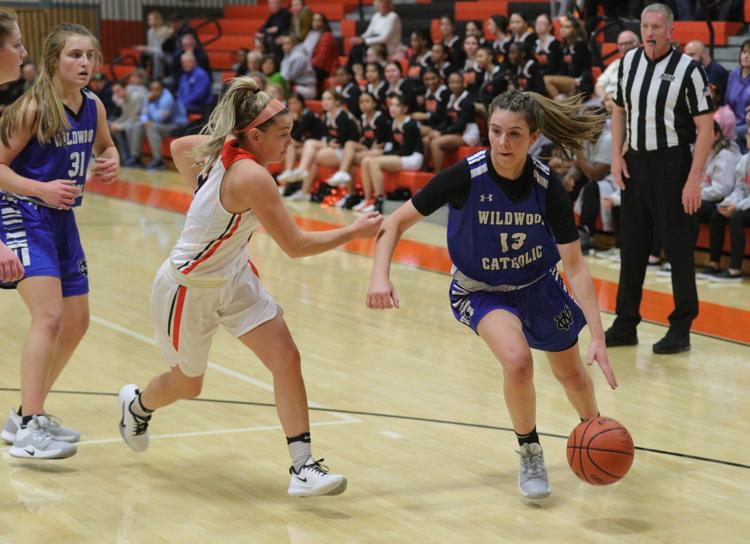 Middle vs Wildwood Catholic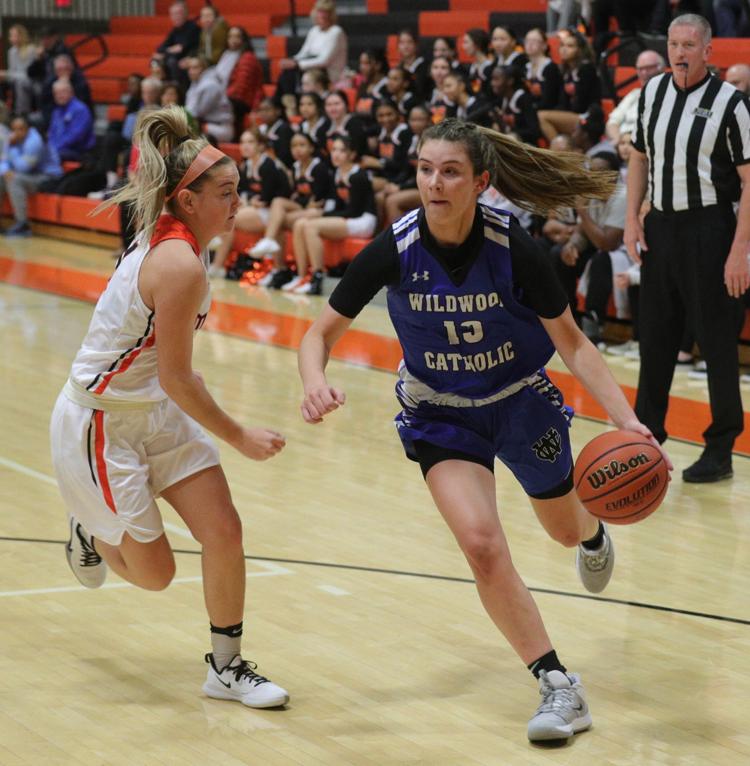 Middle vs Wildwood Catholic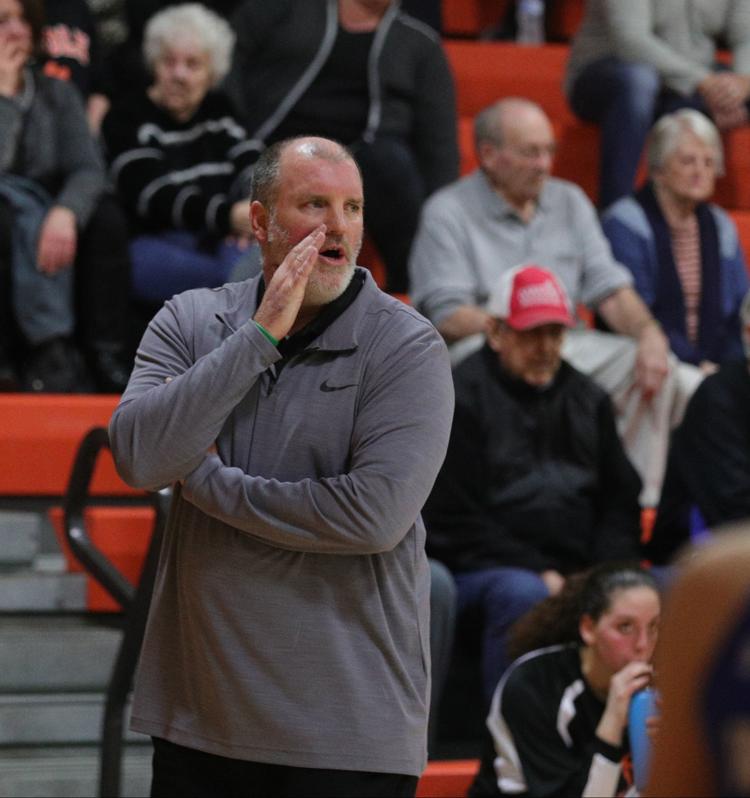 Middle vs Wildwood Catholic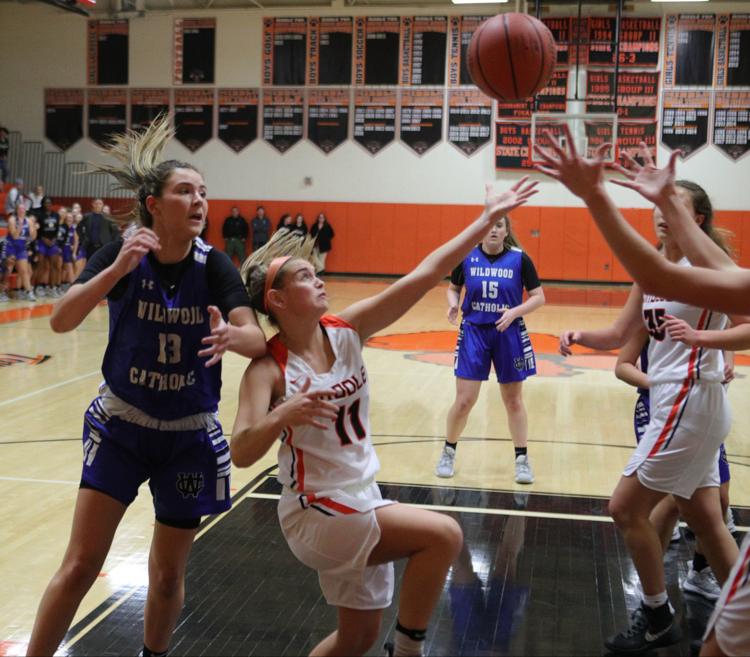 Middle vs Wildwood Catholic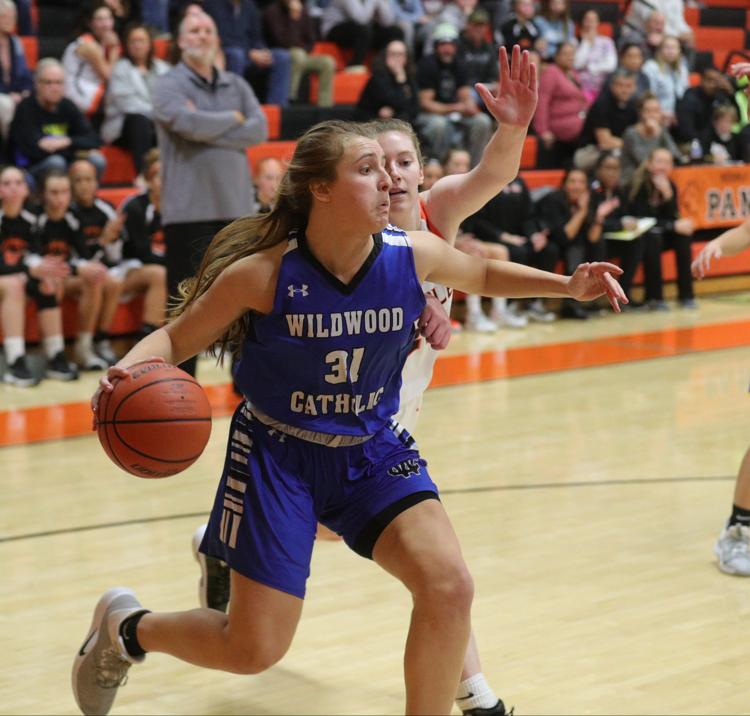 Middle vs Wildwood Catholic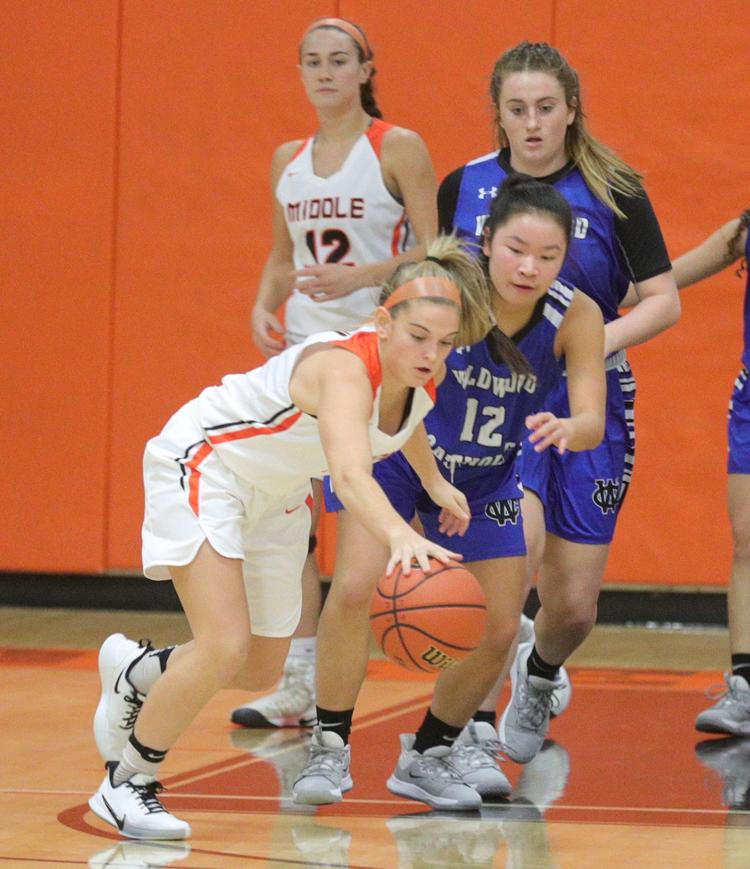 Middle vs Wildwood Catholic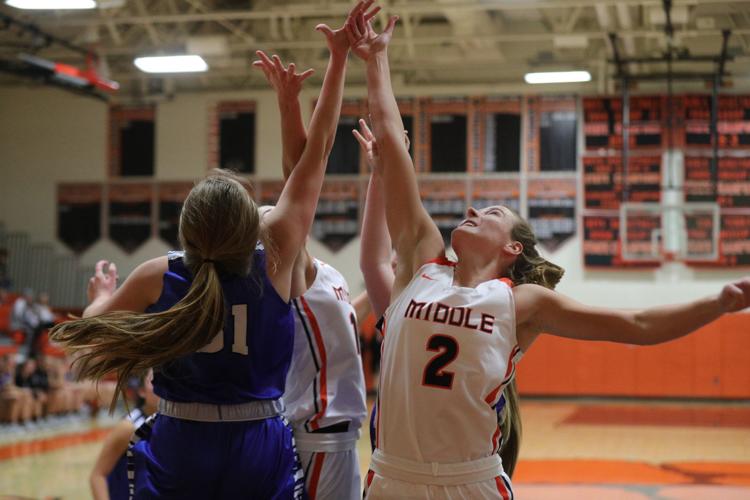 Middle vs Wildwood Catholic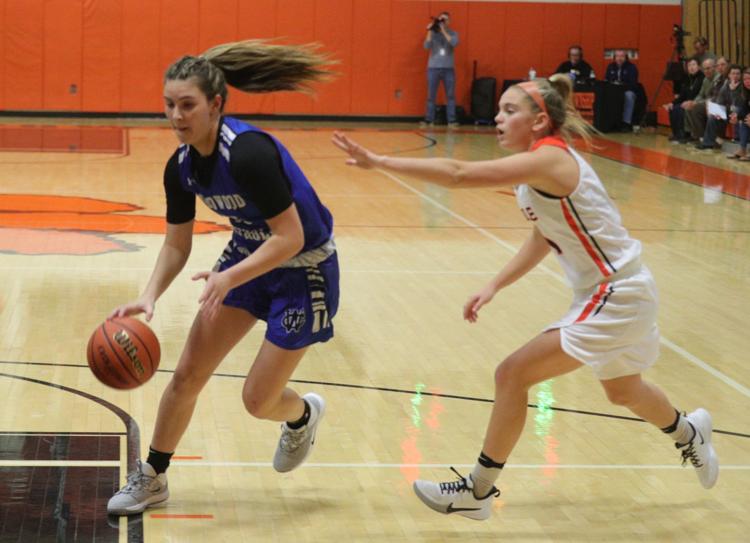 Middle vs Wildwood Catholic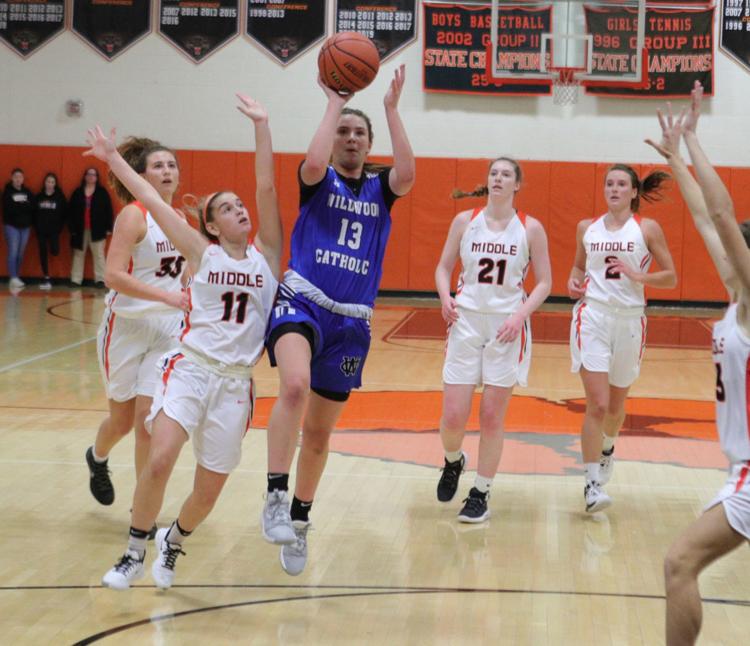 Middle vs Wildwood Catholic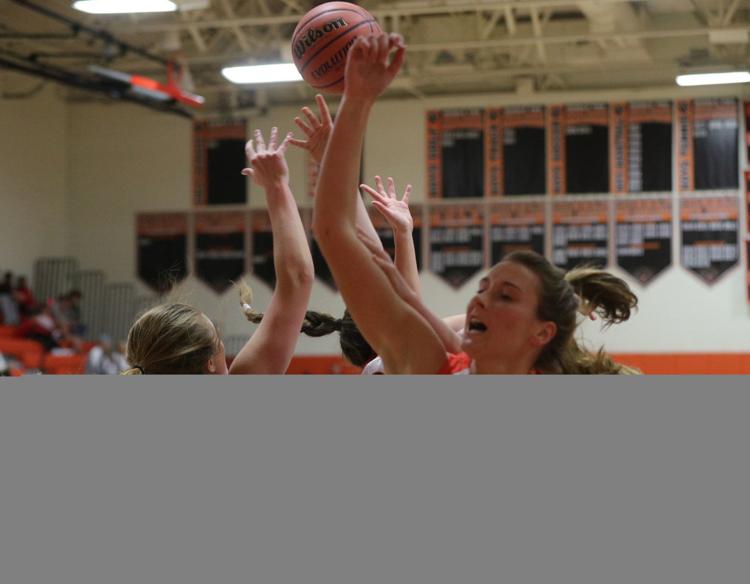 Middle vs Wildwood Catholic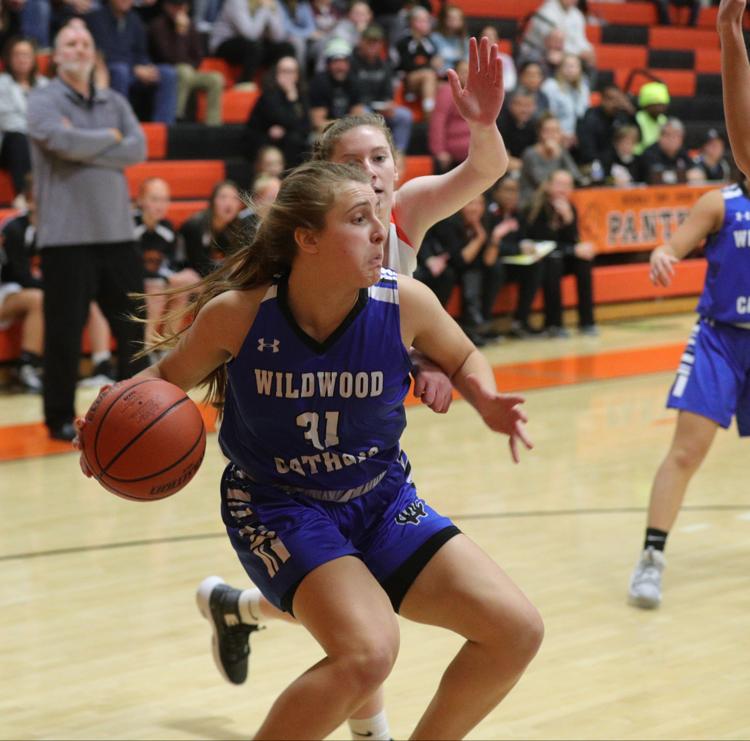 Middle vs Wildwood Catholic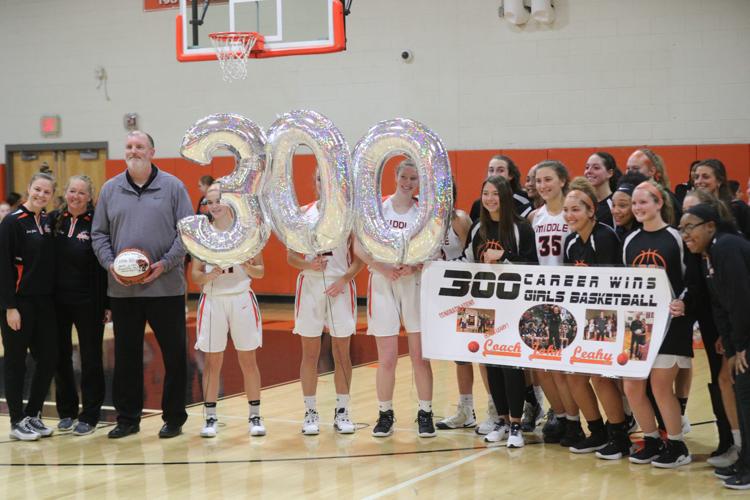 Middle vs Wildwood Catholic