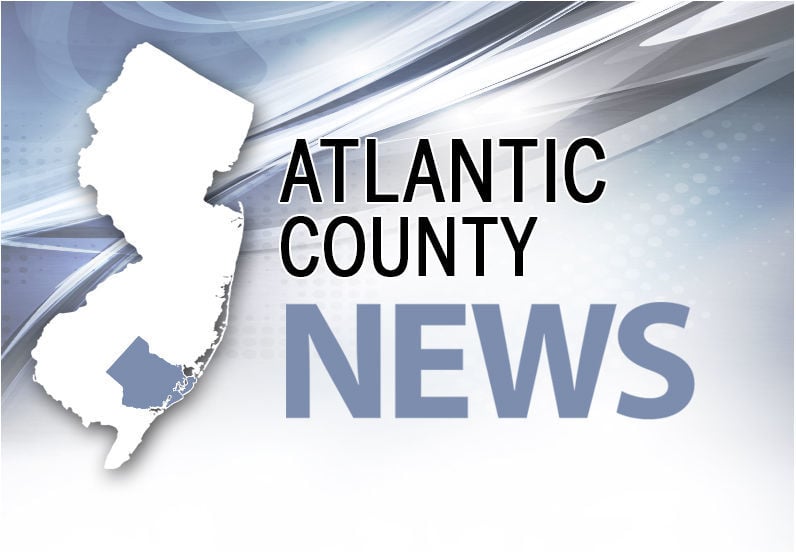 MAYS LANDING — A Mullica Township man has died from gunshot wounds sustained while committing a burglary Monday, the Atlantic County Prosecutor's Office said Wednesday.
About 3 a.m. Monday, Mullica Township police received a 911 call about a home break-in and subsequent gunshot injury in the 3000 block of Moores Avenue, Prosecutor Damon G. Tyner said in a news release.
Police responded and found Paul Destefano, 30, with serious injuries, Tyner said. Destefano was airlifted to AtlantiCare Regional Medical Center in Atlantic City, where he was pronounced dead Wednesday.
Cause and manner of death are pending autopsy to be completed later in the week, Tyner said, adding there is no continuing threat to the community as a result of this incident.
Law enforcement know of a civilian who was involved in the shooting, Tyner said. The circumstances of the shooting remain under investigation. No charges have been filed, he said.
Anyone with information about the shooting can call the Prosecutor's Office at 609-909-7800 or visit acpo.org/tips and fill out the form anonymously on the "submit a tip" page.
Contact: 609-272-7202
Twitter@ACPressJackson
Be the first to know
Get local news delivered to your inbox!