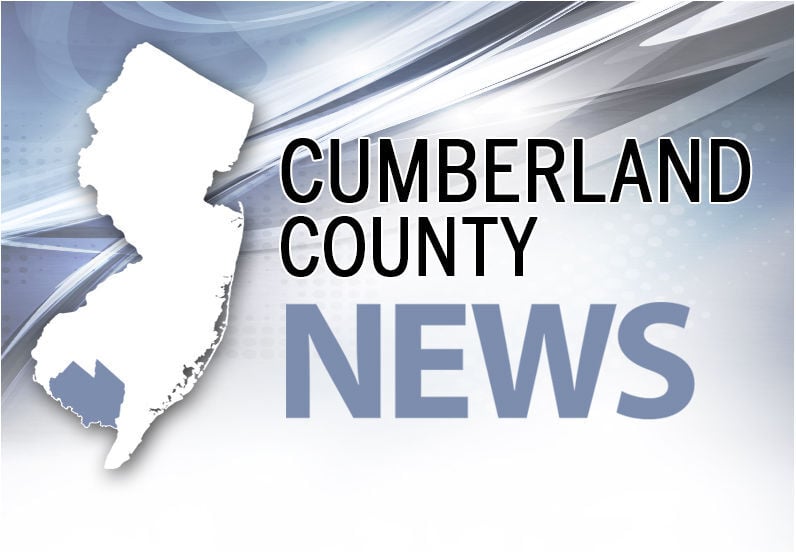 A Millville man was sentenced to 25 years in prison Monday for his role in an April 2017 fatal shooting, the Cumberland County Prosecutor's Office said.
Alfonso Heggs was found guilty of first-degree aggravated manslaughter, second-degree possession of a firearm for an unlawful purpose and second-degree unlawful possession of a handgun on Jan. 24 in the death of Charles Boozer. The jury acquitted Heggs of murder and conspiracy to commit murder, Prosecutor Jennifer Webb-McRae said in a news release.
Heggs must serve 85% of his sentence (21 years and three months) before he is eligible to be released, Webb-McRae said.
On April 10, 2017, authorities responded to the 600 block of Dock Street, where Boozer was found dead of a gunshot wound. The gun used in the shooting was found in Heggs' bedroom, Webb-McRae said.
Contact: 609-272-7210
Twitter @ACPressAustin