ATLANTIC CITY — A Margate woman was charged Thursday after she allegedly was found unconscious in the driver's seat of her car with her child in the backseat and drugs in the center console.
At 3:38 p.m., Detective Ryan Kov and Officer Charlene Ruark responded to Arizona and Fairmount avenues for a report of an unconscious woman in the driver's seat of a car with an infant in the backseat, police said in a news release.
Kov and medical personal found Jessica Muller, 41, unconscious, police said. The 911 caller, whom police did not identify, had taken the child out of the car.
When she became conscious, Muller showed signs of being under the influence of drugs, police said. Officers found cocaine and Xanax in the center console along with drug paraphernalia.
VINELAND — For the first time in the city's history, more women than men were sworn in as ne…
Muller and her child were taken to AtlantiCare Regional Medical Center, City Campus, for an evaluation.
Muller is charged with endangering the welfare of a child, possession of drug paraphernalia and two counts of possession of a controlled dangerous substance.
She was released on a summons with a future court date.
Matthew Doherty, Executive Director of CRDA
-- HIDE VERTICAL GALLERY ASSET TITLES --
Food Distribution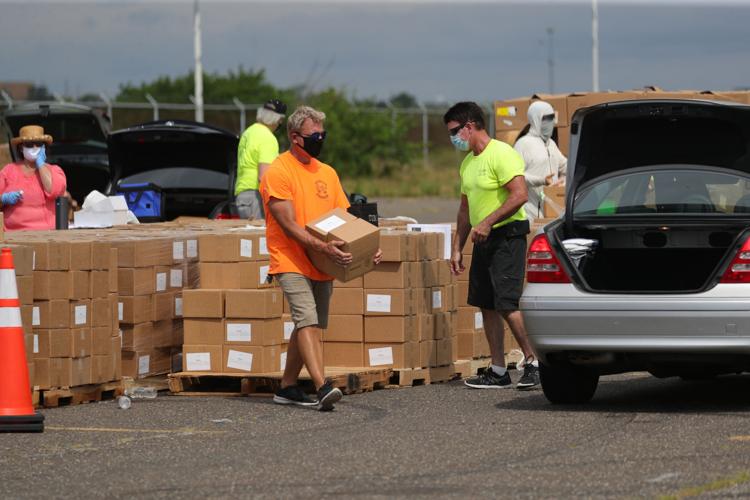 Food Distribution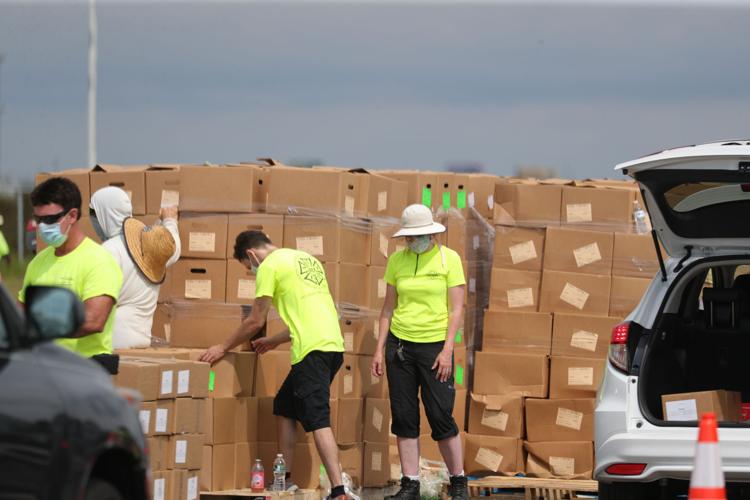 Food Distribution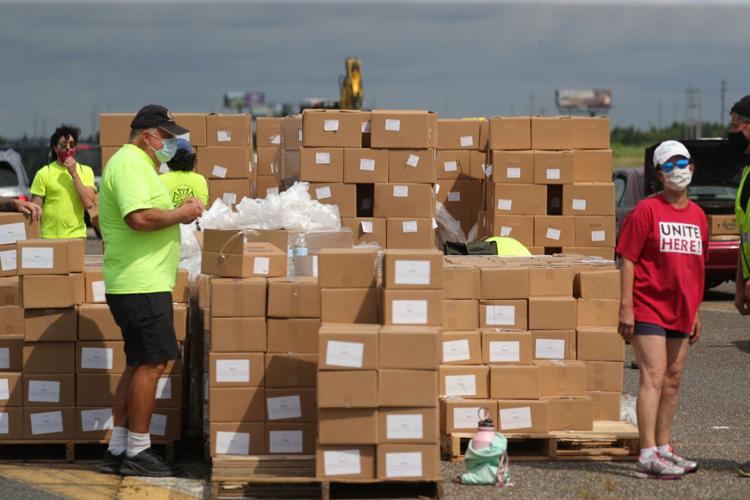 Food Distribution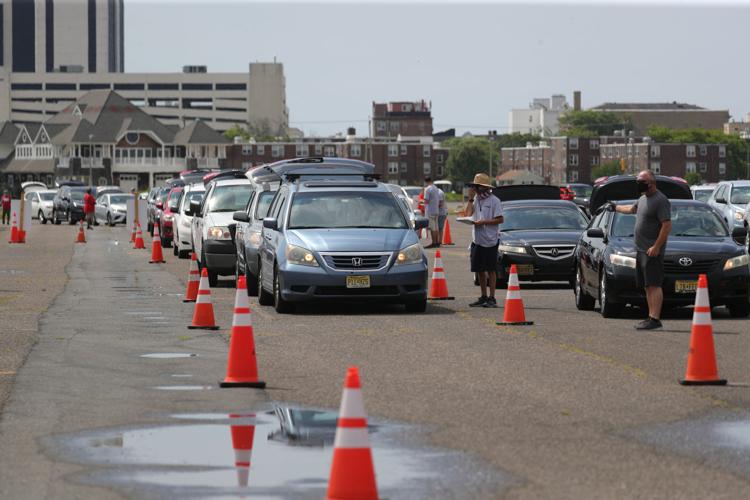 Food Distribution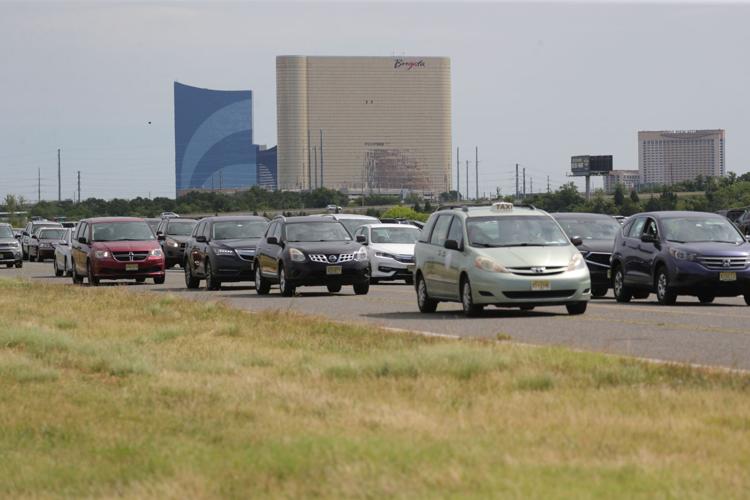 Food Distribution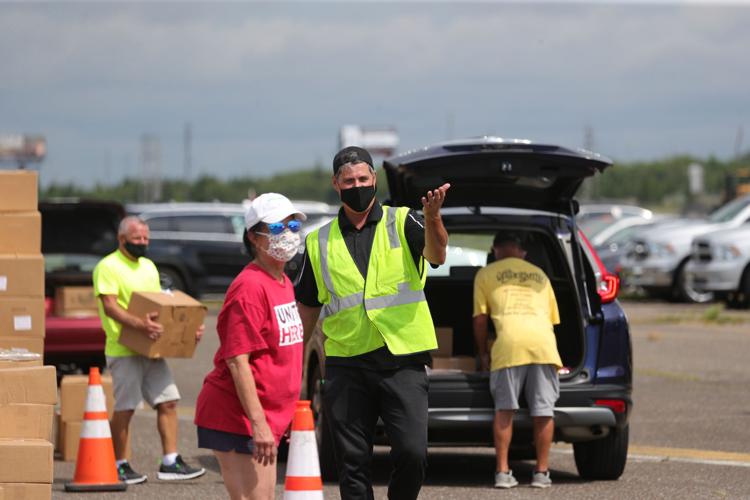 Food Distribution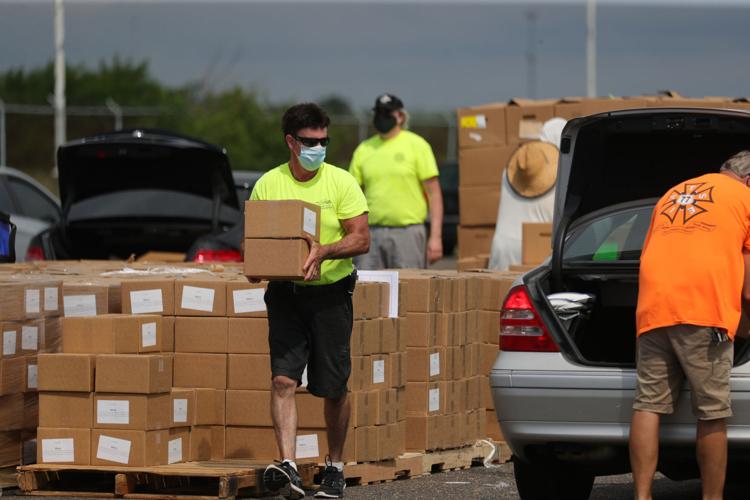 Food Distribution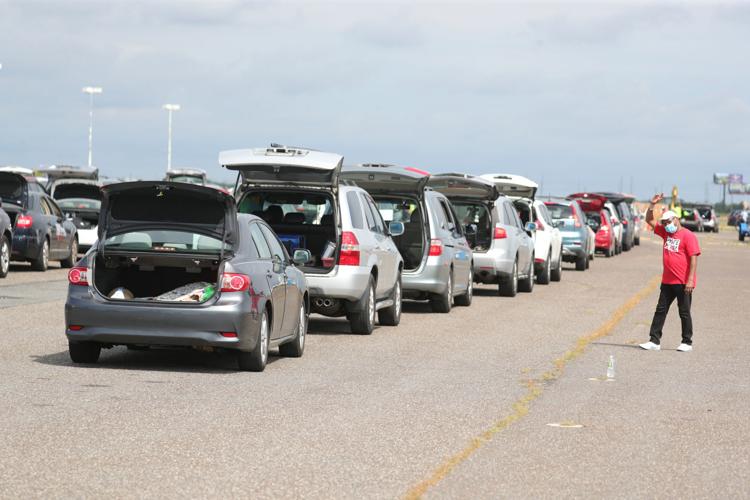 Food Distribution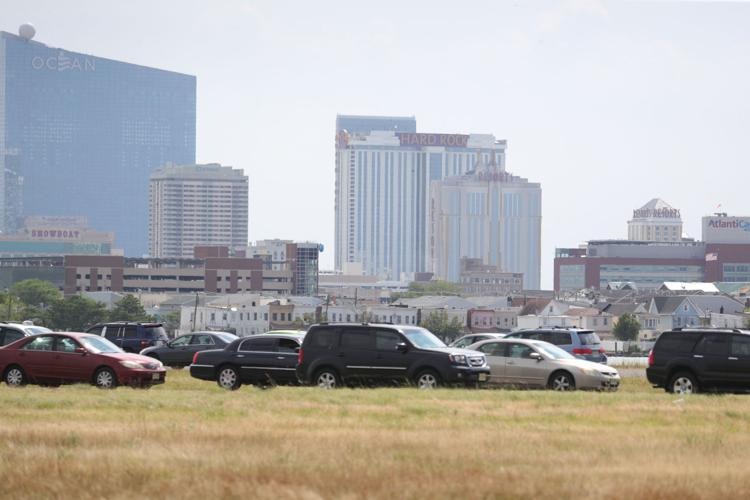 Halle Berry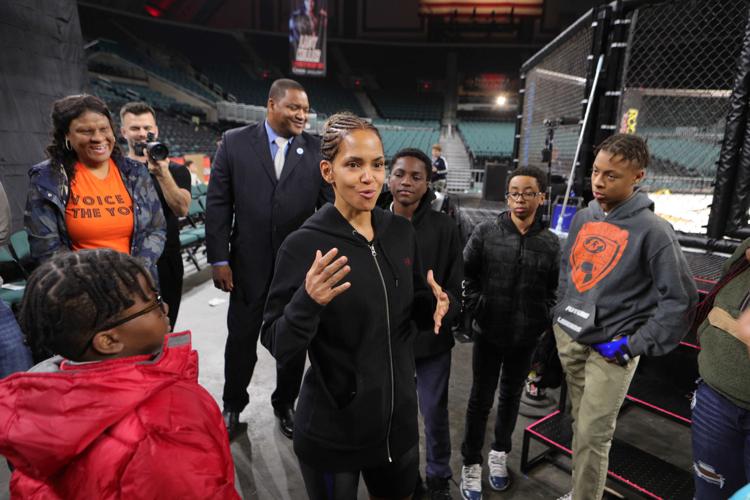 Food Distribution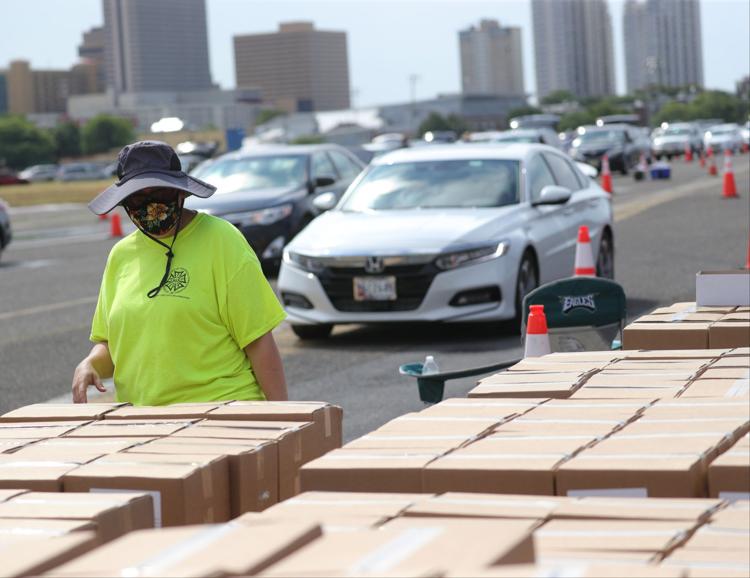 Food Distribution
Food Distribution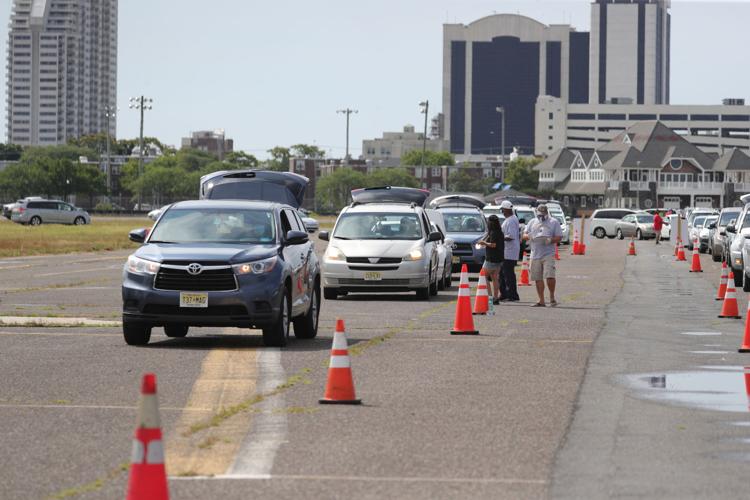 Food Distribution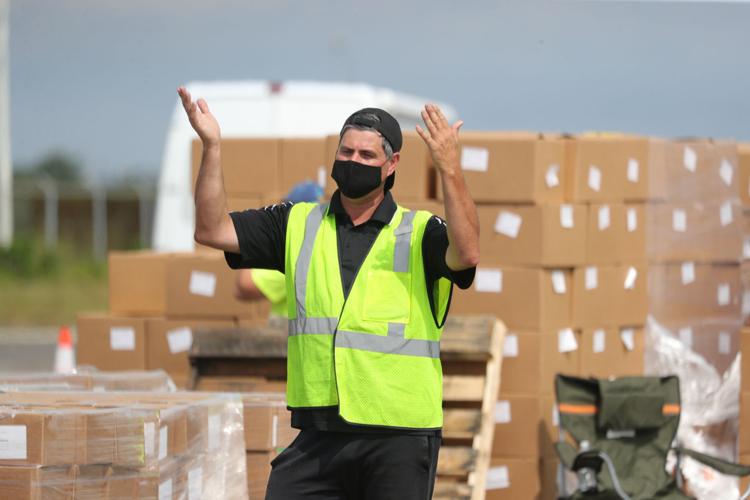 Food Distribution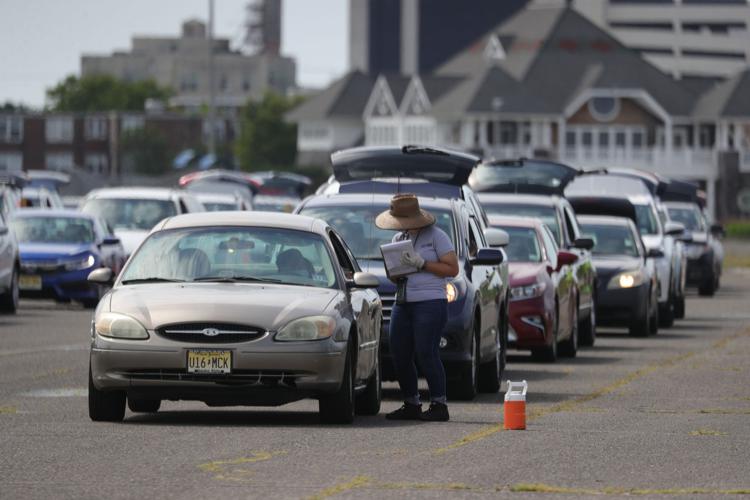 Food Distribution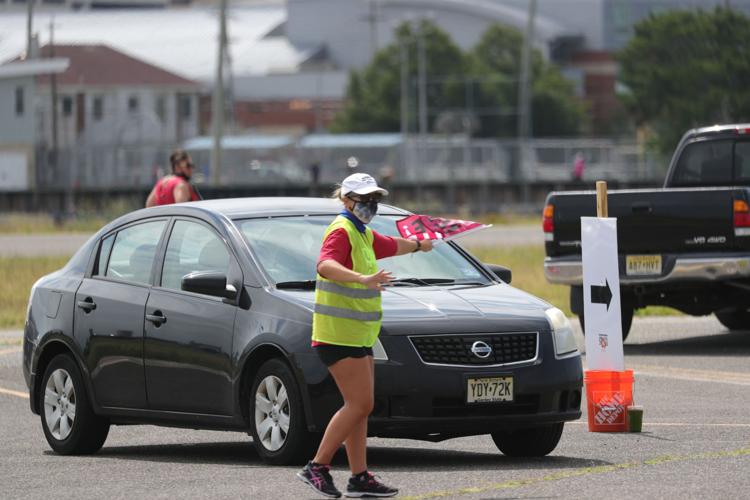 Food Distribution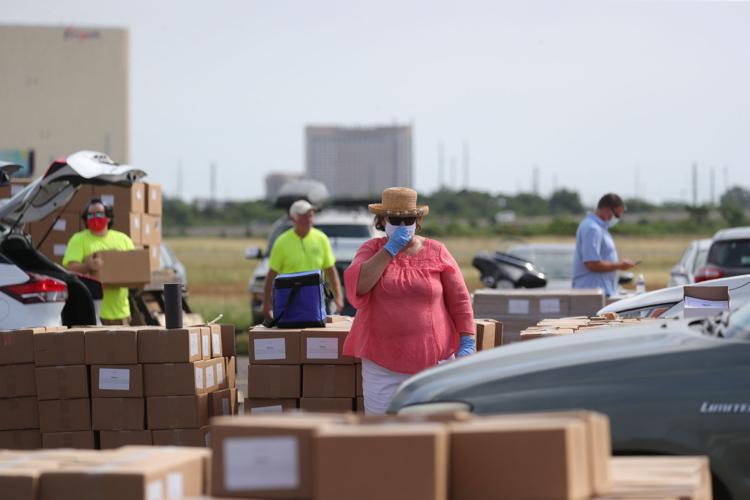 Food Distribution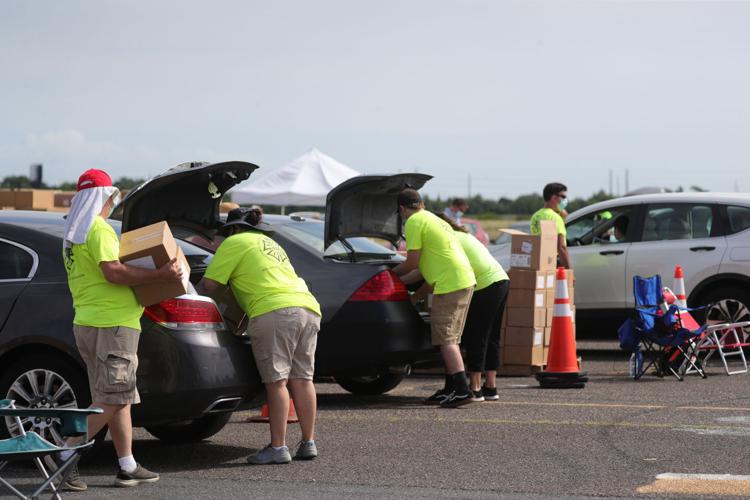 Food Distribution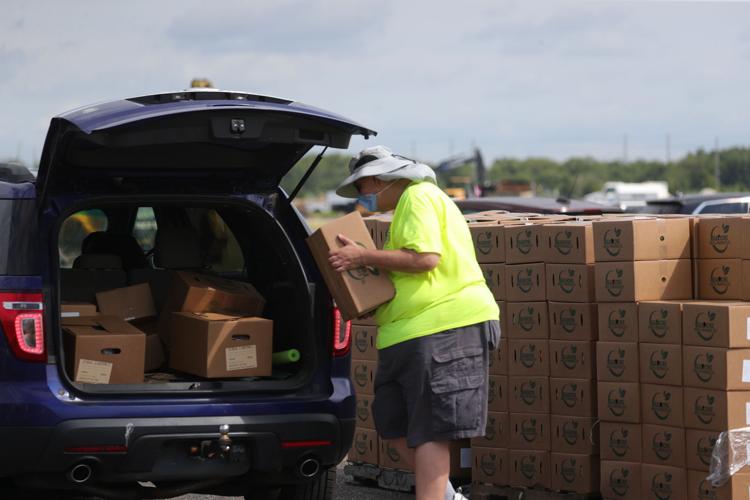 Food Distribution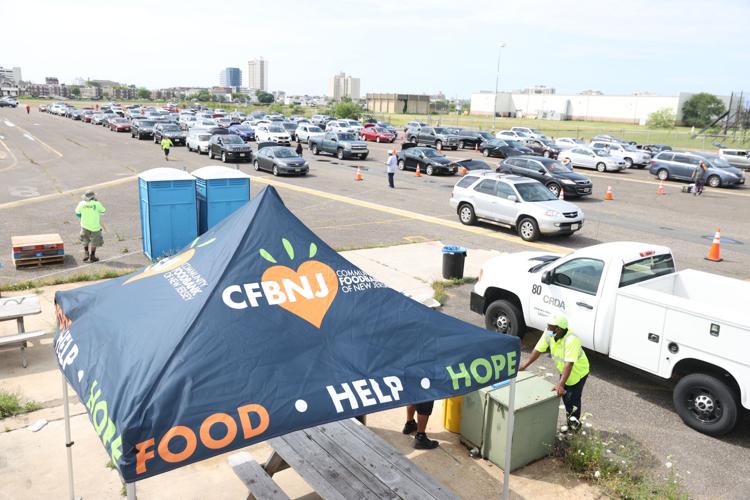 Food Distribution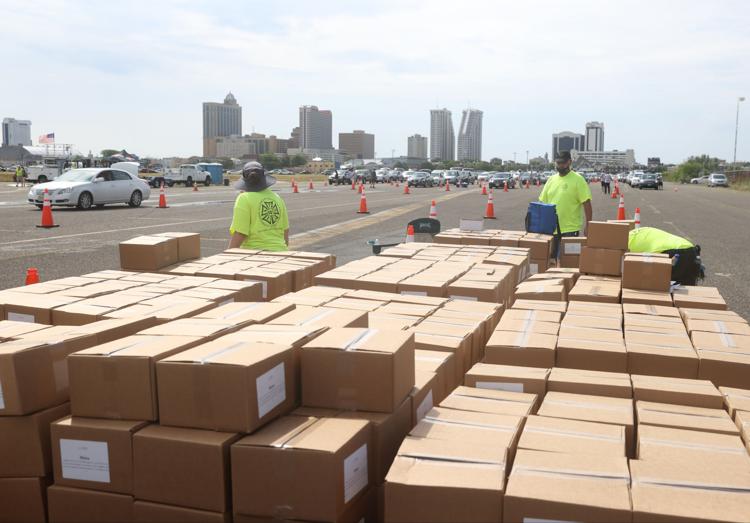 Food Distribution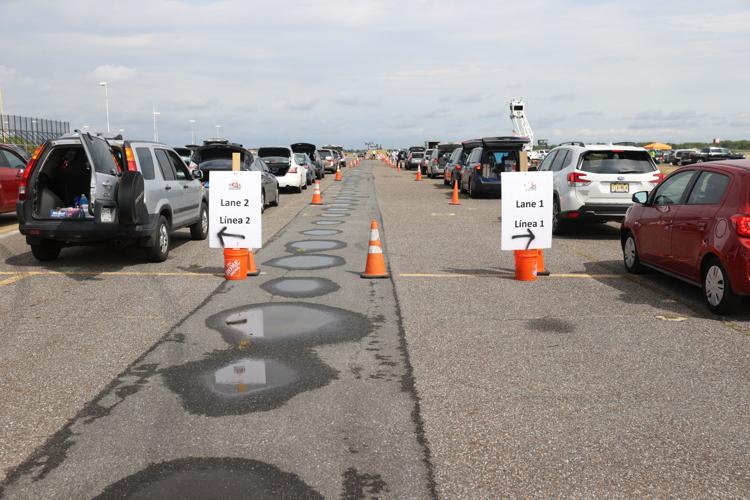 Food Distribution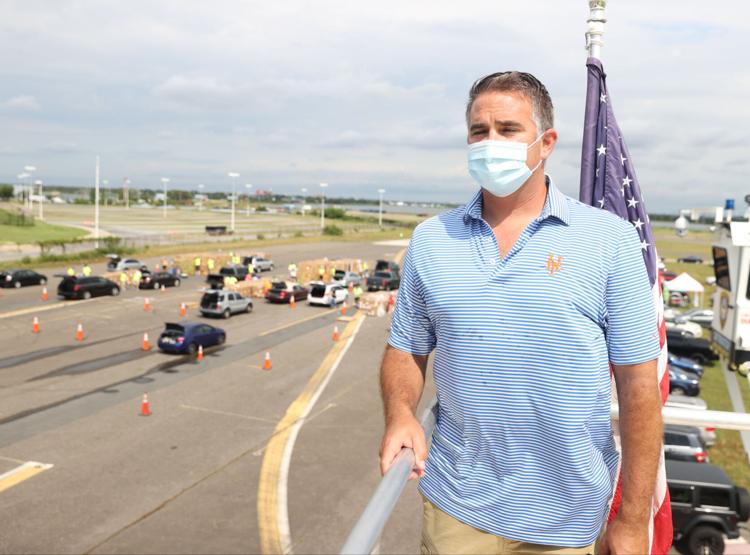 Food Distribution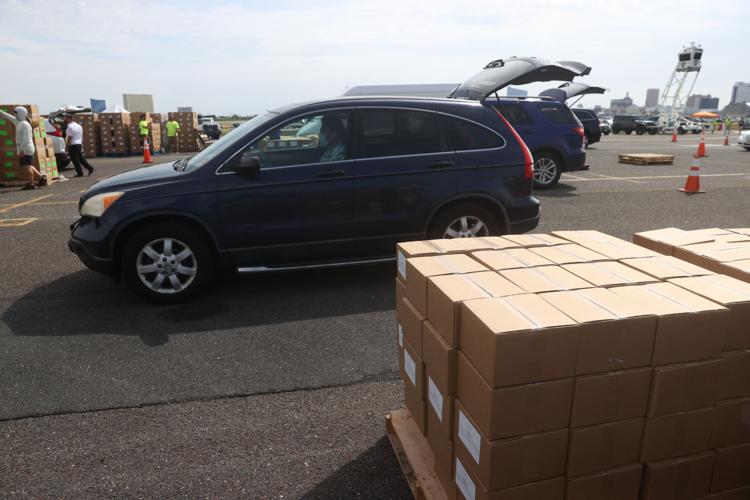 Food Distribution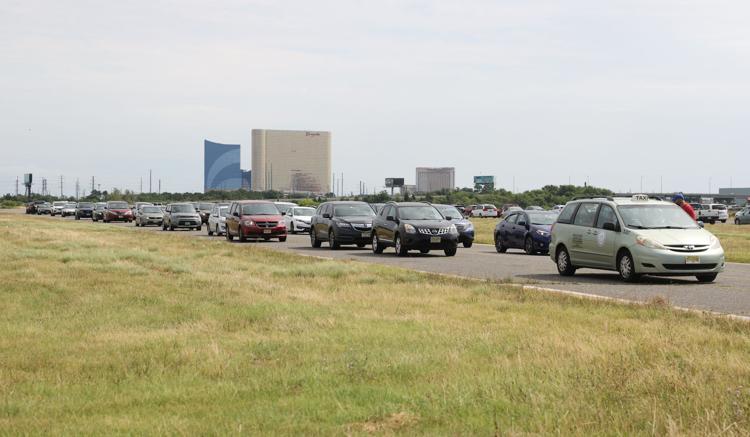 Food Distribution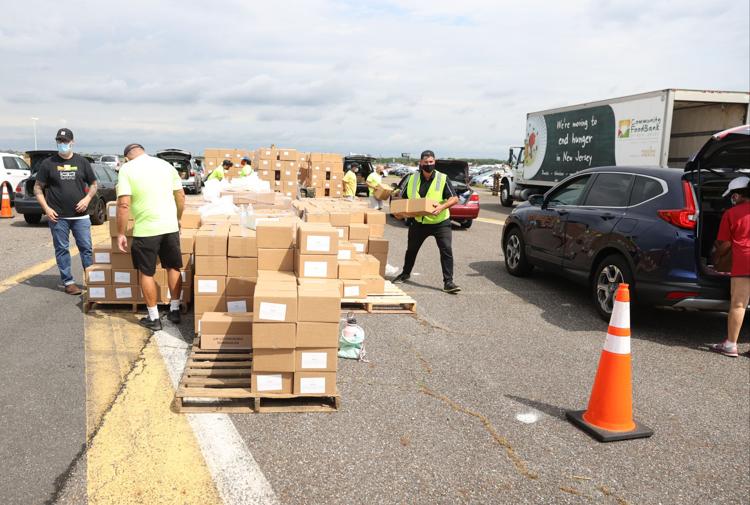 Food Distribution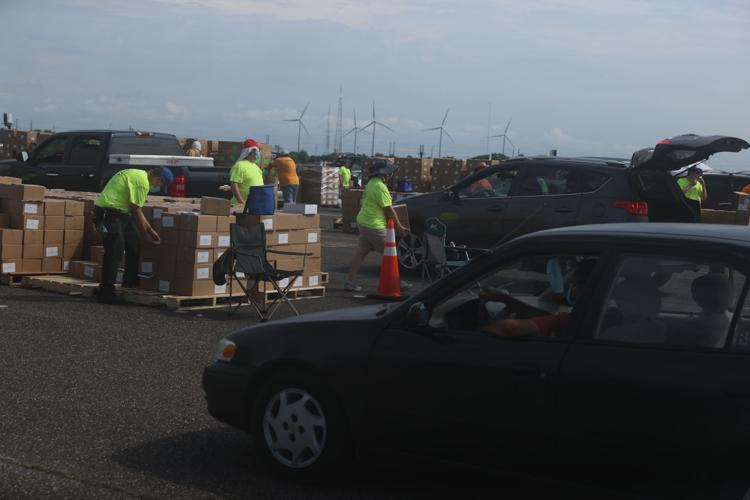 Food Distribution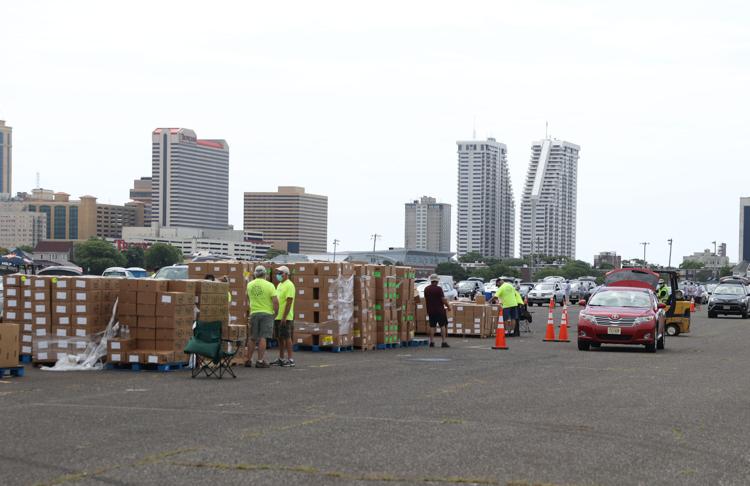 Food Distribution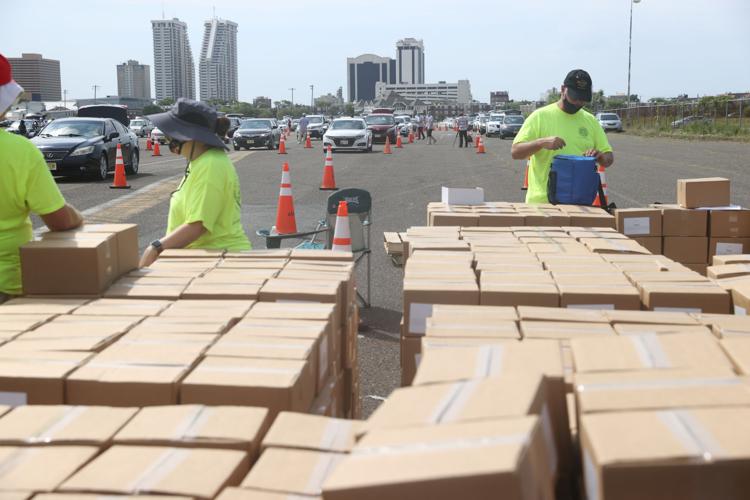 Food Distribution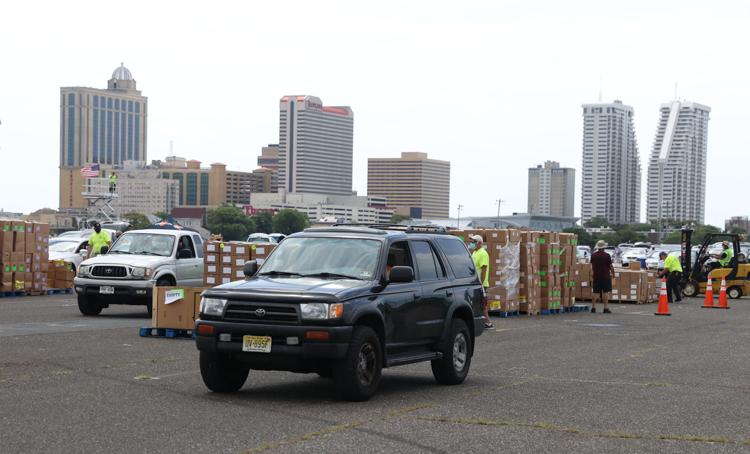 Food Distribution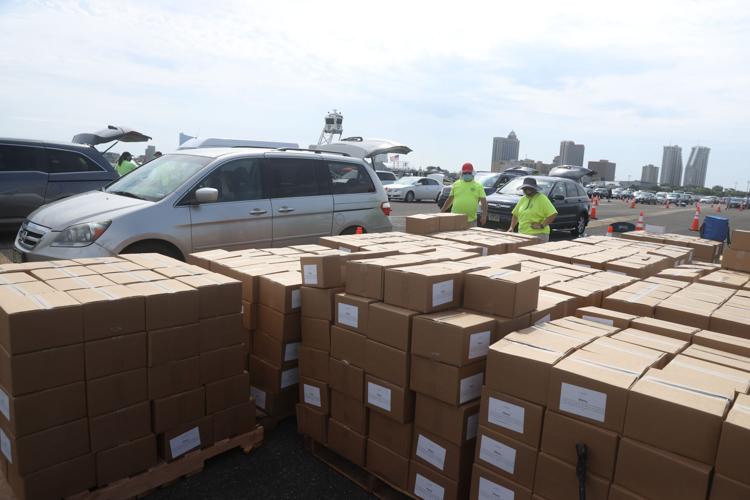 Food Distribution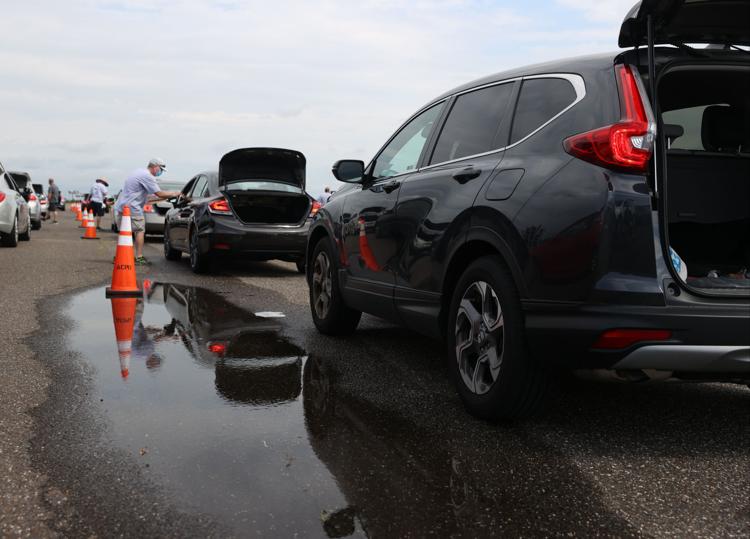 Food Distribution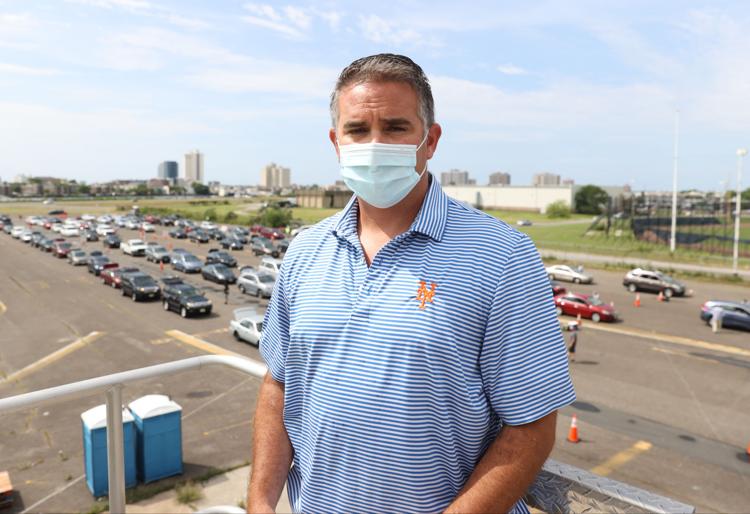 Food Distribution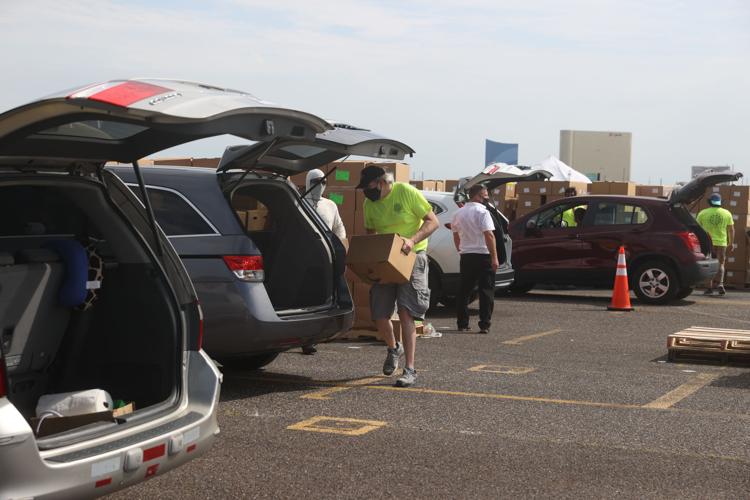 Food Distribution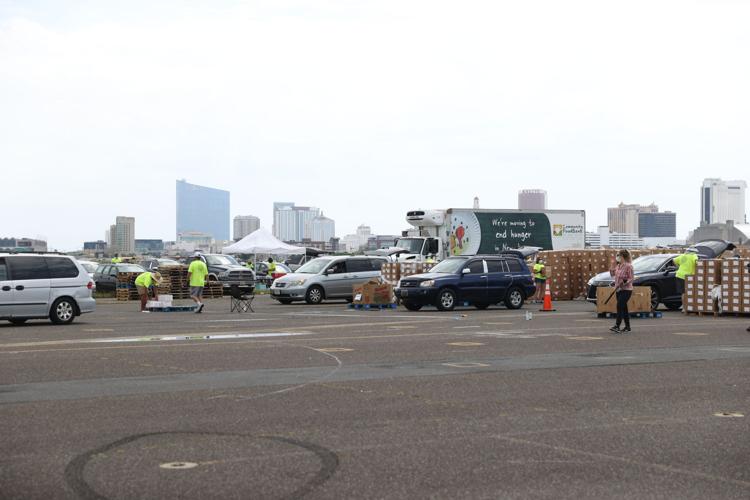 Food Distribution
Food Distribution