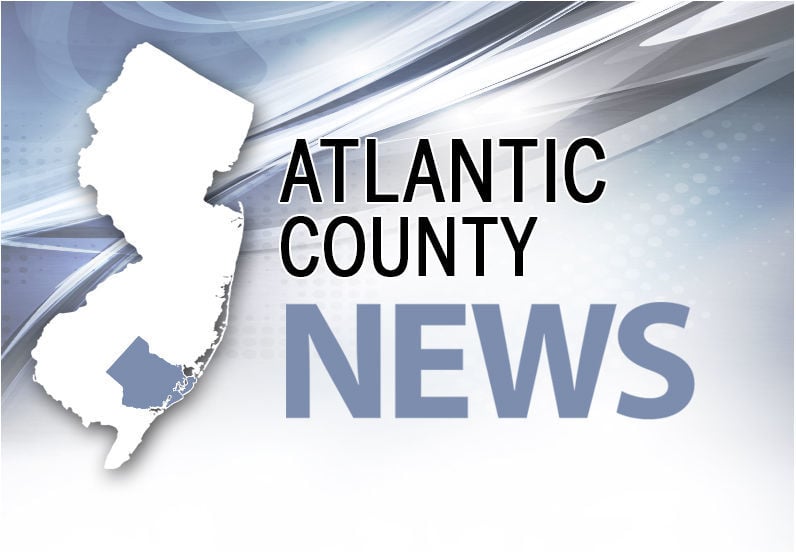 MARGATE — A Millville man was charged with aggravated assault and resisting arrest Wednesday after he threw a woman to the ground, police said.
At 9:19 a.m., officers were called to the first block of South Granville Avenue for a report of an assault, police said.
The call was initially radioed in by Deputy Chief Patrick Armstrong of the city Fire Department, who happened to be in the area at the time and witnessed the incident, police said, adding they also received 911 calls reporting the assault.
According to the victim and witnesses, the suspect picked up the woman — a 52-year-old from Lafayette Hill, Pennsylvania — by the waist from behind and threw her to the ground, where she struck her head in what appeared to be an unprovoked attack, police said.
MARGATE — City police are investigating the assault of a 15-year-old boy that occurred Tuesd…
The suspect then fled the scene, police said.
Officers responded to the area while Armstrong kept eyes on the suspect, who fled toward Ventnor along Atlantic Avenue, police said.
Officers caught up with the suspect — Jonathan Harris, 38 — at Barclay Avenue. He ran despite being ordered to stop, police said. After a brief foot chase, Harris was taken into custody.
The victim was taken to AtlantiCare Regional Medical Center, police said.
MARGATE — A 26-year-old Cumberland County man and a 25-year-old Ventnor man were arrested ea…
Harris was taken to the Police Department for processing but after requesting medical attention was also transported to AtlantiCare, where he was treated and released, police said. He was sent to the Atlantic County jail.
Officer Joe Hutchinson and Detective Erin Borrelli are investigating.
Contact: 609-272-7202
Twitter@ACPressJackson