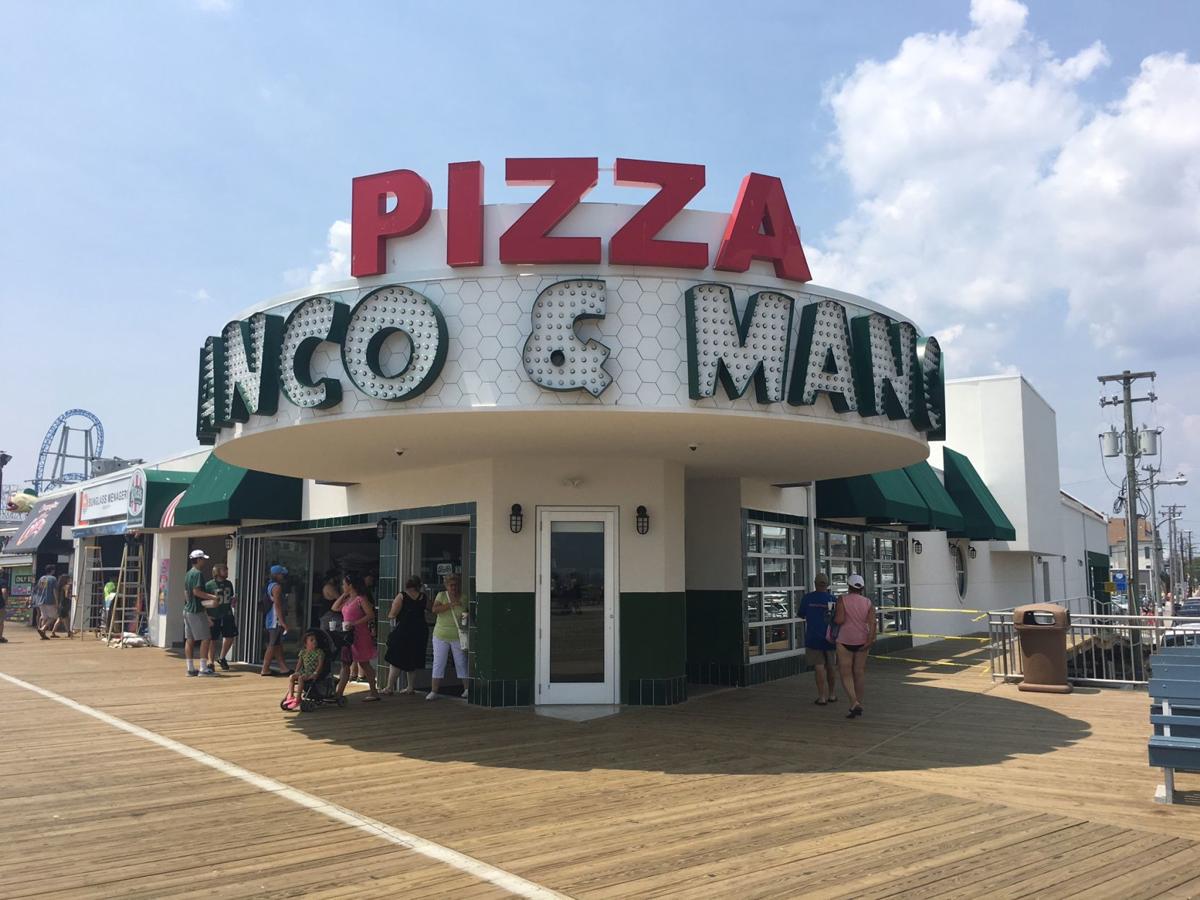 The owner of Ocean City pizza shop Manco & Manco, Charles Bangle, has been released from federal custody after serving time for tax evasion, an agency spokeswoman said.
The 58-year-old Somers Point resident was sentenced to 15 months in federal prison last May. He pleaded guilty in 2015 to tax evasion, structuring cash transactions and lying to the IRS. Authorities say he hid his earnings by getting bags of cash delivered to his home covered in pizza dough.
Bangle on Tuesday declined to comment on his release.
He was sent to the Federal Correctional Institution in Fairton in September 2017 before being moved to a halfway house Aug. 30. He was transferred to home confinement a day later and released from Federal Bureau of Prisons custody Friday.
John Gaeta, owner and operator of Big Slice Pizza on the Ocean City Boardwalk, pleaded guilt…
During the sentencing, about 100 community members packed the courtroom in support of Bangle. His attorney, Laurence Shtasel, has said Bangle and his wife, Mary, led charitable and modest lives.
The judge also sentenced Charles Bangle to three years of supervised released and Mary Bangle to three years of probation. The couple were ordered to pay $248,560 in restitution.
Manco & Manco has four locations, three on the Ocean City Boardwalk and one in a Somers Point shopping plaza. Before going to prison, Bangle oversaw the expansion of his pizza empire on the Boardwalk with a new, 200-seat "superstore" on Ninth Street in the former Strand Theater.