LOWER TOWNSHIP — A man wanted on an attempted murder charge in Florida was arrested by police Tuesday night during a traffic stop in the Erma section of the township.
At 7:06 p.m., police stopped a 2011 Chevy Camaro in the 500 block of Seashore Road, the department said in a news release.
Two men were in the car, police said. The driver, 18-year-old Jacob Eck, of the Villas section of the township, had an arrest warrant for endangering the welfare of a child.
The passenger, Nelson Servando Ferguson, was charged with being a fugitive from justice out of Florida, police said. He is wanted there on attempted murder charges, as well as several drug offenses.
BRIDGETON — City police added six new recruits to their ranks after a recent swearing-in ceremony.
Ferguson allegedly shot a firearm into a home, striking a woman inside several times, police said, citing Florida officials.
During the investigation, Ferguson gave police a false name and date of birth, and when police confronted him with his true identity, he ran, according to the release. He was taken into custody after a brief foot chase.
Eck and Ferguson were taken to the township police headquarters for processing before being taken to the Cape May County jail to await a detention hearing and extradition hearing, respectively.
Police Departments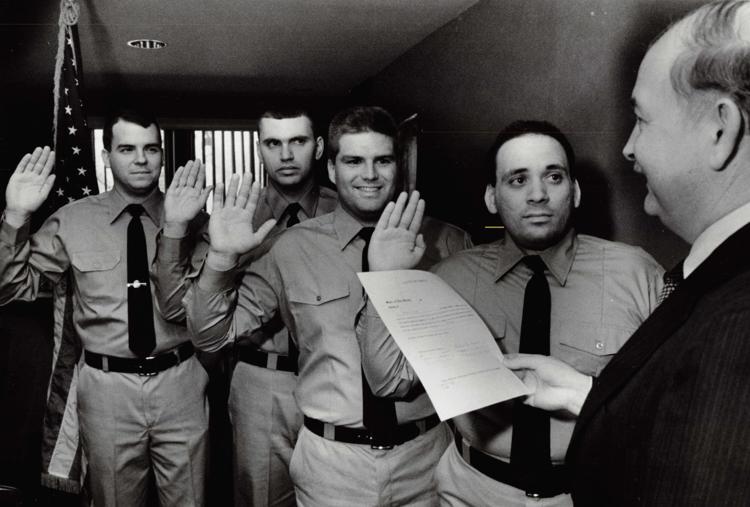 HIDE VERTICAL GALLERY ASSET TITLES
Police Departments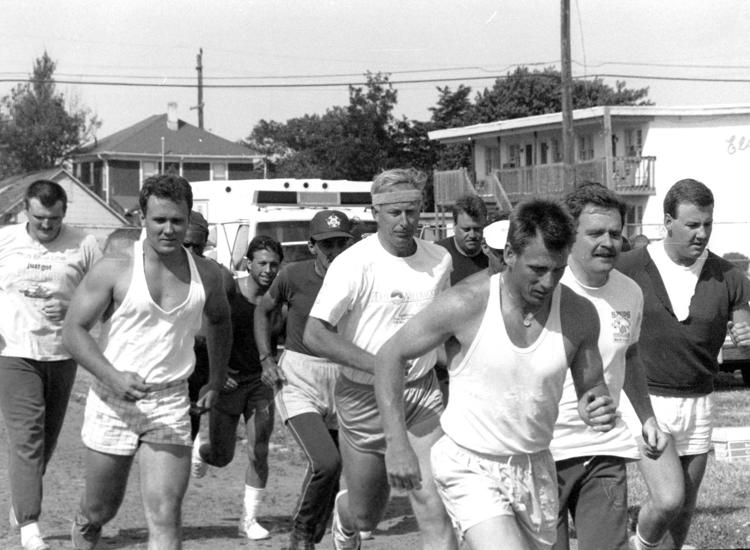 Police Departments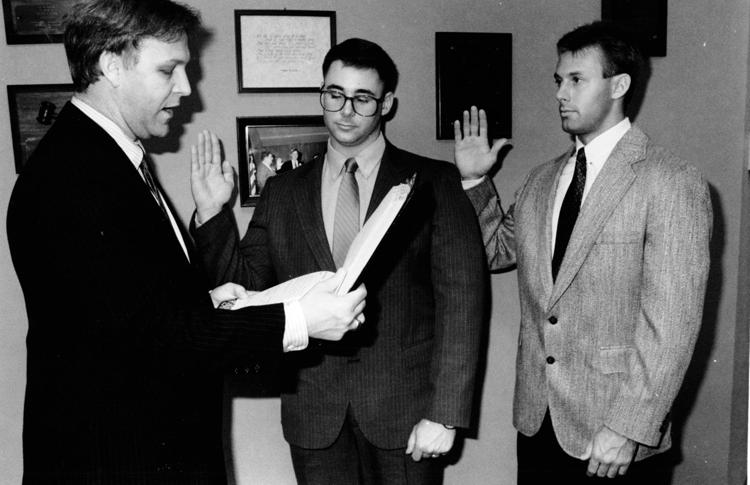 Police Departments
Fire Deparment Look Back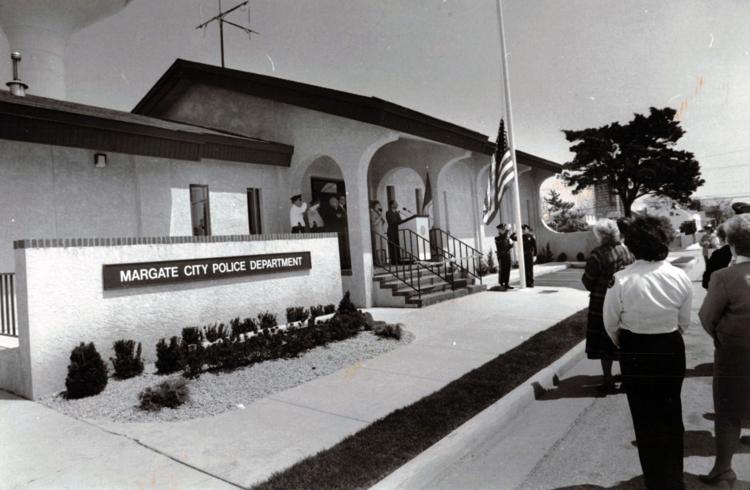 Police Departments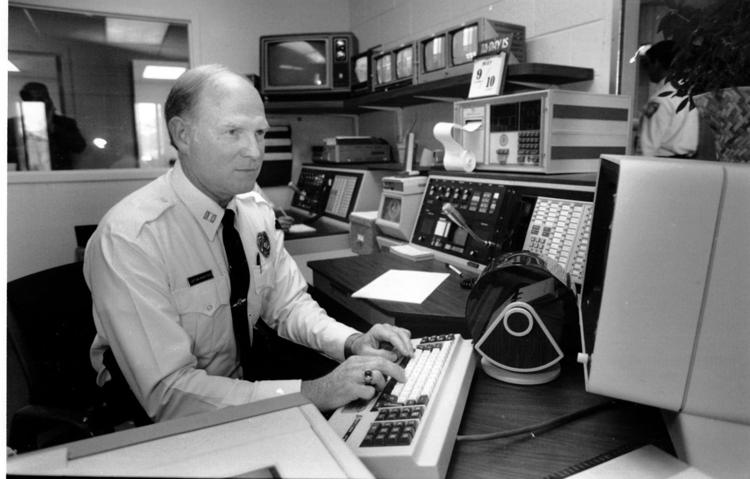 Fire Deparment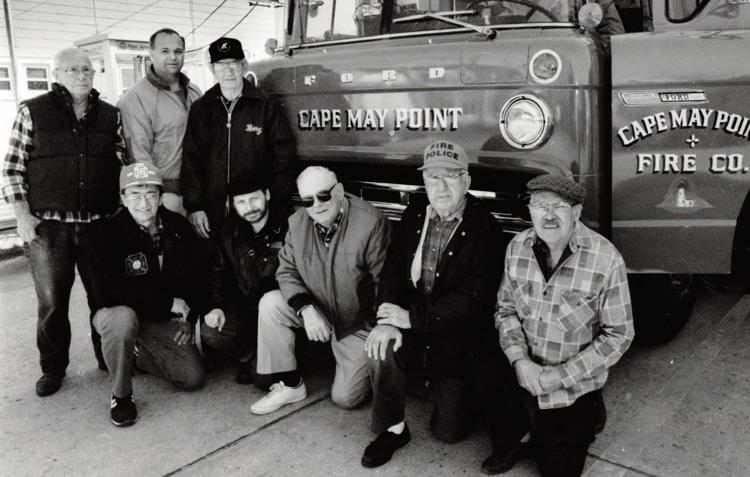 Fire Deparment Look Back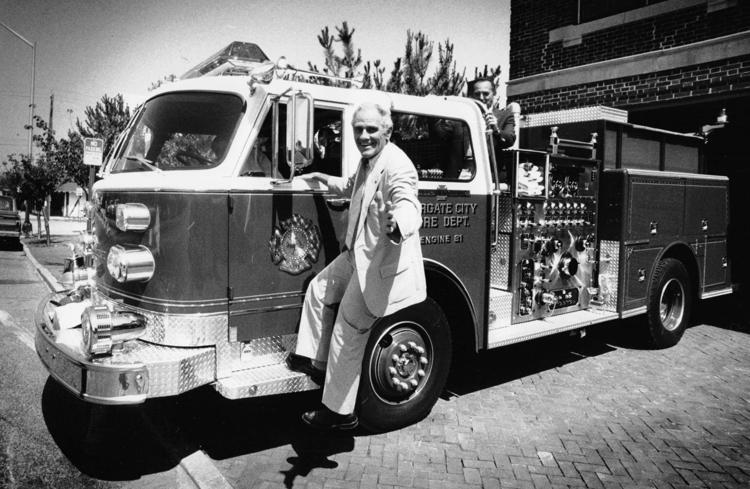 Fire Deparment Look Back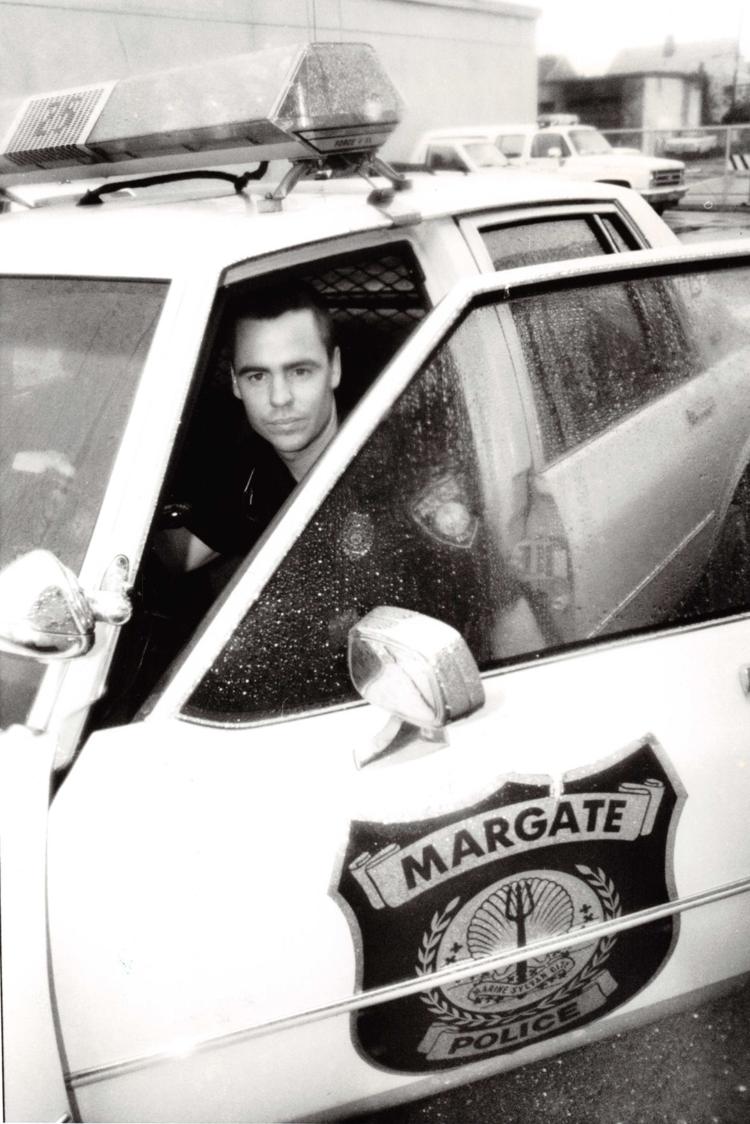 Fire Deparment
Police Department Look back (7)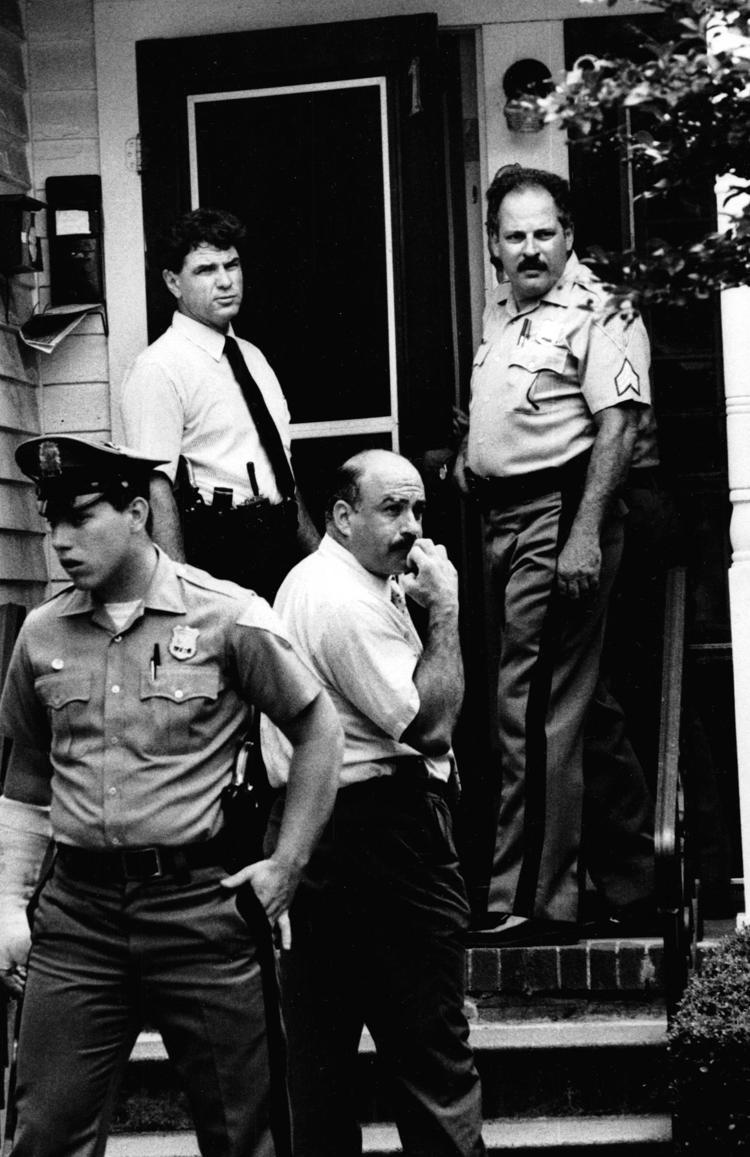 Police Department Look back (6)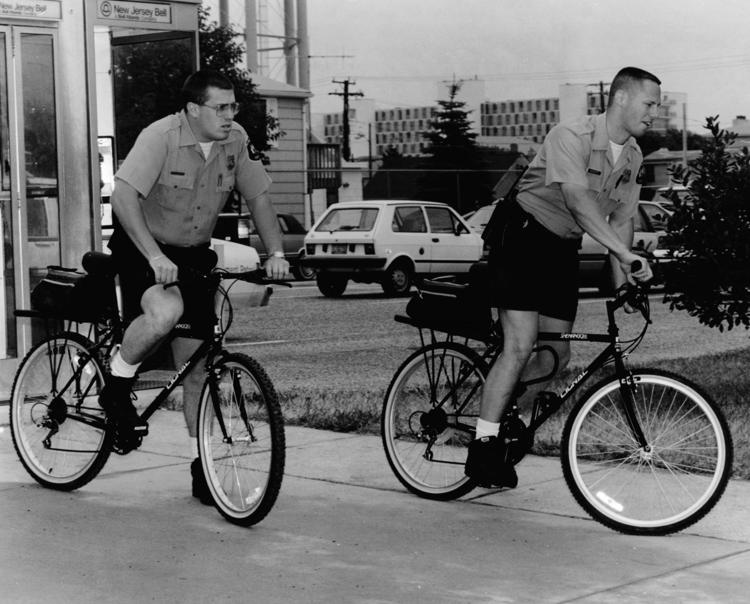 Police Departments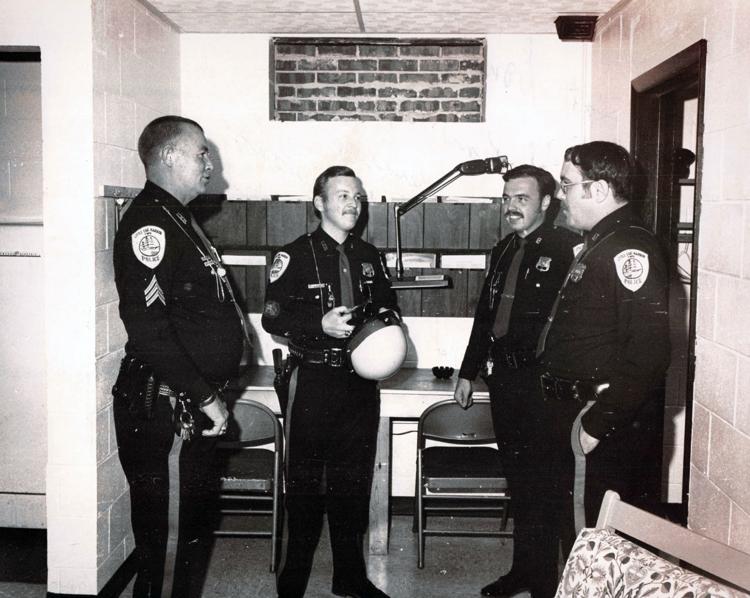 Police Departments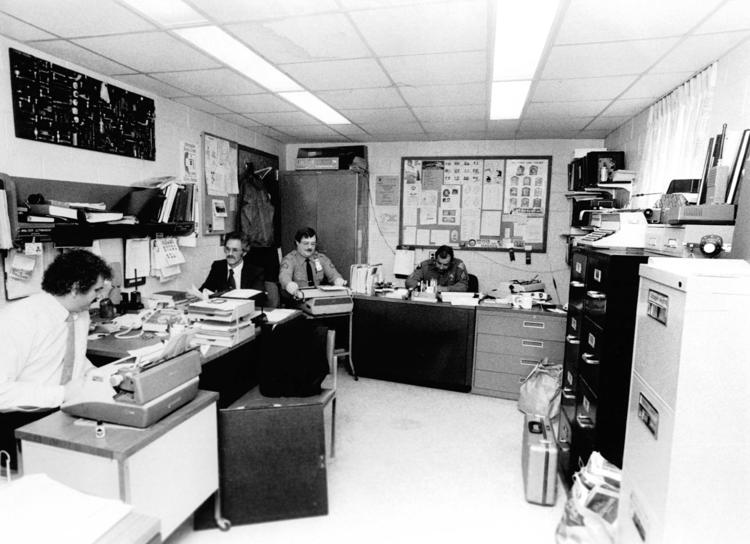 Police Departments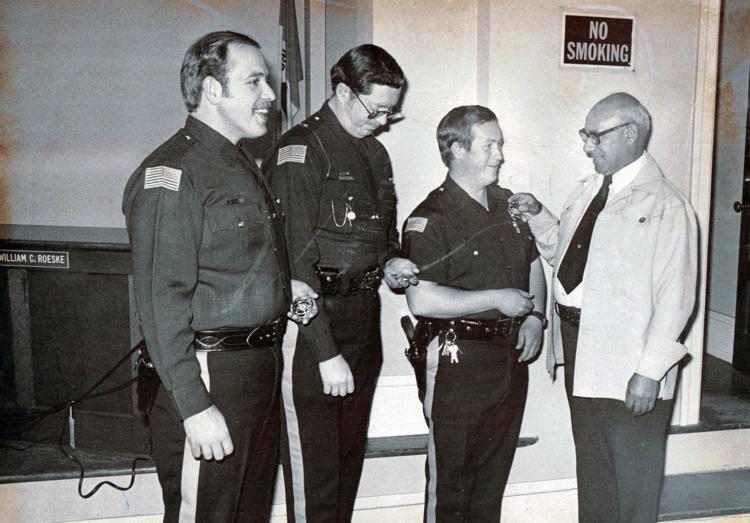 Police Departments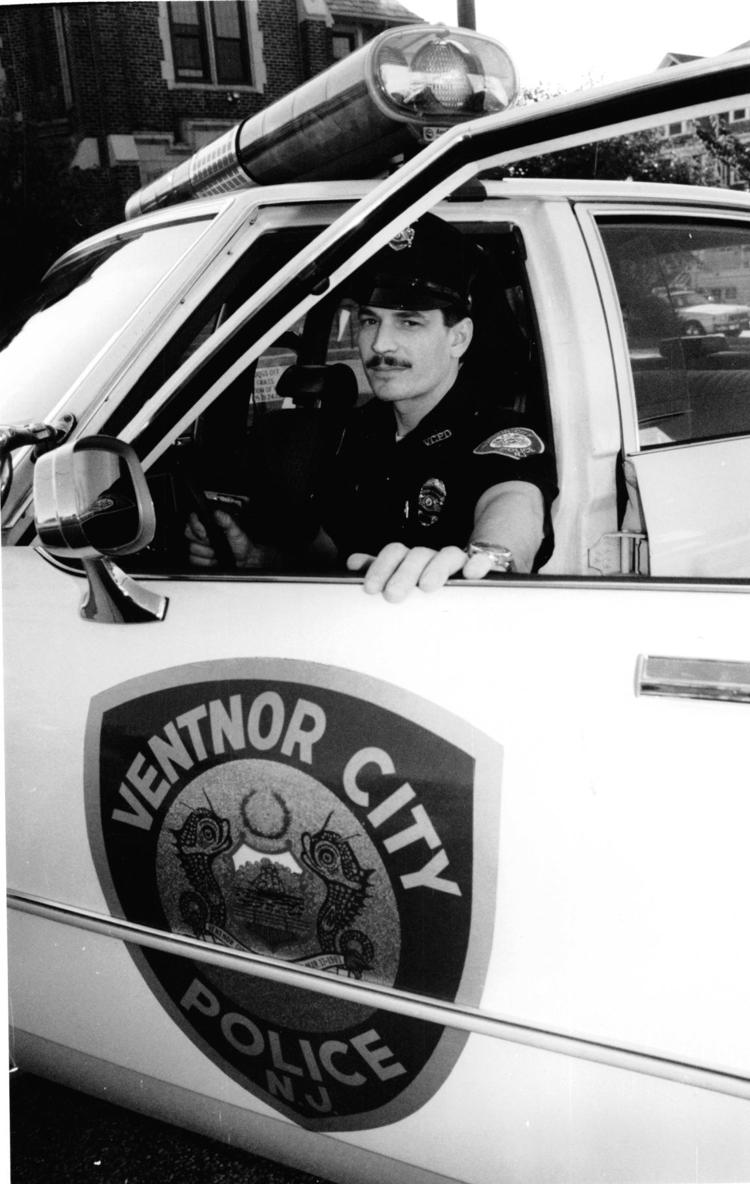 Police Departments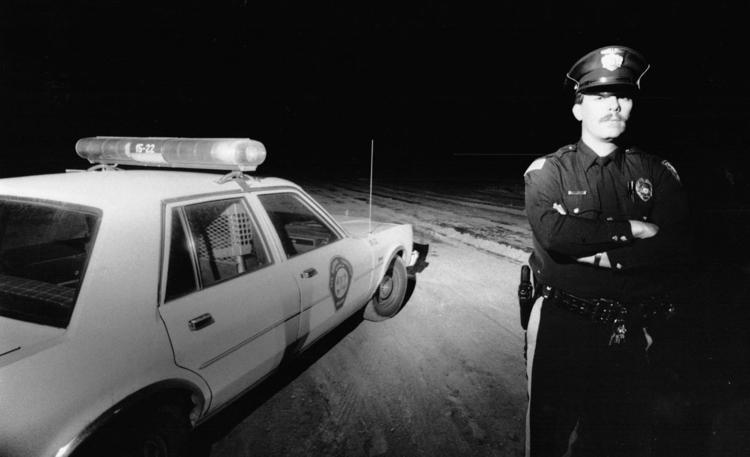 Police Departments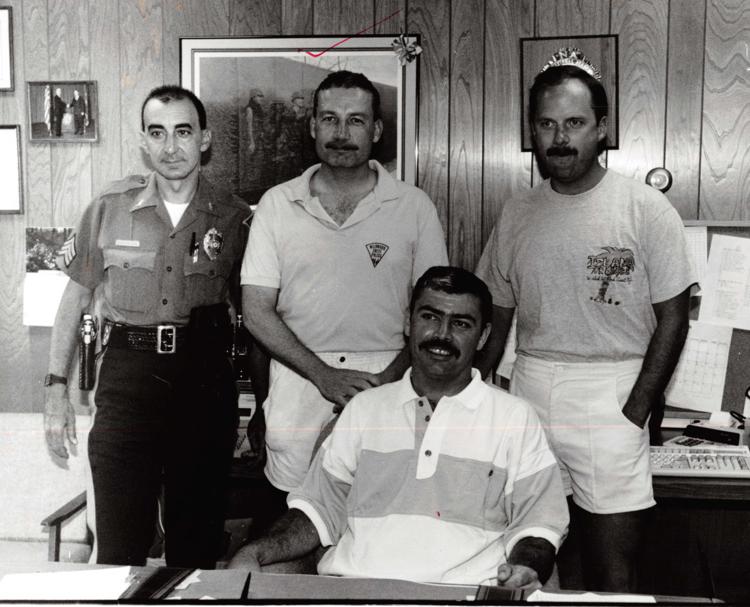 Police Departments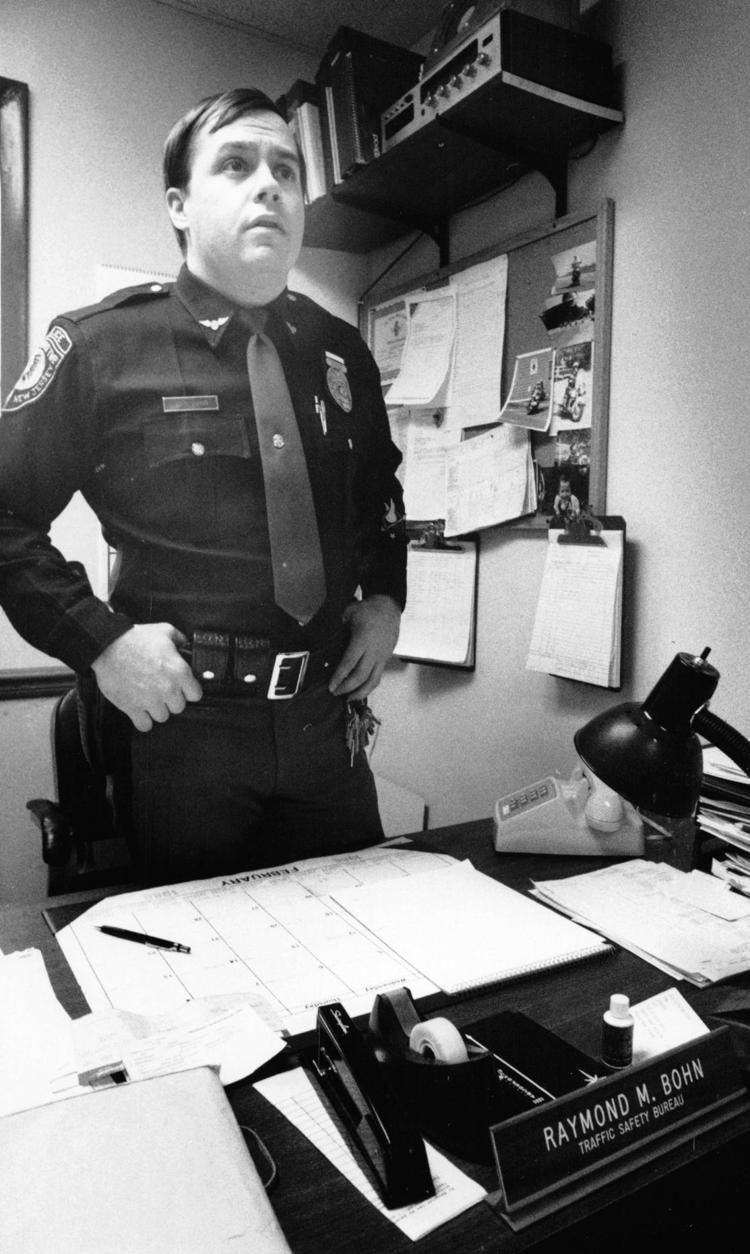 Police Departments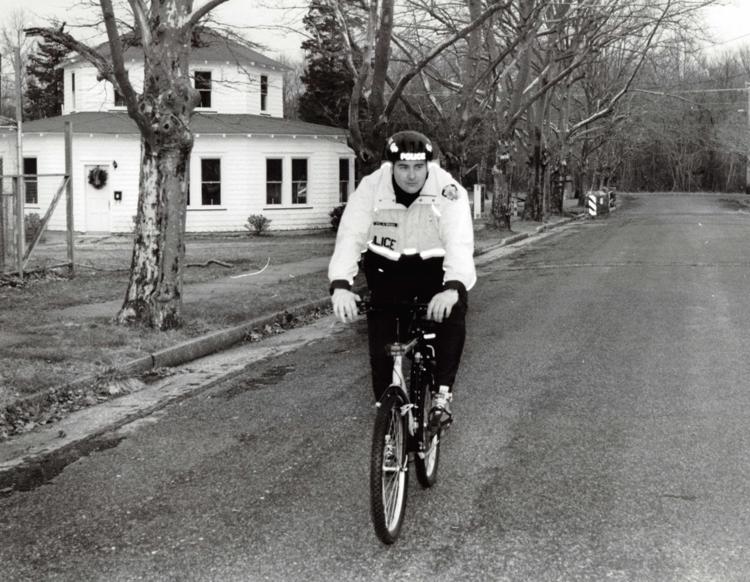 Police Departments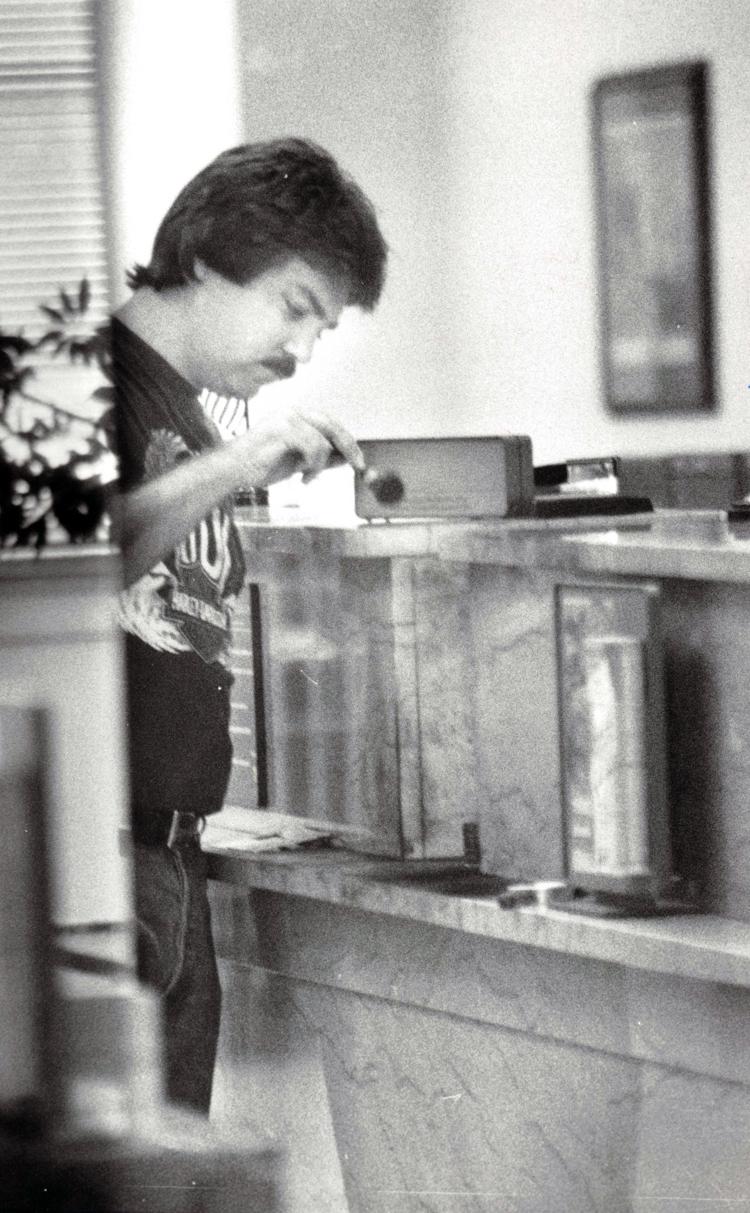 Police Departments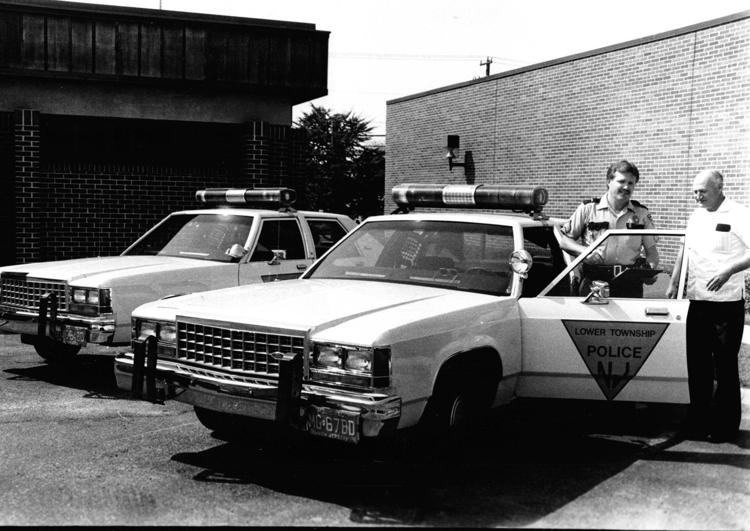 Police Departments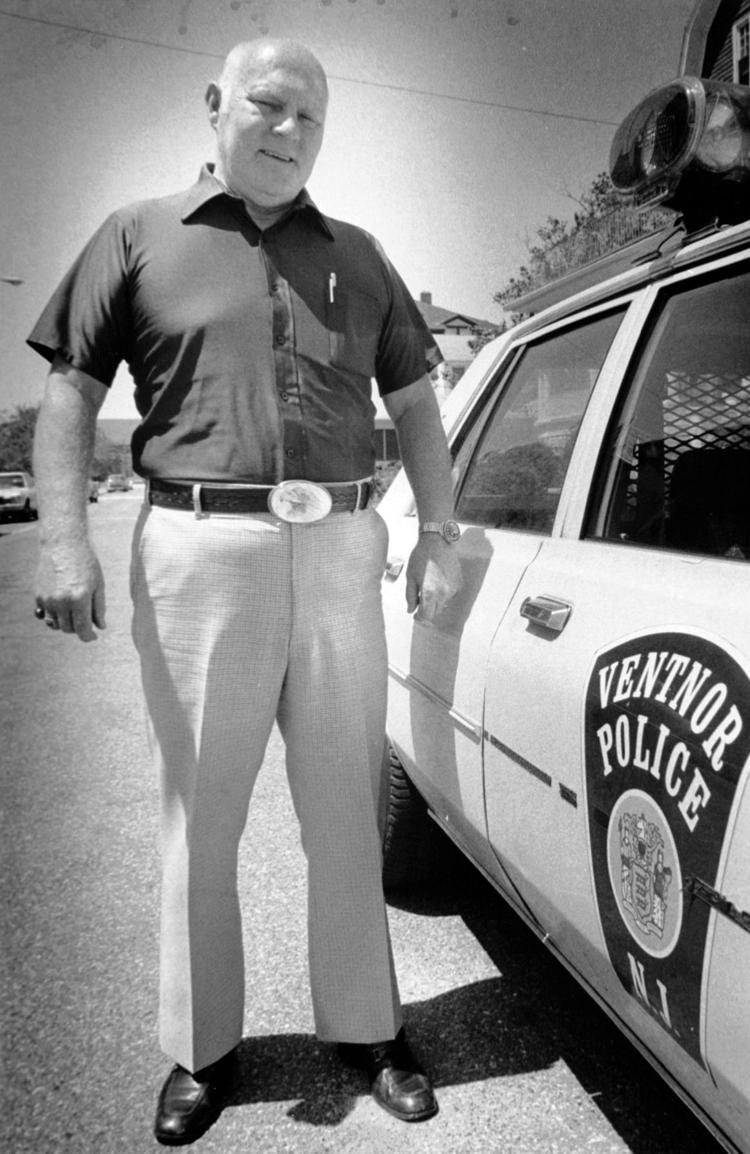 Police Departments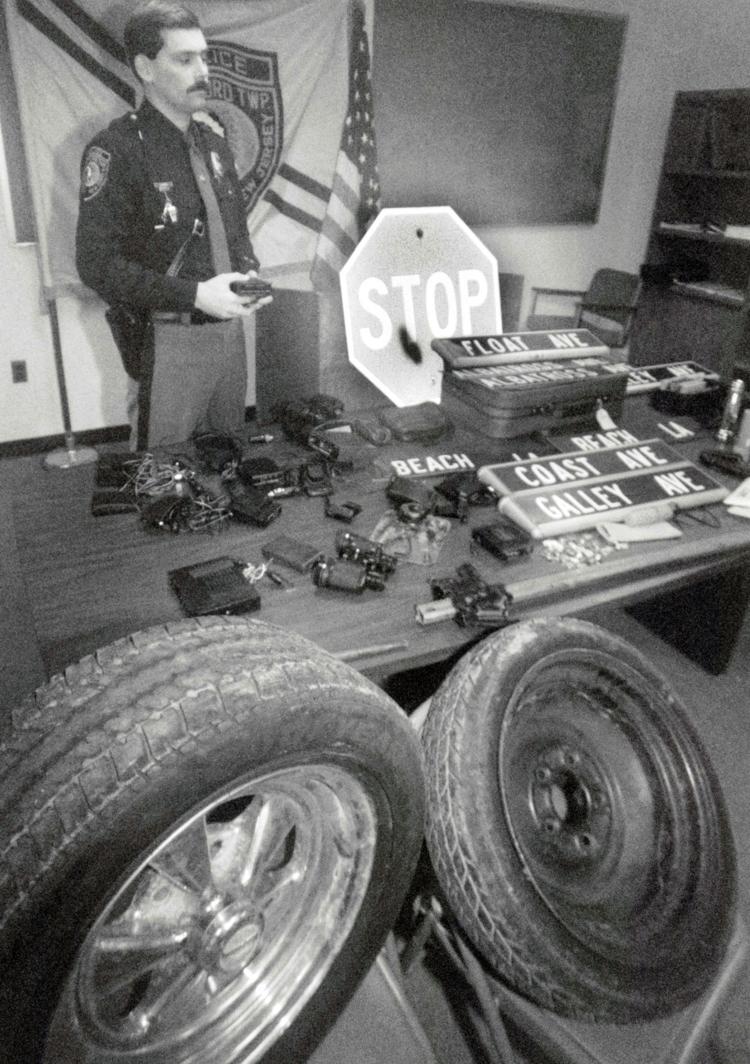 Police Departments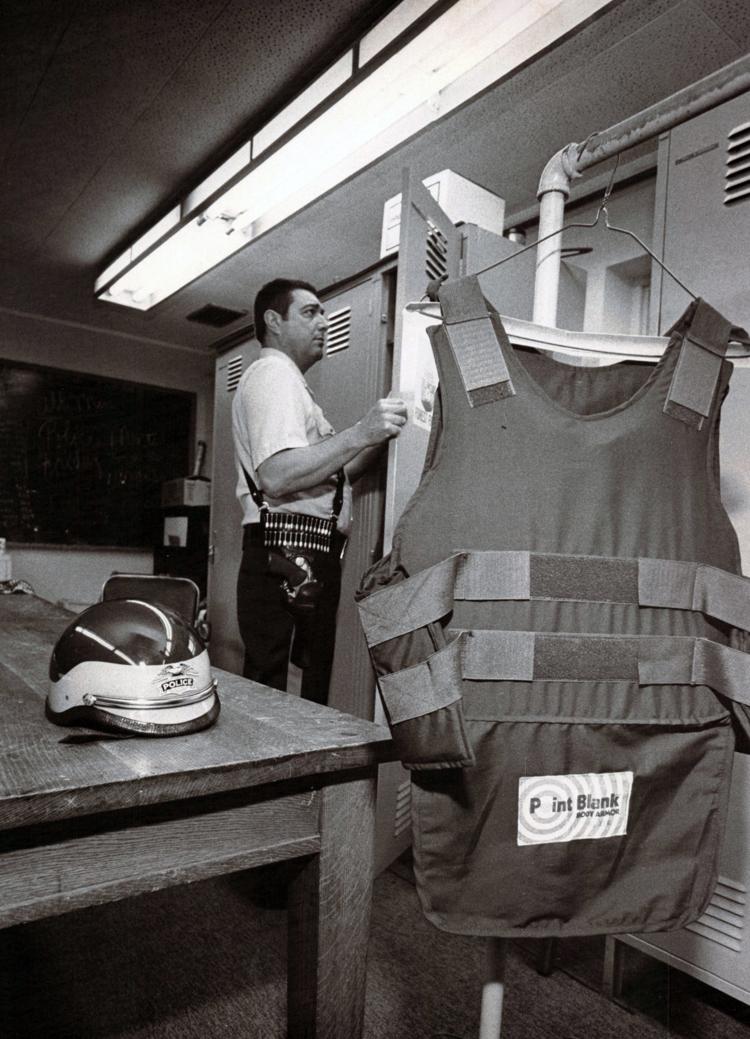 Police Departments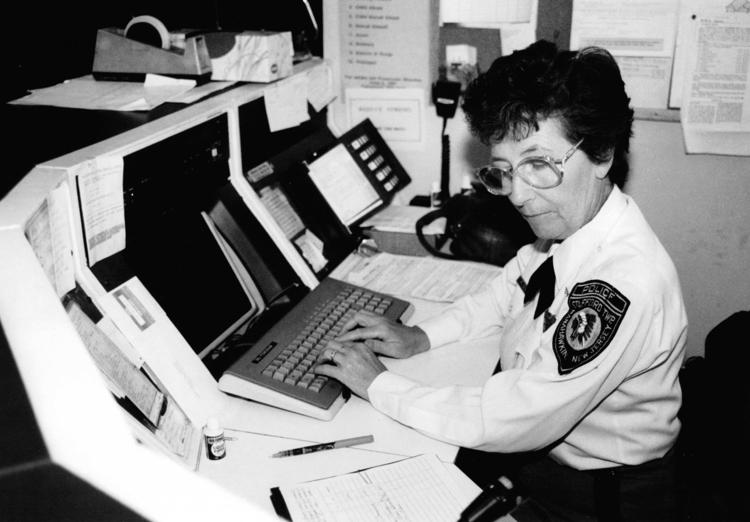 Police Department Look back (13)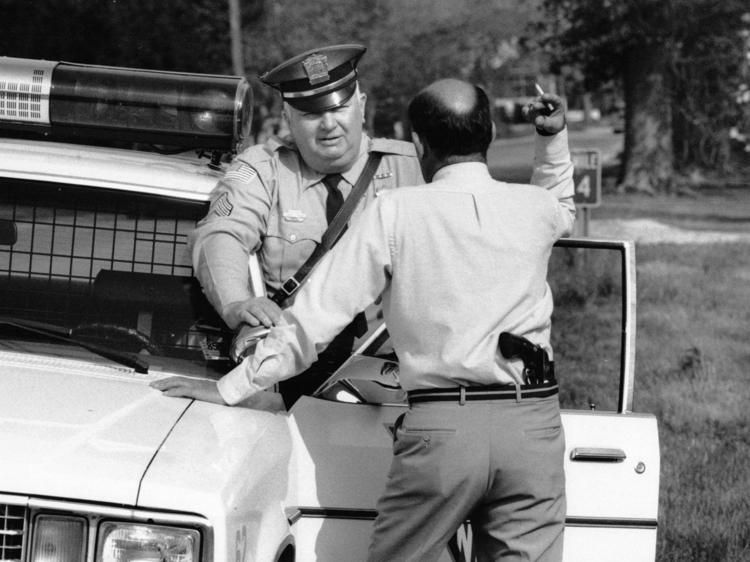 Police Departments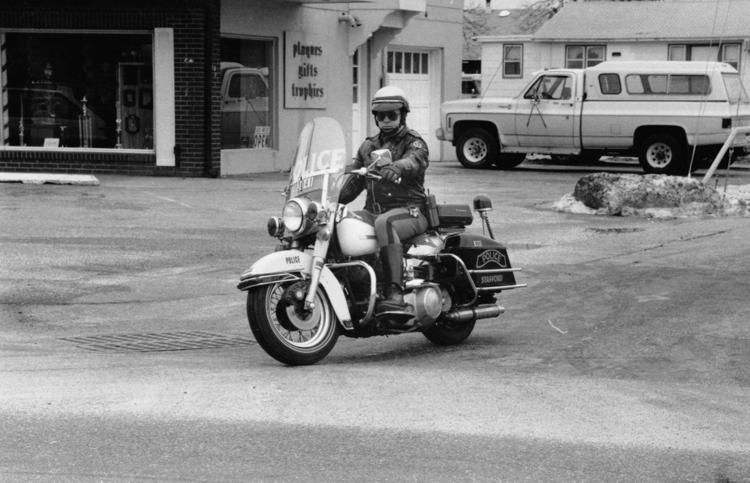 Police Departments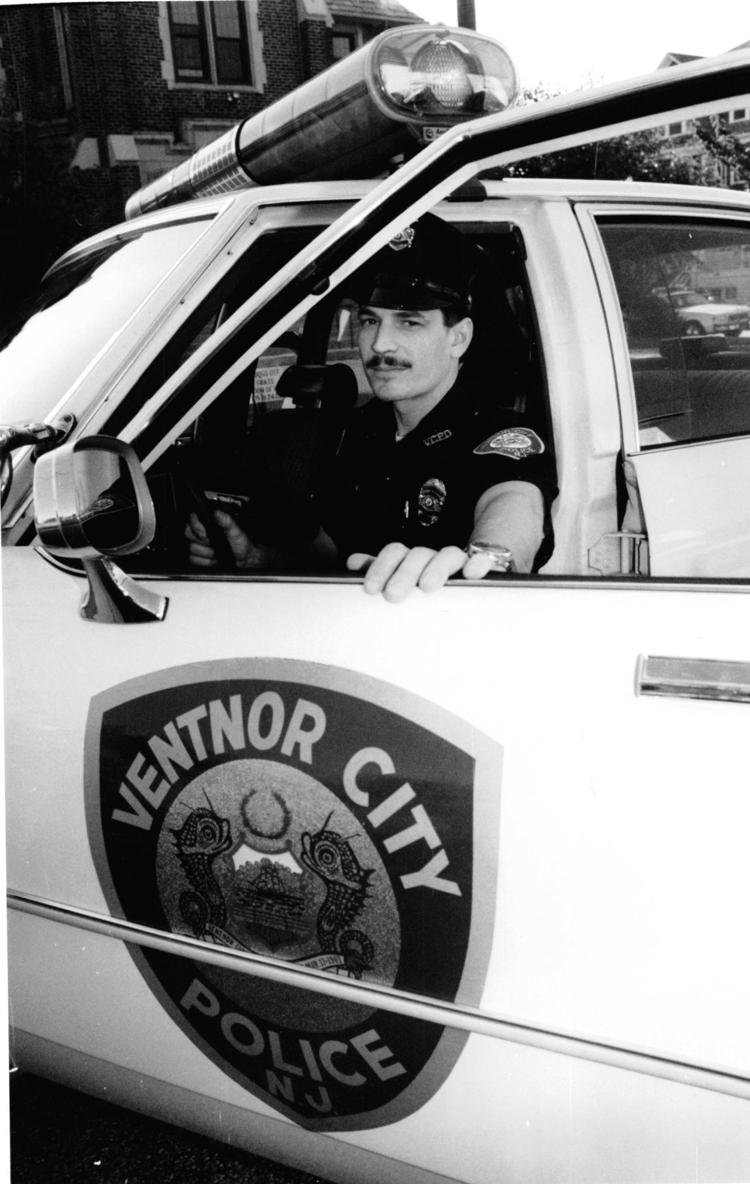 Predictive Policing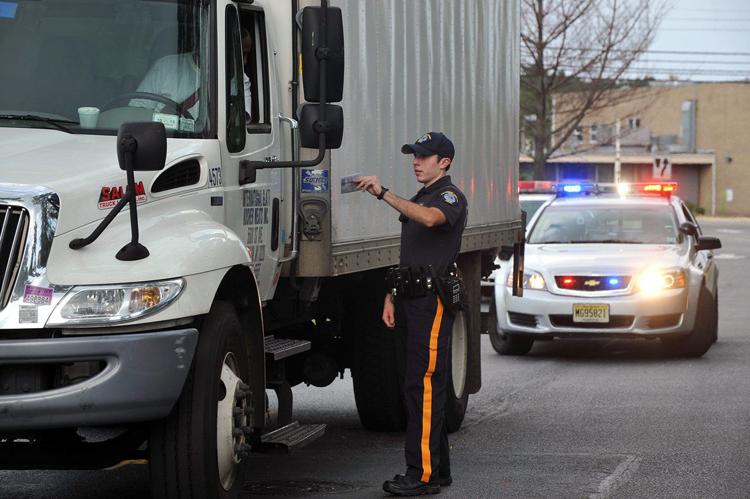 fatal investigation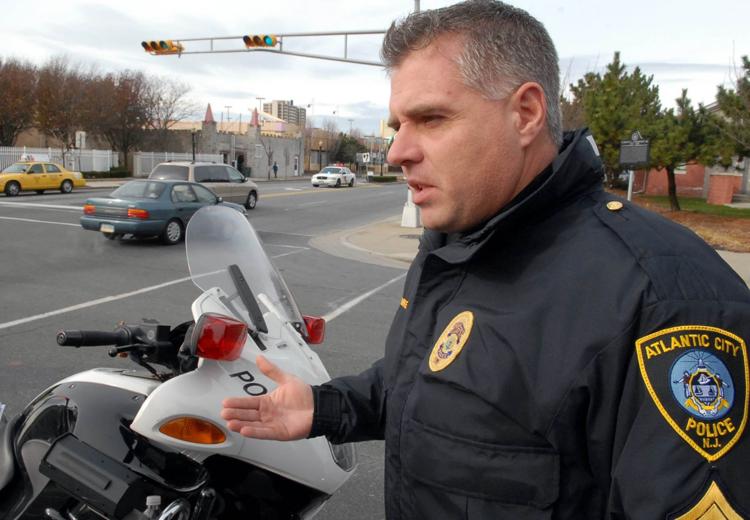 Black and White
Cool Car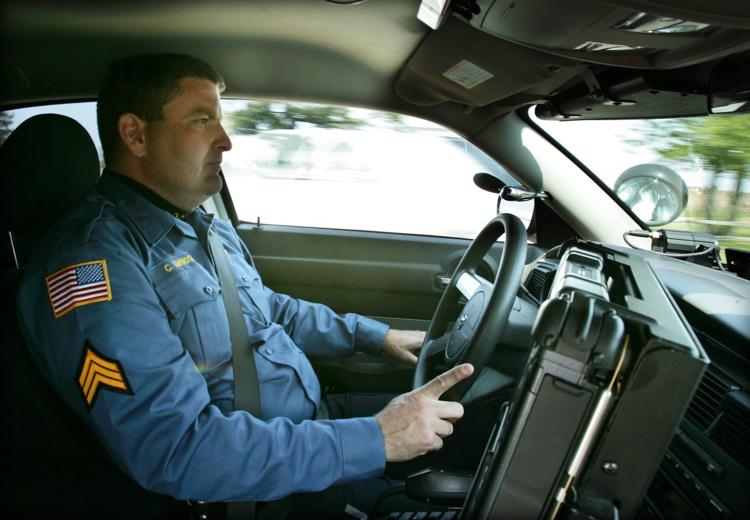 HAMLs1mullicabikepatrol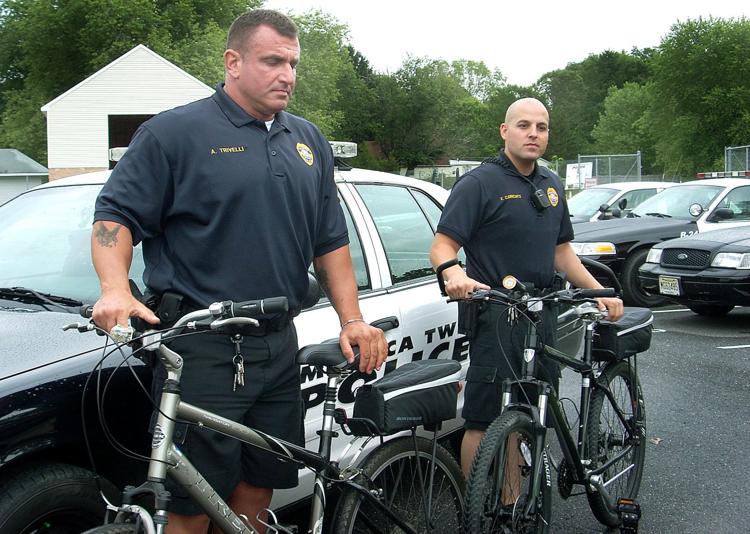 BUS.7837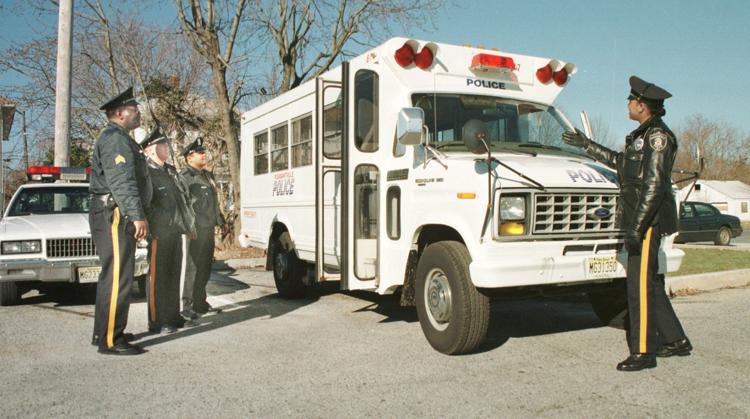 Atlantic City Police Department 1990's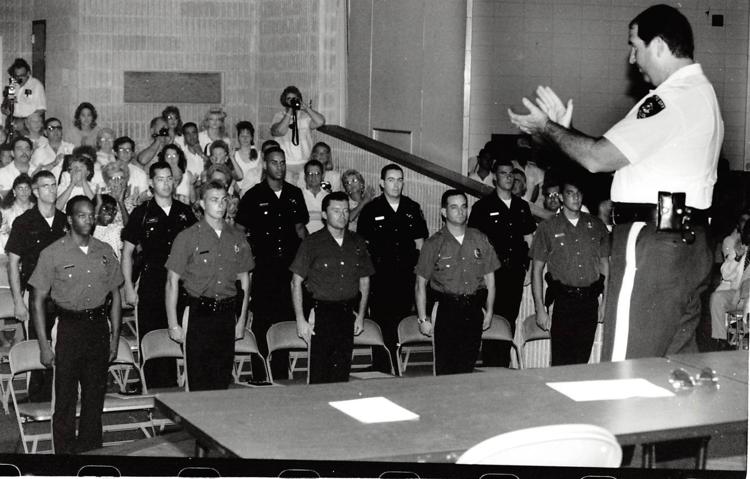 Atlantic City Police Department 1990's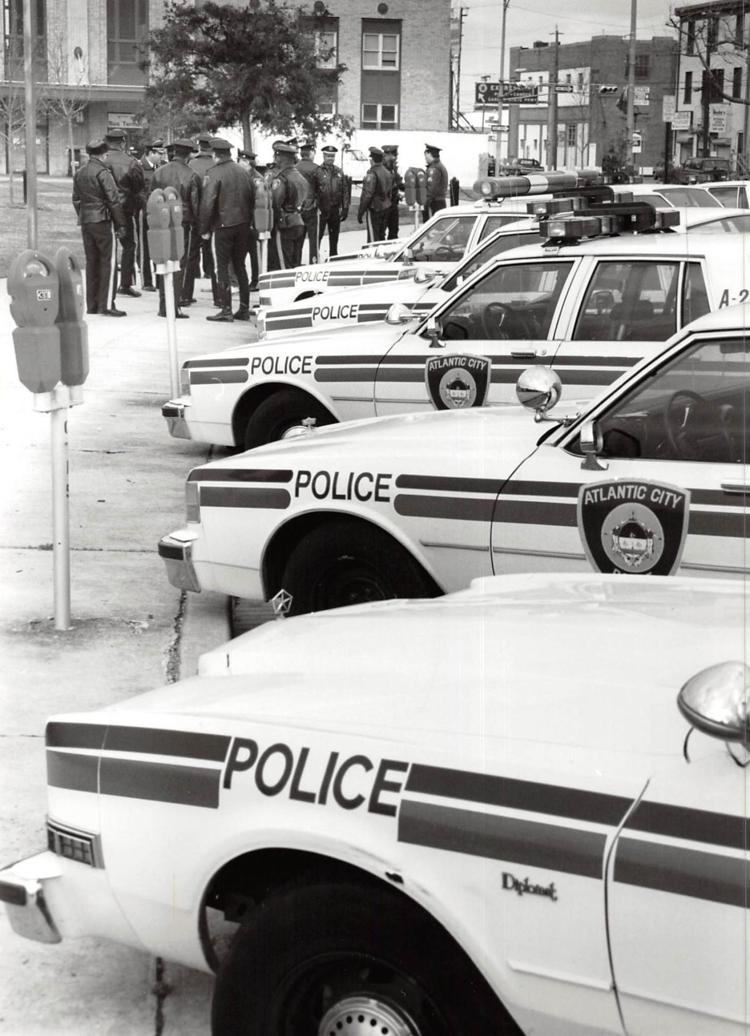 Atlantic City Police Department 1990's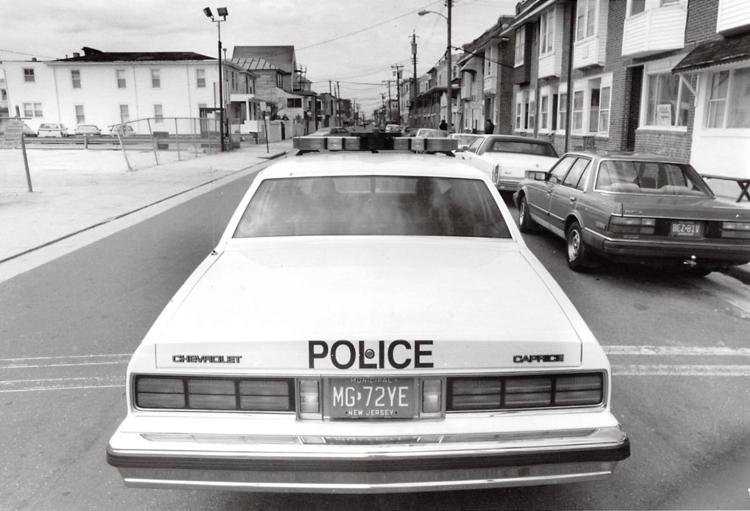 Look back at local fire departments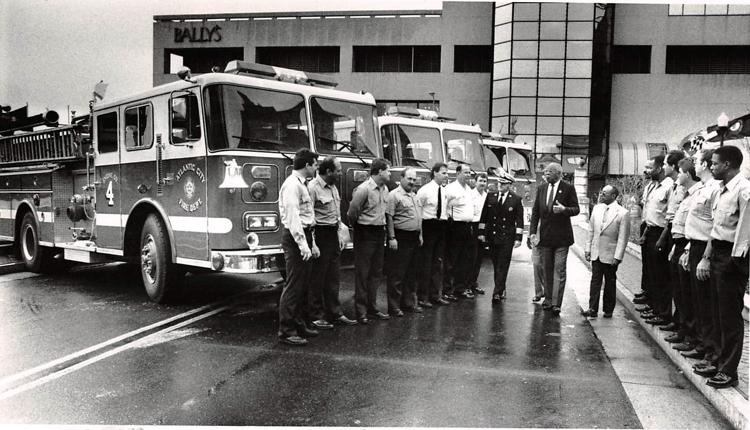 Look back at local fire departments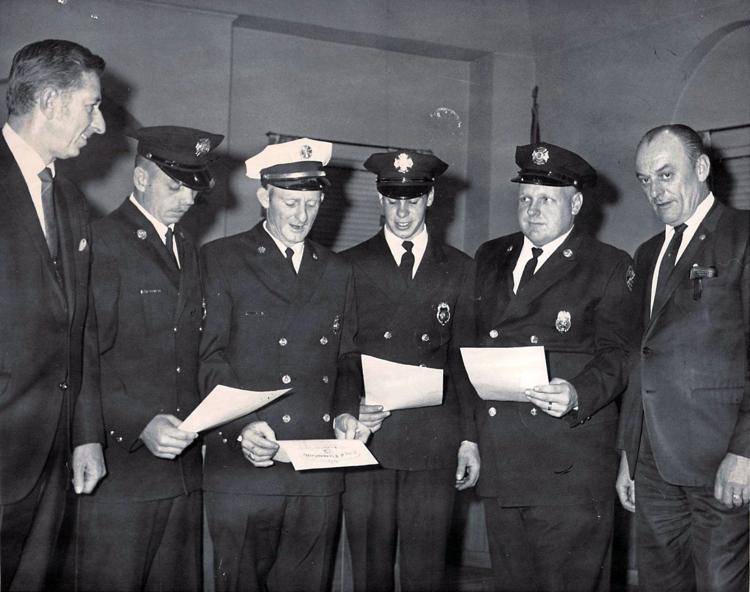 Look back at local fire departments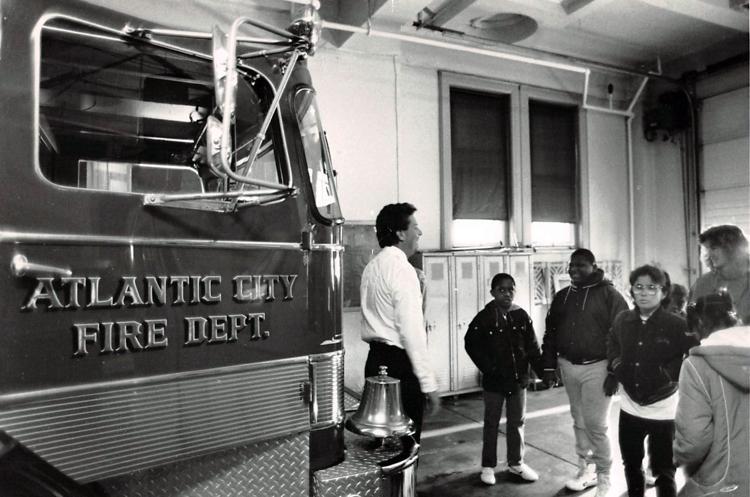 Look back at local fire departments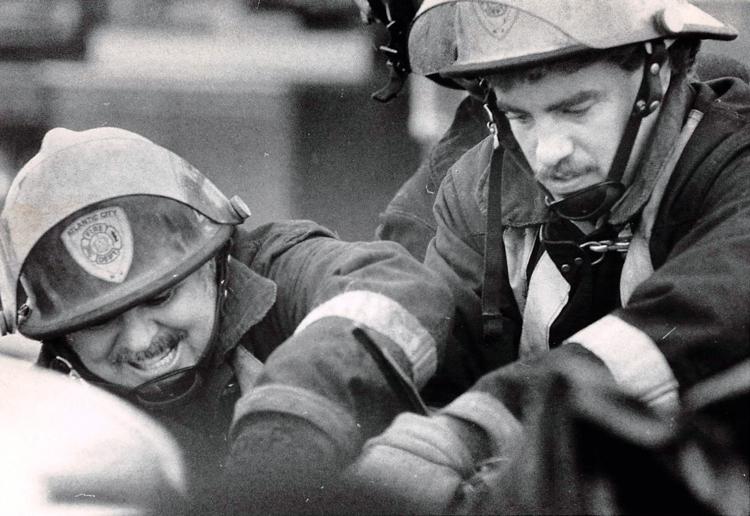 Look back at local fire departments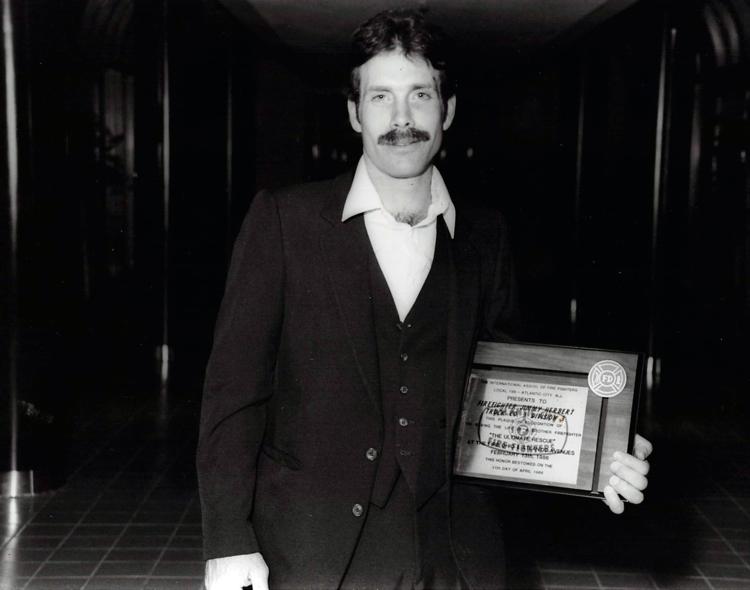 Look back at local fire departments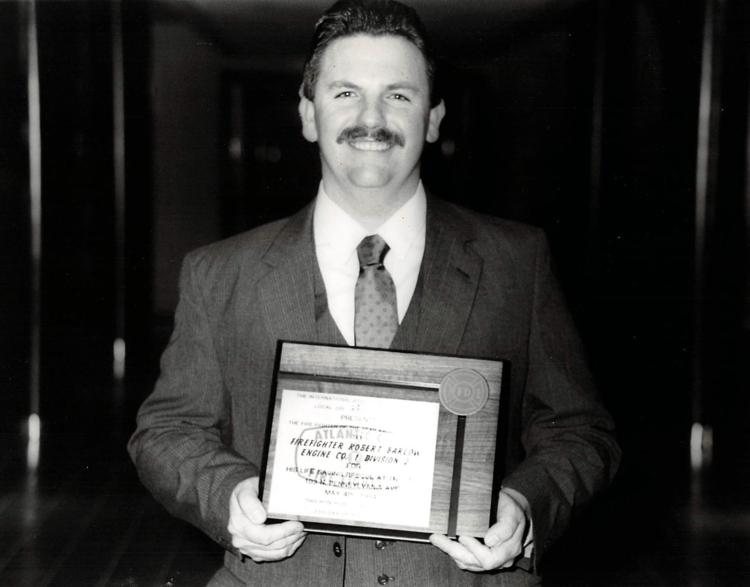 Look back at local fire departments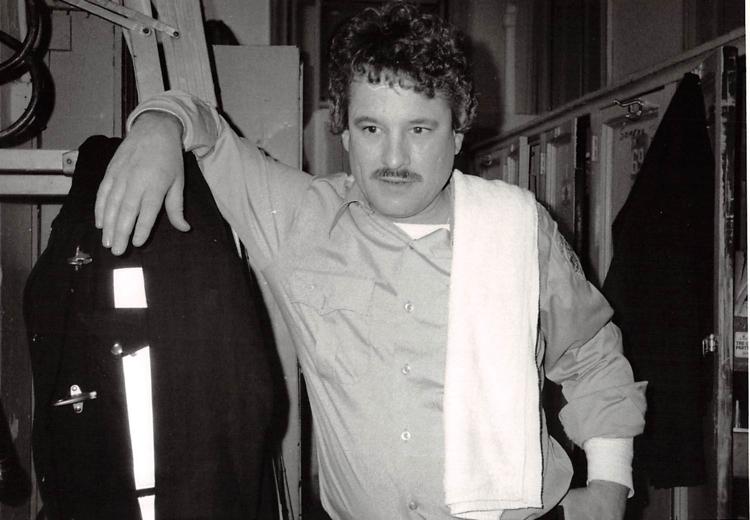 Look back at local fire departments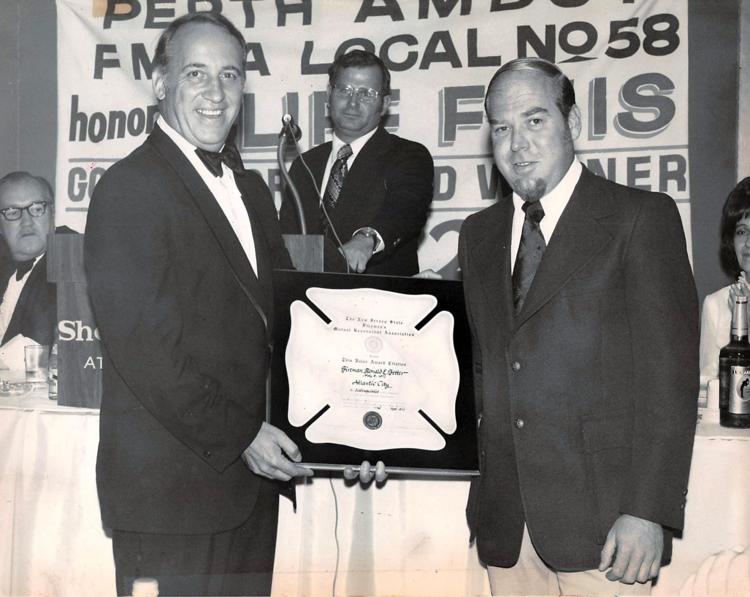 Look back at local fire departments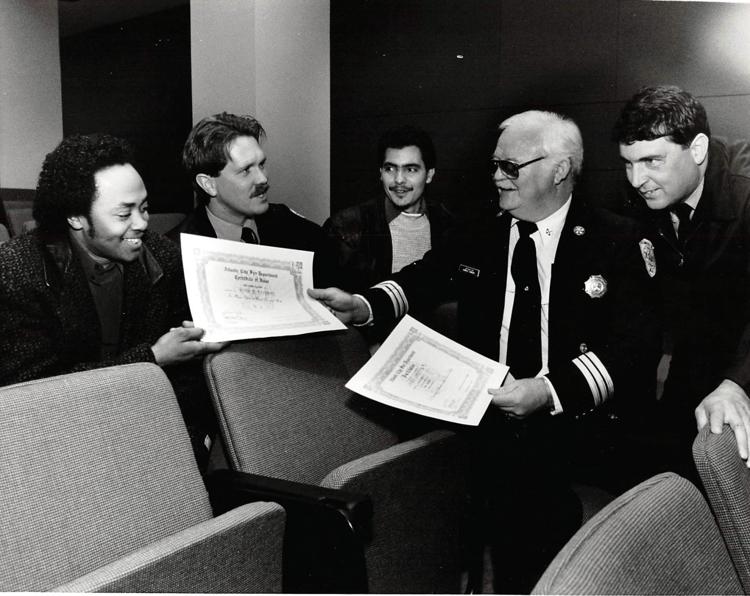 Look back at local fire departments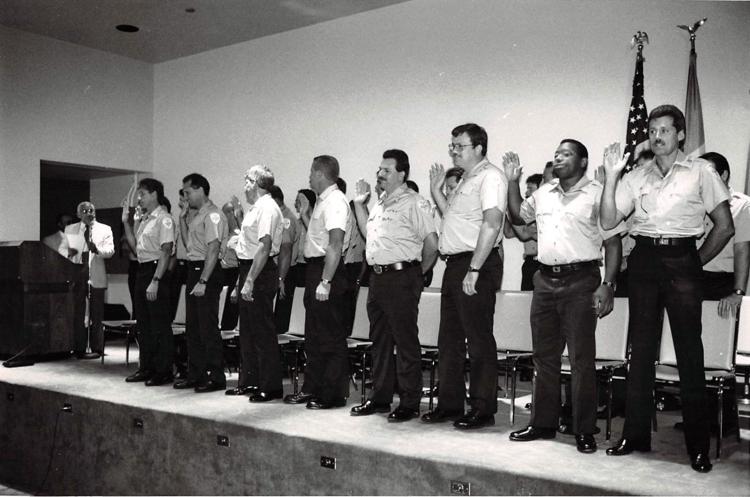 Fire Deparment Look Back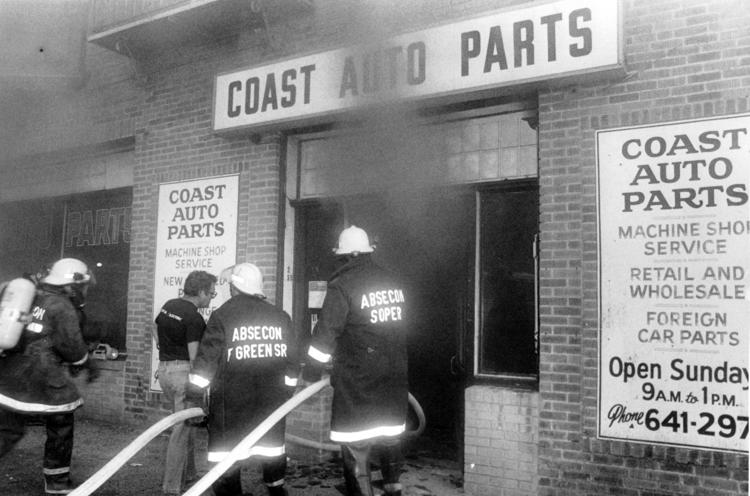 Look back at firefighters through the years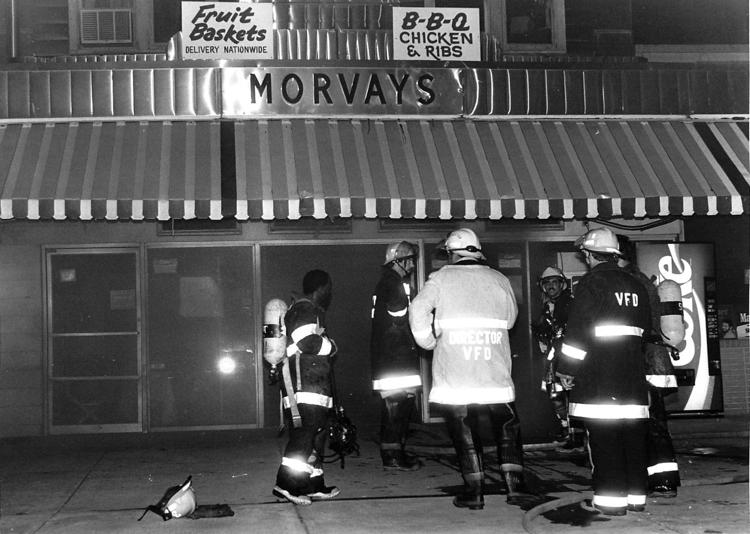 Millville Fire Department Through The Years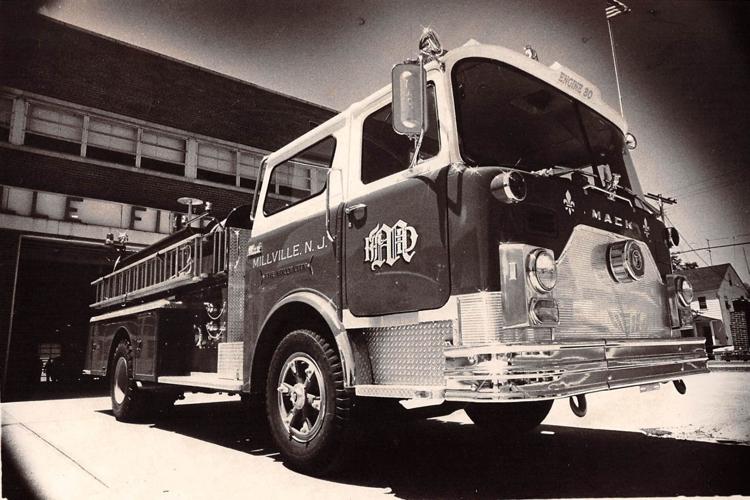 Millville Fire Department Through The Years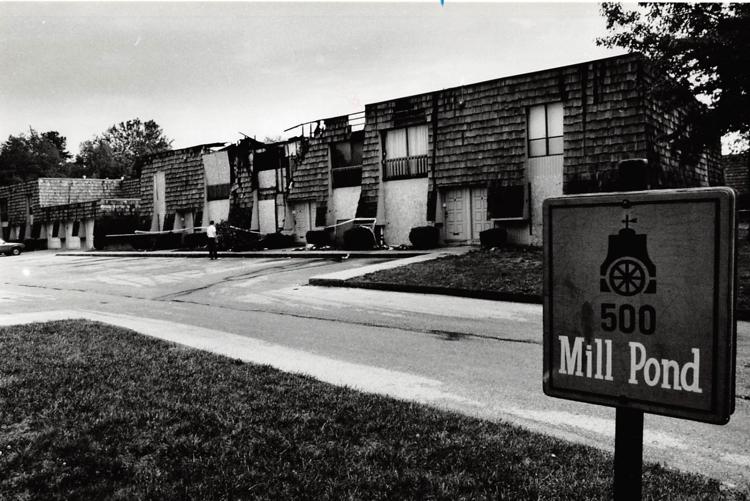 Millville Fire Department Through The Years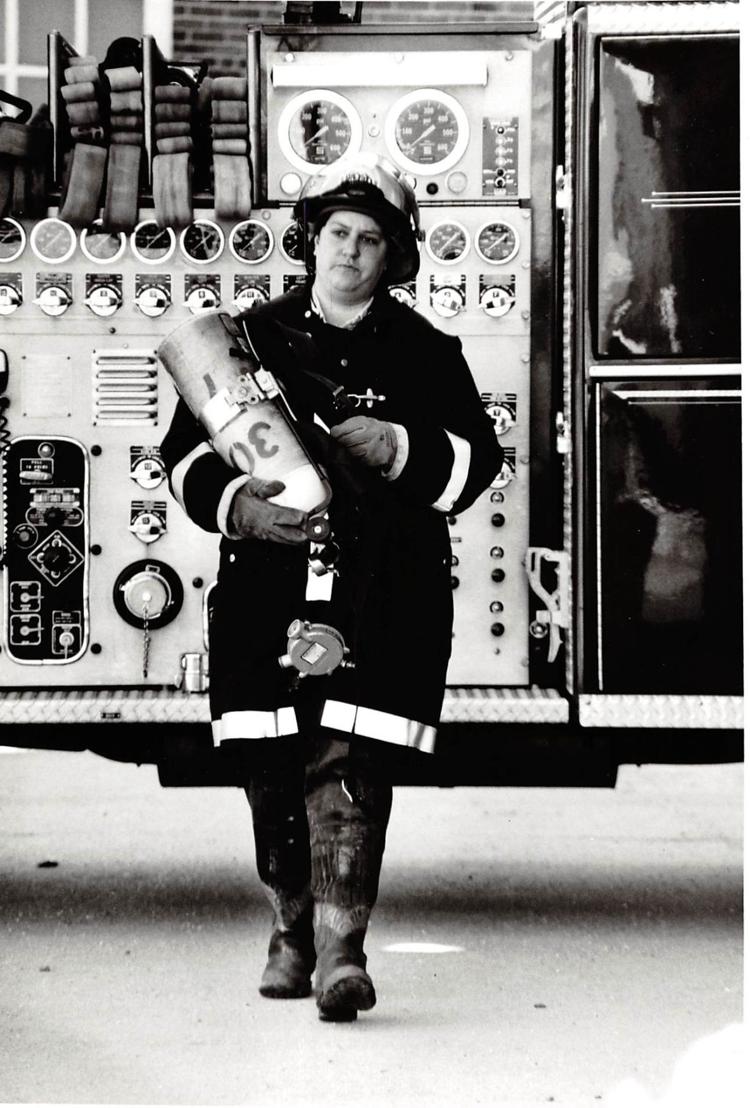 Millville Fire Department Through The Years