BUENA — A man was shot Tuesday morning during a home invasion robbery, police said.
About 6:45 a.m., Franklin Township police responded to a home in the 800 block of Summer Avenue in the borough, according to a post on the department's Facebook page.
Police did not release the name of the man but said his injuries were not life-threatening.
"At this time we believe this is an isolated incident and there is no immediate threat to the community," according to the post.
HIDE VERTICAL GALLERY ASSET TITLES
071420_nws_buenagrad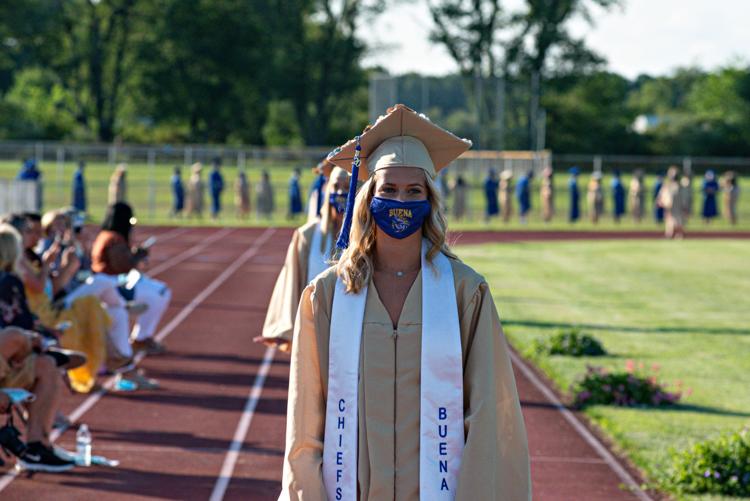 071420_nws_buenagrad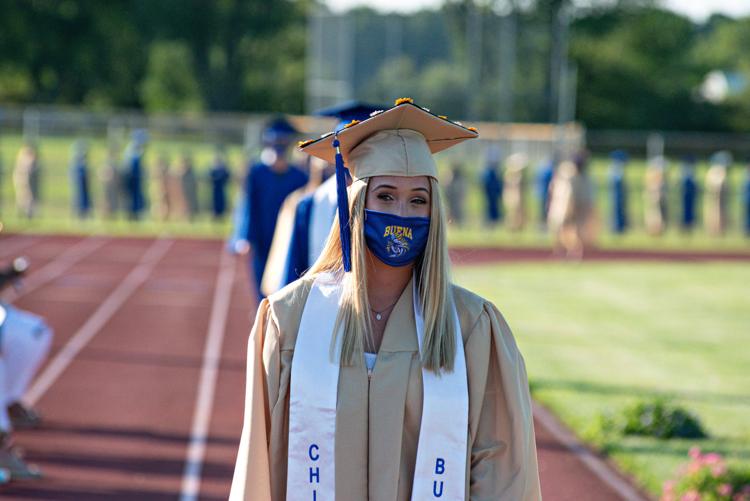 071420_nws_buenagrad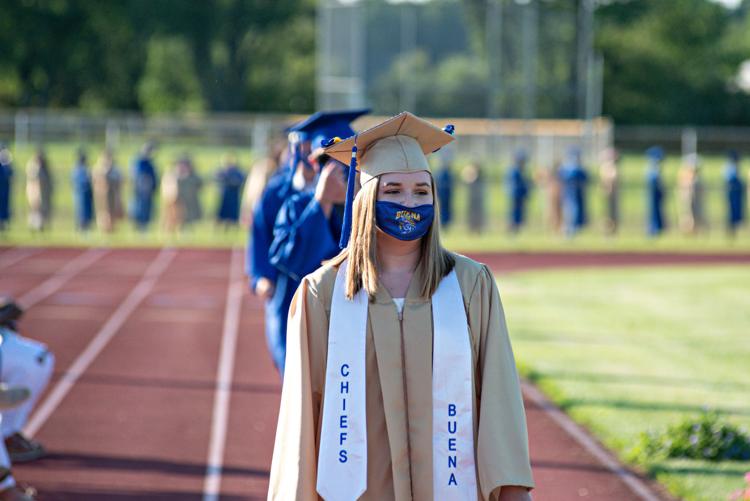 071420_nws_buenagrad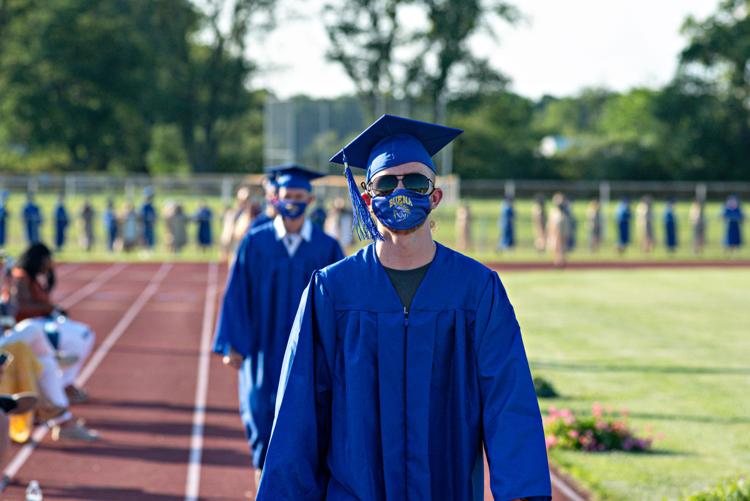 071420_nws_buenagrad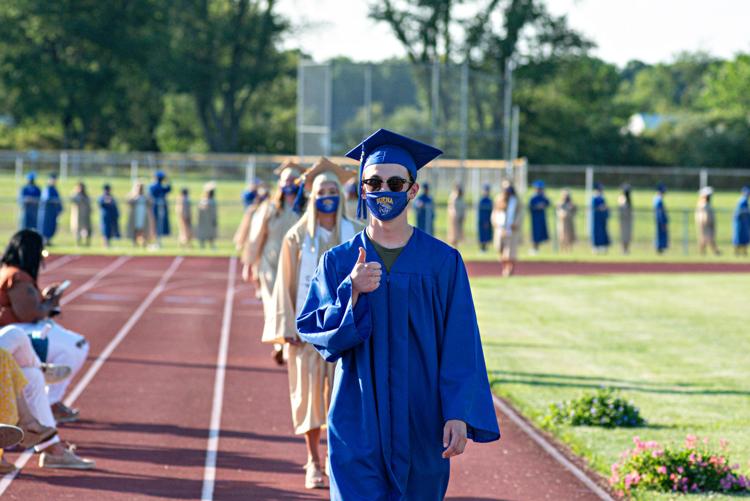 071420_nws_buenagrad
071420_nws_buenagrad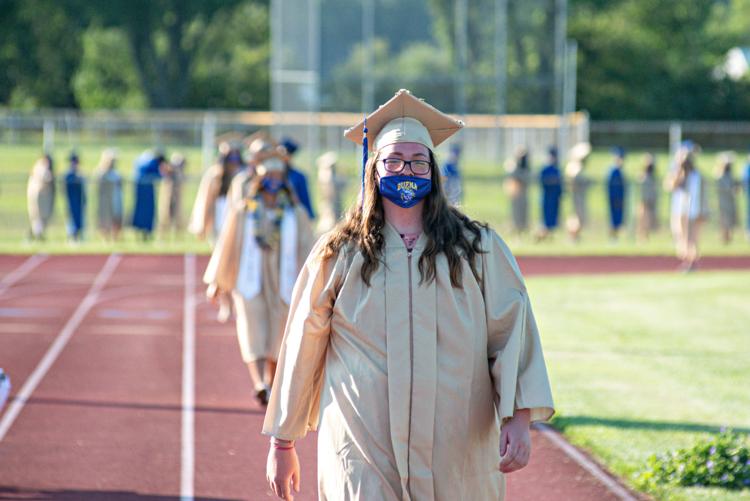 071420_nws_buenagrad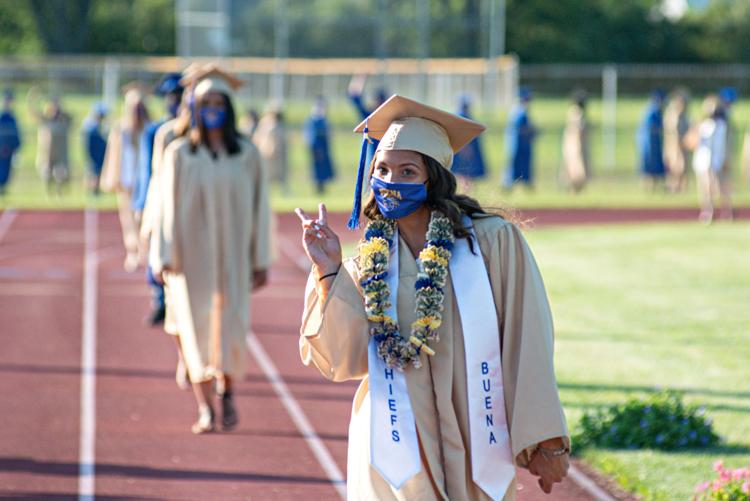 071420_nws_buenagrad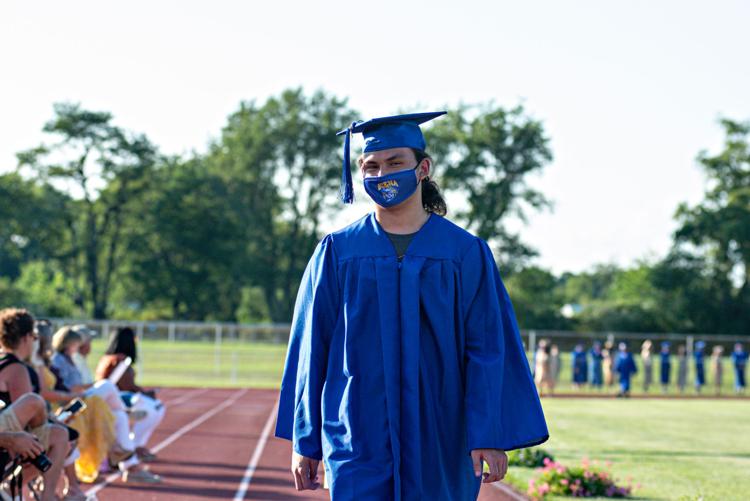 071420_nws_buenagrad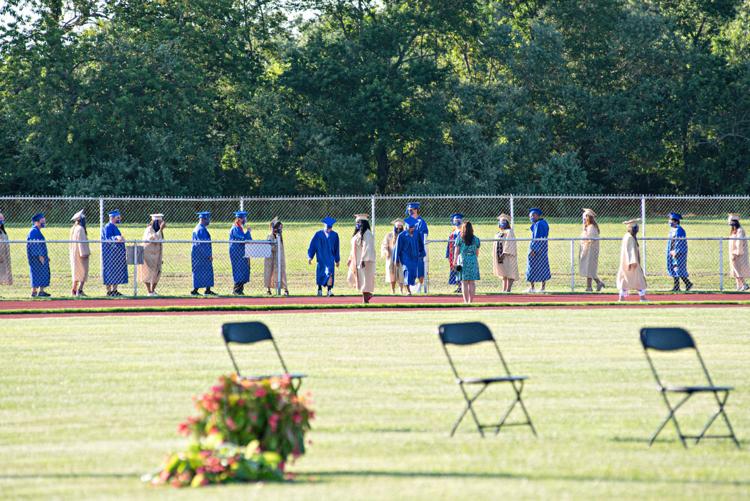 071420_nws_buenagrad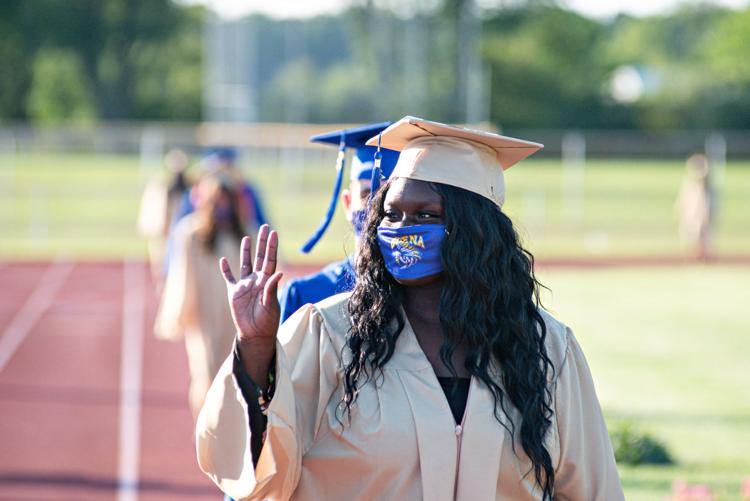 071420_nws_buenagrad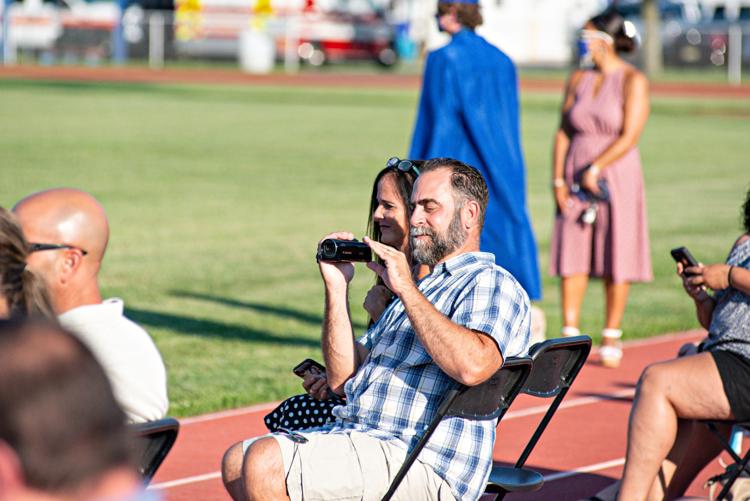 071420_nws_buenagrad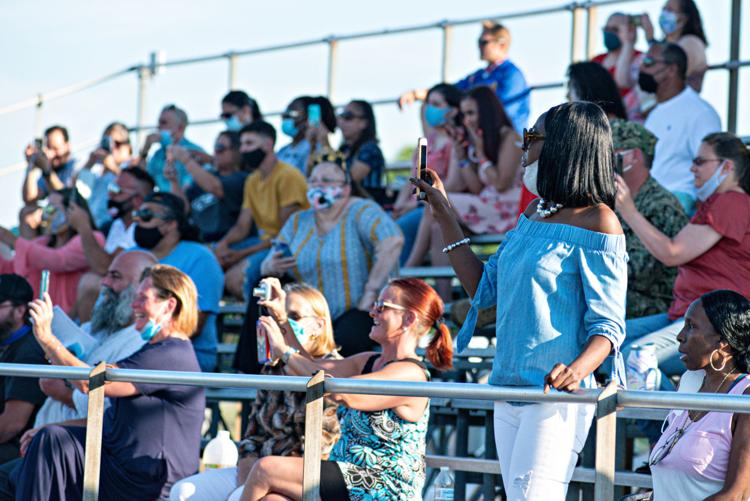 071420_nws_buenagrad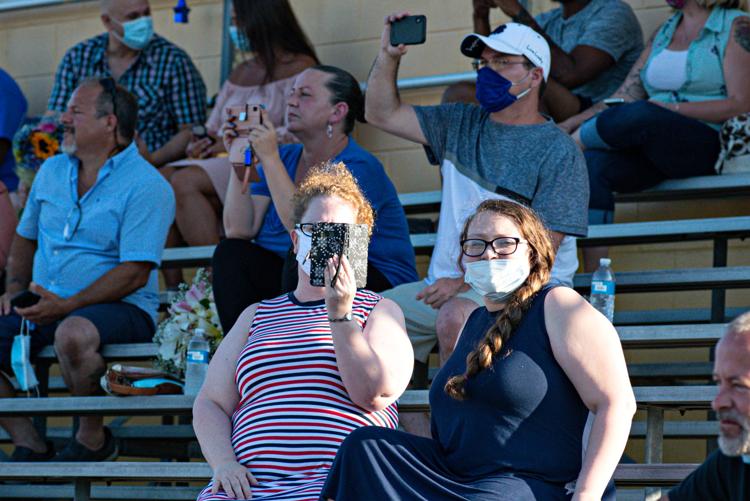 071420_nws_buenagrad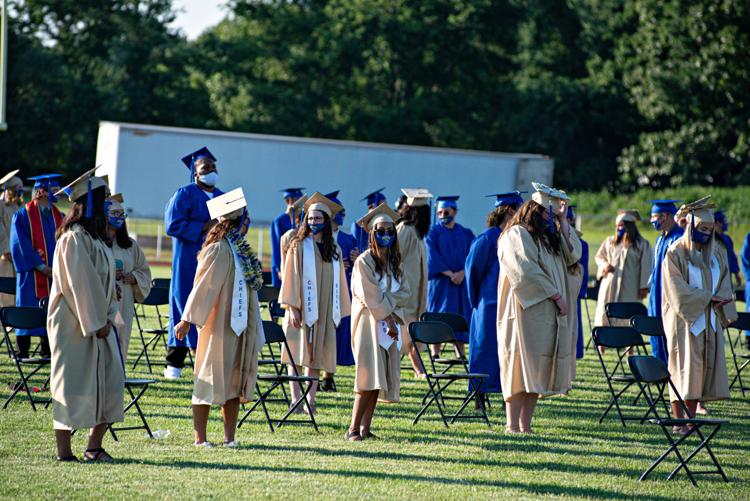 071420_nws_buenagrad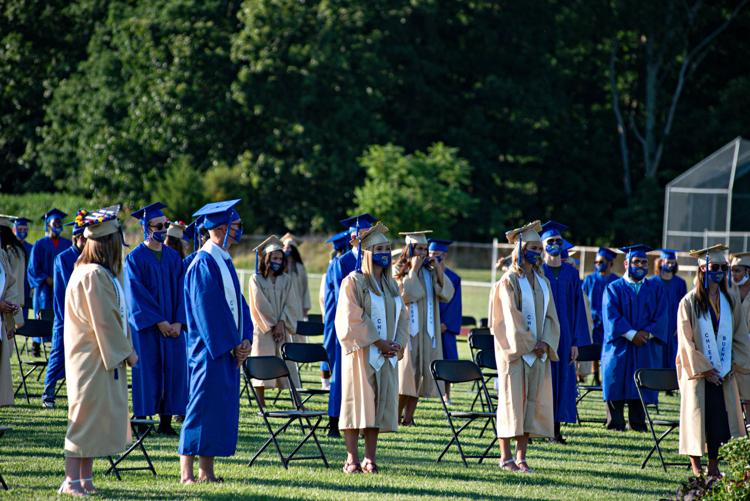 071420_nws_buenagrad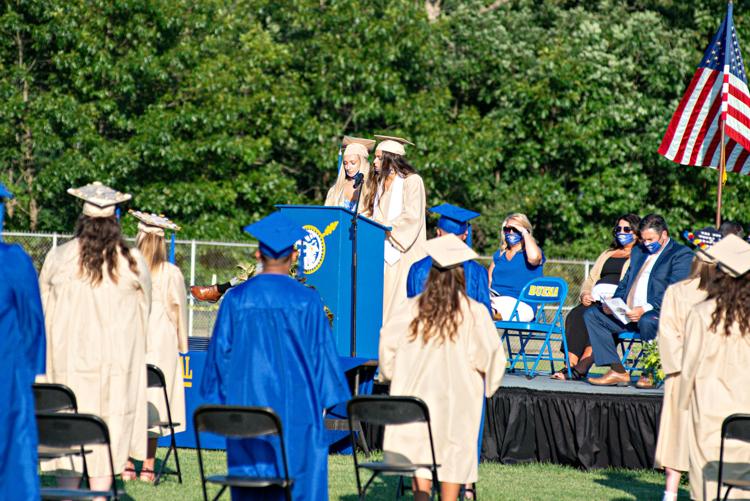 071420_nws_buenagrad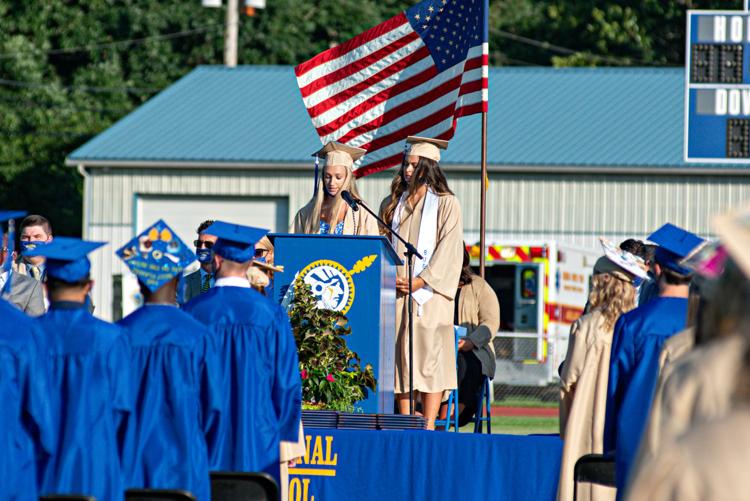 071420_nws_buenagrad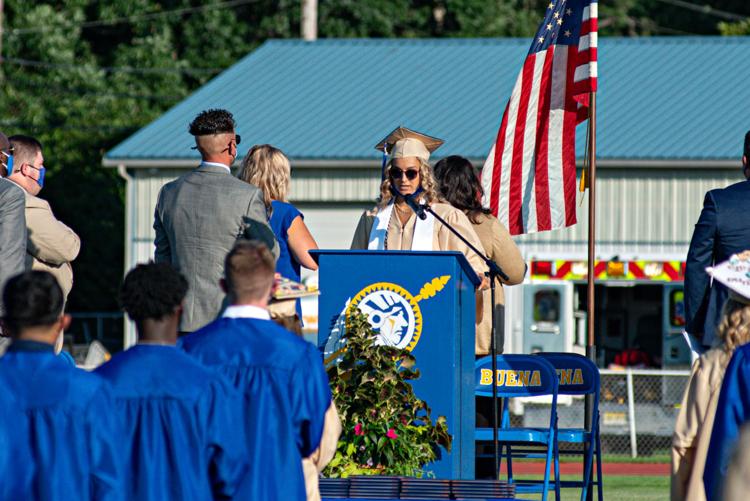 071420_nws_buenagrad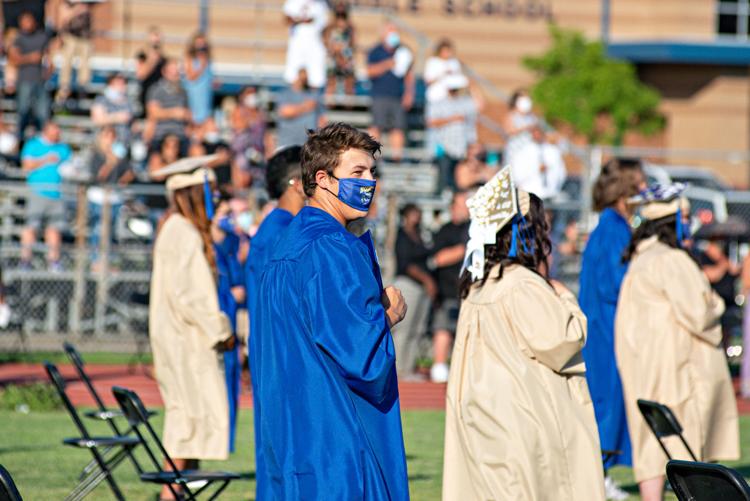 071420_nws_buenagrad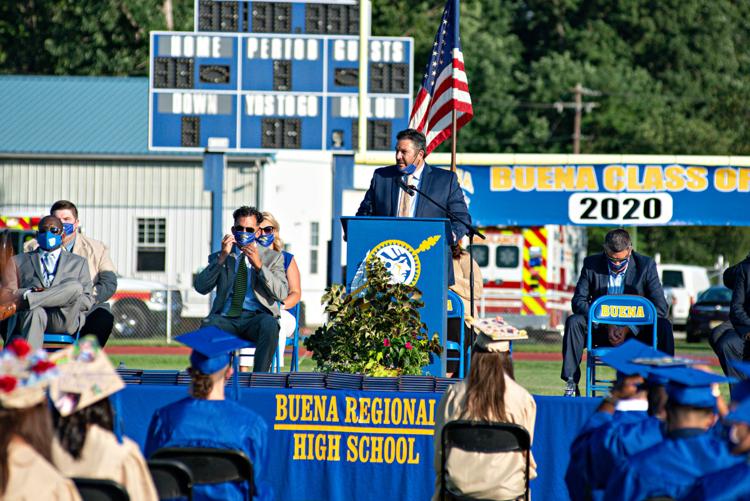 071420_nws_buenagrad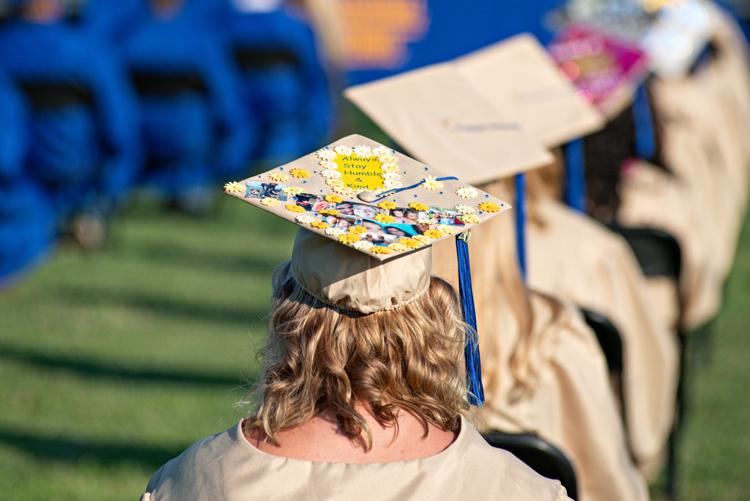 071420_nws_buenagrad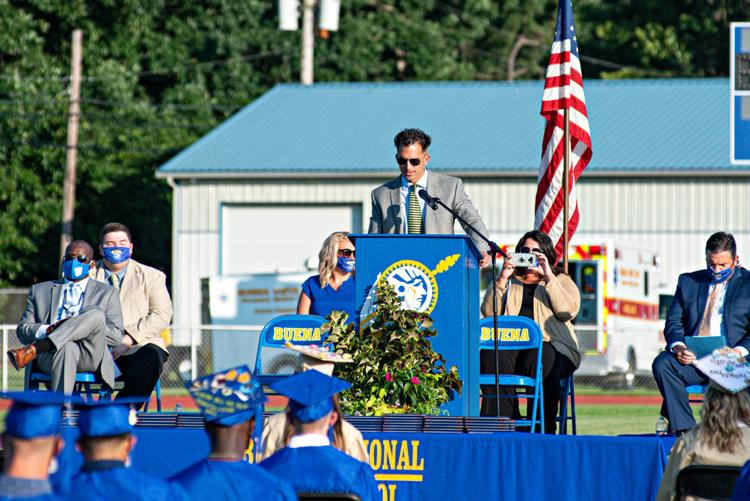 071420_nws_buenagrad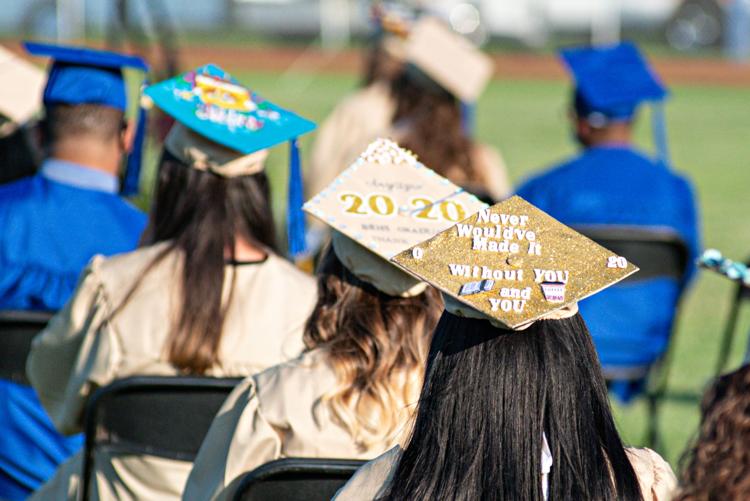 071420_nws_buenagrad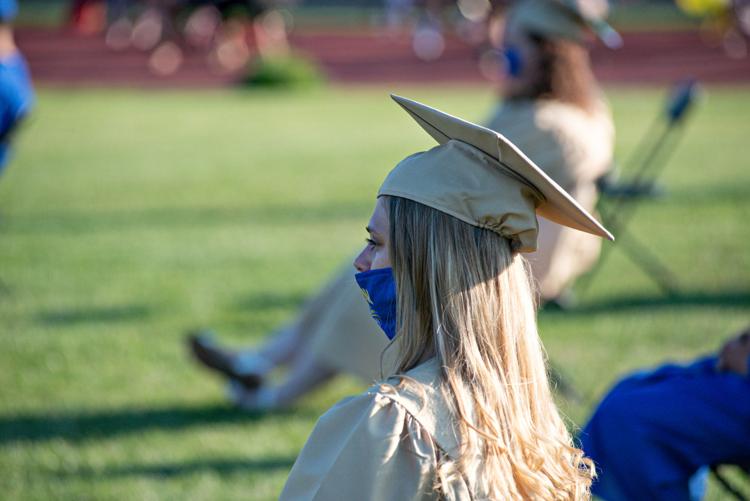 071420_nws_buenagrad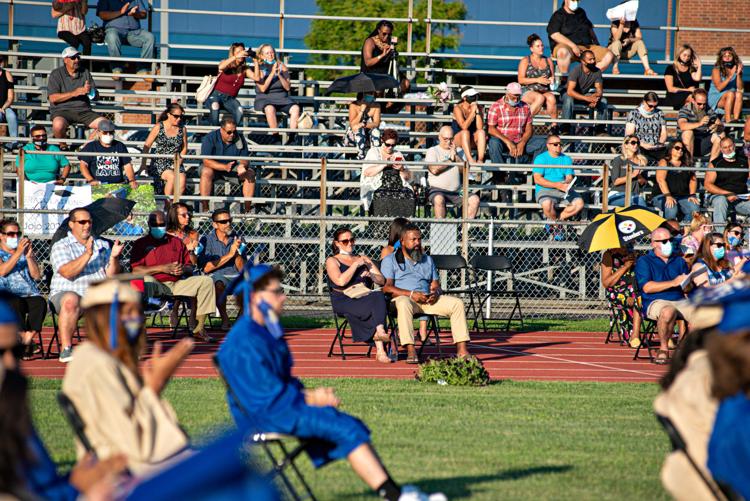 071420_nws_buenagrad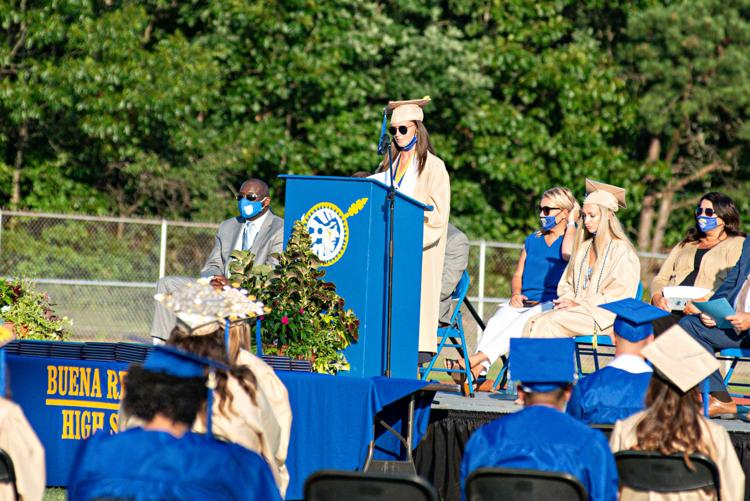 071420_nws_buenagrad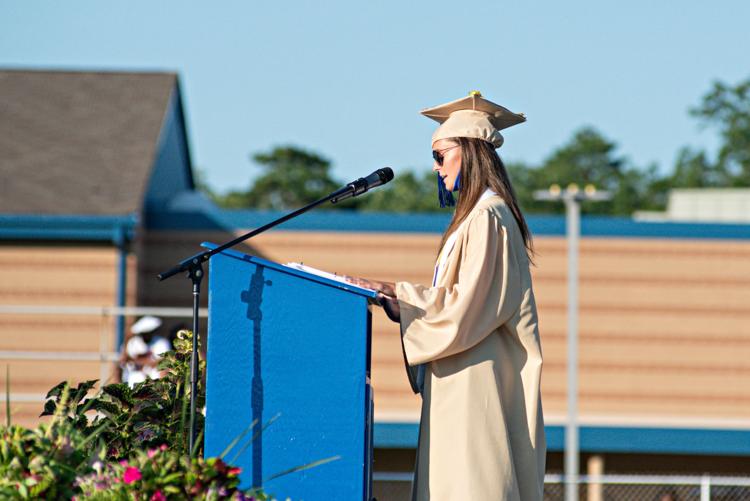 071420_nws_buenagrad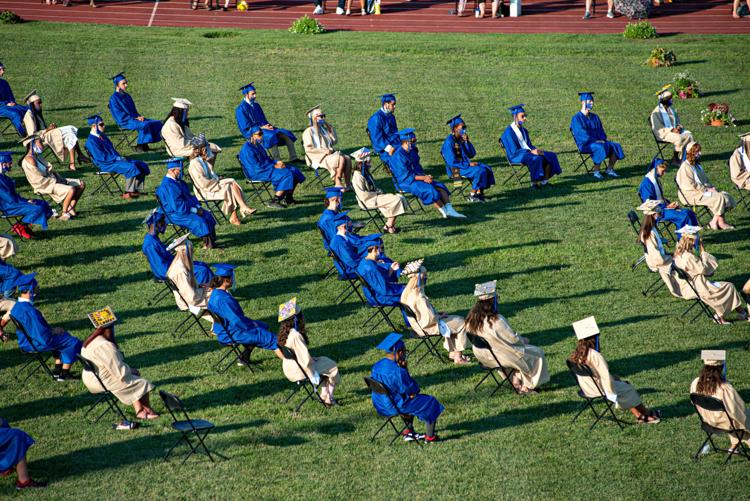 071420_nws_buenagrad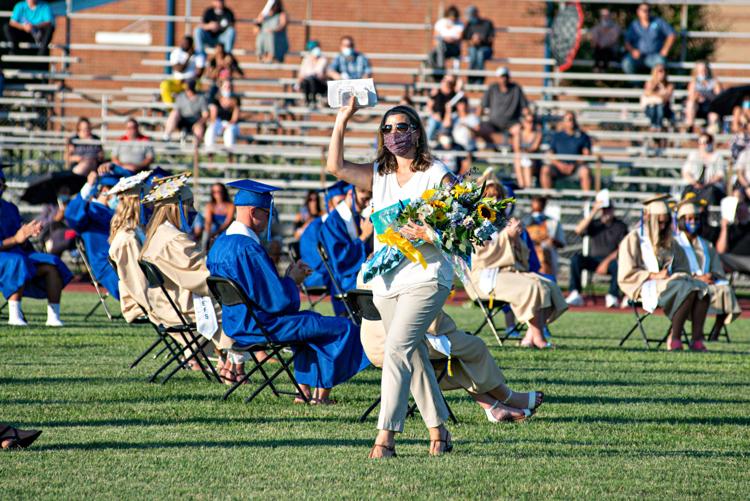 071420_nws_buenagrad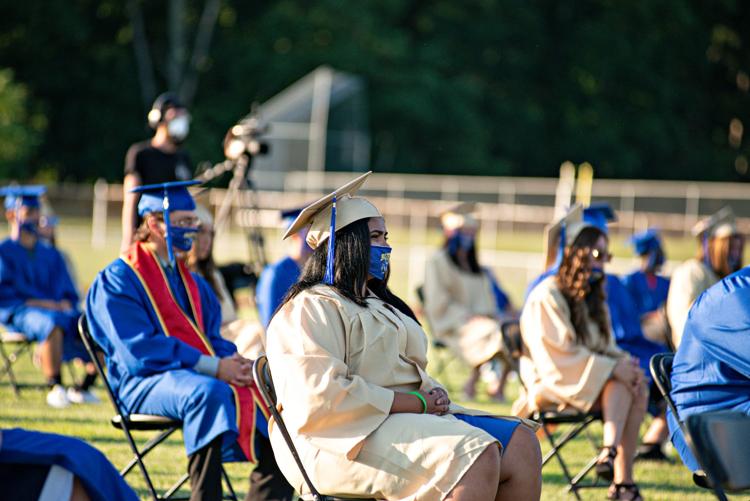 071420_nws_buenagrad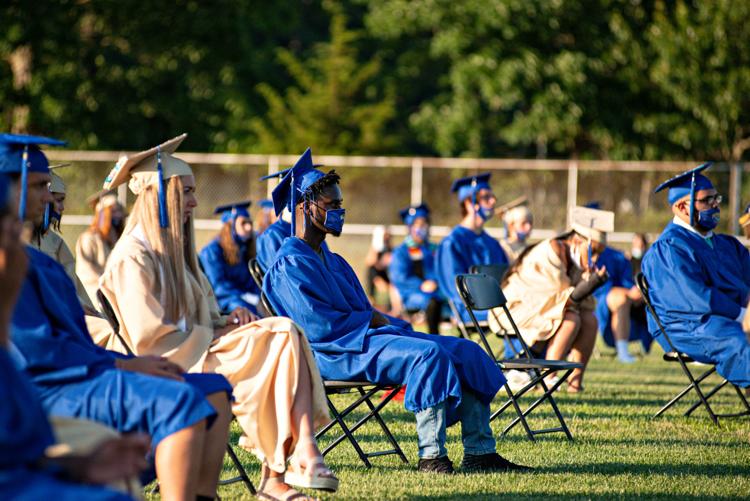 071420_nws_buenagrad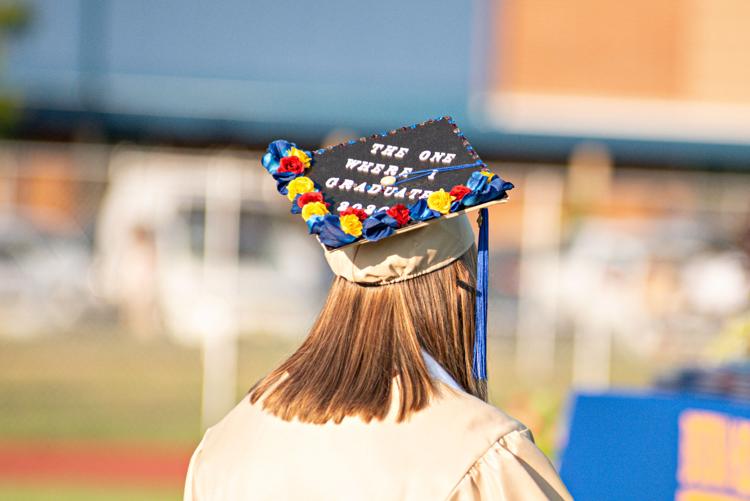 071420_nws_buenagrad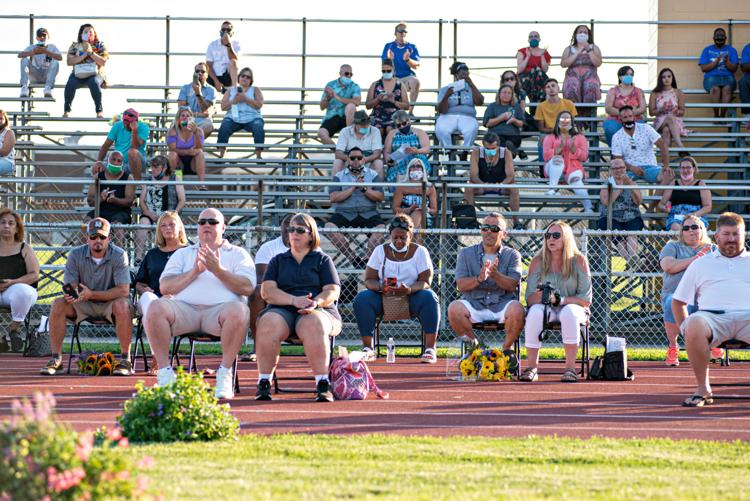 071420_nws_buenagrad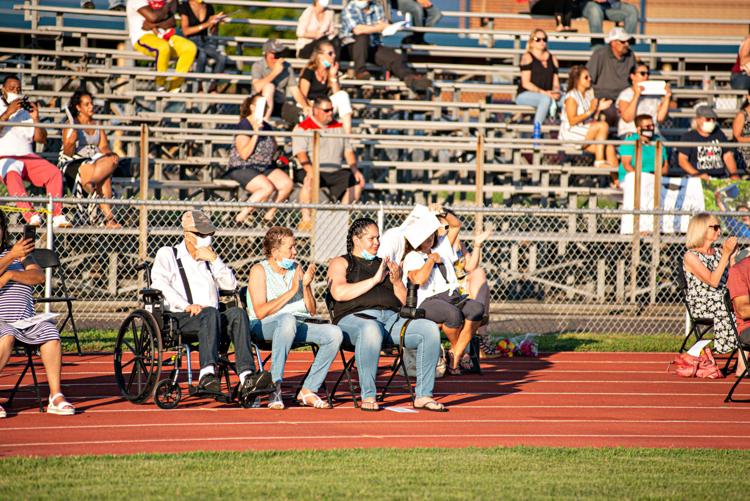 071420_nws_buenagrad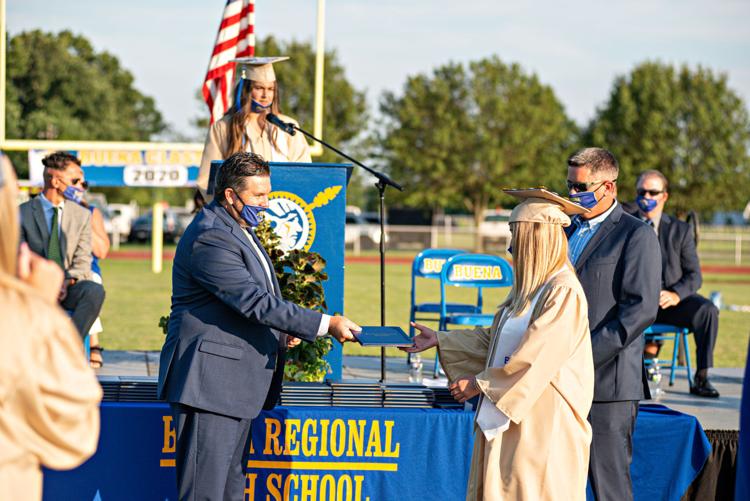 071420_nws_buenagrad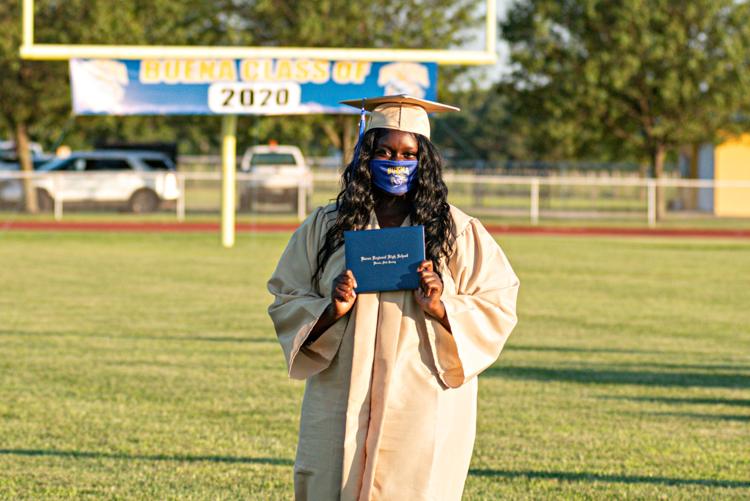 071420_nws_buenagrad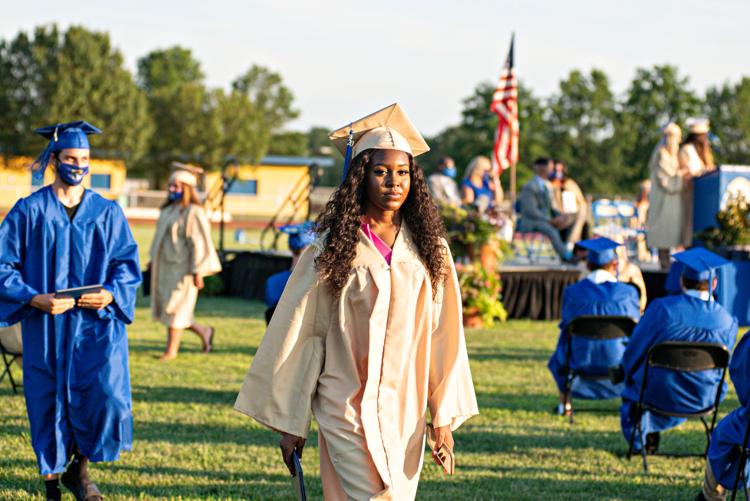 071420_nws_buenagrad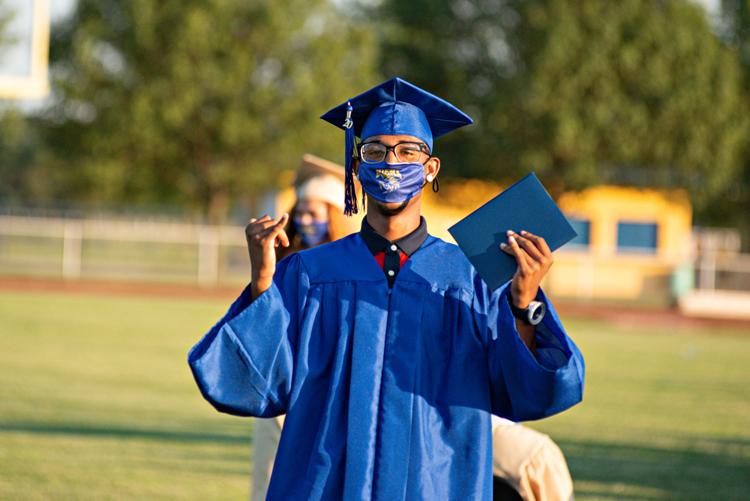 071420_nws_buenagrad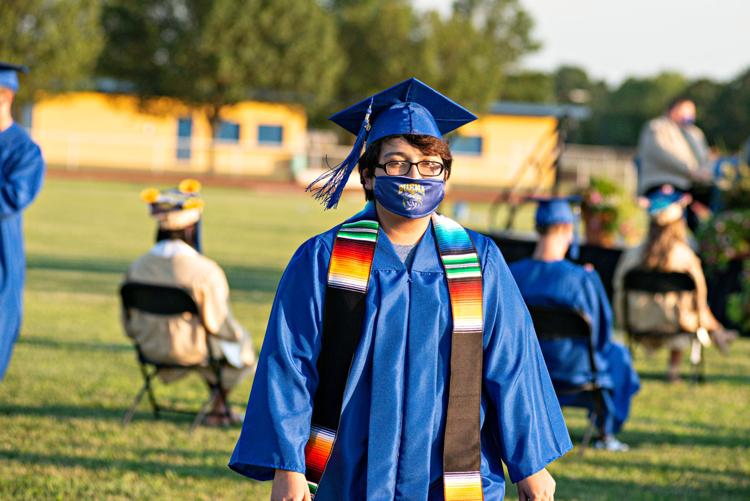 071420_nws_buenagrad
071420_nws_buenagrad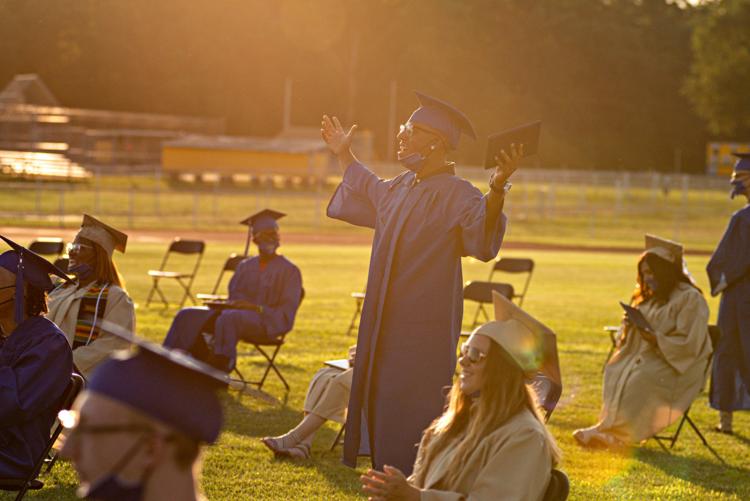 071420_nws_buenagrad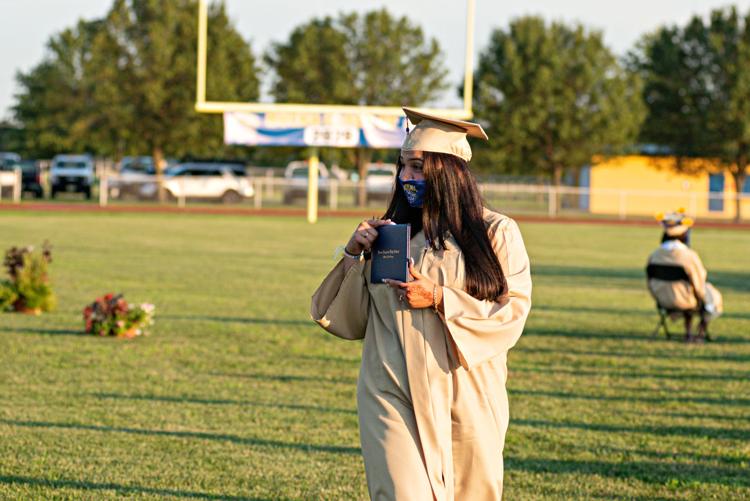 071420_nws_buenagrad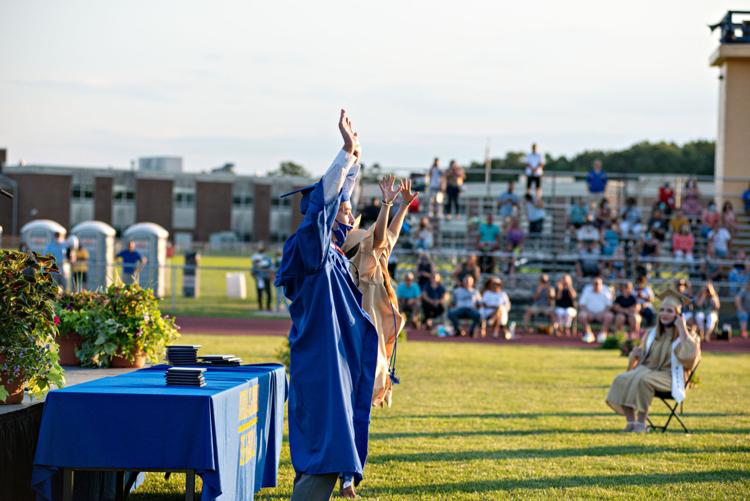 071420_nws_buenagrad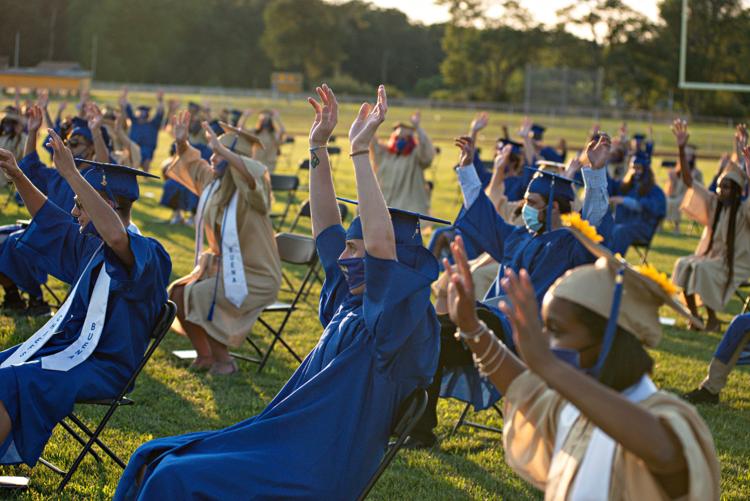 071420_nws_buenagrad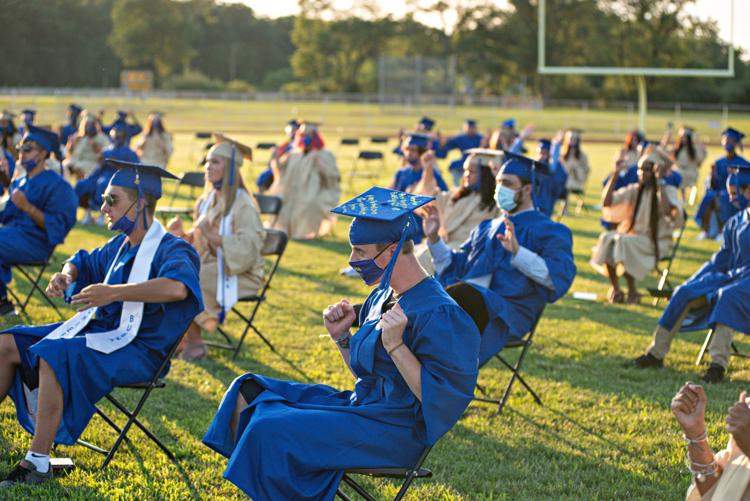 071420_nws_buenagrad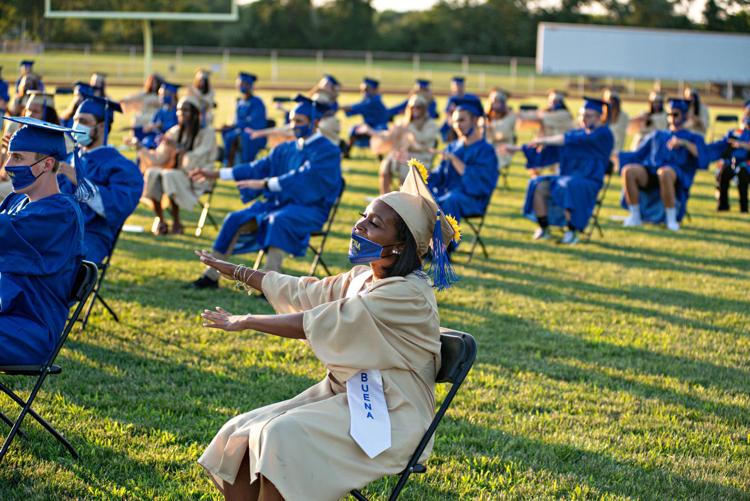 071420_nws_buenagrad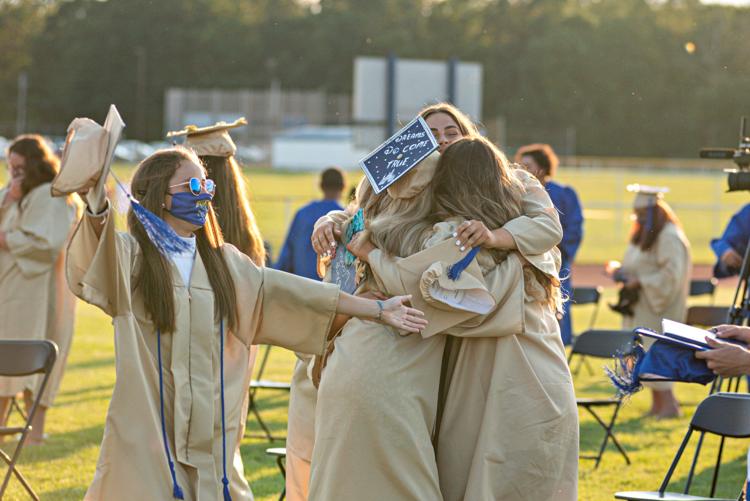 071420_nws_buenagrad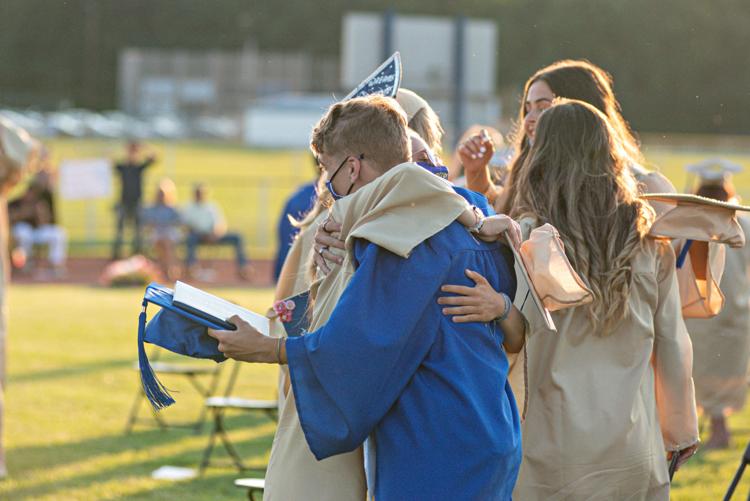 071420_nws_buenagrad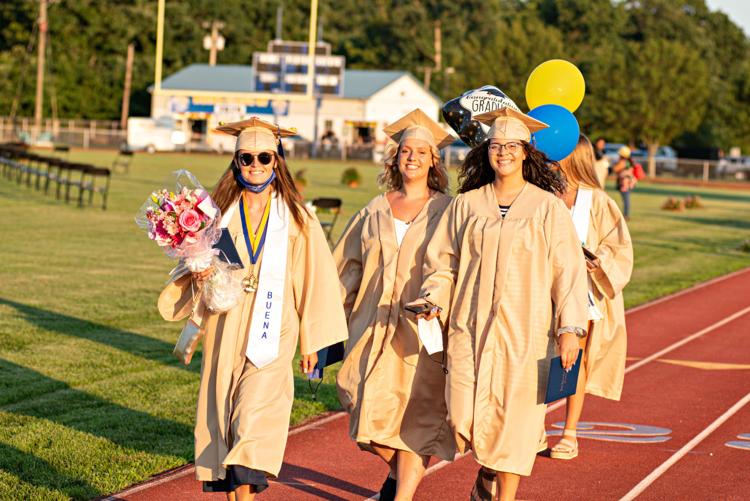 071420_nws_buenagrad
071420_nws_buenagrad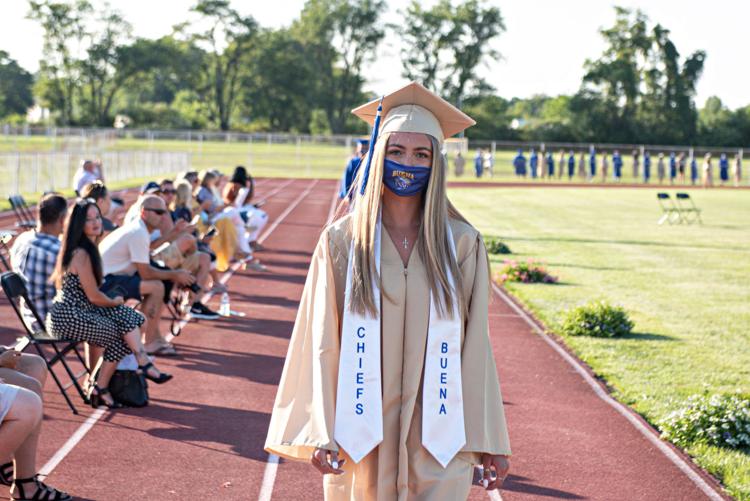 071420_nws_buenagrad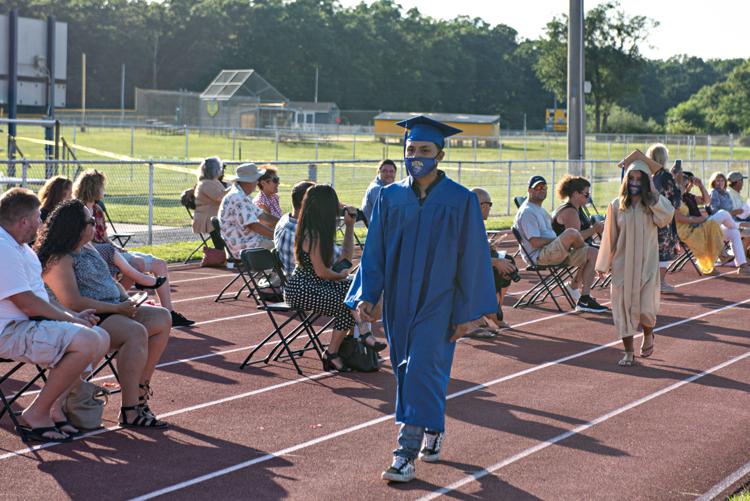 071420_nws_buenagrad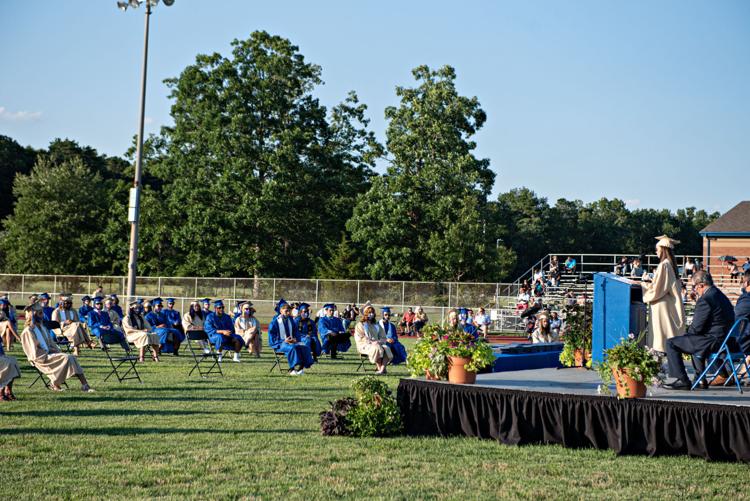 071420_nws_buenagrad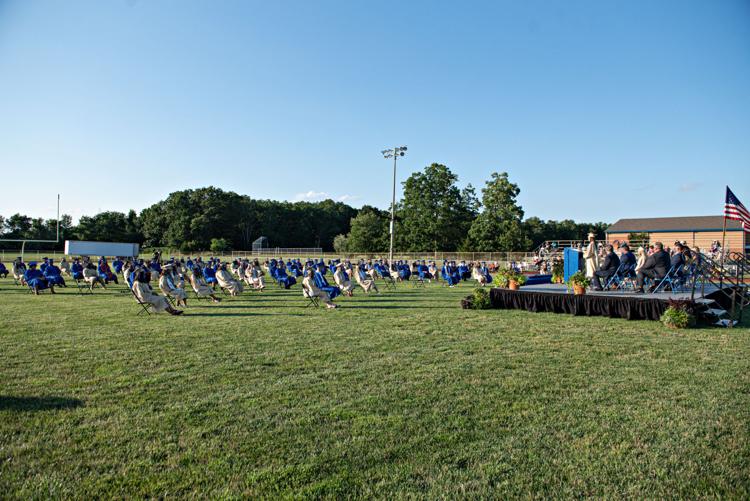 071420_nws_buenagrad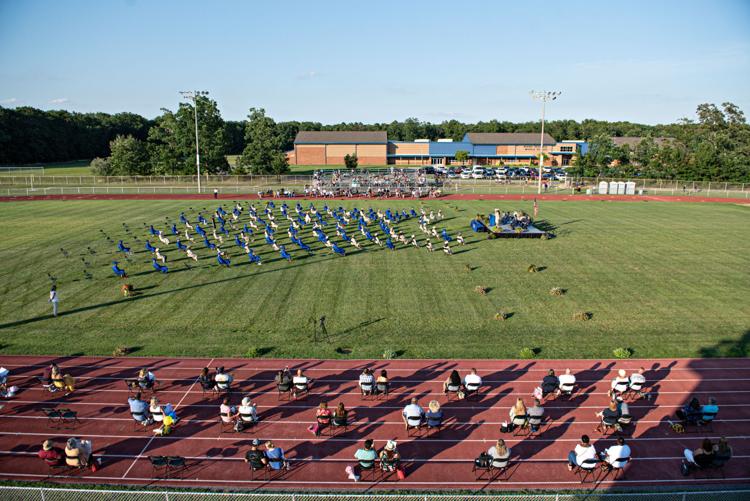 071420_nws_buenagrad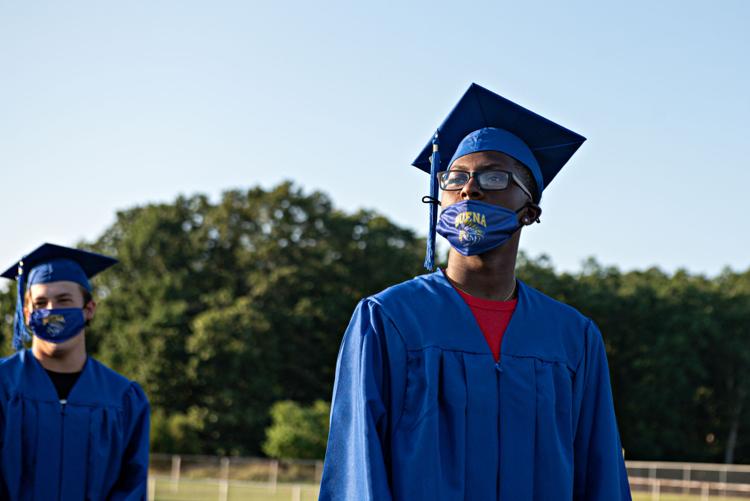 071420_nws_buenagrad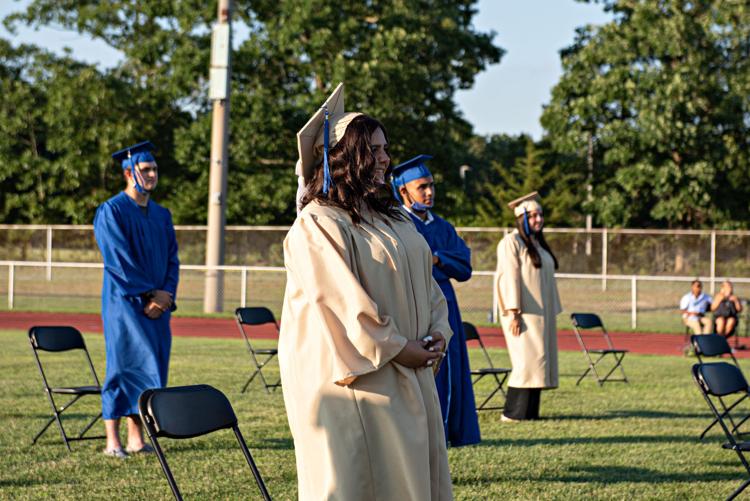 071420_nws_buenagrad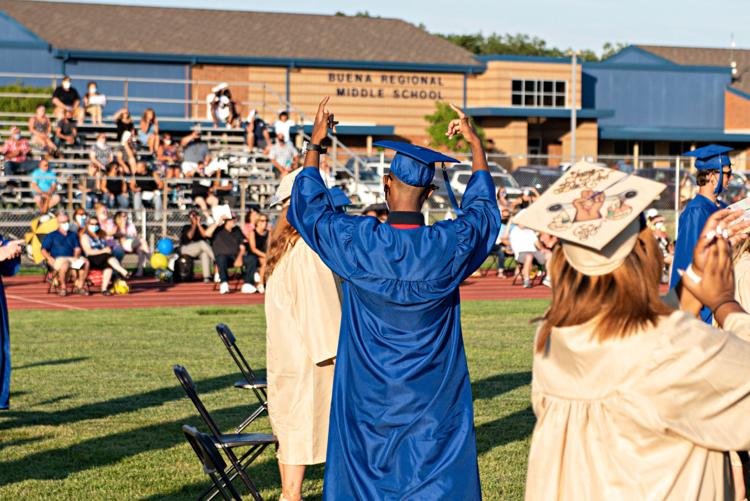 071420_nws_buenagrad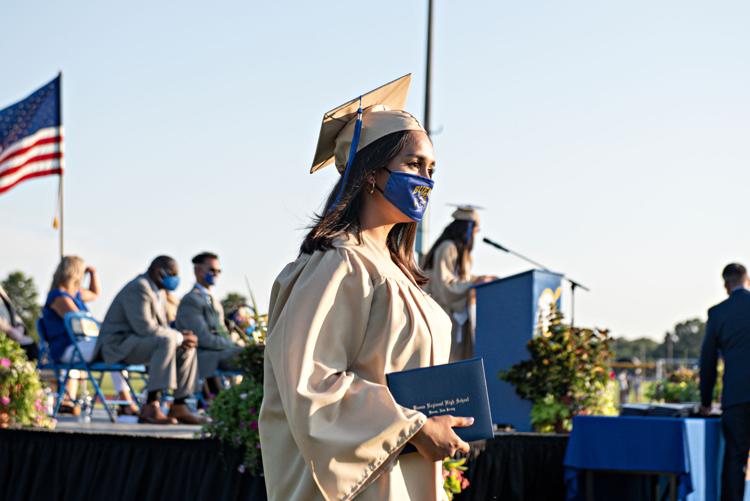 071420_nws_buenagrad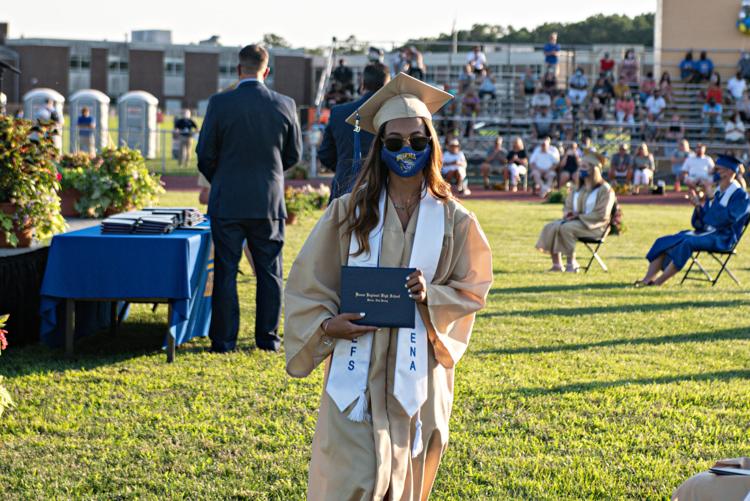 071420_nws_buenagrad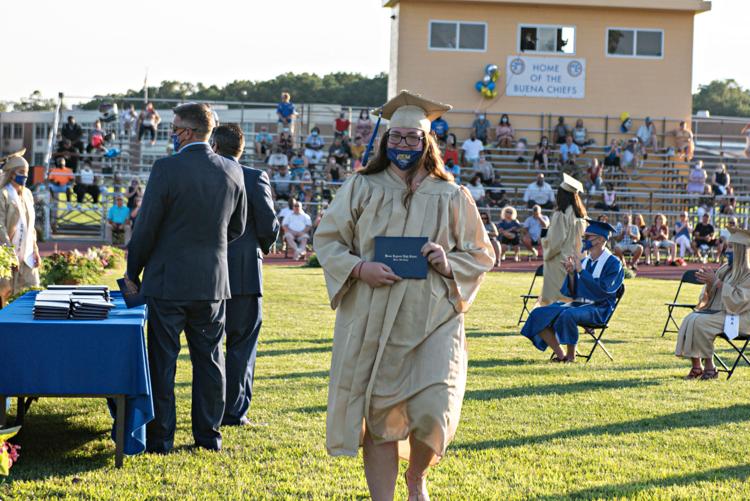 071420_nws_buenagrad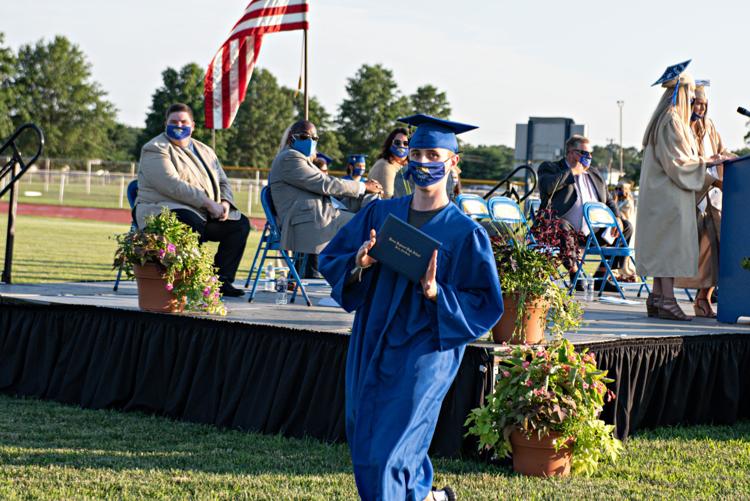 071420_nws_buenagrad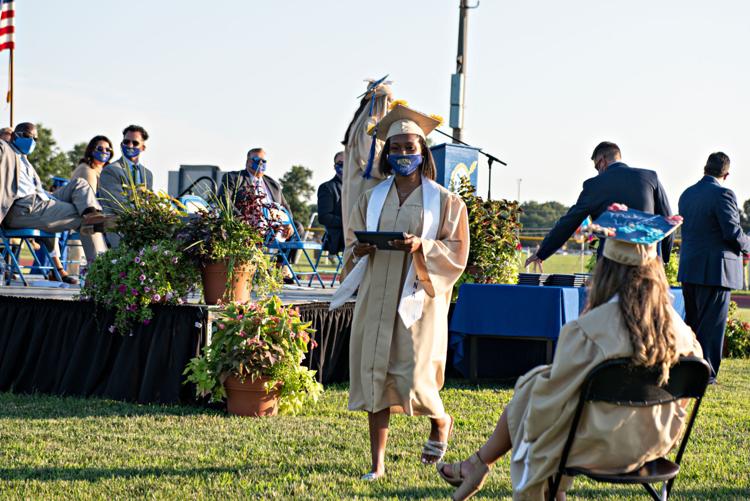 071420_nws_buenagrad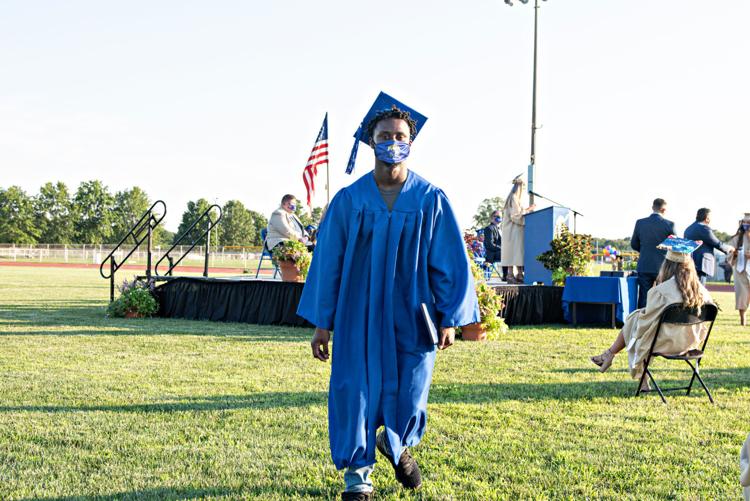 071420_nws_buenagrad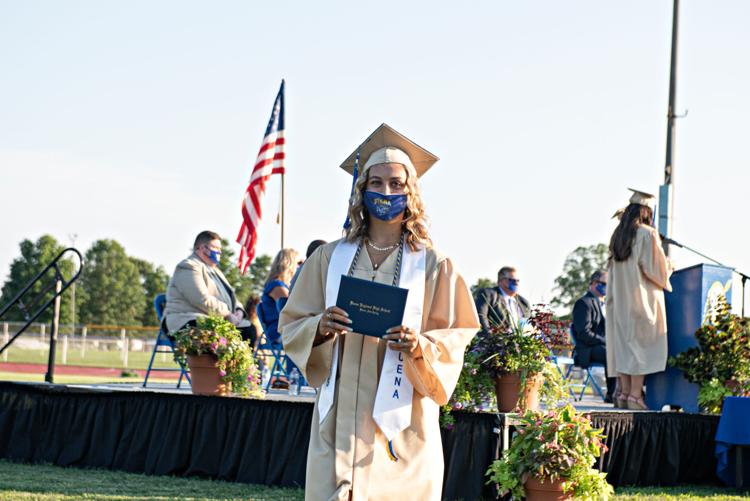 071420_nws_buenagrad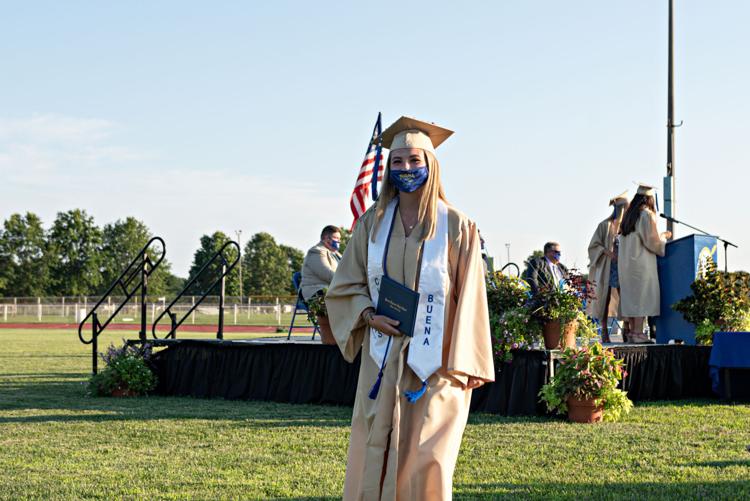 071420_nws_buenagrad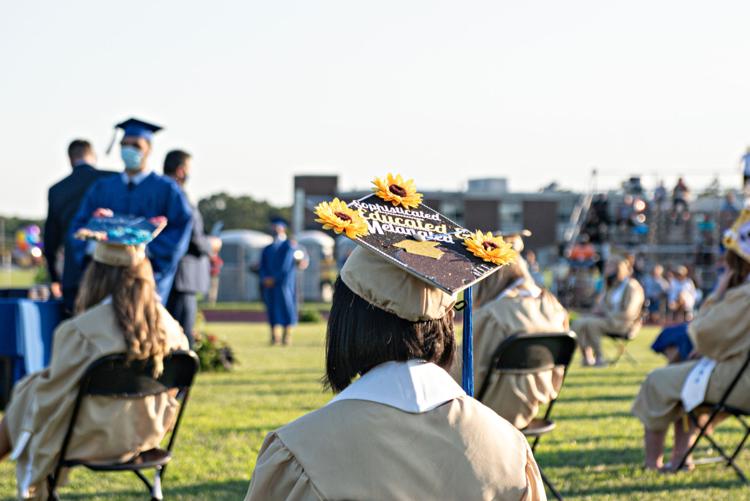 071420_nws_buenagrad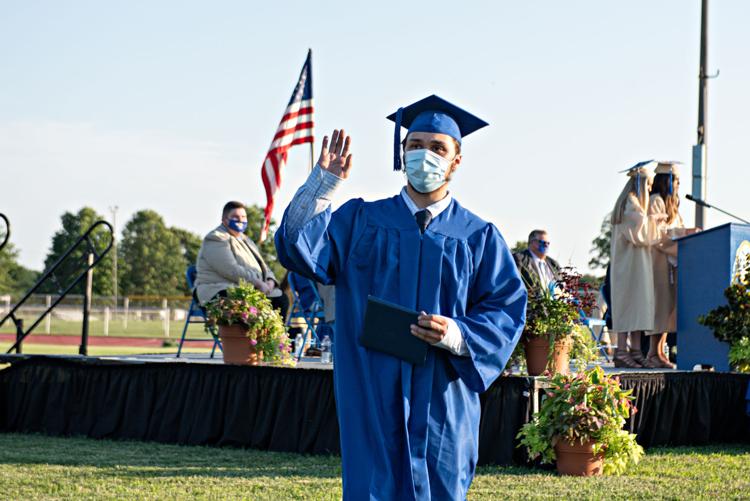 071420_nws_buenagrad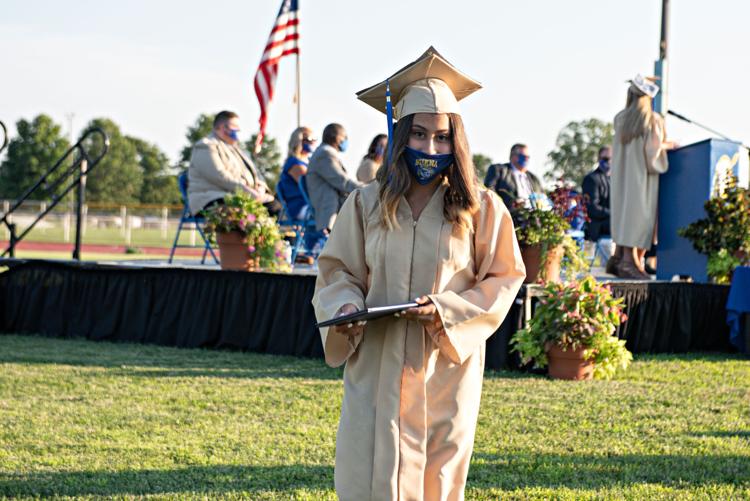 071420_nws_buenagrad
071420_nws_buenagrad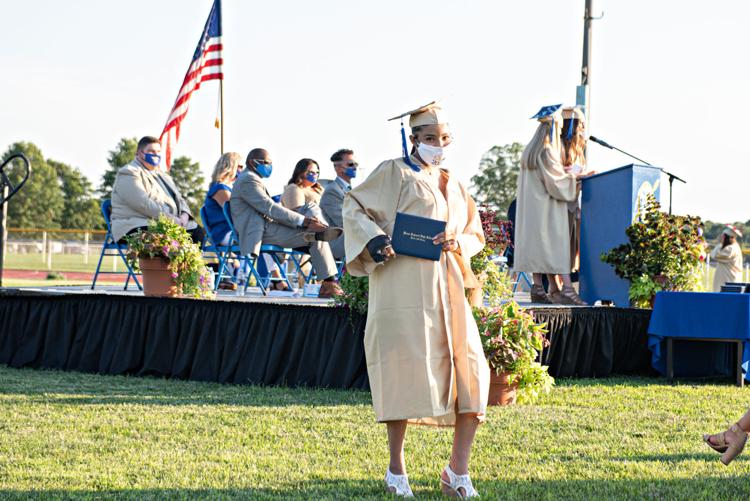 071420_nws_buenagrad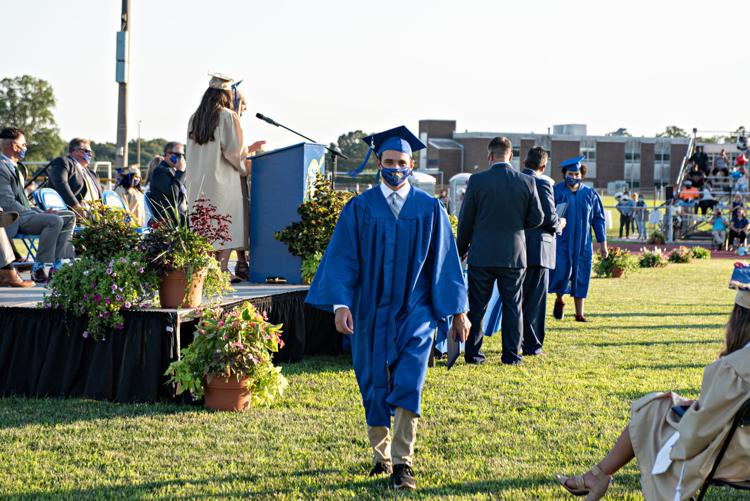 071420_nws_buenagrad
071420_nws_buenagrad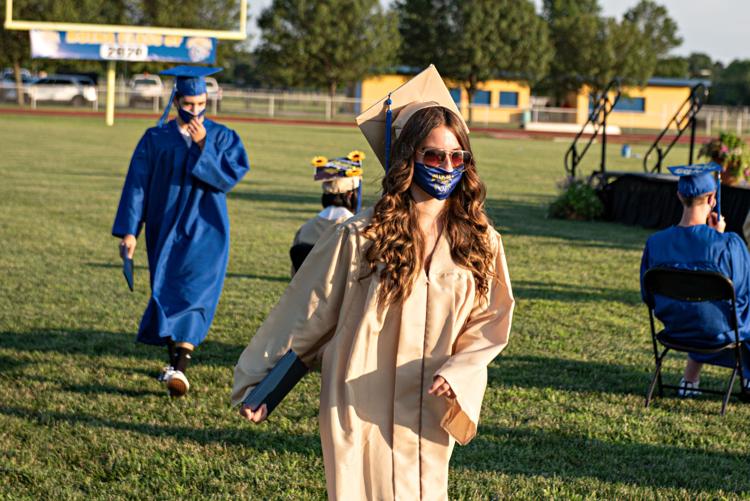 071420_nws_buenagrad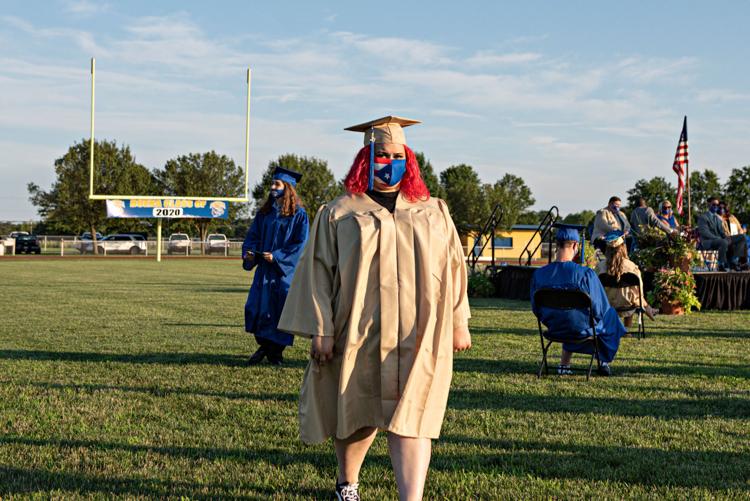 071420_nws_buenagrad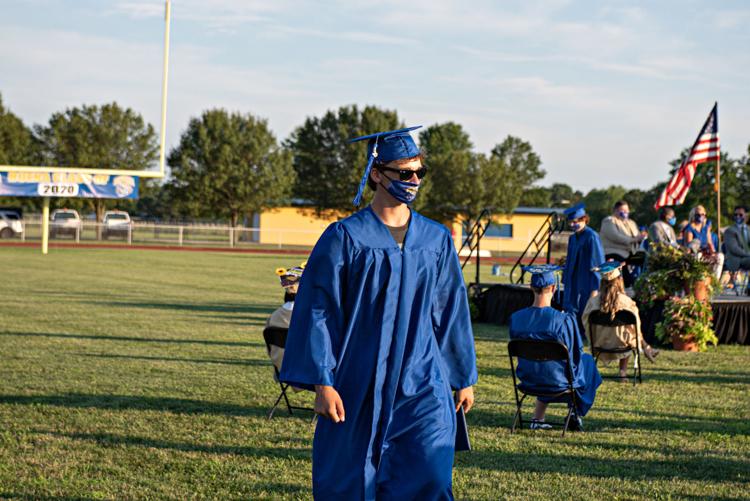 071420_nws_buenagrad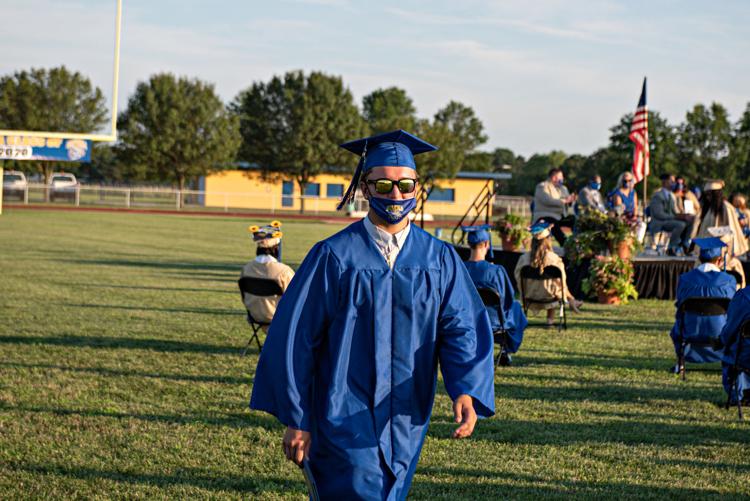 071420_nws_buenagrad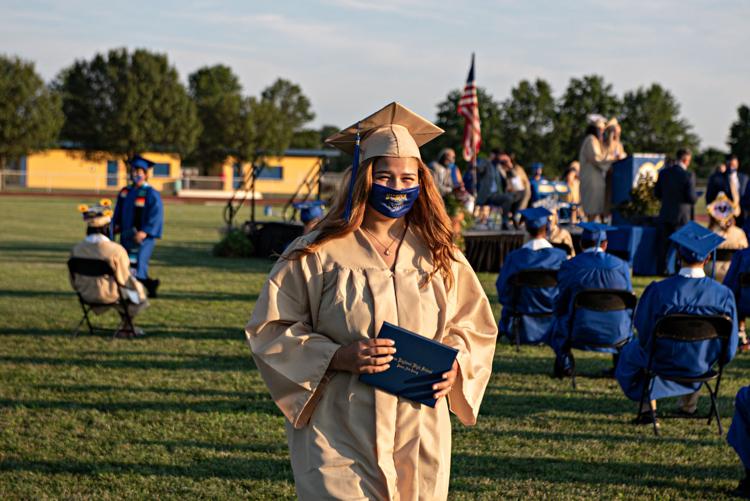 071420_nws_buenagrad
071420_nws_buenagrad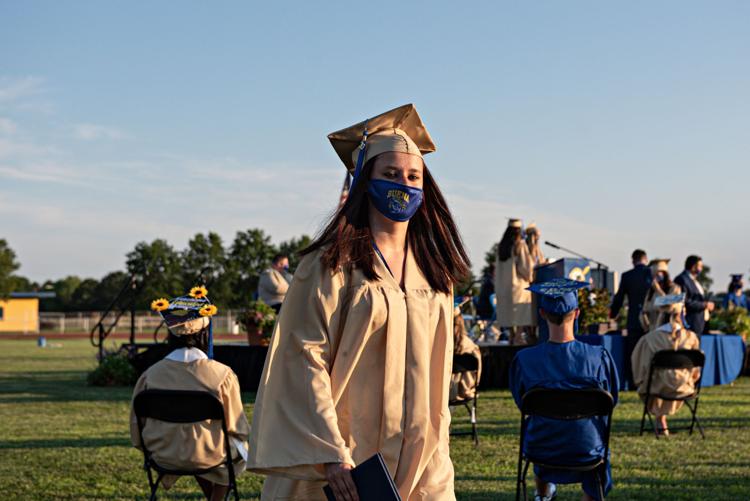 071420_nws_buenagrad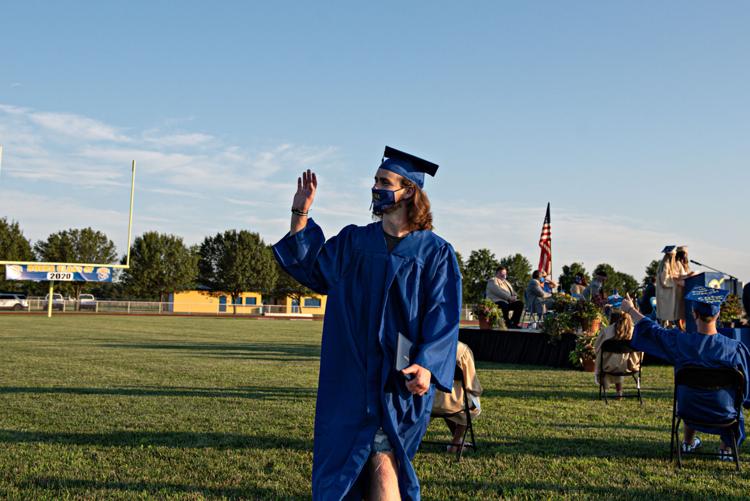 071420_nws_buenagrad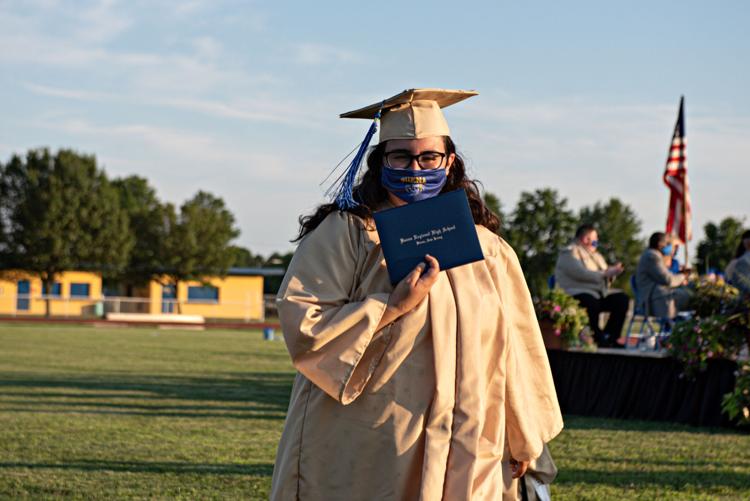 071420_nws_buenagrad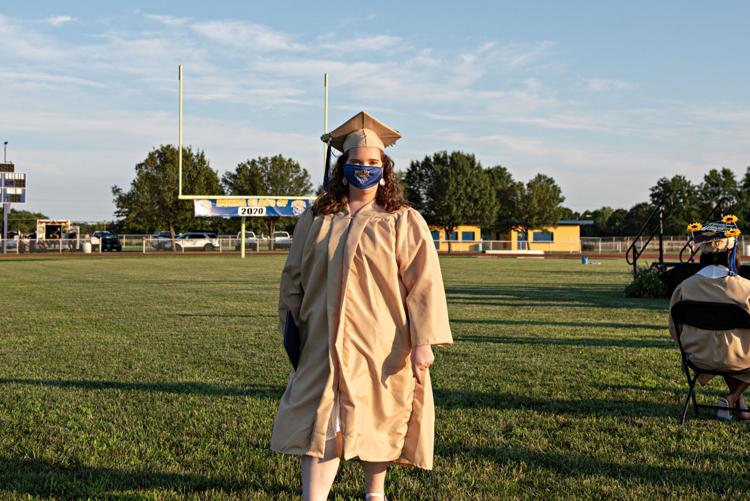 071420_nws_buenagrad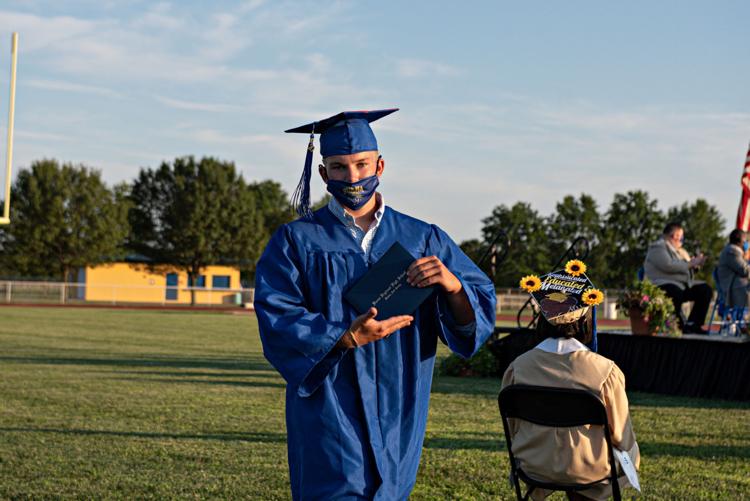 071420_nws_buenagrad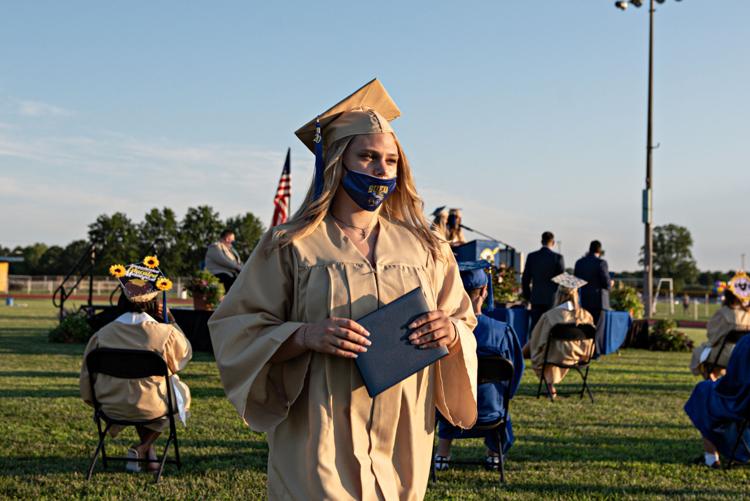 071420_nws_buenagrad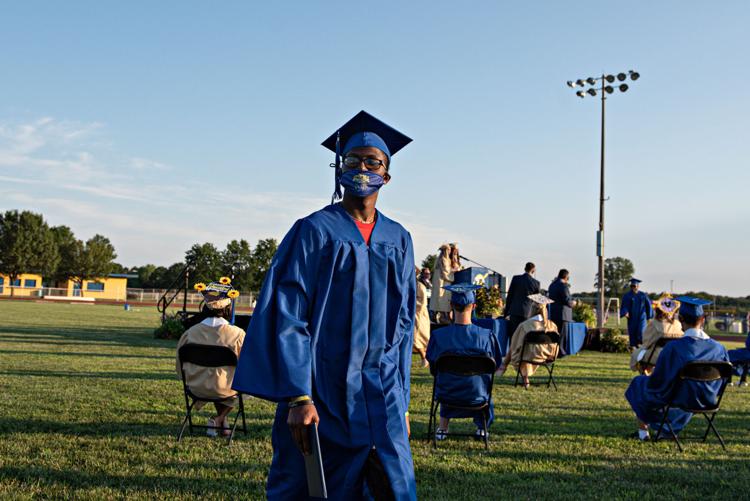 071420_nws_buenagrad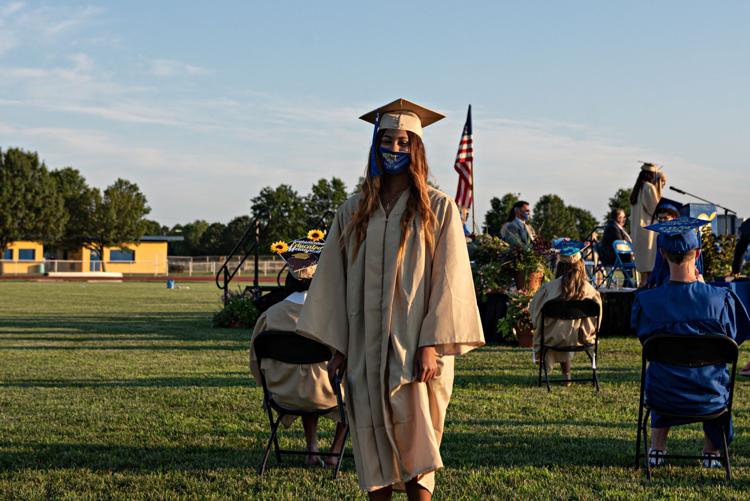 071420_nws_buenagrad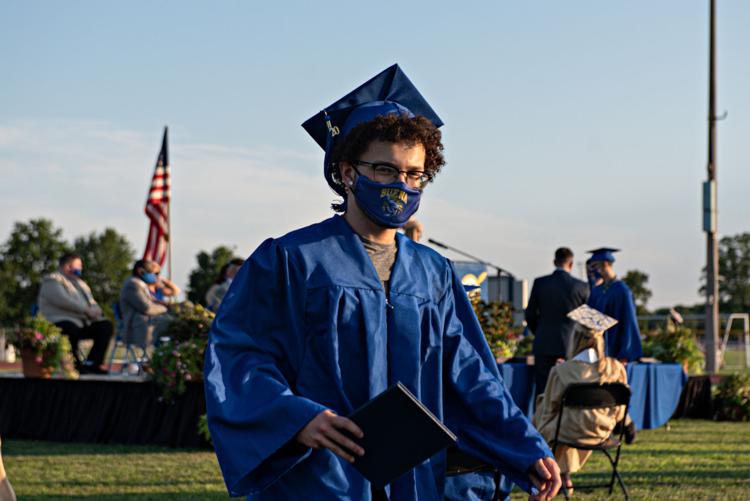 071420_nws_buenagrad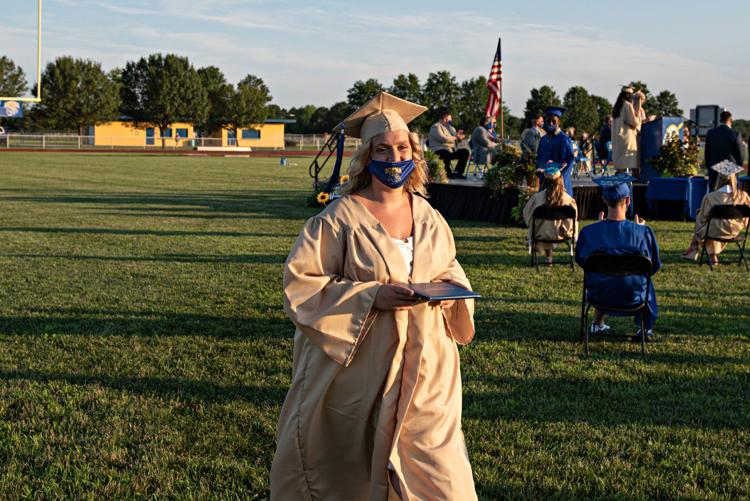 071420_nws_buenagrad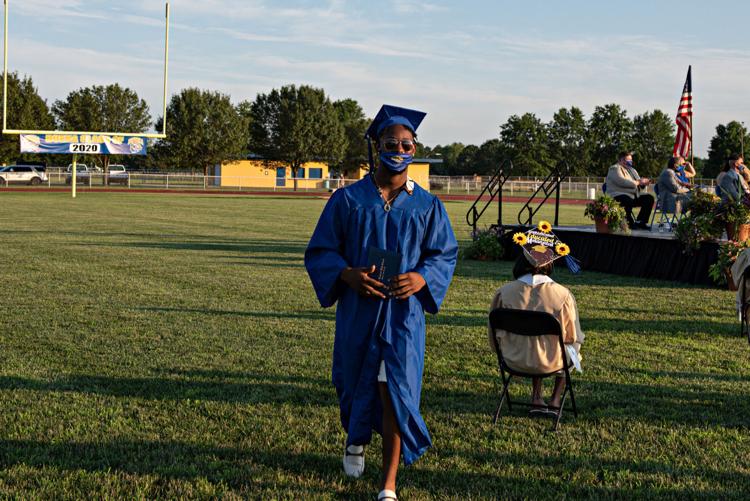 071420_nws_buenagrad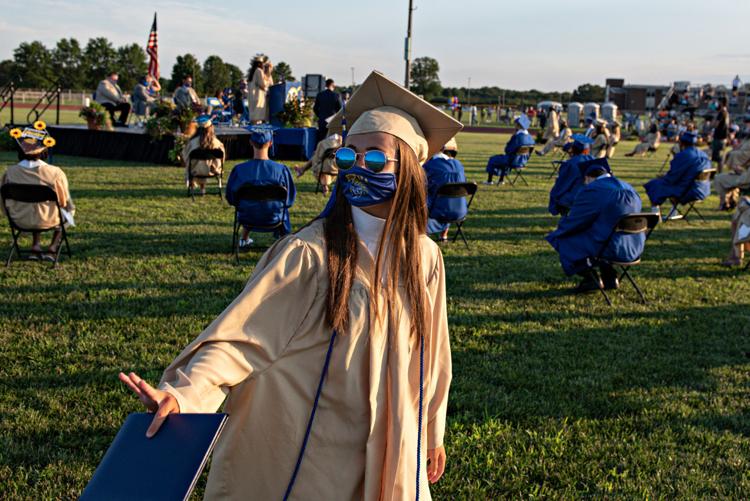 071420_nws_buenagrad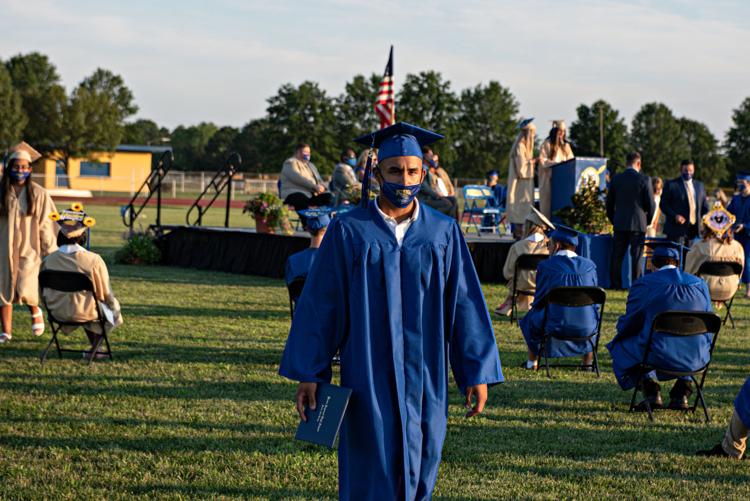 071420_nws_buenagrad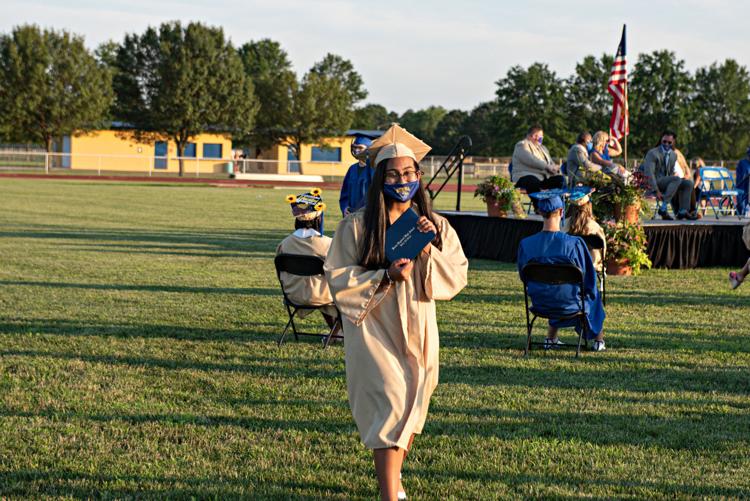 071420_nws_buenagrad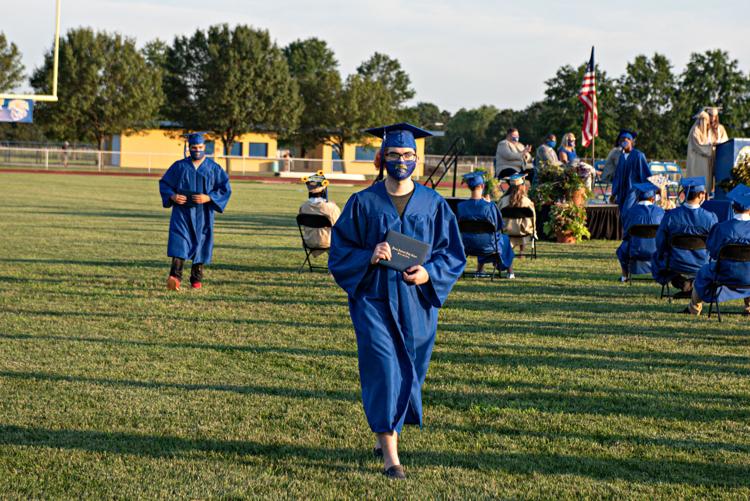 071420_nws_buenagrad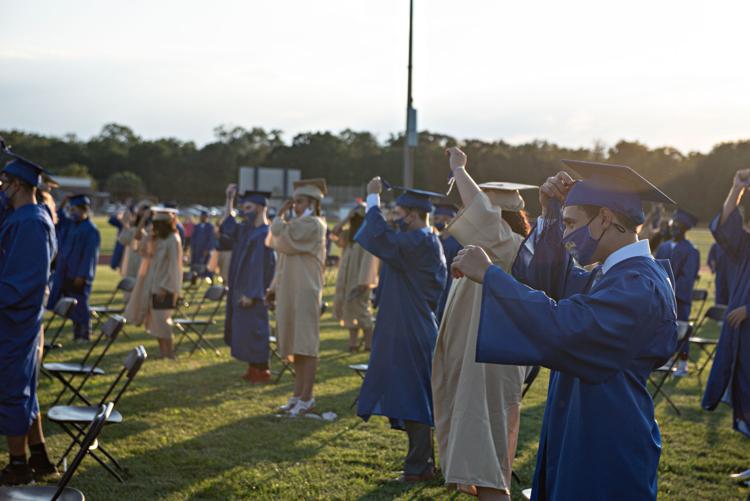 071420_nws_buenagrad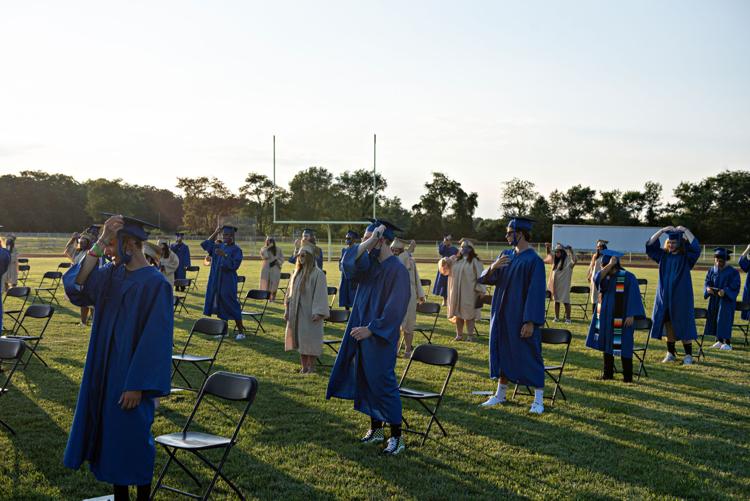 071420_nws_buenagrad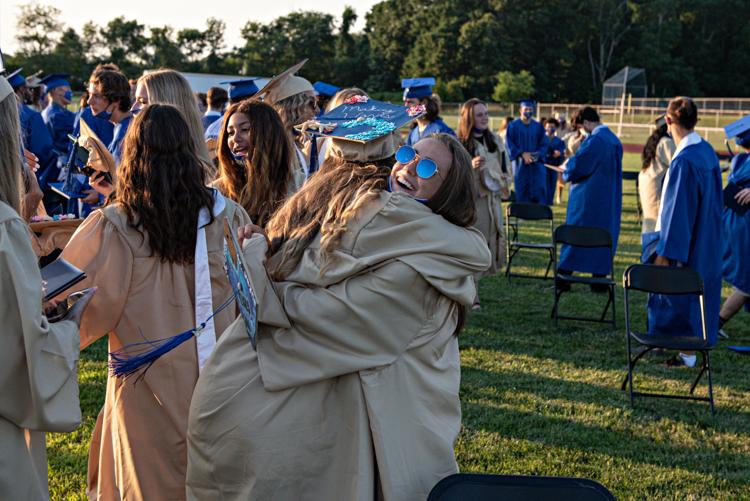 071420_nws_buenagrad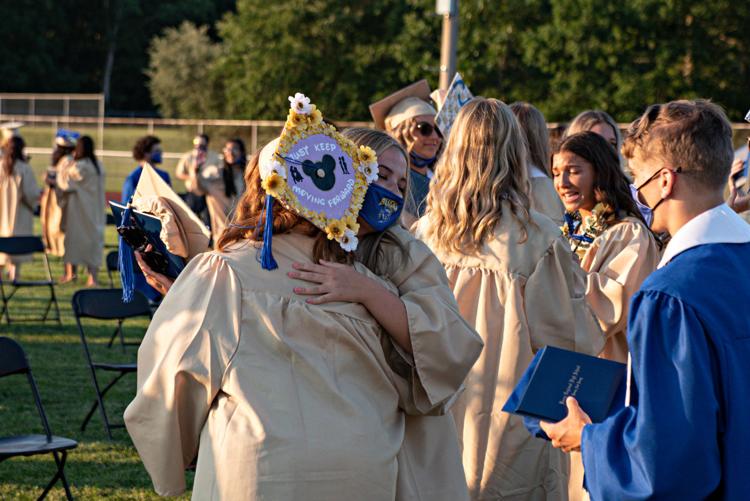 071420_nws_buenagrad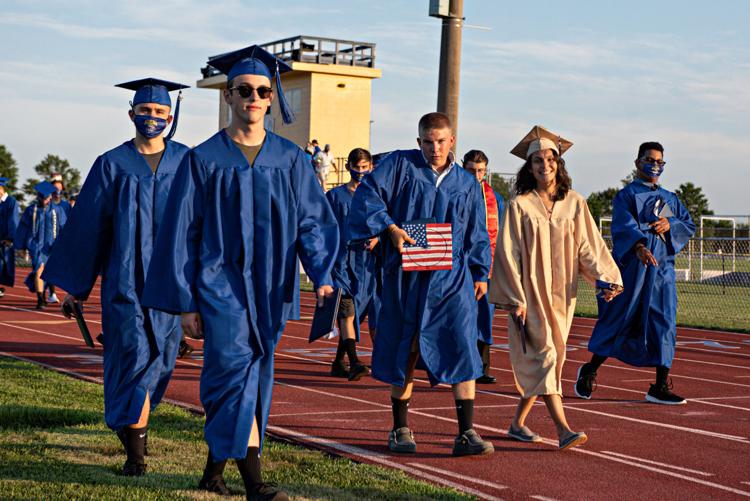 071420_nws_buenagrad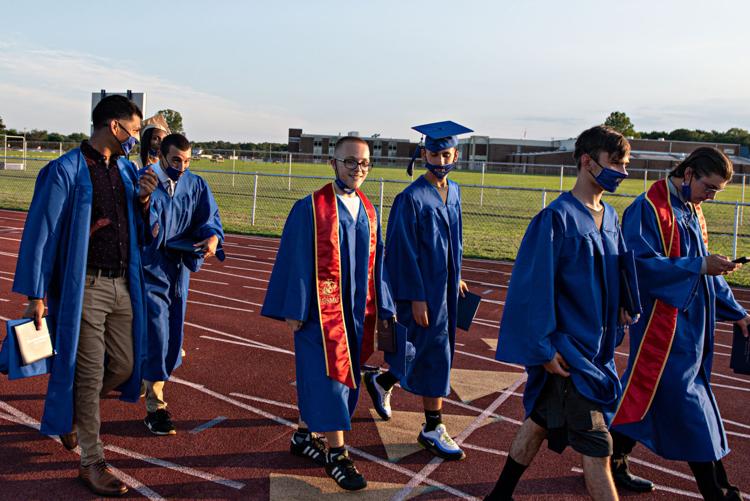 071420_nws_buenagrad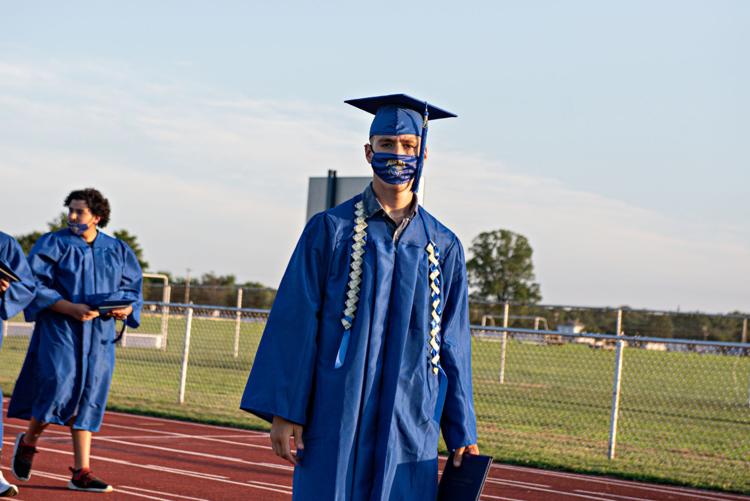 071420_nws_buenagrad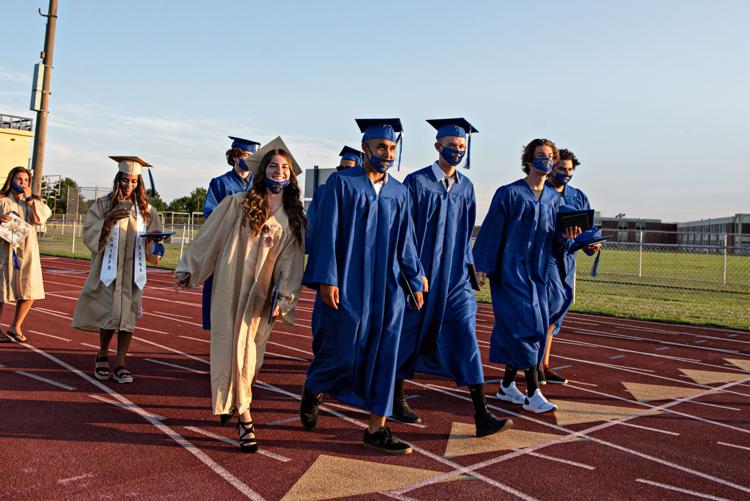 071420_nws_buenagrad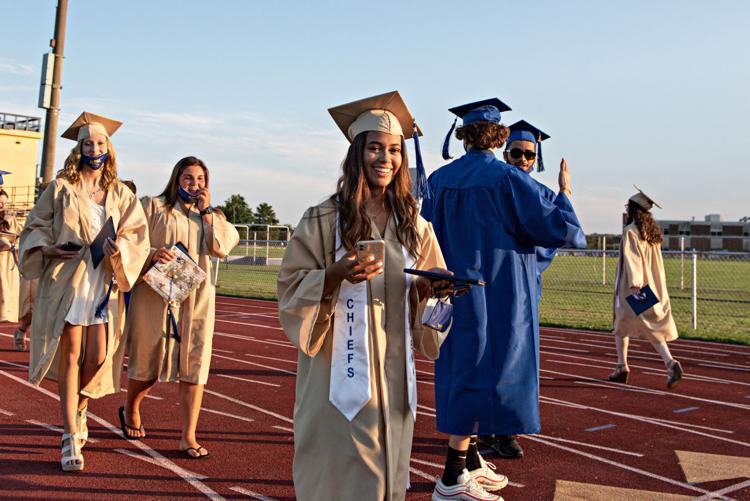 071420_nws_buenagrad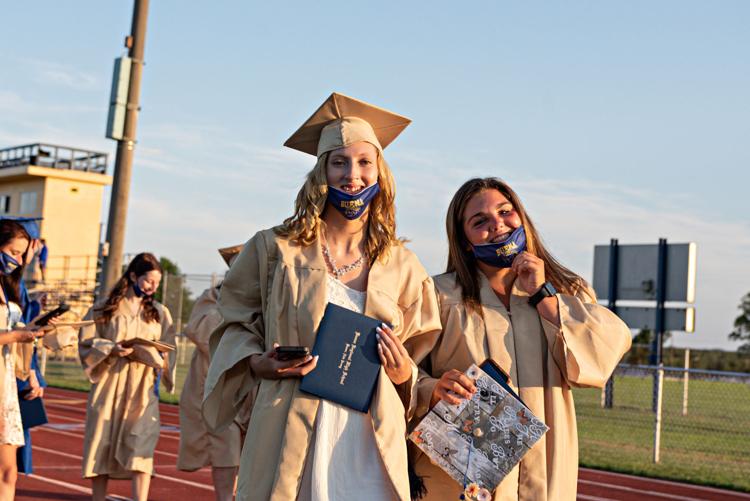 071420_nws_buenagrad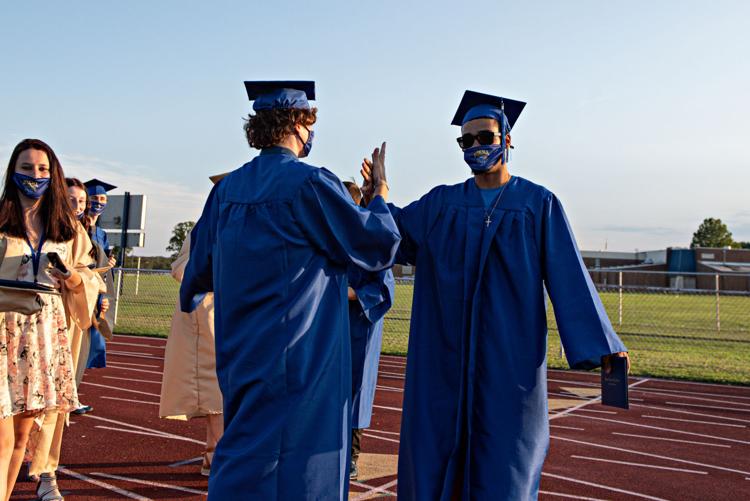 071420_nws_buenagrad
071420_nws_buenagrad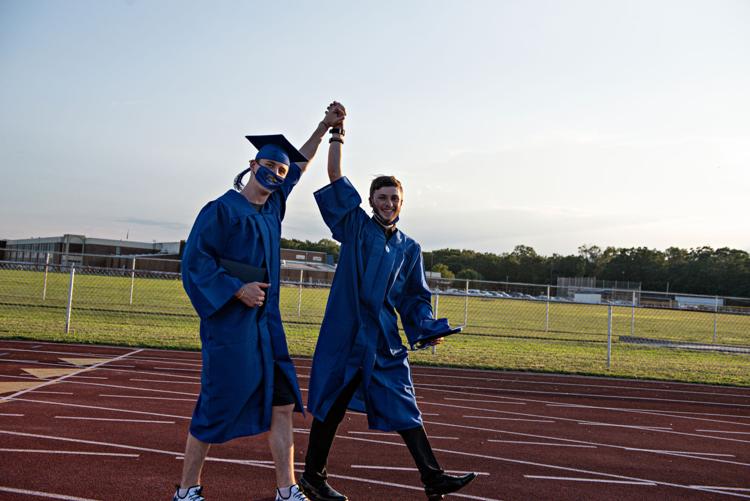 071420_nws_buenagrad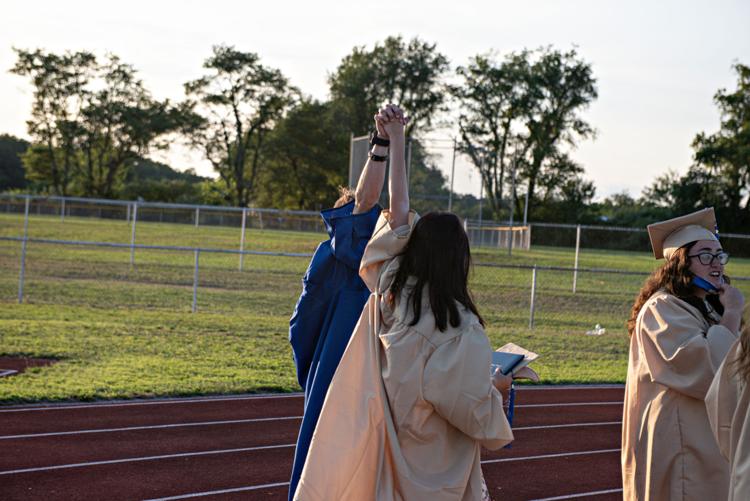 071420_nws_buenagrad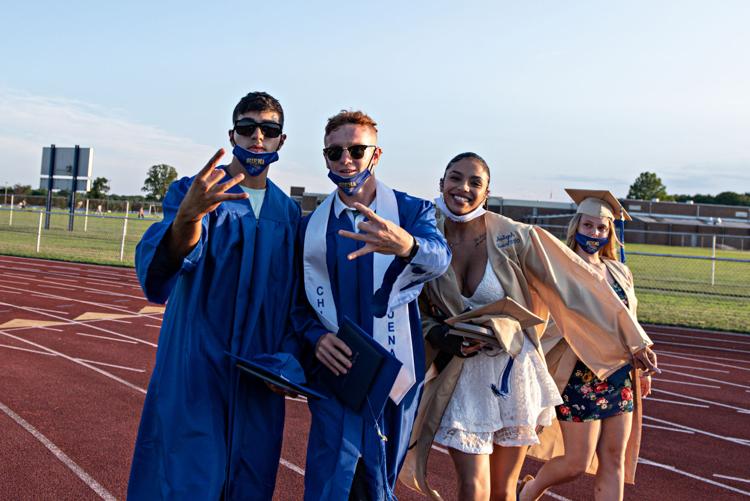 071420_nws_buenagrad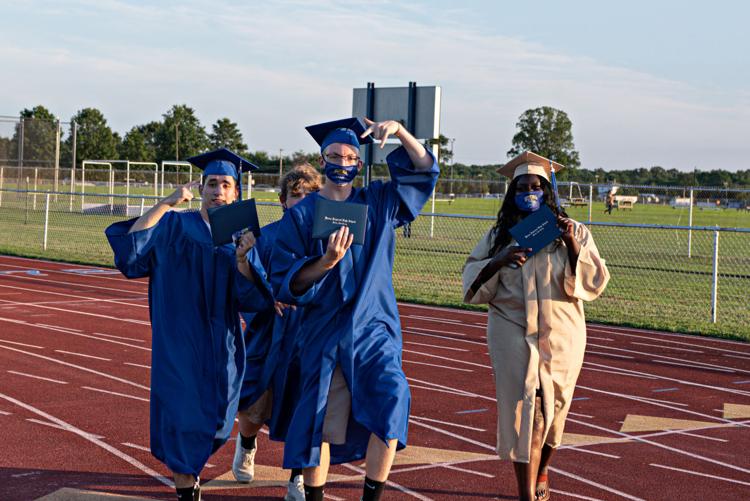 071420_nws_buenagrad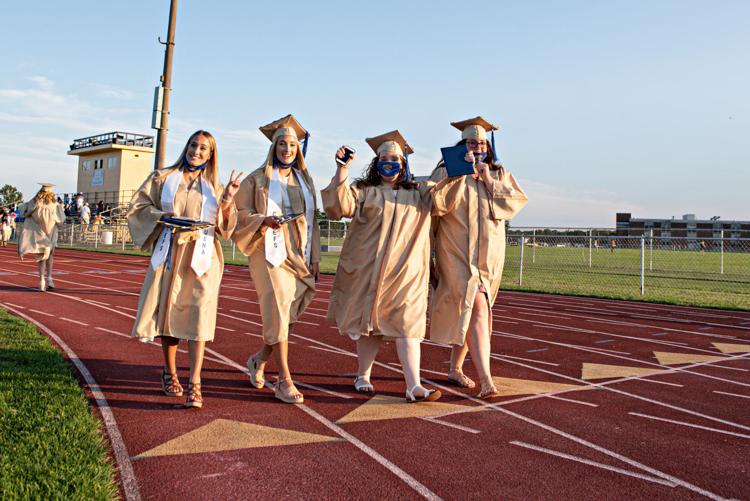 071420_nws_buenagrad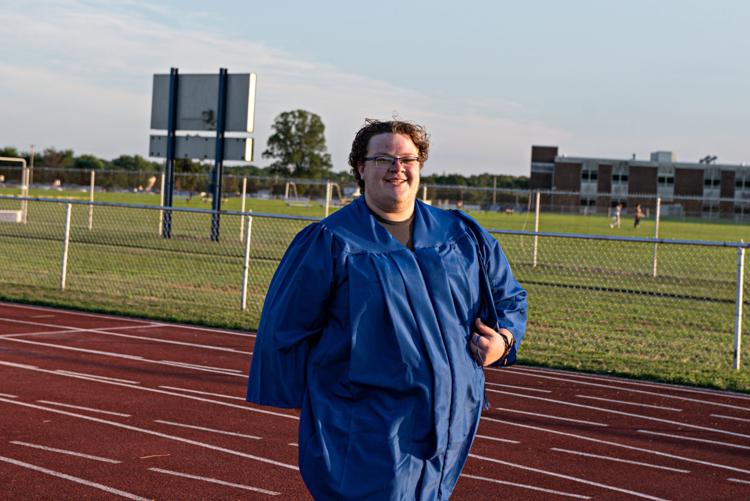 071420_nws_buenagrad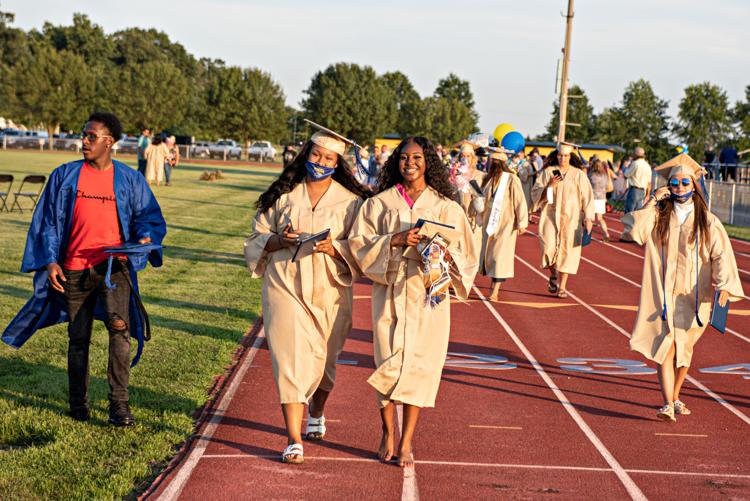 071420_nws_buenagrad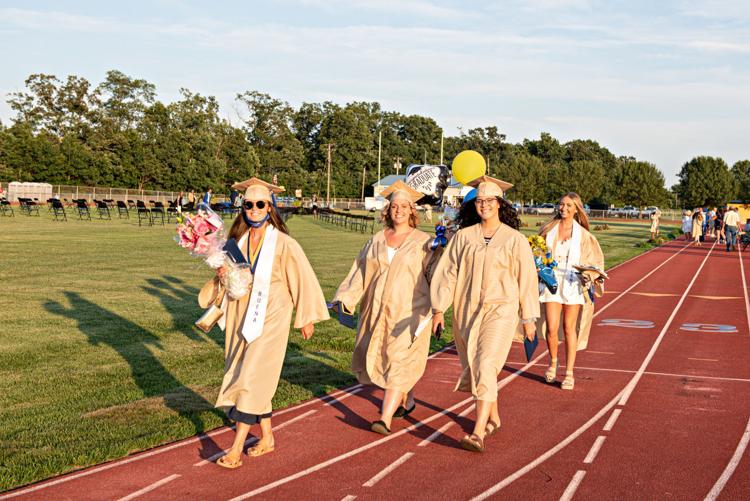 071420_nws_buenagrad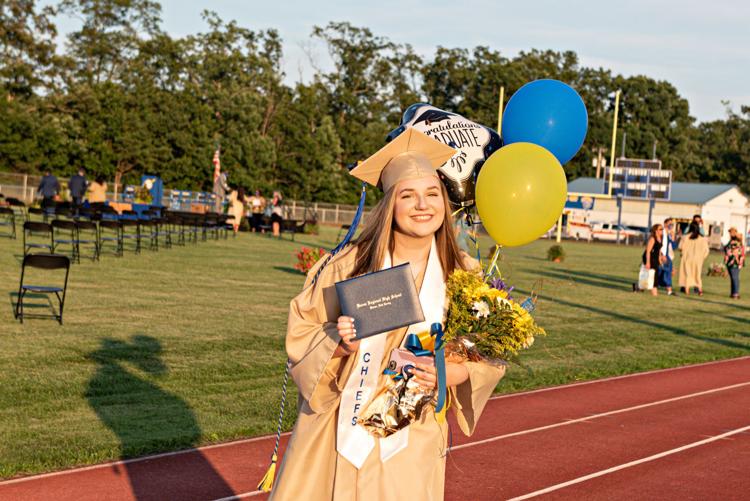 071420_nws_buenagrad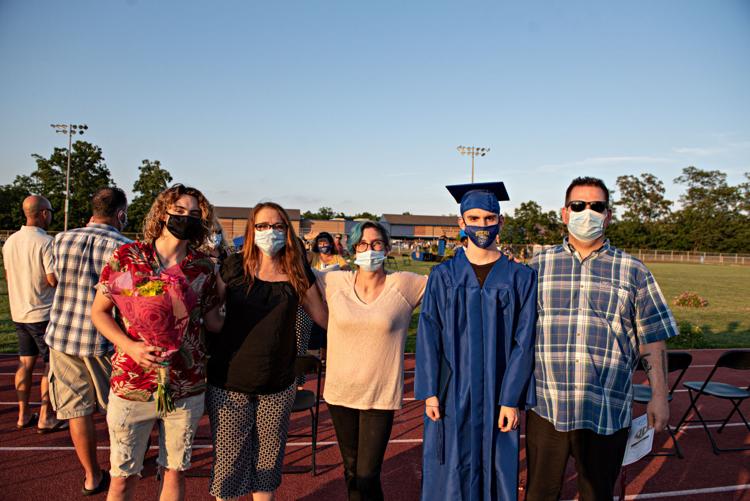 071420_nws_buenagrad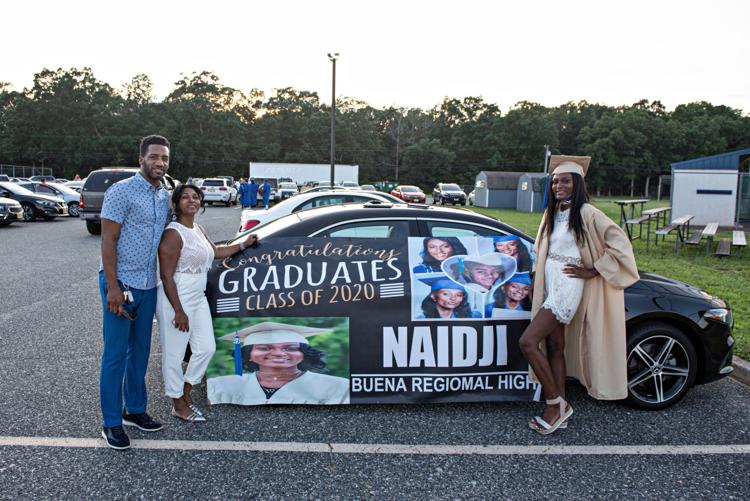 071420_nws_buenagrad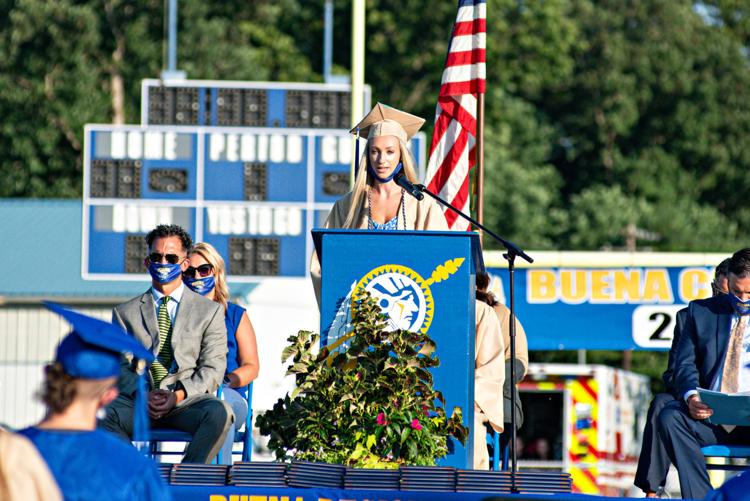 071420_nws_buenagrad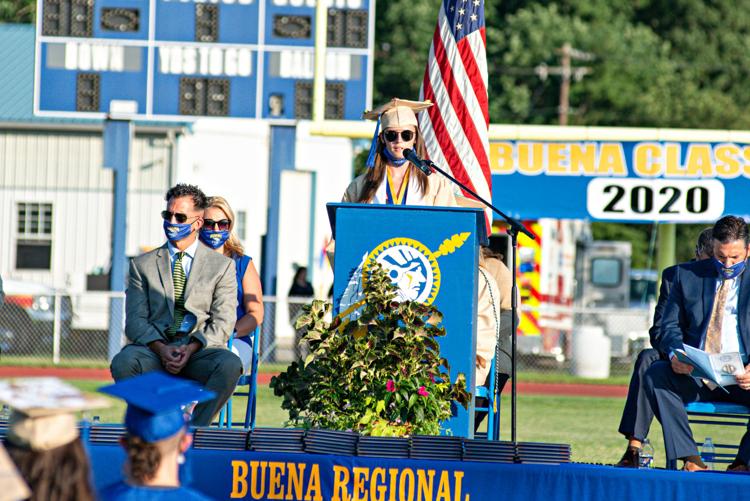 071420_nws_buenagrad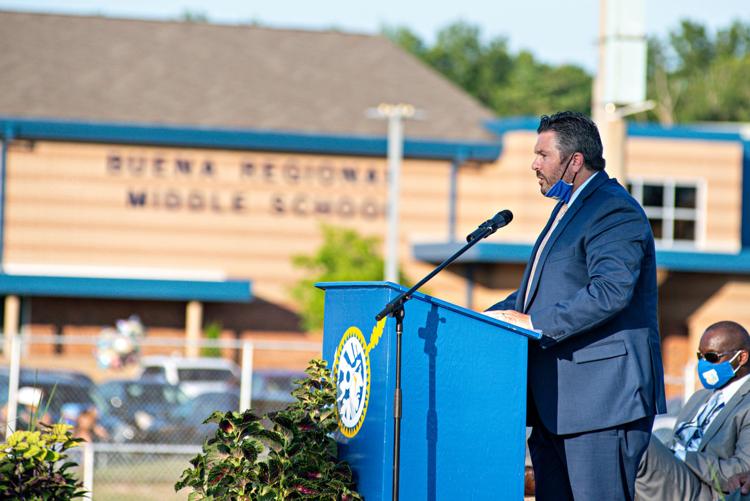 071420_nws_buenagrad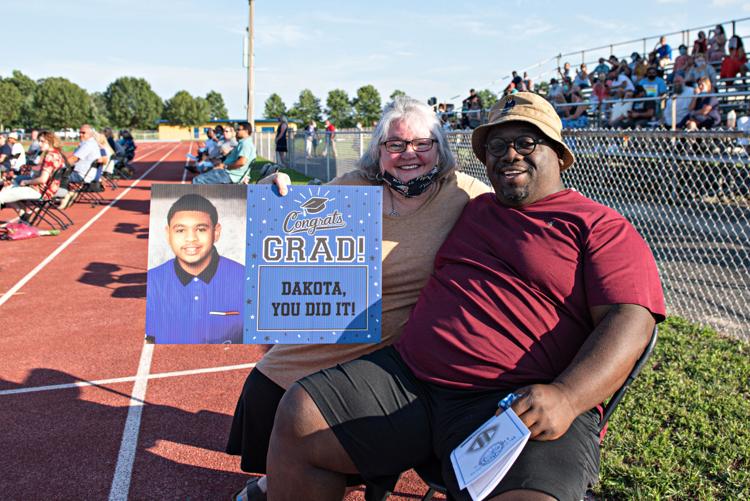 071420_nws_buenagrad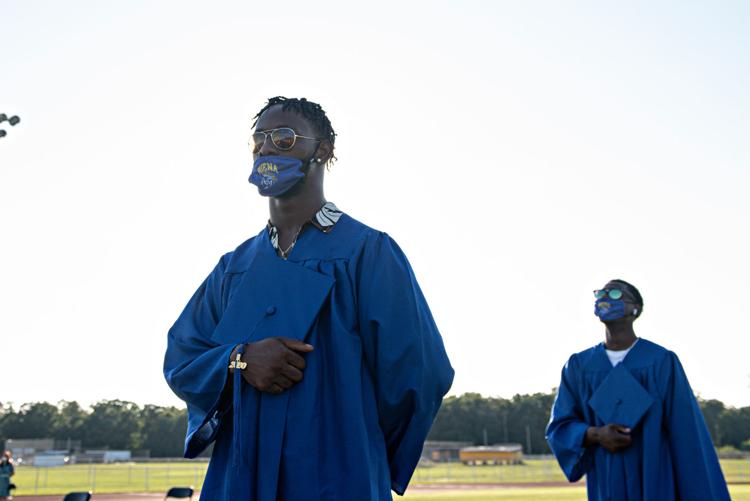 071420_nws_buenagrad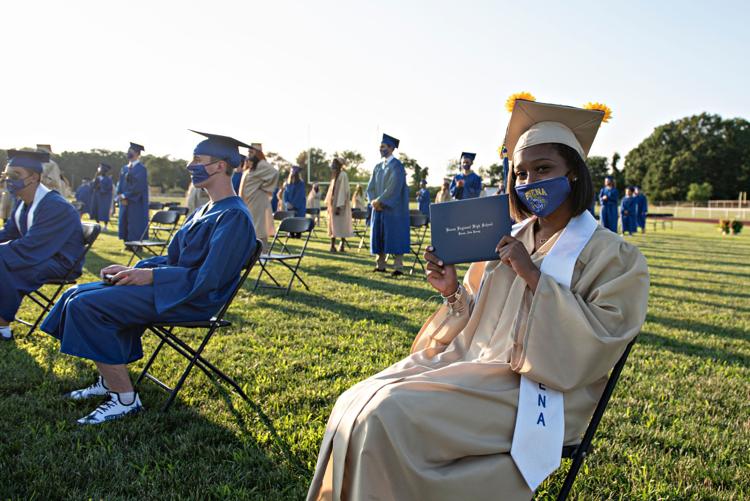 071420_nws_buenagrad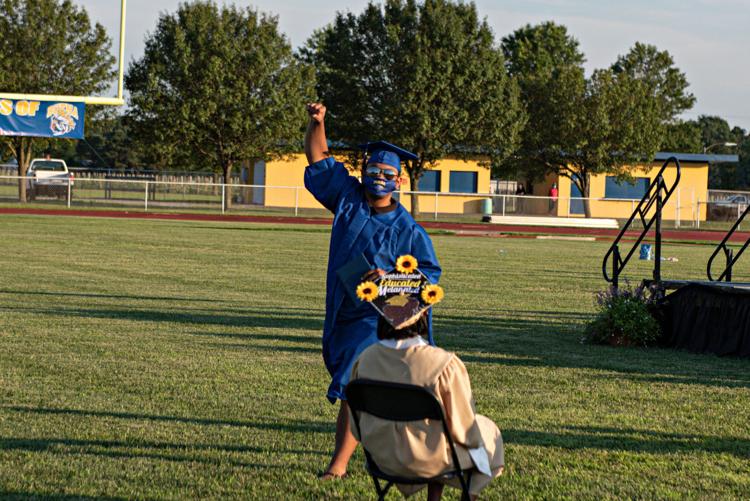 071420_nws_buenagrad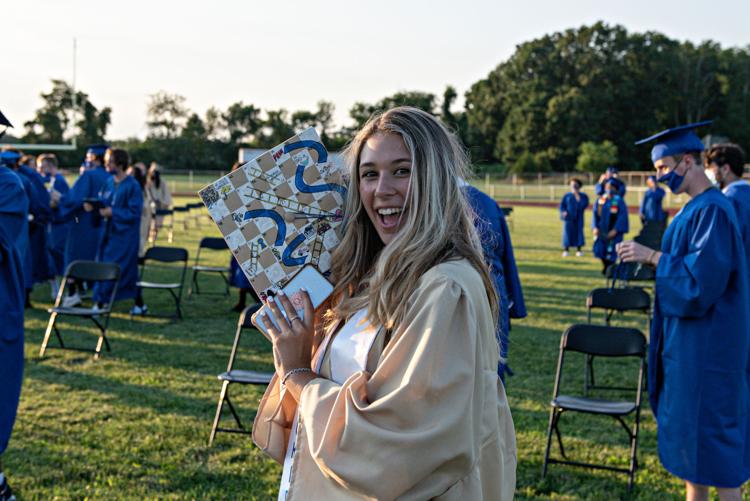 071420_nws_buenagrad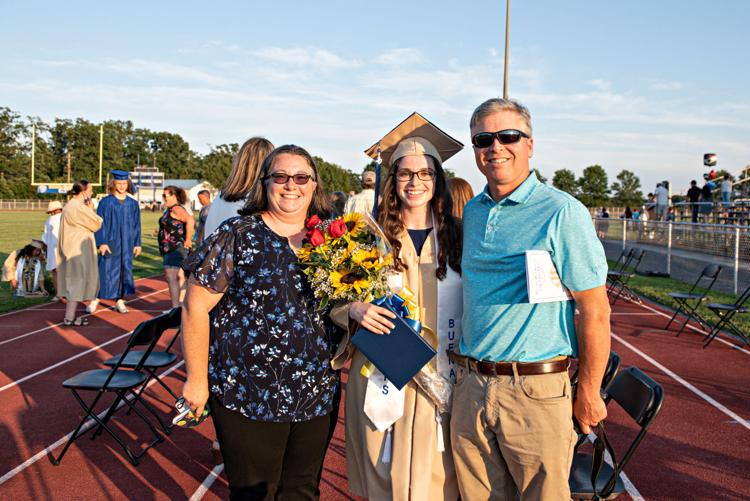 071420_nws_buenagrad