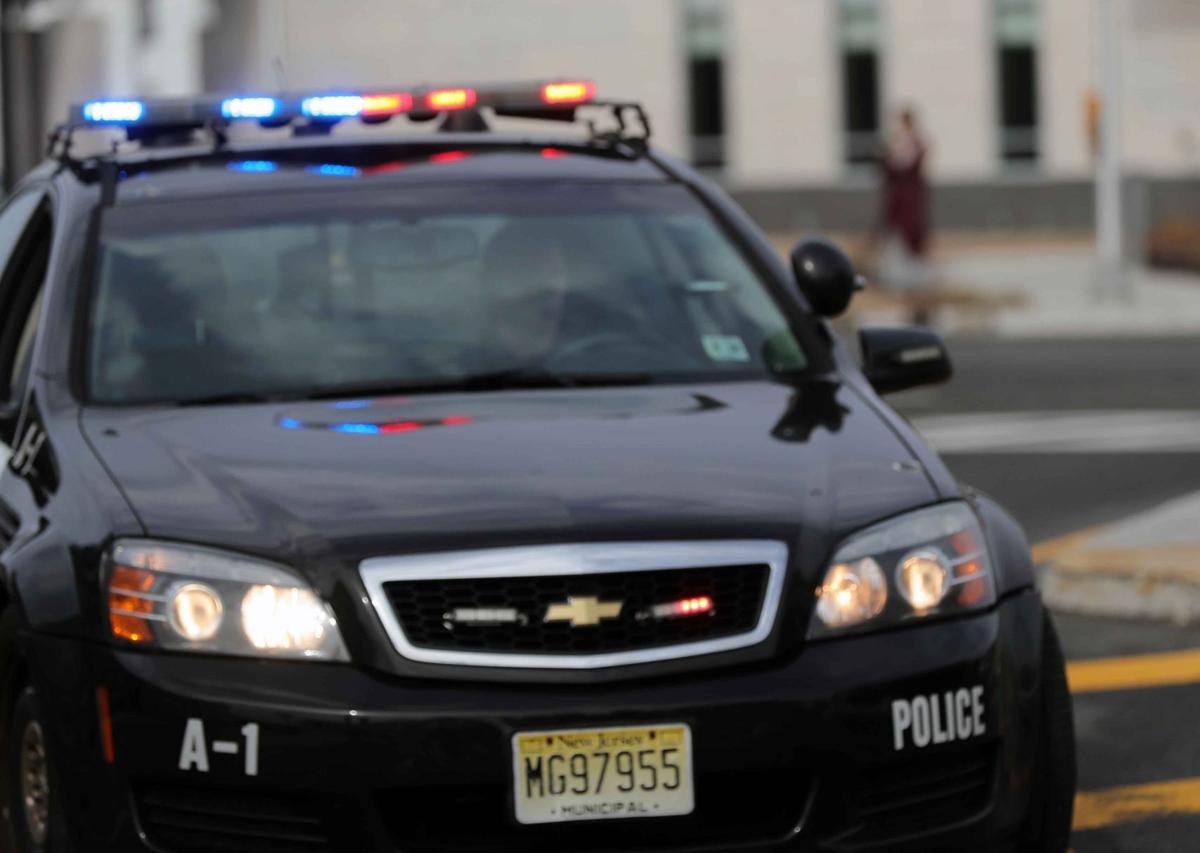 WILDWOOD CREST — A Philadelphia man was arrested Saturday after allegedly sending a pornographic image of a child while reserving a hotel room.
On Aug. 20, police responded to a local hotel for a report of a pornographic image sent there, according to a post on the department's Facebook page.
WILDWOOD CREST — A 62-year-old Middlesex County man was arrested last week after allegedly e…
Police did not release the name of the hotel.
Danny Hart, 38, had sent the image of a child while reserving a room online, police said.
On Saturday, he was arrested after he got to the hotel, according to the post.
Hart was charged with possession/distribution of child pornography. He was taken to the Cape May County jail.
Contact: 609-272-7241
Twitter @ACPressMollyB
Be the first to know
Get local news delivered to your inbox!