A homeless man who went missing after allegedly stealing a dog from a rescue farm in Mays Landing in early October was arrested by police in North Carolina last week for murder.
Brandon Bussey, 20, and another man, Jesse Jesus Sanchez, 20, were charged after police responded to an apartment in Winston-Salem about 3 a.m. Oct. 28 and found Marcus Warren Smith, 26, who had been stabbed multiple times and died at the scene, Winston-Salem police said in a news release.
Callers to the Winston-Salem dispatch center reported hearing sounds of a struggle or an assault coming from the apartment in which the three men were located, police said.
The Jersey Devil doesn't just haunt South Jersey's woods. It also lurks in its family trees.
Just weeks earlier, Bussey was accused of stealing a Bichon Frise from Funny Farm Rescue & Sanctuary after signing the dog over for $1,000 — with rights to come and visit — after employees felt he would not be able to provide a safe or reliable home, said owner Laurie Zaleski.
Employees saw Bussey take off with the dog, and the money, on Oct. 8 and jump into a red SUV, Zaleski said.
"I wrote to Brandon immediately. ... I was like, 'Real nice what you did after I was the one who helped you.' Like, I was angry," Zaleski said. "Believe it or not, he wrote back to me."
It started with one goat. Then a few rabbits. Add a few homeless ducks and a pregnant pig, a…
They communicated over the next week. She told him to bring the dog or the money back to Funny Farm, she said. She also wanted payment for shots and neutering. Bussey claimed he blacked out and couldn't remember what happened, she said.
Zaleski filed a complaint and offered a reward for information. They received tips that Bussey went to North Carolina that they couldn't confirm.
At the time of the alleged theft, Bussey had been living at Covenant House, a youth homeless shelter in Atlantic City.
Since the arrest, the dog, Caesar — which Bussey said was more than 2 years old, Zaleski said — is back on the farm. Police asked her not to discuss details of the arrest, which includes how the dog got back to New Jersey, Zaleski said.
"When he got back, the other dogs ran around in the front yard with him," Zaleski said. "They were so happy to see him."
Both Bussey and Sanchez are being held without bond in relation to the murder charges.
Funny Farm Rescue & Sanctuary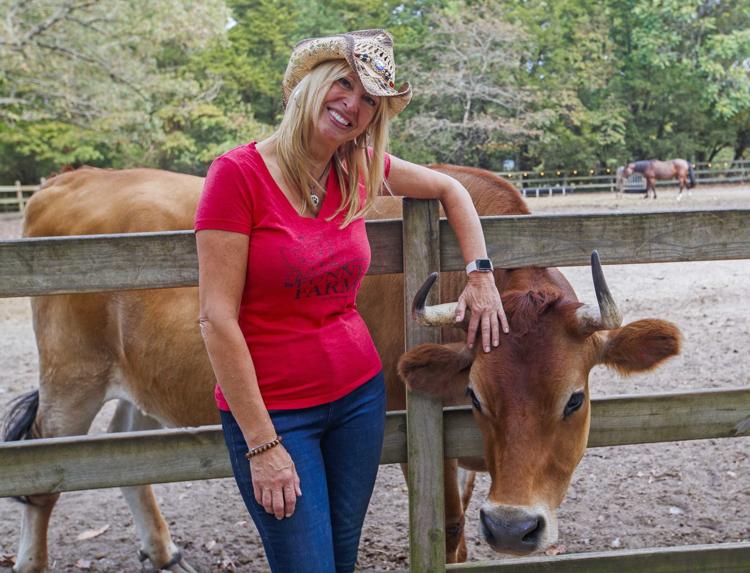 -- HIDE VERTICAL GALLERY ASSET TITLES --
Funny Farm Rescue & Sanctuary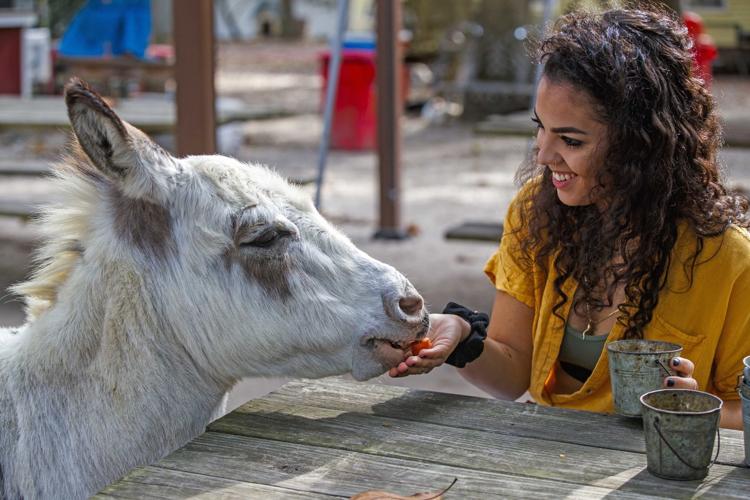 Funny Farm Rescue & Sanctuary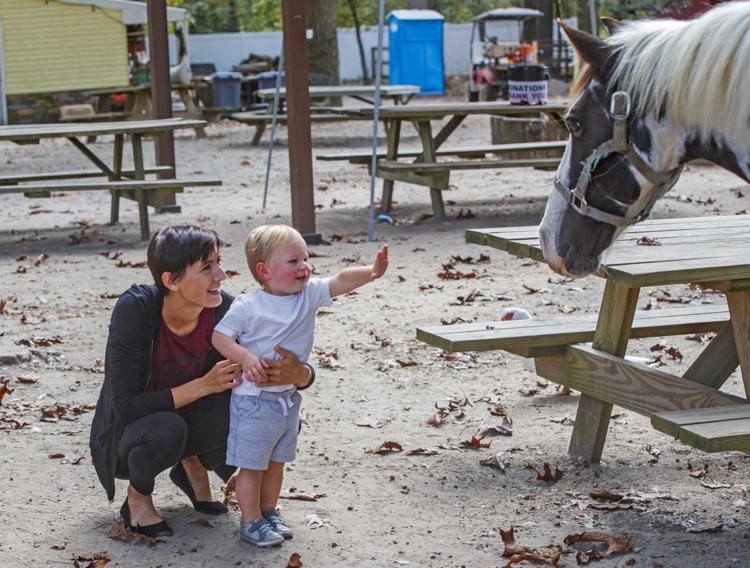 Funny Farm Rescue & Sanctuary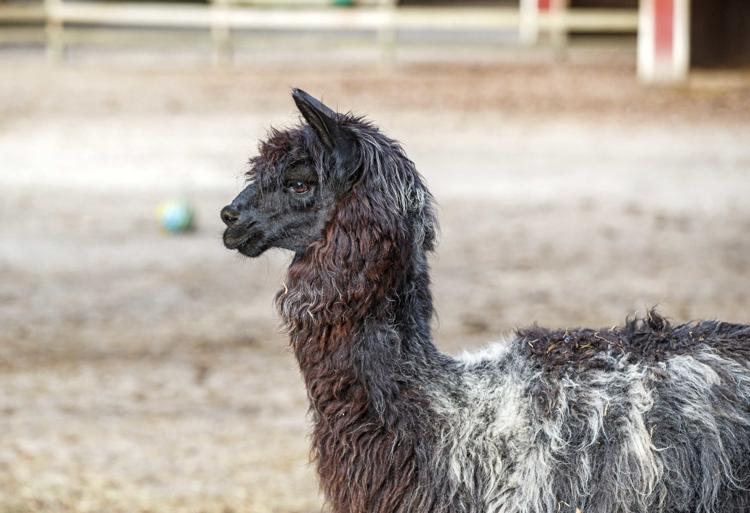 Funny Farm Rescue & Sanctuary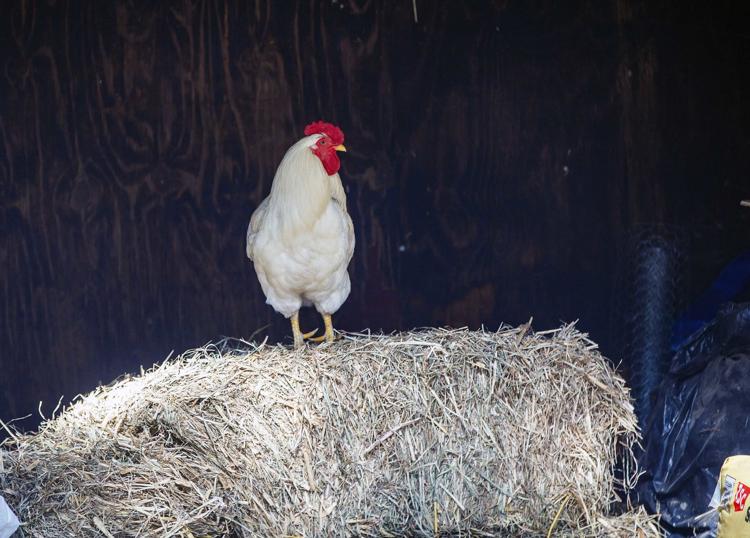 Funny Farm Rescue & Sanctuary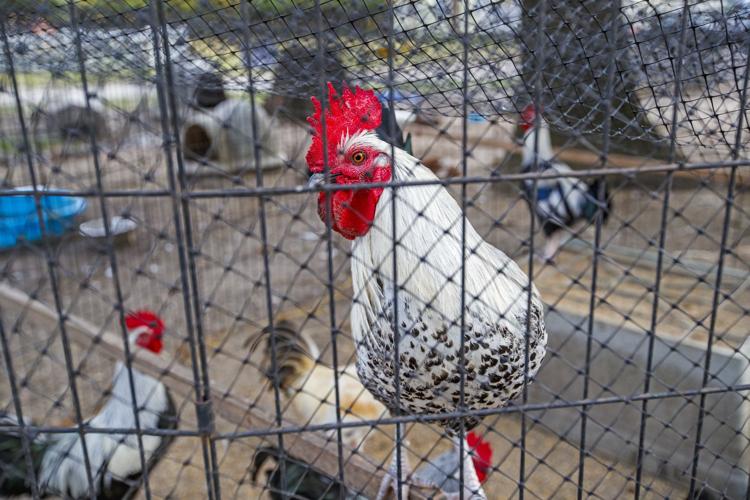 Funny Farm Rescue & Sanctuary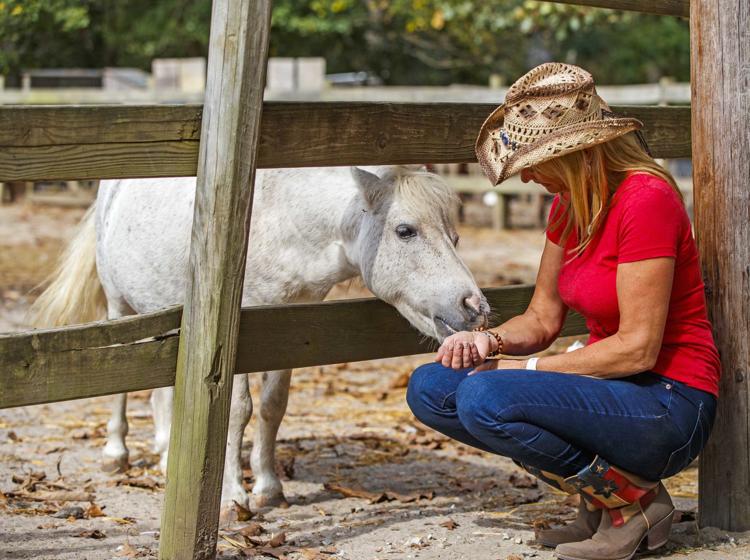 Funny Farm Rescue & Sanctuary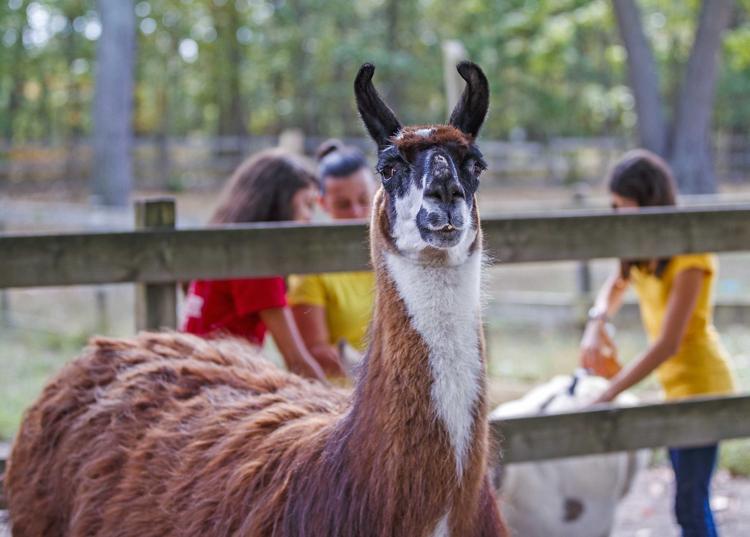 Funny Farm Rescue & Sanctuary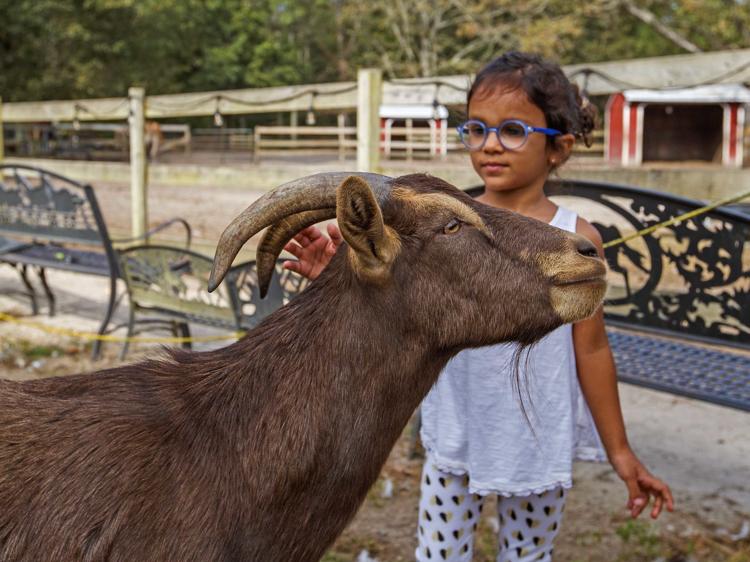 Funny Farm Rescue & Sanctuary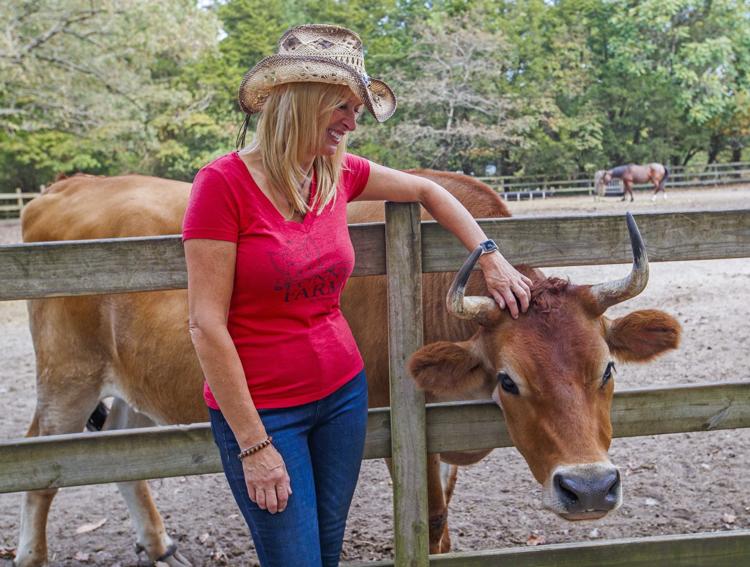 Funny Farm Rescue & Sanctuary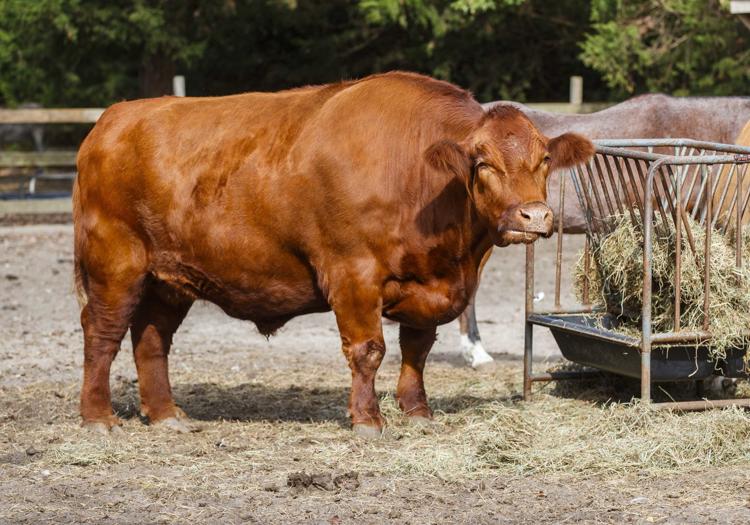 Funny Farm Rescue & Sanctuary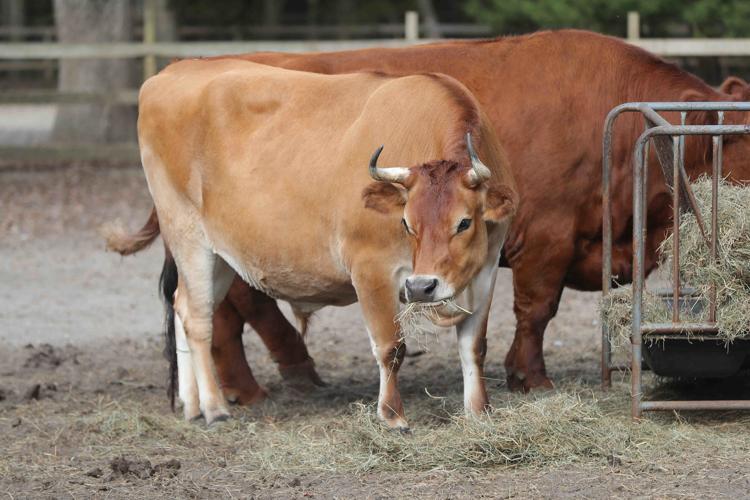 Funny Farm Rescue & Sanctuary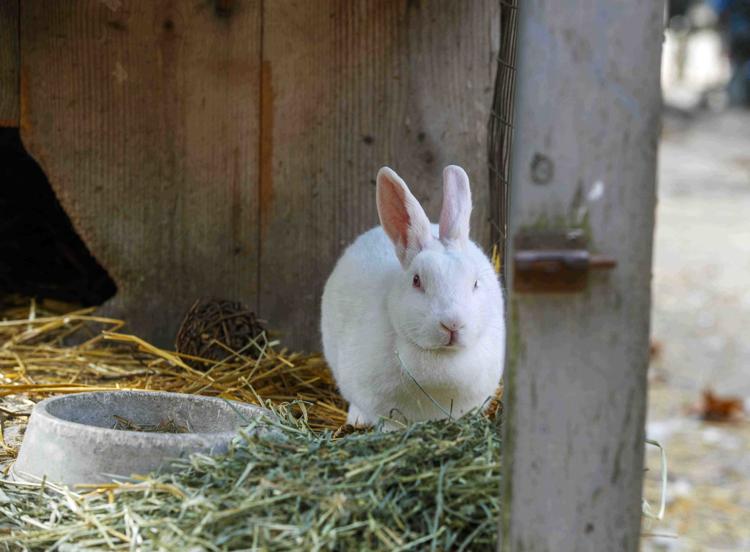 Funny Farm Rescue & Sanctuary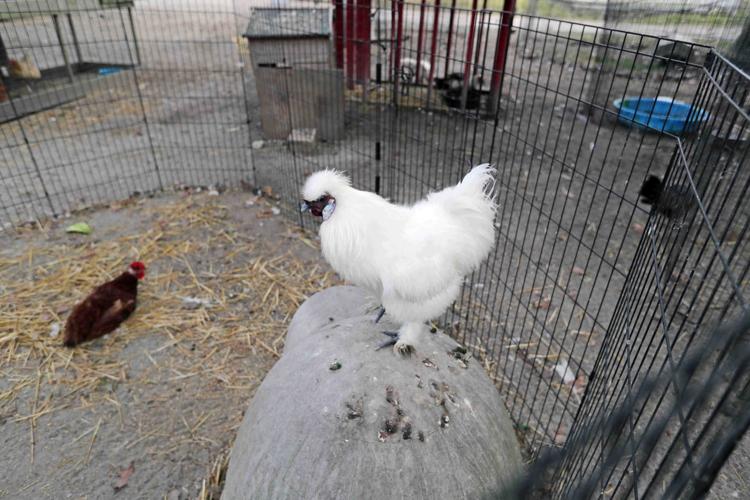 Funny Farm Rescue & Sanctuary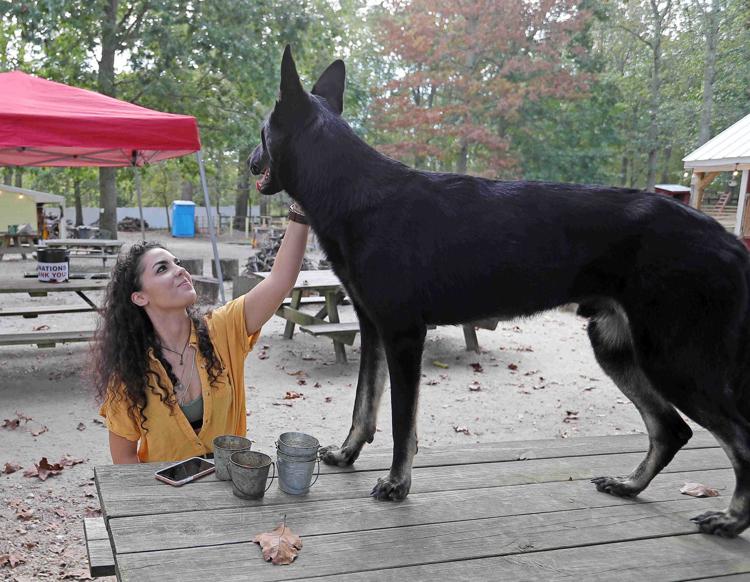 Funny Farm Rescue & Sanctuary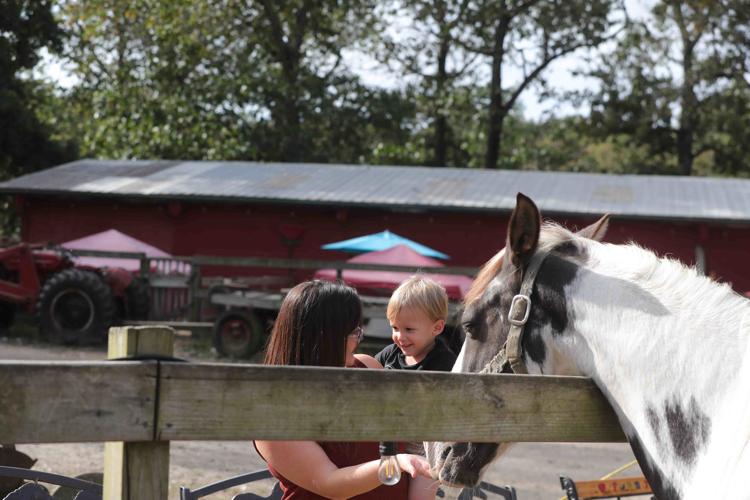 Funny Farm Rescue & Sanctuary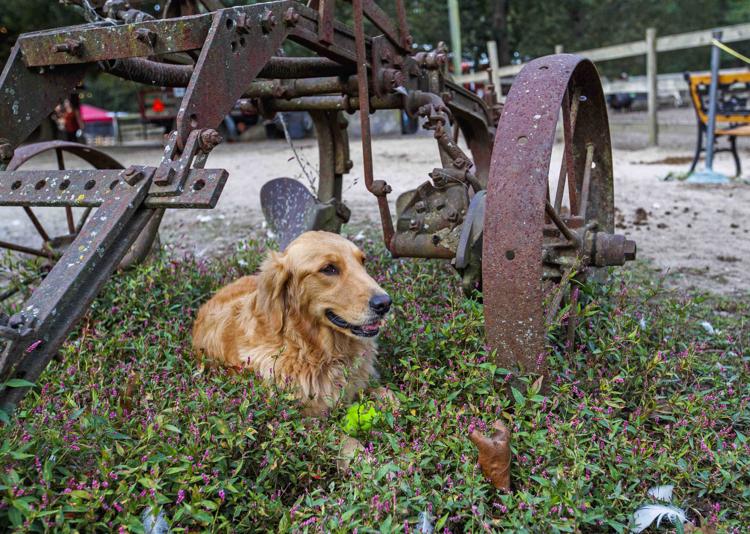 Funny Farm Rescue & Sanctuary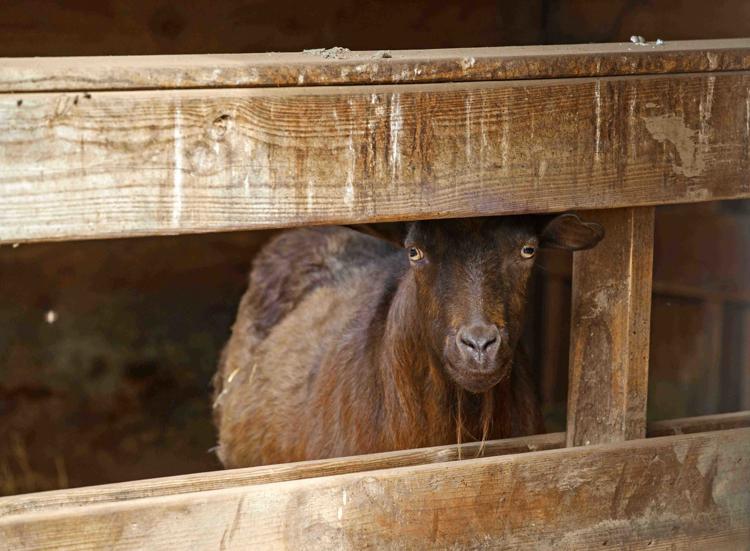 Funny Farm Rescue & Sanctuary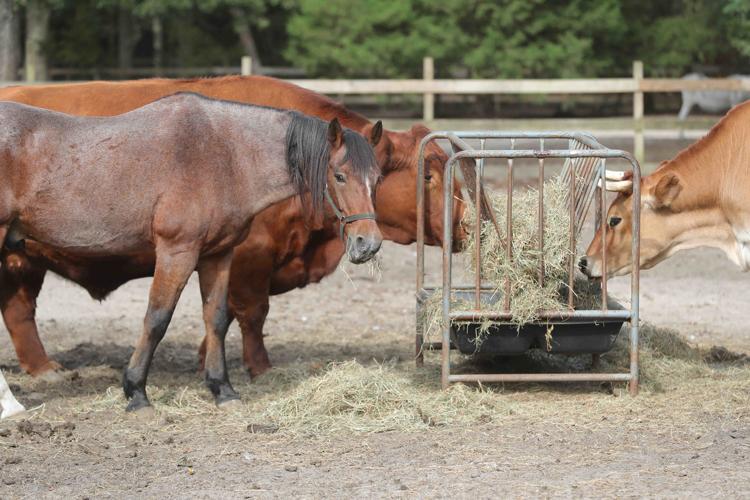 Funny Farm Rescue & Sanctuary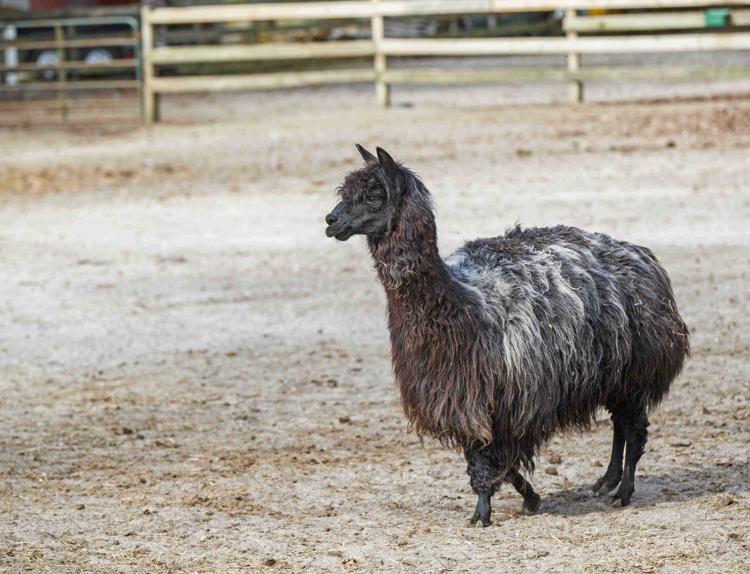 Funny Farm Rescue & Sanctuary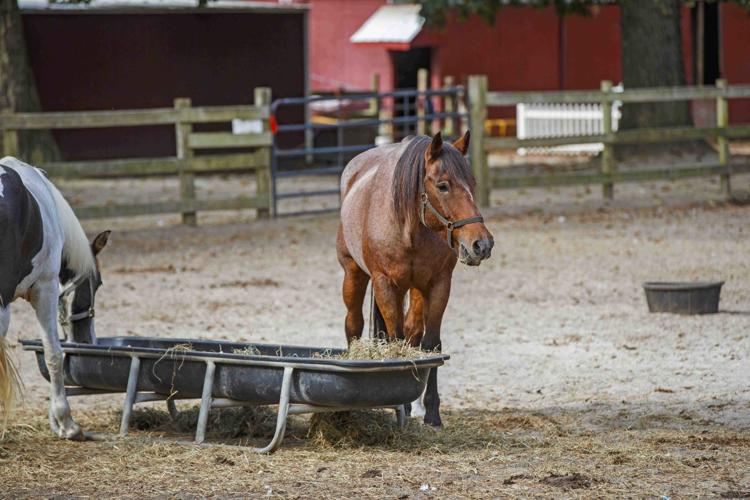 Funny Farm Rescue & Sanctuary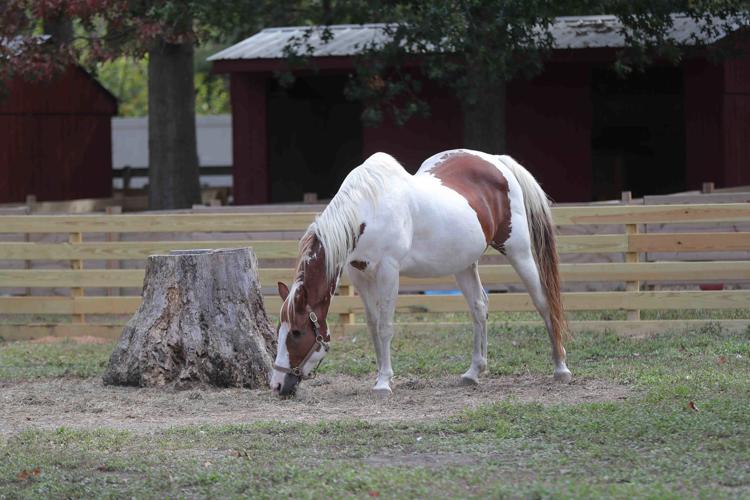 Funny Farm Rescue and Sanctuary