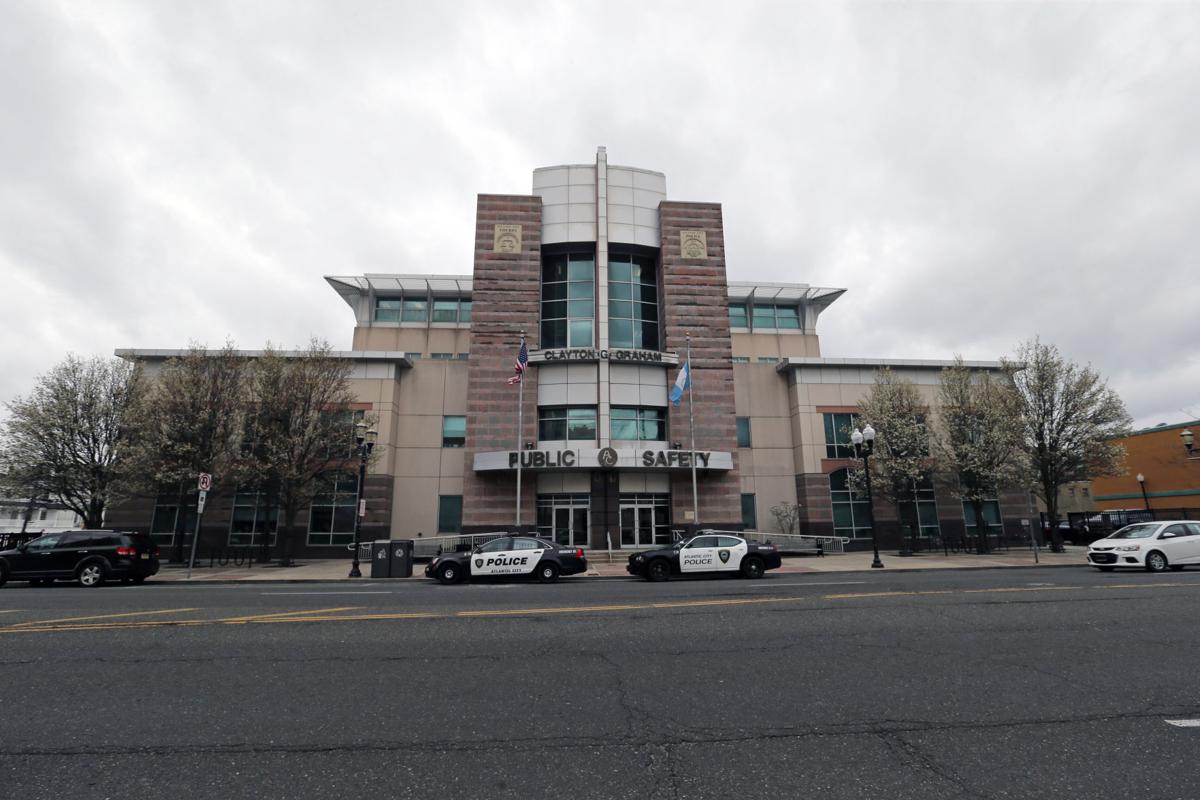 ATLANTIC CITY — Police arrested a 16-year-old city boy Wednesday on charges he sexually assaulted another boy this month.
Police said a 14-year-old boy reported May 11 he was sexually assaulted in an abandoned building in the 1800 block of Marmora Avenue by a suspect with a gun.
At 12:28 p.m. Wednesday, Sgt. Henry White III and Detectives Kevin Francis and Deborah Gilmore arrested the suspect in the 800 block of Indiana Avenue. He was in possession of a loaded handgun, police said.
The suspect was charged with aggravated sexual assault, sexual assault, possession of a weapon for an unlawful purpose and two counts of unlawful possession of a weapon. He was taken to the Harborfields Juvenile Detention Facility.
Contact: 609-272-7210
Twitter @ACPressSpencer
Be the first to know
Get local news delivered to your inbox!