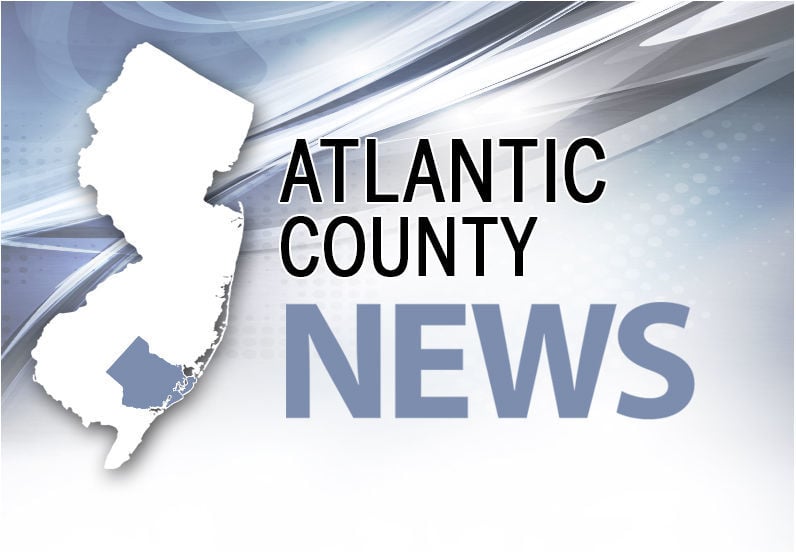 HAMMONTON — A crash Friday night on the White Horse Pike killed a Mays Landing man and injured two other people, the Atlantic County Prosecutor's Office said Saturday.
Taquaysha Bell, 28, of Trenton, was driving west on the pike near Moss Mill Road in a 2010 Chevy Silverado. At 11:07 p.m., she crossed into the eastbound lane and hit a 2003 Honda Civic driven by Michael Luko Sr., 53, of Mays Landing, the Prosecutor's Office said in a news release. Luko serves as an officer with the New Jersey Human Services Police Department and was going home from work, the Prosecutor's Office said.
Luko was transported to AtlantiCare Regional Medical Center, Mainland Campus in Galloway Township, where he was pronounced dead at 12:22 a.m. Saturday.
Bell and rear passenger Chanelle Morgan were transported to AtlantiCare's City Campus in Atlantic City, where Bell was treated and her blood taken for a toxicology test. Morgan underwent surgery. Two male passengers were also taken to the hospital, but neither required medical attention, the Prosecutor's Office said.
Human Services Commissioner Carole Johnson released a statement in reaction to Luko's death:
"The work of the New Jersey State Human Services Police is the epitome of community-based service, as officers work every day to protect some of our most vulnerable residents," Johnson said. "Officer Luko brought veteran experience and knowledge to this important role, and became a mentor to younger officers. He will be missed."
The investigation is ongoing. Anyone with information can call police at 609-641-0667 or the Prosecutor's Office at 609-909-7692.
Contact: 609-272-7210
Twitter @ACPressSpencer