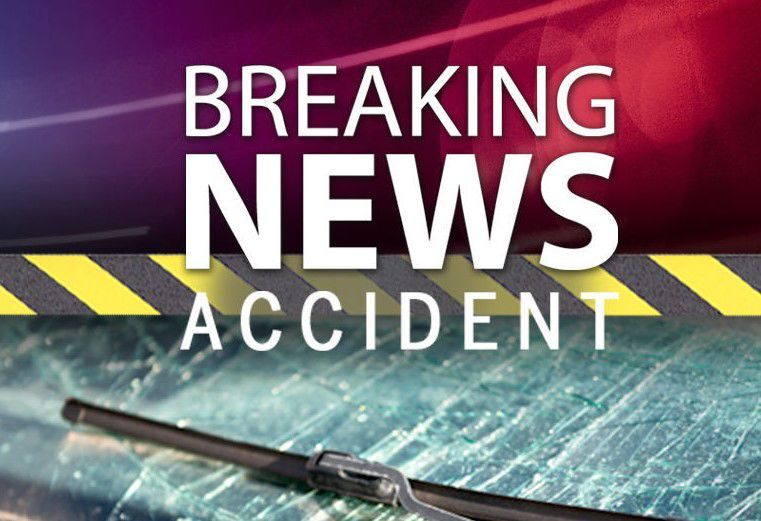 HAMILTON TOWNSHIP — Township police advised drivers to avoid a section of Route 606 Thursday morning following two crashes.
There were two separate crashes on the route near the Atlantic County Park at Lake Lenape, according to a news release from police.
Officials asked drivers to avoid the area and find an alternate route if possible.
WILDWOOD CREST — A Philadelphia man was arrested Saturday after allegedly sending a pornogra…
Contact: 609-272-7241
Twitter @ACPressMollyB
Be the first to know
Get local news delivered to your inbox!