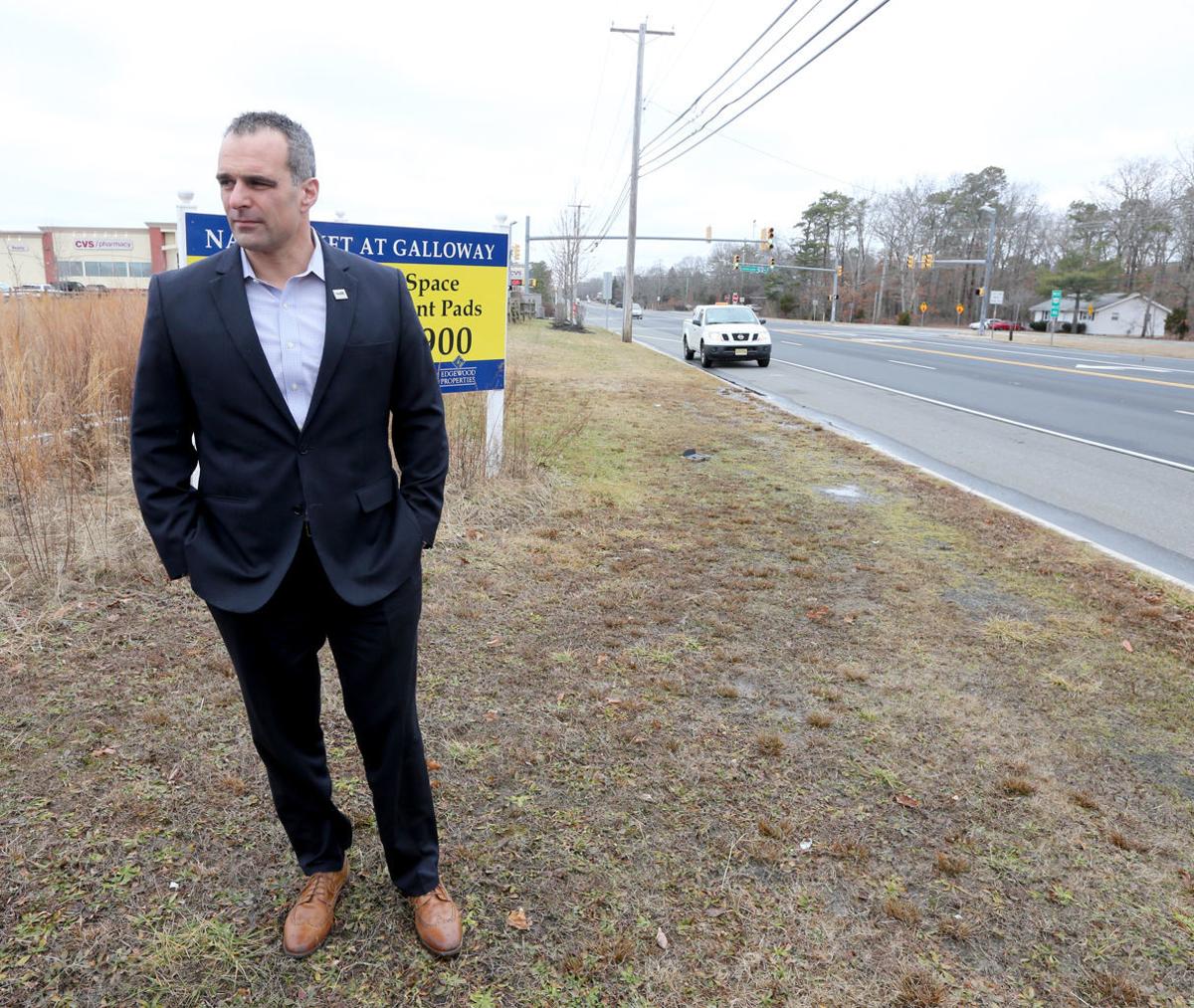 GALLOWAY TOWNSHIP — Mayor Anthony Coppola helped bring a burglar to justice Wednesday night, police said.
Coppola said the master keys to his businesses in Historic Smithville had been stolen early Wednesday morning. The maintenance man clocks in at Fred & Ethel's Lantern Light Restaurant in the early morning, turns off the alarm and locks the restaurant behind him as he works at other locations nearby, Coppola said. A suspect had entered the restaurant about 4 a.m. Wednesday, likely after stealing the keys from the maintenance man's jacket while he was cleaning outside at the public bathrooms, Coppola said.
Later in the morning, staff opening the restaurant saw a man wearing a jacket embroidered with the word "Loser" on a surveillance camera, police said.
GALLOWAY TOWNSHIP — An almost four-hour standoff with a township man holding a machete ended…
"It's just a feeling that you've been violated. You almost don't feel secure in that space anymore," said Coppola, who is running for reelection to Township Council. "It's like knowing someone else was in there who was unauthorized. It's just an unsettling feeling."
Later that night, an employee saw the same man outside the restaurant while he was closing and told his boss.
"I said, 'Keep him there, I'll be right down," Coppola said.
Coppola went outside the restaurant, and the man took off, he said. He chased him down about a half mile north on Route 9 while calling 911 and describing his location at 11:11 p.m.
Coppola, 52, tried to hurdle a chicken wire fence but fell "spread eagle" on the street, his phone skidding across the ground, he said. He got up and kept chasing the man down a stretch of road without streetlights. He could only tell he was gaining on the guy as passing headlights lit his silhouette.
GALLOWAY TOWNSHIP — Renault Winery Resort & Golf, one of the oldest continuously operati…
"Emotions got the best of me. My adrenaline started pumping," he said. "I don't know what the hell I was thinking. I'm not a vigilante of any kind."
When Coppola heard responding officers in the distance, he felt a wave of relief, he said. He just had to keep his eyes on him.
The man jumped into the woods not long before officers arrived, Coppola said. Officer Bill Kline pulled over and chased the man into a dark, wooded area, Coppola said. The mayor followed and only knew it was over when he heard Kline yell, "Let me see your hands."
Police found George Dean Jr., 31, of Port Republic, wearing the same "Loser" jacket and in possession of the master keys, they said.
Dean also was found to be responsible for a burglary at a Spirit gas station the weekend before, police said.
"(Coppola's) brave actions have no doubt saved the police and other local businesses from a pre-holiday crime spree," police said. "We do not expect citizens to put their lives in danger. Thankfully this was a good ending for all involved."
Coppola was just happy to assist.
"The cops serve our community every single day. They never say no to anybody," Coppola said. "All I could think about was I don't want to let these guys down. They've never let us down."
National Night Out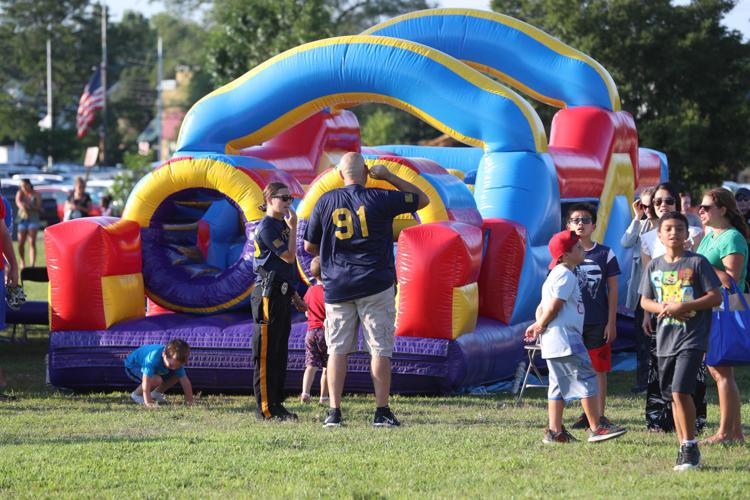 -- HIDE VERTICAL GALLERY ASSET TITLES --
National Night Out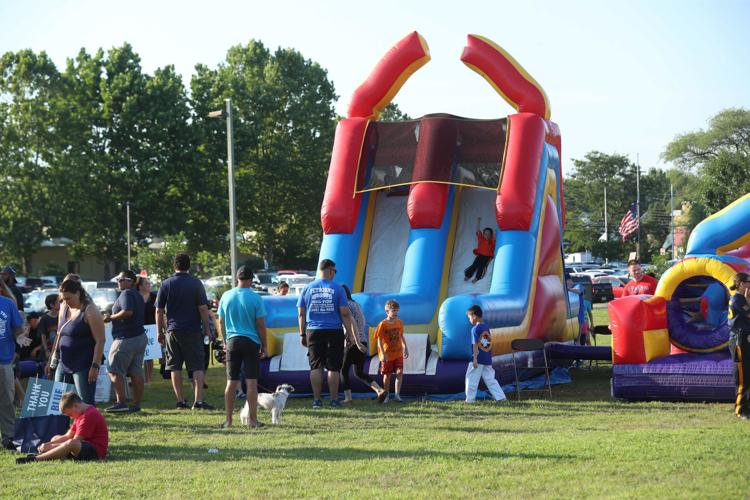 National Night Out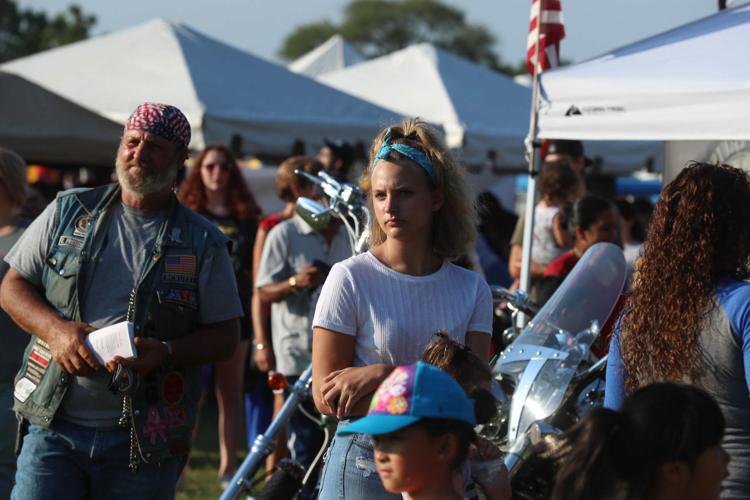 National Night Out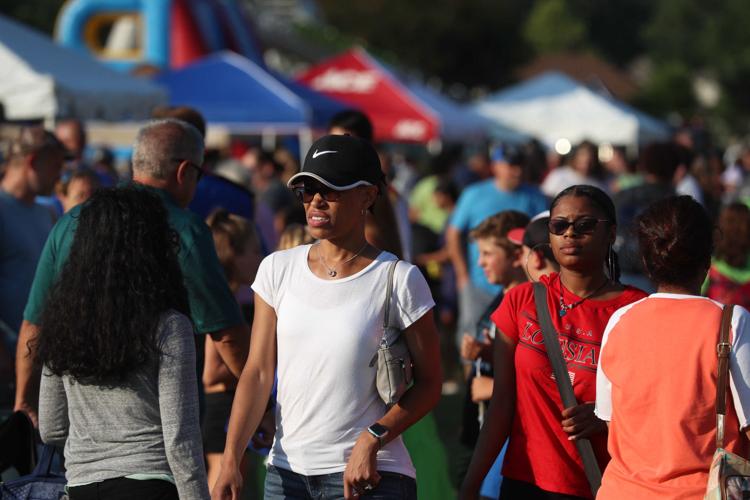 National Night Out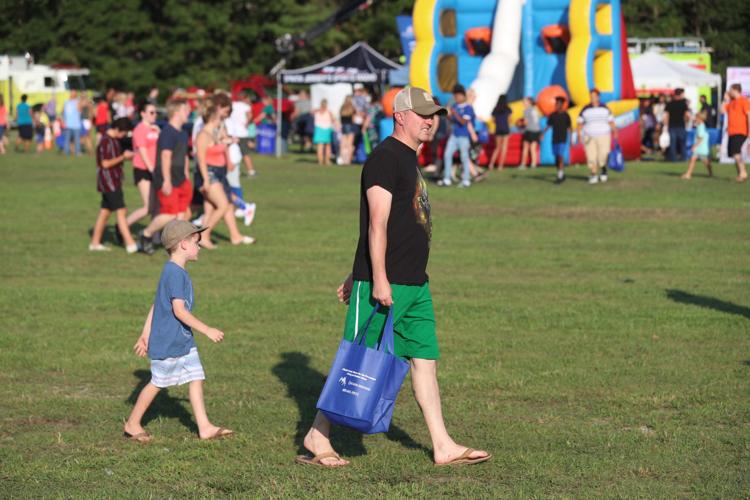 National Night Out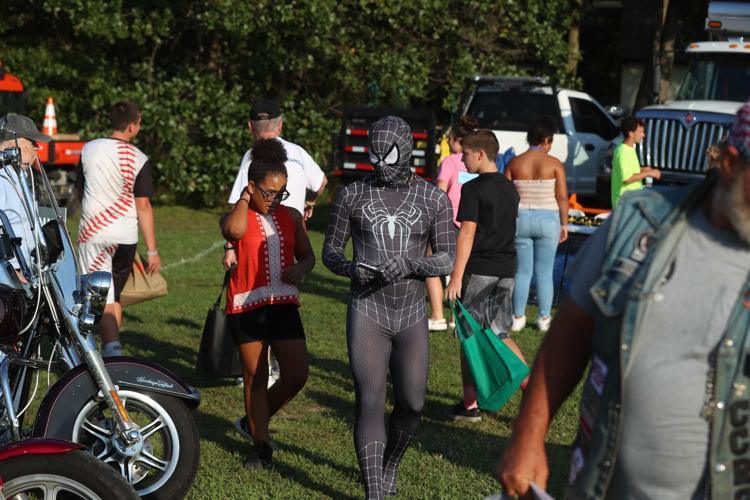 National Night Out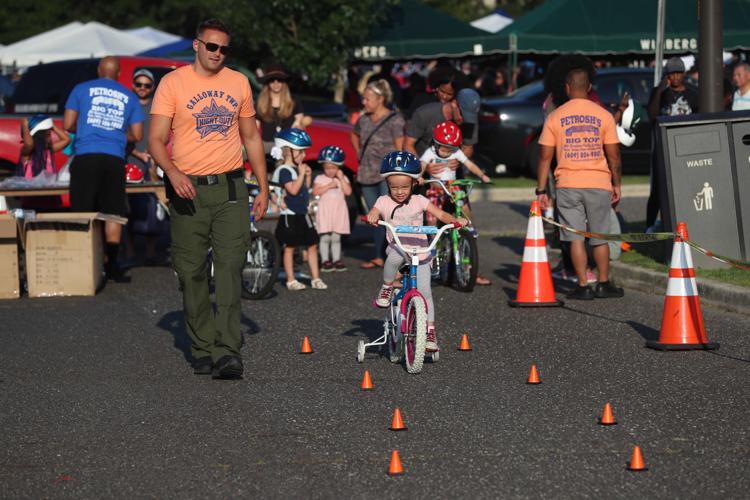 National Night Out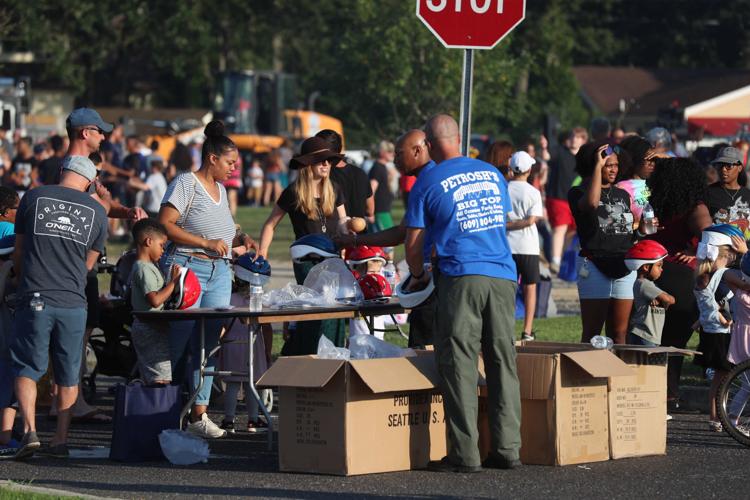 National Night Out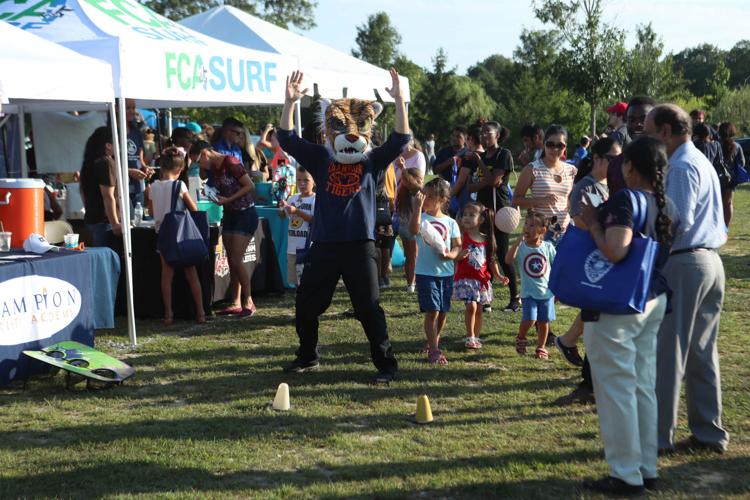 National Night Out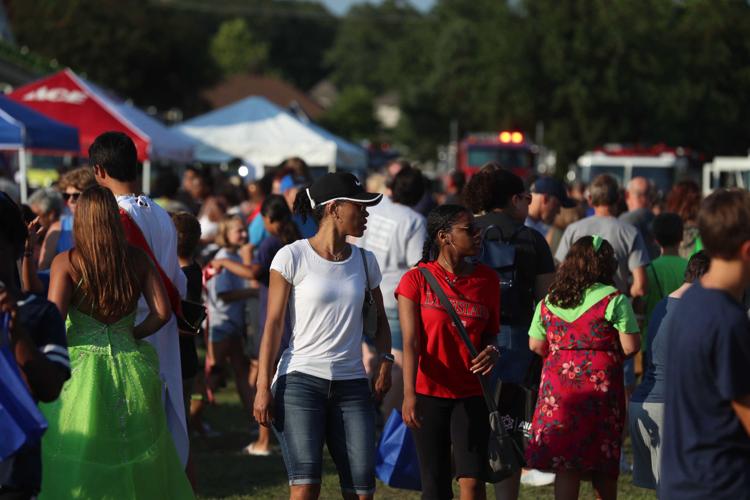 National Night Out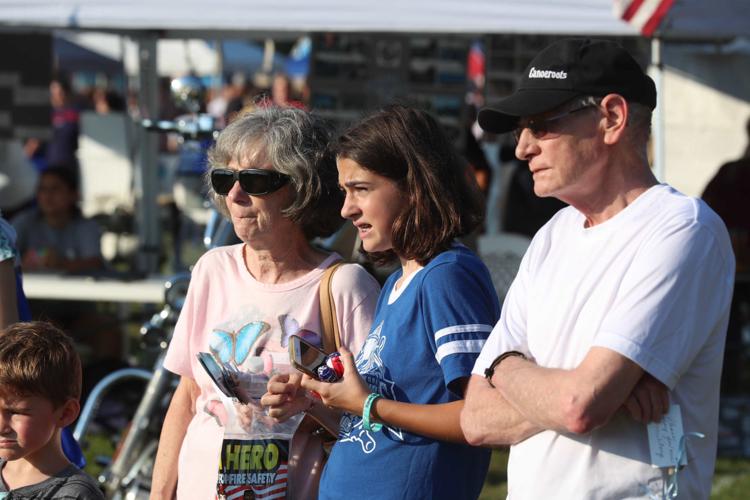 National Night Out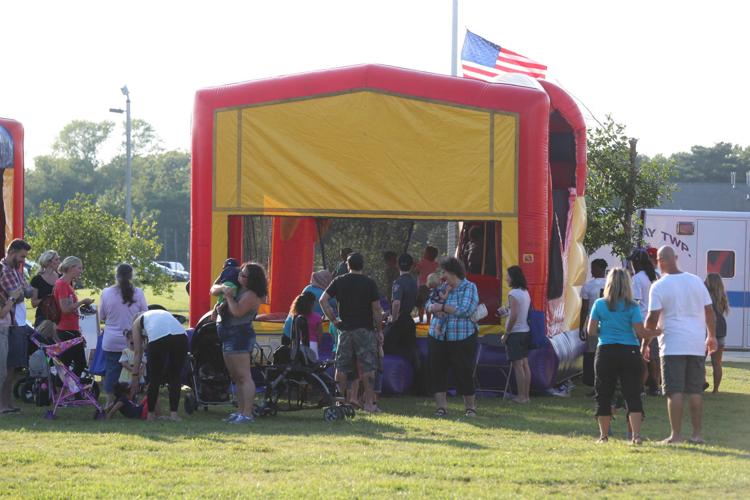 National Night Out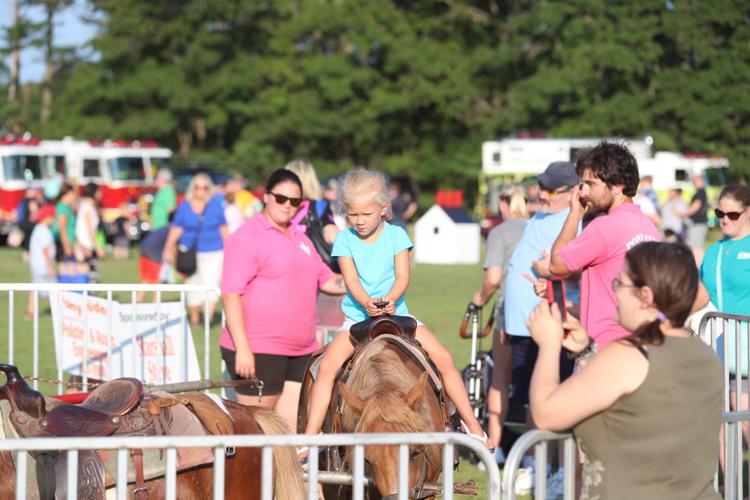 National Night Out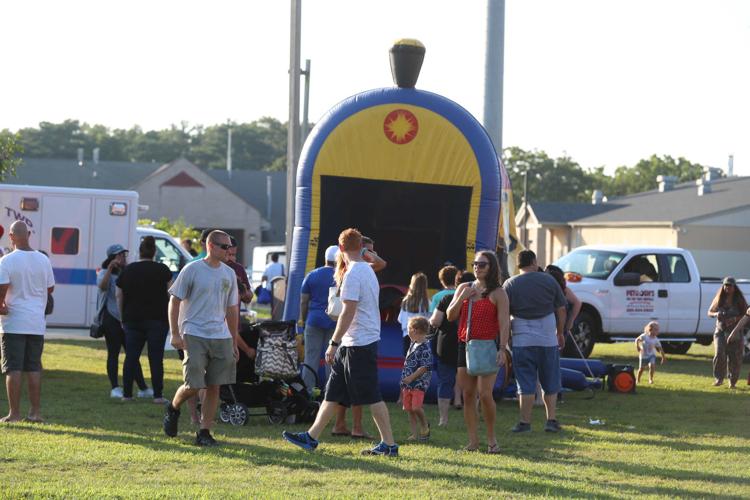 National Night Out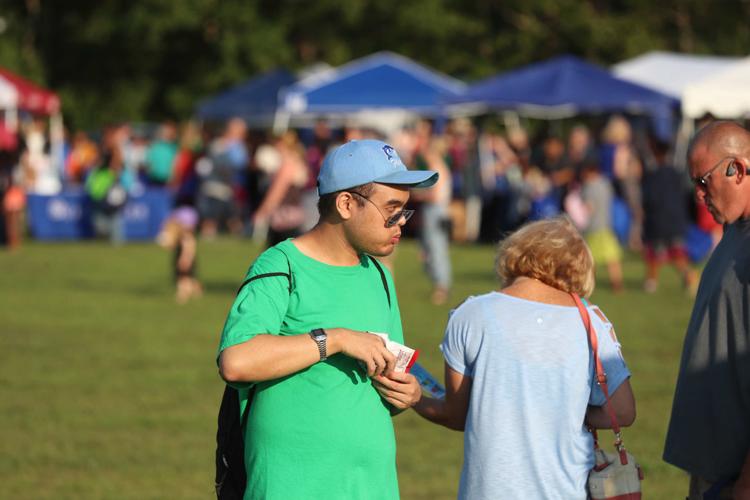 National Night Out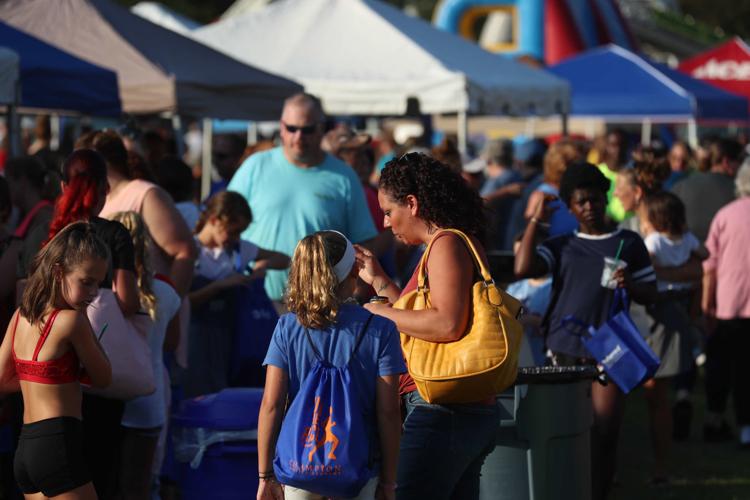 National Night Out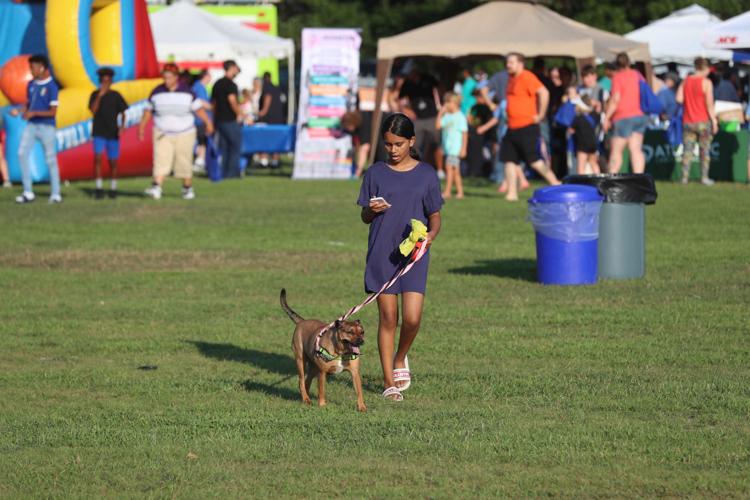 National Night Out
National Night Out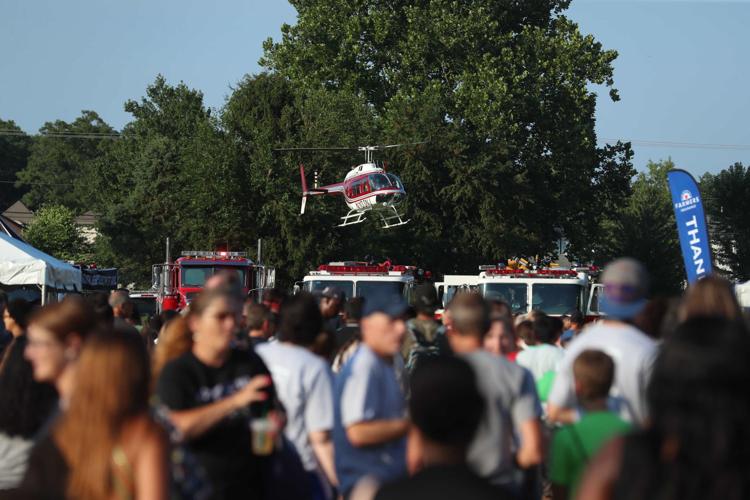 National Night Out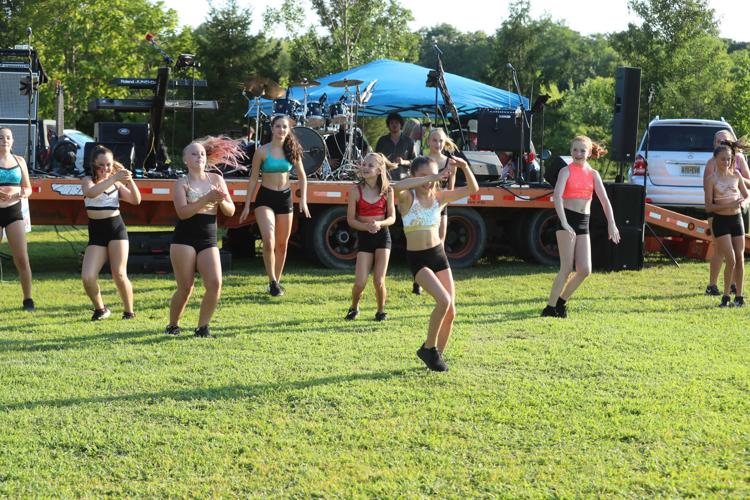 National Night Out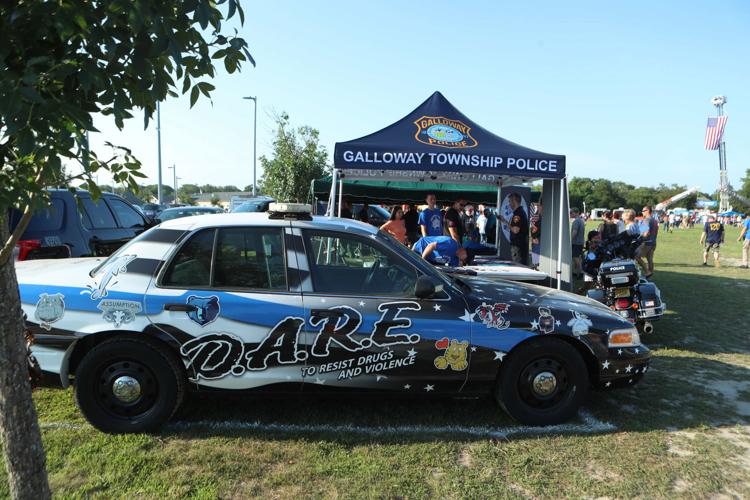 National Night Out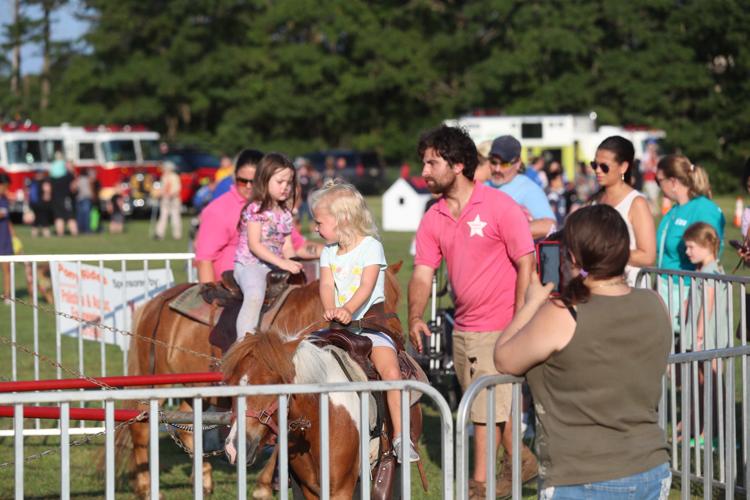 National Night Out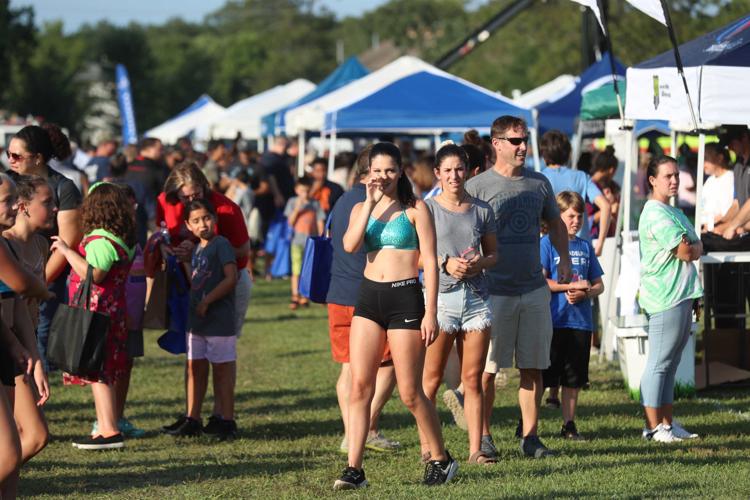 National Night Out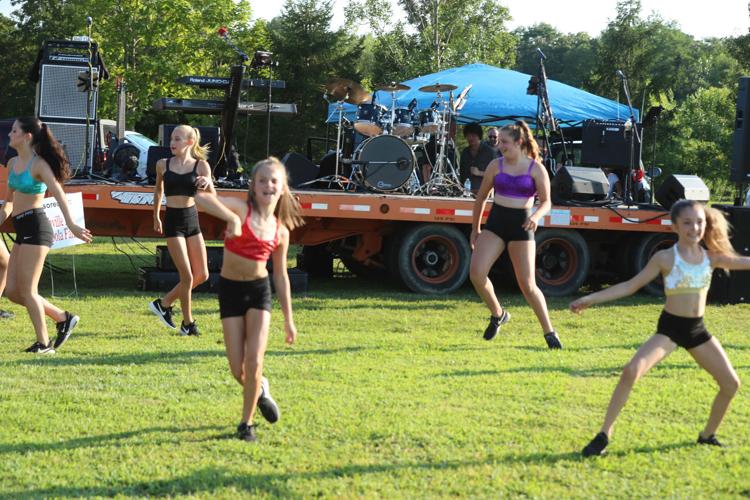 National Night Out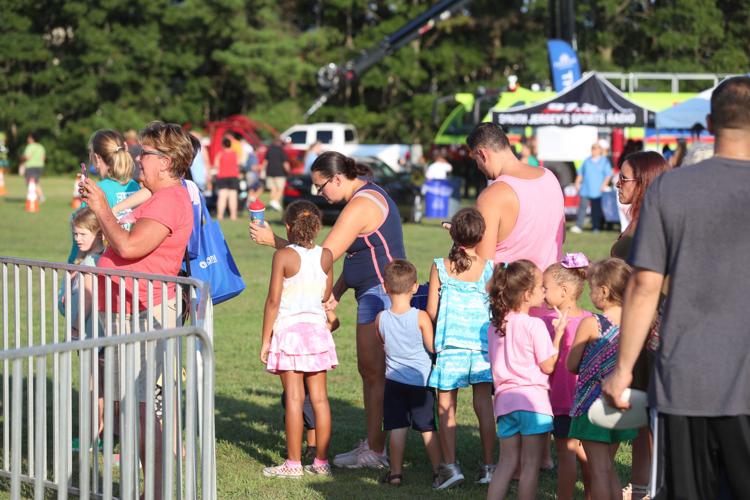 National Night Out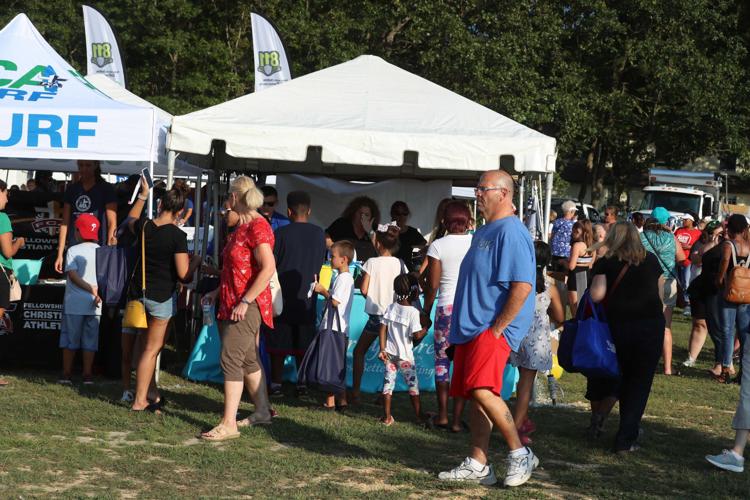 National Night Out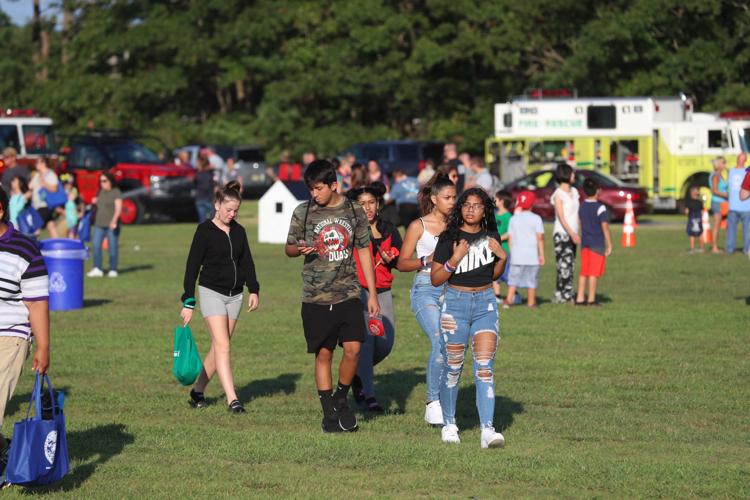 National Night Out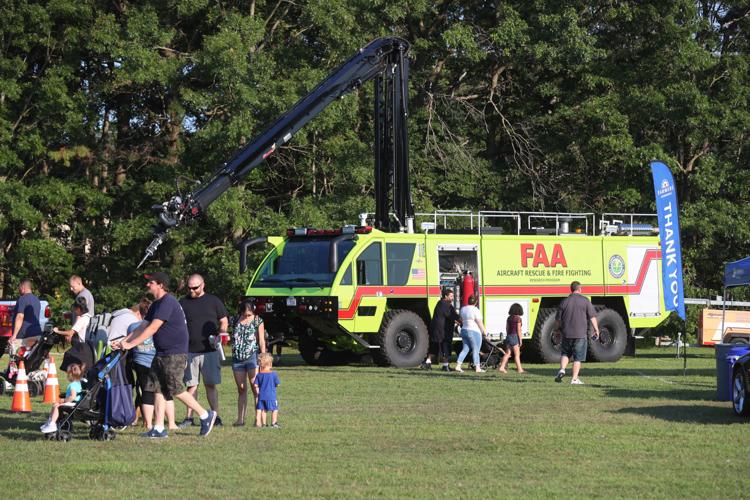 National Night Out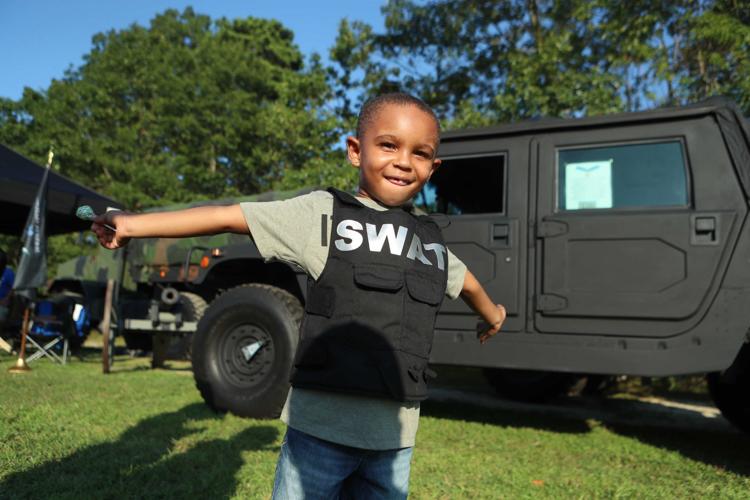 National Night Out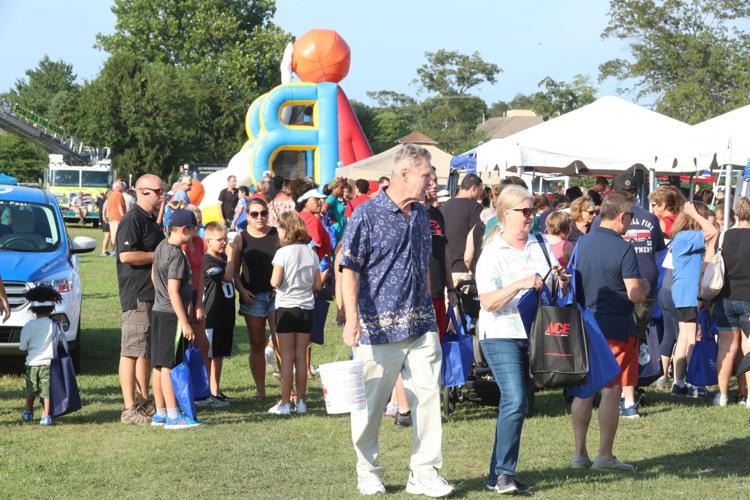 National Night Out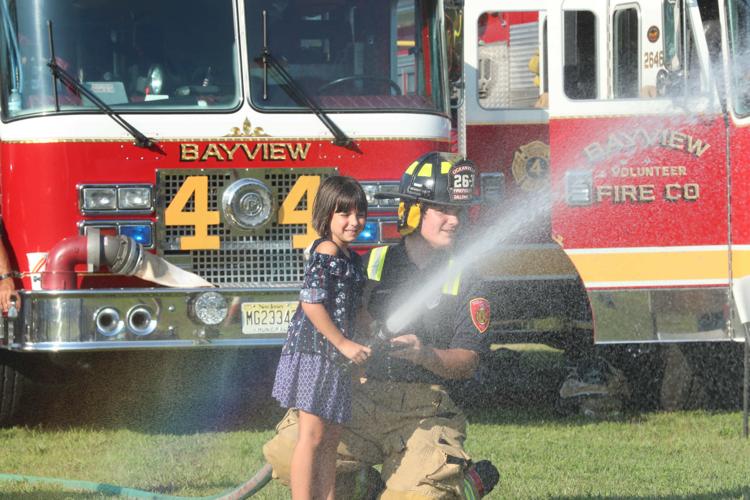 National Night Out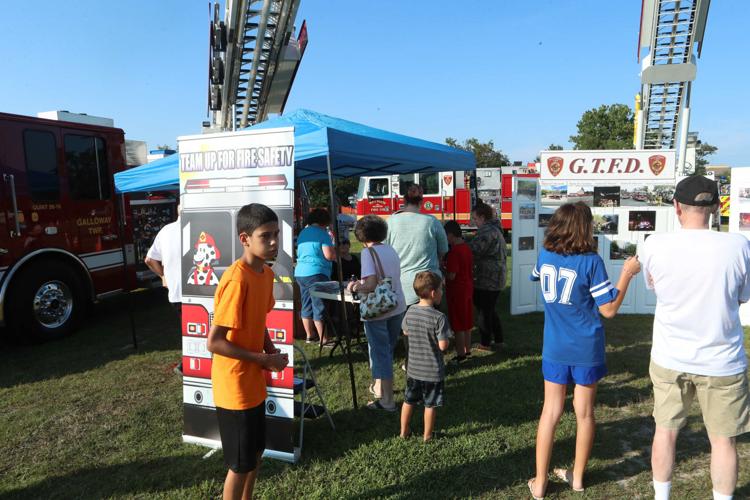 National Night Out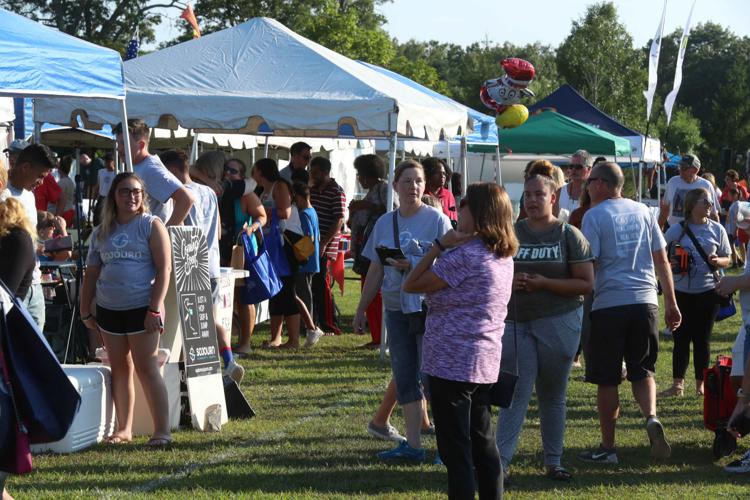 National Night Out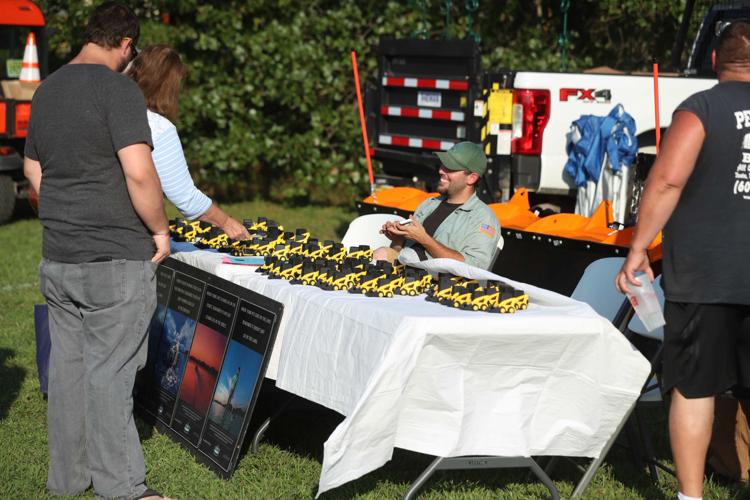 National Night Out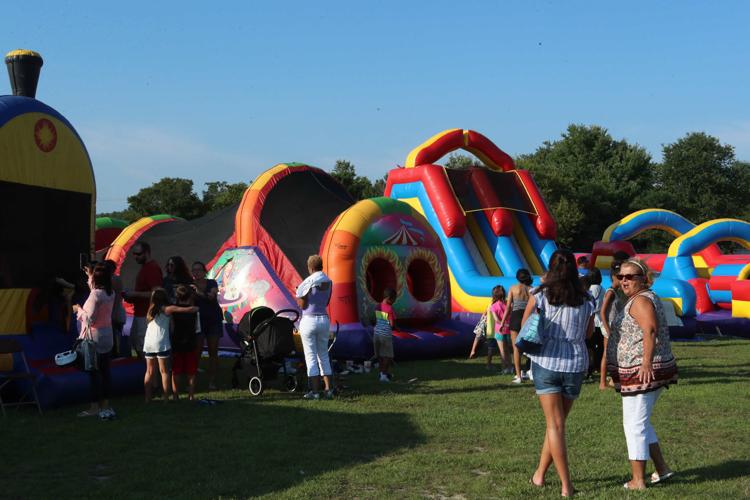 National Night Out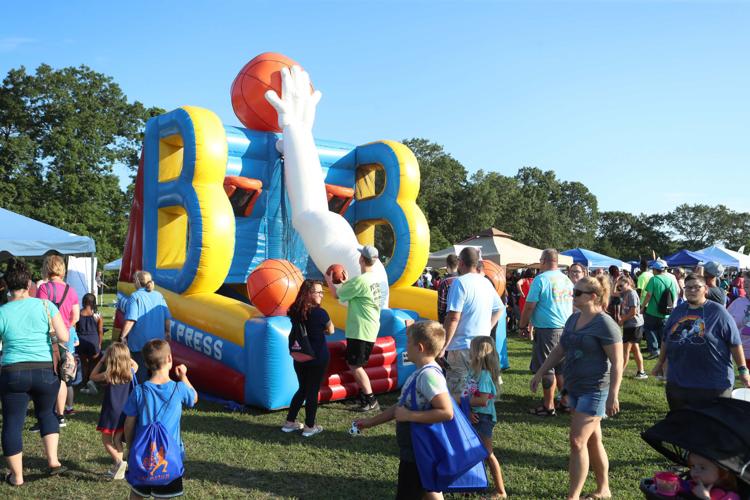 National Night Out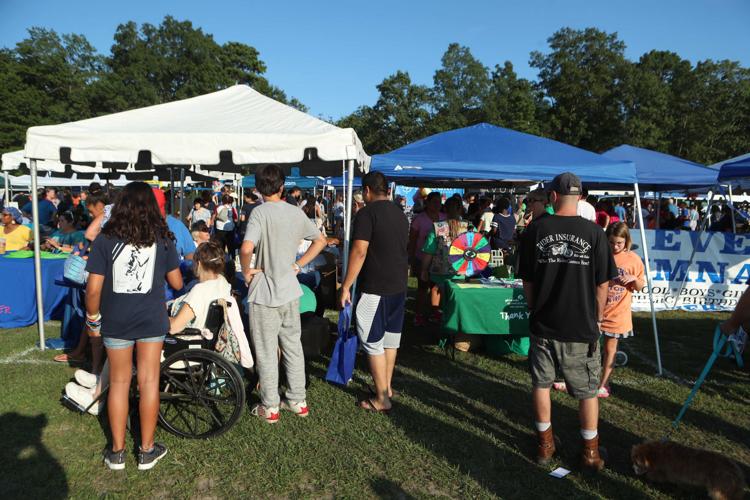 National Night Out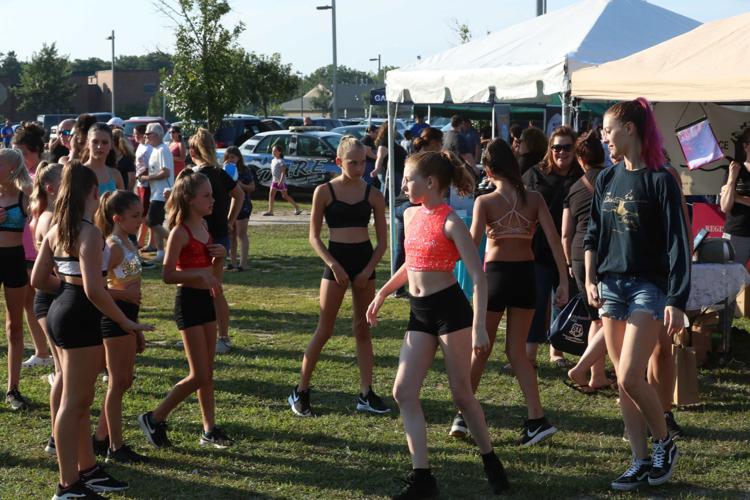 National Night Out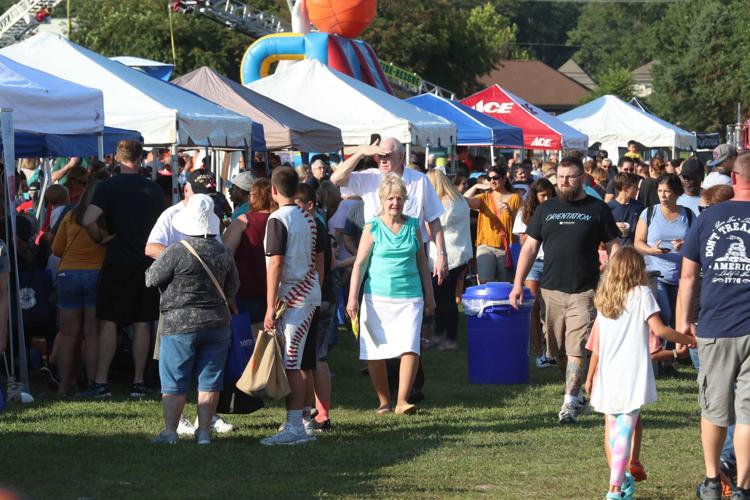 National Night Out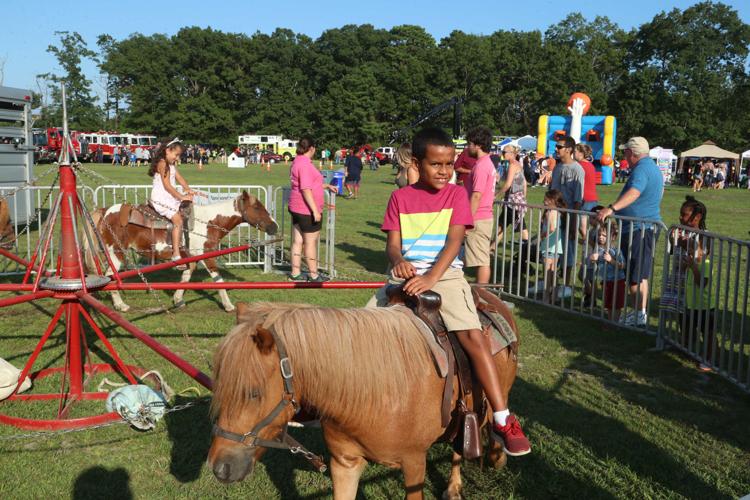 National Night Out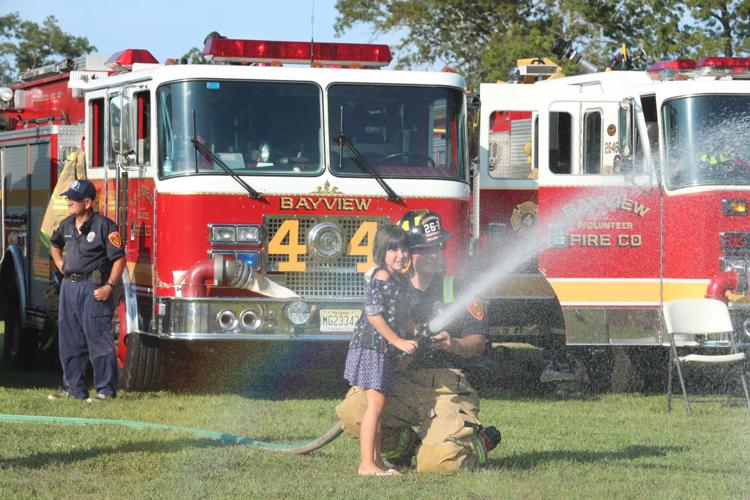 National Night Out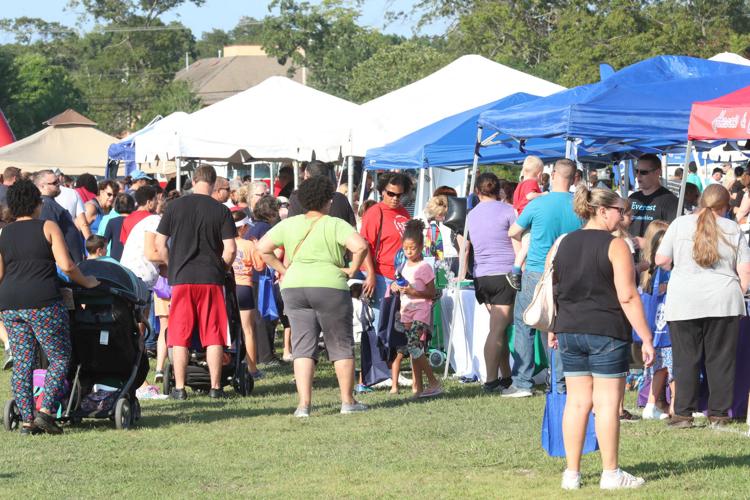 National Night Out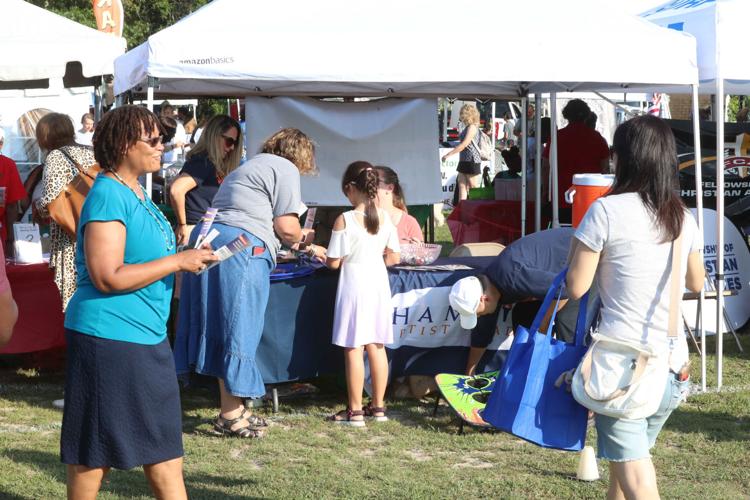 National Night Out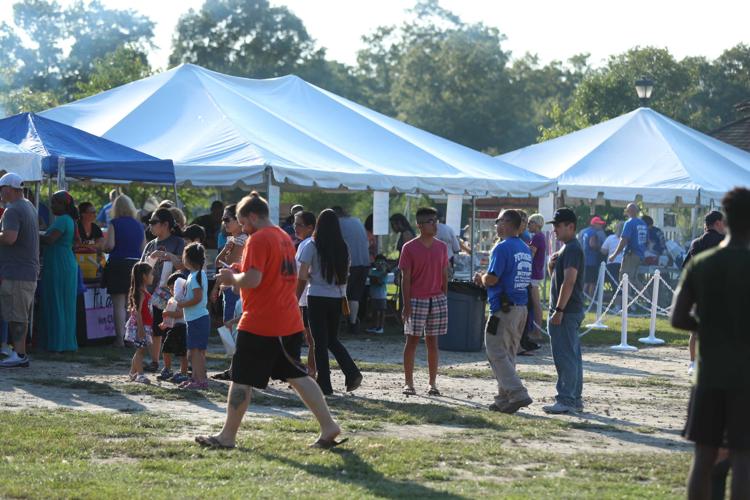 National Night Out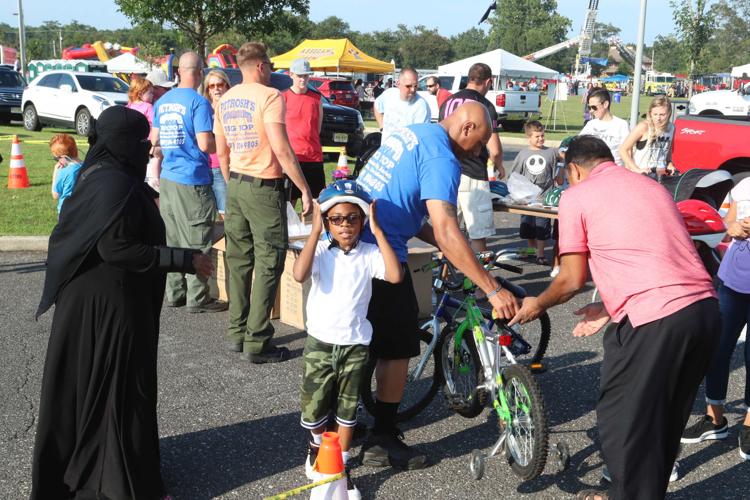 National Night Out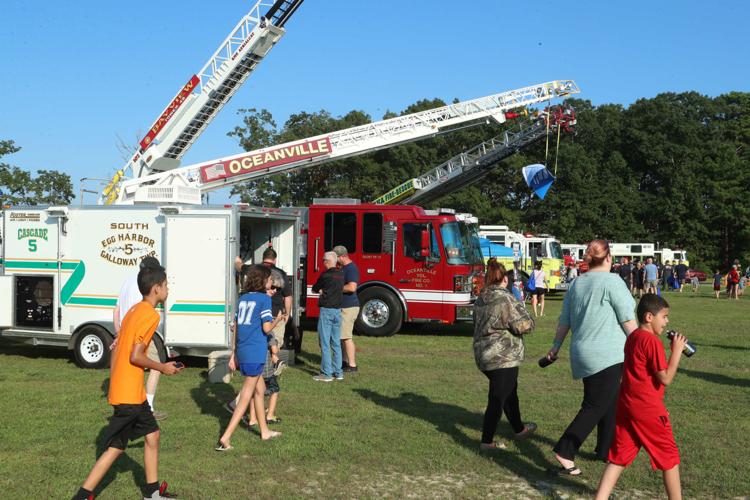 National Night Out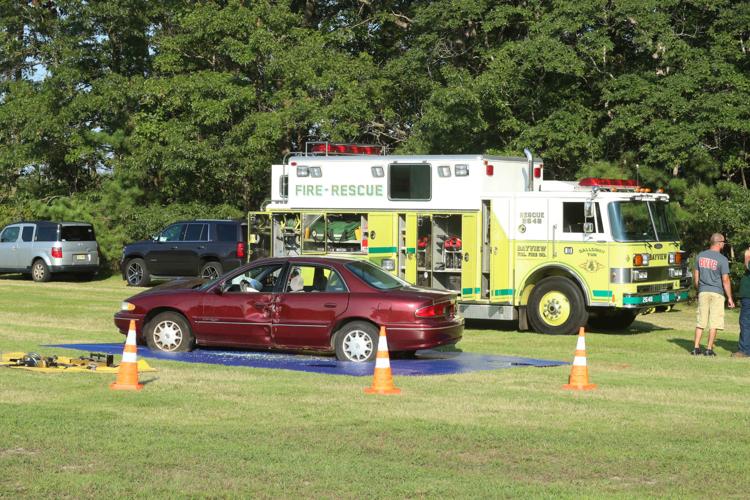 National Night Out
National Night Out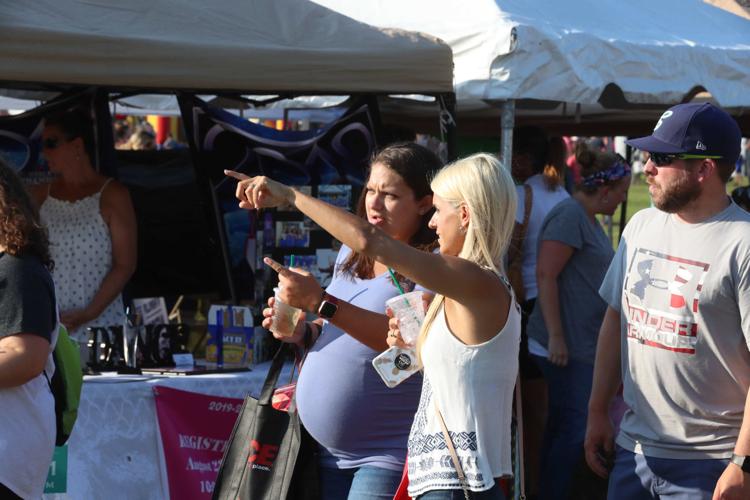 National Night Out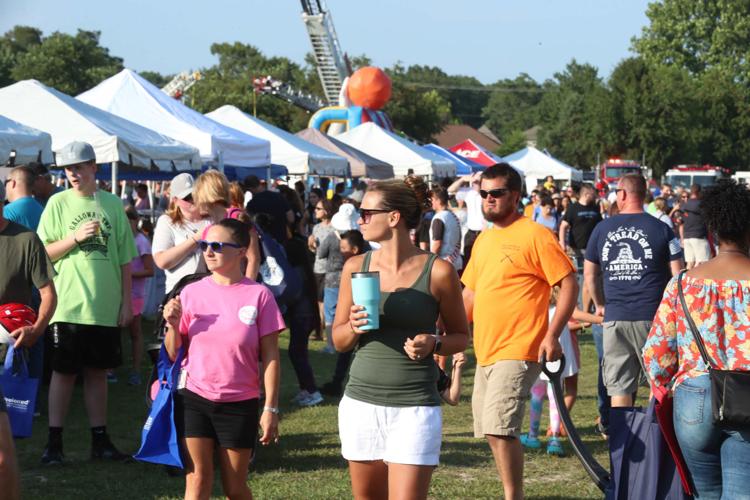 National Night Out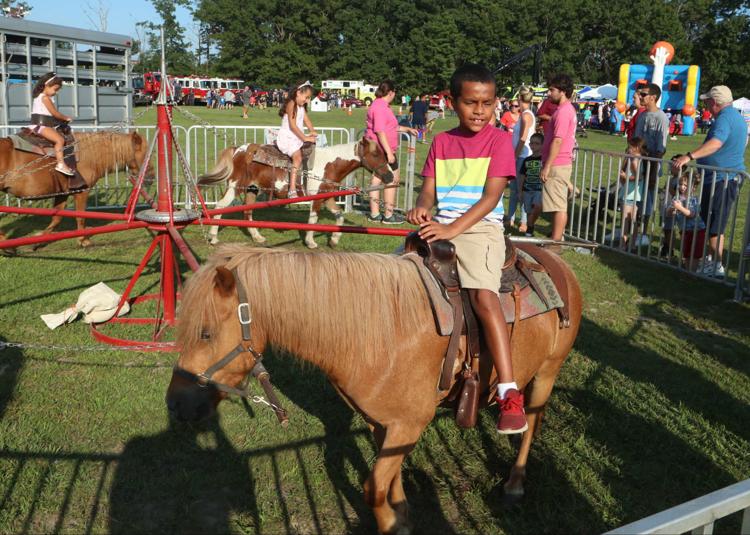 National Night Out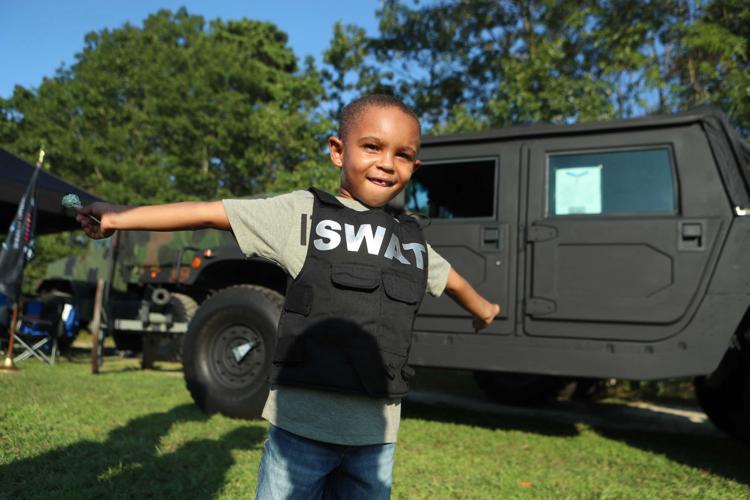 National Night Out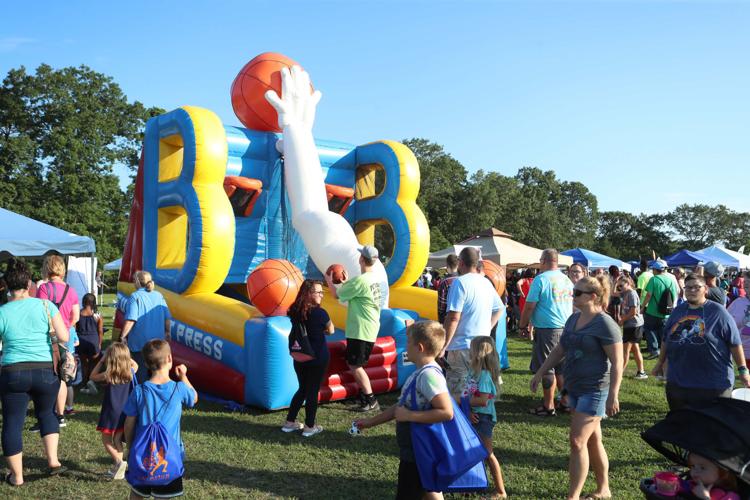 National Night Out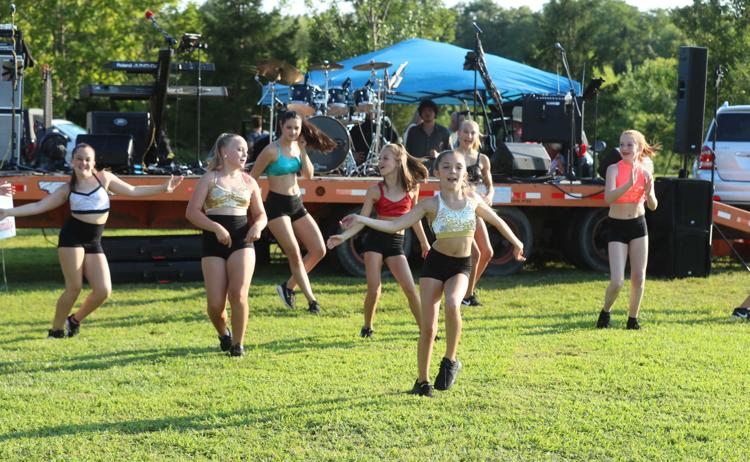 National Night Out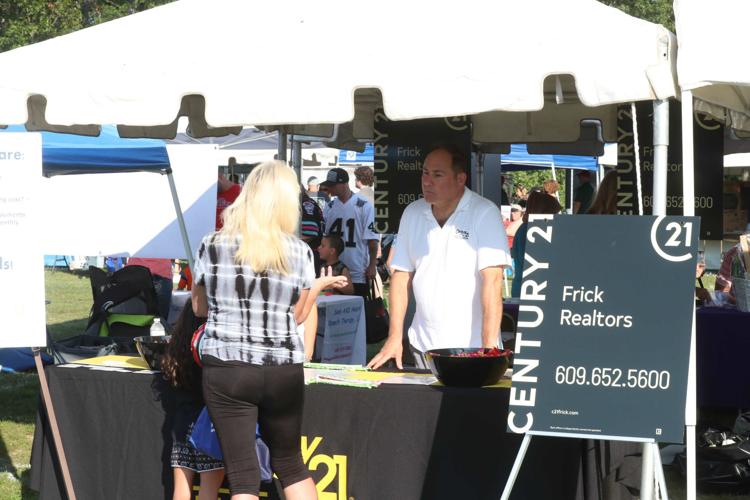 National Night Out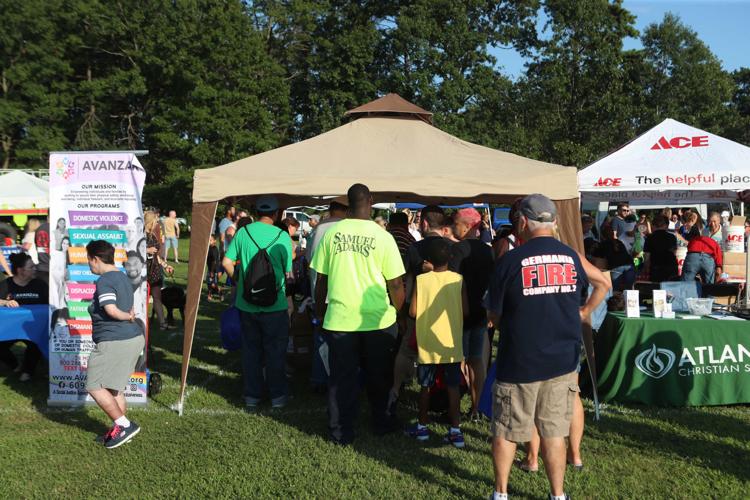 National Night Out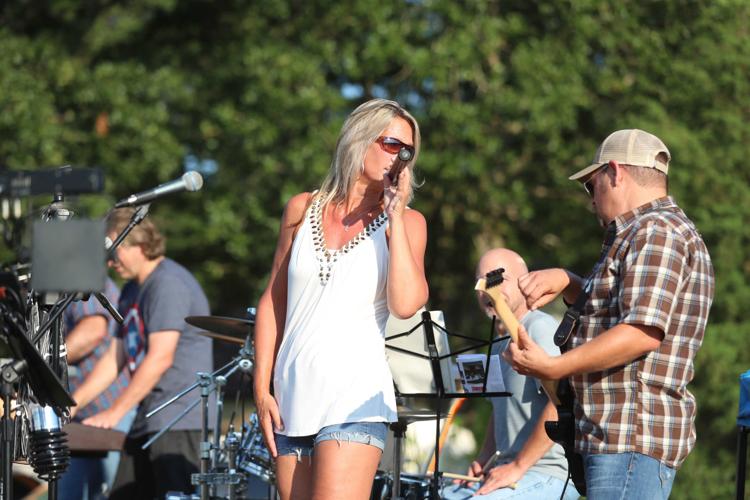 National Night Out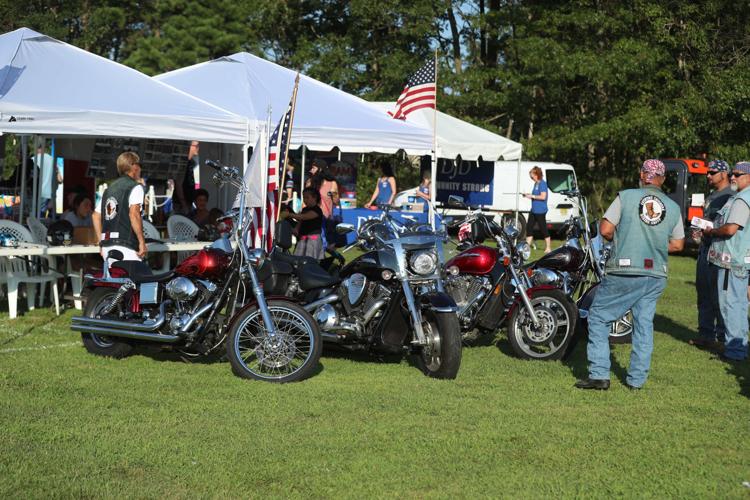 National Night Out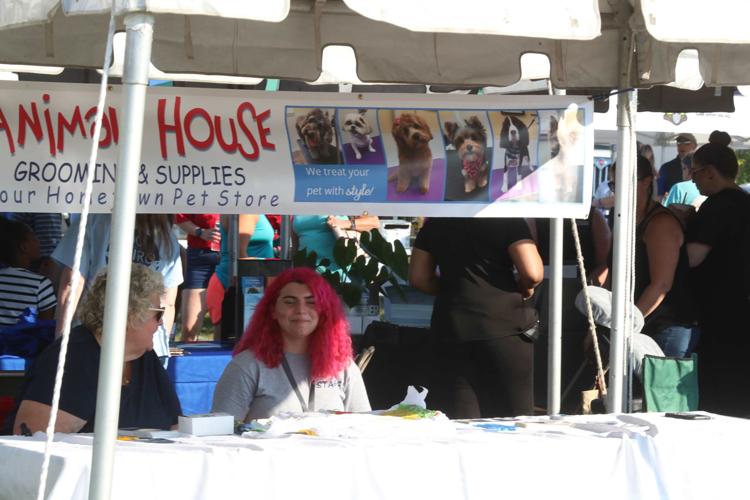 National Night Out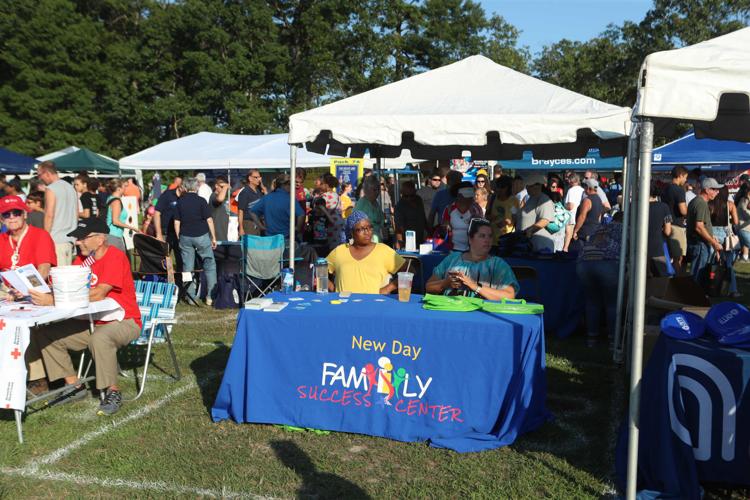 National Night Out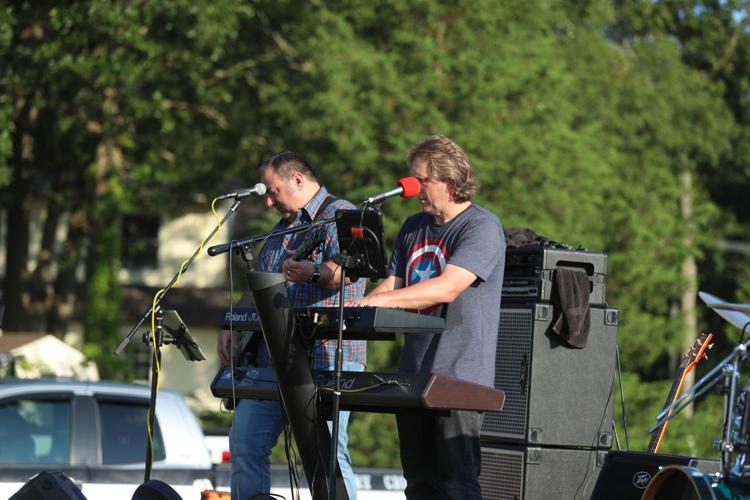 National Night Out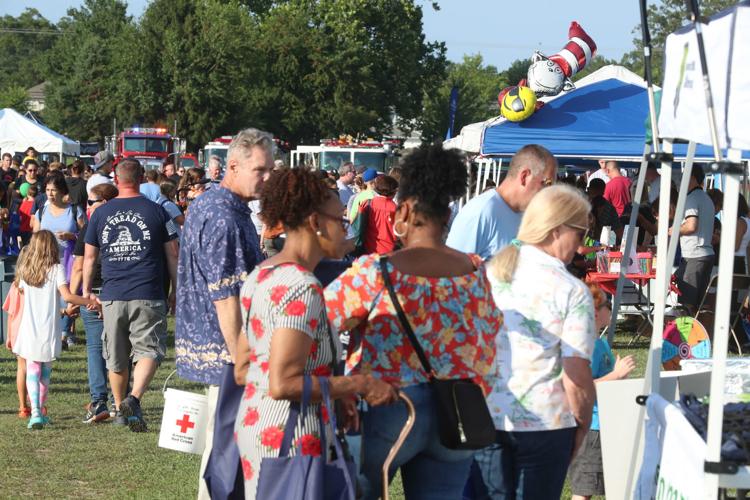 National Night Out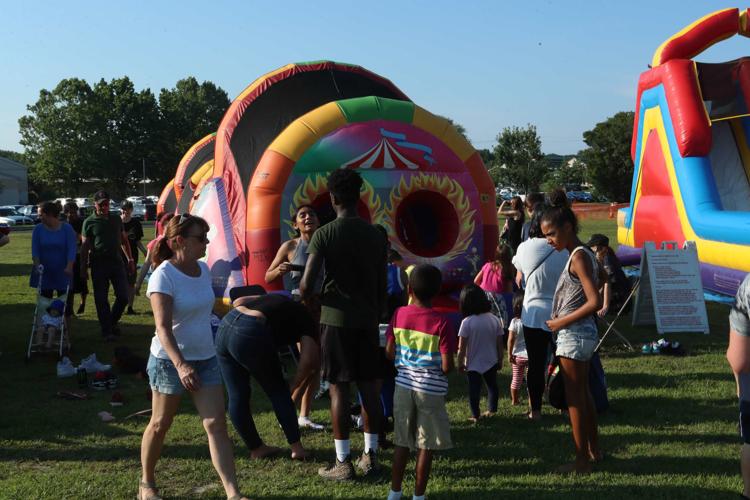 National Night Out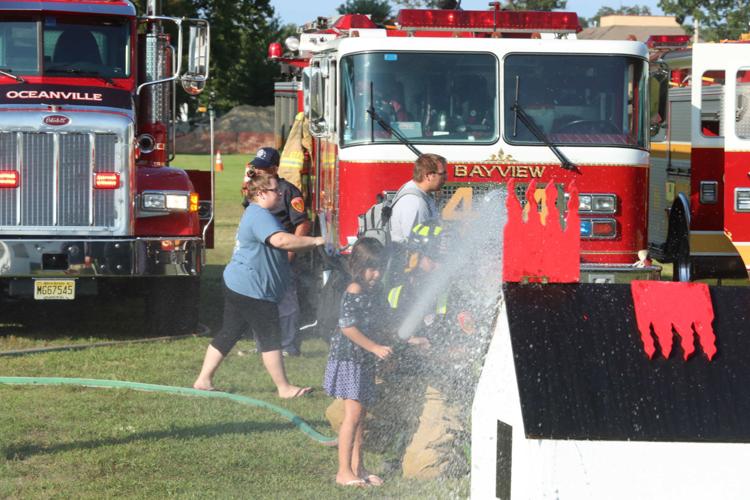 National Night Out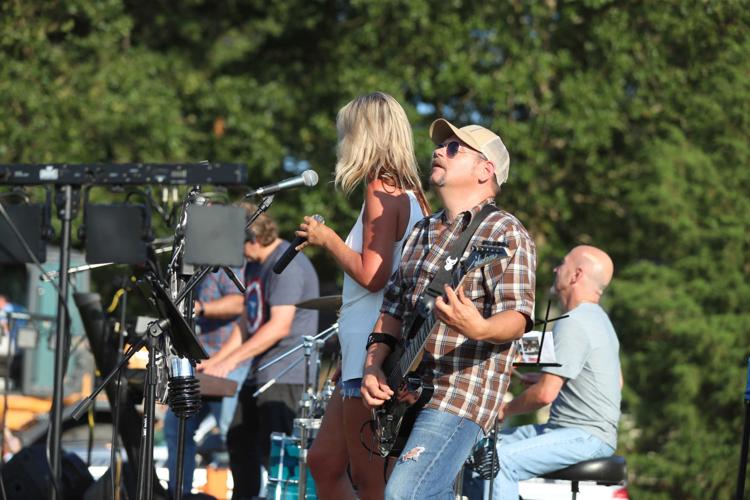 National Night Out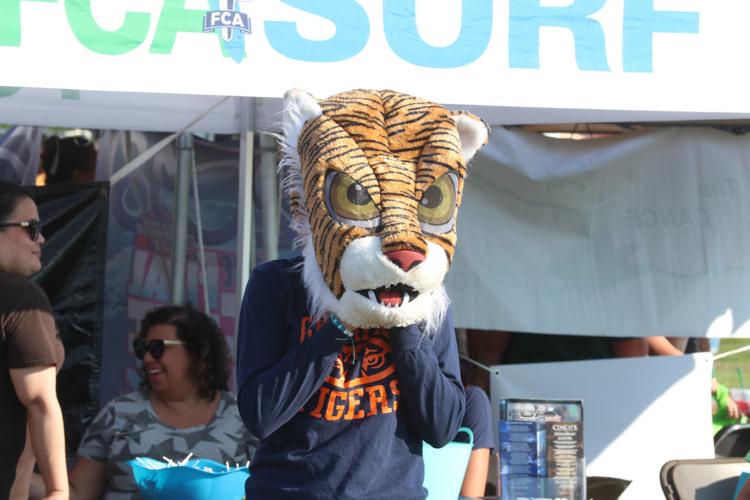 National Night Out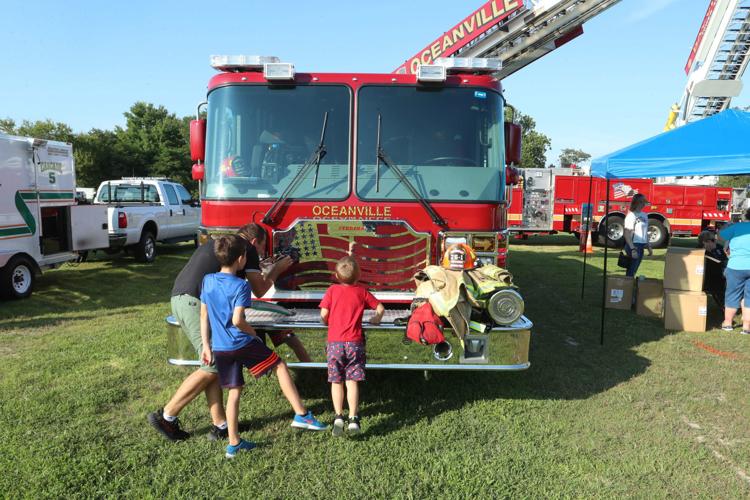 National Night Out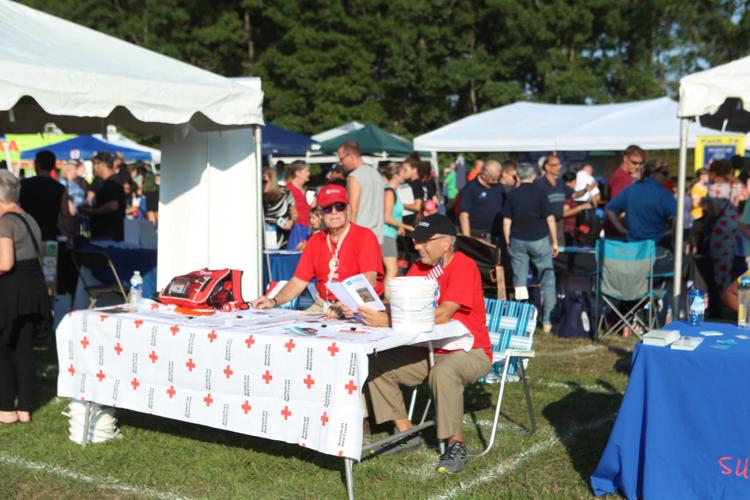 Contact: 609-272-7260
Twitter @ACPressColtShaw