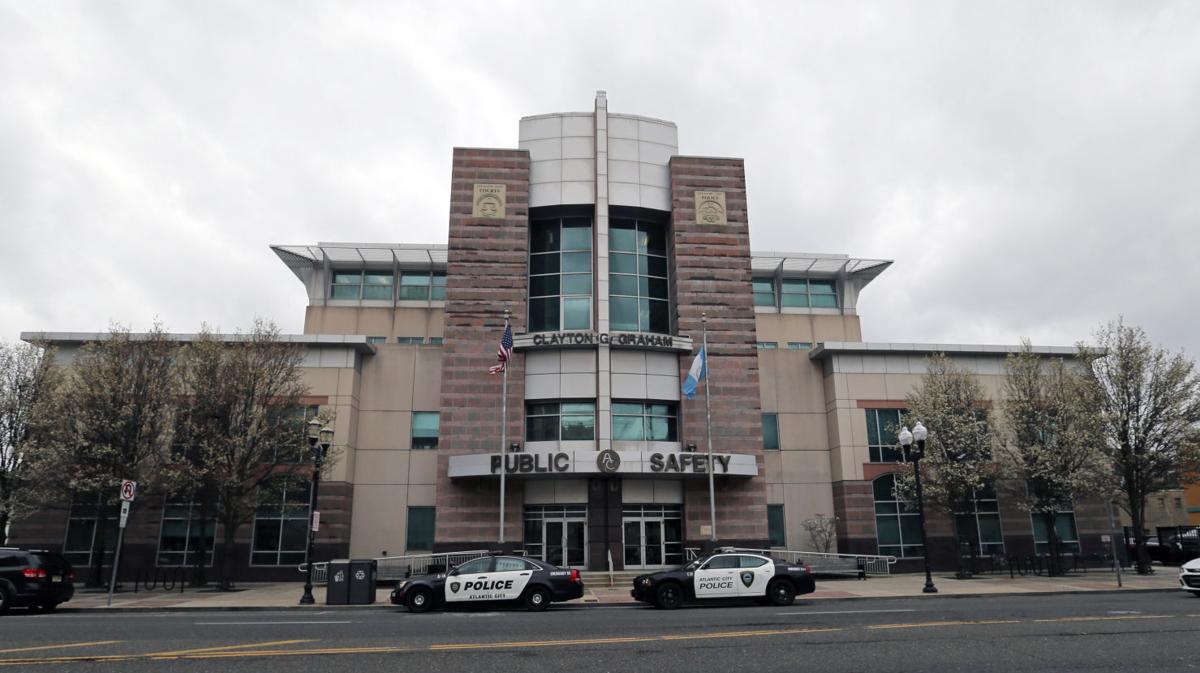 ATLANTIC CITY — A 21-year-old Galloway Township man was charged Saturday with possession of heroin and marijuana, police said Tuesday.
Officers Auttika Taing and Sandra Lino-Melo saw Adam Jones Jr. loitering in a parking lot in the first block of South Florida Avenue, Lt. Kevin Fair said in a news release. Residents and business owners have complained about the use and distribution of drugs on the block.
Jones continually engaged with people as they walked down the street, police said. Taing and Lino-Melo watched these encounters and saw Jones conduct a drug transaction with an unknown man, Fair said.
As the man walked off, the officers approached Jones, Fair said.
Upon seeing the officers, Jones put a fanny pack he was holding in his car, Fair said. The officers recovered the pack and found 400 bags of heroin and more than 12 grams of marijuana.
Jones was arrested and charged with two counts each of possession of a controlled dangerous substance, possession with intent to distribute and possession with intent to distribute within 1,000 feet of a school zone, and single counts of possession of drug paraphernalia and loitering with the purpose to distribute narcotics. He was released on a summons with a future court date.
Look back at Atlantic City Police Department 1990s
Atlantic City Police Department 1990's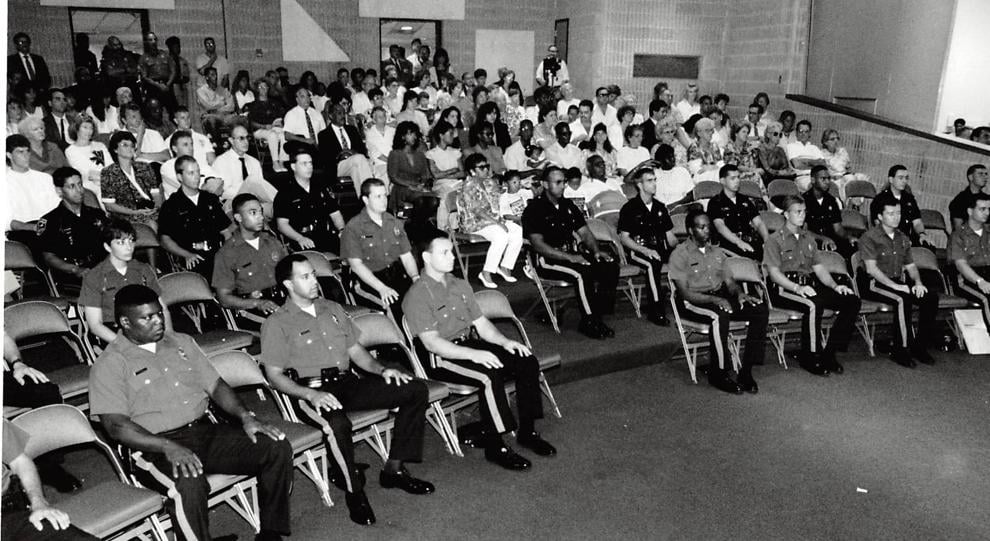 -- HIDE VERTICAL GALLERY ASSET TITLES --
Atlantic City Police Department 1990's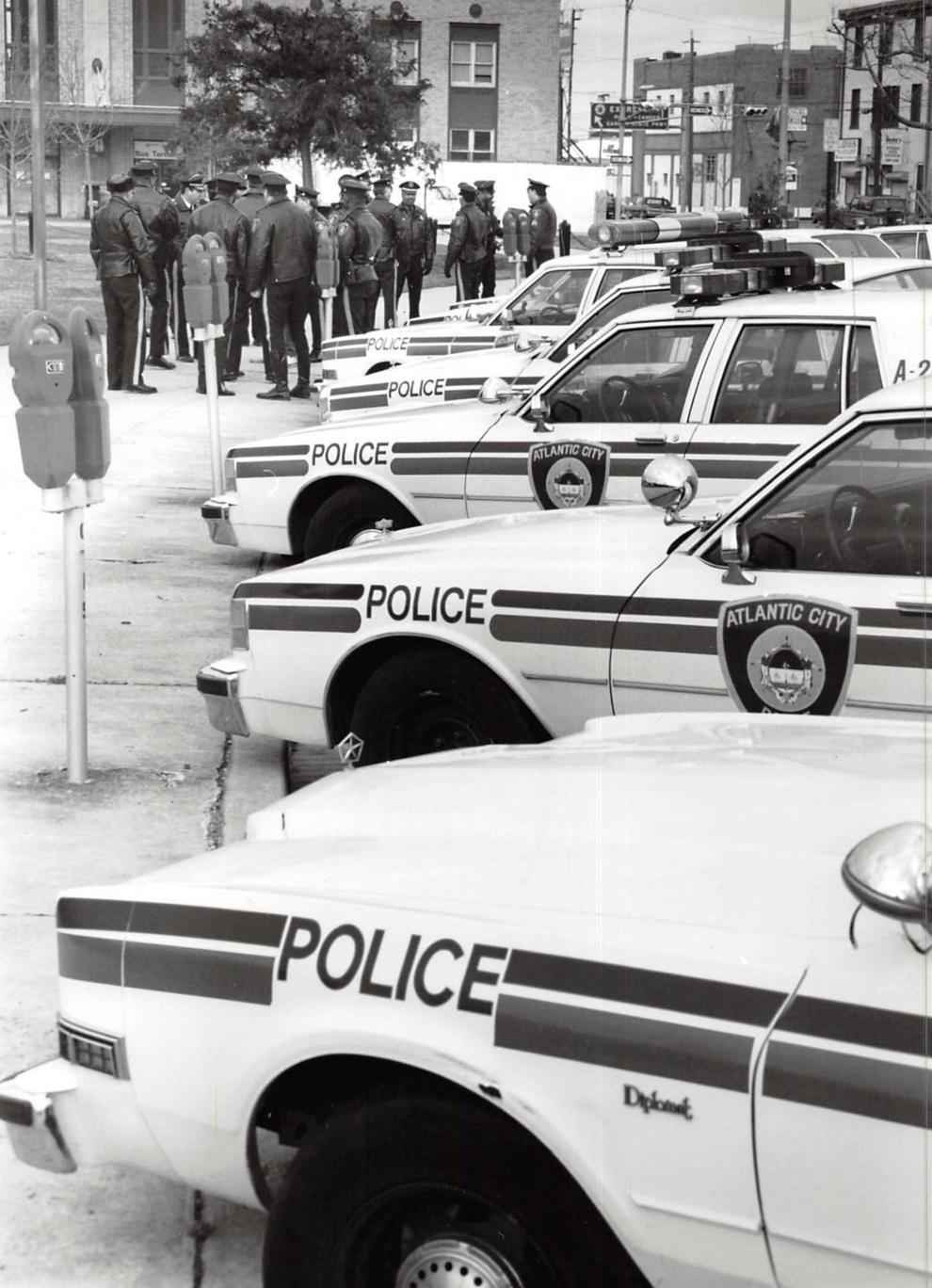 Atlantic City Police Department 1990's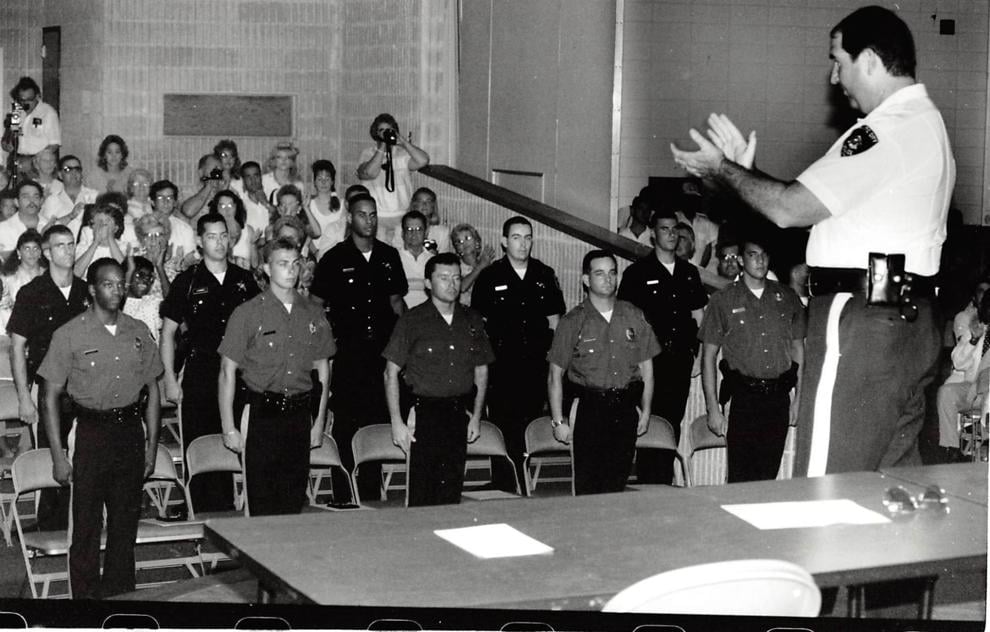 Atlantic City Police Department 1990's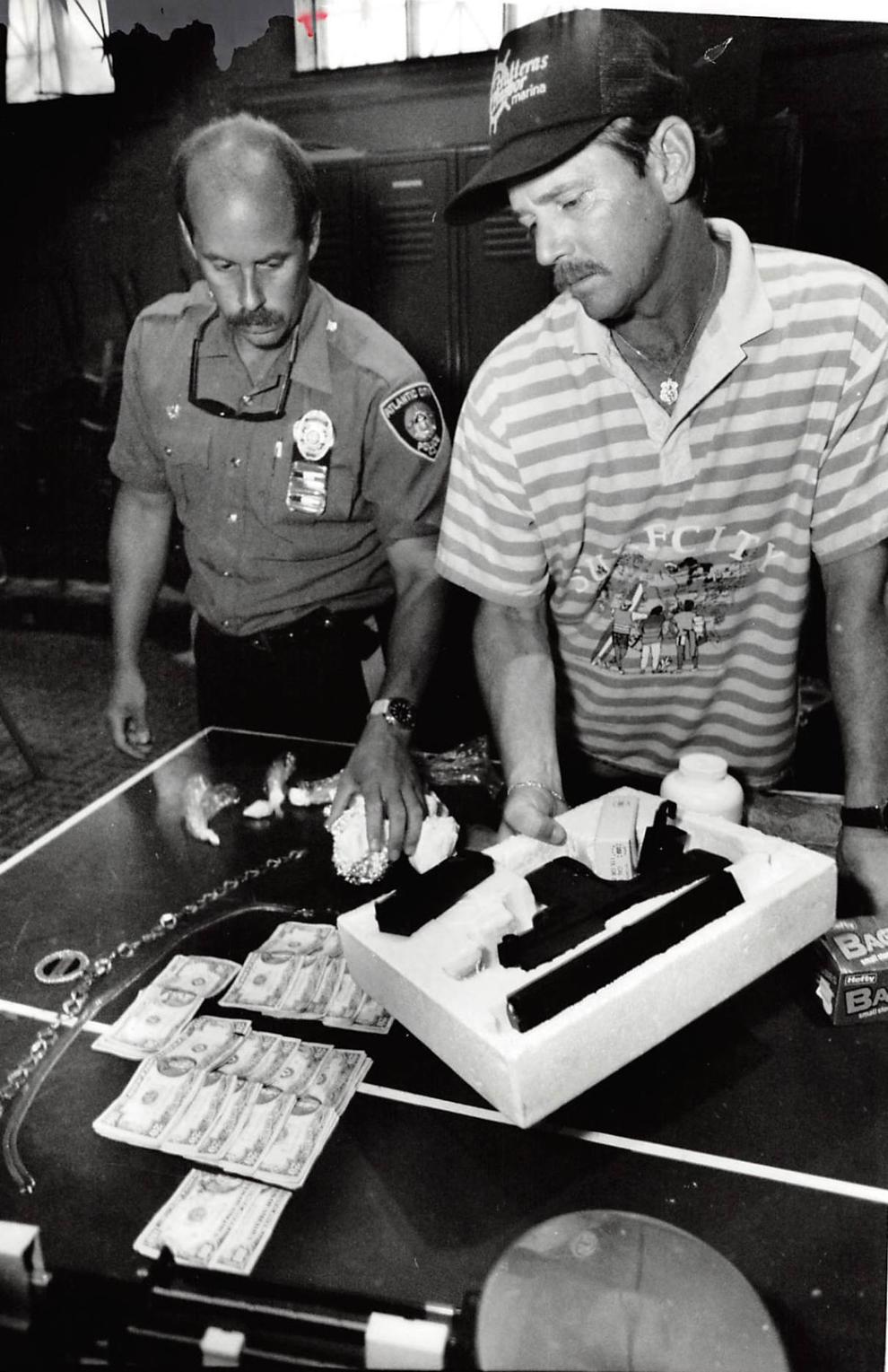 Atlantic City Police Department 1990's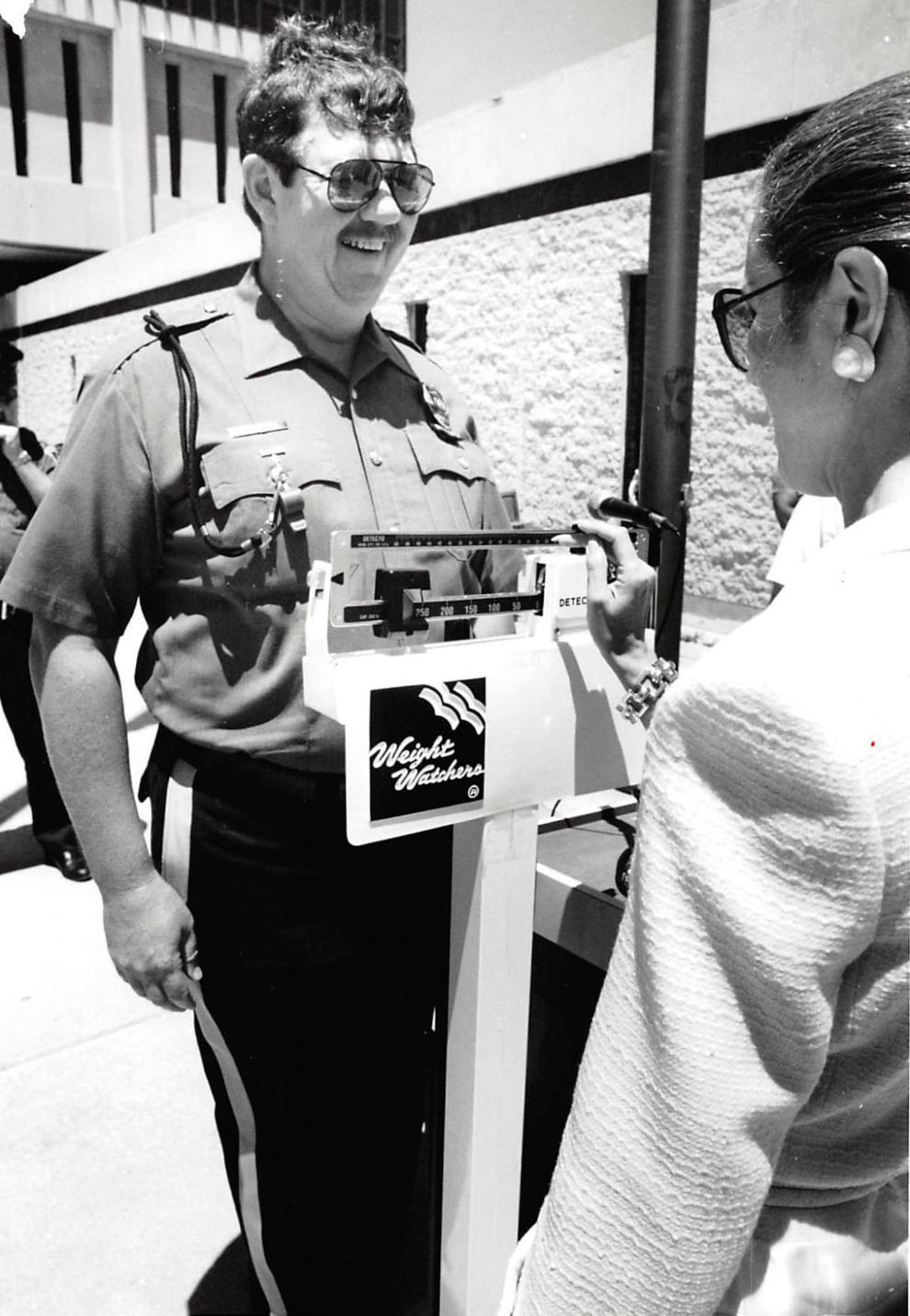 Atlantic City Police Department 1990's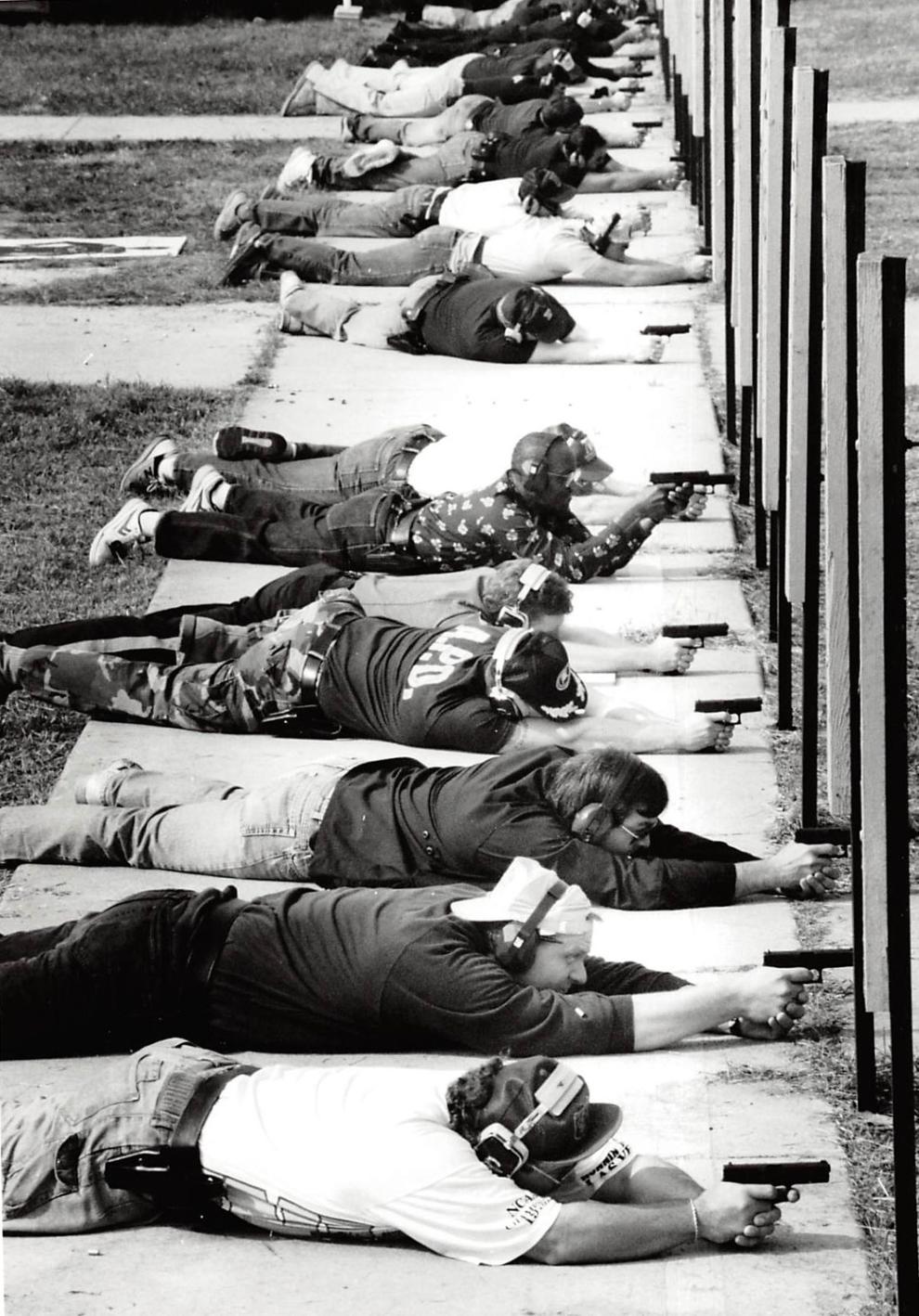 Atlantic City Police Department 1990's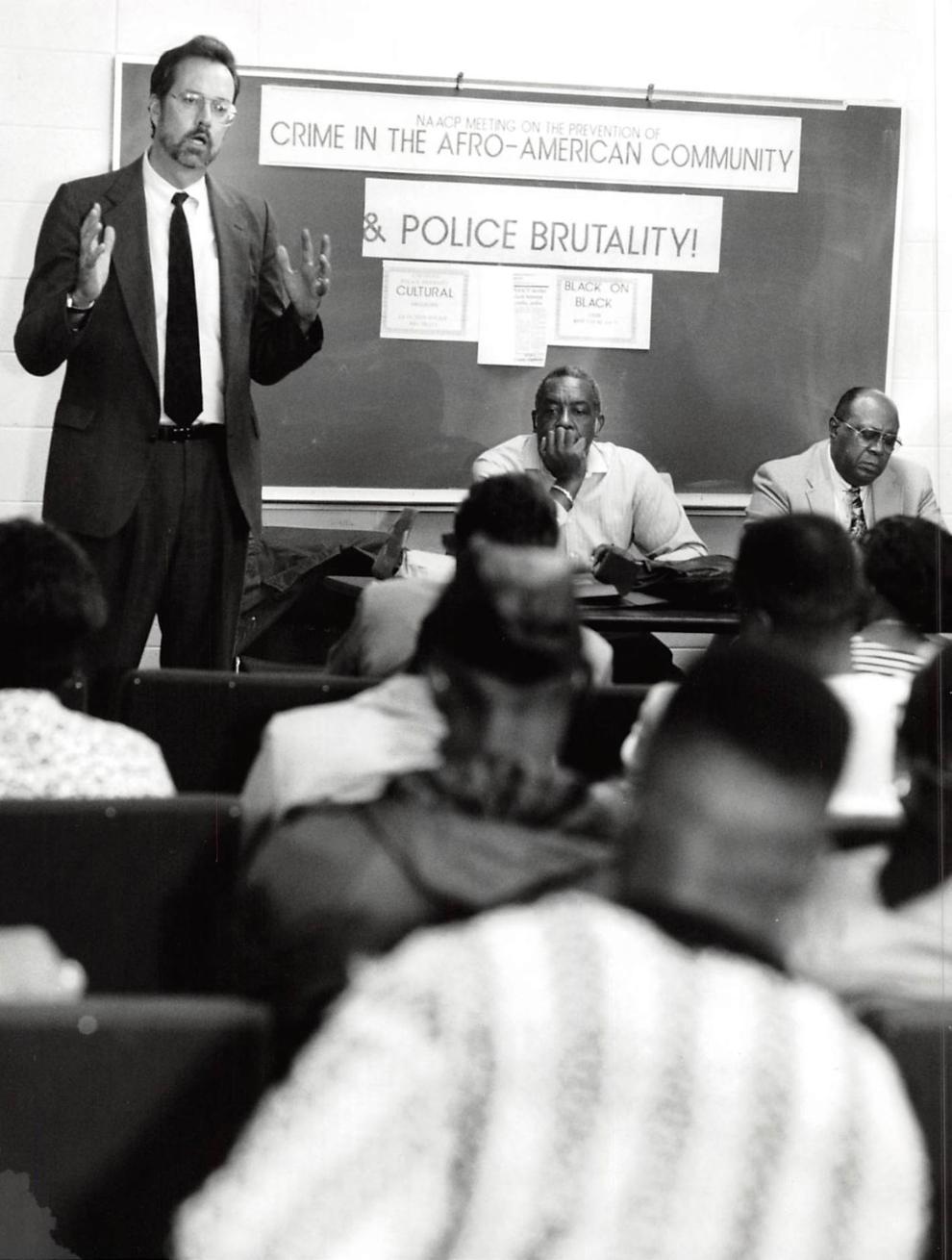 Atlantic City Police Department 1990's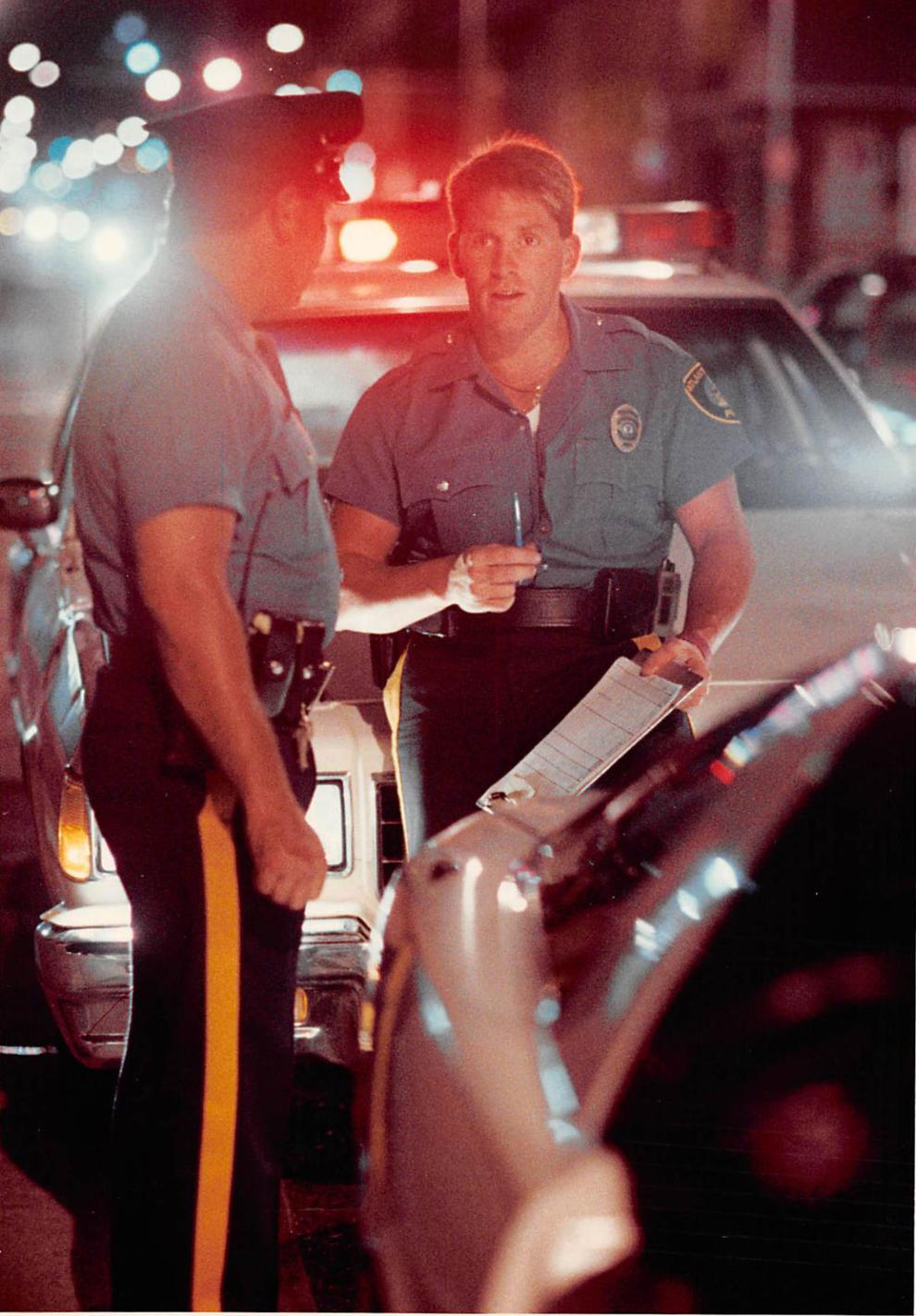 Atlantic City Police Department 1990's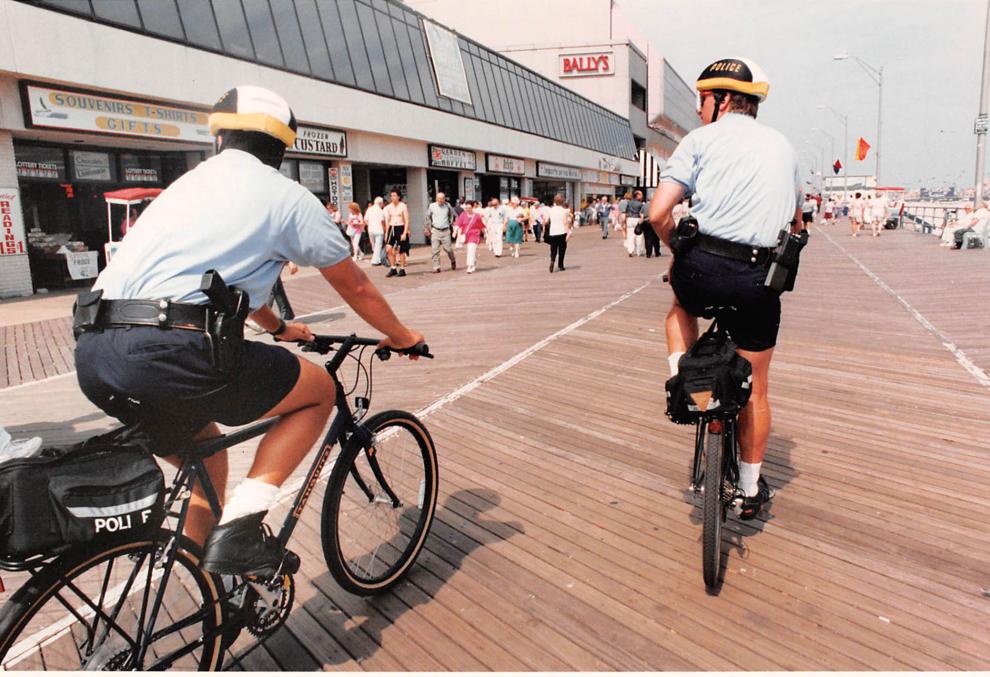 Atlantic City Police Department 1990's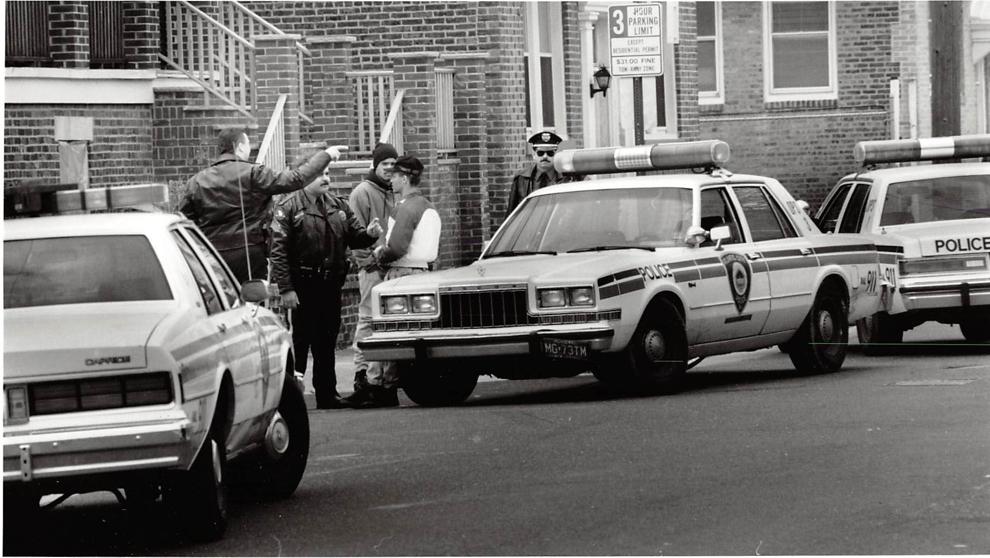 Atlantic City Police Department 1990's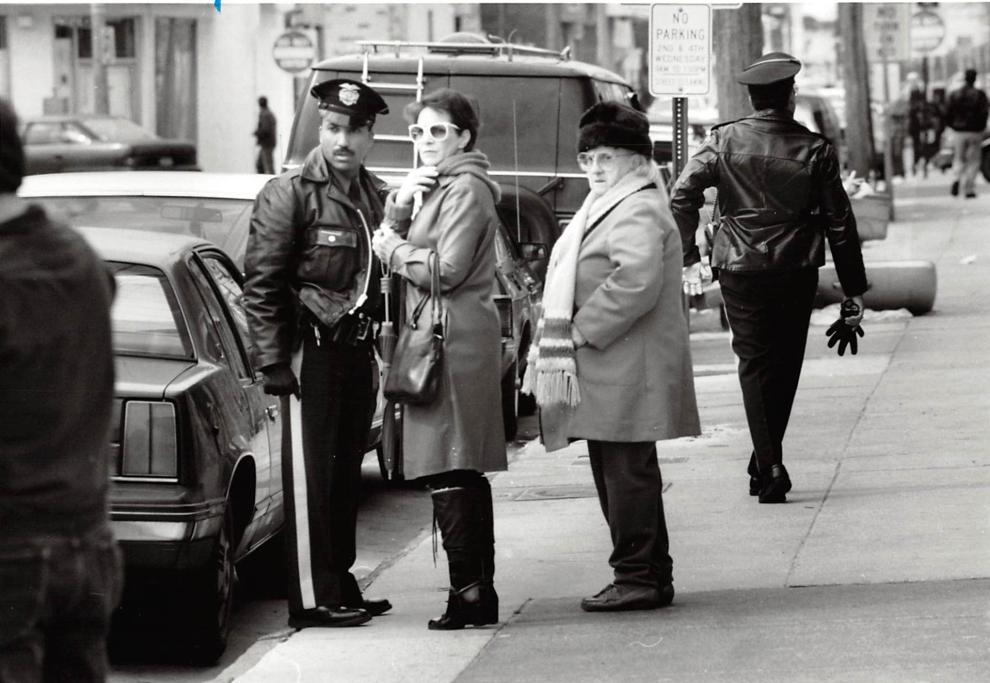 Atlantic City Police Department 1990's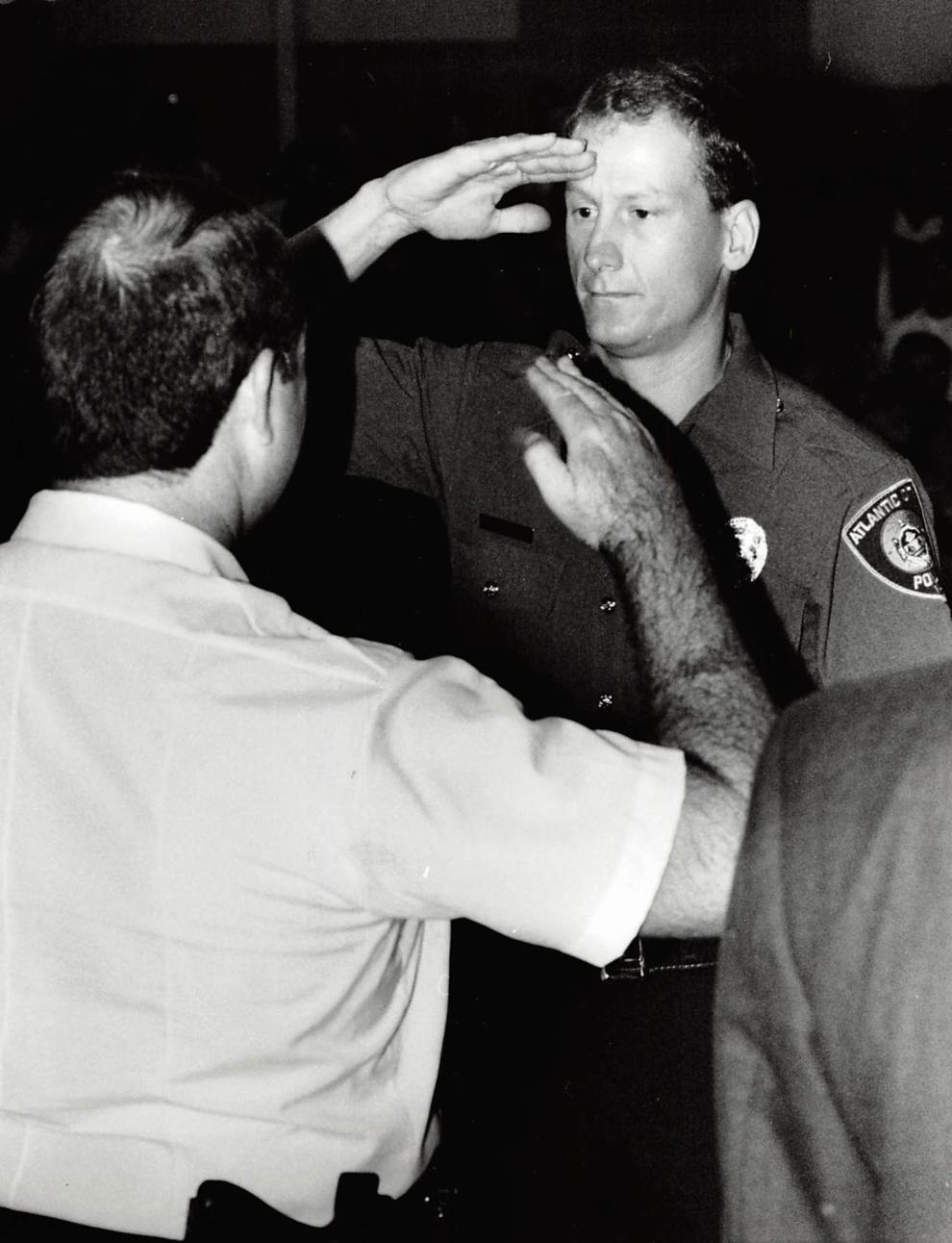 Atlantic City Police Department 1990's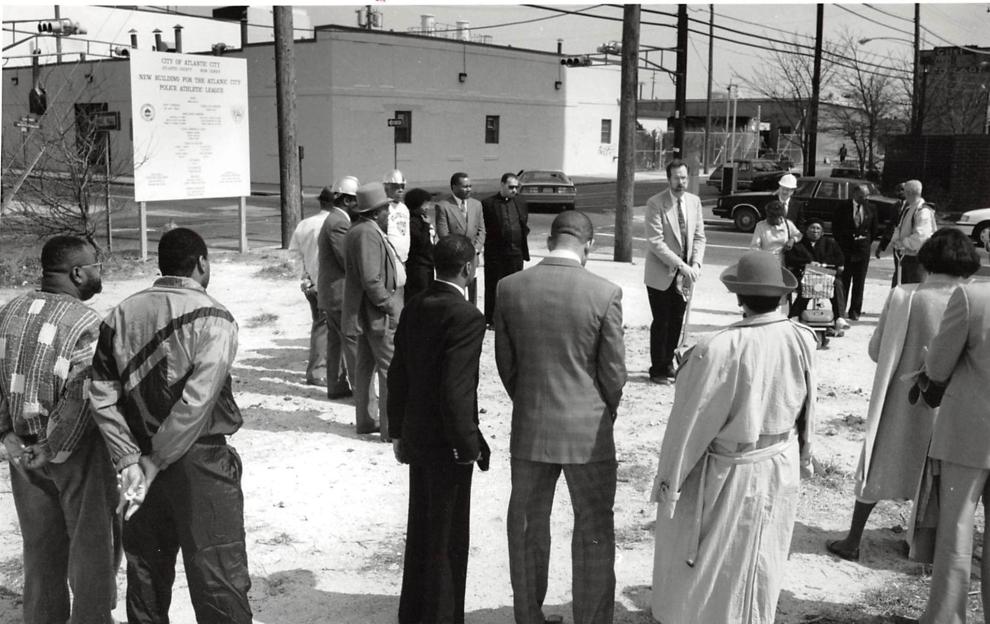 Atlantic City Police Department 1990's
Atlantic City Police Department 1990's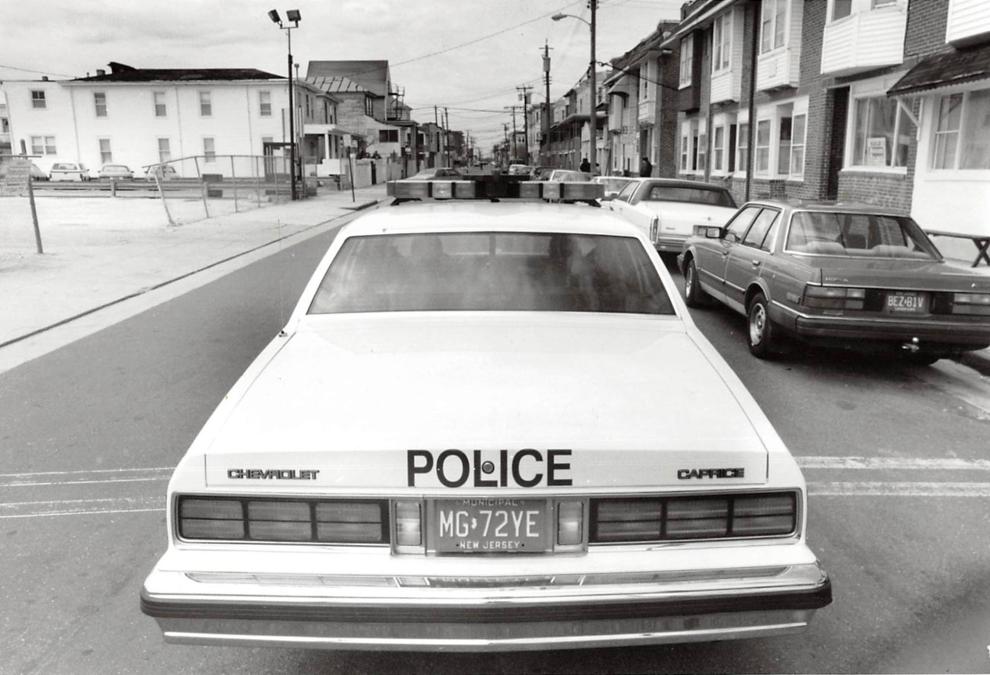 Atlantic City Police Department 1990's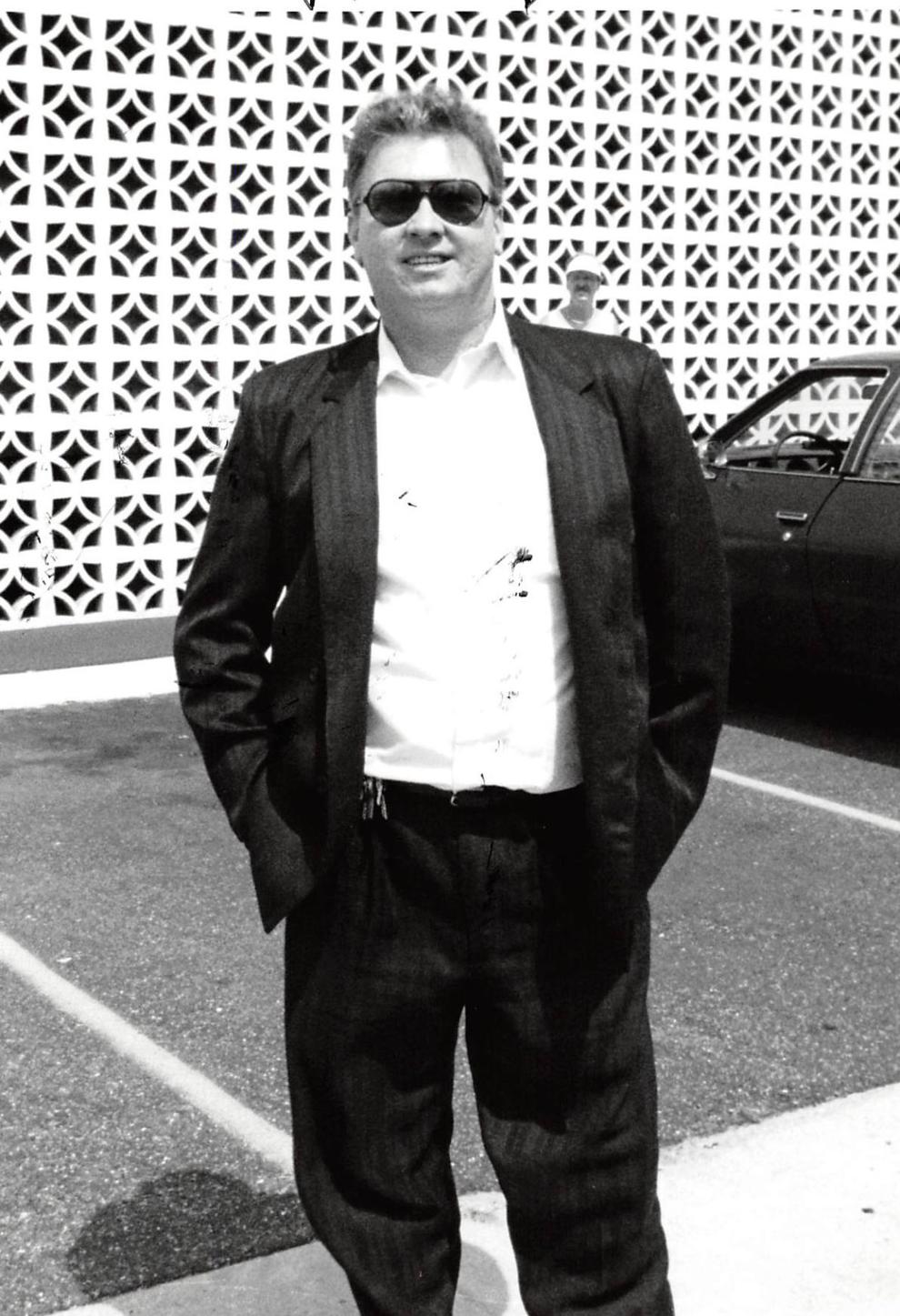 Atlantic City Police Department 1990's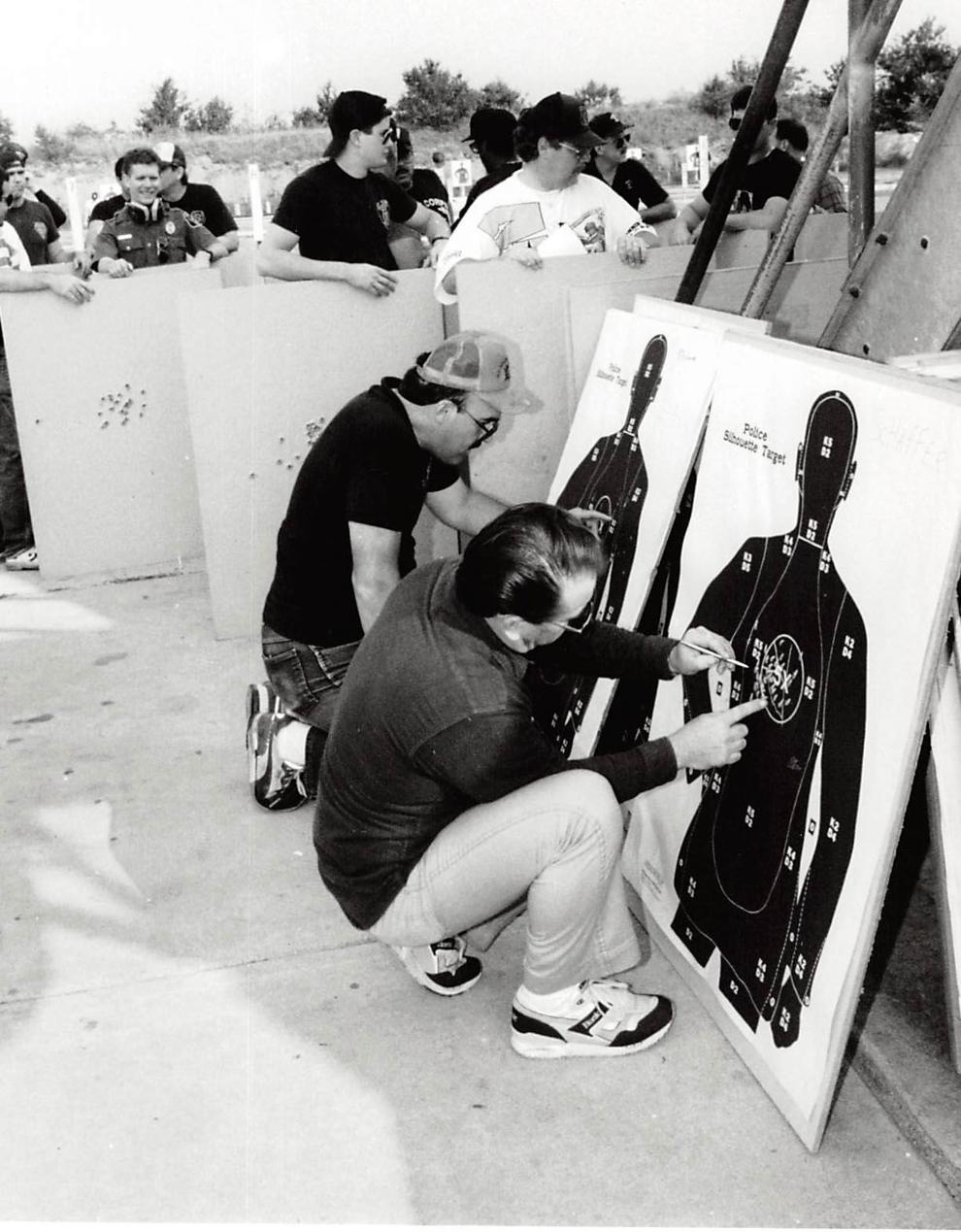 Atlantic City Police Department 1990's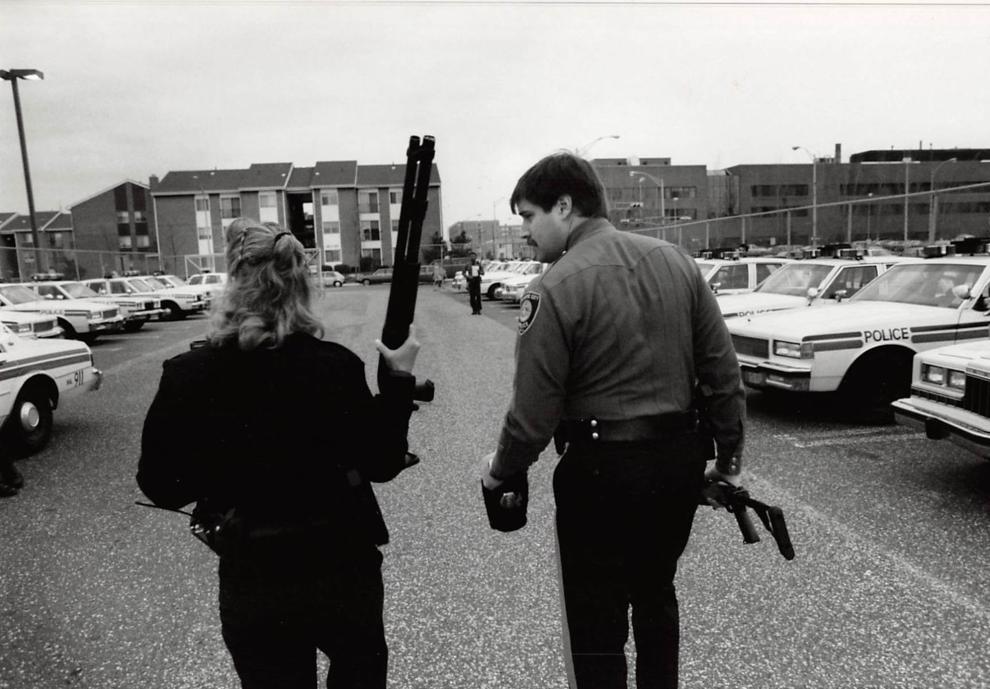 Atlantic City Police Department 1990's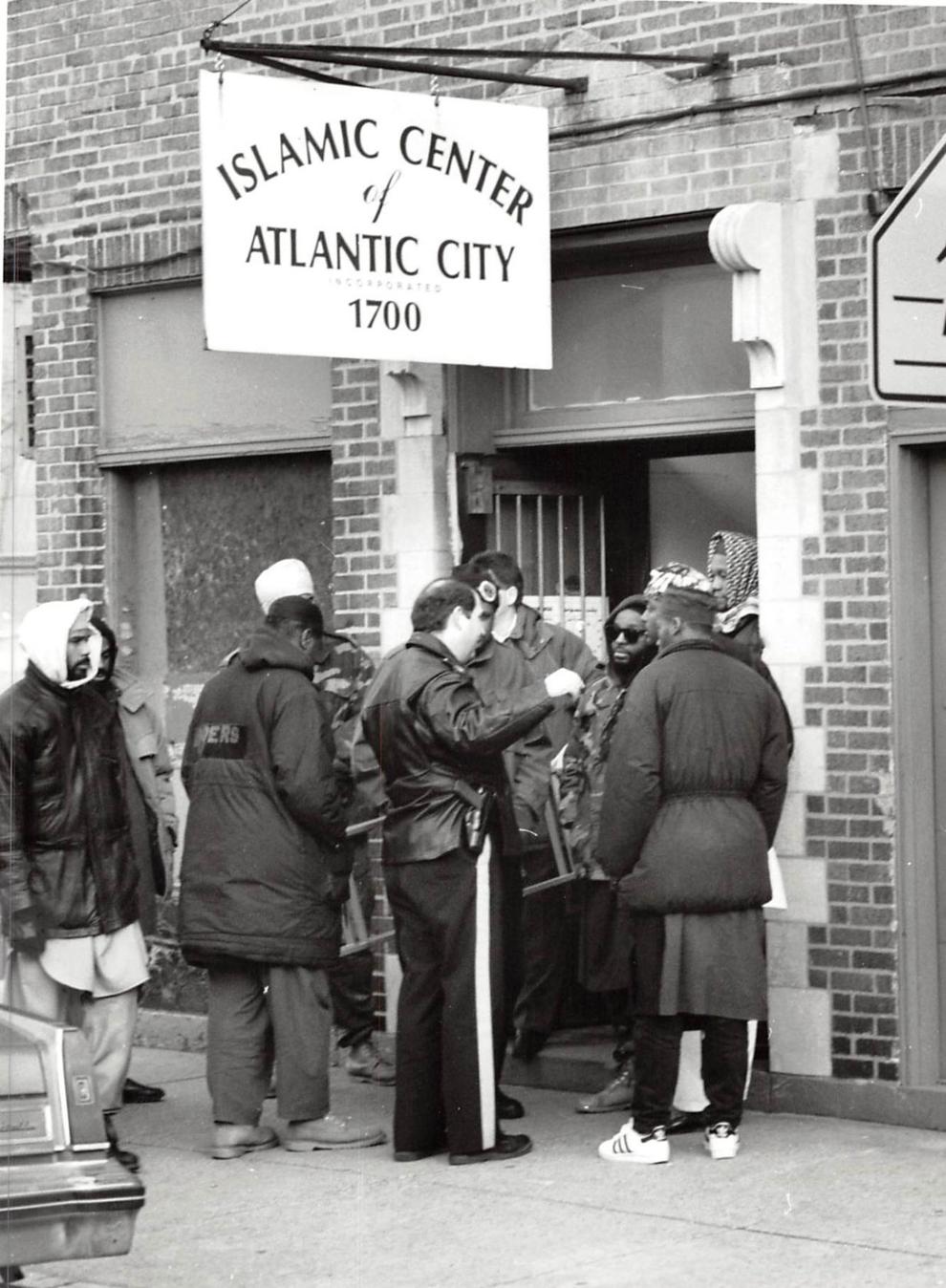 Atlantic City Police Department 1990's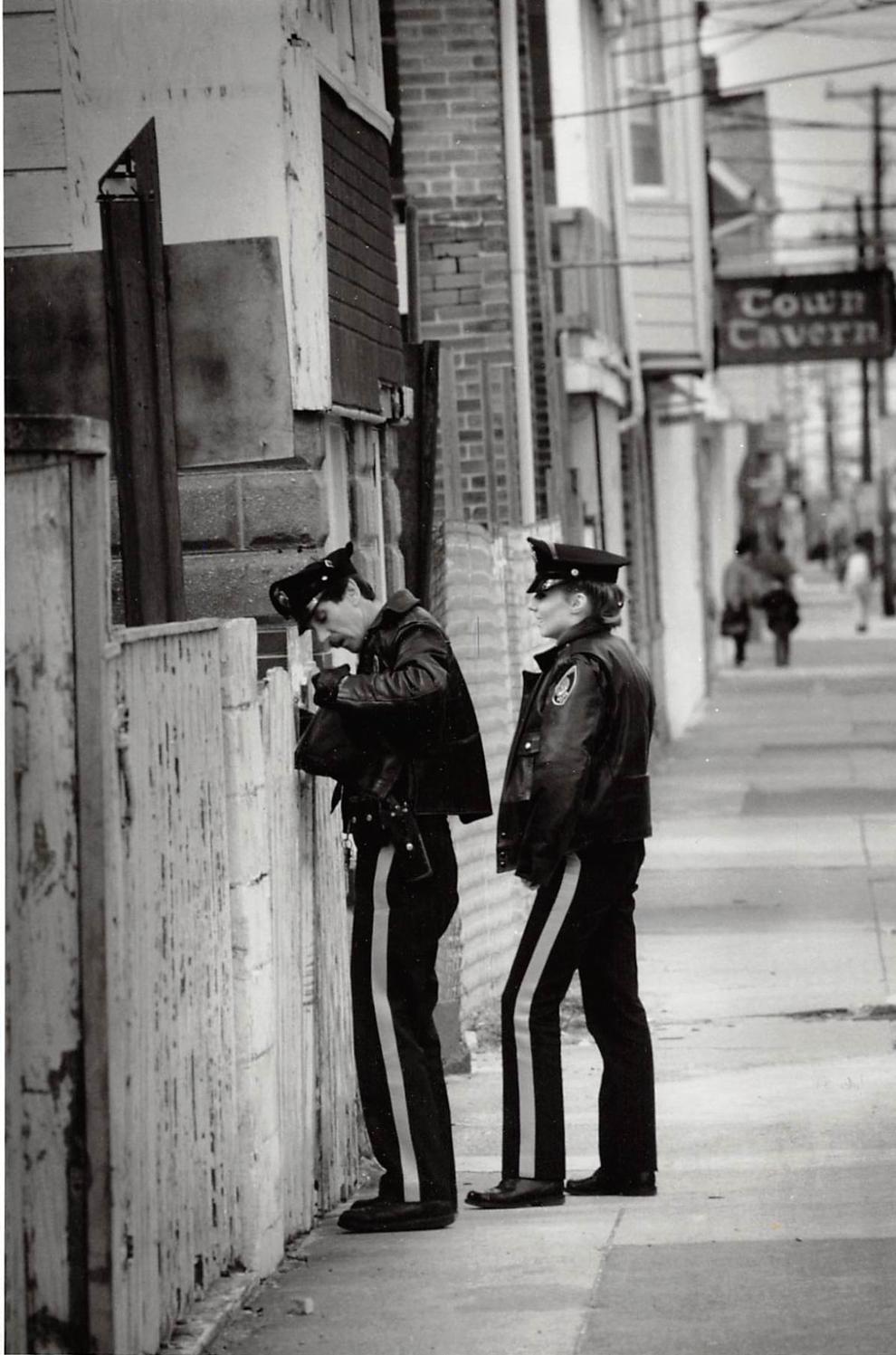 Atlantic City Police Department 1990's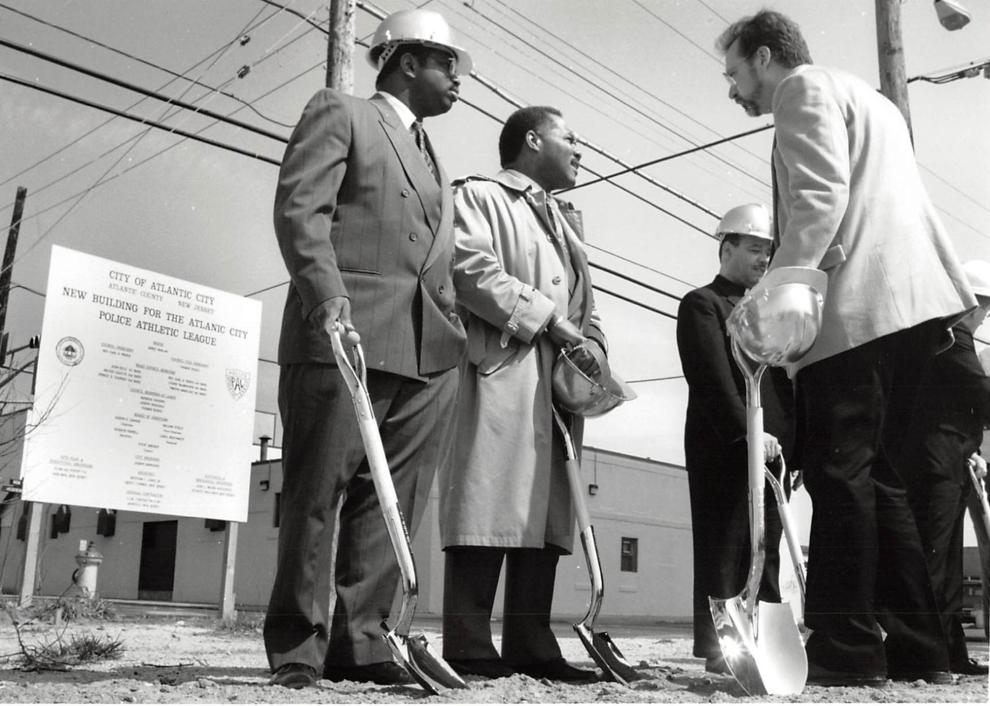 Atlantic City Police Department 1990's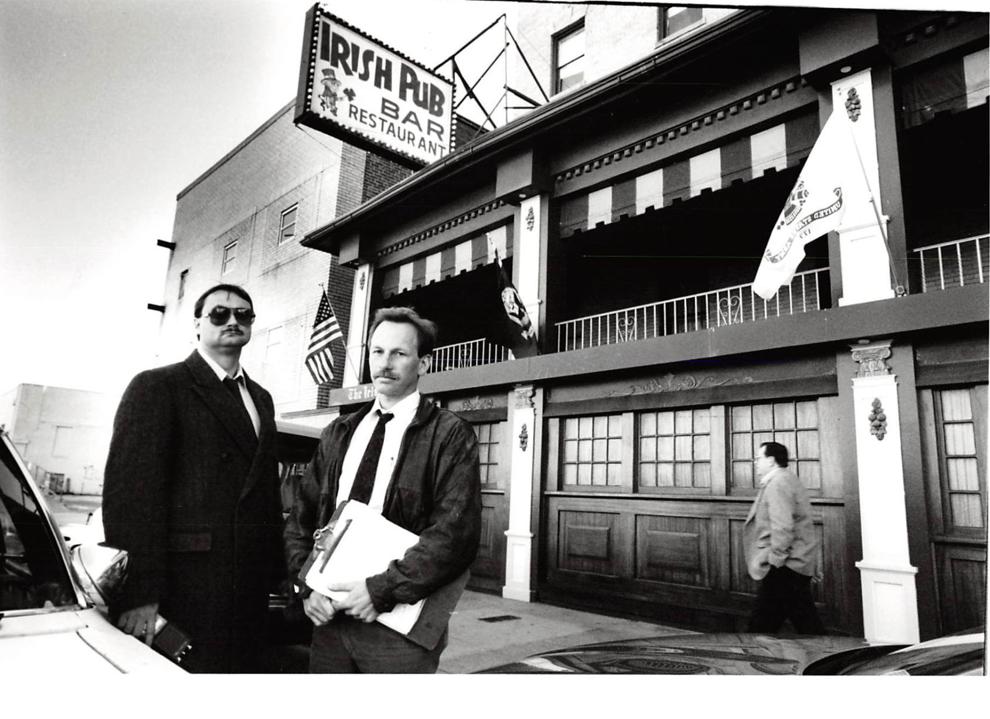 Atlantic City Police Department 1990's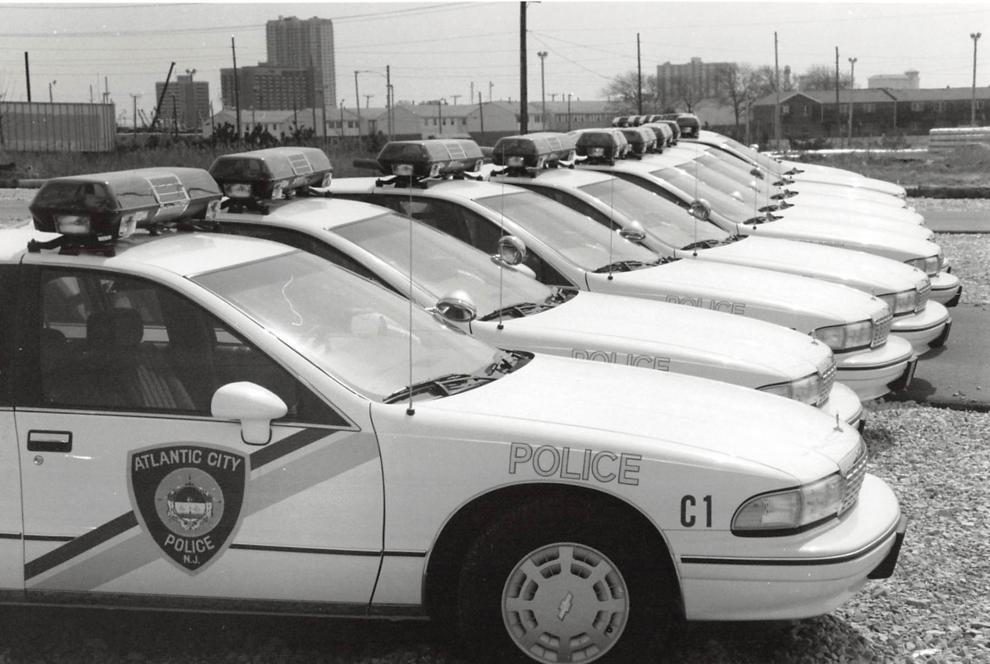 Atlantic City Police Department 1990's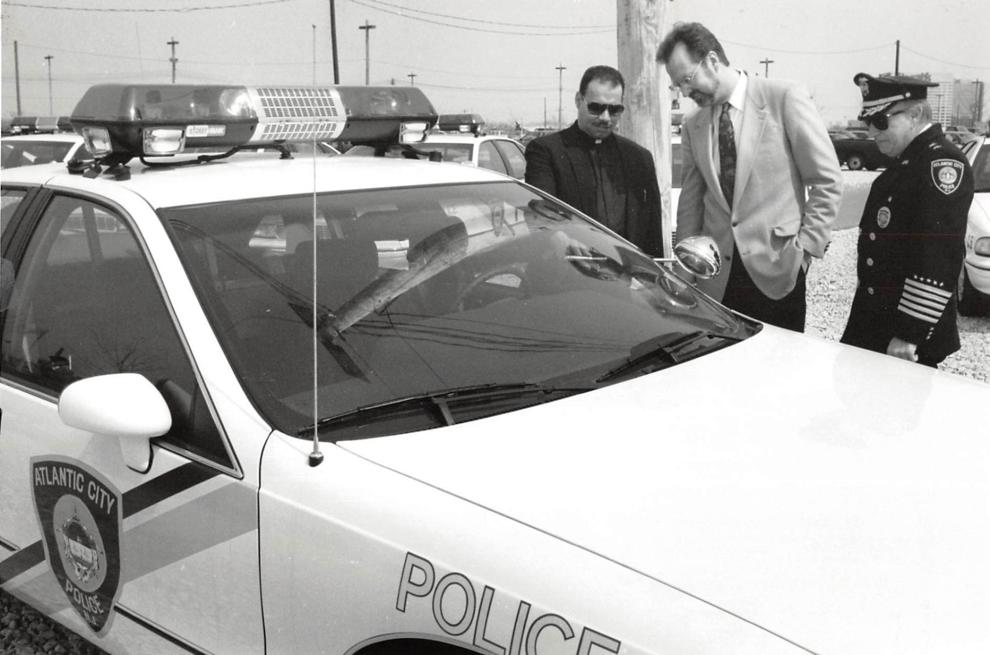 Atlantic City Police Department 1990's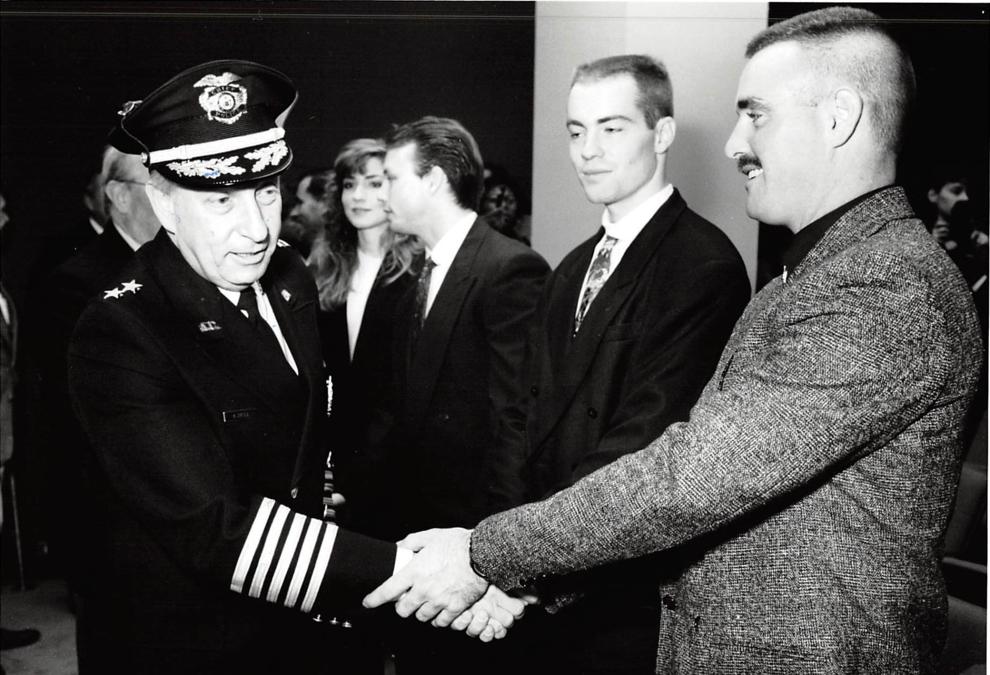 Atlantic City Police Department 1990's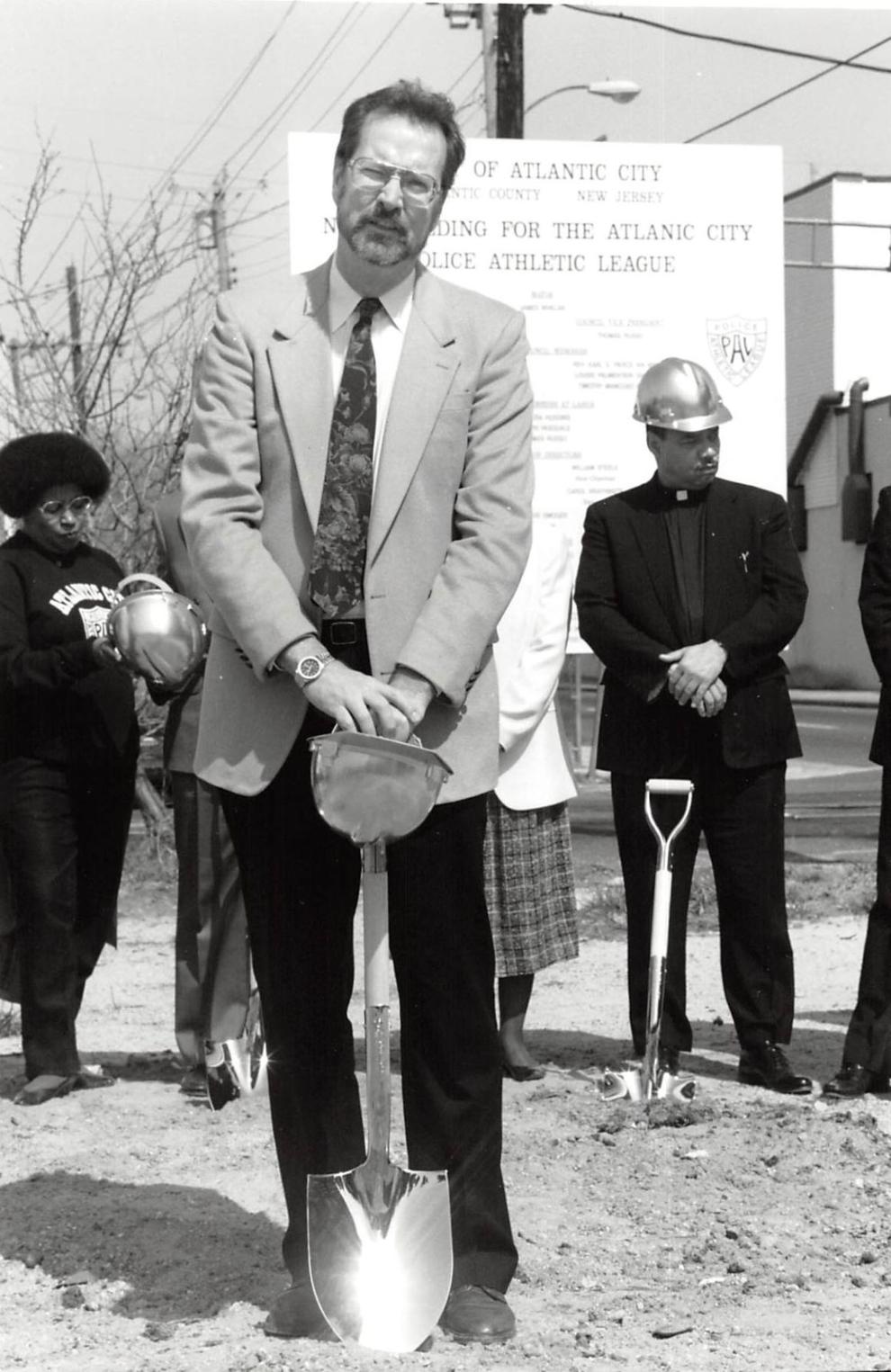 Atlantic City Police Department 1990s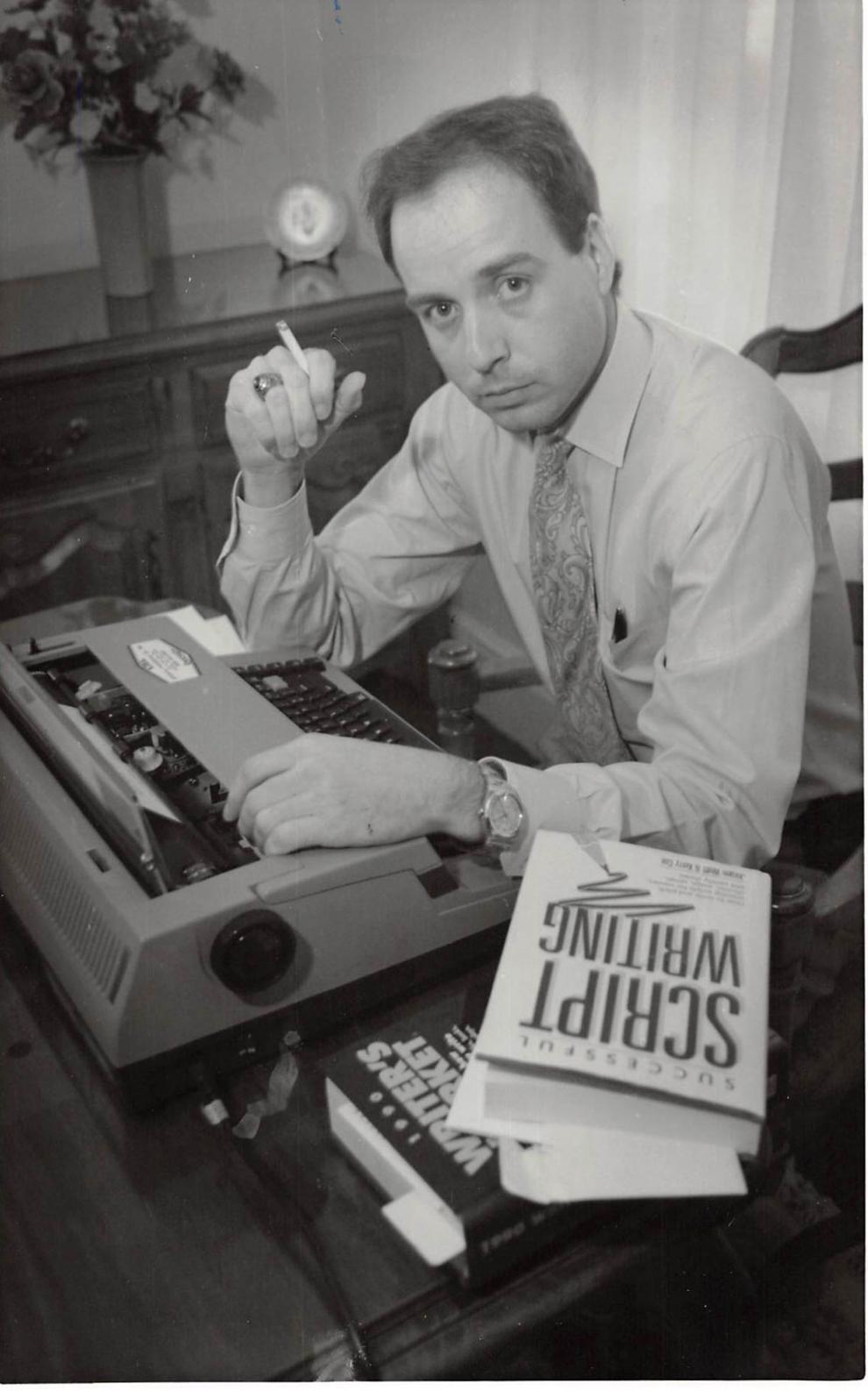 Contact: 609-272-7202
Twitter@ACPressJackson