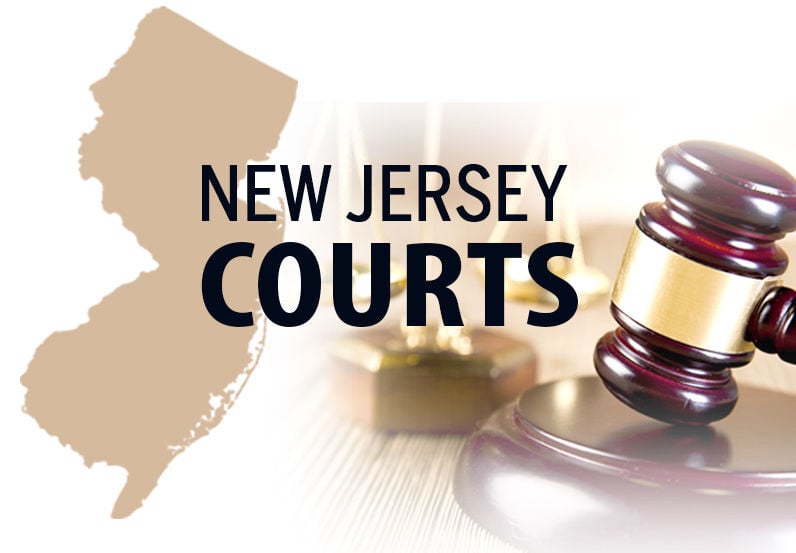 BRIDGETON — A former Millville High School football player is suing the school and its administrators after a June 2017 football practice allegedly left him with dehydration and a condition stemming from muscle injuries.
School officials failed to have proper safety training for students at the practice, put a heat acclimatization period in place and provide adequate liquids, according to the suit, filed Oct. 4 in Cumberland County Superior Court.
Tayon R. Conyers, who was 17 at the time, suffered "dehydration, heat prostration and exhaustion problems which in turn caused a Rhabdomyolysis condition," according to the suit. Rhabdomyolysis is when an injured muscle breaks down into the bloodstream, causing complications.
CAMDEN — Former Roman Catholic Brother Walter Hicks sexually abused a boy while the boy was …
Gerald J. Blatt, the Conyers' attorney, and John J. Mastronardi, the attorney representing school officials, did not respond to requests for comment.
A spokesman for Liberty Mutual Insurance, the school's insurer, said they do not publicly discuss litigation.
The suit, filed by Conyers and his parents, Tawanda and Tiyon, seeks a jury trial to award the family damages and the costs of the suit. The school district's Board of Education, the school's principal and superintendent, and the coach and athletic trainer for the football team are named as defendants.
After he was injured, the Conyerses had to "expend large sums of money" through hospital and medical expenses, including emergency surgery and dialysis, according to the suit, and was left with serious and permanent injuries.
In an answer filed by Mastronardi on Nov. 7, school officials deny any liability for any injuries Tayon may have suffered, and cited a portion of the state law that caps the statute of limitation at two years after the incident.
Blatt filed additional court documents Nov. 15, explaining that the limitation set by law is two years after Tayon's 18th birthday.
The case is scheduled for a motion hearing 9 a.m. Thursday before Judge James R. Swift.
GALLERY Millville vs. Vineland Thanksgiving rivalry
112919_spt_millville 2.jpg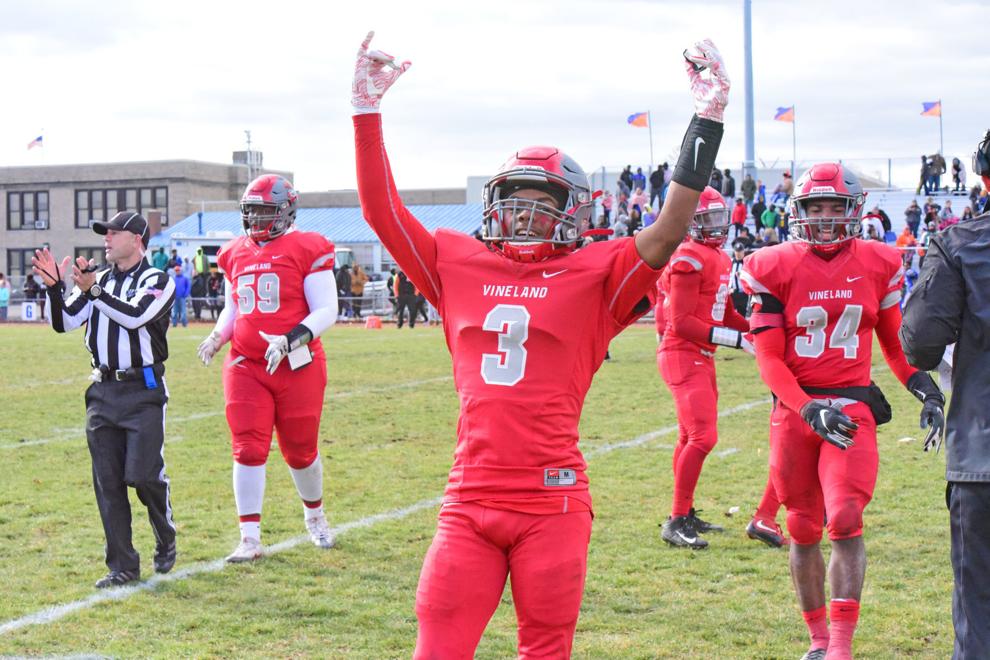 -- HIDE VERTICAL GALLERY ASSET TITLES --
112919_spt_millville 1.jpg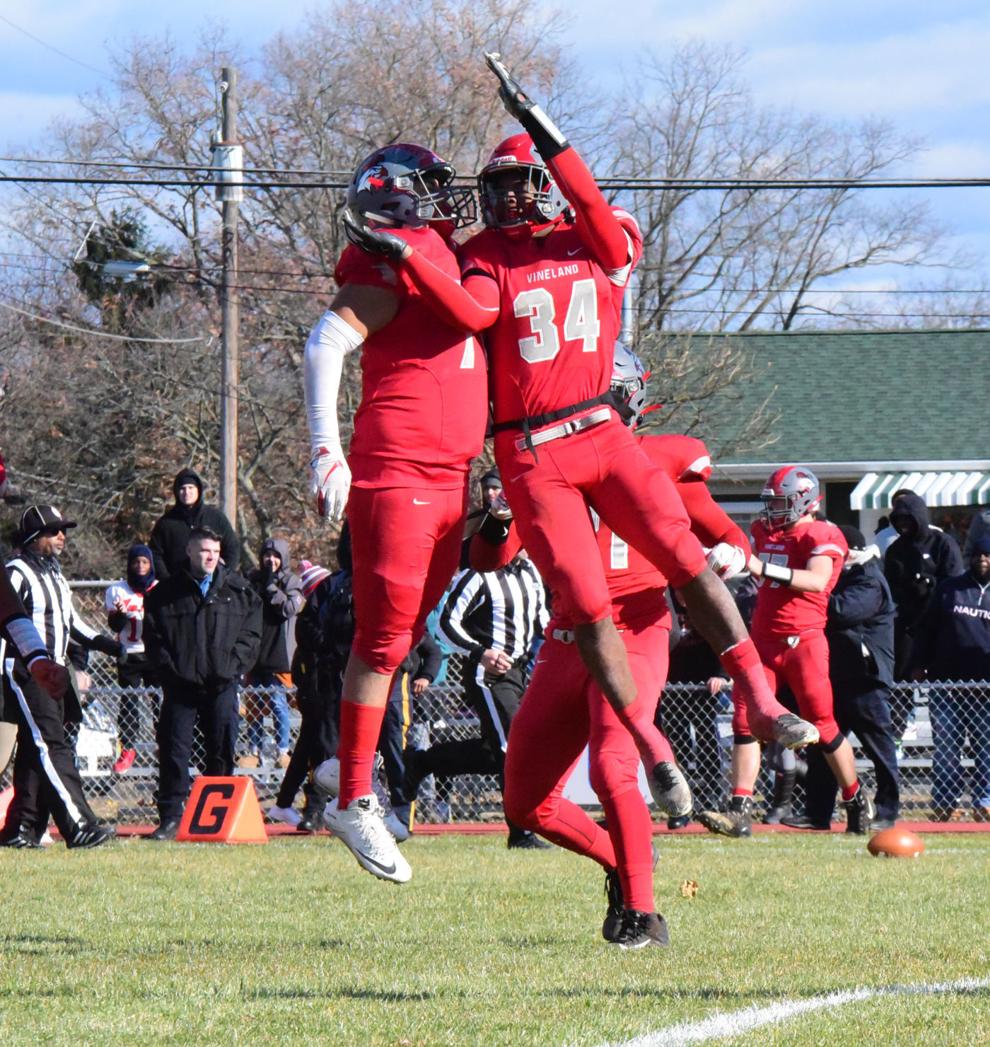 112919_spt_millville 3.jpg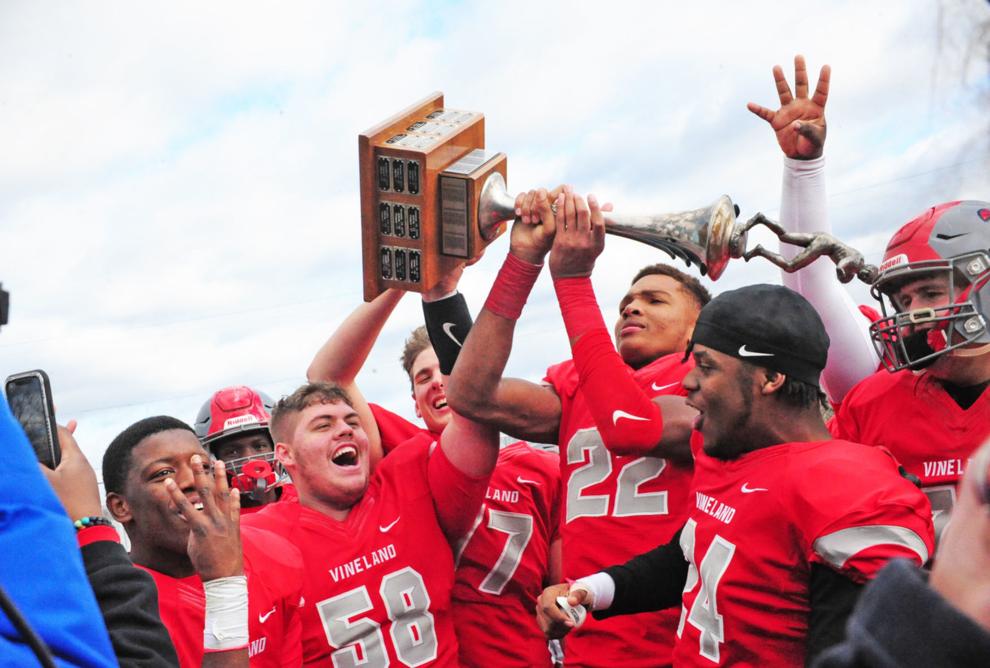 112919_spt_millville 4.jpg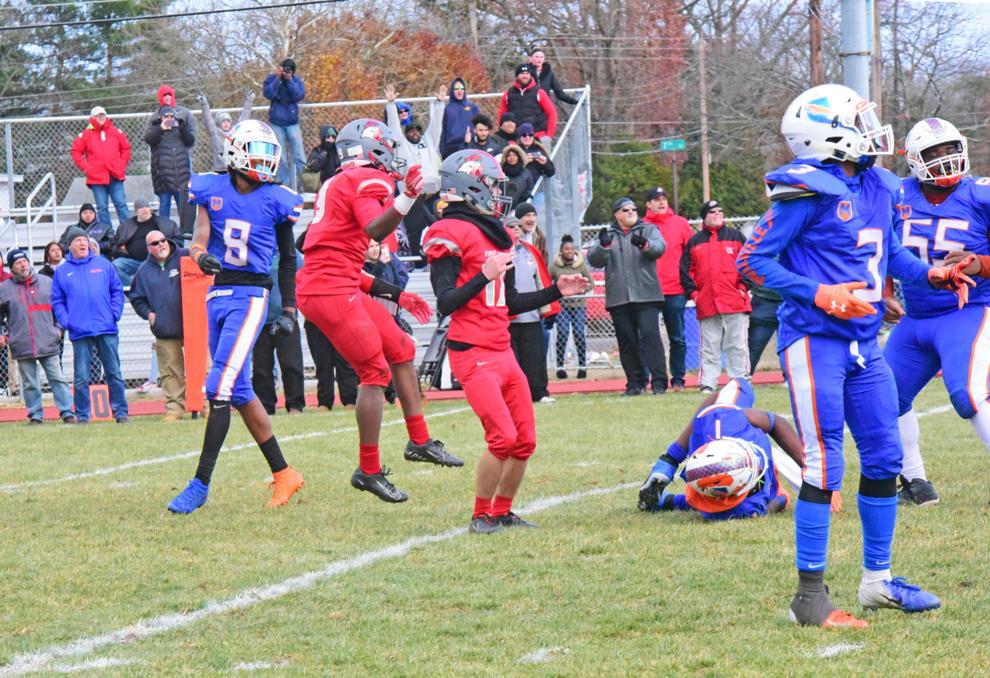 112919_spt_millville 5.jpg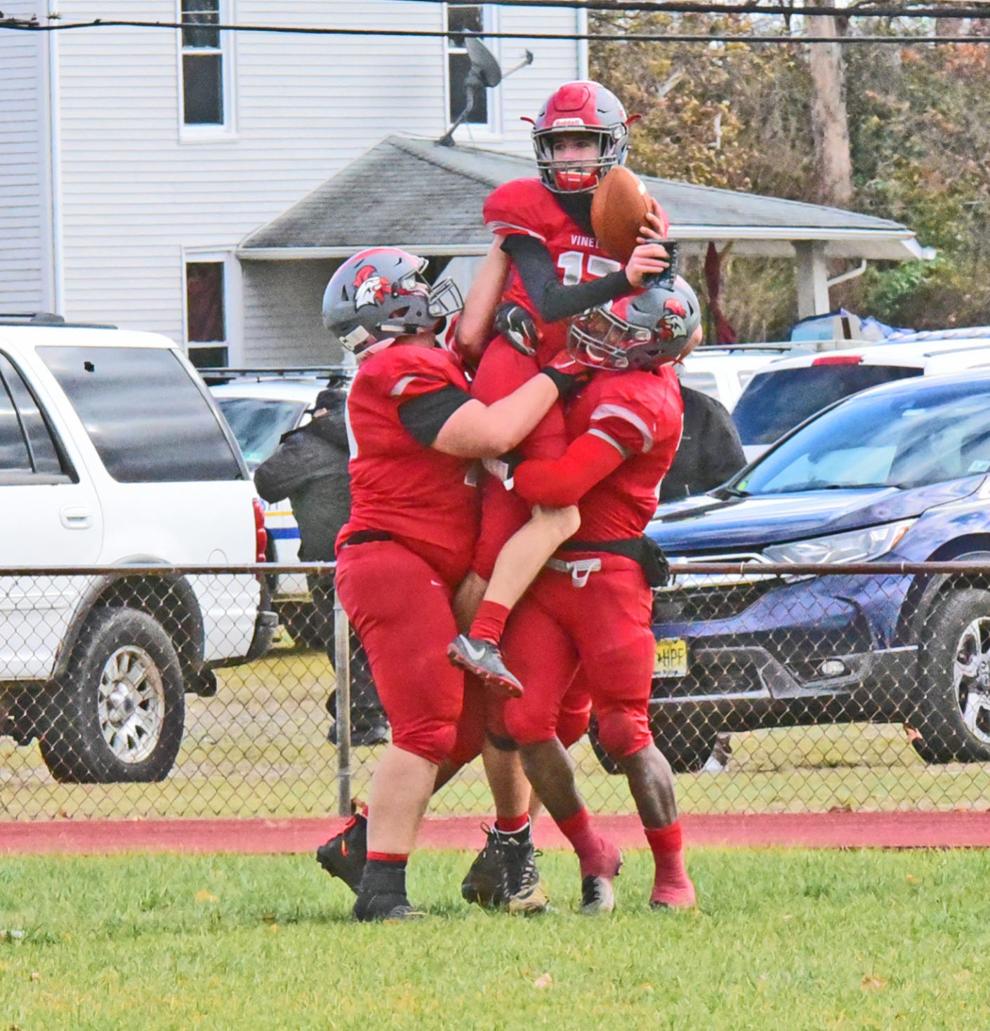 112919_spt_millville 6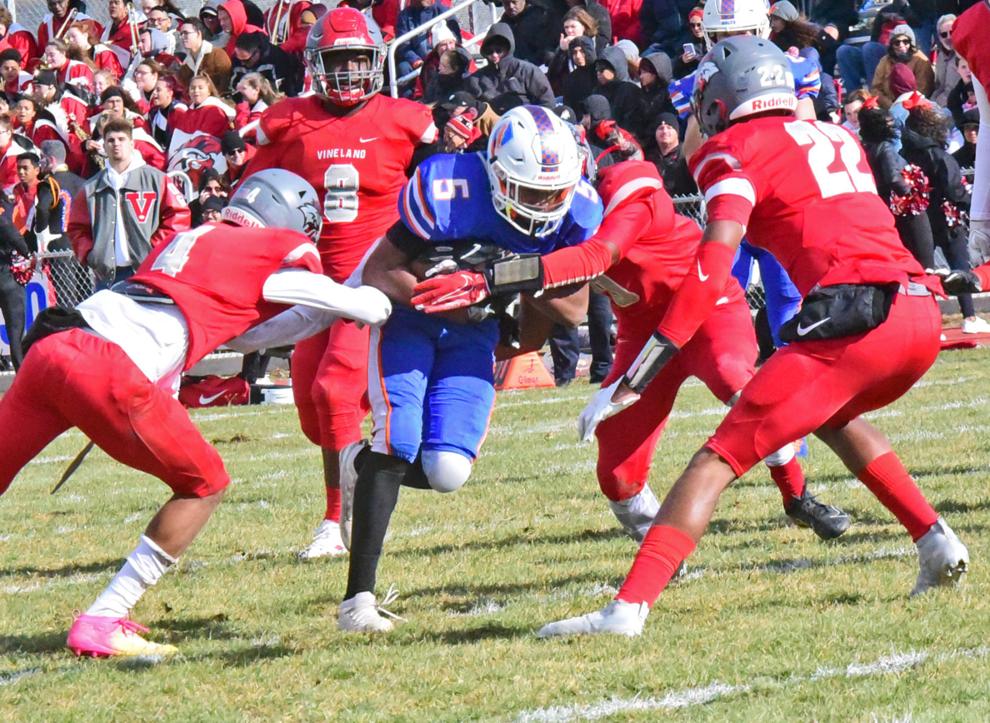 112919_spt_millville 12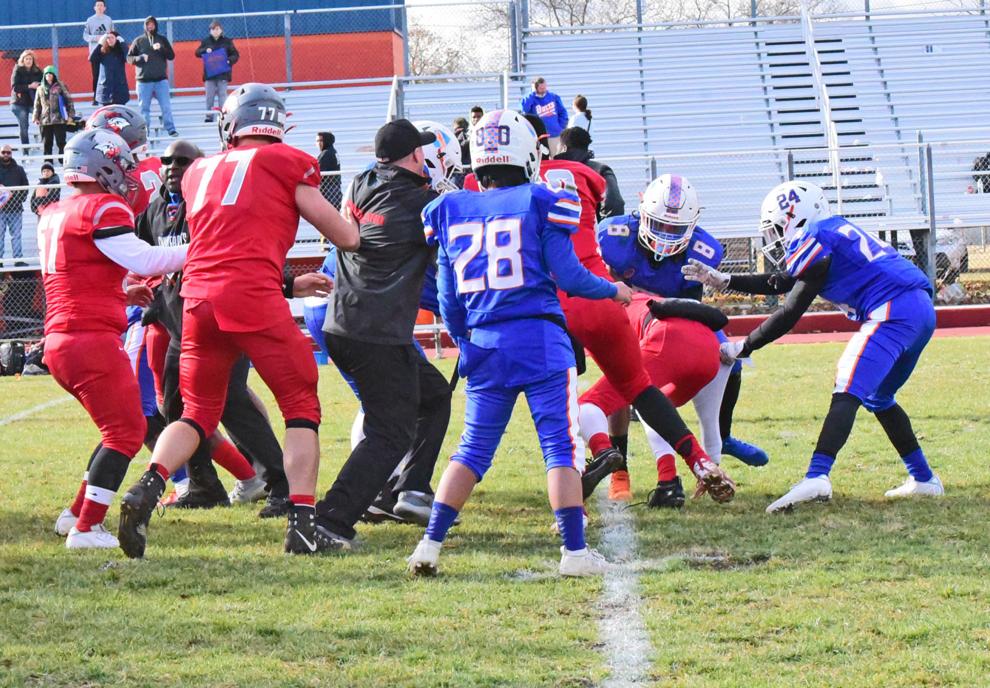 112919_spt_millville 8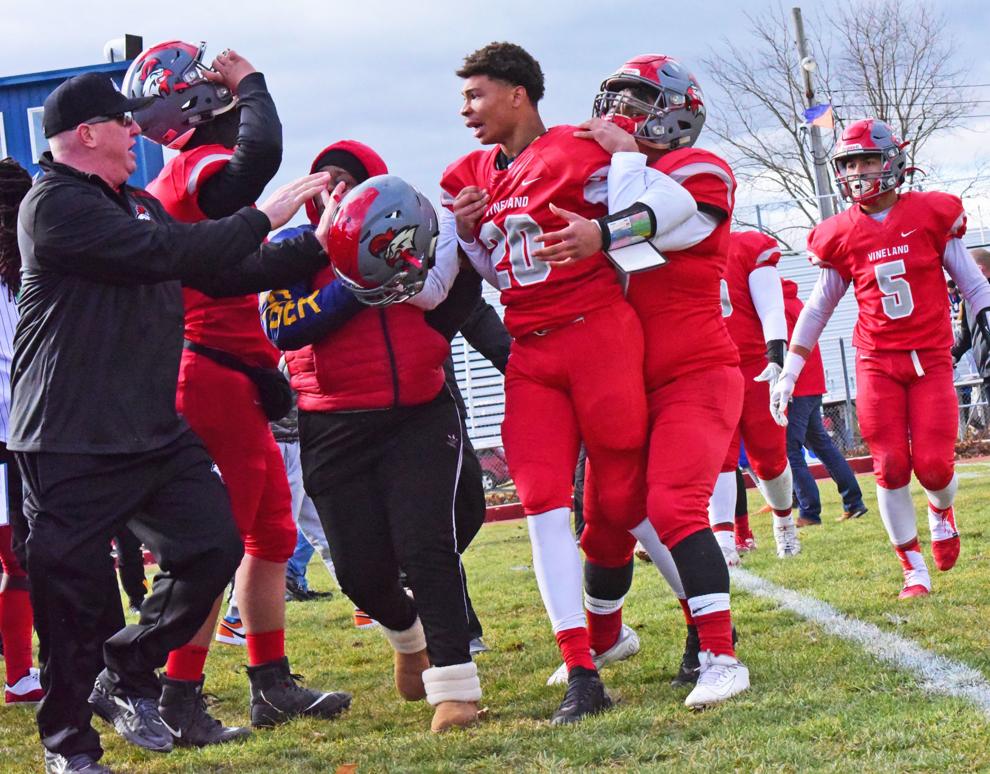 112919_spt_millville 10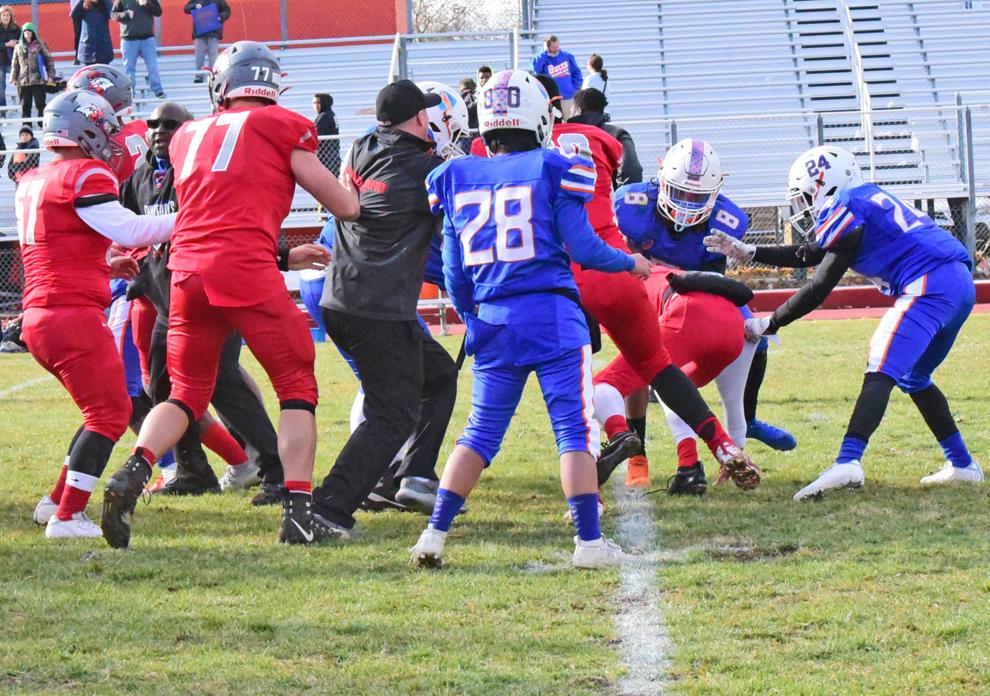 112919_spt_millville 7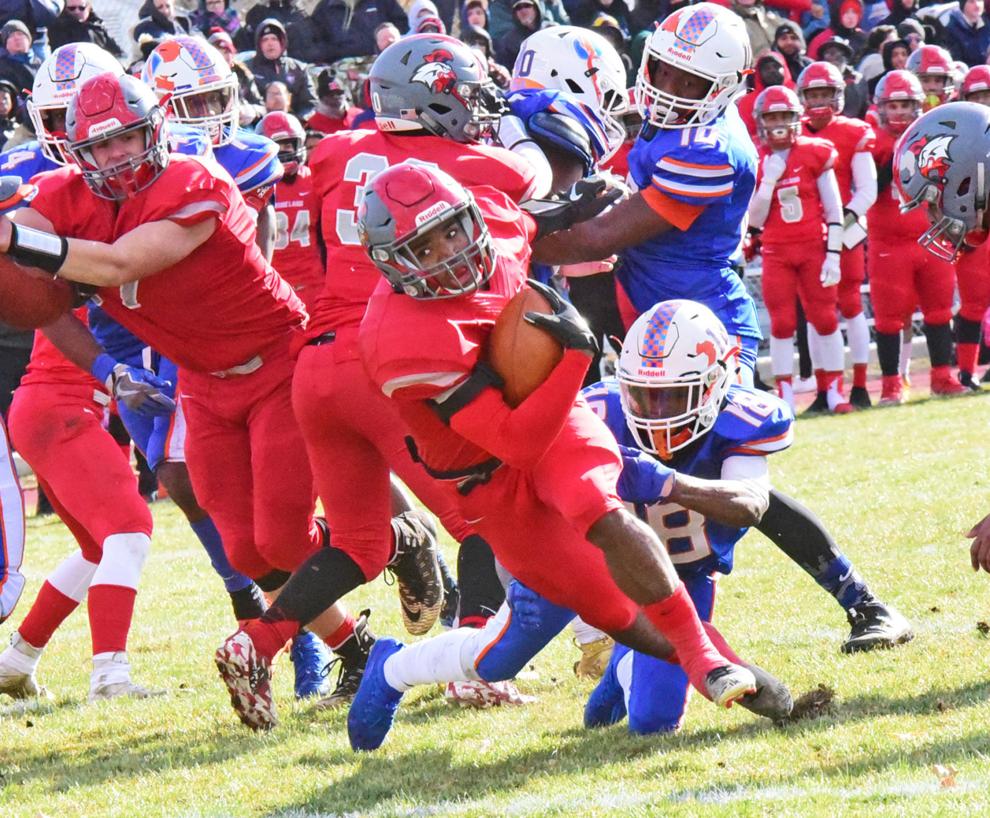 112919_spt_millville 11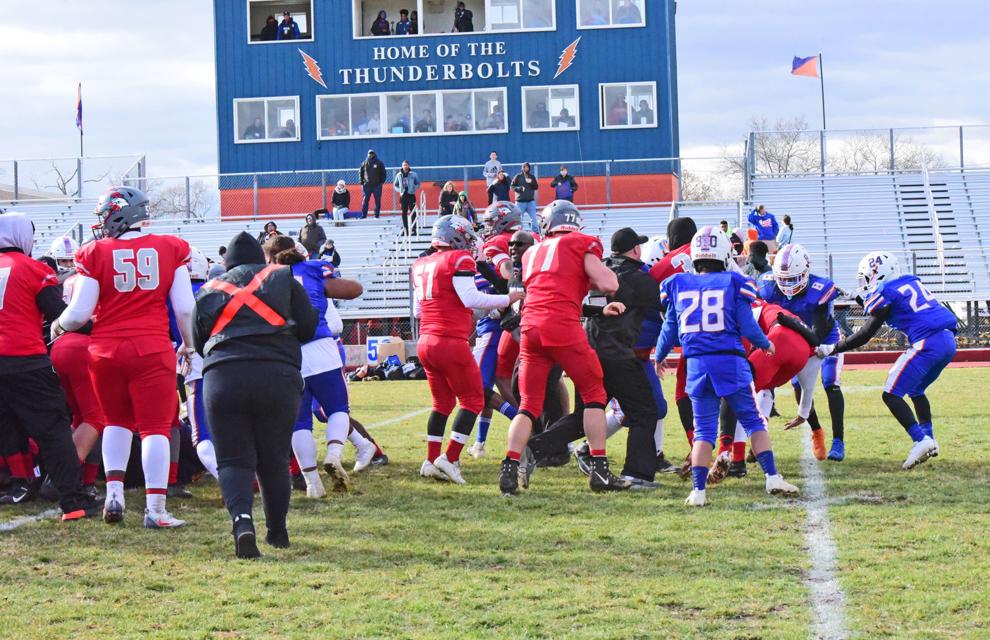 112919_spt_millville 9
112919_spt_millville 13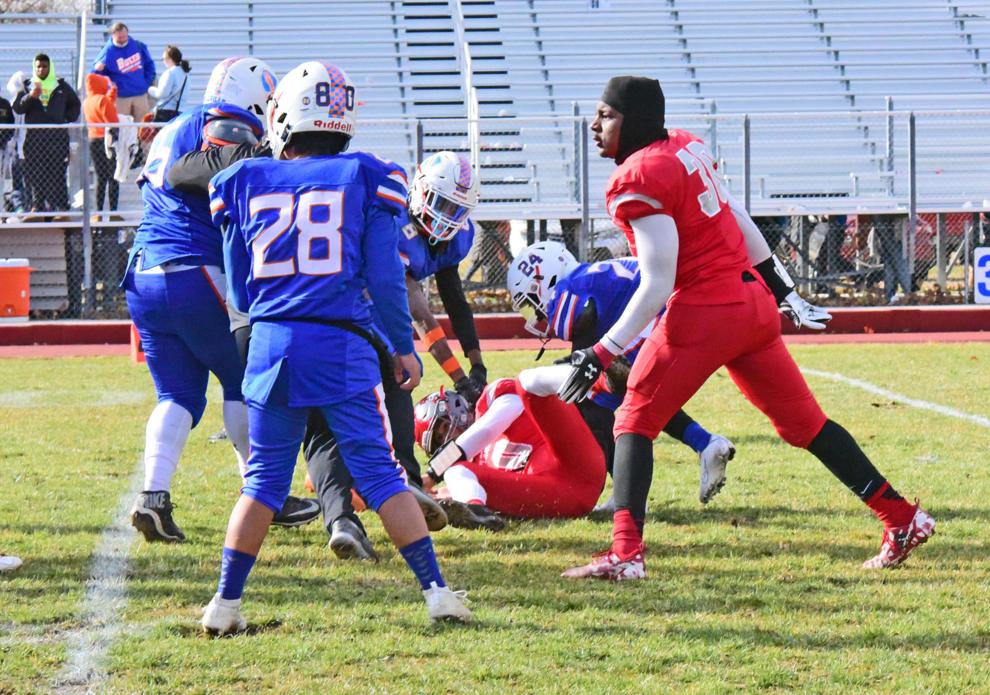 112919_spt_millville 27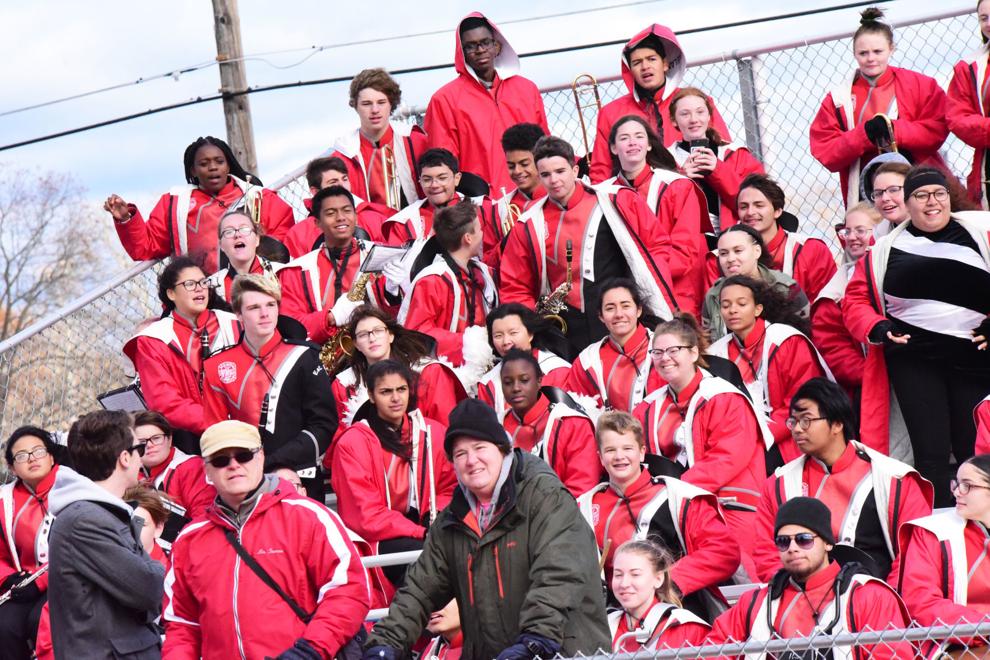 112919_spt_millville 36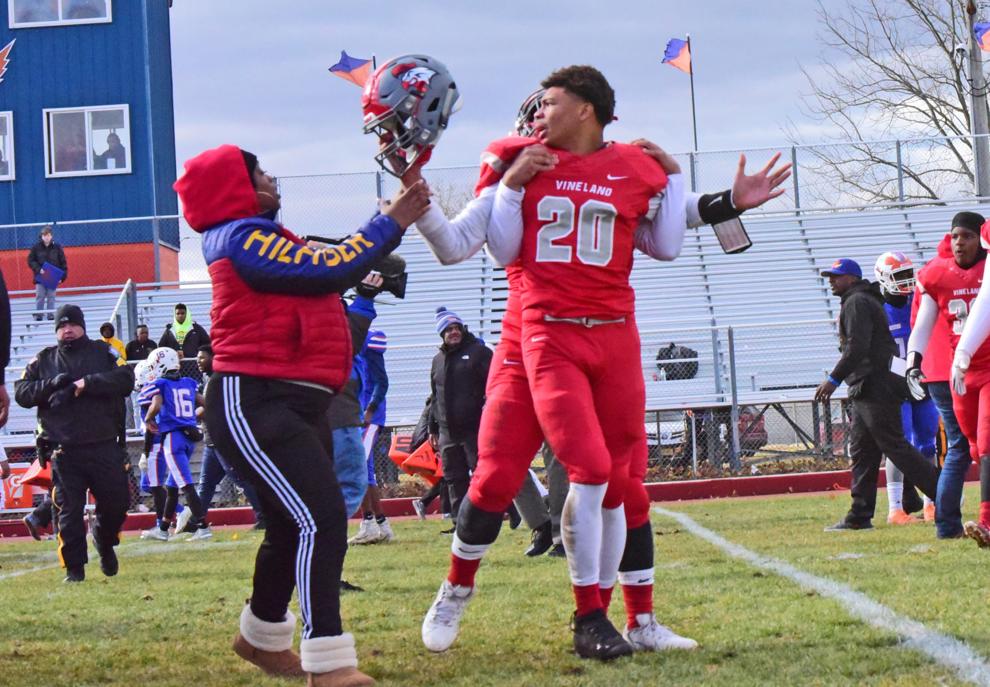 112919_spt_millville 24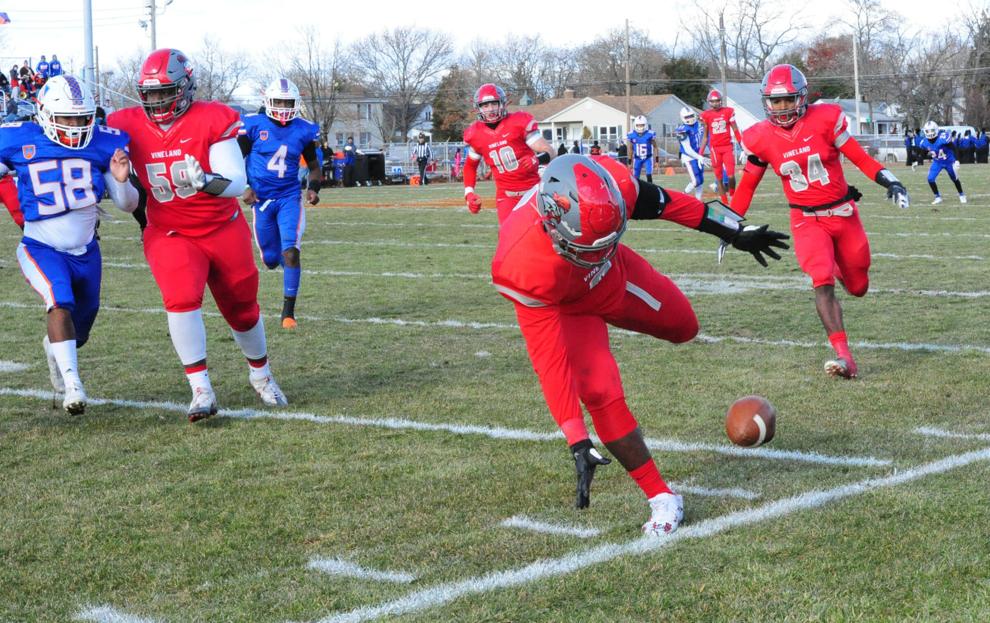 112919_spt_millvile 23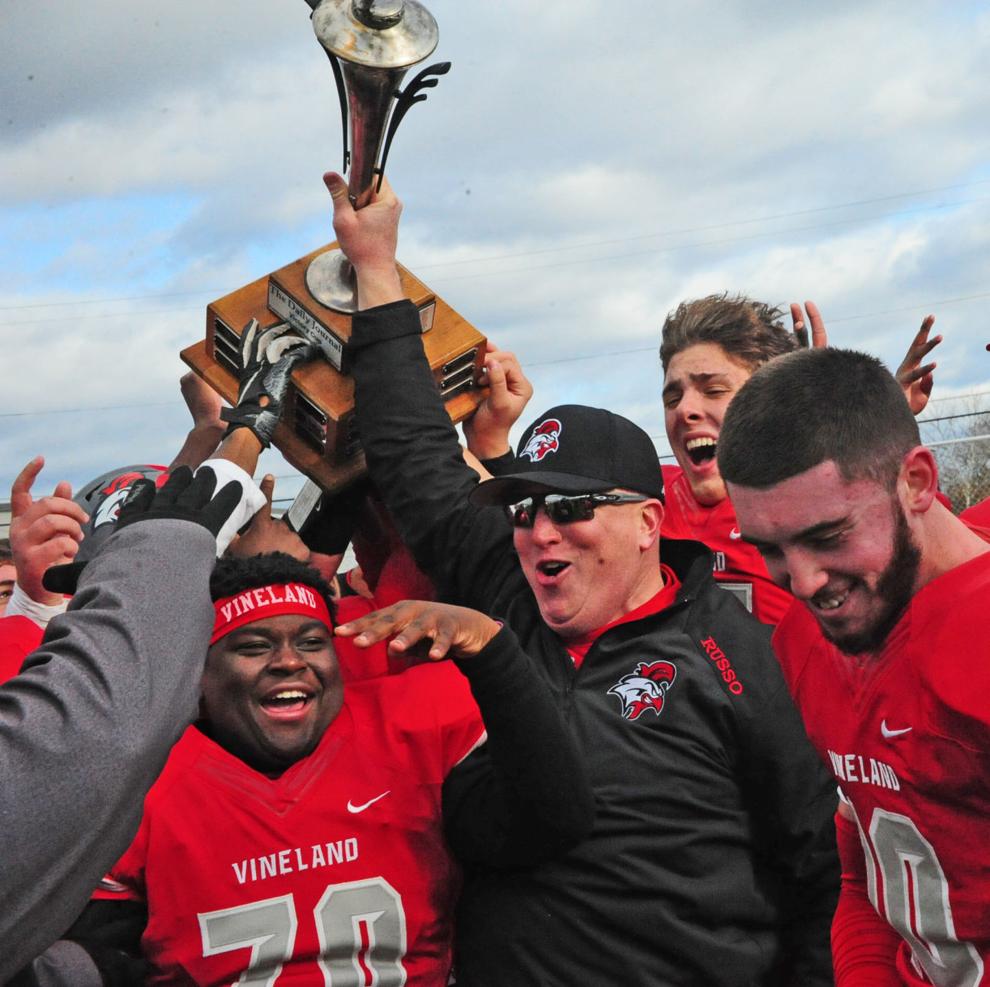 112919_spt_millville 20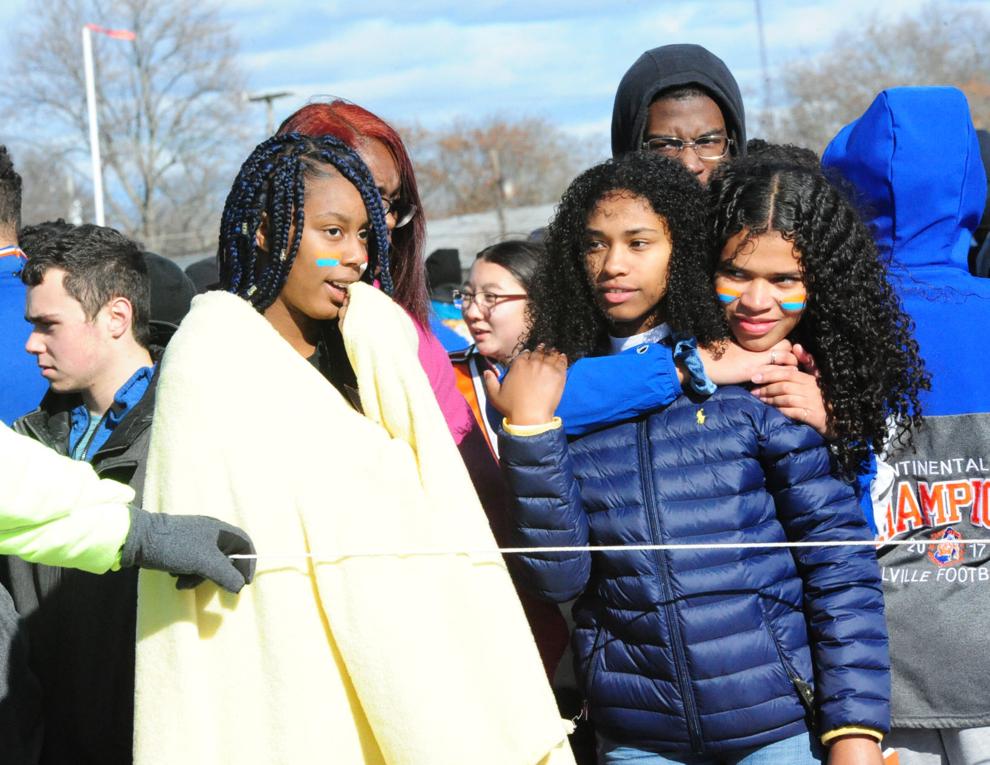 112919_spt_millville 2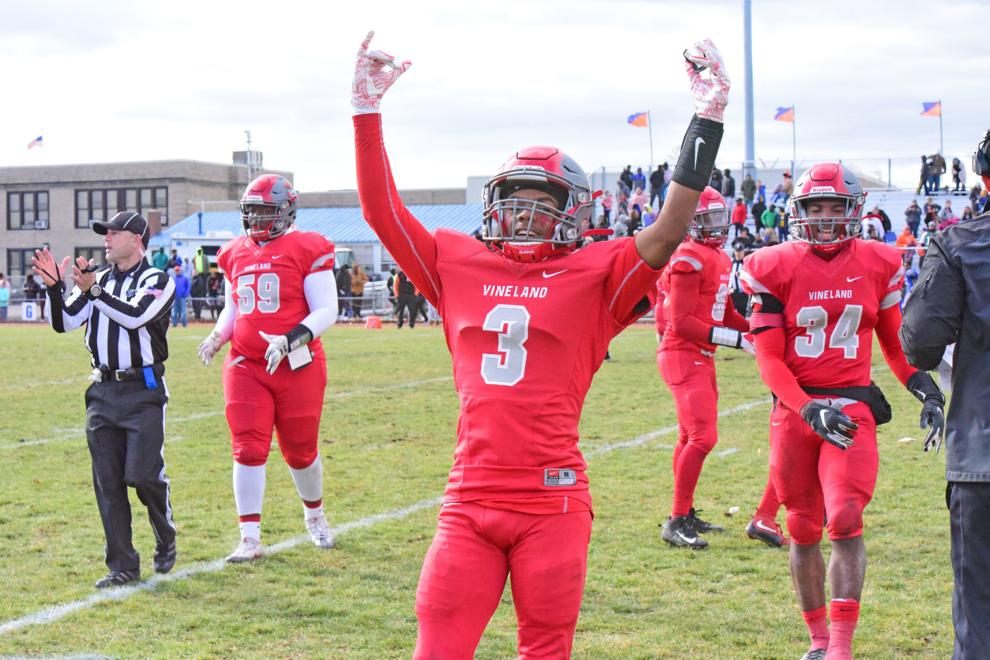 112919_spt_millville 5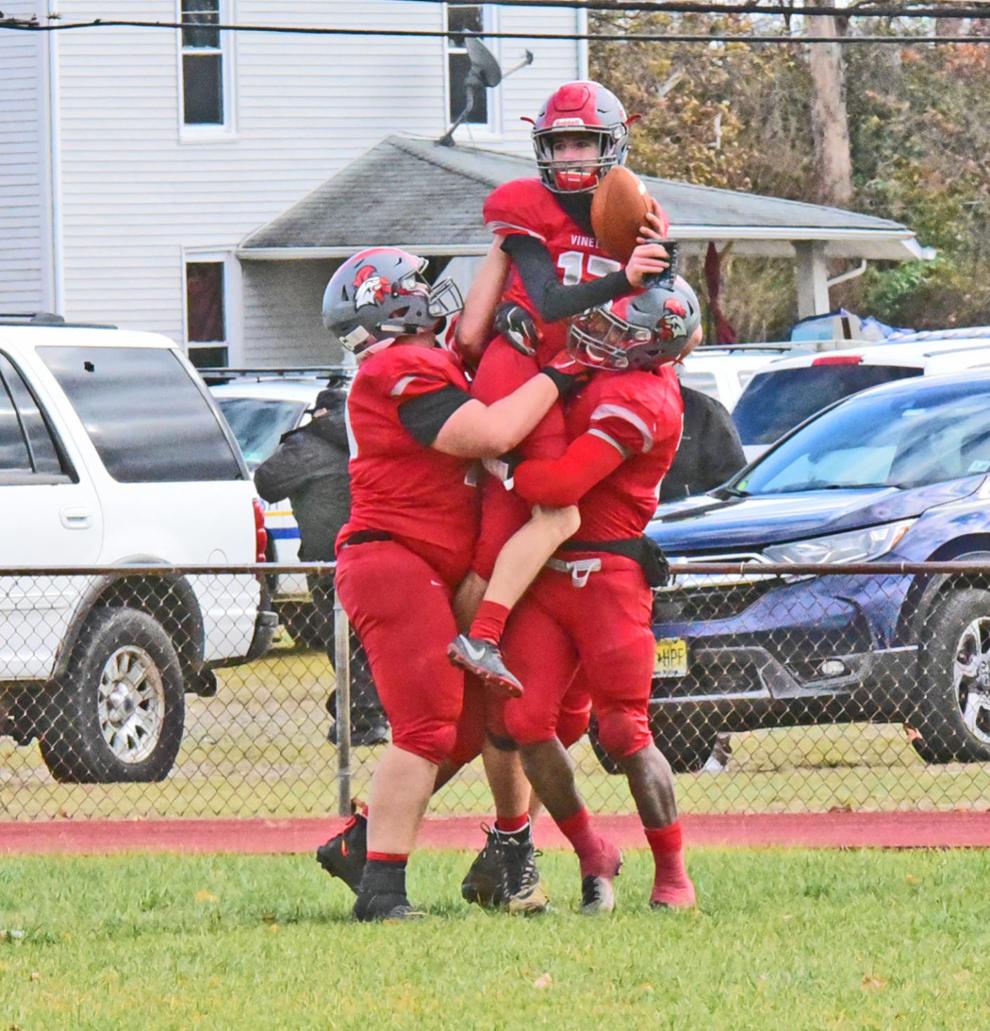 112919_spt_millville 23
112919_spt_millville 17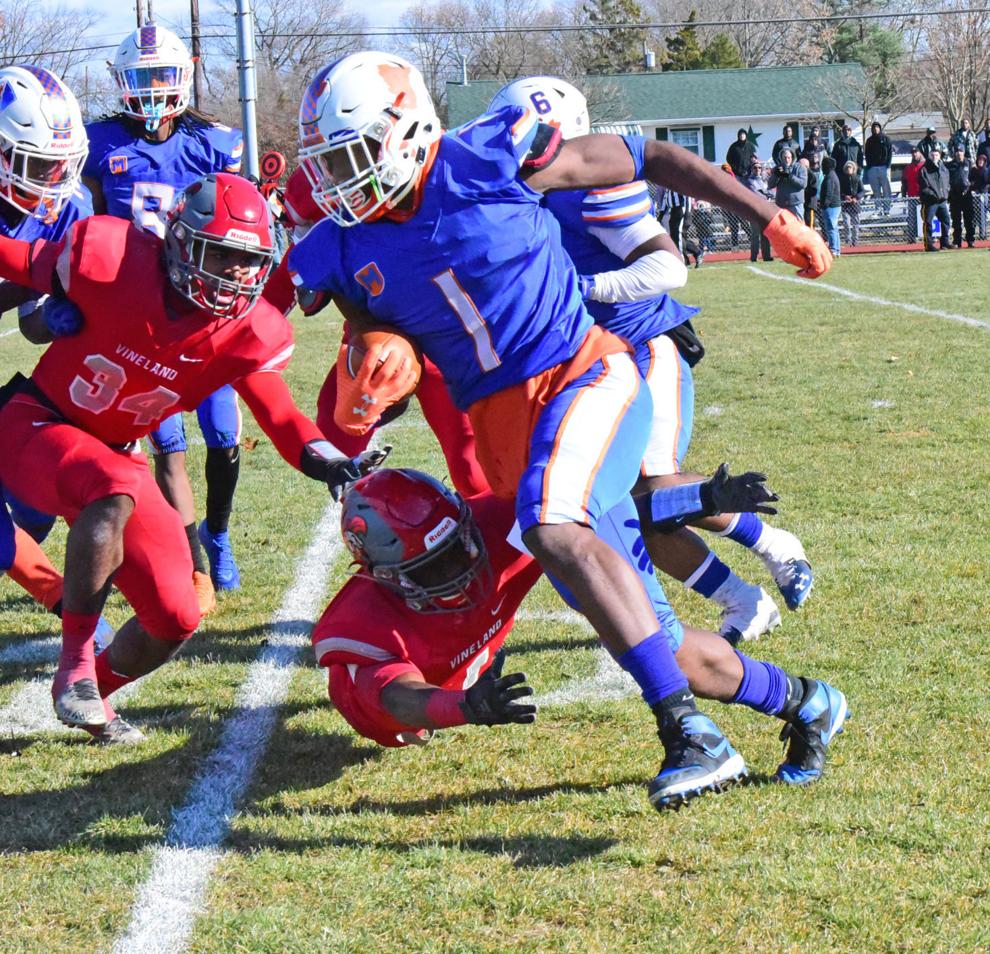 112919_spt_millville 29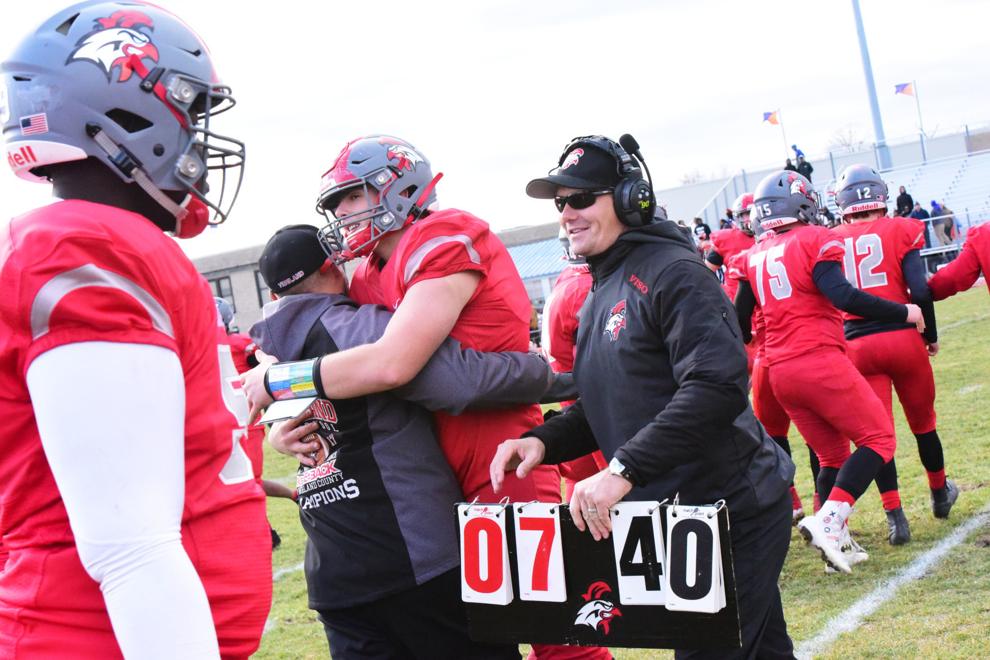 112919_spt_millville 28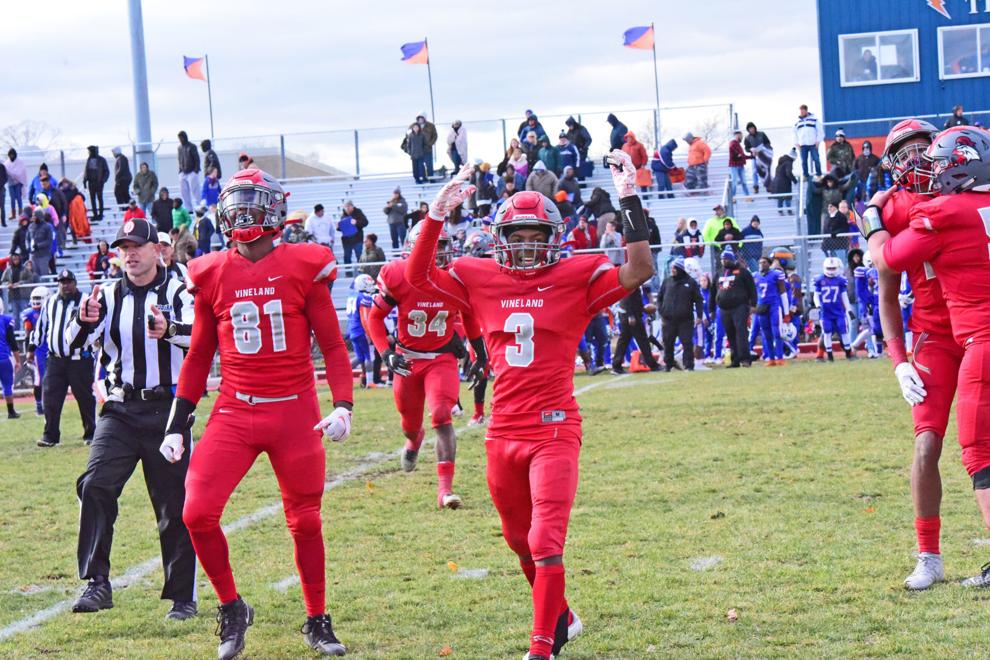 112919_spt_millville 32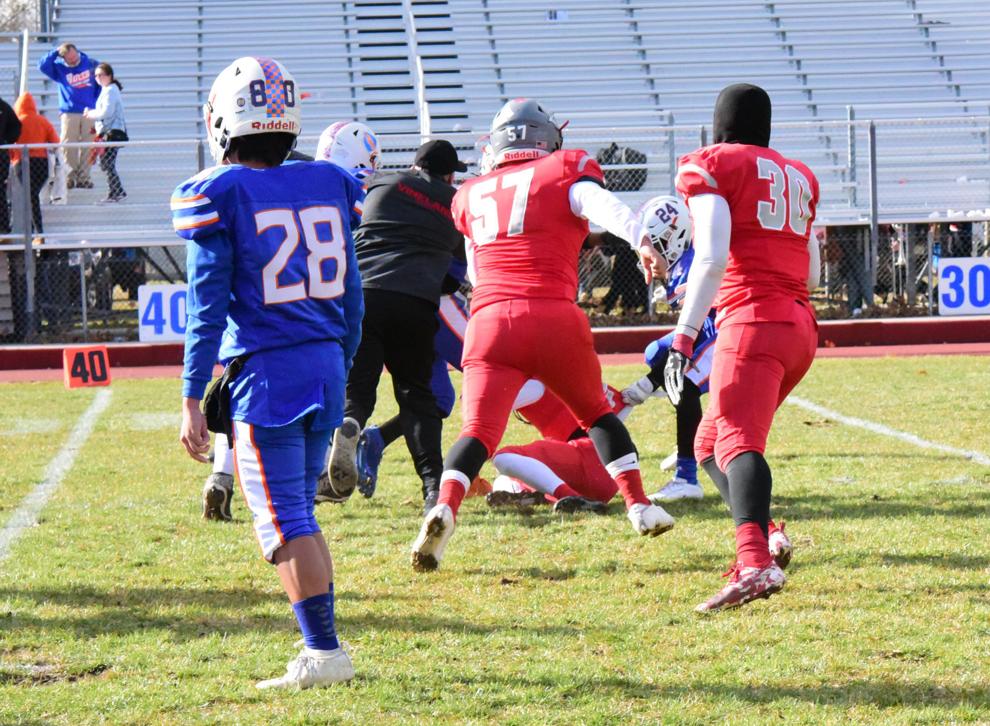 112919_spt_millville 1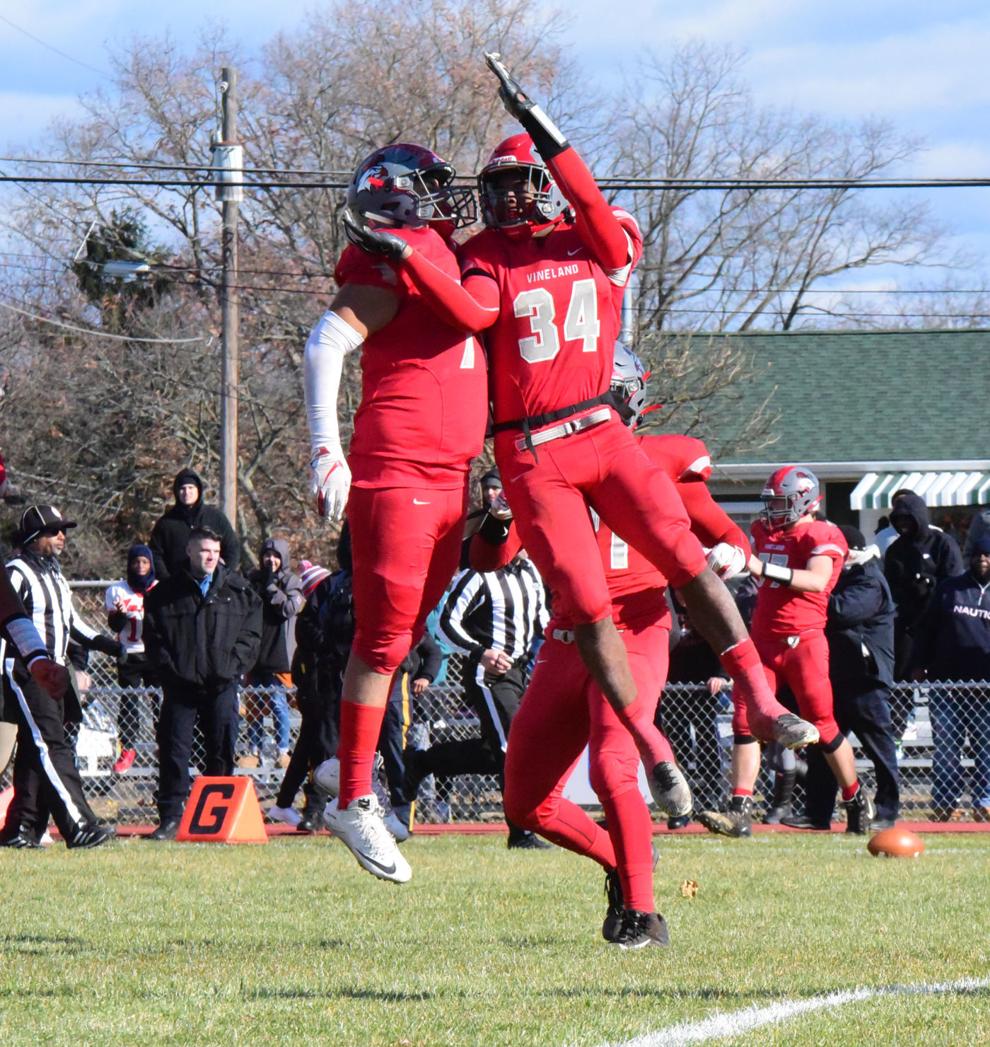 112919_spt_millville 21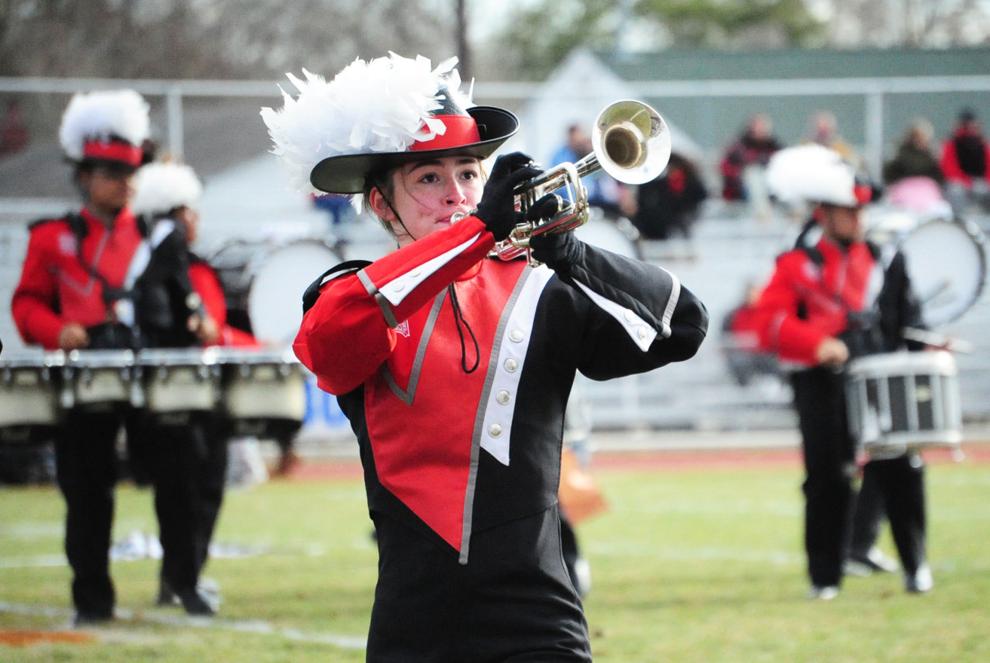 112919_spt_millville 30
112919_spt_millville 31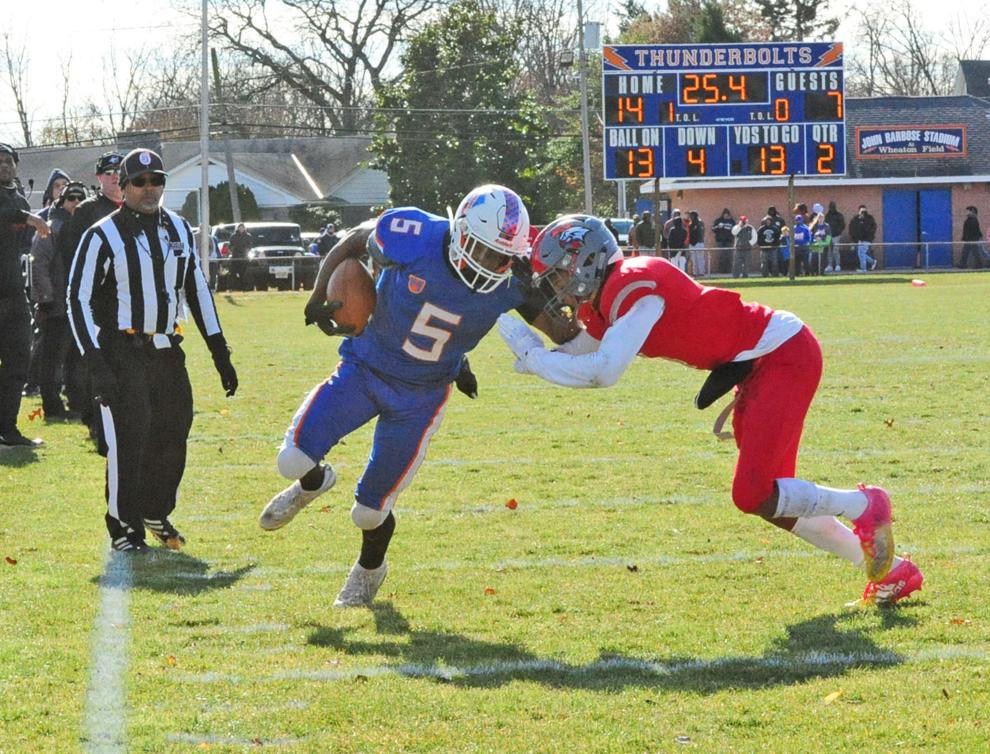 112919_spt_millville 25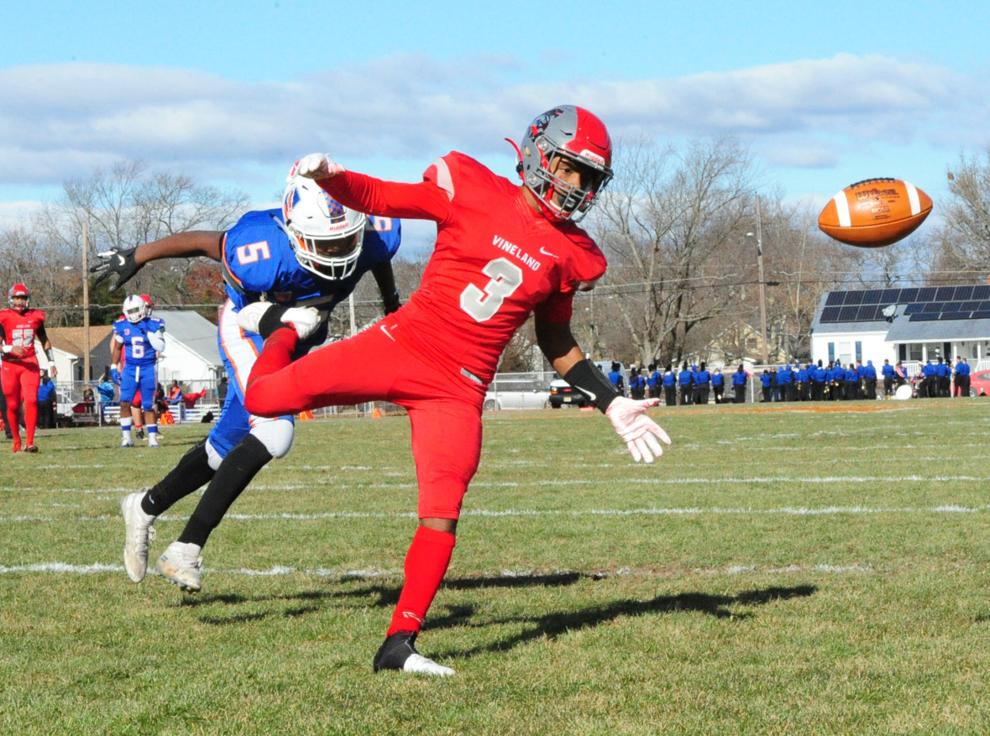 112919_spt_millville 38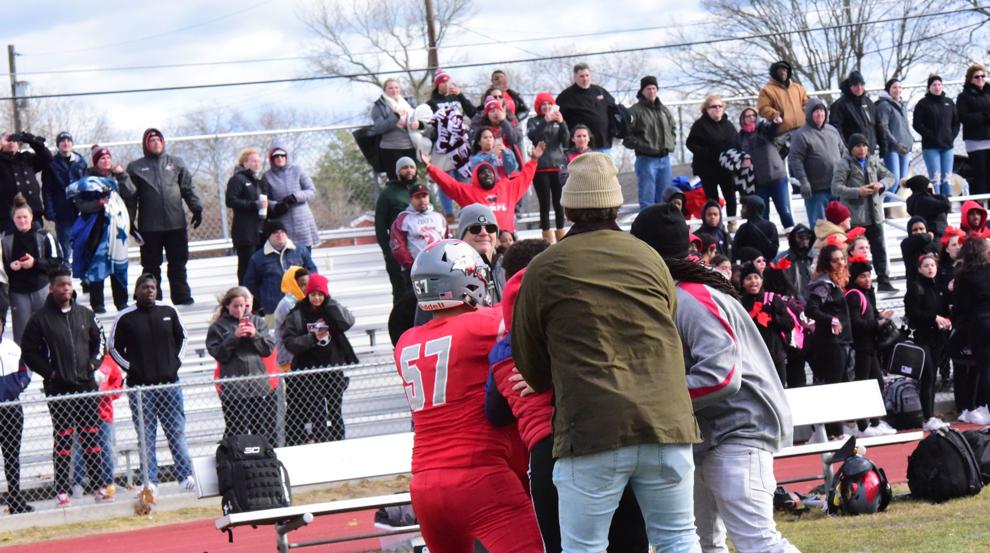 112919_spt_millville 39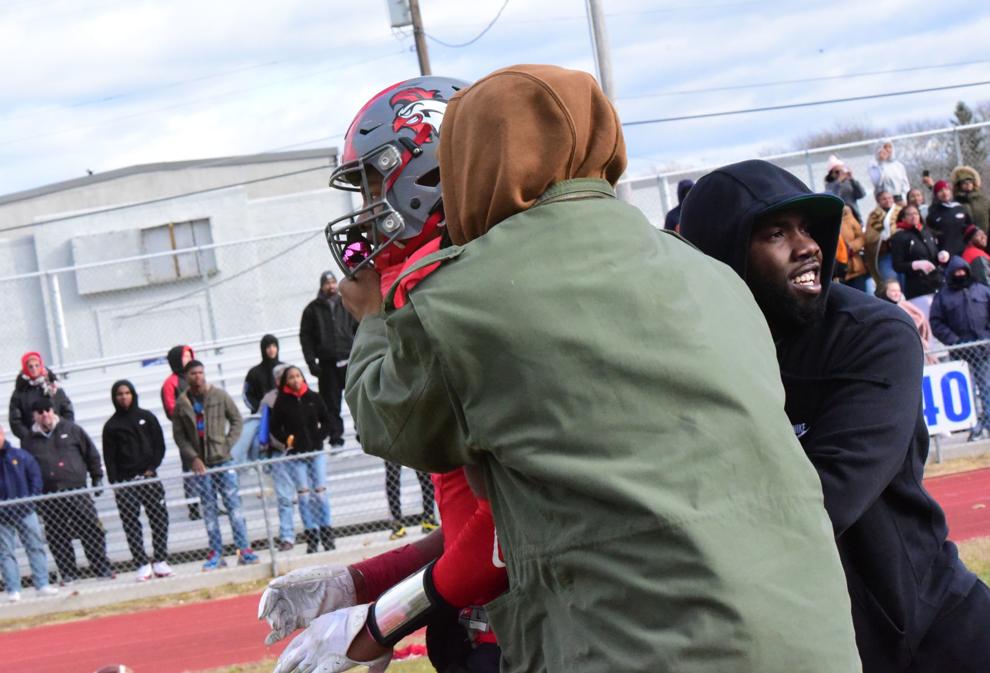 112919_spt_millville 14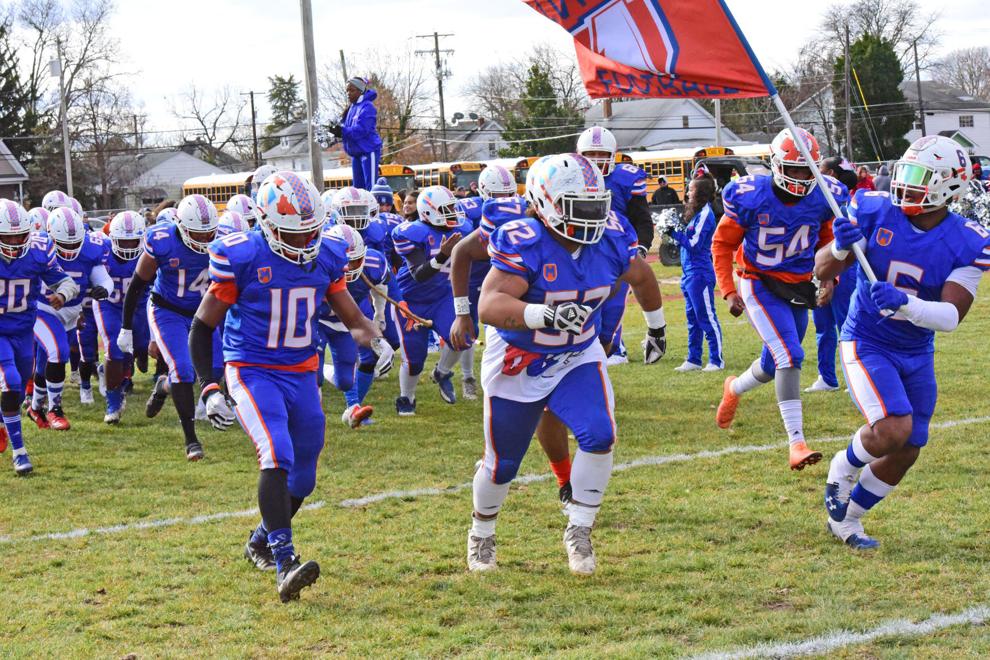 112919_spt_millville 41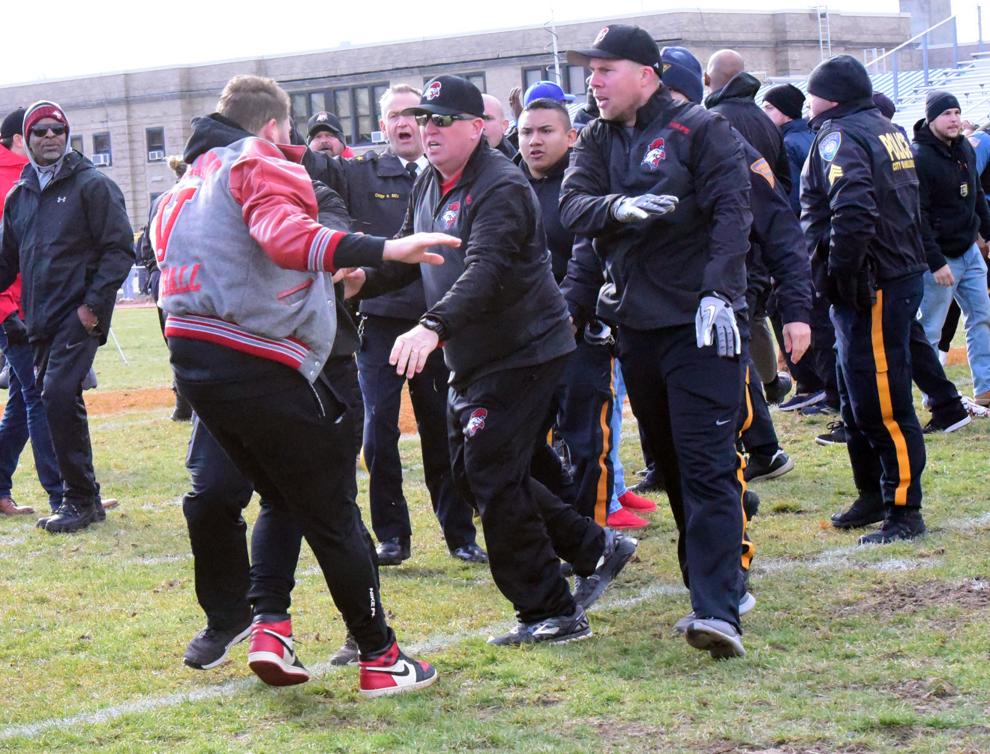 112919_spt_millville 3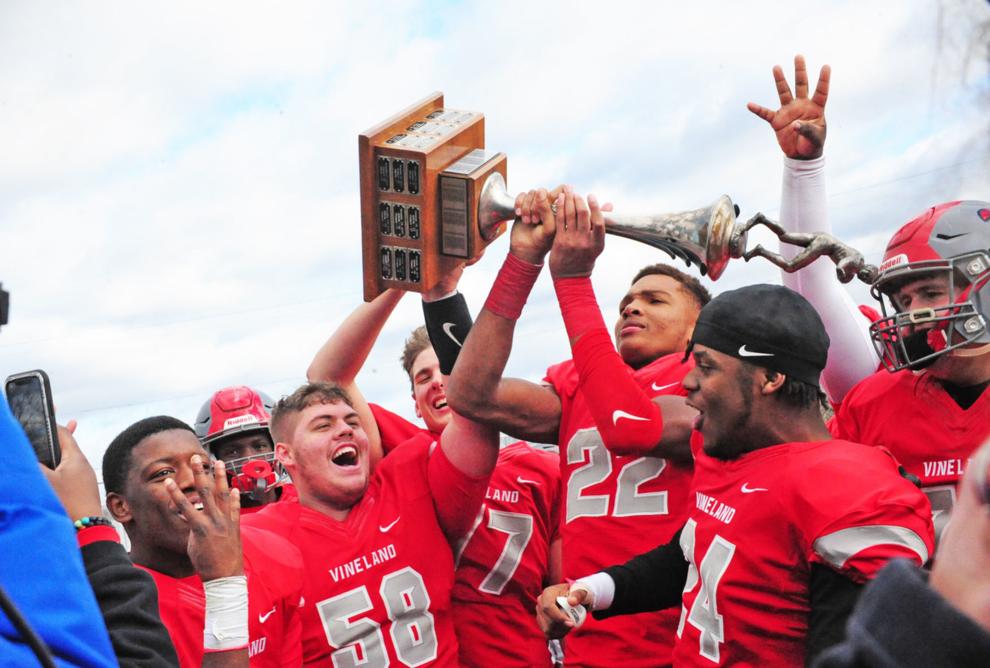 112919_spt_millville 4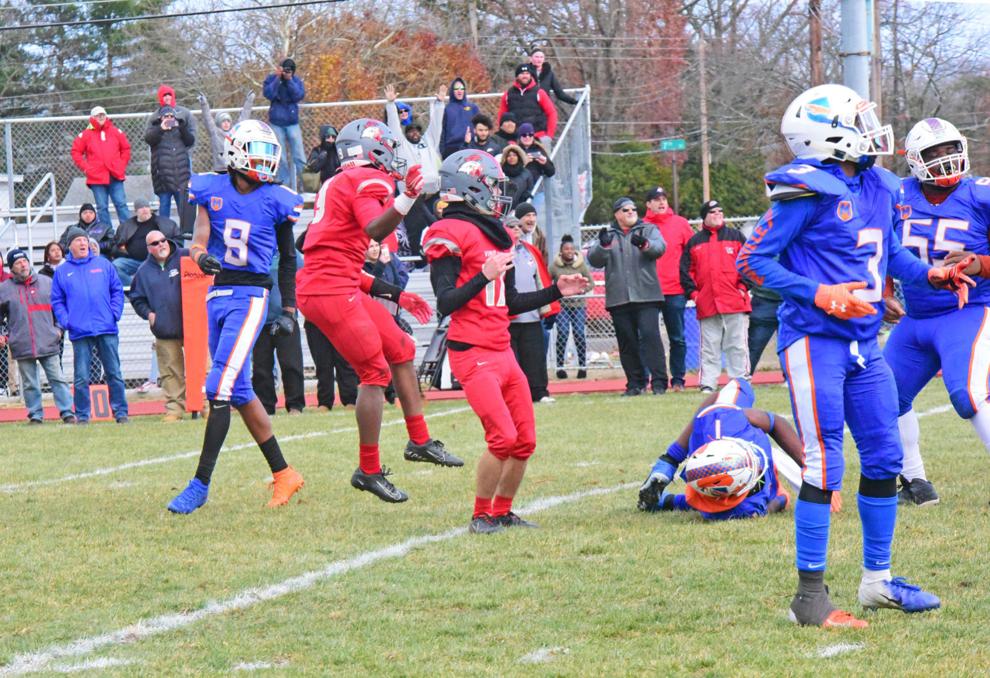 112919_spt_millville 40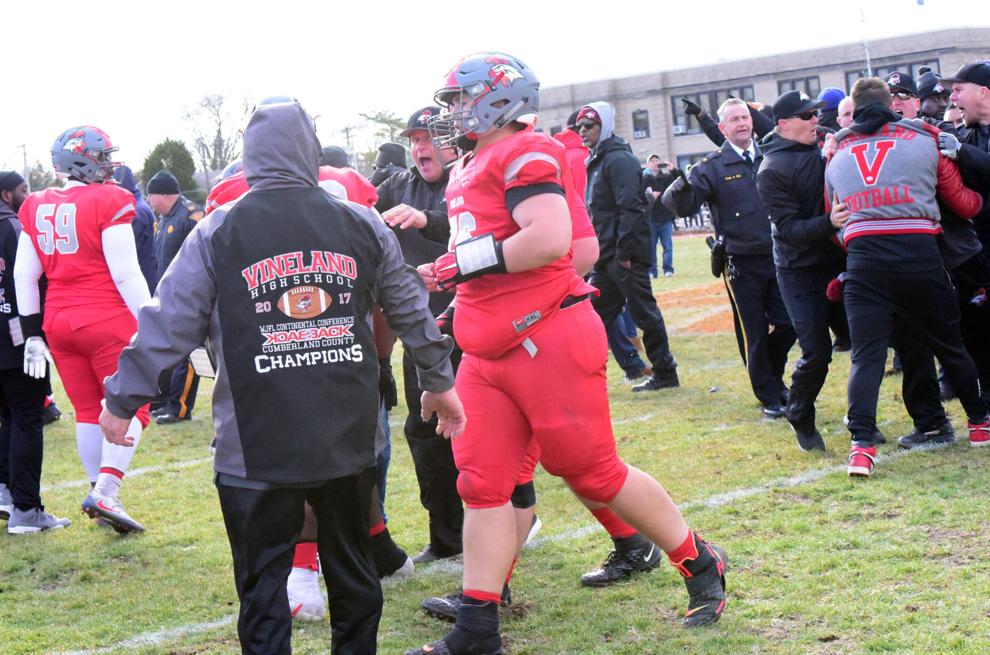 112919_spt_millville 16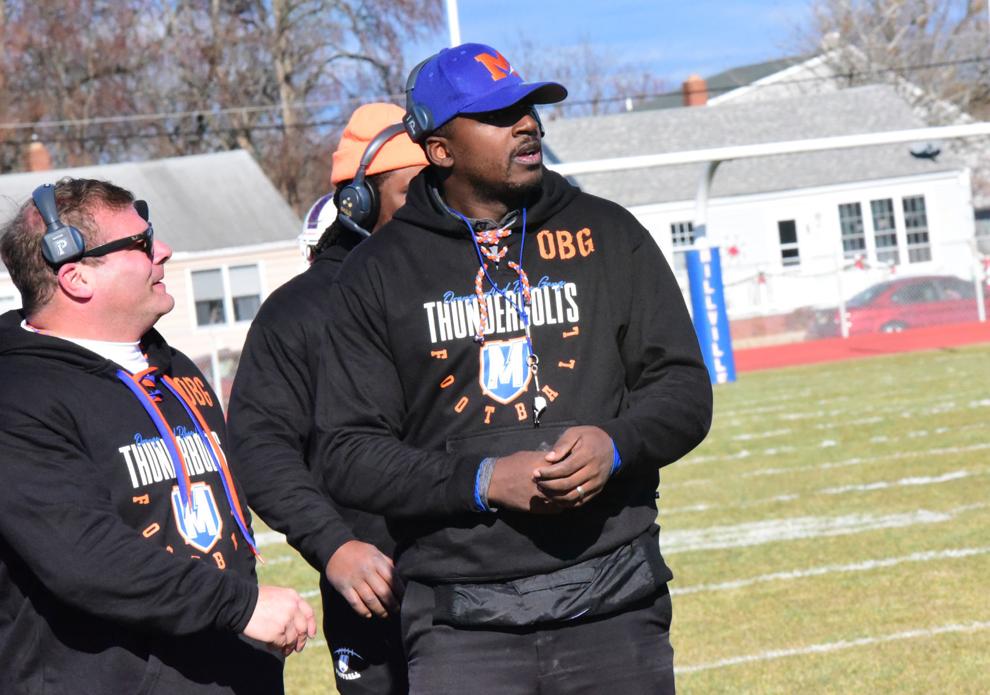 112919_spt_millville 33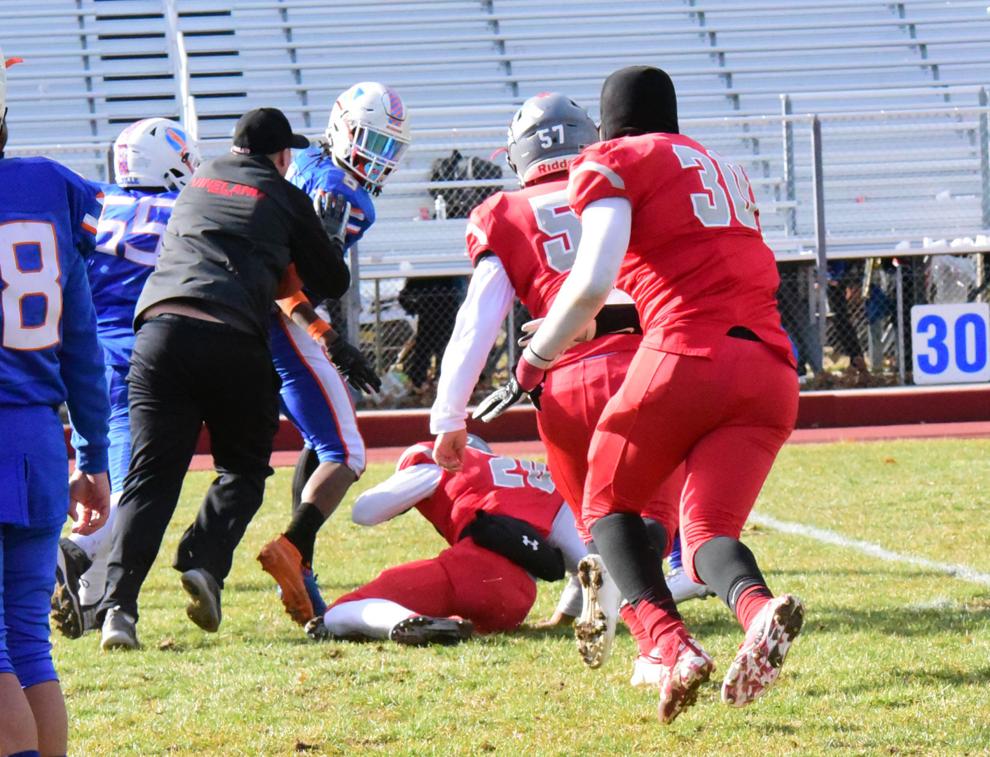 112919_spt_millville 34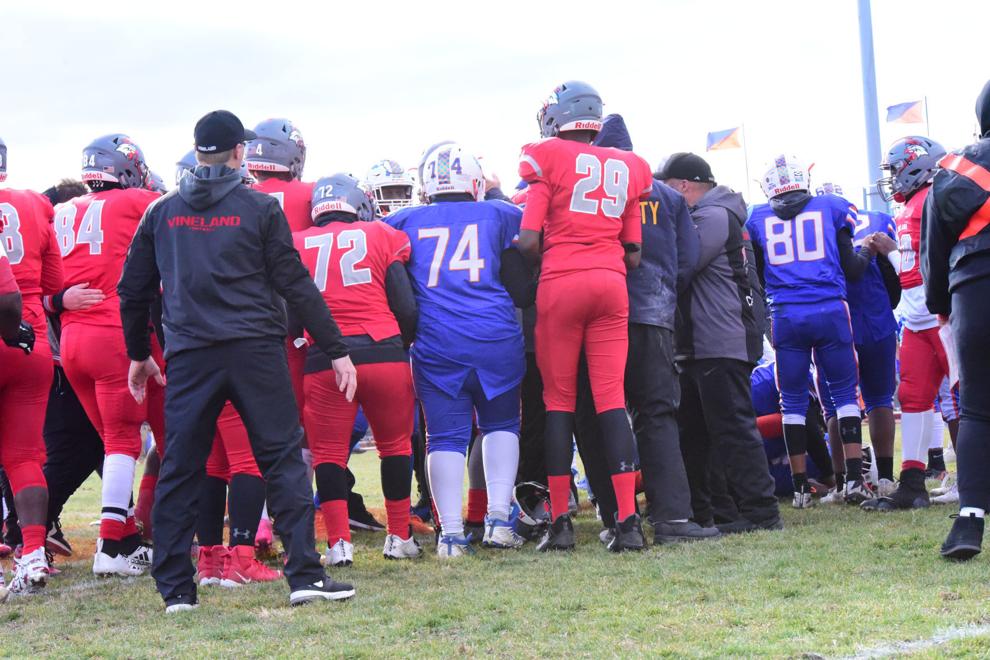 112919_spt_millville 35
112919_spt_millville 42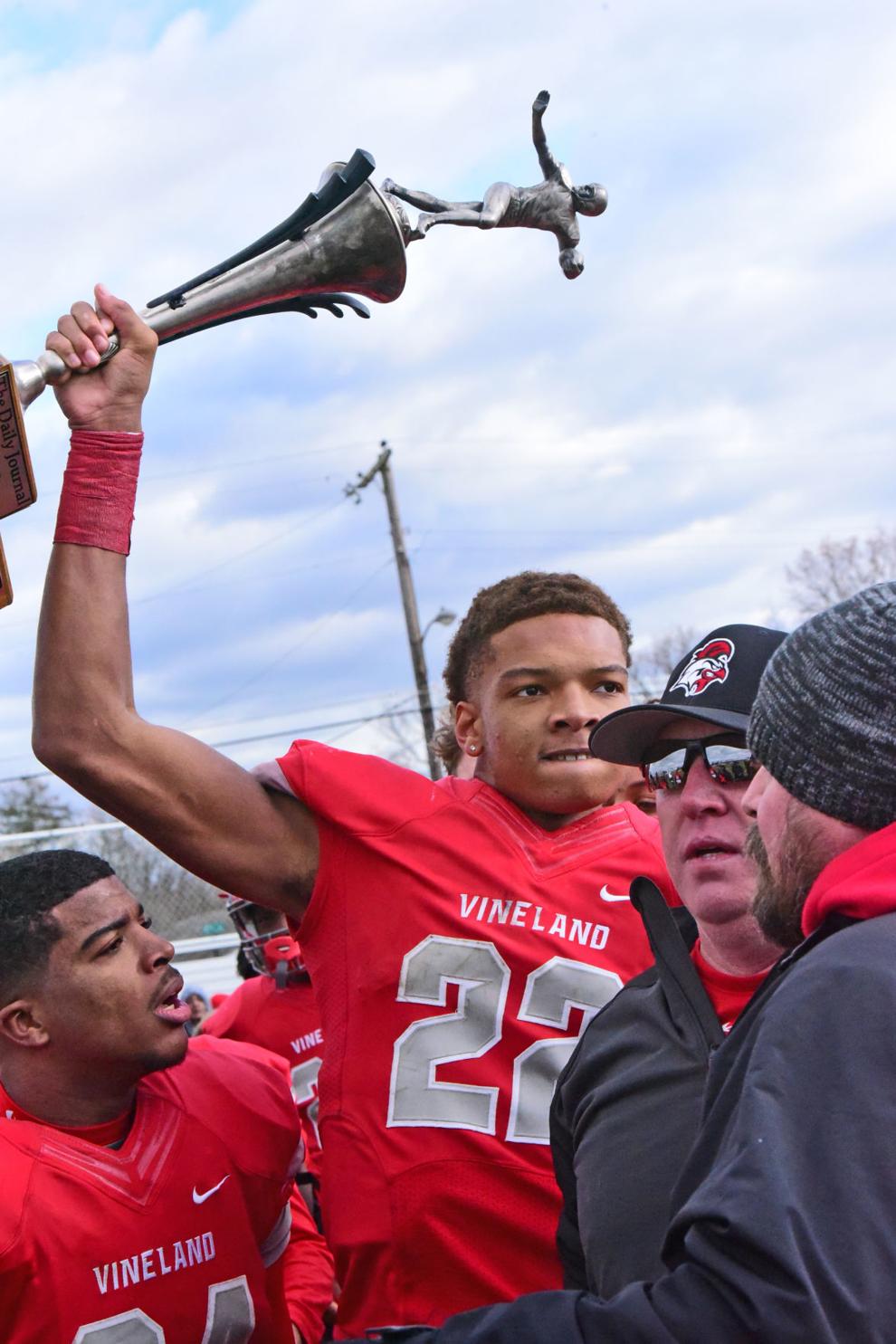 112919_spt_millville 18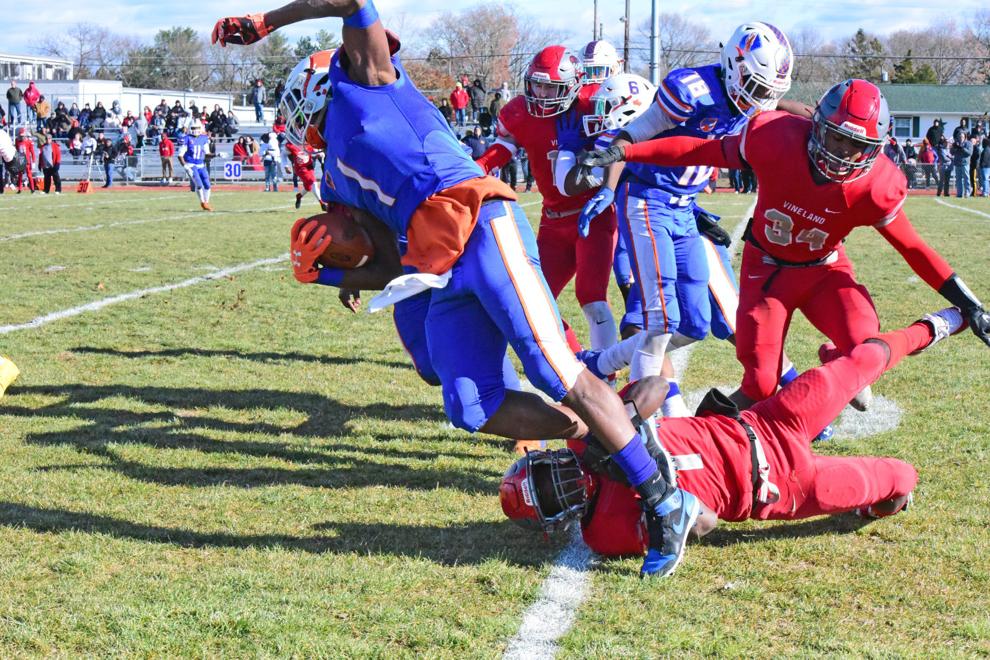 112919_spt_millville 19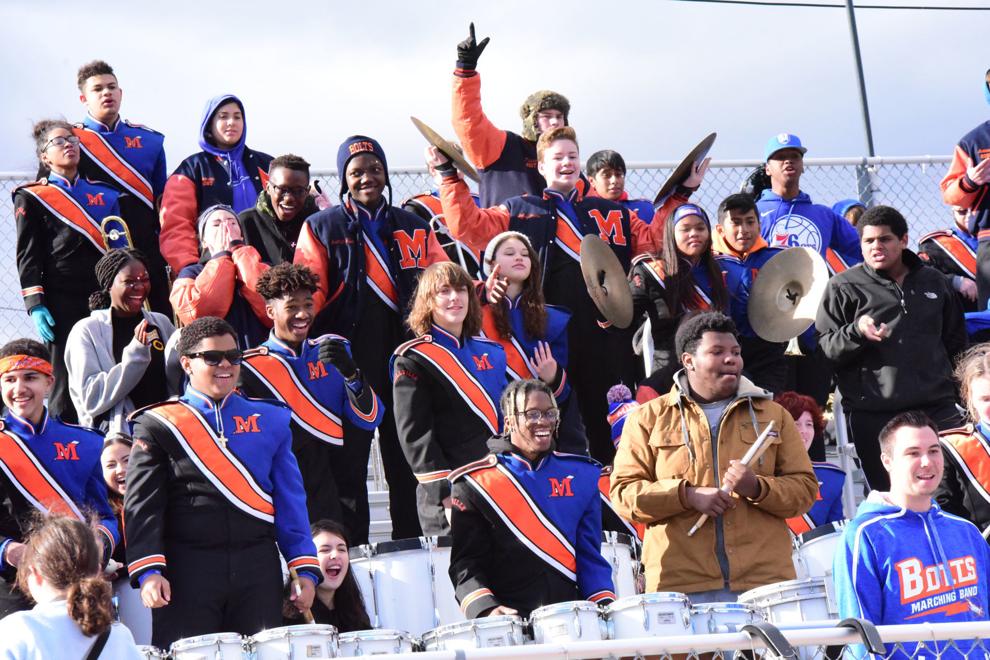 112919_spt_millville 37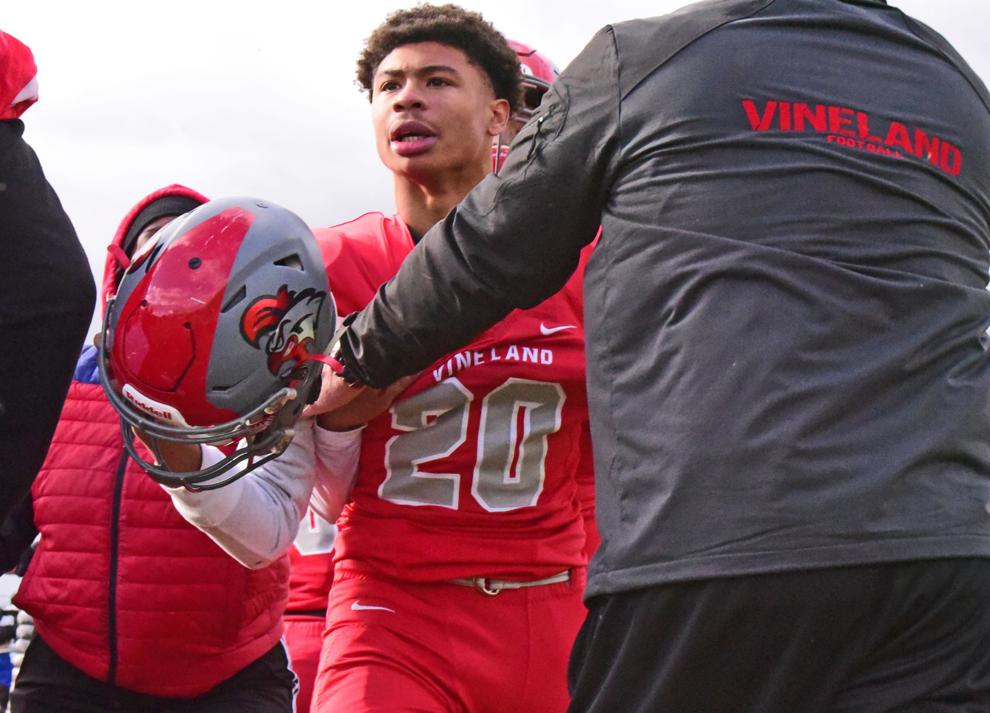 112919_spt_millville 26
112919_spt_millville 22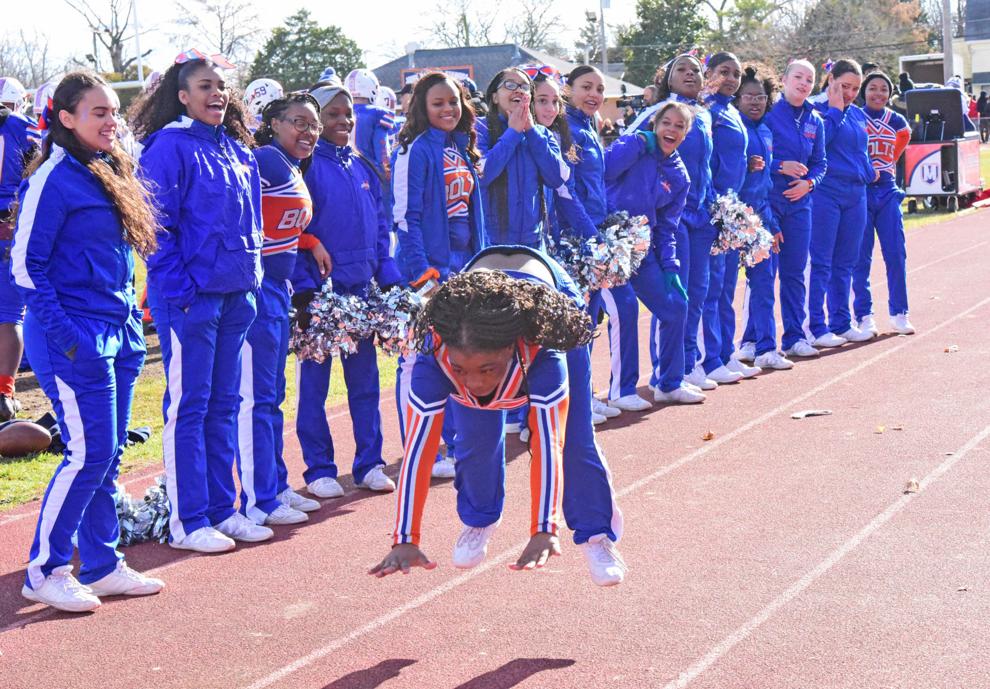 Contact: 609-272-7241
Twitter @ACPressMollyB