BRIDGETON — Four Cumberland County men have been indicted in the July fatal shooting of 22-year-old Jair Rennie.
Frank J. Baker, 24, of Bridgeton, was charged with murder, according to an indictment list from the Cumberland County Prosecutor's Office.
Baker also was charged with possession of a weapon for an unlawful purpose, according to the list. Baker and his father, Frank I. Baker III, 51, of Cedarville in Lawrence Township, were charged with tampering, conspiracy, hindering and obstruction.
Marquiis Wilson, 22, and Nisear Baker, 23, both of Bridgeton, were indicted on charges of conspiracy, hindering, obstruction and tampering, according to the list.
FAIRFIELD TOWNSHIP — Frank J. Baker, of Bridgeton, was charged Monday with homicide in conne…
At 2:09 p.m. July 20, Frank J. Baker shot Rennie, of Bridgeton, multiple times at a home on Longview Drive in Fairfield Township, authorities said.
Baker's father then forced a woman who witnessed the murder to give up the clothing she was wearing and to shower with bleach, the complaint states. He also broke a driver's side rear view mirror on a car that had been damaged by gunshots and held traces of blood and helped his son destroy evidence.
The woman's name was redacted from the complaint.
Frank J. Baker is in the Cumberland County jail, while the other three co-defendants are not in jail, according to the indictment list.
Court records show no date scheduled for their post-indictment arraignments.
102419_nws_dulce 8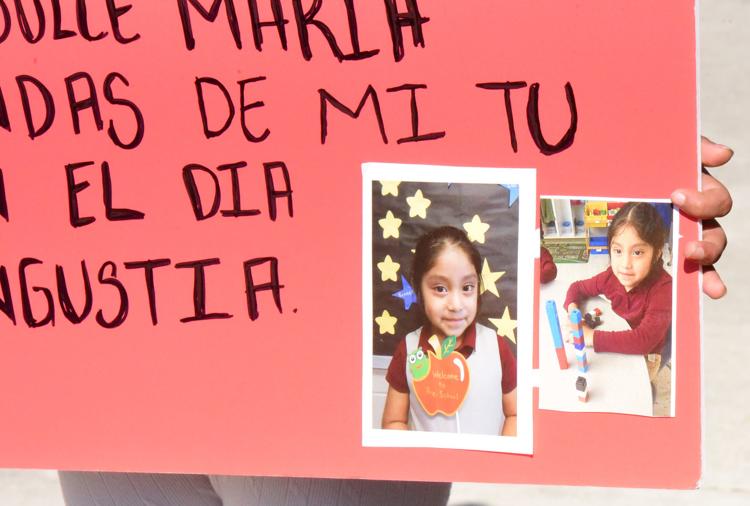 -- HIDE VERTICAL GALLERY ASSET TITLES --
102419_nws_dulce 18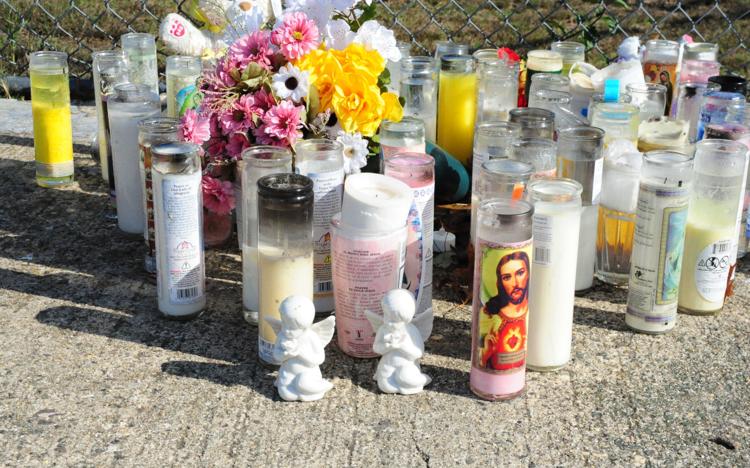 102419_nws_dulce 10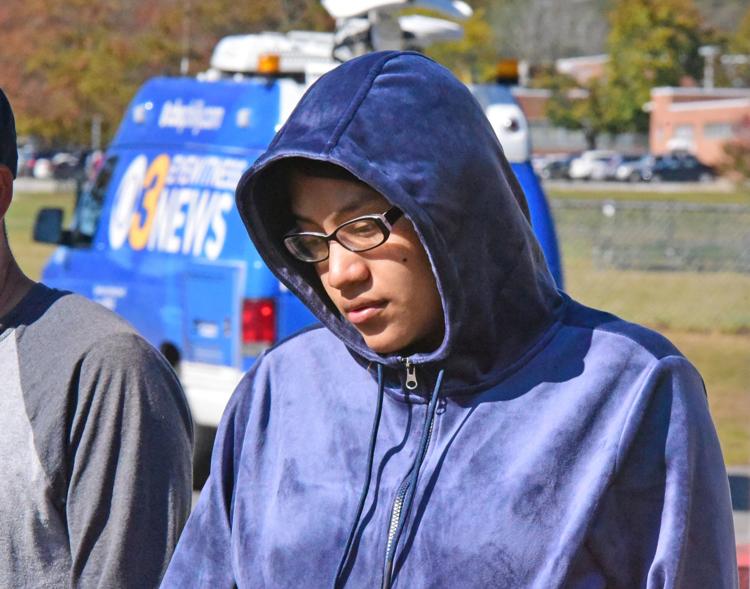 102419_nws_dulce 5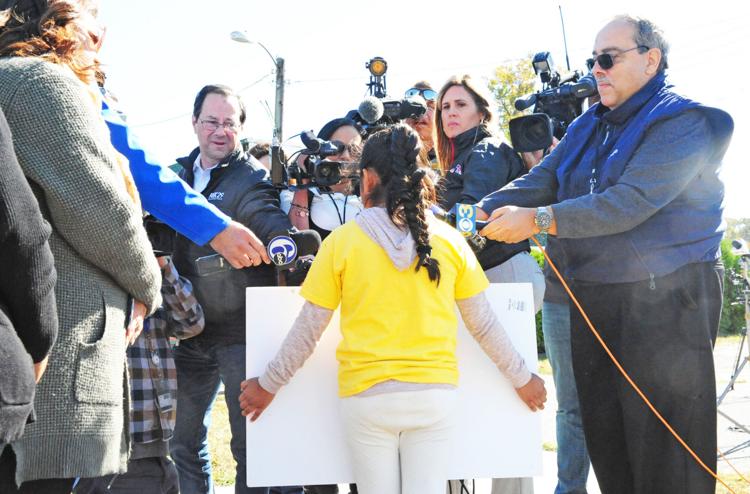 102419_nws_dulce 22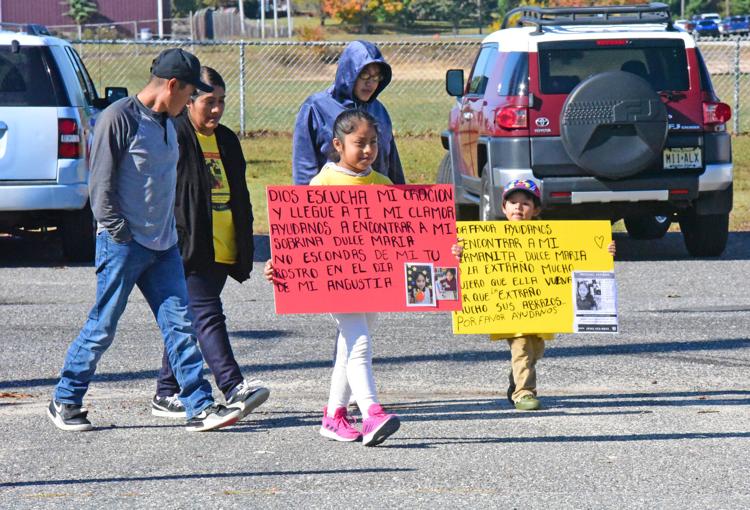 102419_nws_dulce 26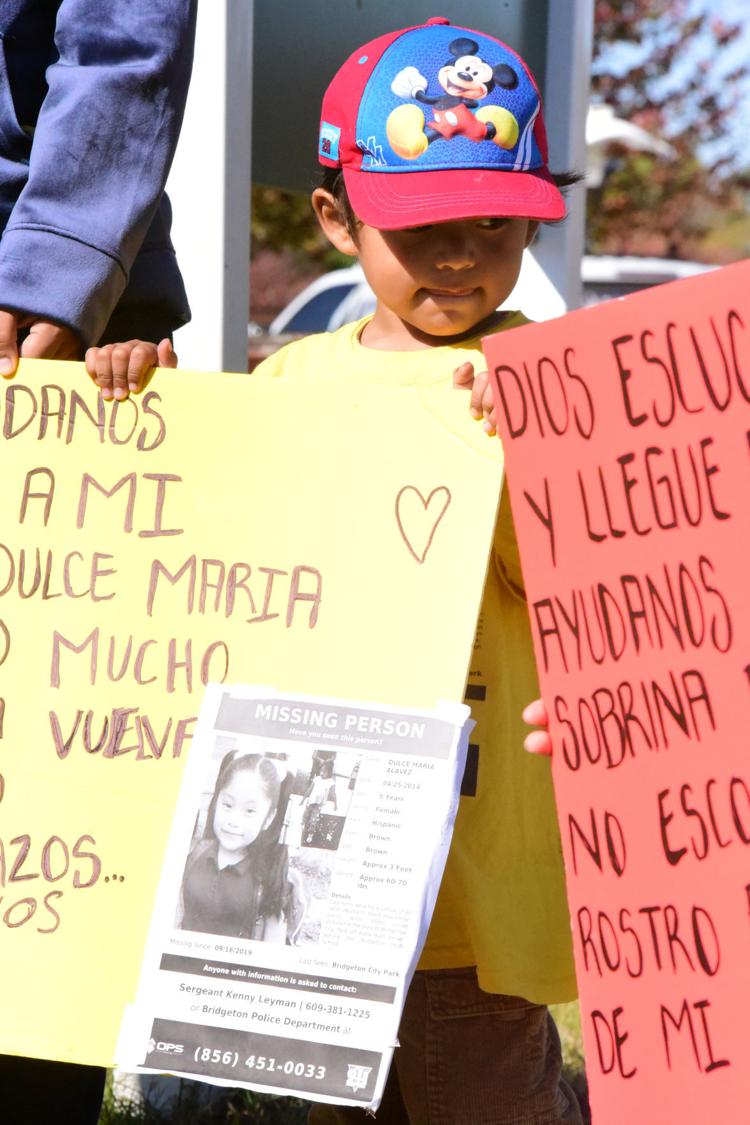 102419_nws_dulce 13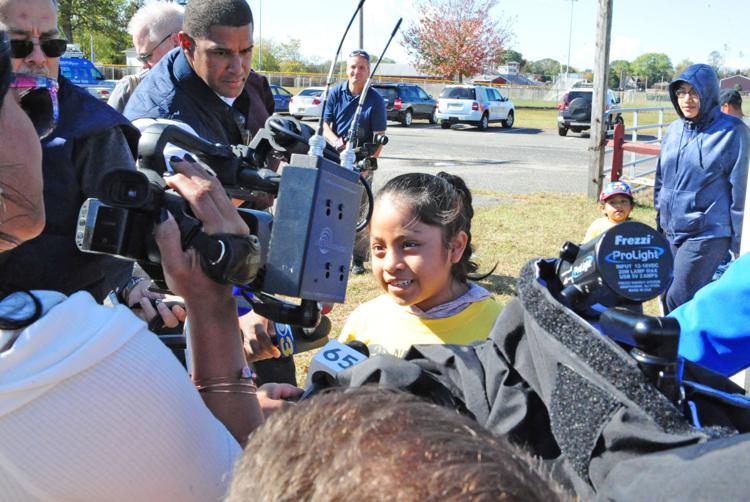 102419_nws_dulce 11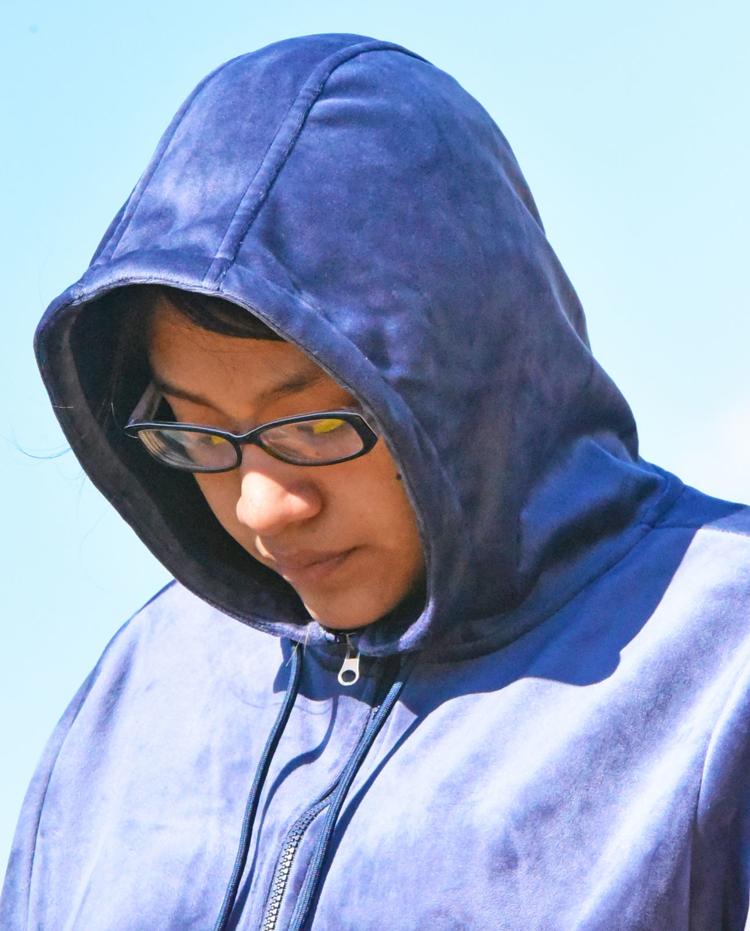 102419_nws_dulce 4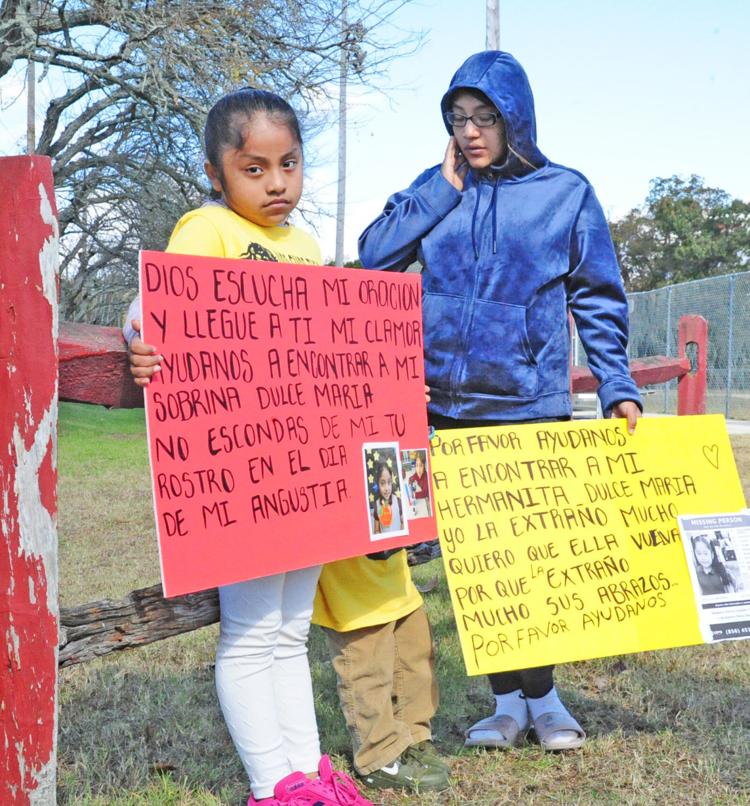 102419_nws_dulce 14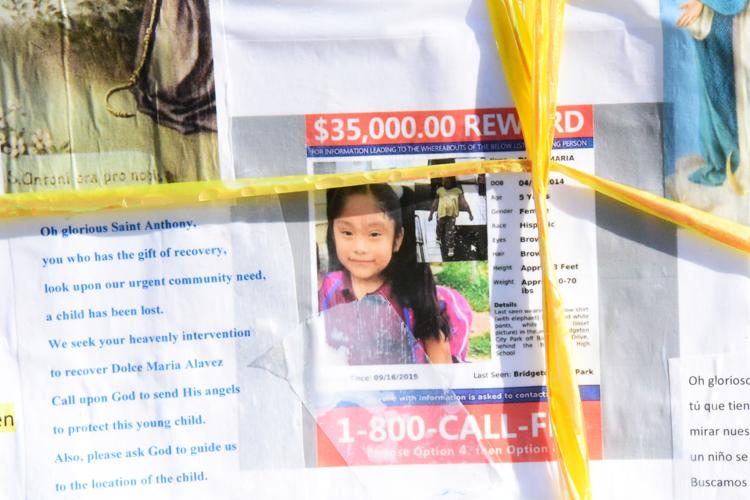 102419_nws_dulce 24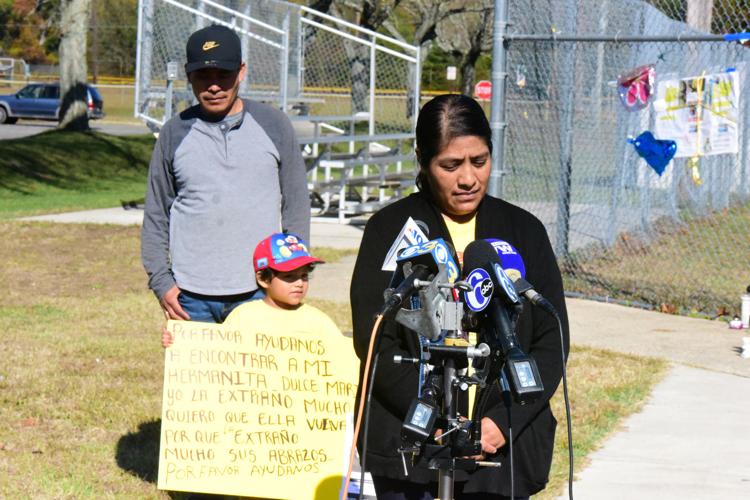 102419_nws_dulce 25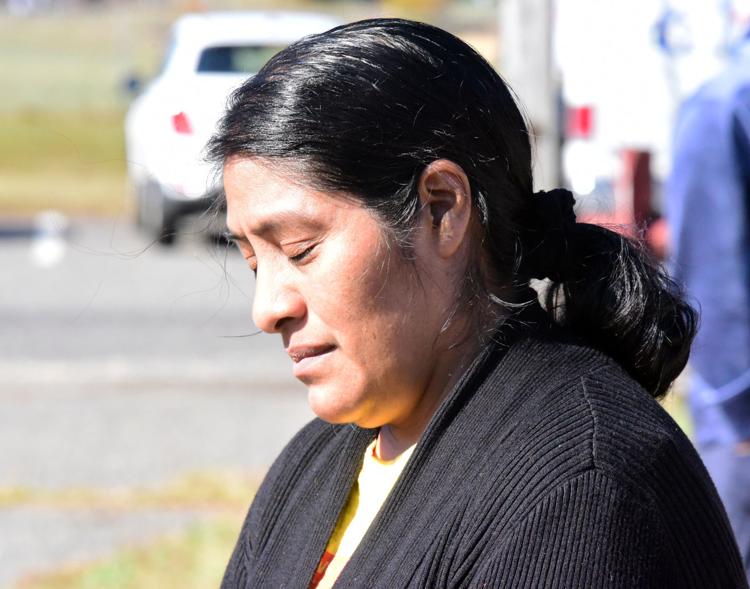 102419_nws_dulce 1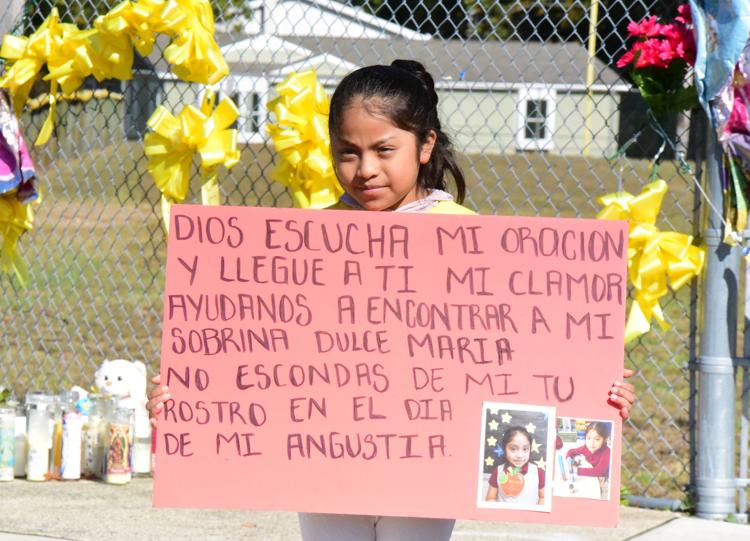 102419_nws_dulce 7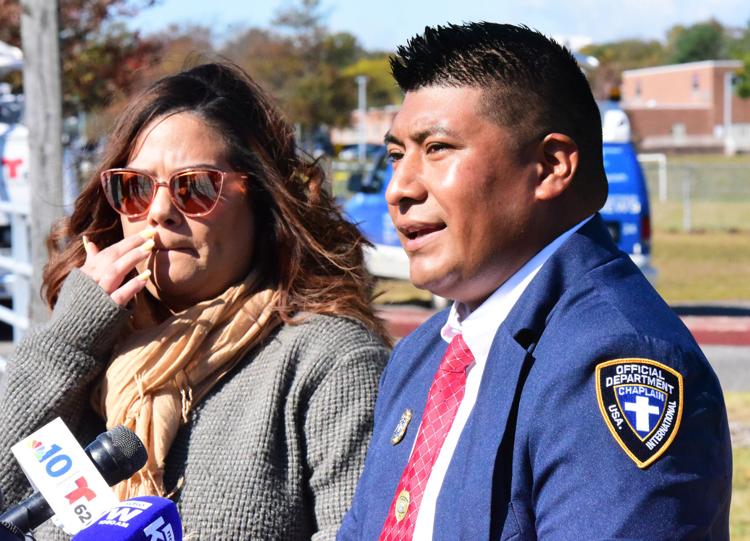 102419_nws_dulce 12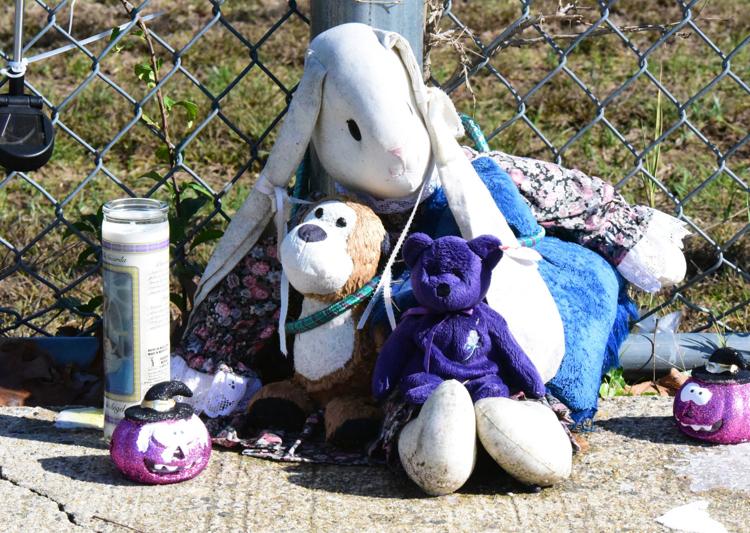 102419_nws_dulce 9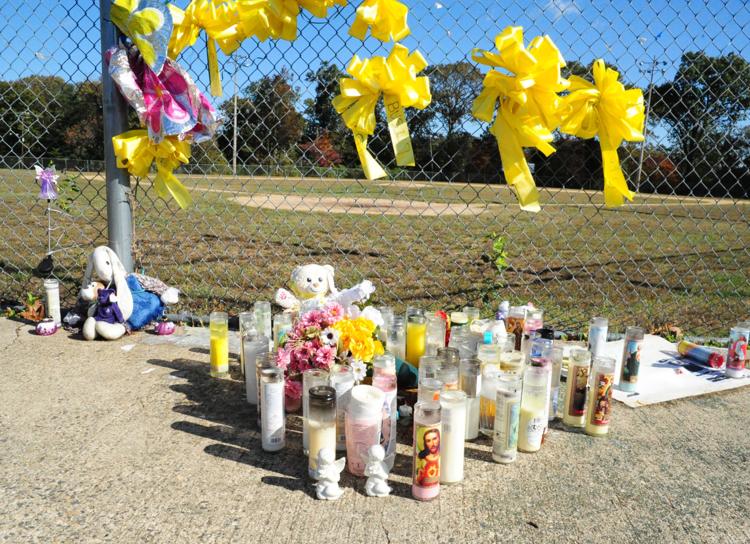 102419_nws_dulce 16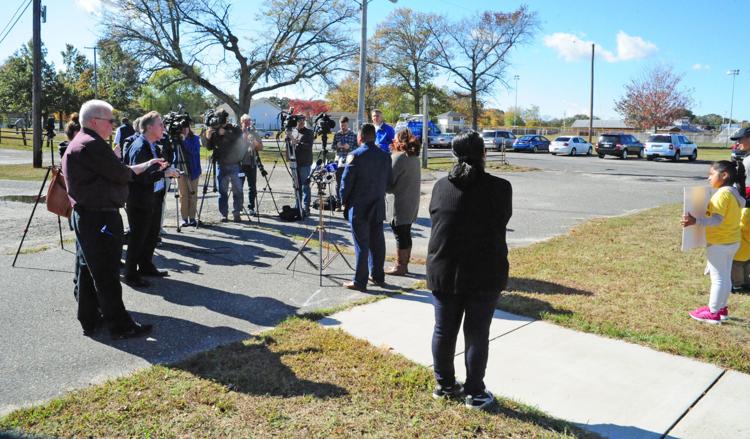 102419_nws_dulce 3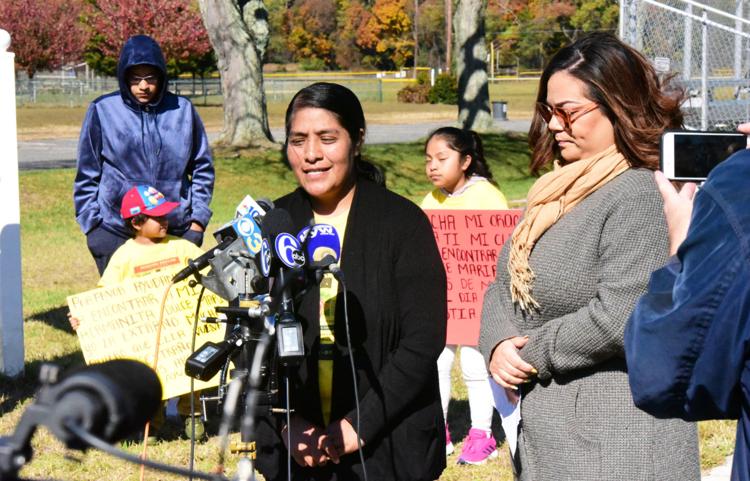 102419_nws_dulce 20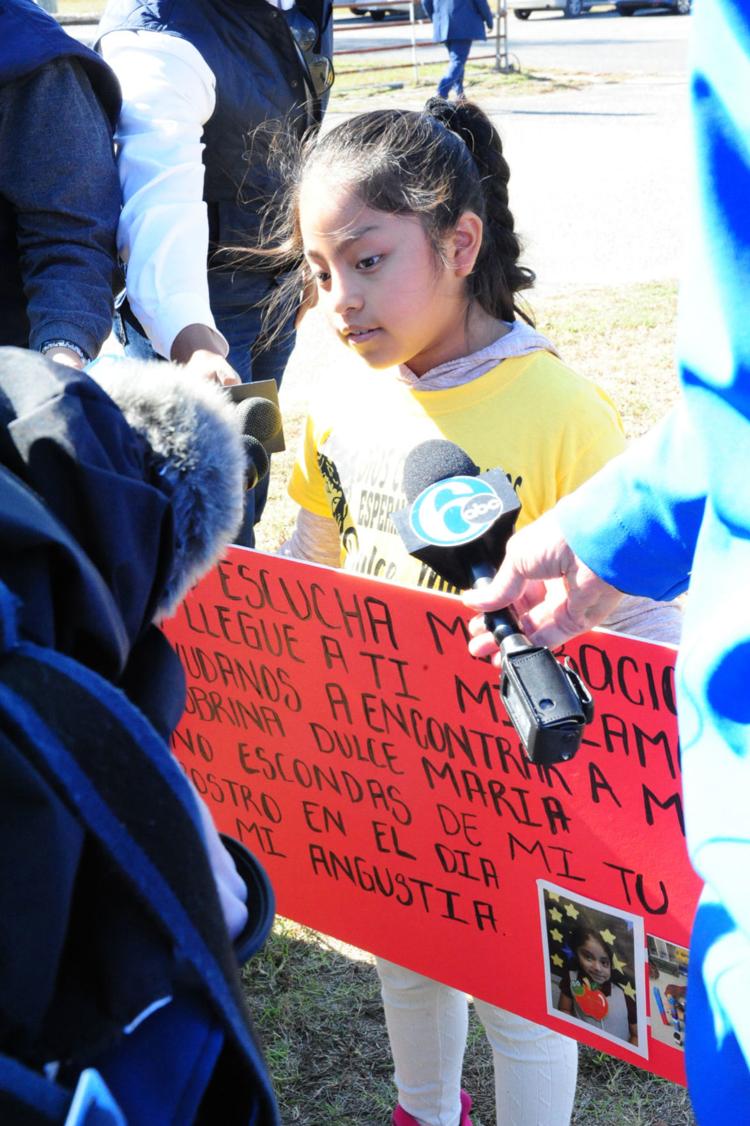 102419_nws_dulce 21
102419_nws_dulce 19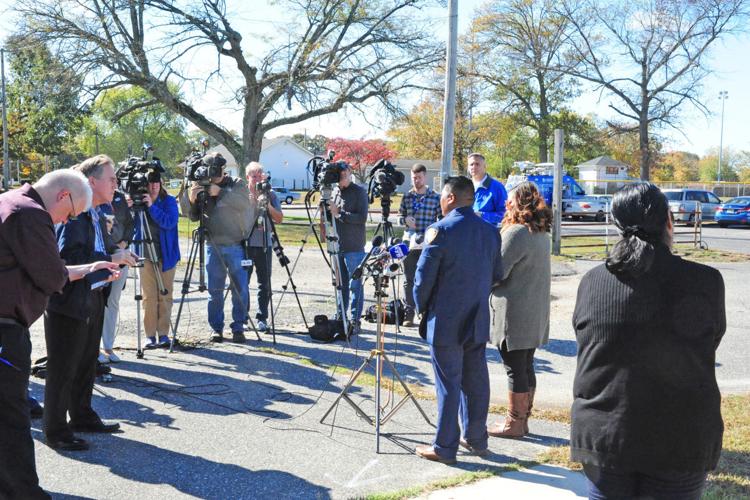 102419_nws_dulce 15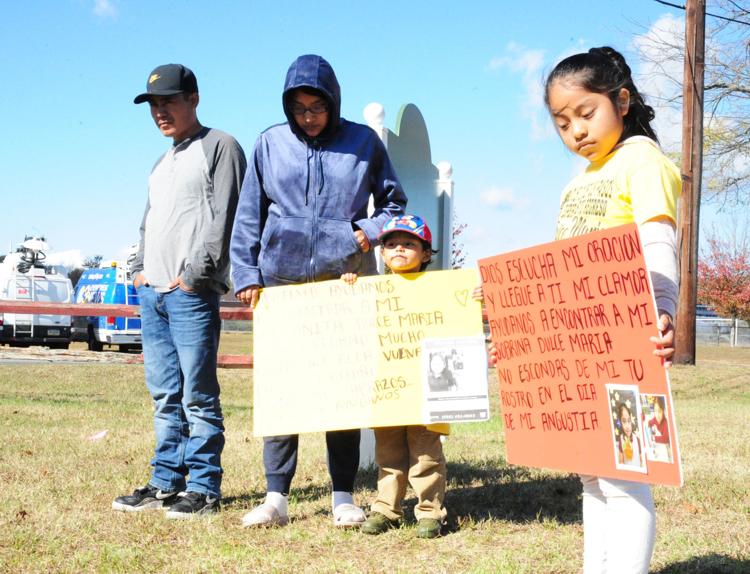 102419_nws_dulce 2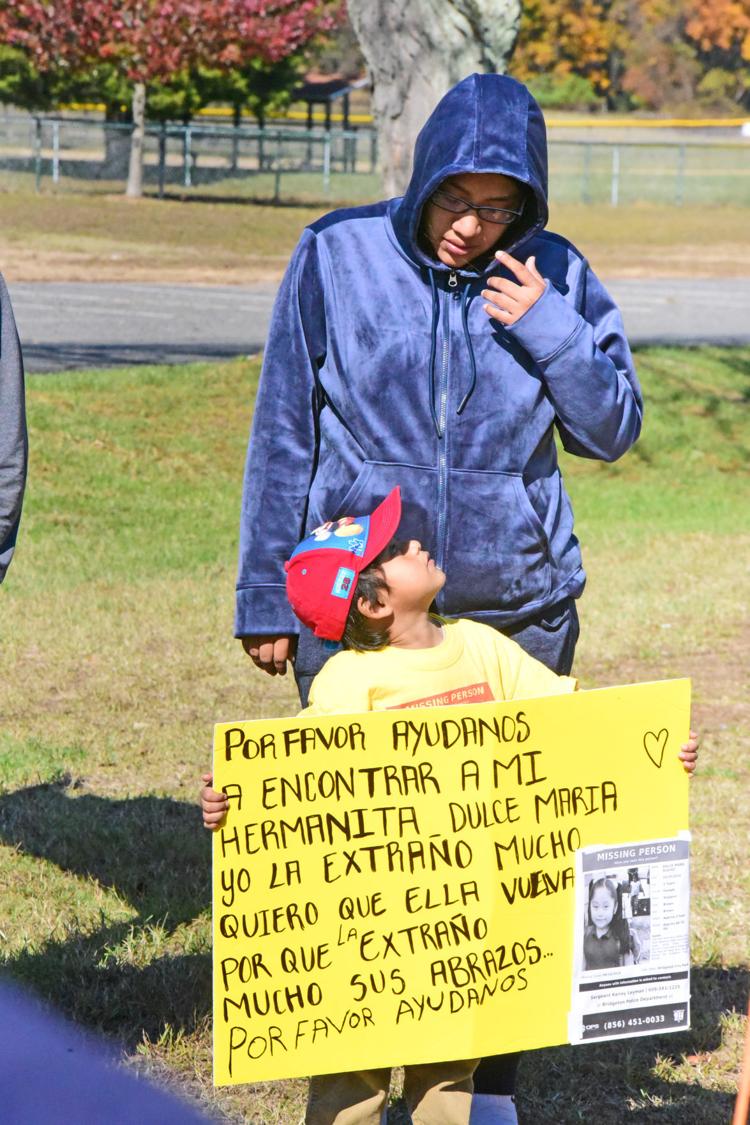 102419_nws_dulce 6
102419_nws_dulce 23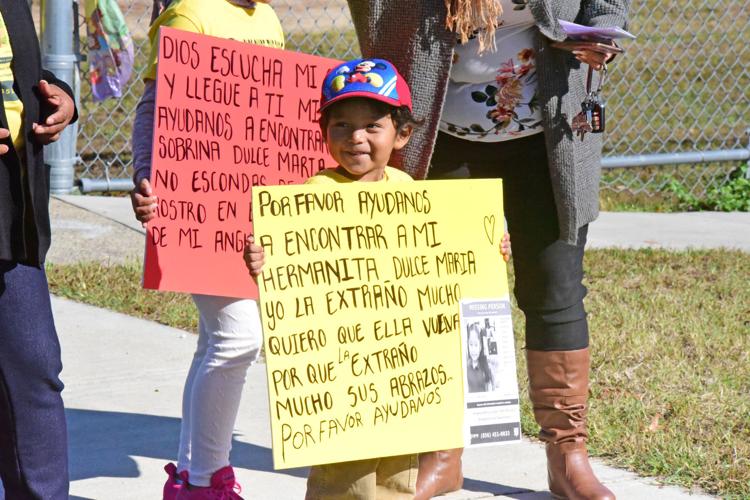 102419_nws_dulce 1.jpg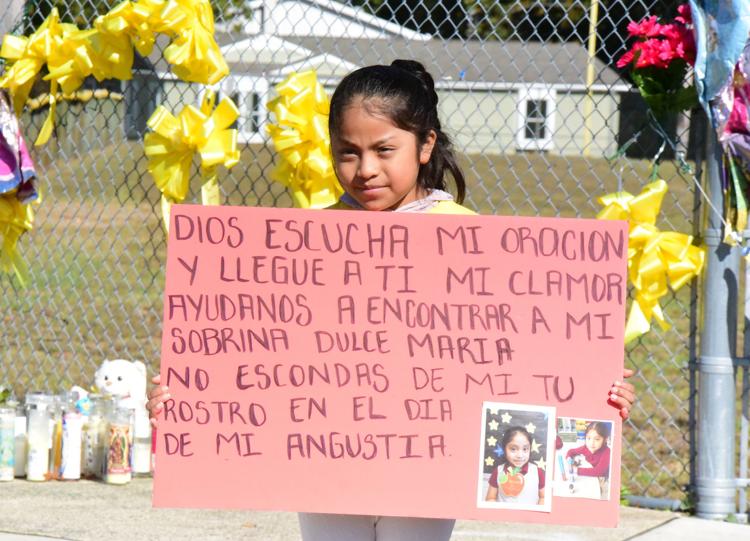 102419_nws_dulce 2.jpg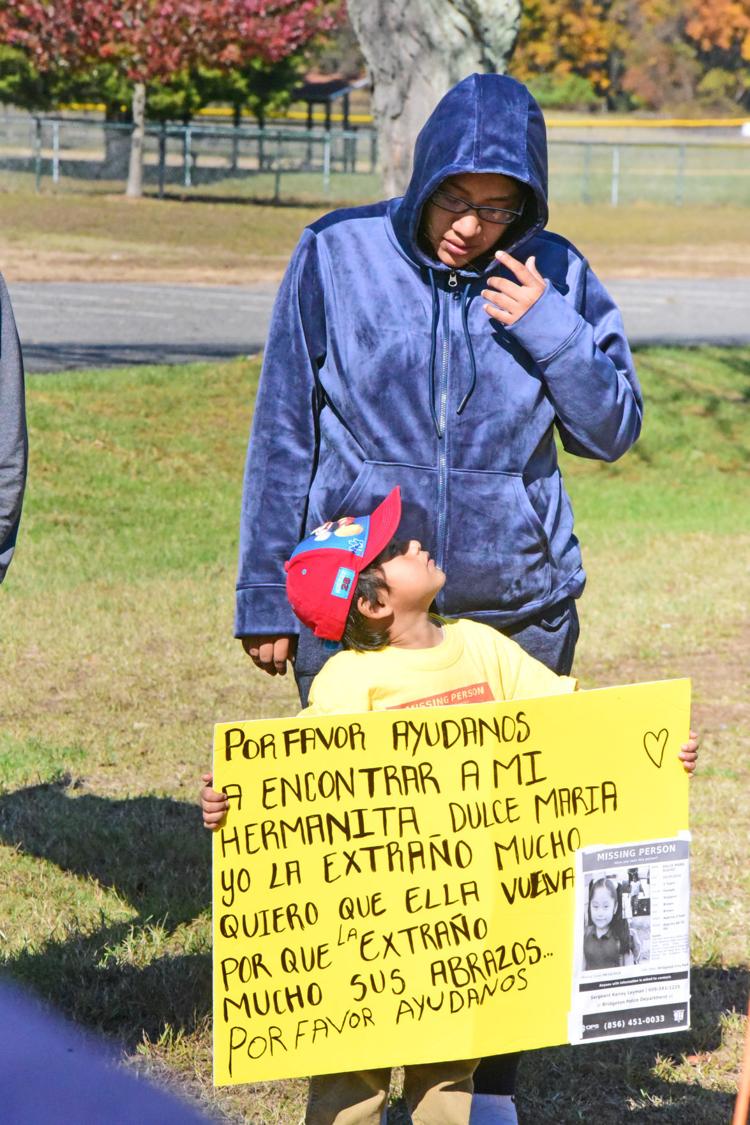 102419_nws_dulce 3.jpg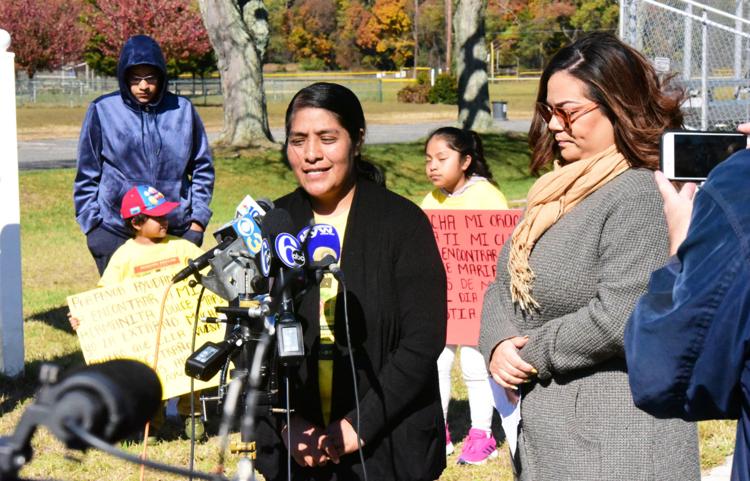 102419_nws_dulce 4.jpg
102419_nws_dulce 5.jpg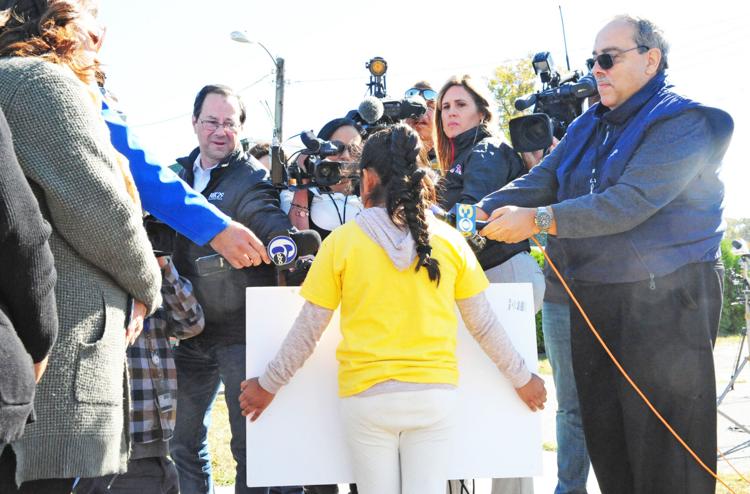 102419_nws_dulce 6.jpg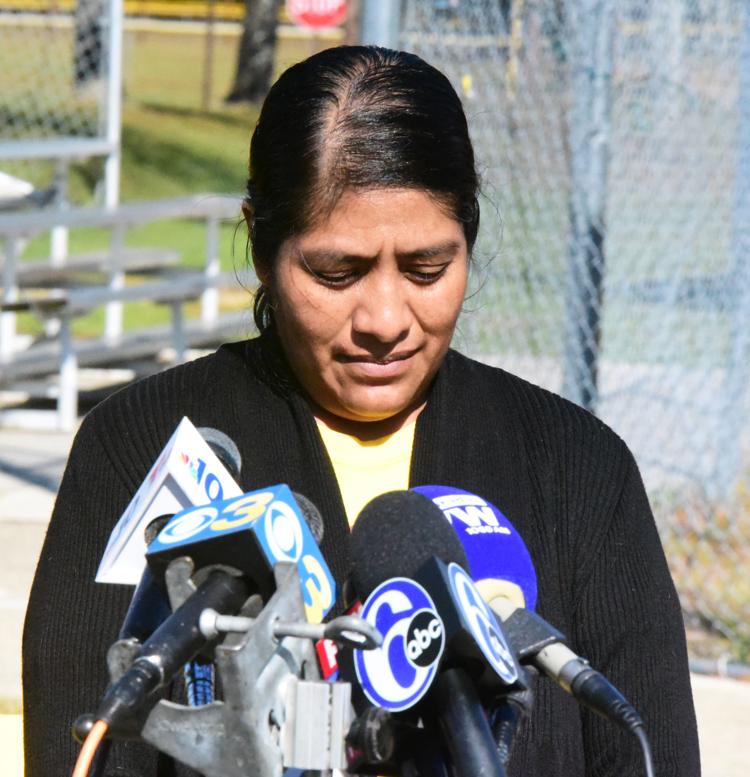 102419_nws_dulce 7.jpg