BRIDGETON — Family and volunteers helping the family of Dulce Maria Alavez say a fresh search by divers and police dogs may finally yield answers in the case of the missing 5-year-old.
Two months after the girl disappeared from a playground at City Park, the family held a candlelight vigil Saturday in the backyard of a volunteer's home.
Dozens gathered to join the family in tearful prayer and pleas for the safe return of their daughter, niece, sister and cousin.
"It's hard for us because we haven't heard anything," said Noema Alavez Perez, Dulce's mother. "But we have faith that she's still alive and safe."
BRIDGETON — The family of a missing 5-year-old girl will hold a candlelight vigil Saturday, …
Perez, 19, was in her car with an 8-year-old relative when she saw her 3-year-old son crying and pointing to where he last saw Dulce, police said. State Police issued an Amber Alert the next day. She has also been placed on the FBI's Most Wanted list of missing or kidnapped persons.
During the vigil, members of the family held signs asking for Dulce's return. After remarks from family spokeswoman Jackie Rodriguez and volunteer Stacey Filoon, members of the city's Immaculate Conception Church led the group in prayer.
The message of the night, Rodriguez said, was simple:
"Two months have passed, but we still haven't given up hope," she said. "We are still searching, and we'll continue searching."
Rodriguez added that she and Perez recently went on the "Dr. Phil" show to tell Dulce's story and to bring awareness to her disappearance. The show will air locally at 3 p.m. Thursday on CBS, she said.
She also is organizing Operation Dulce — a community-based group to assist in searches and fundraising efforts for bumper stickers, banners and billboards. More searches are in the works but are still being finalized, Rodriguez said Sunday.
The family recently requested the assistance of a dive team and police K-9 unit. The city approved, so the search can continue as soon as the family signs off on it. The plan, Rodriguez said, is to start from the beginning as if it's the first day of the investigation.
BRIDGETON — Two consecutive weekend searches impacted by rain only added to the list of frus…
Rodriguez believes fear in the community has resulted in an unwillingness to talk and a lack of awareness.
"(The family) doesn't have their papers," Rodriguez said. "They're not legal here. They're scared. They're not the only ones that are scared. There are many out there in the city of Bridgeton that feel the same way. I feel like a lot of people are afraid to speak because of that problem."
To date, $52,000 has been raised as a reward for information leading to Dulce's return. Alavez Perez has been skeptical of the efforts of the police after all this time.
BRIDGETON — The 8-year-old aunt of missing Dulce Maria Alavez held up a red-orange sign Wedn…
"Every time they come to the house, they said that they don't have any news," Alavez Perez said. "They still don't have a clue where my daughter could be, so I'm not sure if they're doing their job or not."
Filoon, who's from Philadelphia and got involved via Facebook, is hopeful the dive team and K-9 unit will produce results.
"I believe that maybe they're going to find some answers, maybe something that a dog didn't pick up or just some other kind of small evidence that either the baby's in the community still or that we have to search on the outskirts," Filoon said.
Filoon, like Rodriguez, stressed the importance of community awareness at a time like this. She said they're trying to rent a billboard and create a banner to hang over Broad Street.
"It takes a village to raise a child," Filoon said. "Well, it's going to take a village to bring her home."
Anyone with information can call Bridgeton police at 856-451-0033 or the FBI at 800-CALL-FBI, or text information to tip411 with the word "Bridgeton." Pictures or videos can be uploaded to fbi.gov/alavez.
Vigil for Dulce Maria Alavez in Bridgeton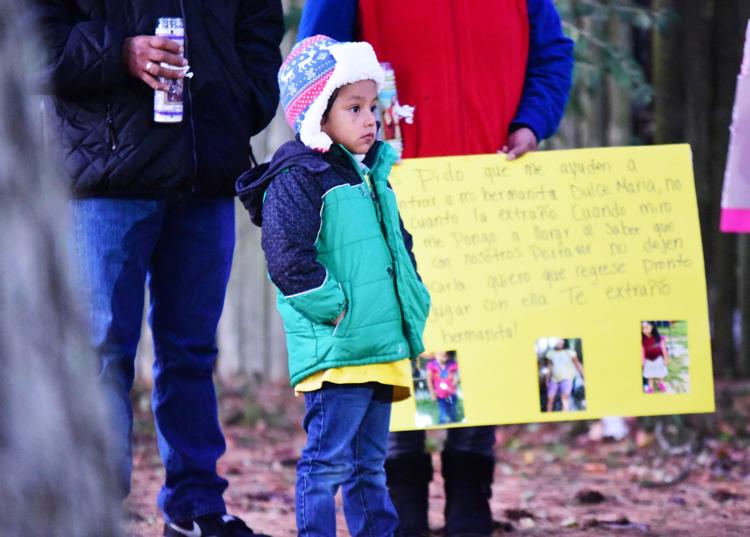 -- HIDE VERTICAL GALLERY ASSET TITLES --
111719_nws_dulce 11.jpg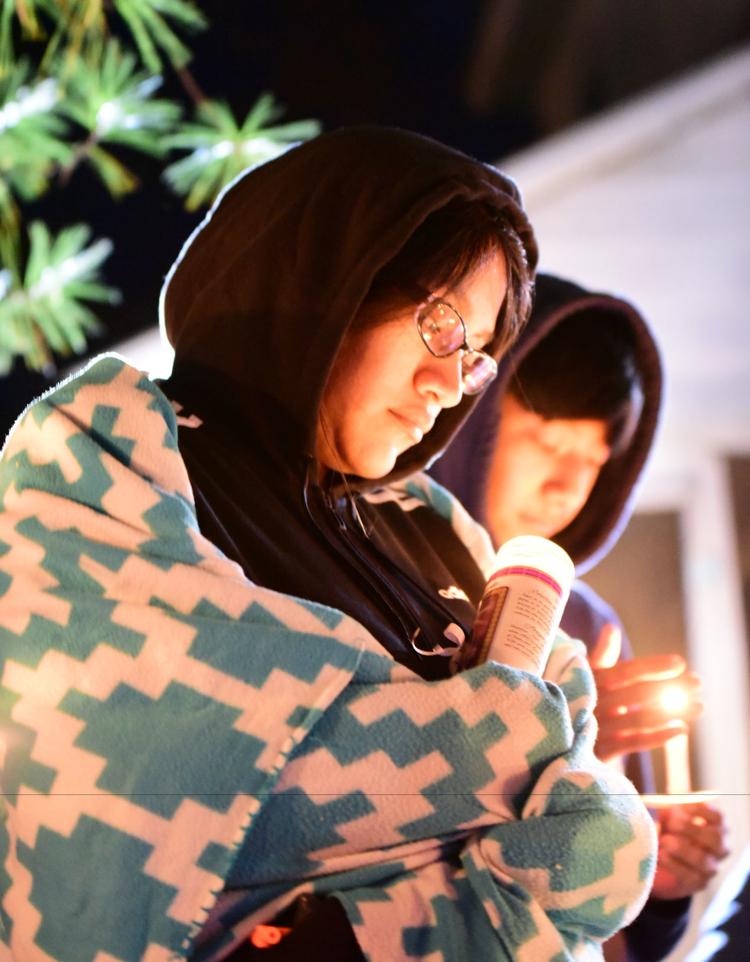 111719_nws_dulce 13.jpg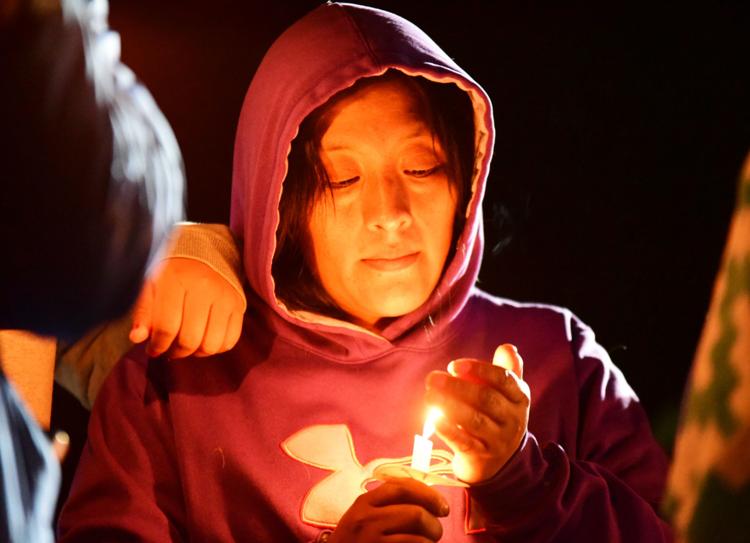 111719_nws_dulce 14.jpg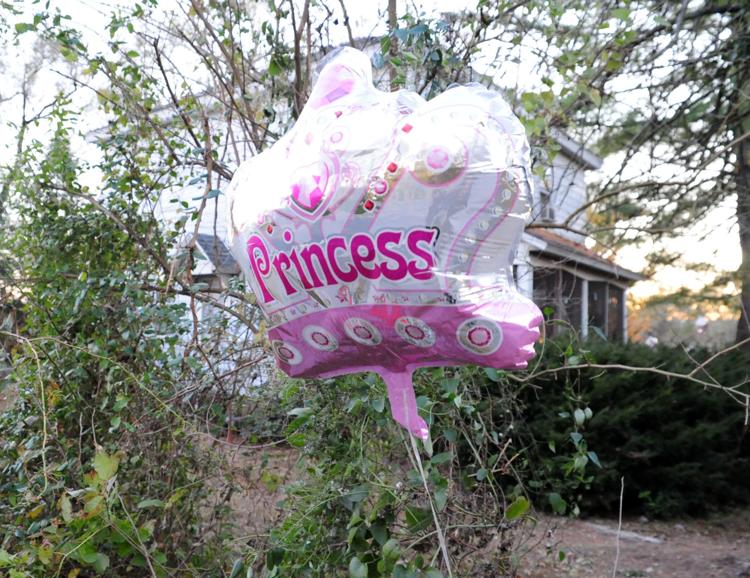 111719_nws_dulce 15.jpg
111719_nws_dulce 16.jpg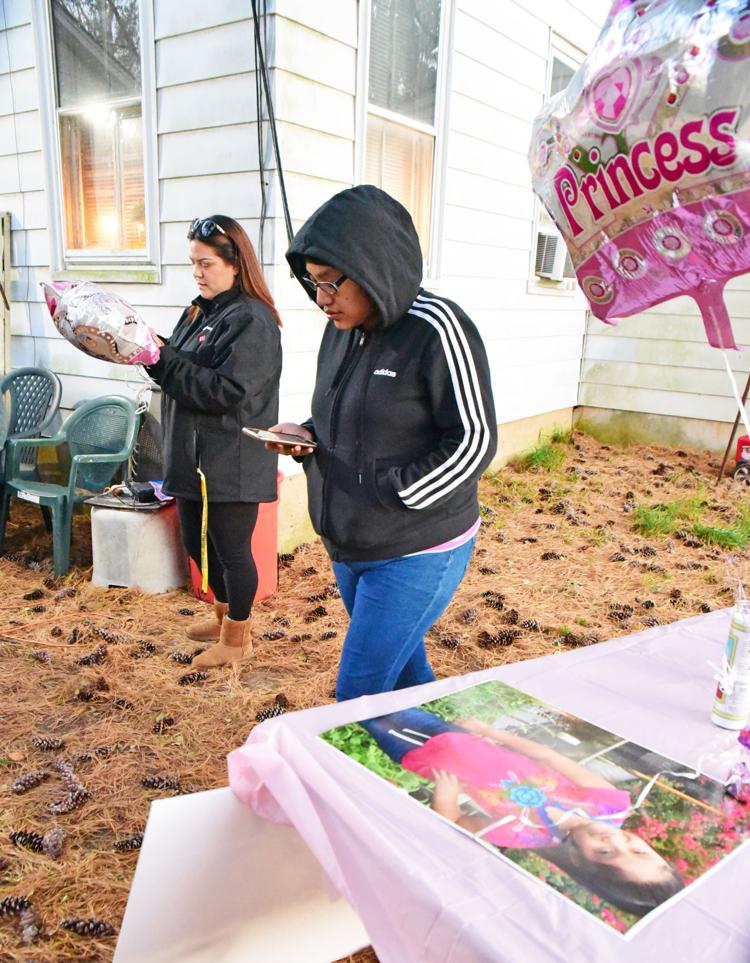 111719_nws_dulce 17.jpg
111719_nws_dulce 18.jpg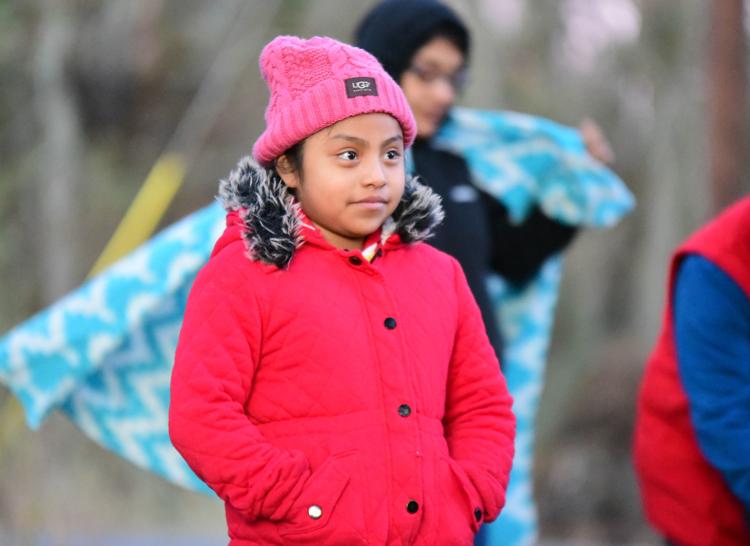 111719_nws_dulce 19.jpg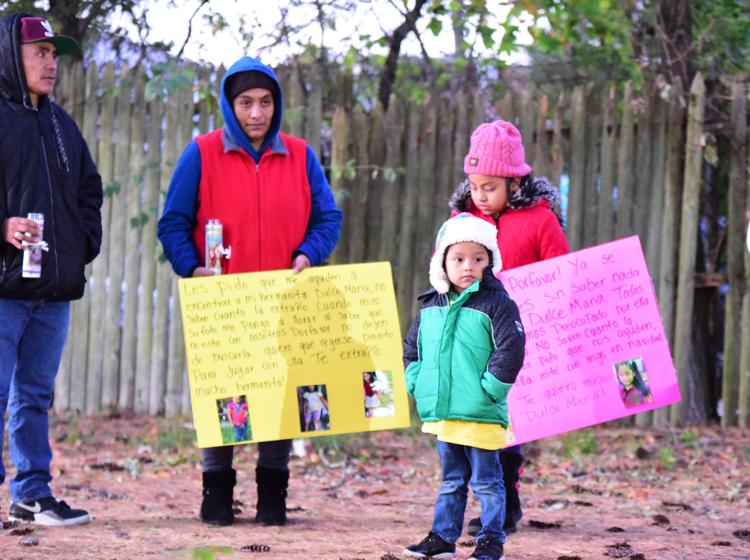 111719_nws_dulce 20.jpg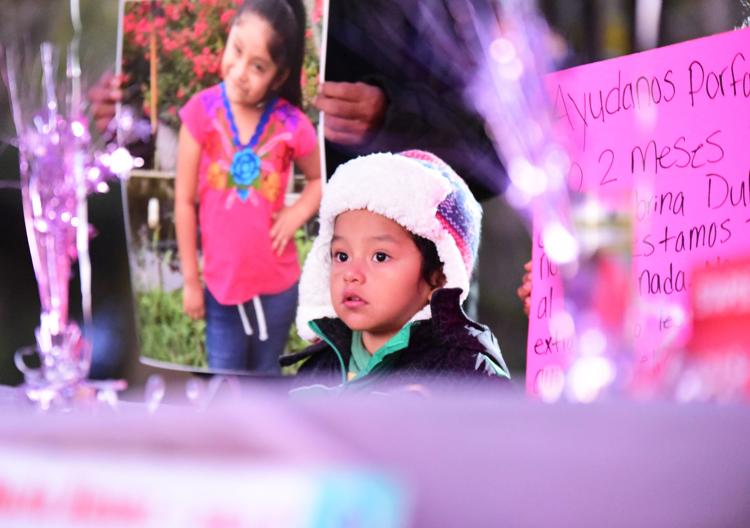 111719_nws_dulce 21.jpg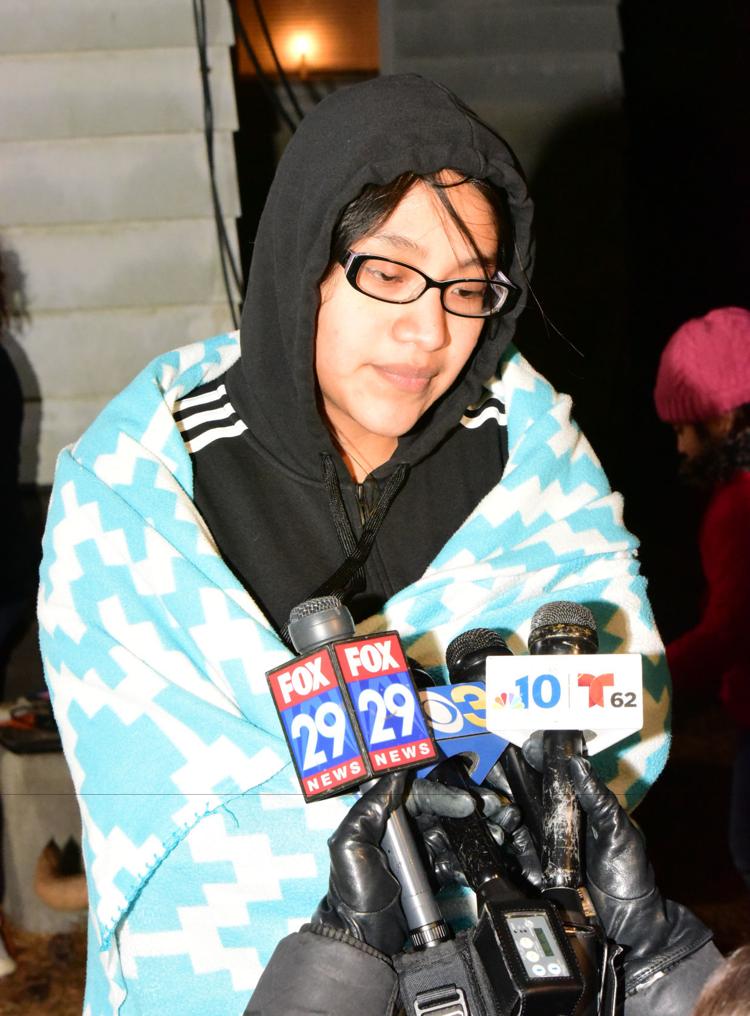 111719_nws_dulce 22.jpg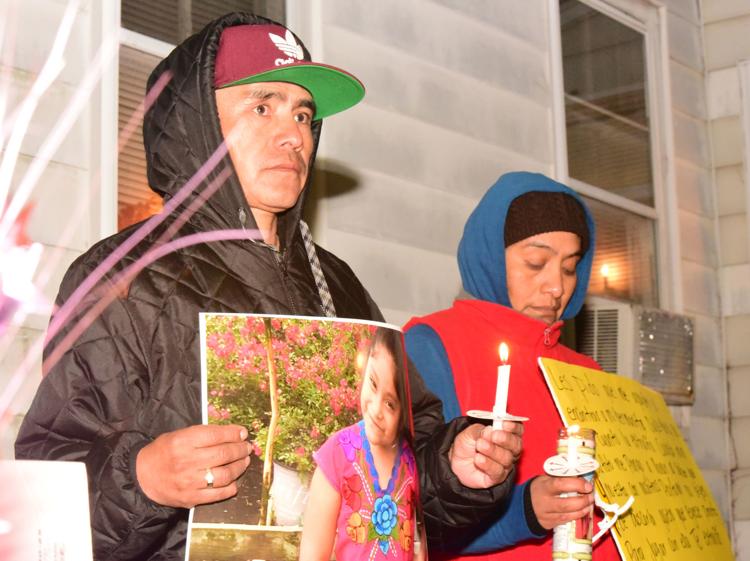 111719_nws_dulce 23.jpg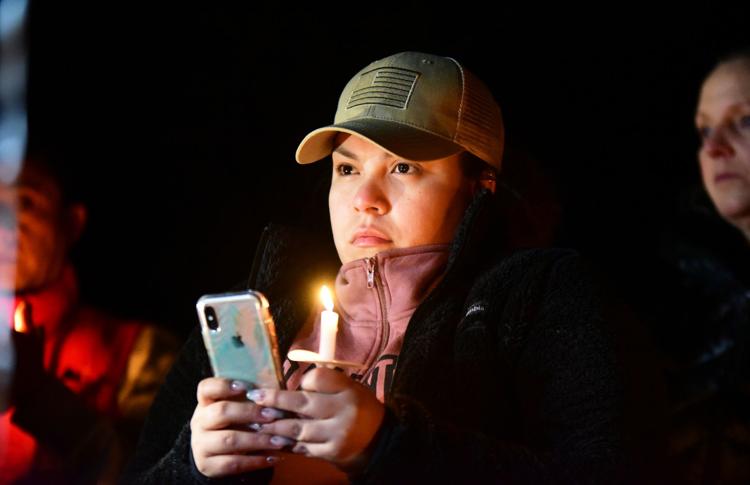 111719_nws_dulce 24.jpg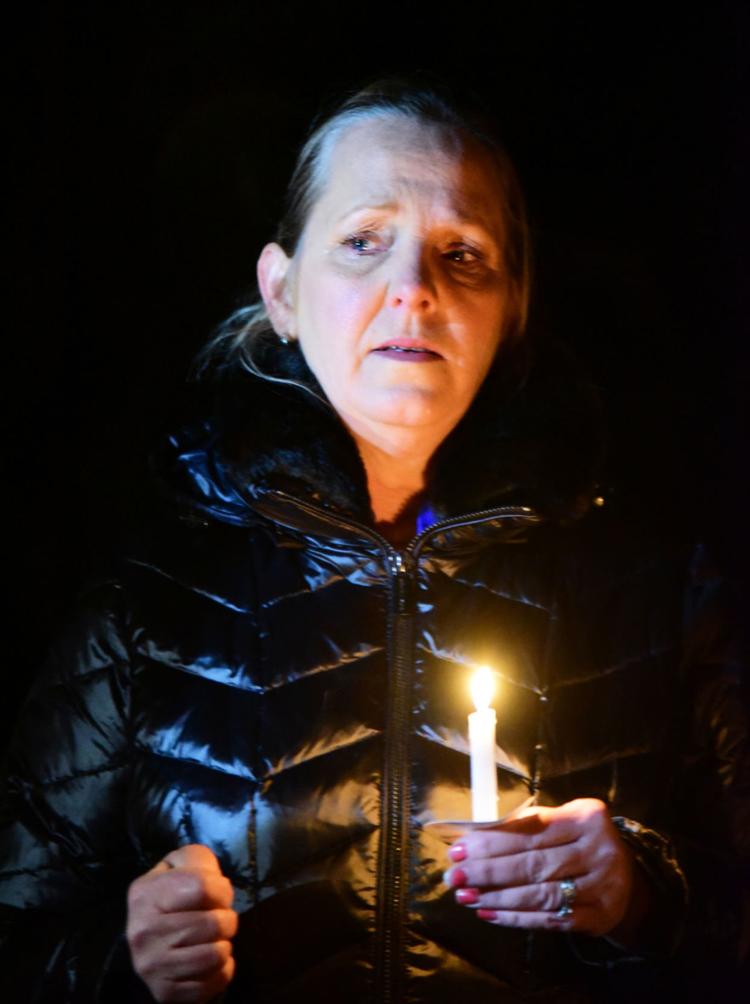 111719_nws_dulce 25.jpg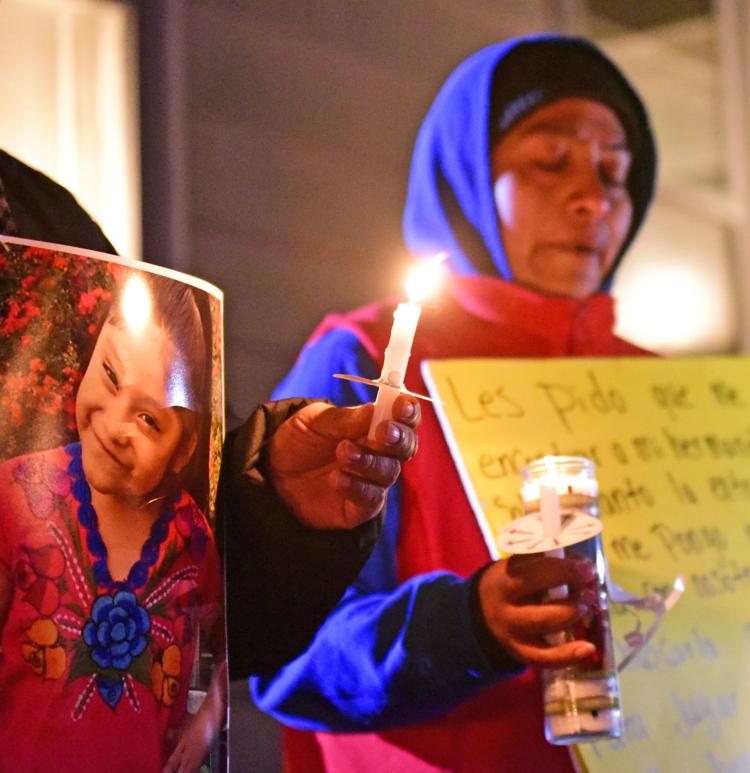 111719_nws_dulce 26.jpg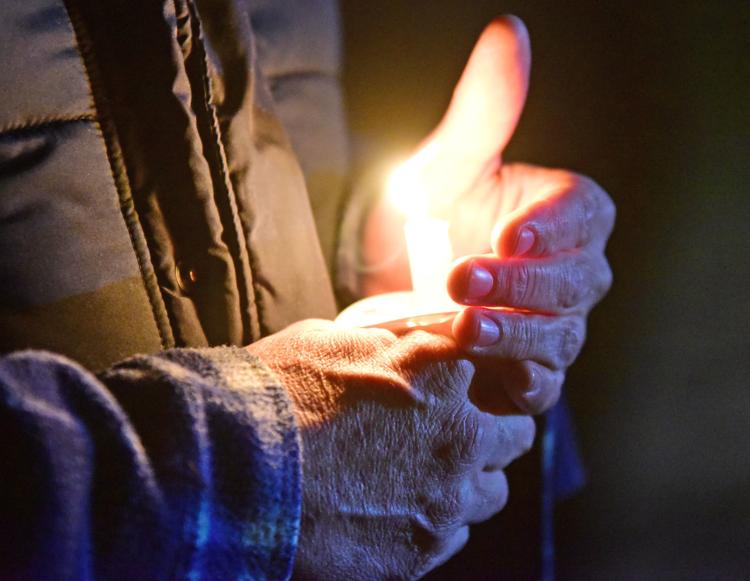 111719_nws_dulce 27.jpg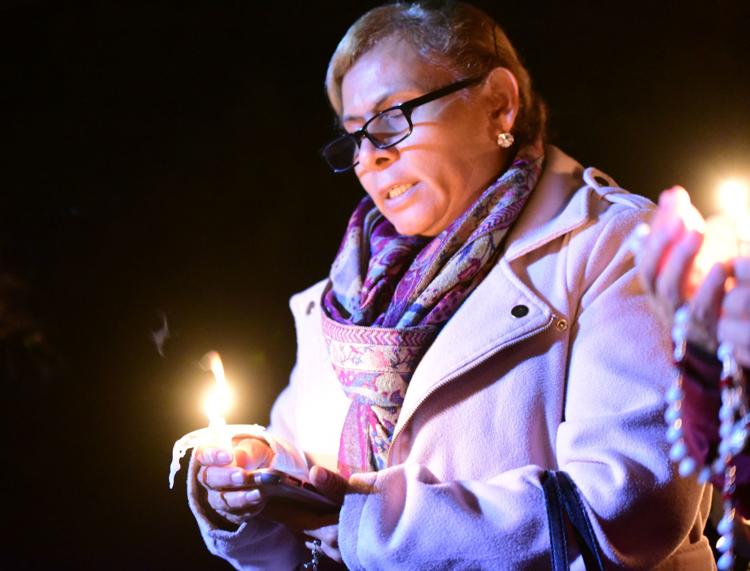 111719_nws_dulce 28.jpg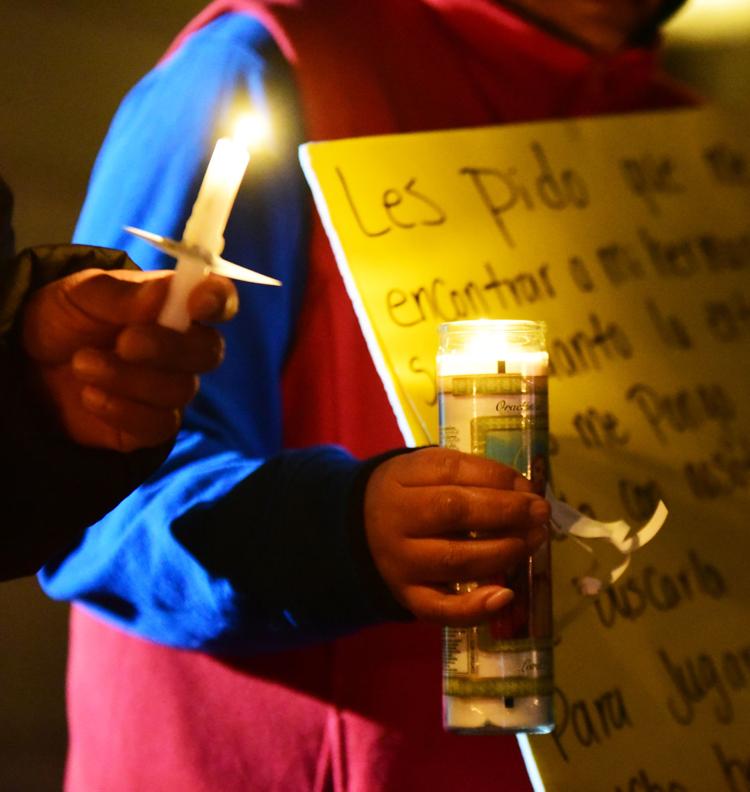 111719_nws_dulce 29.jpg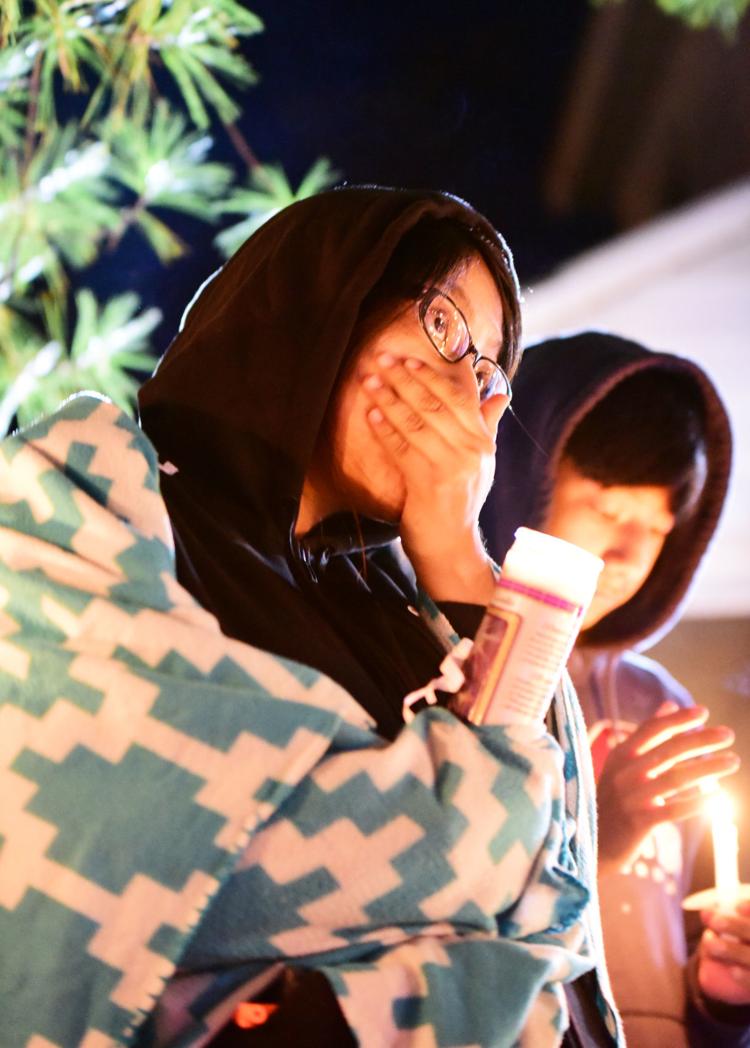 111719_nws_dulce 30.jpg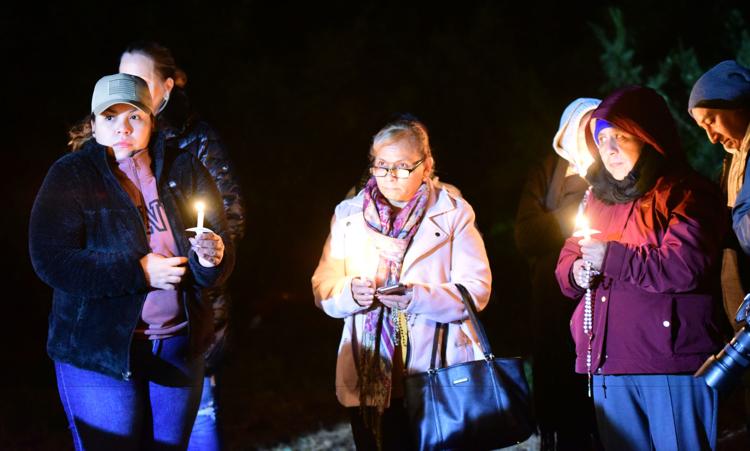 111719_nws_dulce 31.jpg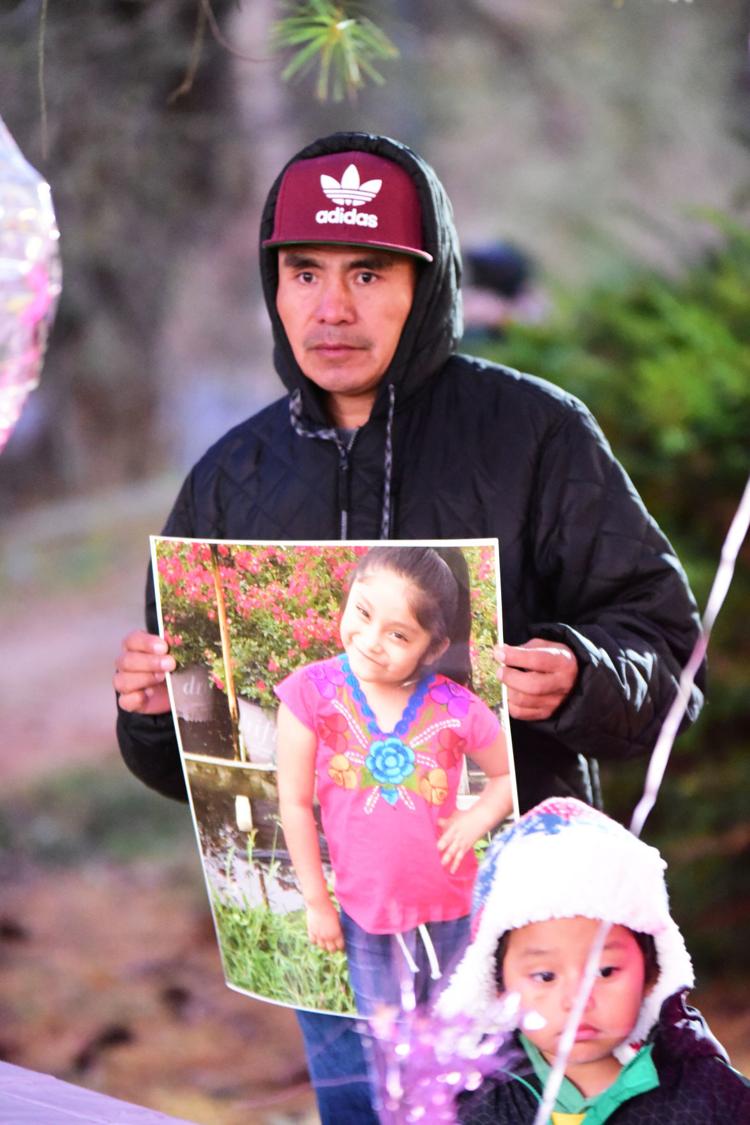 111719_nws_dulce 32.jpg
111719_nws_dulce 33.jpg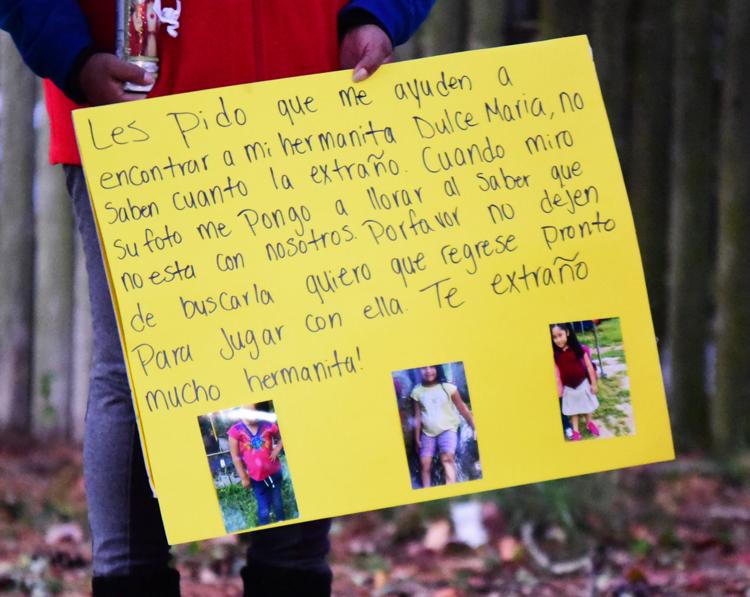 111719_nws_dulce 34.jpg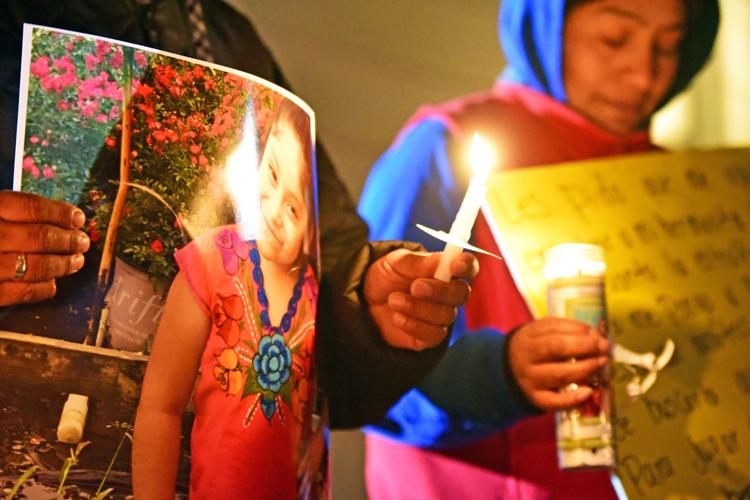 111719_nws_dulce 35.jpg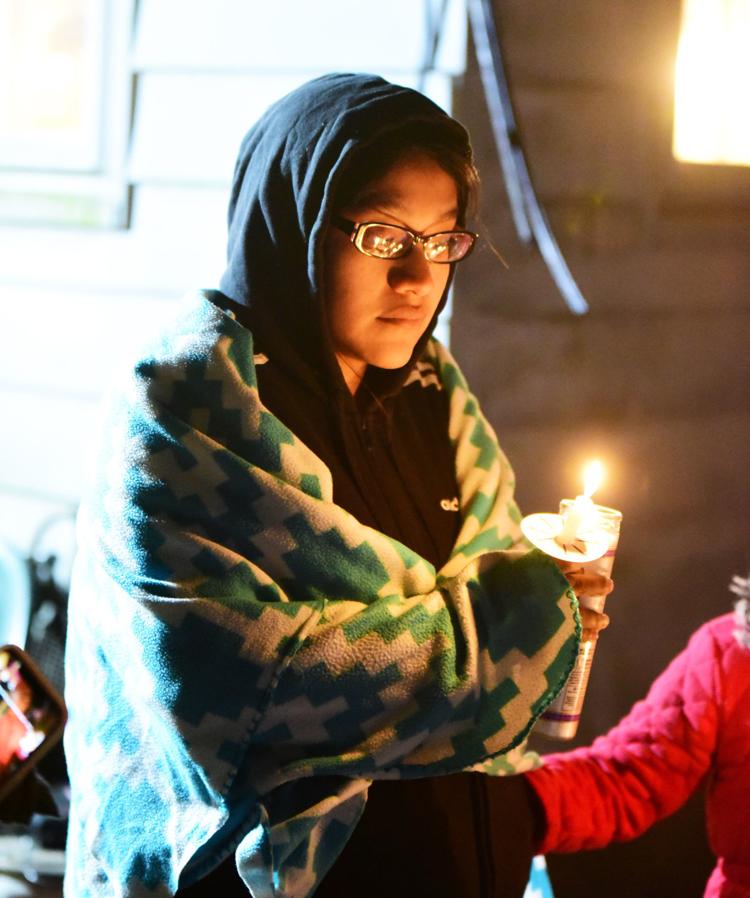 111719_nws_dulce 36.jpg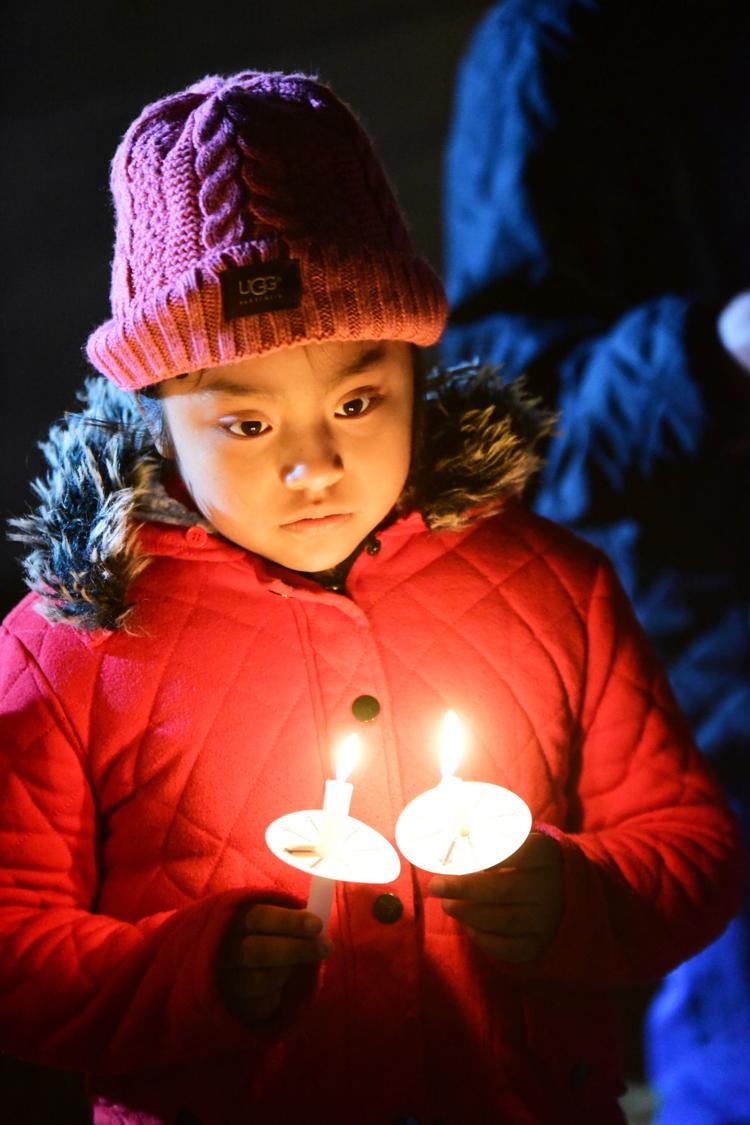 111719_nws_dulce 37.jpg
111719_nws_dulce 38.jpg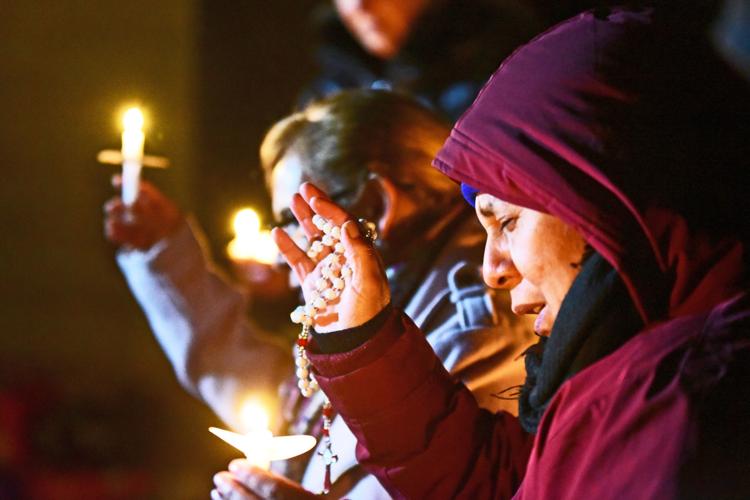 111719_nws_dulce 39.jpg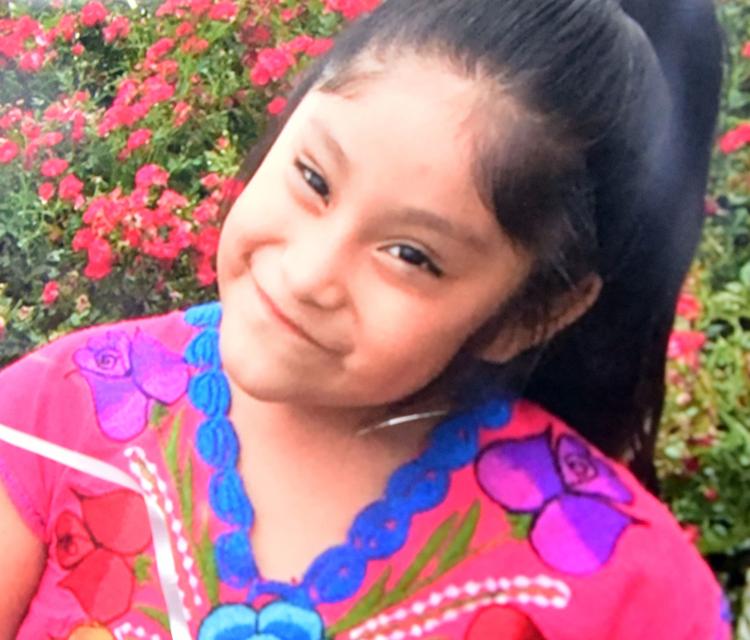 111719_nws_dulce 40.jpg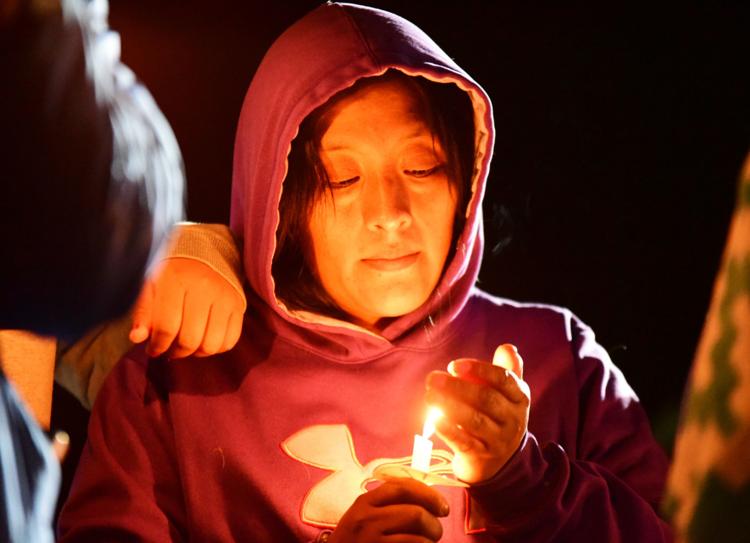 111719_nws_dulce 1.jpg
111719_nws_dulce 2.jpg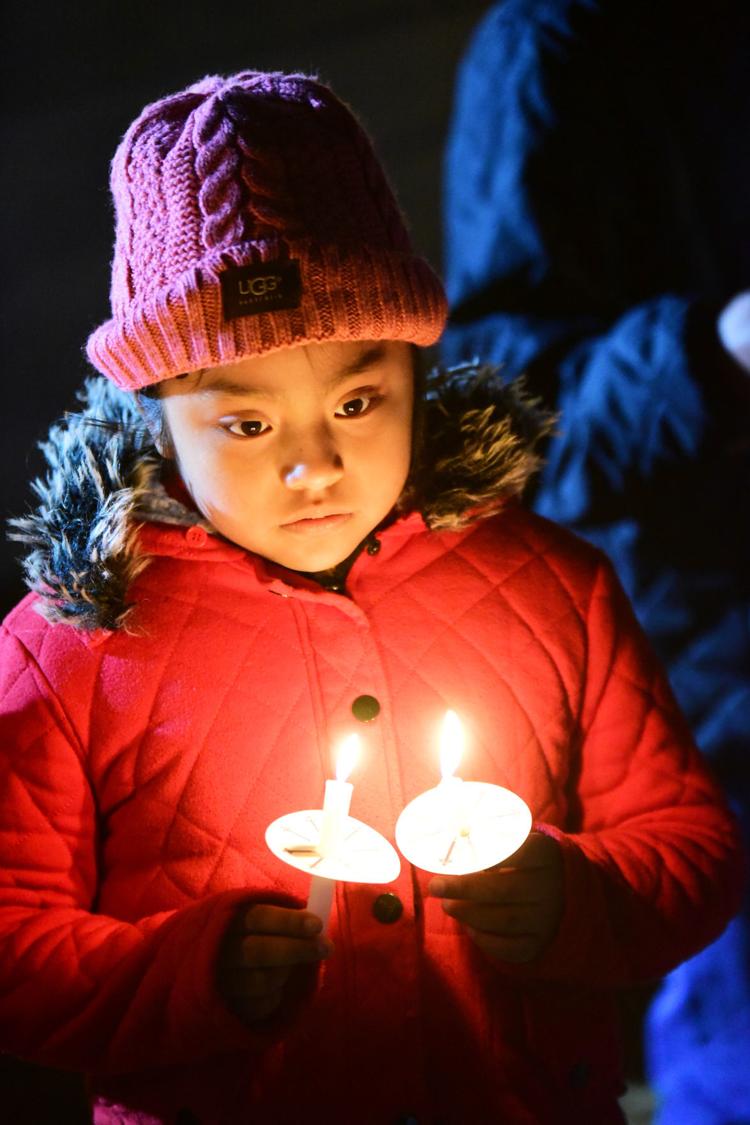 111719_nws_dulce 4.jpg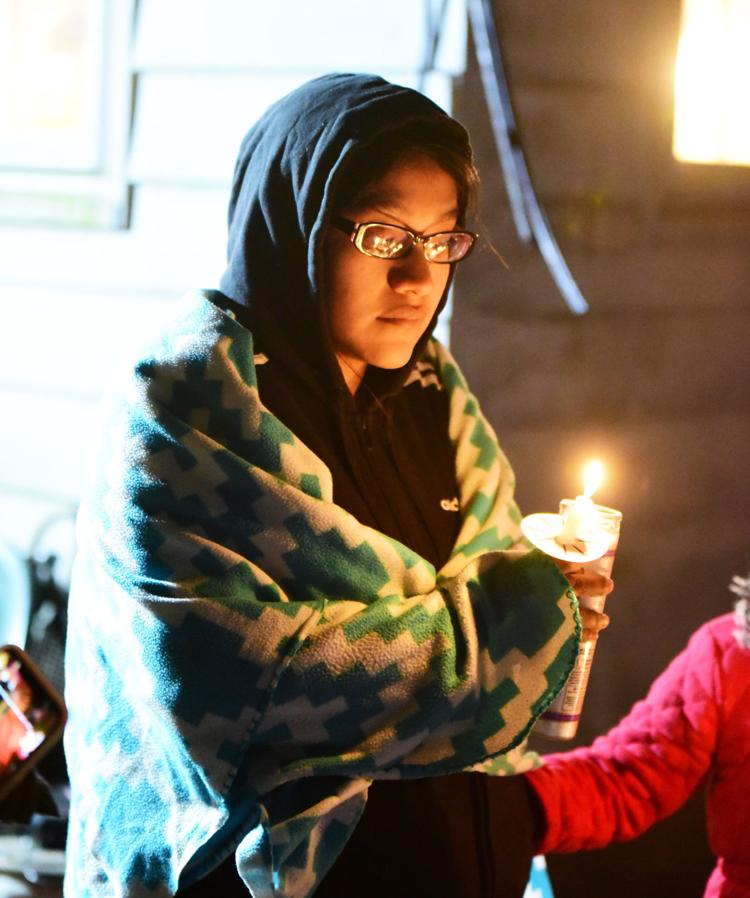 111719_nws_dulce 5.jpg
111719_nws_dulce 6.jpg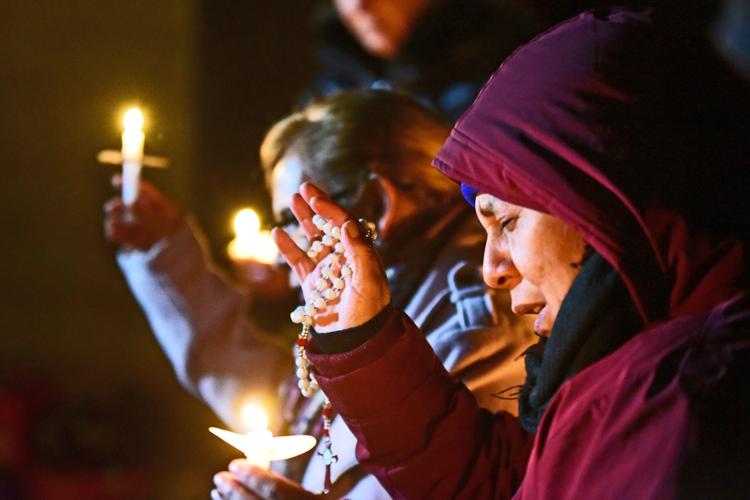 111719_nws_dulce 7.jpg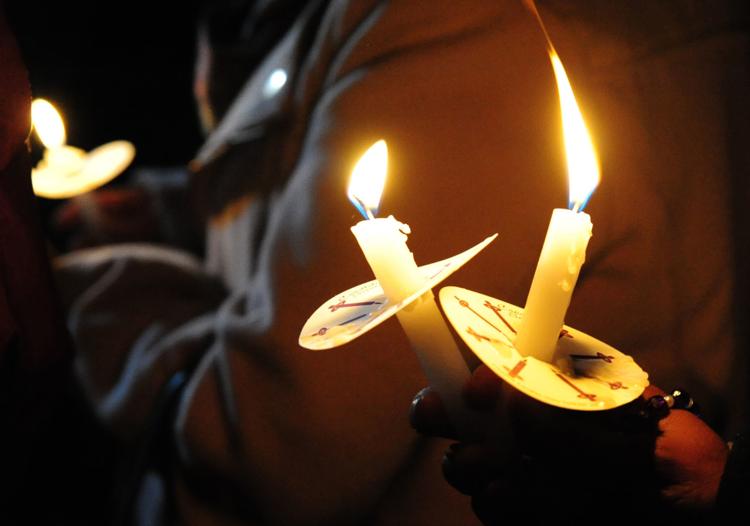 111719_nws_dulce 8.jpg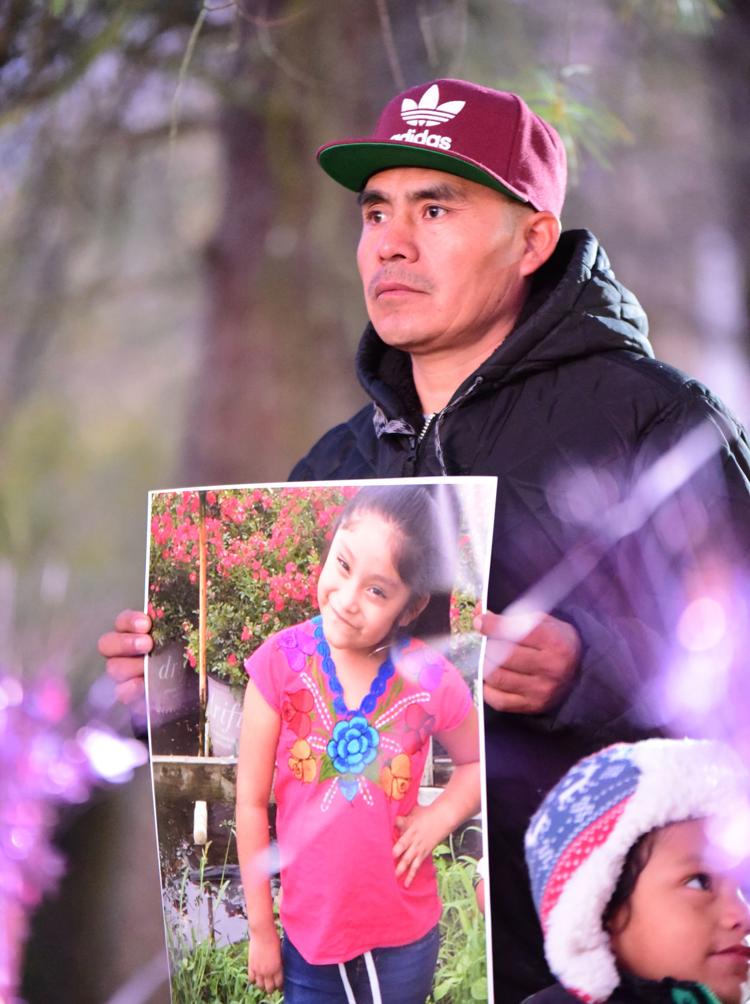 111719_nws_dulce 9.jpg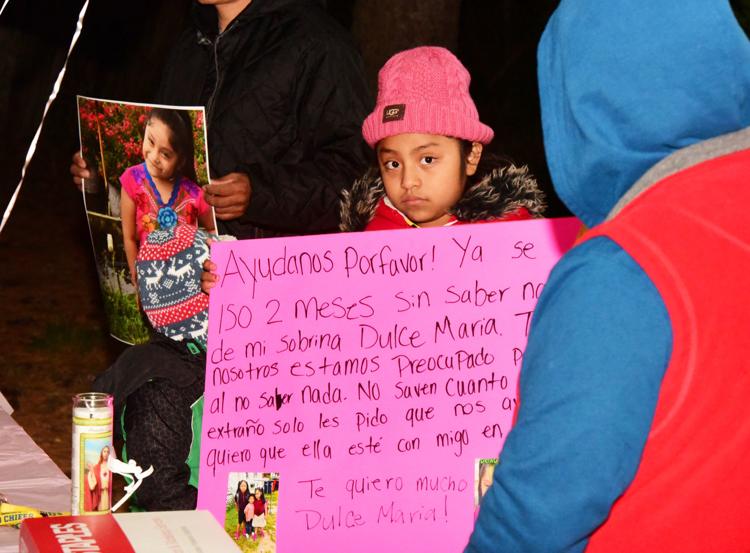 111719_nws_dulce 10.jpg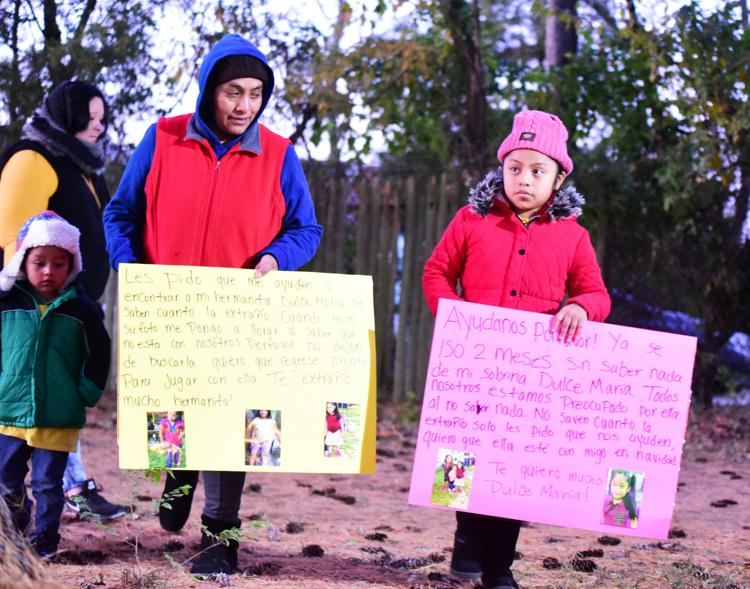 111719_nws_dulce3.jpg
Staff writer CJ Fairfield contributed to this report.
Contact: 609-272-7210
Twitter @ACPressAustin
https://twitter.com/ACPressAustin/status/1195840701944205312
Be the first to know
Get local news delivered to your inbox!