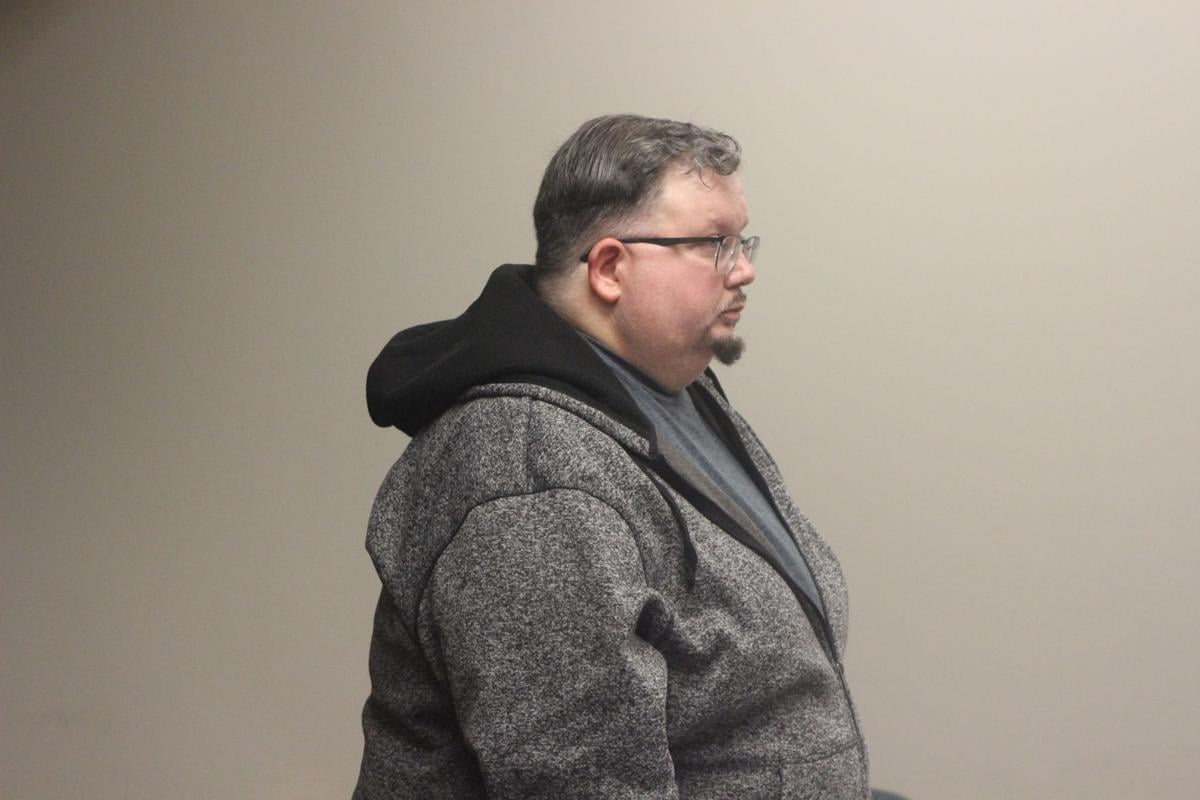 CAPE MAY COURT HOUSE — A former corrections officer who posed as a clinical psychologist was sentenced to five years of probation Friday.
Ronnie P. Erricson, 50, pleaded guilty in November to running an unlicensed practice out of his Fairway Drive home. He saw 11 people for treatment between February 2013 and December 2016 while falsely claiming to have a doctorate in psychology.
A Cape May County Superior Court judge ordered Erricson to undergo a mental health evaluation and to pay fines and penalties, in addition to the probation.
Erricson gave detailed diagnoses and treatment plans for his patients, court records show. He gave "prescription recommendations" to the pediatrician of an 8-year-old girl he was counseling, identified as J.R. in court records.
Before pleading guilty in November, Erricson told a judge he knew he deceived the child.
"It caused harm and loss of trust," he said. "She was referred to a doctor and on medication she maybe didn't need. I deceived them."