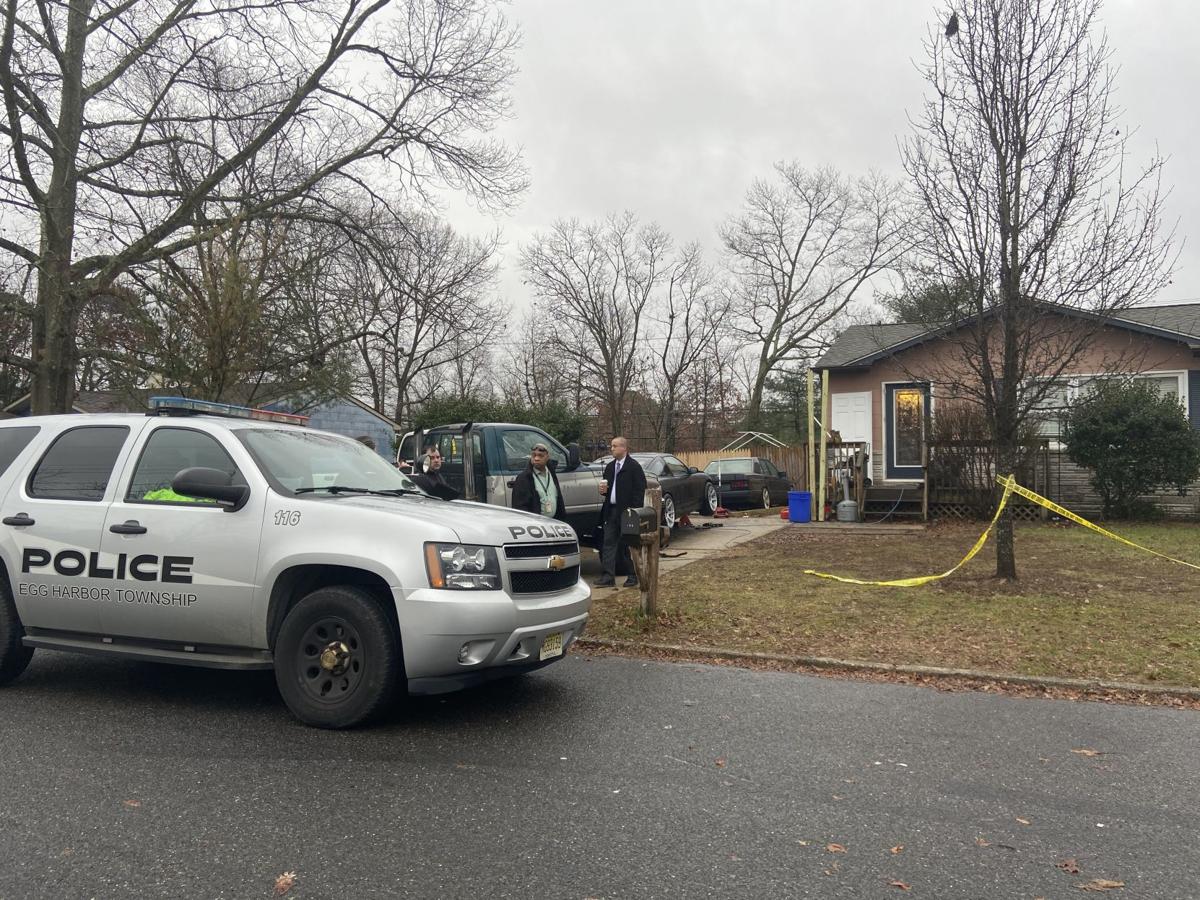 EGG HARBOR TOWNSHIP — After a fatal shooting and an attempted robbery in the Zion Park section of the township, police announced a meeting next week to address residents' concerns.
The meeting, scheduled for 5:30 to 6:30 p.m. Feb. 13, will be held at the Atlantic County Library, 1 Swift Drive, according to a post on the Police Department's Facebook page. Members of the department will address neighborhood and community concerns.
EGG HARBOR TOWNSHIP — The family of Arty Barrera, who was shot dead in his home Jan. 2, is h…
Arturo "Arty" Barrera III, 24, was fatally shot Jan. 2 in his home in the 100 block of Vermont Avenue. Authorities said it appears to be an isolated incident, but no arrests have been made.
Last week, his family offered a $10,000 reward for information leading to an arrest.
Meanwhile, on Jan. 22, police asked the public to help identify a man involved in an attempted robbery nearby.
Contact: 609-272-7241
Twitter @ACPressMollyB