HAMILTON TOWNSHIP — A 67-year-old Delaware man was high when he crashed his car into three others Friday on the Black Horse Pike, police said.
At 12:55 p.m., officers responded to the crash at the pike and Cologne Avenue, police said. The investigation revealed a 2020 Lexus driven by Van Vasiliades was traveling east on the pike approaching Cologne.
A Toyota Tacoma driven by Thomas Ciccarone, 64, of Galloway Township, a Volkswagen Beetle driven by John Young, 73, of Chester Springs, Pennsylvania, and a Dodge Ram driven by Floran Mason, 73, of Landisville, Buena Borough, were all stopped on the pike at a red light, police said.
Vasiliades failed to stop, and his Lexus collided with all three stopped vehicles, police said.
HAMILTON TOWNSHIP — A passenger on a motorcycle died and the driver was injured in a May 18 …
The impact overturned his Lexus, trapping him inside, police said.
Vasiliades was extracted by police with the help of several good Samaritans and off-duty officers who stopped to assist, police said. Four people were transported to AtlantiCare Regional Medical Center, Mainland Campus.
Vasiliades was charged with heroin possession and driving while intoxicated, police said.
Assisting at the scene were members of the Laureldale, Cologne and Mays Landing volunteer fire companies, along with the Hamilton Township Rescue Squad and AtlantiCare paramedics, police said.
The crash remains under investigation. Traffic was diverted in the area for about an hour, police said.
HAM Halloween parade 126a 1031-1.JPG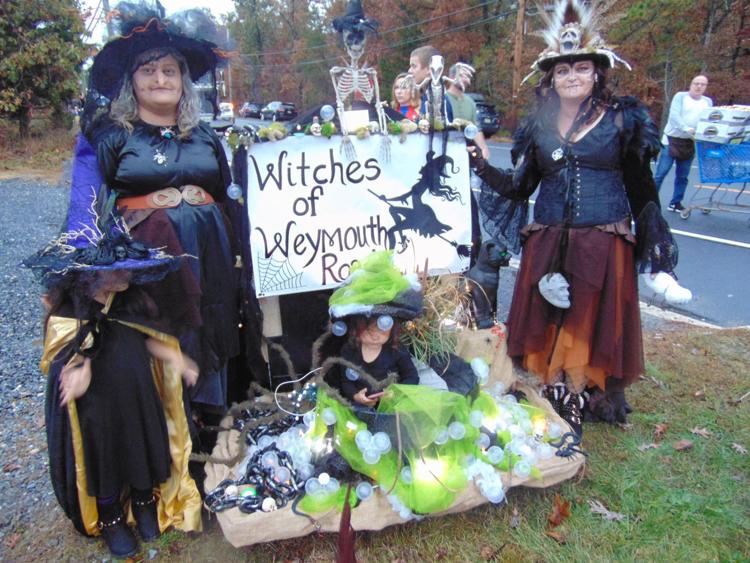 HAM Halloween parade 126a 1031-2.JPG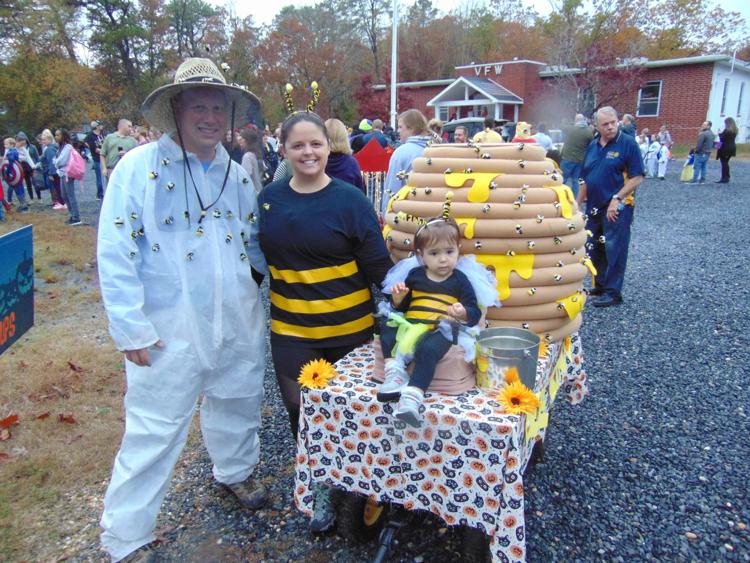 HAM Halloween parade 126a 1031-3.JPG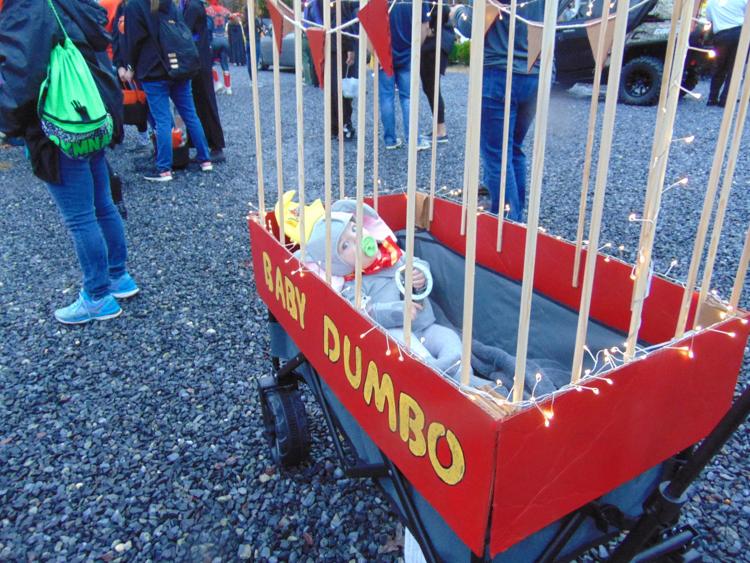 HAM Halloween parade 126a 1031-4.JPG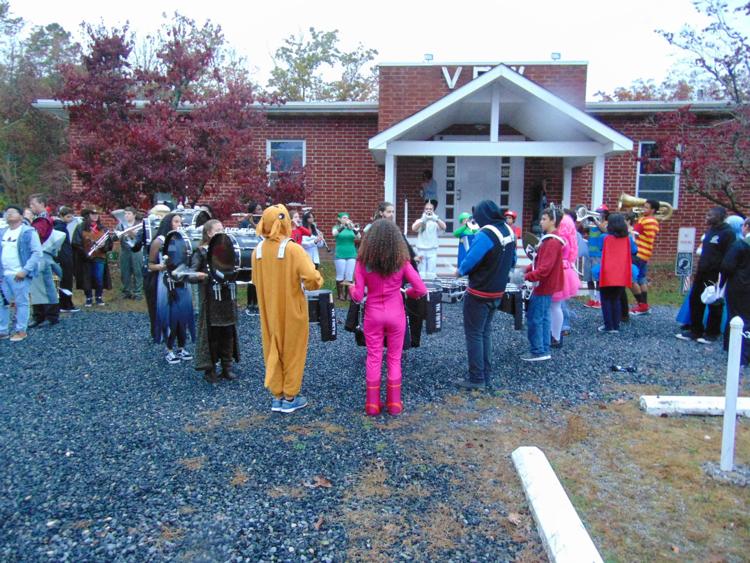 HAM Halloween parade 126a 1031-5.JPG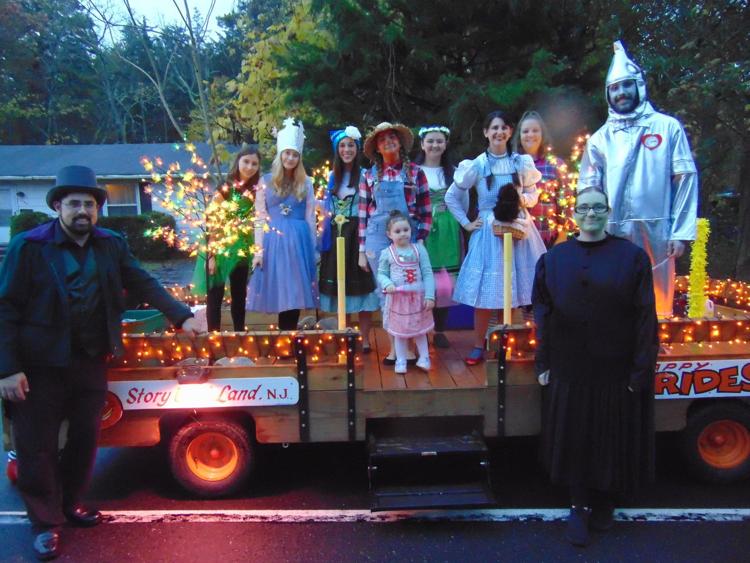 HAM Halloween parade 126a 1031-6.JPG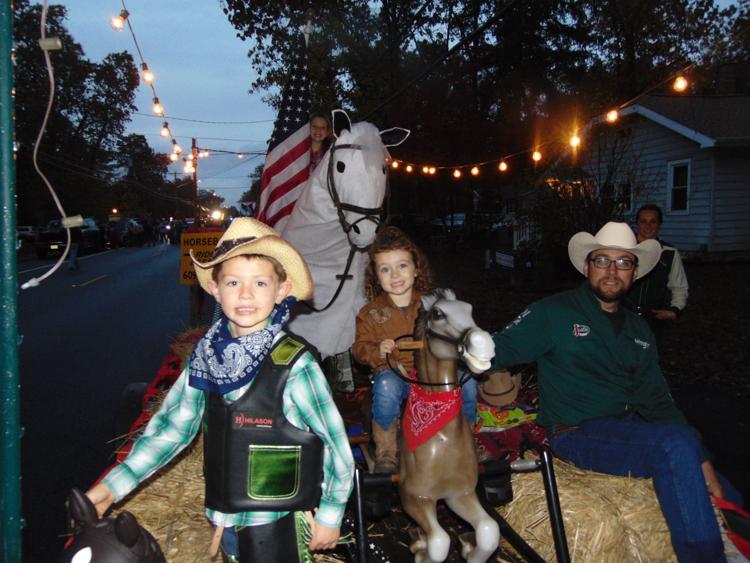 HAM Halloween parade 126a 1031-7.JPG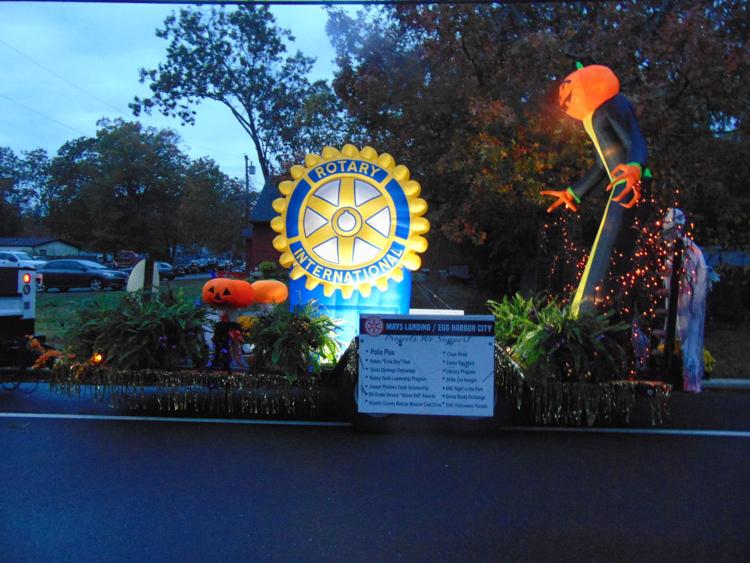 HAM Halloween parade 126a 1031-8.JPG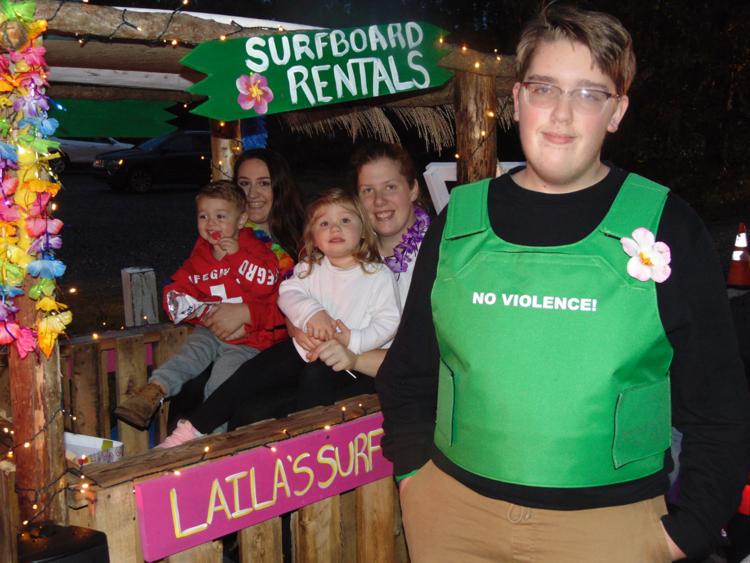 HAM Halloween parade 126a 1031-9.JPG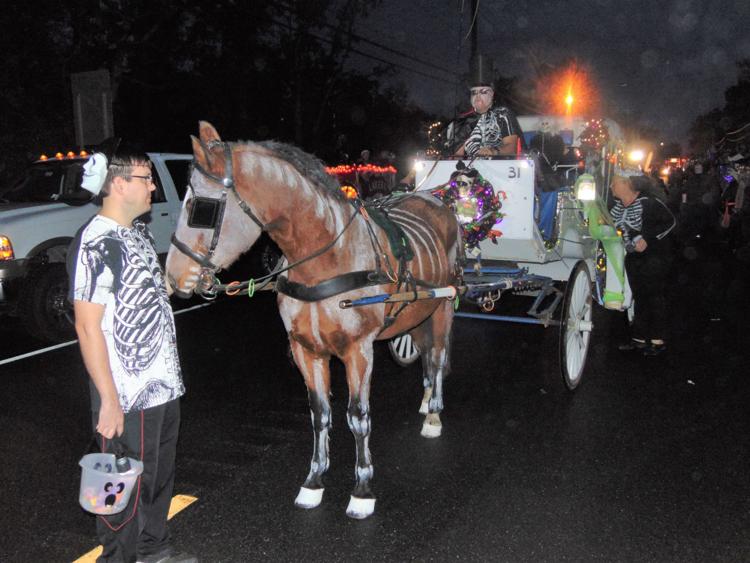 HAM Halloween parade 126a 1031-10.JPG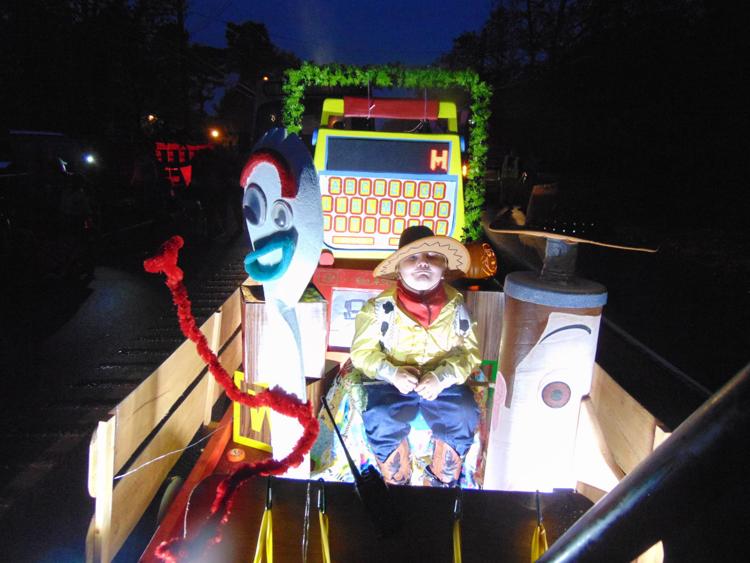 HAM Halloween parade 126a 1031-11.JPG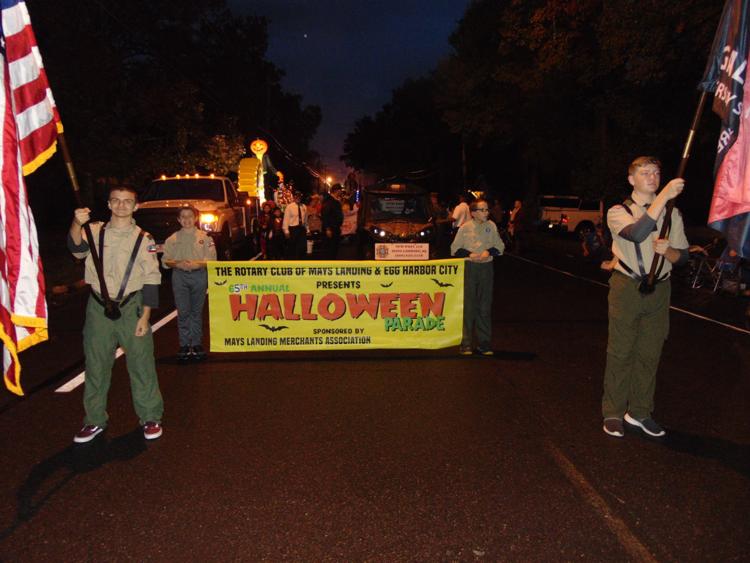 HAM Halloween parade 126a 1031-12.JPG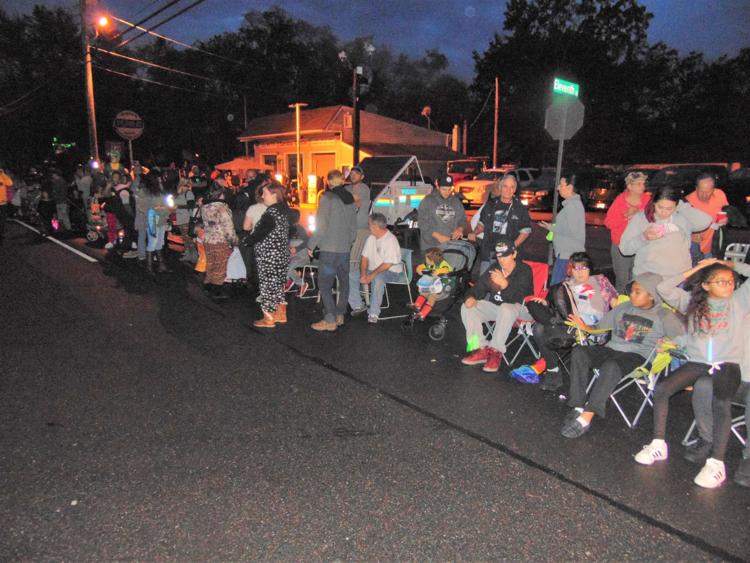 HAM Halloween parade 126a 1031-13.JPG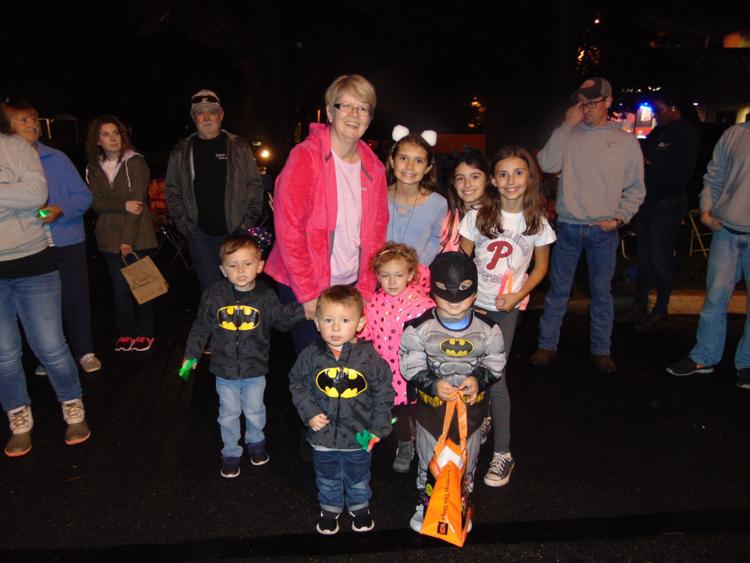 HAM Halloween parade 126a 1031-14.JPG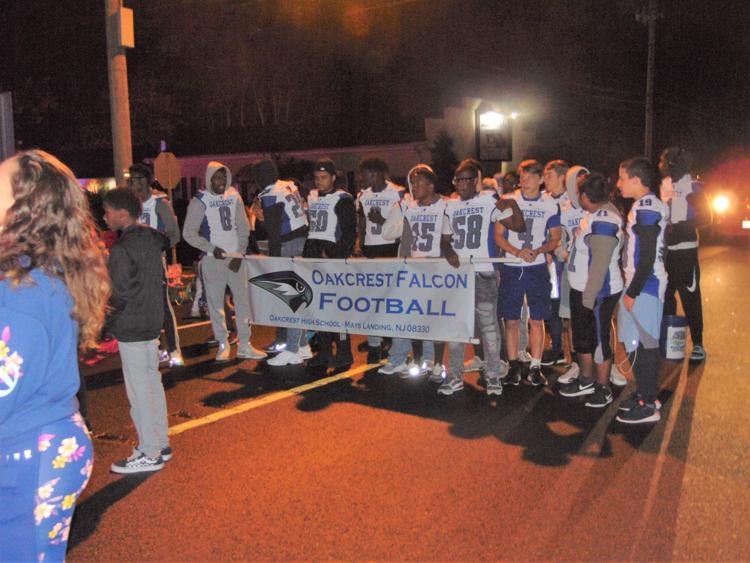 HAM Halloween parade 126a 1031-15.JPG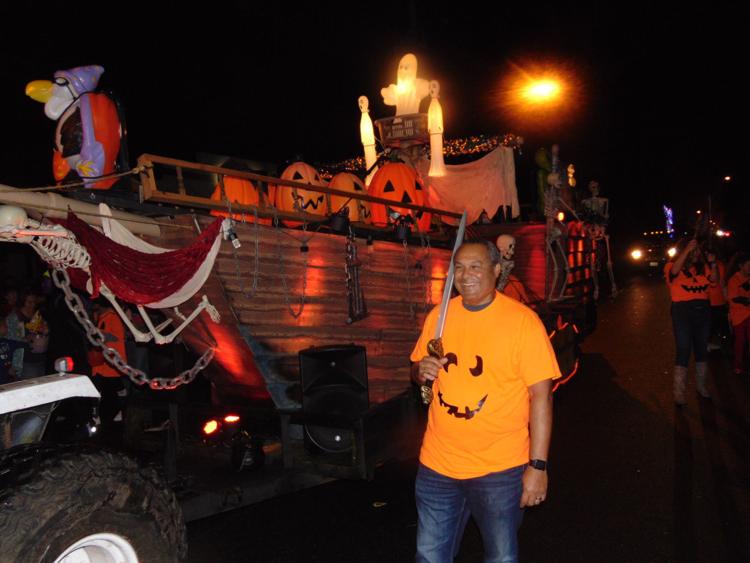 Mays landing Halloween Parade gallery 1.JPG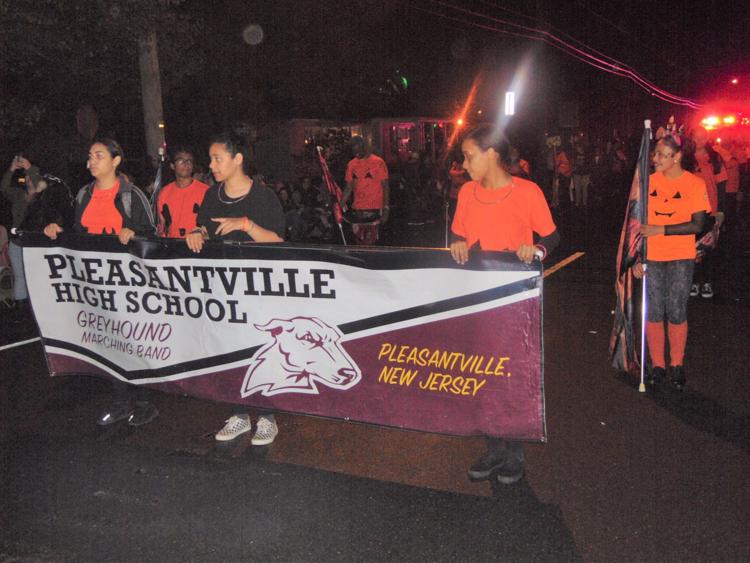 Mays landing Halloween Parade gallery 2.JPG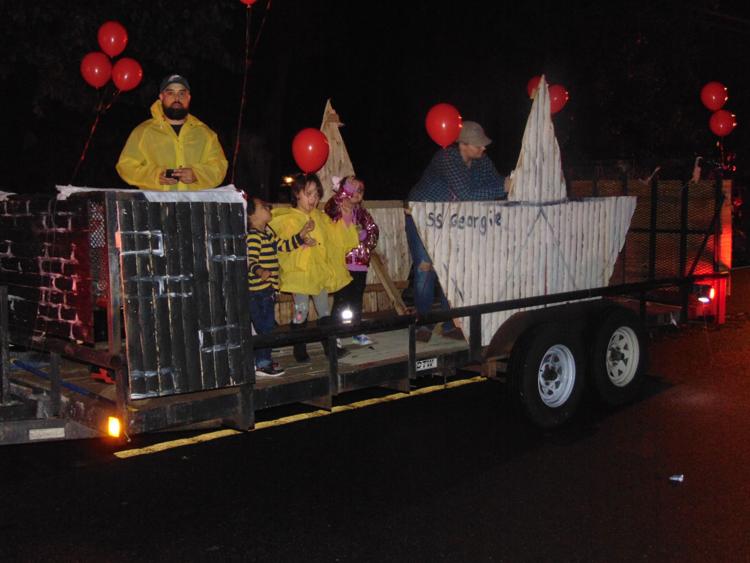 Mays landing Halloween Parade gallery 3.JPG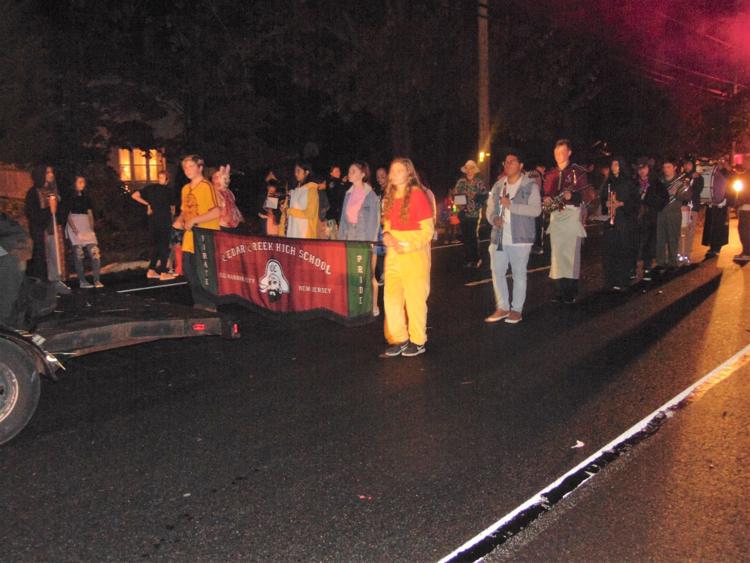 Mays landing Halloween Parade gallery 4.JPG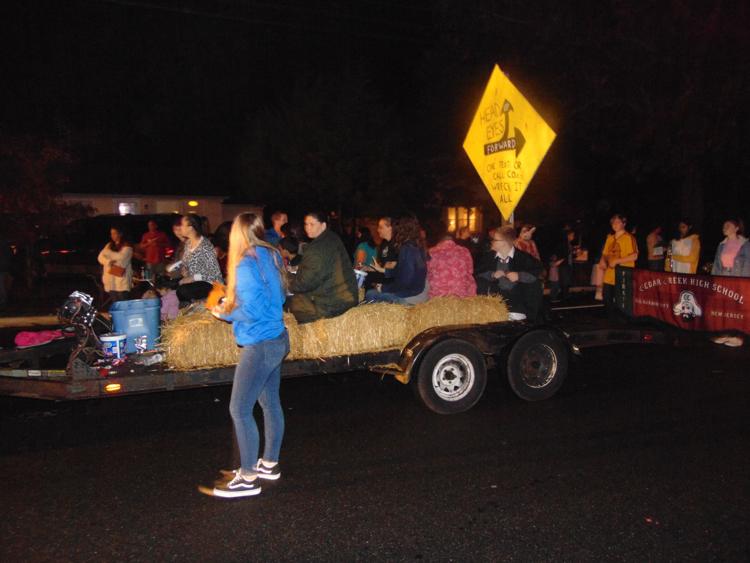 Mays landing Halloween Parade gallery 5.JPG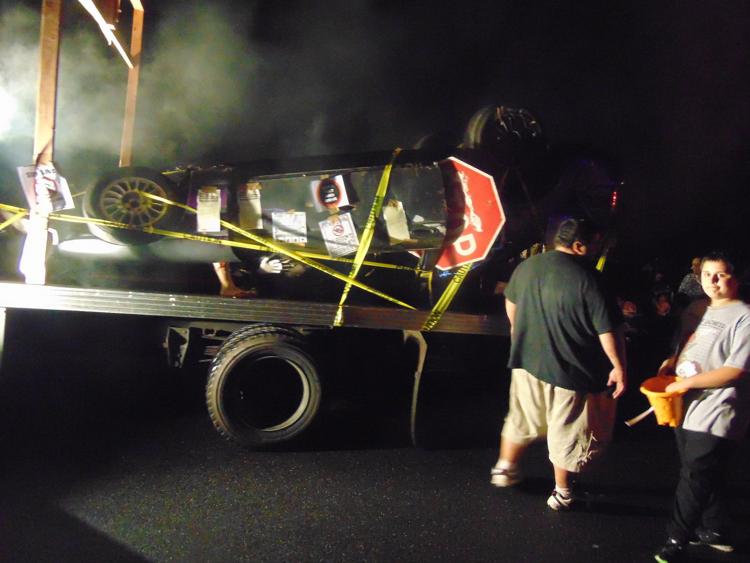 Mays landing Halloween Parade gallery 6.JPG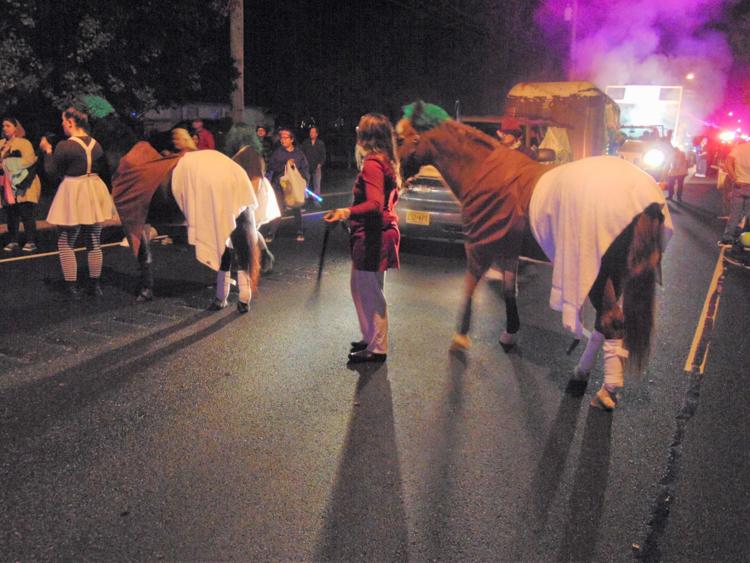 Mays landing Halloween Parade gallery 7.JPG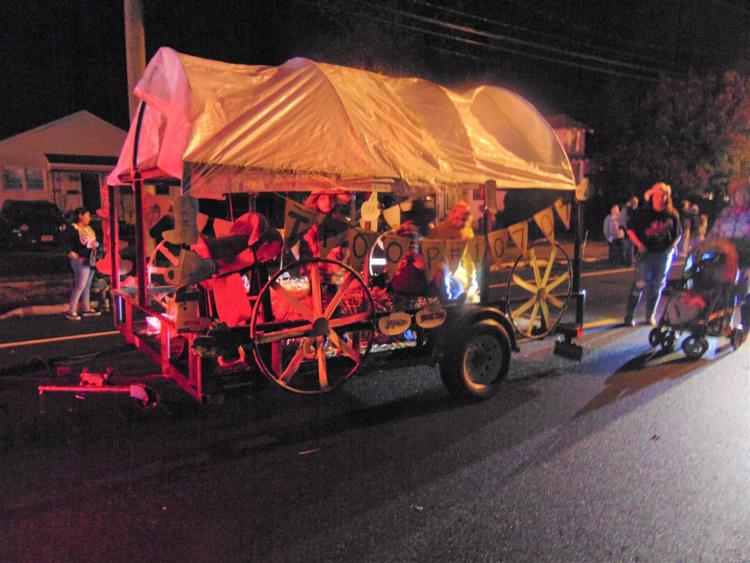 Mays landing Halloween Parade gallery 8.JPG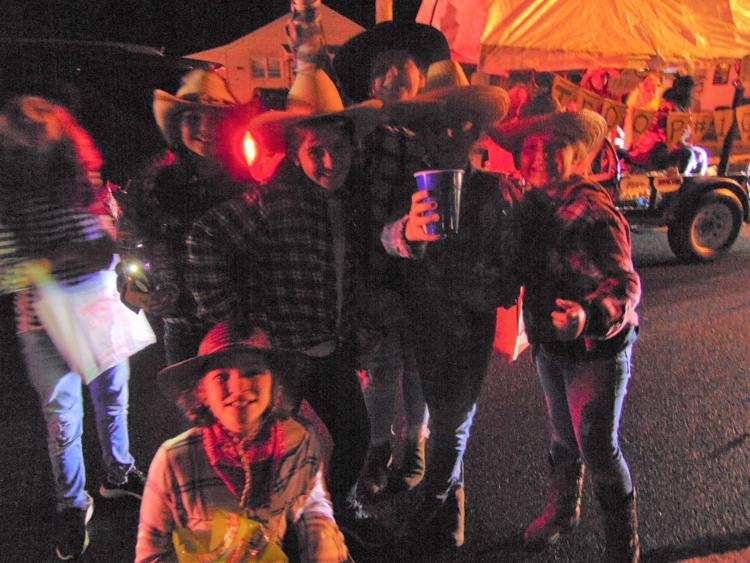 Mays landing Halloween Parade gallery 9.JPG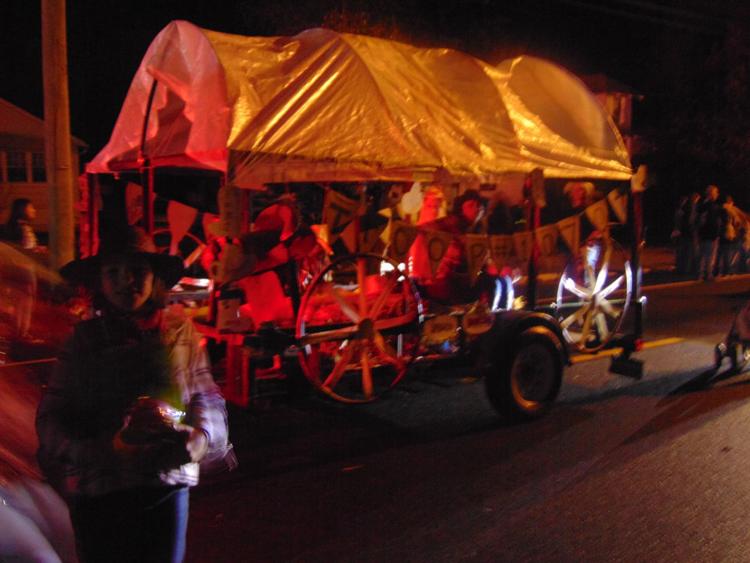 Mays landing Halloween Parade gallery 10.JPG
Mays landing Halloween Parade gallery 11.JPG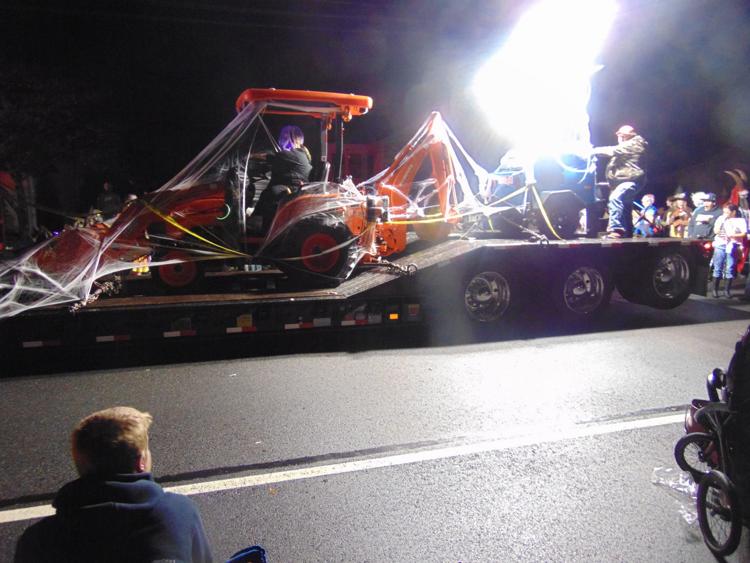 Mays landing Halloween Parade gallery 12.JPG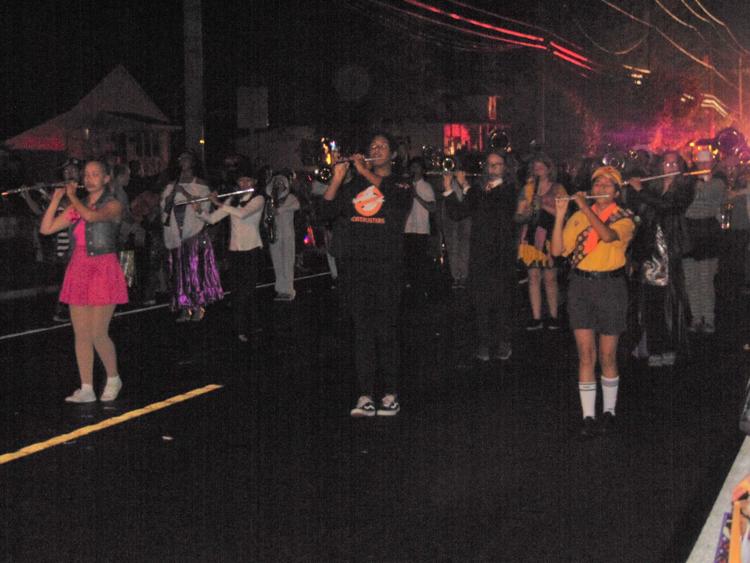 Mays landing Halloween Parade gallery 13.JPG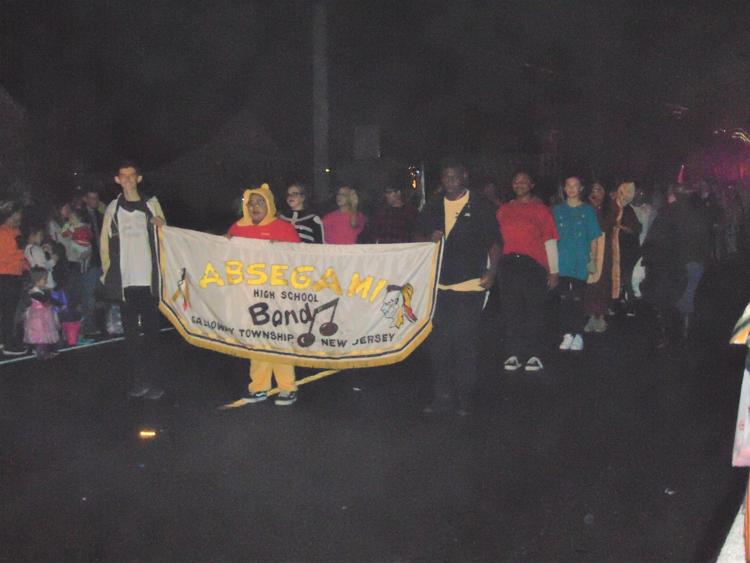 Mays landing Halloween Parade gallery 14.JPG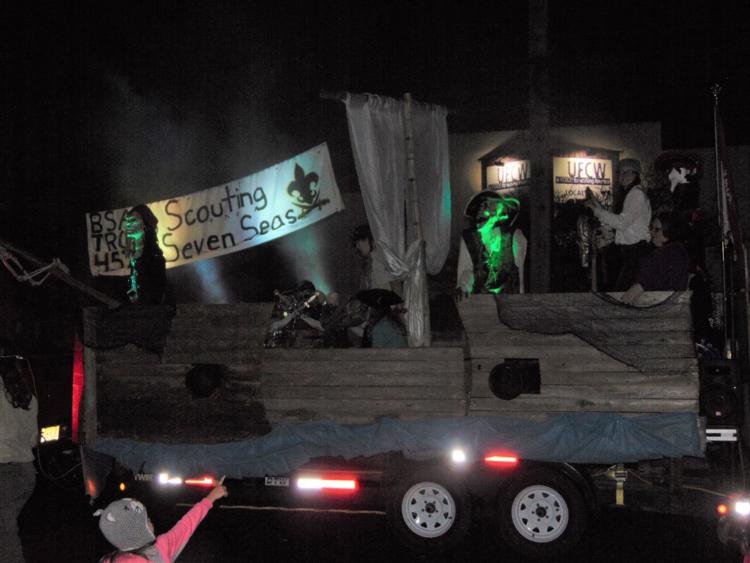 Mays landing Halloween Parade gallery 15.JPG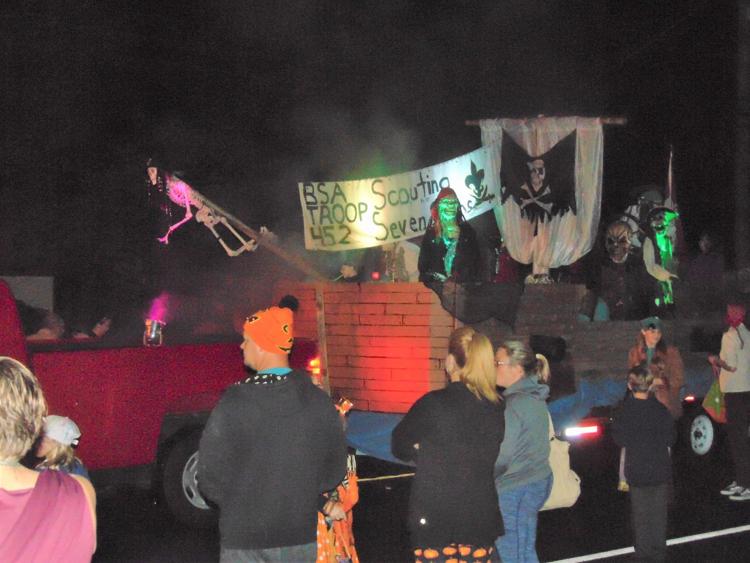 Mays landing Halloween Parade gallery 16.JPG
Mays Landing Halloween Parade gallery 17.JPG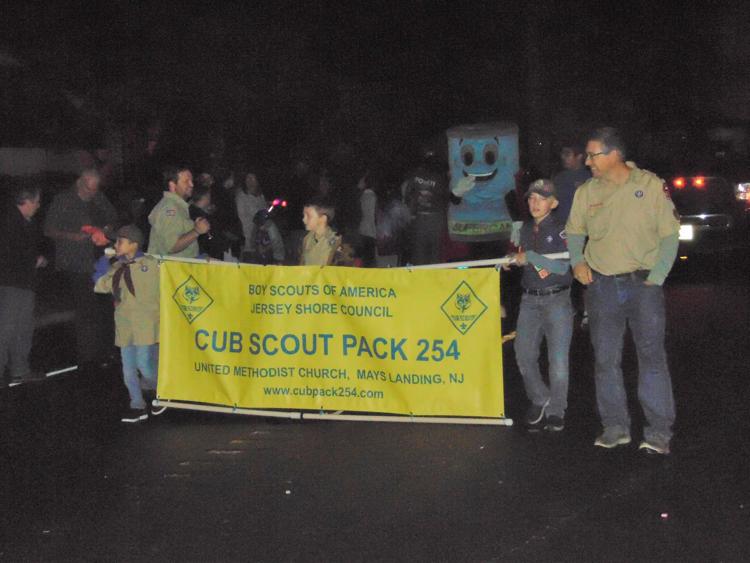 Mays Landing Halloween Parade gallery 18.JPG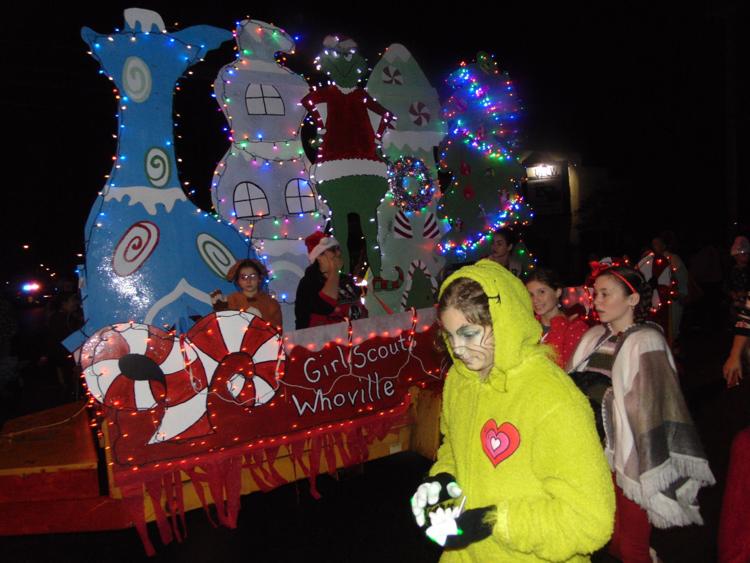 Mays Landing Halloween Parade gallery 19.JPG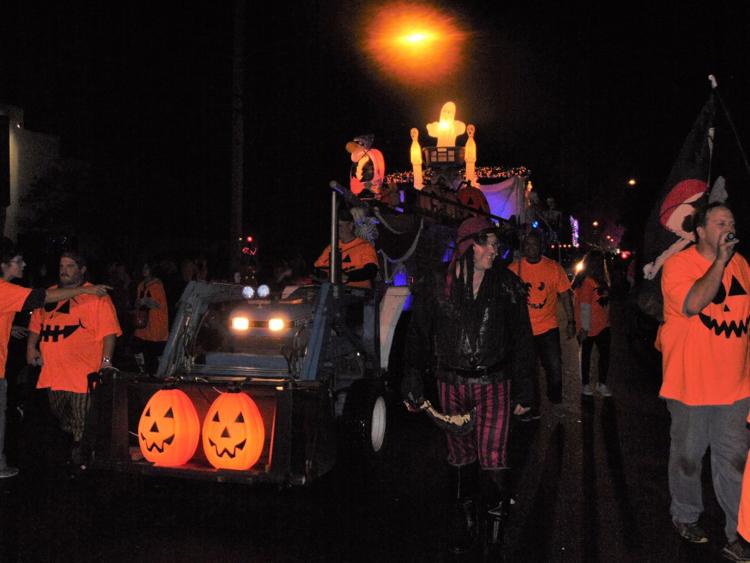 Mays Landing Halloween Parade gallery 20.JPG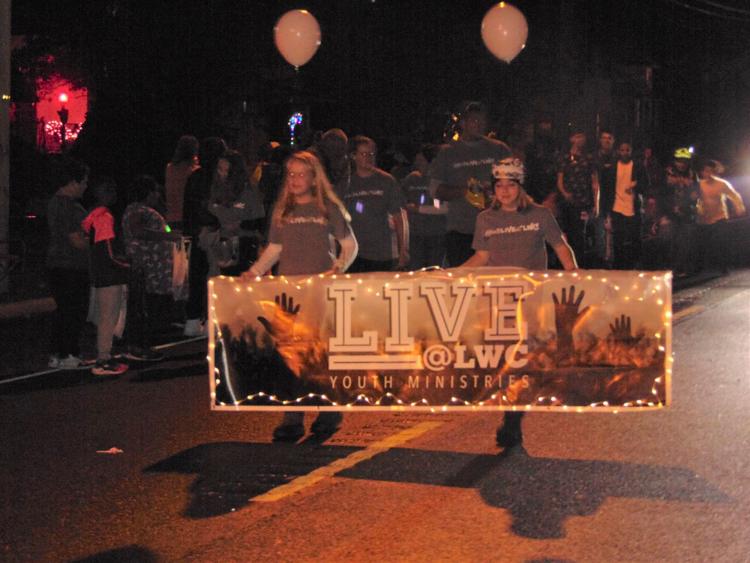 Mays Landing Halloween Parade gallery 21.JPG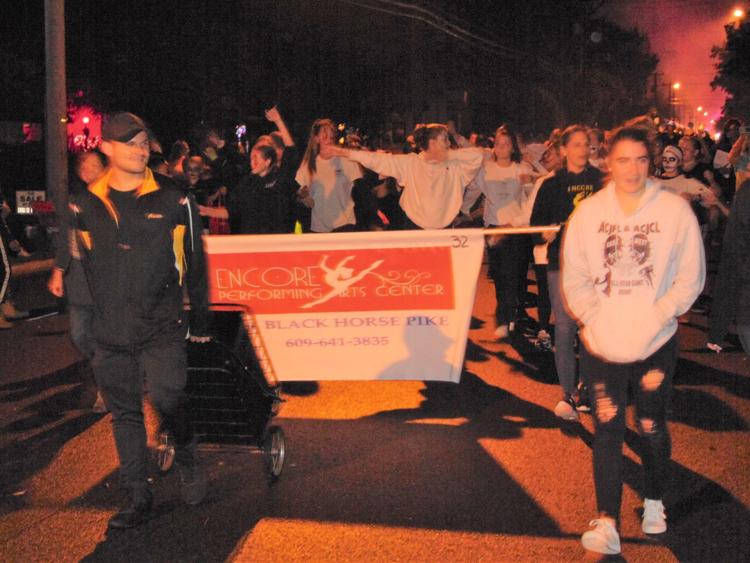 Mays Landing Halloween Parade gallery 22.JPG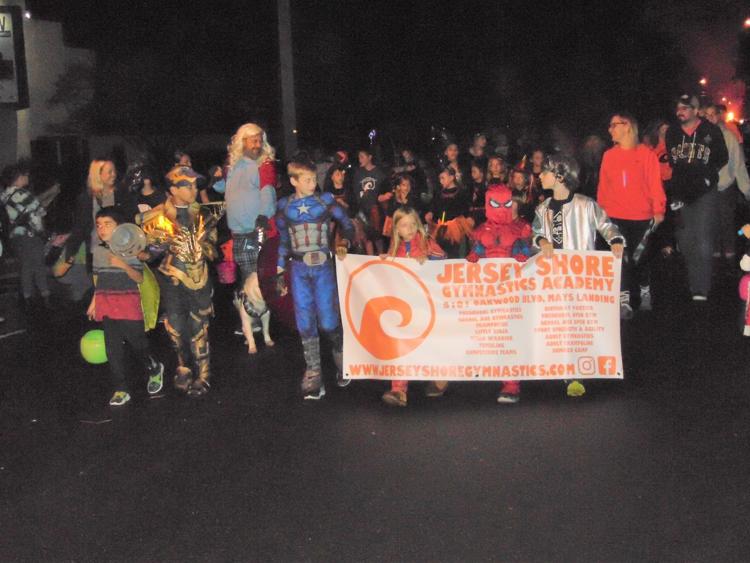 Mays Landing Halloween Parade gallery 23.JPG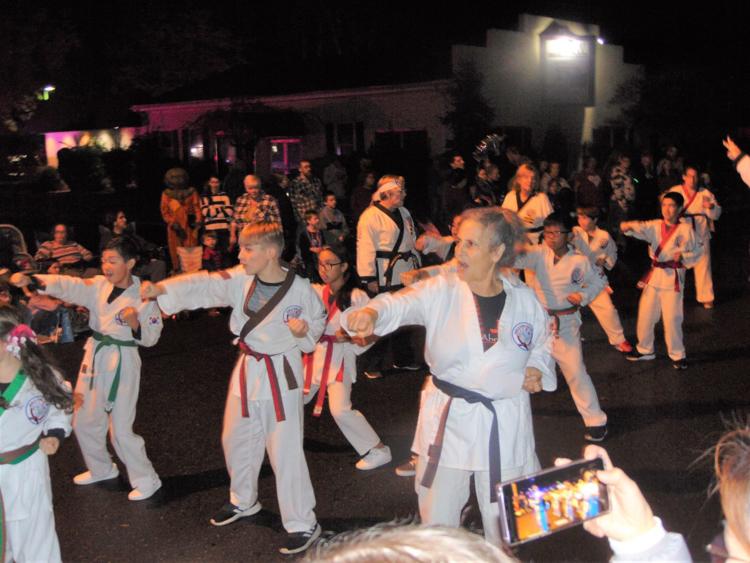 Mays Landing Halloween Parade gallery 24.JPG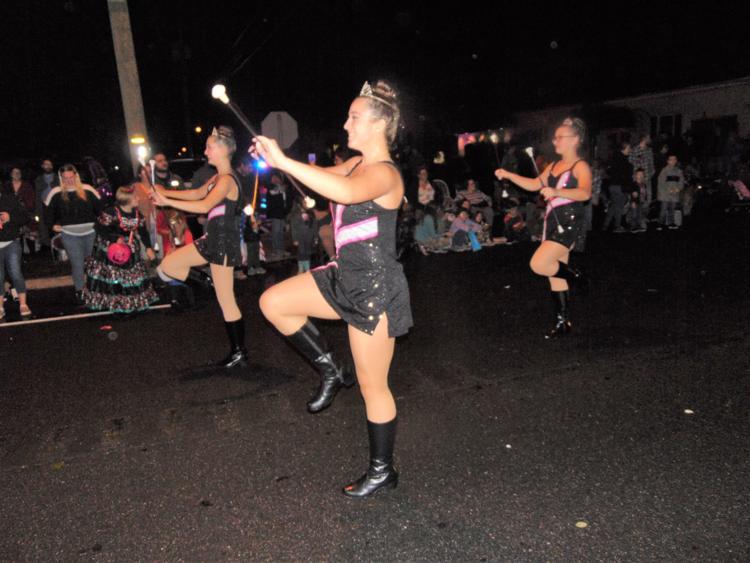 Mays Landing Halloween Parade gallery 25.JPG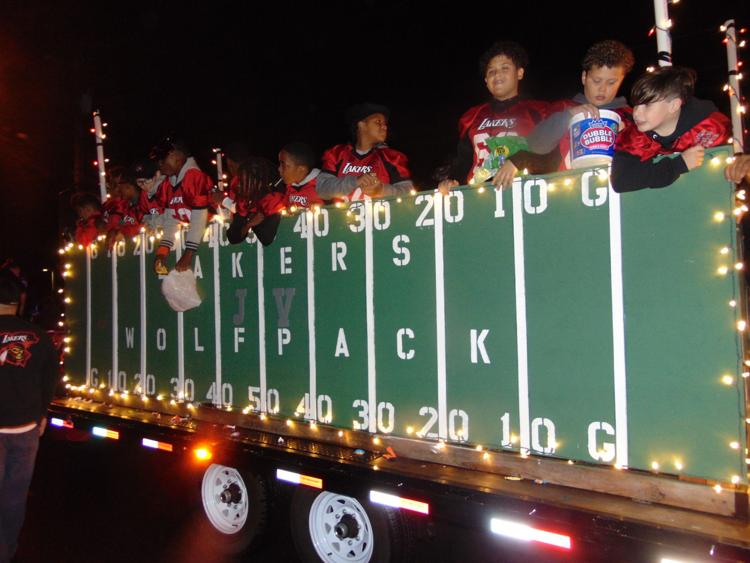 Mays Landing Halloween Parade gallery 26.JPG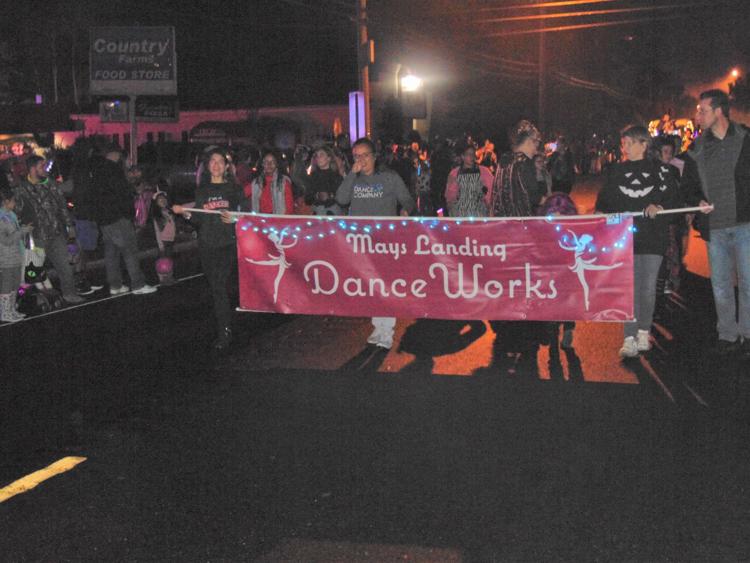 Mays Landing Halloween Parade gallery 27.JPG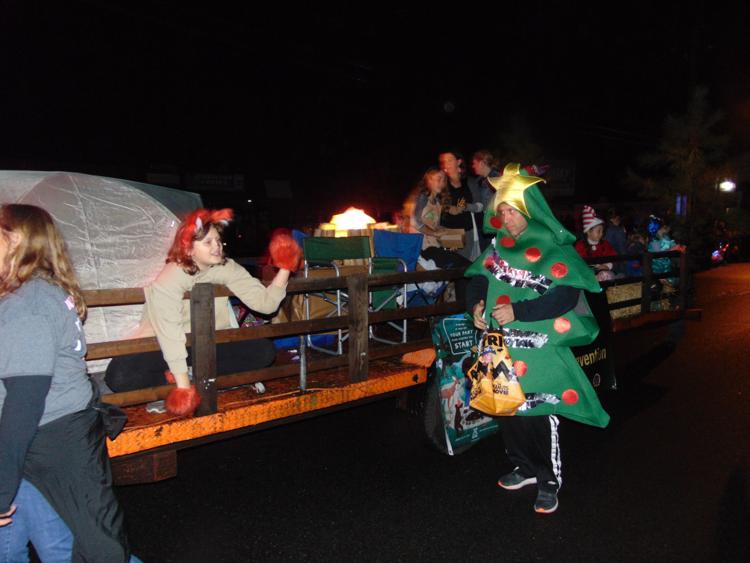 Mays Landing Halloween Parade gallery 28.JPG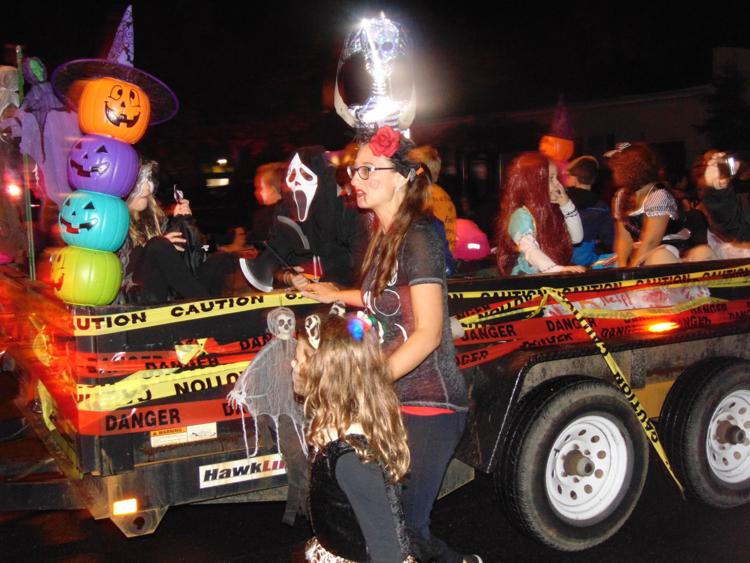 Mays Landing Halloween Parade gallery 29.JPG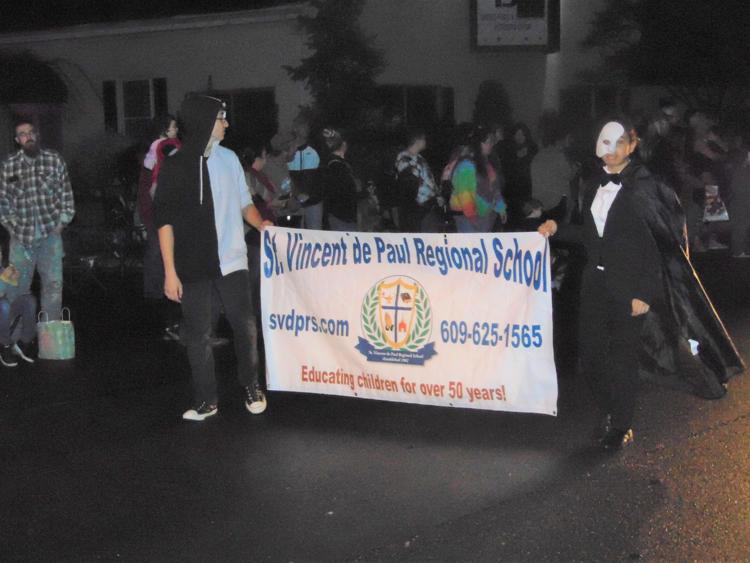 Mays Landing Halloween Parade gallery 30.JPG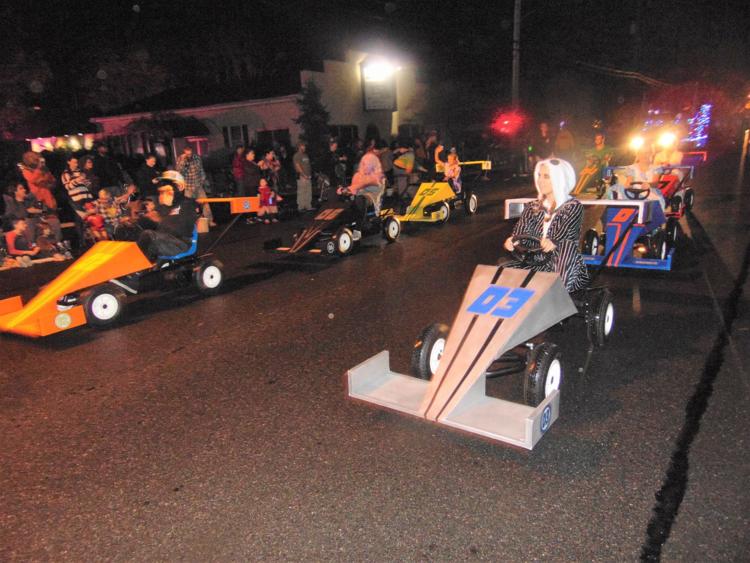 Mays Landing Halloween Parade gallery 31.JPG
Mays Landing Halloween Parade gallery 32.JPG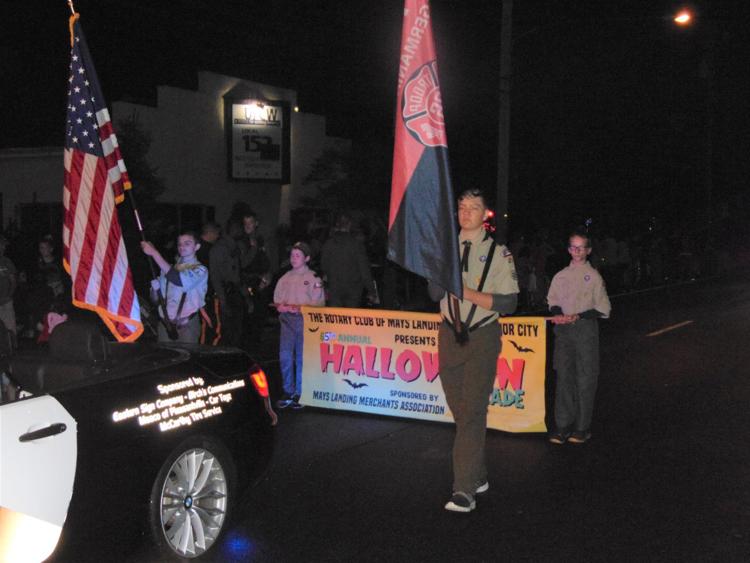 Mays Landing Halloween Parade gallery 33.JPG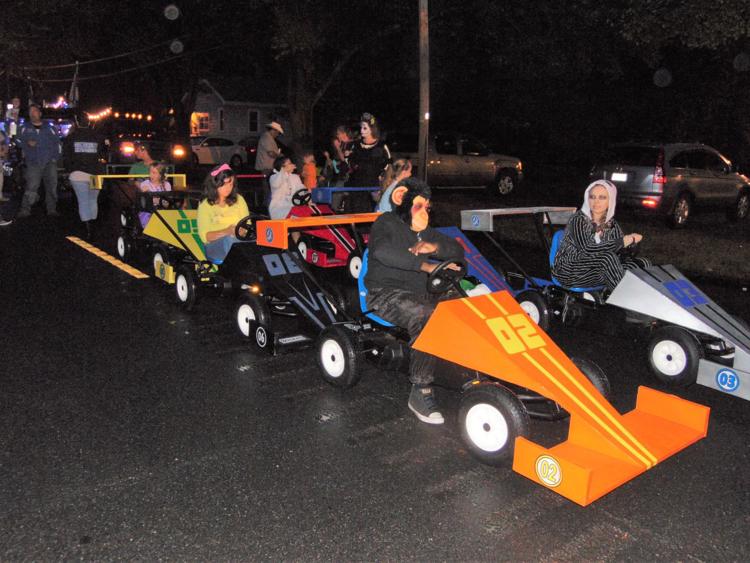 Mays Landing Halloween Parade gallery 34.JPG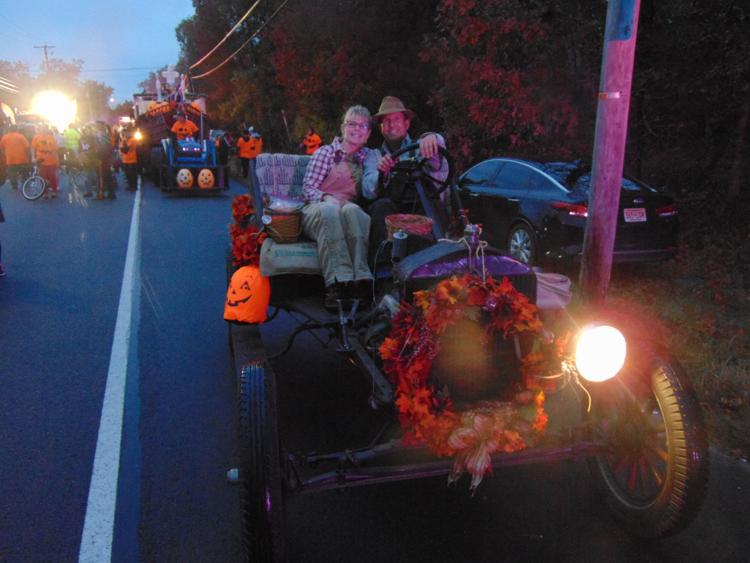 Mays Landing Halloween Parade gallery 35.JPG
Mays Landing Halloween Parade gallery 36.JPG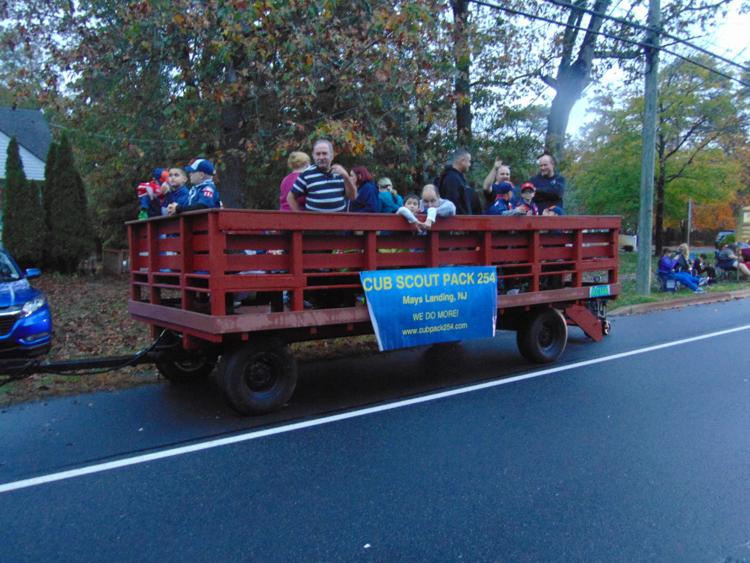 -- HIDE VERTICAL GALLERY ASSET TITLES --