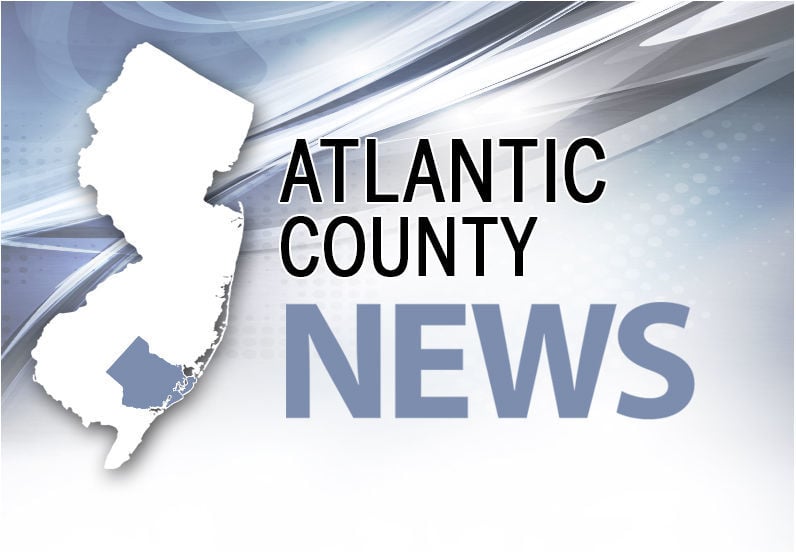 MAYS LANDING — A 54-year-old Pleasantville man was found lying dead in the road early Wednesday, the Atlantic County Prosecutor's Office said.
At 1:03 a.m., Pleasantville police responded to a report of a body in the road at the Black Horse Pike and Chestnut Street, Prosecutor Damon G. Tyner said in a news release.
Rickie Jackson's body was found lying in the outer westbound lane of the pike, Tyner said.
ATLANTIC CITY — A 17-year-old male shooting victim was found dead Monday afternoon on Blaine…
Jackson had a medical bracelet on his wrist indicating he had recently been released from a hospital, Tyner said.
The prosecutor's Crash Investigations Unit will assist Pleasantville police, Tyner said.
Anyone with information about what may have caused Jackson's death can call the Prosecutor's Office at 609-909-7692.
Contact: 609-272-7202
Twitter@ACPressJackson