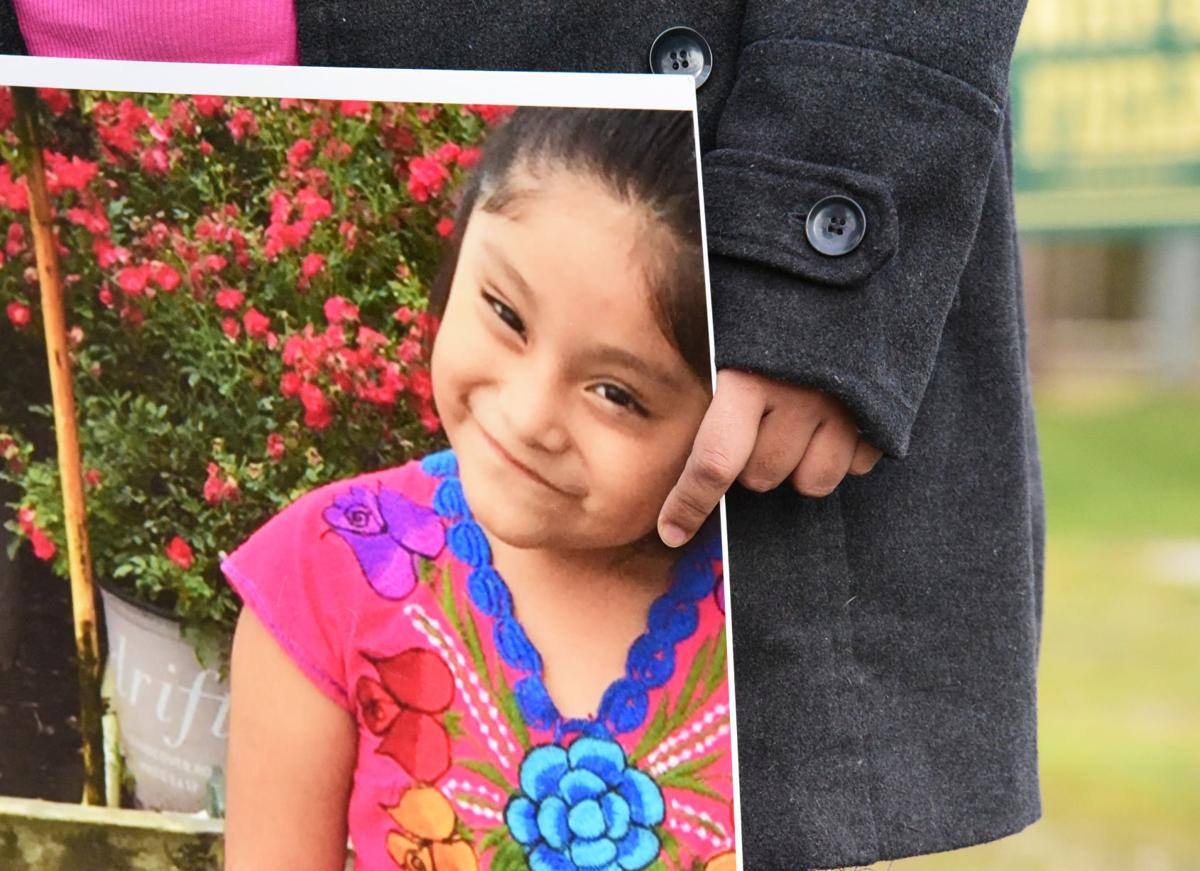 BRIDGETON — Cumberland County and city law enforcement once again dispelled rumors late Tuesday that Dulce Maria Alavez, a young girl who went missing from City Park last year, has been found dead.
"A Facebook post circulating on social media is FALSE INFORMATION!" county Prosecutor Jennifer Webb-McRae said in a post on the agency's Facebook page. "Information like this is a distraction to the investigation and causes unnecessary grief to the family of missing child Dulce Maria Alavez."
Webb-McRae confirmed the investigation is ongoing "and will never close until we find Dulce and/or the person responsible for her disappearance" in an email to The Press on Wednesday morning. "I have to respond to false information like this being disseminated because I have to dispel false information which may divert the public's attention from reporting suspicious information which may lead us to determining who's responsible for Dulce's disappearance."
A photo included with the post shows Dulce with "FALSE INFORMATION" written in red capital letters across her face, along with what appears to be a government seal in the upper righthand corner. Underneath, in white type, it reads "It is with great sadness to report that Dulce Alavez has been found deceased. We will hold a press conference when we know all the details."
"Posting false information under the false impression that it comes from a law enforcement agency to cause alarm or harm to a grieving family is reprehensible," Webb-McRae said in the post. "Any and all information relating to this investigation will come from a legitimate law enforcement source."
Dulce, who would be 6 years old now, disappeared from the park Sept. 16, 2019, while playing with her 3-year-old brother. Her mother, Noema Alavez Perez, then 19, was sitting in her car with an 8-year-old relative at the time.
In a Facebook post Wednesday morning, the Cumberland County Prosecutor's Office marked the a…
State Police issued an Amber Alert for Dulce one day after she went missing. Since the girl's disappearance, authorities have searched for her using dogs, helicopters and boats, to no avail.
This is not the first time officials have had to dispel rumors about Dulce being found dead.
In March, a rumor circulated that police in Austintown, Ohio, had found the girl's body. Bridgeton police Chief Michael Gaimari said it was false.
There also have been several citizen-led searches, flyer campaigns and vigils for the girl. Last month, the community marked the anniversary of the girl's disappearance with an event at the park, urging people to remember Dulce and keep working to find her.
After 1 year missing, the search for Dulce Maria Alavez continues in Bridgeton. Take a look back at photos of the vigils, searches.
091420_nws_dulce
HIDE VERTICAL GALLERY ASSET TITLES
091420_nws_dulce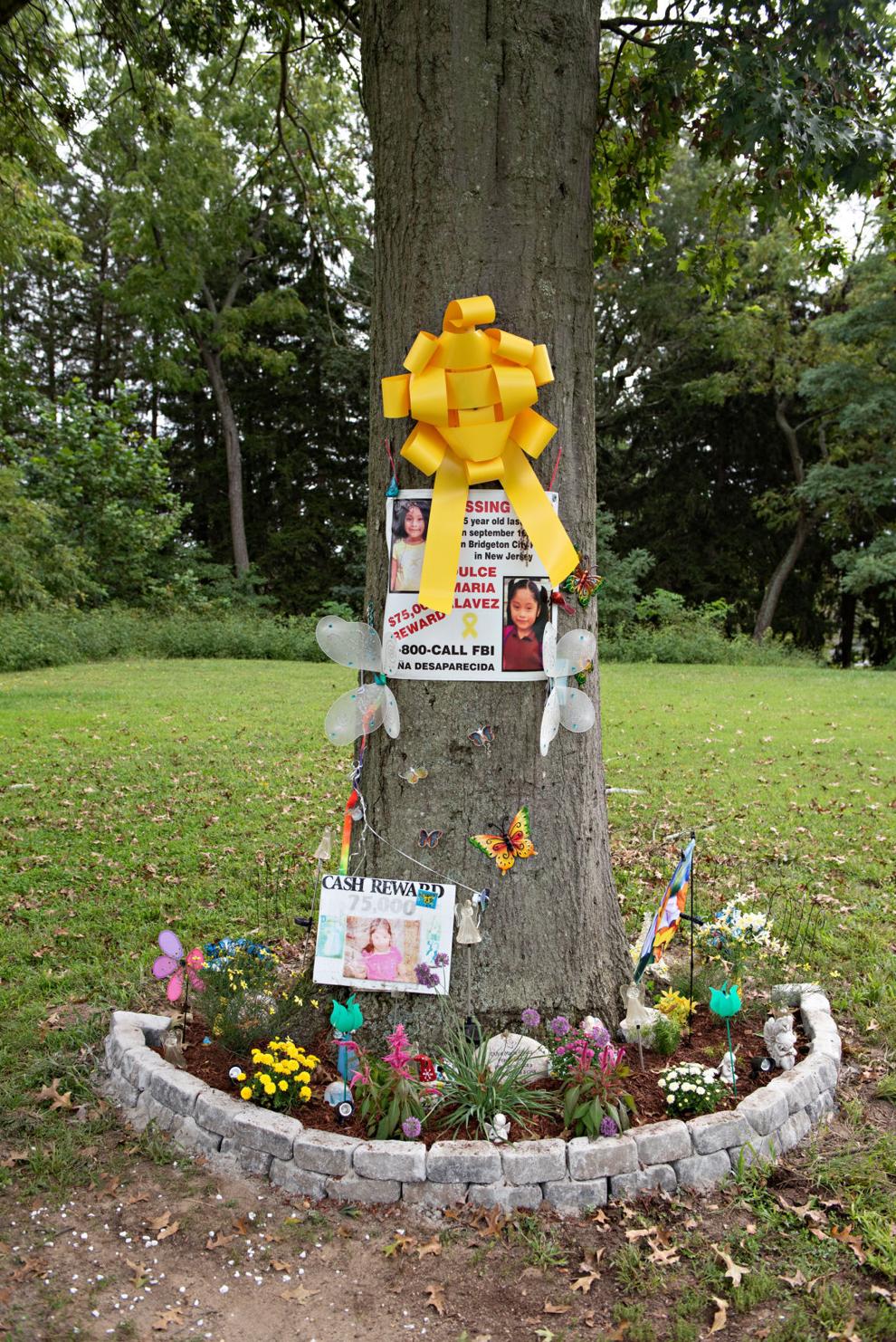 091420_nws_dulce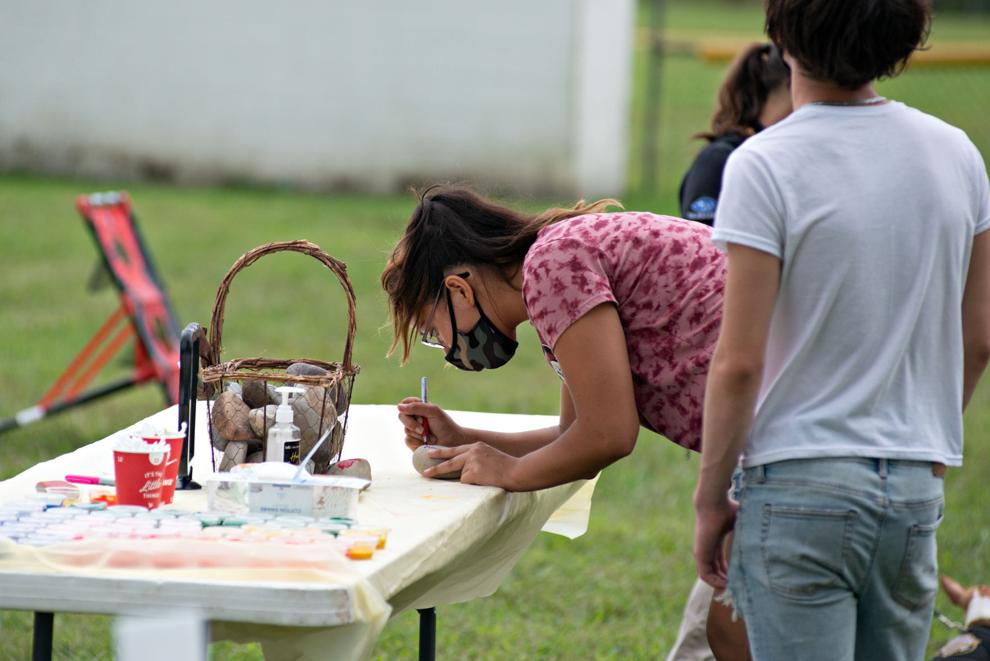 091420_nws_dulce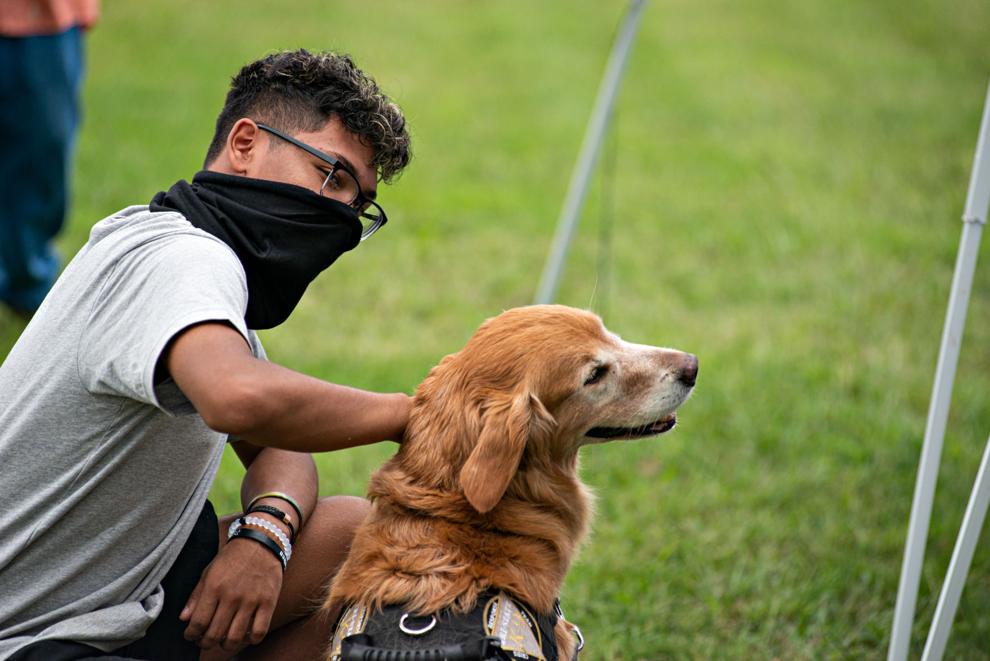 091420_nws_dulce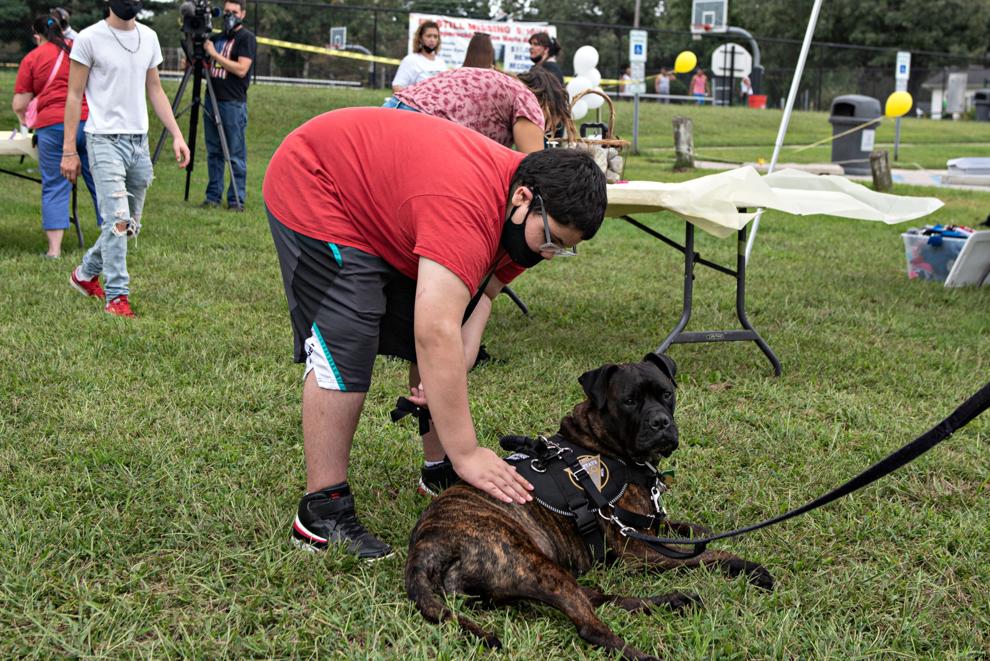 091420_nws_dulce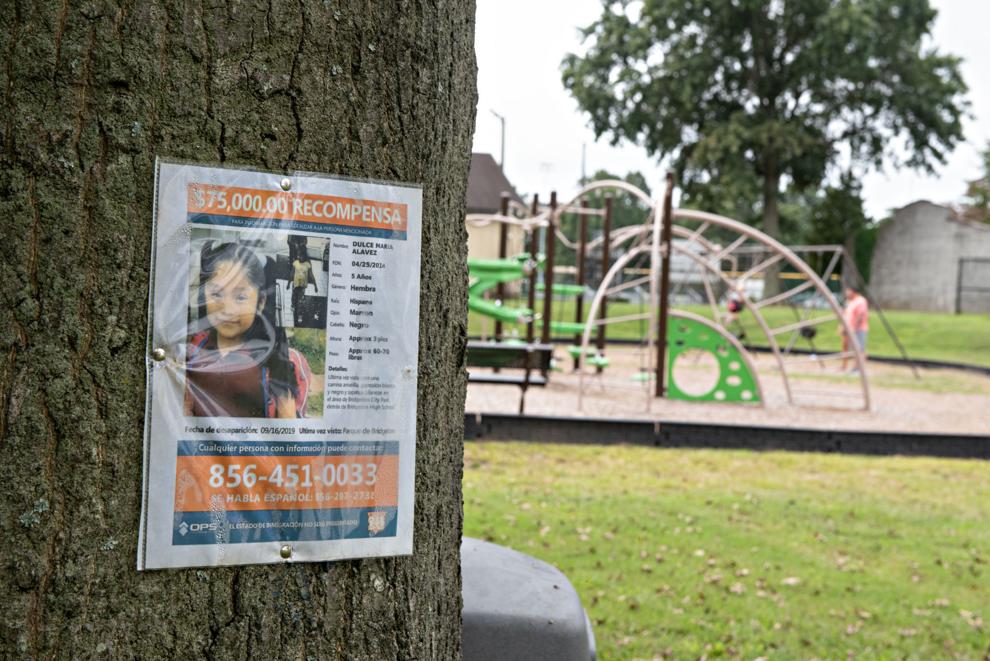 091420_nws_dulce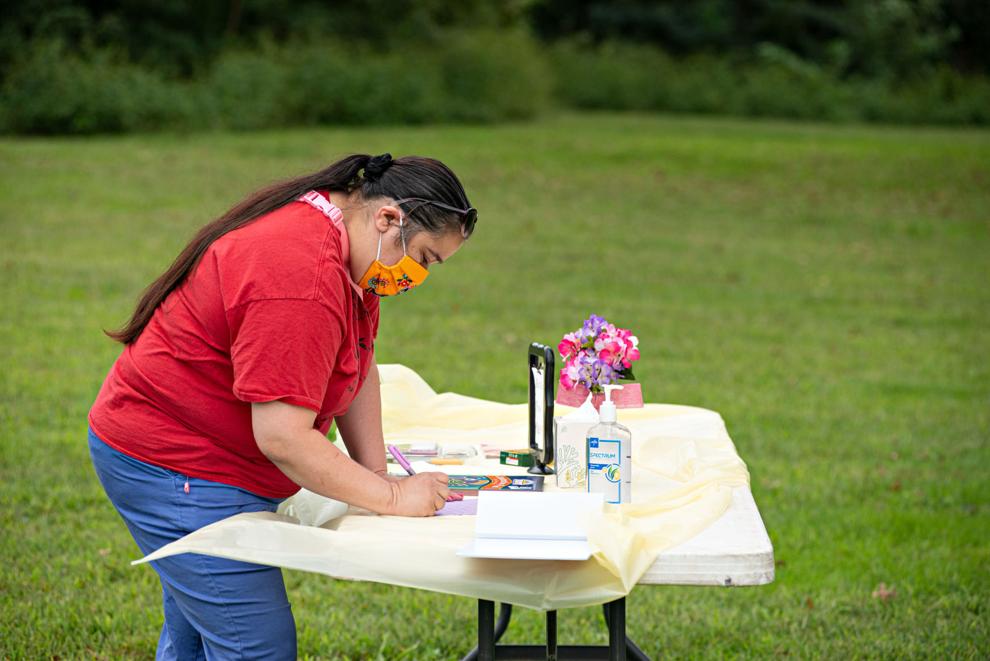 091420_nws_dulce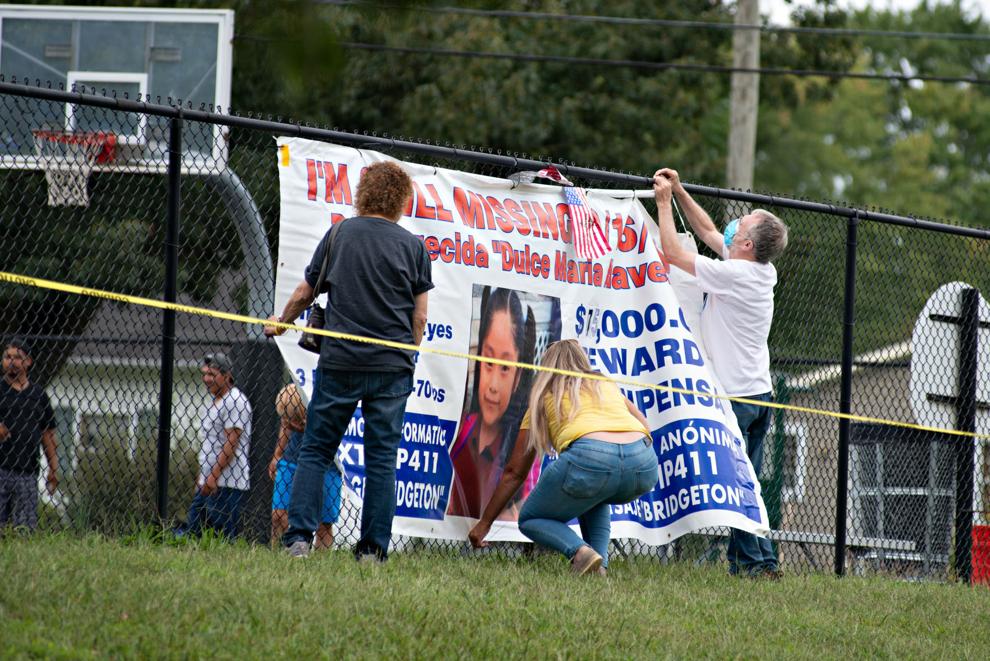 091420_nws_dulce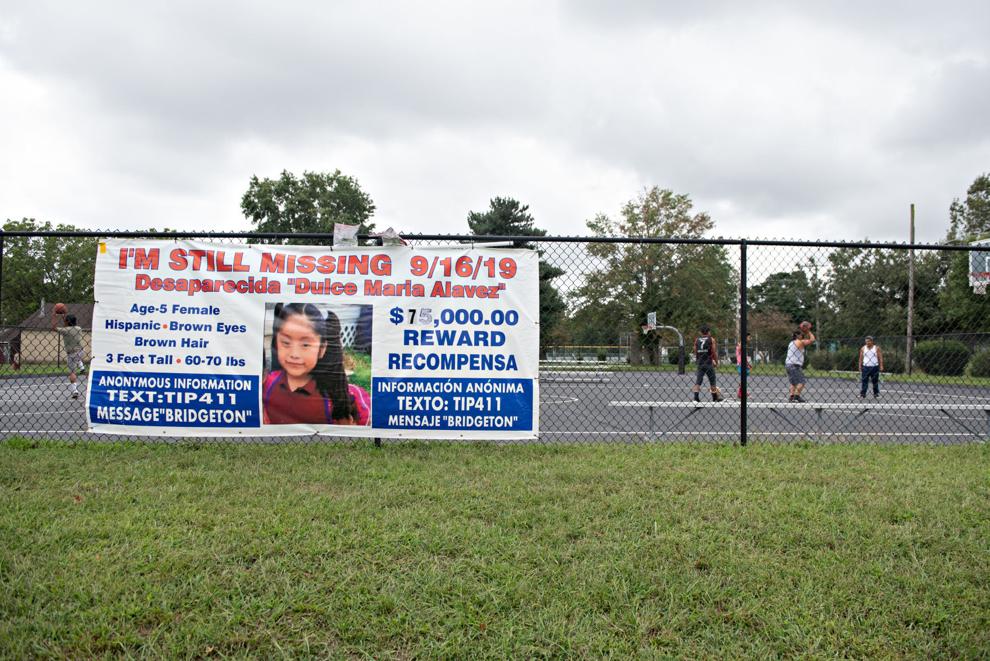 091420_nws_dulce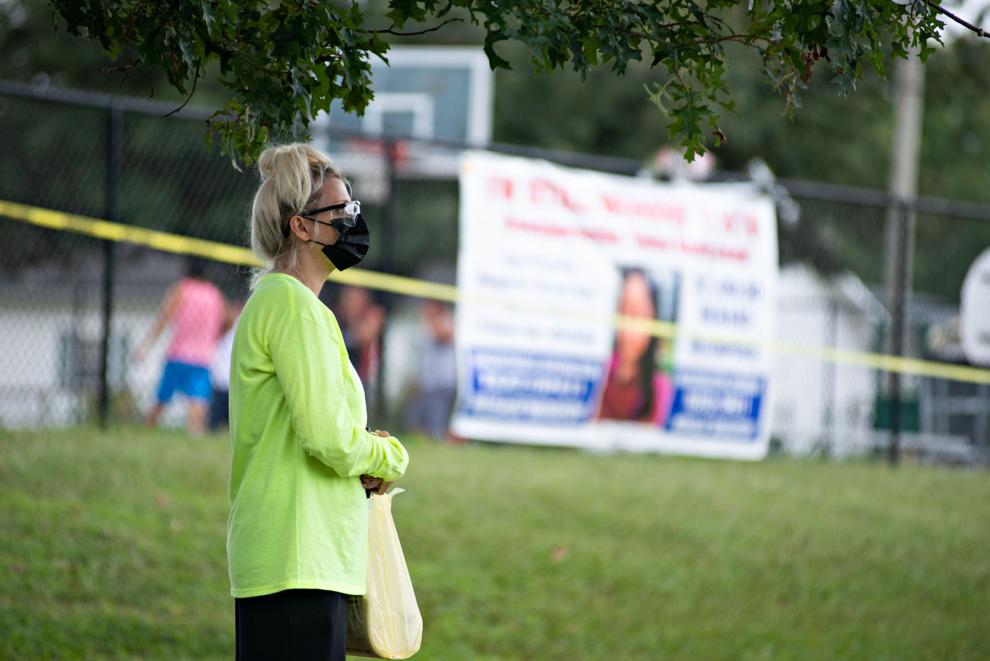 091420_nws_dulce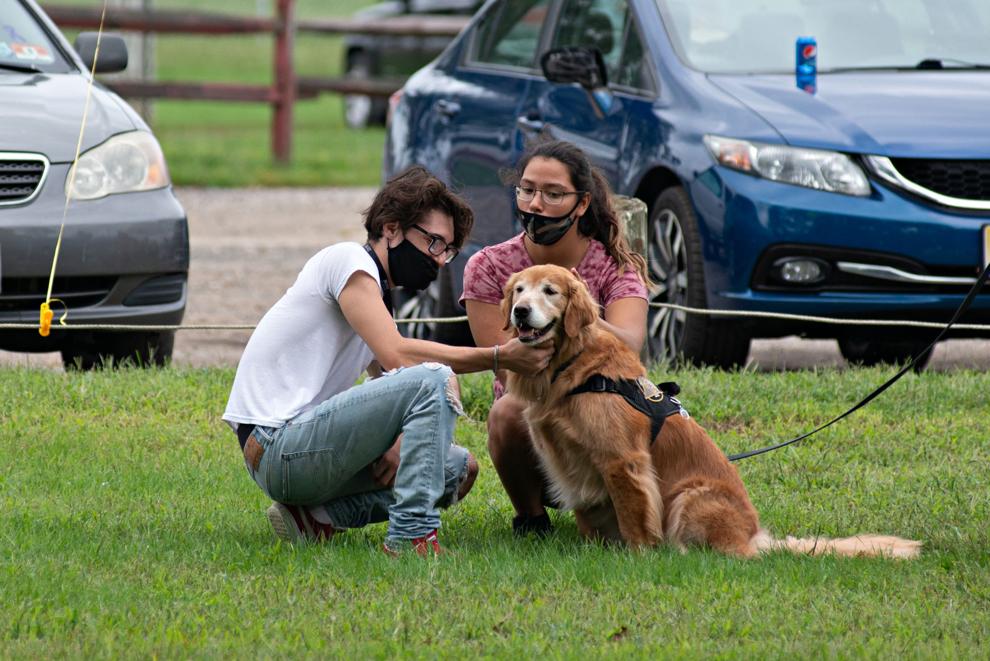 091420_nws_dulce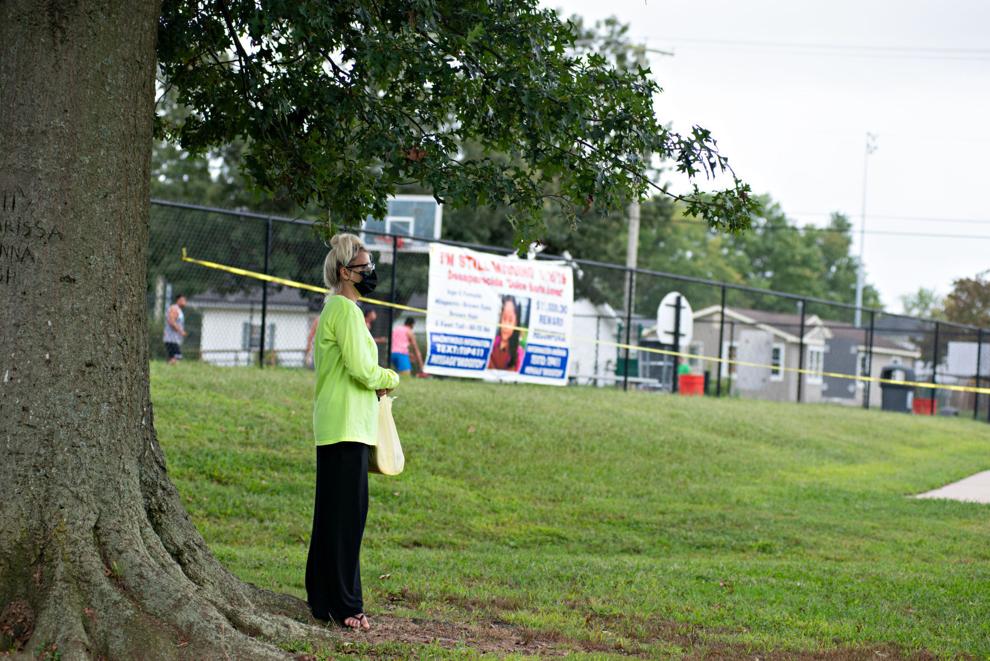 091420_nws_dulce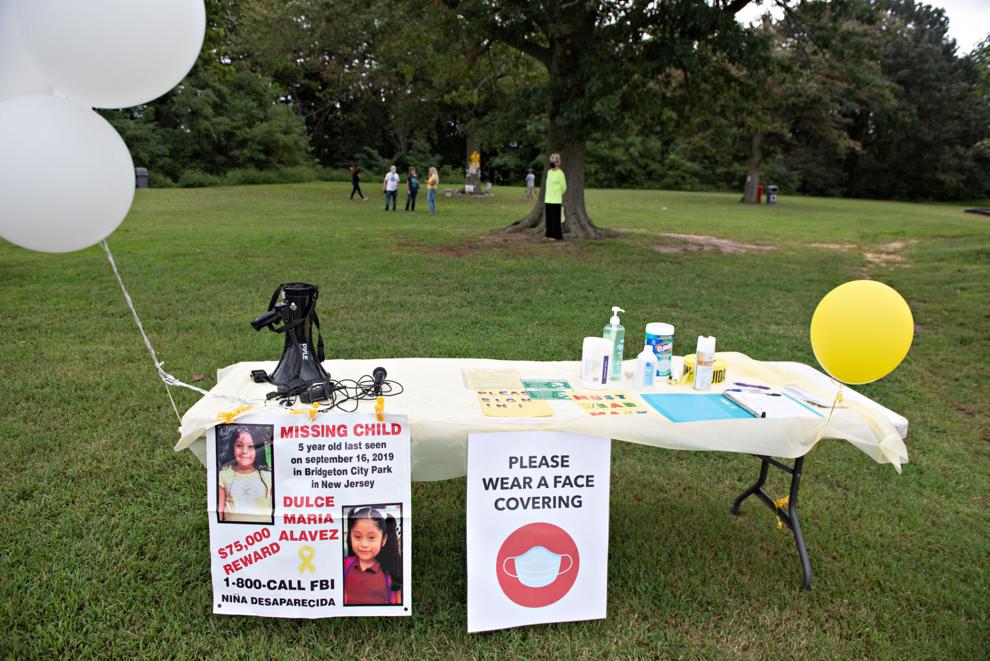 091420_nws_dulce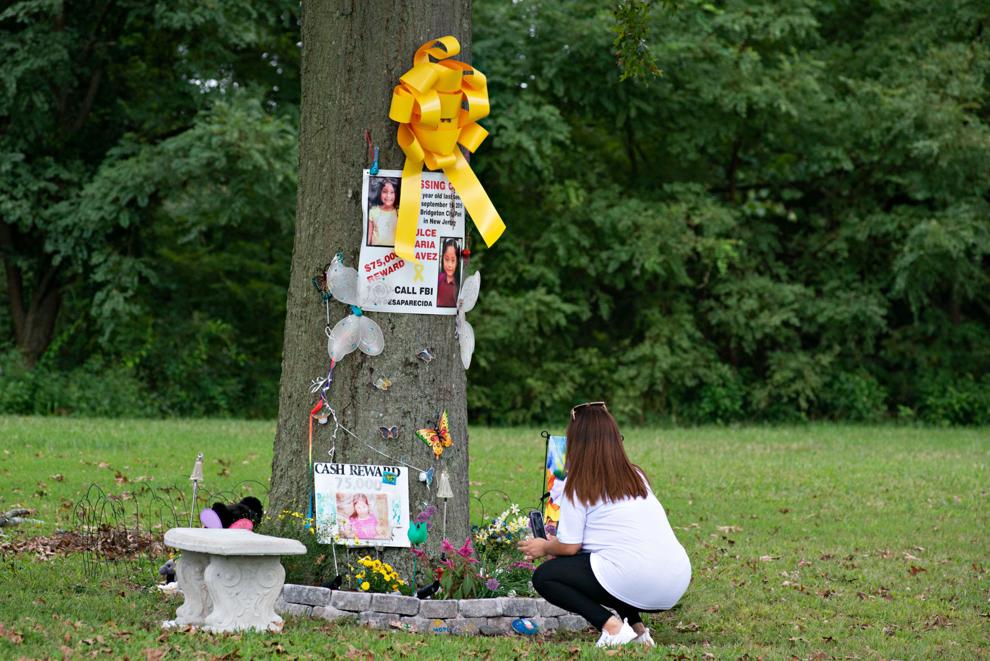 091420_nws_dulce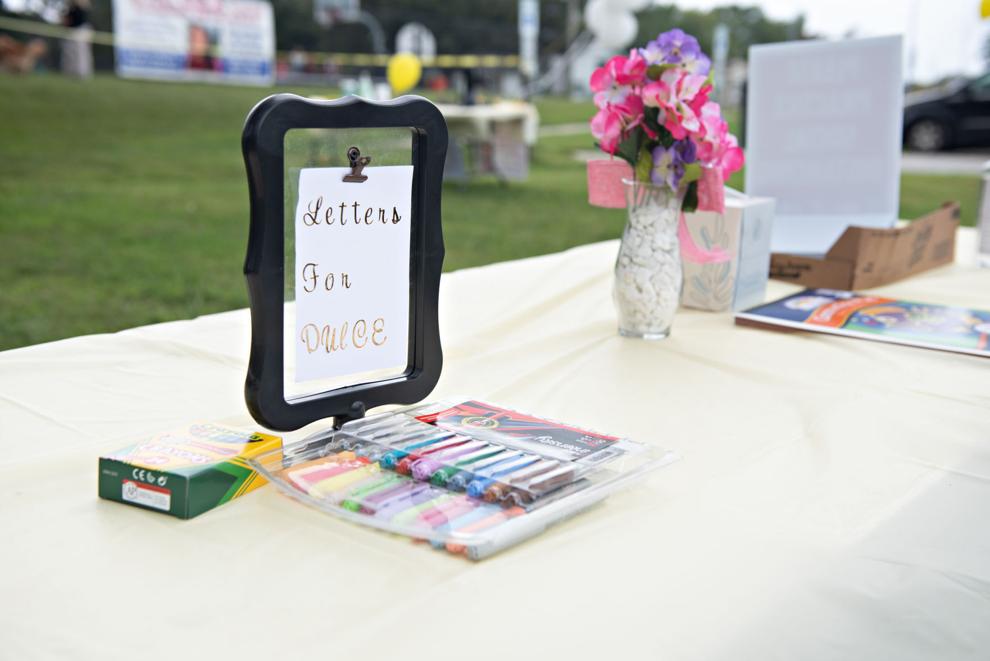 091420_nws_dulce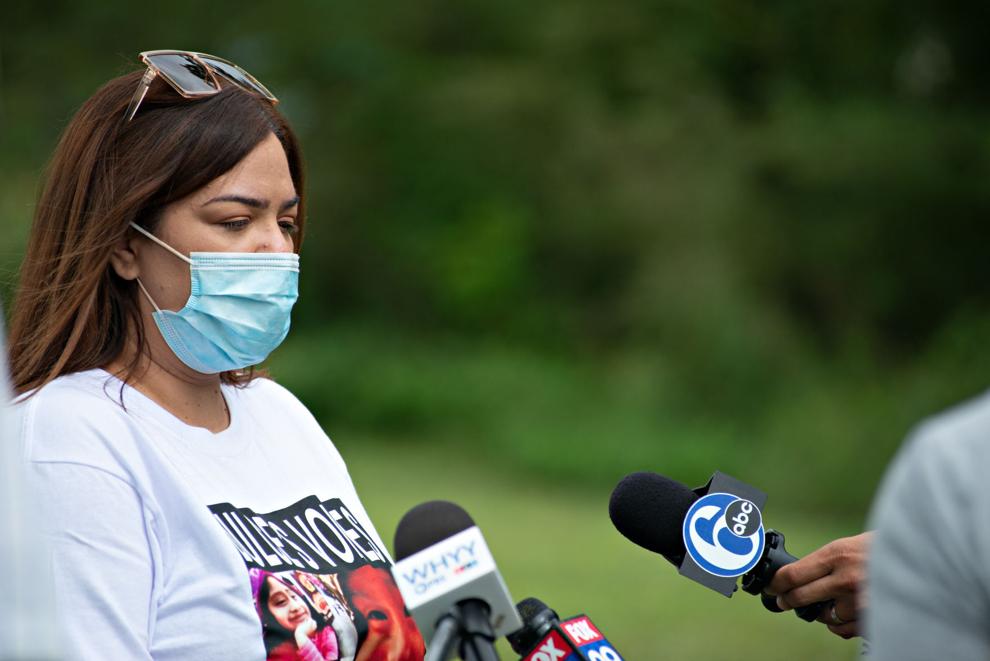 091420_nws_dulce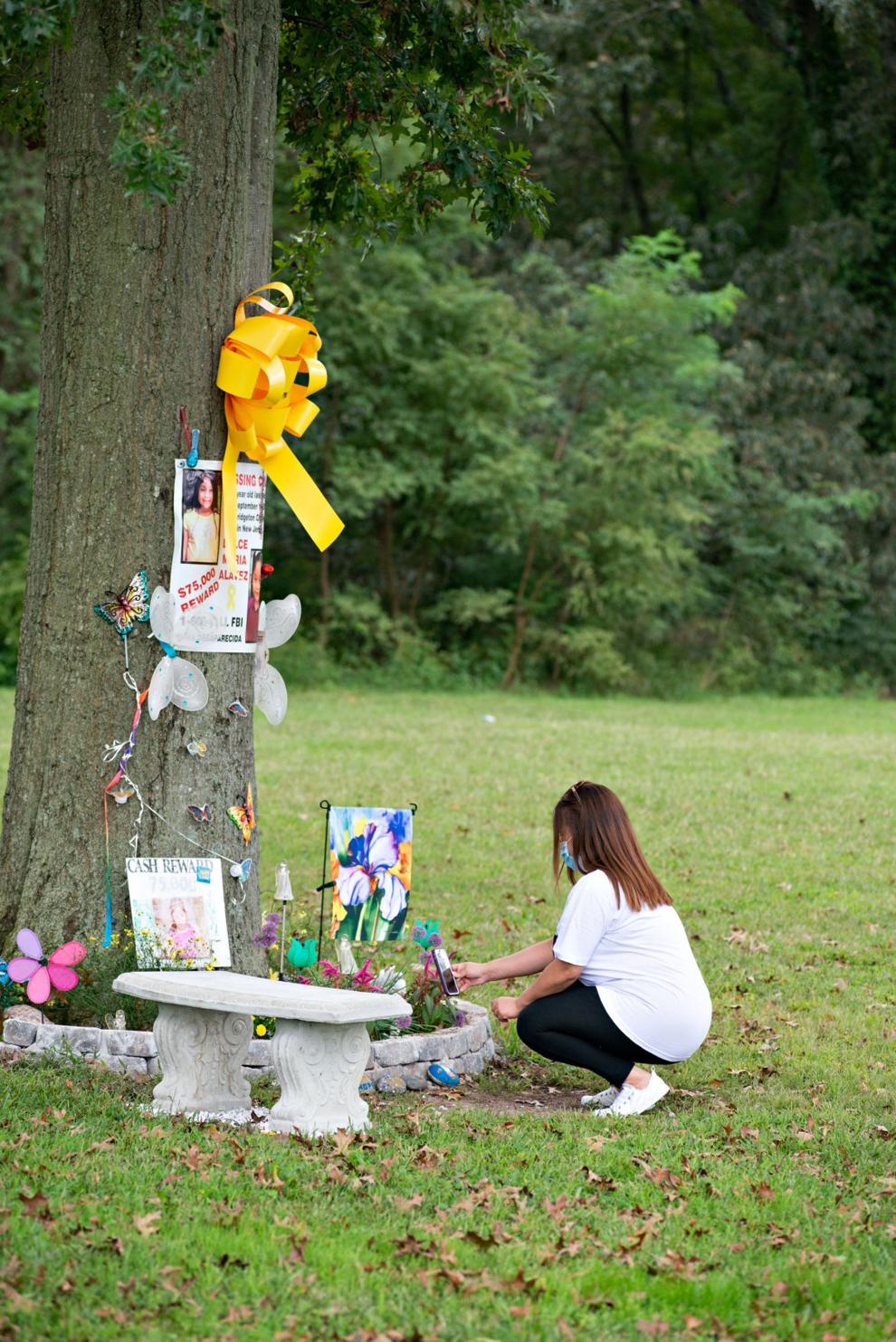 091420_nws_dulce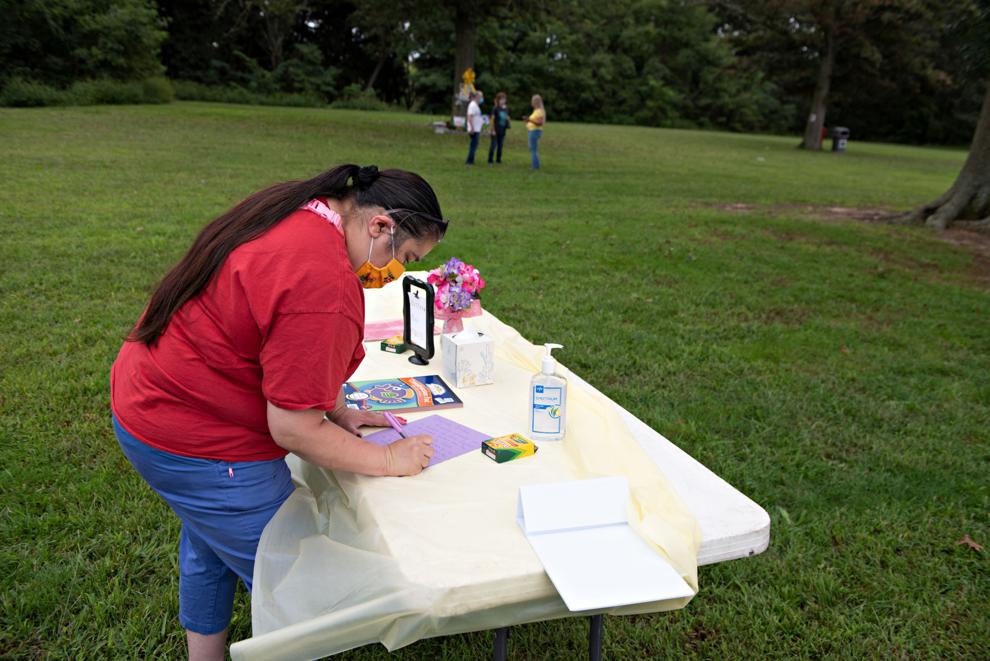 091420_nws_dulce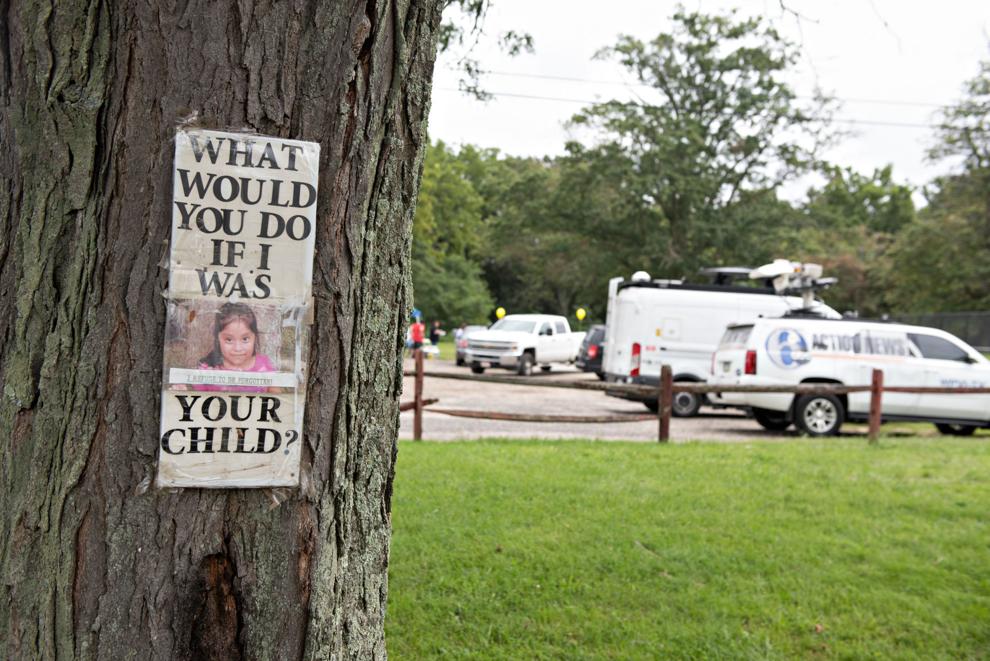 emx_20200107_nws_dulce 4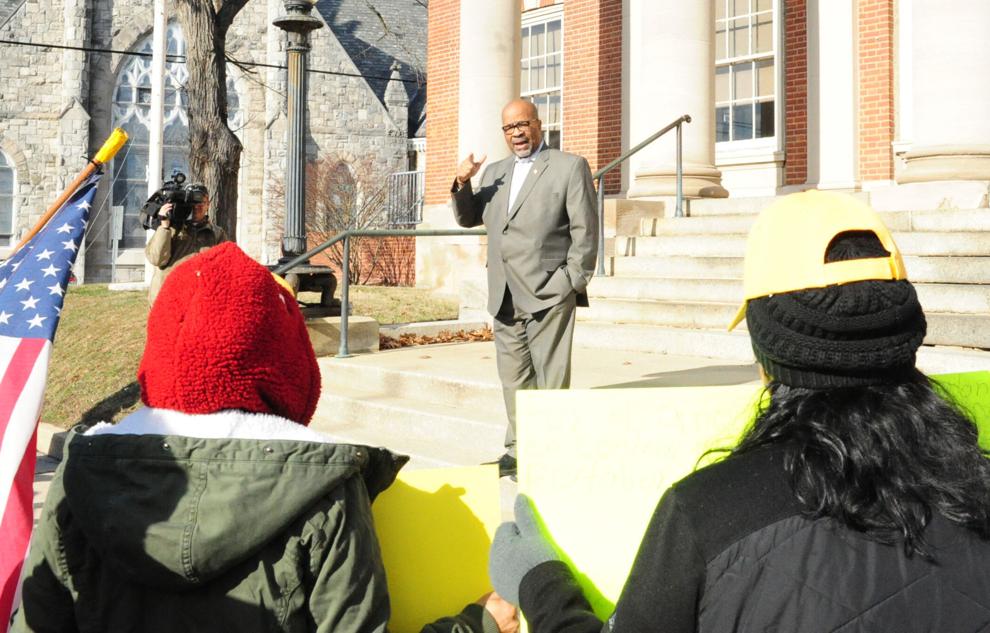 emx_20200107_nws_dulce 7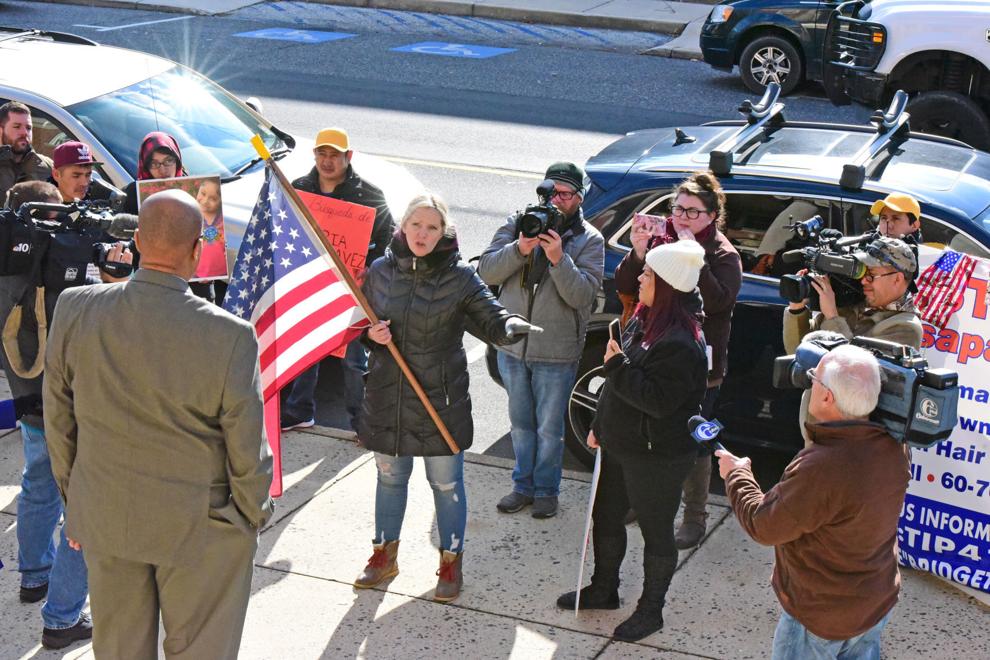 emx_20200107_nws_dulce 8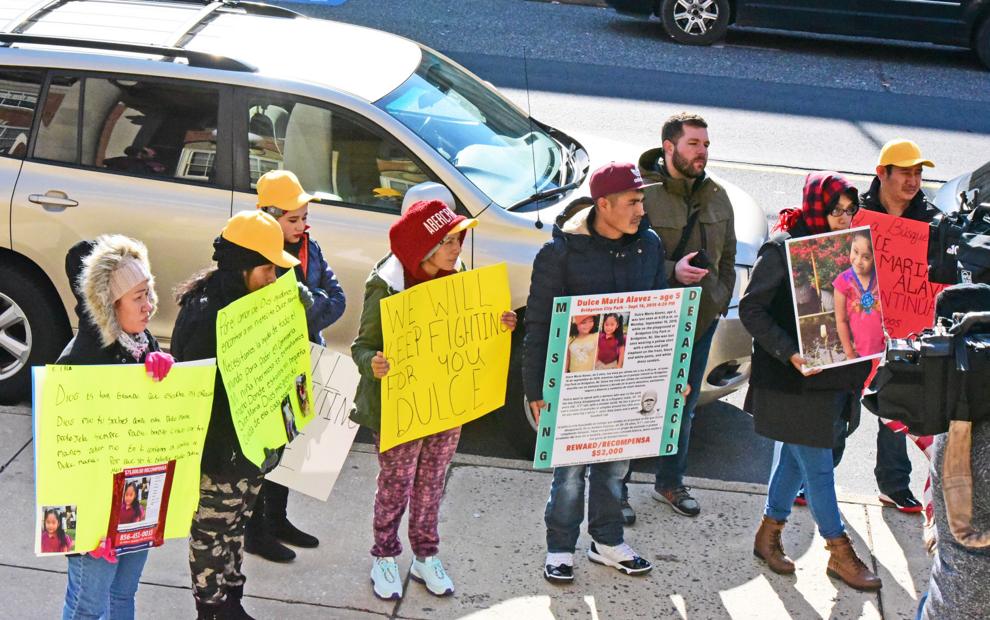 emx_20200107_nws_dulce 2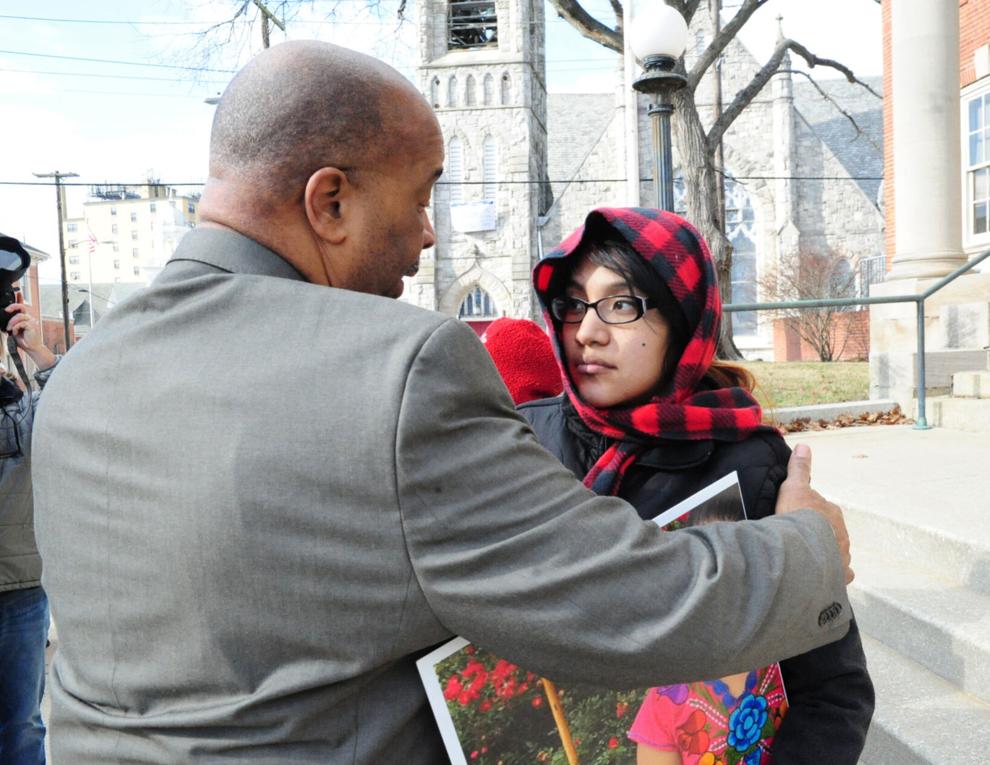 emx_20200107_nws_dulce 10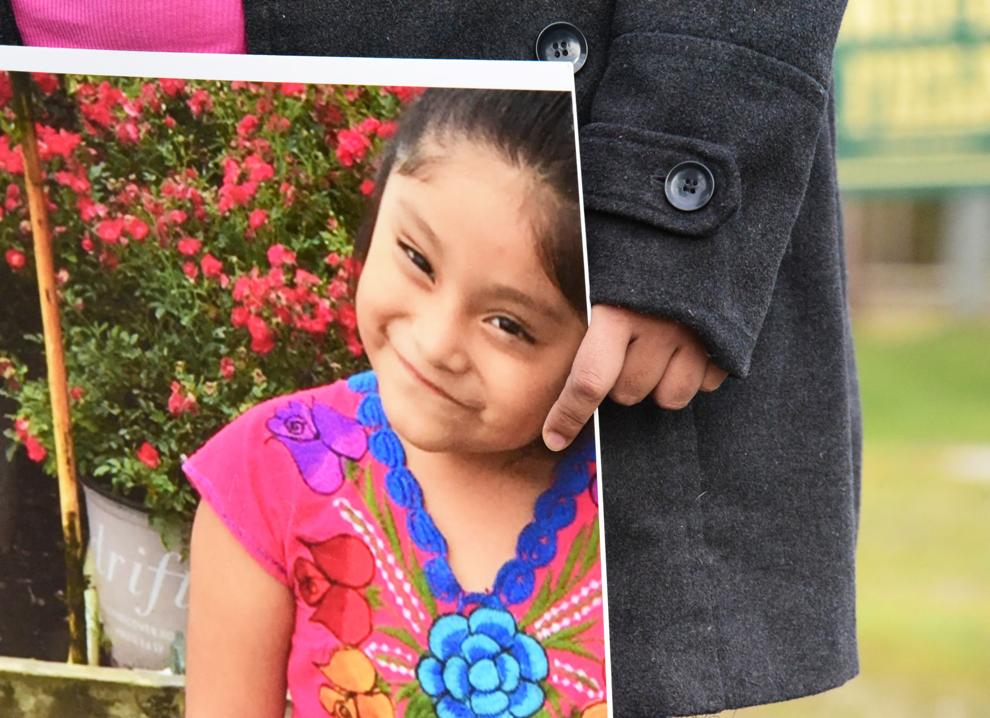 emx_20200107_nws_dulce 6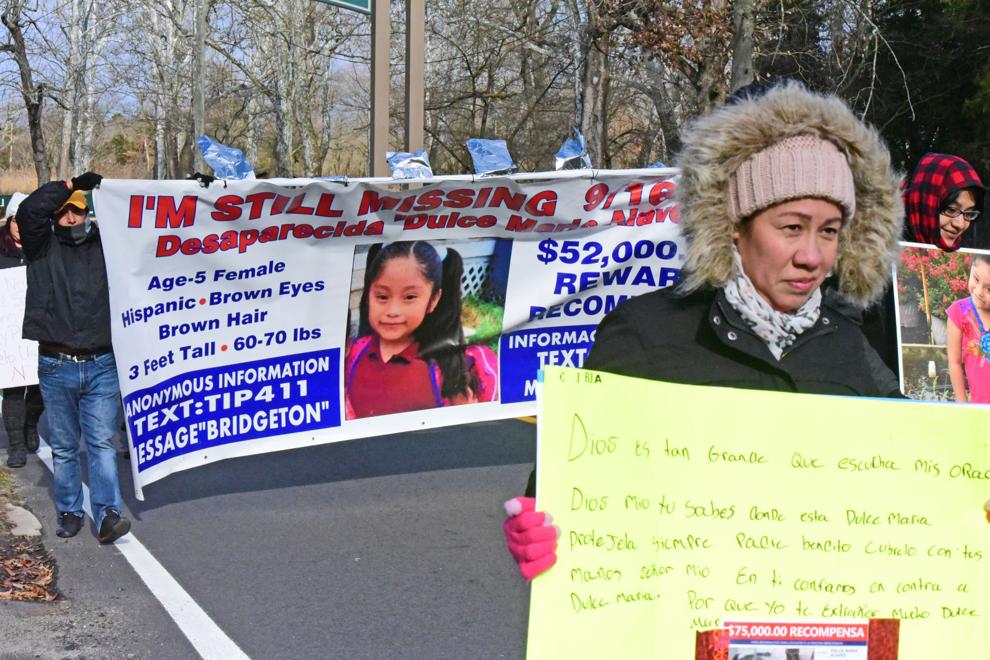 emx_20200107_nws_dulce 5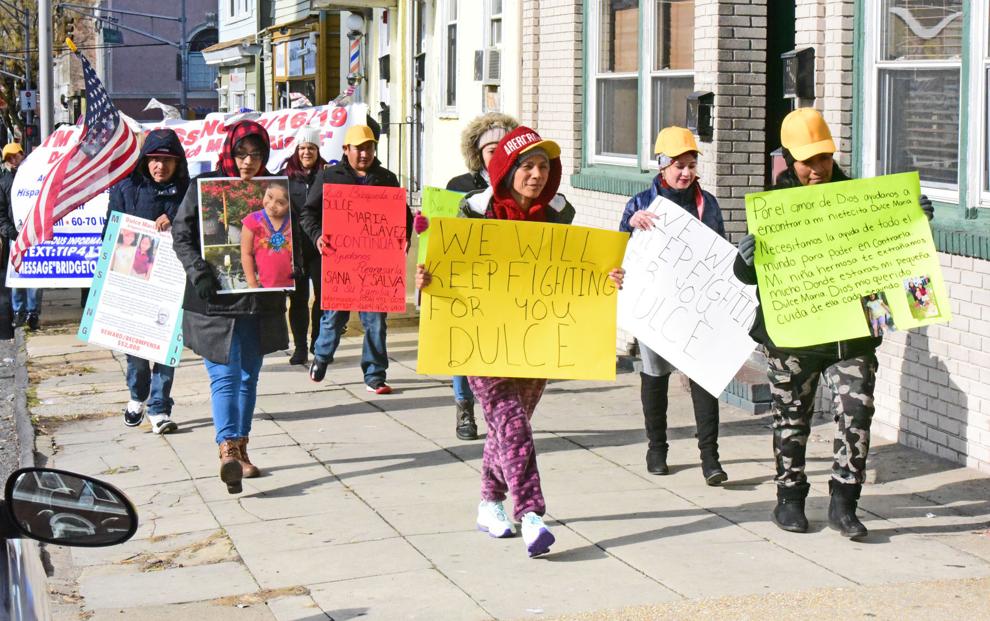 emx_20200107_nws_dulce 1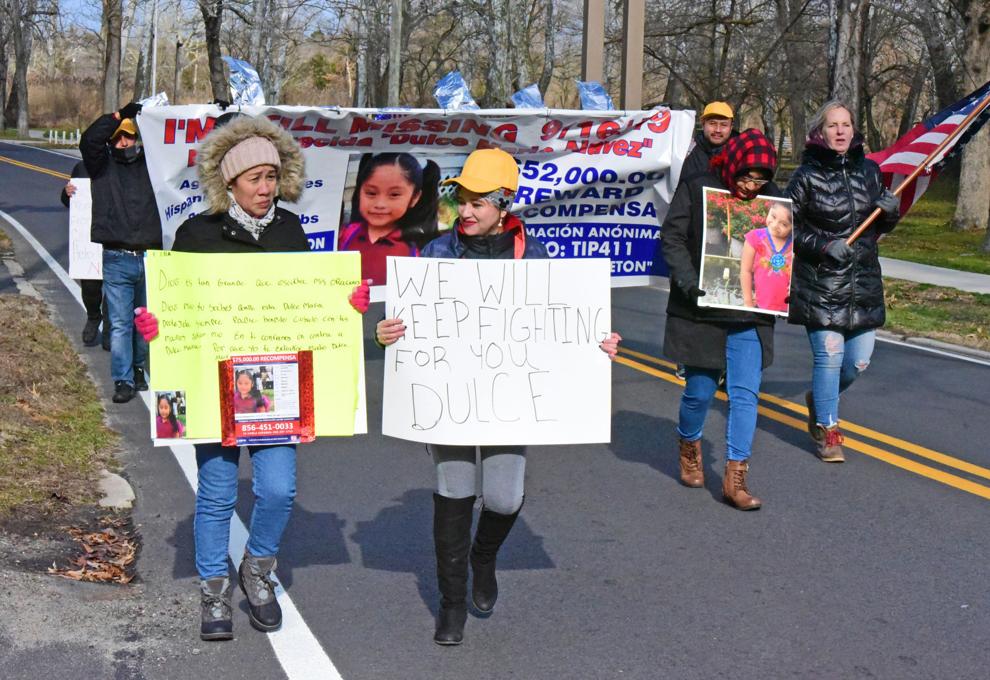 emx_20200107_nws_dulce 9
emx_20200107_nws_dulce 3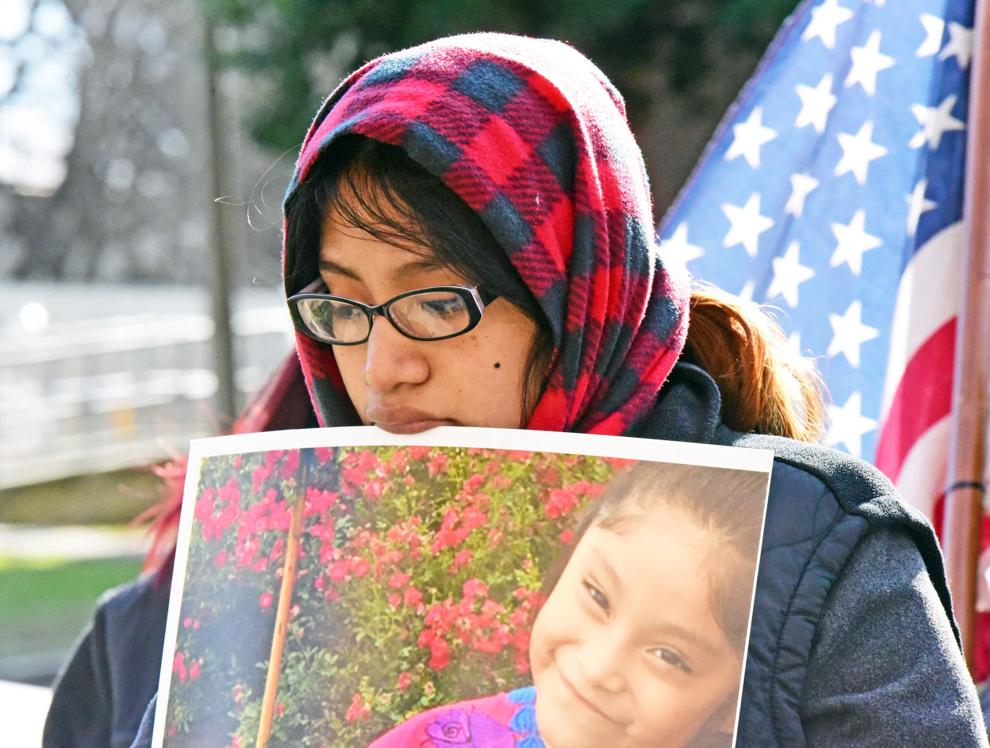 emx_20200107_nws_dulce 33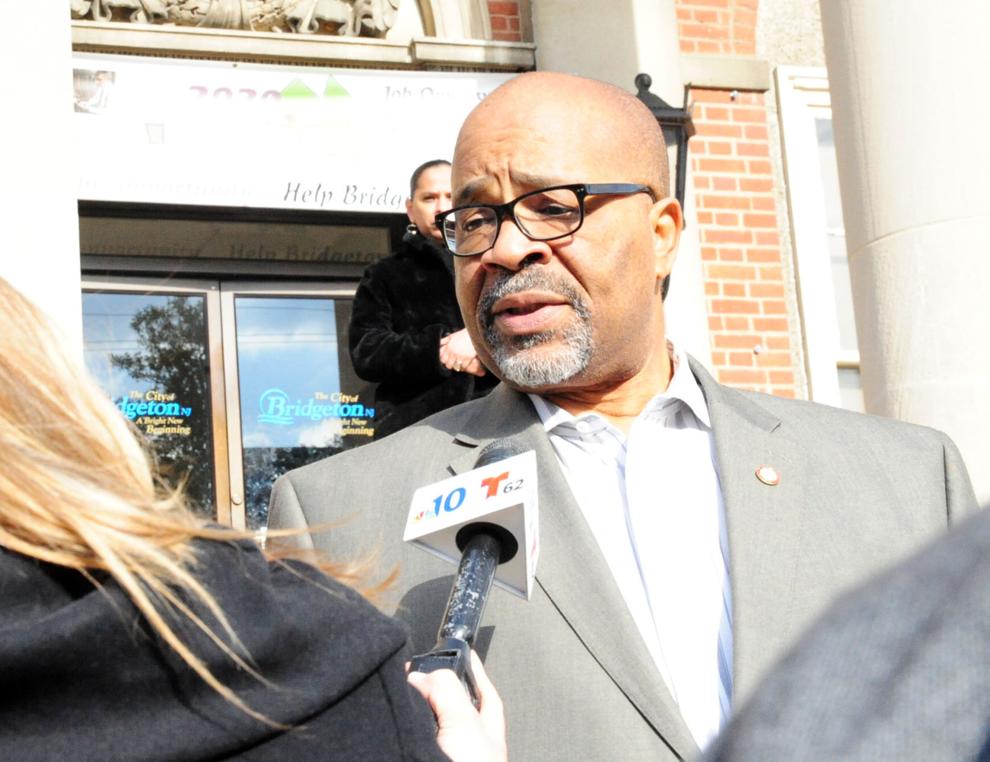 emx_20200107_nws_dulce 26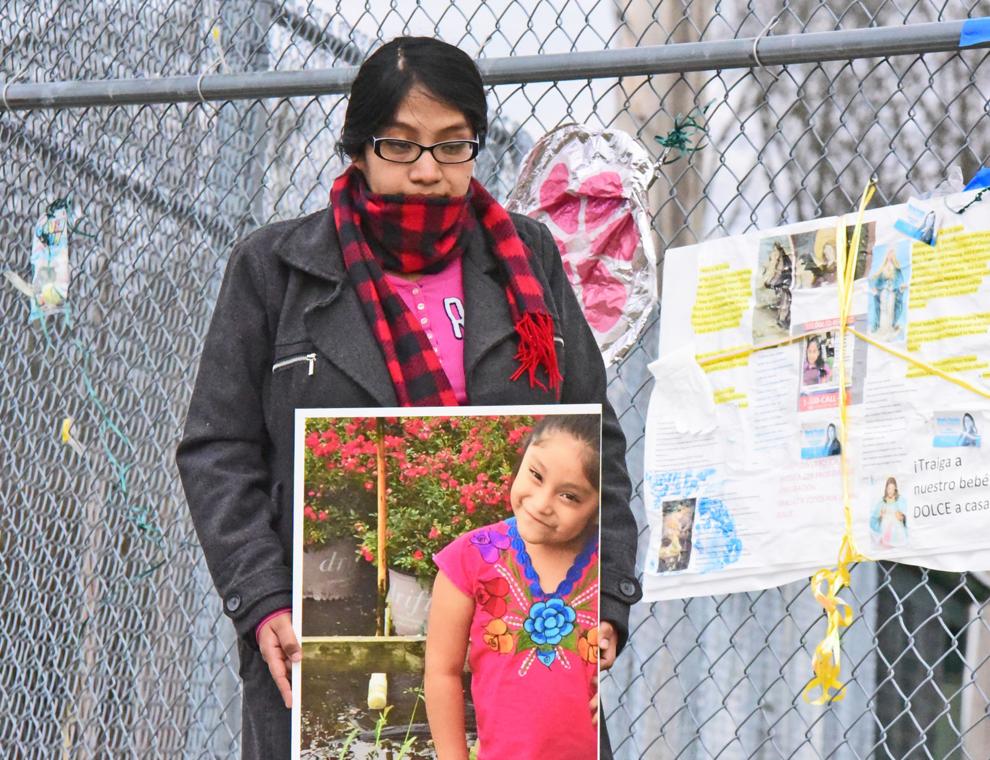 emx_20200107_nws_dulce 21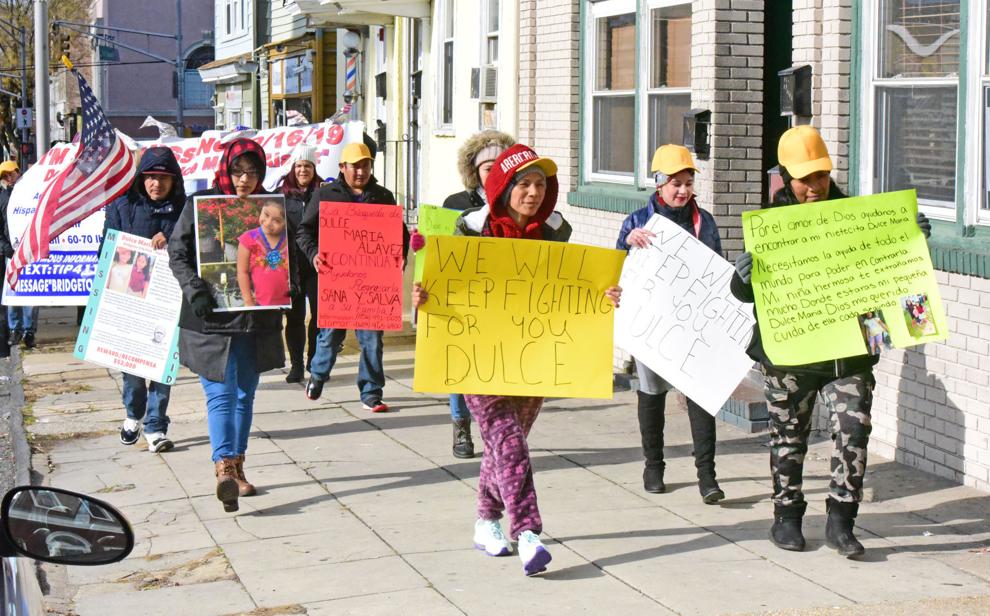 emx_20200107_nws_dulce 27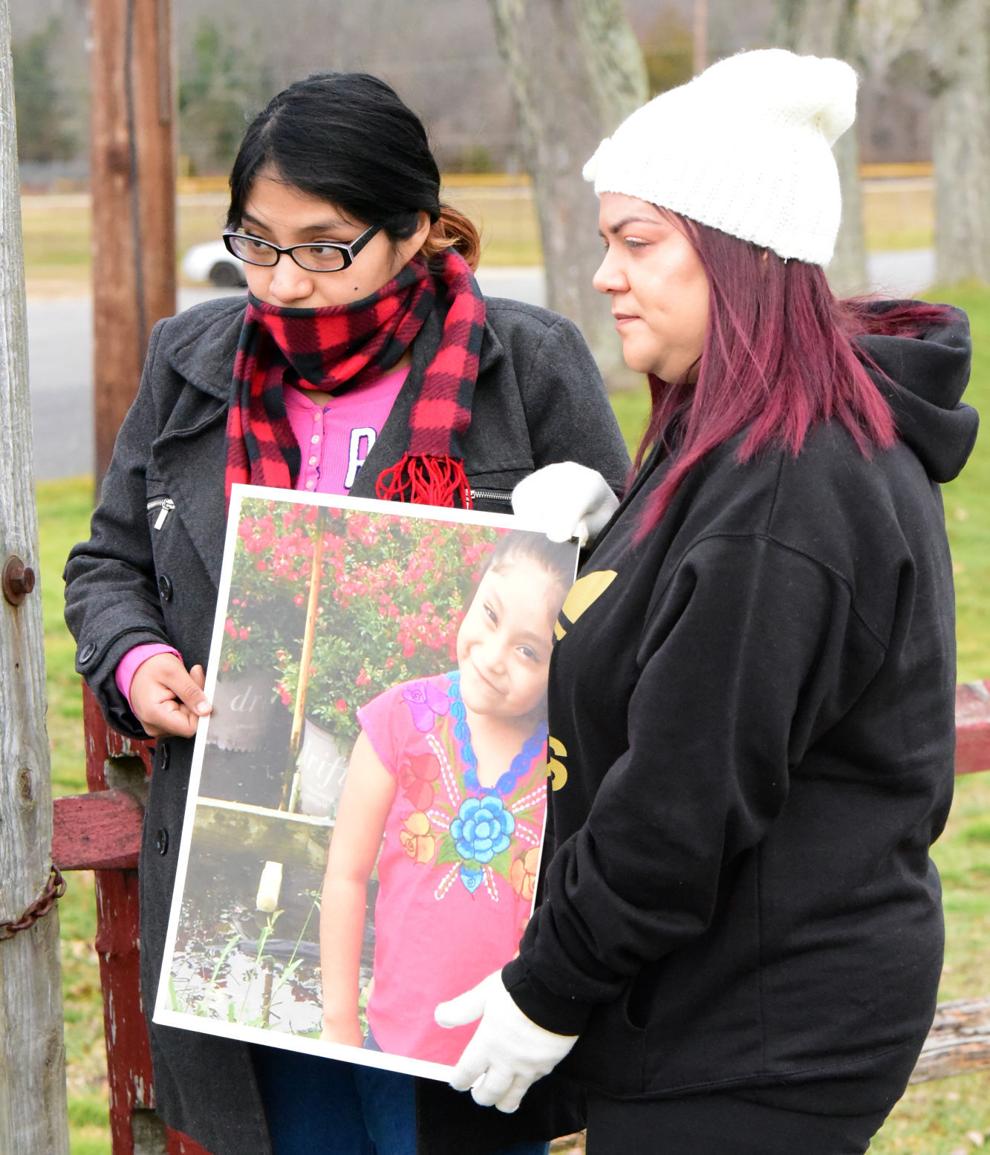 emx_20200107_nws_dulce 44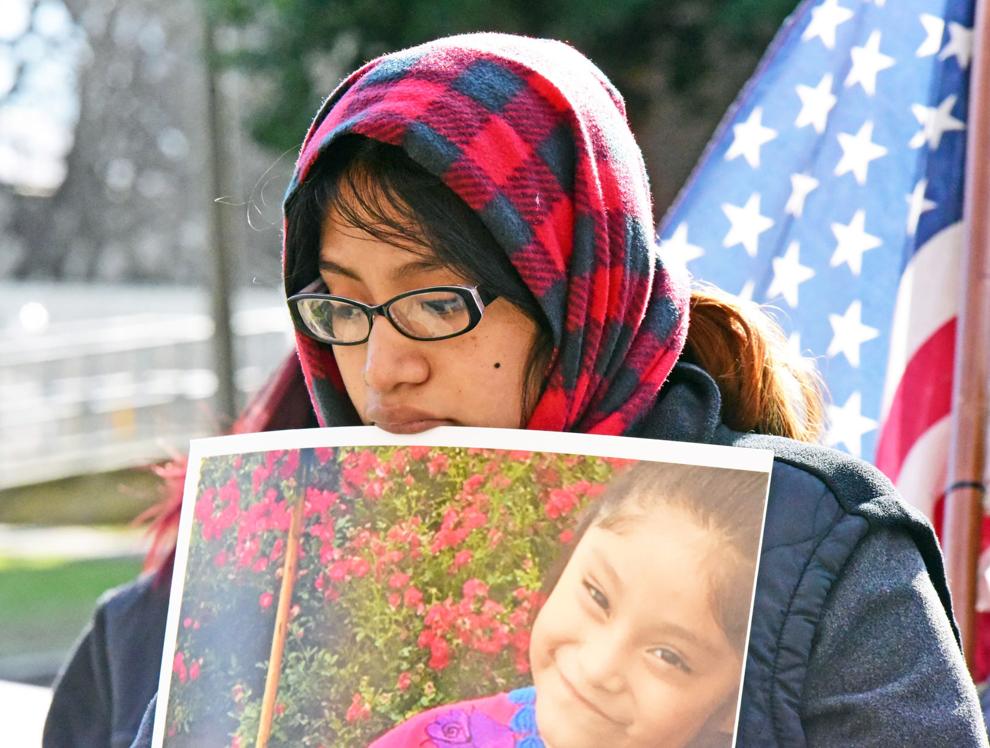 emx_20200107_nws_dulce 17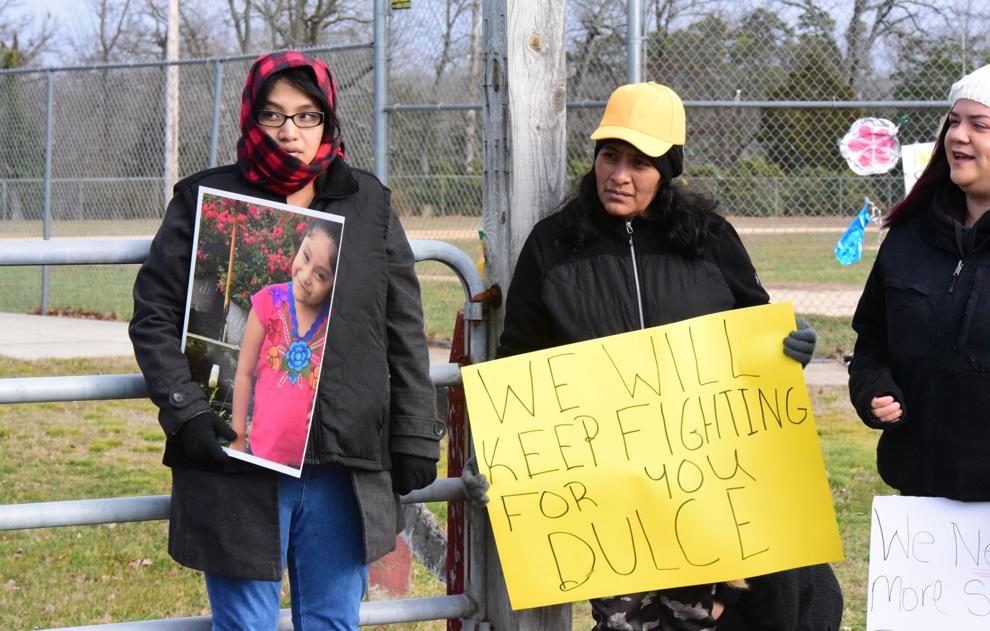 emx_20200107_nws_dulce 25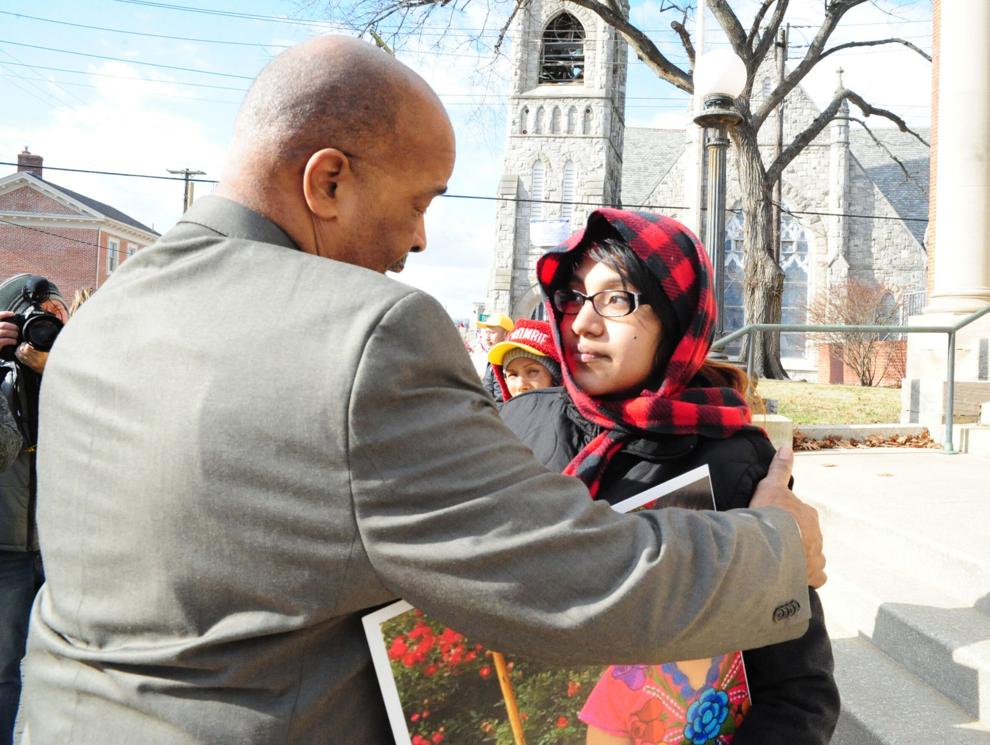 emx_20200107_nws_dulce 30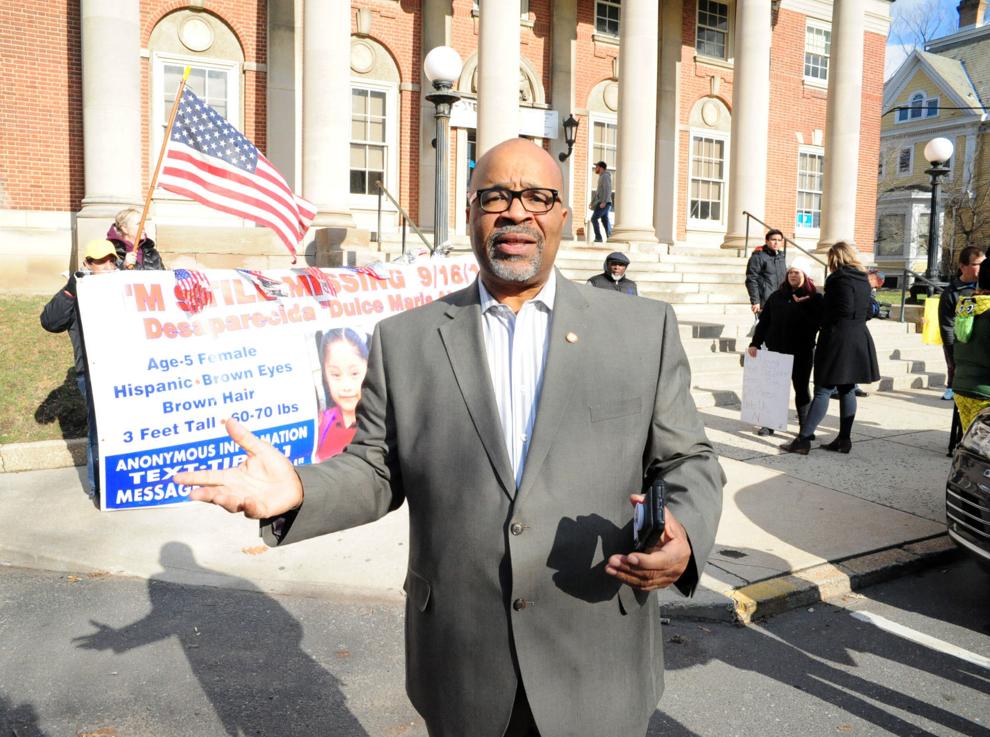 emx_20200107_nws_dulce 14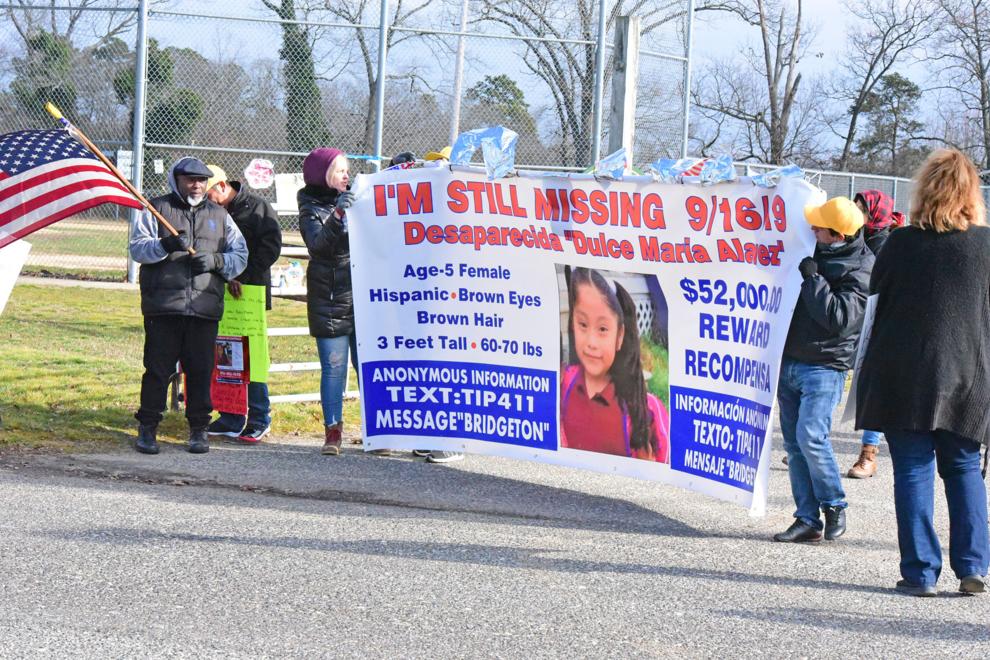 emx_20200107_nws_dulce 31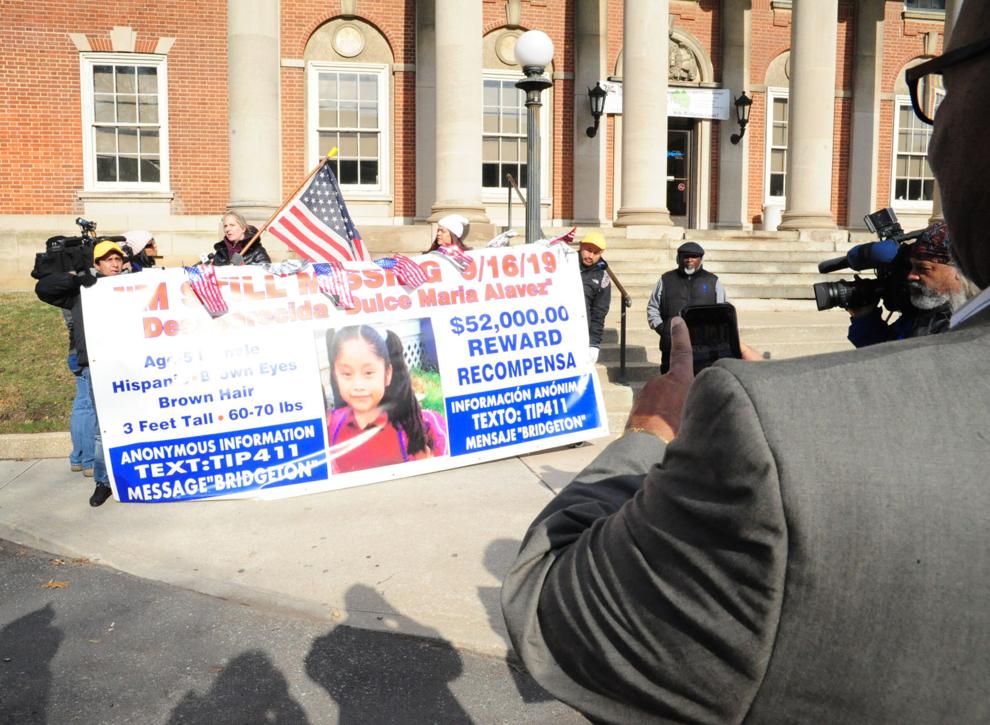 emx_20200107_nws_dulce 40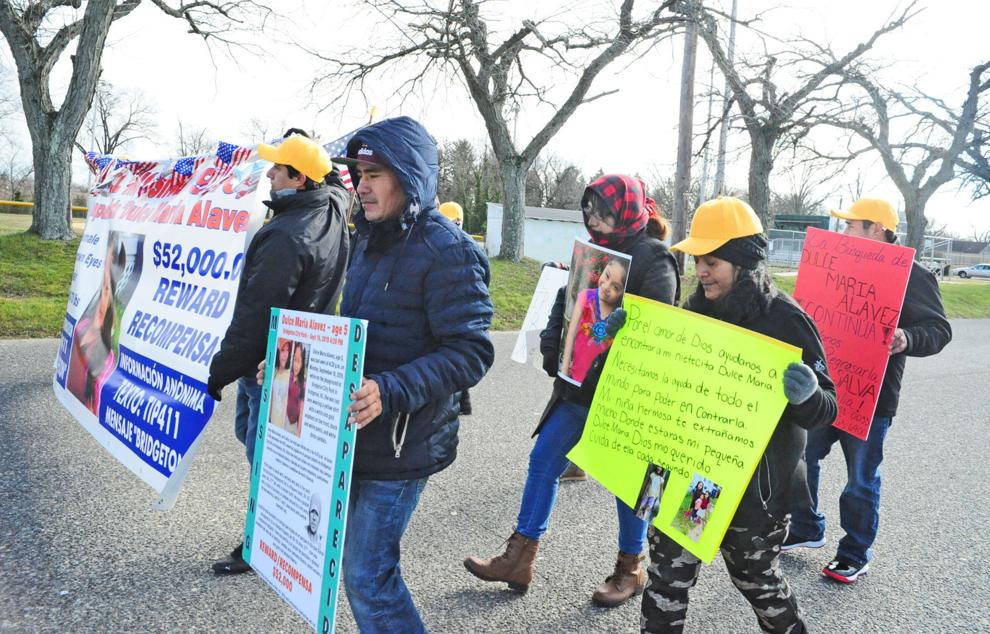 emx_20200107_nws_dulce 16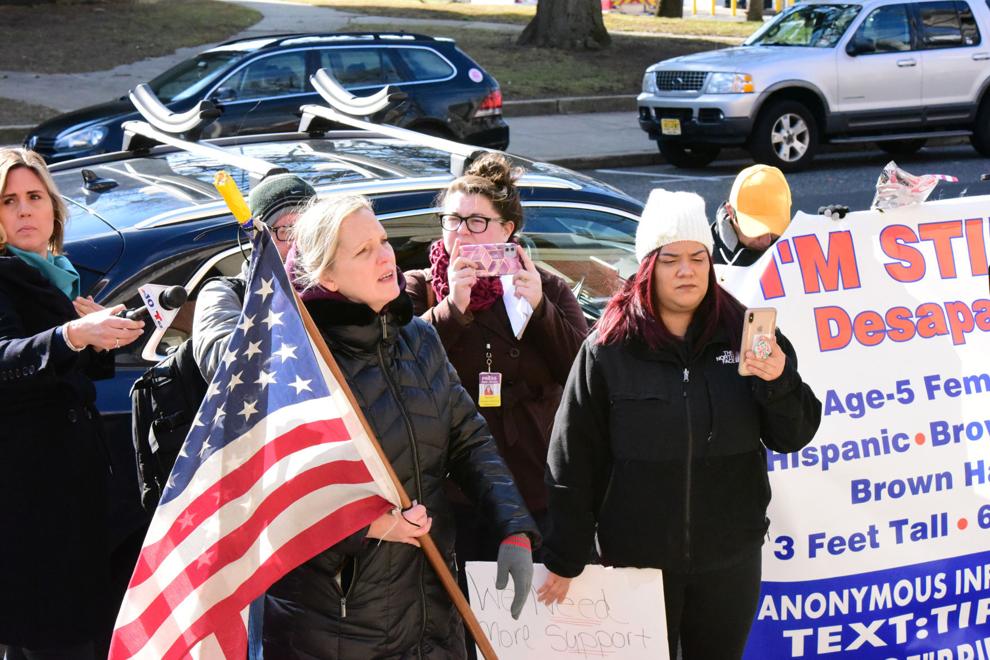 emx_20200107_nws_dulce 41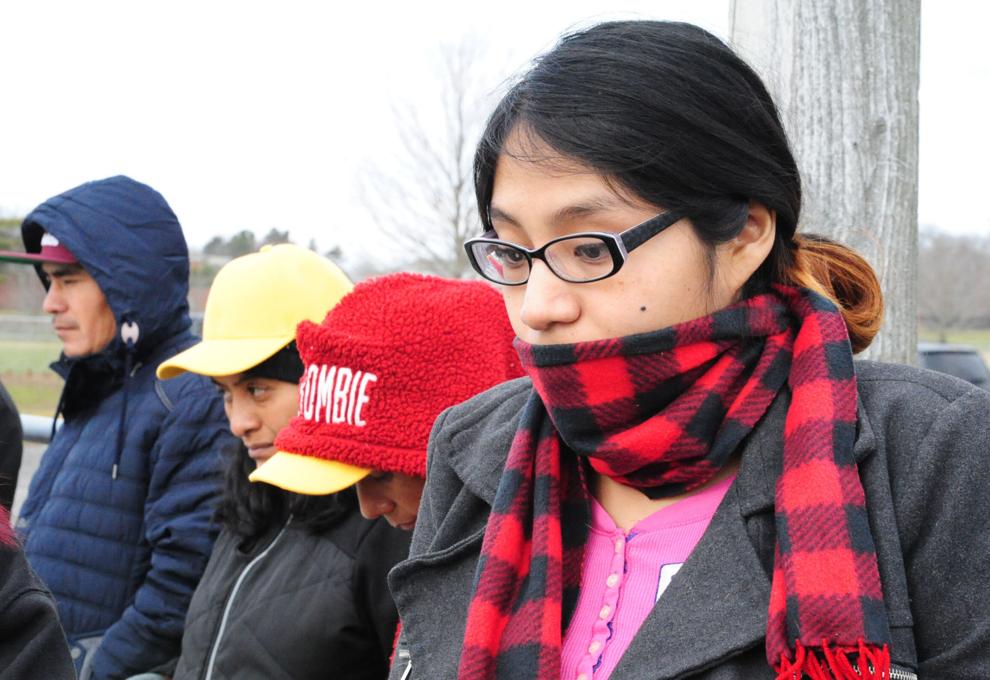 emx_20200107_nws_dulce 39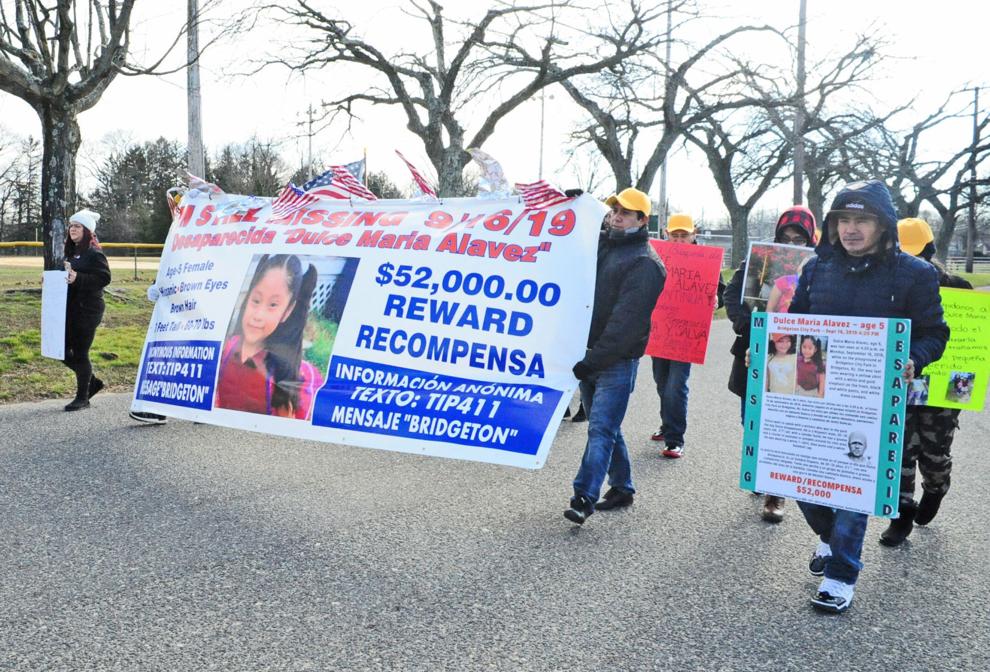 emx_20200107_nws_dulce 13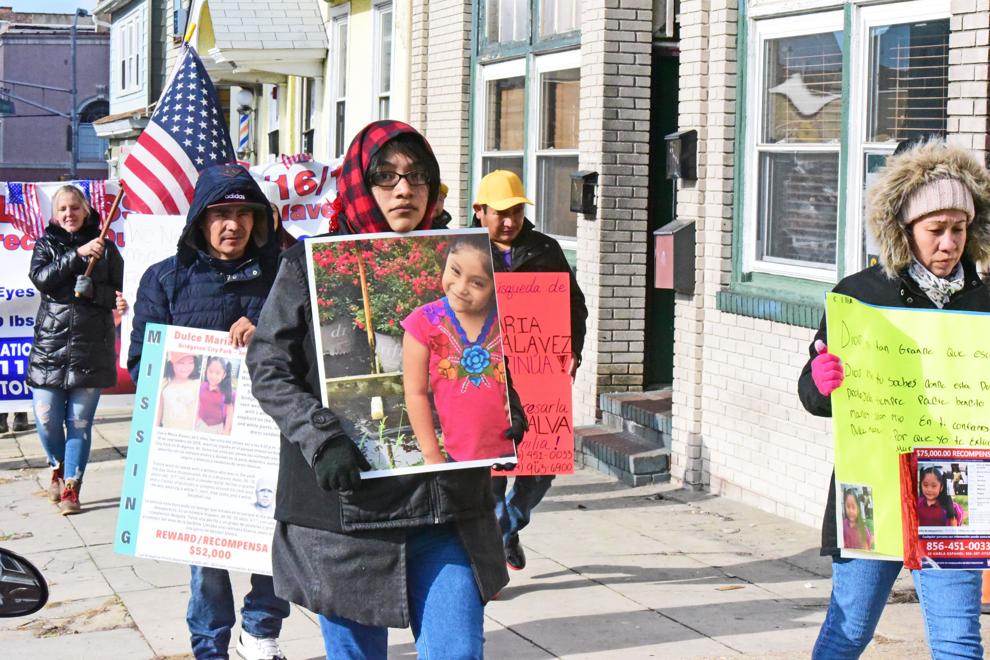 emx_20200107_nws_dulce 42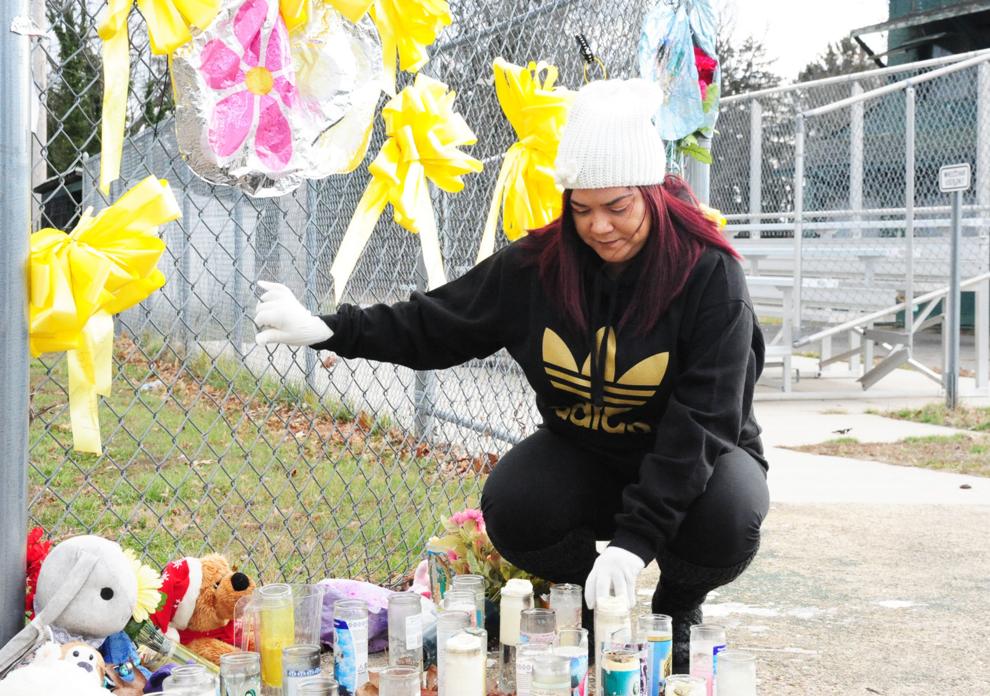 emx_20200107_nws_dulce 12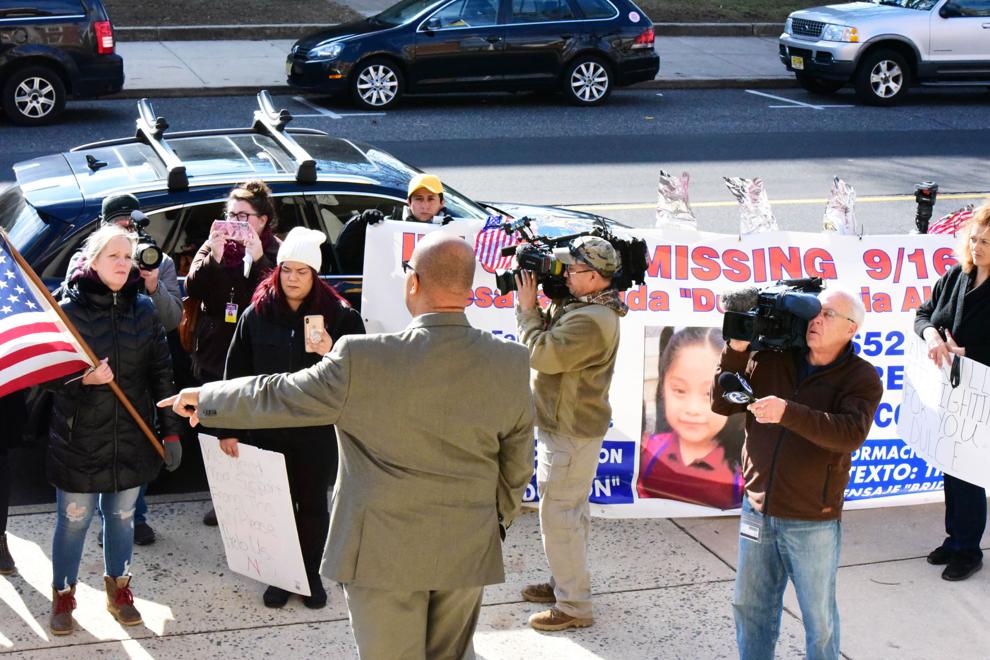 emx_20200107_nws_dulce 37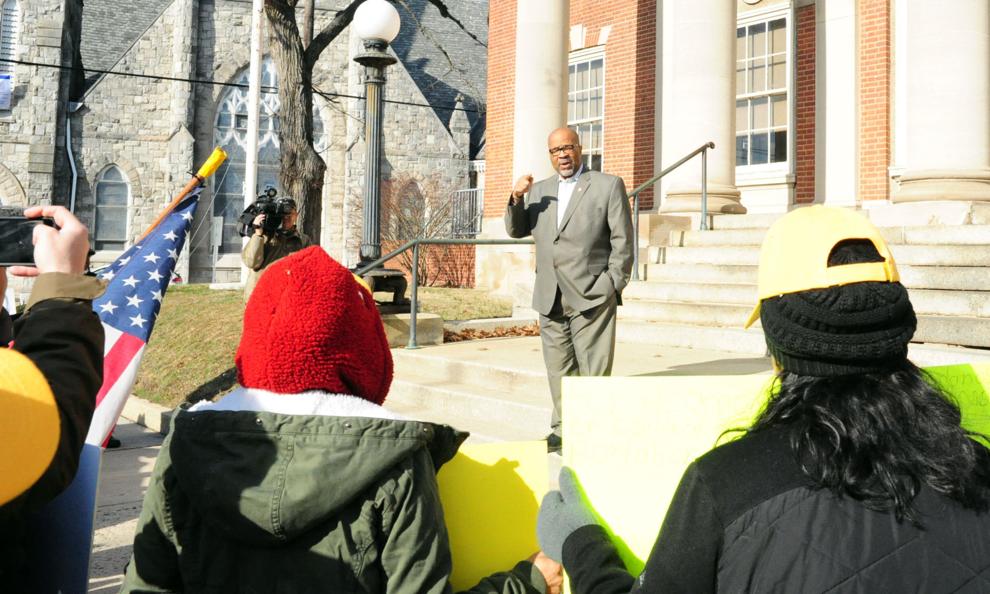 emx_20200107_nws_dulce 22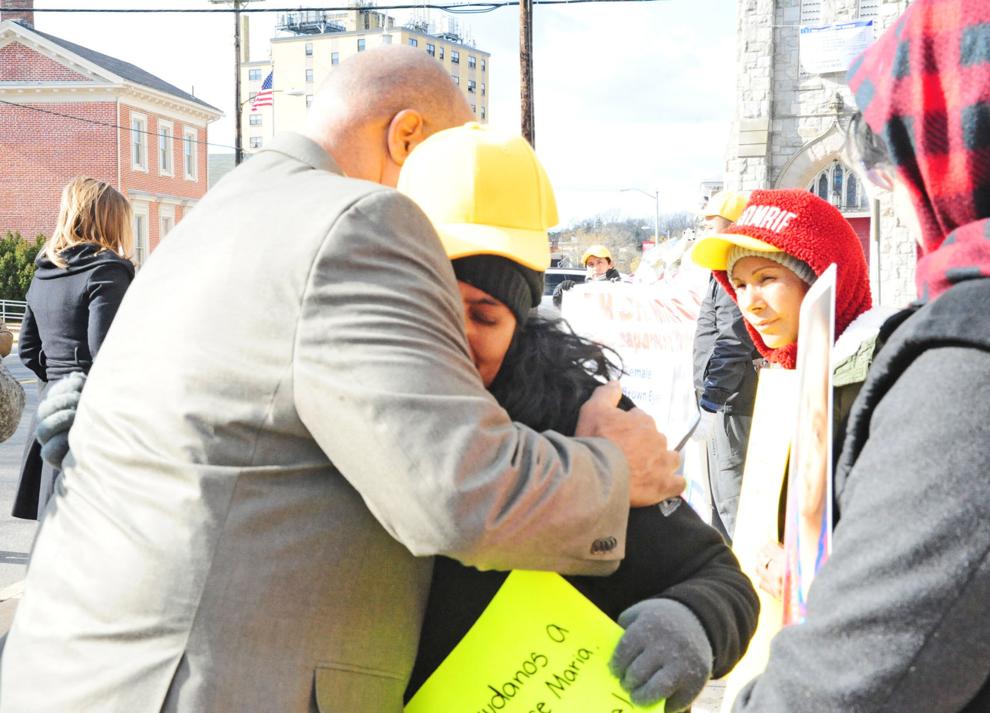 emx_20200107_nws_dulce 19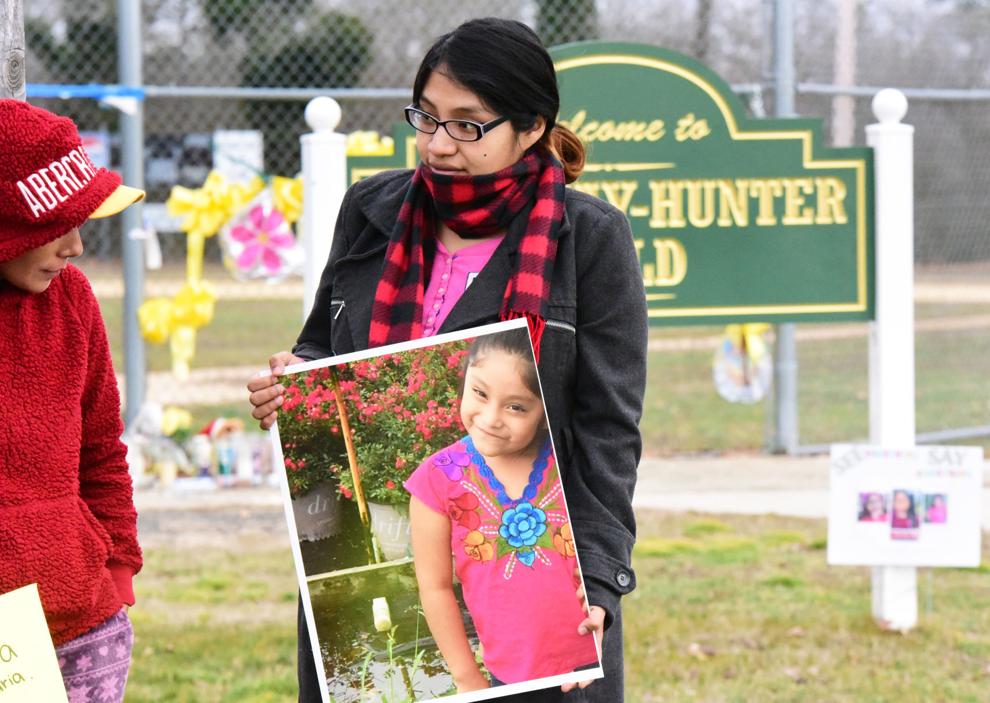 emx_20200107_nws_dulce 35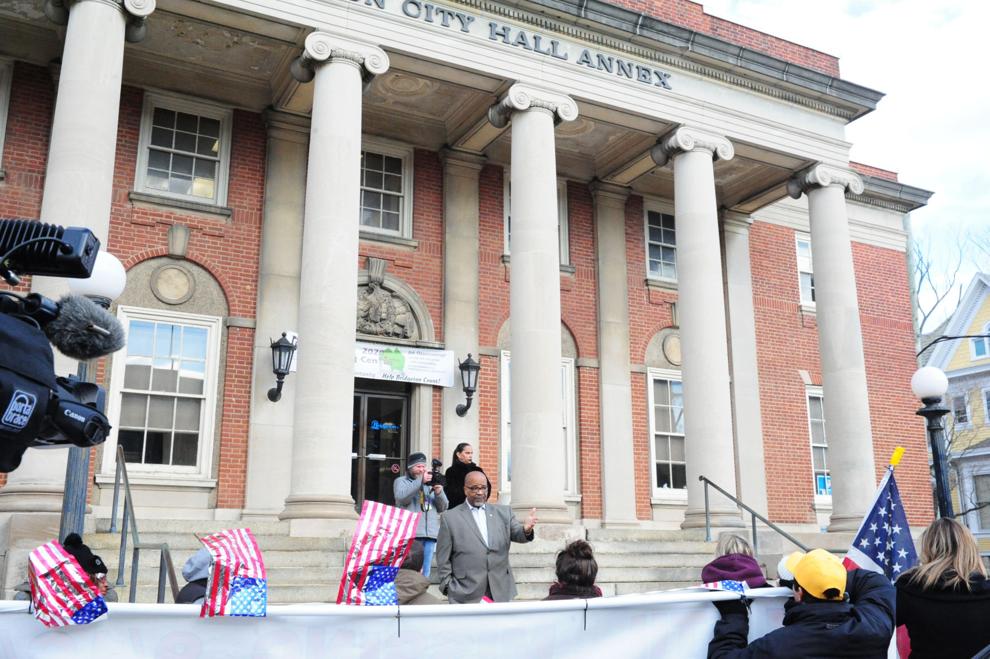 emx_20200107_nws_dulce 11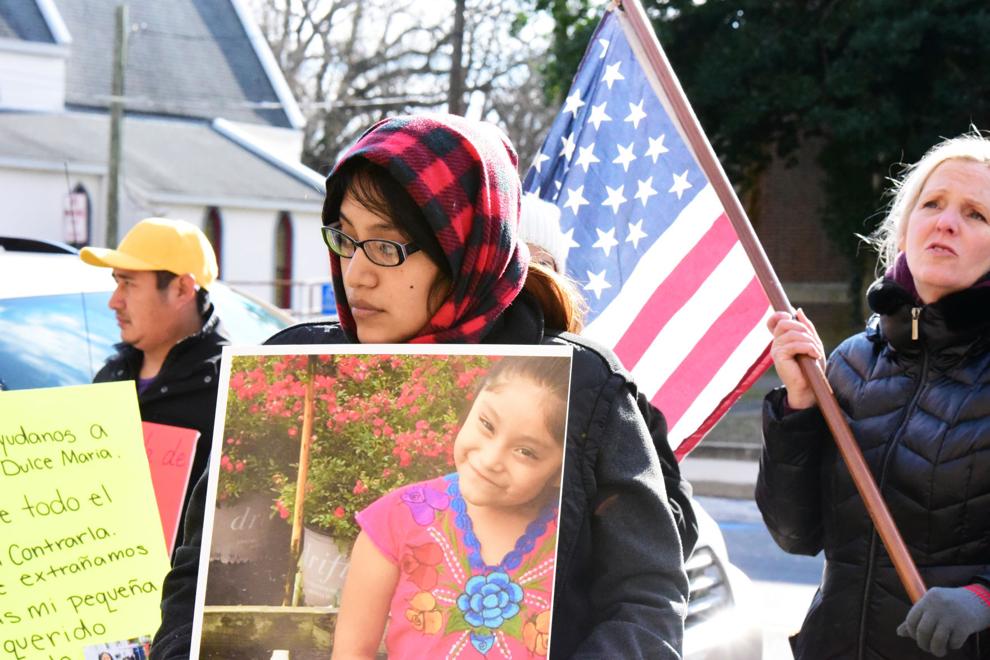 emx_20200107_nws_dulce 34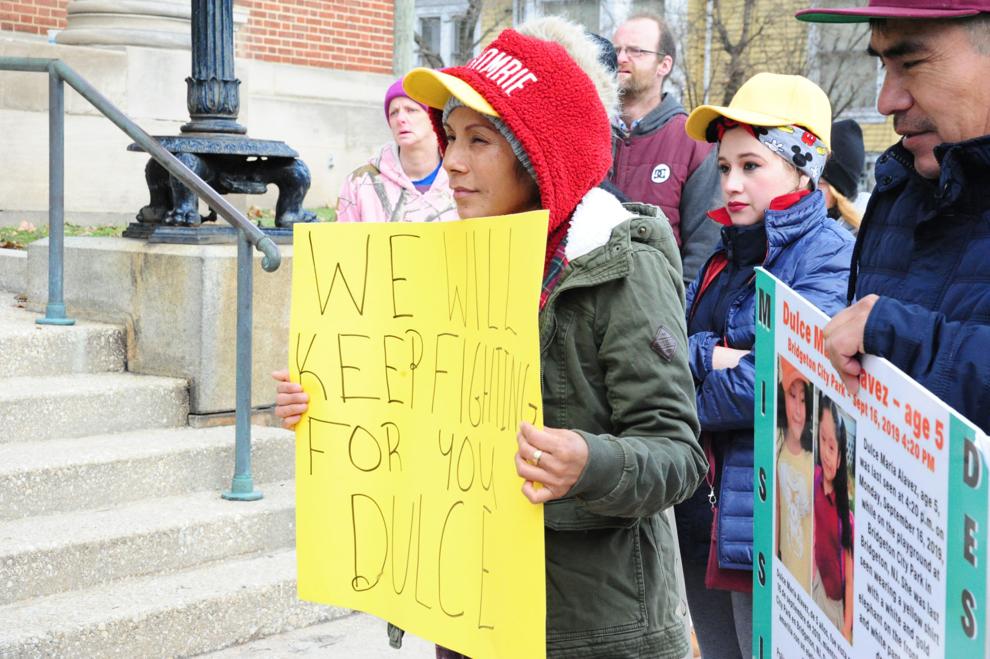 emx_20200107_nws_dulce 23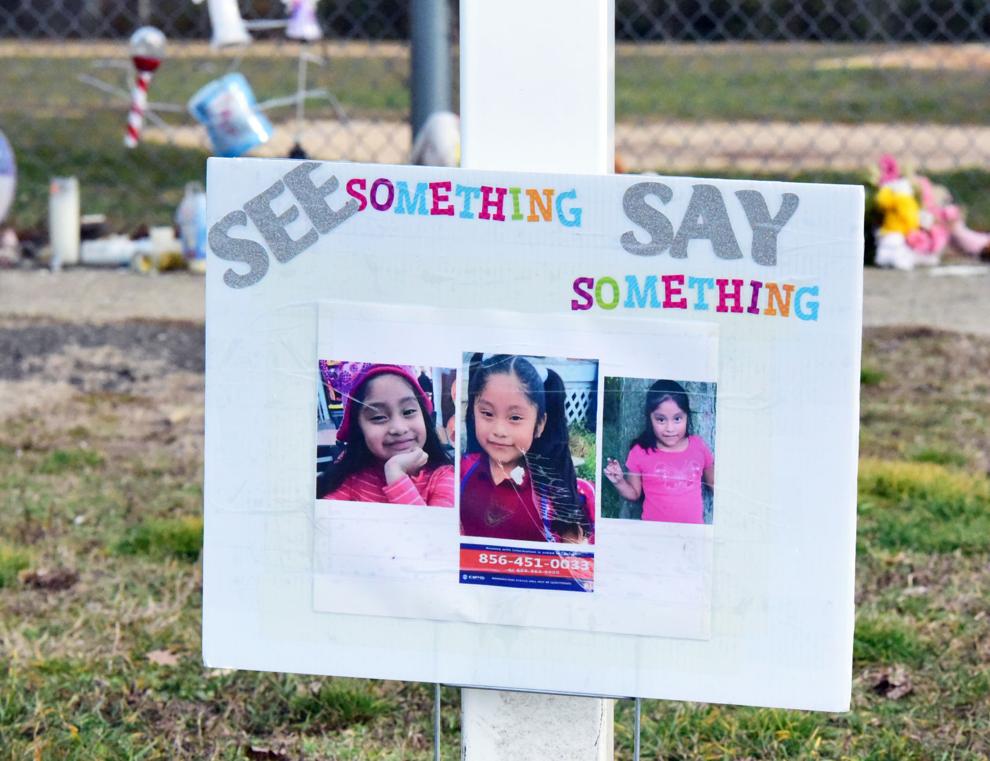 emx_20200107_nws_dulce 20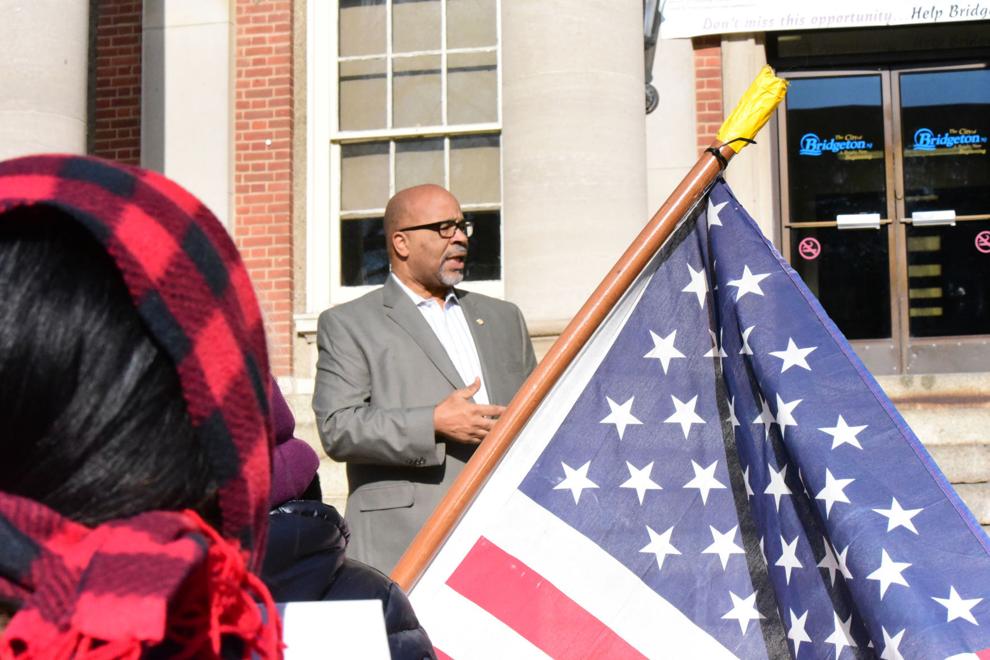 emx_20200107_nws_dulce 24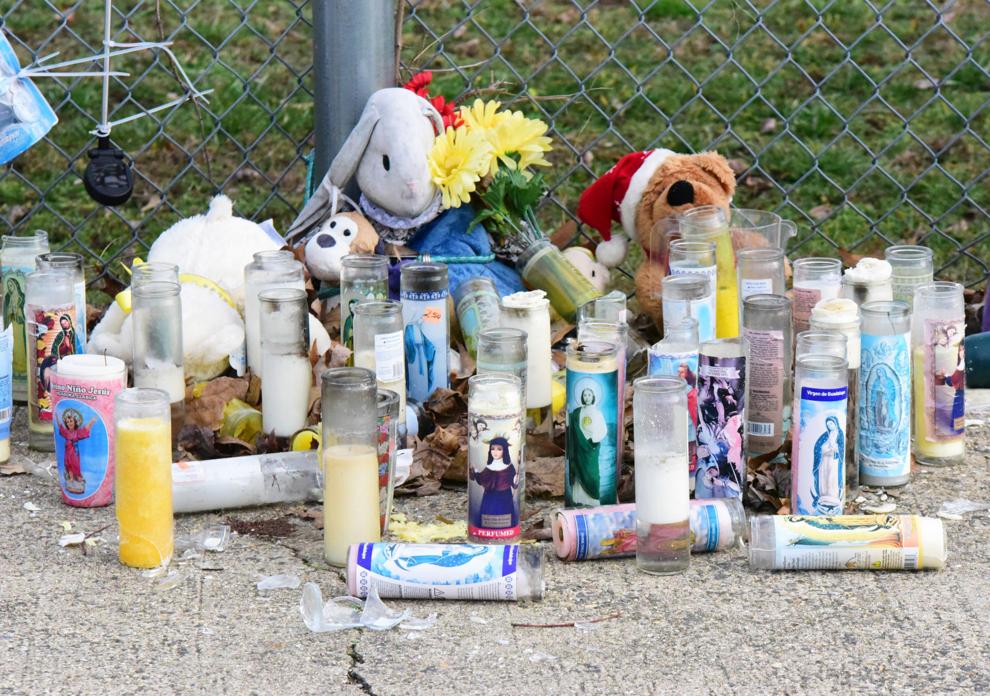 emx_20200107_nws_dulce 36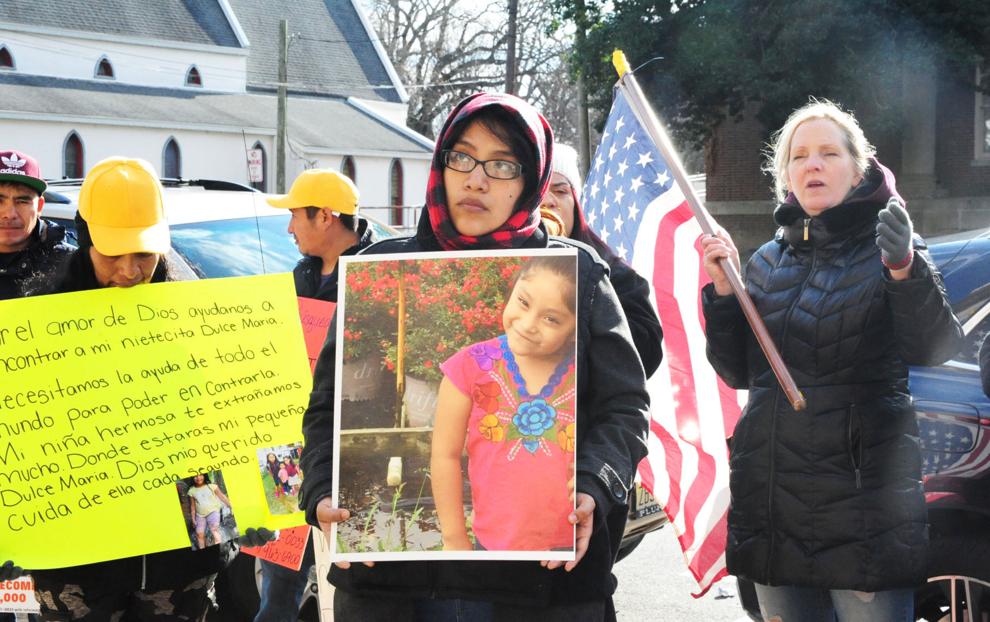 emx_20200107_nws_dulce 38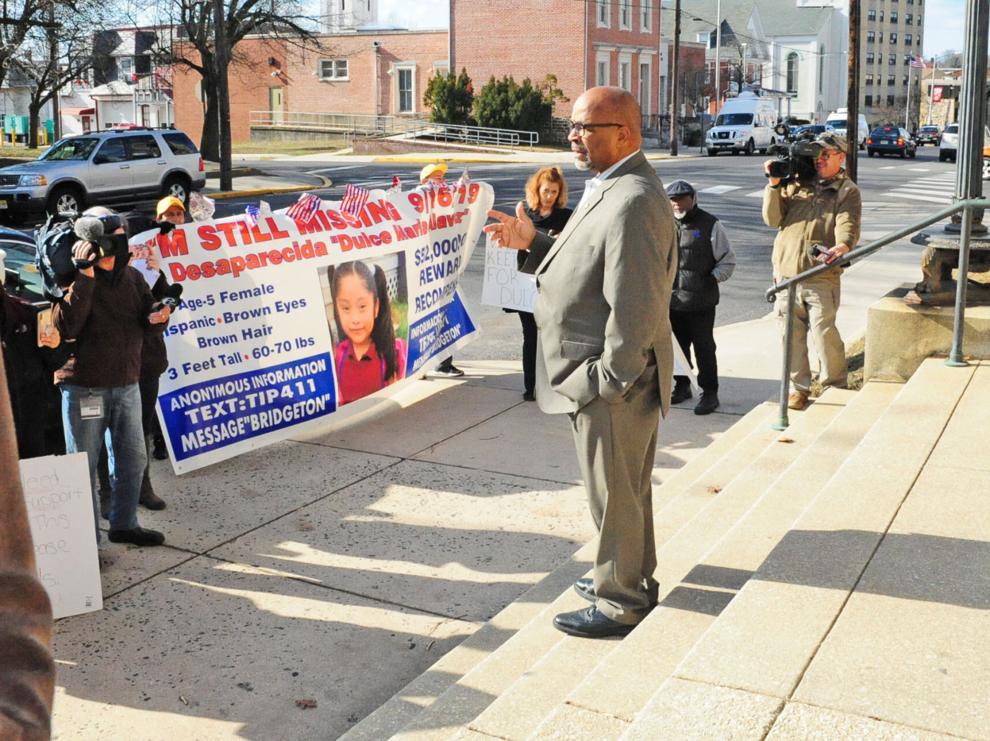 emx_20200107_nws_dulce 43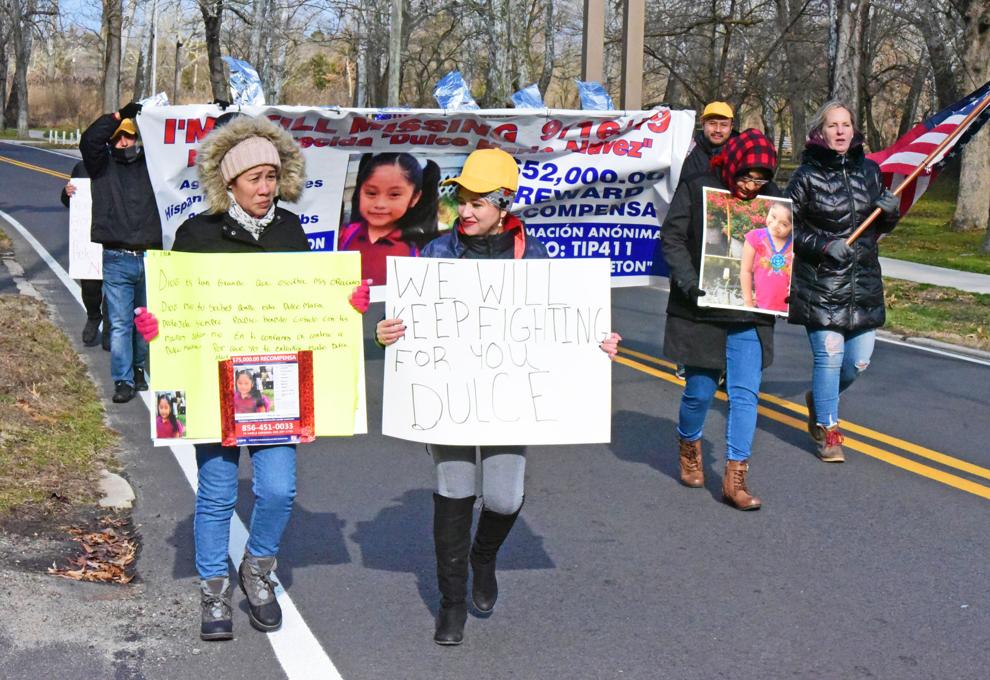 emx_20200107_nws_dulce 32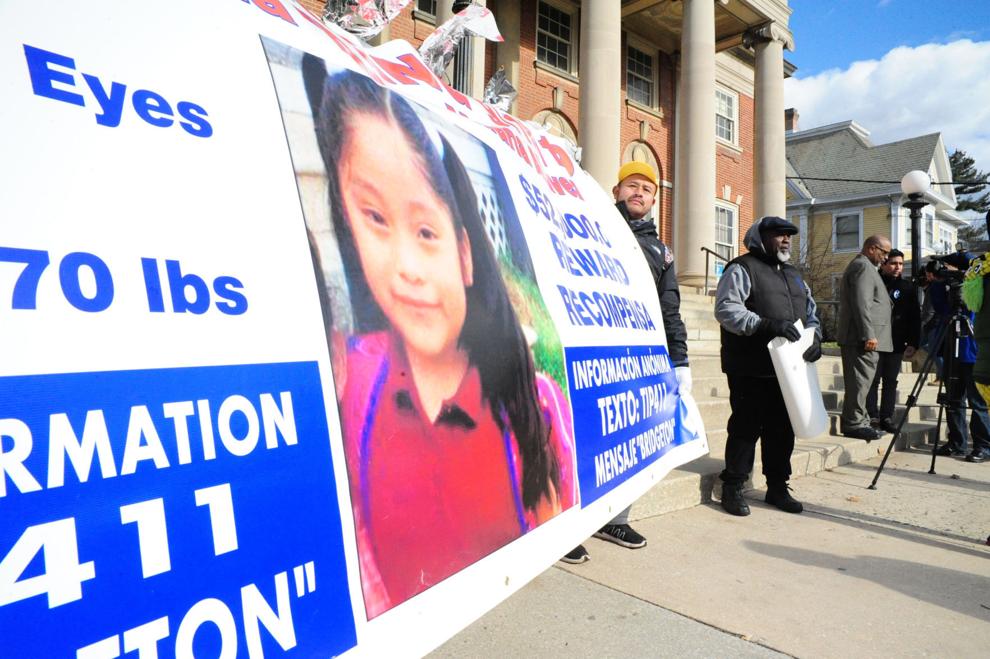 emx_20200107_nws_dulce 15
emx_20200107_nws_dulce 28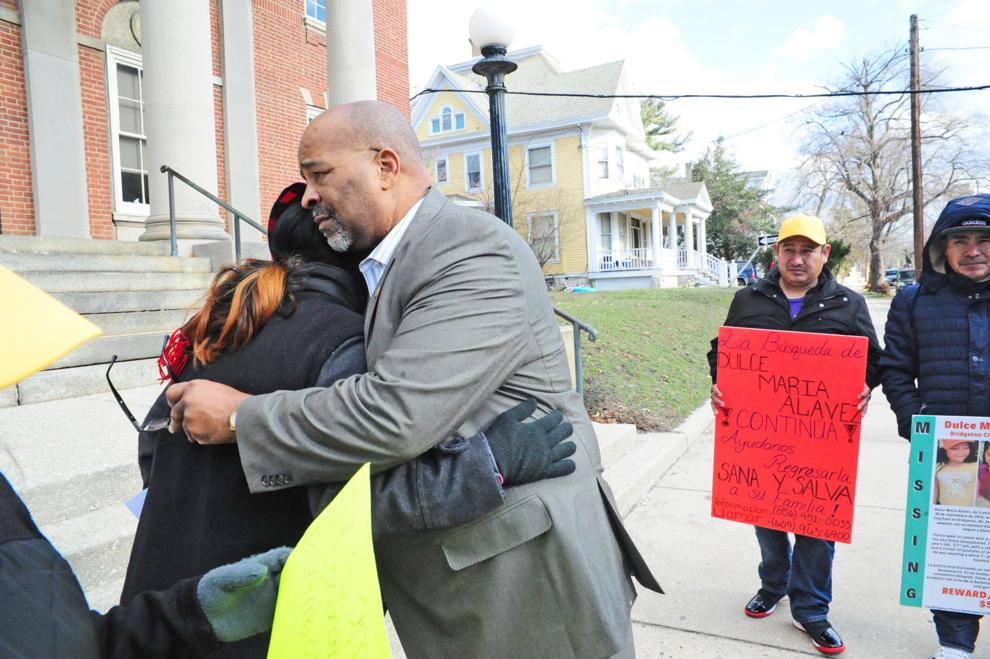 emx_20200107_nws_dulce 18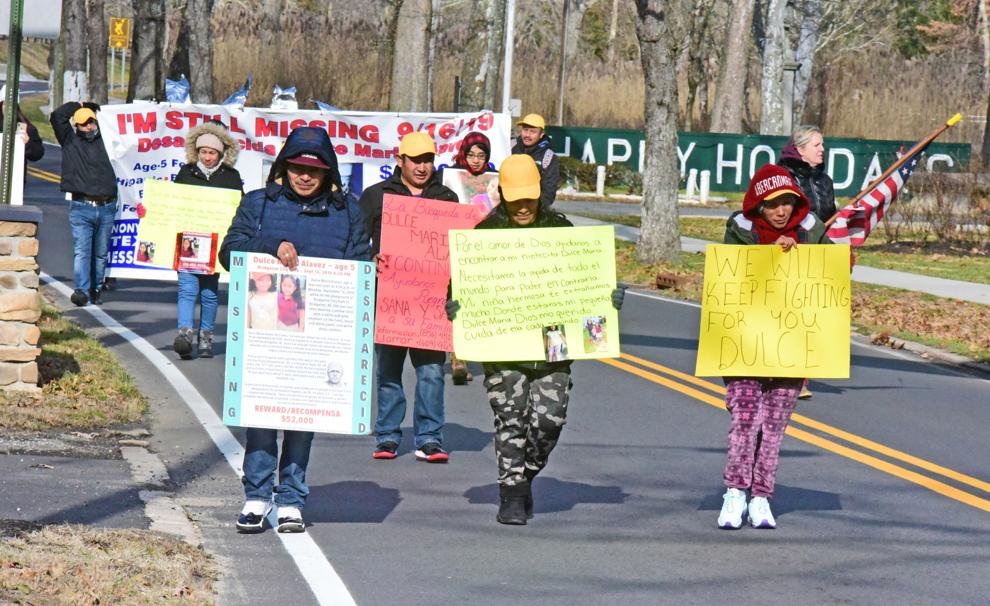 emx_20200107_nws_dulce 29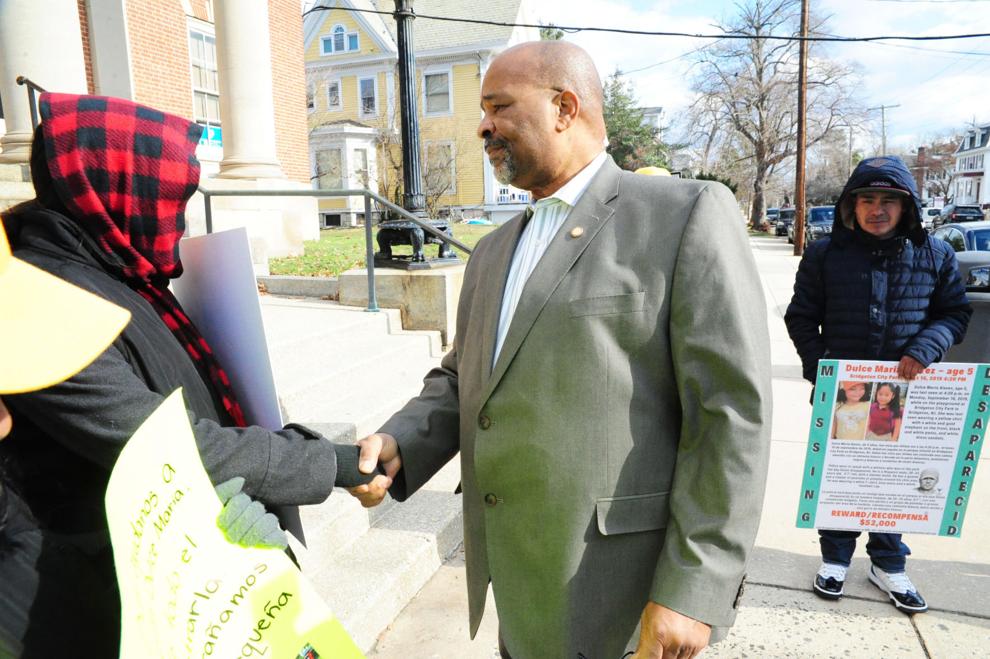 111719_nws_dulce 11.jpg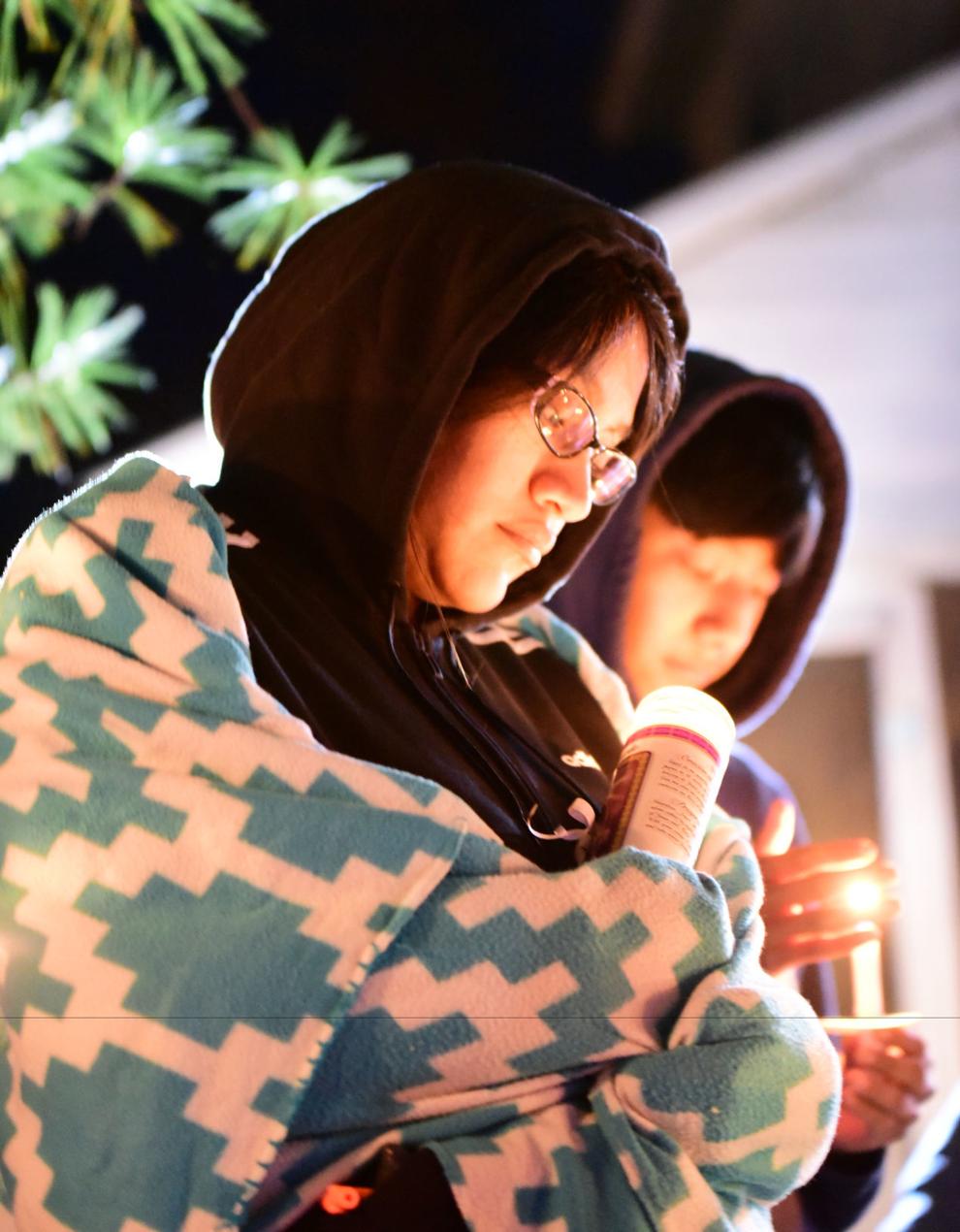 111719_nws_dulce 13.jpg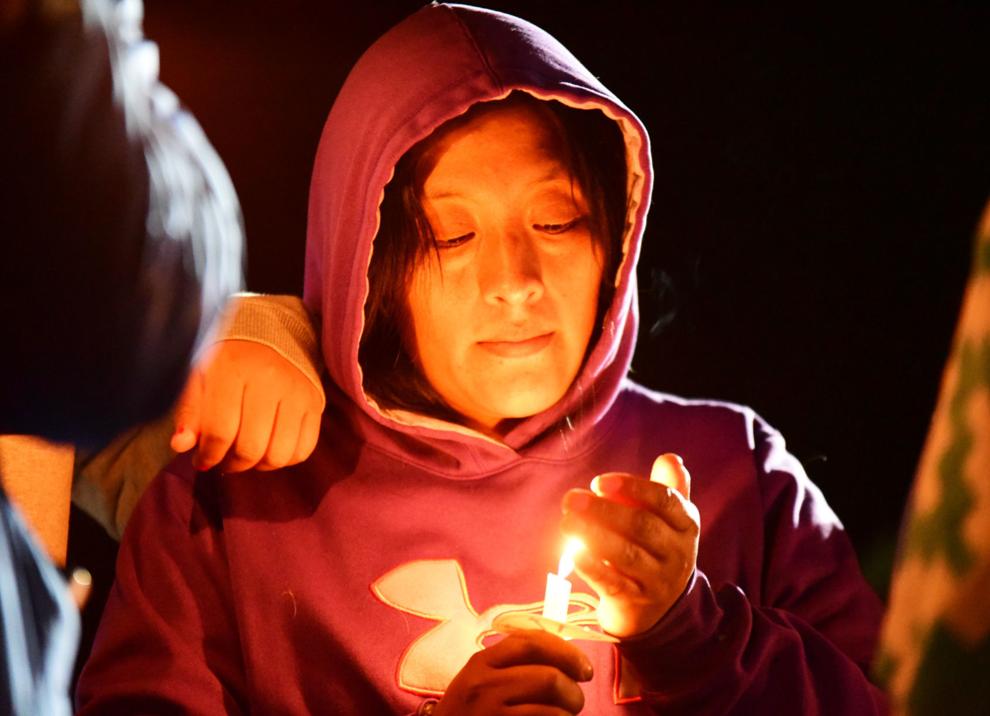 111719_nws_dulce 14.jpg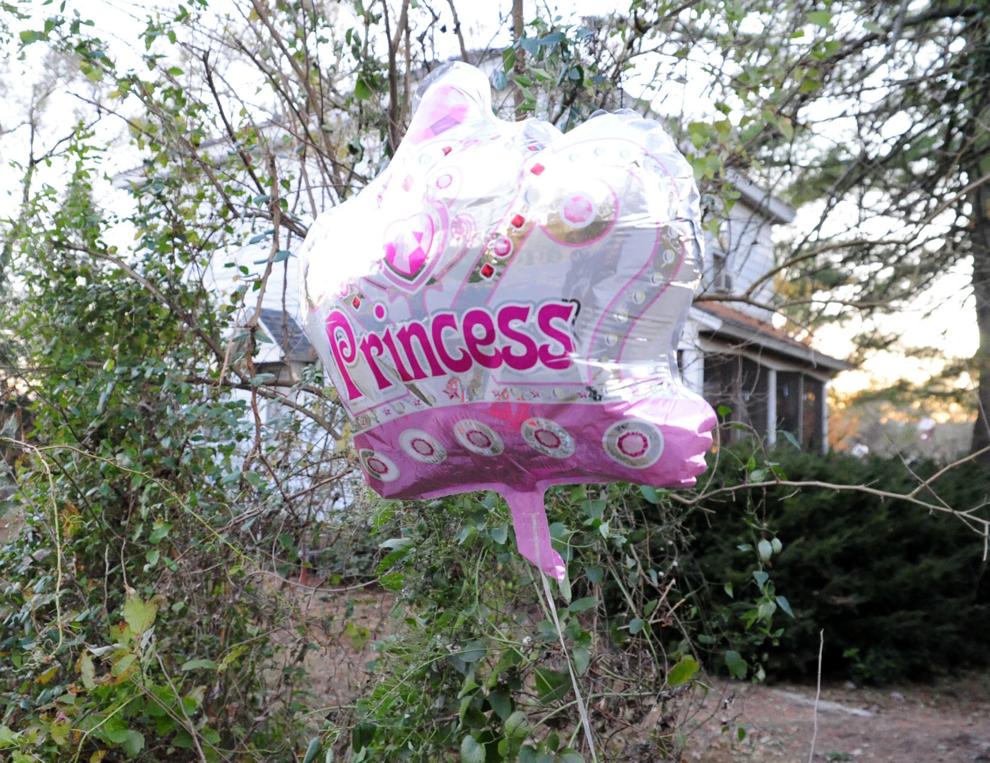 111719_nws_dulce 15.jpg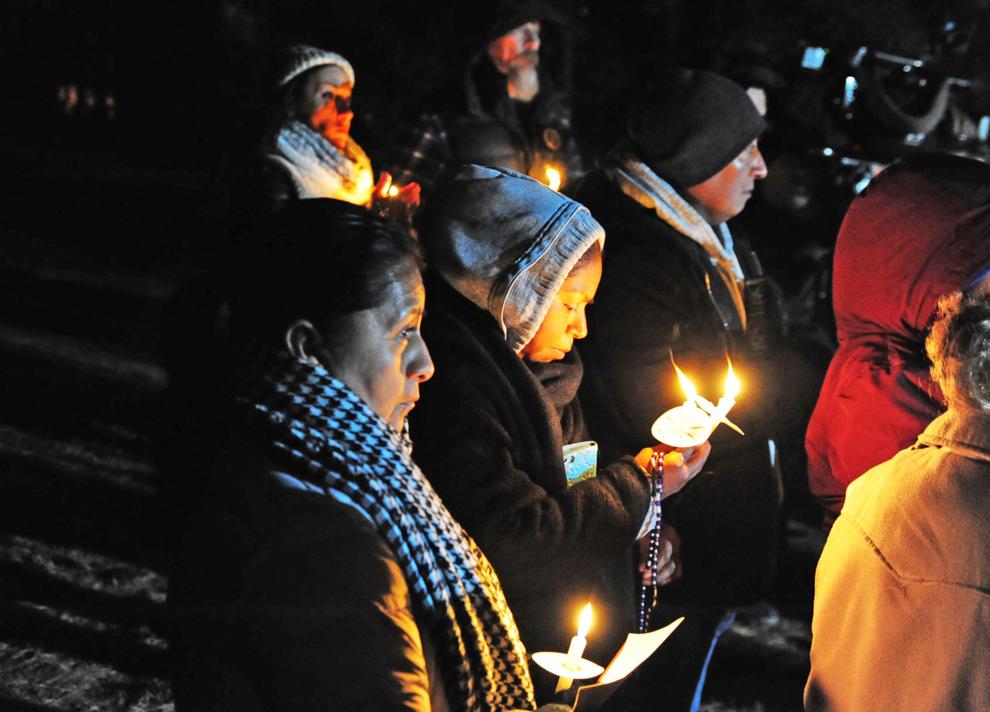 111719_nws_dulce 16.jpg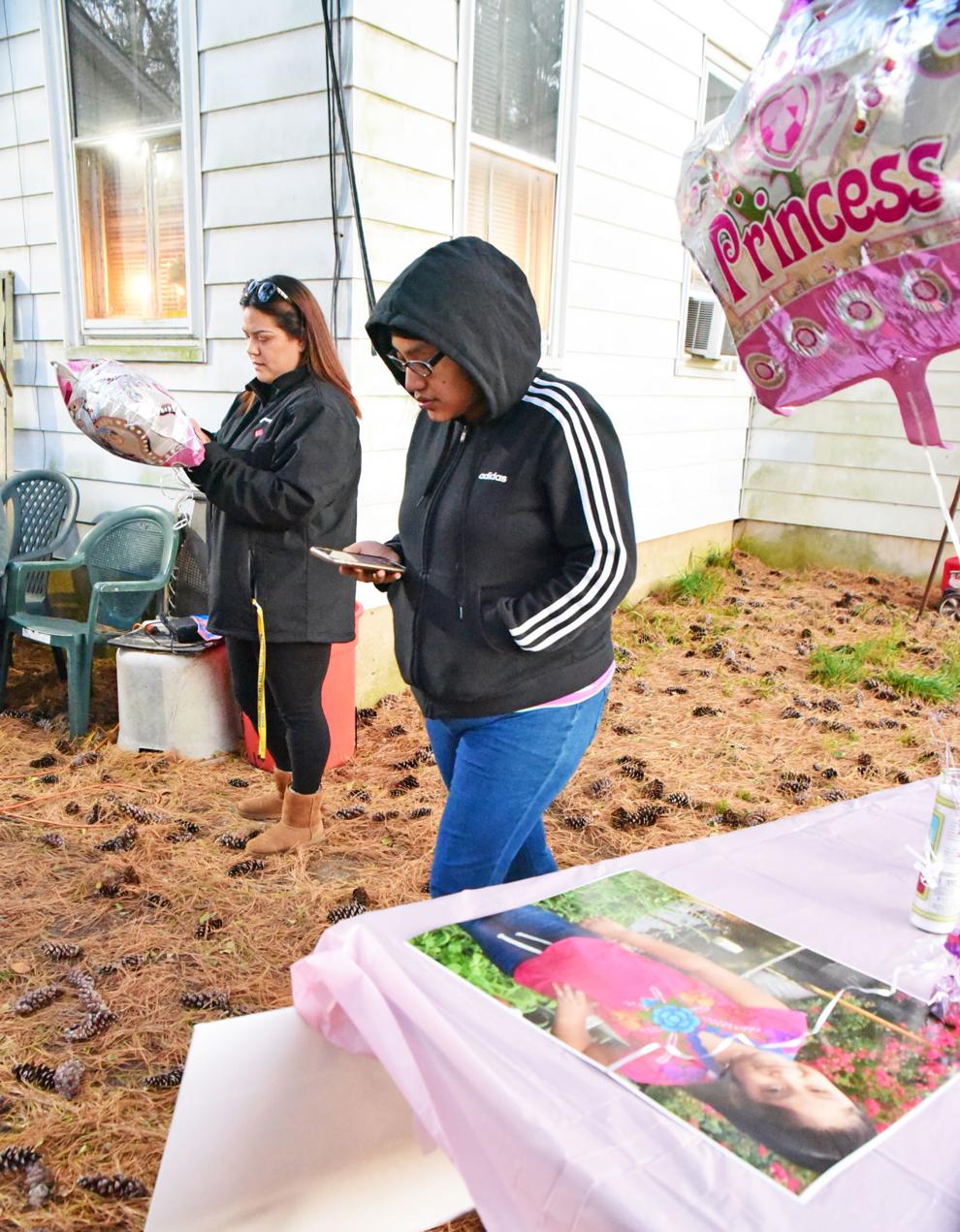 111719_nws_dulce 17.jpg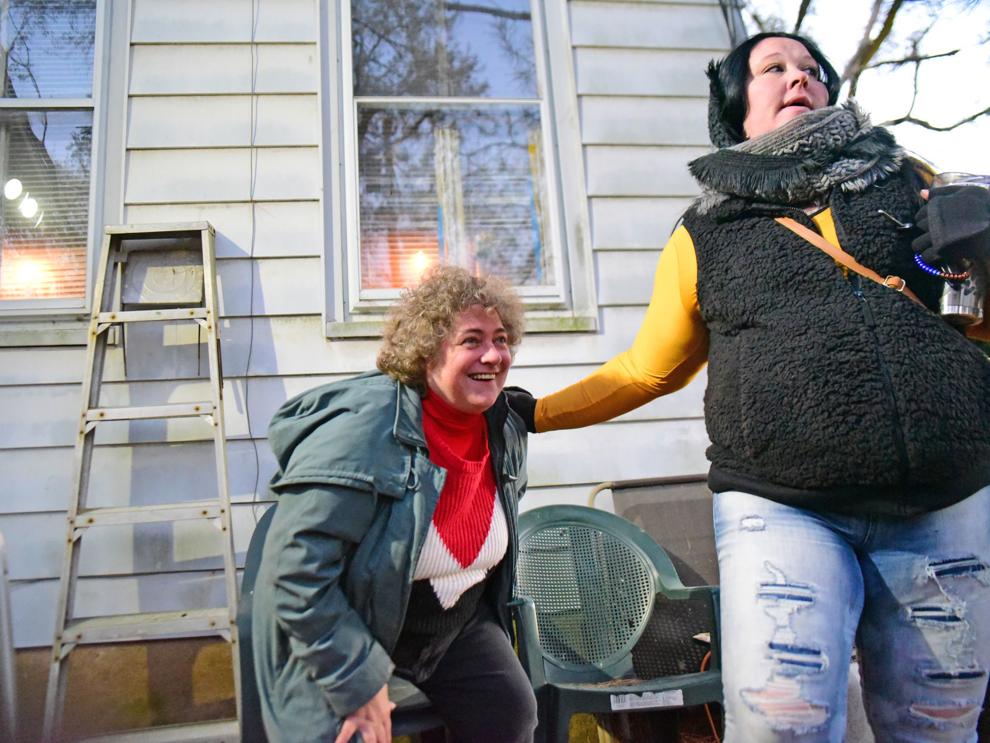 111719_nws_dulce 18.jpg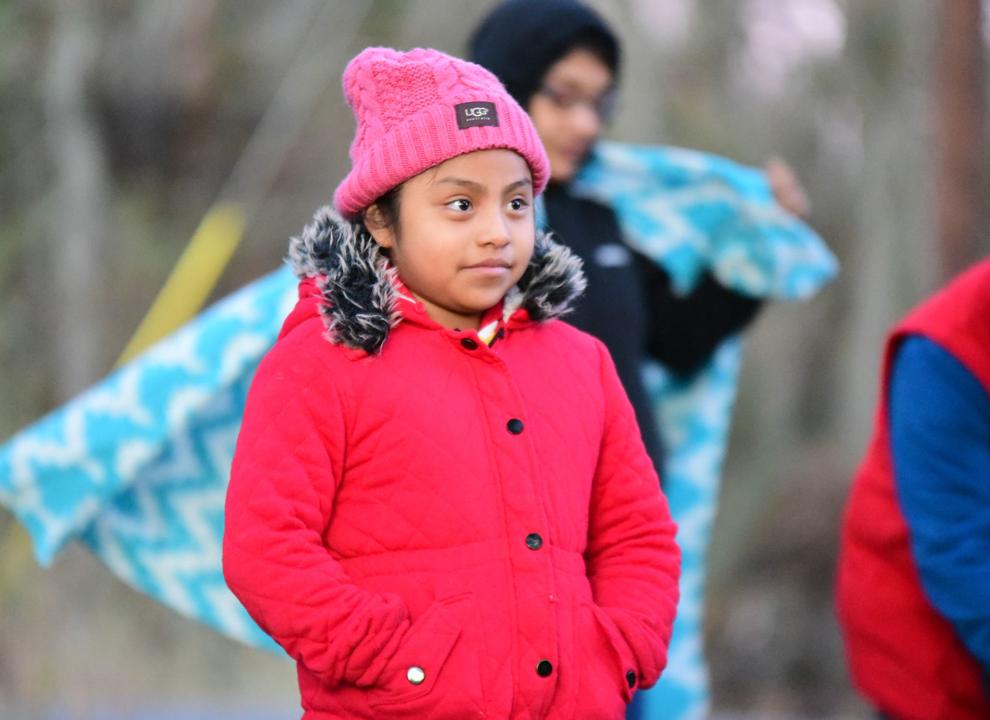 111719_nws_dulce 19.jpg
111719_nws_dulce 20.jpg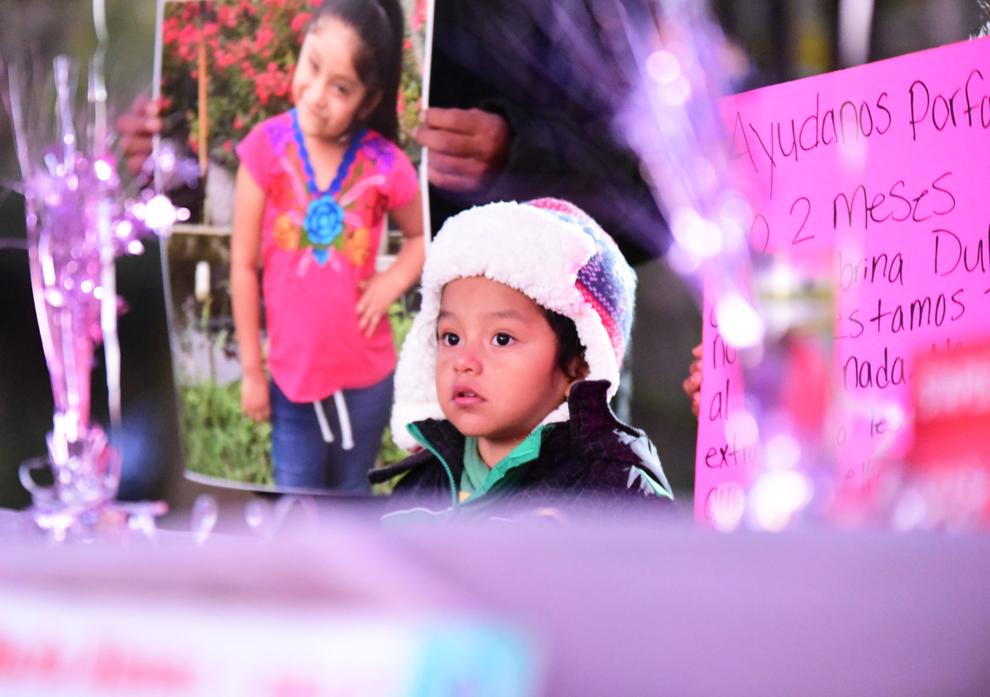 111719_nws_dulce 21.jpg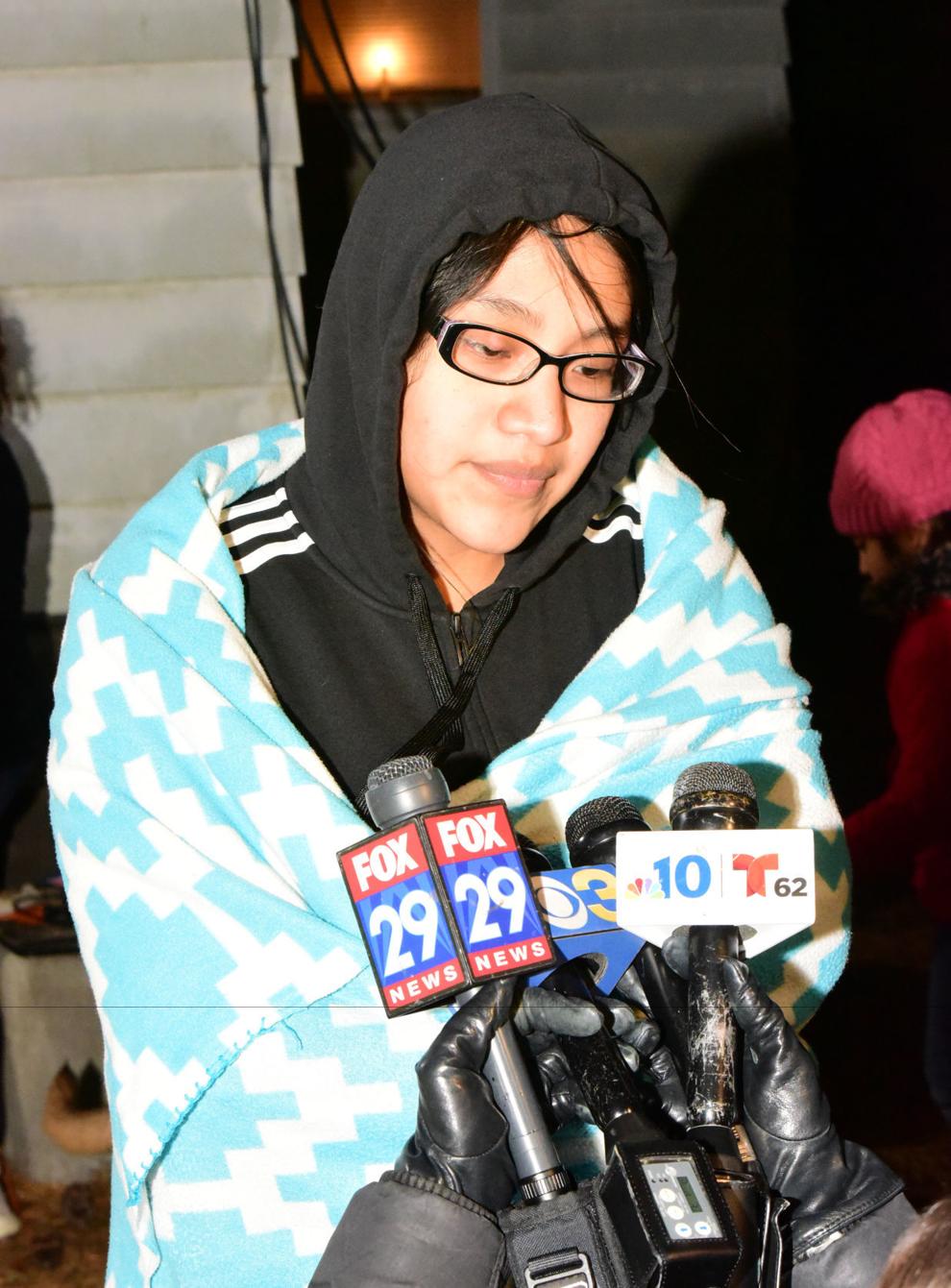 111719_nws_dulce 22.jpg
111719_nws_dulce 23.jpg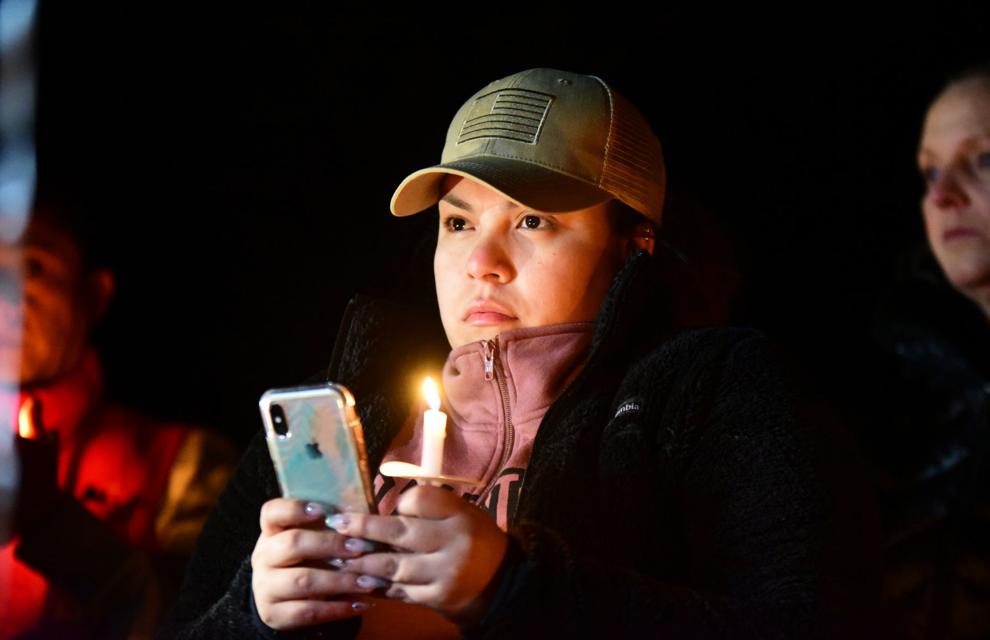 111719_nws_dulce 24.jpg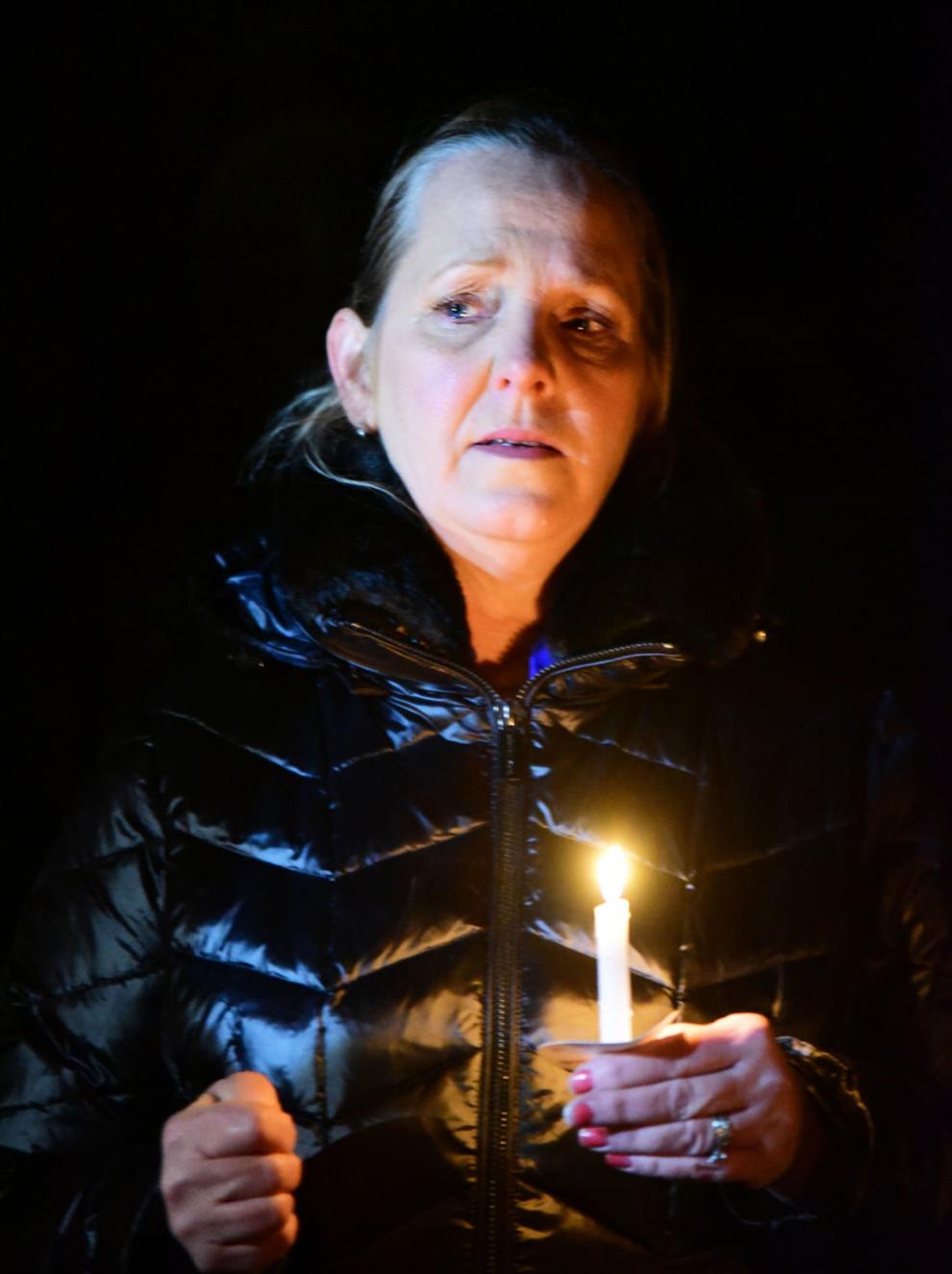 111719_nws_dulce 25.jpg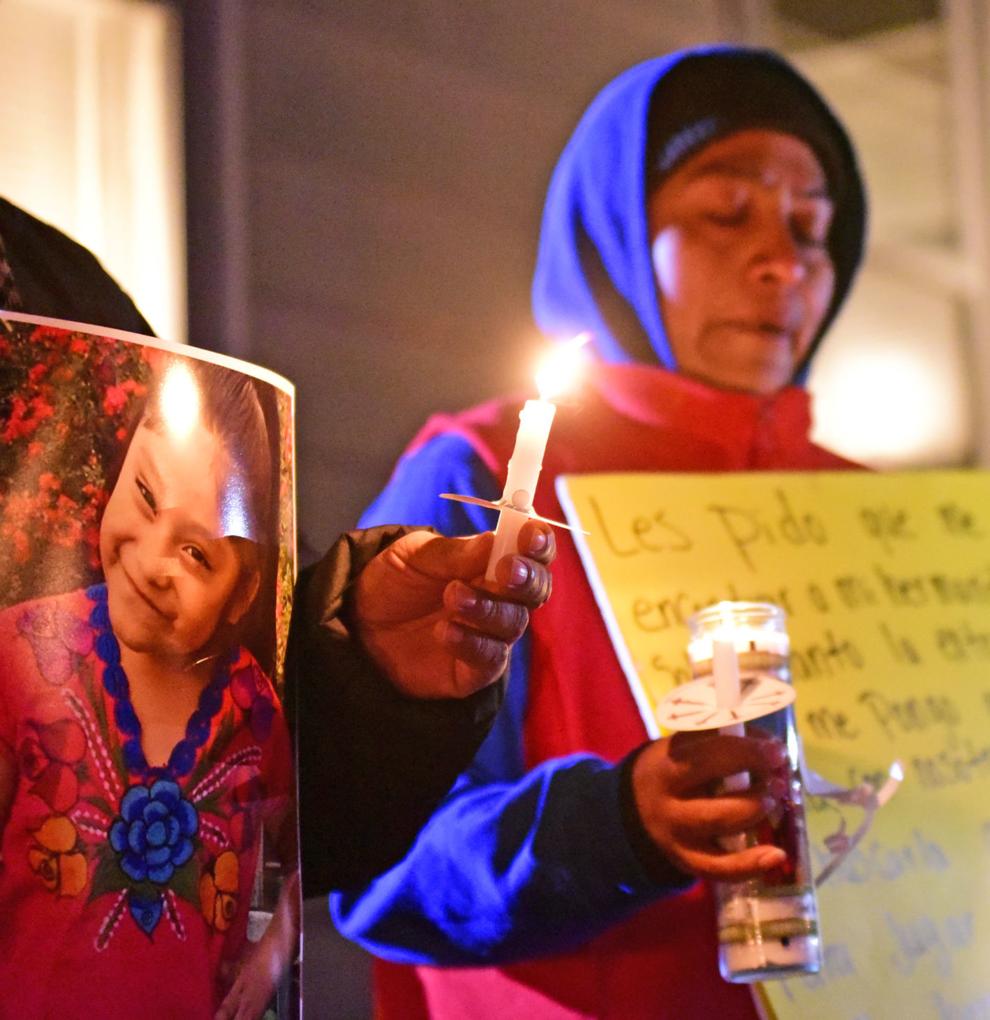 111719_nws_dulce 26.jpg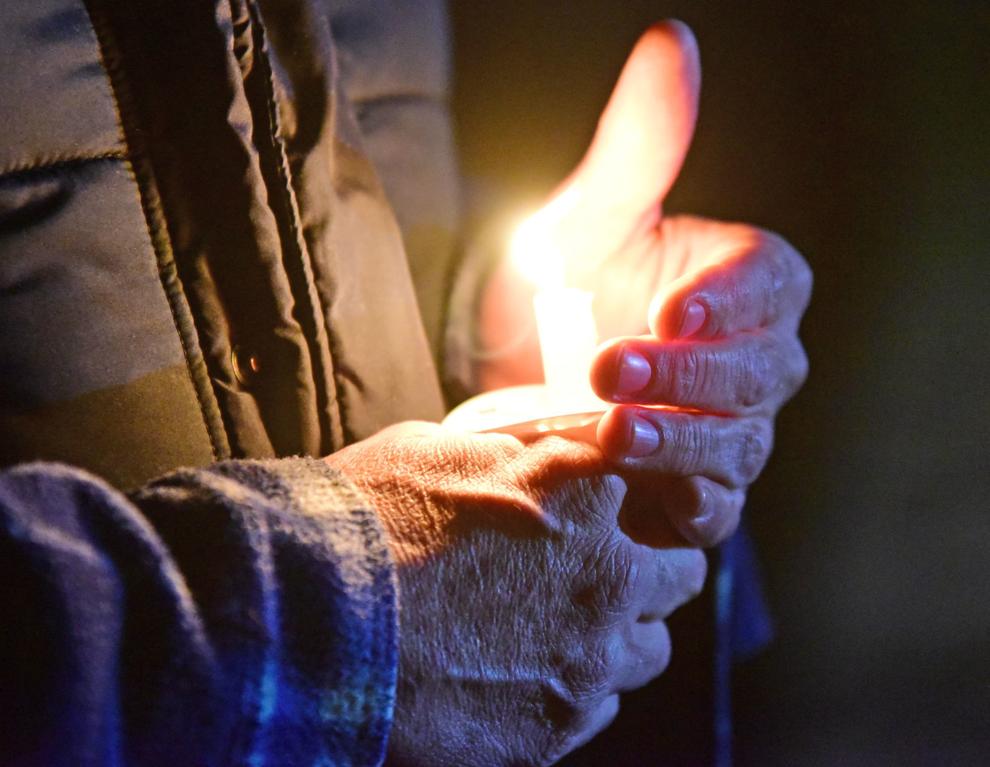 111719_nws_dulce 27.jpg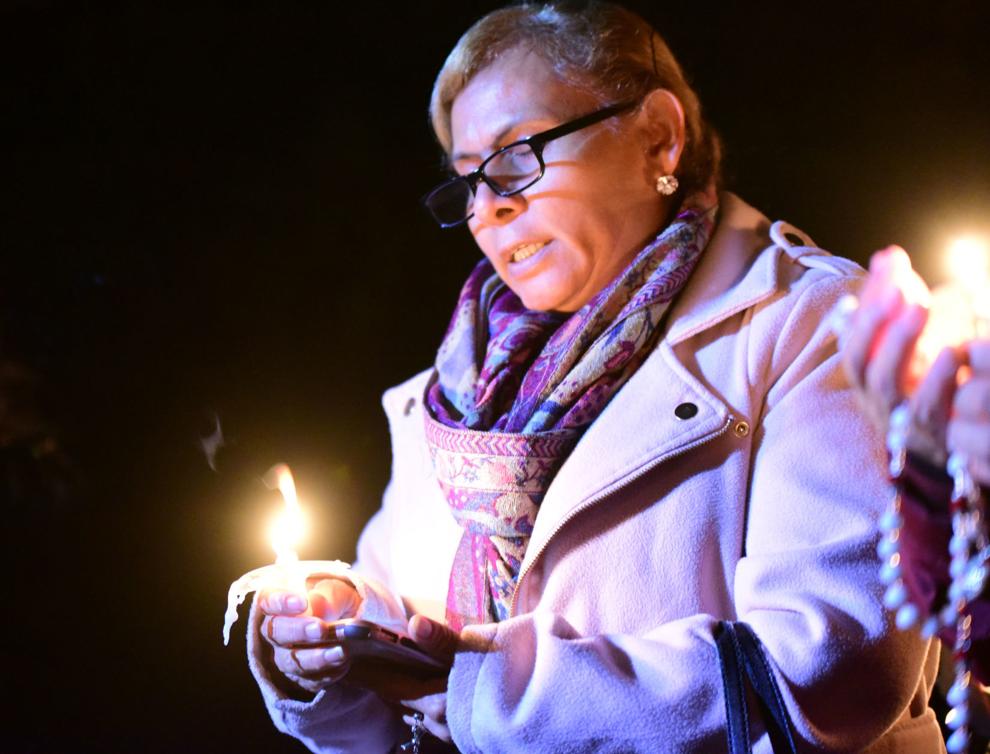 111719_nws_dulce 28.jpg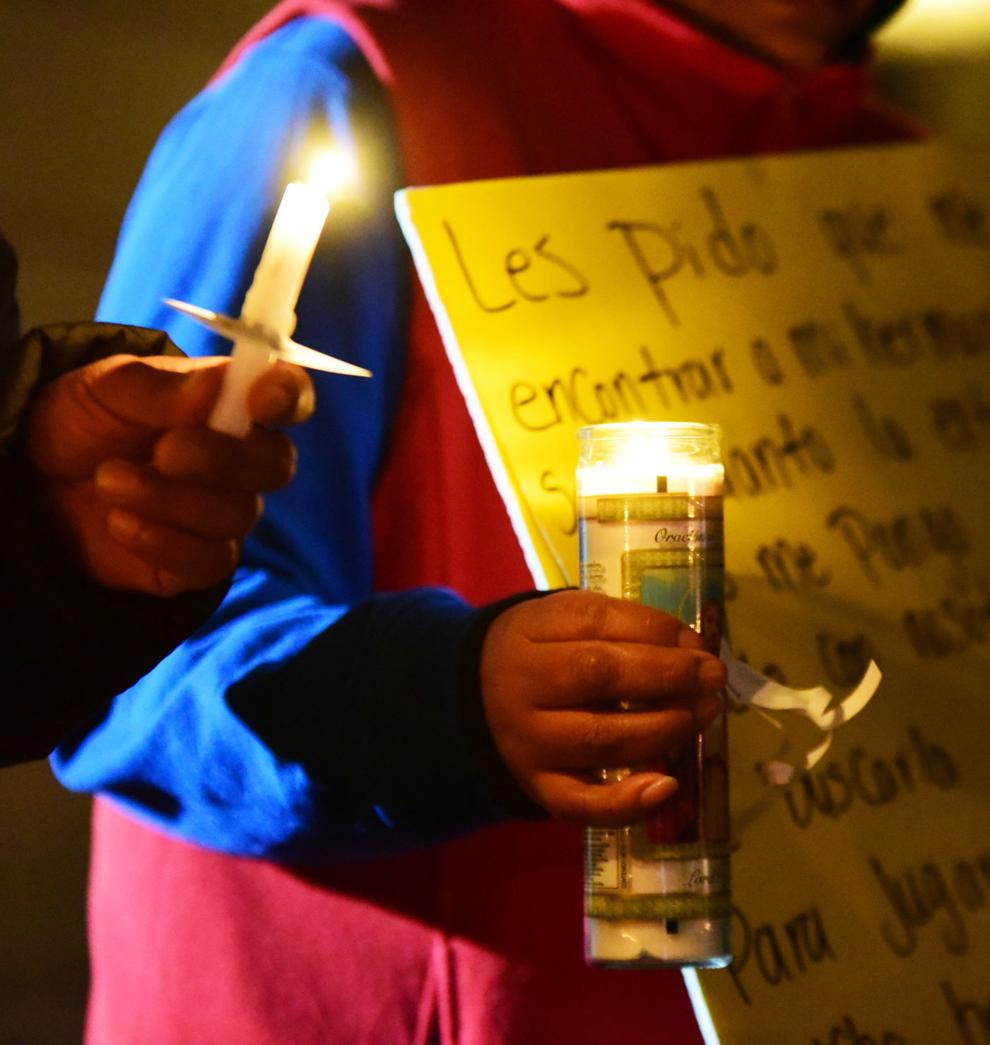 111719_nws_dulce 29.jpg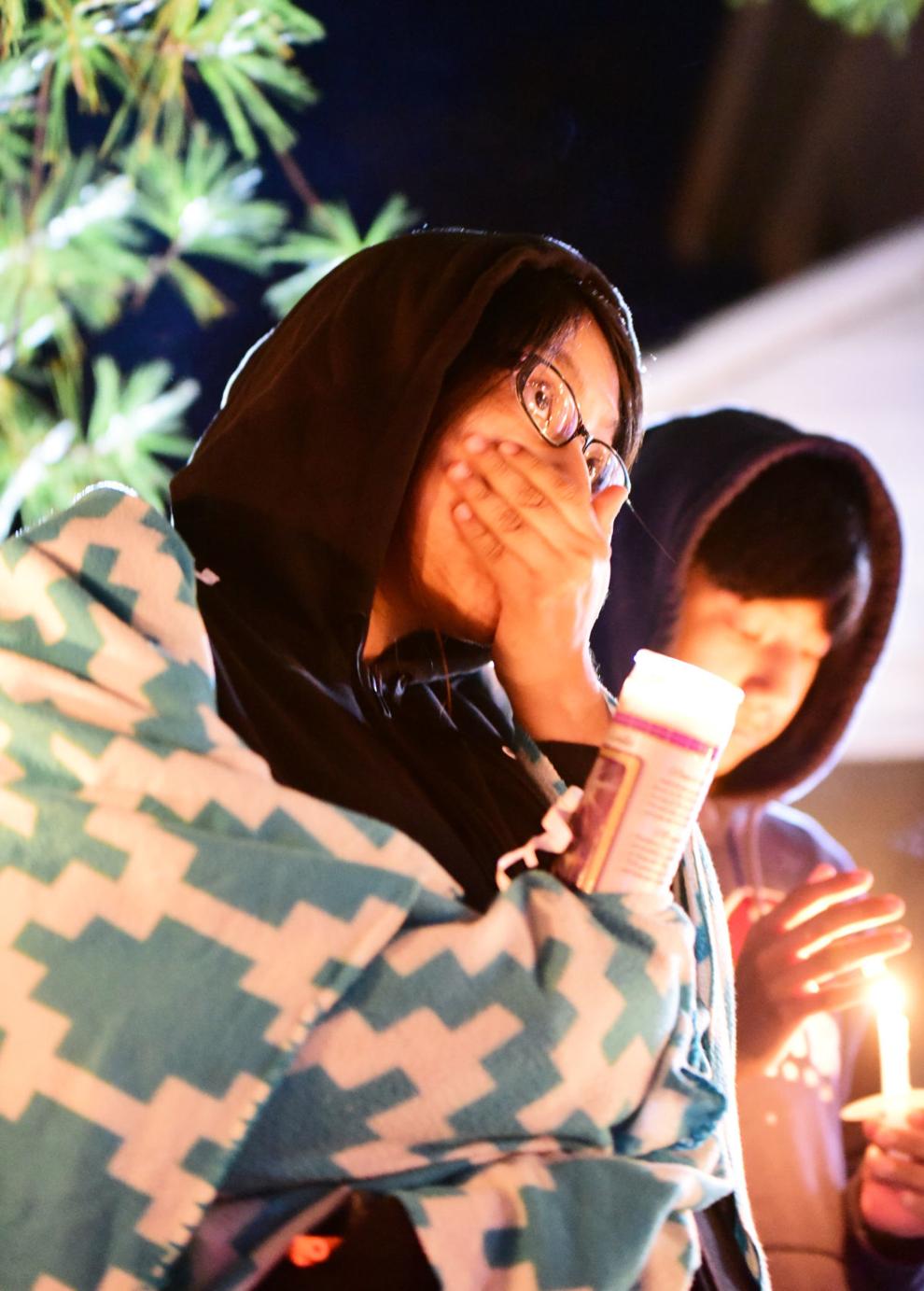 111719_nws_dulce 30.jpg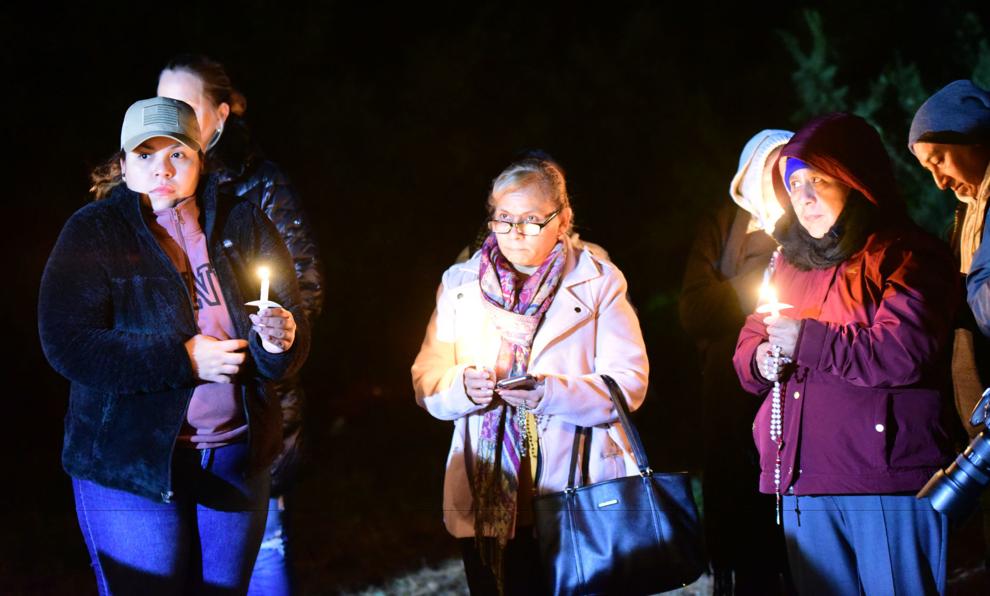 111719_nws_dulce 31.jpg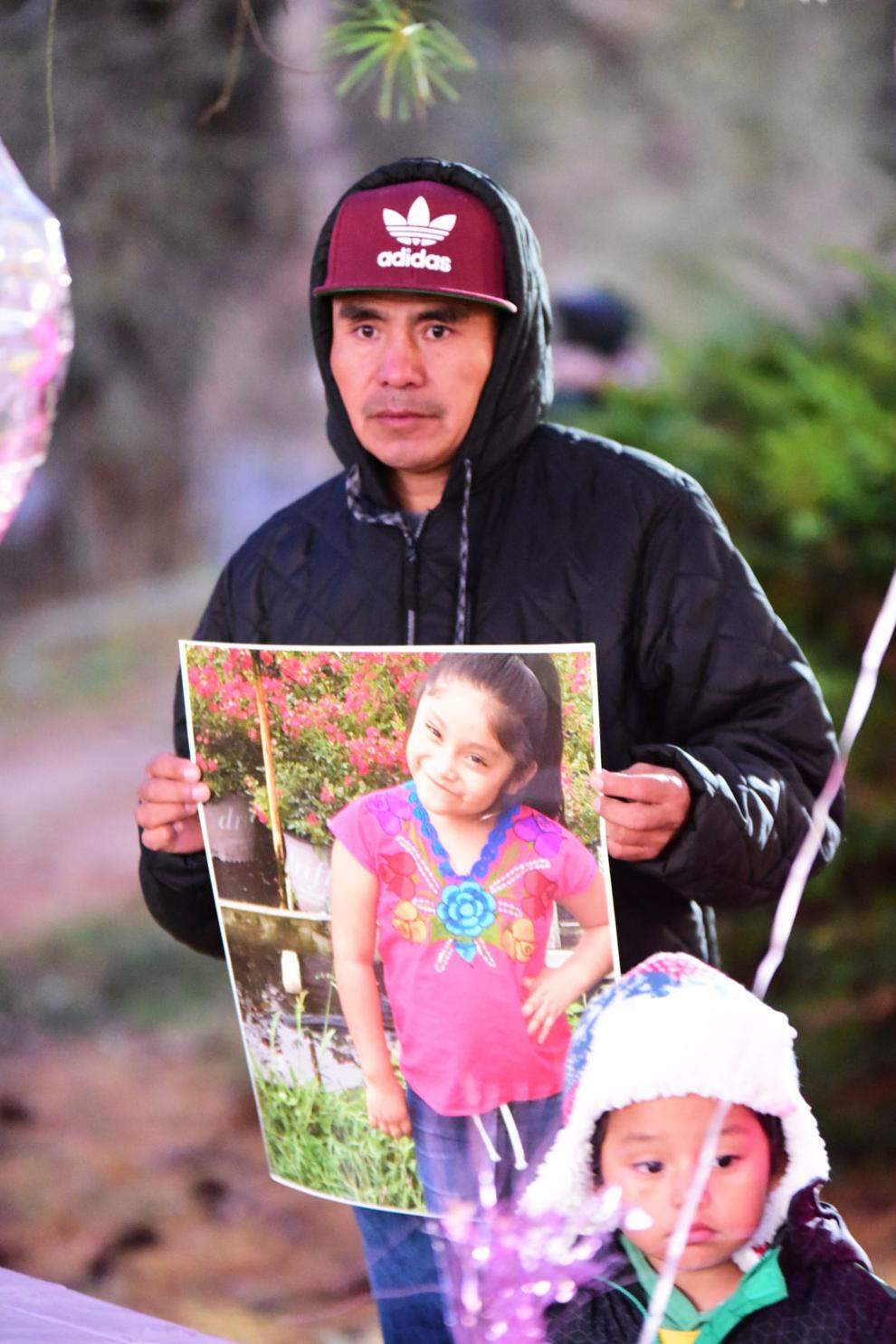 111719_nws_dulce 32.jpg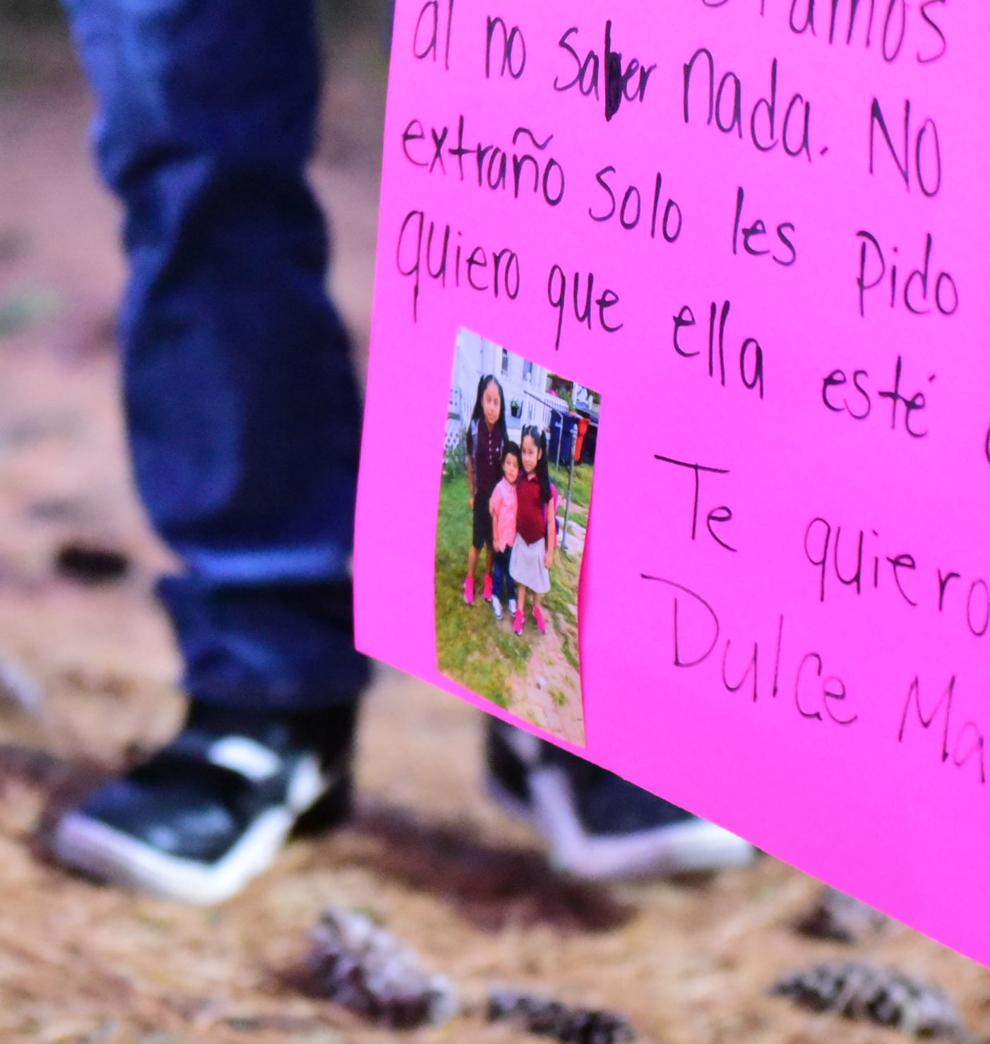 111719_nws_dulce 33.jpg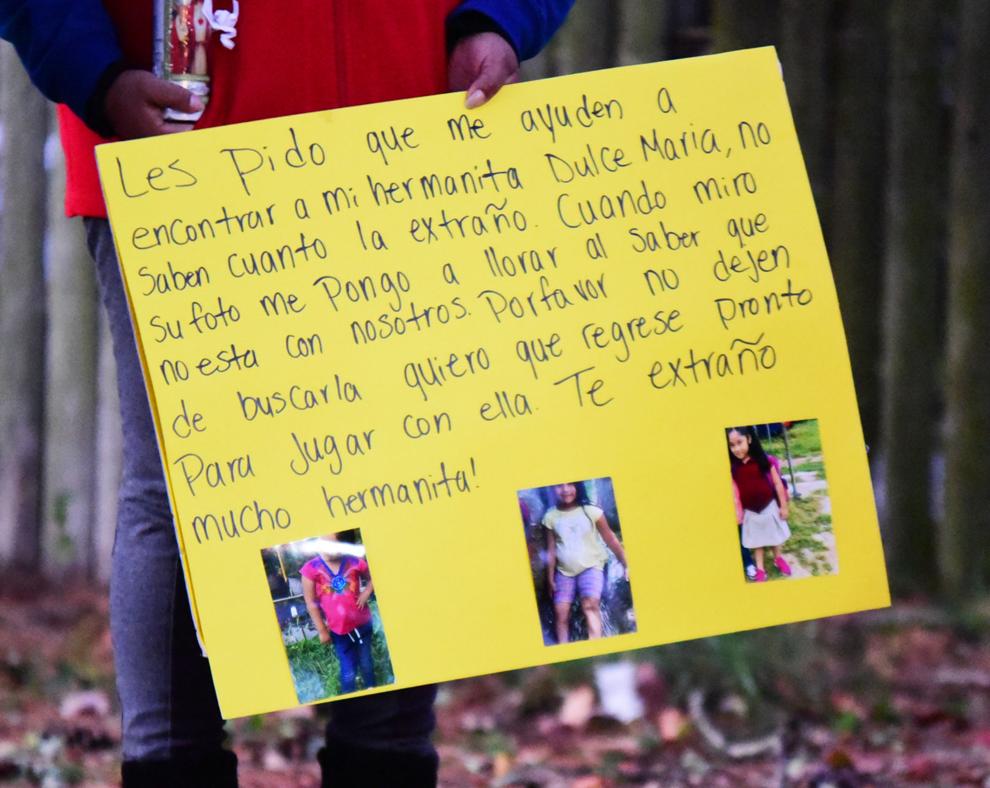 111719_nws_dulce 34.jpg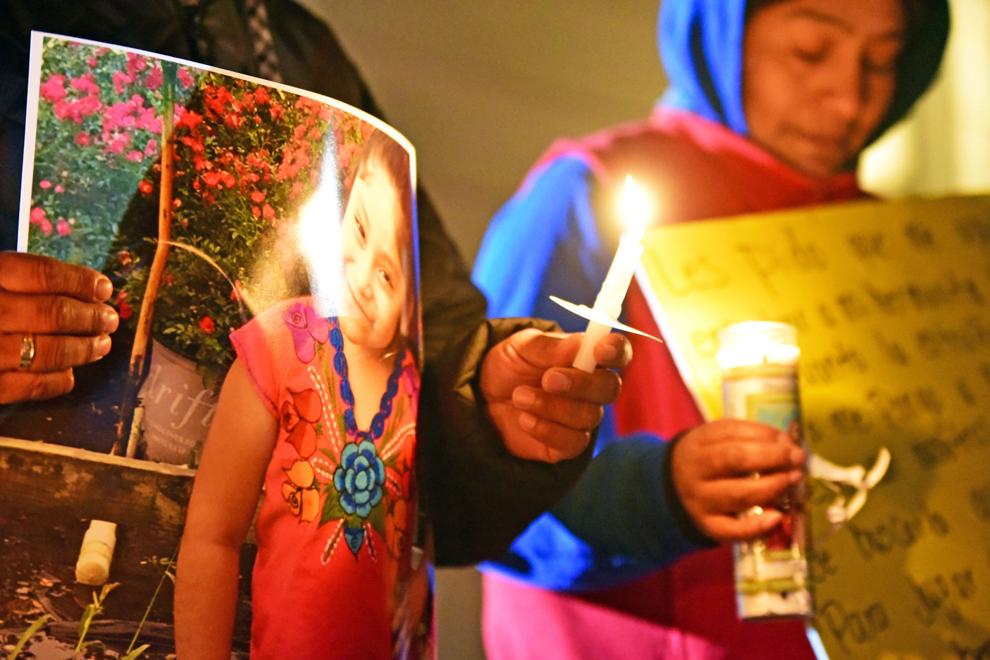 111719_nws_dulce 35.jpg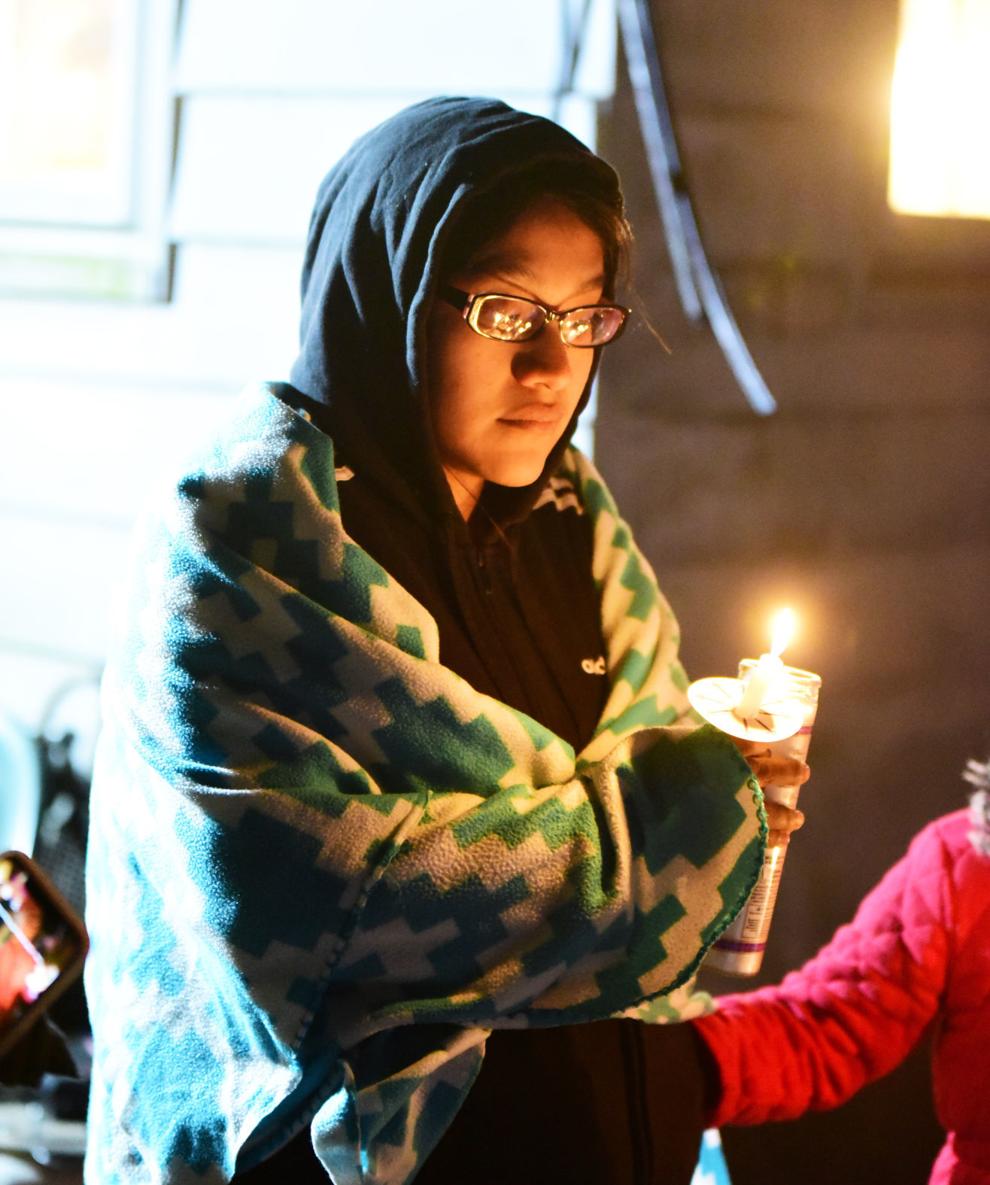 111719_nws_dulce 36.jpg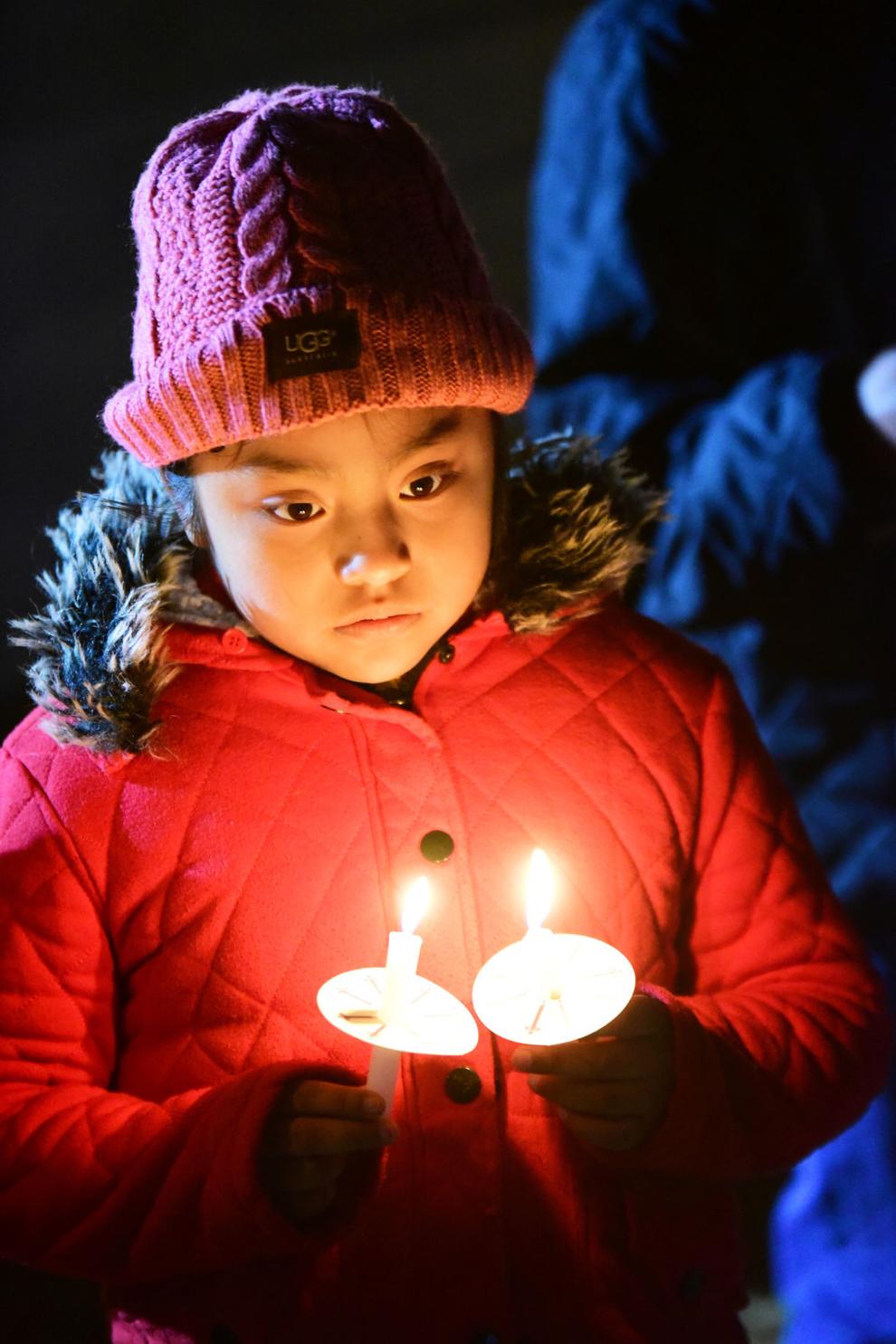 111719_nws_dulce 37.jpg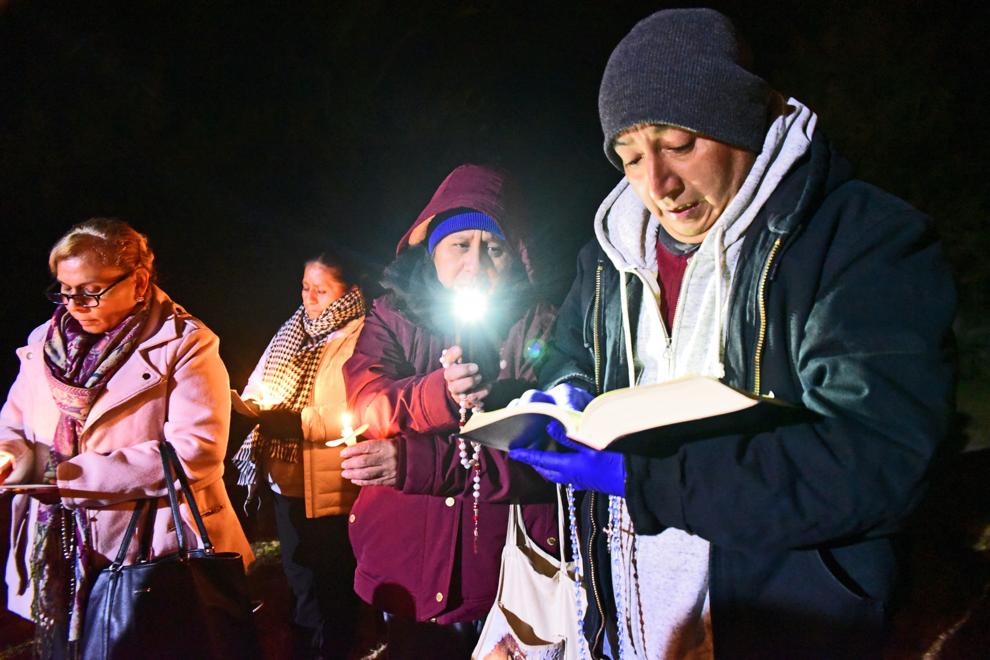 111719_nws_dulce 38.jpg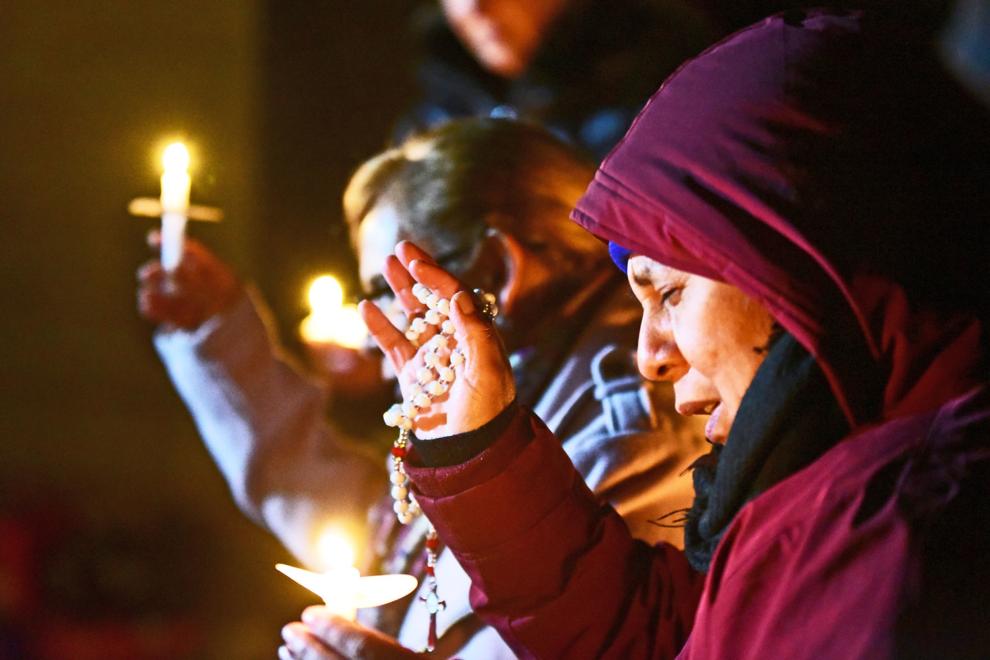 111719_nws_dulce 39.jpg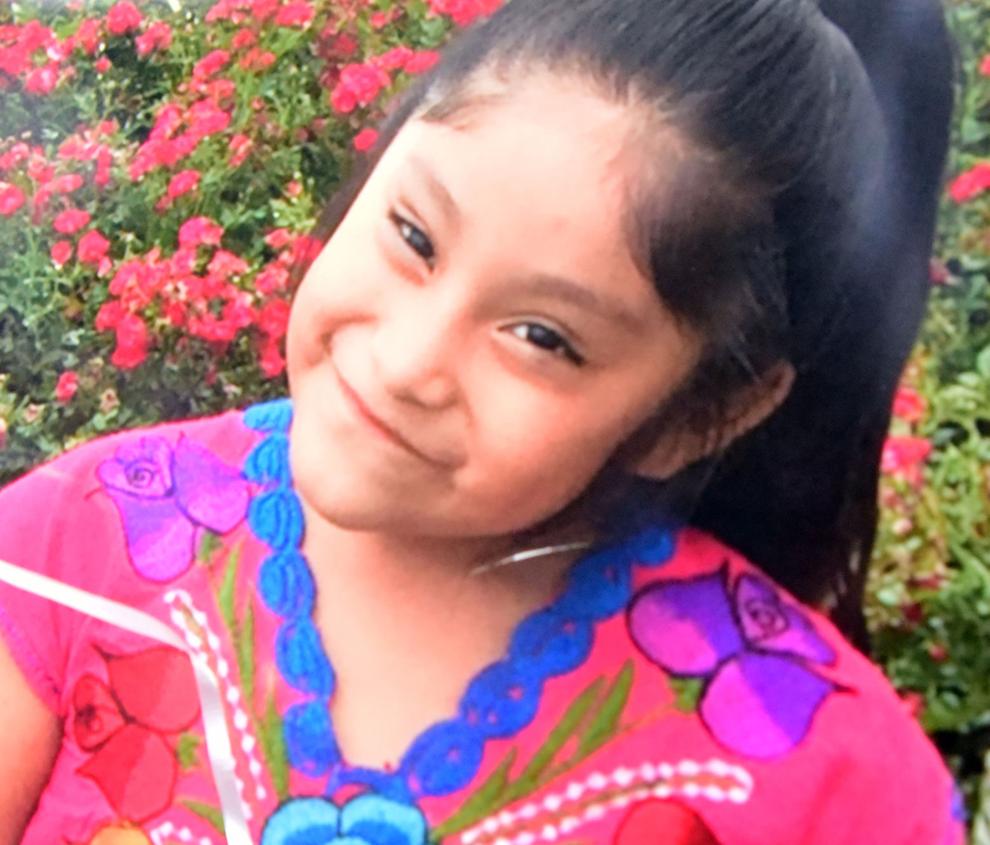 111719_nws_dulce 40.jpg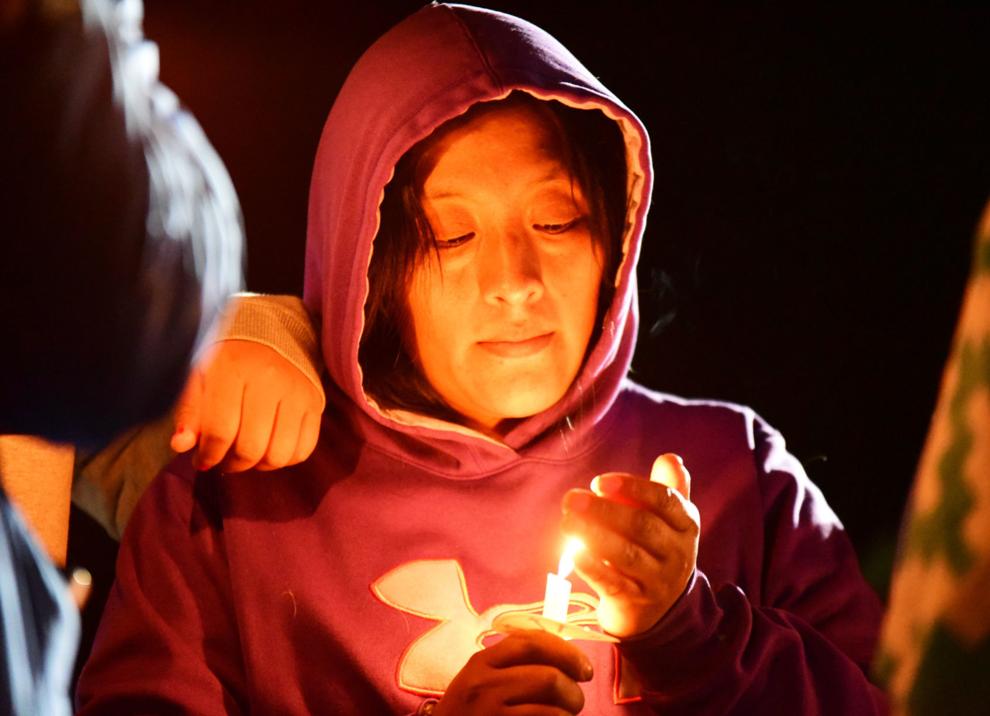 111719_nws_dulce 1.jpg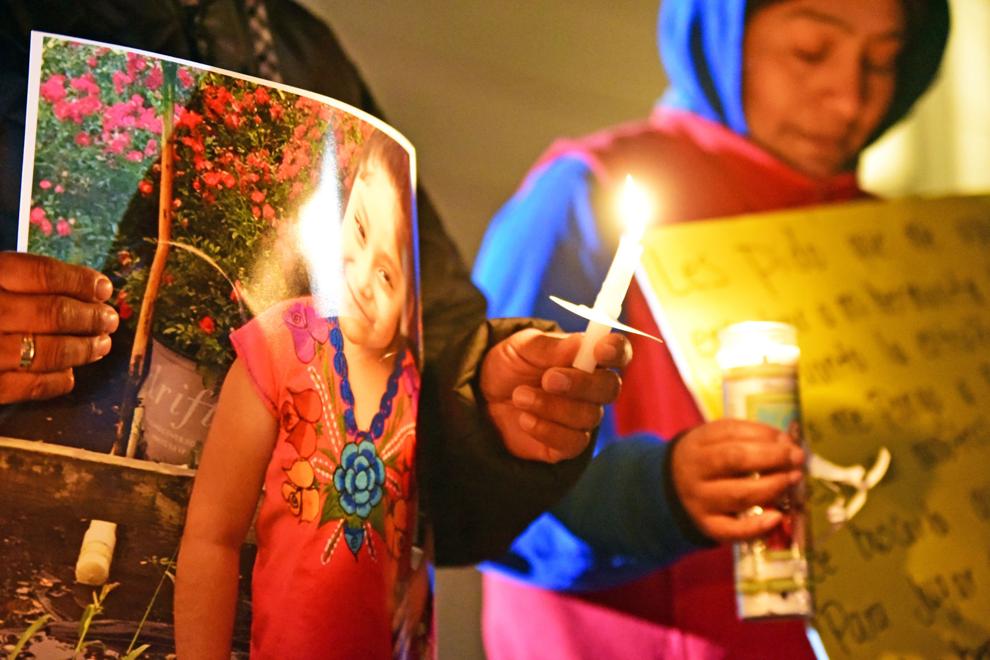 111719_nws_dulce 2.jpg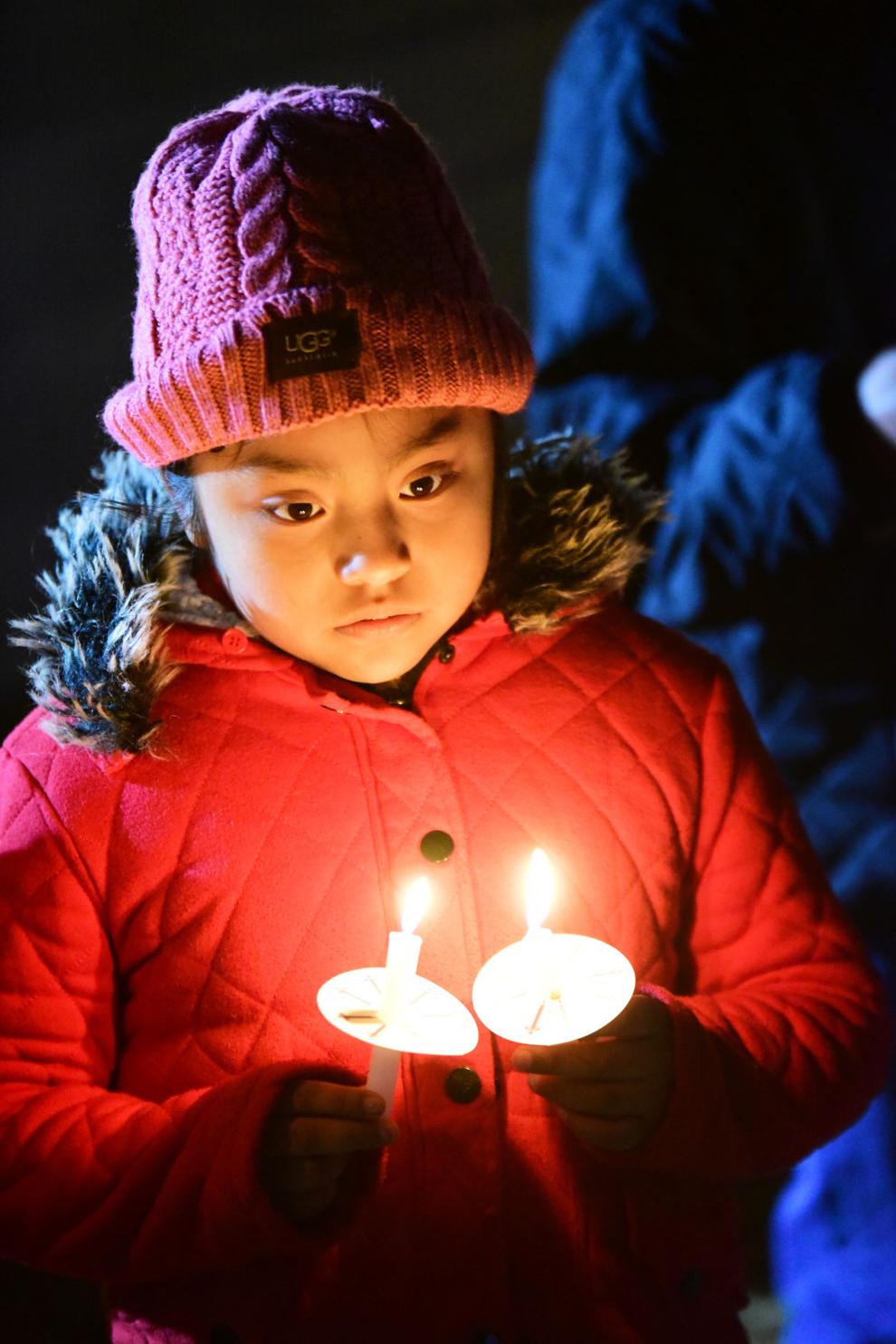 111719_nws_dulce 4.jpg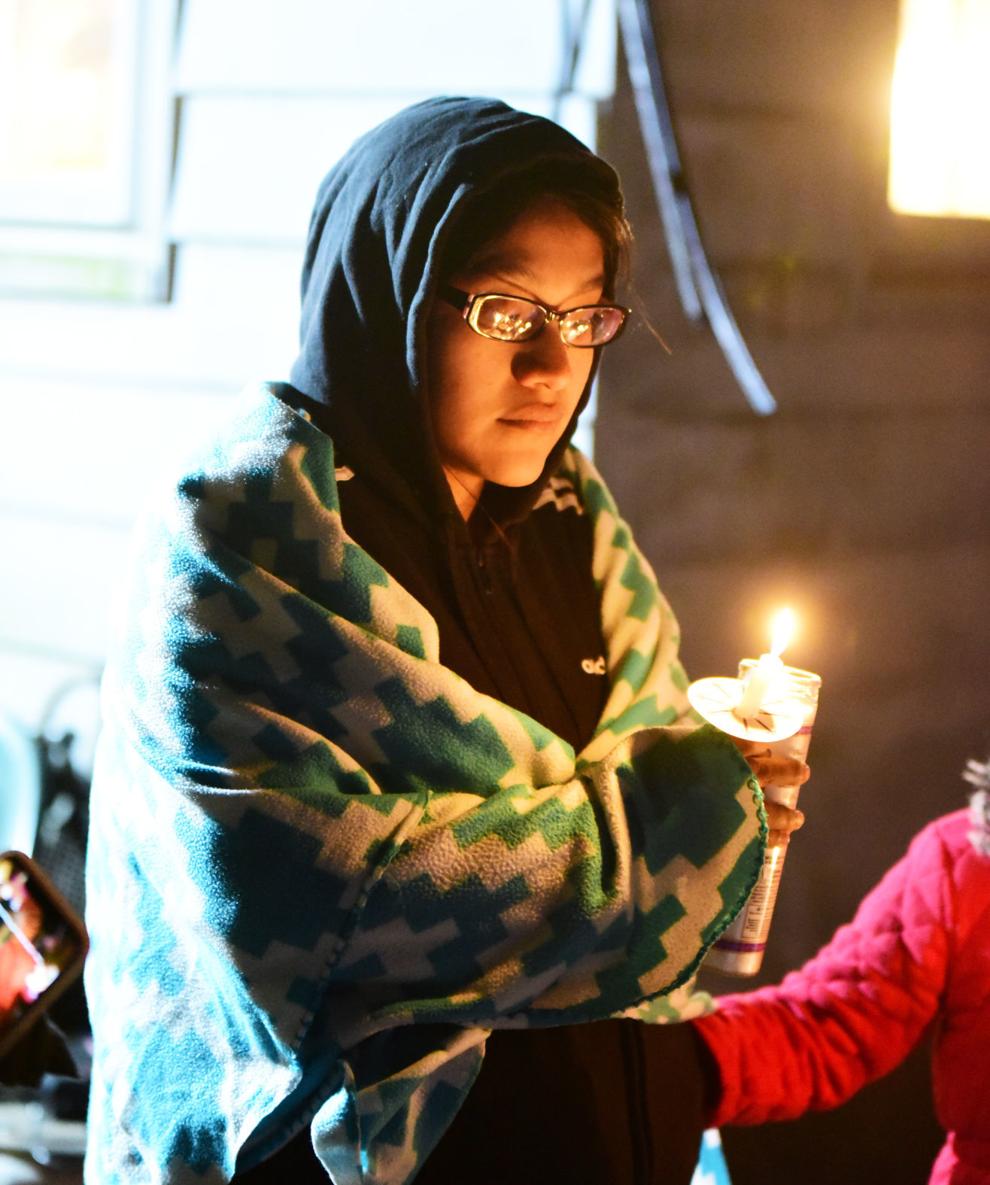 111719_nws_dulce 5.jpg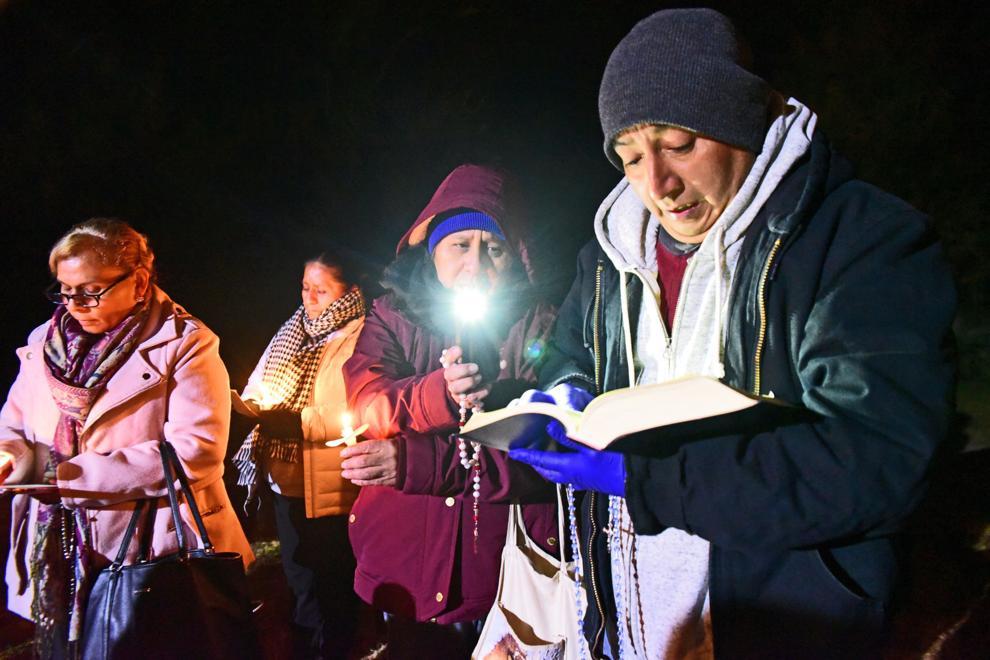 111719_nws_dulce 6.jpg
111719_nws_dulce 7.jpg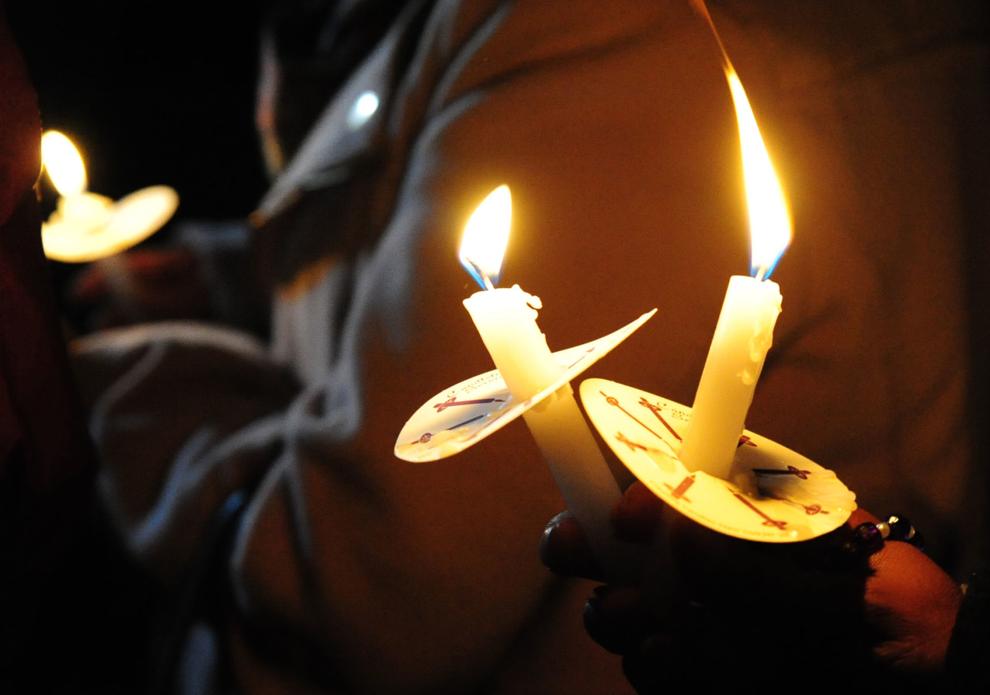 111719_nws_dulce 8.jpg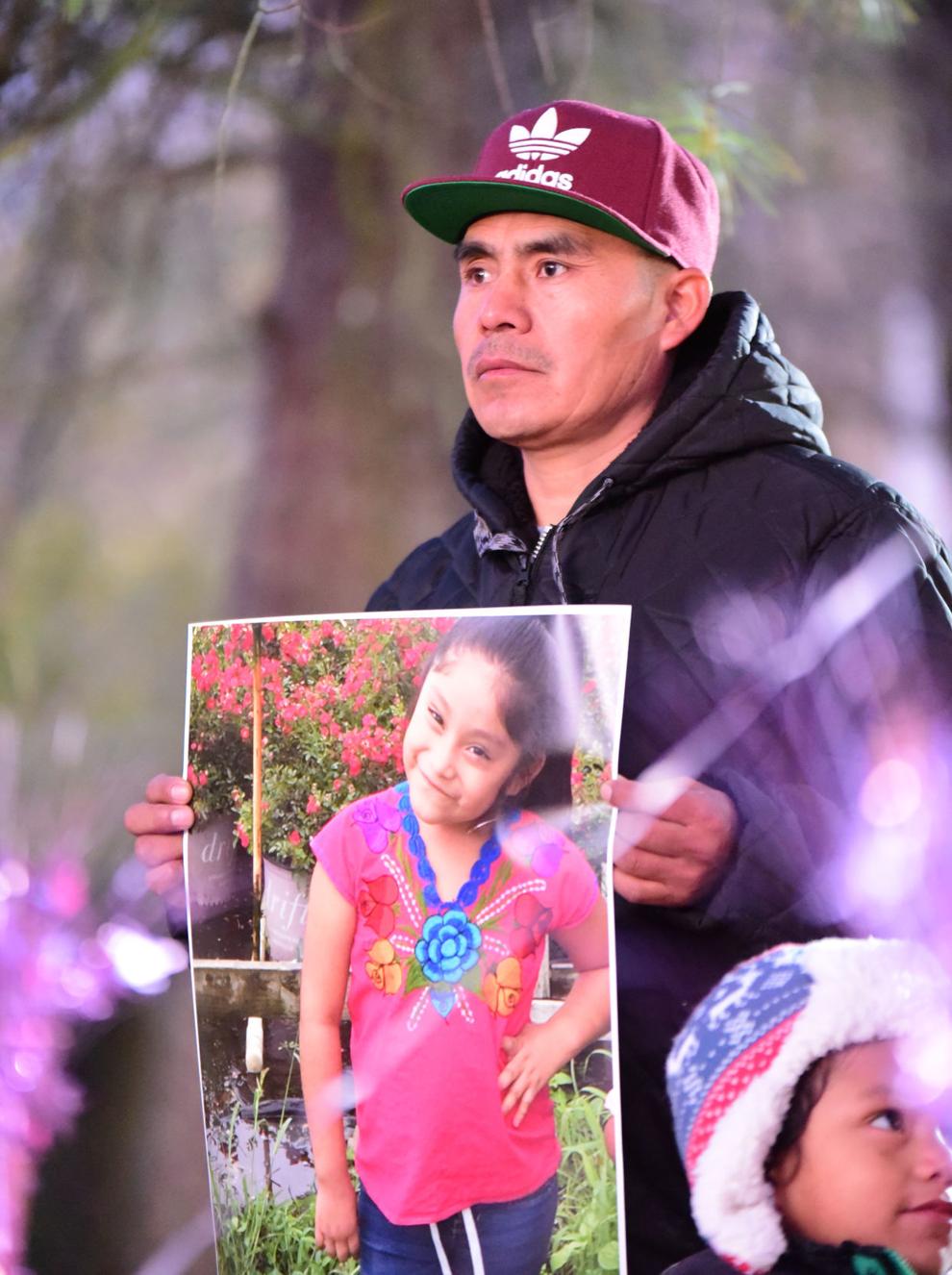 111719_nws_dulce 9.jpg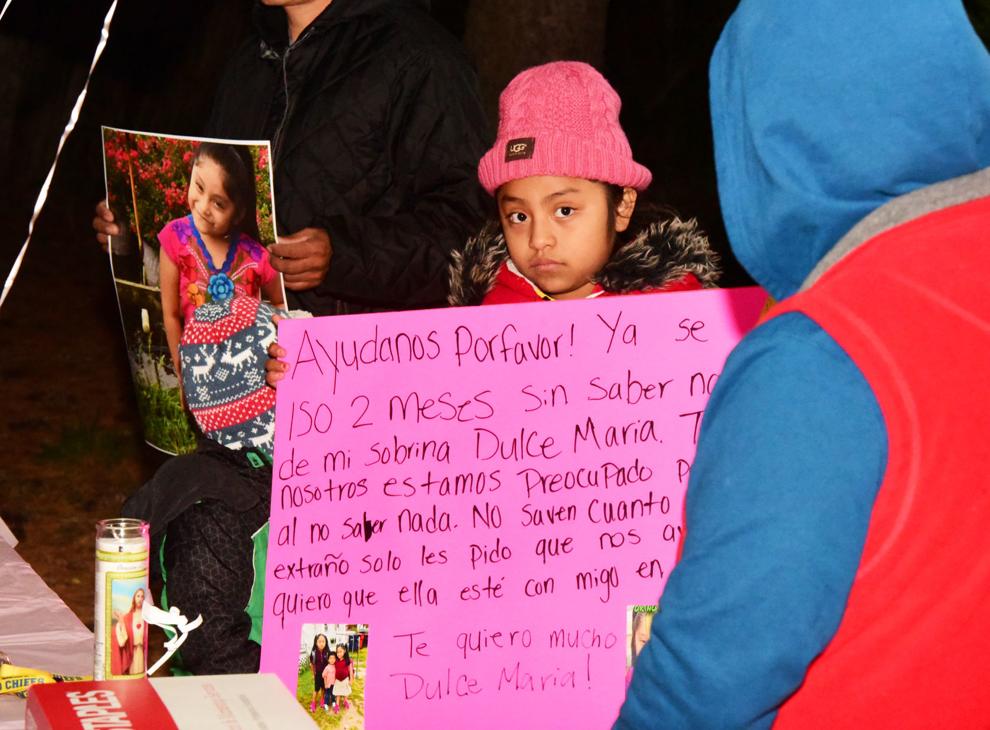 111719_nws_dulce 10.jpg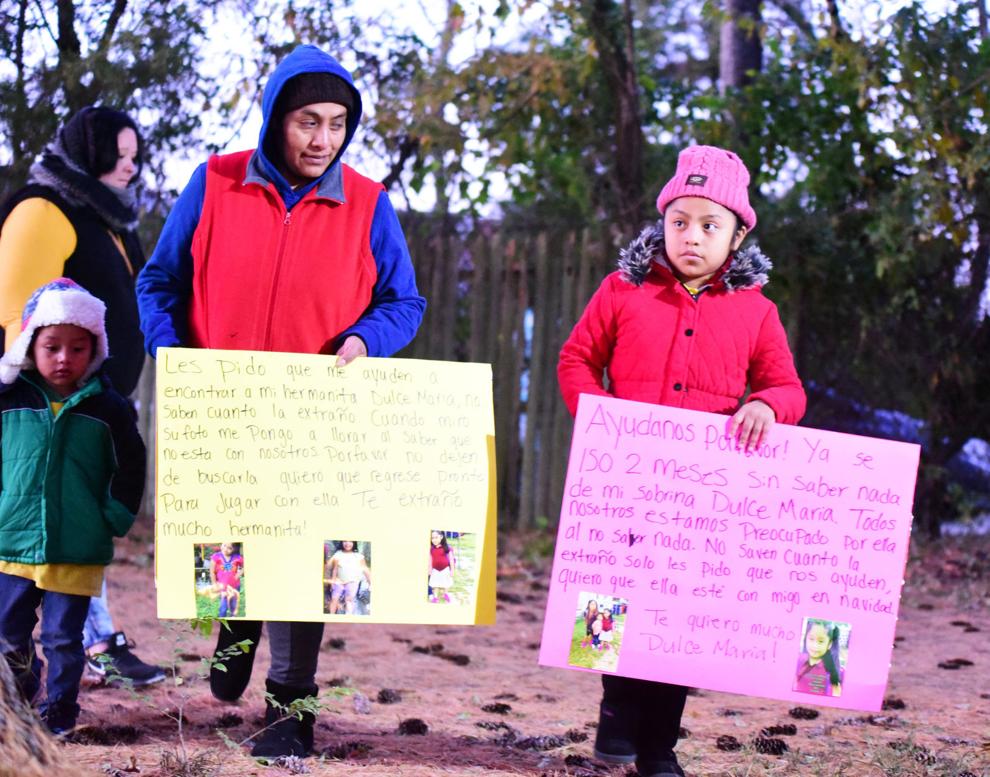 111719_nws_dulce3.jpg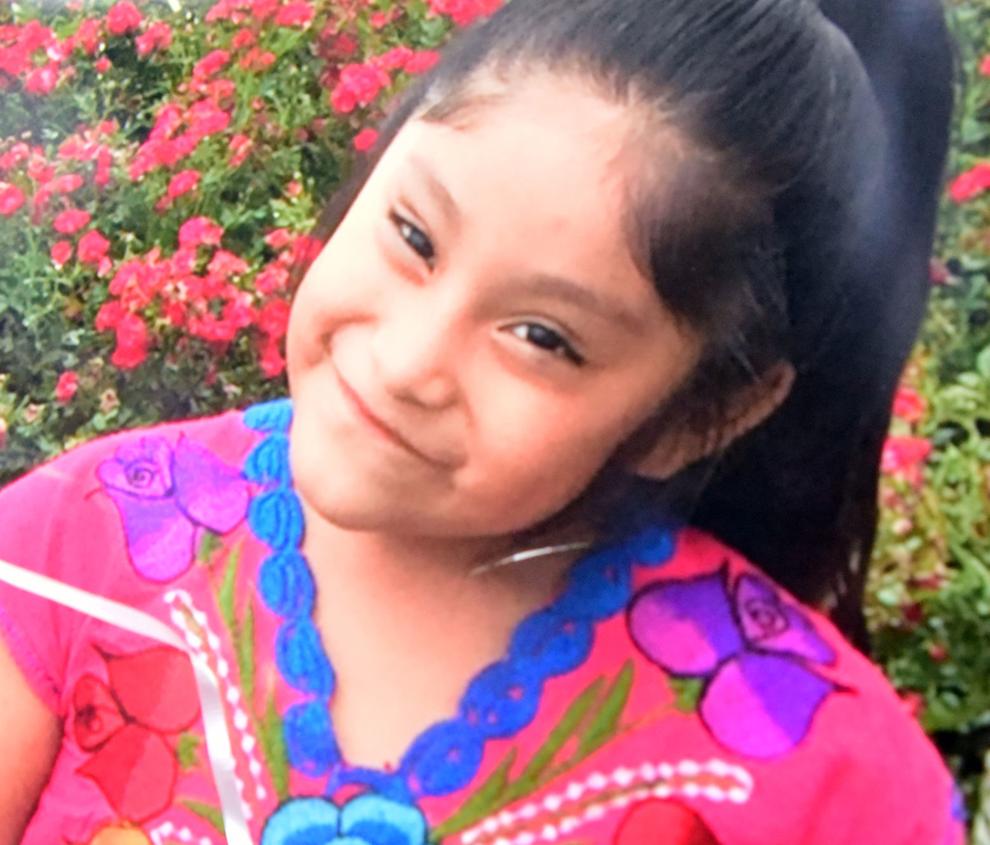 092319_nws_vigil 1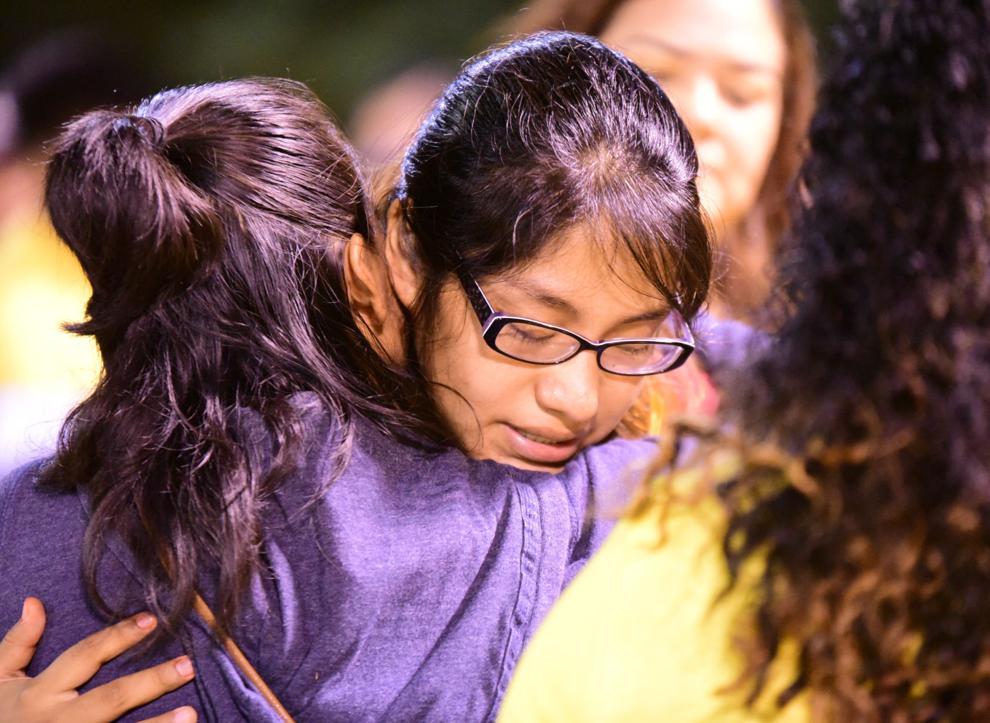 092319_nws_vigil 41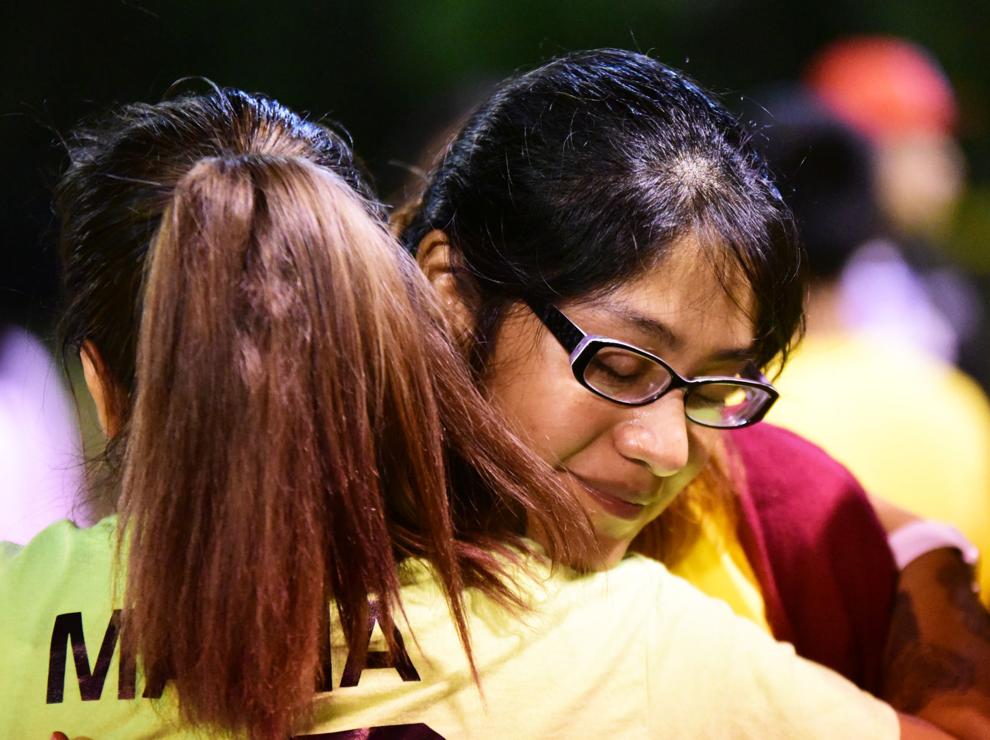 092319_nws_vigil 44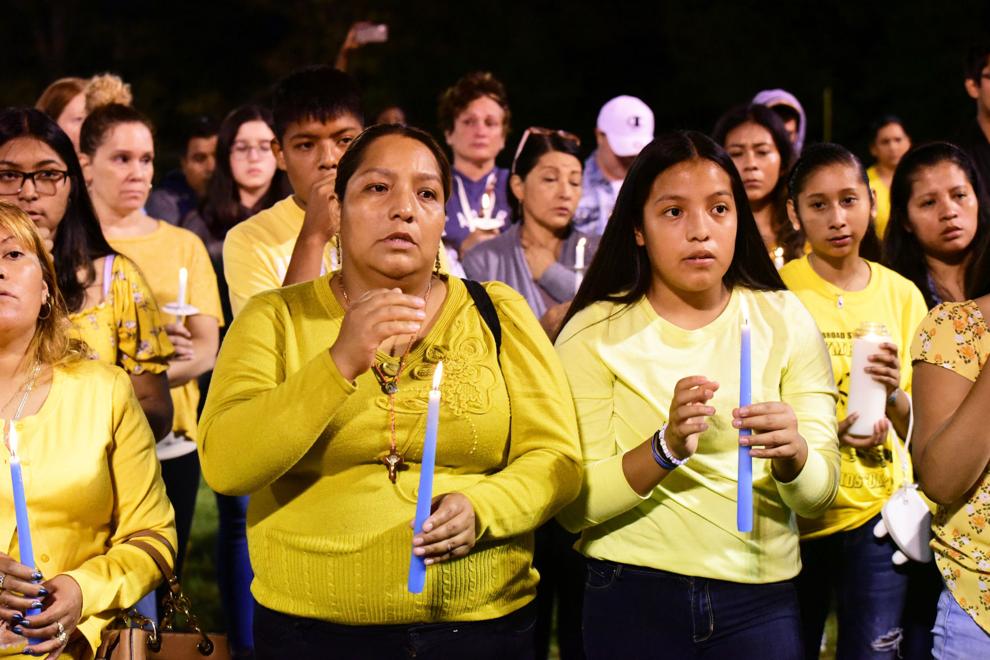 092319_nws_vigil 40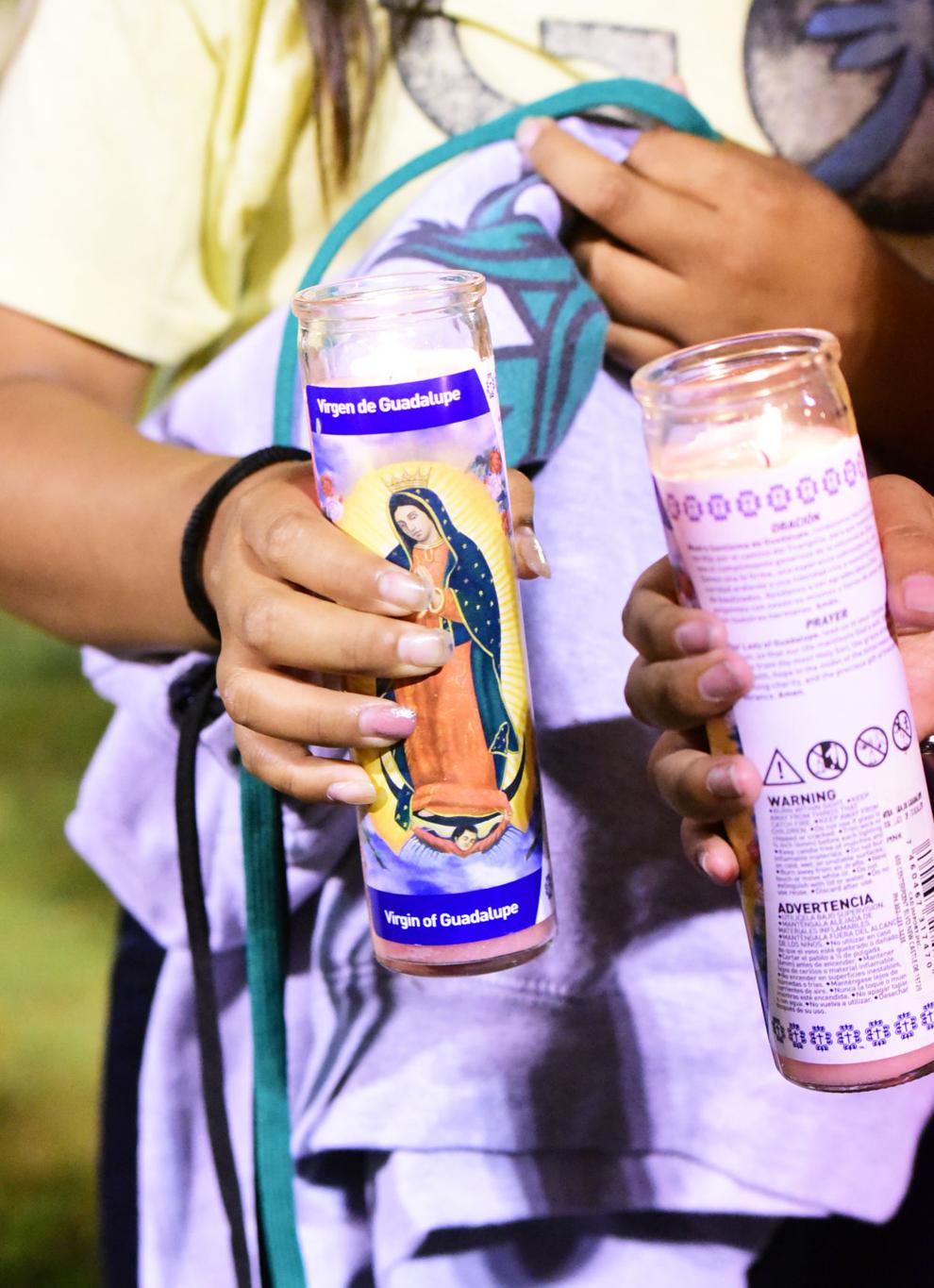 092319_nws_vigil 43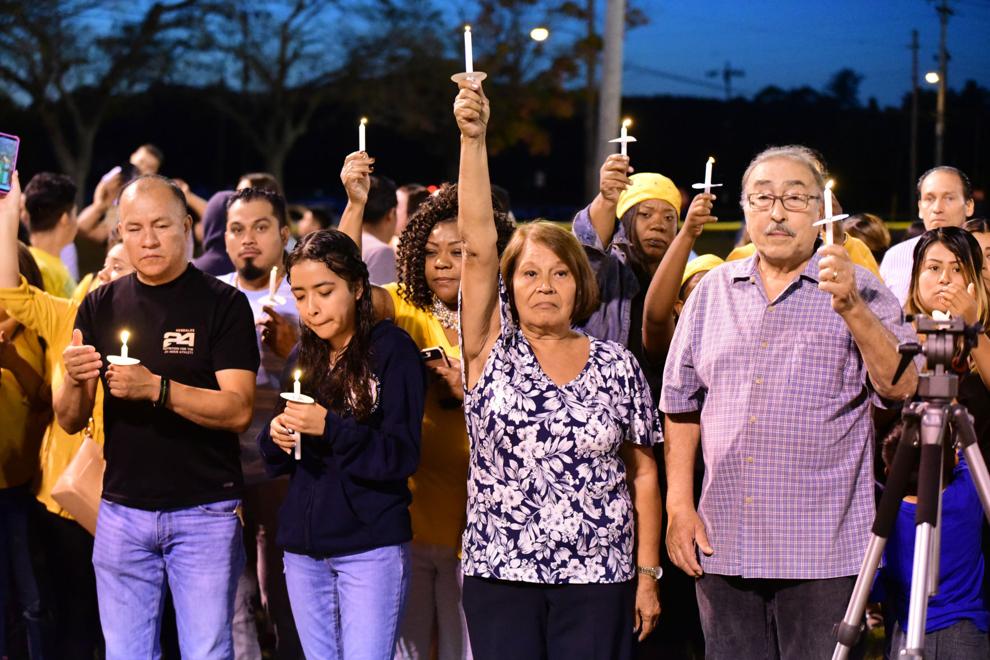 092319_nws_vigil 45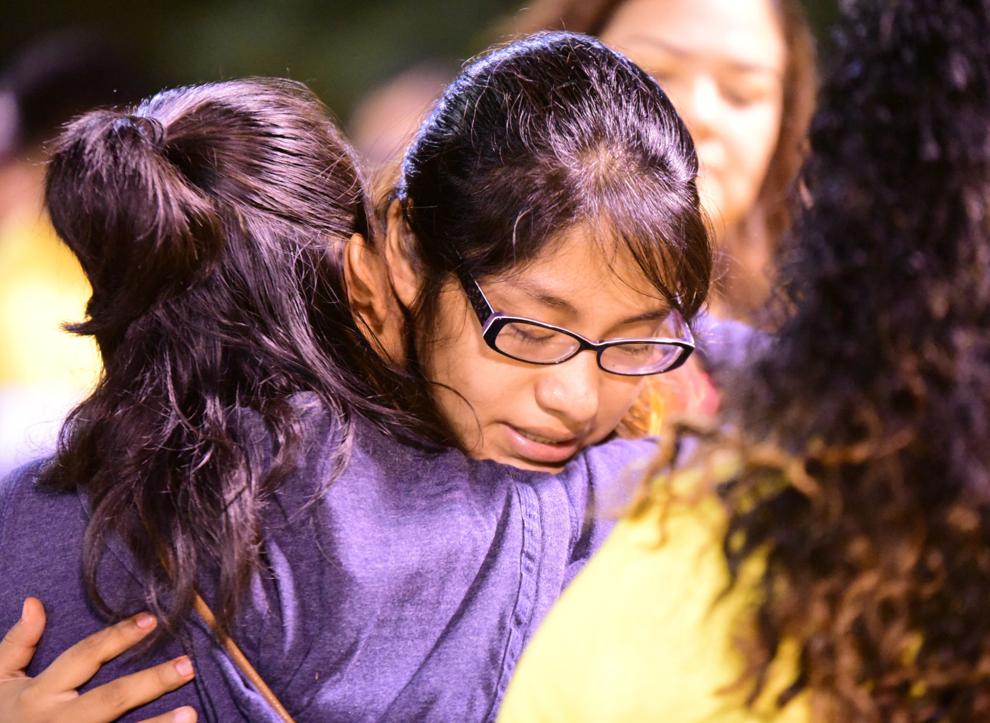 092319_nws_vigil 2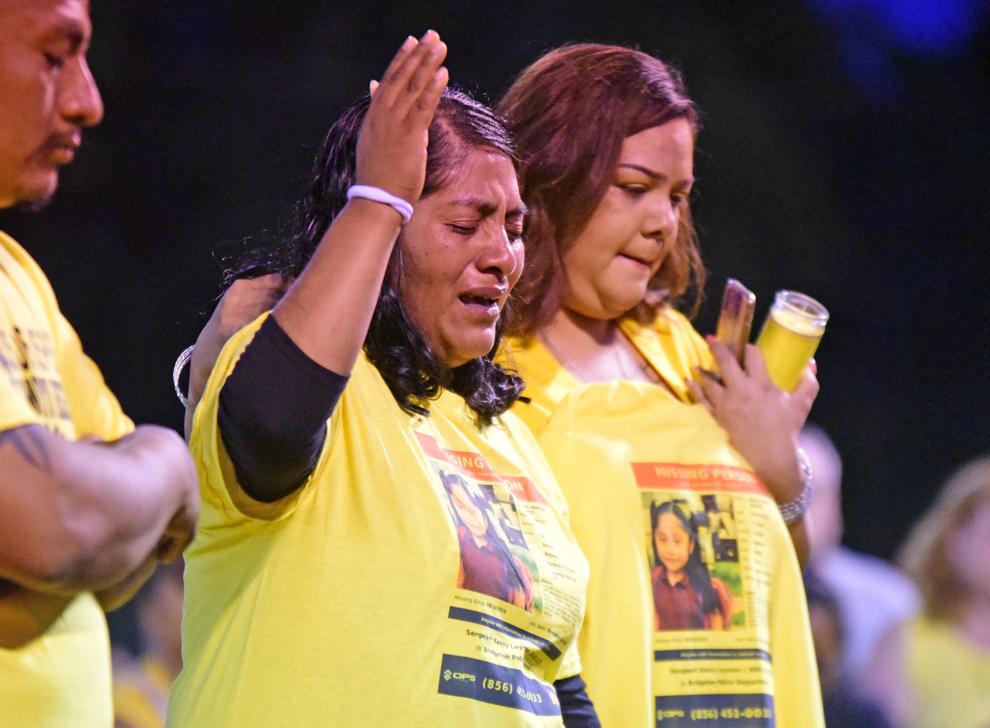 092319_nws_vigil 38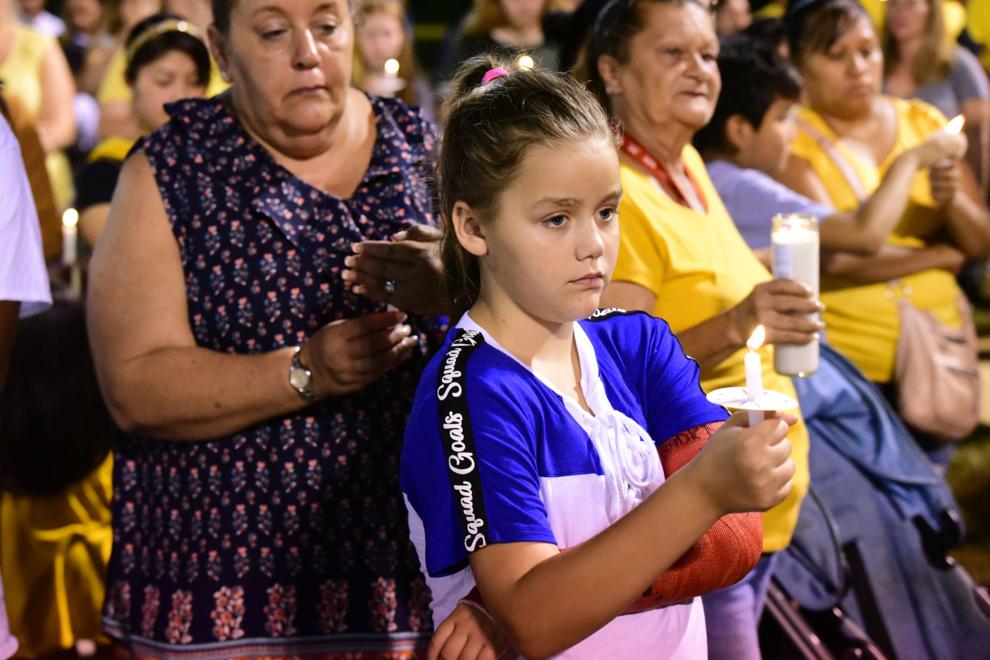 092319_nws_vigil 39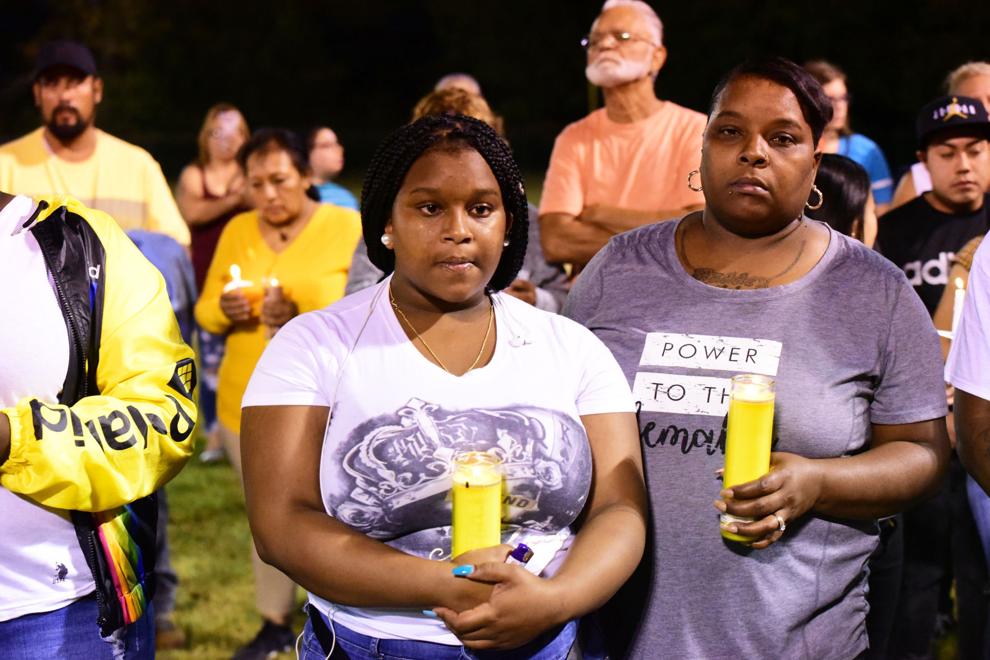 092319_nws_vigil 42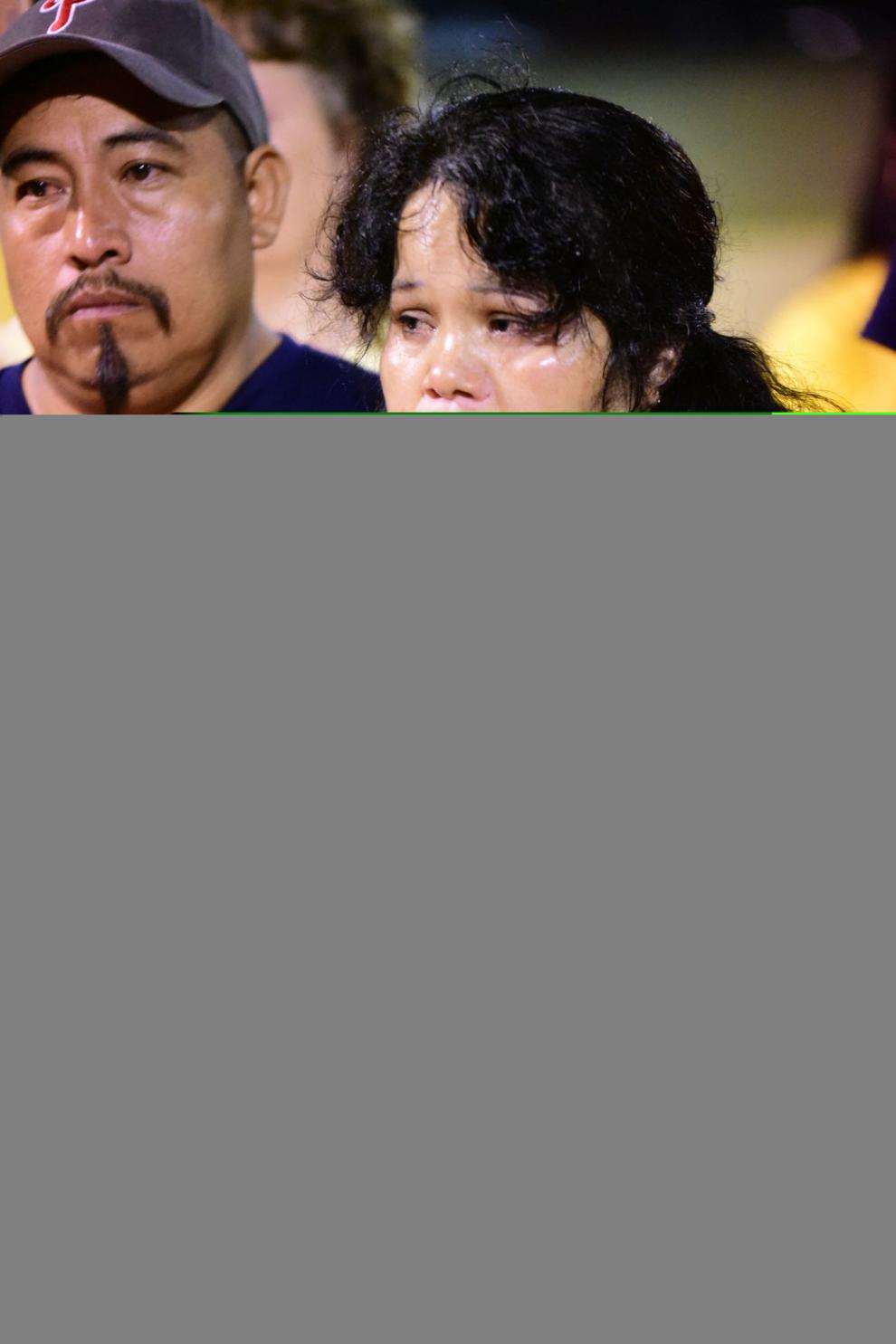 092319_nws_vigil 3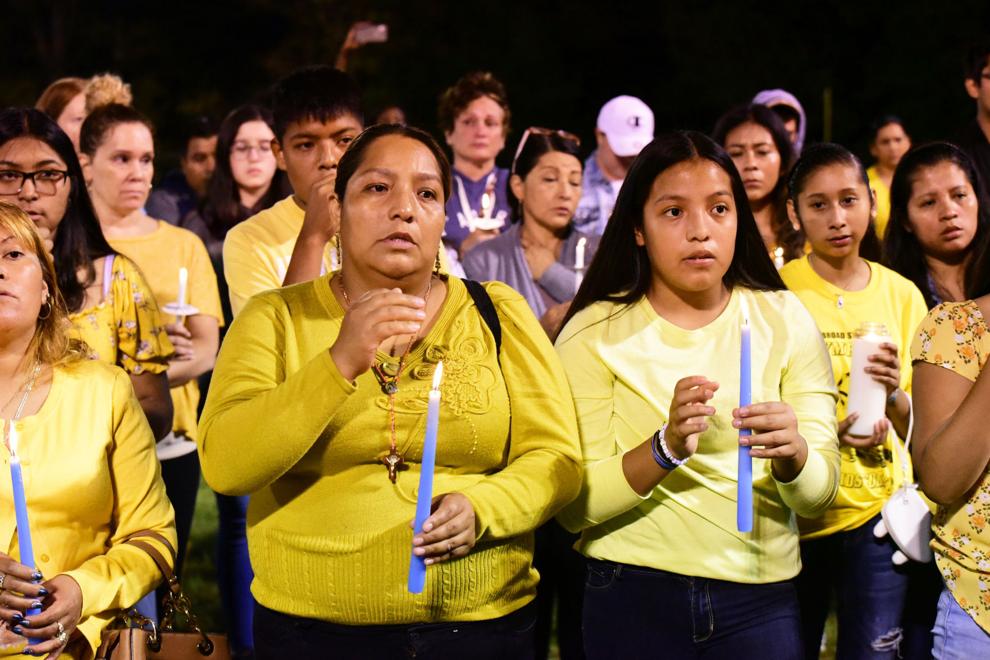 092319_nws_vigil 34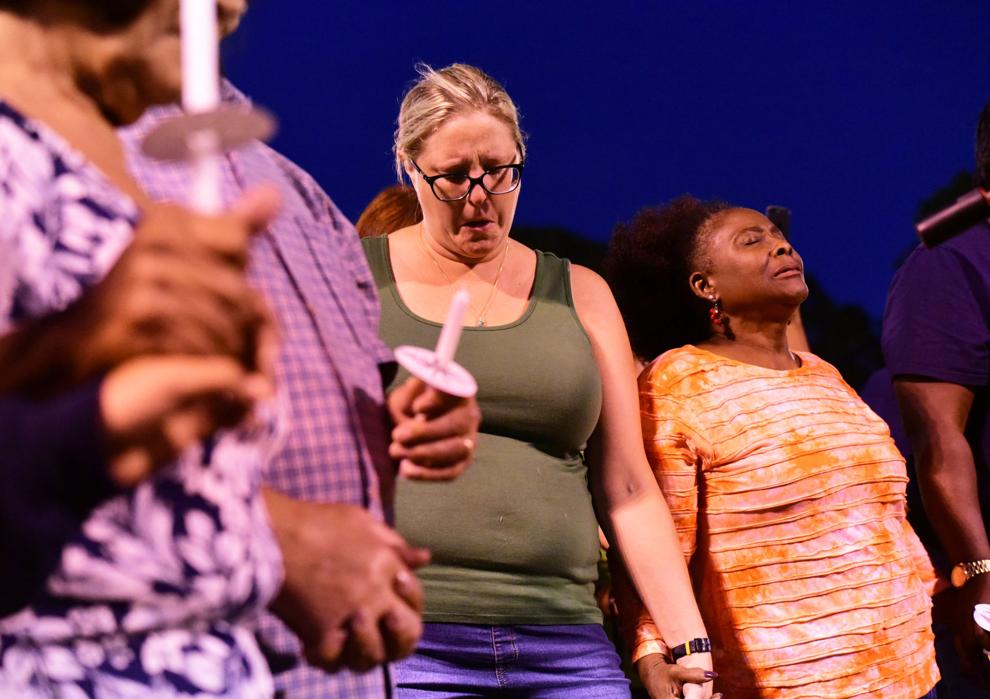 092319_nws_vigil 25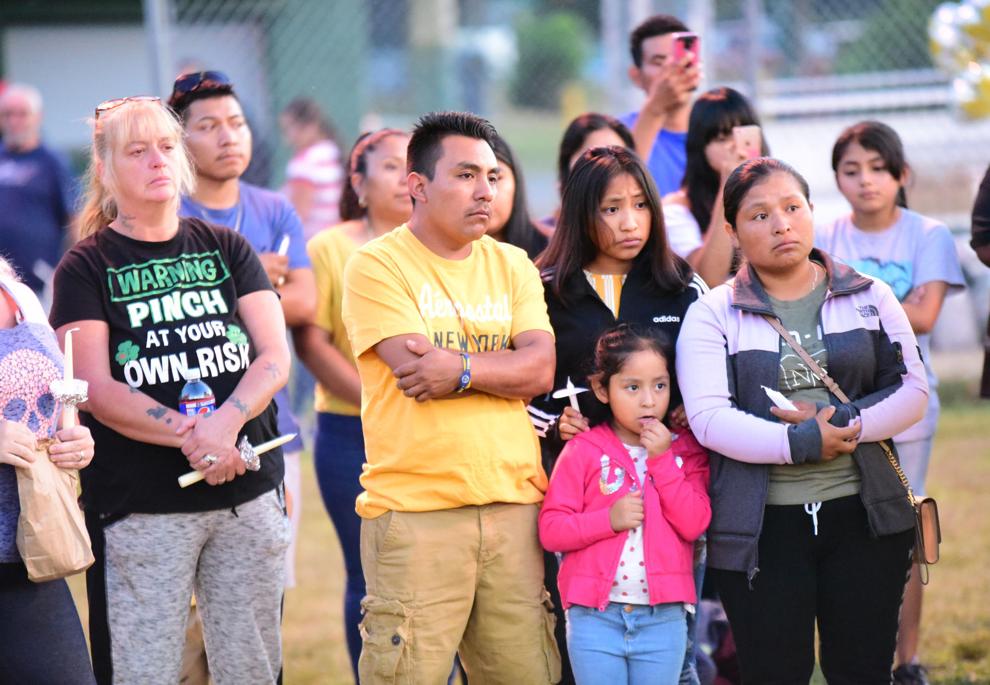 092319_nws_vigil 23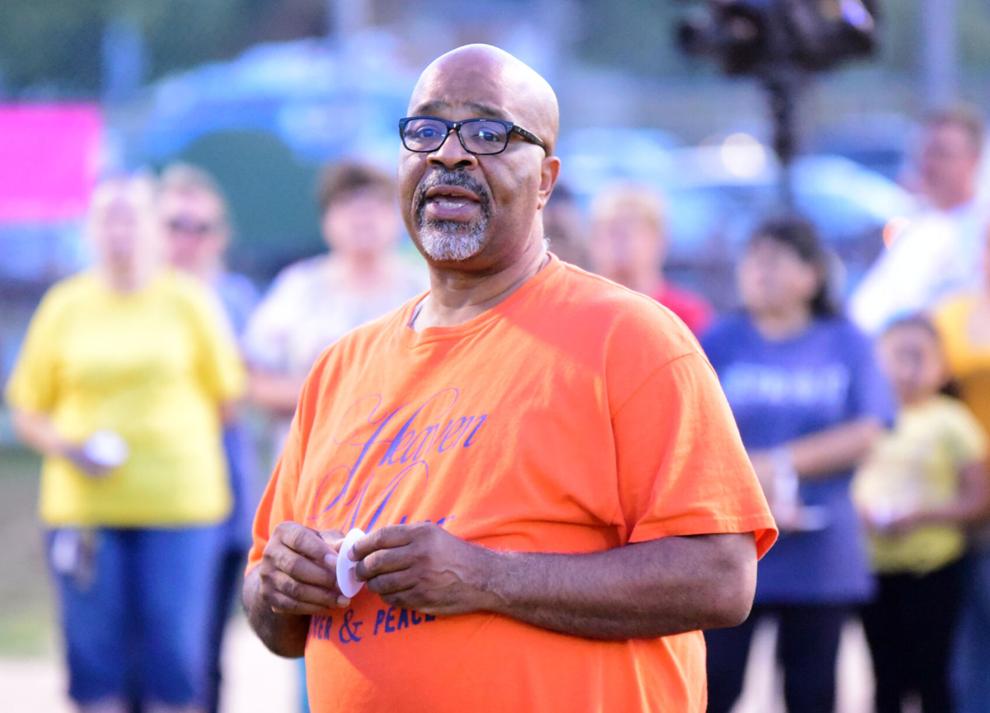 092319_nws_vigil 35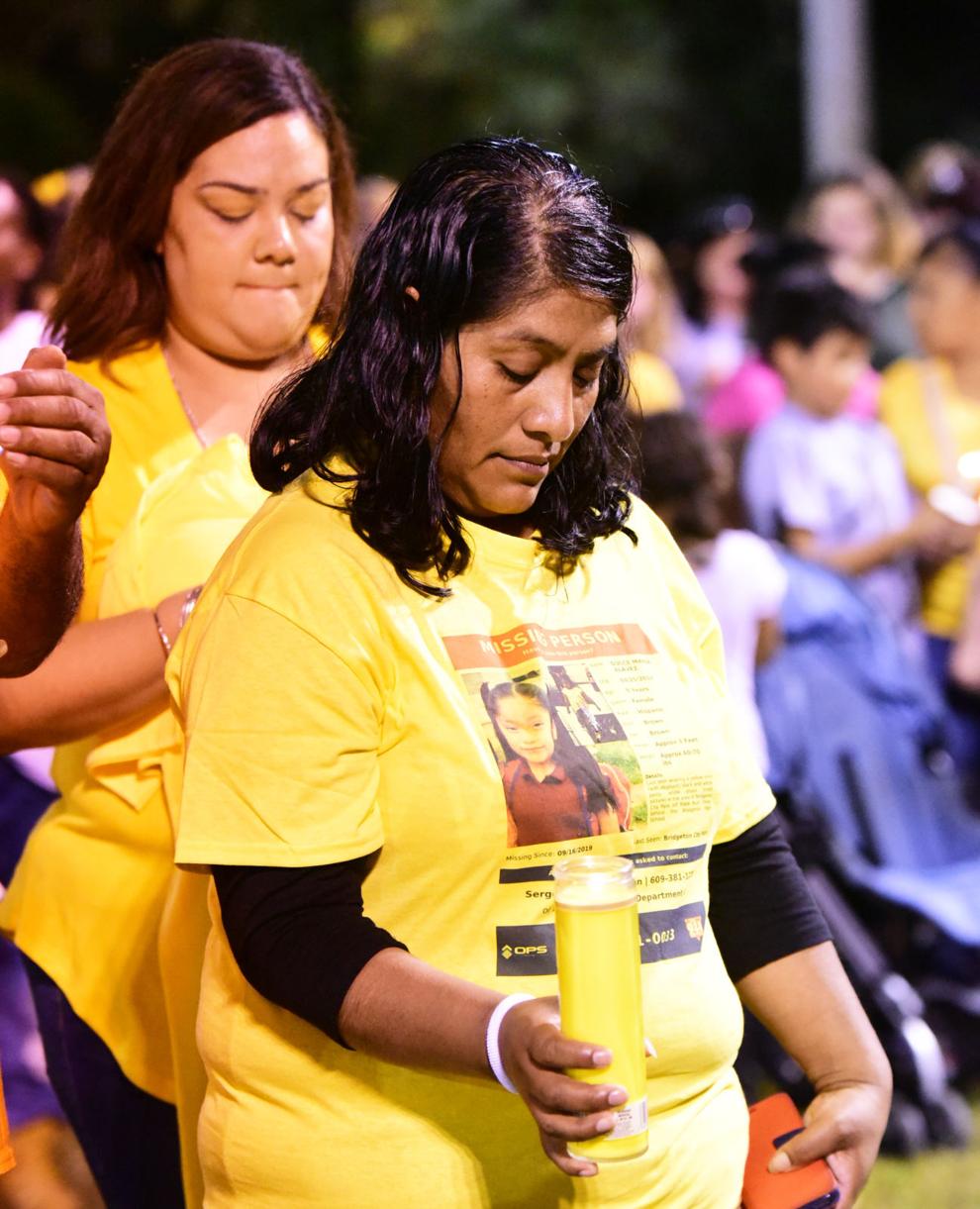 092319_nws_vigil 28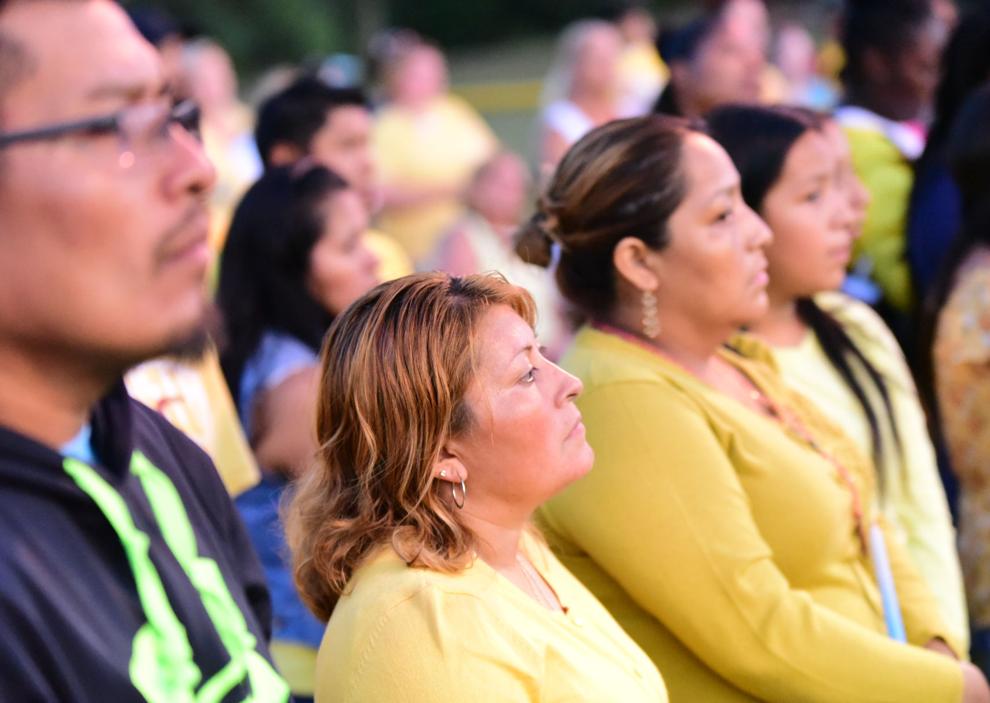 092319_nws_vigil 19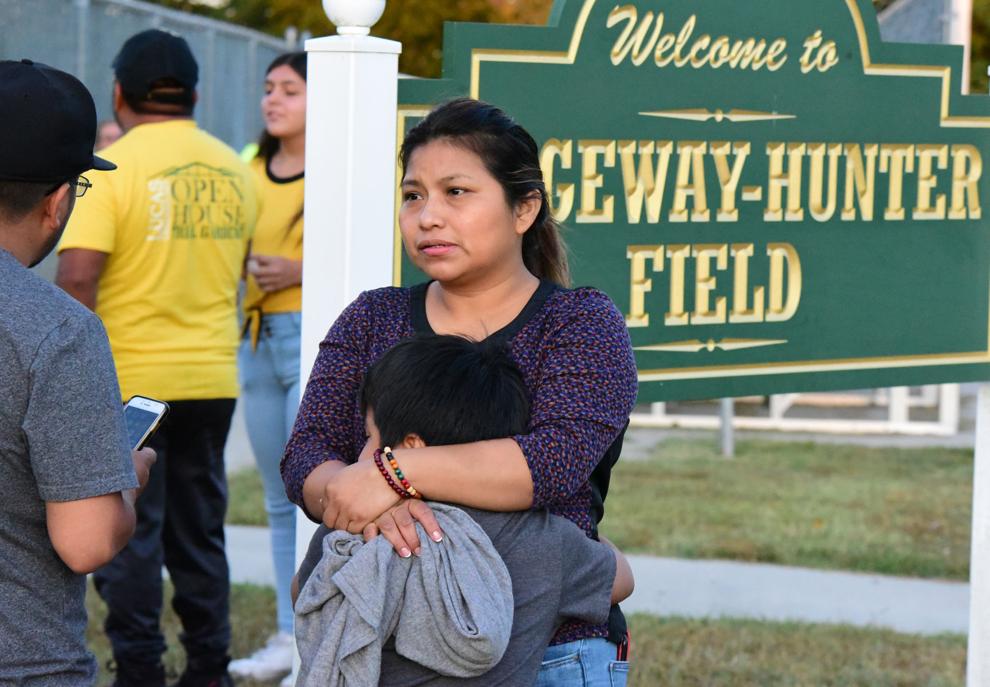 092319_nws_vigil 37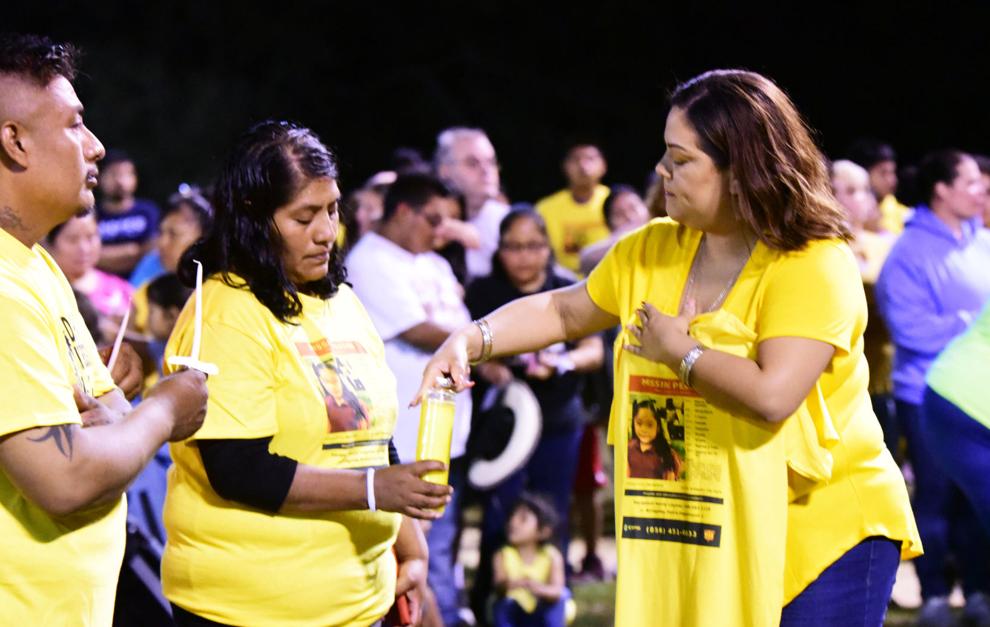 092319_nws_vigil 18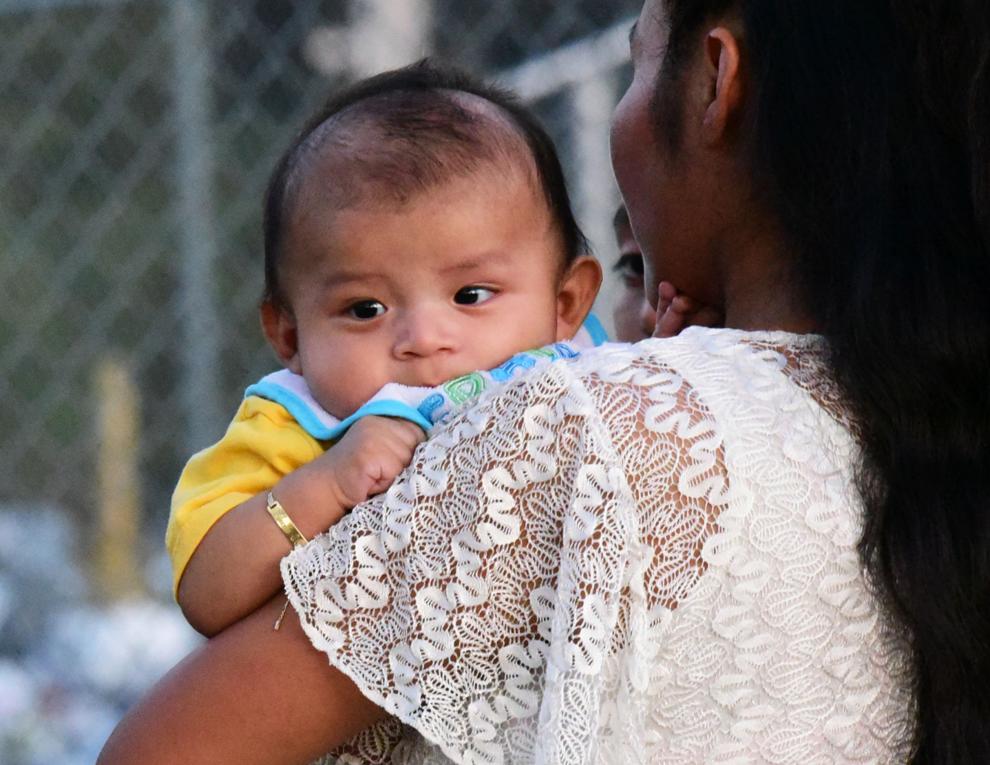 092319_nws_vigil 27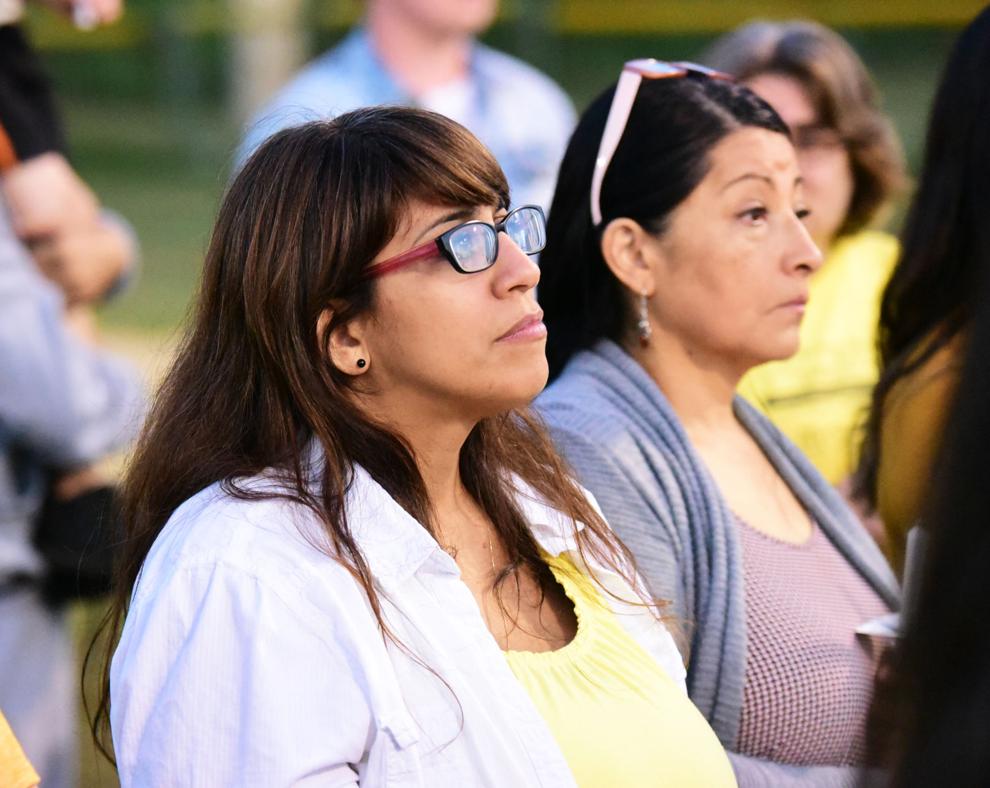 092319_nws_vigil 24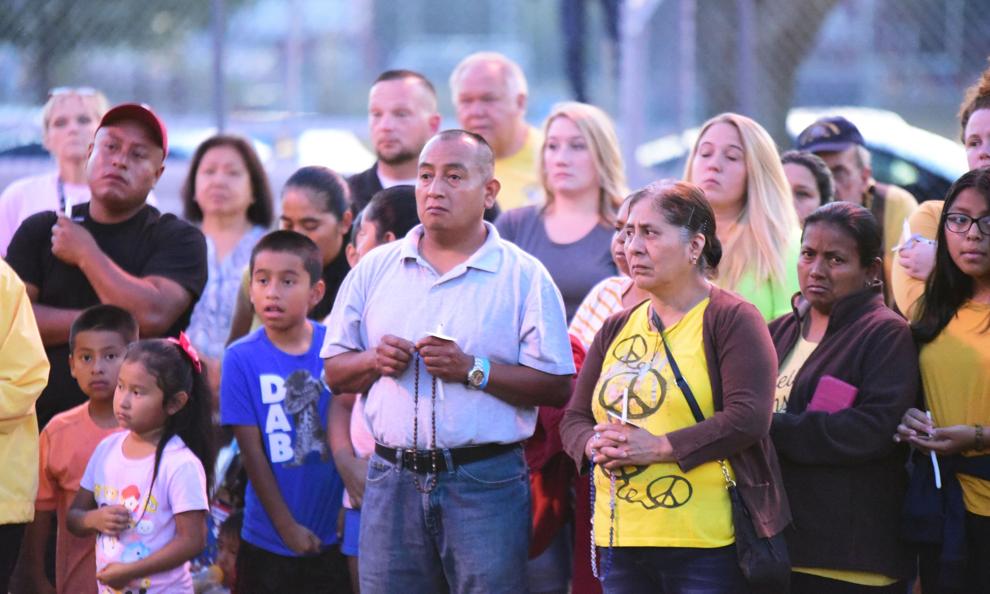 092319_nws_vigil 21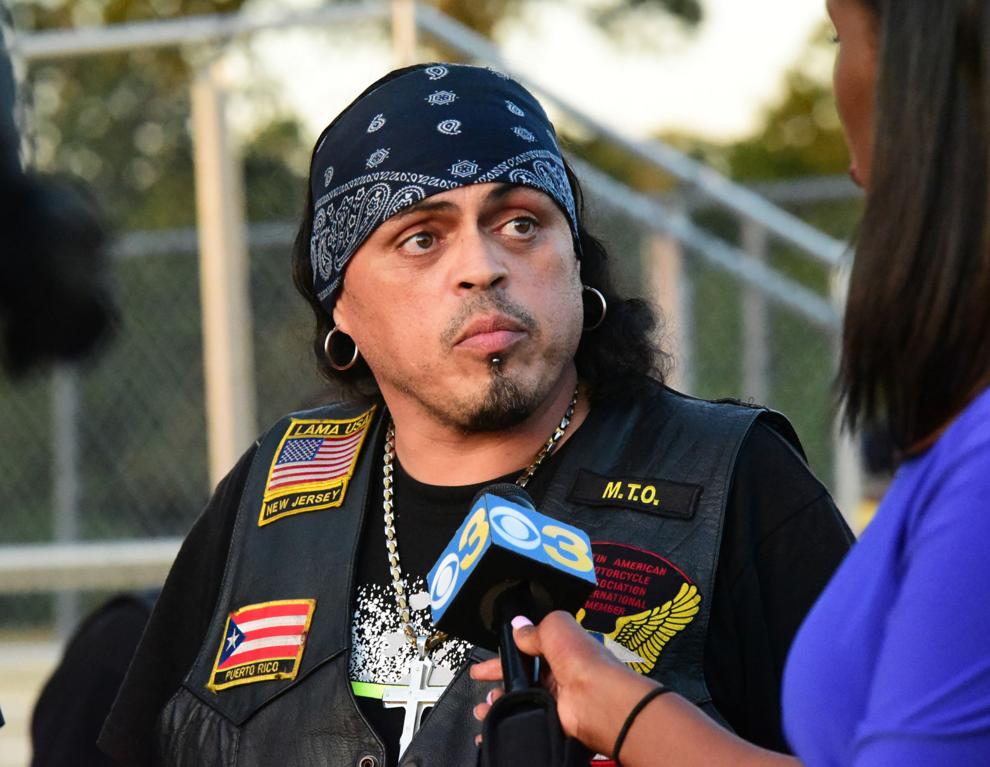 092319_nws_vigil 29
092319_nws_vigil 20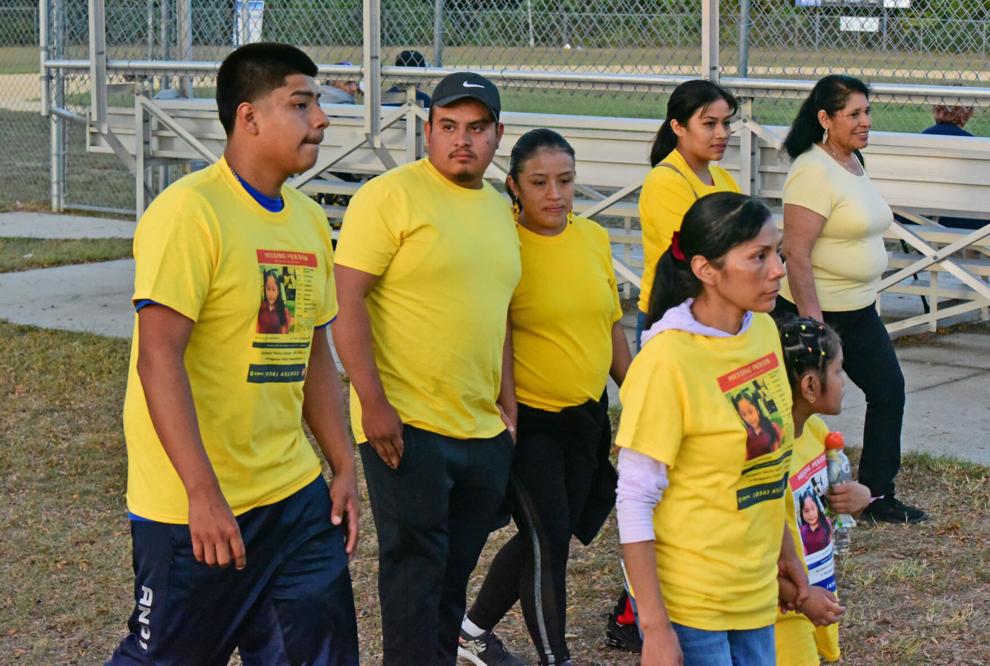 092319_nws_vigil 36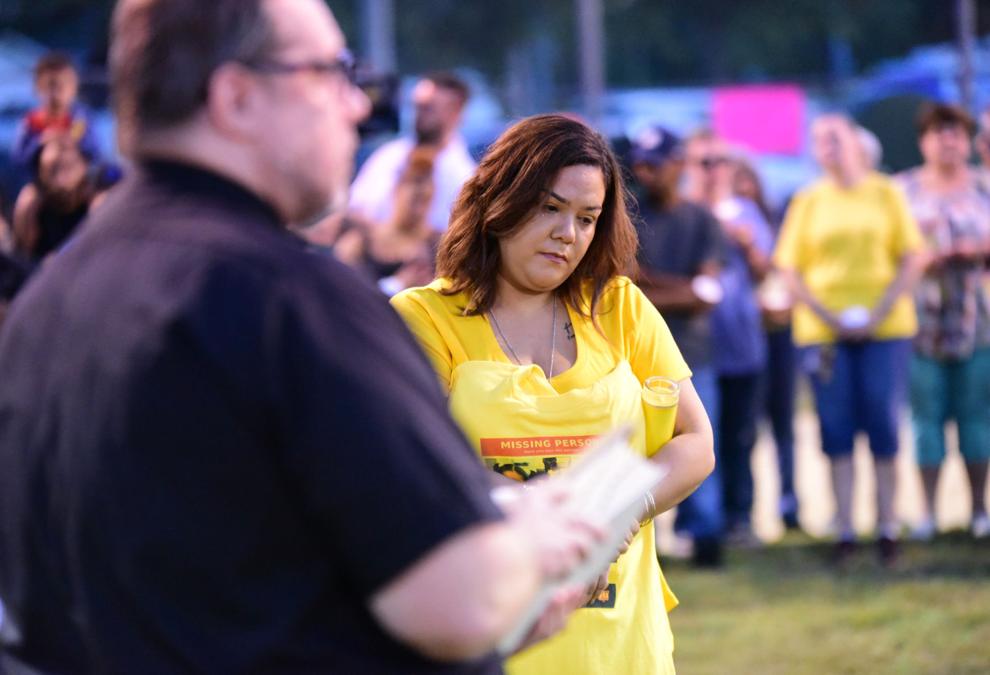 092319_nws_vigil 31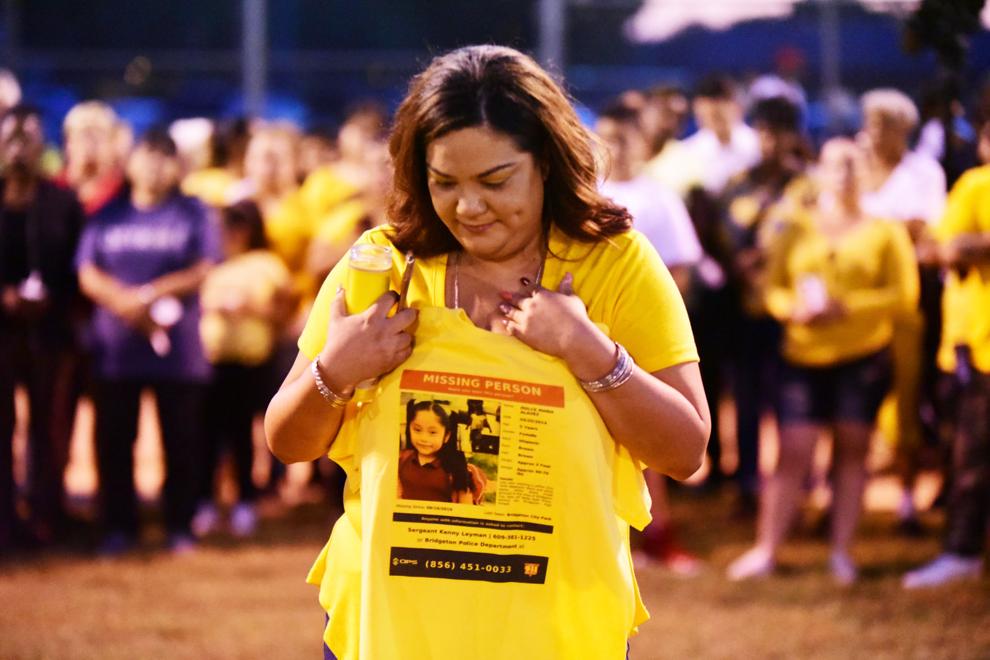 092319_nws_vigil 32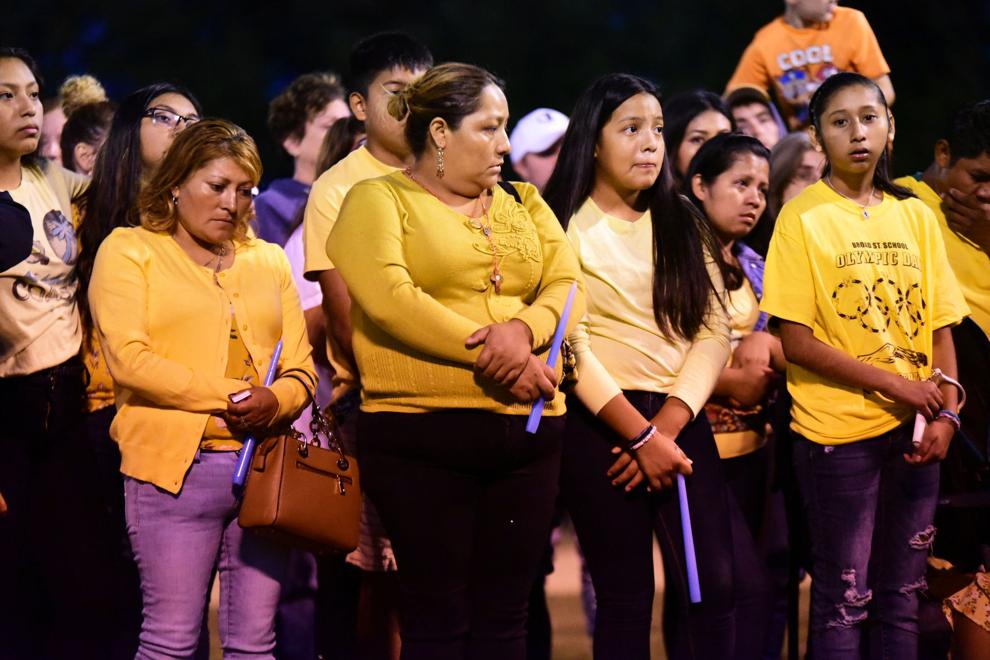 092319_nws_vigil 6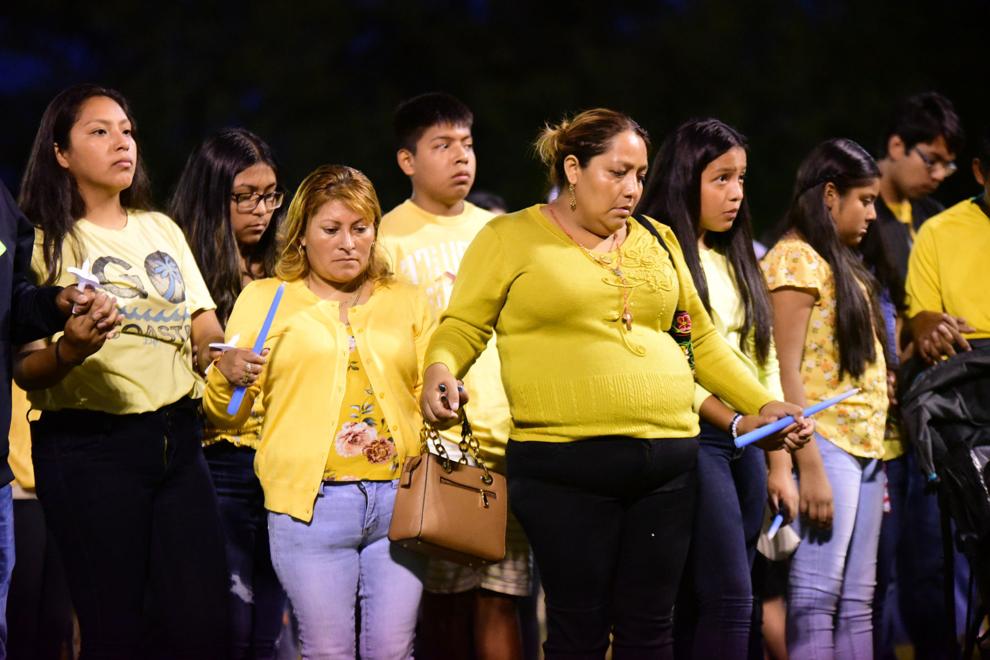 092319_nws_vigil 11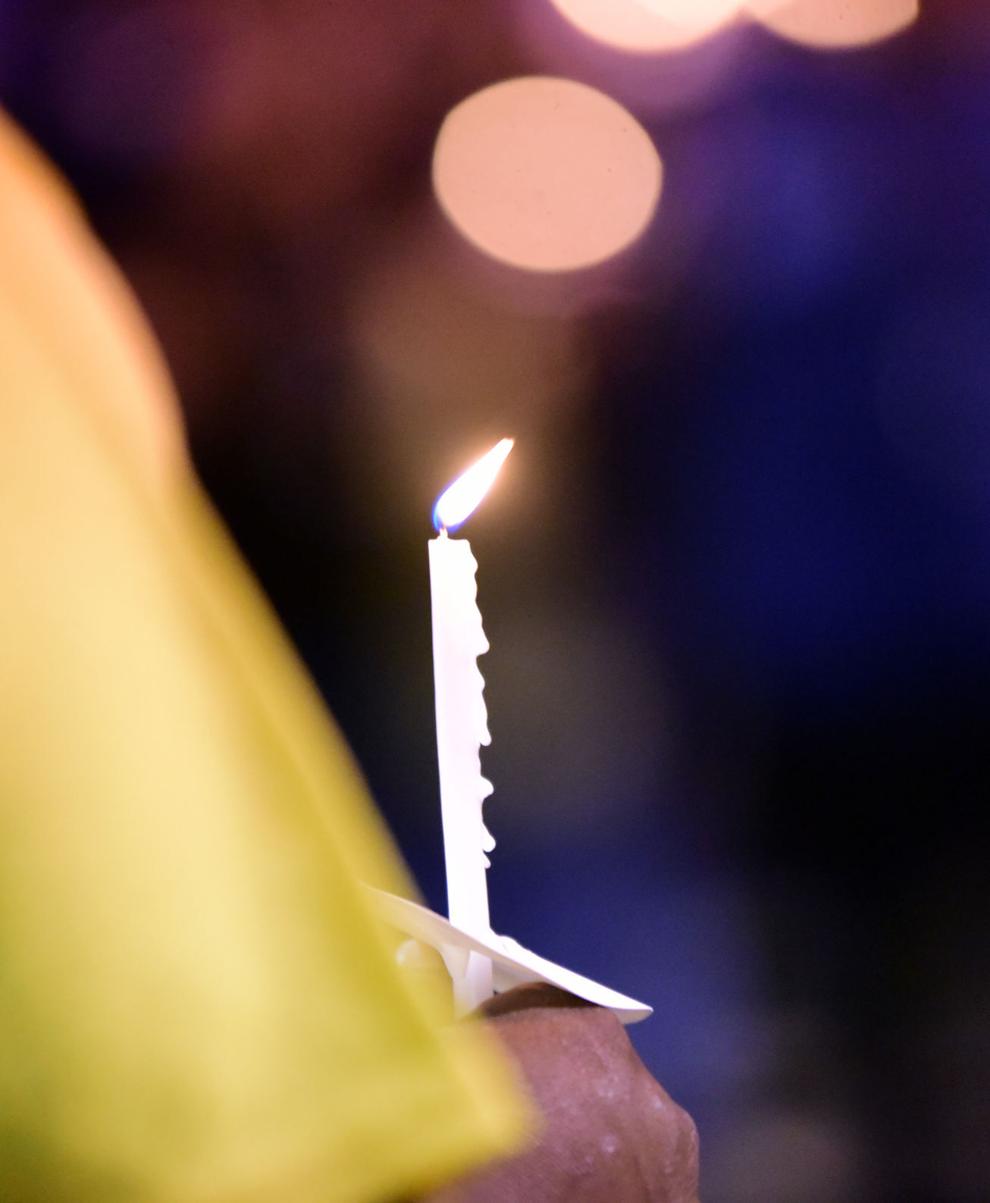 092319_nws_vigil 12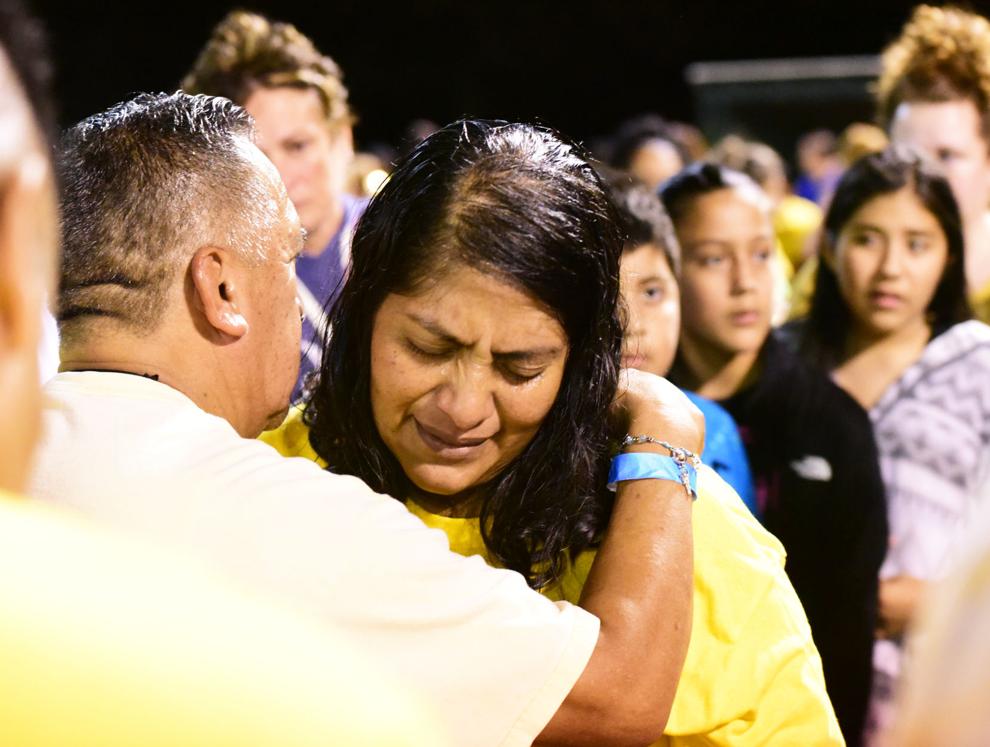 092319_nws_vigil 5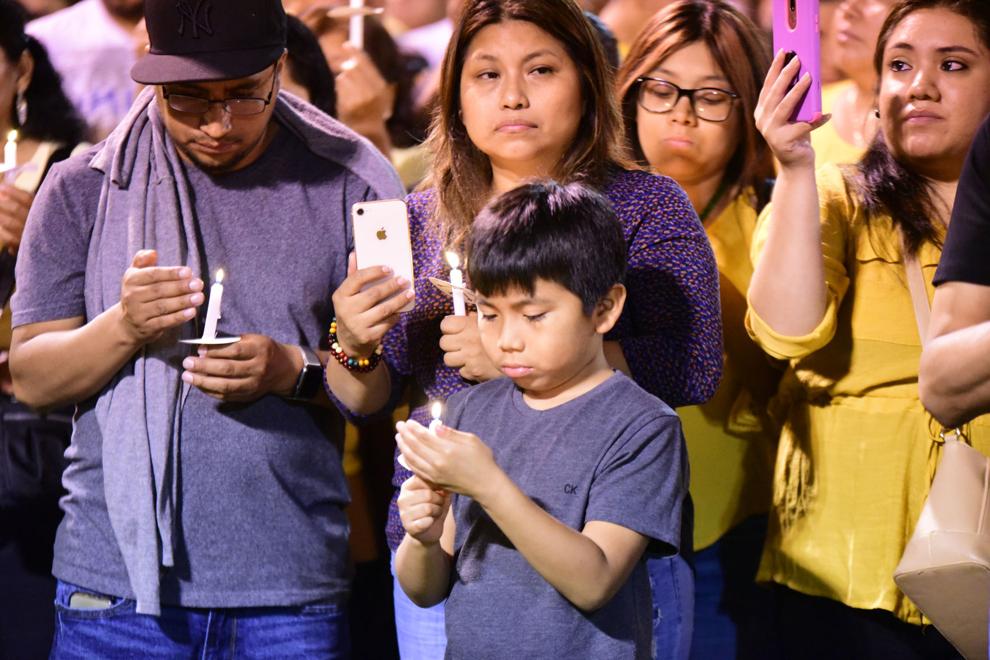 092319_nws_vigil 9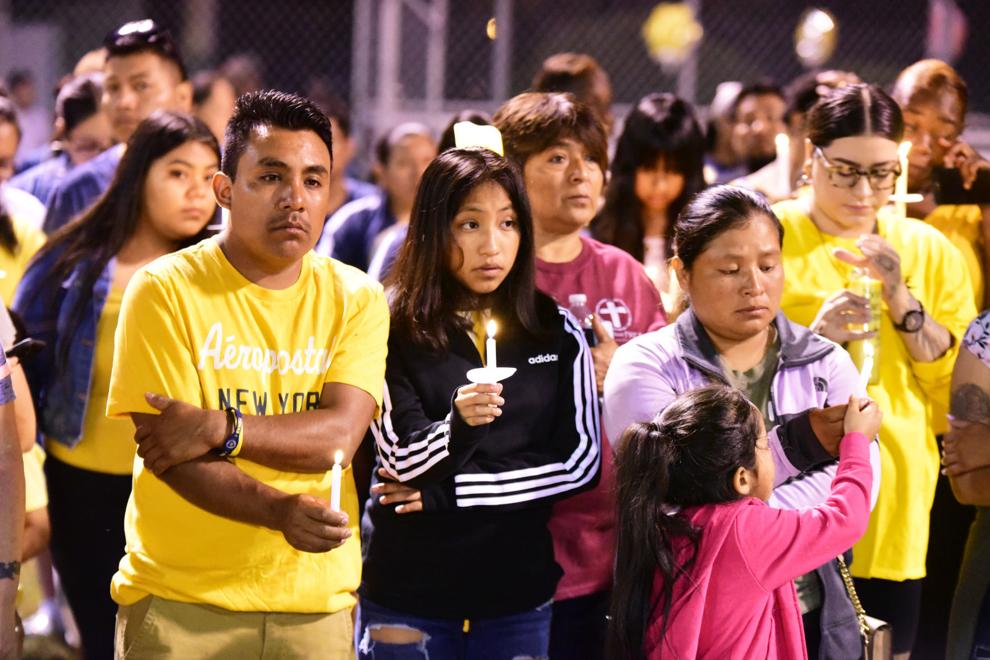 092319_nws_vigil 4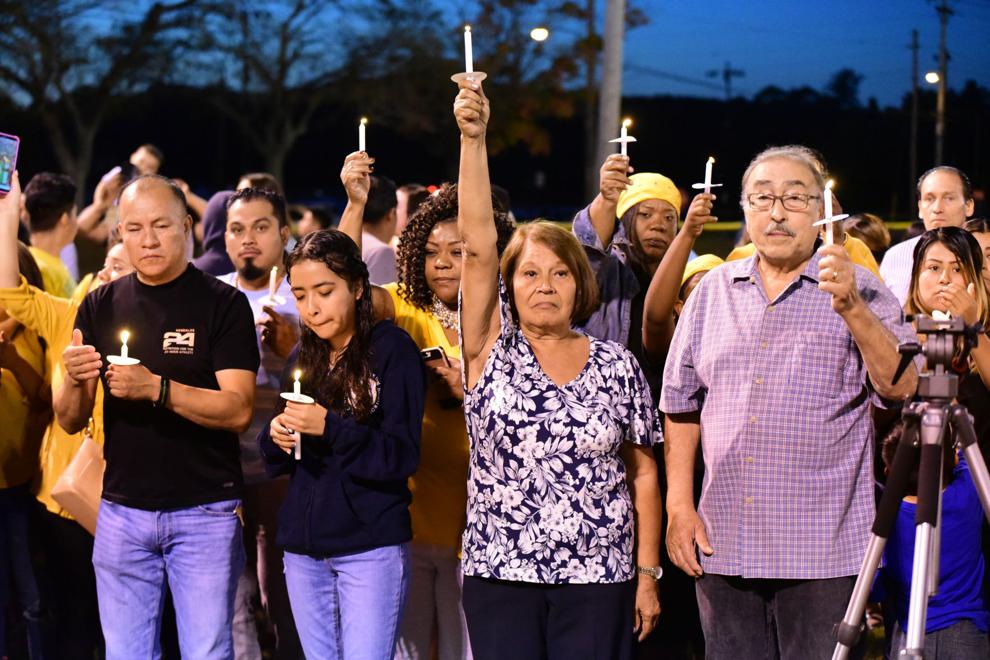 092319_nws_vigil 13
092319_nws_vigil 7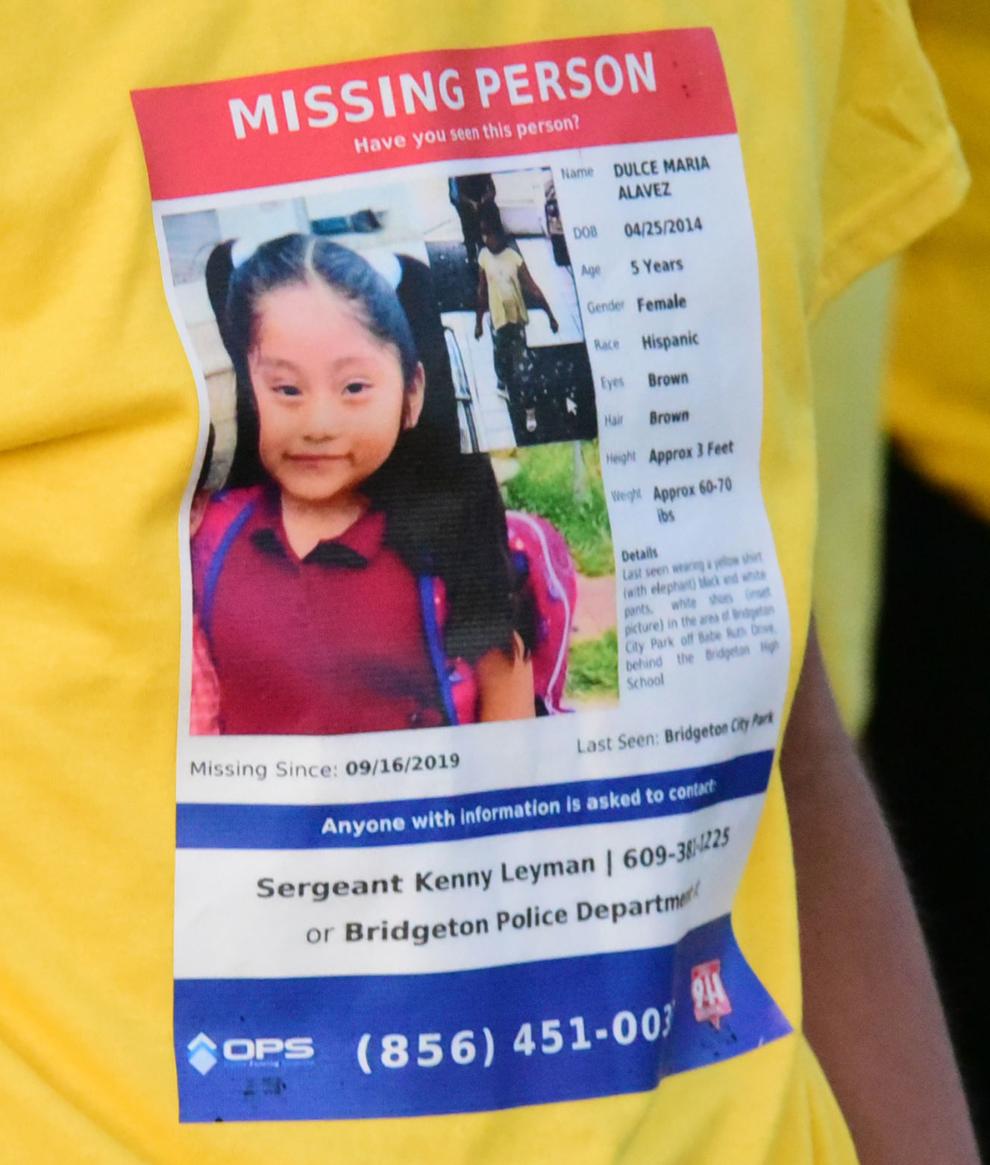 092319_nws_vigil 16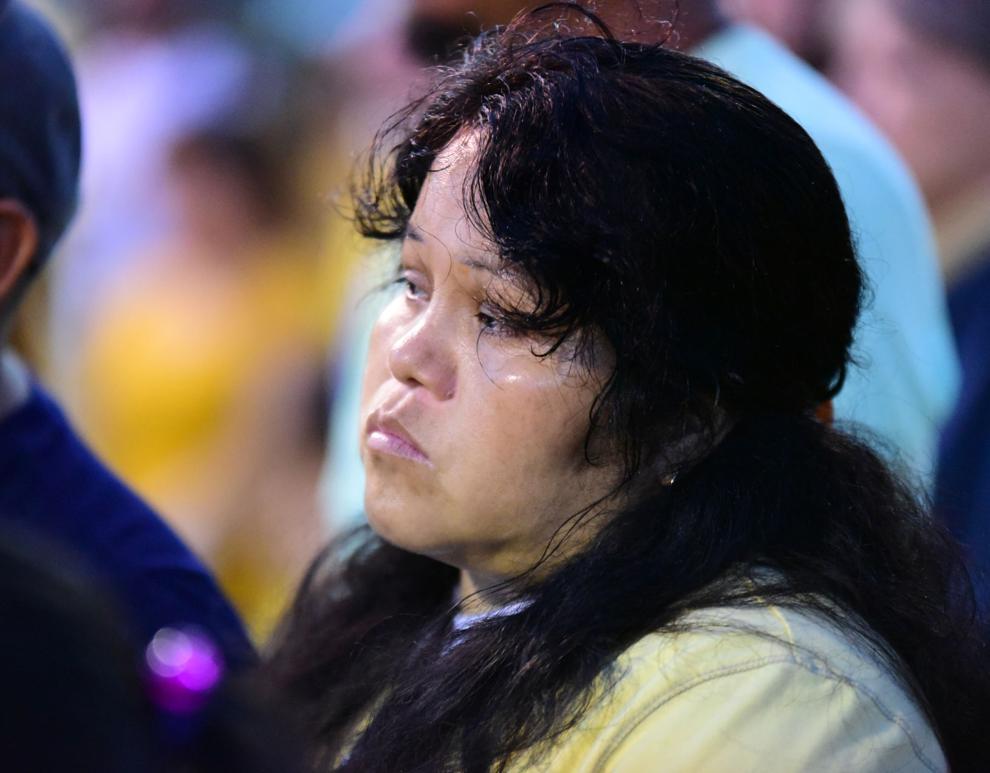 092319_nws_vigil 10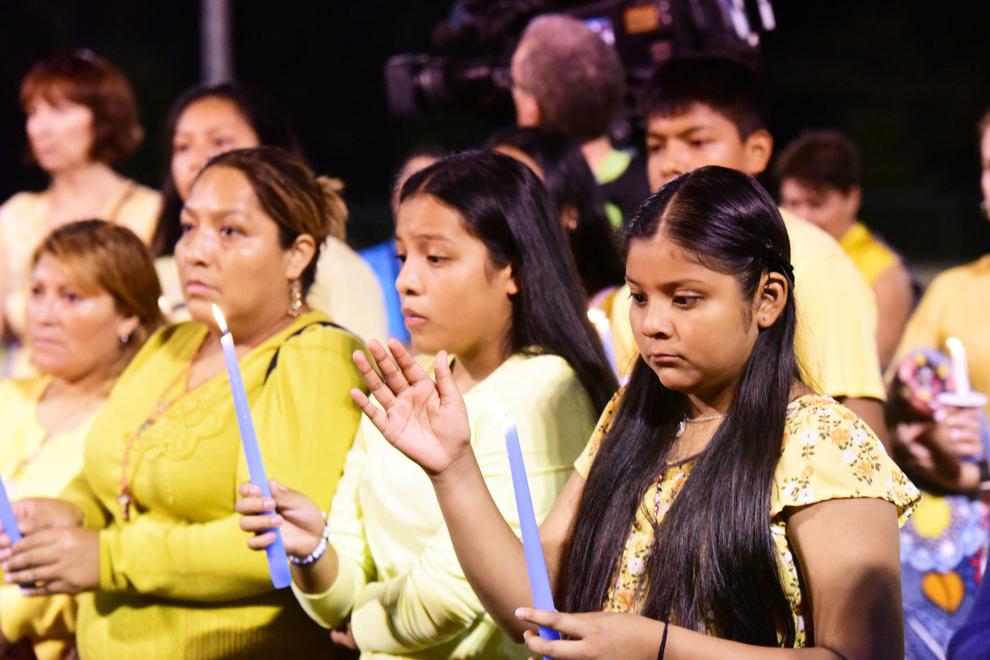 092319_nws_vigil 15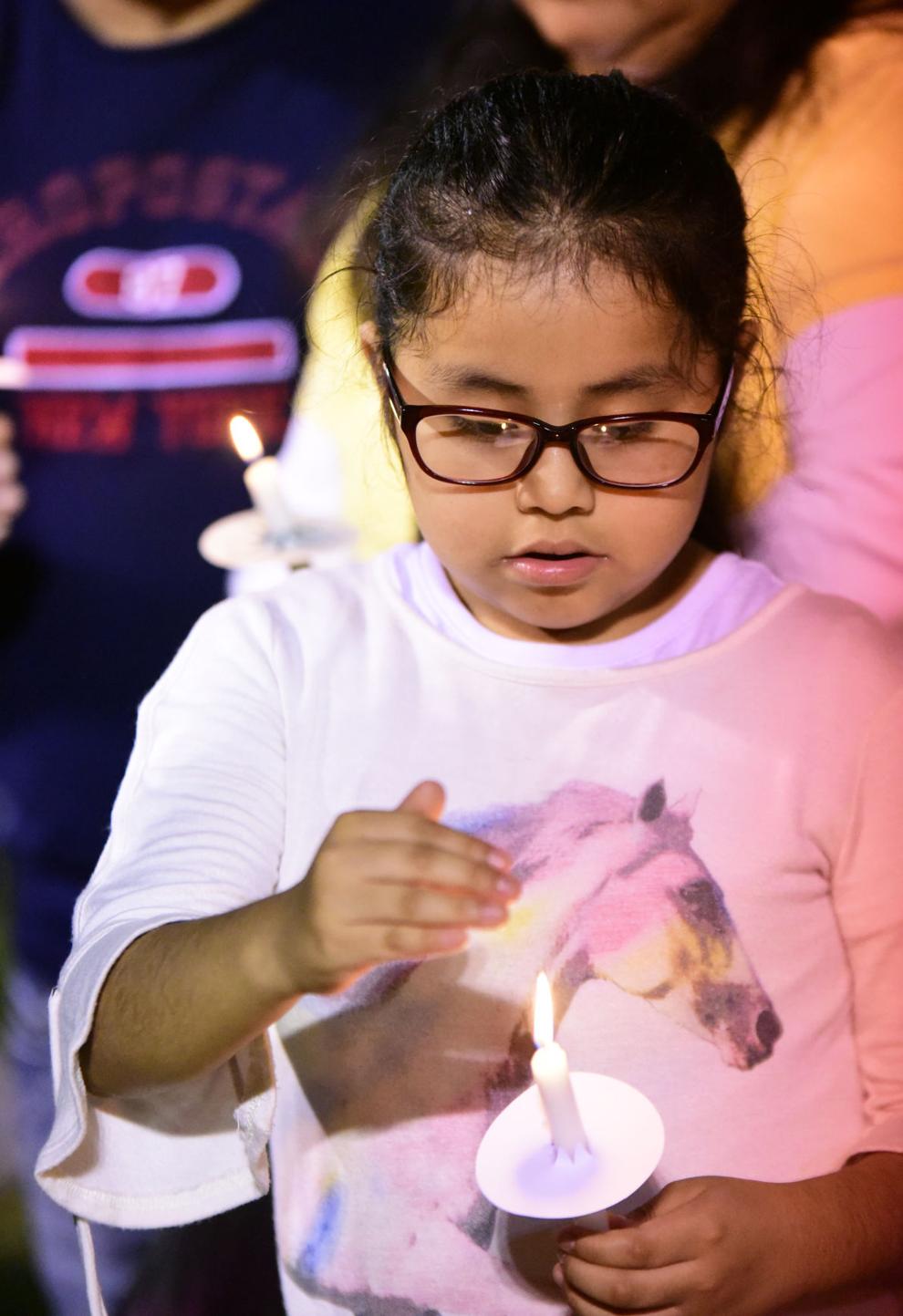 092319_nws_vigil 14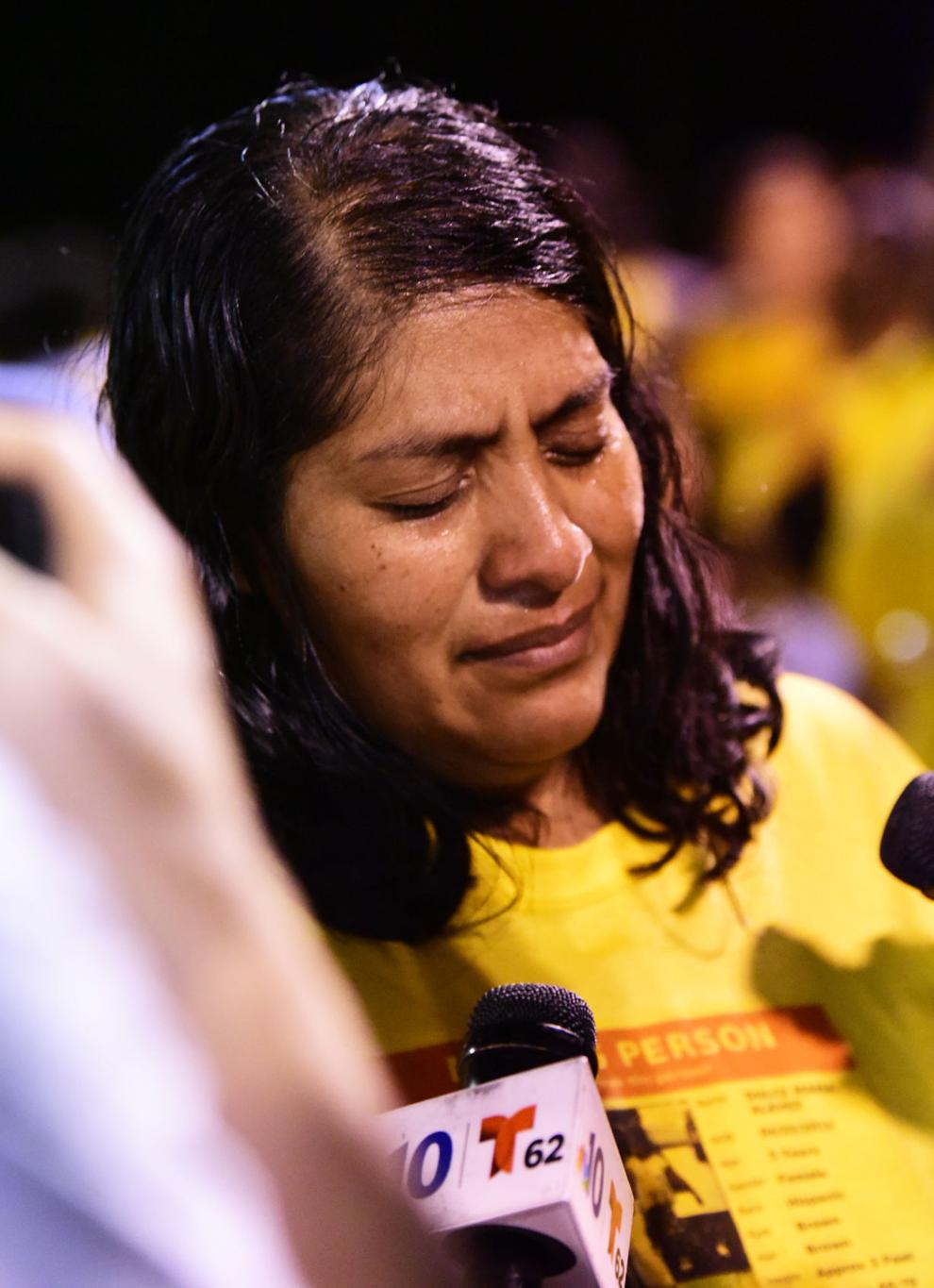 092319_nws_vigil 8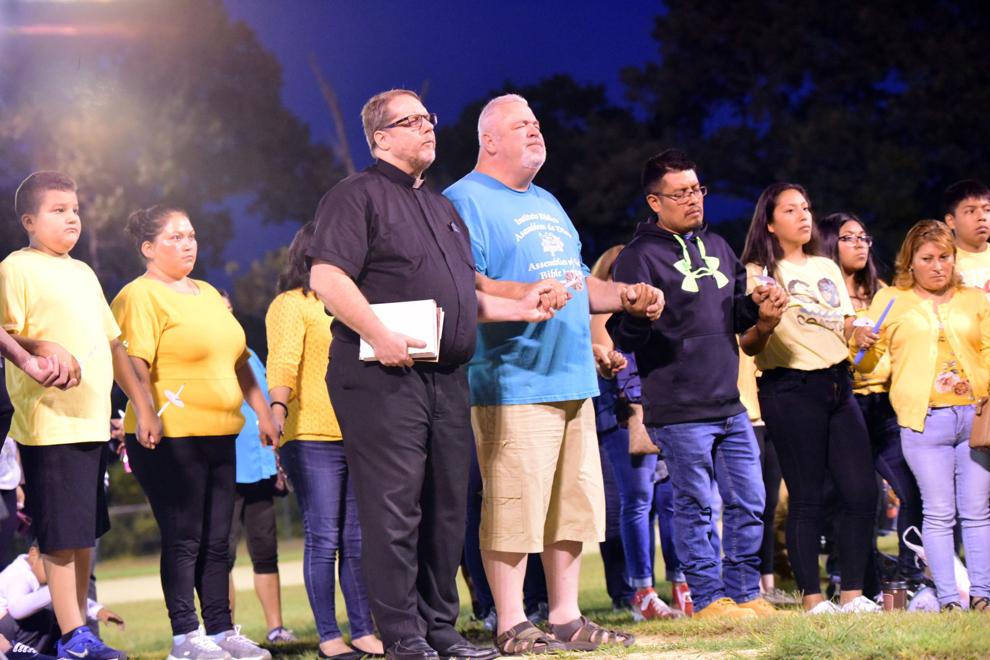 Contact: 609-272-7241
Twitter @ACPressMollyB