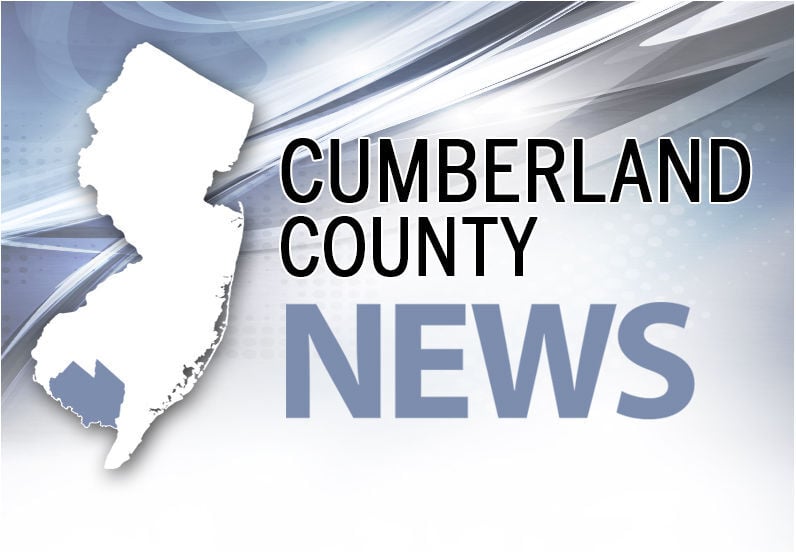 BRIDGETON — Three Cumberland County officials have alleged in a civil lawsuit filed last week that a freeholder up for reelection made "defamatory statements" about the jail's handling of the COVID-19 pandemic.
County jail Warden Richard Smith, Deputy Warden Charles E. Warren Jr. and Kim Wood, county administrator, claim that Freeholder Jack Surrency made false statements with malice about $386,000 spent by the county on cleaning and disinfecting during the pandemic.
Surrency claimed the funds were never approved by the Freeholder Board, calling the appropriation "a clear abuse of power."
County officials assert Surrency voted in favor for the resolution appropriating the funds, according to the lawsuit, and that the cost included cleaning several county facilities, not just the jail.
"Kim Wood, Richard Smith and Charles Warren have been forced to take this action to clear their names as a result of slanderous statements made by Surrency and his running mates, who have refused to retract their statements regarding misappropriation of public funds, even after proven unquestionably false," county spokeswoman Jody Hirata said in an email, directing further requests for comment to attorney Gregg L. Zeff.
Surrency, who was censured last week by the Freeholder Board for his remarks, said in a statement Tuesday that he would be speaking with legal counsel on the suit's allegations.
"We have a COVID problem in our county jail. I brought this issue to light, and aggressively fought for (personal protective equipment), testing, treatment and tracking," Surrency said. "The county rejected those policies, putting our public employees and inmates at risk. When a slate of candidates challenge power in an unprecedented way, they cowardly respond with a censure, a lawsuit and other intimidation tactics that have nothing to do with protecting our community or restoring our economy."
The suit, filed in county Superior Court on Friday with an amended complaint filed Monday, "seeks to protect this business of Cumberland County, more particularly those incarcerated and working to protect those incarcerated, from further abuse by politicians and would-be politicians," according to the complaint.
Smith, Warren and Wood are seeking a judgment more than $100,000, interest and costs.
Surrency's running mates, Donna Pearson and Tracey Wells-Huggins, were also named in the suit, as well as Progressive Democrats for Cumberland County, the banner under which all three are running. However, Wells-Huggins is not named in the amended complaint.
On Tuesday, Hirata reported there is still only one positive case in an inmate, with 10 inmates testing negative and one pending test.
Officials confirmed 14 cases in employees in May, a week after Smith sent an email to The Press of Atlantic City stating "we do not have 14 officers who are positive for COVID-19."
However, only 13 employees tested positive, Hirata said Tuesday as a case was mistakenly attributed to a jail staffer.
According to the suit, Surrency was informed about the request and voted in favor to authorize the funds to be released April 28.
In addition, the suit claims that in April, Smith, who also serves as president of the New Jersey State Conference of the NAACP, refused to endorse Surrency for reelection. Then, on April 29, Surrency "issued a press release which was highly critical of the administration of the Cumberland jail and contained misleading statements."
Surrency said that his campaign has been "built upon the fight for truth, accountability, and the hardworking people of Cumberland County."
"Last time I checked, attacks don't solve a public health emergency, create jobs, expand recreation opportunities or increase access to health care," Surrency said. "Attacks are the byproduct of a campaign incapable of communicating a message that defines what it believes and who it fights for. They may want to talk about me, however, I want to talk about my community. That's who I fight for."
Contact: 609-272-7241
Twitter @ACPressMollyB