A Connecticut man accused of shooting at a Tuckerton police officer was charged with attempted murder Tuesday, the Ocean County prosecutor said.
Miguel Angel Villegas, 29, of New Haven, also was charged with kidnapping, possession of a weapon for an unlawful purpose and unlawful possession of a weapon, Prosecutor Bradley Billhimer said in a news release.
The morning of Nov. 21, an officer exchanged fire with Villegas after the vehicle in which he was a passenger fled a motor vehicle stop near Route 9 and North Green Street in Tuckerton, causing a collision with another vehicle, Billhimer said.
The officer was not hurt, Billhimer said.
Villegas fled the area, at one point riding an adult tricycle. A massive manhunt ensued that ultimately led to his capture in New York City, Billhimer said.
Nearby schools were placed on lockdown while authorities searched for Villegas.
Villegas waived extradition and is in the Ocean County jail pending a detention hearing, Billhimer said.
Historic Andrew Bartlett House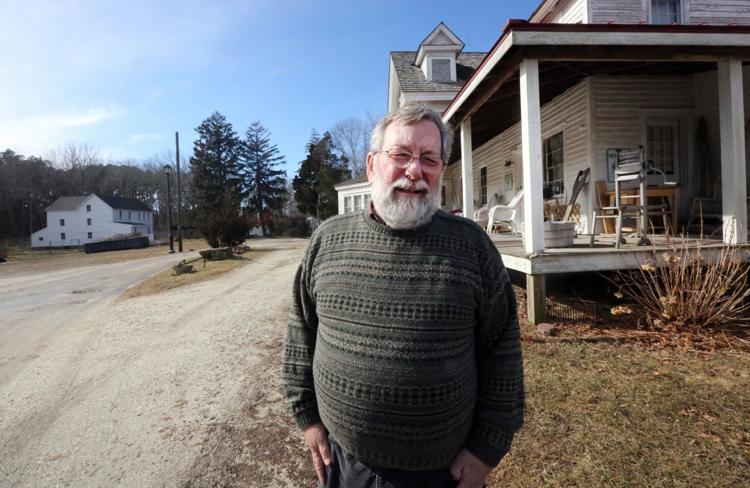 -- HIDE VERTICAL GALLERY ASSET TITLES --
Historic Andrew Bartlett House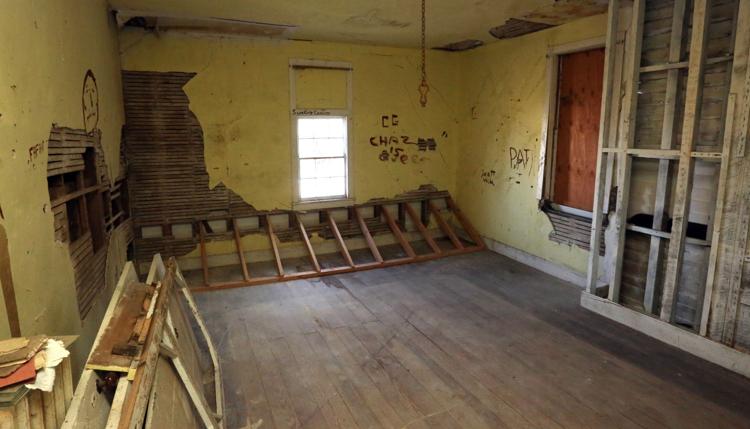 Historic Andrew Bartlett House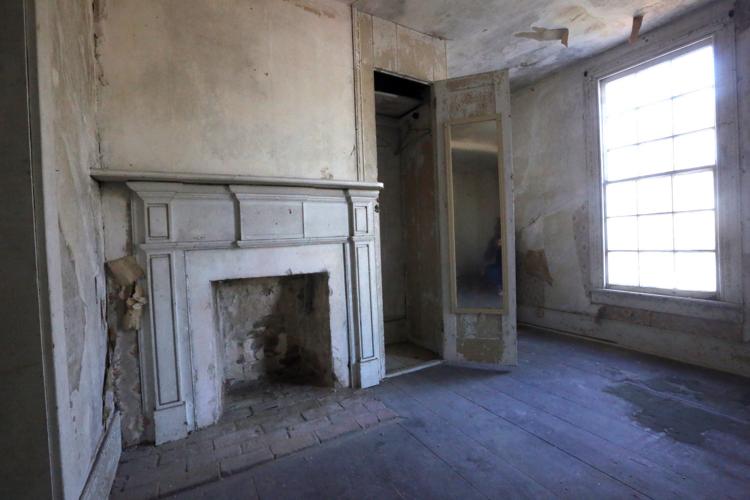 Historic Andrew Bartlett House
Historic Andrew Bartlett House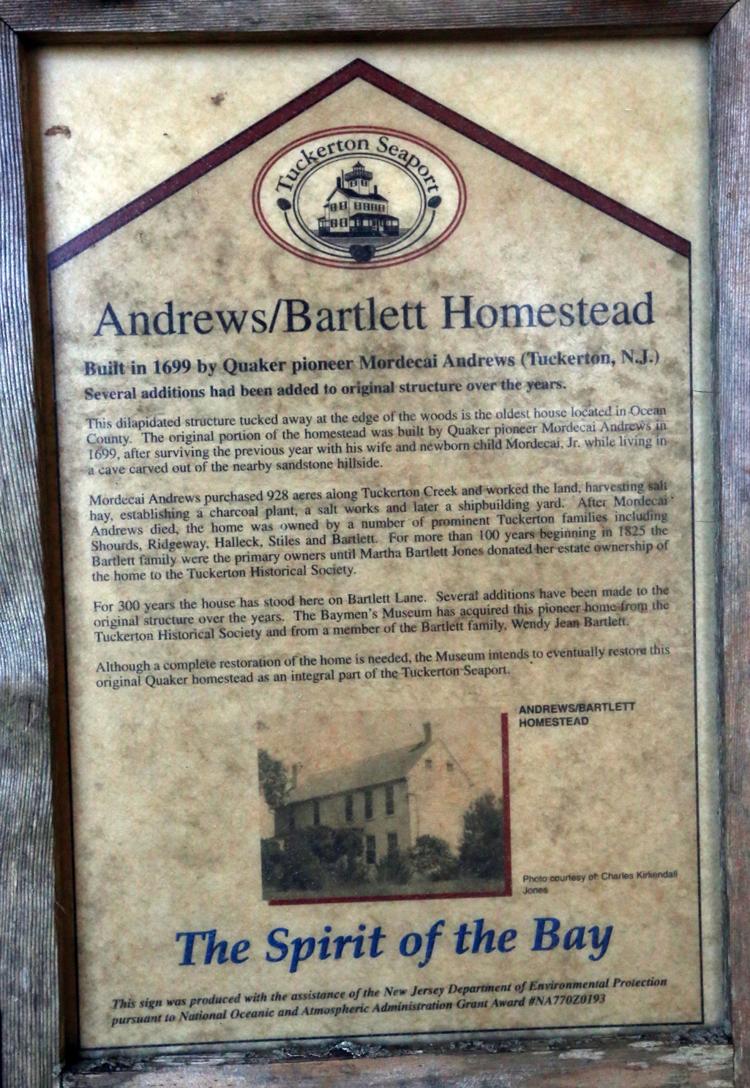 Historic Andrew Bartlett House
Historic Andrew Bartlett House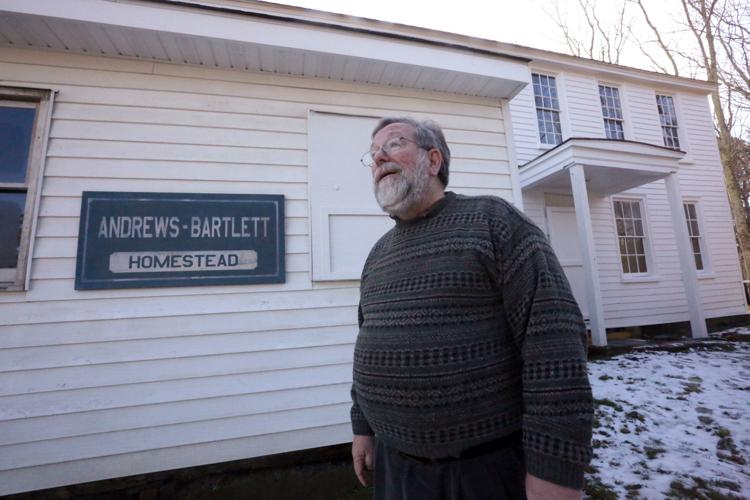 Historic Andrew Bartlett House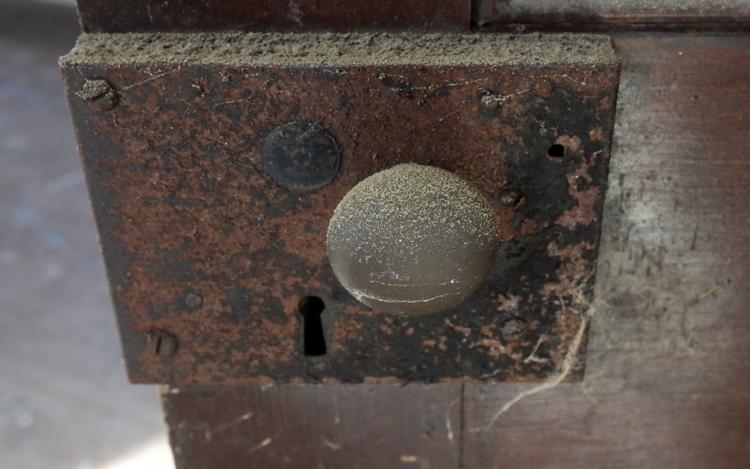 Historic Andrew Bartlett House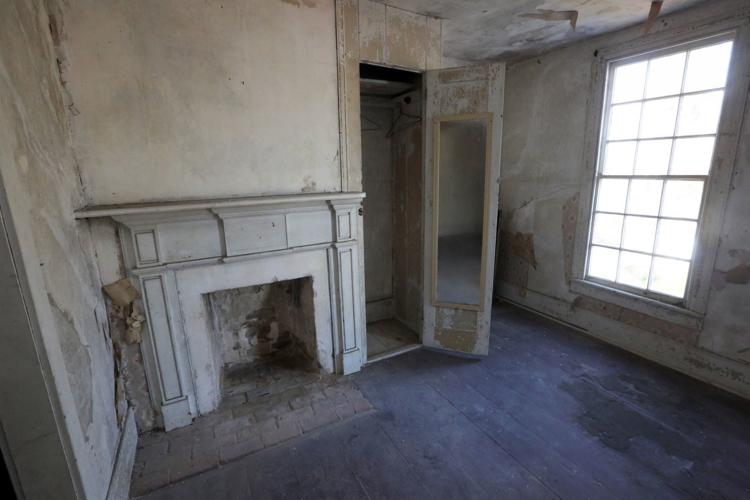 Historic Andrew Bartlett House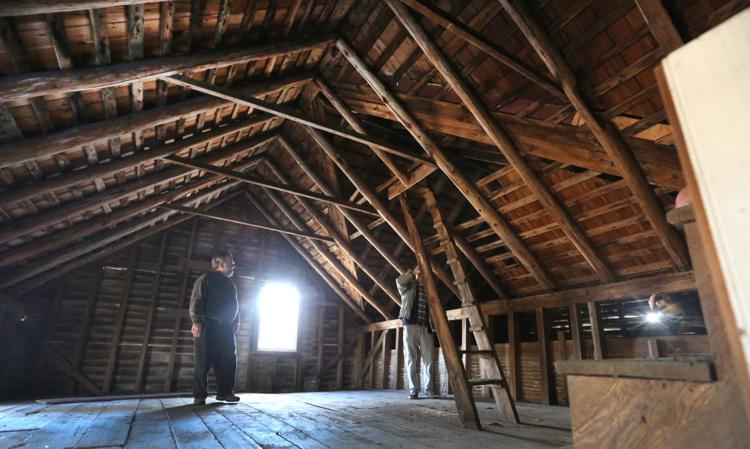 Historic Andrew Bartlett House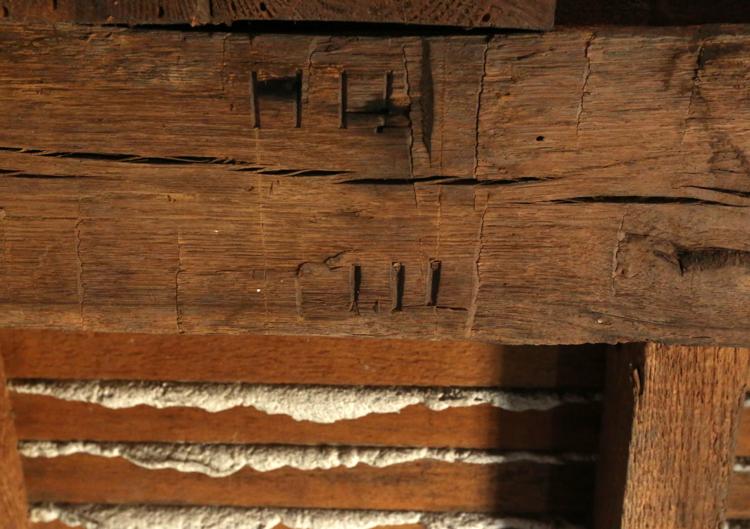 Historic Andrew Bartlett House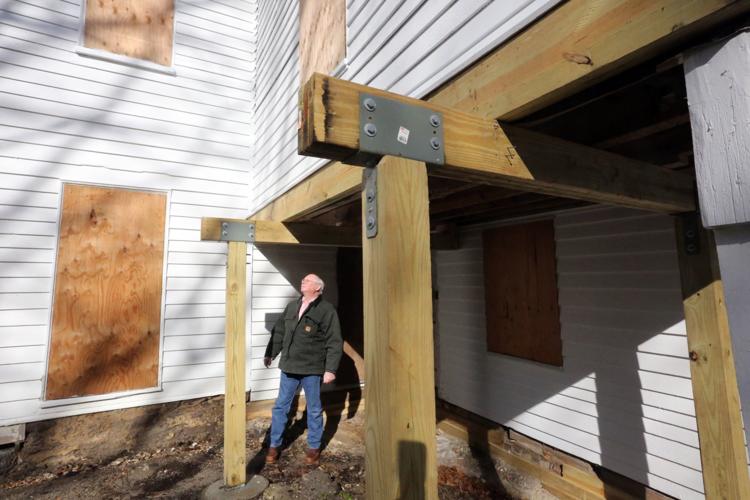 Historic Andrew Bartlett House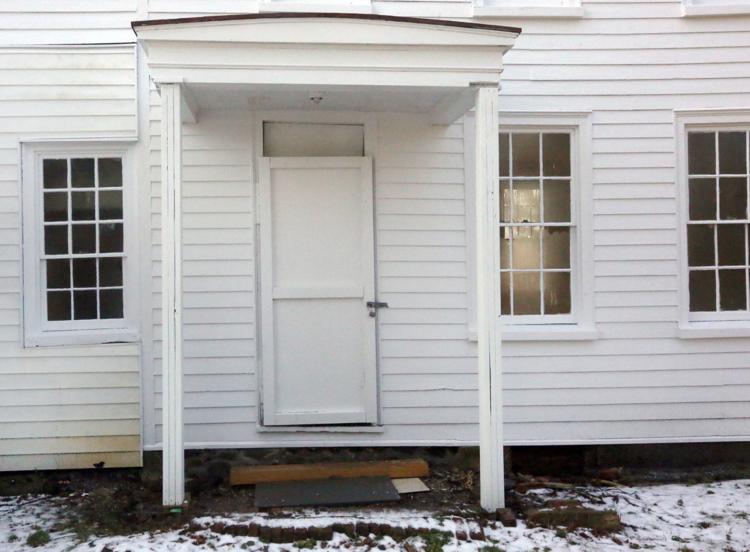 Historic Andrew Bartlett House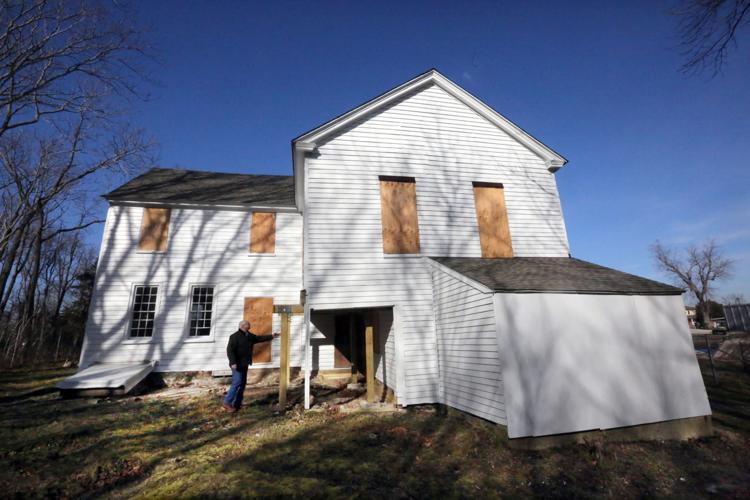 Historic Andrew Bartlett House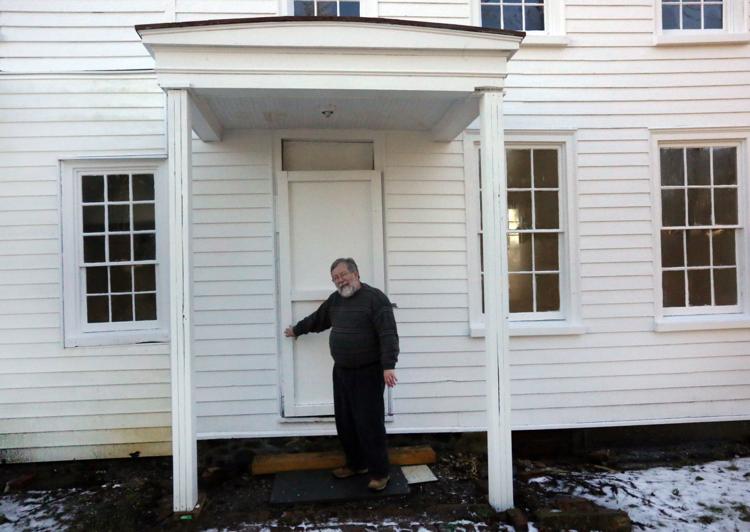 Historic Andrew Bartlett House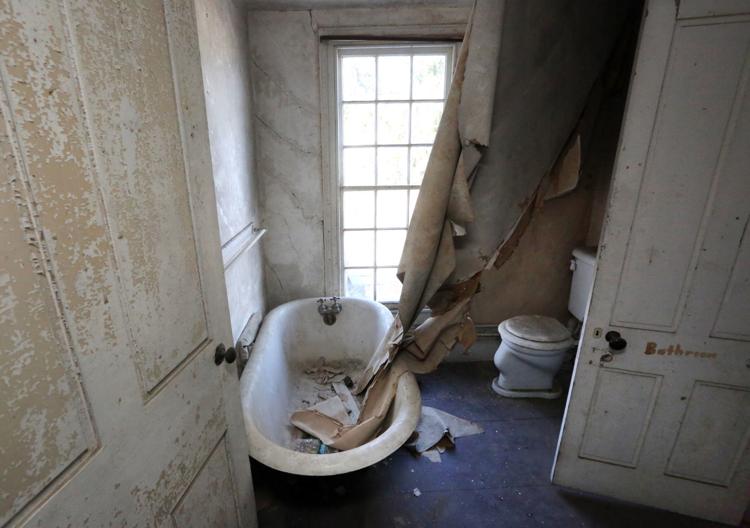 Historic Andrew Bartlett House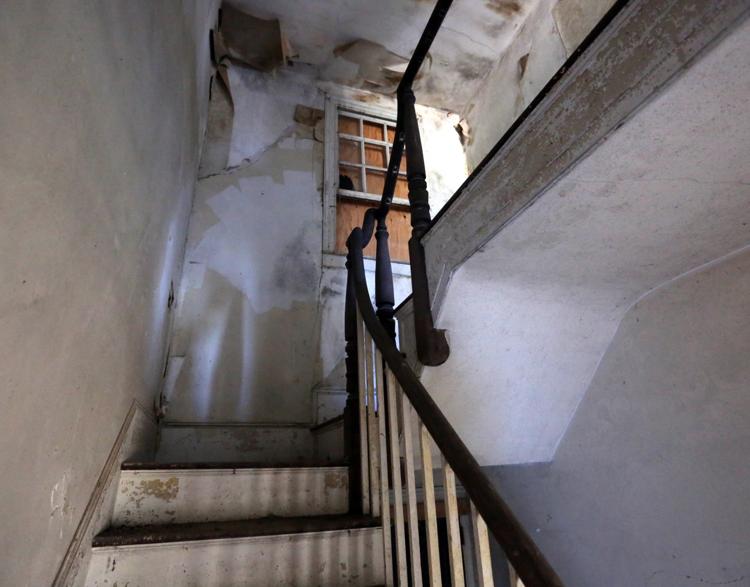 Historic Andrew Bartlett House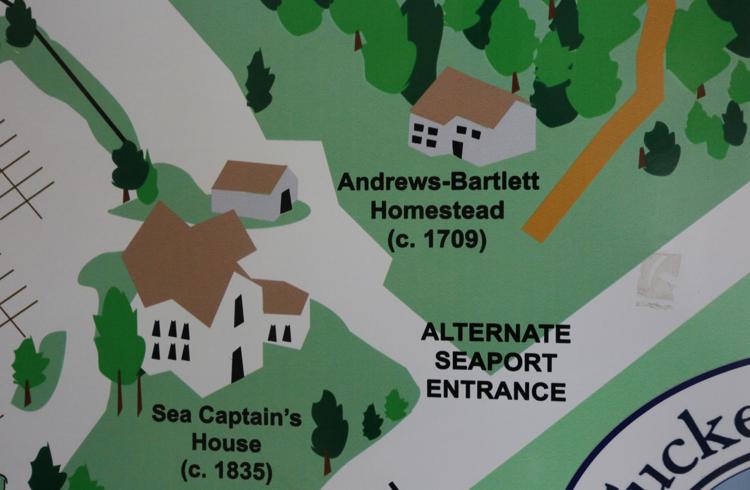 Historic Andrew Bartlett House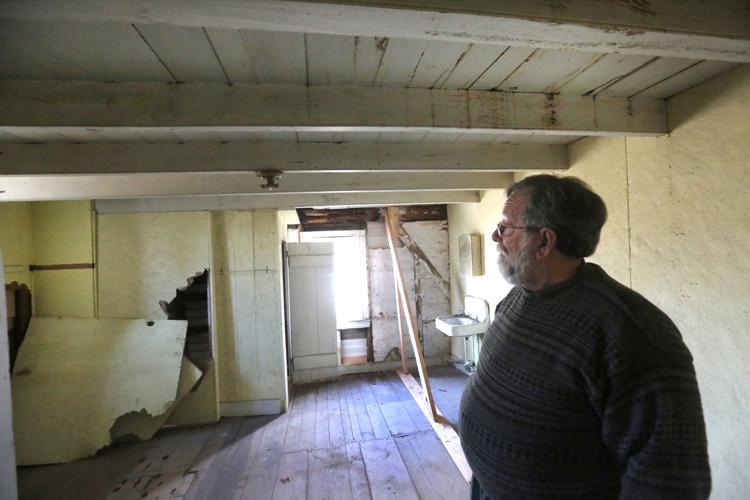 Historic Andrew Bartlett House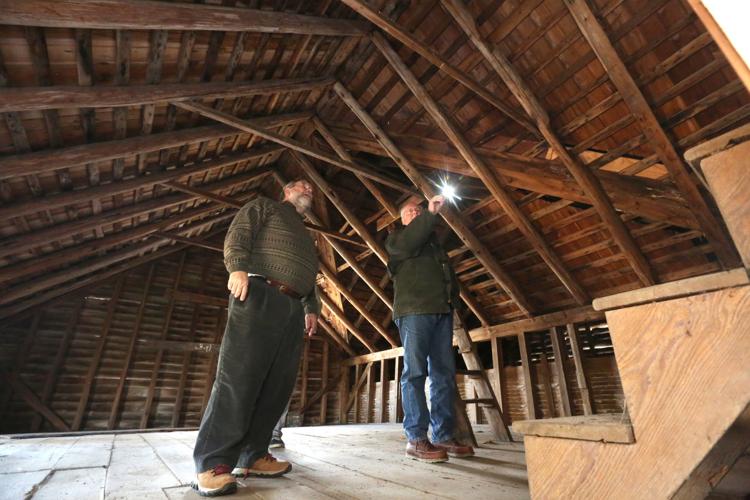 Historic Andrew Bartlett House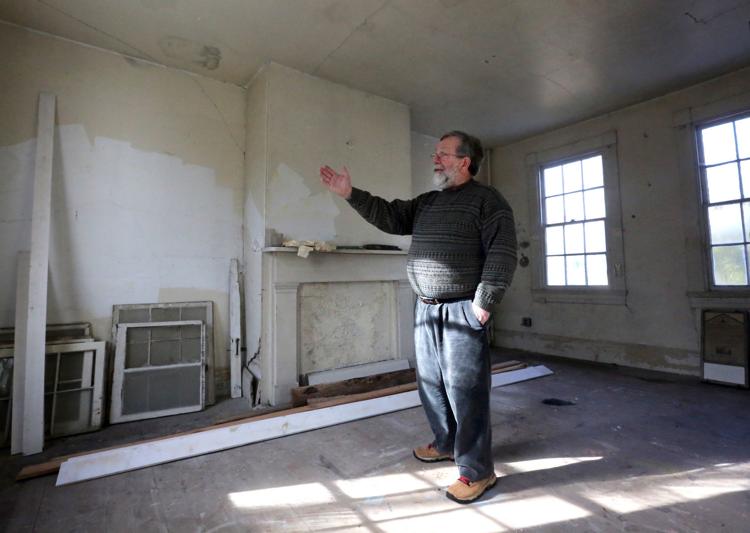 Historic Andrew Bartlett House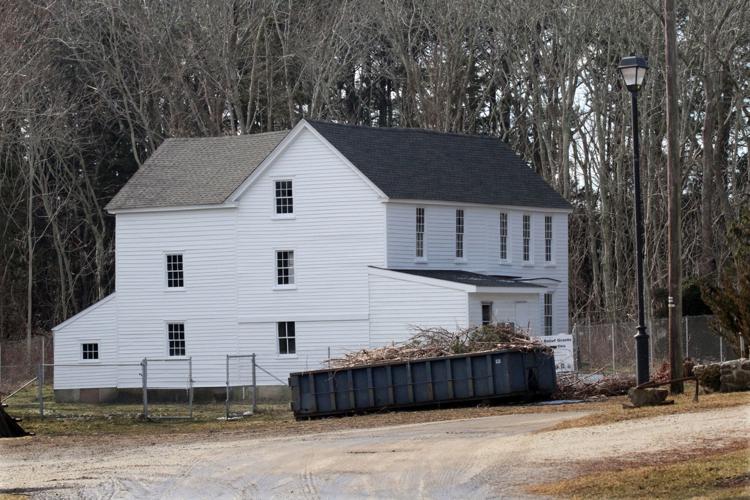 Historic Andrew Bartlett House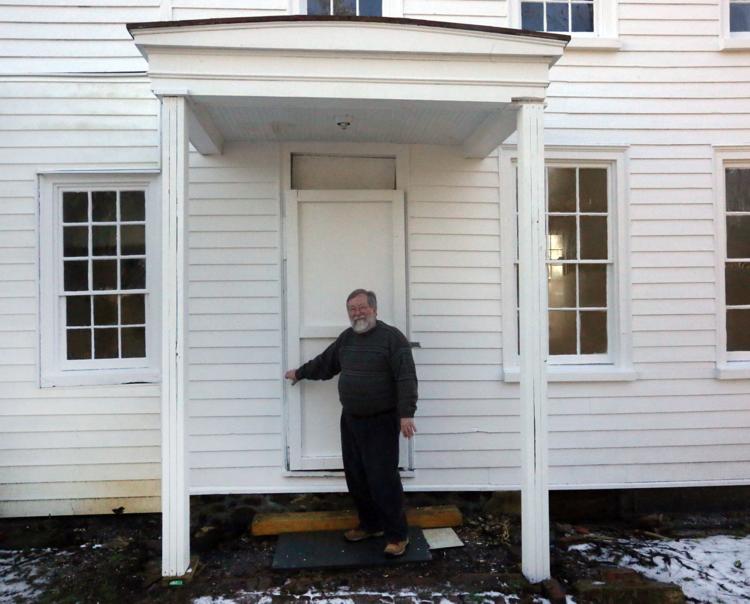 Historic Andrew Bartlett House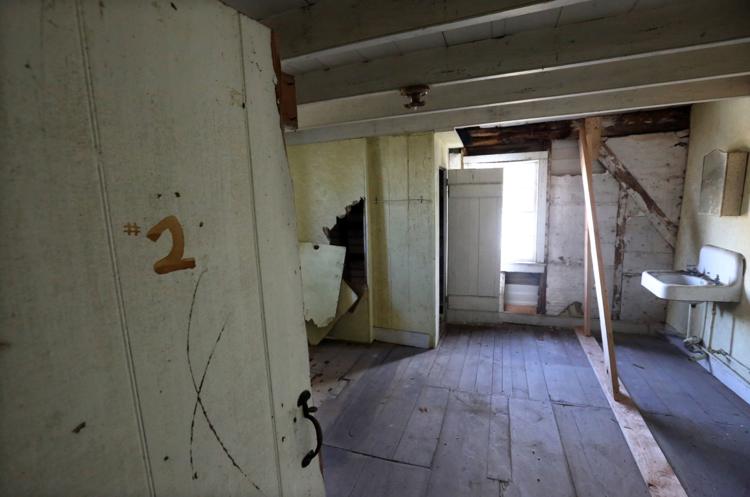 2) Tuckerton - 59 mph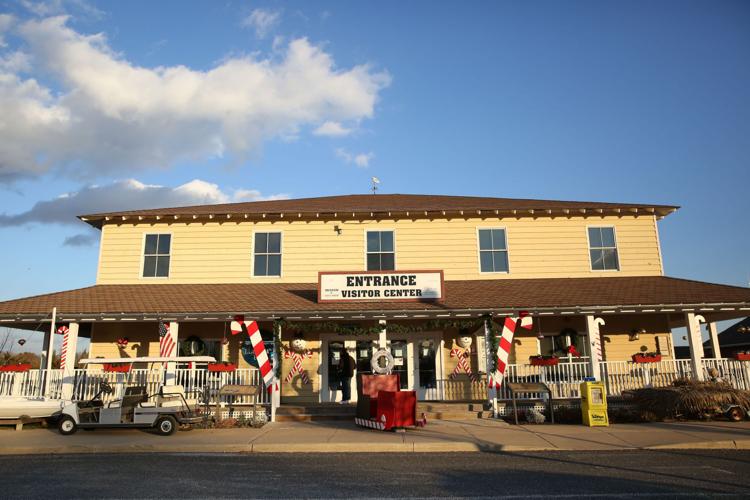 Historic Andrew Bartlett House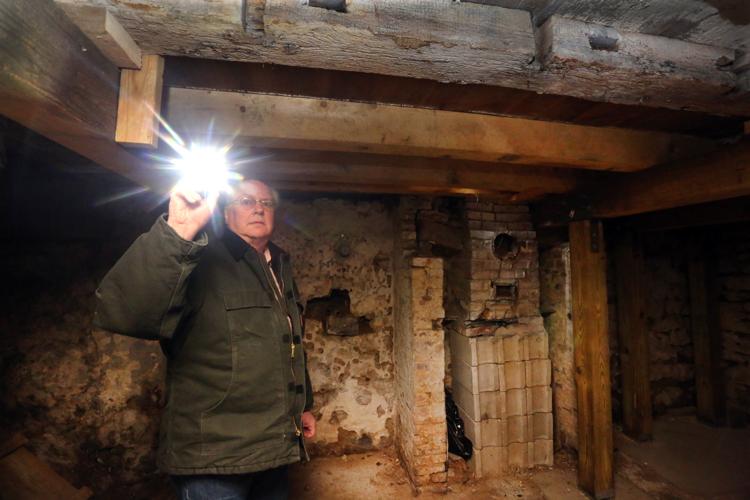 Historic Andrew Bartlett House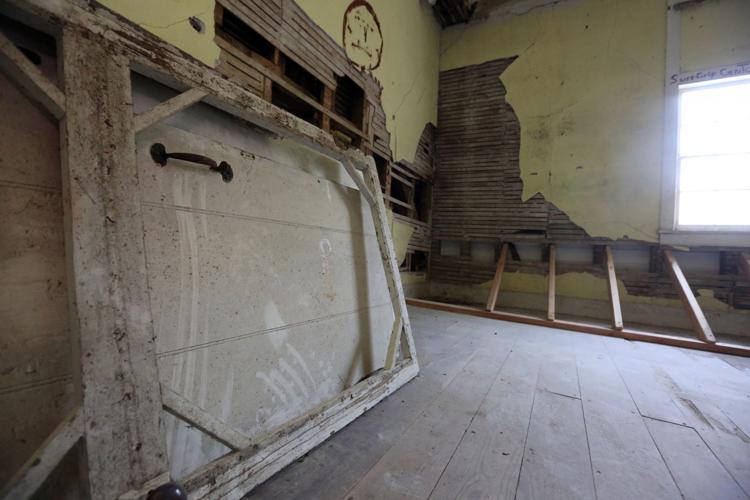 Historic Andrew Bartlett House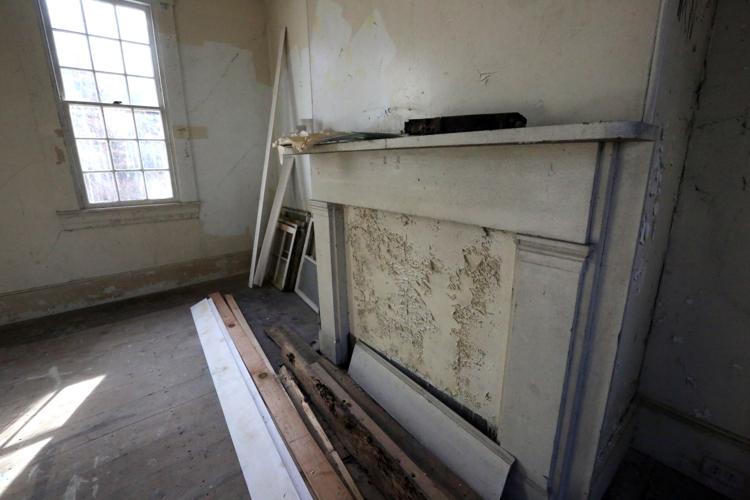 Historic Andrew Bartlett House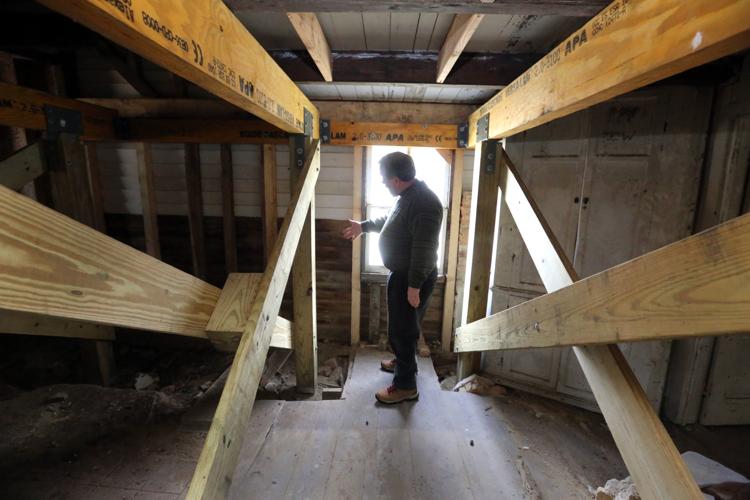 Historic Andrew Bartlett House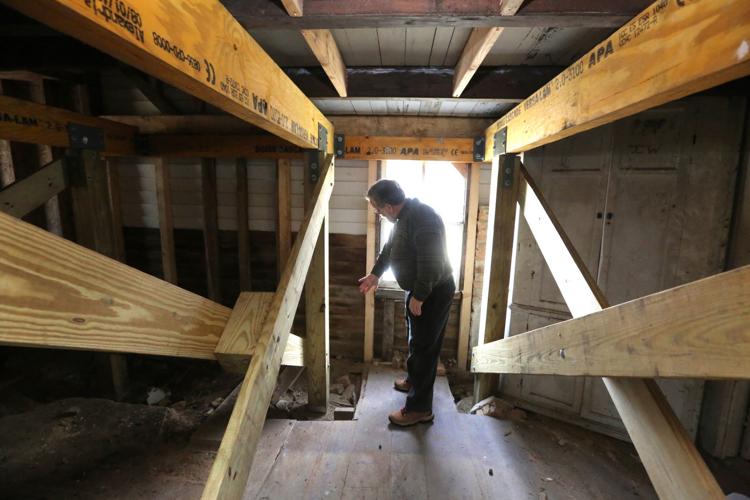 Historic Andrew Bartlett House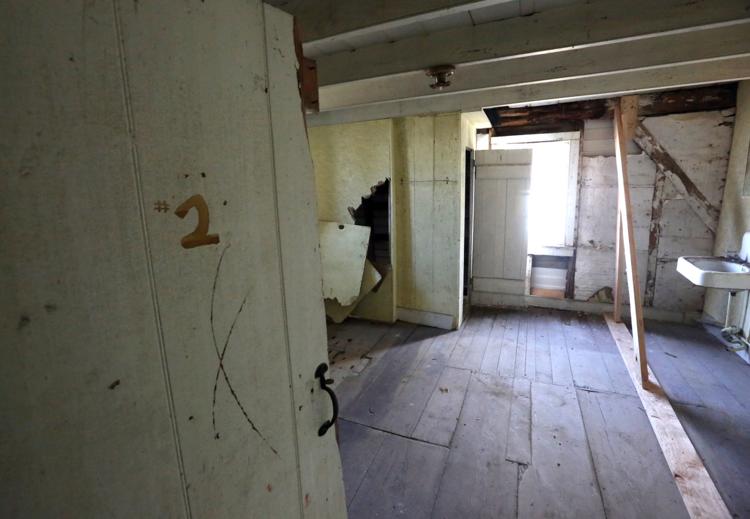 Historic Andrew Bartlett House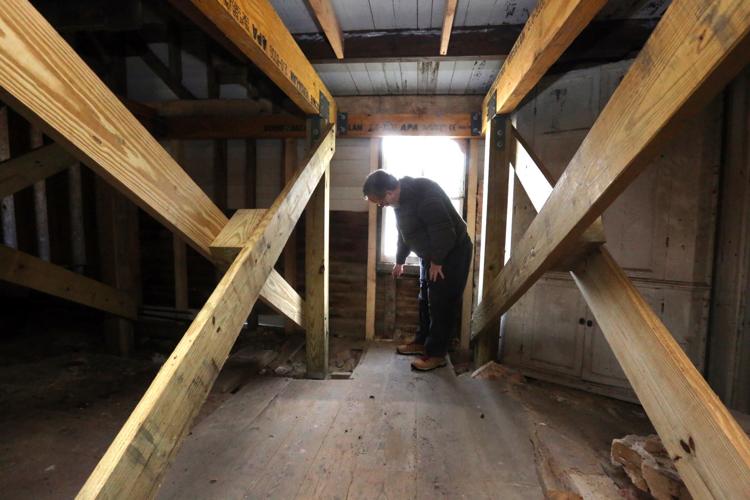 Historic Andrew Bartlett House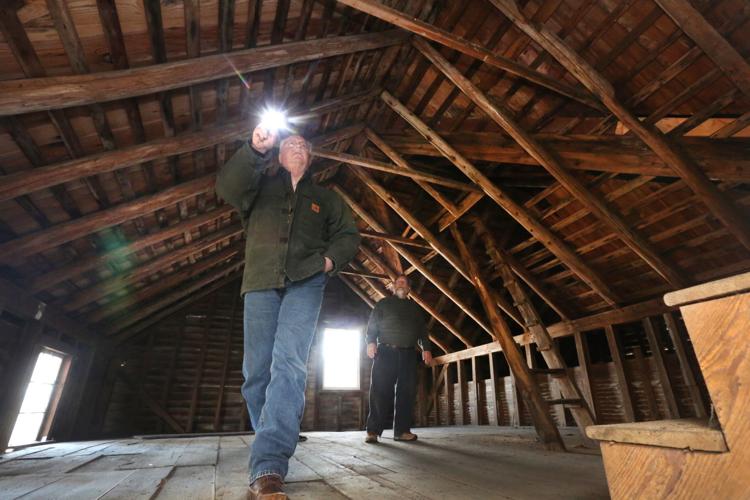 Historic Andrew Bartlett House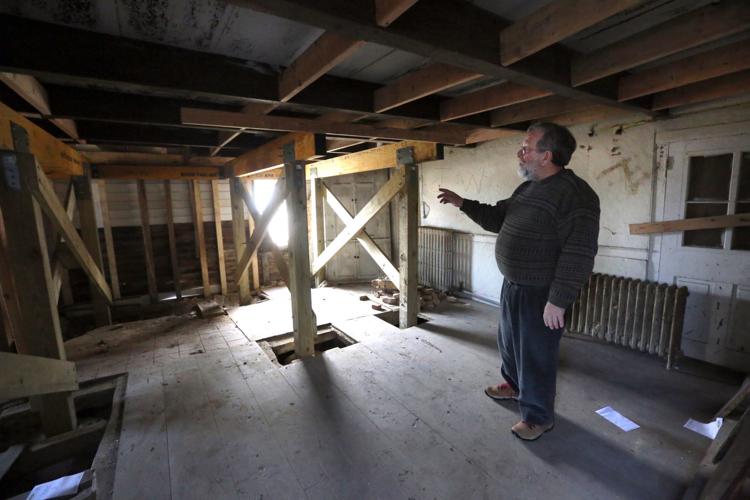 Historic Andrew Bartlett House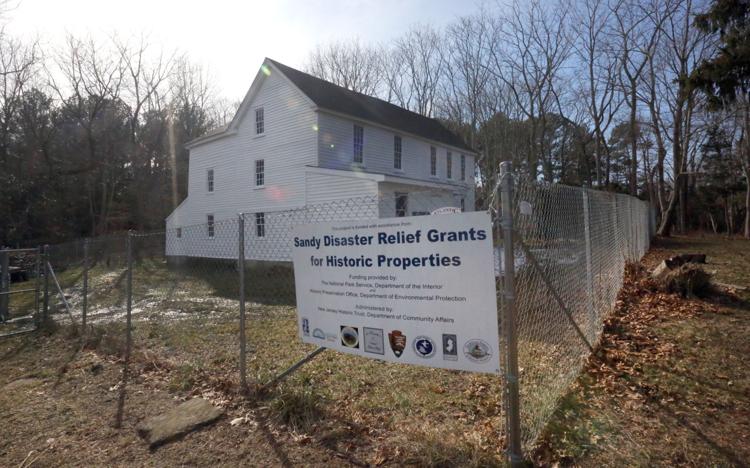 Historic Andrew Bartlett House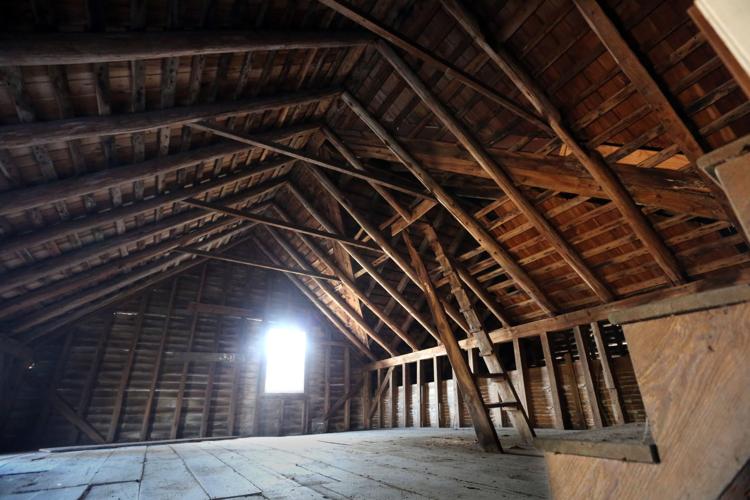 Historic Andrew Bartlett House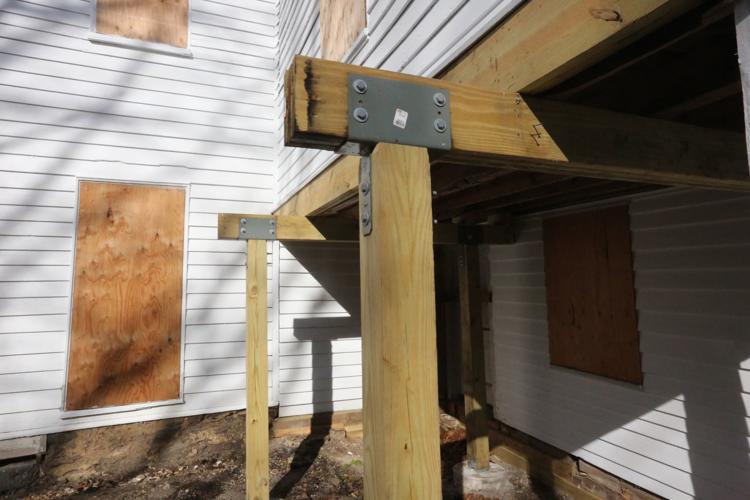 Historic Andrew Bartlett House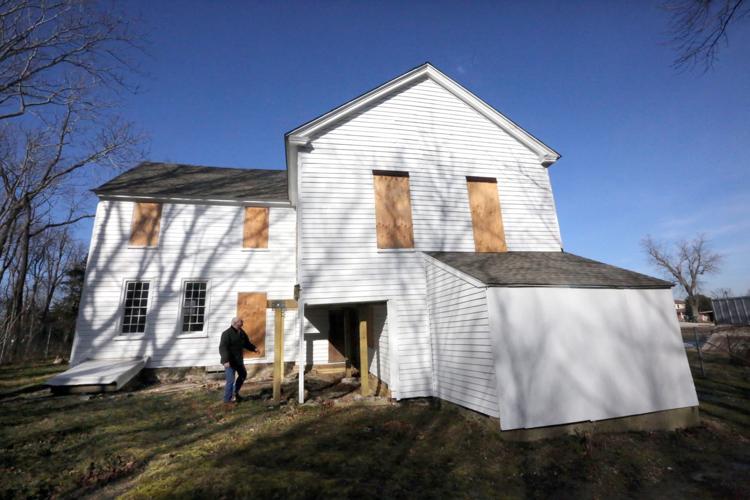 Historic Andrew Bartlett House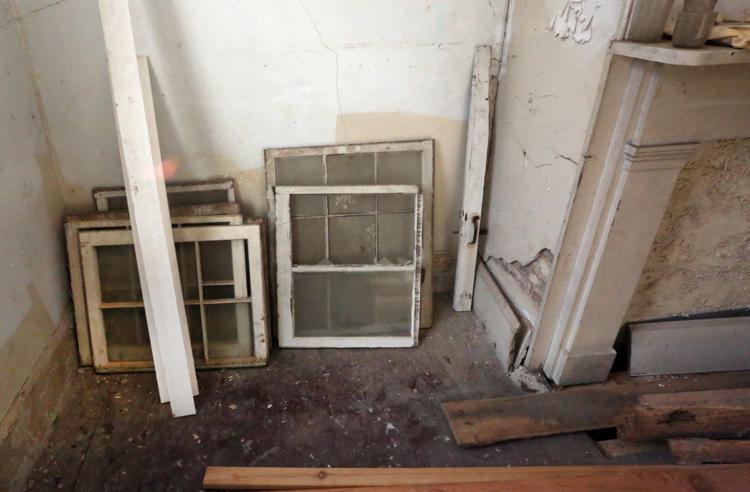 Historic Andrew Bartlett House