ATLANTIC CITY — A Burlington County man was arrested Wednesday afternoon after allegedly driving away from a traffic stop with heroin and cocaine, hitting two parked cars.
At 2:15 p.m., Officers Christian Ivanov and Kevin Perez stopped a car at Florida and Arctic avenues after seeing the driver, Julian Hinton, 27, of Delanco, commit several traffic violations, police said in a news release.
Cape May County officials are reviewing their options after a federal judge dismissed their …
As Ivanov and Perez walked up to the car, Hinton sped away, police said. Because he was driving so fast down Arctic Avenue, the officers lost sight of him.
Hinton struck two cars and drove on the sidewalk on Arctic Avenue before turning onto Arkansas Avenue and then onto the Atlantic City Expressway, police said. He pulled over on the expressway because his car had an issue, then jumped the fence into the marsh.
Officers found Hinton after searching the marsh and a wooded area, police said.
UPDATE: Police said the roadway has been cleared and reopened.
Hinton had dropped a bag with 240 bags of heroin and more than 9 grams of cocaine, police said. He also had a suspended New Jersey driver's license and a warrant for his arrest.
Hinton is charged with two counts of possession of a controlled dangerous substance, possession with intent to distribute, eluding, obstruction of justice, resisting arrest, possession of drug paraphernalia, contempt of court and multiple motor vehicle violations. He was taken to the Atlantic County jail.
Police Departments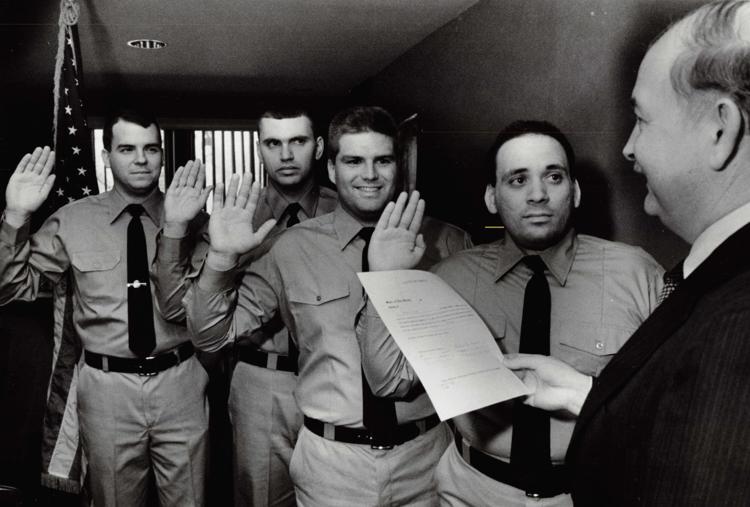 HIDE VERTICAL GALLERY ASSET TITLES
Police Departments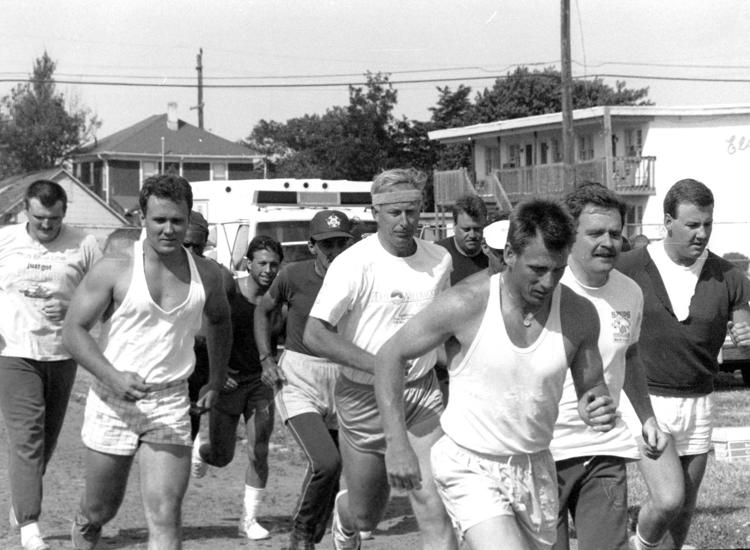 Police Departments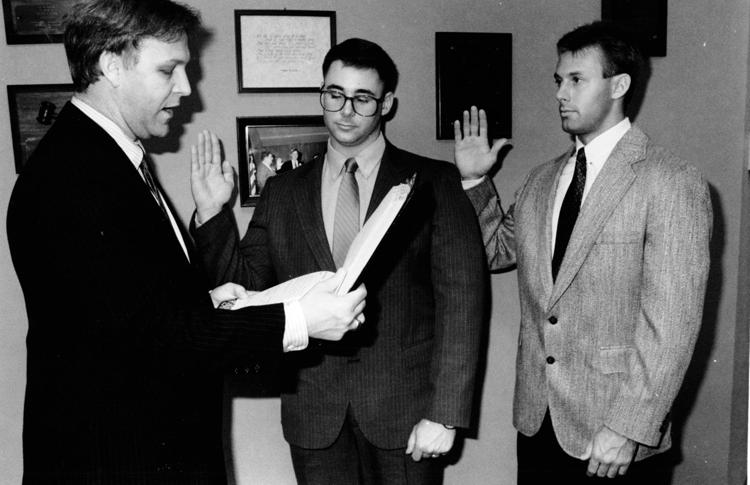 Police Departments
Fire Deparment Look Back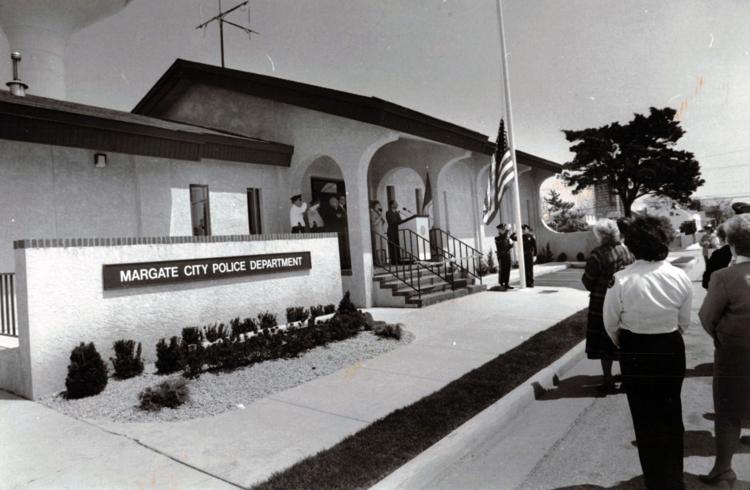 Police Departments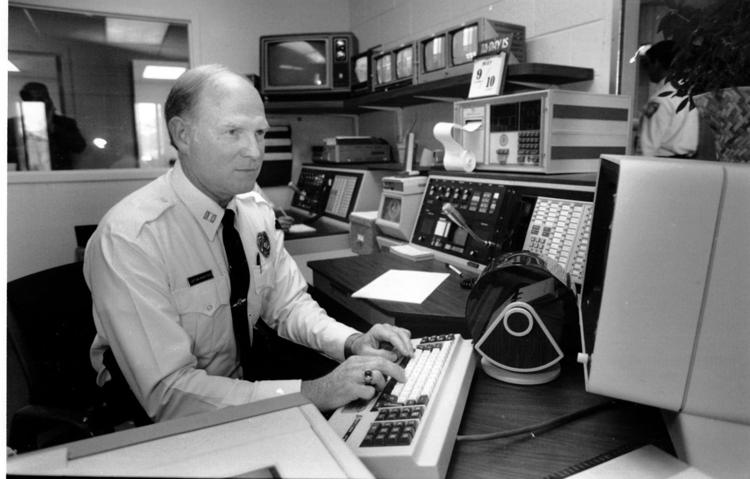 Fire Deparment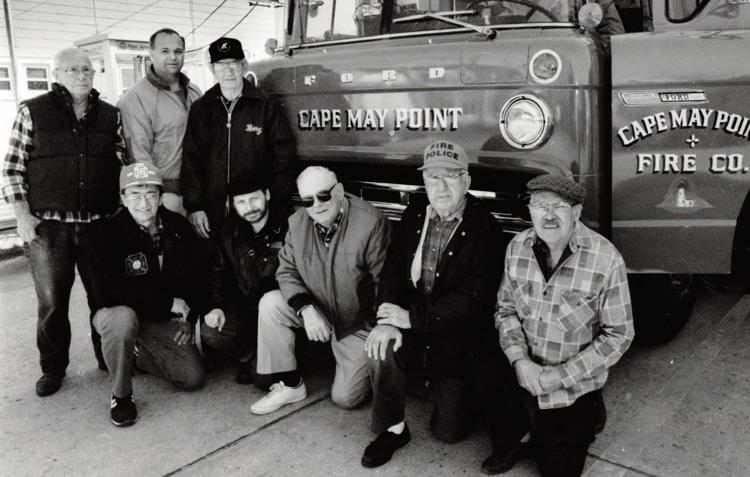 Fire Deparment Look Back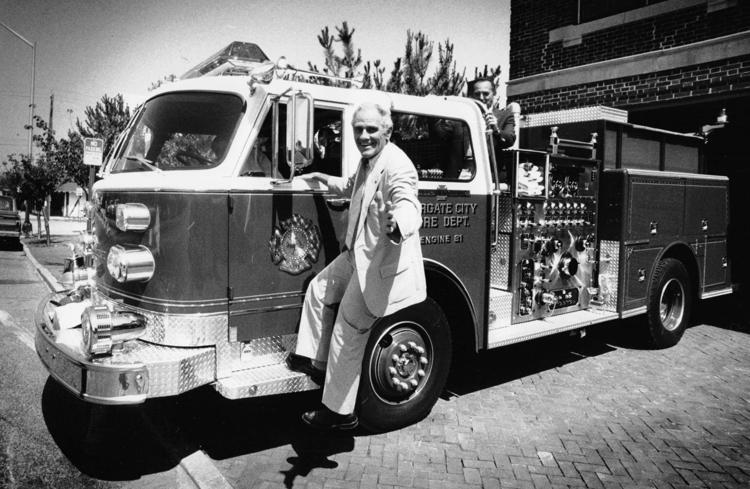 Fire Deparment Look Back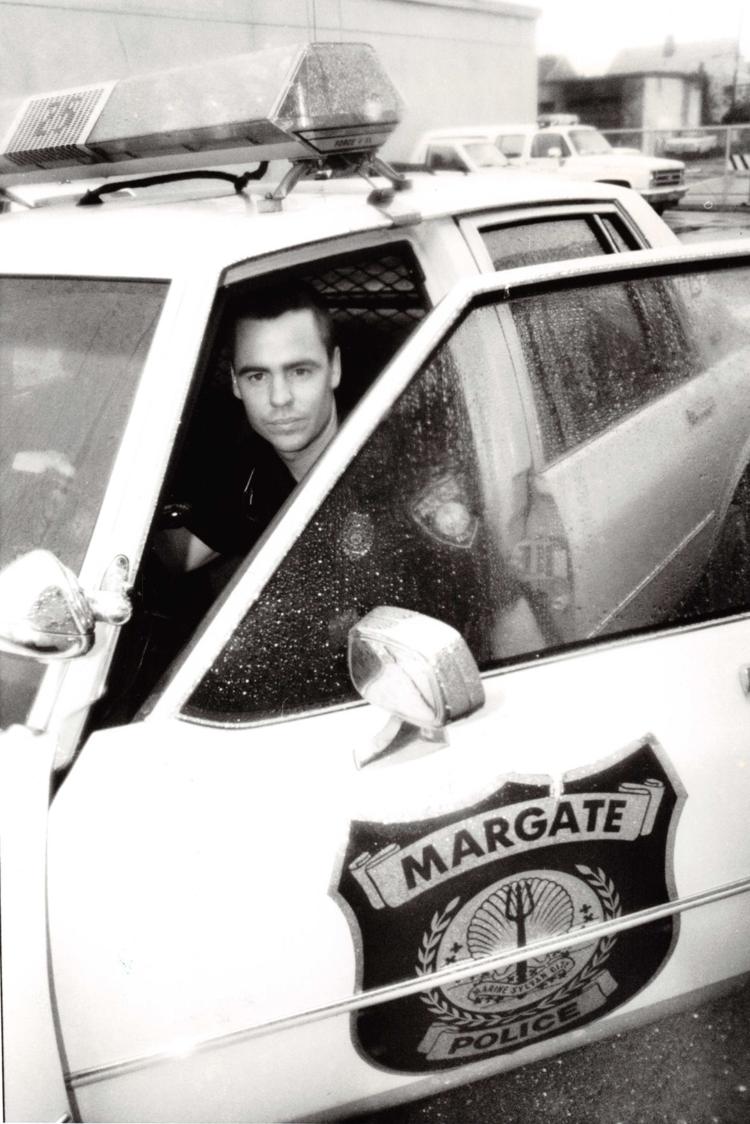 Fire Deparment
Police Department Look back (7)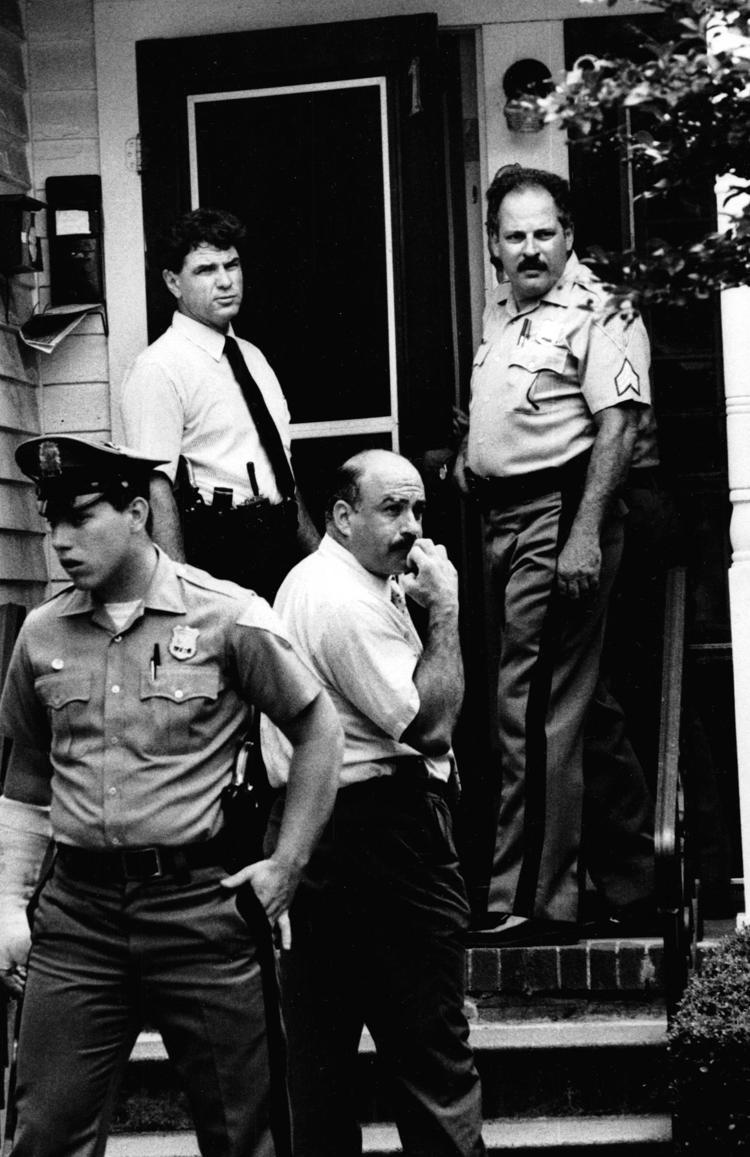 Police Department Look back (6)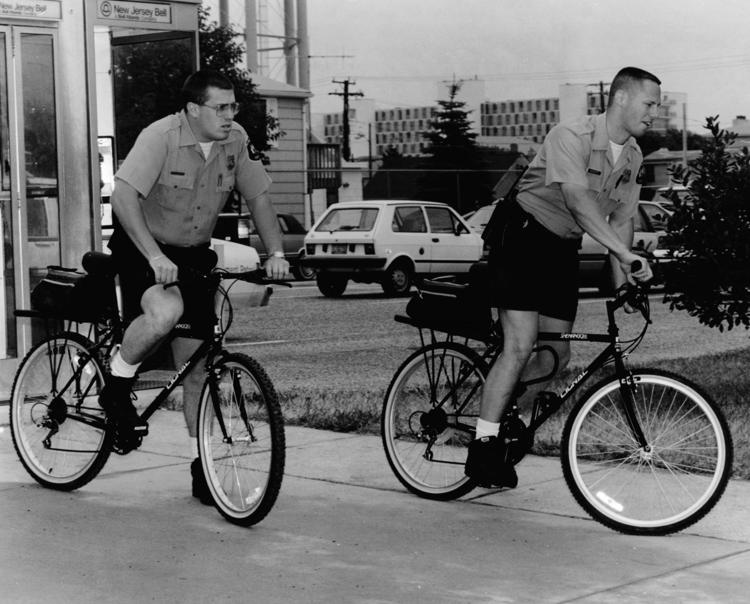 Police Departments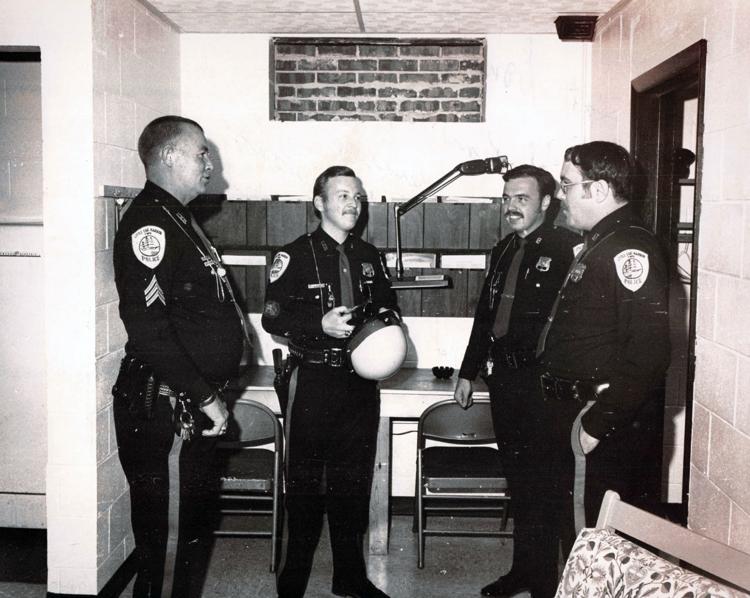 Police Departments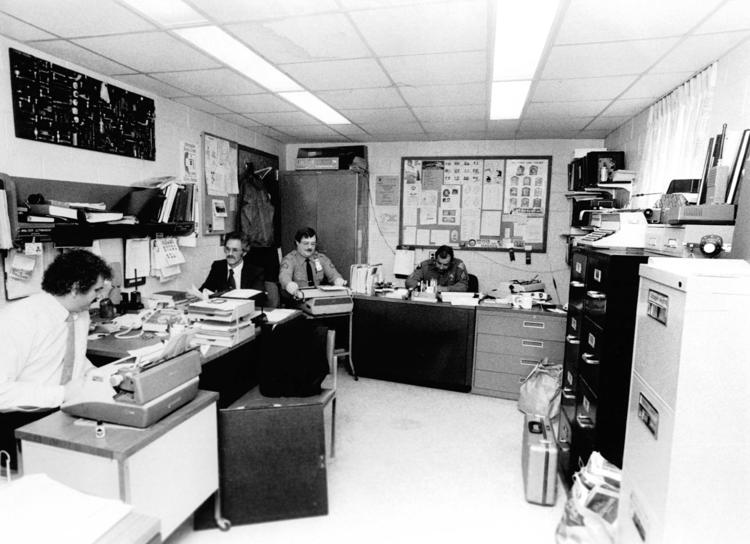 Police Departments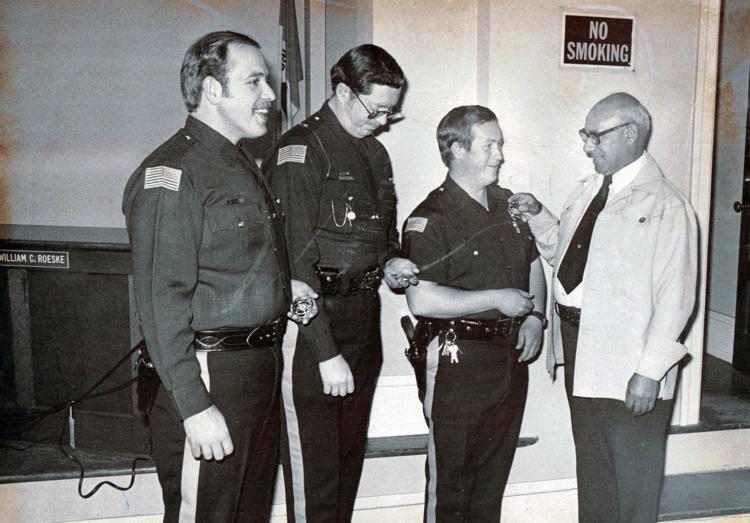 Police Departments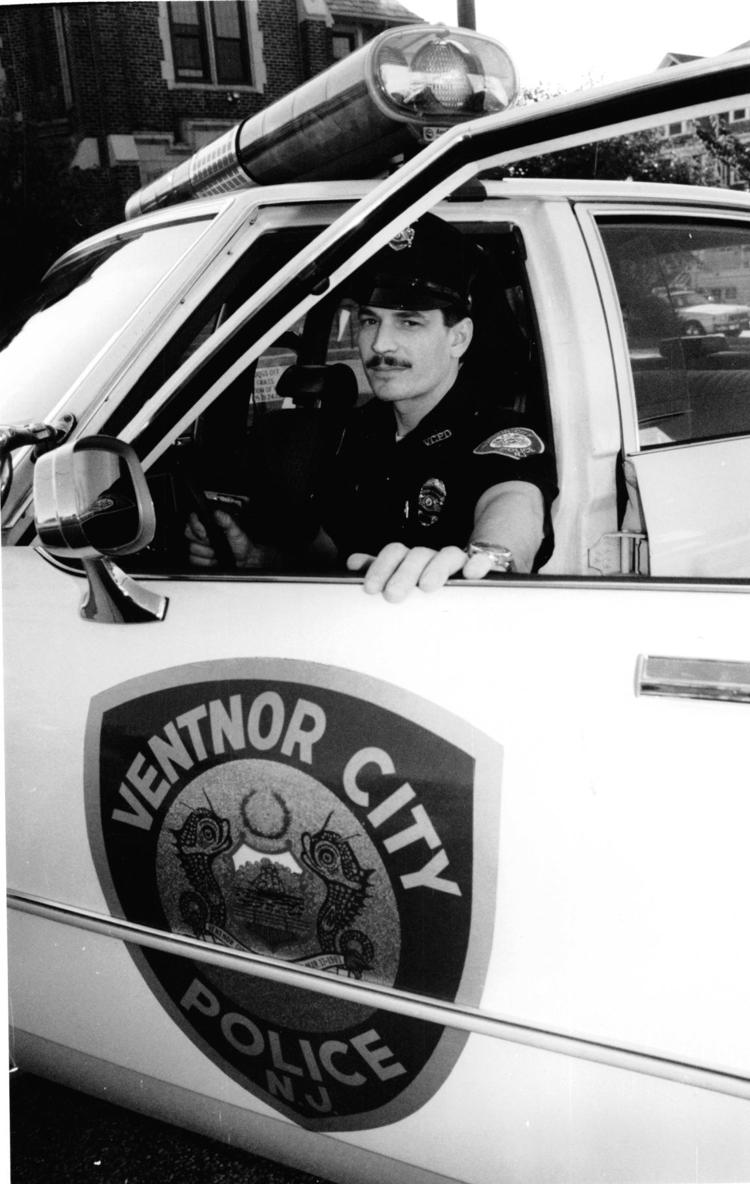 Police Departments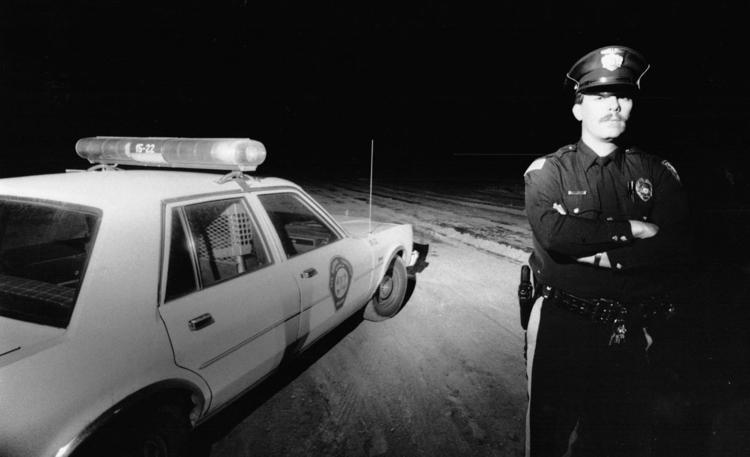 Police Departments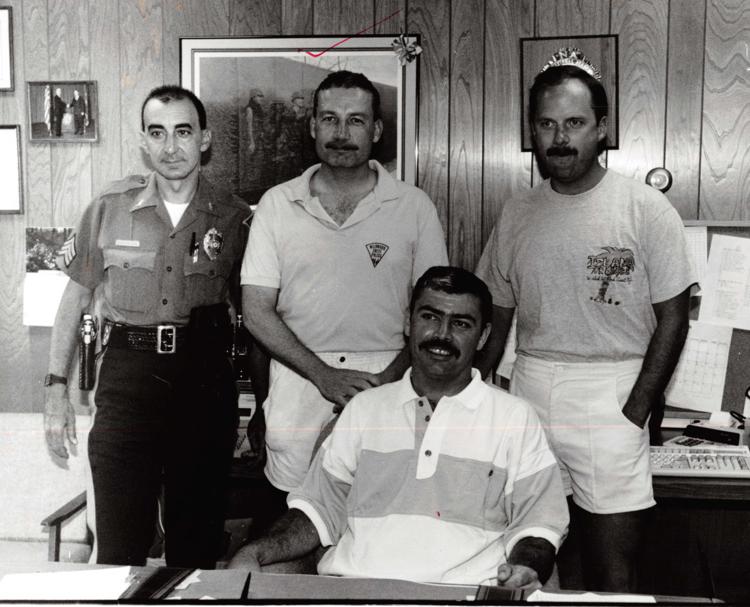 Police Departments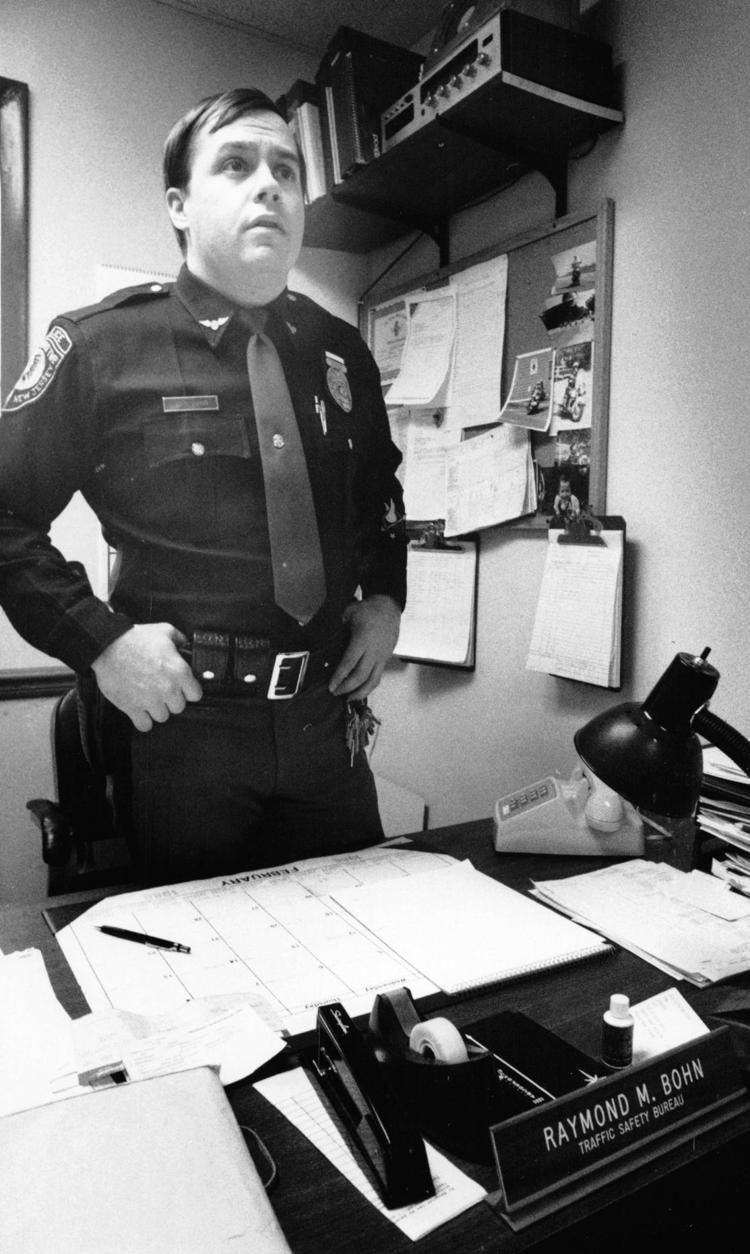 Police Departments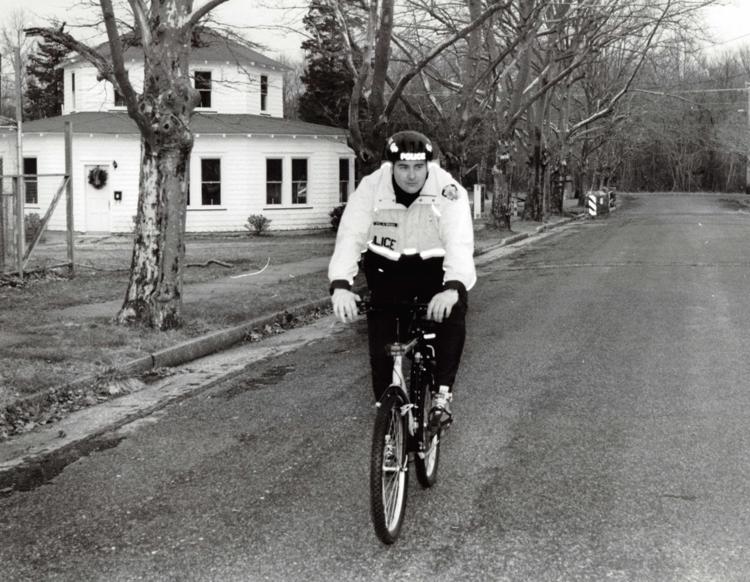 Police Departments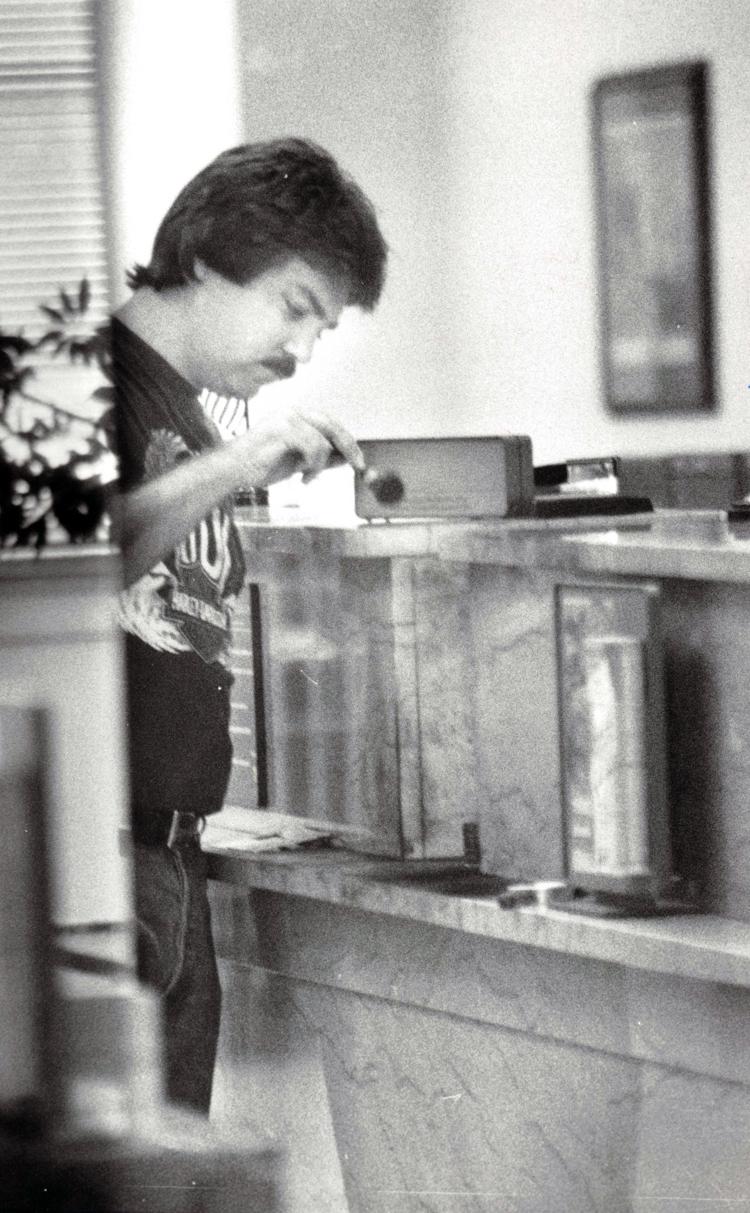 Police Departments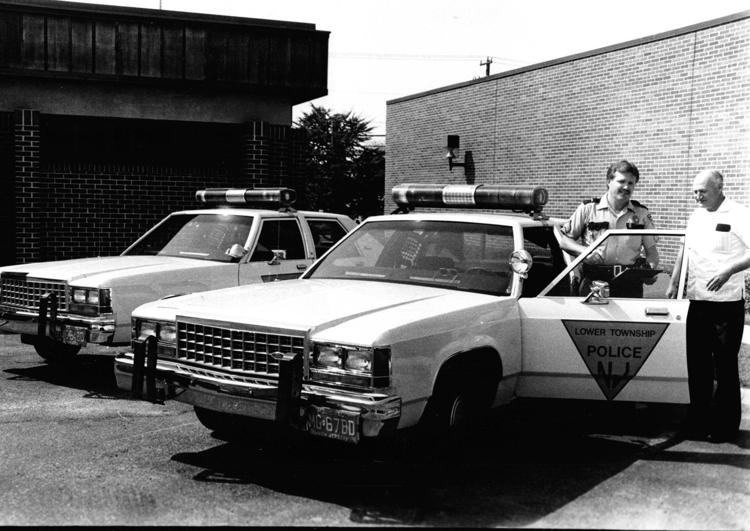 Police Departments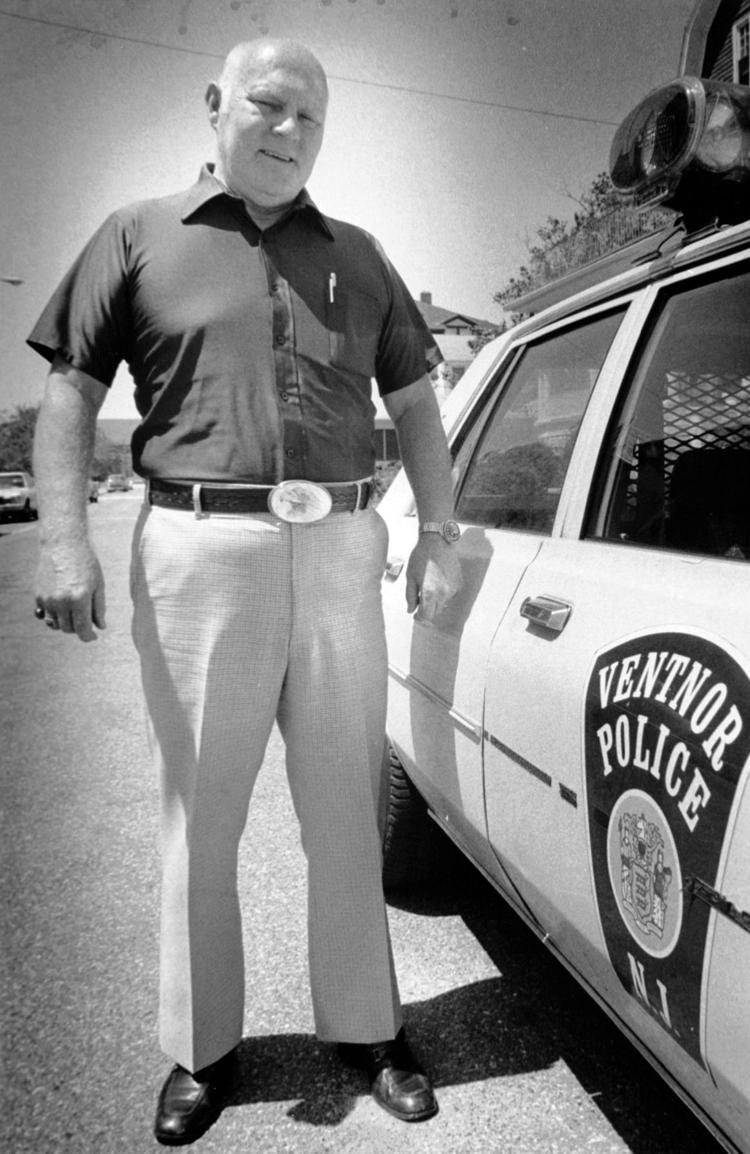 Police Departments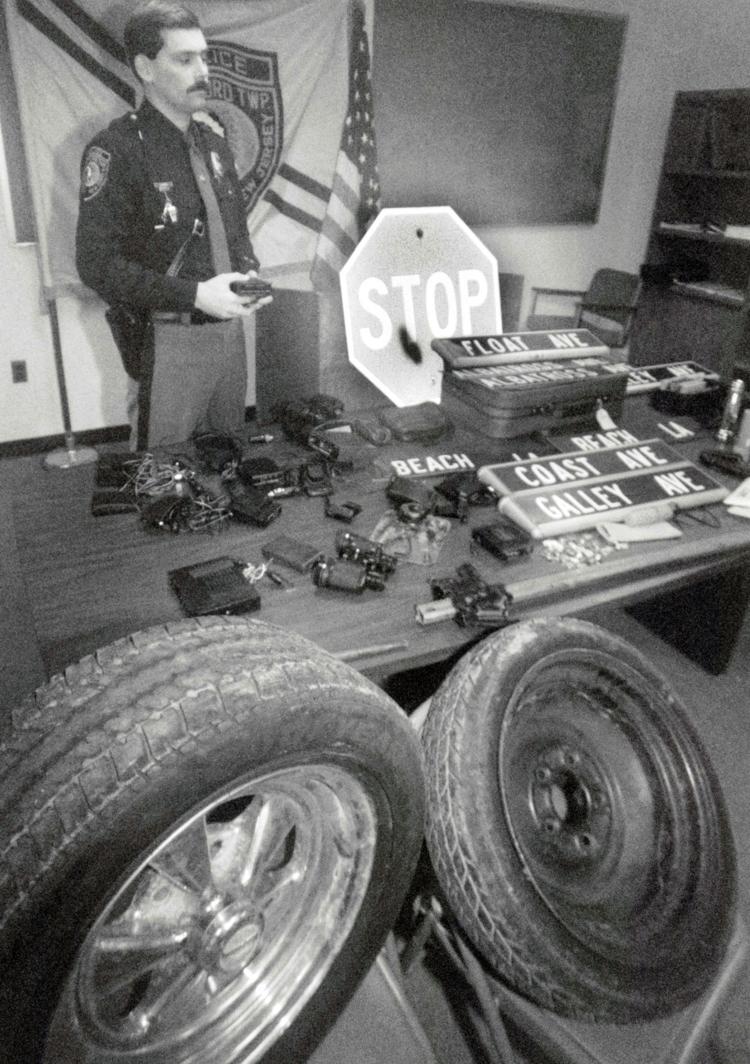 Police Departments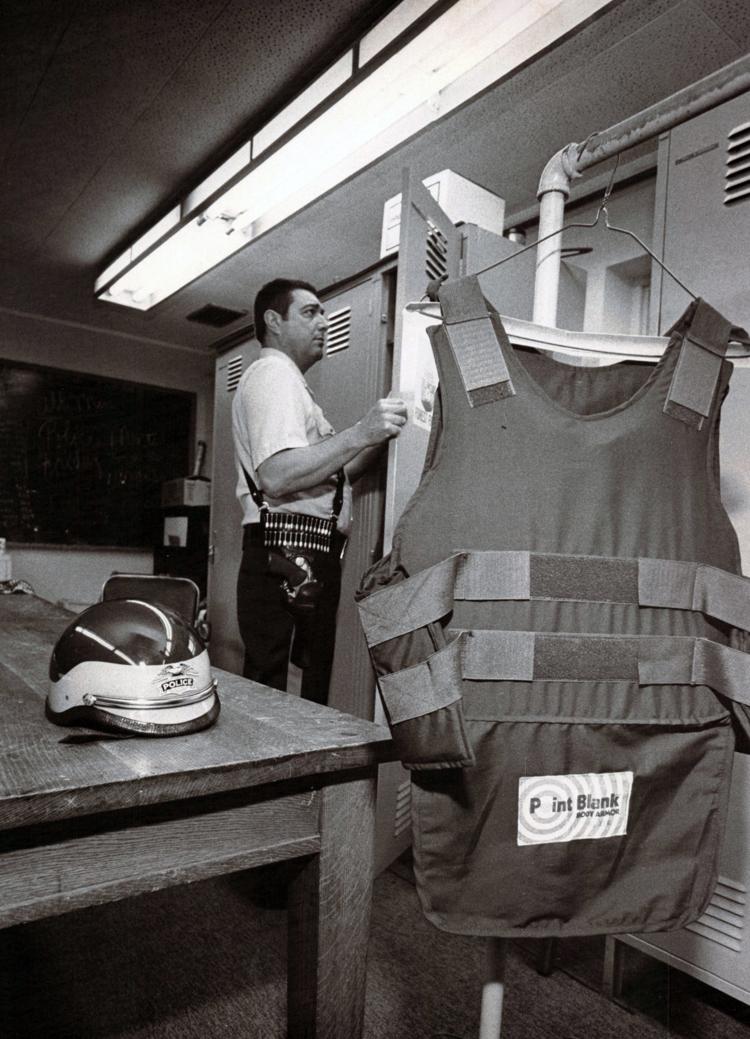 Police Departments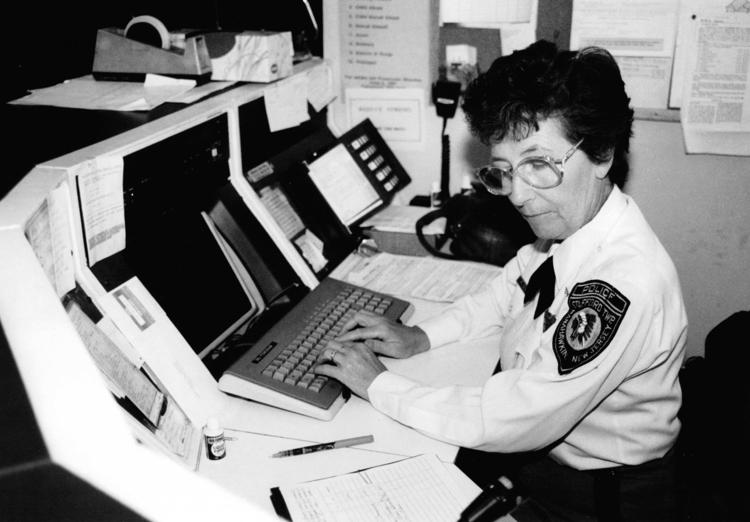 Police Department Look back (13)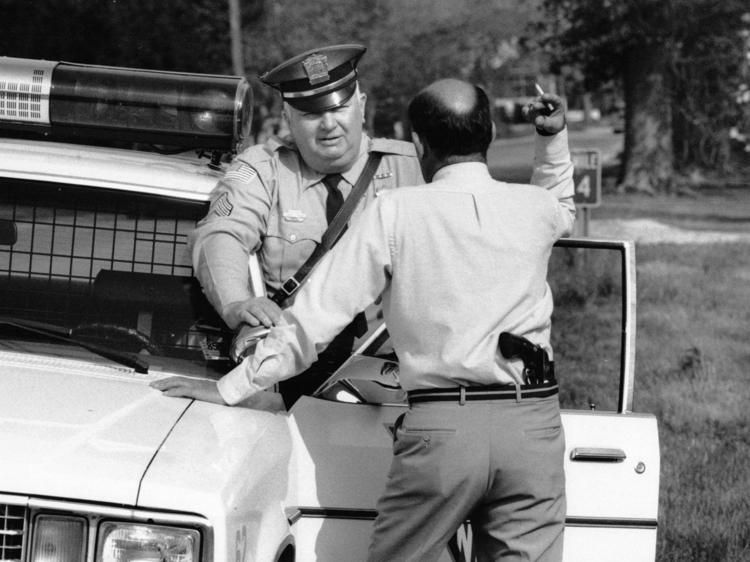 Police Departments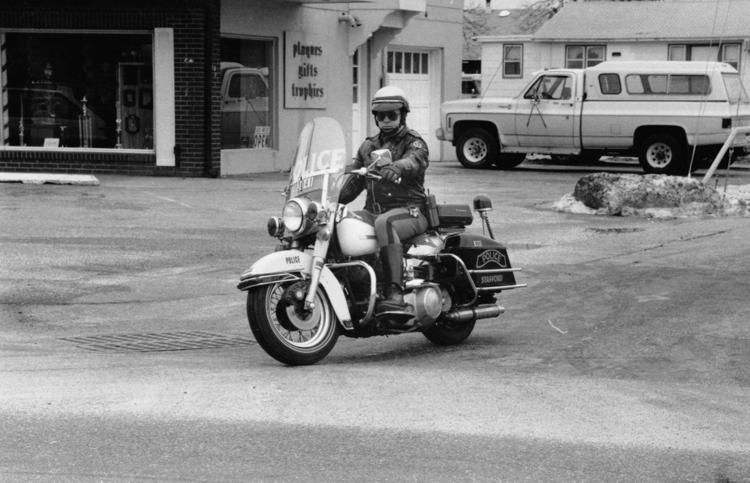 Police Departments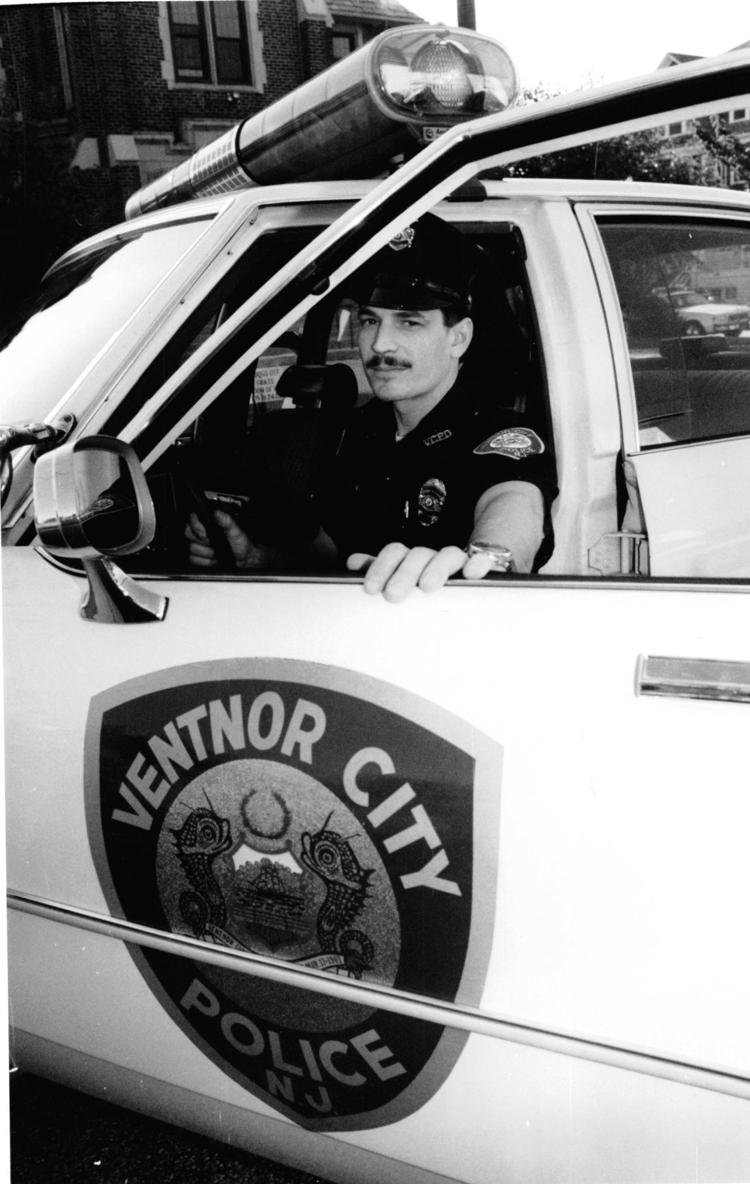 Predictive Policing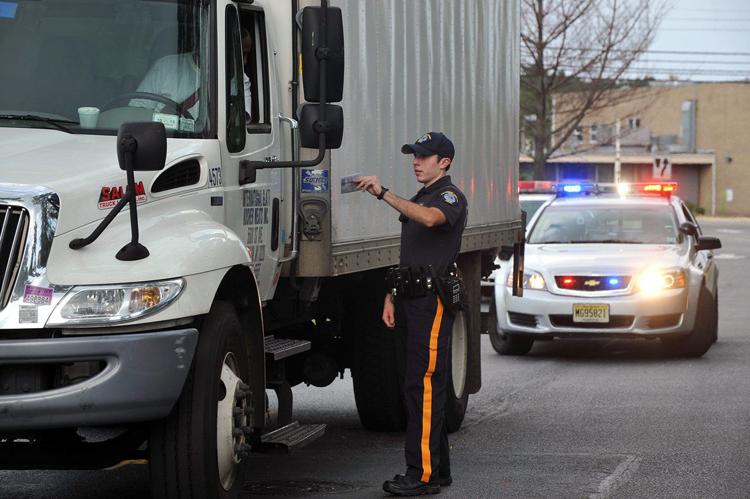 fatal investigation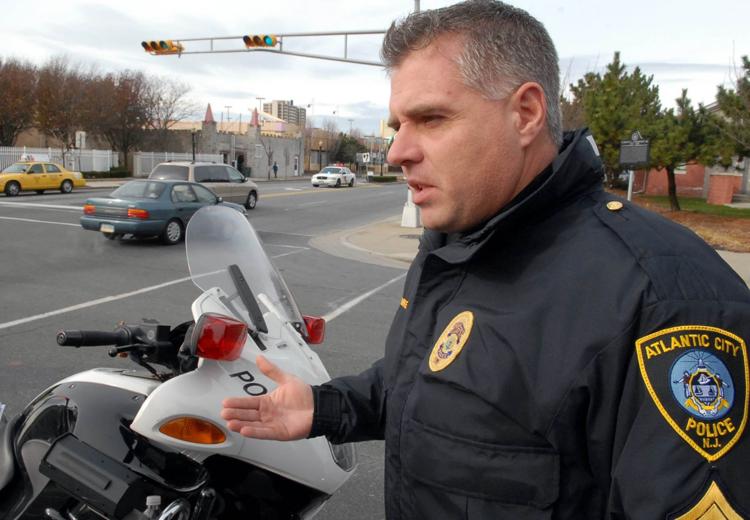 Black and White
Cool Car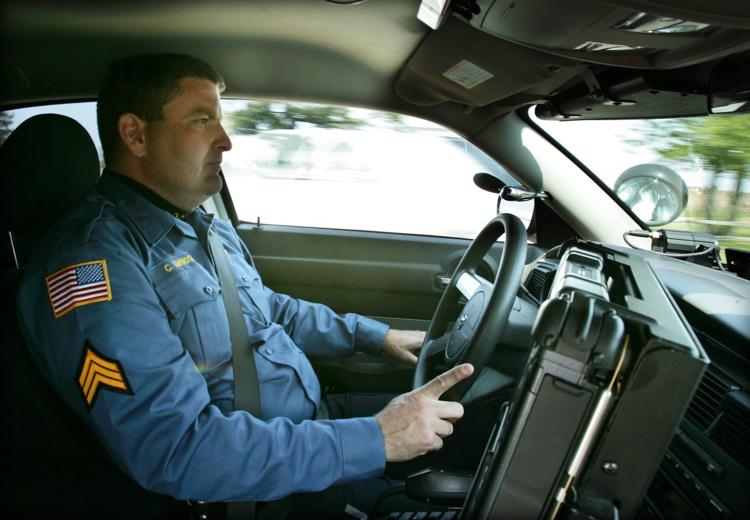 HAMLs1mullicabikepatrol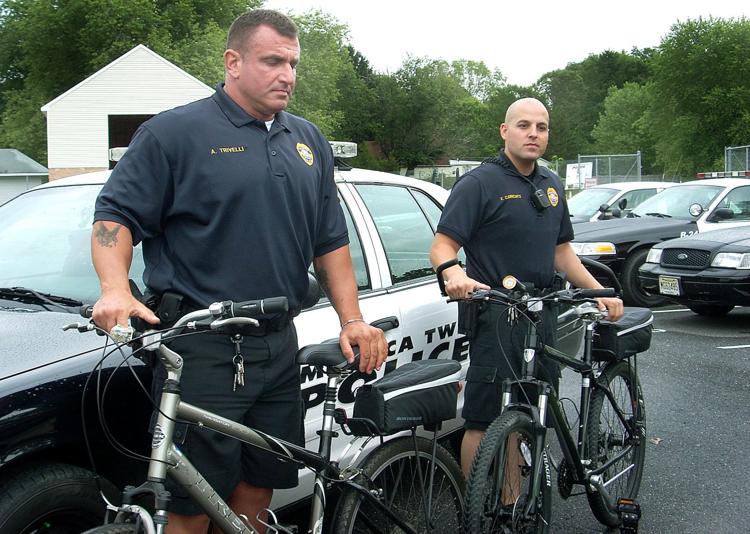 BUS.7837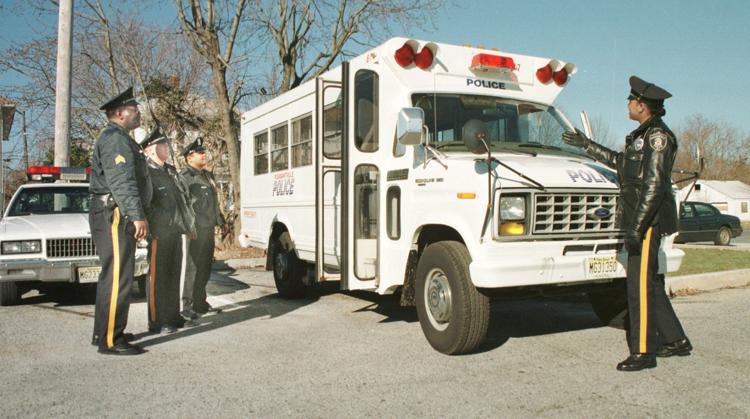 Atlantic City Police Department 1990's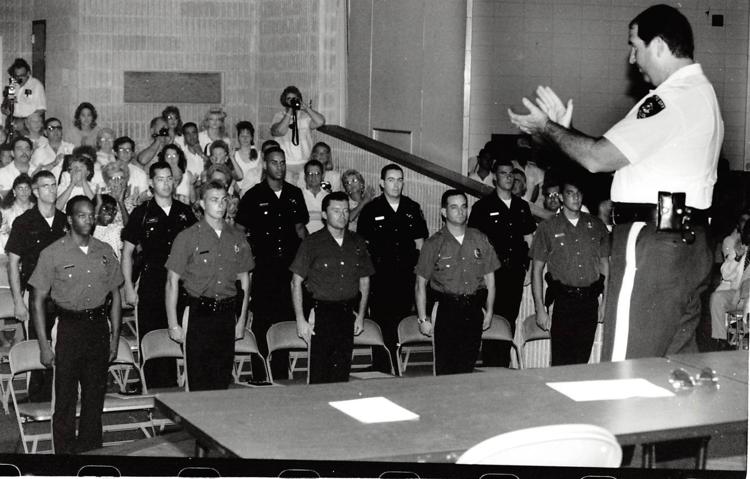 Atlantic City Police Department 1990's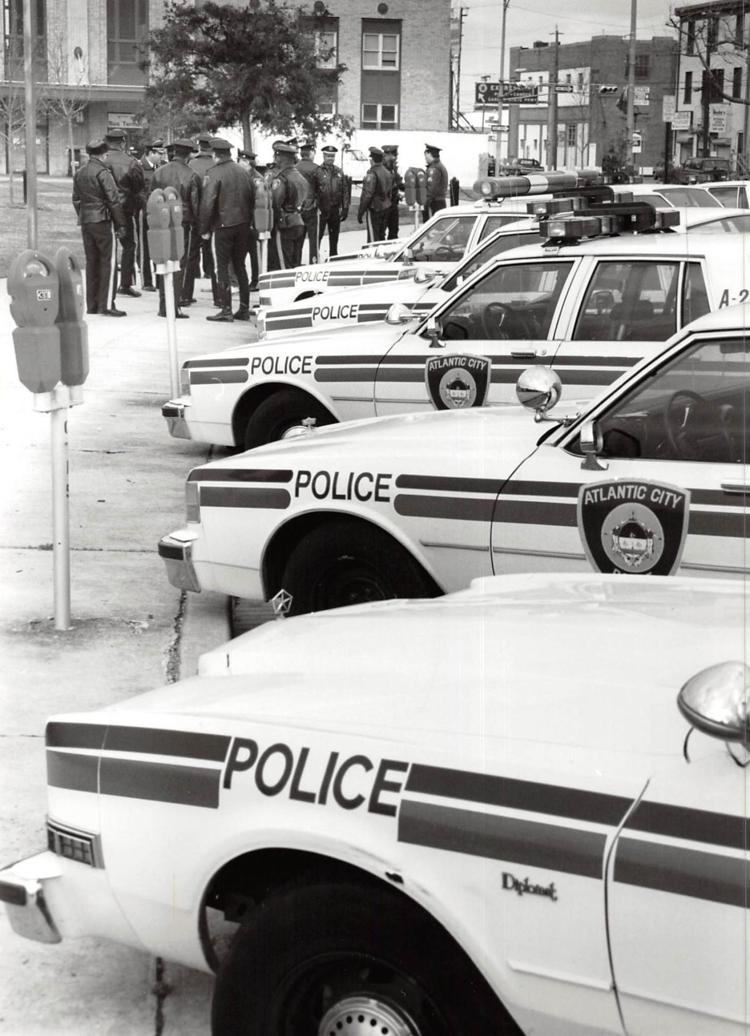 Atlantic City Police Department 1990's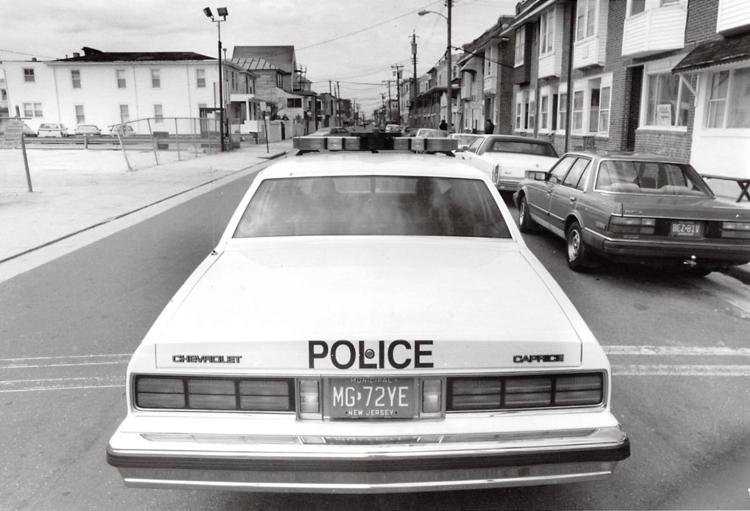 Look back at local fire departments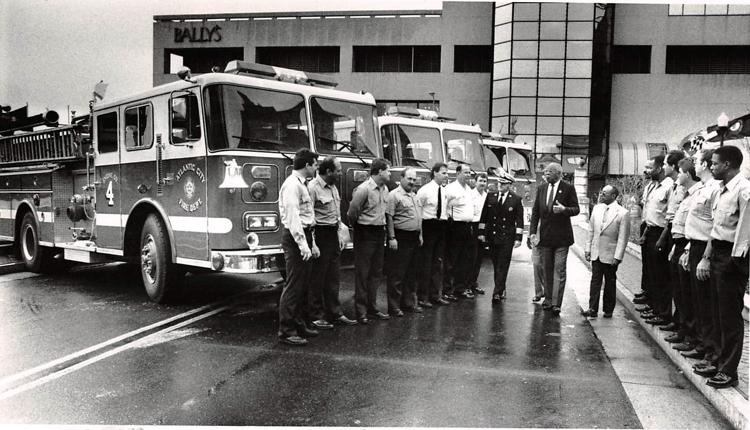 Look back at local fire departments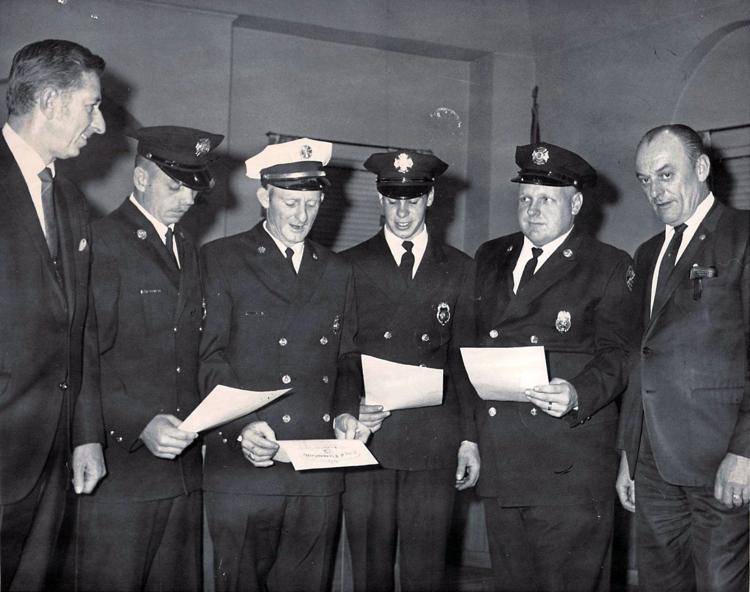 Look back at local fire departments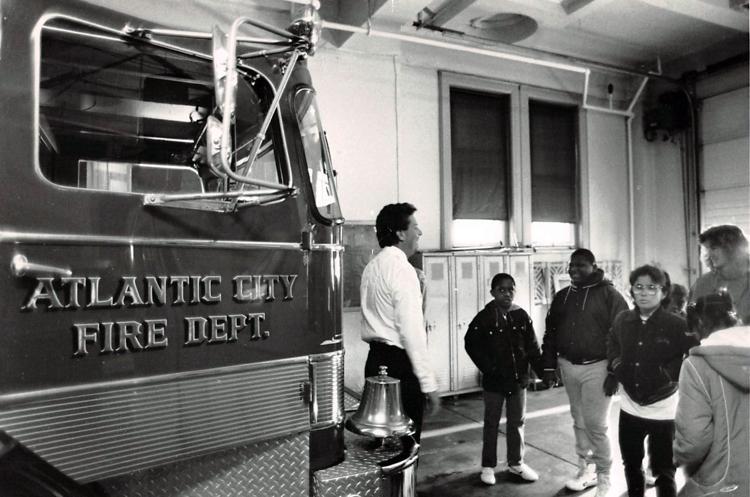 Look back at local fire departments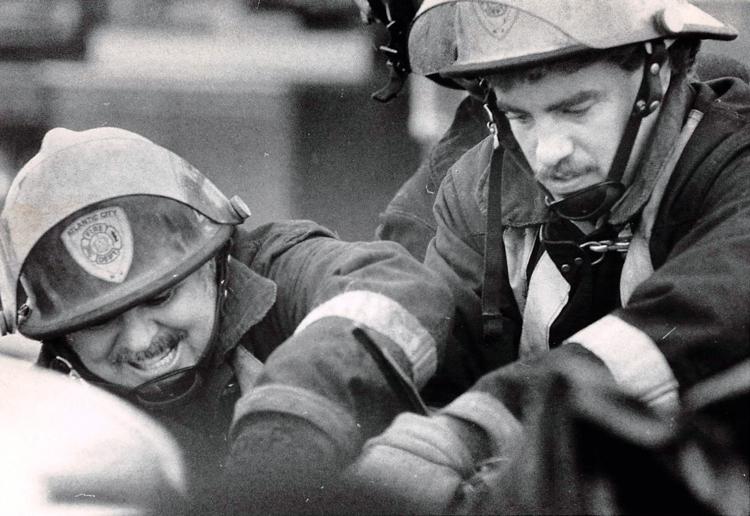 Look back at local fire departments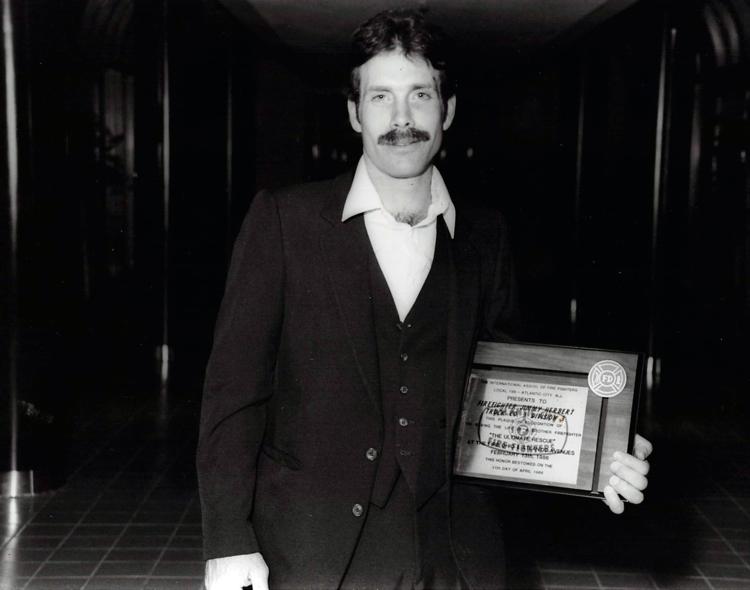 Look back at local fire departments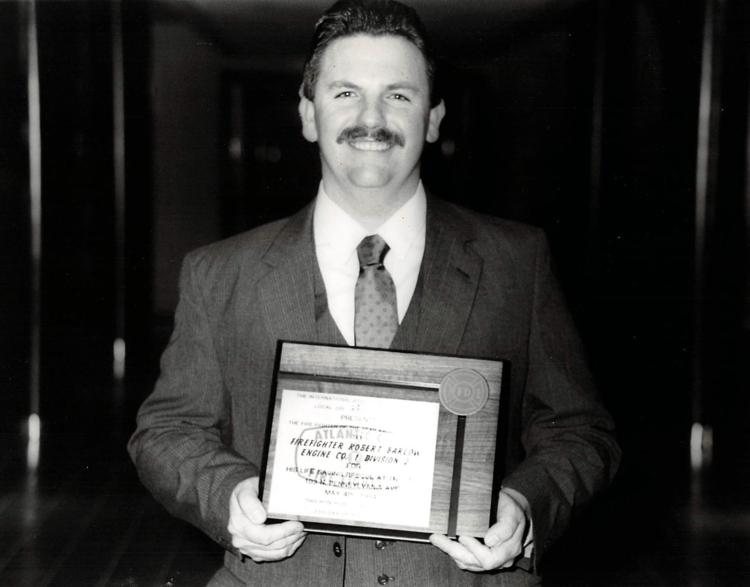 Look back at local fire departments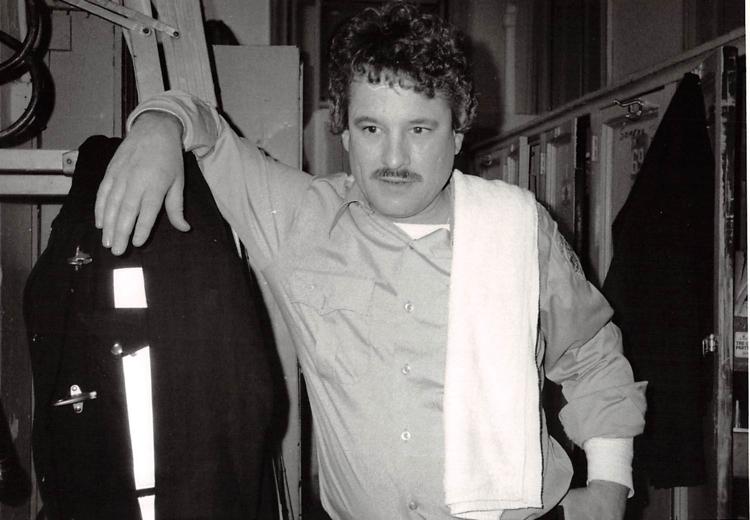 Look back at local fire departments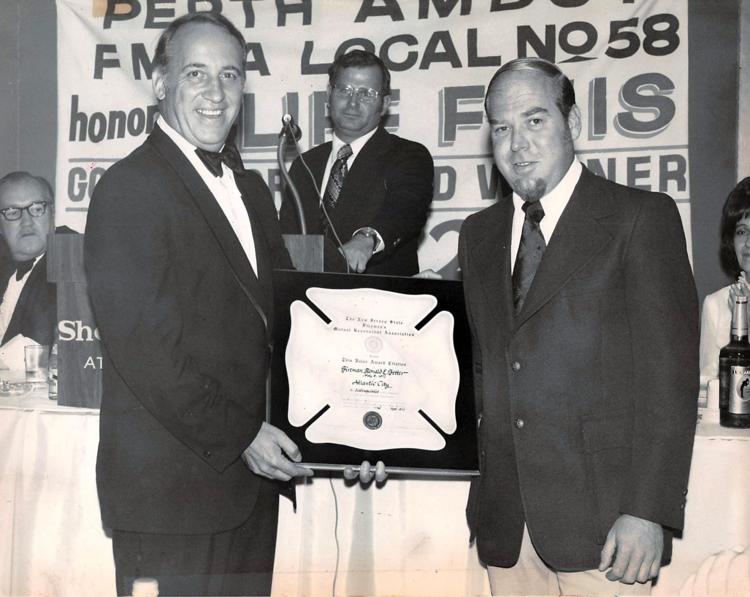 Look back at local fire departments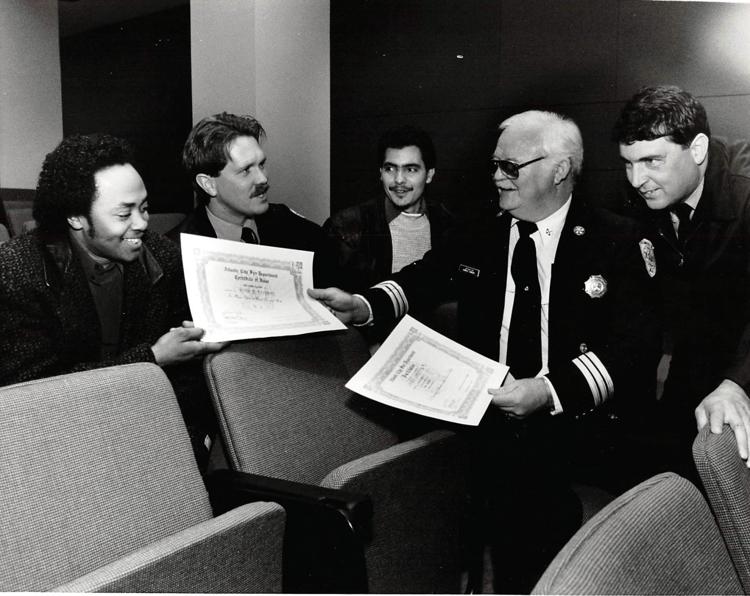 Look back at local fire departments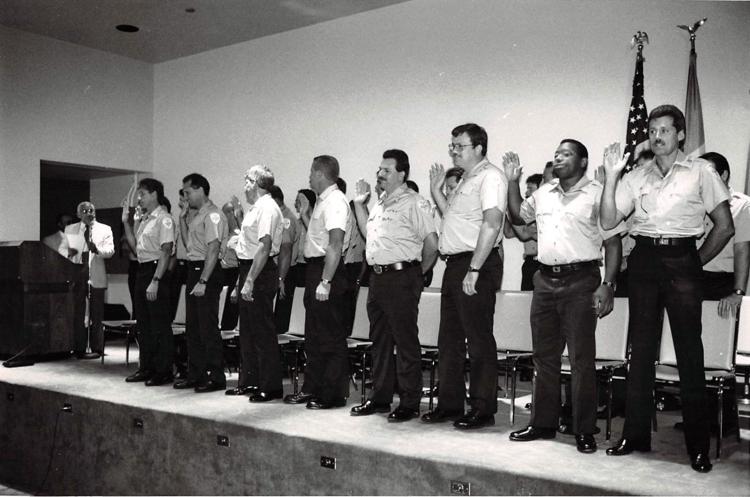 Fire Deparment Look Back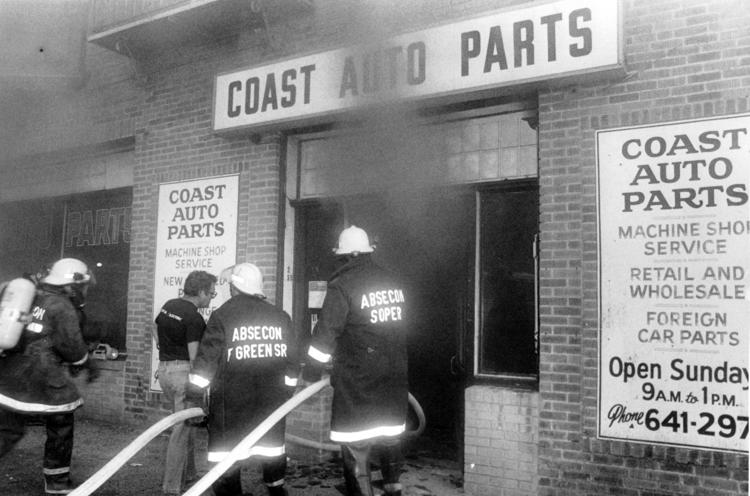 Look back at firefighters through the years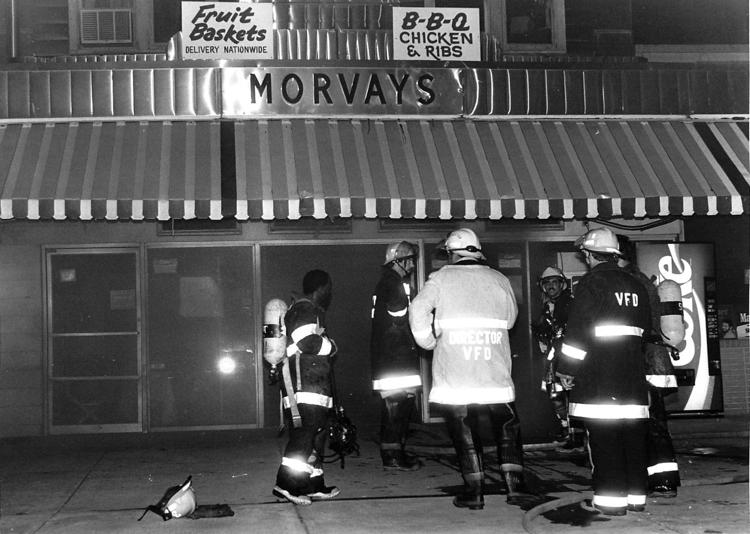 Millville Fire Department Through The Years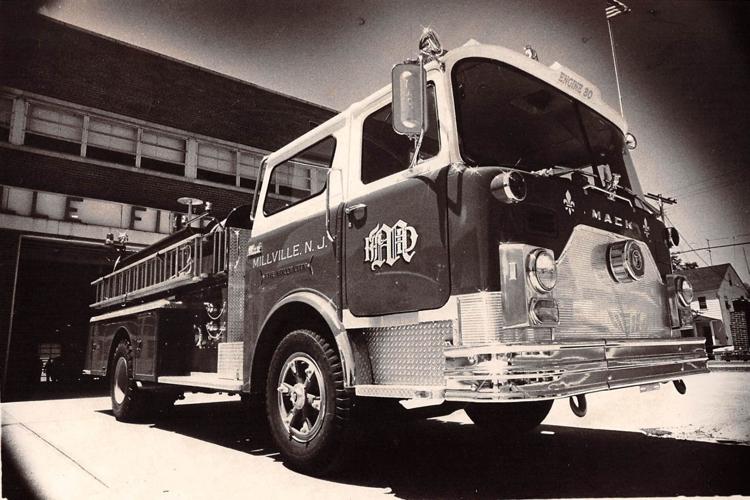 Millville Fire Department Through The Years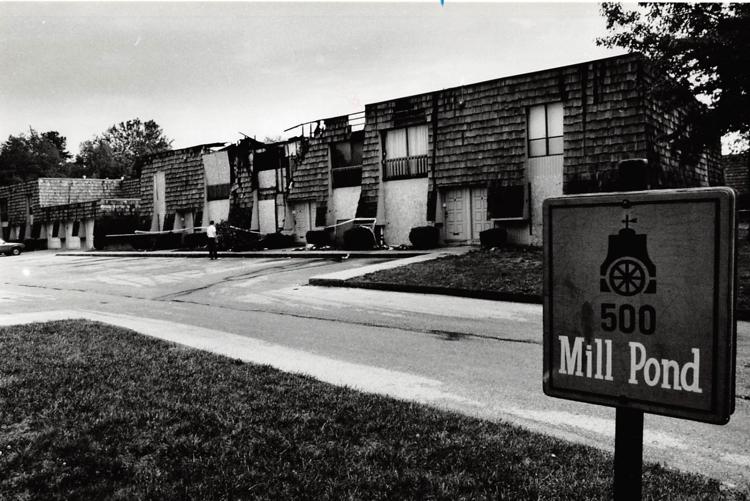 Millville Fire Department Through The Years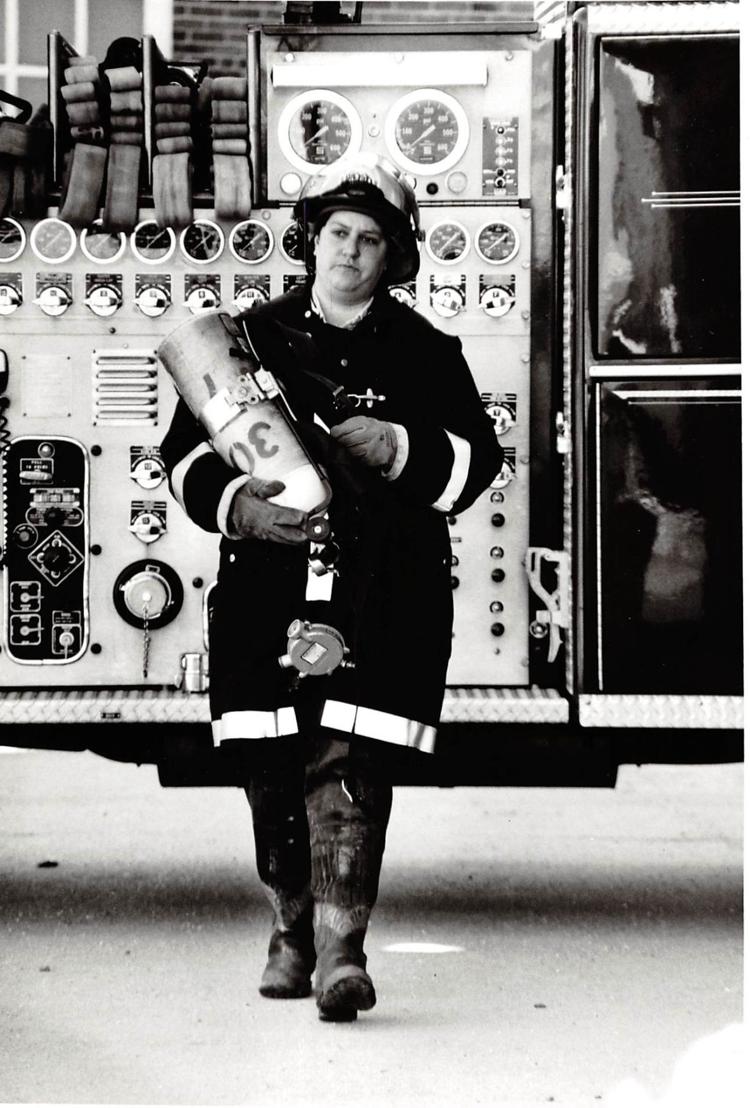 Millville Fire Department Through The Years