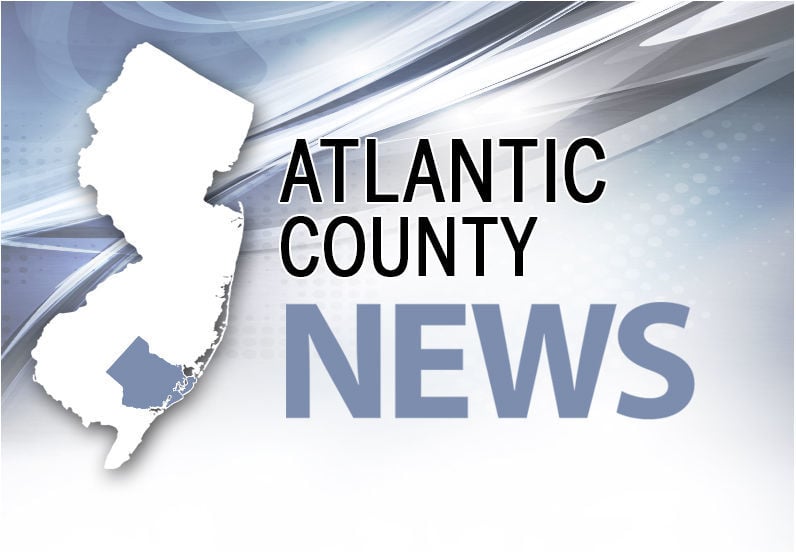 BUENA VISTA TOWNSHIP — State Police arrested a township man Wednesday for his alleged role in a September 2019 ATV crash that left one man dead.
Michael Brown, 35, was charged with vehicular homicide after allegedly driving under the influence and fleeing the scene of a crash that killed Christopher Vasinda, 34, of Williamstown, Gloucester County. Brown was additionally charged with receiving stolen property, leaving the scene of a motor vehicle accident resulting in death and causing death while driving while suspended.
About 9:30 p.m. Sept. 20, 2019, troopers were dispatched to a crash on West Colton Lane, where Brown was driving a Honda all-terrain vehicle near West Cushman Avenue. Brown went off the road and struck a tree, ejecting himself and the passenger, Vasinda, from the ATV. Vasinda sustained fatal injuries during the crash and was pronounced dead at the scene, police said. After the crash, Brown fled to a home in the area, where he was arrested for suspicion of driving while intoxicated.
Investigators determined that Brown was under the influence at the time of the crash. On Wednesday, members of the State Police Fugitive Unit, State Police K-9 Unit, U.S. Marshals Service NY/NJ Regional Fugitive Task Force and the Atlantic County Prosecutor's Office arrested Brown at a business in Berlin Borough, Camden County.
He was taken to the Atlantic County jail pending a detention hearing.
Contact: 609-272-7239
Twitter @ACPress_CJ
Be the first to know
Get local news delivered to your inbox!